Containing item: "Really Useful Dragons"

Showing 1-18 of 62 entries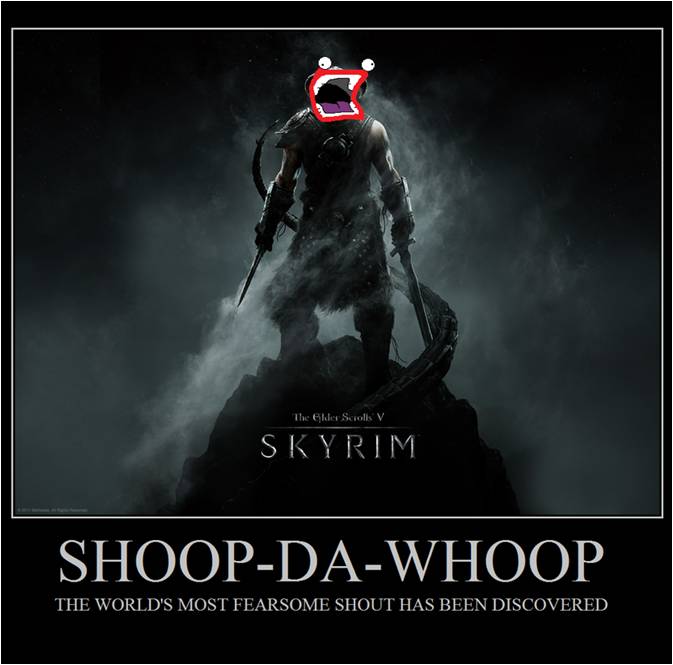 Ridiculously Fun Mods
Collection by
sgtwinkler
Who needs logic? This collection includes all sorts of mods that will not make your playthroughs more realistic, will not force you to eat food or starve, and will not increase your graphics to "unnecessarily beautiful". What they will do is make Sk...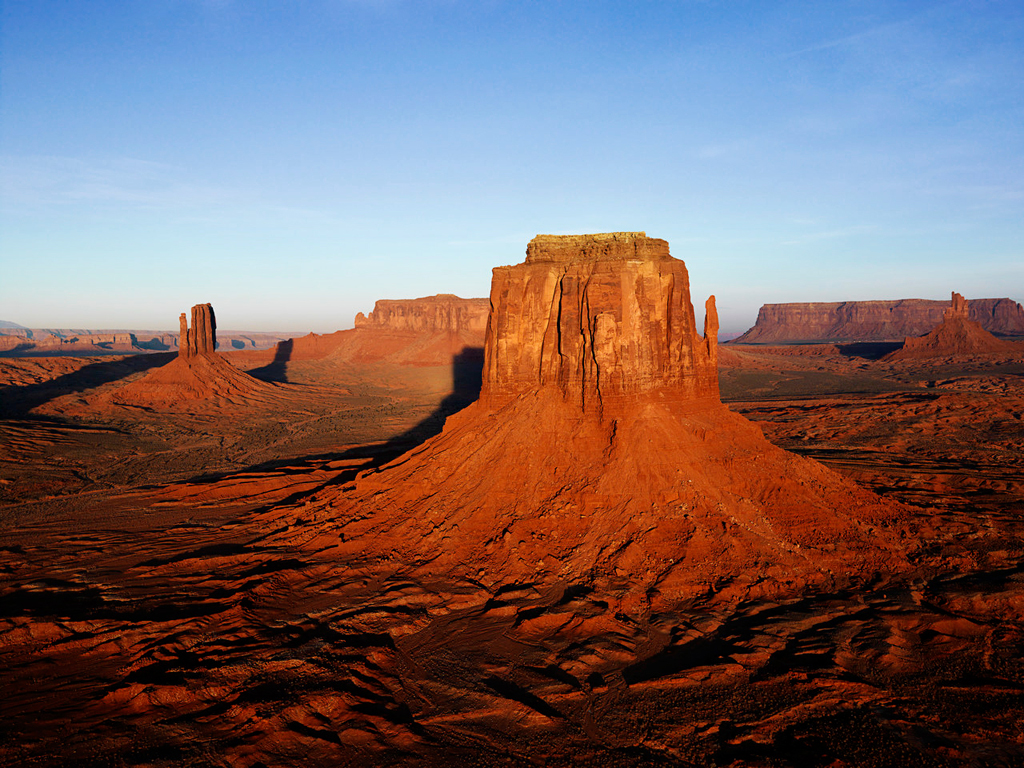 My Mods I Use
Collection by
DIKKASMASHA
These are all the mods I use together and they work perfectly

Skyrim Improved
Collection by
Rhinownage
This list of mods will drastically improve your Skyrim experience. Don't look at the individual mods, just click "Subscribe to All". Credit to the mod Authors! I did not make any of the mods. Just made it easier for you to install them.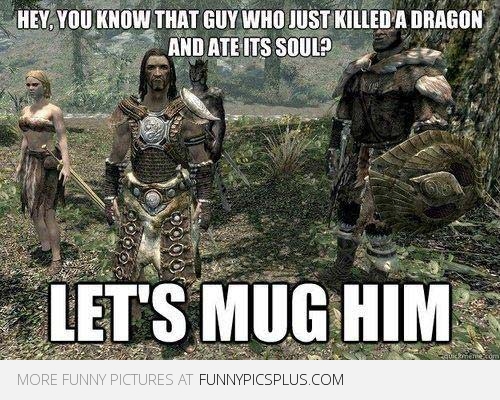 TheDovahkiin's Funny Skyrim Mods Collection
Collection by
TheDovahkiin
Hi Steam Workshop! This is a collection that brings some funny mods i have found throughout the Skyrim Workshop. They are mods that are pretty popular and are something to make you laugh. All you need to do to get it is push 'Subscribe to all' button ...

Blades Skyrim Mod Collection
Collection by
TROLLwithBlades
Lots of swanky mods. Mostly for fun

End my suffering
Collection by
SONKE


Someday...
Collection by
Newman
I will use these someday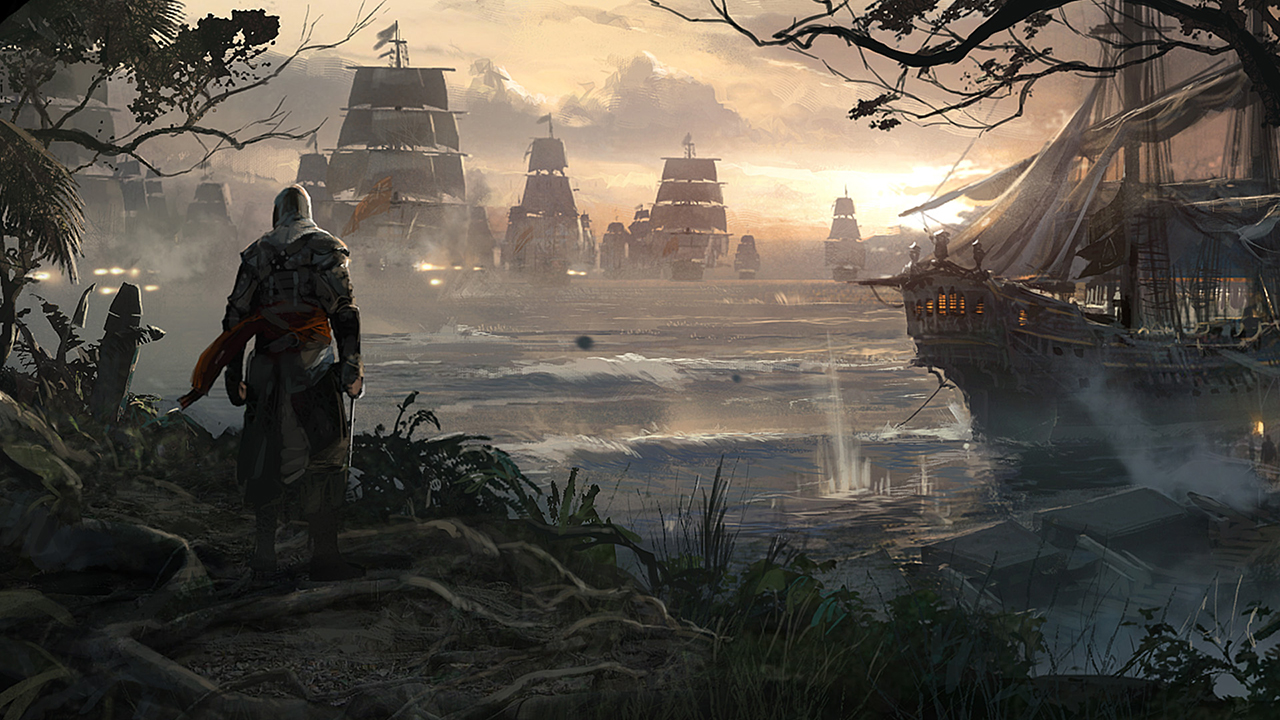 COBS SKYRIM MODS
Collection by
The Melon Lord
player.additem id # Firewood : 0006F993 Moonstone ore : 0005ACE0 Iron Ingot : 0005ACE4 Steel Ingot : 0005ACE5 Dwarven Ingot : 000DB8A2 Silver Ingot : 0005ACE3 Moonstone Ingots : 0005AD9F Quicksilver Ingots : 0005ADA0 Garnet Gems : 00063B42 Leath...

Collection This!
Collection by
Fizzle
This Isn't a Collection.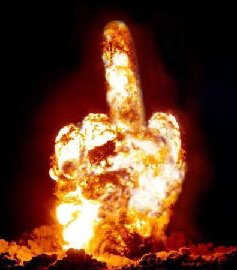 Mods I use.
Collection by
UnknownSpartan
Pic is unrelated. I do not take credit for any of the mods included in this collection. Bascially, if you want to uphold the lore of the Elder Scrolls, this collection is NOT for you. This collection will take the lore, throw it out a window, piss ...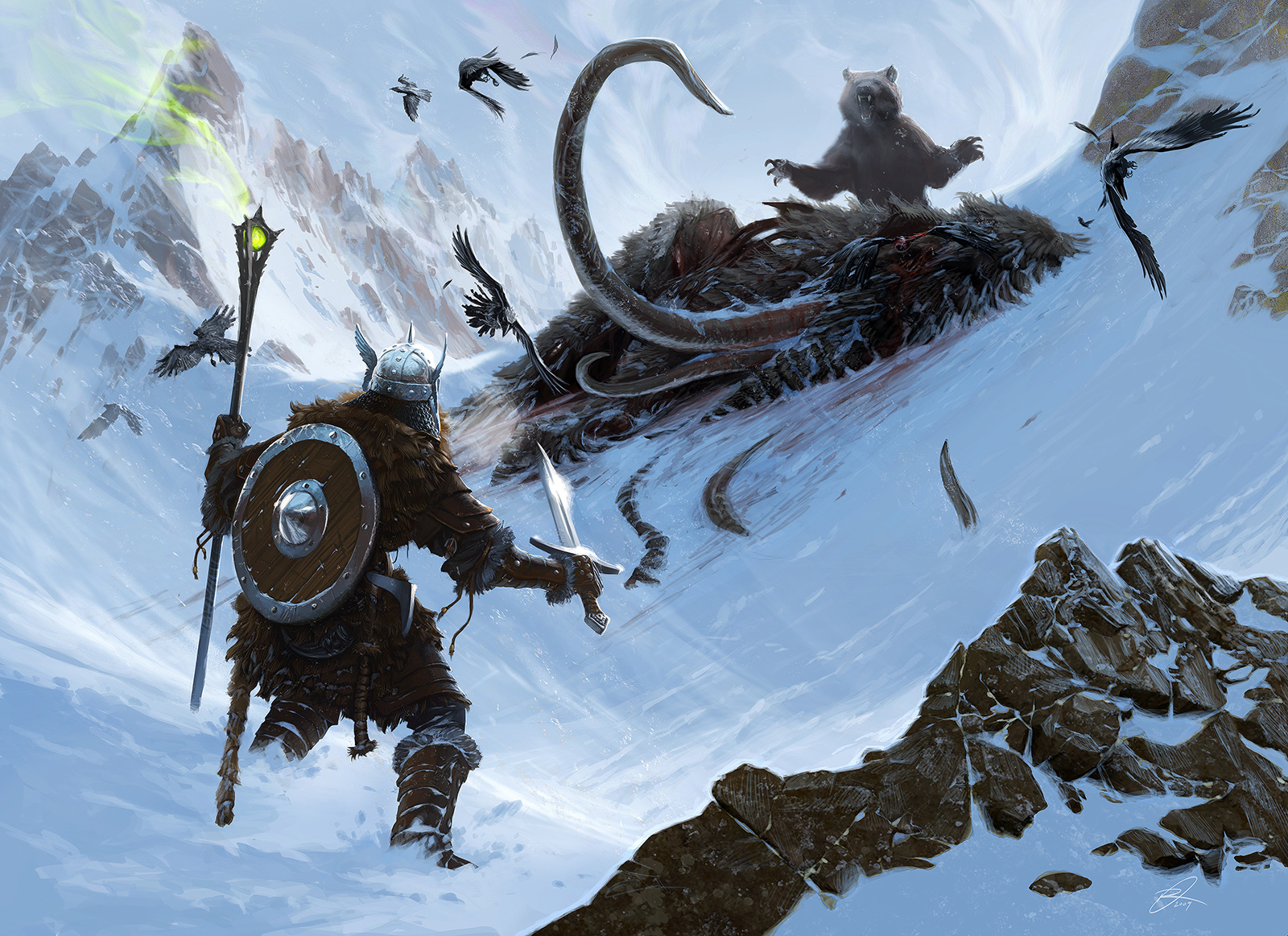 Basic Skyrim Enhancements
Collection by
Exhumet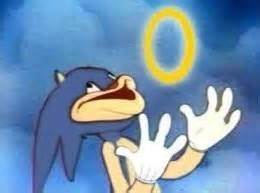 Meow"s crazy collection of Skyrim Mods
Collection by
[LiTe] MeOwReMix
A crazy weird and cool collection of mods.It includes some fun stuff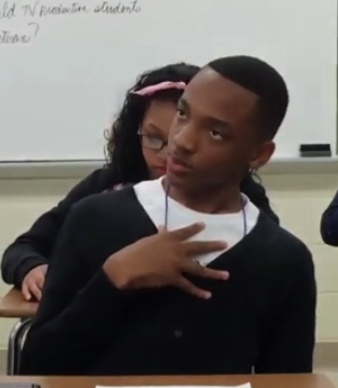 Skyrim Mods Mk3
Collection by
Brick_Chan~
It is my third iteration of my mod collections. I use this to organize all the mods I have installed

DovahGhost
Collection by
AKeithY
Play as Ghost from True Capitalist Radio UPDATE: dedicated to anti-paid modders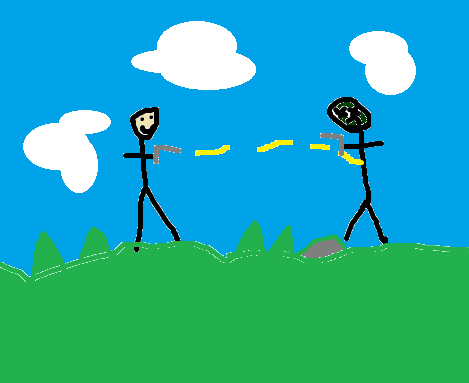 for shits and giggles
Collection by
SAY CHEESE AND SKELETON
if you want a serious experience avoid this pack.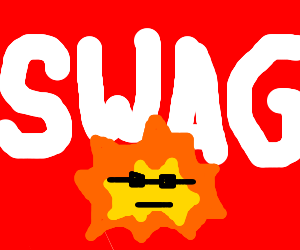 #Dabesmodz
Collection by
BattlePants
The mods I use.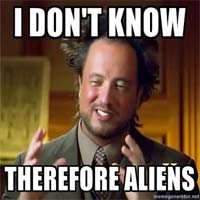 Absolute Necessities for Skyrim (PC)
Collection by
¡¤Darkassault¤¡
Mods that I think everyone should have.

The Kat Experience
Collection by
Yeen
Trainquest: Off The Rails