Containing item: "Really Useful Dragons"

Showing 1-30 of 164 entries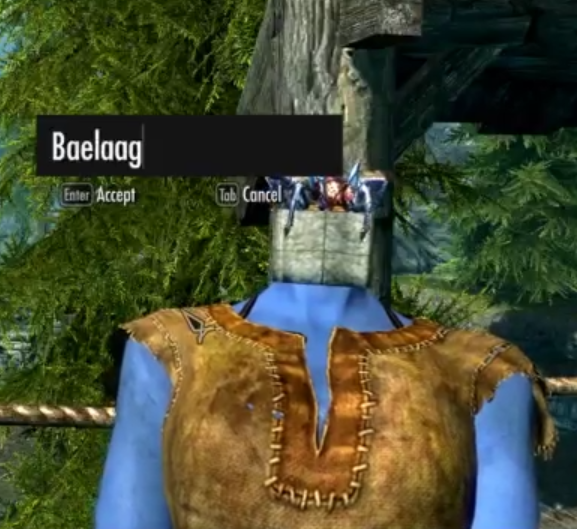 Criken's Modded Skyrim Gauntlet
Collection by
Criken
This is the comprehensive list of mods I've used in my hardcore skyrim series streaming on https://www.twitch.tv/criken Some files were found on Nexus, for those: http://www.nexusmods.com/skyrim/mods/34346/? http://www.nexusmods.com/skyrim/mods/54521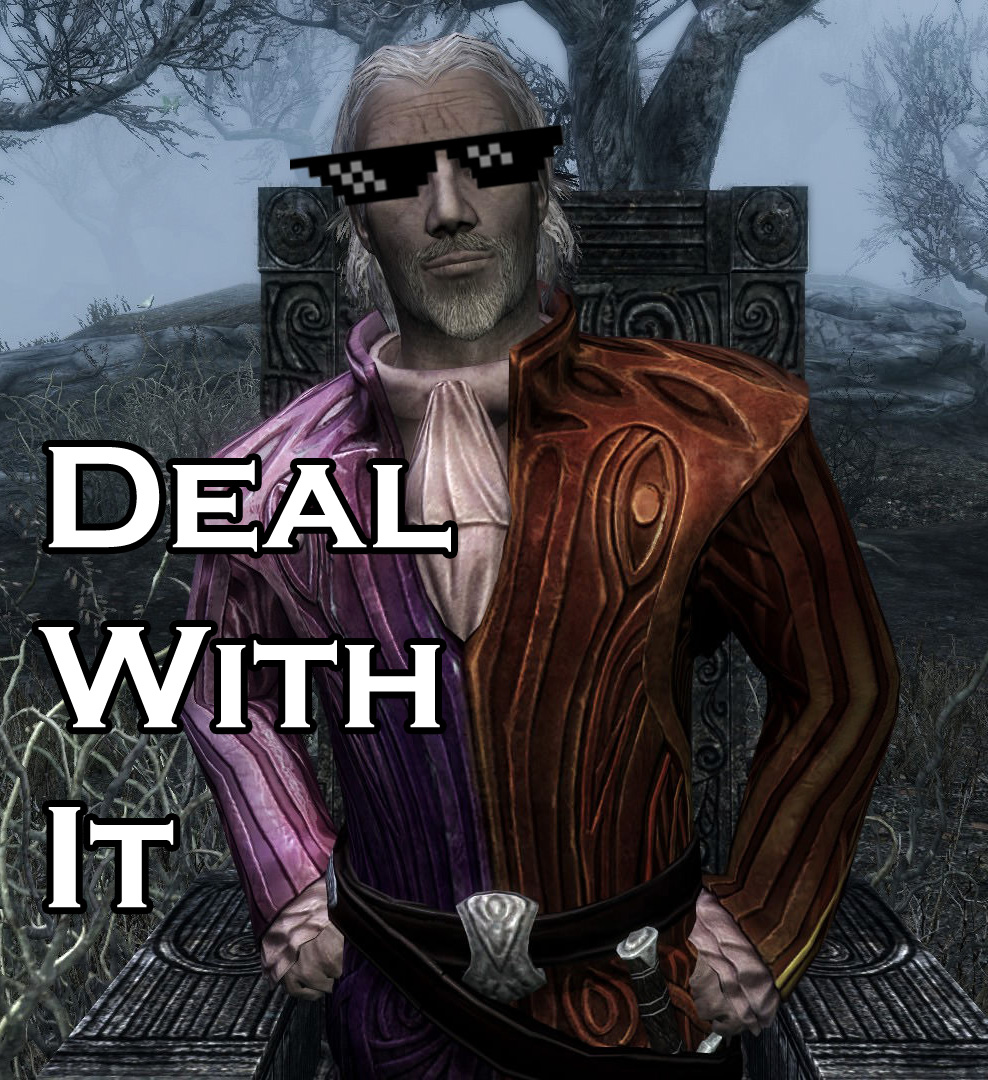 Everything You Need To Turn Skyrim Into A Surreal Bizarroland Out Of Sheogorath's Dreams (Or Nightmares)
Collection by
Filtiarn
If you ever wanted to turn Skyrim into Sheogorath's private estate, look no further! This collection includes everything you need to make your game a surrealistic and hilarious nightmare, full of eldritch horrors such as suits of human skin, dubstep, and T

mods for good time
Collection by
「Happy」 Sleepy


Lore friendly mods
Collection by
Nobody
for immersion purposes

Ridiculously Fun Mods
Collection by
sgtwinkler
Who needs logic? This collection includes all sorts of mods that will not make your playthroughs more realistic, will not force you to eat food or starve, and will not increase your graphics to "unnecessarily beautiful". What they will do is make Sky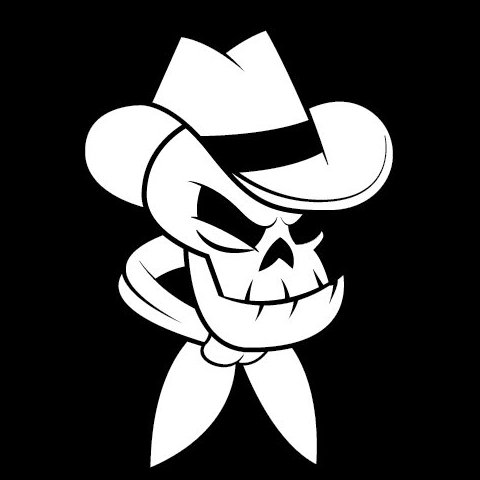 DovahGhost
Collection by
Sir Pickles
Play as Ghost from True Capitalist Radio UPDATE: dedicated to anti-paid modders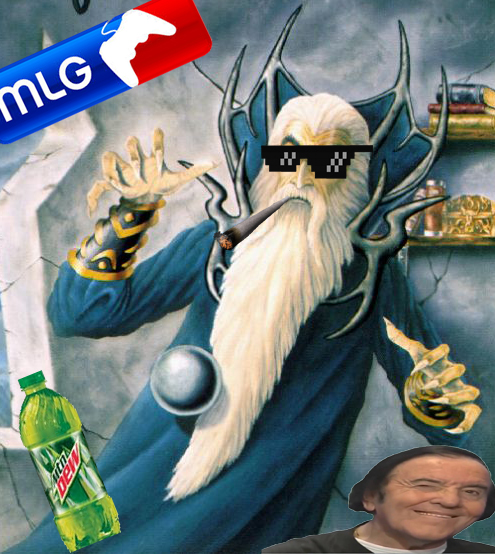 Ultimate Skyrim
Collection by
CoyoteBongwater
Just my personal favorites from mods for skyrim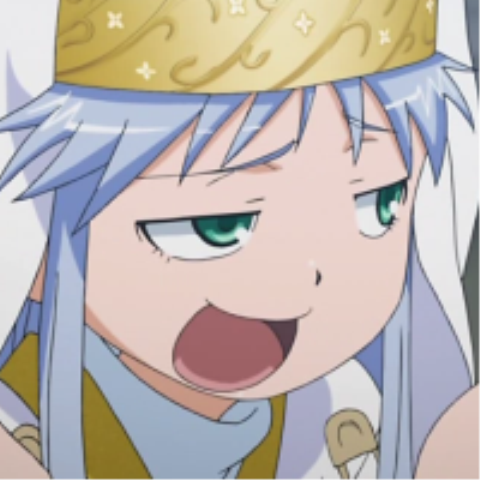 Pido's Skyrim Pack
Collection by
j_money
Everything I (Pido) use. All these mods seem to work together without crashing but if you combine this pack with other mods, there will be a big chance that Skyrim becomes unstable. IMPORTANT: Unoffical Skyrim Patch NEEDS to be above Unoffical Hearthfire P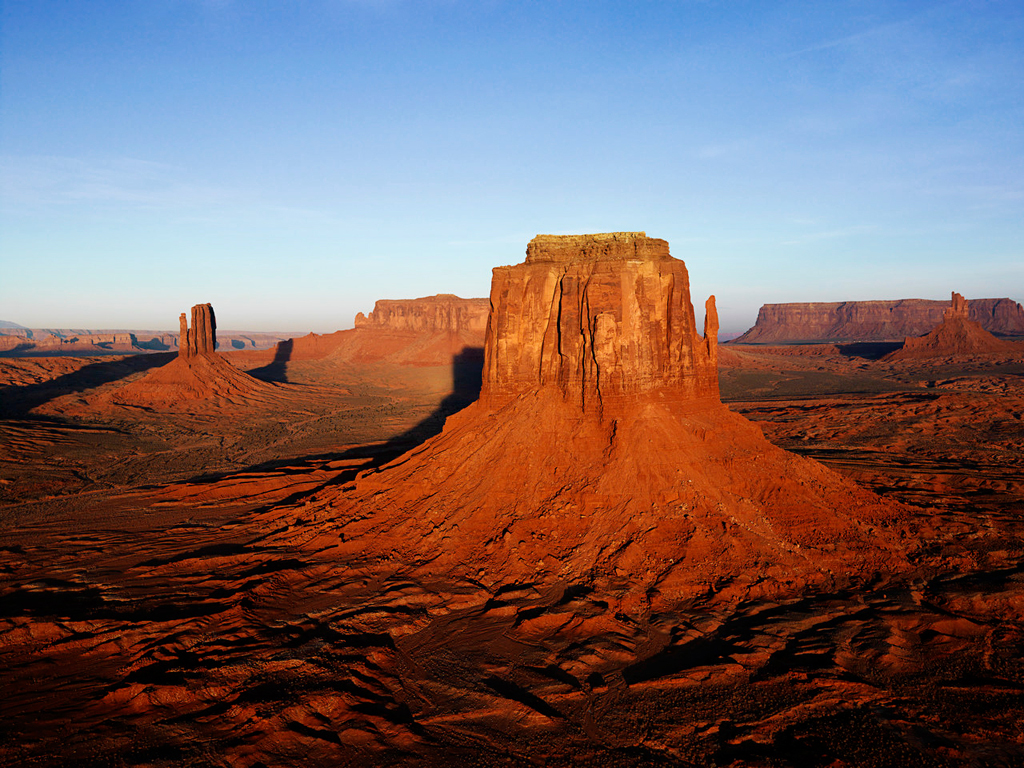 My Mods I Use
Collection by
Cotton Eye Joe
These are all the mods I use together and they work perfectly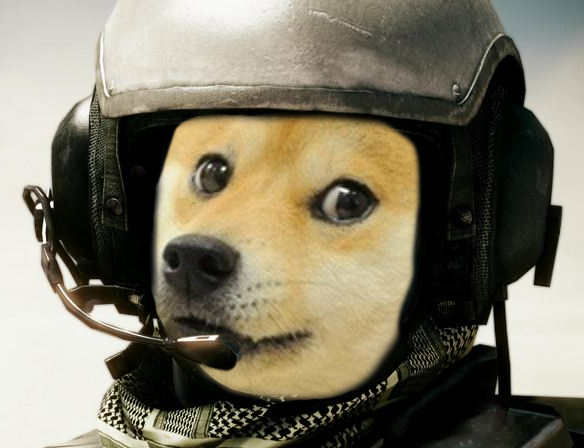 Skyrim Improved
Collection by
[MOSL]Rhinownage
This list of mods will drastically improve your Skyrim experience. Don't look at the individual mods, just click "Subscribe to All". Credit to the mod Authors! I did not make any of the mods. Just made it easier for you to install them.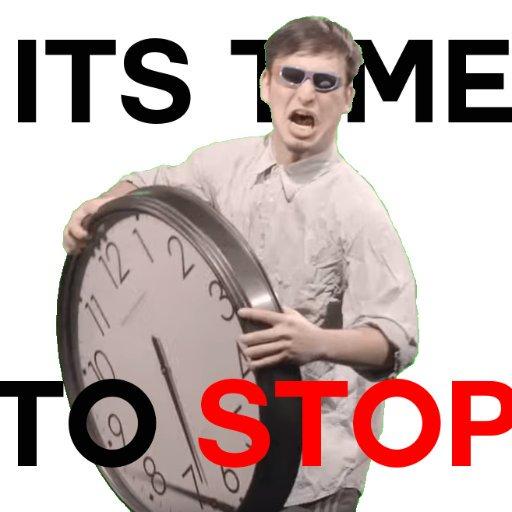 Fucking kill me look how many there are
Collection by
SURPRISE!
What am I doing with my free time it took me hours to filter the bad ones.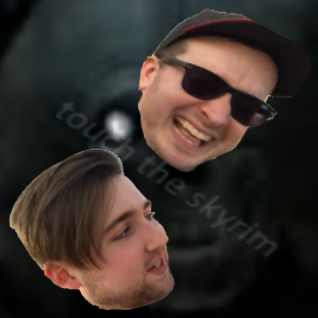 The Misadventures of Bone Dogg
Collection by
screaming
mods used in [Season 1] of Griffin and Nick's "Touch the Skyrim" https://www.youtube.com/watch?v=Onzu_r-O7YA *(missing "Rifles-Guns OH MY by Tony 1991")

Blades Skyrim Mod Collection
Collection by
Hink Hall
Lots of swanky mods. Mostly for fun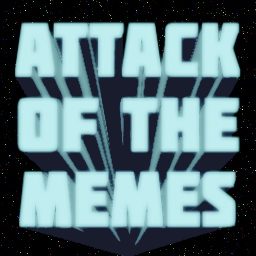 Attack of the Memes
Collection by
[CGE]MrHamBurrito
Oh boyo, let's get ready to rumble, and you better be ready to, 'cause this rumbling is rather intense. According to all known laws of aviation, there is no way a bee should be able to fly. Its wings are too s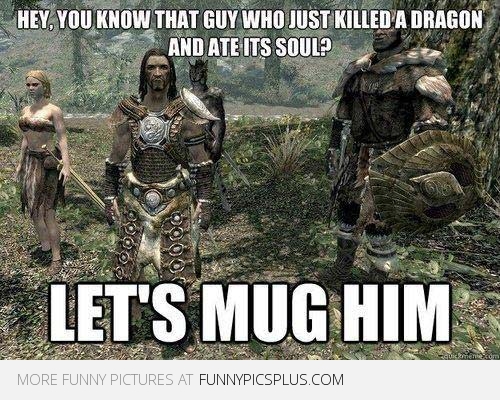 TheDovahkiin's Funny Skyrim Mods Collection
Collection by
TheDovahkiin
Hi Steam Workshop! This is a collection that brings some funny mods i have found throughout the Skyrim Workshop. They are mods that are pretty popular and are something to make you laugh. All you need to do to get it is push 'Subscribe to all' button a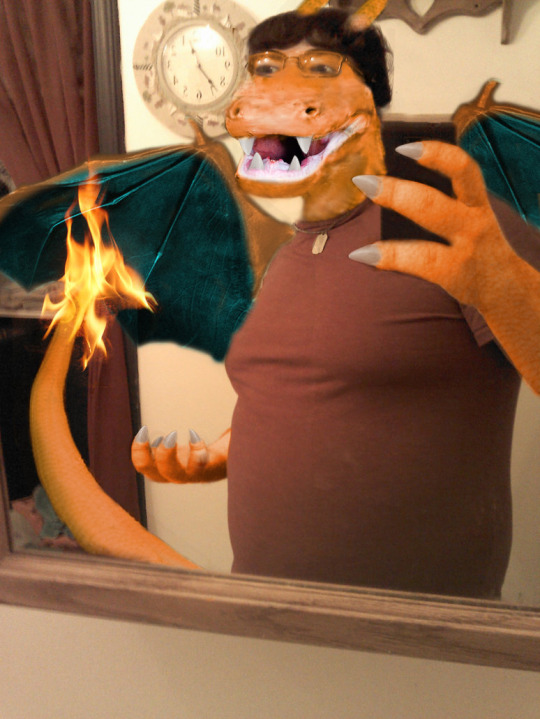 End my suffering
Collection by
Sonk

Spike's Skyrim Mods :D
Collection by
SpikeLightBurner
Spikes Skyrim Mods on his Adventure!!!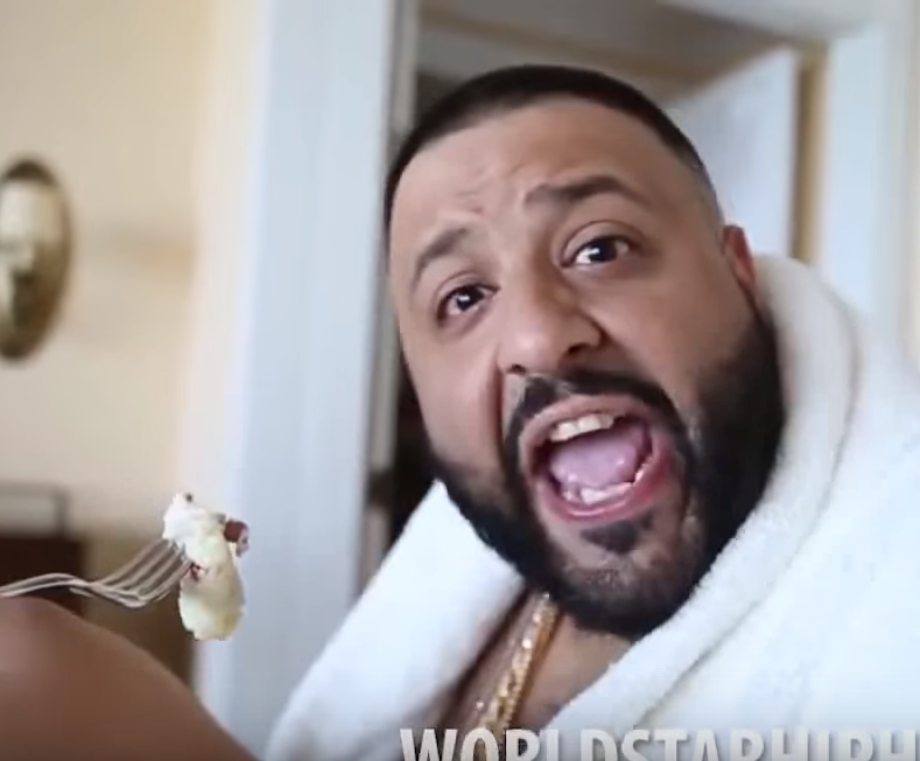 stupid shit
Collection by
Beemo
bad


Someday...
Collection by
inoahguy
I will use these someday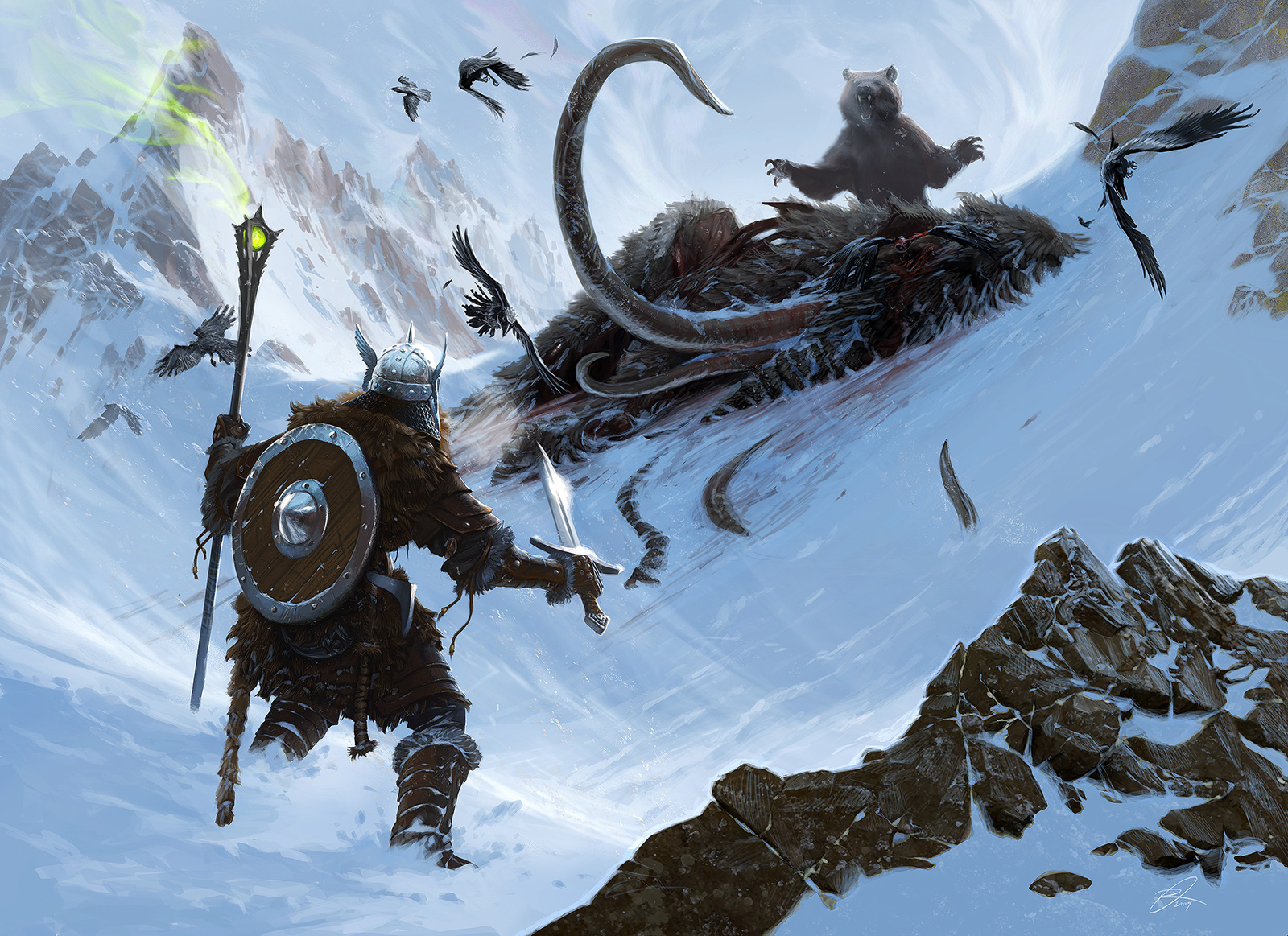 Basic Skyrim Enhancements
Collection by
Exhumet

Collection This!
Collection by
ᴼʳᵉᵒ
This Isn't a Collection.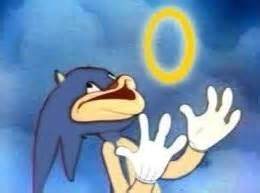 Meow"s crazy collection of Skyrim Mods
Collection by
pizza is taste
A crazy weird and cool collection of mods.It includes some fun stuff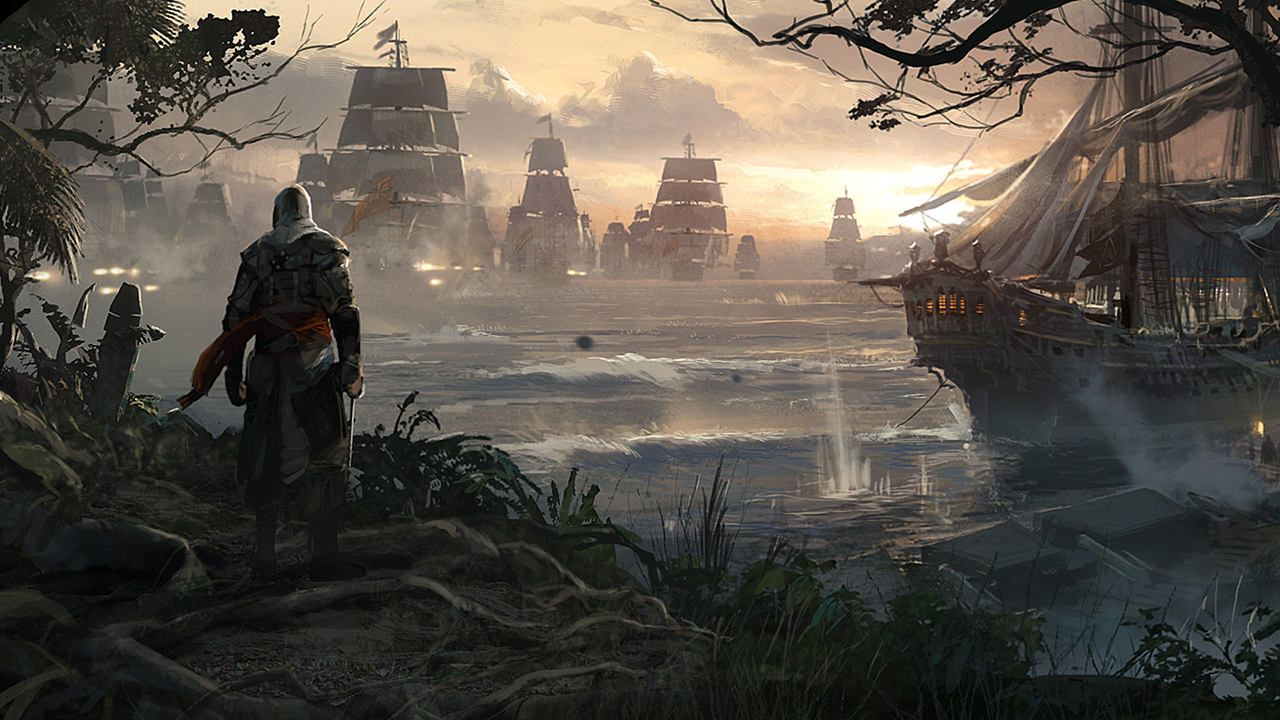 COBS SKYRIM MODS
Collection by
cob
player.additem id # Firewood : 0006F993 Moonstone ore : 0005ACE0 Iron Ingot : 0005ACE4 Steel Ingot : 0005ACE5 Dwarven Ingot : 000DB8A2 Silver Ingot : 0005ACE3 Moonstone Ingots : 0005AD9F Quicksilver Ingots : 0005ADA0 Garnet Gems : 00063B42 Leathe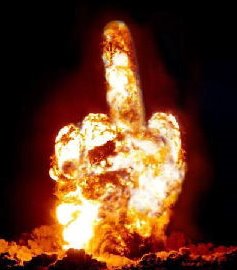 Mods I use.
Collection by
UnknownSpartan the Digger
Pic is unrelated. I do not take credit for any of the mods included in this collection. Bascially, if you want to uphold the lore of the Elder Scrolls, this collection is NOT for you. This collection will take the lore, throw it out a window, piss o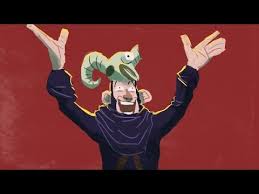 Skoyrim
Collection by
apa
SKOYRIM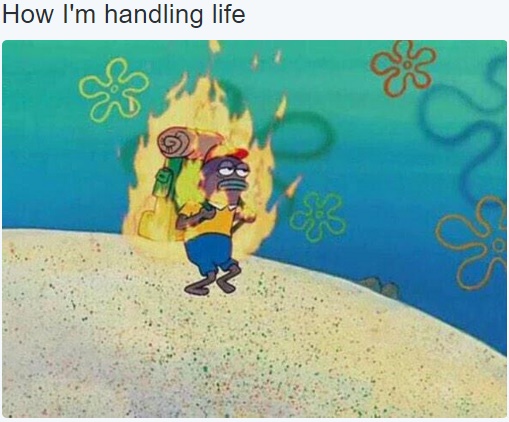 My Skyrim MODS
Collection by
Brick_House
It's a bunc of mods I've downloaded. womp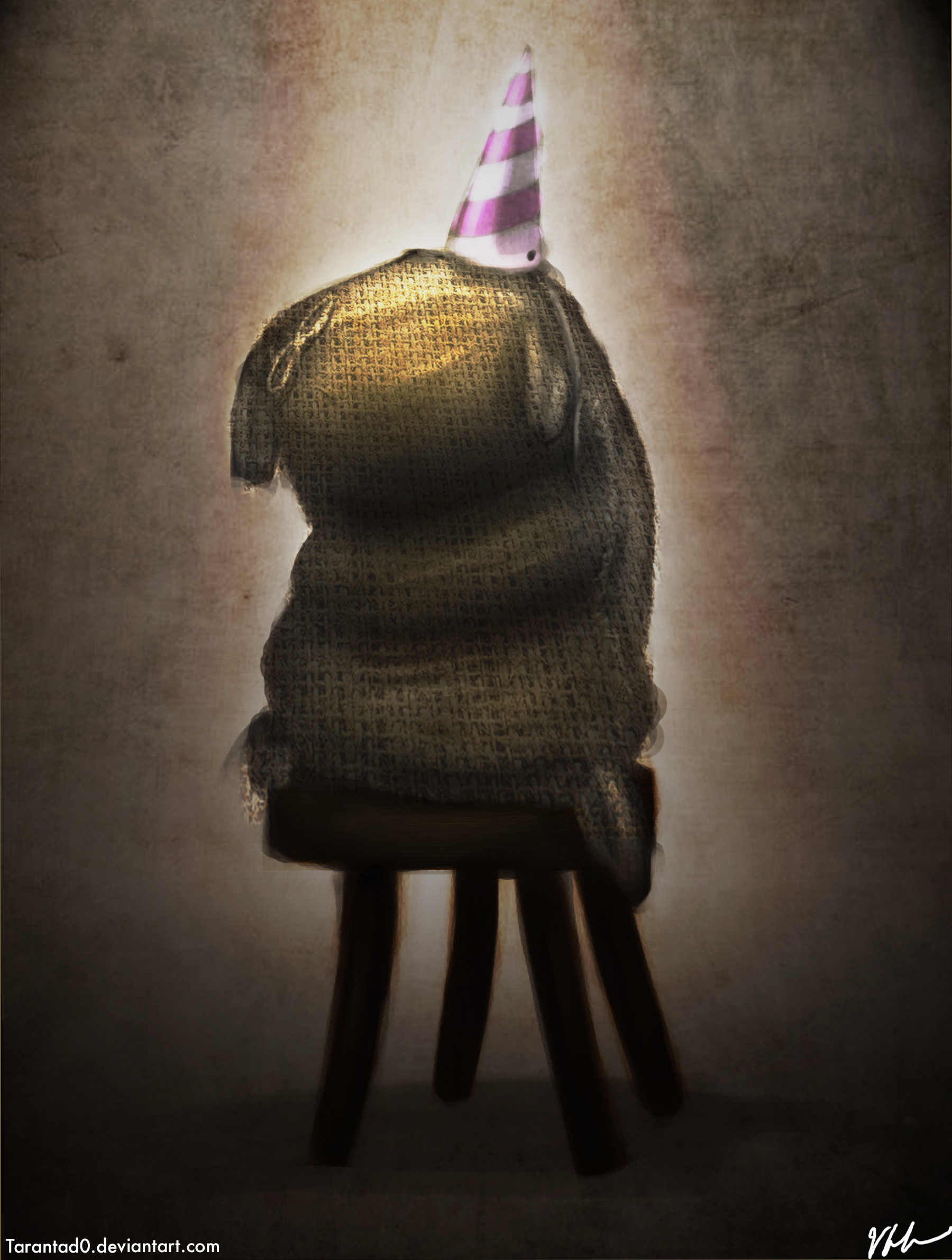 my personal skyrim mods
Collection by
2bluefish
for you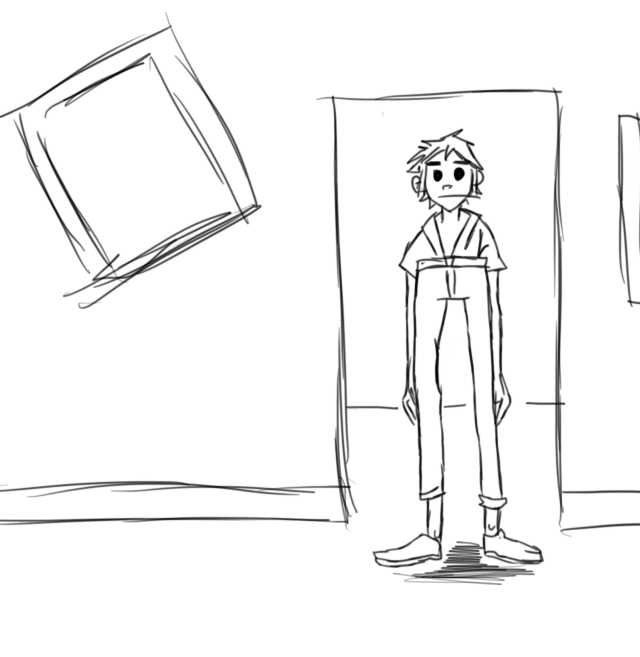 mods 4 chris
Collection by
Squidward Tortilini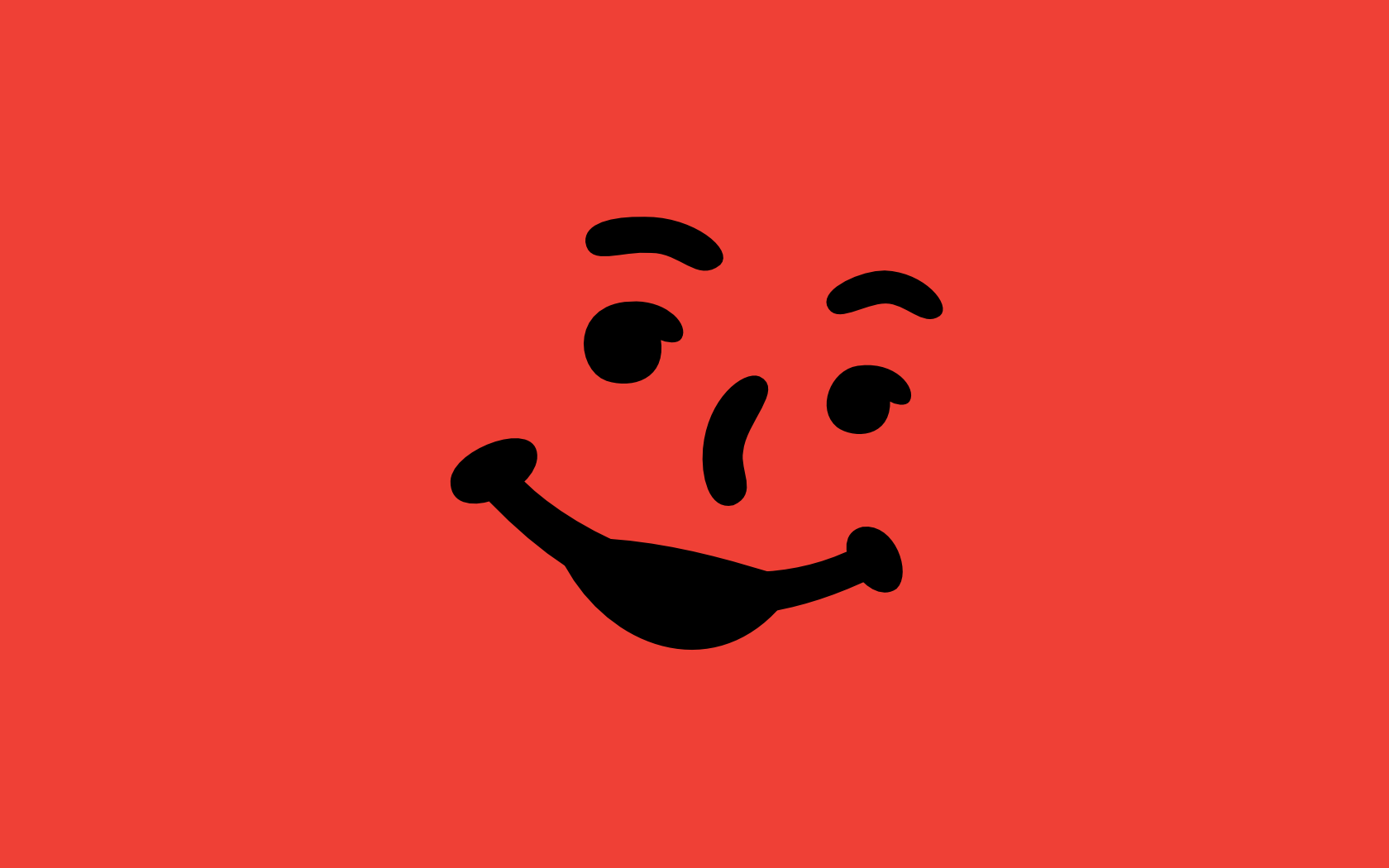 Immersion killer
Collection by
Moron
A bunch of silly stuff.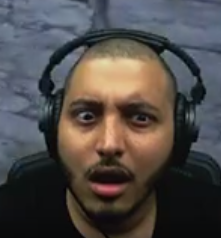 Enigma's Memerim Adventure
Collection by
Kielbasa King
Only the dankest memes for the dankest adventure.