Containing item: "Palace of the Dovahkiin (Dawnguard Friendly) and more."
Showing 1-30 of 85 entries
Ultimate Perfect Playthrough
Collection by
G20
My Ultimate Perfect Playthrough includes fixes, armour, dungeons, enhancements and everything to make the skyrim experience the best and most diverse possible. They all work together! My first playthrough i didn't use any mods, for me it's a must. But..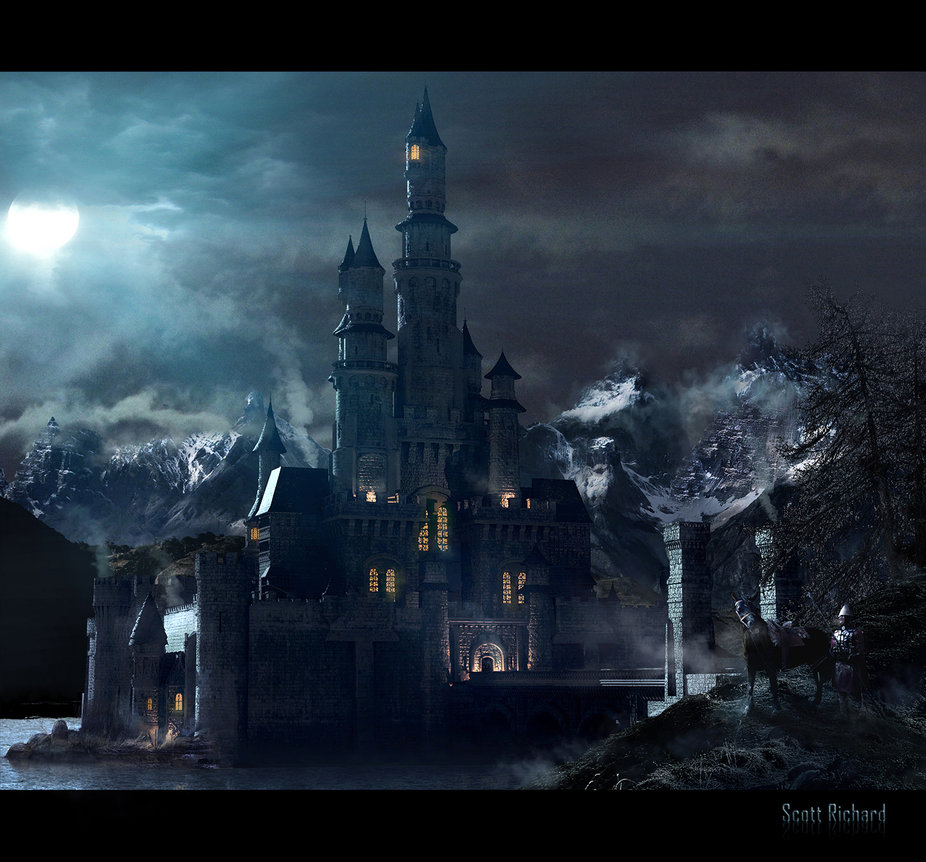 Castles
Collection by
G20
Castles of all types, Palaces, Great halls, Manors, Estates and Warehouses fit for a Dovahkiin. Only Modified castles here no other types of mod. If you know of some that I have missed please let me know, especially if thery are realy good but were over l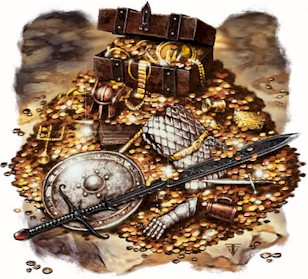 Dragons Hoard
Collection by
G20
Masses of weapons and Armor and things to fill your Dovahkiin player homes, castles and warehouses. This Is my idea of the ultimate collection of desirable items to fill the mannequines and weapon racks in many player homes over. Here I have only include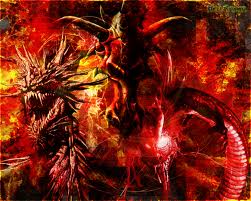 Dragons
Collection by
G20
MOD's With Dragons, Just dragon mods which involve actual dragon interaction, dragon quests, dragon friends/pets/mounts, dragon Improvements, dragon diversity and dragon battles. I'll be putting the harder to find/ hidden gems toward the top of the list.
Unique Skulls Of Skyrim Ultimate Collection
Collection by
G20
Scattered around Skyrim Is a collection of nine hundred and fourty five colorful skulls. They make a fine adornment to any Dovahkiin player home: This collection comes with the Ideal Player home purpose built to house them 'Palace Of The Dovahkiin' wher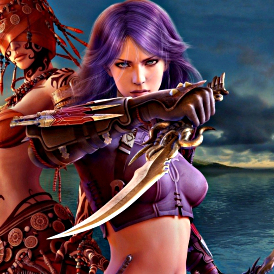 Daggers
Collection by
G20
I got into collecting daggers in skyrim, so I put this collection together to show the ones that I use and rate I'm including some retextures, the good ones which make the daggers look truely unique. There's some mods listed here at the end of the co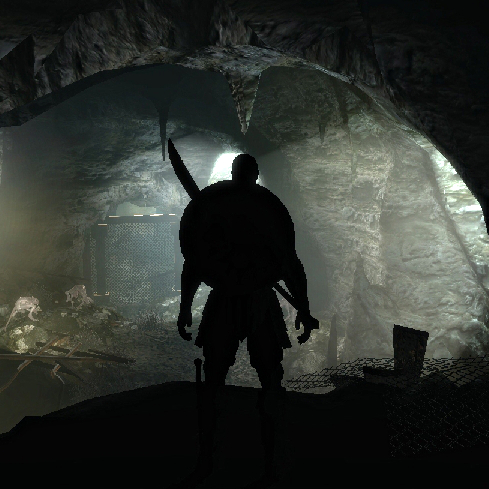 Dungeons
Collection by
G20
A collection of dungeons I like and some of my own.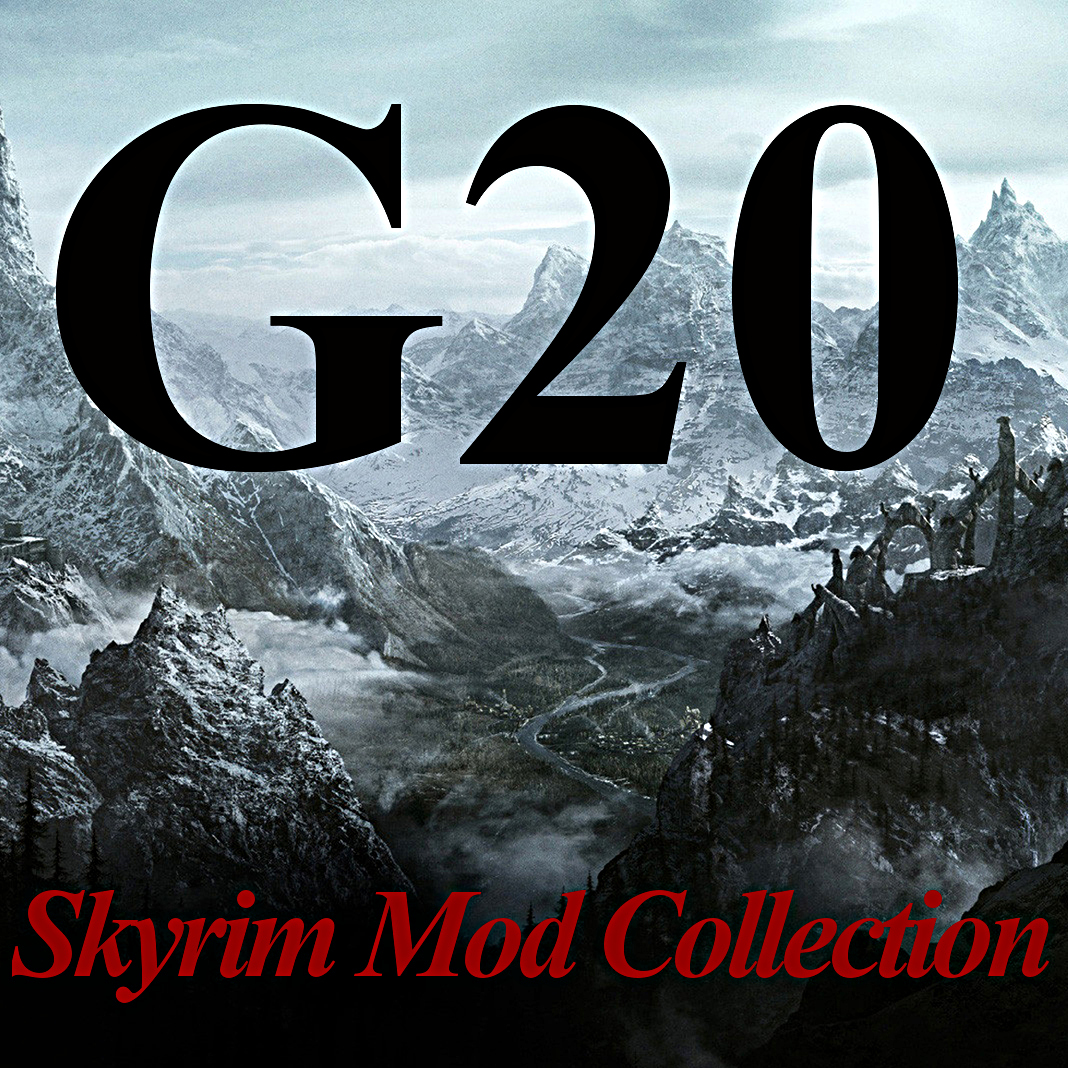 G20
Collection by
G20
This Is a collection of all of my mods. Modding is as addictive as playing, if anyone wants any friendly advice and support feel free to add me, If it's your hobby too then we have that in common ;) There is no subscribe to all button. Most of them can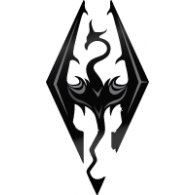 Unofficial Skyrim 2.0
Collection by
PapiwA
These are the BEST and smallest mods teamed with BEST Collections making Skyrim longer, more deeply immersive, and TOTALLY EPIC!! This is a Skyrim retake you can't even imagine! (I'd keep reading if I were you!) (Currently, Subscribe To All will cause
Mods That Work
Collection by
The Dusty Crow
Bleh.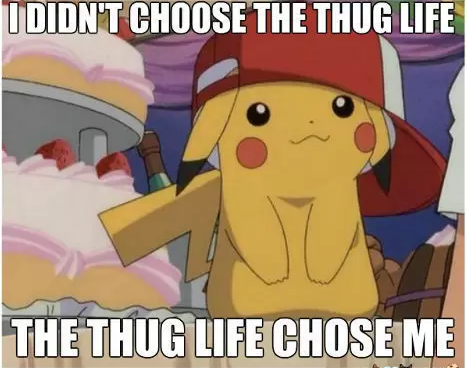 Mines
Collection by
Bimblor Bagingi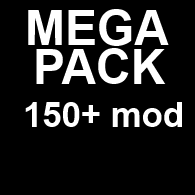 The Big One [MEGA] 150+ Mods!
Collection by
Rhyleymaster
A giant ass collection of mods. More are being added all the time. With over 150 mods, this pack is easily one of the biggest available. Mods may require Dawngaurd or Dragonborn. THERE ARE NO CHEAT MODS IN THIS COLLECTION! If thats what you're after, look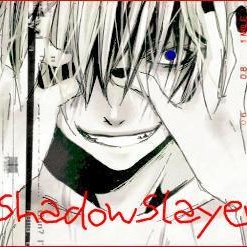 ShadowSlayer's Collection
Collection by
ShadowSlayer
Just a collection of mods I think are neat to have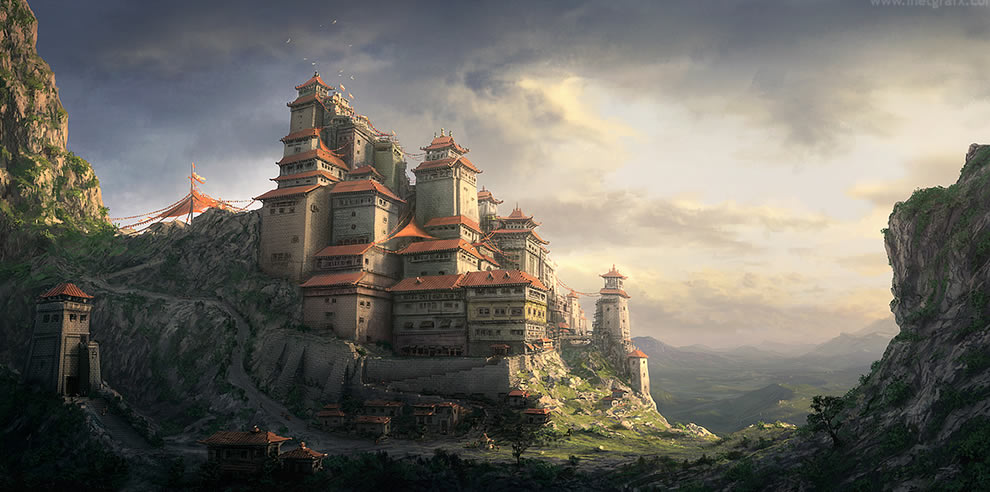 Houses Collection
Collection by
[DWAR][41st]Ragnrok
Collection of great Skyrim Houses mods. Ranging from little huts to massive castles!

Personal Mods for Skyrim
Collection by
Reiznar
All of these mods together make for a fantastic graphic experience as well as some quality of life changes to followers. There are some unique armors but nothing that really breaks the game balance. NPC's level with you including enemies making lategame mo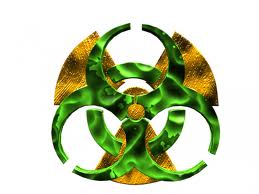 Mods that enhance but not destroy skyrym
Collection by
Delirium
This collection is purly designed at increasing the quests and loot and items and hours spent in game BUT without make you god.You can pick and choose since there are 100 + mod so PICK YOUR CHOICE OF AWESOMNES. Now some of my mods also come from nexis mod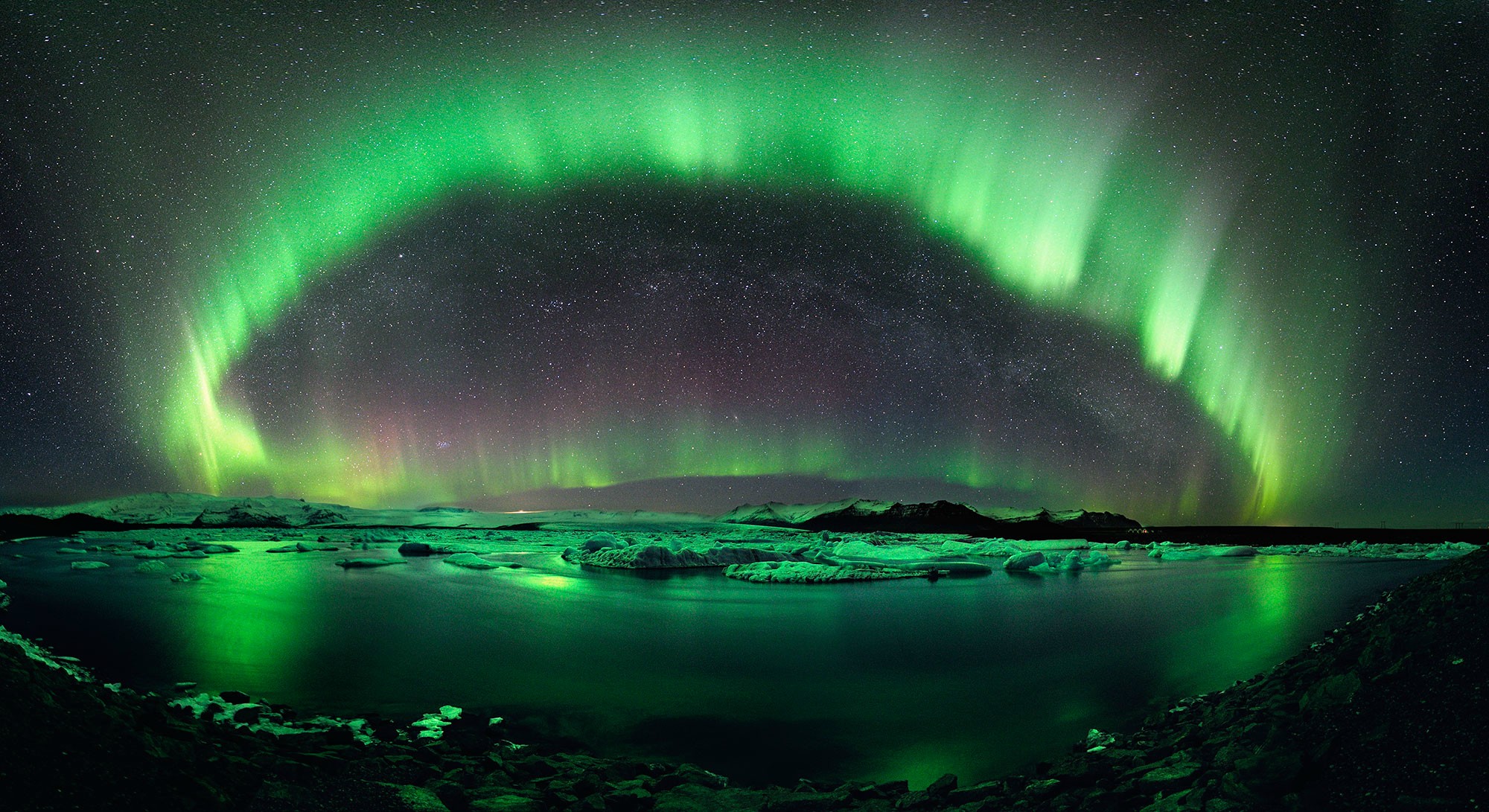 Monty's Skyrim
Collection by
MadMontyMN
This is a collection of cheats, additions, and mods that I have collected together, into one pile. I hope you enjoy the collection of spelling errors, grammatical errors and modifications I have, erm, collected.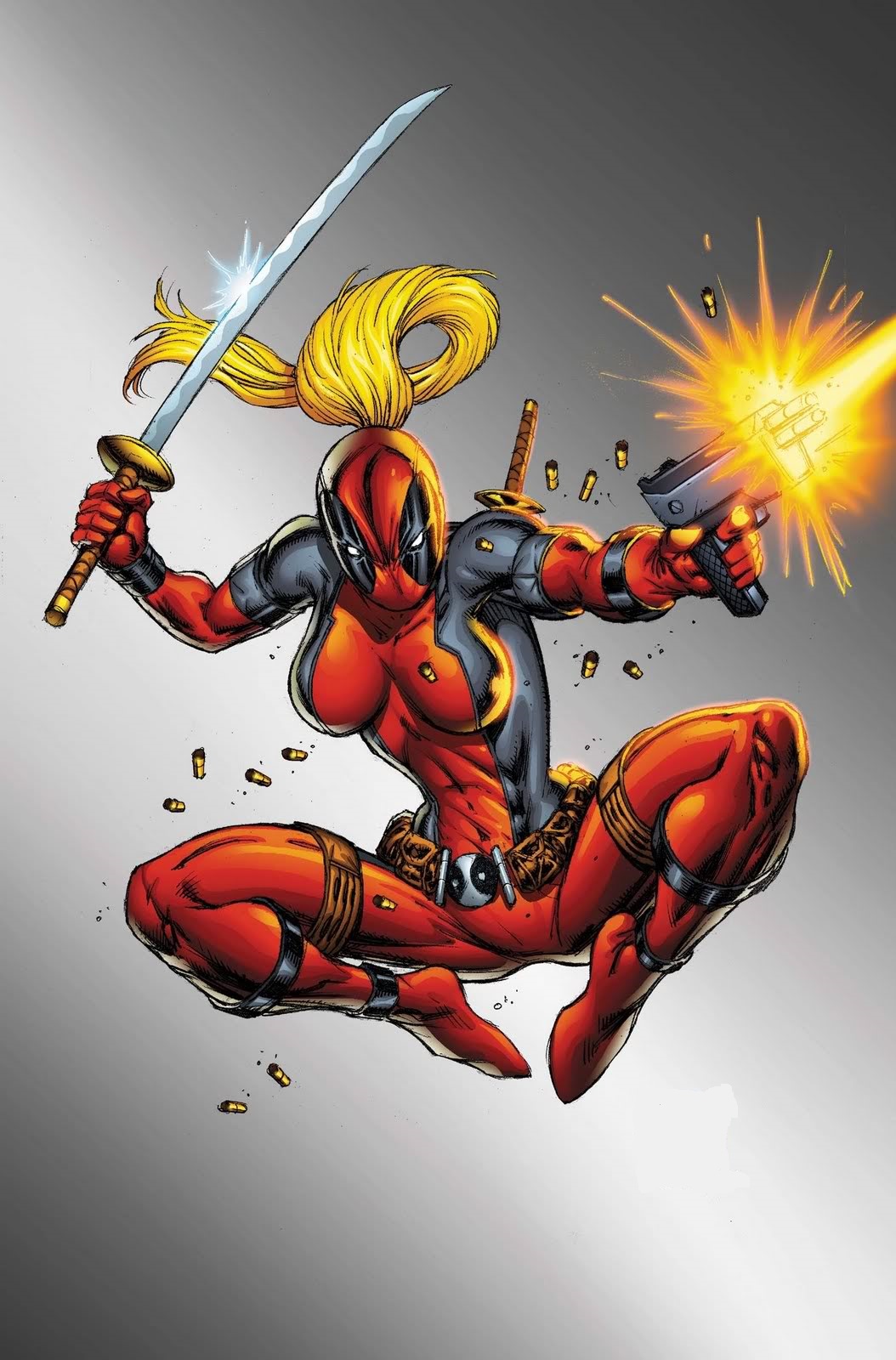 Skyrim Mods
Collection by
Darth Maul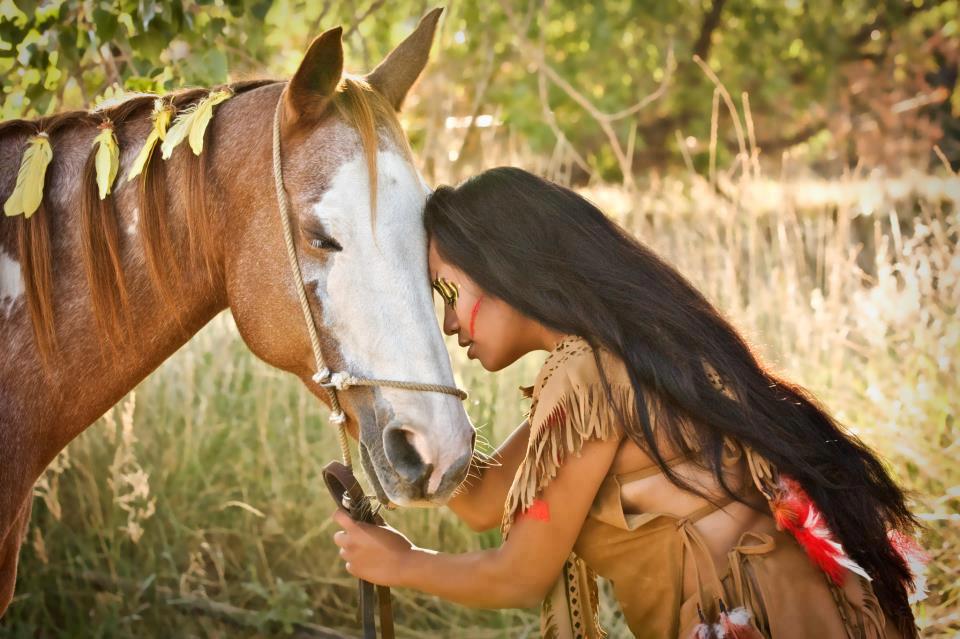 Enchancing My Skyrim World
Collection by
Sassy
These are mods that enhance my gameplay without super Godlike items or abilities. Lovely landscaping for most of the cities, greening them up a bit. 5 wonderful homes of which 3 are mod created homes that provide all the beauty and luxury a girl could wa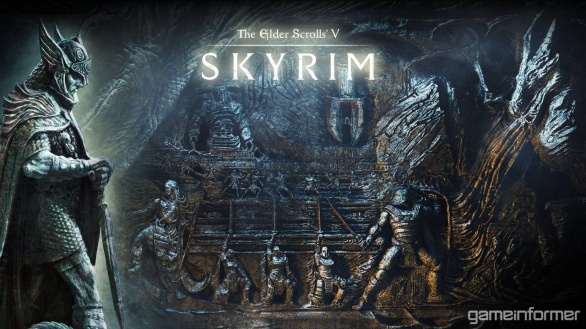 Arderos's Skyrim Overhaul
Collection by
[B/1-187IR] Frost
Presented here is a collection of mods making Skyrim overall better. Almost every aspect of the game is touched more or less: a lot of graphic improvements, magic changes, new armor etc. Please note that some controversial changes are made also. If you do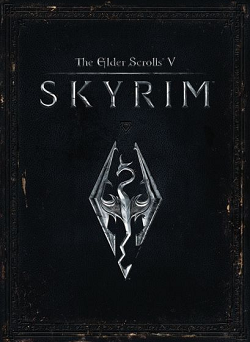 suritafargis mod pack
Collection by
Hive365 | Surita Fargis
there is a few bugs with it but it works if you have any big problems let me know and if there is any mods you wan't in it let me know there is a random closing bug try avioding those spots what do it this mod pack has 237 mods in it no dlcs but you will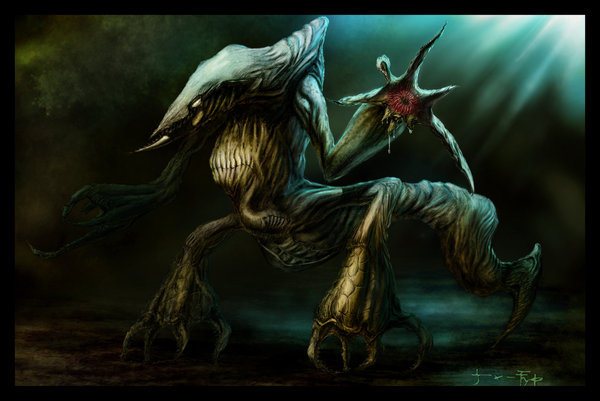 Last Time Done
Collection by
Gankey69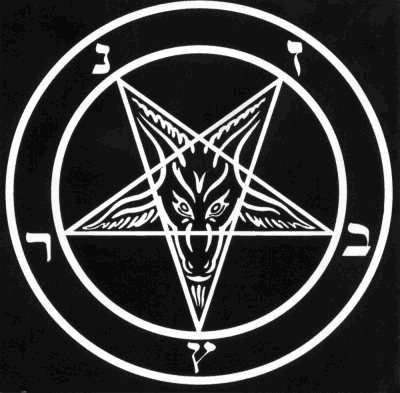 skyrim mods
Collection by
shadow02301

Unlimited Omnipotence
Collection by
Beast Of War
Zac's collection of unlimited effect/ultra-high-end mods.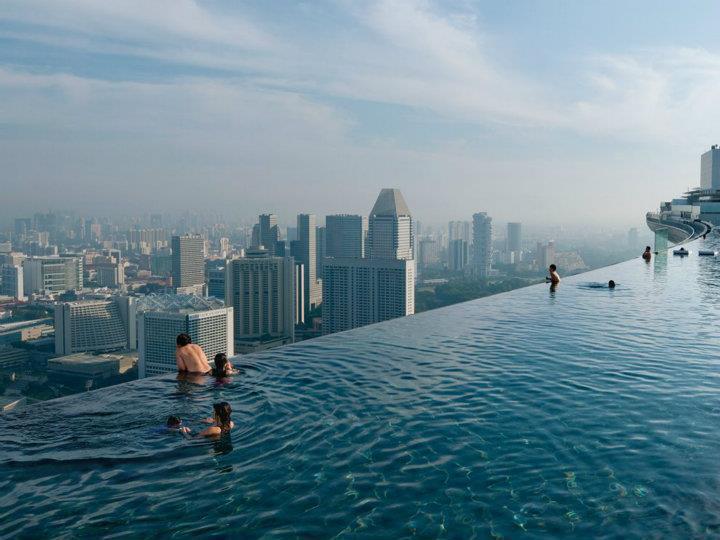 House & Home
Collection by
Beast Of War
Zac's personal collection of places to store his or her crap in.

Totois
Collection by
Gyunta Devilton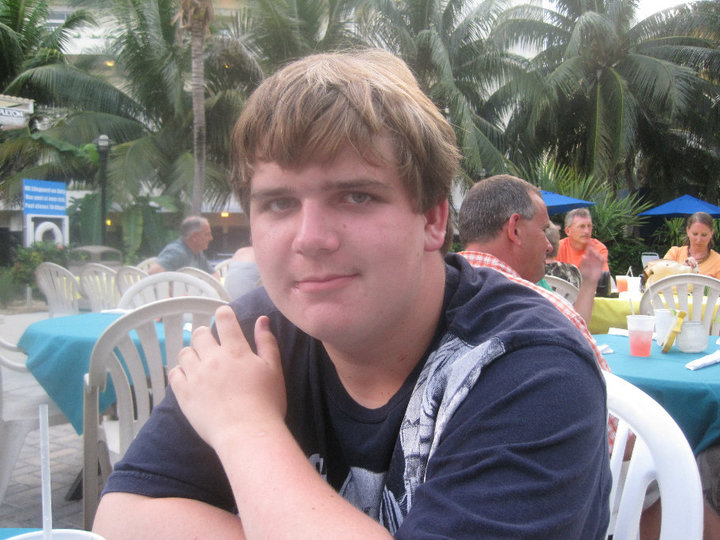 skyrim mods
Collection by
Draculord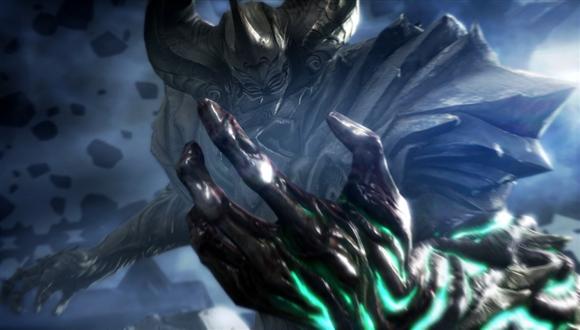 mods
Collection by
skyrim5791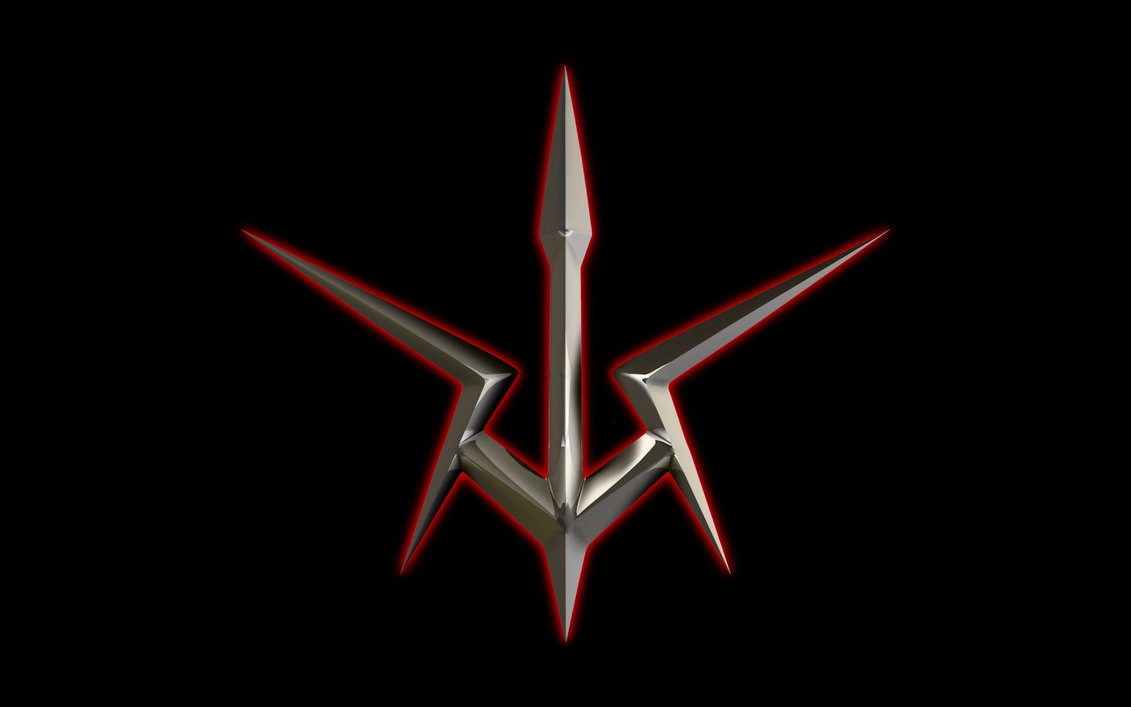 Imperialism
Collection by
Darth Shaxx
Dovahkiin Related Stuff
Collection by
DarkRift
Mods for the Dovahkiin