Containing item: "Moon Majora Masser"
Showing 1-27 of 27 entries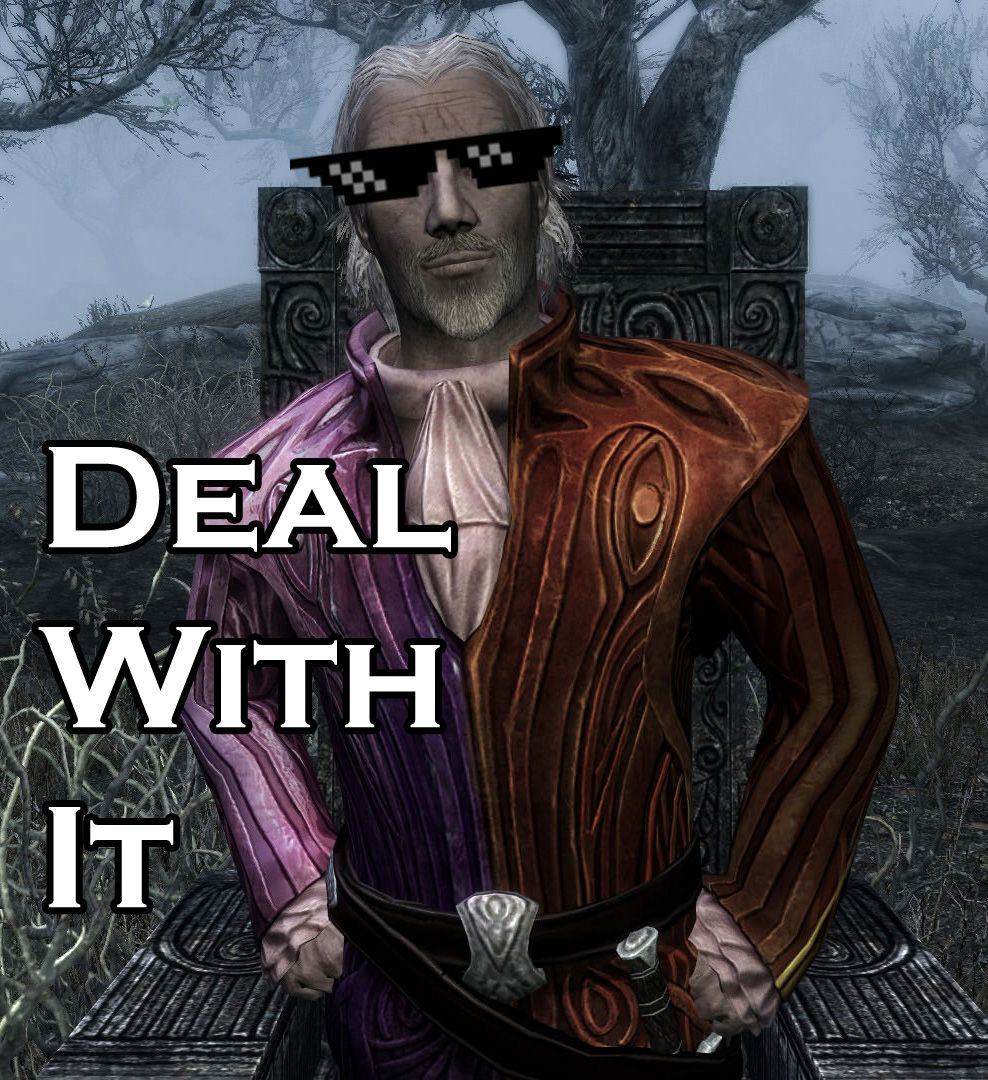 Everything You Need To Turn Skyrim Into A Surreal Bizarroland Out Of Sheogorath's Dreams (Or Nightmares)
Collection by
Filtiarn
If you ever wanted to turn Skyrim into Sheogorath's private estate, look no further! This collection includes everything you need to make your game a surrealistic and hilarious nightmare, full of eldritch horrors such as suits of human skin, dubstep, and T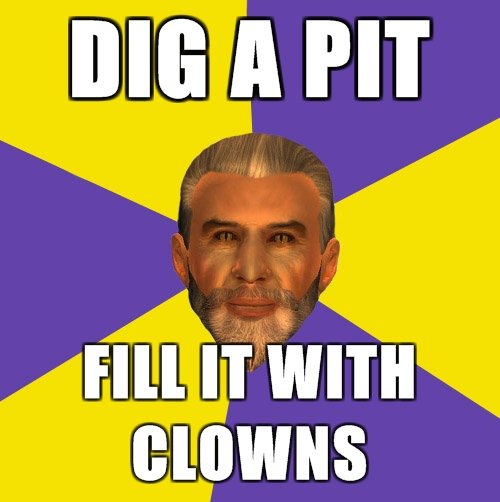 The Blessings of Sheogorath
Collection by
Miss Casanova™
Now with 30% more saturated fat than our competitors, 9 out of 10 lunatics disagree. Please keep you arms and legs inside the vehicle at all time. In case of an emergency, put on your own mask and let your little milk drinker fend for himself.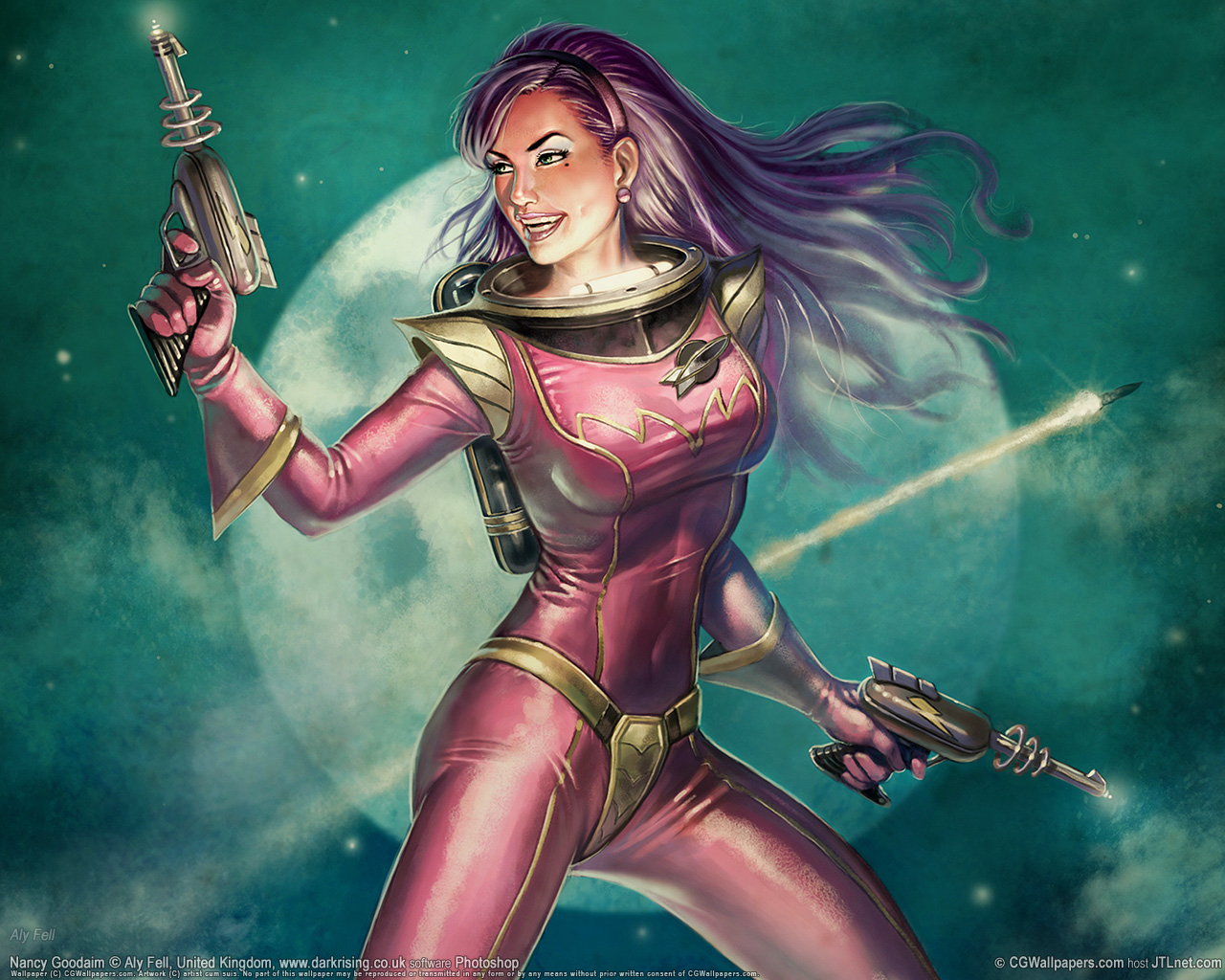 Overseer's Skyrim Gone Sci-Fi
Collection by
Overseer
Want to wield a lightsaber in one hand, a MegaBuster in another while wearing Imperial Space Marine armor, fighting alien invaders in the light of overhead Cybertron, near a mysterious black Monolith, secure in the knowledge that your Companion Cube will n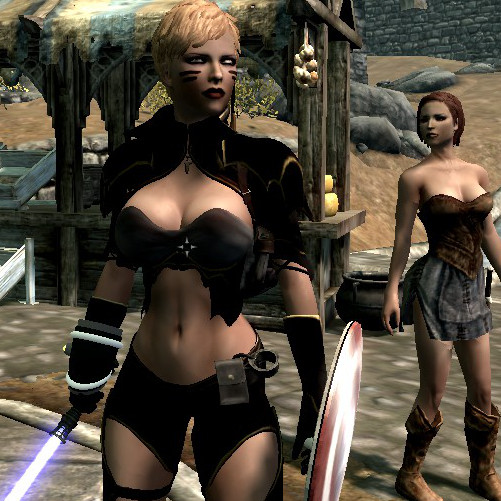 Dr. Ubershadow's Favorite Mods for Skyrim
Collection by
Dr. Ubershadow M.D.
All the mods I like using in the work of Skyrim. I don't own or made the mods, I just play with them. *Warning* Some Mods Are Not Lore Friendly *Warning*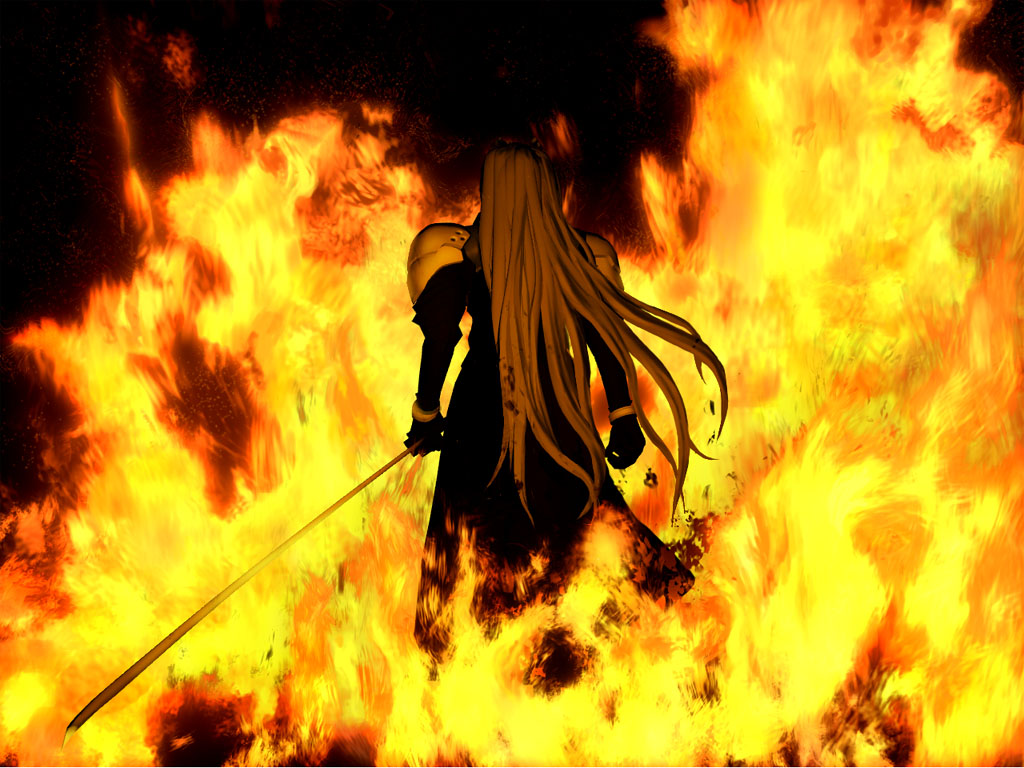 Anime, Movies, and Other Influences.
Collection by
Restless Dead
I've just been collecting things from different catagories and thought I'd throw them all together and let you pick and choose as you like. These are not supose to work together, there are like 8 moons, I just thought it would be nice to have all the di

Lore friendly mods
Collection by
Nobody
for immersion purposes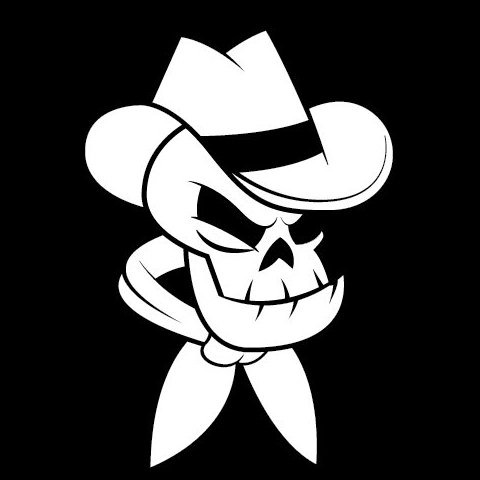 DovahGhost
Collection by
Sir Pickles
Play as Ghost from True Capitalist Radio UPDATE: dedicated to anti-paid modders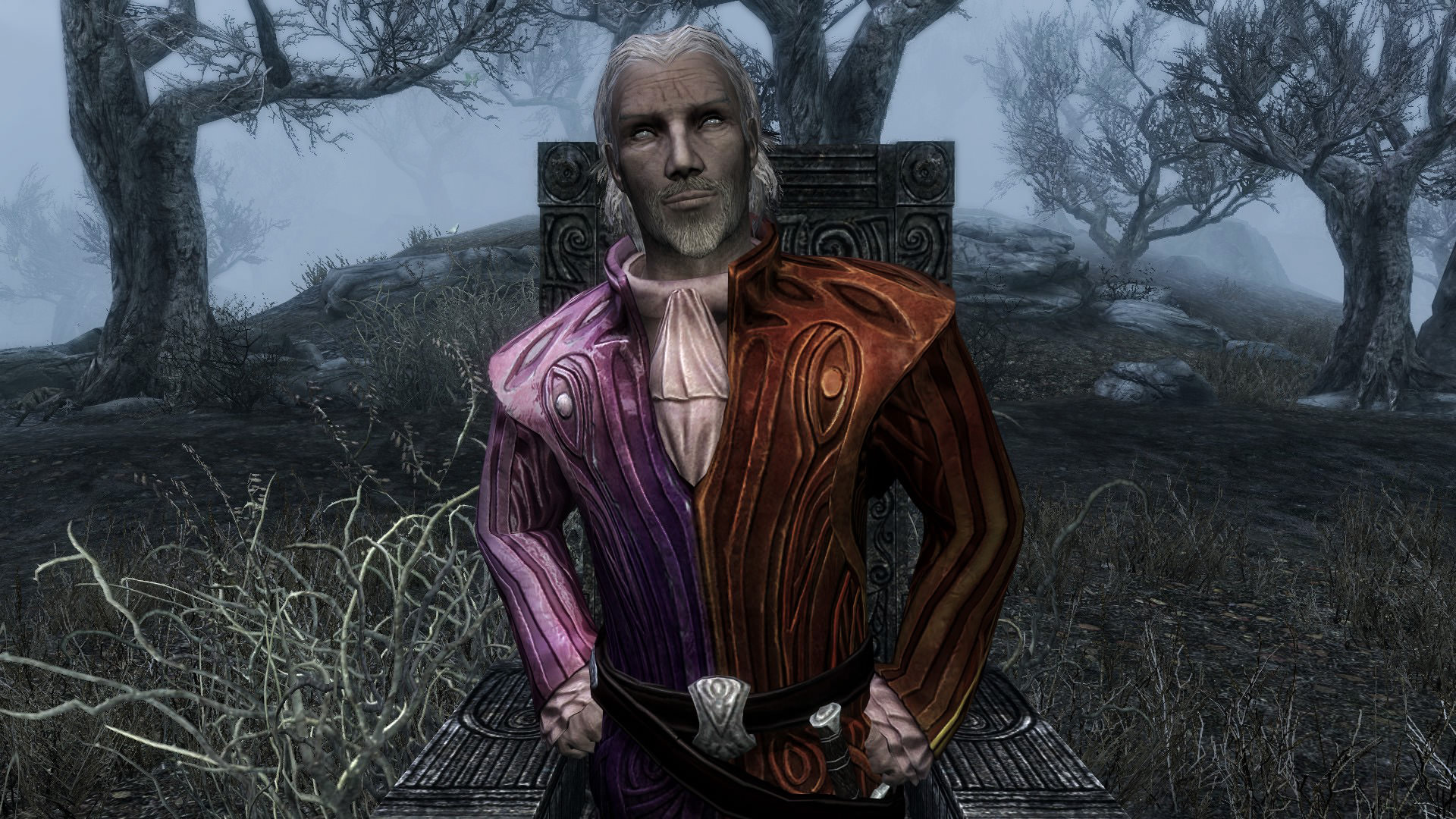 Sheogorath's Strange New World... or Something
Collection by
Bone Voyage
Get out your cheese wheels boys and girls we are going on an adventure!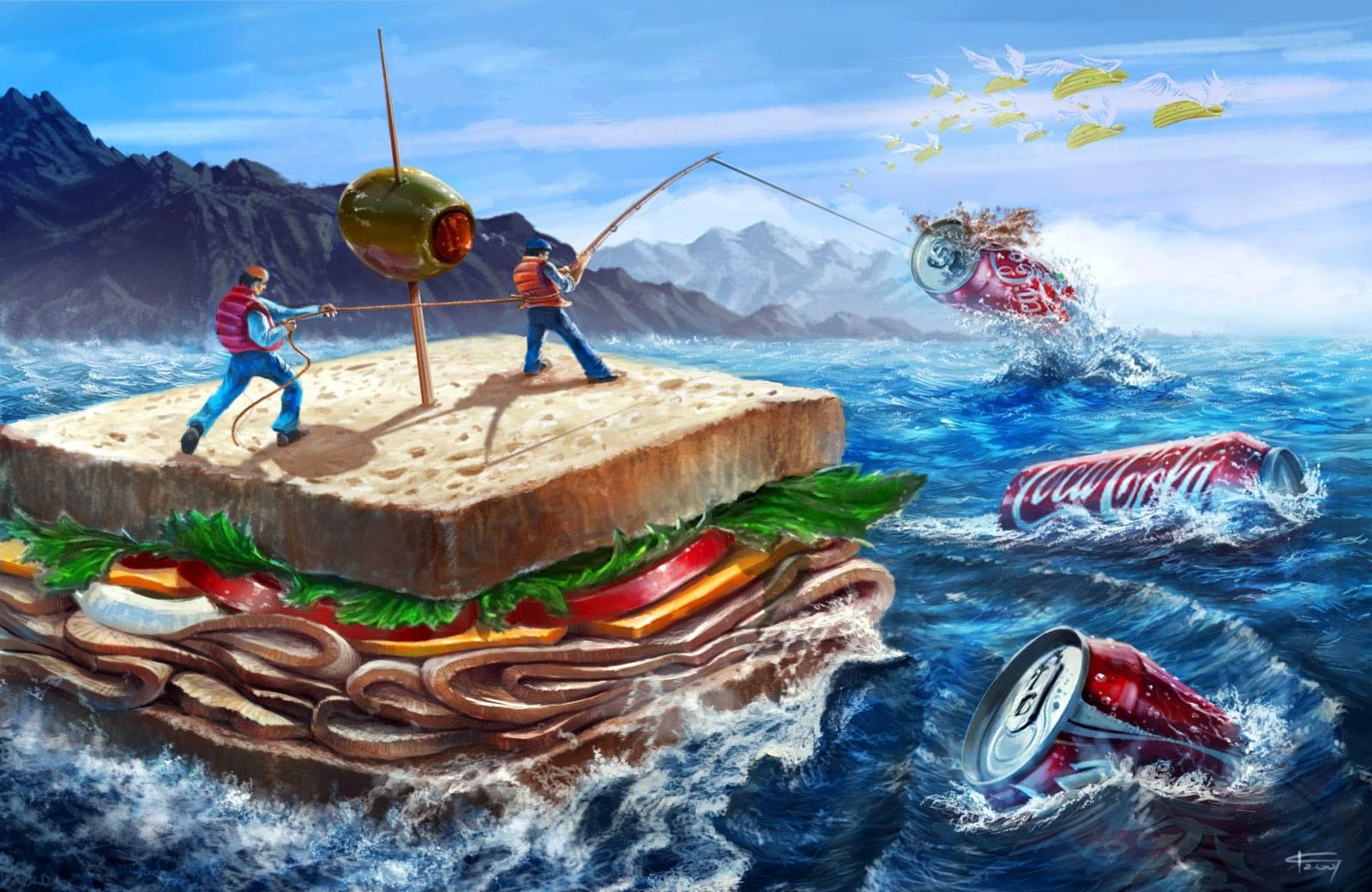 make skyrim fun
Collection by
Nalicow

My Mod List
Collection by
Kruess
My collection of mods from the Steam Workshop for Skyrim. Includes both graphic, gameplay and content mods. I took mods thatstill catered to the lore and look of Skyrim, and grabbed mods that enhanced or fixed gameplay elements. Mostly for my friends to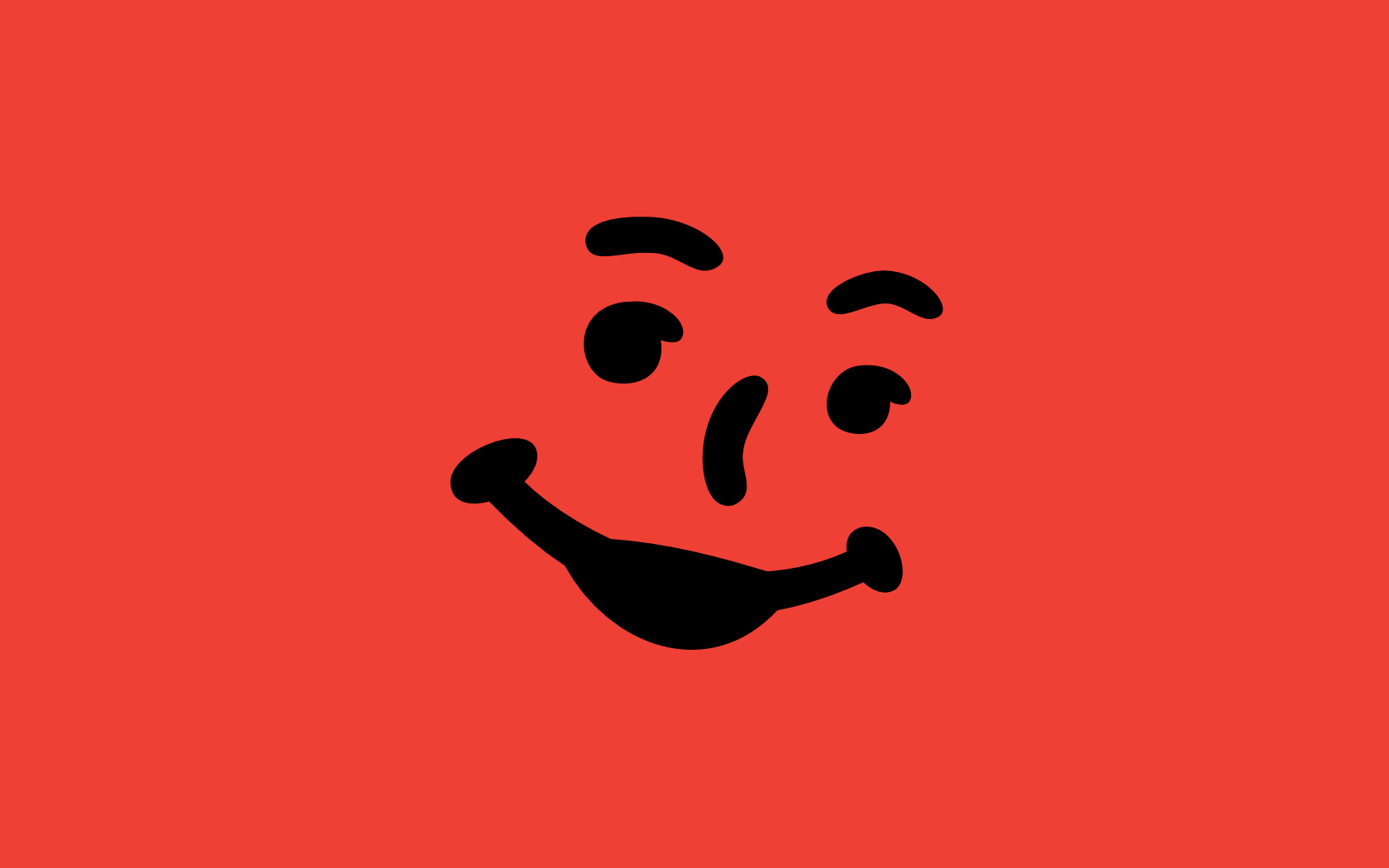 Immersion killer
Collection by
Moron
A bunch of silly stuff.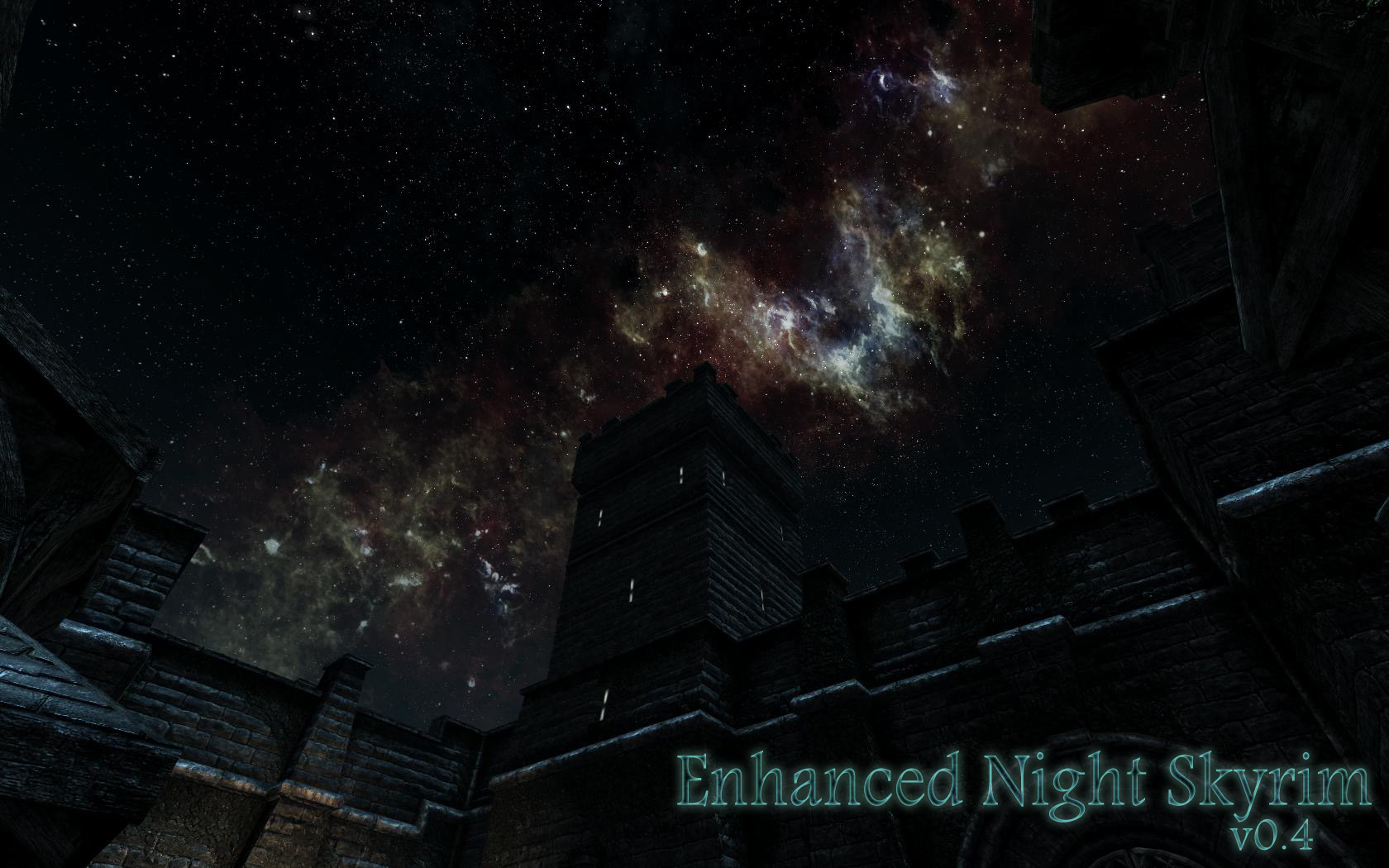 The Star Gazer's Pack
Collection by
Hypnos
This pack is for all those star gazers who think that Skyrim's sky is boring, plain, unrealistic and all out ugly. This pack will solve all those problems to make Skyrim a more astronomer friendly place! ~ PowerDingo.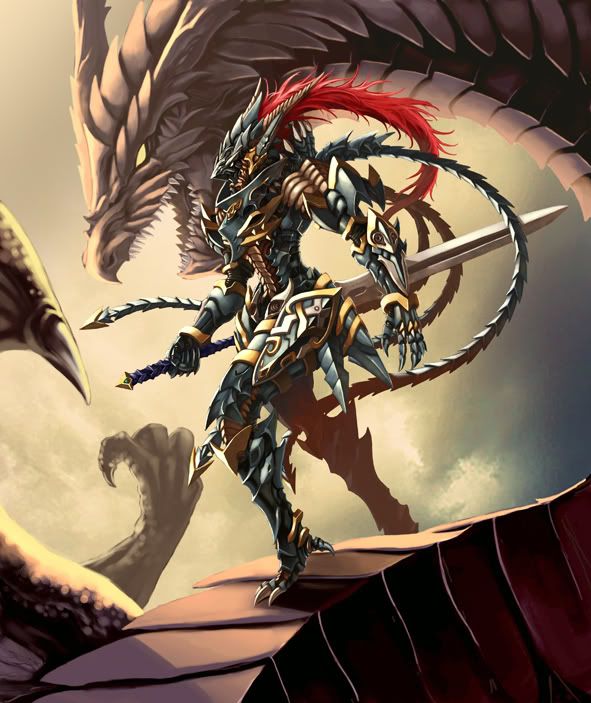 dame good
Collection by
Aqueadeus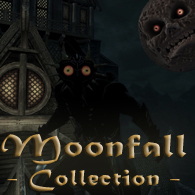 Moonfall
Collection by
Michael
Moonfall is a collection of my personal favorite mods. I will continue to add to this list. Mods Include: -Majoras Mask -Moon Majora Masser -Roosters At Dawn -Horse Armors -Werewolves of Skyrim -Better Werewolf -Whistle -Killmove + (feel fre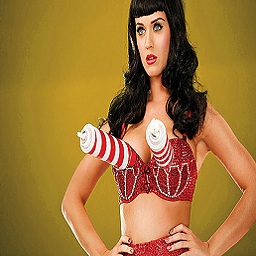 cats
Collection by
Magicicada
they're great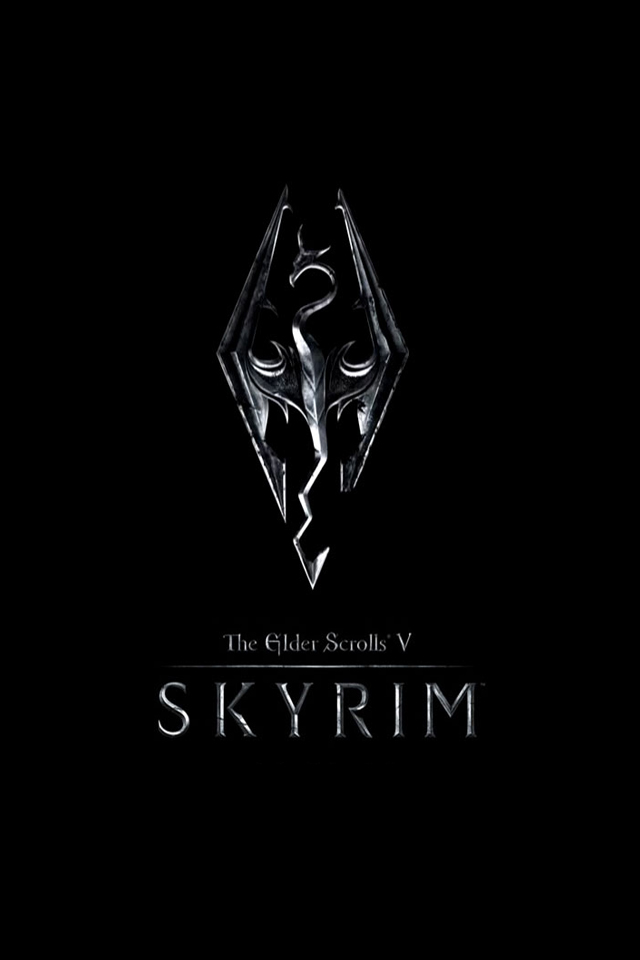 SKyrim Mods to mess around with in the world.
Collection by
LunarWolf
Just a collection of random mods that I've come across and thought were really great to have.
mods
Collection by
aarontaylor124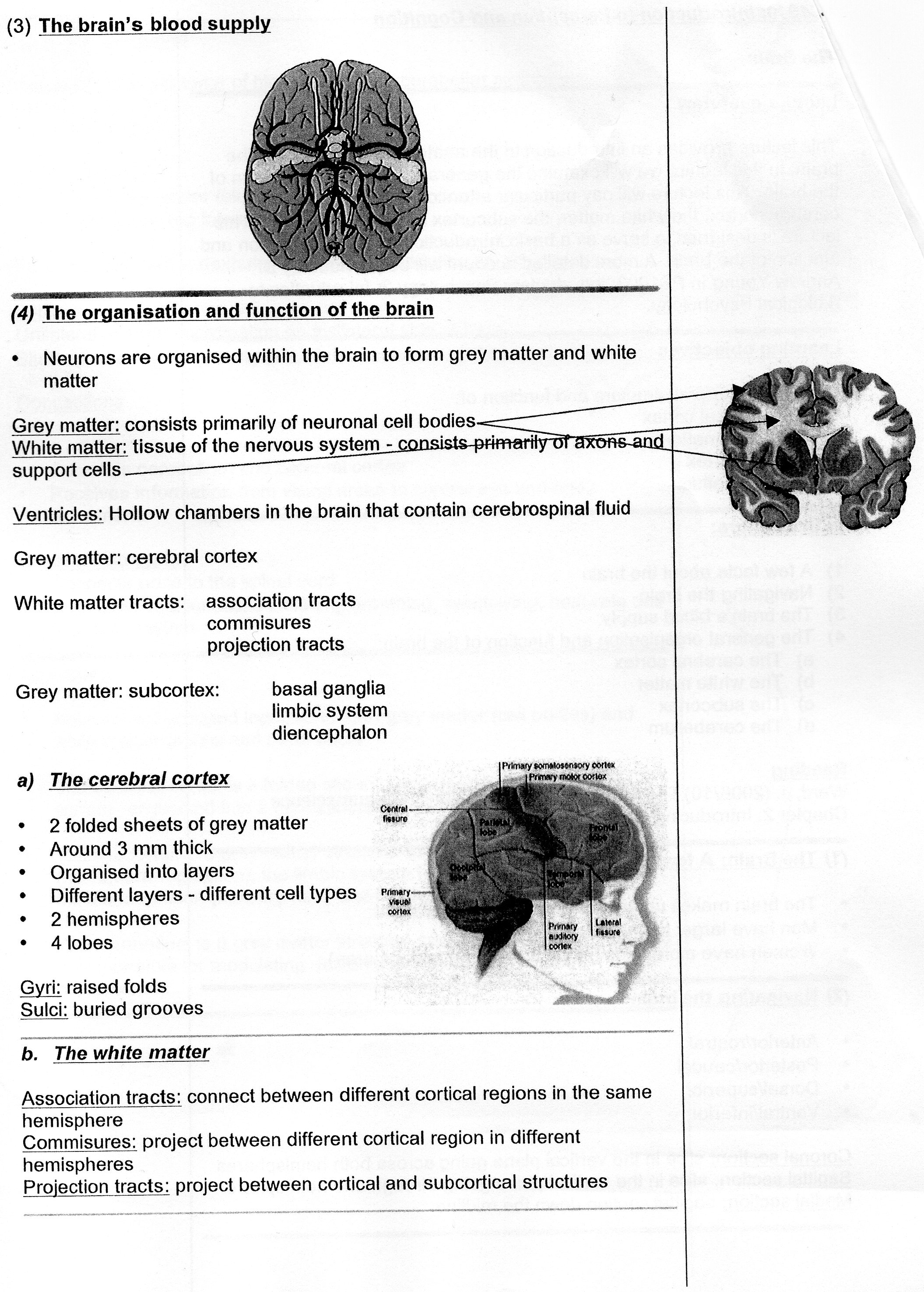 My Collection
Collection by
CondescendingCarrot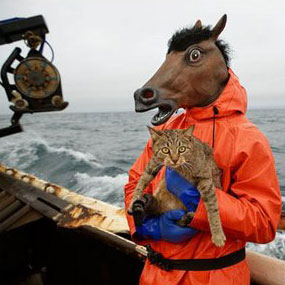 The Height of Absurdity
Collection by
bosspatrone
I am not playing, or planning to play Skyrim right now. This list is just me bookmarking the craziest / strangest / lore breaking mods I can find for when I do play again. Conflicts likely. Recommendations / suggestions welcome.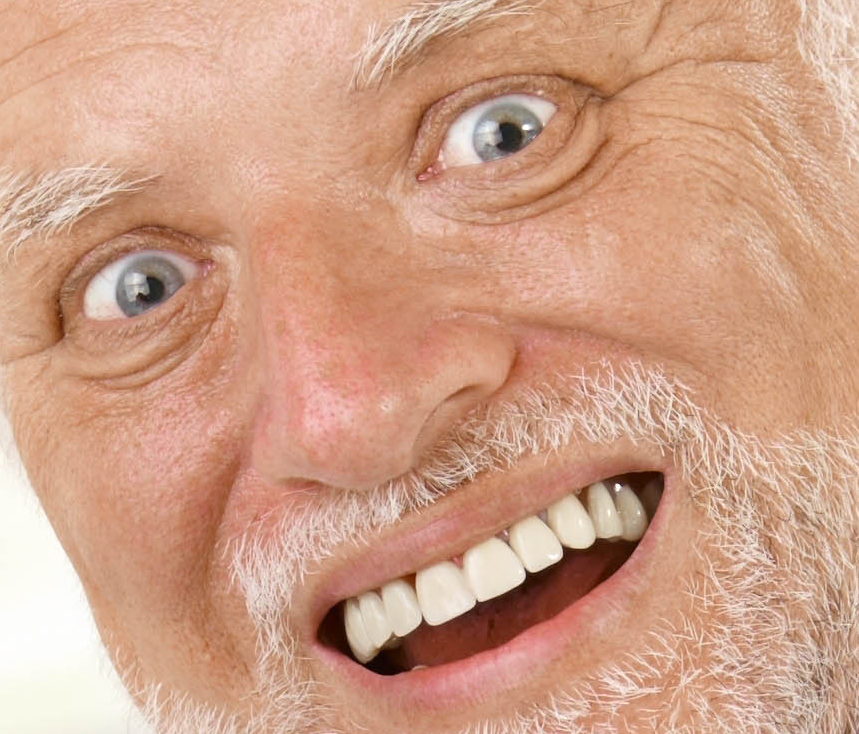 Really fucking serious ultimate serious no joke very serious collection thingy
Collection by
Hawest
EY YO BITCH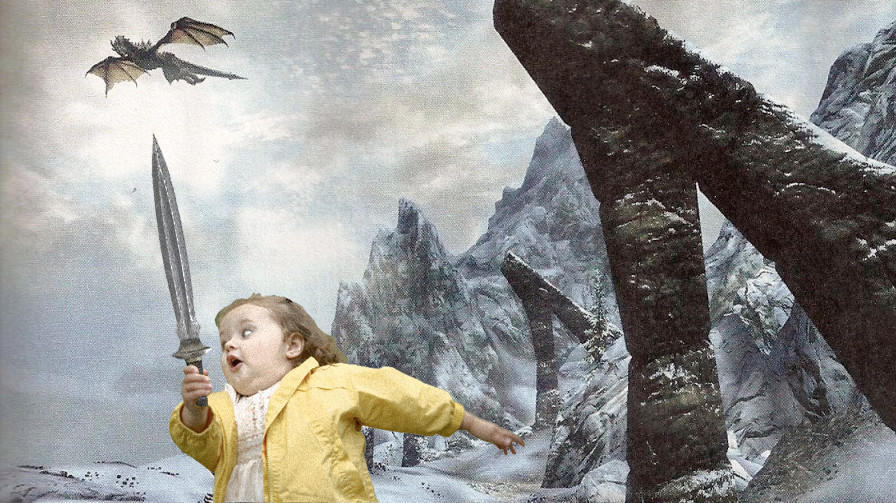 Skyrim Randomness
Collection by
Edward Wong Hau Pepelu Tivrusky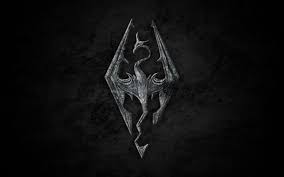 Skyrim Graphical Mods
Collection by
WonnkyConnky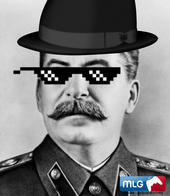 Dank Skyrim Mods
Collection by
Your Nigga Jesus
Just a bunch of mods that are dank.
Youtube Mod Collection
Collection by
Vexsten
These are the mods I'm using in my playthrough of skyrim on youtube. Lots of them conflict with each other and I don't actually know what all is in here. Enjoy!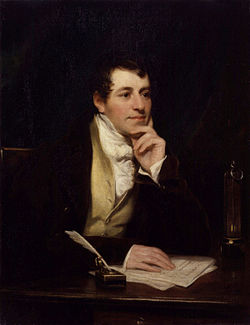 Dragonbaked Dank Mods
Collection by
WSTAWY
The dankest of danks made for the dankest of nights.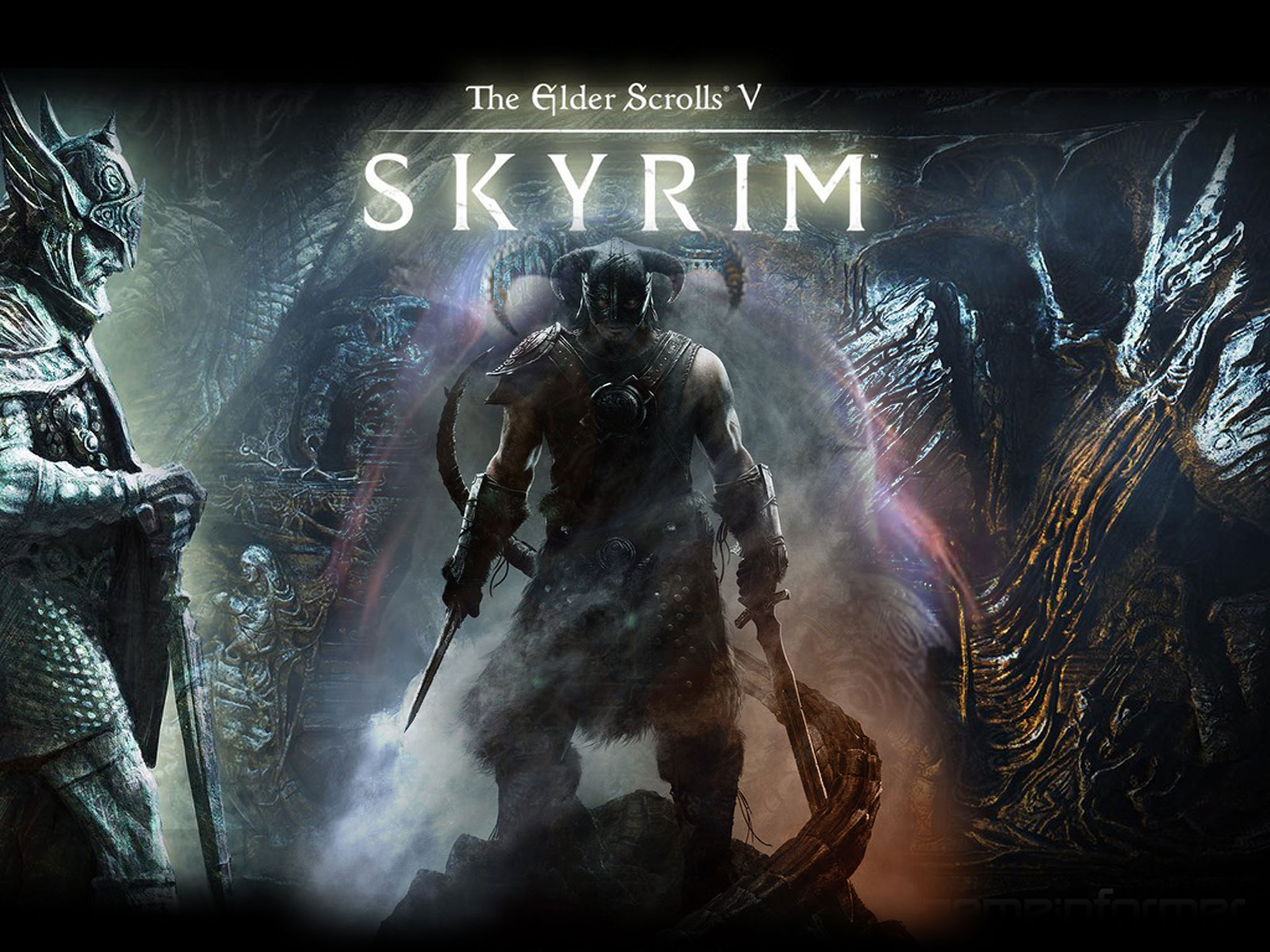 Skyrim V
Collection by
Killbane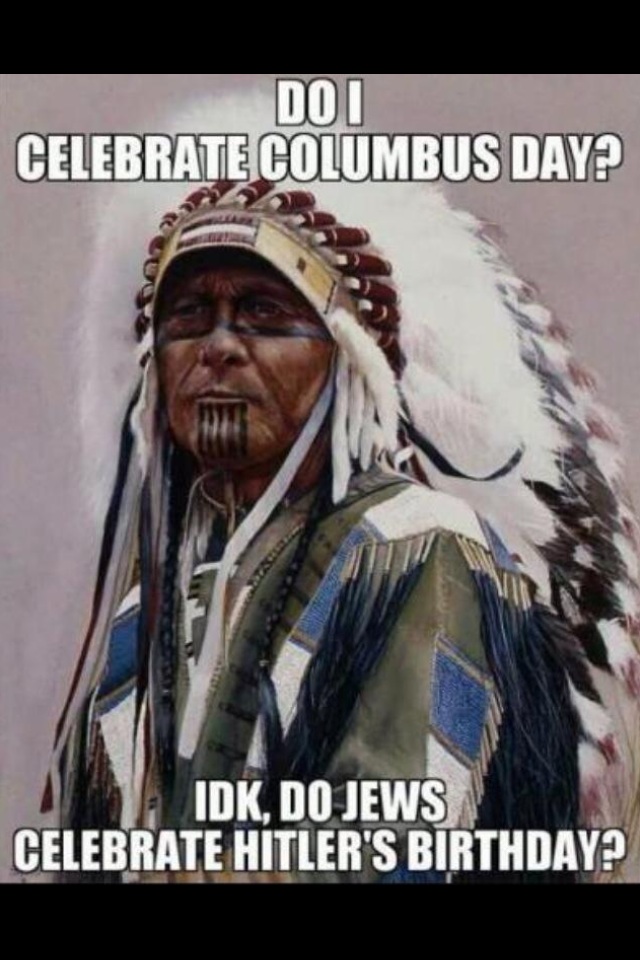 Mod is use
Collection by
eikmanalmond
This is a collection of mod from other creators that I use for skyrim