Containing item: "Detailed Mine Map Markers"
Showing 61-90 of 1,790 entries
Skyrim Collection
Collection by
Puddin'
Sadly some of these mods require all DLC.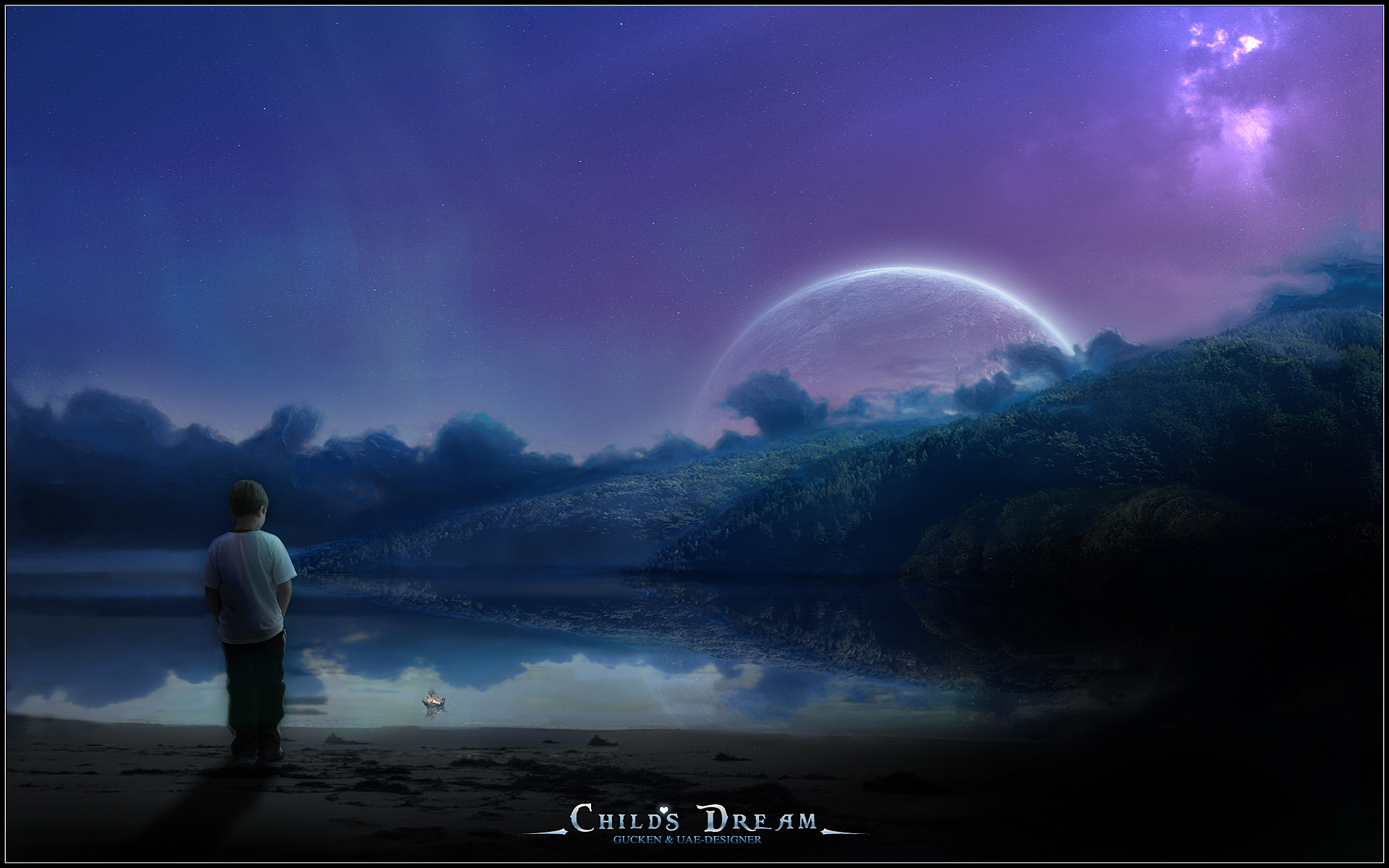 My 'Improvements & What Should've Been Added' Collection
Collection by
DanielChicken
This collection is improvements and add-ons for skyrim without breaking the game or ruining the experience. Making it a more action packed, detailed experience without FPS changing effects. Please tell me if any of the mods conflict with each other or c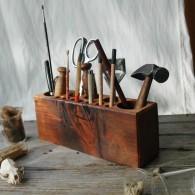 Skyrim: Sub and Play - Weapons/Gameplay Enhancements
Collection by
SamanionX
Skyrim: Sub & Play - Weapons/Gameplay Enhancements Are you the Skyrim player who doesn't necessarily want to download SKSE, BOSS, or any other utilities to enhance their game? Granted, they are good tools for enhancing Skyrim, but do you just want to su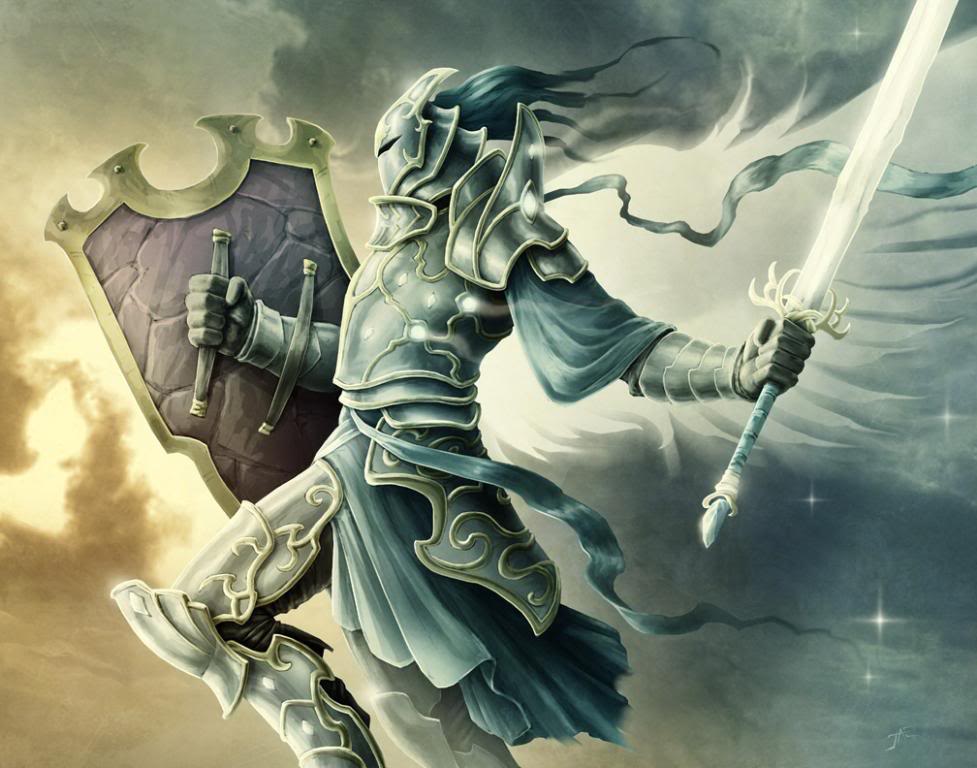 Skyrim Sexy HD Nature and Characters
Collection by
Khellus
A mass collection of mods that improve the immersiveness of skyrim while improving the Characters meshes and textures.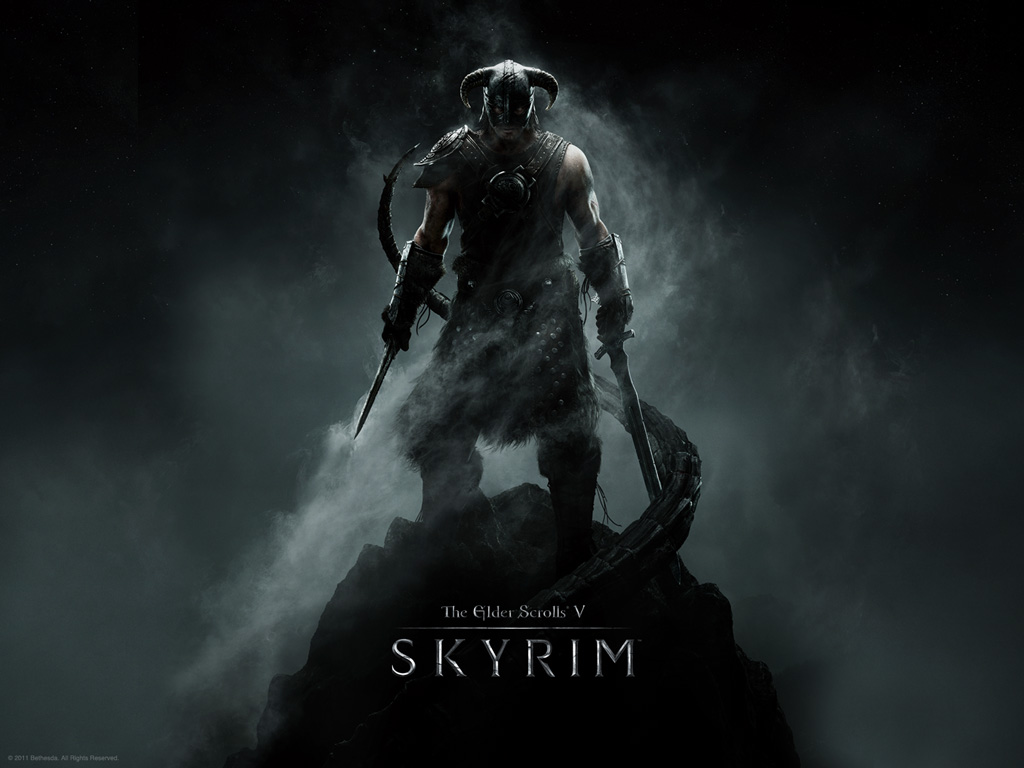 Ultimate skyrim overhaul v1.0
Collection by
Julliuz
A full overhaul pack of skyrim mods, carefully handpicked to achieve the best and most immersive experience. INSTALLATION: (required) Custom ini files, textures, loadorder files, enboost files, skse scripts: https://drive.google.com/file/d/0ByJdp96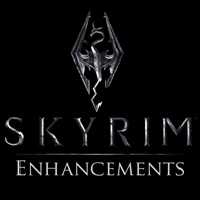 My favourite mod collection as of (10-08-2013)
Collection by
laam
This is my current list of favourite mods on the workshop, which I consider to be *MUST HAVE*. This collection is purely based on my opinion. however I have played with them and through them and I give these mods my approval seal. This collection will mo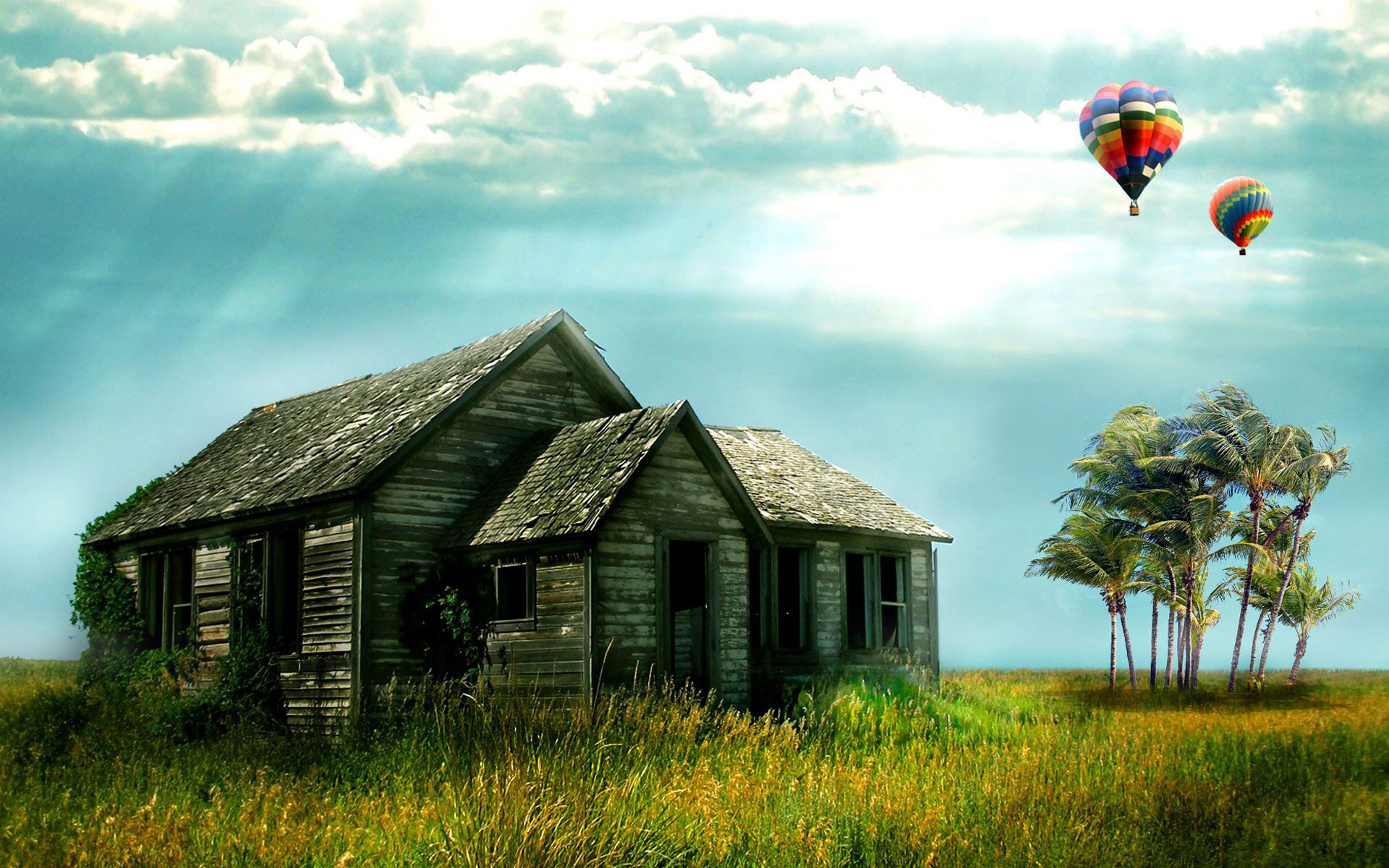 Skyrim Mods for returning players 2016
Collection by
killroyjones
A good set of mods that don't heavily change the core game. Some improved decals, UIs, and sound with additional content along with some improved questing interfaces. This is a good set of mods if you want to make Skyrim a bit more modern and realistic
Skyrim: Ultimate Edition
Collection by
ShinyMcShine
This is my personal selection of mods to enhance many different aspects of Skyrim. The majority of these mods are cosmetic enhancements and do not drastically alter the core gameplay in any way. This collection is for anyone who likes Skyrim and simply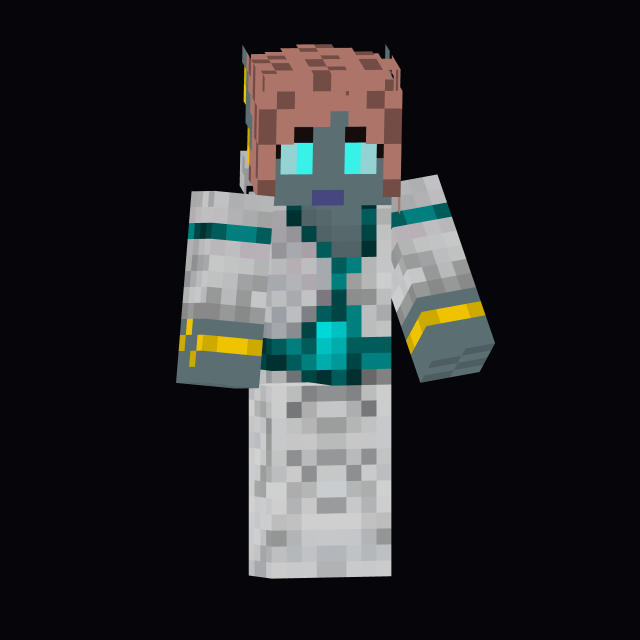 Mods I highly recommend for an improved game experience.
Collection by
Menarra (DagothAgahnim)
This is just a list of the mods I have downloaded and enjoyed that I feel enhance the experience of the game. This is not a list of EVERY mod I have, just the ones I feel that really add a lot, in big or small ways, and I highly recommend them.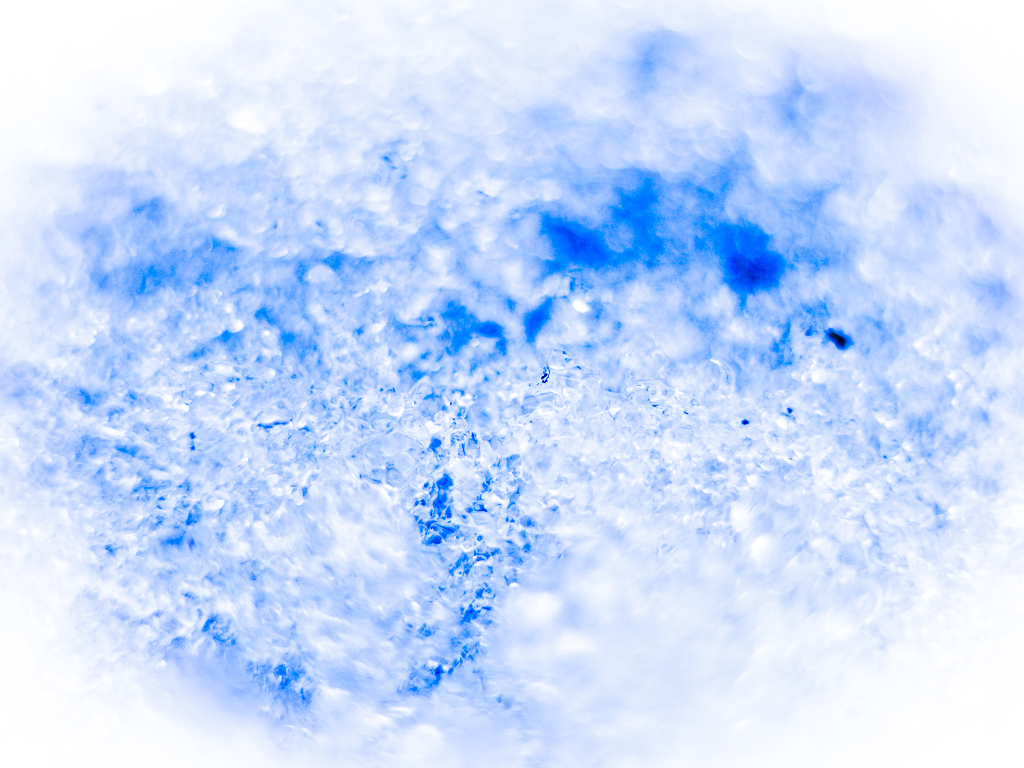 使用MODメモ
Collection by
Verone
自分用メモ 全部導入すると┗(;´Д')┛超おもてぇ~ なので、設定でオフってるのもあるですよ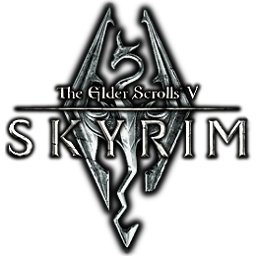 Visual Overhaul
Collection by
D Shisha
This is a Collection of Mods whose goal is to make Skyrim a more beautiful place.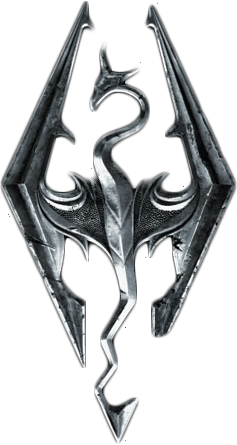 Natsumaki - 29-06-2012 MOD Collection
Collection by
laam
29-06-2012 MY FAVOURITE MOD COLLECTION AS OF 29-06-2012 Also Includes 3 MODs from Skyrim Nexus -Vampire Overhaul - no perks: http://skyrim.nexusmods.com/mods/11487 -Knight of Thorns Armor + Spear: http://skyrim.nexusmods.com/mods/18940 -Ey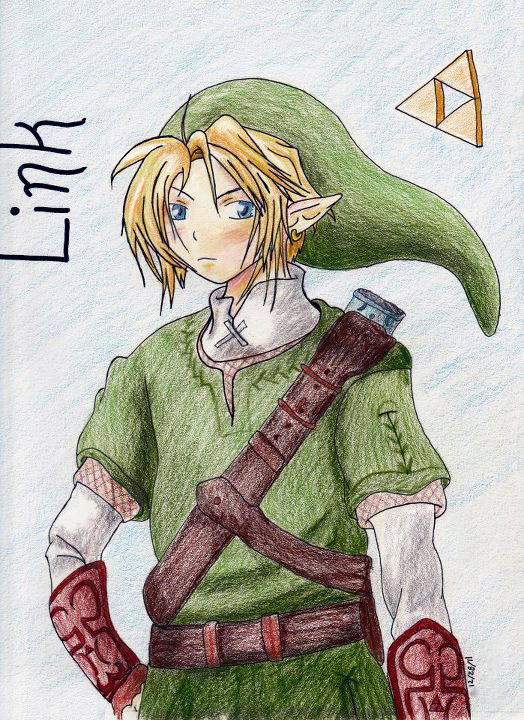 Legend of Zelda
Collection by
Ahema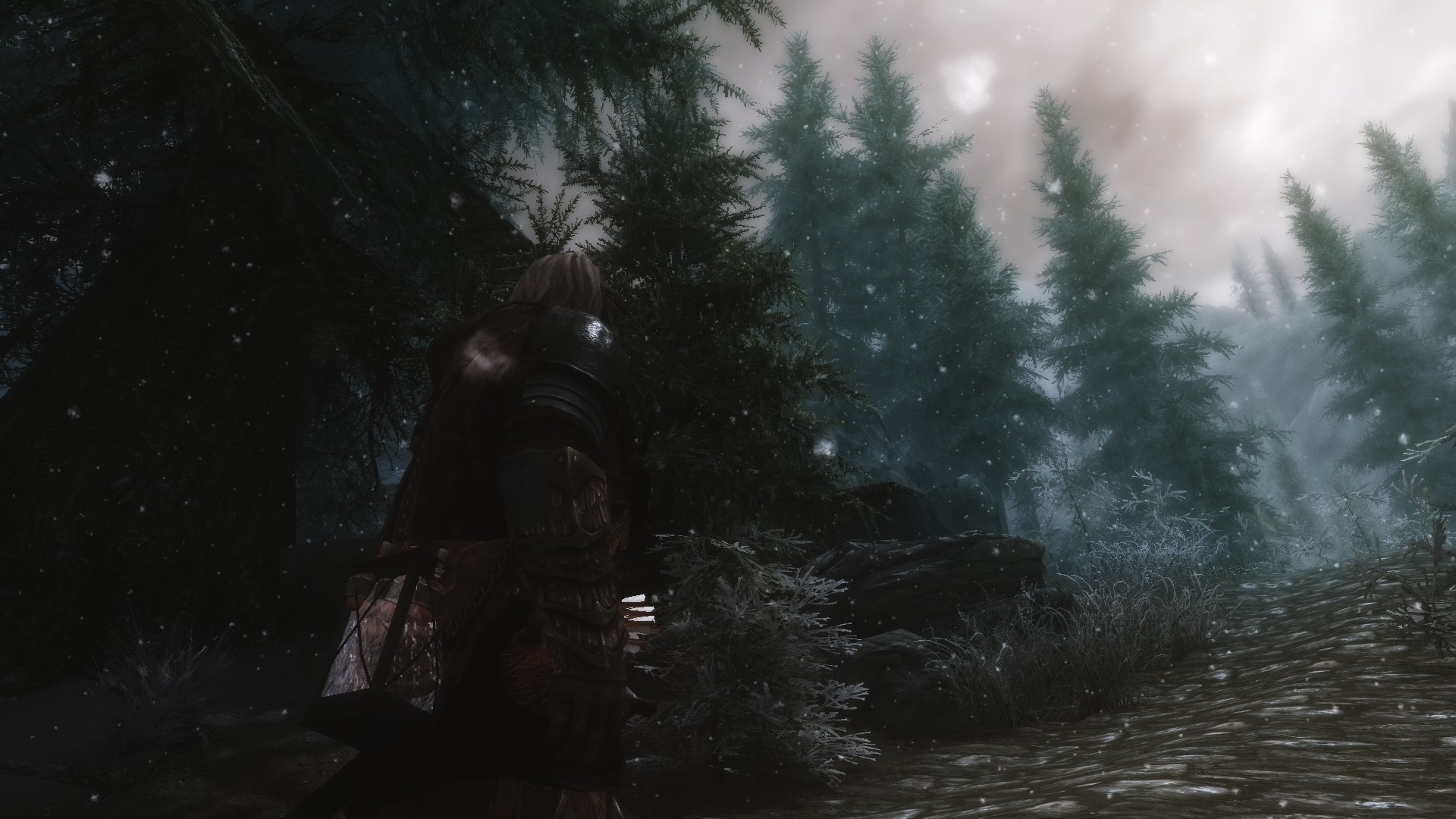 Hype's Skyrim
Collection by
Hyper
Everything you need for an enjoyable experience + DLC

Surviving Skyrim with Vechs_
Collection by
oakmontowls
This is the mods that Vechs_ is using in his youtube series "Survivng Skyrim". This requires all three DLC and SKSE which can be found here: http://skse.silverlock.org/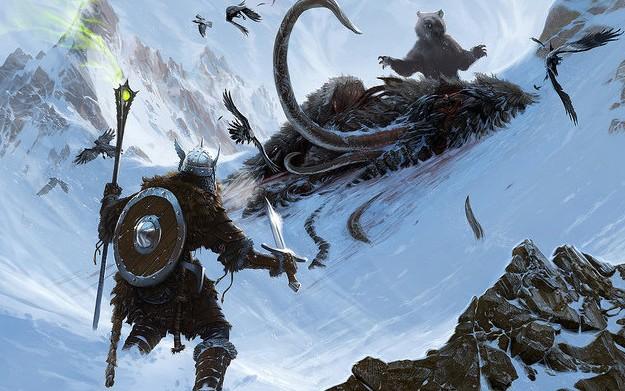 The ultimate immersive Skyrim experience.
Collection by
Mr. Bear
This is a lore friend collection of mods that I personally use which create a pretty darn great feel of immersion in the game. Since I'm using those mods myself I haven't noticed any bugs or incompatibilities other than the mandatory Skyrim crash(tm), so h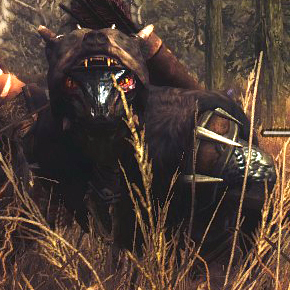 Lore Friendly Mod Collection
Collection by
The Batman
This is a collection of mods I have put together. They are made to enhance the experience of Skyrim without breaking the ambience and overall feel of the vanilla game. I recommend you use these in addition to the following mods from Skyrim Nexus: 360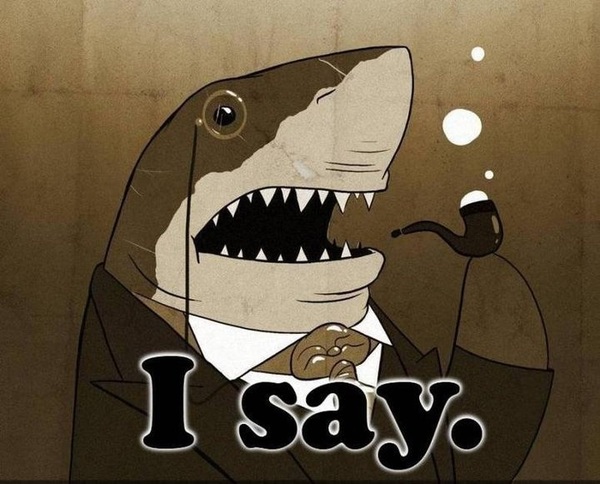 Owen's Personal Skyrim
Collection by
ok
To keep my mods in order, others can use it if they wish too.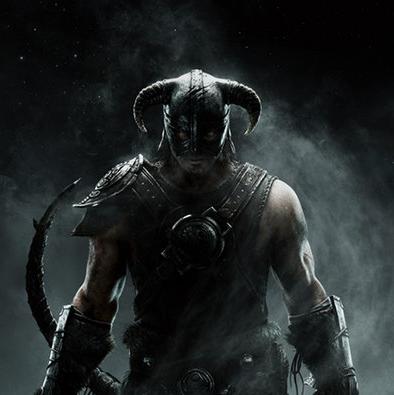 Not Available In Skyrim Nexus
Collection by
AJ Senpai
These are mods I prefer to use which are not available in the Skyrim Nexus website.

Make it a better world
Collection by
GreenOne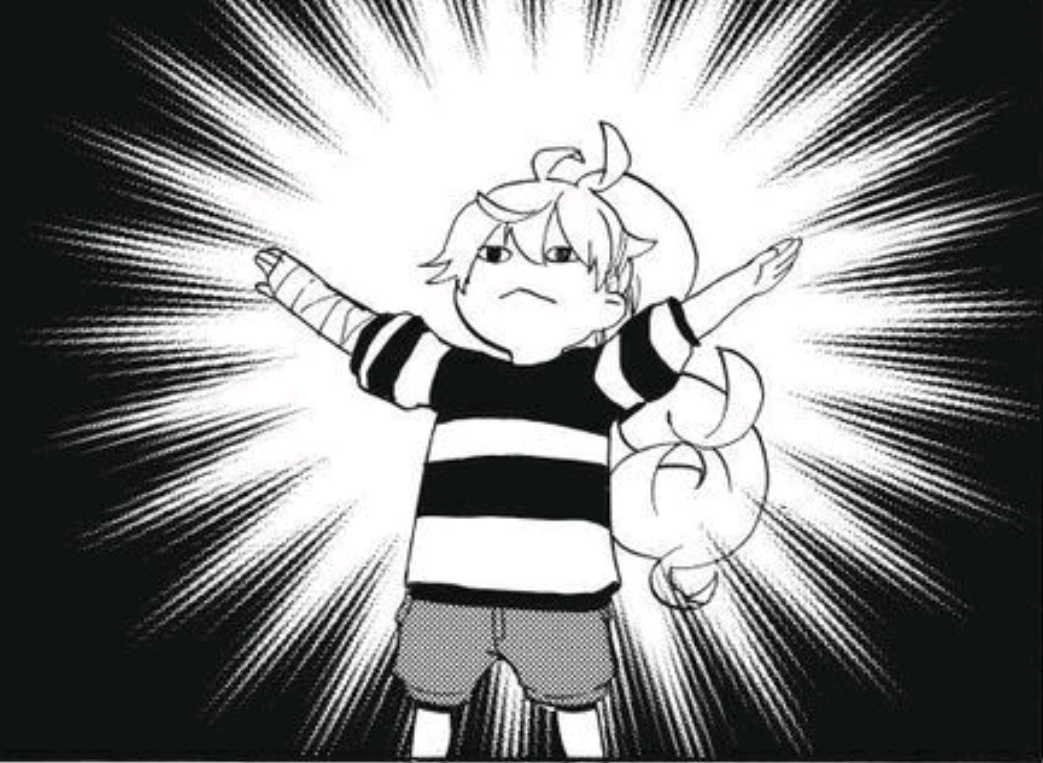 Skyrim Mods
Collection by
Edamame
Just some Skyrim Mods that really improve your experience playing Skyrim! If you have any suggestion please comment. Thanks!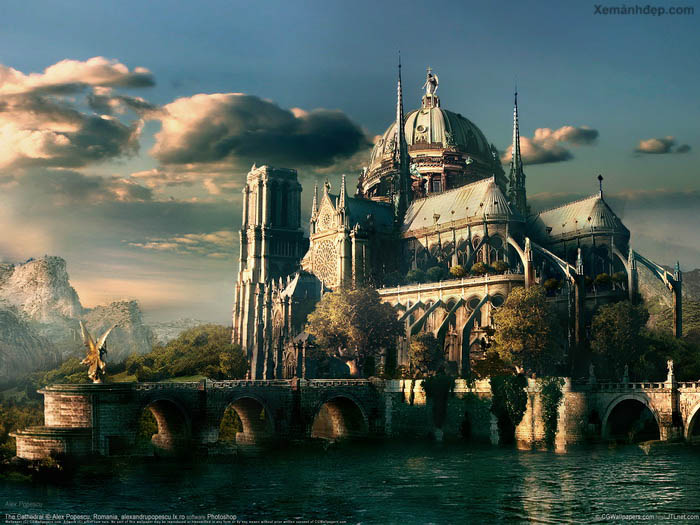 Realism and more adventures
Collection by
Ashenfire
These mods are from nexus and also from subscribing here. They add reality, difficulty, practicality and lore friendly fun to the game. Be a druid! Change into a sabretiger or a bear or a spider! Use the cosmos power instead of destruction power.
Fantasies Collide
Collection by
Trollbi Wan Kenobi
Skyrim is no more after this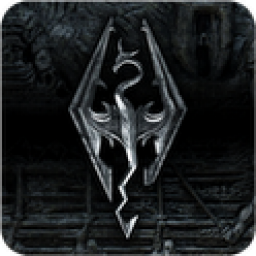 Talon's All-In-One
Collection by
talon |
A cool collection of my personal favorites. Around 30+ mods are missing from this list because I got them from the Nexus. I've listed the mods below in this description. FOR ADVANCED MODDERS..................................................................
Jester1911's Beginner Skyrim Mod
Collection by
Rossi1911
My collection of mod so far.. You can subscribe all of them at once.. No CTD guaranteed and no conflicting mods either, it's 100% tested by me.. Will be updated with more mods..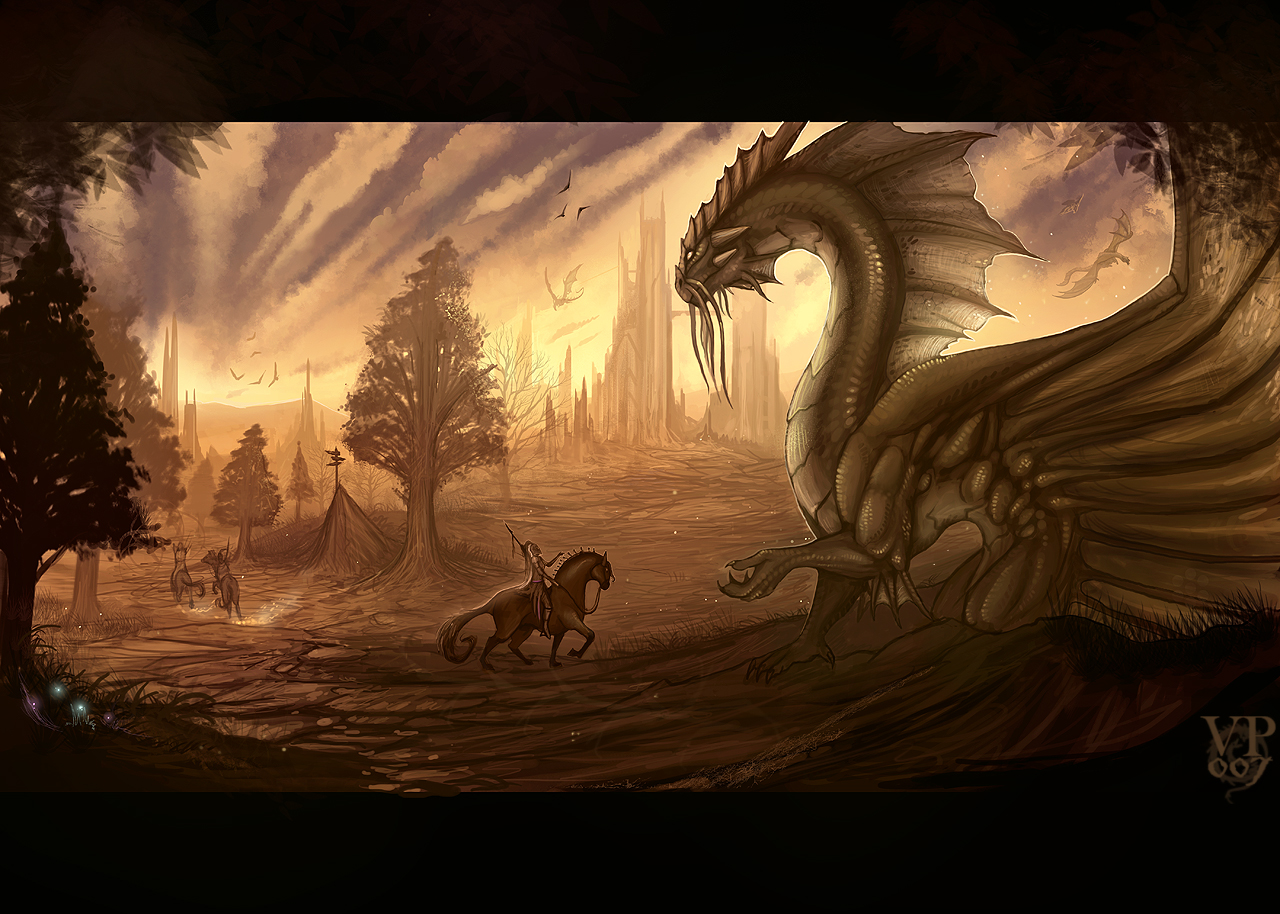 A Most Immersive Mods for Skyrim!
Collection by
Nir
Br Coleção de MODs para deixar o jogo mais imersivo e interessante. En MOD's collection for more immersive and realistic play game.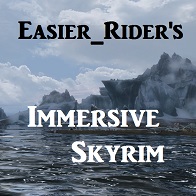 Easier_Rider's Immersive Skyrim
Collection by
easier_rider
A small collection of game-enhancing mods, mostly stylistic, that aim to make Syrim a more expansive, immersive world. Everything here should be highly compatible, lore-friendly, and contain nothing terribly game-breaking. I've also tried to only include s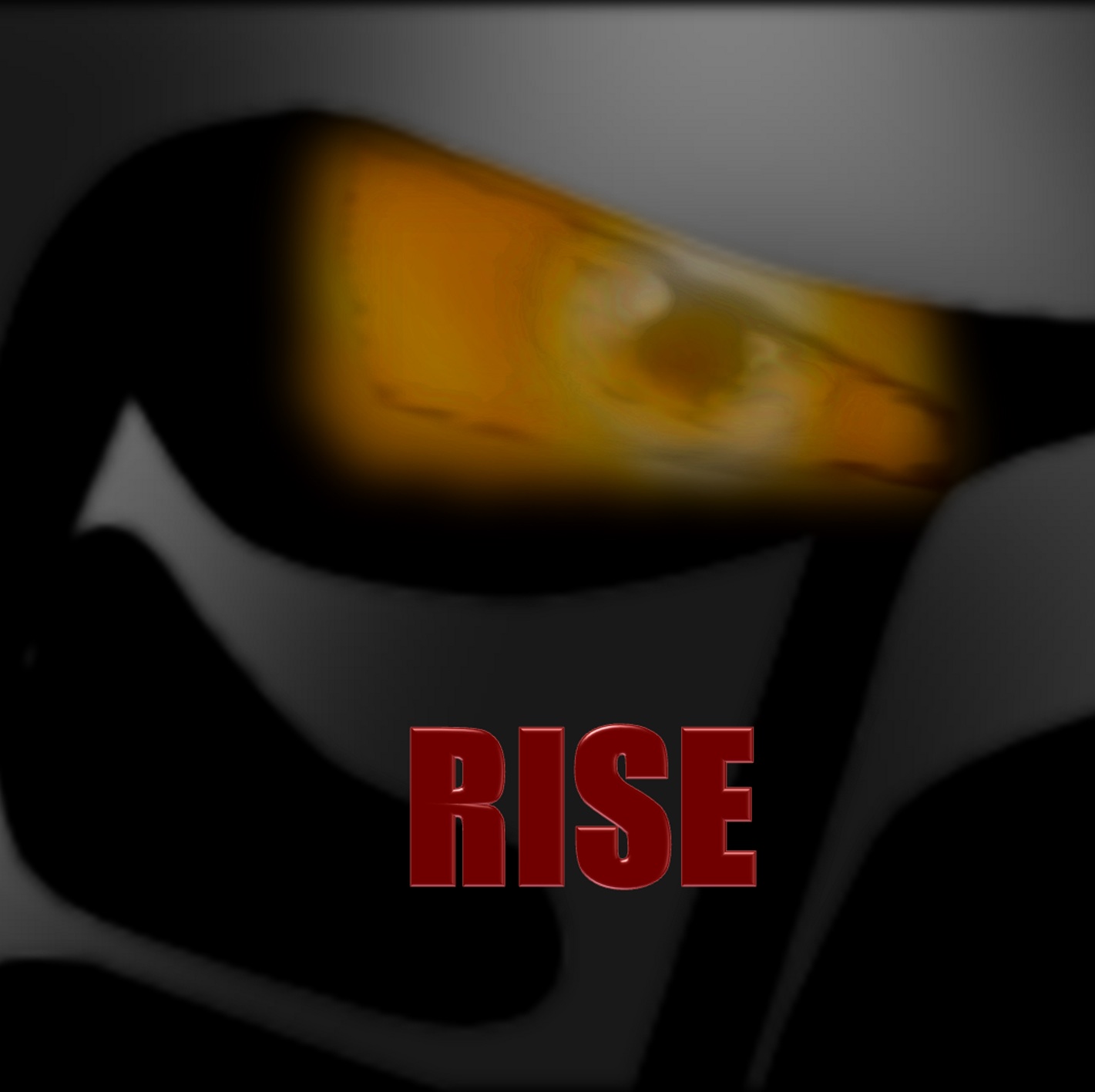 Spyronicle
Collection by
Sir Pickles
Collection of mostly lore-friendly mods.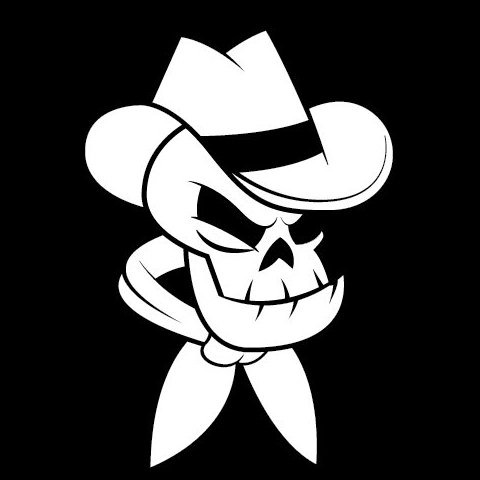 DovahGhost
Collection by
Sir Pickles
Play as Ghost from True Capitalist Radio UPDATE: dedicated to anti-paid modders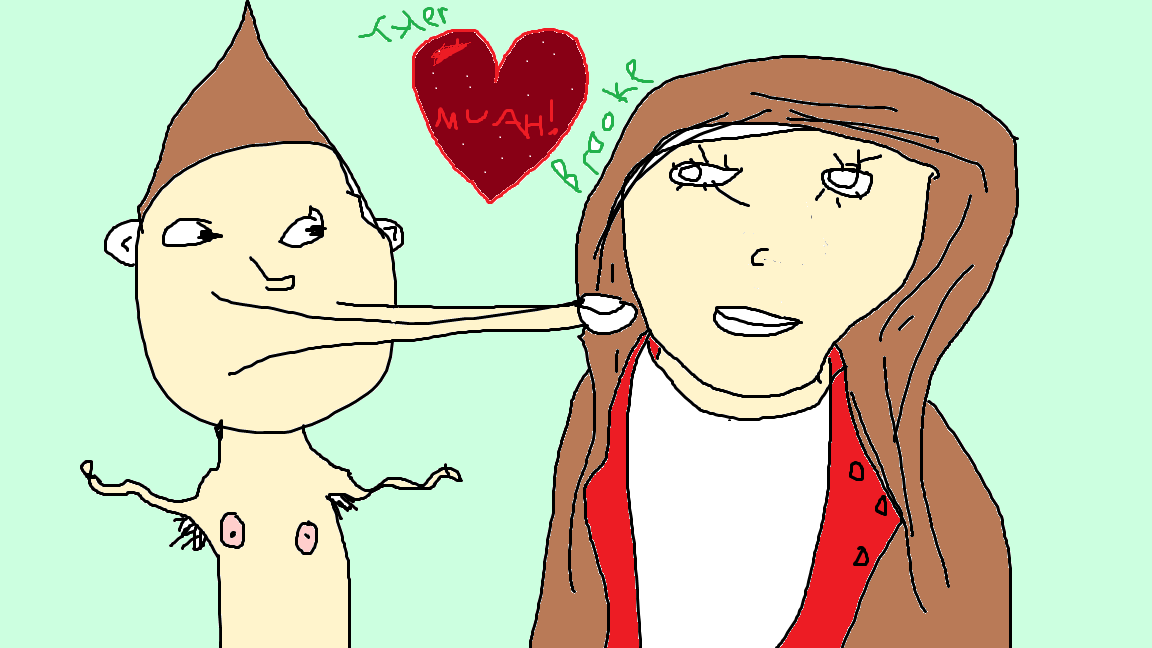 The Best Skyrim Mods
Collection by
Sakiskid
yes