Containing item: "Detailed Mine Map Markers"

Showing 31-60 of 1,134 entries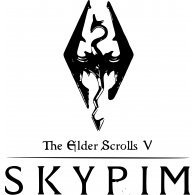 Bugs and corrections
Collection by
badseeder
Fixes and corrections. More common sense interaction.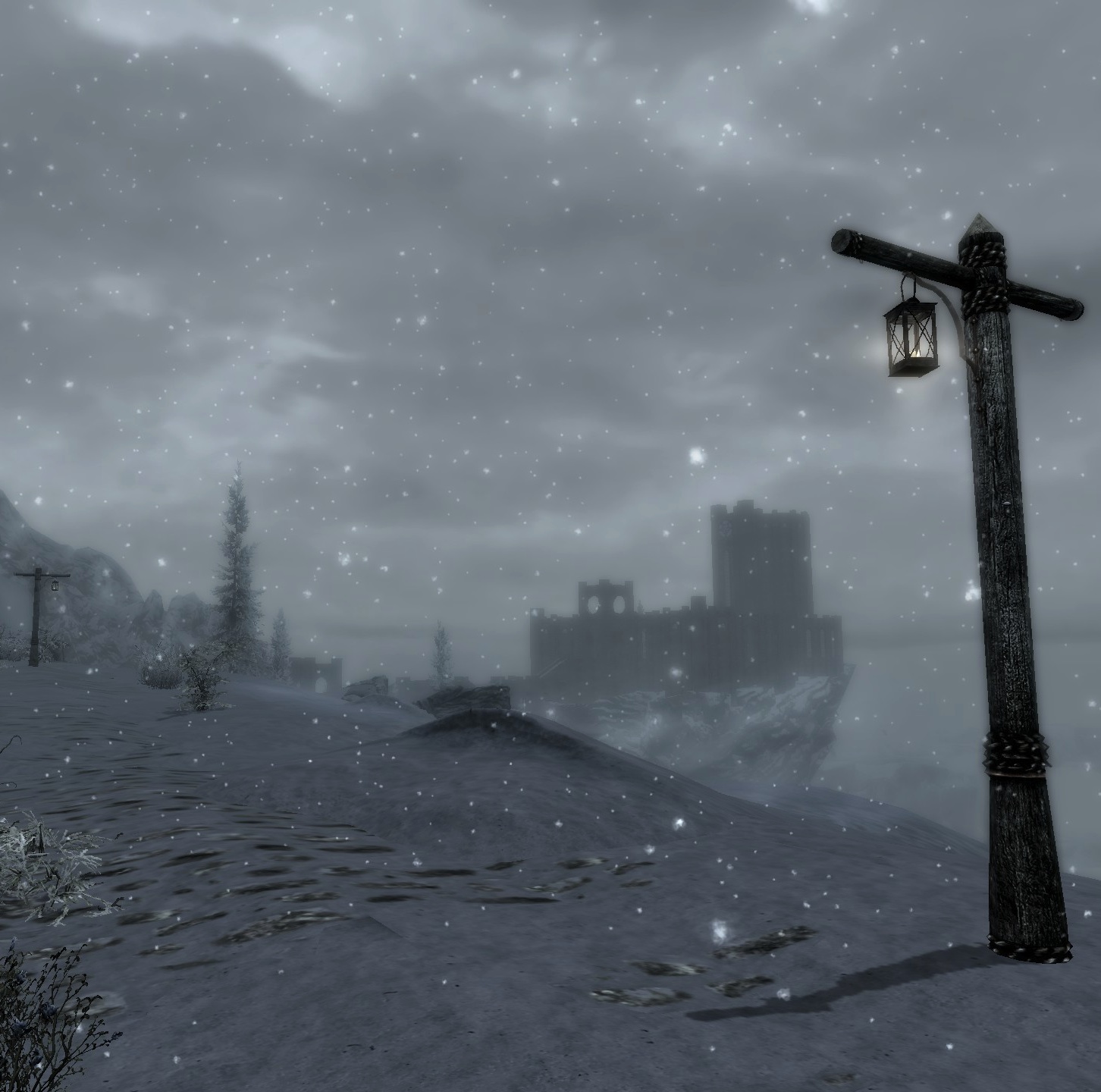 Immersive Skyrim: Graphics & Roleplay
Collection by
smpb
INTRO When playing any Elder Scrolls game what I look for is an expansive world to explore, with countless locations to visit, people to interact with, and secrets to discover. But how believable, and immersive, that world is matters to me gre...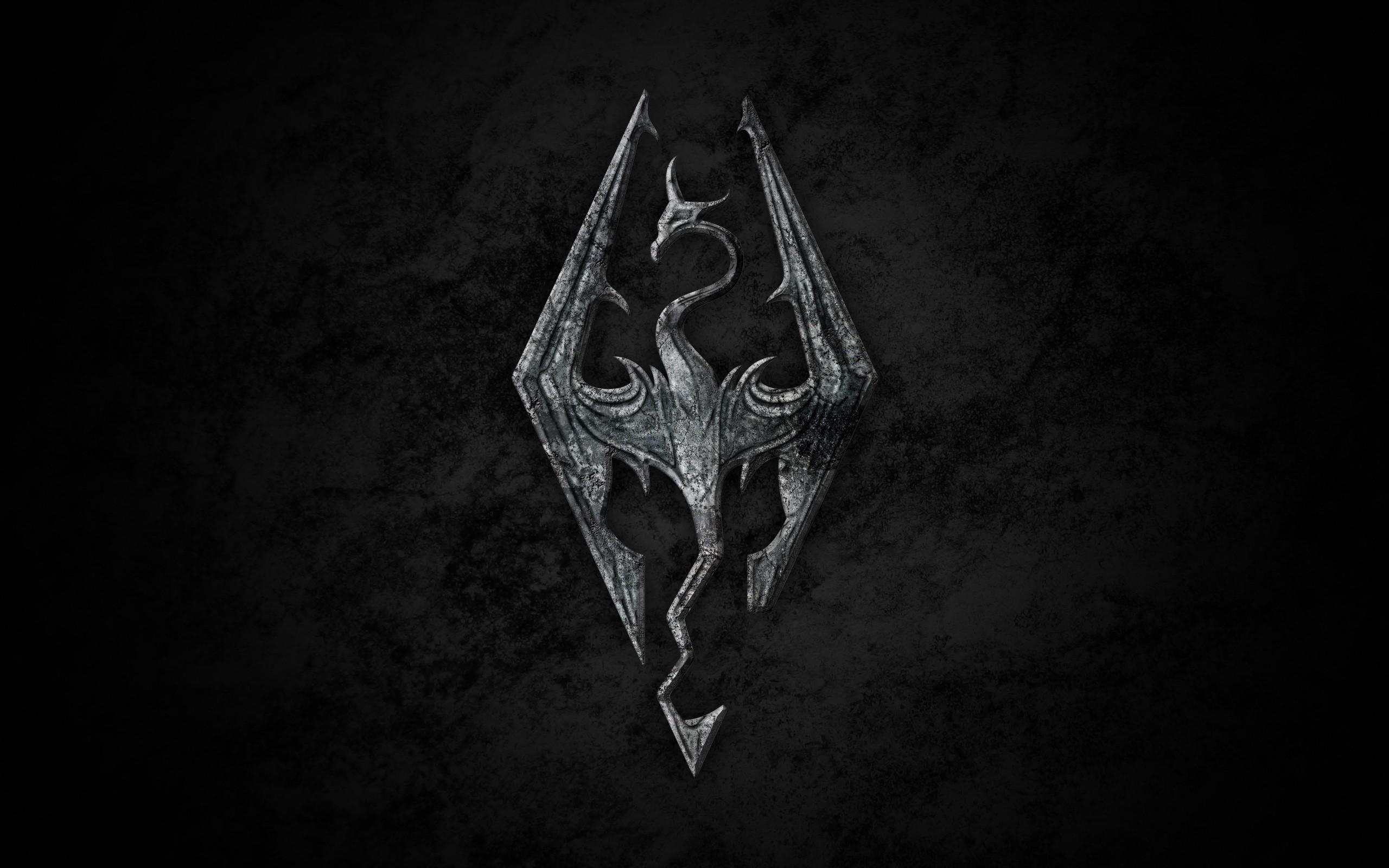 A Better Skyrim
Collection by
amaldro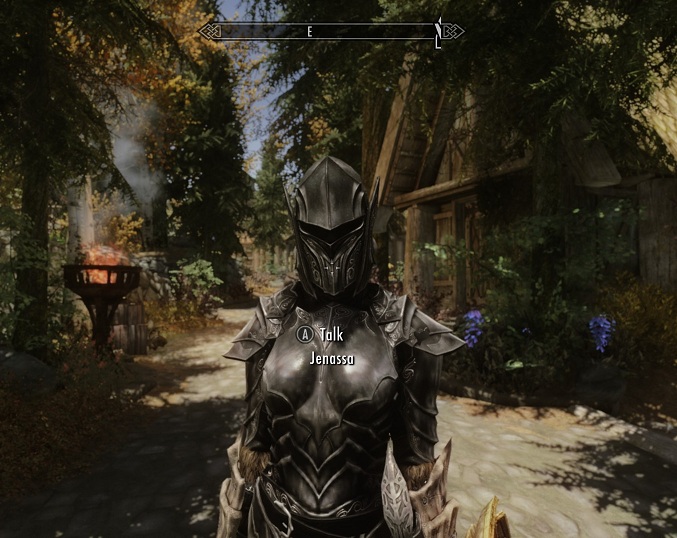 Gameplay and Graphics Upgrades
Collection by
ringod123
This is a comprehensive list of every mod i have installed, as well as those listed i also have the following installed from SkyrimNexus: ApachiiSkyHair Girls of Skyrim UNP female body UNP Boots UNP female armors UNP Dawnguard armors UNP support fo...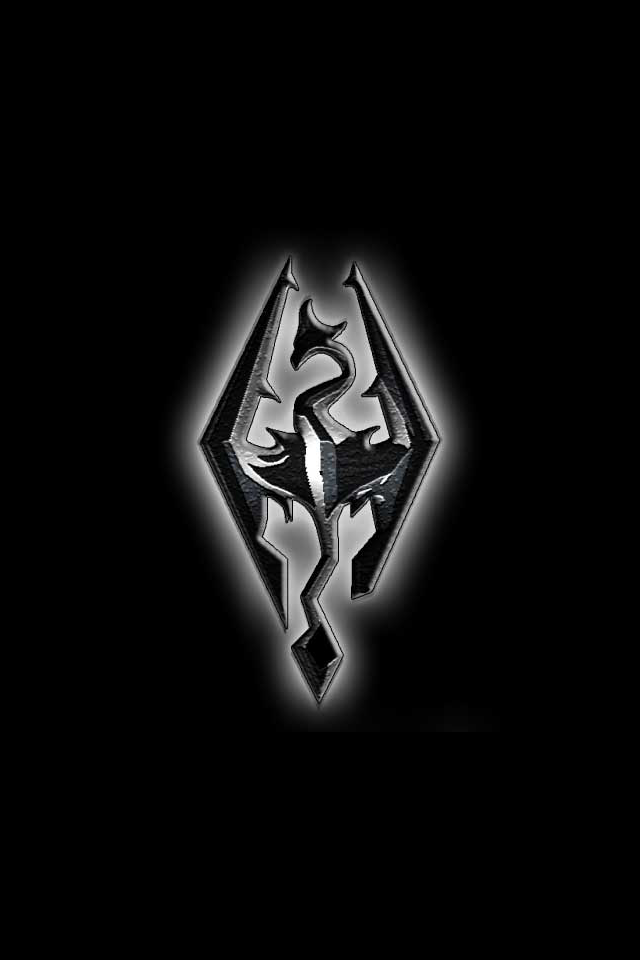 Real Life Skyrim
Collection by
peewee troll
A collection of mods to raise the RP experience in Skyrim to the next level.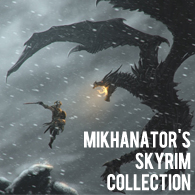 Mikhanator's Skyrim Collection
Collection by
your fräulein Führer
A collection of mods to enhance my personal world of Skyrim, creating a much more heighted enjoyable experience! ===== *All DLC's are required for the full experience; some mods require the DLC* ===== A big shoutout to those who created the mo...

Titienne
Collection by
VICEJT<<
Just a bunch of mods I put together for a friend :)

Skyrim Enhanced Aesthetics Pack (NO DLC REQUIRED)
Collection by
Lohengramm
These mods all do something that makes Skyrim more immersive (better graphics, more music, player map improvements, quest text improvements) without changing the gameplay in any way. If you're interested in changing combat systems and items, please use my...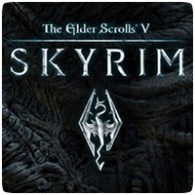 Skyrim Refined Pack
Collection by
Xilirite
This is the set of mods I use in order to refine the game without changing it drastically (There are a few mods that stand out more than others, however) This collections includes sharpening up textures, making environments more lush and bright, revamp...

Xeons Stargazer Skyrim
Collection by
Xeons Stargazer
Mods required for my skyrim playing experience.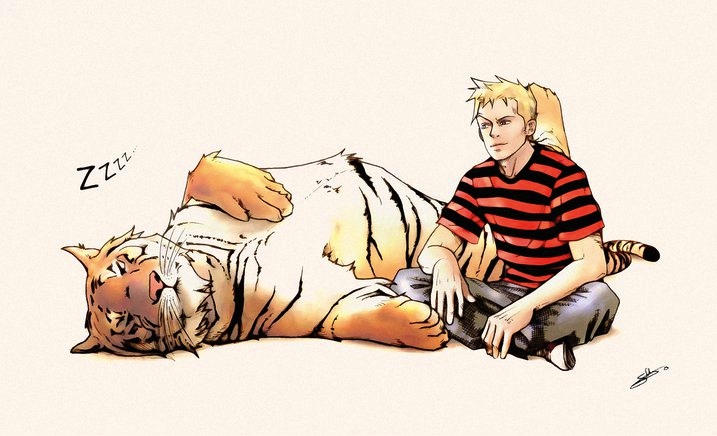 GFx and gameplay and UI, Oh My
Collection by
Genlsis
This is going to be a list of every mod I have currently running, it works on my machine, I dont guarantee it for yours. :-) Every mod in this collection contributes to what I consider a much improved game experience in Skyrim. For the most part I ...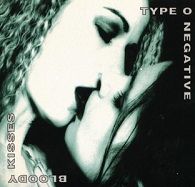 Social Justice
Collection by
Belial
Bringing improvements to the masses. Graphics mods have little to no performance hit. Gameplay mods are for sheer convenience. Bug fixes to make your frustrations go away.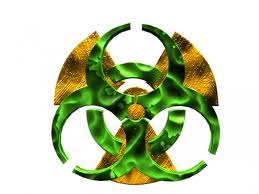 Mods that enhance but not destroy skyrym
Collection by
(DAPPR)Noobgamer1
This collection is purly designed at increasing the quests and loot and items and hours spent in game BUT without make you god.You can pick and choose since there are 100 + mod so PICK YOUR CHOICE OF AWESOMNES. Now some of my mods also come from nexis mod...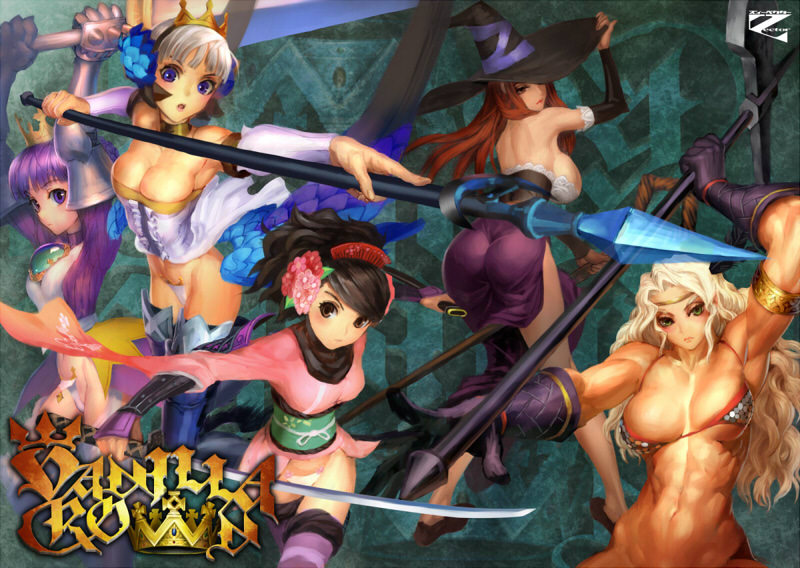 MY Skyrim Heaven
Collection by
lantissan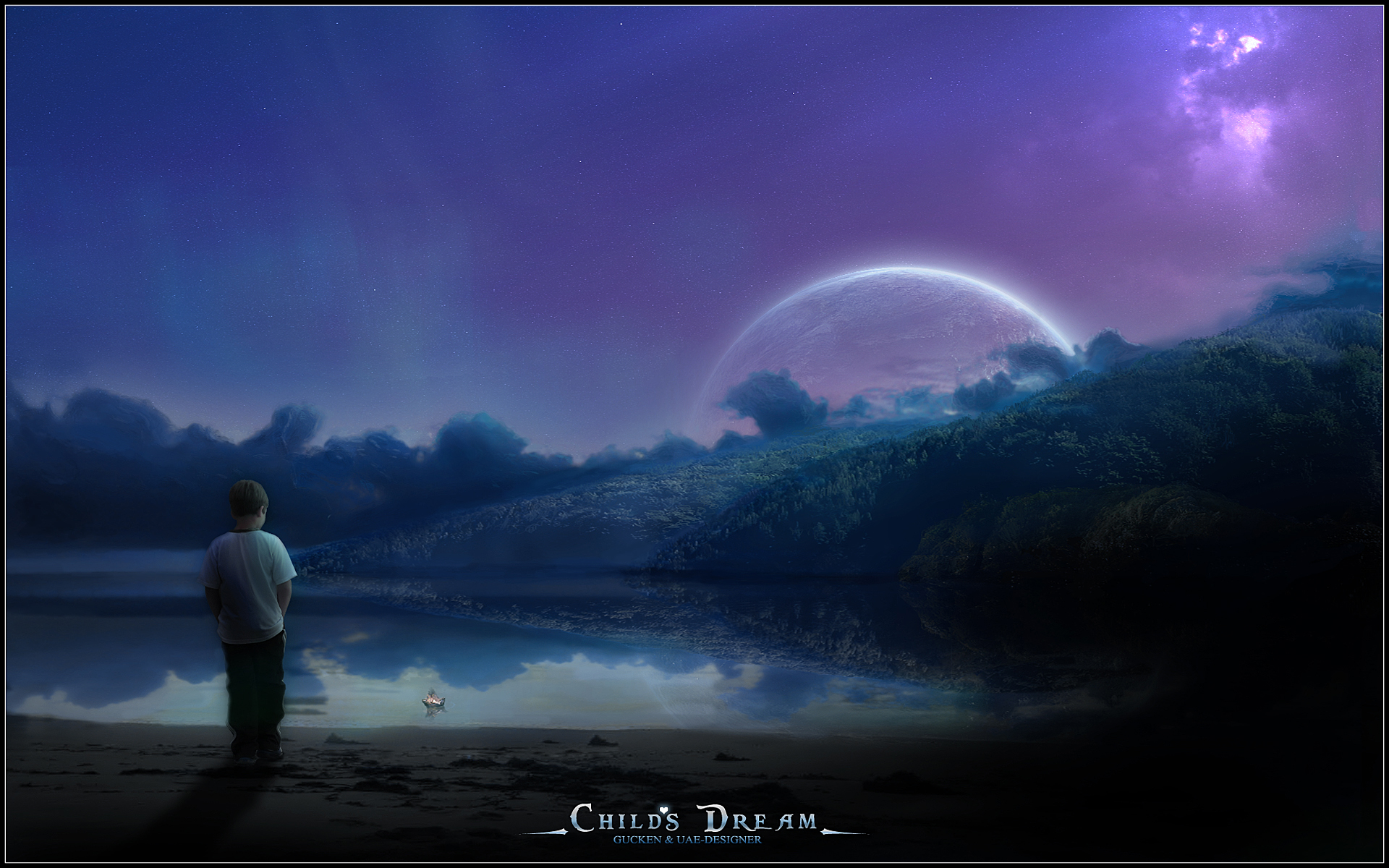 My 'Improvements & What Should've Been Added' Collection
Collection by
This collection is improvements and add-ons for skyrim without breaking the game or ruining the experience. Making it a more action packed, detailed experience without FPS changing effects. Please tell me if any of the mods conflict with each other or ...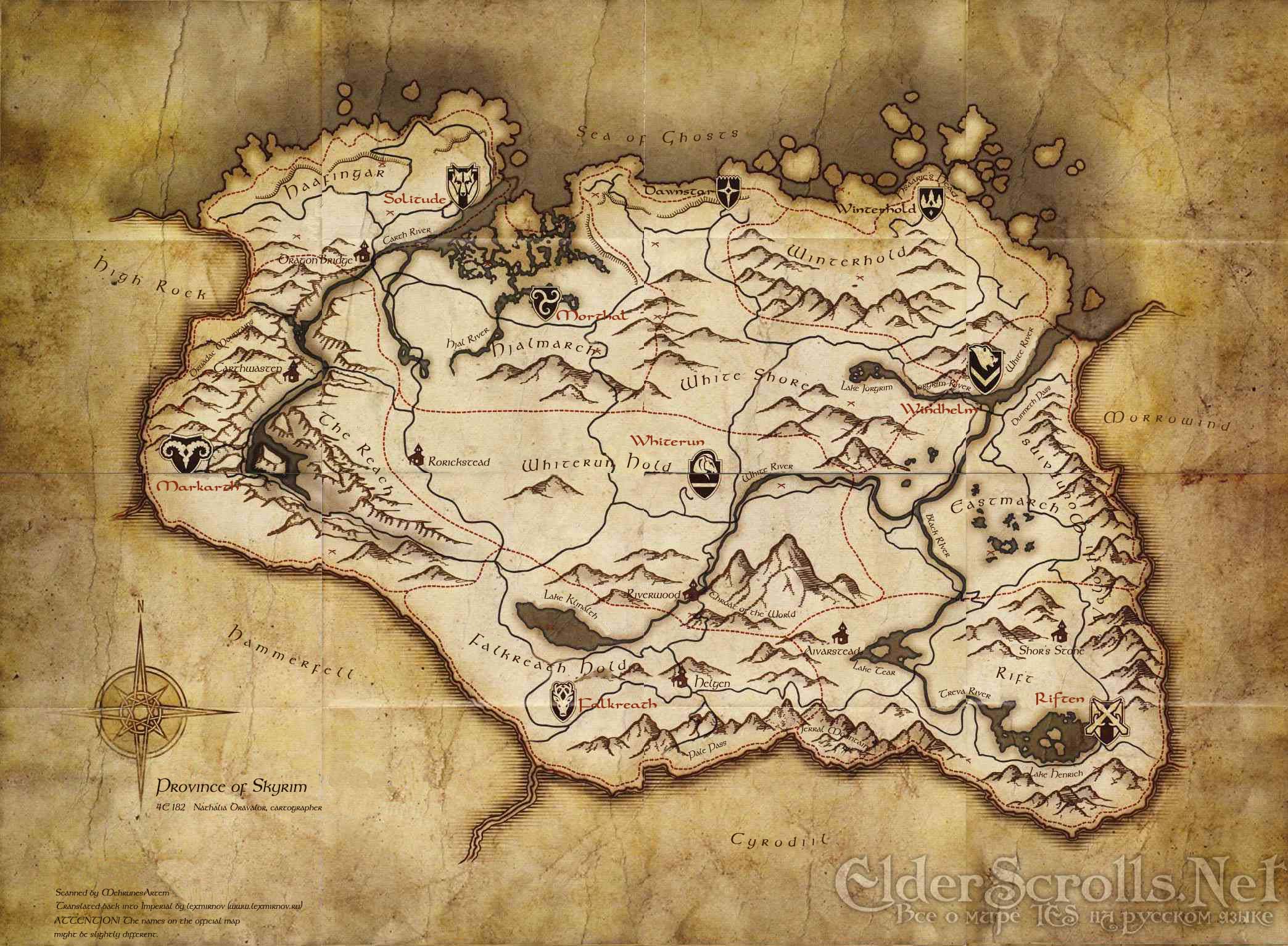 my SKYRIM epic outstanding outrageous awesomeness IMMERSION; ROLEPLAY; FANTASY MOD LIST
Collection by
Cheeseburger Apocalypse
( IF YOU LIKE THE MODS GIVE THE MOD CREATORS/AUTORS A ENDORSE ON NEXUS OR A LIKE ON STEAM BECAUSE IT IS A HARD WORK TO CREATE A MOD ! DONT GIVE IT TO ME ! THX ! ) you will need this all for the most non steam mods to work... you became MCM automat...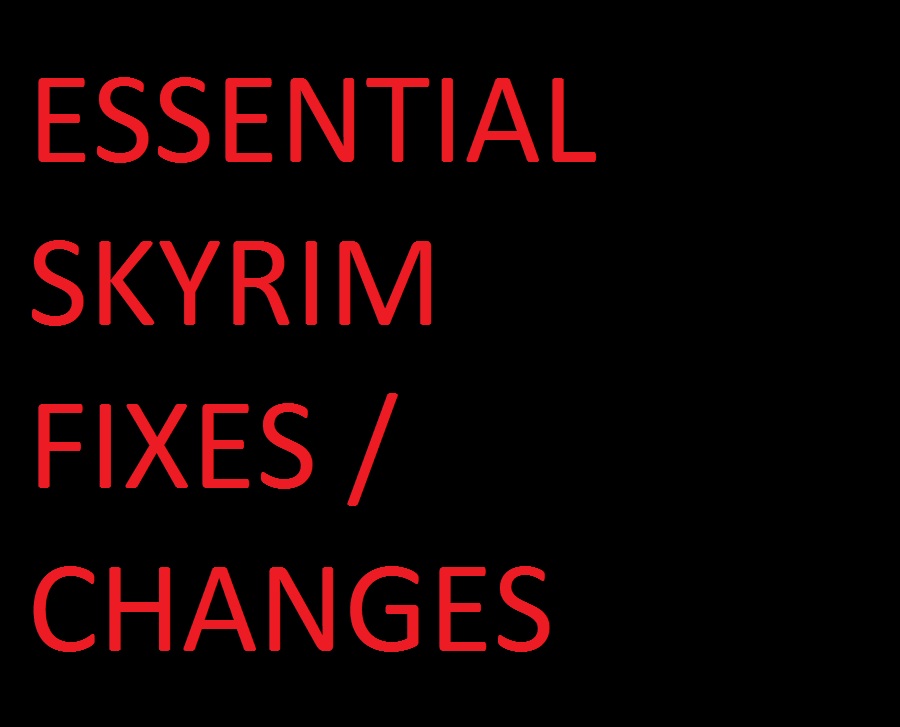 Essential Skyrim Bug Fixes / Changes
Collection by
PrimalWrath
A collection of mods that make simple, yet wholly essential changes to Skyrim, either in the form of bug fixes or alterations to dubious design decisions (Alliteration FTW) by Bethesda. No performance loss or major changes to the look or feel of vanill...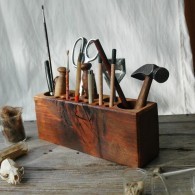 Skyrim: Sub & Play - Weapons/Gameplay Enhancements
Collection by
SamanionX
Skyrim: Sub & Play - Weapons/Gameplay Enhancements Are you the Skyrim player who doesn't necessarily want to download SKSE, BOSS, or any other utilities to enhance their game? Granted, they are good tools for enhancing Skyrim, but do you just want to s...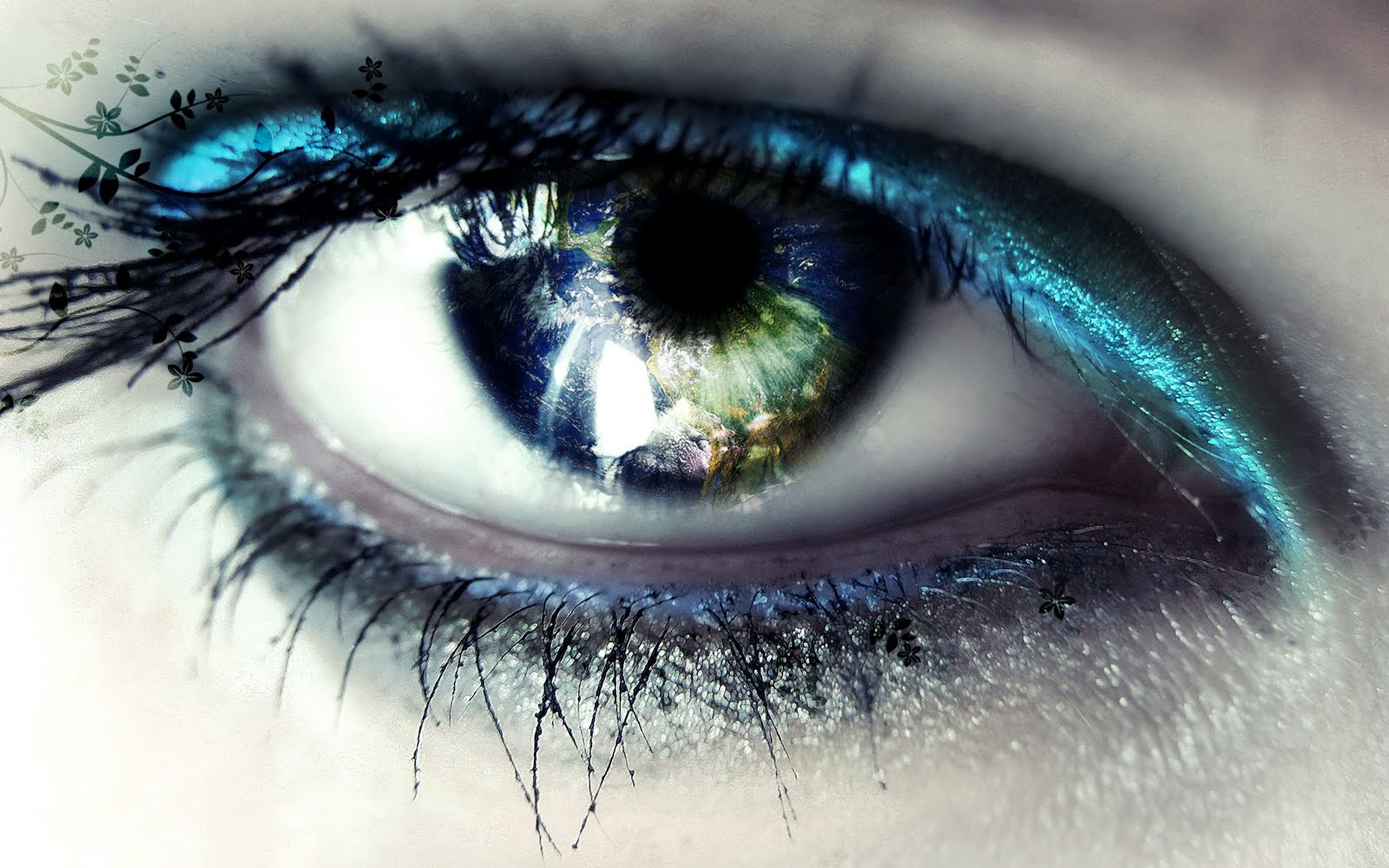 Exhilaration of the Senses: Total Immersion Collection
Collection by
soulsocietynumber1
Exhilaration of the Senses (or "EotS" for short) is a Collection of modifications REQUIRED for loyal gamers to have their MINDS BLOWN! NOTE: YOUR COMPUTER WILL MOST LIKELEY NOT BE ABLE TO HANDLE IT IF IT IS NOT AT LEAST AN "AMD8" VIDEO CARD. IF YOU HAV...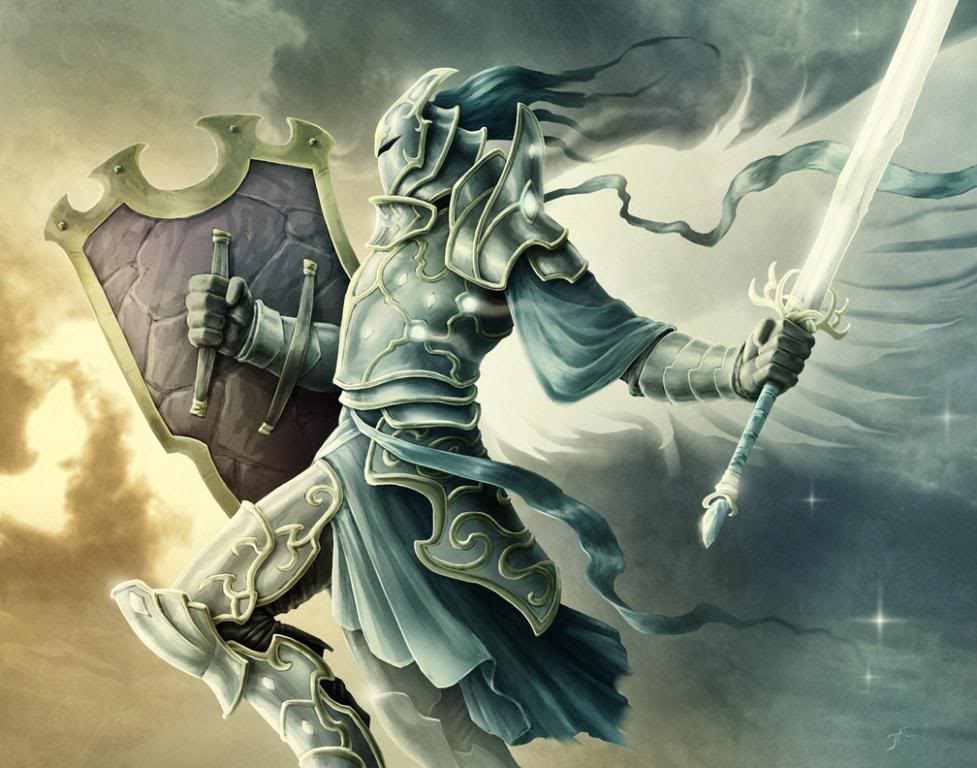 Skyrim Sexy HD Nature and Characters
Collection by
Khellus
A mass collection of mods that improve the immersiveness of skyrim while improving the Characters meshes and textures.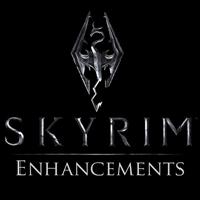 My favourite mod collection as of (10-08-2013)
Collection by
Laam
This is my current list of favourite mods on the workshop, which I consider to be *MUST HAVE*. This collection is purely based on my opinion. however I have played with them and through them and I give these mods my approval seal. This collection will m...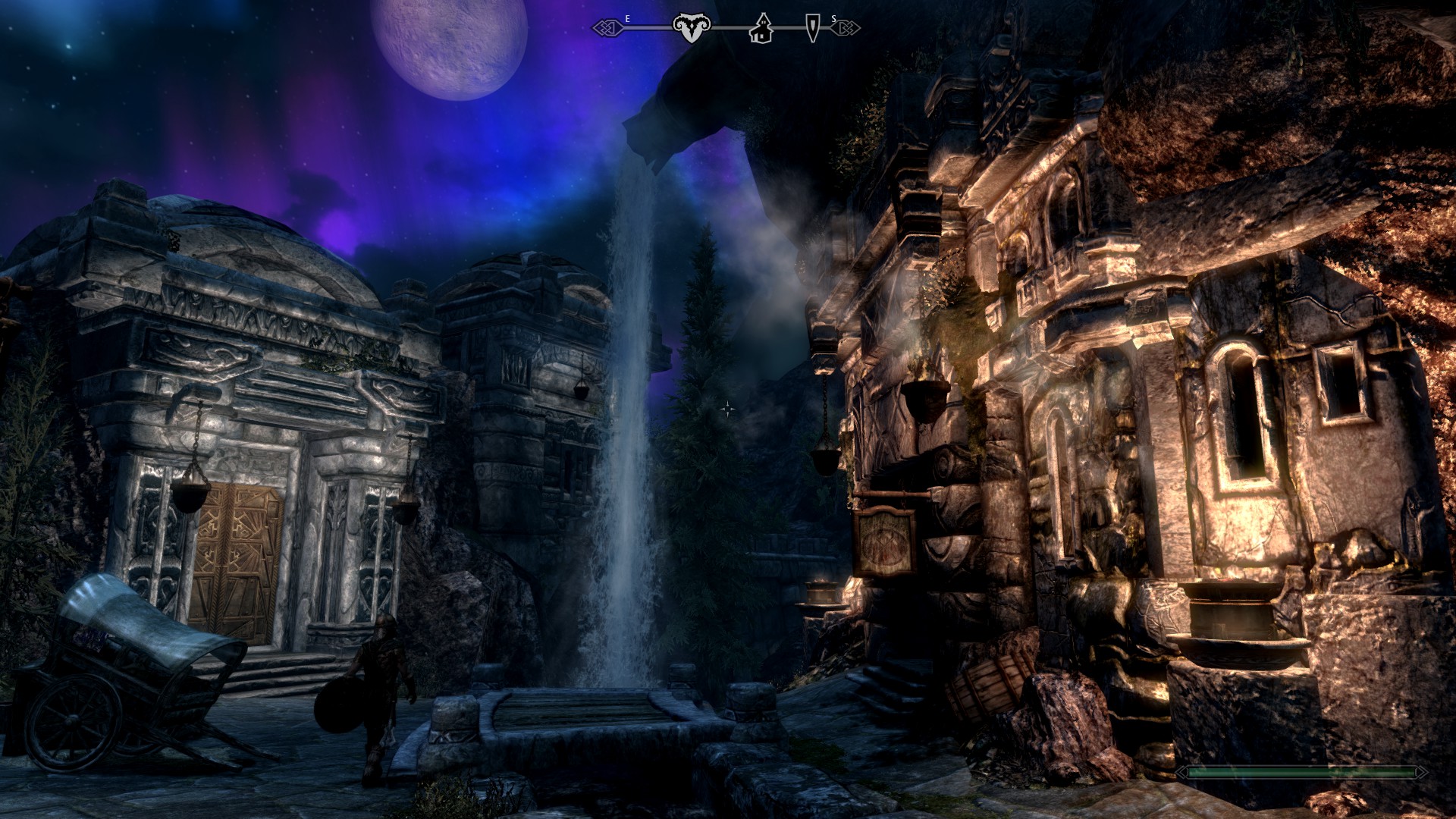 Skyrim: Ultimate Edition
Collection by
ShinyMcShine
This is my personal selection of mods to enhance many different aspects of Skyrim. The majority of these mods are cosmetic enhancements and do not drastically alter the core gameplay in any way. This collection is for anyone who likes Skyrim and simply...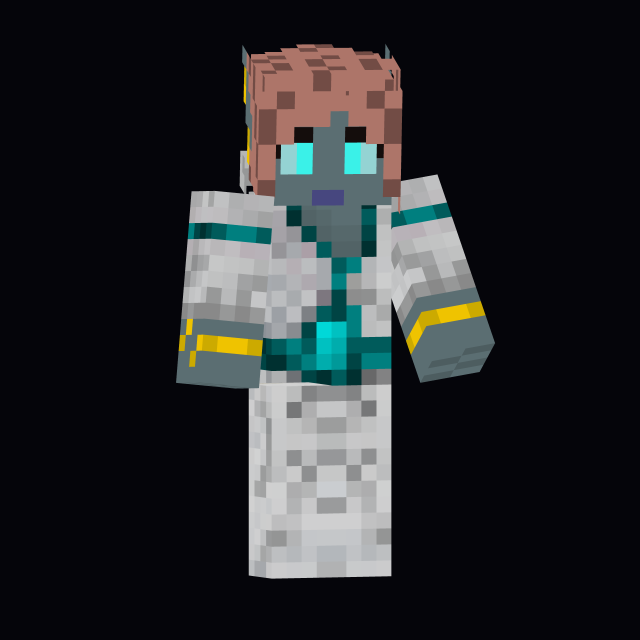 Mods I highly recommend for an improved game experience.
Collection by
Menarra (DagothAgahnim)
This is just a list of the mods I have downloaded and enjoyed that I feel enhance the experience of the game. This is not a list of EVERY mod I have, just the ones I feel that really add a lot, in big or small ways, and I highly recommend them.

使用MODメモ
Collection by
Verone
自分用メモ 全部導入すると┗(;´Д')┛超おもてぇ~ なので、設定でオフってるのもあるですよ

TESV:S: Fixes and Improvements
Collection by
Davos
Well, I'm going to stare at that grass for a few days. A (totally original) collection for The Elder Scrolls V: Skyrim (TESV:S) filled with addons that can fix and improve the game. Don't worry, there aren't any paid ones. Tried to order them as best a...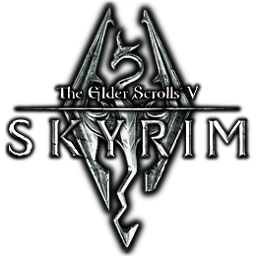 Visual Overhaul
Collection by
D Shisha
This is a Collection of Mods whose goal is to make Skyrim a more beautiful place.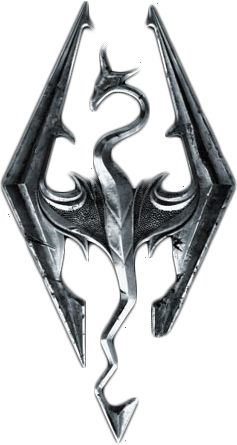 Natsumaki - 29-06-2012 MOD Collection
Collection by
Laam
29-06-2012 MY FAVOURITE MOD COLLECTION AS OF 29-06-2012 Also Includes 3 MODs from Skyrim Nexus -Vampire Overhaul - no perks: http://skyrim.nexusmods.com/mods/11487 -Knight of Thorns Armor + Spear: http://skyrim.nexusmods.com/mods/18940 -E...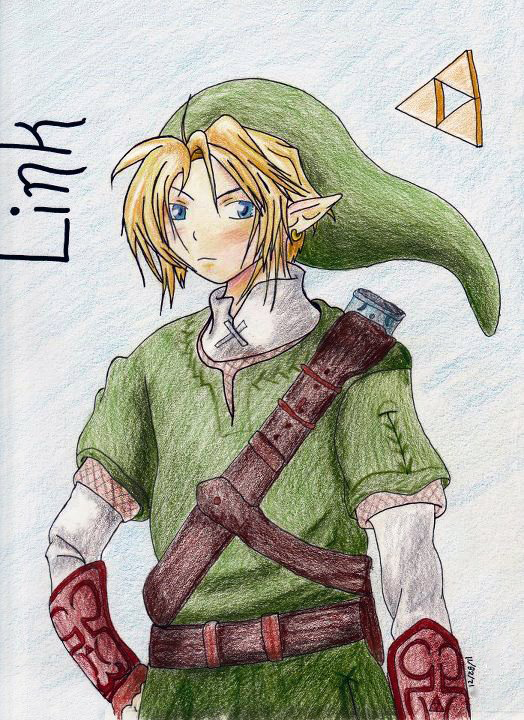 Legend of Zelda
Collection by
Ahema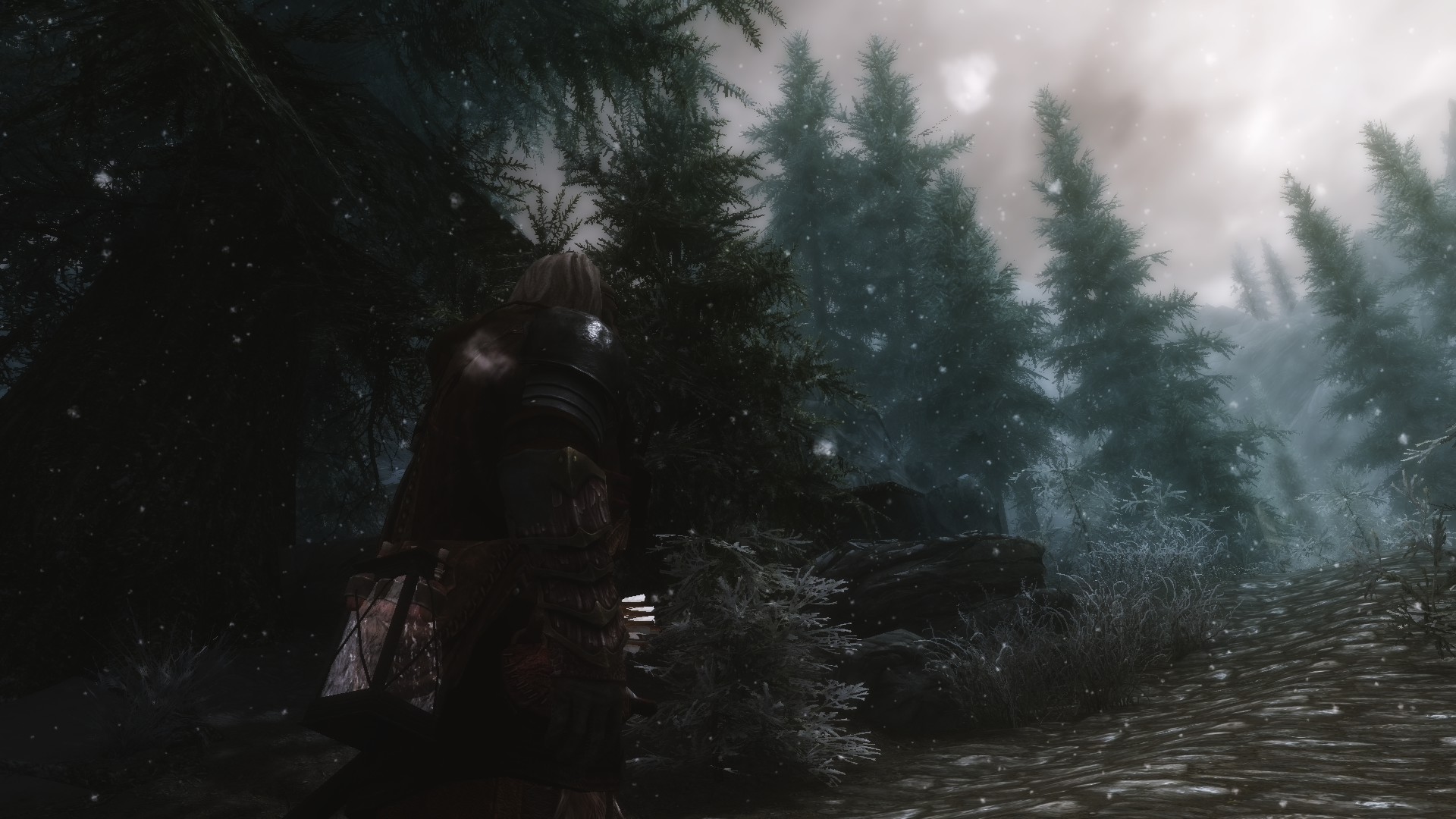 Hype's Skyrim
Collection by
Hyper
Everything you need for an enjoyable experience + DLC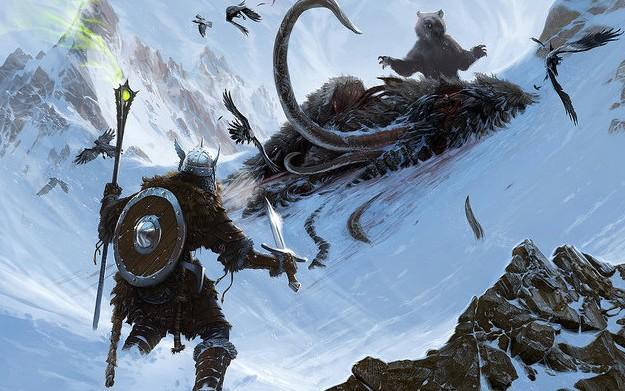 The ultimate immersive Skyrim experience.
Collection by
Mr. Bear
This is a lore friend collection of mods that I personally use which create a pretty darn great feel of immersion in the game. Since I'm using those mods myself I haven't noticed any bugs or incompatibilities other than the mandatory Skyrim crash(tm), so ...