Containing item: "Bandit Eyepatch"

Showing 1-30 of 147 entries

Female Character Mods
Collection by
Space Ghost
This collection aims to bring Mods for female characters with items that will please all tastes from simple and conservative armor even the most sexy and exotic, new body with improved and new hairstyles texture, this collection also contains consultancies

The Most Realistic, Female Character Mods Collection
Collection by
HorizonSnow
INTRODUCION Skyrim is most famous for their fetish mods. From mods that make the girls naked to mods that let's you create completely inaccurate characters in the world of Skyrim. Personally, I don't care much for these mods. It isn't something I hate e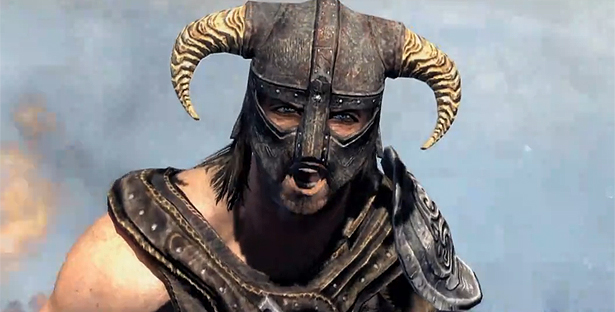 Skyrim Armors
Collection by
ericschuckmann
This collection has all of the best Skyrim Armor mods.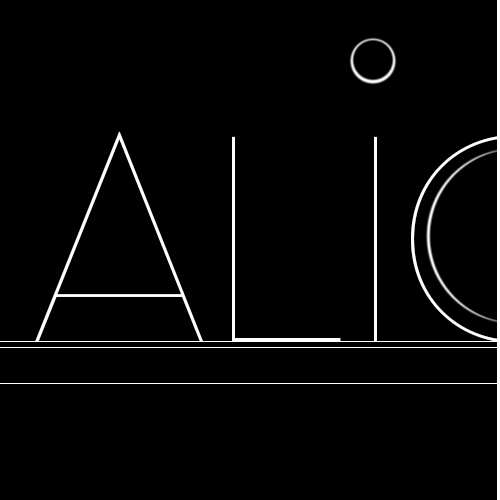 Alio's GTX 980 - Ultra HD 1080p Skyrim Definitive Legendary Edition Mod Pack. Graphics, Gameplay, and More!
Collection by
Alio
Alio's GTX 980 - Ultra HD 1080p Skyrim Definitive Legendary Edition Mod Pack. Graphics, Gameplay, and More! ----------------------------------------------------------------------------------------------------------- ******MOD LIST UPDATED AND COMPLETE. P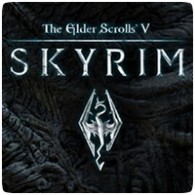 Skyrim Refined Pack
Collection by
Xilirite
This is the set of mods I use in order to refine the game without changing it drastically (There are a few mods that stand out more than others, however) This collections includes sharpening up textures, making environments more lush and bright, revampi

Xeons Stargazer Skyrim
Collection by
Xeons Stargazer
Mods required for my skyrim playing experience.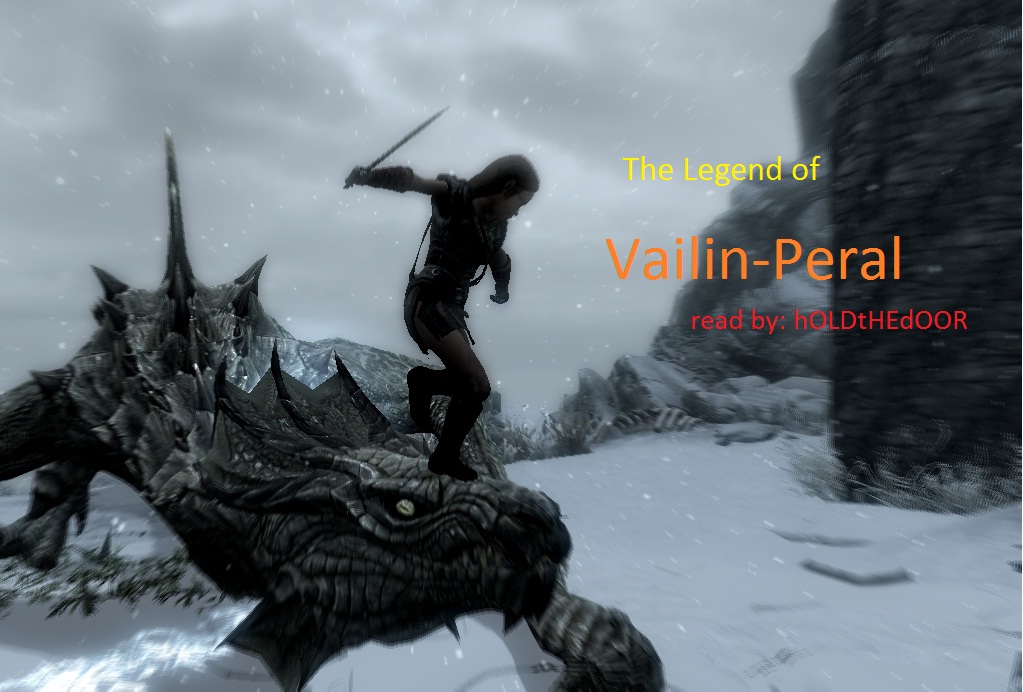 Peral's Skyrim
Collection by
hOLDtHEdOOR
this a few mods i found to run smothly together, focused mainly around female adventures as well as a few lore friendly weapons and enviromental mods. ty to all those that contributed. CBF curvey can be subbed for the slim, just if ur going to makea child,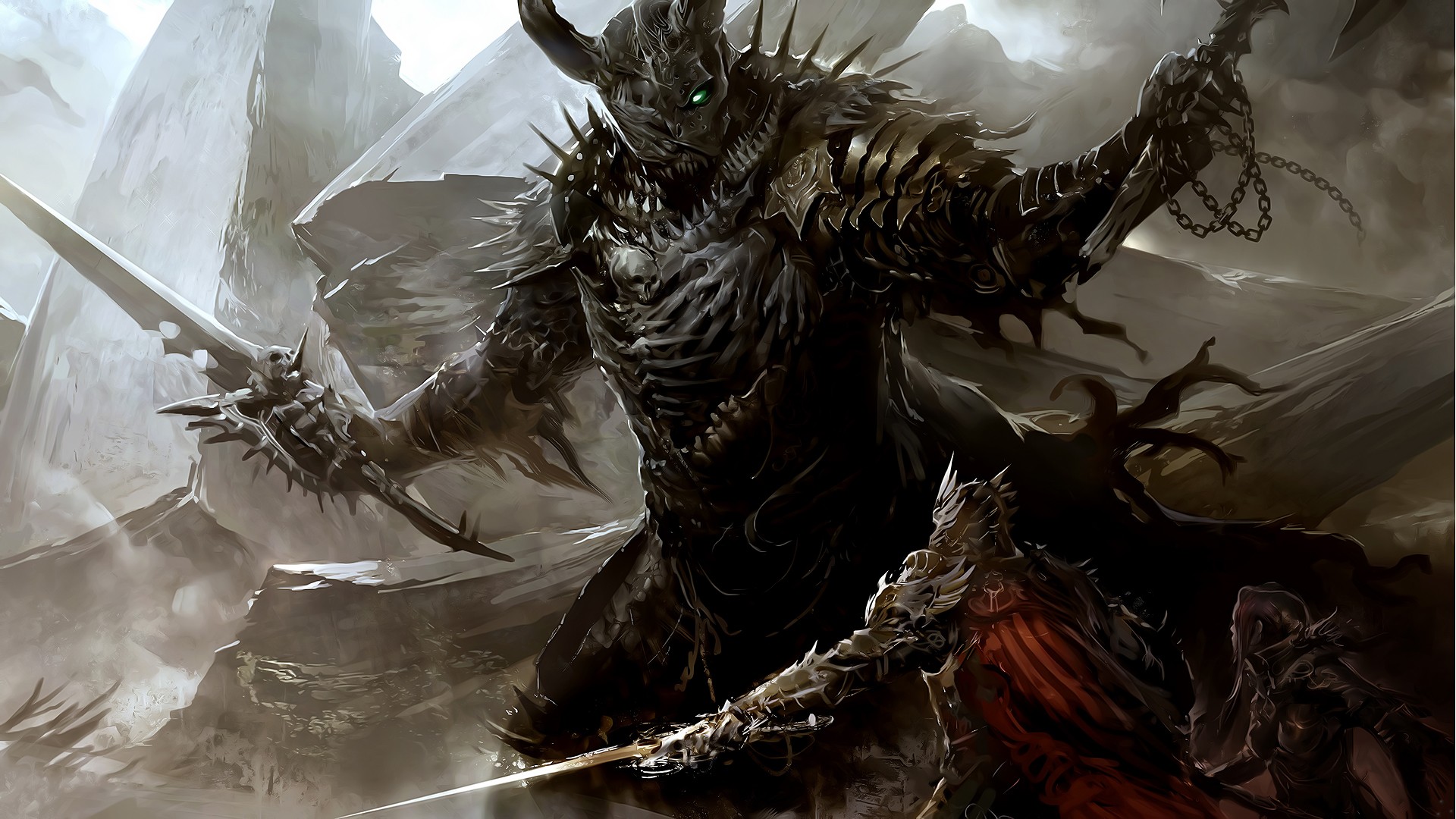 An Elder Scrolls Mods Collection
Collection by
PlsFeedMeh
This collection has many types of mods, armour, weapons, followers, buildings, and etc, it also contains a few mods for graphics and aswell as Immersion mods, most of those mods are at the bottom though and I am still adding more mods as of 2016.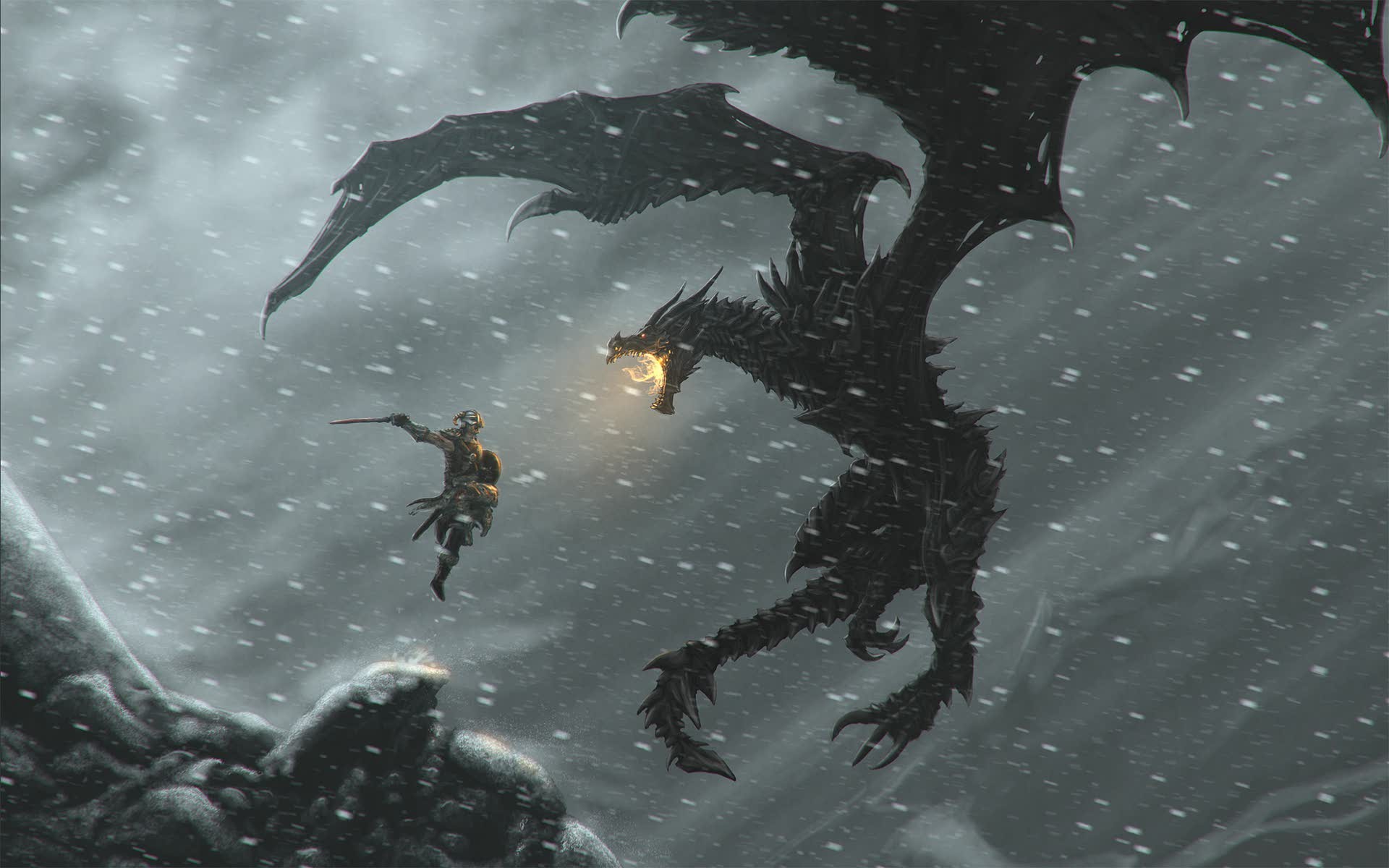 Skyrim Plus
Collection by
BEKFAST
A collection of mods to enhance your Skyrim experience.

Hype's Skyrim
Collection by
Hyper
Everything you need for an enjoyable experience + DLC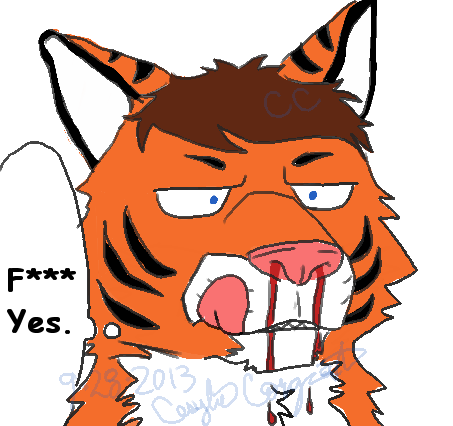 My Gameplay Enhancements
Collection by
CrazyAssCC
This collection has all of the good gameplay tweaks in my opinion. Just remember these mods are "my opinion" of good gameplay tweaks. So download what you feel in your opinion are the best suited for your gameplay experience. I'm not sure if they all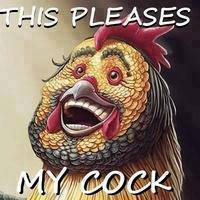 Grim's Skyrim Bundle
Collection by
Slimey Grimace™ [Pasty Horse]
A whole tonne of mods that have no conflicts and flesh the game out a lot.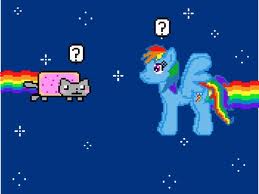 Baconewok's Collection of Stuff
Collection by
Galileo Humpkins
Well i got 100+ so i thought that your computer should melt along with mine enjoy. :)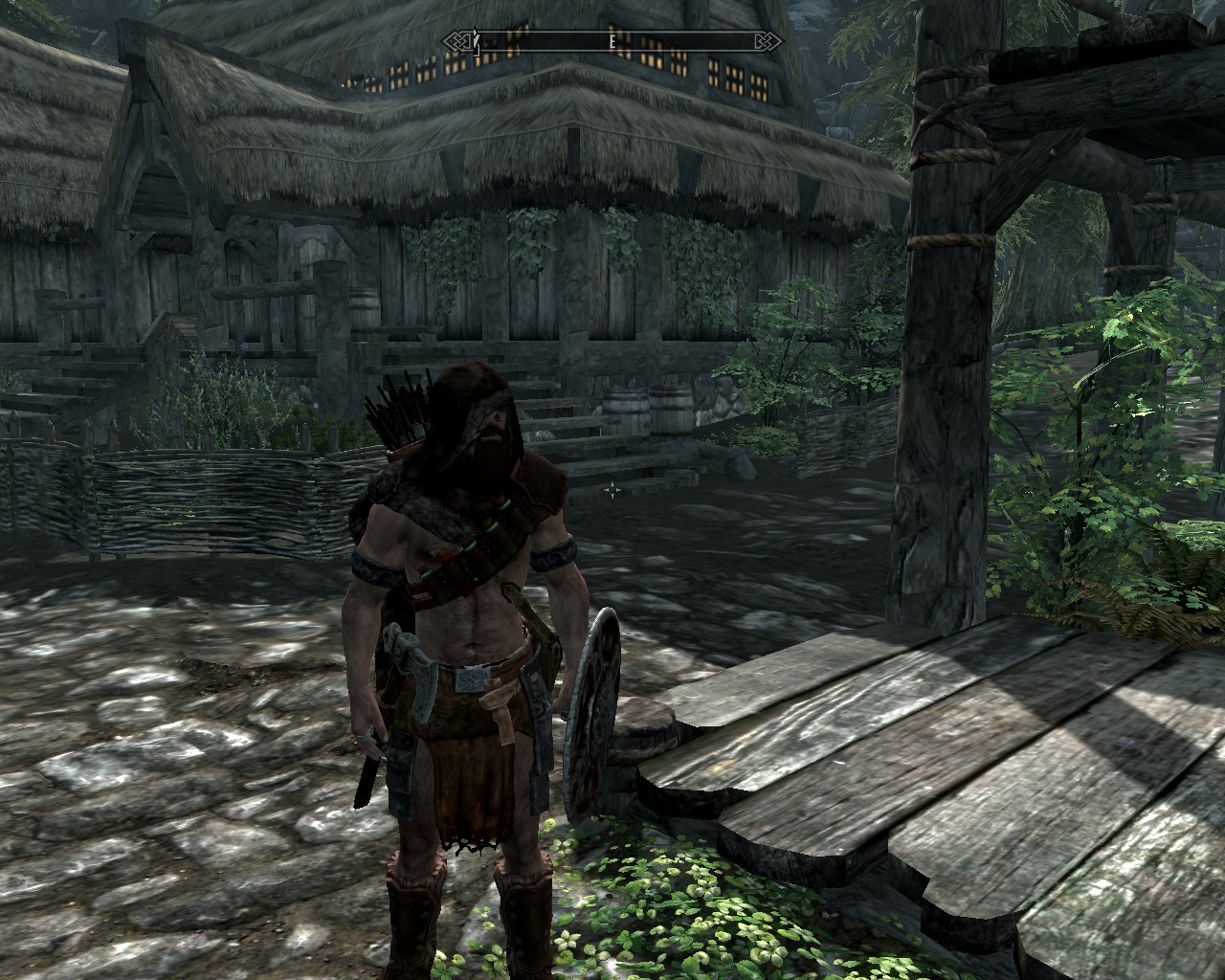 Captain's Collection
Collection by
Dictator Removal Specialist
This is the collection of mods which I am currently using in Skyrim. It adds various new content such as cool new armours and clothing pieces, random quests and new environments and unique weapons. The Throwing Weapons mod is one of my favourites, sinc

James Clarke's Skyrim Mod Collection
Collection by
JamesTheClarke
Hey there, This is my personal list of favourite mods to improve and expand the Skyrim experience. It overhauls and adds many game mechanics, improves graphics, adds new sound effects and music pieces, changes the main-menu theme to "Misty Mountains" (d

my fav mods
Collection by
✯ Pete ✯
just some of my favourite mods from here

VooDoo's Mod Collection #1
Collection by
VooDoo
All mods in this collection are sompatible and used by me, if you got problems just remove some, because there are quite a lot. edit: found some major bugs, trying to find the reason.

Soap
Collection by
Syyren
Spoasd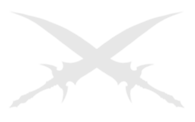 My Top Steam Skyrim Mod List
Collection by
PalaDave
This is my personal Top Skyrim Mods to make your game 10X better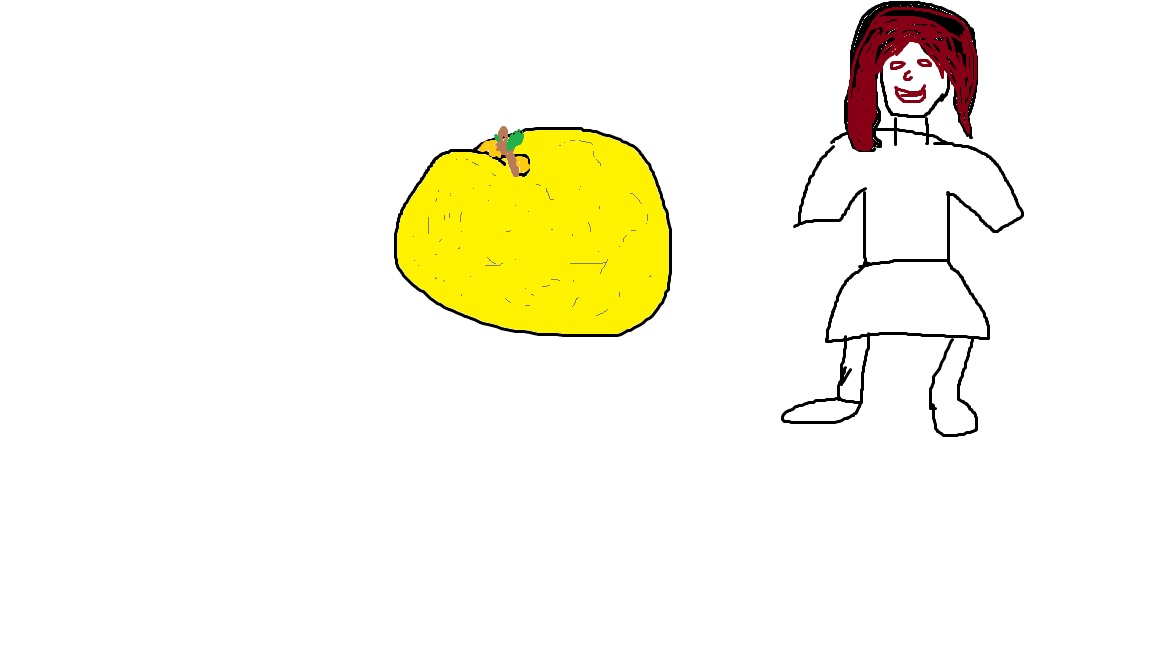 Skyrealism
Collection by
Syphon
Collection of great mods for Skyrim for a great, challenging experience that lasts.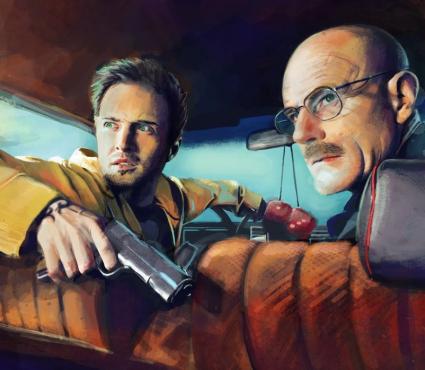 Aussie's Collection
Collection by
Scooter
The mods I use put together for my friends to use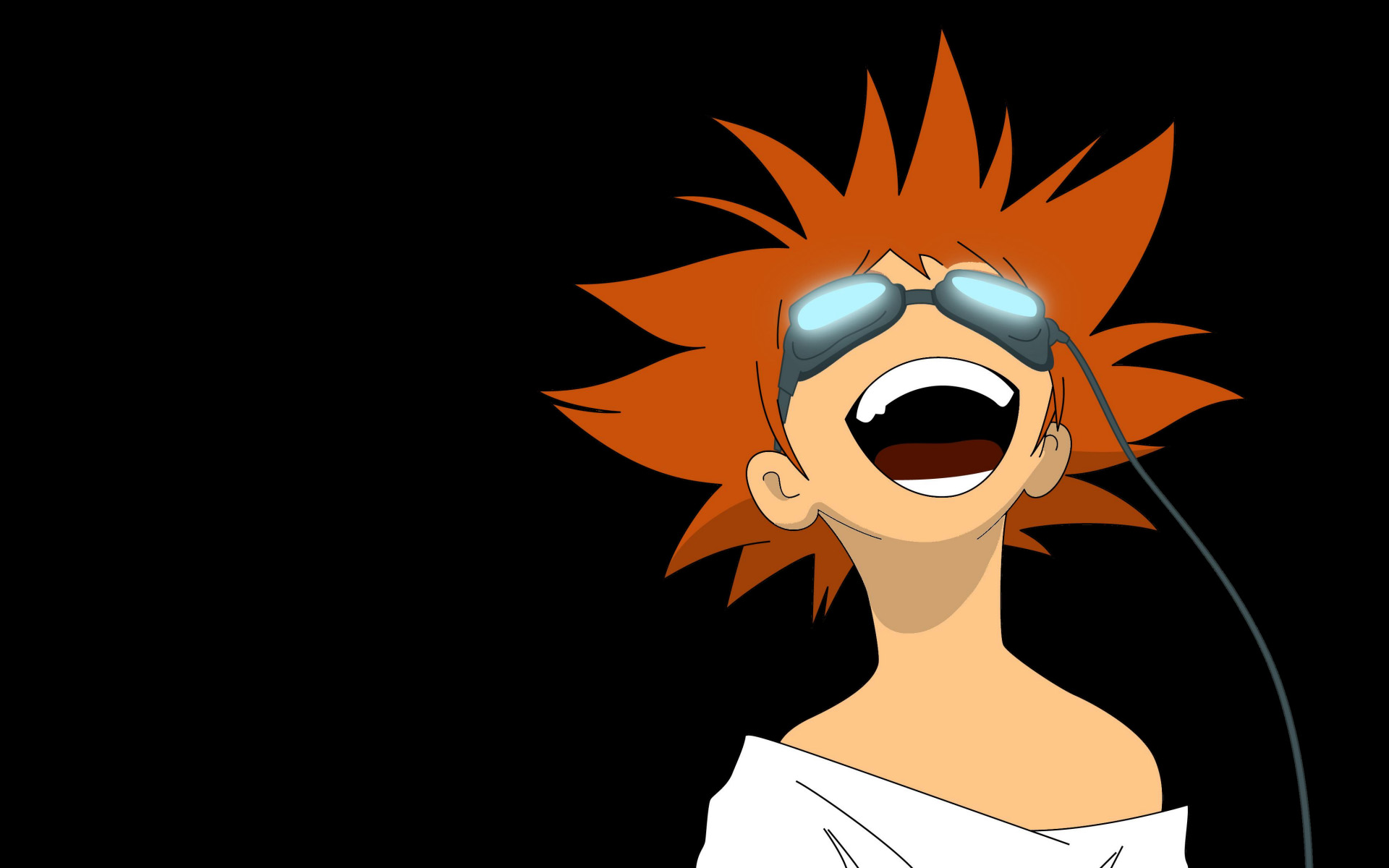 SenSei´s HC Skyrim Collection
Collection by
SenSei
Hi This is the collection of mods I use and have found that it matched my playstyle by making the Game a little harder and Darker :) so beware of them caves xD If some of the Mod dosnt work or a bug is found please tell me so i can remove it from th

selection of good mods
Collection by
ebym2207
Selection of good mods is, well a selection of good mods found on the steam workshop that I thought would be interesting to make a collection of. There is a bit of every mod catagory to diversify abit. I chose mods that would not change skyrim much.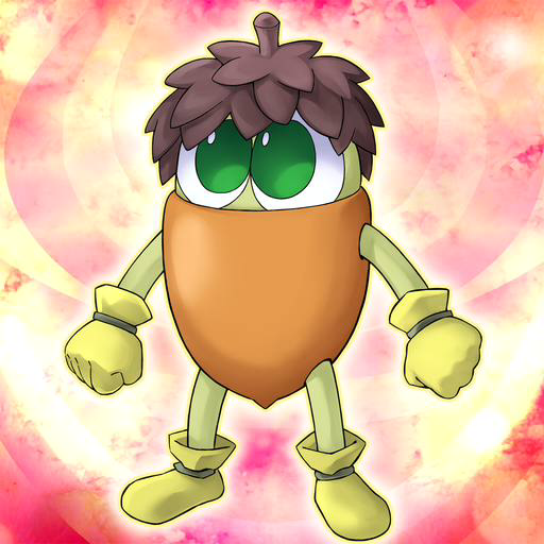 My garbo
Collection by
GIJones546
Straight up garbo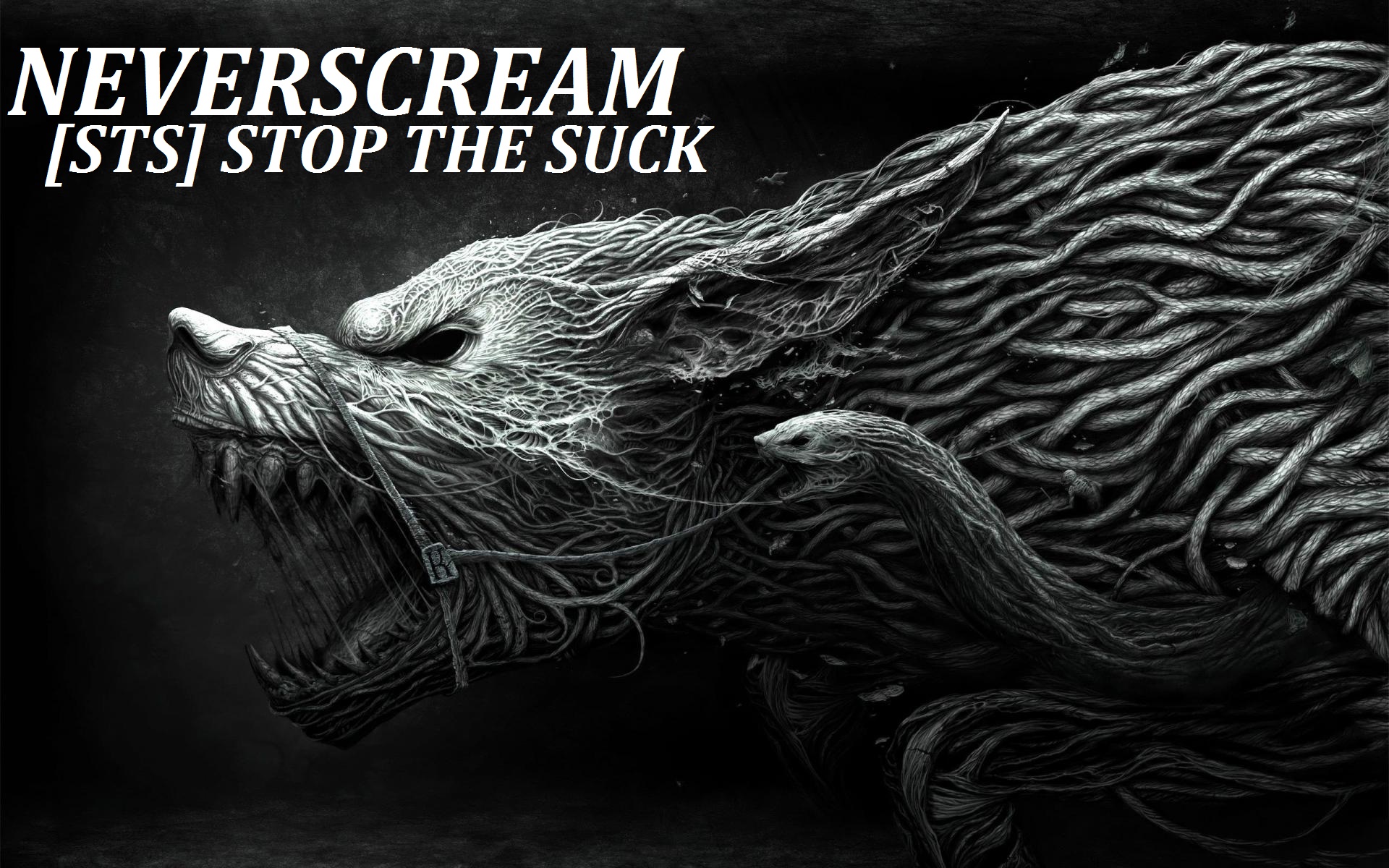 The Mods I Use
Collection by
Savvy

Skyrim mods
Collection by
ZeroXLegacy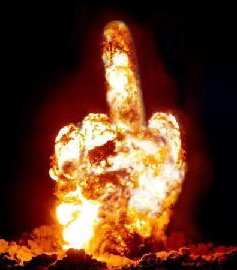 Mods I use.
Collection by
UnknownSpartan the Digger
Pic is unrelated. I do not take credit for any of the mods included in this collection. Bascially, if you want to uphold the lore of the Elder Scrolls, this collection is NOT for you. This collection will take the lore, throw it out a window, piss o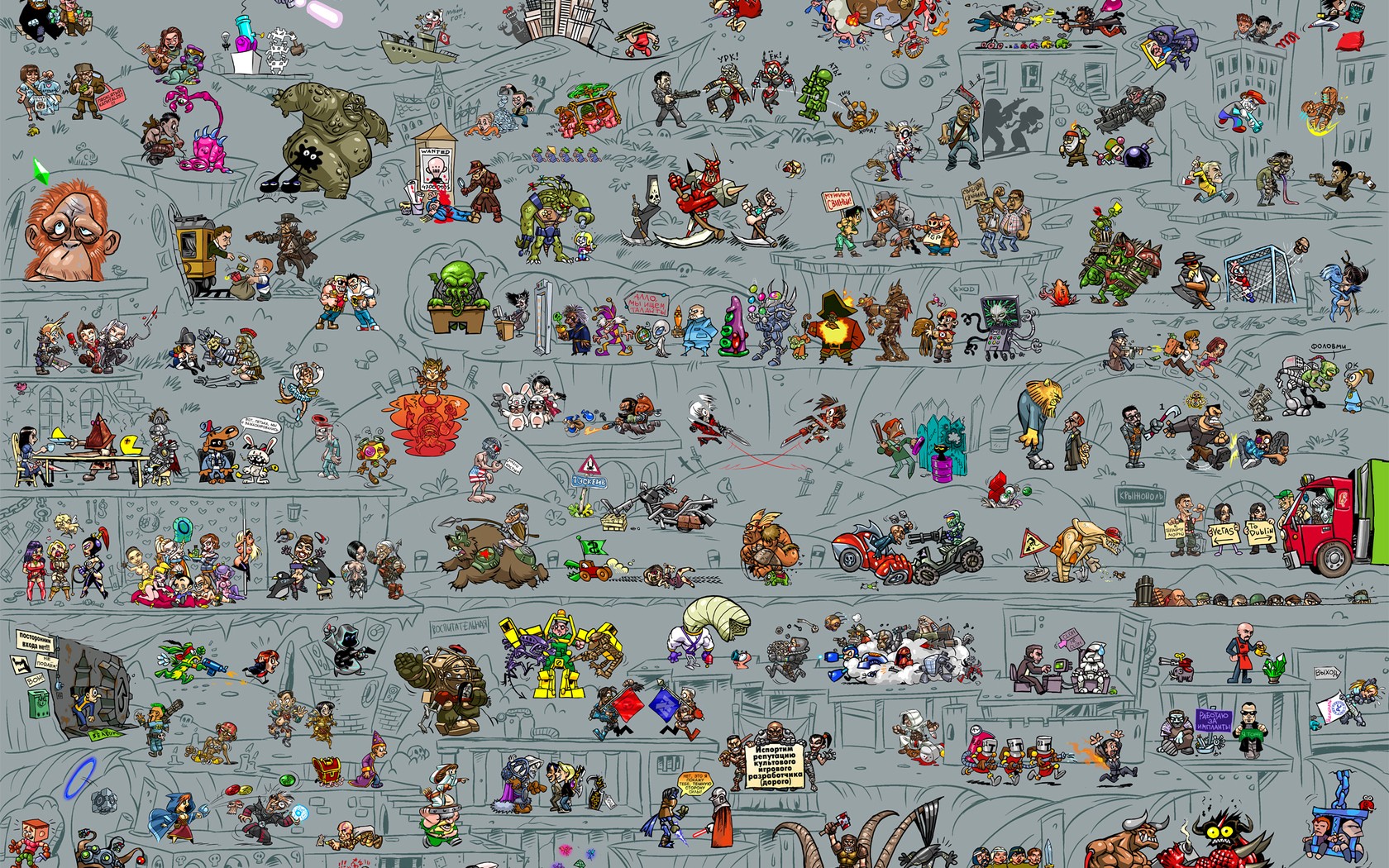 Not So Mandatory Skyrim Poop (NSMSP)
Collection by
Ski-Doo
Fun stuff that I enjoy. Not necessary, but perhaps enjoyable? (Question mark)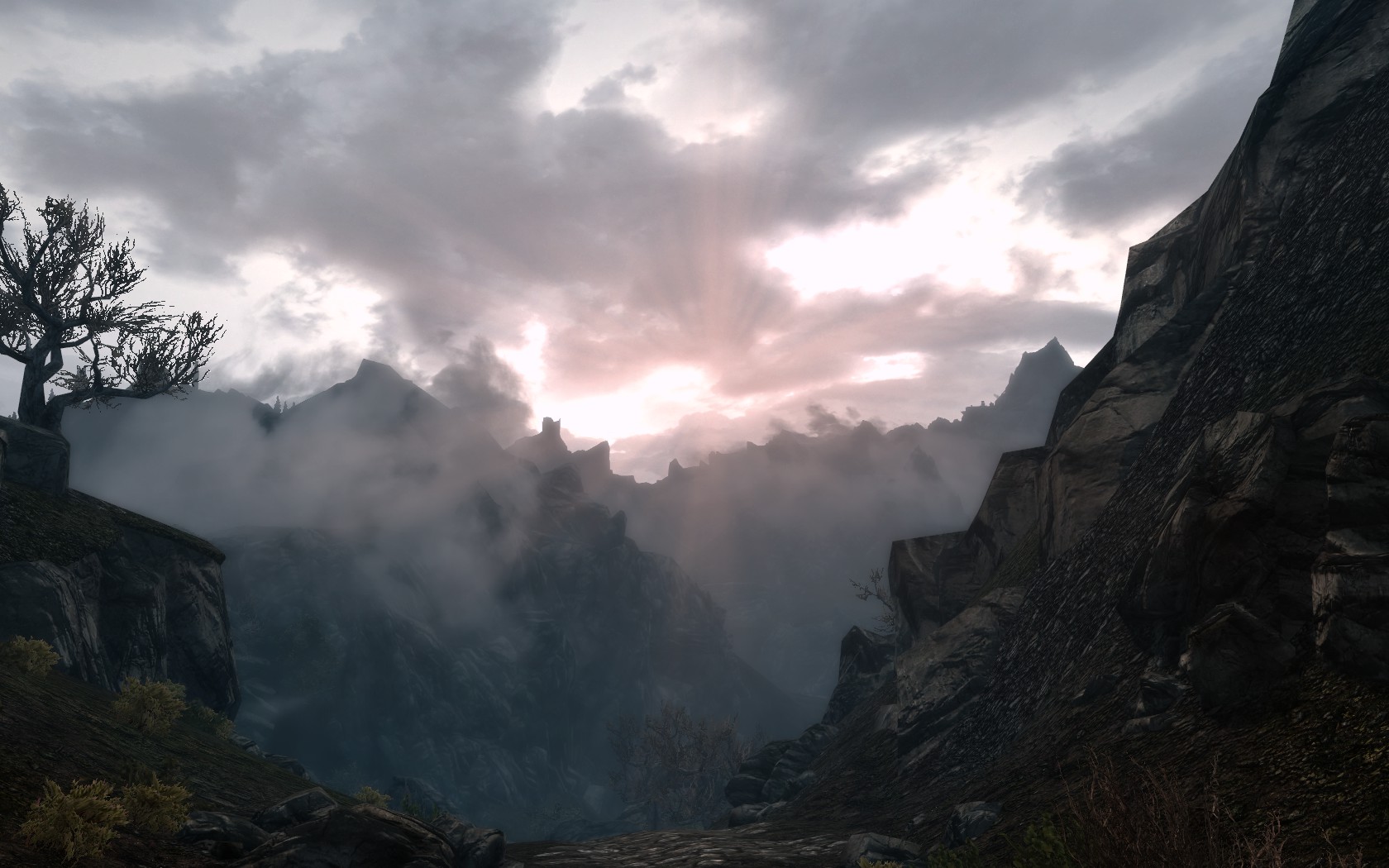 A New Immersive Skyrim
Collection by
Bazyboy
Finished Skyrim and want to play it again, but with a more immersive experience? These are the mods I recommend for you. Travel through Skyrim, with not only new wildlife as your enemy, but the very climate of Skyrim itself will push you back when trave

DVoX's Super fantastic happy time skyrim collection
Collection by
D\VoX