Containing item: "Skyrim 40,000 v3.3"

Showing 1-30 of 59 entries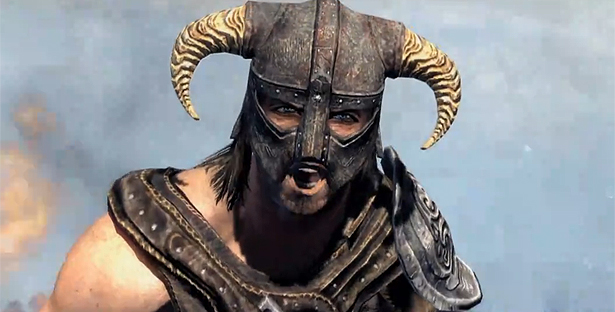 Skyrim Armors
Collection by
ericschuckmann
This collection has all of the best Skyrim Armor mods.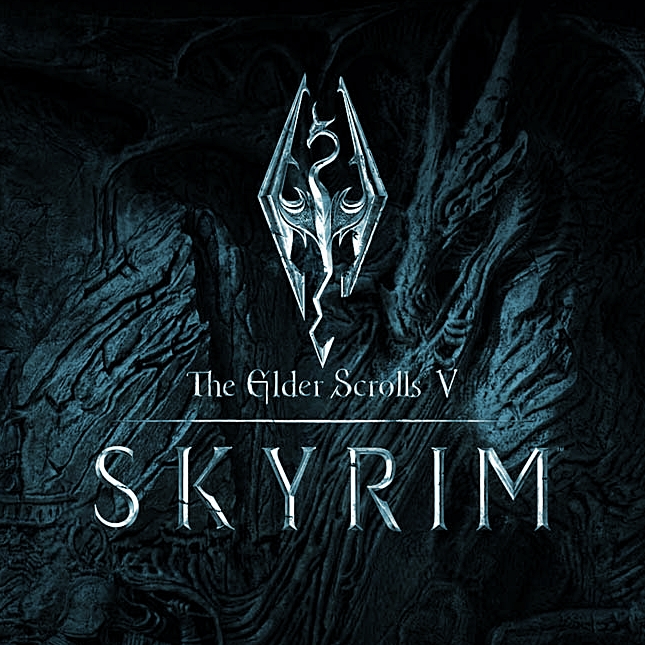 The Best Skyrim Mods By UraNuS
Collection by
UraNuS
My List of The Best Skyrim Addons!! Organized by sections... [The Most Important!] [HUDs & Viwers] [Race and Class] [Weapons & Magic] [Characters & Armors] [Utilities & Tools] [Houses & Towns] [Horses & Followers] [Creatures & Gameplay] Enj...

Skyrim Hilarity
Collection by
Dert Jarlin
A collection of ridiculous and insane skyrim mods to make your run-of-the-mill game experience a bit more interesting. It will most likely also break your game, so these are not for the serious gamers nor the faint of heart. For the full experience, do...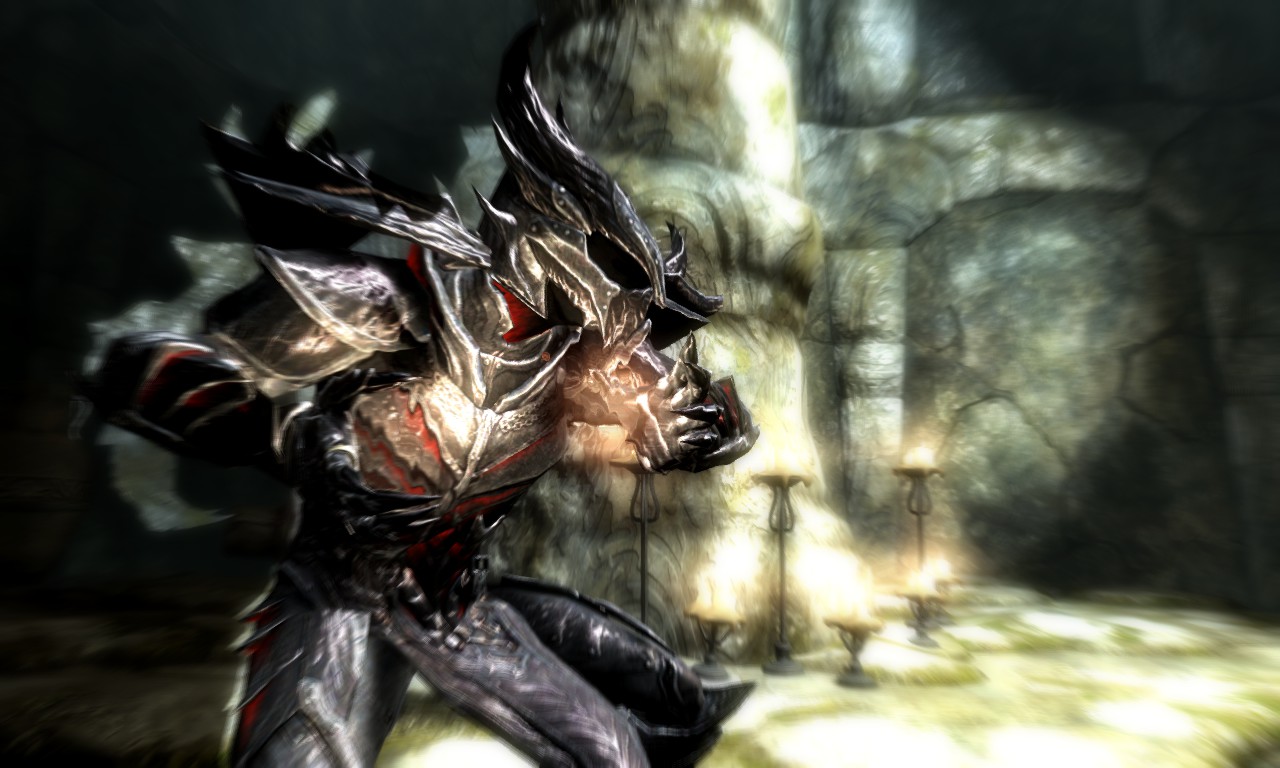 Best armor (RUSSIAN).
Collection by
(Ultra)ИмператорBRR
Сборник крутой, прикольной и интересной брони.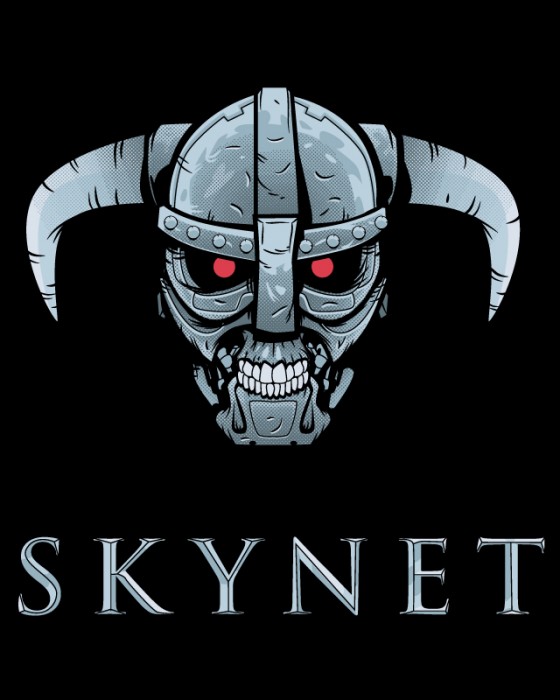 The Future of Skyrim
Collection by
Quiet Man 8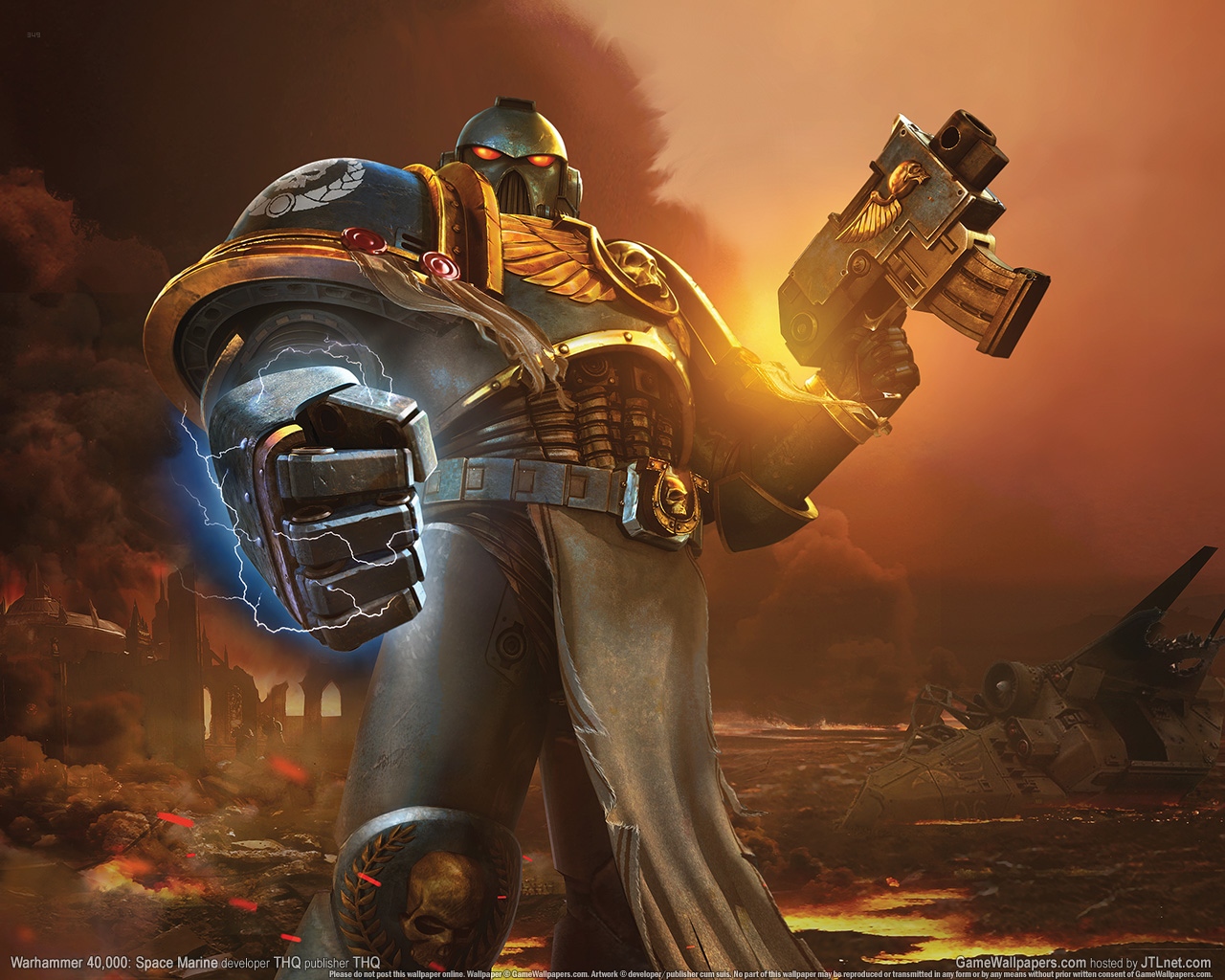 Overseer's Warhammer 40k Collection
Collection by
Overseer
I realized that my Sci-Fi Collection was getting a bit unwieldy due to its (growing) size. Therefore, I have collected all the Warhammer 40k stuff here and added a few from Andyhake's collection. Many, if not all of the armors in "v3.3" are represented...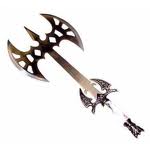 Better Weapons, Armors, Smithing, and Enchanting
Collection by
Toastytoast
I've always liked the aspect of adding this sort of thing to Skyrim because it doesn't hurt the gameplay, now i can share to you what I use.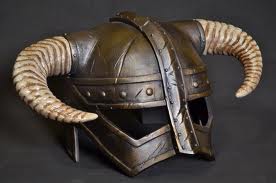 Armor +++
Collection by
BanditH8TR
This collection aims to improve/add new and better armor to the world of Skyrim. My suggestion is that it is used in collaboration with my other collection Weapons +++ Note/Legal stuff: I DO NOT OWN ANY OF THESE MODS!!! NOR WHERE THEY MADE BY ME. ...

subscribed items
Collection by
I JUST CAME HERE TO PLAY FARCRY
stuff


A Better Skyrim
Collection by
Caps
This collection is a list of some of my favortie mods.

Ninja's Collection
Collection by
Mr.NinjaMaster
Is what it is

My Skyrim Pack
Collection by
HellGod907
I do not own the mods, but I do love them.

Crackerjack's Grand Simple Collection
Collection by
The_Innovator
A cool collection of mods that I've meticulously assembled for my own personal tastes. If you like my collection then you can go right ahead and favorite it if you'd like, I don't mind.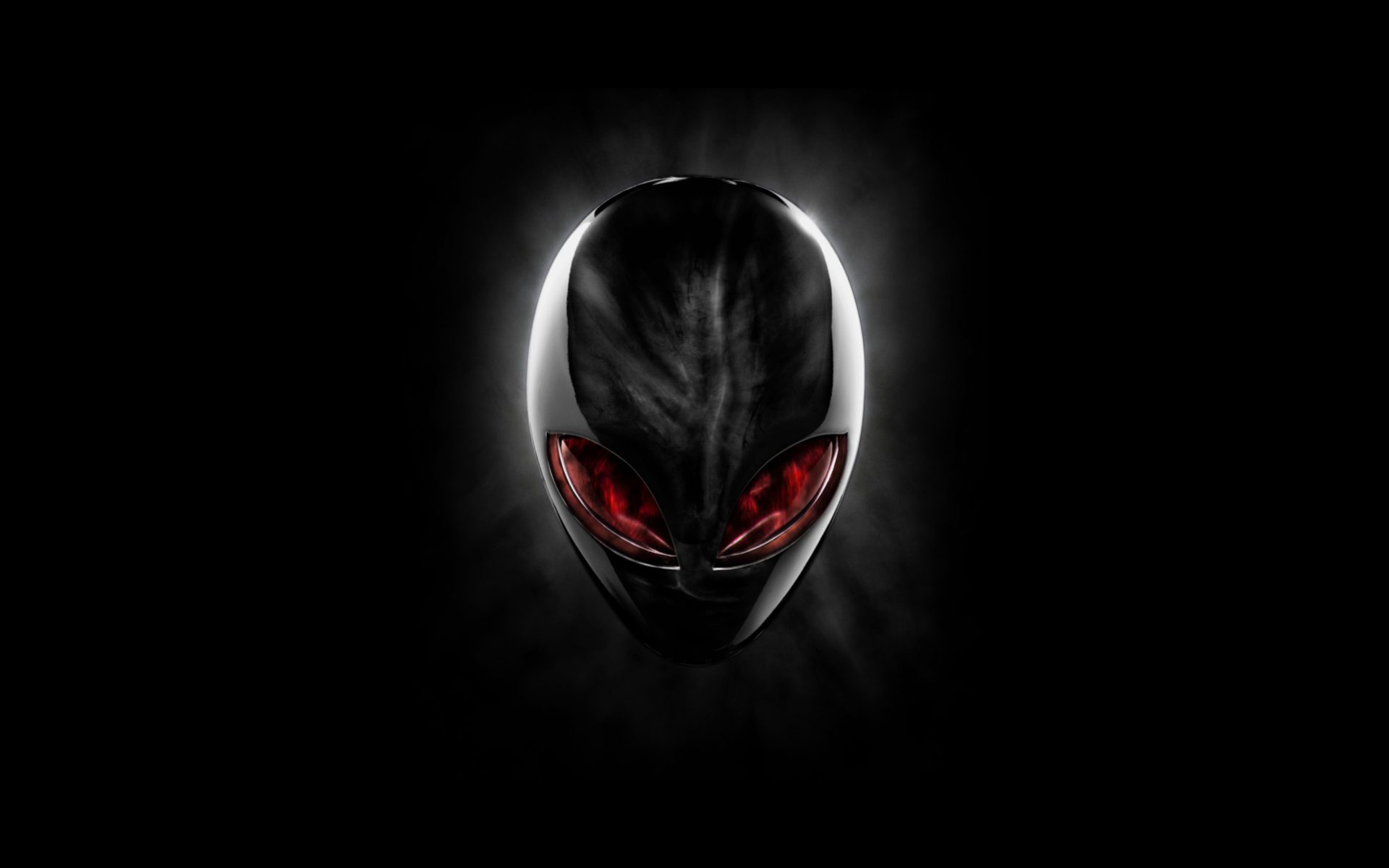 Frosty's Chillout's
Collection by
CelticFrost
Just Some Mod's I Like Useing have Fun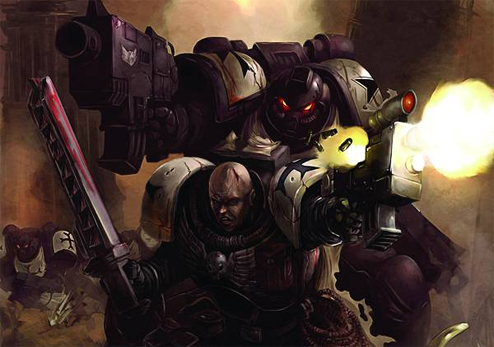 Warhammer 40k
Collection by
[Ryan]Prodigy
warhammer 40k playthrough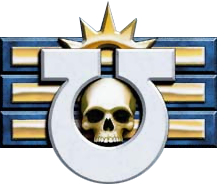 40k
Collection by
Glorious Spacenoid
Death to xenos scum!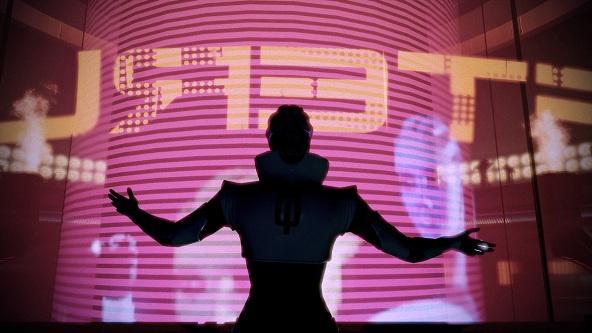 Skyrim mods
Collection by
audiosplicer
Items I use within Elder Scrolls V Skyrim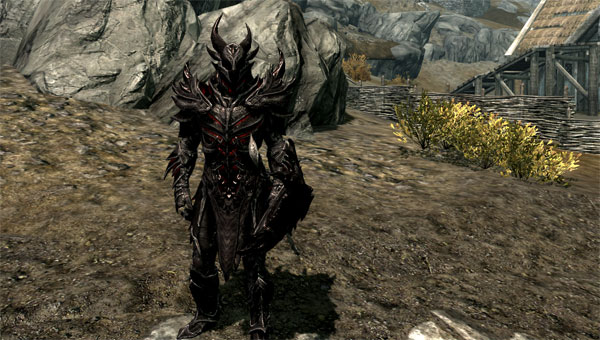 Skyrim
Collection by
Alphalord

Skyrim Mods
Collection by
[Lozo]The Doctor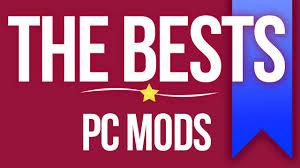 a mixt of the best mods/un mélange des meilleurs mods
Collection by
BloodHunter123
"I'm French =) hello friends French = p." Here are the best mods to my . It's modes will help you: - Have new armor overpowered or not =) - New place - Again sublime scenery and very immersive - Hundreds of new spells most amazing (= or not =)...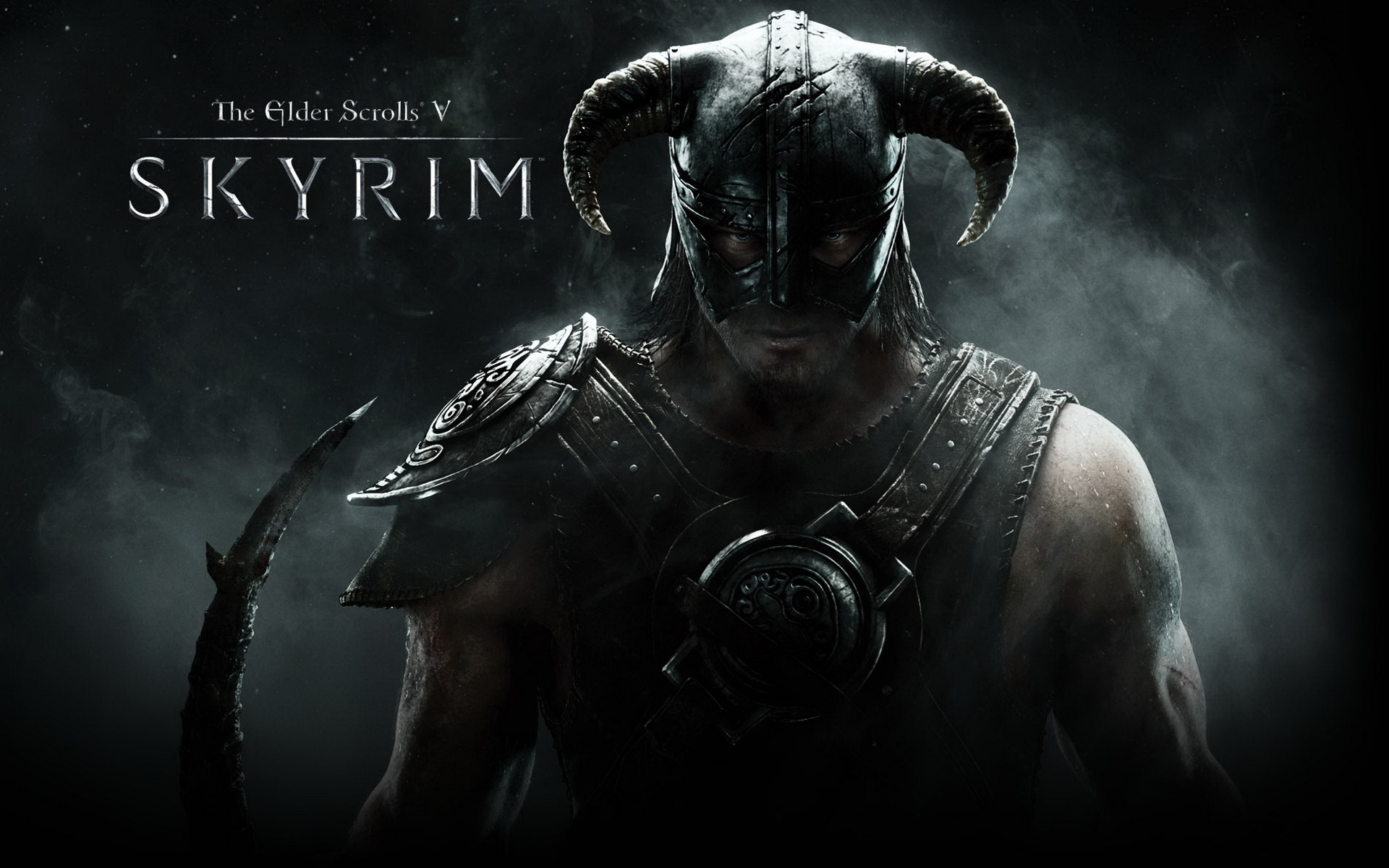 Steves Modpack 2
Collection by
StevoMMO
Recreation from my other modpack but with different mods (some reason the link to my original modpack has got an error says it doesnt exist lol :P) these mods are just cool and work together pretty random IMPORTANT: plz tell me if a mod isnt compati...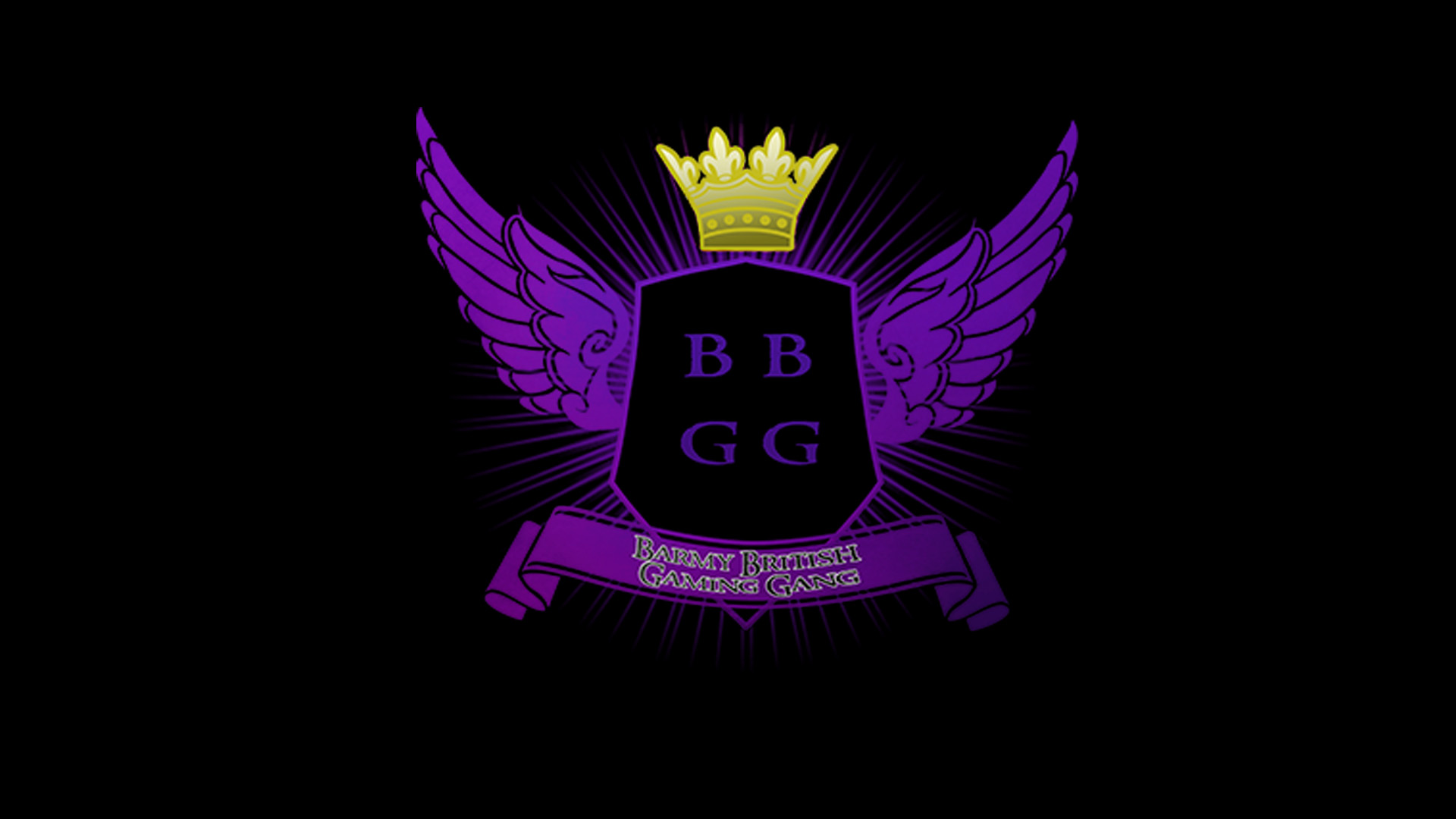 The BBGG Skyrim Misc Pack
Collection by
BBGG Sly
This pack is a add-on pack for "The BBGG HD Skyrim Pack". This pack adds all the other mods that links to things like "The Legend Of Zelda" and "Warhammer 40K" and it is just a pack that makes Skyrim a little more silly but it can also make you OP. IMP...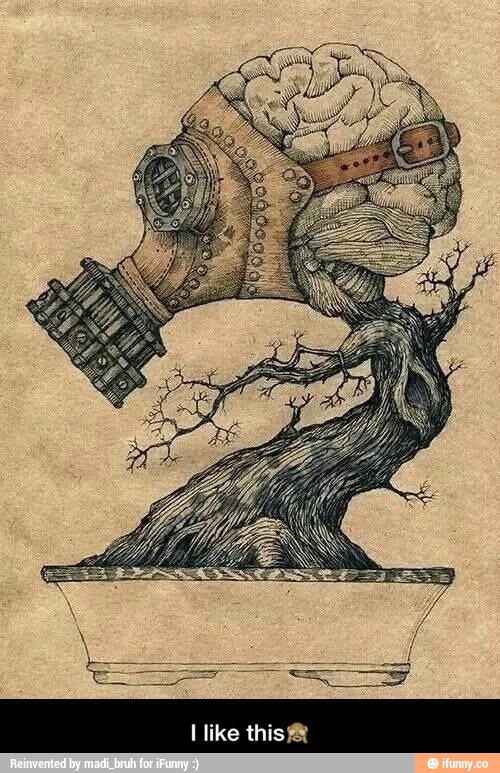 Sins Collection
Collection by
SinThePanda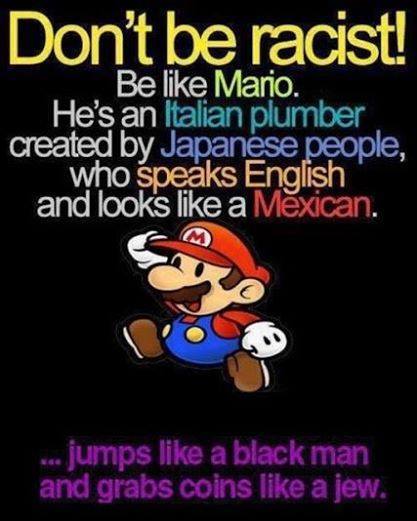 MY FAVORITE MODS
Collection by
artsmart020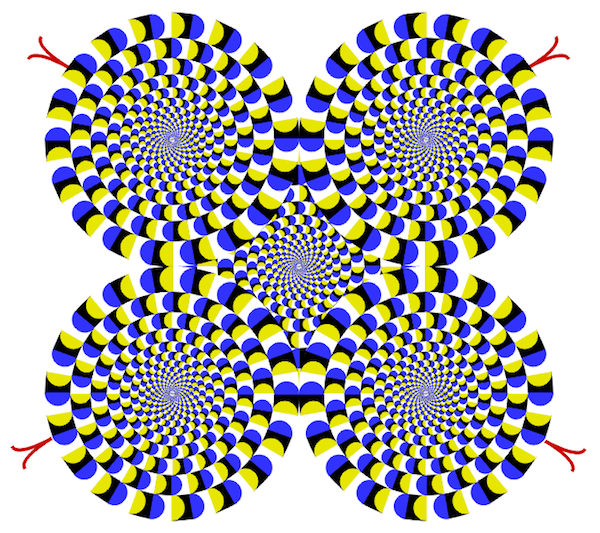 My collection of various mods
Collection by
Final Kaoss
A collection of mods for me to use if/when I reinstall.

skyrim
Collection by
raymang15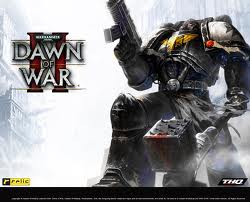 skiryn 1
Collection by
black templar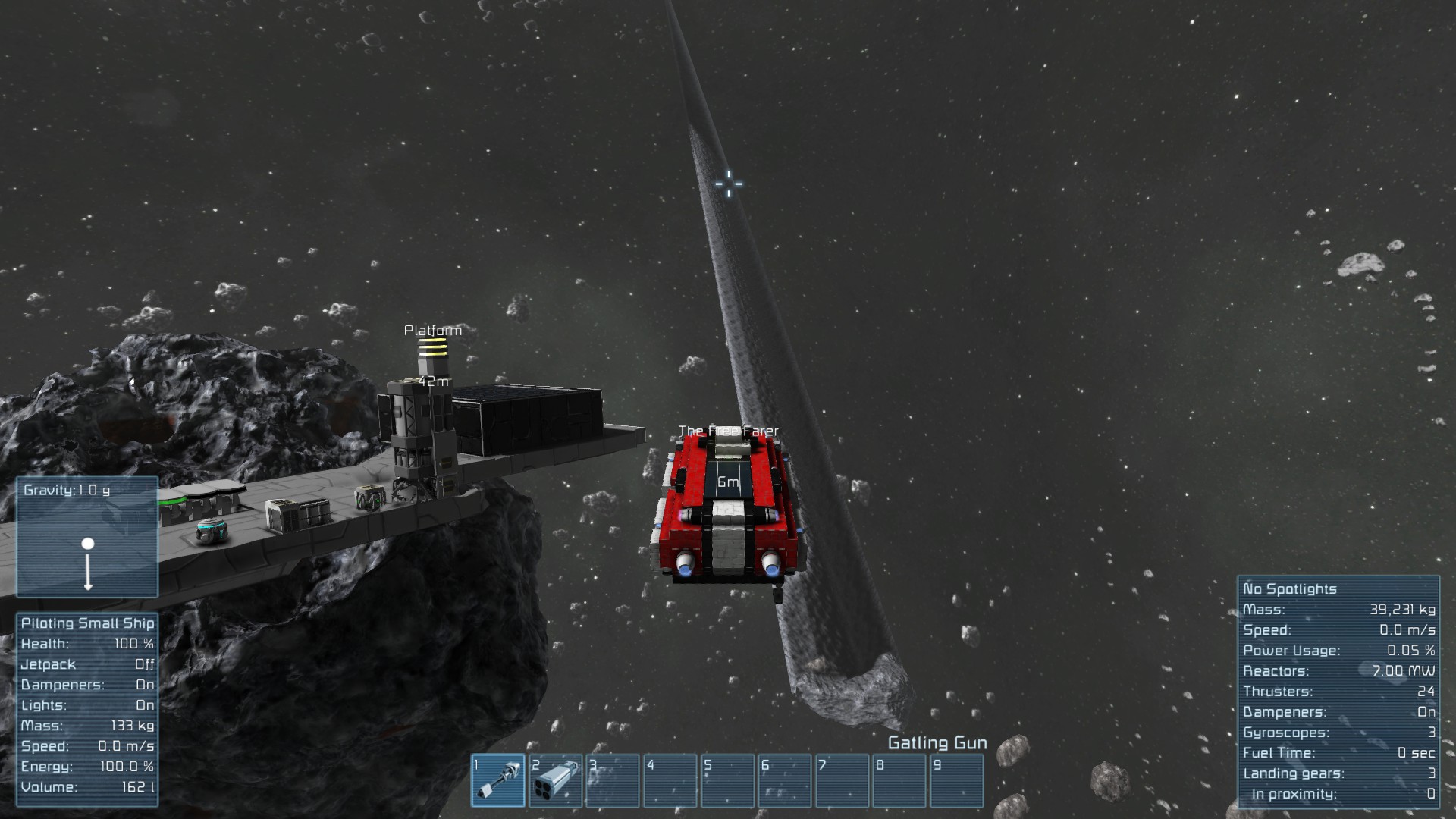 DropDPs Workshop mods
Collection by
[MAD] Christianity Ronalhoe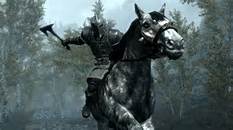 mods
Collection by
WNK3R_X_RA1N
y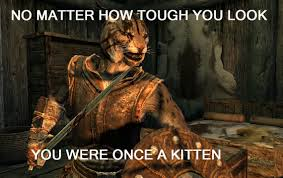 jay's skyrim mods
Collection by
Paw4gaming
anything to do with warhammer and randomness :-)