Containing item: "Tamrielic Lore: Chrysamere"
Showing 1-30 of 316 entries
KRAZY KOMBAT KOLLECTION!!!
Collection by
TheHyde
Who doesn't enjoy taking a bloodbath in the morning? This krazy kollection of mods has weapons, armor, spells, and more, and is not for the faint of heart! Whether you chop, slash, stab, bash, shoot, or blast your way to victory, this collection has what e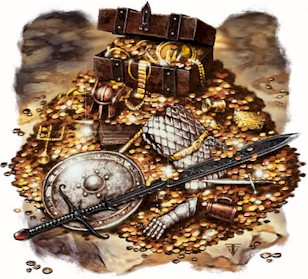 Dragons Hoard
Collection by
G20
Masses of weapons and Armor and things to fill your Dovahkiin player homes, castles and warehouses. This Is my idea of the ultimate collection of desirable items to fill the mannequines and weapon racks in many player homes over. Here I have only include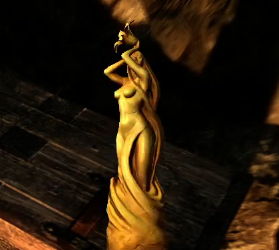 "A Collector's Dream"
Collection by
ronr42
This is a collection of mods for Collector's of all kinds. It features a very large, very well designed showroom mod called "Dovakiin's Warehouse and Bedroom". Whitch has many!, many!, mannequins,racks,display cases, bookcases and chests to display and sto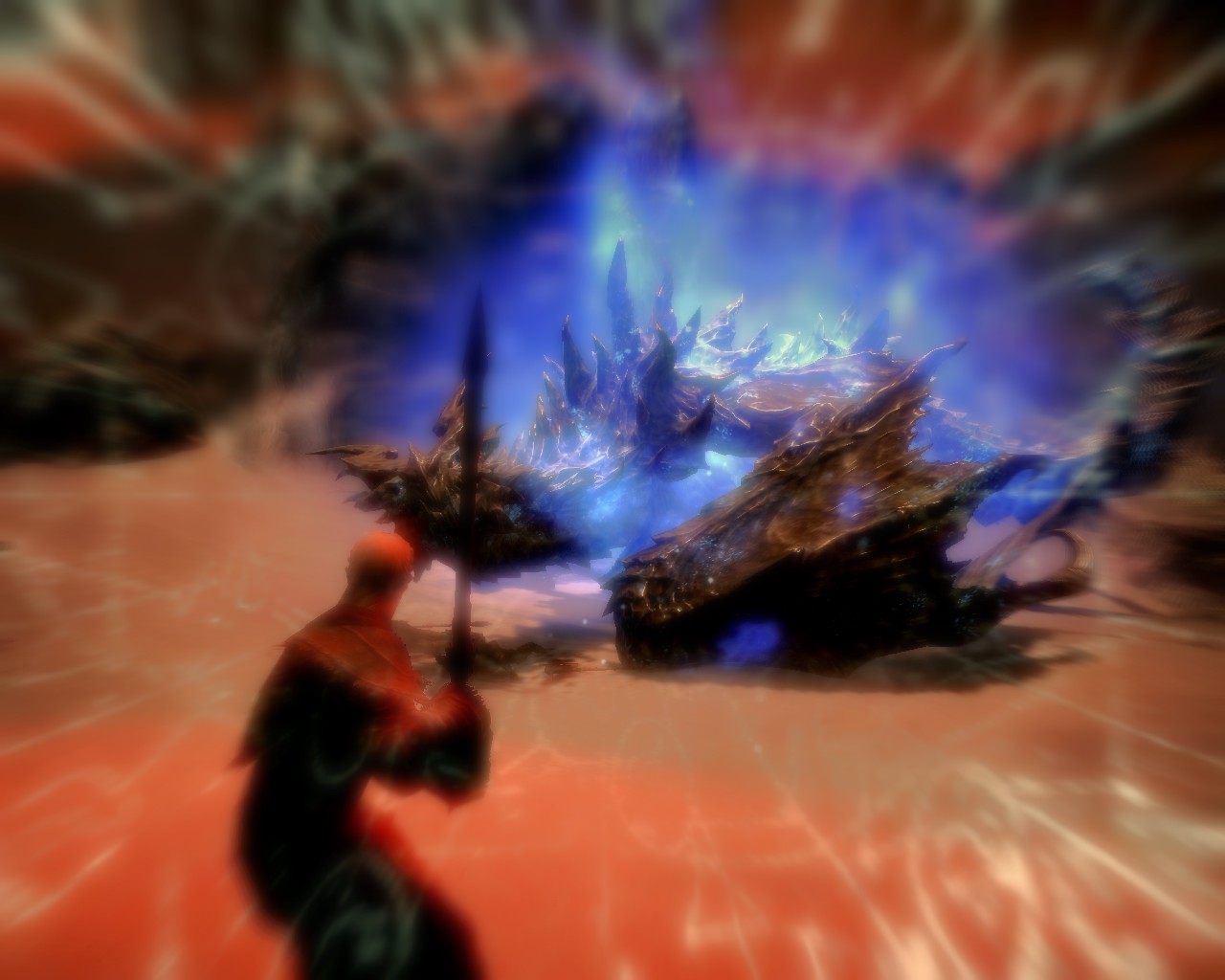 Complete Weaponry/Armory 3.0
Collection by
Believe
This is my complete weapon/armor collection These are all StandAlone weapon/armor Mods. Dragbone/Dragonscale,Dadreic and Ebony are all forever changed Light Armor, Mage Armor and Crafting are all Also Repersented Plus Many other Weapons THIS is Just
Skyrim Essential Collection Bundle [SECB]
Collection by
Sgt.Sarge
NOTE: OUTDATED!!! Will Update At Some Time... ▒█░░▒█ ▒█▀▀▀ ▒█░░░ ▒█▀▀█ ▒█▀▀▀█ ▒█▀▄▀█ ▒█▀▀▀   ▒█▒█▒█ ▒█▀▀▀ ▒█░░░ ▒█░░░ ▒█░░▒█ ▒█▒█▒█ ▒█▀▀▀   ▒█▄▀▄█ ▒█▄▄▄ ▒█▄▄█ ▒█▄▄█ ▒█▄▄▄█ ▒█░░▒█ ▒█▄▄▄ To The Skyrim Essential Collection Bundle A Skyrim Ne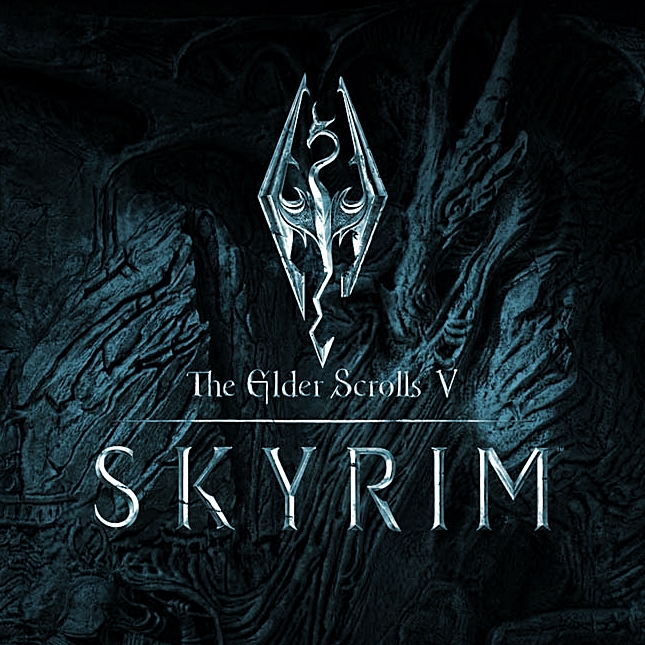 The Best Skyrim Mods By UraNuS
Collection by
UraNuS
My List of The Best Skyrim Addons!! Organized by sections... [The Most Important!] [HUDs & Viwers] [Race and Class] [Weapons & Magic] [Characters & Armors] [Utilities & Tools] [Houses & Towns] [Horses & Followers] [Creatures & Gameplay] Enjo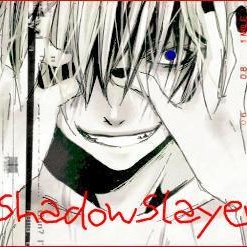 ShadowSlayer's Collection
Collection by
ShadowSlayer
Just a collection of mods I think are neat to have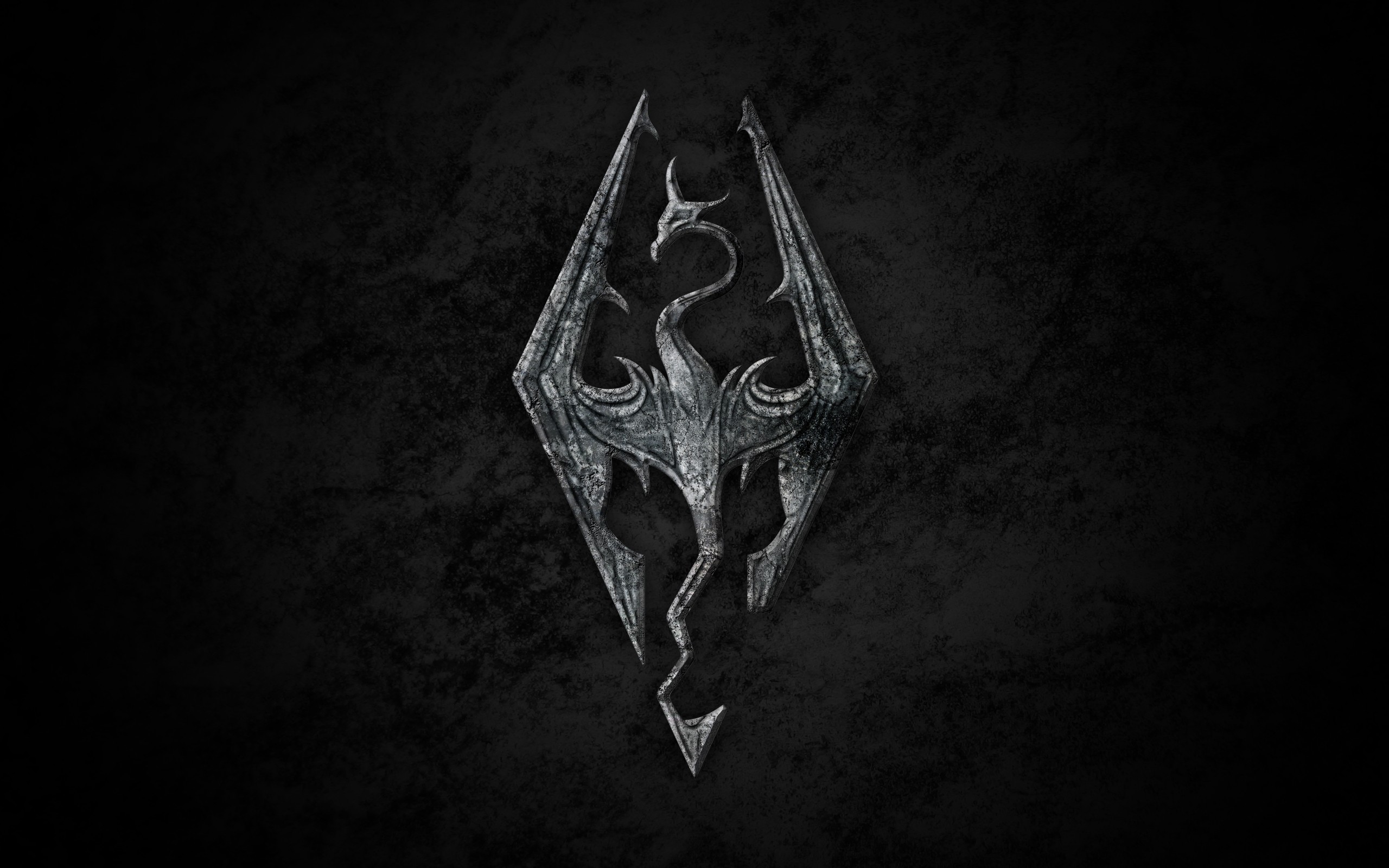 The Ultimate Skyrim Experience
Collection by
Ghost
A collection of Skyrim Workshop mods that cover -Quests -Locations -Armors -Weapons -Spells -Shouts -Enchantments -Skill trees / skill tree modifications -NPCs -Creatures -Dragons -Graphic enhancements
Top sword mods - Updated every day
Collection by
BIG THICC
This is a collection designed to enhance your skyrim gameplay with a ton of sleek and epic new swords. ------------------------------------------------------------------------------------------------------ Warning: I have tested these mods and all seem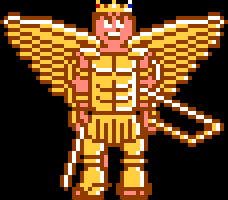 Icarus' Pack
Collection by
Spacey Twinkles
For Monejha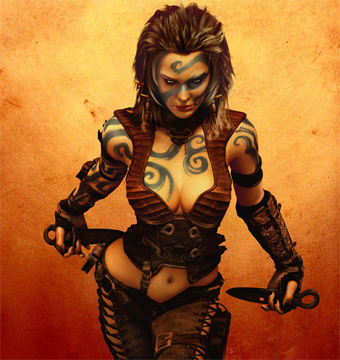 Etienne's DLC Armor, Followers & Weapon pack
Collection by
etienne_landry
This represent a stable DLC pack for Dawnguard-Hearthfire-Dragon Born with my favorite Armors & Weapons & Follower pack as well as many utilities that makes SKYRIM a great game to play. Please note that all these MODS do not require either Nexus or type do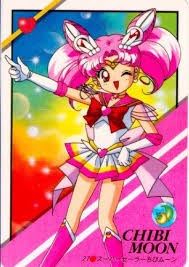 Légende des collection d'objet skyrim super perssonage
Collection by
arnaudwalckiers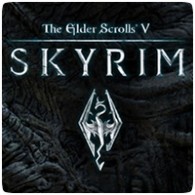 Skyrim Refined Pack
Collection by
JEFF DARKSOUL
This is the set of mods I use in order to refine the game without changing it drastically (There are a few mods that stand out more than others, however) This collections includes sharpening up textures, making environments more lush and bright, revampi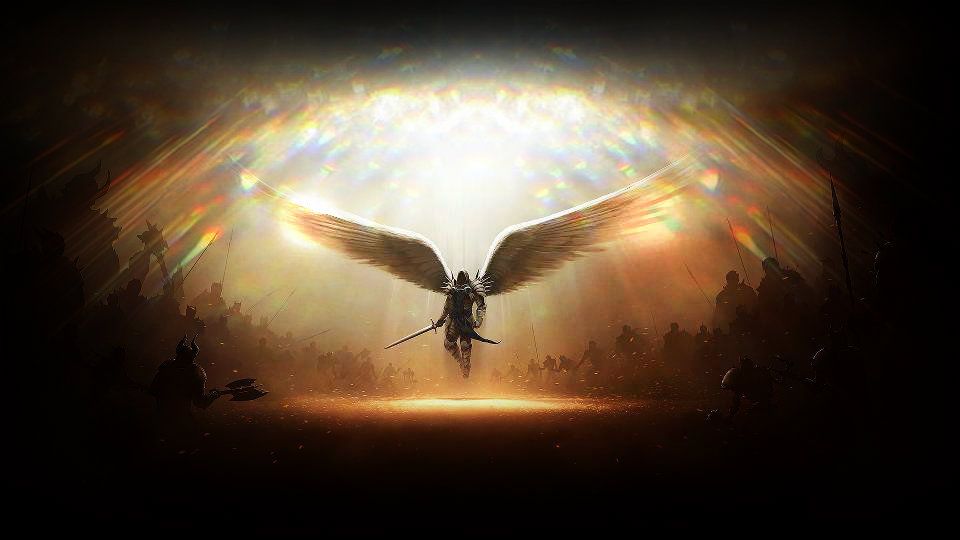 Pandemonium (Personal Mod Collection)
Collection by
BOT Ralph
Required: Dragonborn DLC Dawnguard DLC Hearthfire DLC Skyrim Script Extender (SKSE) <--- Found in store. ! I have Refined Pandemonium into a lore friendly version. Further changes will be applied there.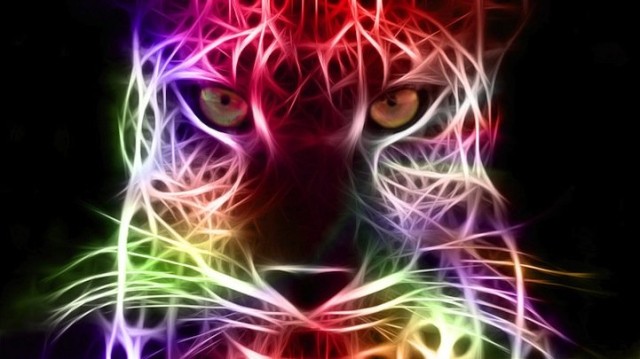 Mikes Collection for over all immersive game play experience
Collection by
michaelyancey1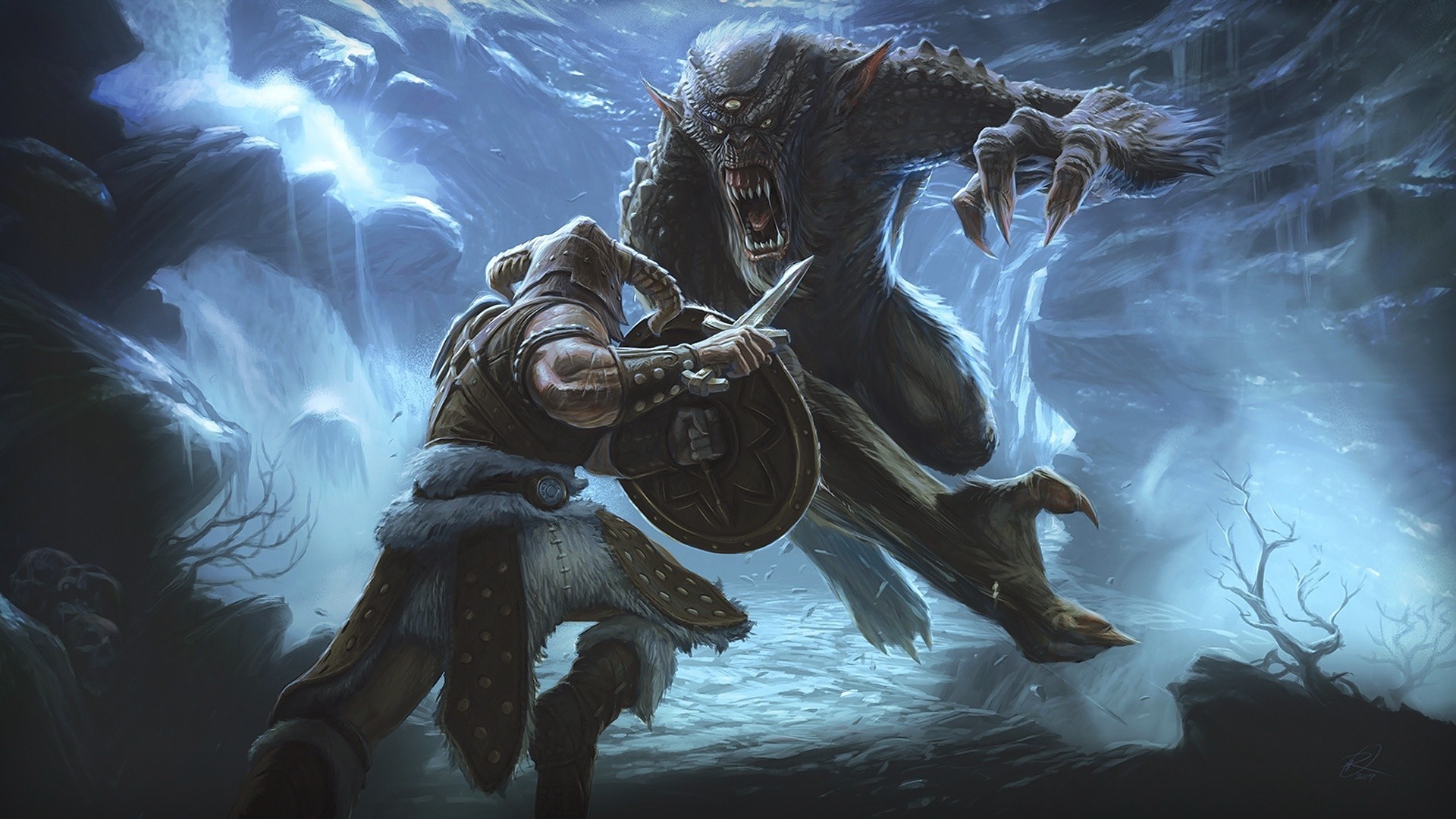 Best of The Best Mods for SKYRIM (LOVE OF MY LIFE)
Collection by
UKACEMAN
This will contain all of the best posible mods for skyrim that are avalible via steam workshop, i recommend using these mods aswell which you can only get off Nexus; http://skyrim.nexusmods.com/downloads/file.php?id=12092 = Cloaks for skyrim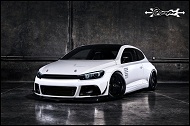 The Elder Scrolls V... Basic mods to play and enjoy the Game in Skyrim
Collection by
Lukas-S-[ORL]
The Elder Scrolls V... Basic mods to play and enjoy the Game in Skyrim ....of course in my opinion :D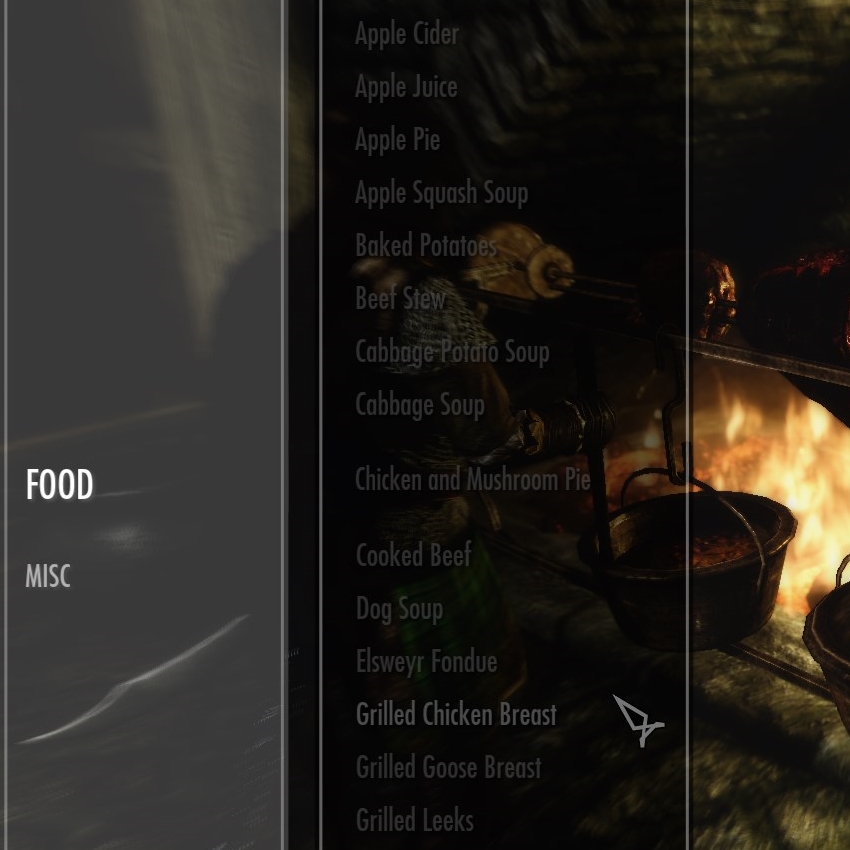 More Content
Collection by
Bear It
This collection aims at adding much much more variety in skyrim by adding more items, creatures, spells, and more without any other mod requirements within the vanilla game. Mostly based on smithing. Now when you go to that forge, you will be overwhelmed w
New Weapons and Armor Addons
Collection by
Mad Platypus
This collection is of new weapons and armor that are added into the game. I am making sure none conflict in any way and all will be new models and stats of sorts. Nothing of a vanilla weapon with a few changed stats. These are all new, bada** weapons and a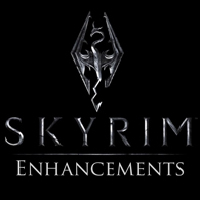 My favourite mod collection as of (10-08-2013)
Collection by
sample
This is my current list of favourite mods on the workshop, which I consider to be *MUST HAVE*. This collection is purely based on my opinion. however I have played with them and through them and I give these mods my approval seal. This collection will mo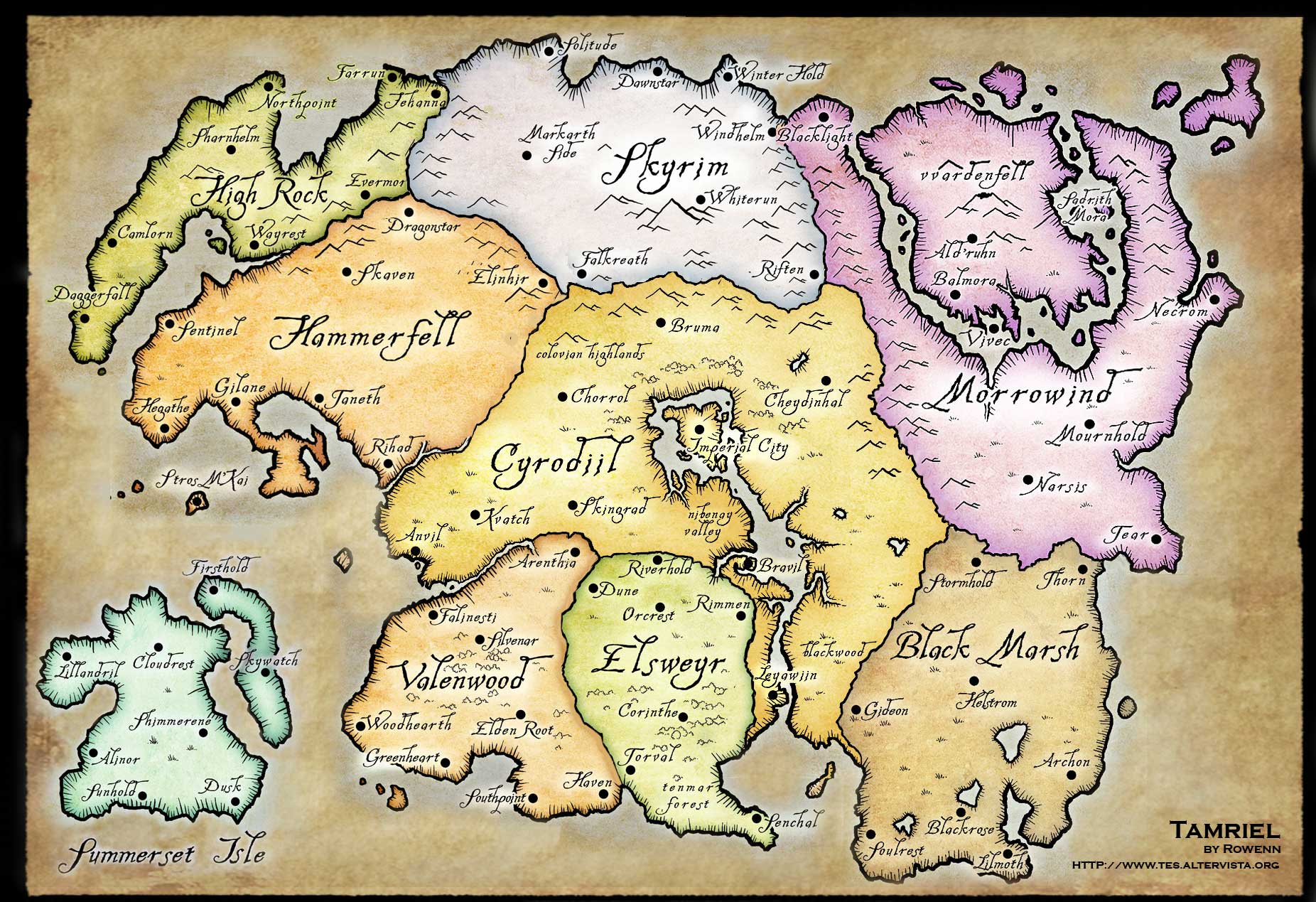 Artifacts, Uniques, and items of Tamriel
Collection by
CoNiGMa
A collection of mods with recreated items, uniques, and daedric artifacts from other Elder Scrolls games. Trying to bring items from all over Tamriel into Skyrim. These include Arena, Daggerfall, Morrowind (and expansions), and Oblivion (and expansions).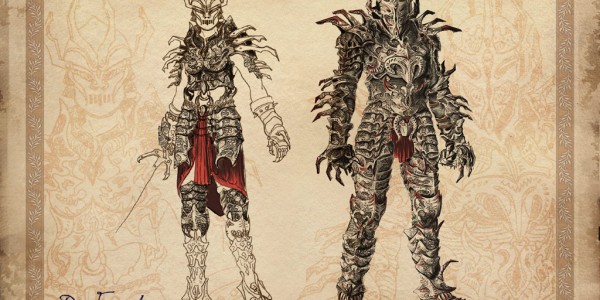 Content: Armor and Weapons.
Collection by
Casper
Just trying to organize all my mods into sections. For easy viewing I created a list order: Head Gear Armor Armor Sets Misc Weapons I'll keep updating as I find cool stuffs. 07/05/2012 Added "Bandolier - Bags and Pouches" and "Vanguard Armor"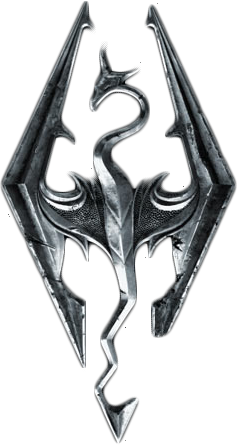 Natsumaki - 29-06-2012 MOD Collection
Collection by
sample
29-06-2012 MY FAVOURITE MOD COLLECTION AS OF 29-06-2012 Also Includes 3 MODs from Skyrim Nexus -Vampire Overhaul - no perks: http://skyrim.nexusmods.com/mods/11487 -Knight of Thorns Armor + Spear: http://skyrim.nexusmods.com/mods/18940 -Ey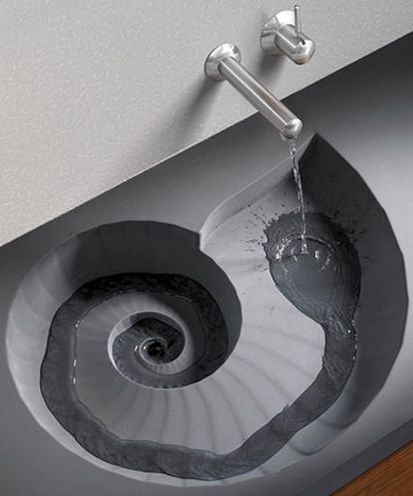 Skyrim Collect
Collection by
Diacroll
Graphics and Quests to better vanilla.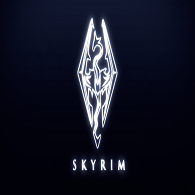 Skyrim - The Way it Should Have Been for PC
Collection by
Rictus
Hi all, I thought I'd share my rather large collection of mods for Skyrim. They are must-haves for me as a PC user. These mods address the visuals, audio, gameplay and balancing etc. There are also a few in there just for greater depth and "wow".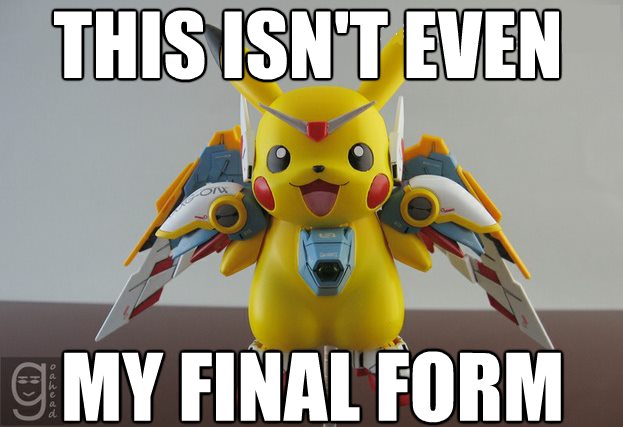 Mods
Collection by
The Ultimate XD
I use all of these mods together, so they shouldn't conflict at all. I also have Tropical Skyrim and a Third person .ini tweak that I use. It takes away the combat center-screen thing so that the camera doesn't move when going in and out of combat. I will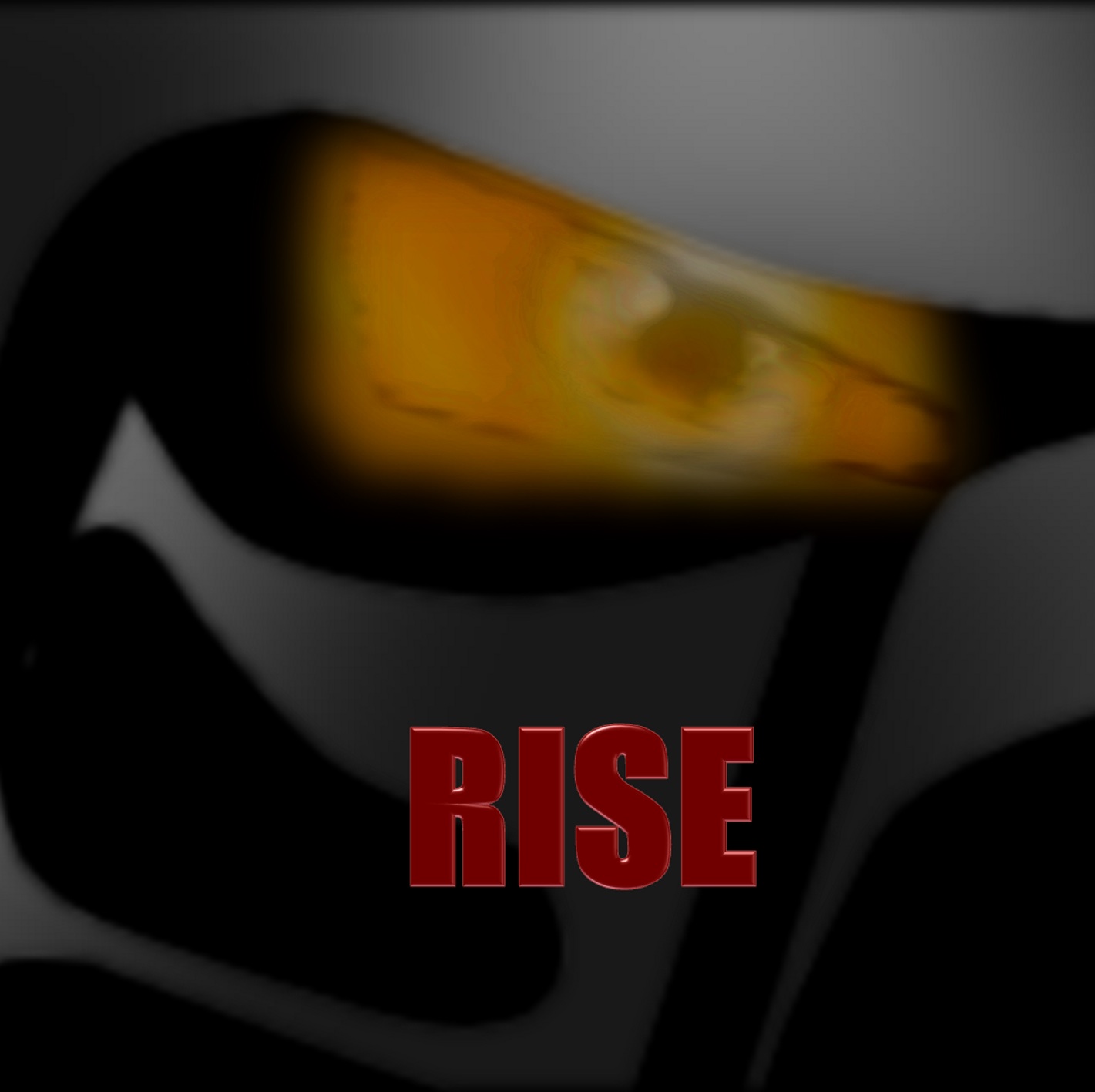 Spyronicle
Collection by
Sir Pickles
Collection of mostly lore-friendly mods.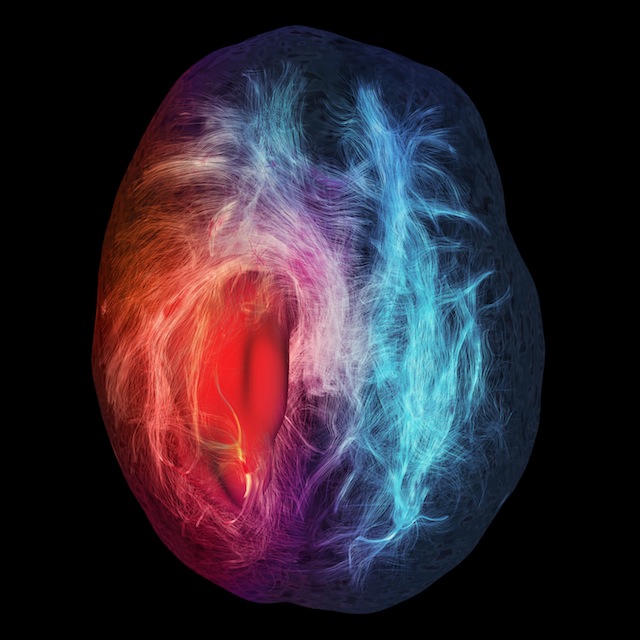 Skyrim The Way It Should be (For me Anyway)
Collection by
Æterno
The way I play the game
My Skyrim Mod thingys.
Collection by
Cortex
Derp derp.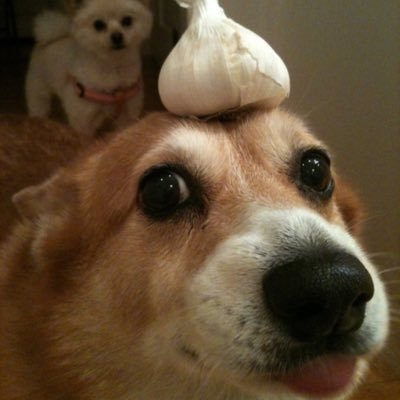 GOD-TIER
Collection by
Soggy_Donut
Some crap