Containing item: "The Wolfbane"

Showing 1-29 of 29 entries

Ultimate Perfect Playthrough
Collection by
G20
My Ultimate Perfect Playthrough includes fixes, armour, dungeons, enhancements and everything to make the skyrim experience the best and most diverse possible. They all work together! My first playthrough i didn't use any mods, for me it's a must. But..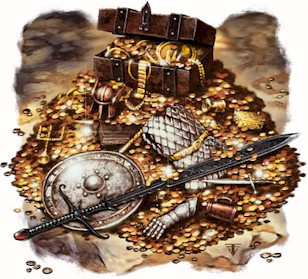 Dragons Hoard
Collection by
G20
Masses of weapons and Armor and things to fill your Dovahkiin player homes, castles and warehouses. This Is my idea of the ultimate collection of desirable items to fill the mannequines and weapon racks in many player homes over. Here I have only include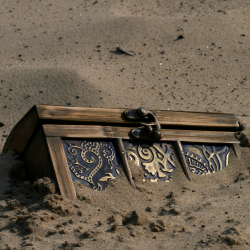 Burried Treasures
Collection by
G20
So many mods are lost that are realy excellent, some without a star to their name. This collection is for mods that remain under rated which I/we together can hopefully help to highlight and so that people can find them more easily. I'm only including m

Daggers
Collection by
G20
I got into collecting daggers in skyrim, so I put this collection together to show the ones that I use and rate I'm including some retextures, the good ones which make the daggers look truely unique. There's some mods listed here at the end of the co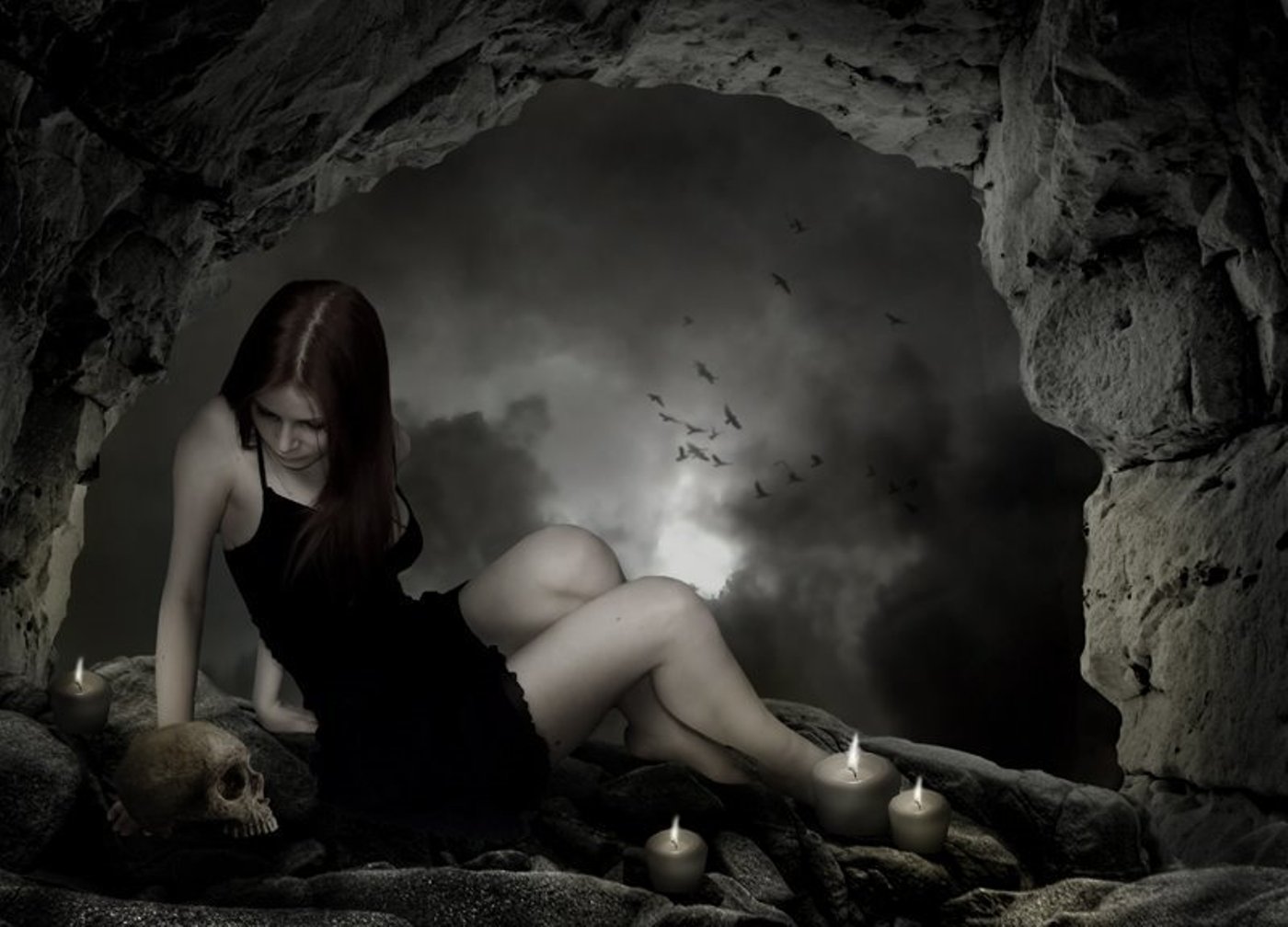 GOTHIC: weapons and armor and things from the dark.
Collection by
G20
Here is A collection of the best Gothic weapons and armor and mods related to the darker side of Skyrim. Daedra Worship and darker things are afoot here in this collection of mods aimed to add a the best of the Dark side to skyrim. Check out these wicked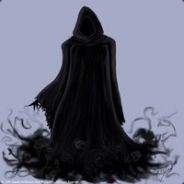 Mods That Work
Collection by
Filthy Casul
Bleh.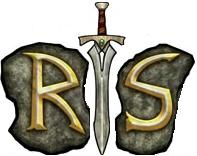 RuneScape Mods for Skyrim
Collection by
Tiny
This is a collection of mods that help bring RuneScape to Skyrim.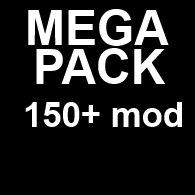 The Big One [MEGA] 150+ Mods!
Collection by
Rhyleymaster
A giant ass collection of mods. More are being added all the time. With over 150 mods, this pack is easily one of the biggest available. Mods may require Dawngaurd or Dragonborn. THERE ARE NO CHEAT MODS IN THIS COLLECTION! If thats what you're after, look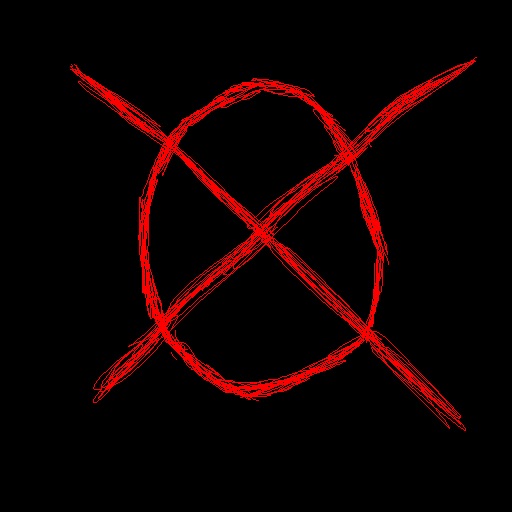 Slender, Monsters & Terror
Collection by
Sir Pickles
A Dark Fantasy collection.

Personal Mods for Skyrim
Collection by
Reiznar
All of these mods together make for a fantastic graphic experience as well as some quality of life changes to followers. There are some unique armors but nothing that really breaks the game balance. NPC's level with you including enemies making lategame mo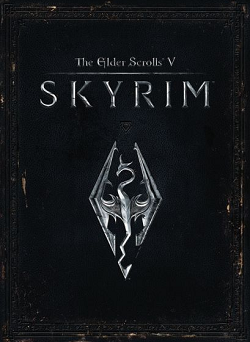 suritafargis mod pack
Collection by
Hive365 | Surita Fargis
there is a few bugs with it but it works if you have any big problems let me know and if there is any mods you wan't in it let me know there is a random closing bug try avioding those spots what do it this mod pack has 237 mods in it no dlcs but you will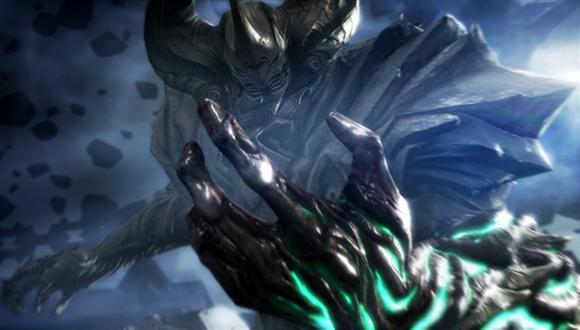 mods
Collection by
skyrim5791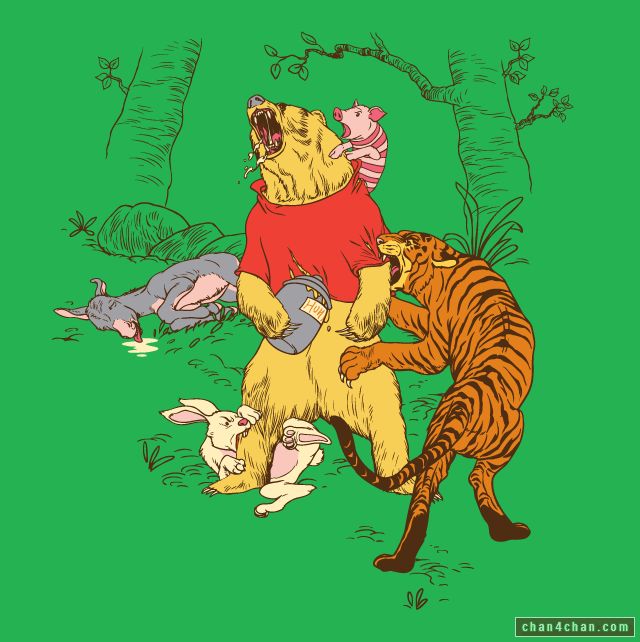 Jared's fun additions
Collection by
Solis

Skyrim Lifechoice mods
Collection by
[1COG] Coggernaut
Mods that can really enhance your game. Like being a bandit, or a holy paladin, merchant , hunter and more!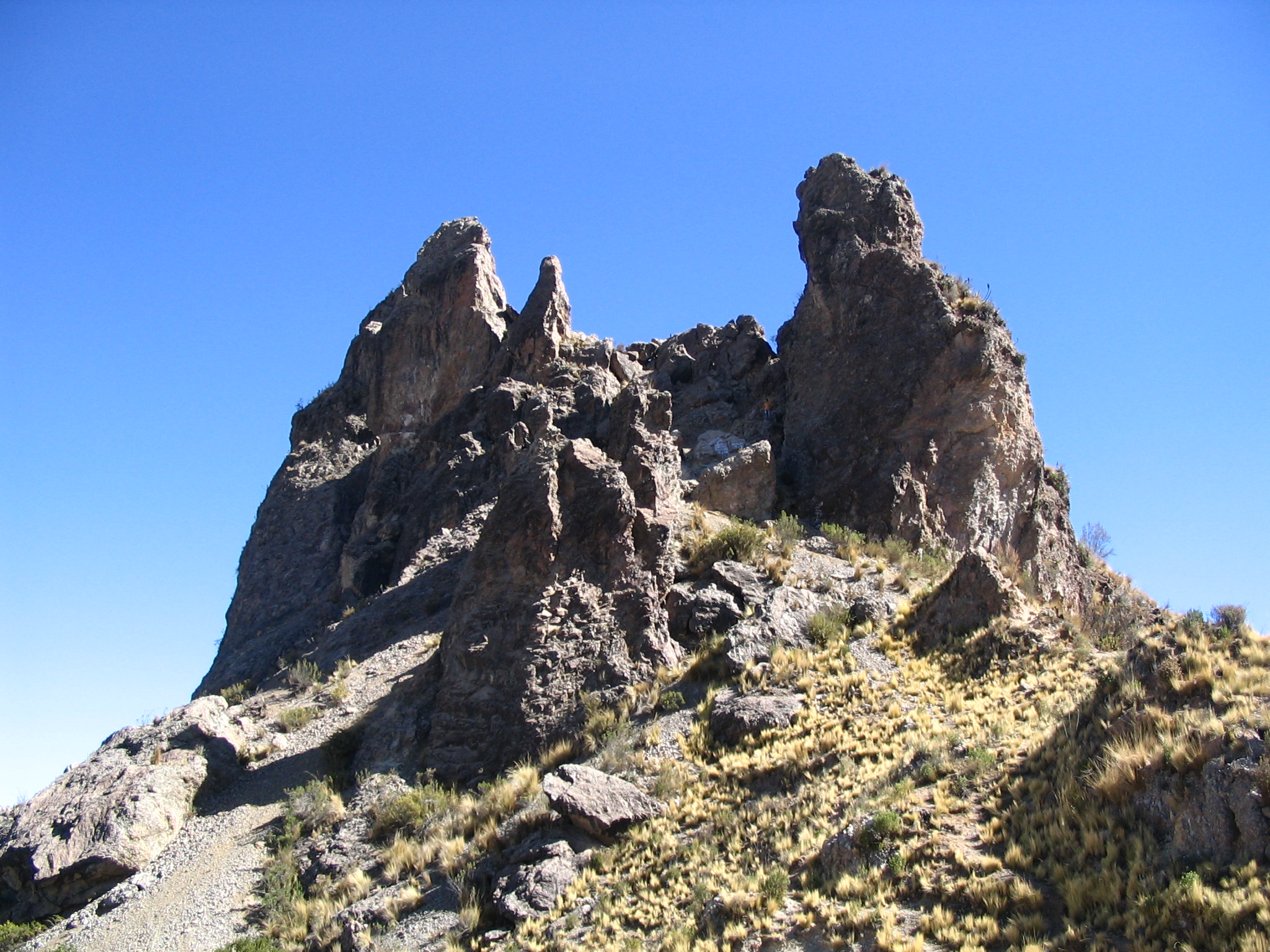 My suggested crafting mods
Collection by
caclarke0414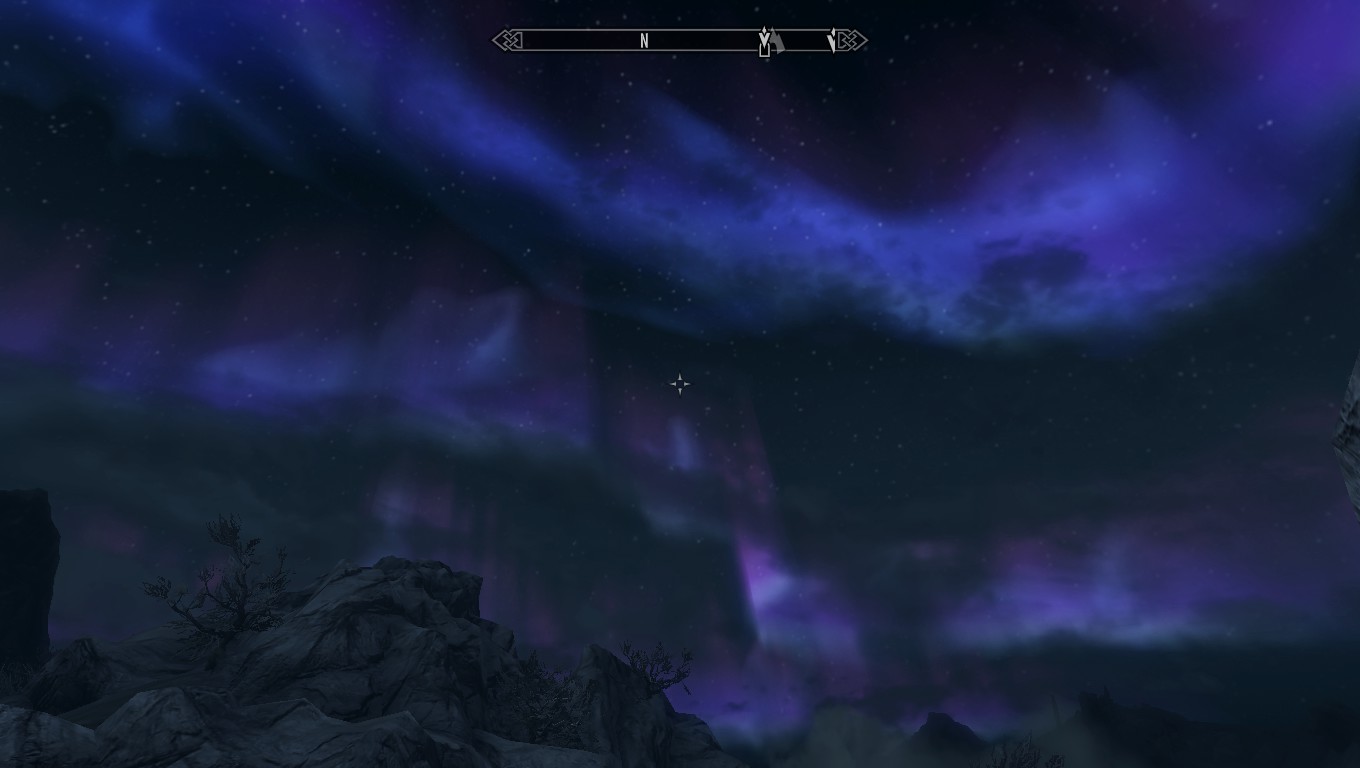 Caber's Skyrim Mod Collection
Collection by
Kyzant
A collection of community made mods for Skyrim. This collection is intended to provide diversity and variation to Skyrim. It is unknown yet if there are any incompatabilities or errors caued by these mods.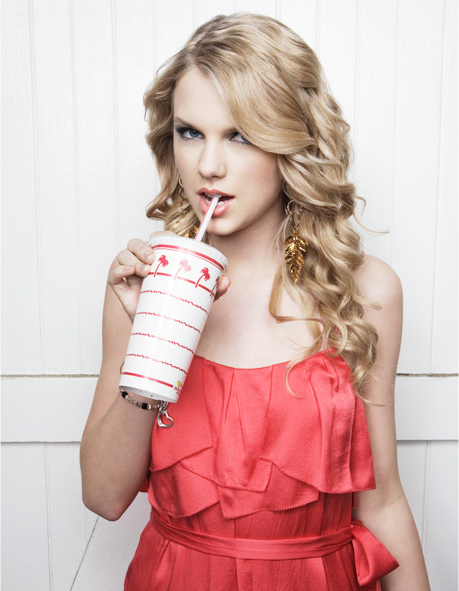 Skyim mods: Weapons
Collection by
Esoteric
Dope shit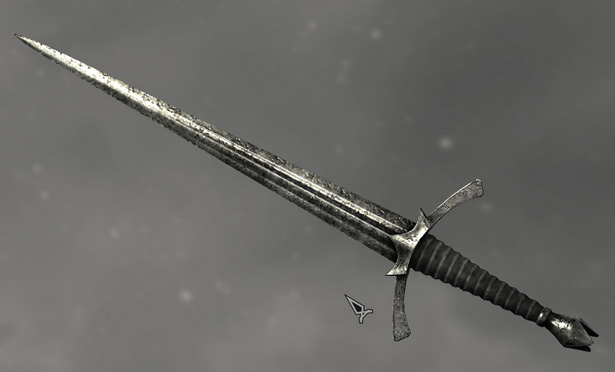 My Weapons Collection, Made by others
Collection by
A Polar Bear
a bunch of weapon mods made by other people People who made weapons used so far: Cyanideja Jussi138 Arexiys Badpojken LuthierG Sophic Madrilous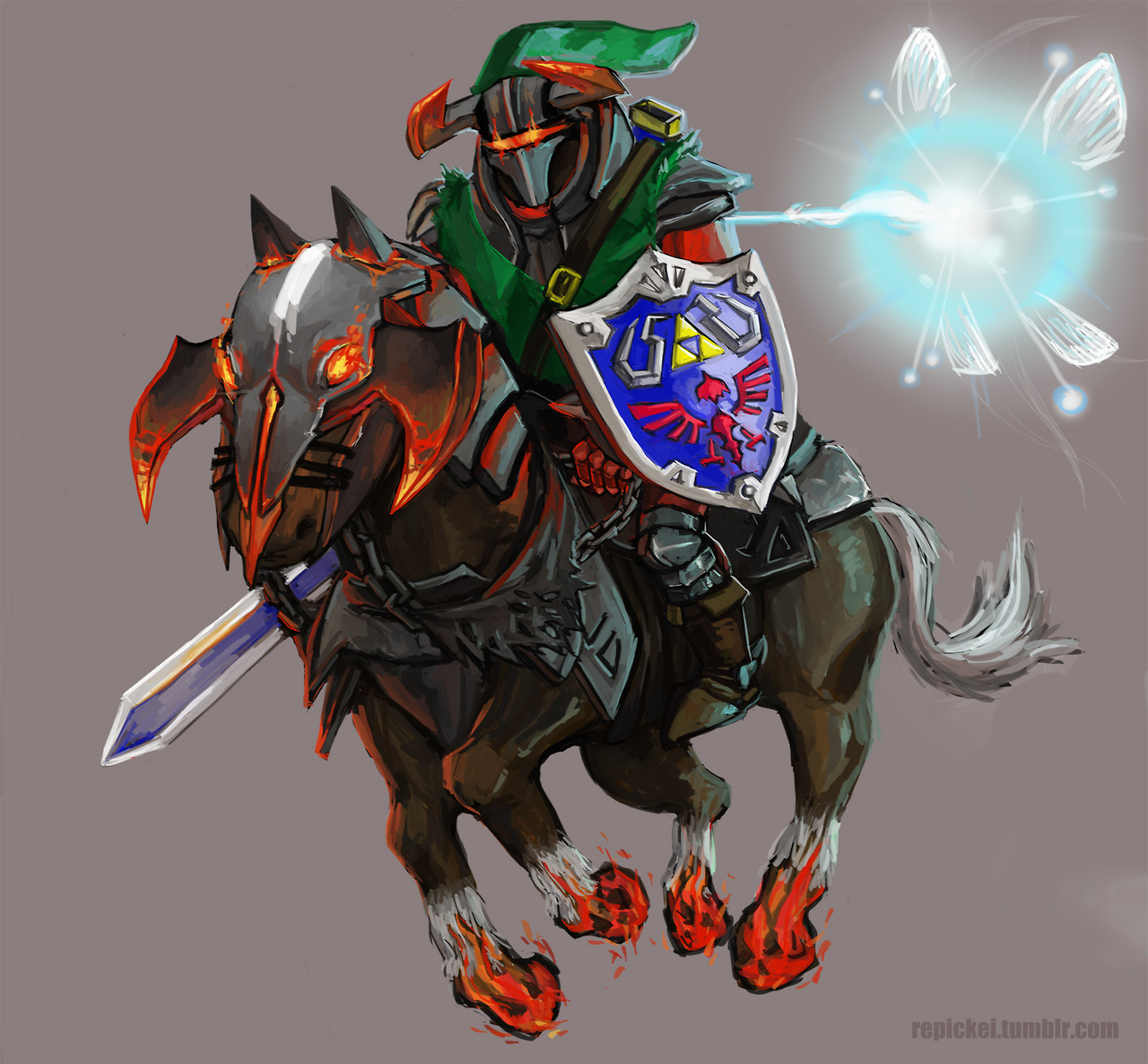 Mods I use vincykid
Collection by
Julyyyyyyyyyyy
I use this shit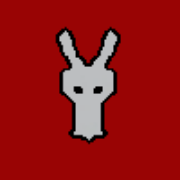 Mods I Use Skyrim Edition
Collection by
Katar Vamir
A list of all the mods I use in skyrim. Not all of them are from the workshop. Here's a list of links to the ones on the Nexus: Build Your Own Home: http://www.nexusmods.com/skyrim/mods/18480/? Vlindrel Hall Reborn: http://www.nexusmods.com/skyrim/mod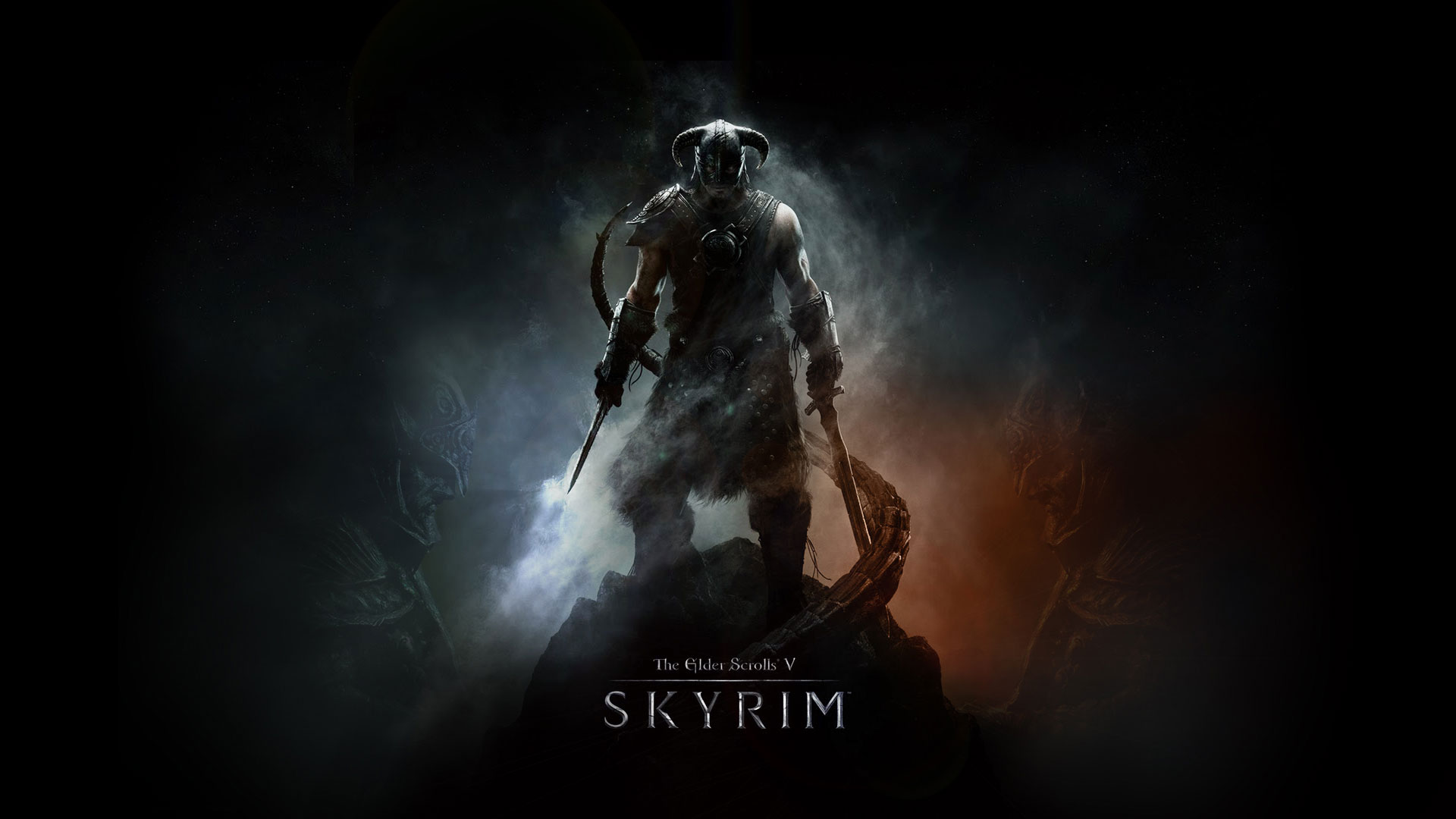 CelticPastryBrigade's Skyrim Complete Overhaul
Collection by
DeadlyKitten
A selection of mods that i have spent a while collecting to create this "modpack" i suppose. It all comes together as a complete overhaul to Skyrim. Before downloading it is recommended that you remove all other mods you have installed. Please note that th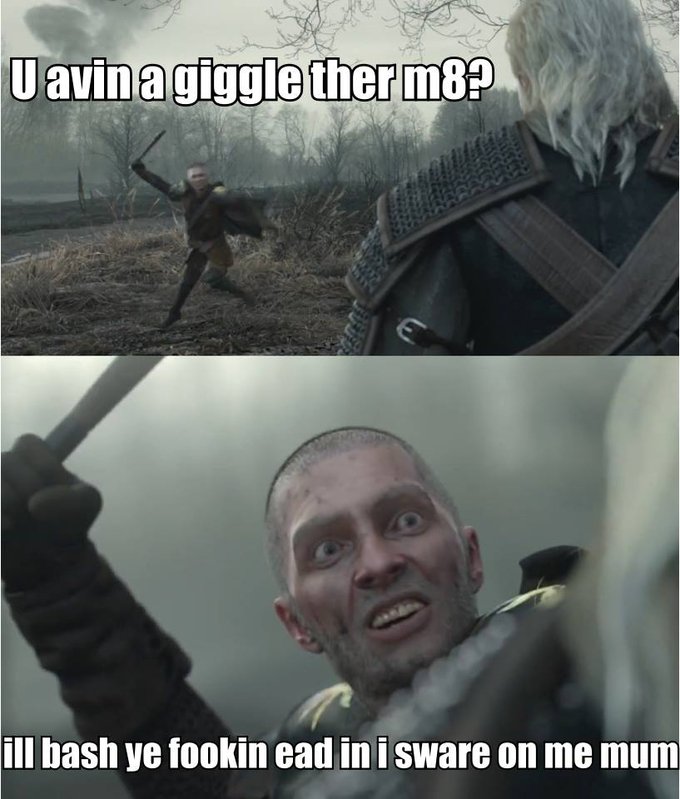 My collection
Collection by
DingdongJR

My Reality
Collection by
Allyce
The mods I use to increase game enjoyability. (See Individual mods pages for more descriptions)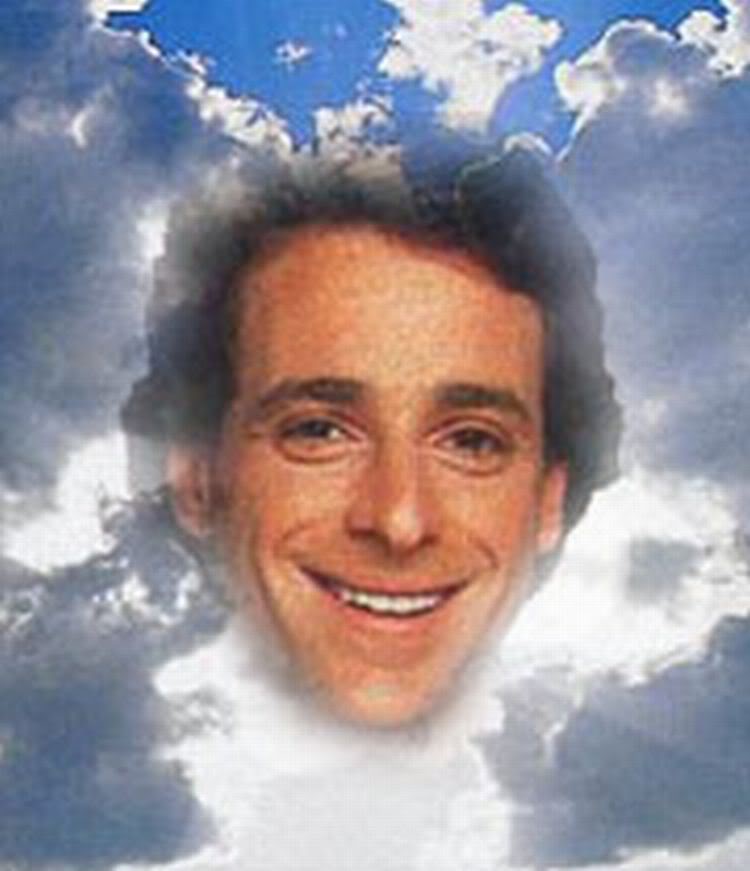 My Mods
Collection by
Unamused Link
I made this collection for my own personal use. I dont own any of the mods.

Somewhat BEAST Mods...
Collection by
Ω фEpixф фPotatoRocketф Ω
PLEASE READ!!! REQ - Mostly Lore Friendly, Some may require DLC's and/or SKSE and SkyUI! Totally and utterly BEAST lookin' mods that were hard worked, credit to their authors. Some may seem overpowered but if you go through skyrim on Adept + difficulty yo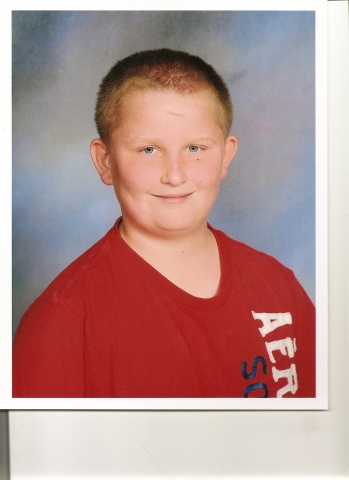 hsdjgsdfg
Collection by
Pistol Peat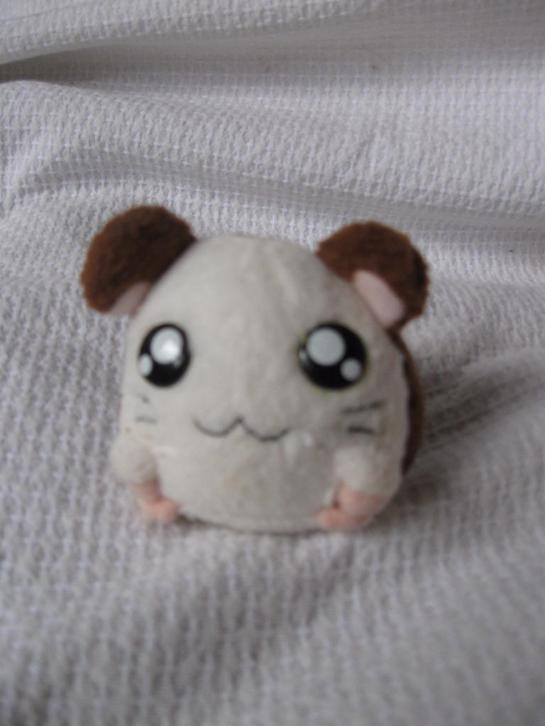 Nope aars
Collection by
God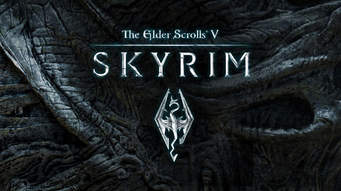 Xen`s COllection for skyrim
Collection by
Xenionian
Collection for my friends

The Elder Scrolls V: Skyrim (Collection)
Collection by
John Huntsmen