Showing 121-150 of 332 entries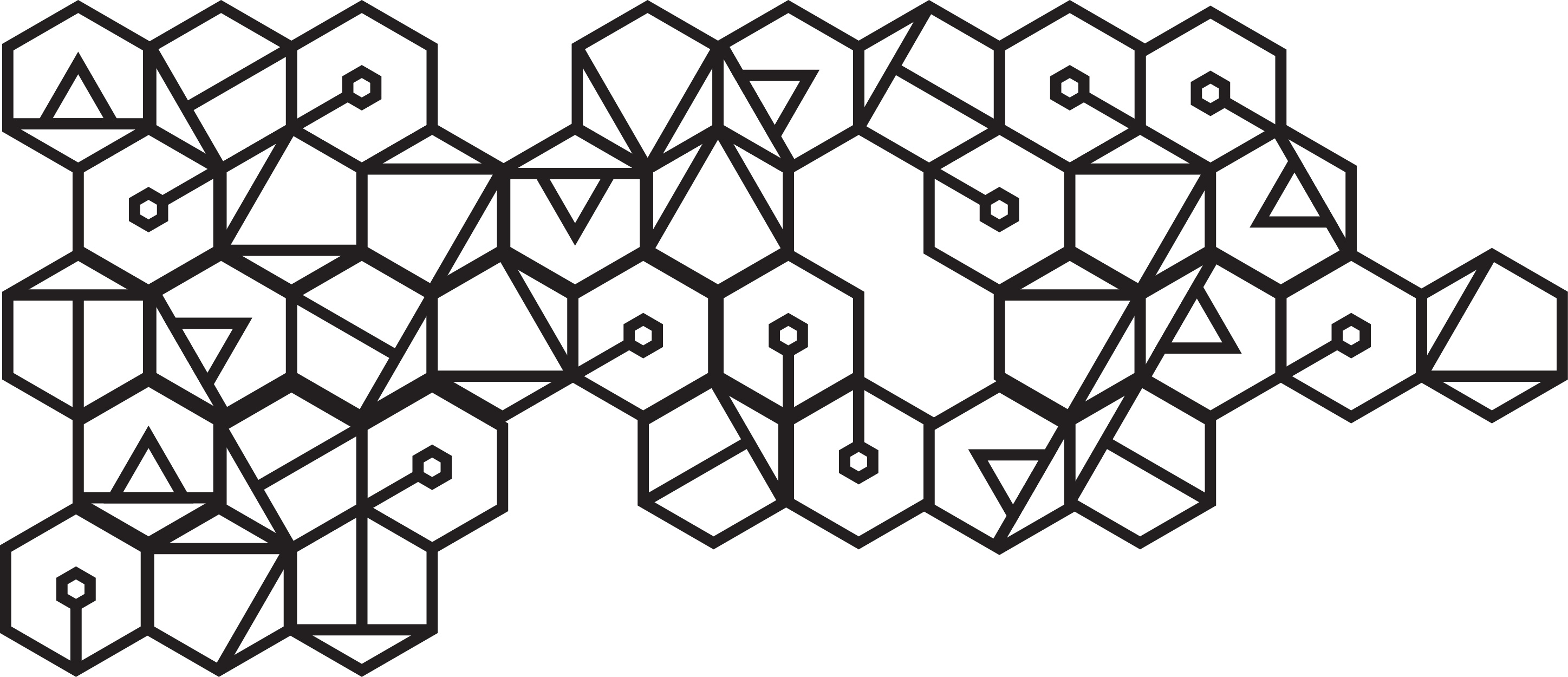 Jonas's mods
Collection by
JonasB
Doing a mass uninstall, this is really just so I remember what my mods are for when I get them again.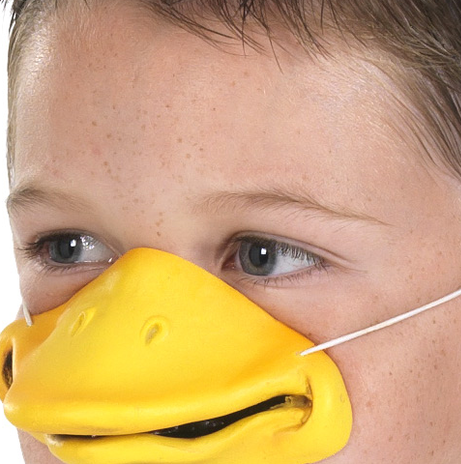 Skyrim Fun
Collection by
Gabmlo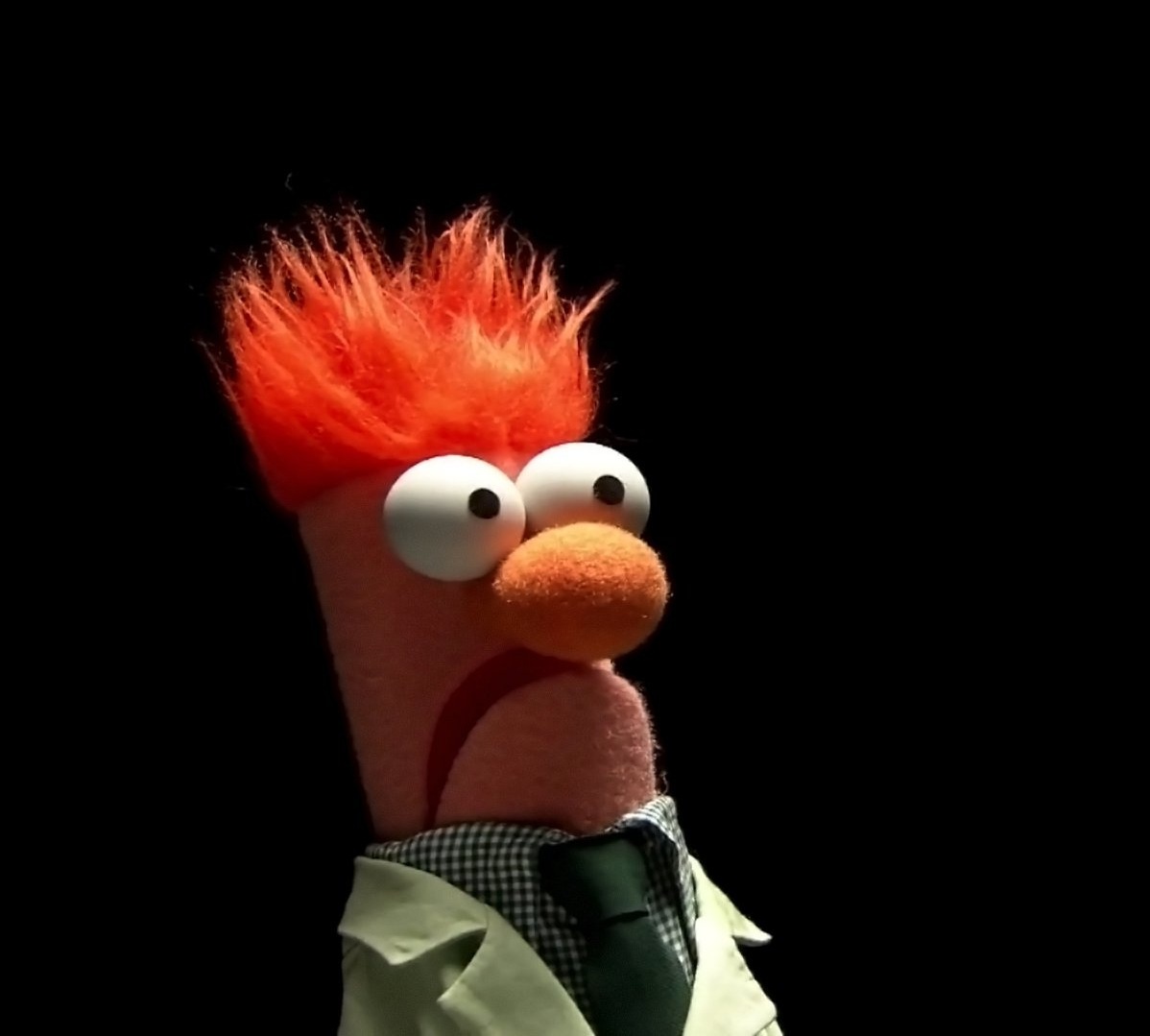 Mods
Collection by
Camus
Some basic badassery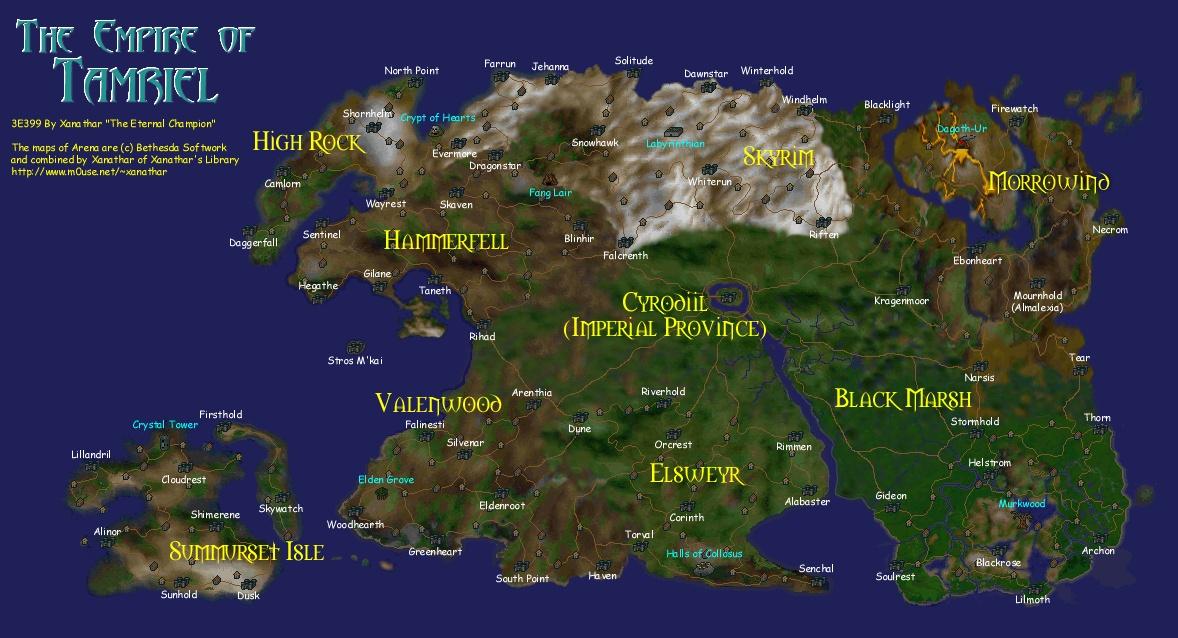 My Fav Mods
Collection by
gillmchat
These are my favorite mods from the steam workshop. I am NOT taking any credit for any of these mods. All the people who made them are very talented. Thank you to all who made these mods :)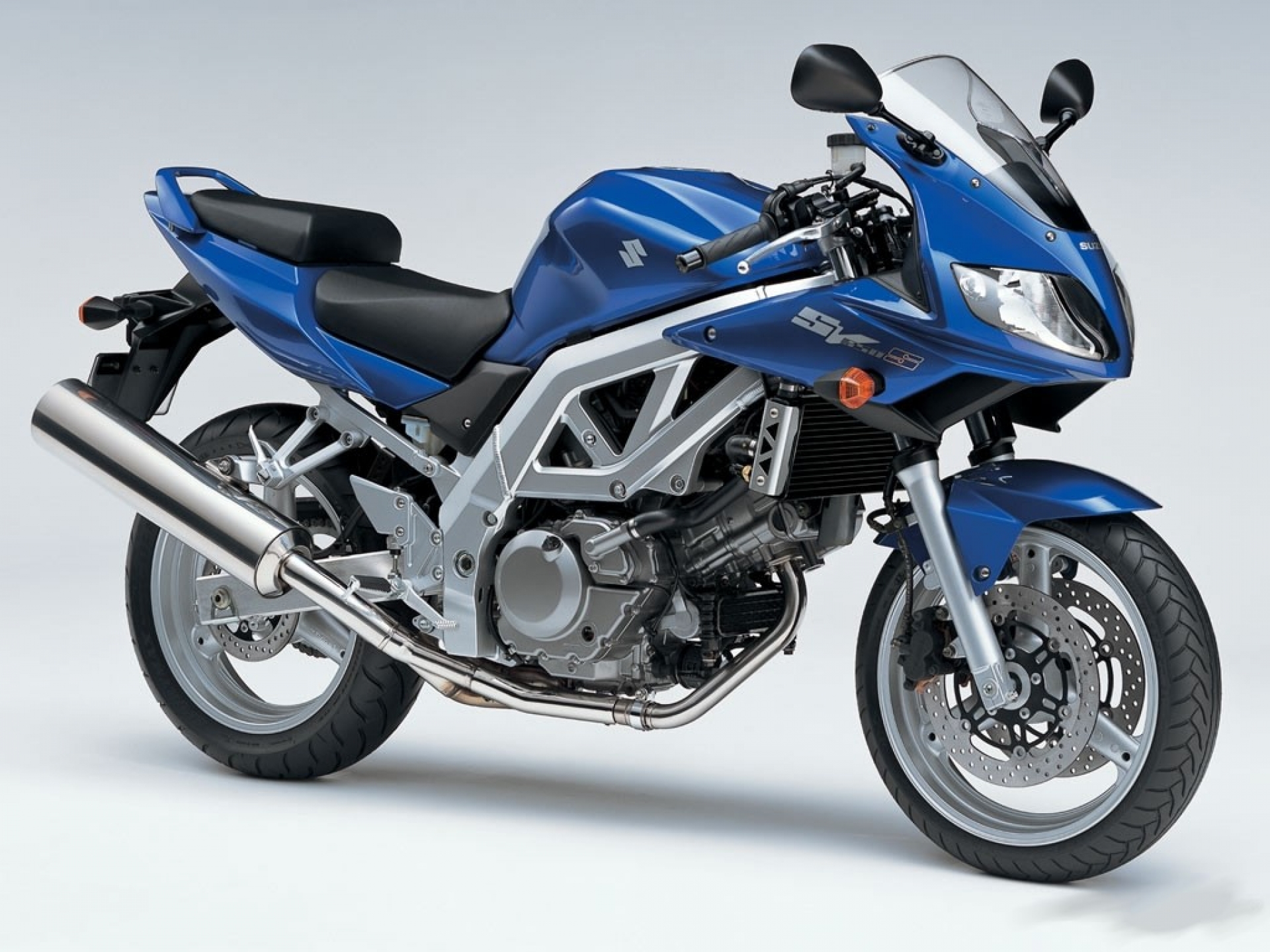 Rift's Collection
Collection by
Rift
Depth additions.

Tarnix's Personal mod collection
Collection by
XenHat
A collection of the mods I use. This makes it easy to answer "what mods are you using". :)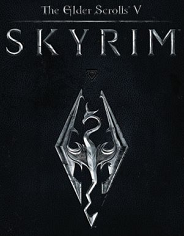 Xilacnog's Collection
Collection by
Xilacnog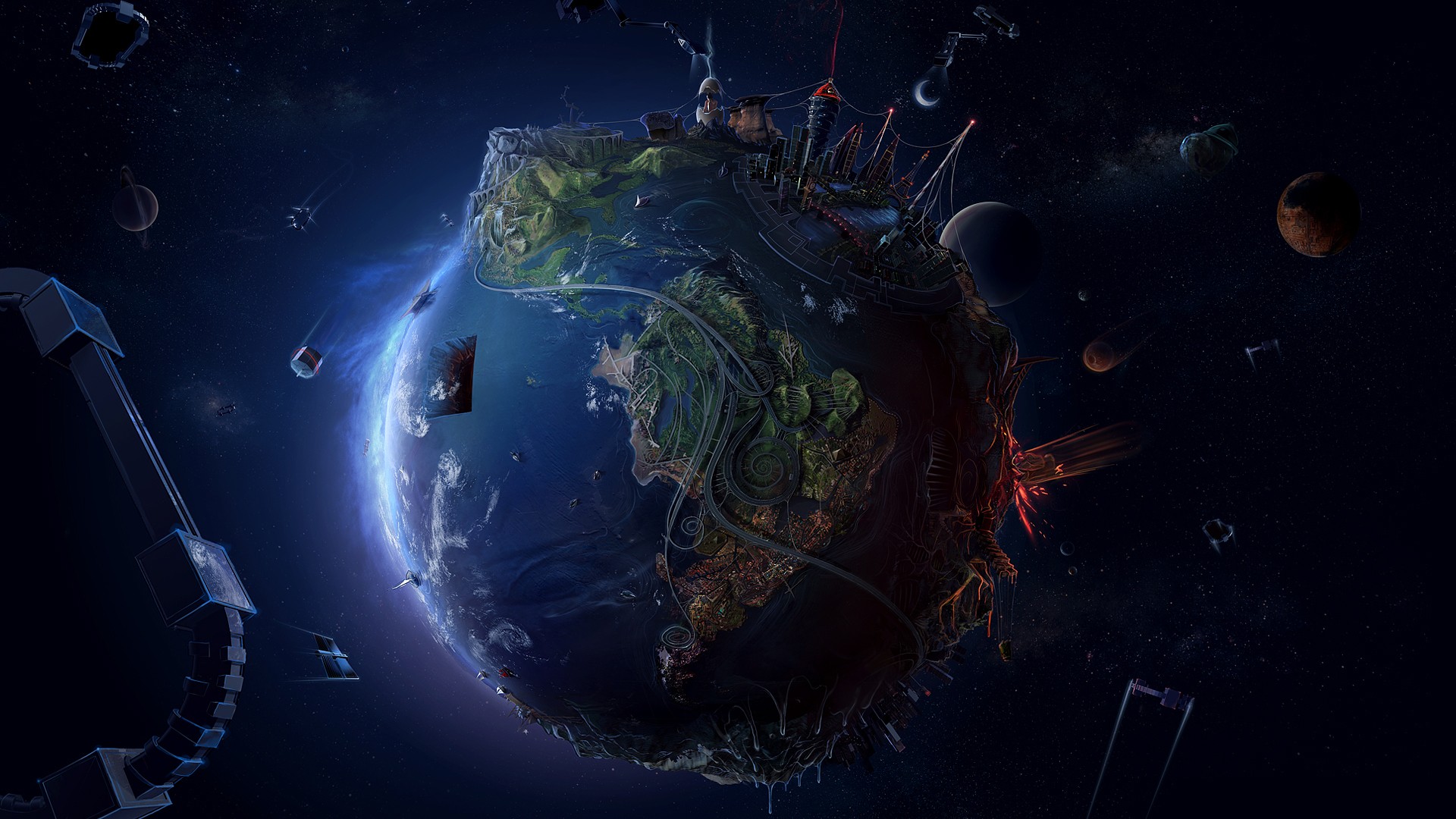 skyrim-mods
Collection by
youngblade96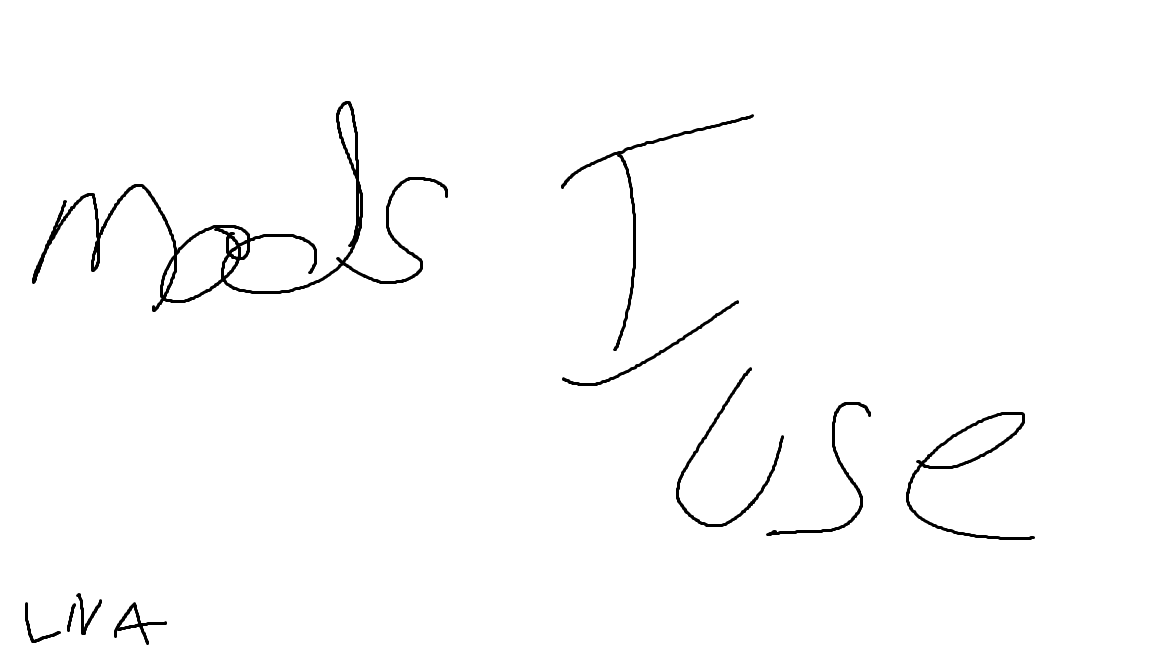 Newgame.exe
Collection by
Aideron
The mods i use.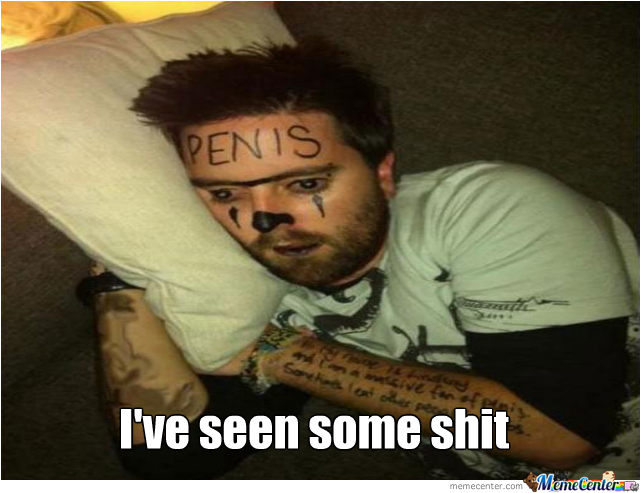 All the mods that I use part I
Collection by
Pascal
Here be all the mods i've used since 2011. Reinstalling Skyrim so have to be sure that it aint corrupted..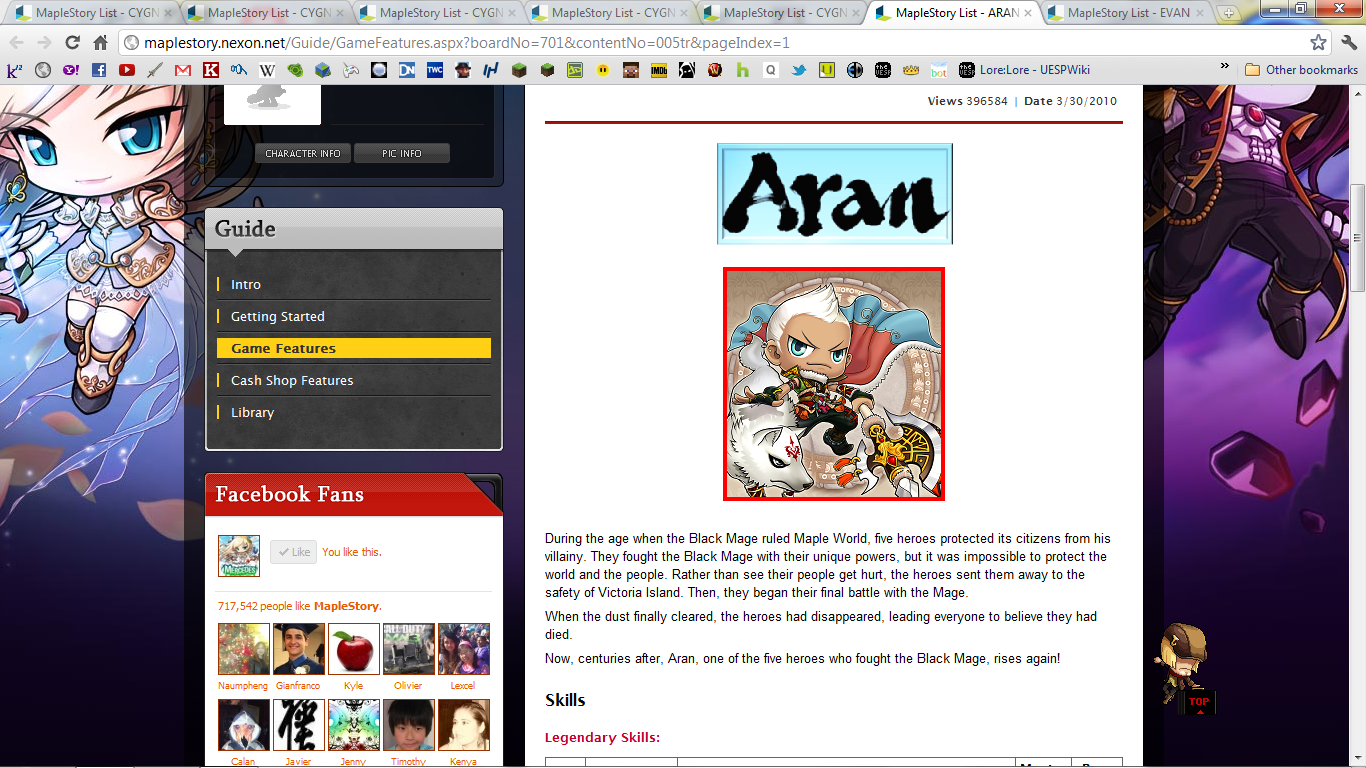 TazMann's Collection
Collection by
TazMann
A collection I made for myself, for conveniance. Others are welcome to use it though, of course.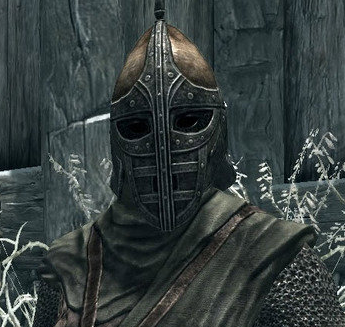 Skyrim mods
Collection by
Castawayfan
All the mods in this collection have been tested by me and are compatible with each other, leave a comment if there are any issues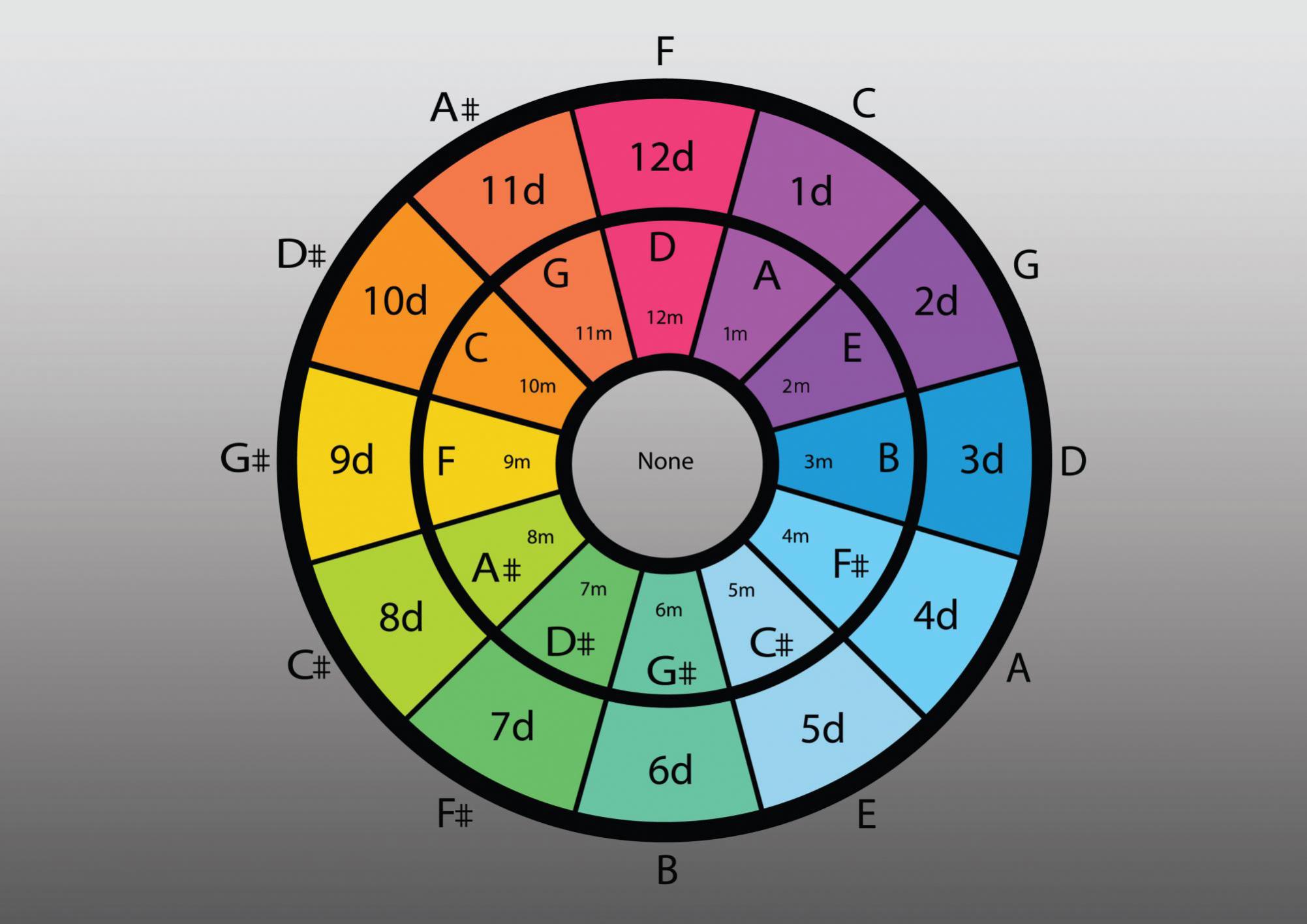 a
Collection by
_gpz
asdf

Technical mods 1: Roleplay and immersion
Collection by
Professor Owlbear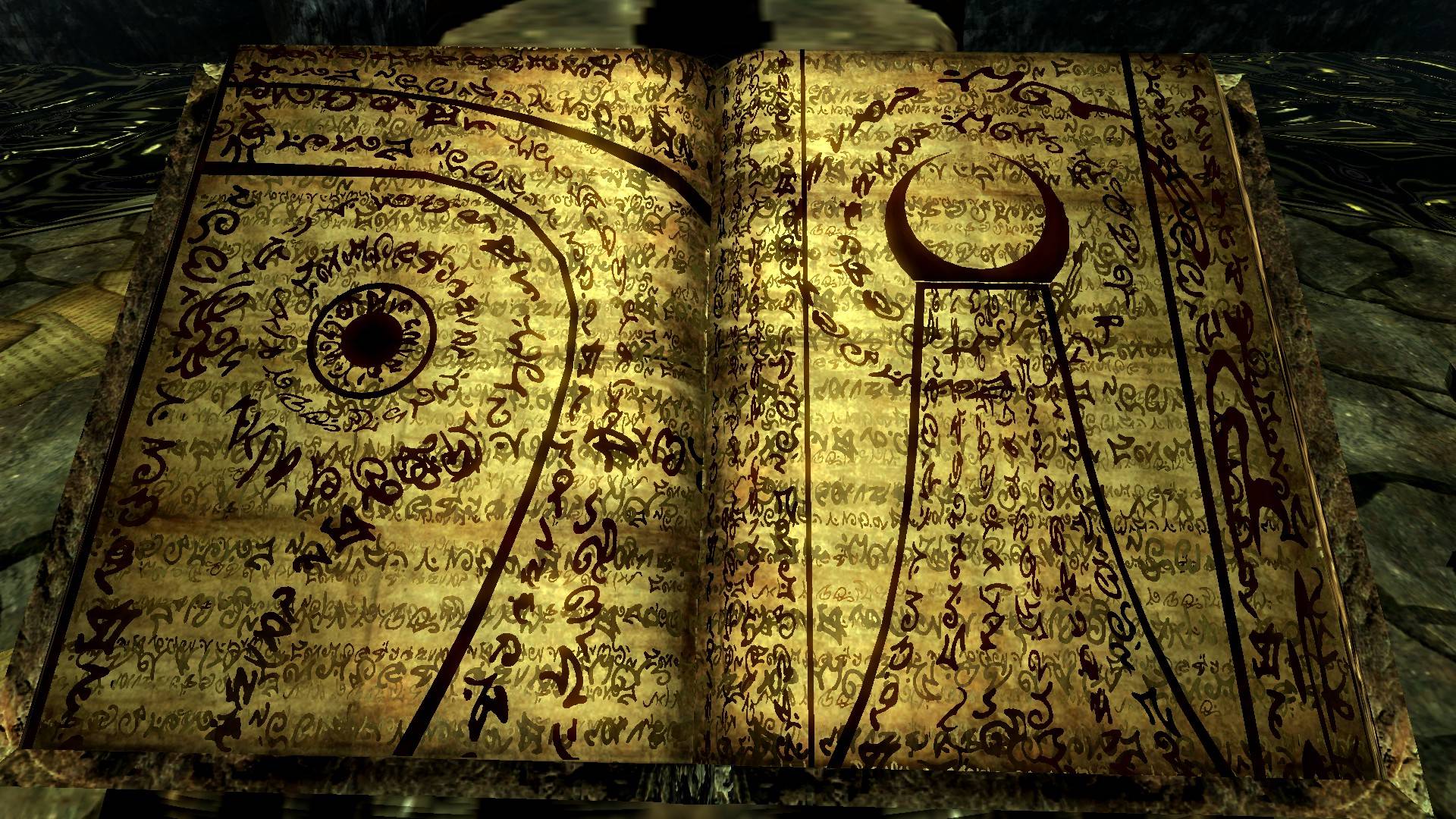 "Fixed, Enhanced, Improved" -The complete skyrim Overhaul-
Collection by
Verhael
Aiming to use some mods that are apart of the attempt to make skyrim how it should be and mods that slighty change or add some things that seemed a bite lore breaking like shortswords in obvlivion, now in skyrim like 200 years? Only warhammers, waraxes, sw


Must Have's
Collection by
<=TSL=> Darth Odvind Kyras
A base collection of mods that subtely change Skyrim to a replayable game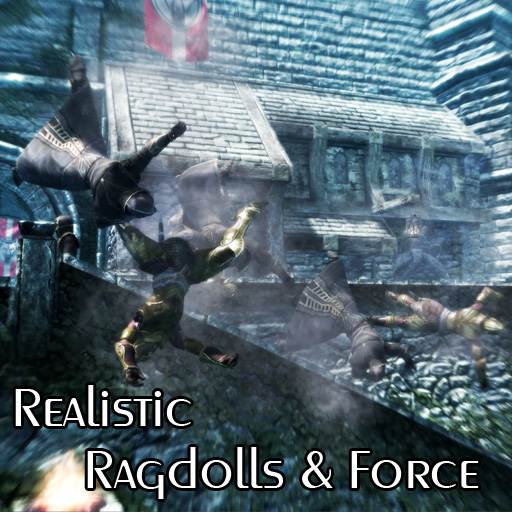 Skyrim Immersion Mods
Collection by
ShroomGoblin666
These mods are the ones that I found that make the game that much more immersive. I won't include graphics mods because there are already a lot of collections for that.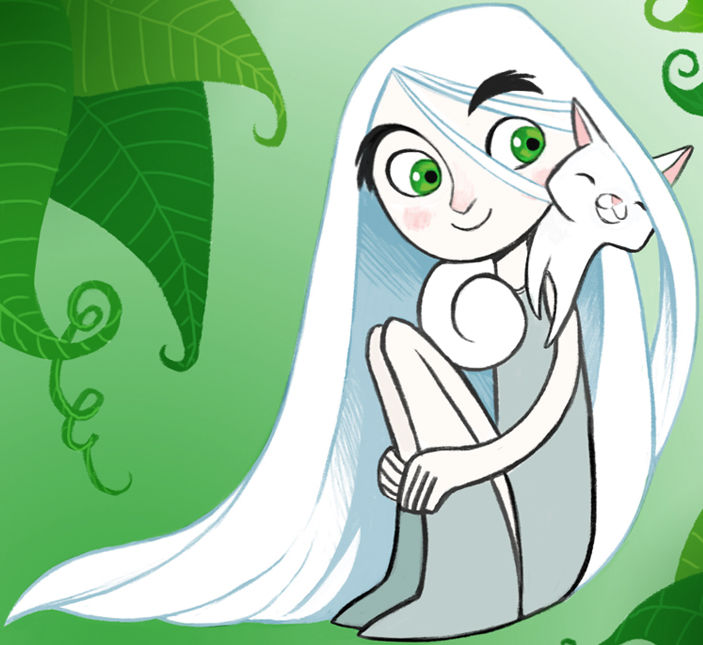 Juvenal's Skyrim Collection
Collection by
Edelweiss
A list of mostly compatible mods to make Skyrim prettier, more varied, and more immersive. Except the guns. That was for fun.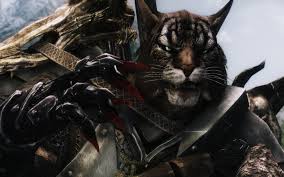 Jimmy's Collection
Collection by
jimmy_roberts2001
just different mods from different catagories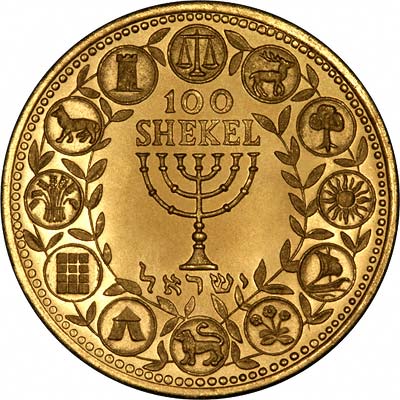 aaaaaaaaaaaaaaaaaa
Collection by
kremeeee
aaaaaaa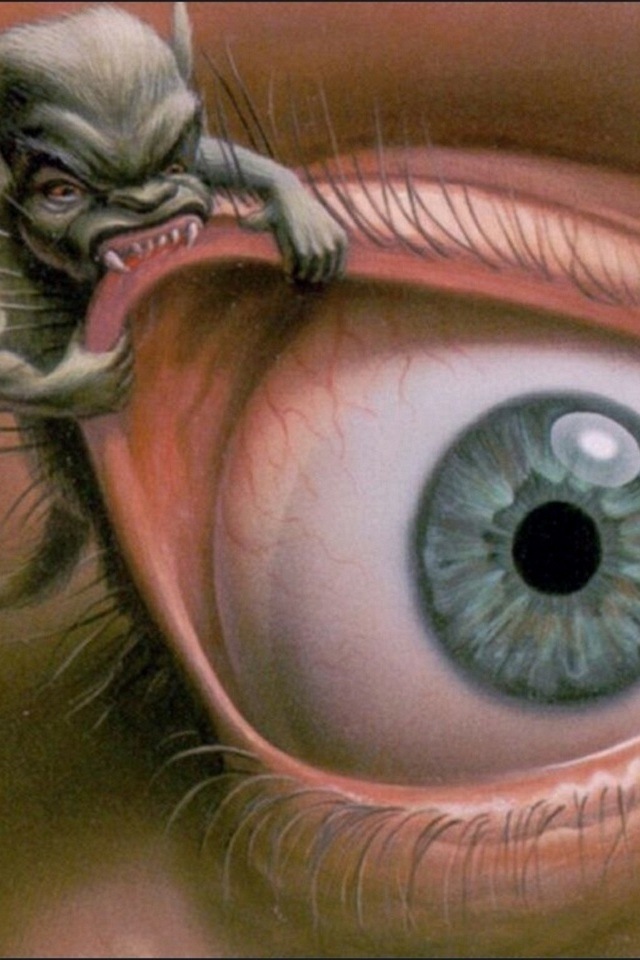 pimpy stuff
Collection by
mrsrmdd
kool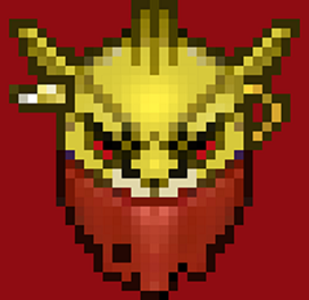 For my Homo homies
Collection by
[TOG]Soultanos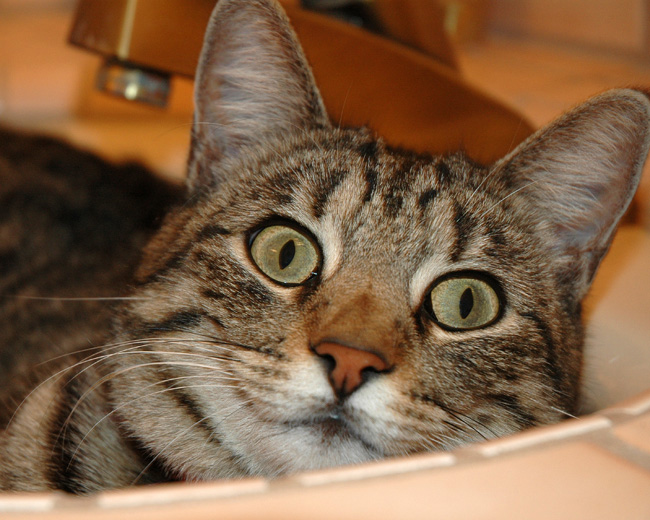 skyrim stuff-monsters-weapons-armors-buildings
Collection by
Heresey.JPG
buildings,weapons,mounts,magic,follower tweaks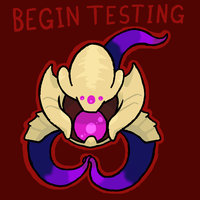 bestest muds
Collection by
Zer0n [B@T]
dddddddddddddd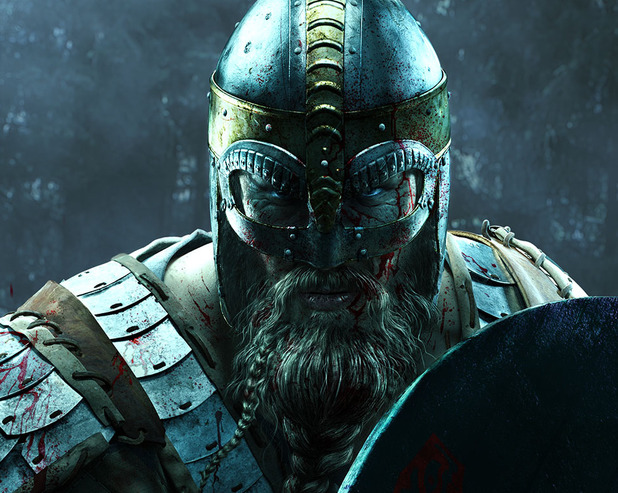 RJG_Collection
Collection by
Garth1978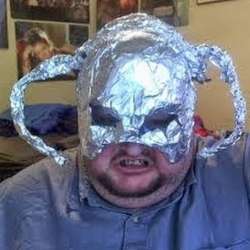 Shaun's Dumb Stuff That Makes Me Crash Why Does It Do This?
Collection by
sanes
Nope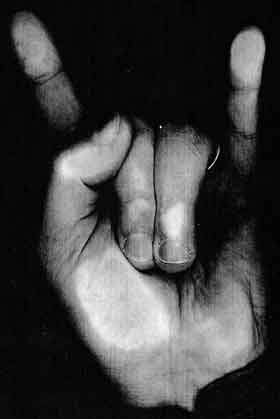 SPF Collection
Collection by
jorundr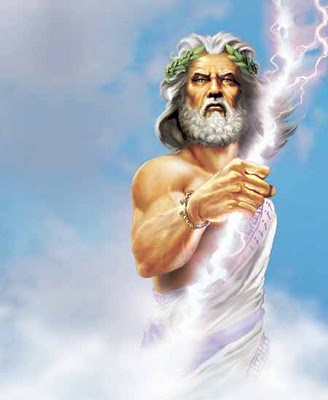 WHAT ARE THE ODDS
Collection by
Judgement

Stephs favs
Collection by
mindaelven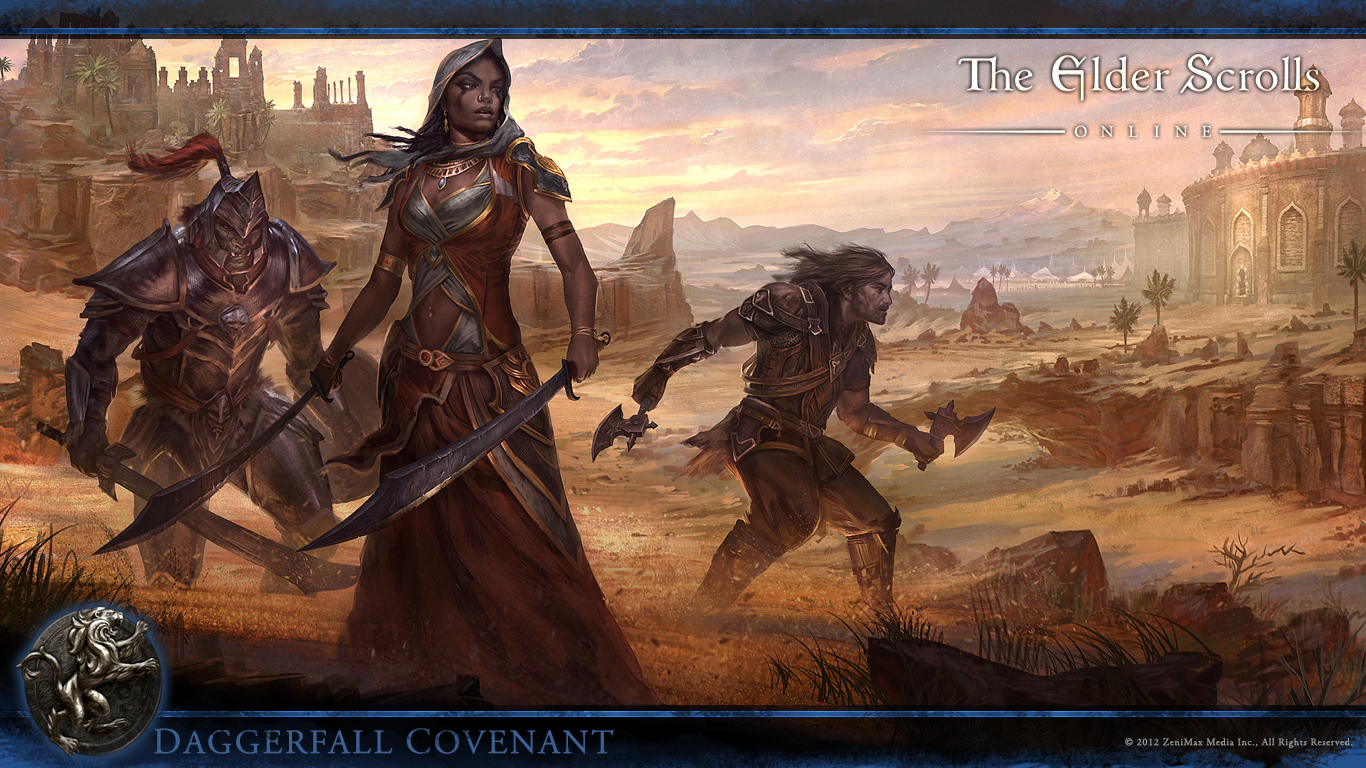 Skunk's Skyrim
Collection by
Skunk
Just mine