Showing 121-150 of 324 entries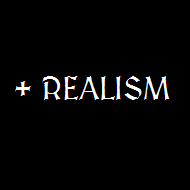 +Realism
Collection by
danielmjbutler
Skyrim mods for eating, drinking, feeding, clothing, etc. that enhance immersion and gameplay experience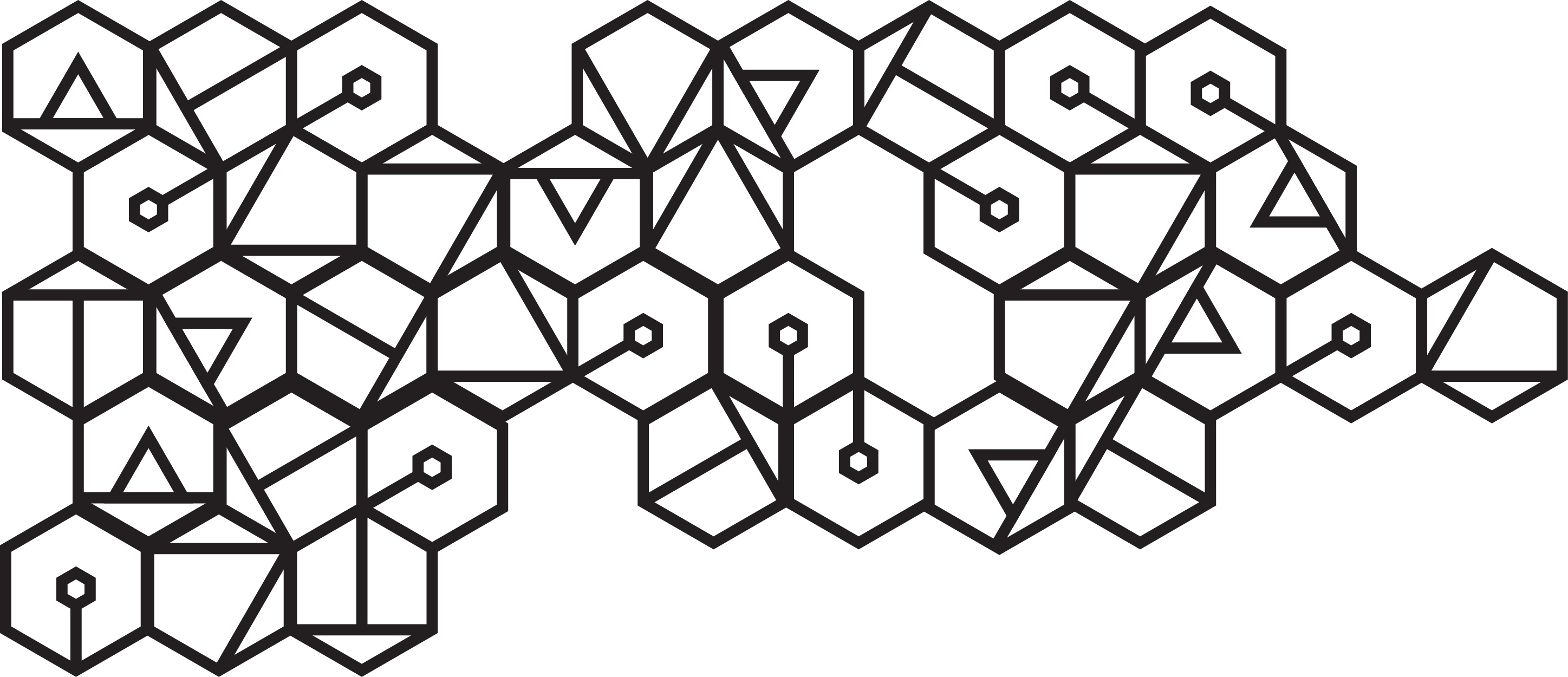 Jonas's mods
Collection by
JonasB
Doing a mass uninstall, this is really just so I remember what my mods are for when I get them again.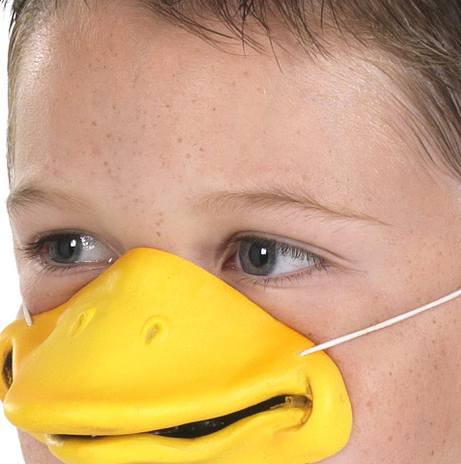 Skyrim Fun
Collection by
kramer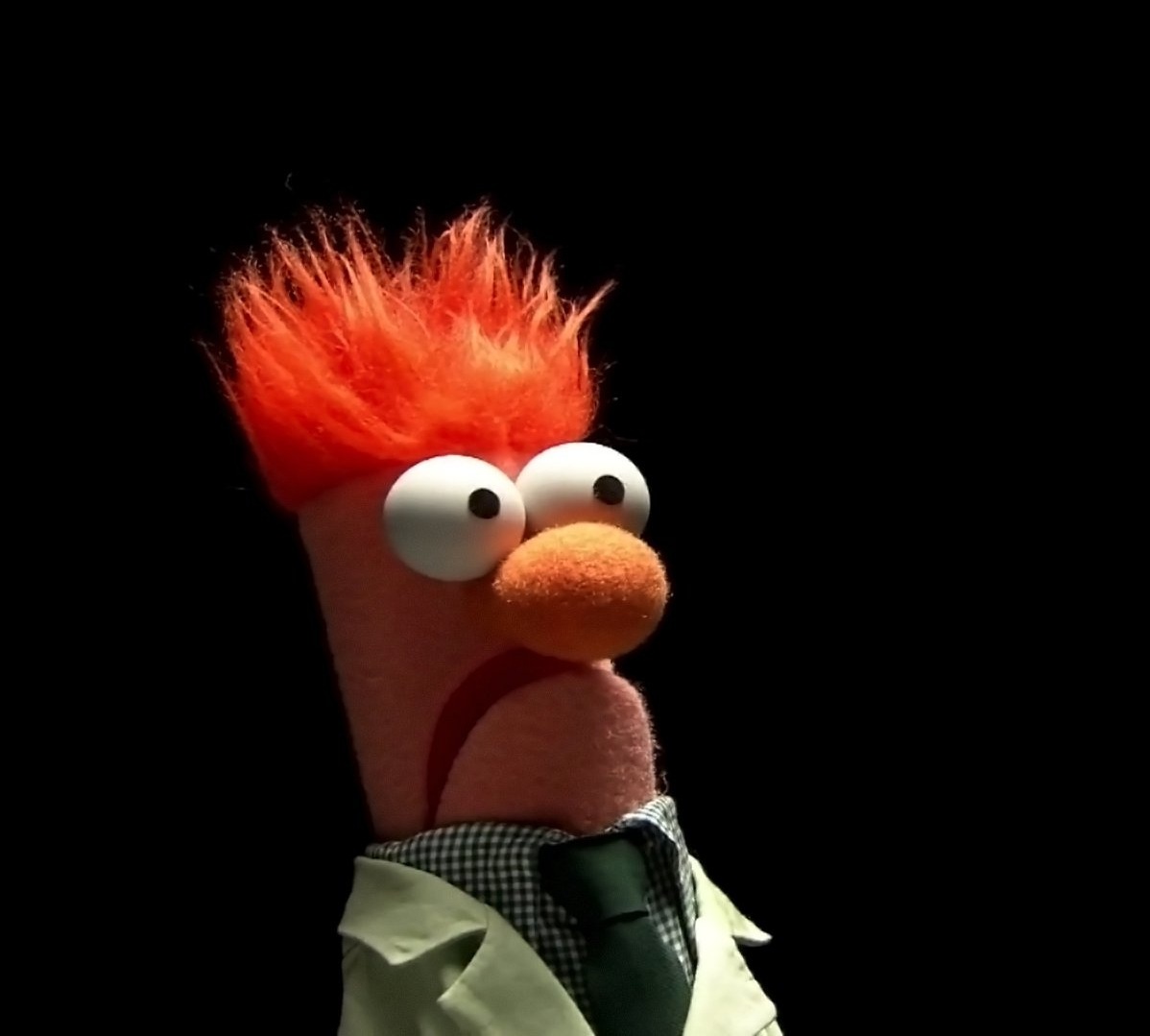 Mods
Collection by
Camus
Some basic badassery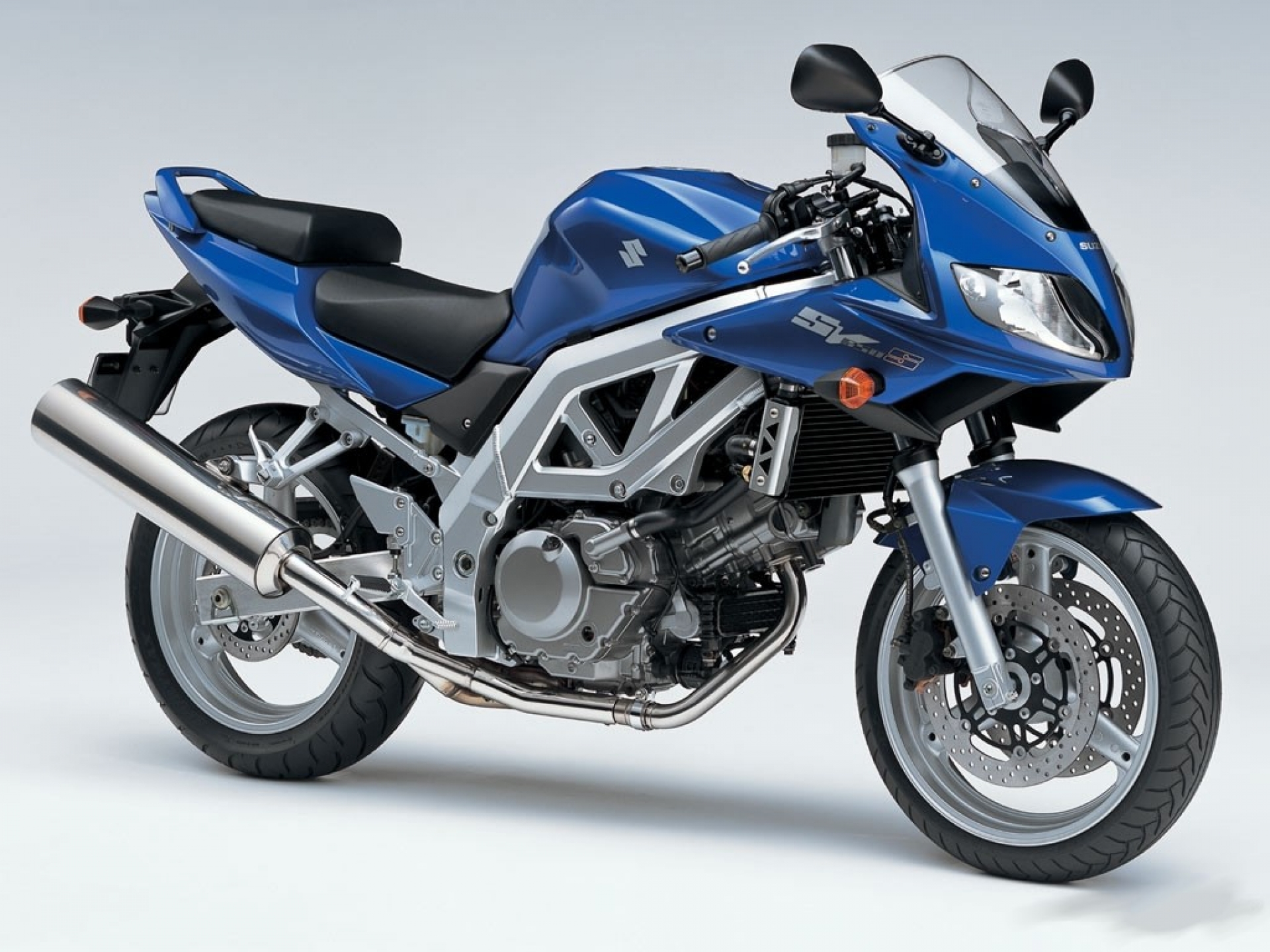 Rift's Collection
Collection by
Rift
Depth additions.

Tarnix's Personal mod collection
Collection by
XenHat
A collection of the mods I use. This makes it easy to answer "what mods are you using". :)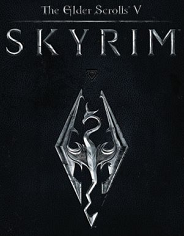 Xilacnog's Collection
Collection by
xilacnog (Gundisalvus)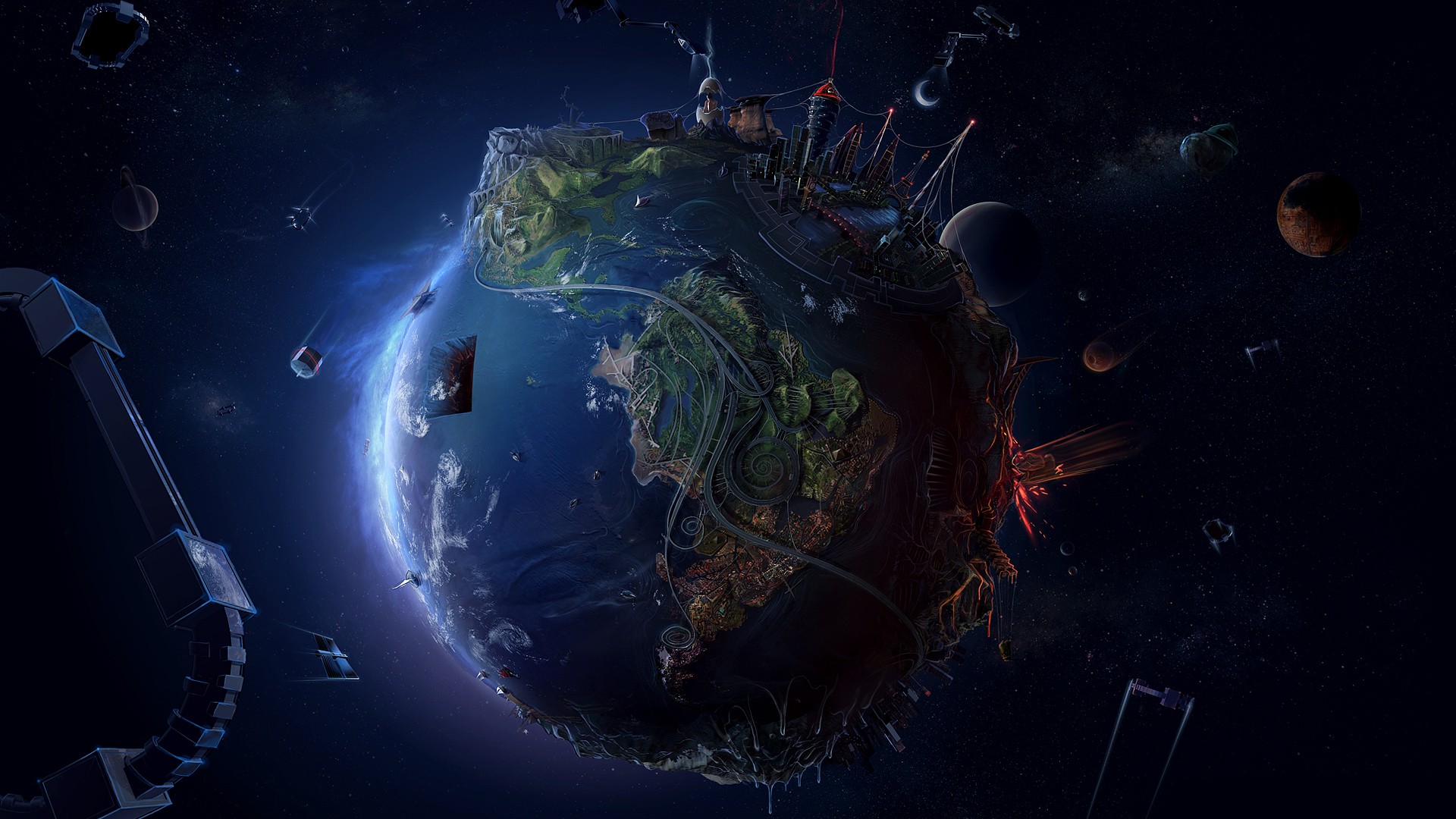 skyrim-mods
Collection by
youngblade96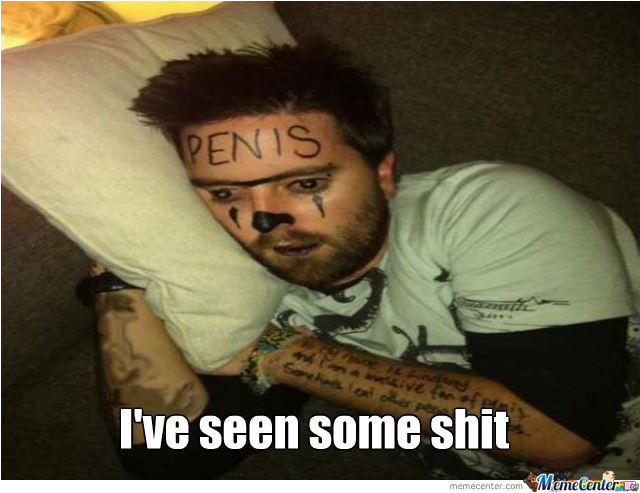 All the mods that I use part I
Collection by
Ham Moe der
Here be all the mods i've used since 2011. Reinstalling Skyrim so have to be sure that it aint corrupted..

Newgame.exe
Collection by
Aideron
The mods i use.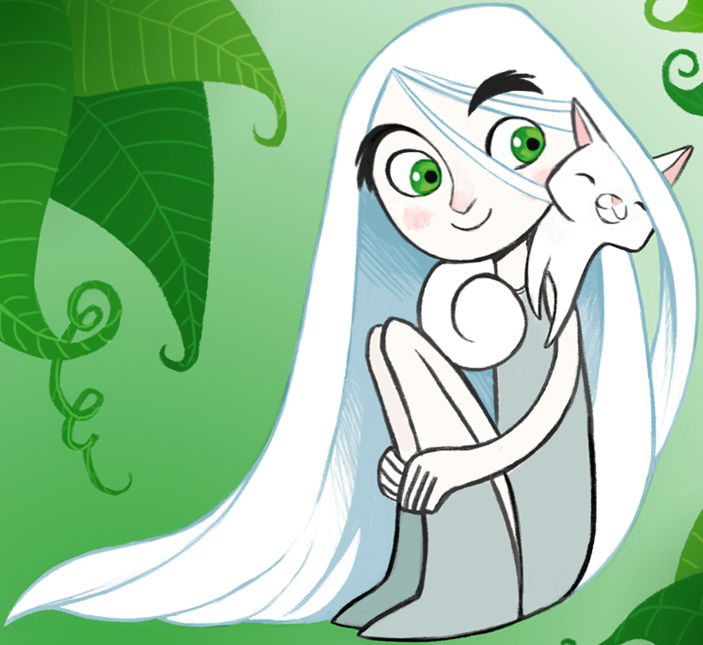 Juvenal's Skyrim Collection
Collection by
Edelweiss
A list of mostly compatible mods to make Skyrim prettier, more varied, and more immersive. Except the guns. That was for fun.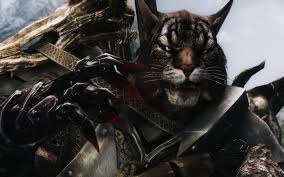 Jimmy's Collection
Collection by
jimmy_roberts2001
just different mods from different catagories


Must Have's
Collection by
<=TSL=> Darth Odvind Kyras
A base collection of mods that subtely change Skyrim to a replayable game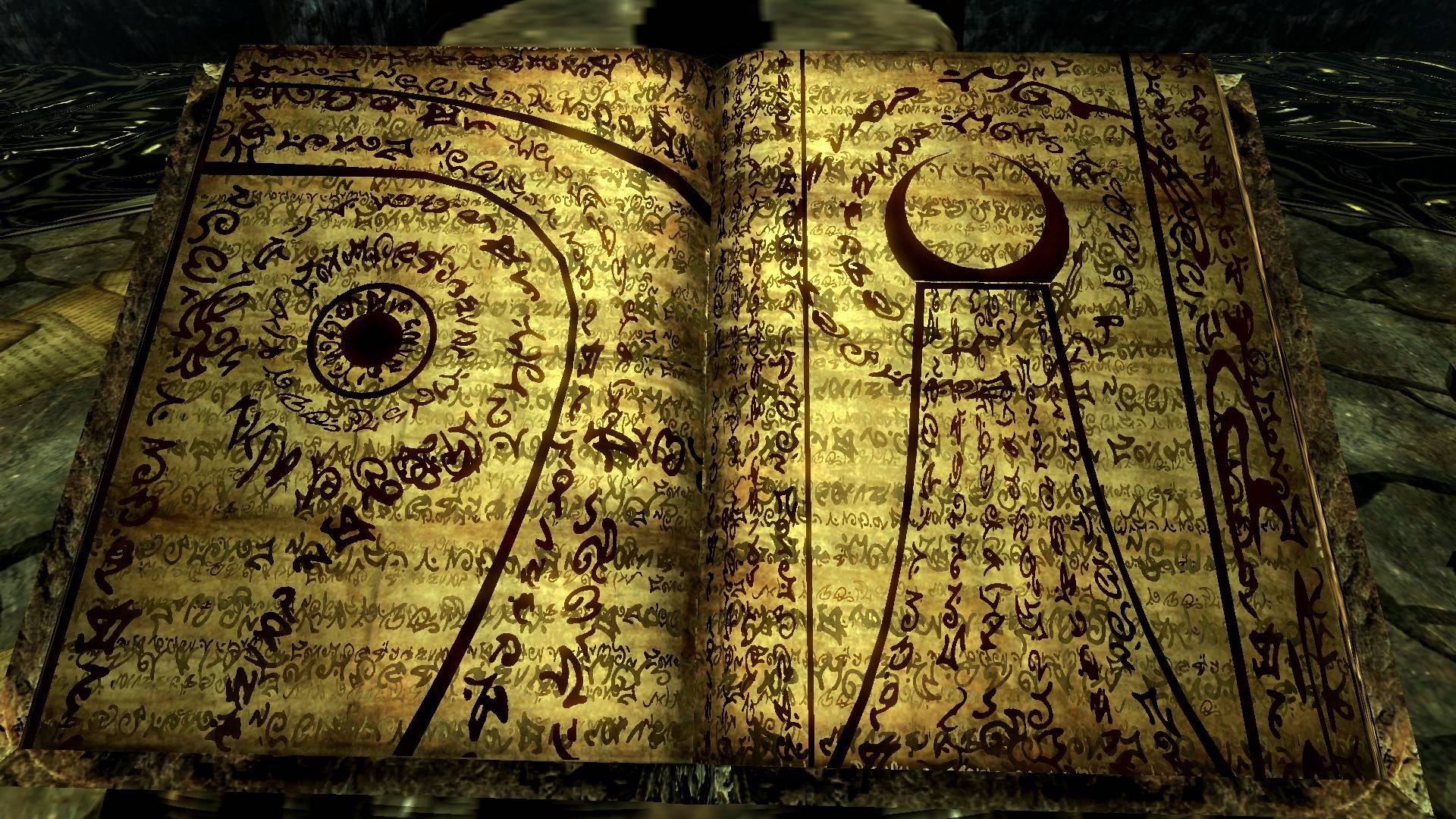 "Fixed, Enhanced, Improved" -The complete skyrim Overhaul-
Collection by
Dan Imperius
Aiming to use some mods that are apart of the attempt to make skyrim how it should be and mods that slighty change or add some things that seemed a bite lore breaking like shortswords in obvlivion, now in skyrim like 200 years? Only warhammers, waraxes, sw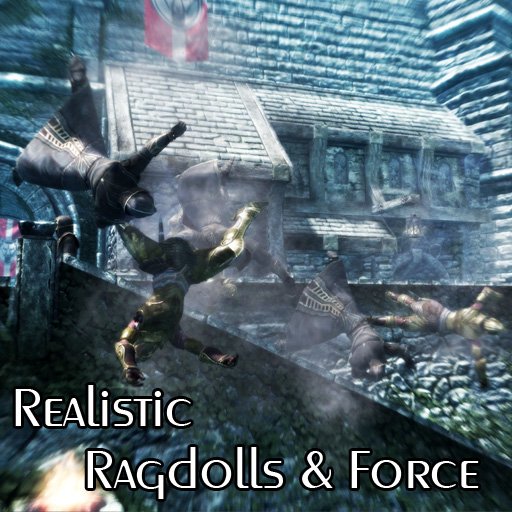 Skyrim Immersion Mods
Collection by
ShroomGoblin666
These mods are the ones that I found that make the game that much more immersive. I won't include graphics mods because there are already a lot of collections for that.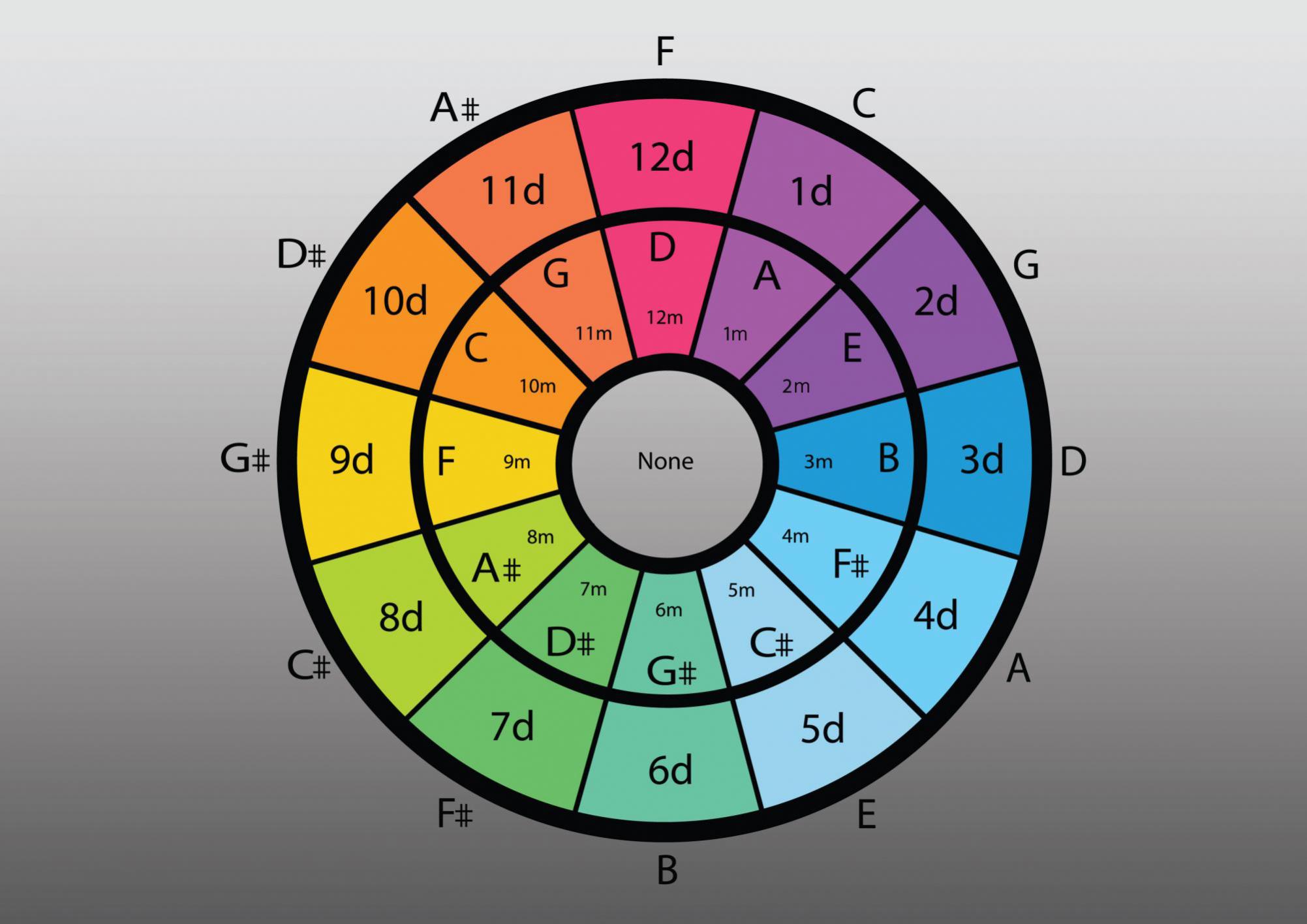 a
Collection by
_gpz
asdf

Technical mods 1: Roleplay and immersion
Collection by
Professor Owlbear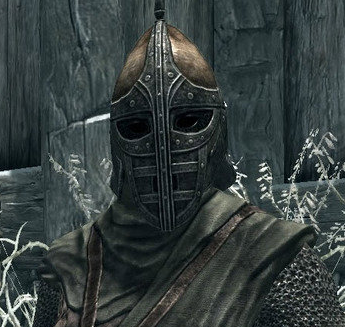 Skyrim mods
Collection by
Castawayfan
All the mods in this collection have been tested by me and are compatible with each other, leave a comment if there are any issues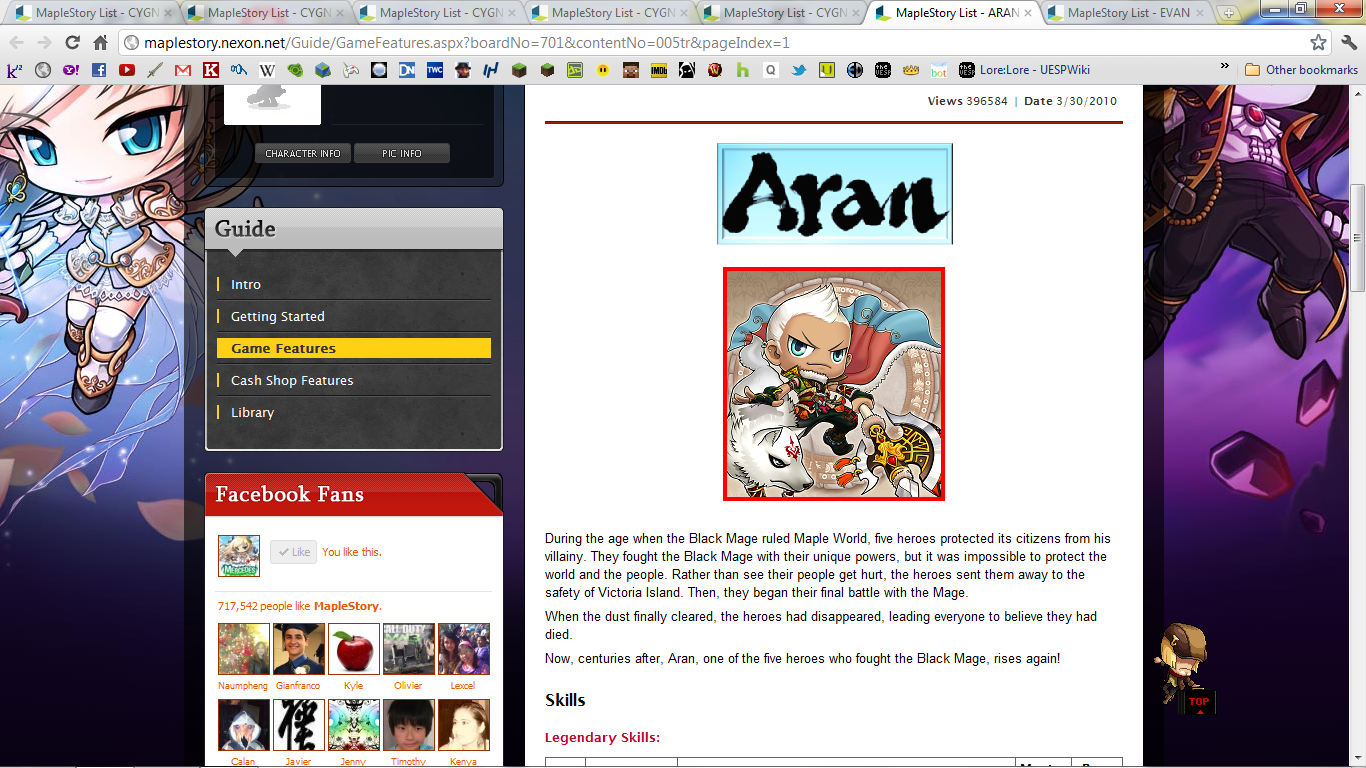 TazMann's Collection
Collection by
TazMann
A collection I made for myself, for conveniance. Others are welcome to use it though, of course.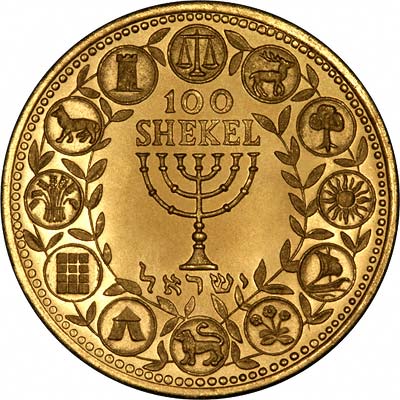 aaaaaaaaaaaaaaaaaa
Collection by
kremeeee
aaaaaaa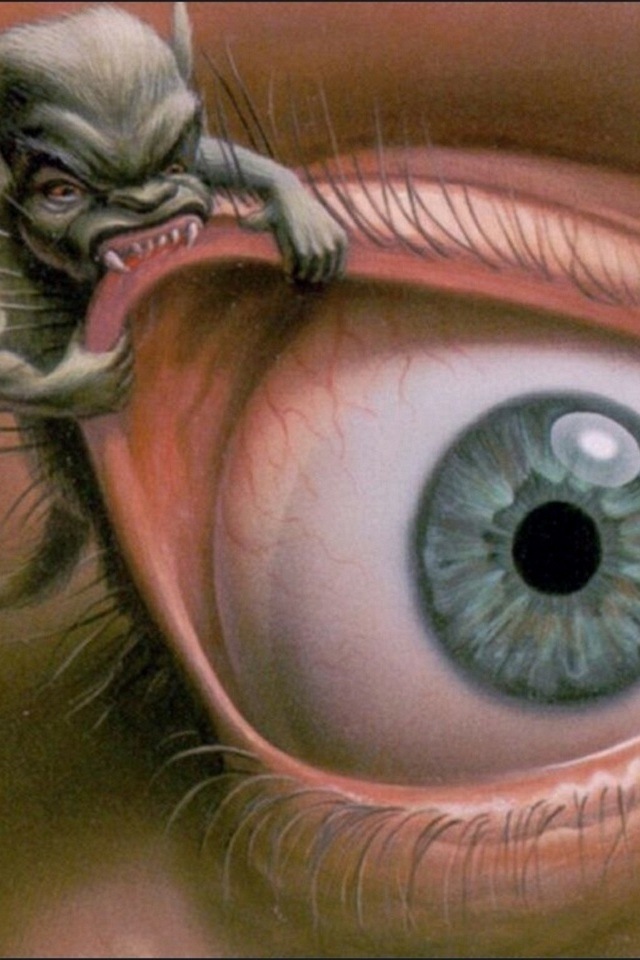 pimpy stuff
Collection by
mrsrmdd
kool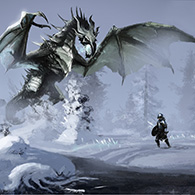 Enhanced Skyrim
Collection by
Christhulhu
Die meiner Meinungn ach besten Mods für TES V: Skyrim, um das Spiel einfach noch schöner und ausgeglichener zu machen und das Erlebnis in Himmelsrand zu verschönern. Keine Nude- oder Titten-Mods, alle Mods auf Balance getestet. Hier wird kein Imba-Charak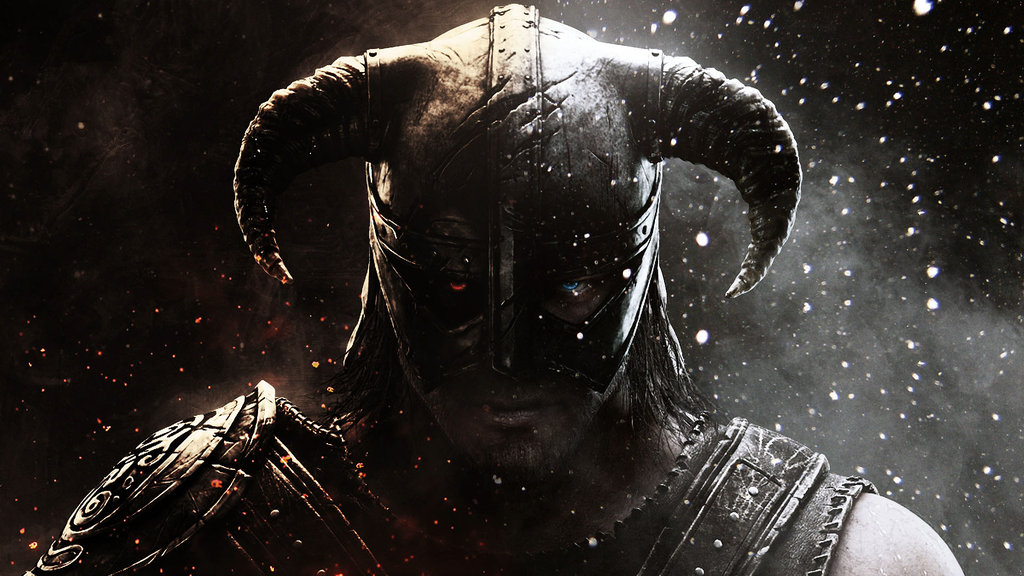 L3gend's Mods
Collection by
Static Tempest

Skyrim
Collection by
Zerowaffles
My SKYRIM WORKSHOP MODS!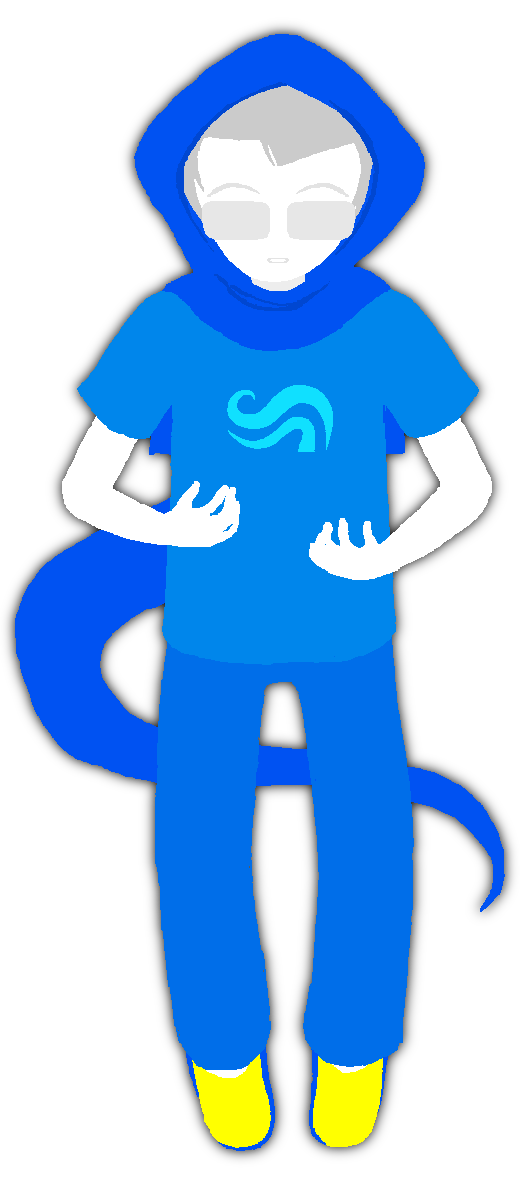 idk
Collection by
Kumenit/Taeynav
i really dont know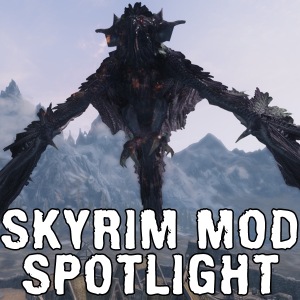 Scavenger's Skyrim collection
Collection by
Bosmaire
collection of all the mods i use to improve my experience in skyrim :)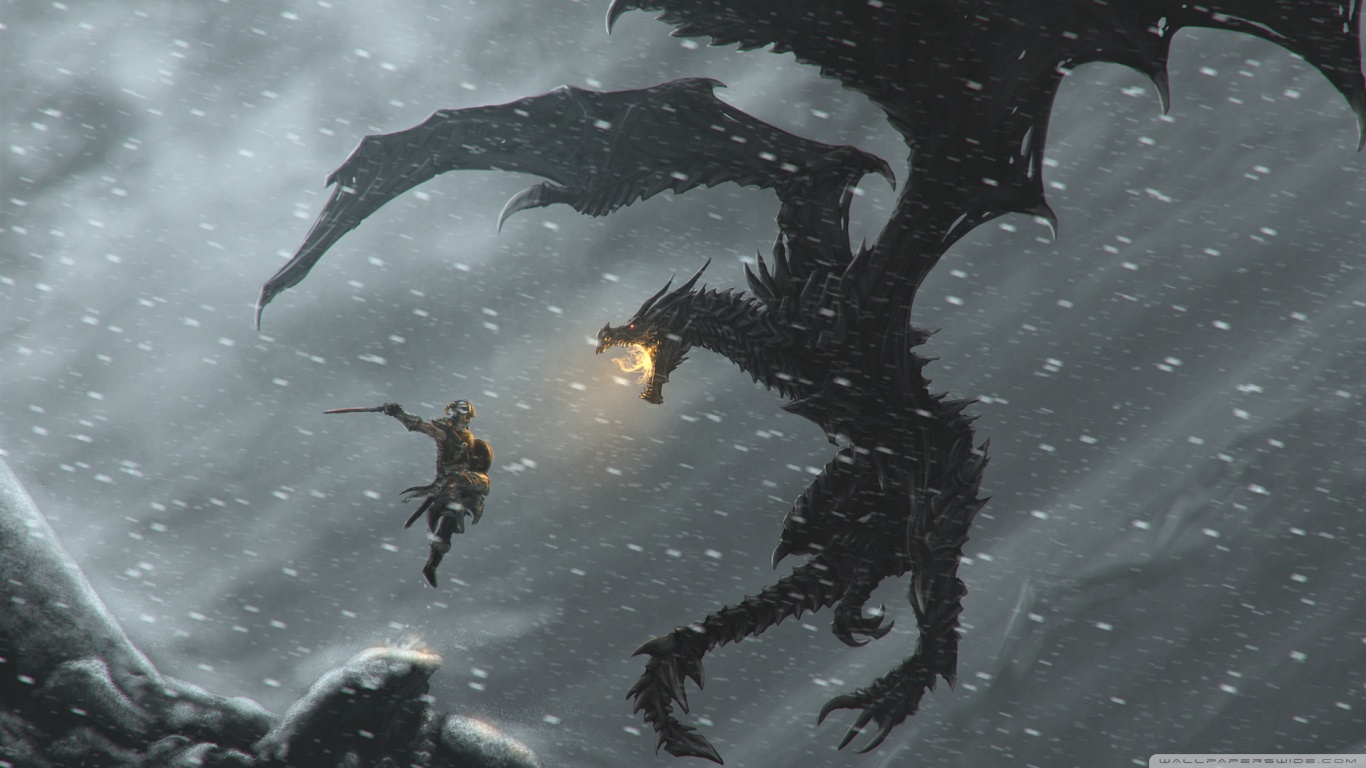 Skyrim
Collection by
YolEFoN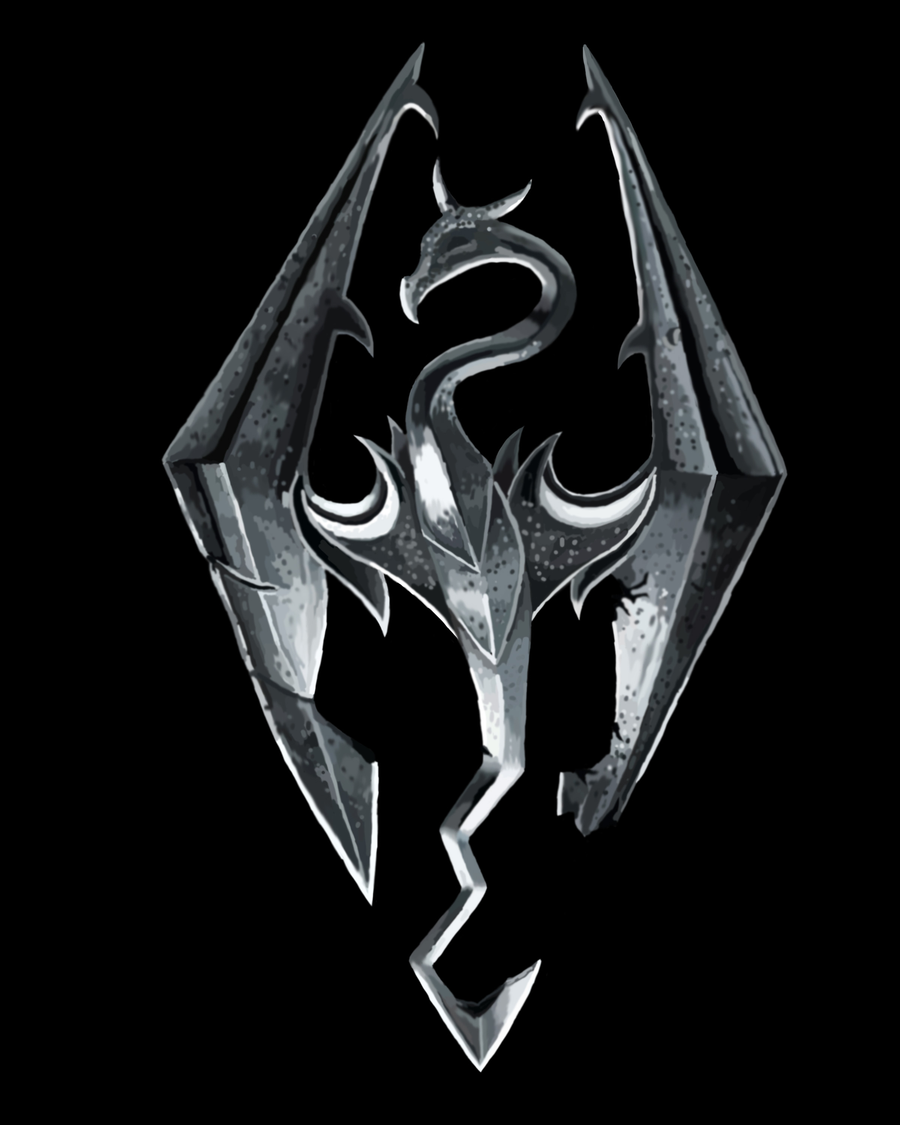 Fence's mod Collection
Collection by
Alex Fence
Dawnguard and Heartfire are required! A Quality World Map - With Roads: http://www.nexusmods.com/skyrim/mods/4929/? Falskaar: http://www.nexusmods.com/skyrim/mods/37994/? Achieve That: http://www.nexusmods.com/skyrim/mods/30212/? Important Informatio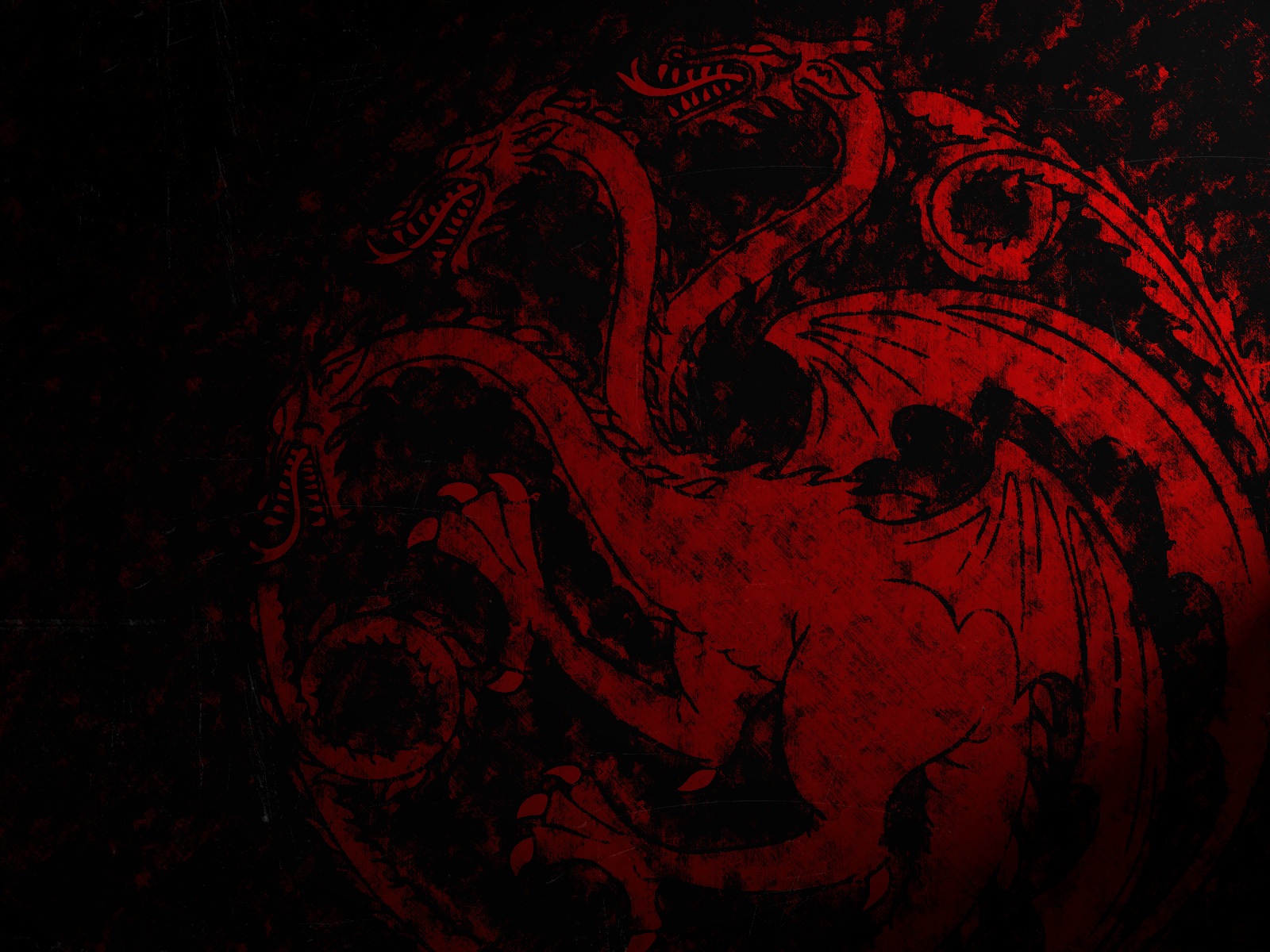 skyrim
Collection by
Blazikinz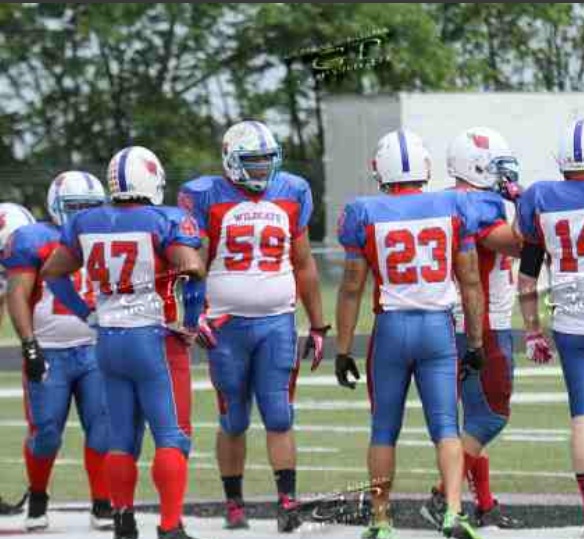 What I need
Collection by
gsimpson63
Mods I may need