Showing 91-119 of 298 entries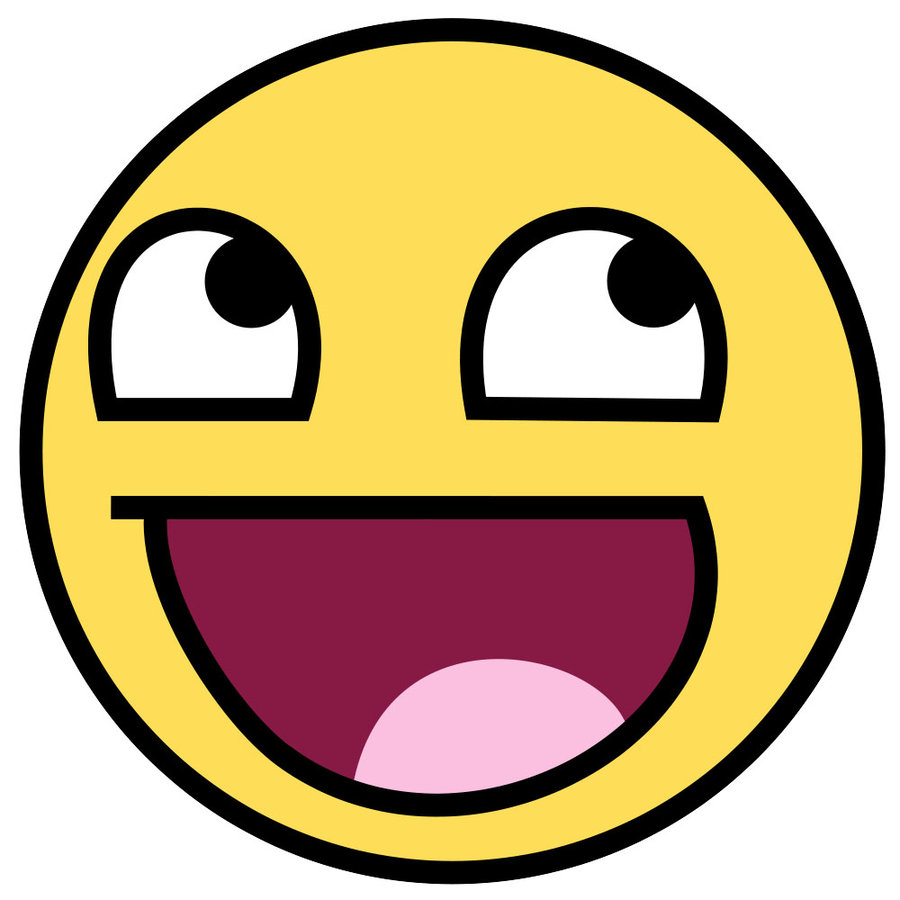 For The LOLZ!!!!!
Collection by
The_Shamster
Have the most fun in skyrim here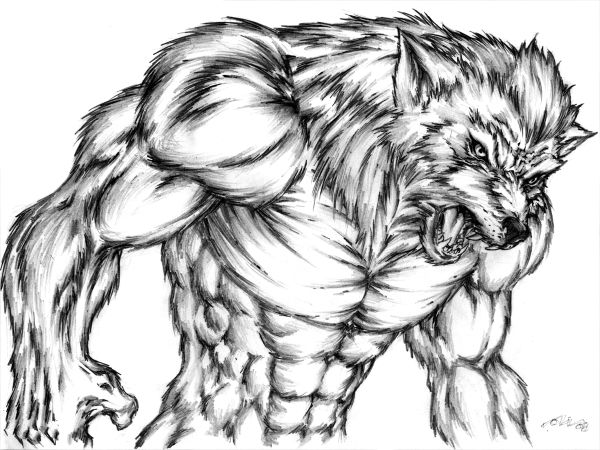 What I use
Collection by
eternalmist4269
I want to first say, I did not make any of these Mods, nor would I take credit for other peoples hard work. That being said and out of the way. I highly recomend all of these Mods. They are the one's that I am using right now. I should say that with sk

Skyrim Colection: Best Around
Collection by
Dr. Roast
Awesome Content That People need!

Stuff I used
Collection by
Glyph
Not drugs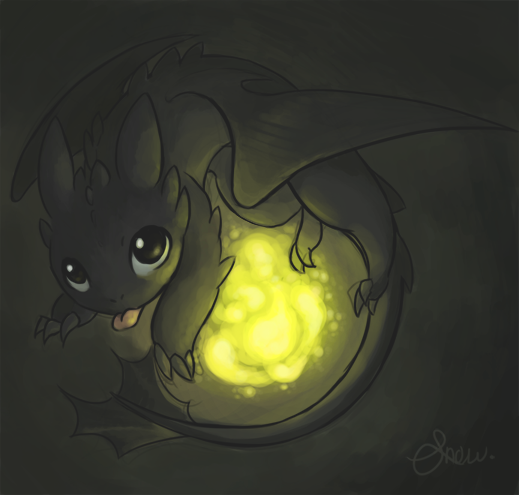 Raigus Collection
Collection by
raigu
Mods i like you need those mods and programms too: you need to register on the nexus to download something nexus mod manager: http://www.nexusmods.com/skyrim/mods/modmanager/? unofficial skyrim patch: http://www.nexusmods.com/skyrim/mods/19/? all oth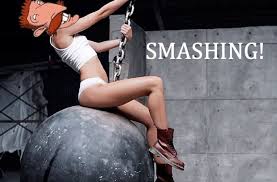 Kanine's Skyrim
Collection by
Kanine H*ckcase.com
A collection of mod's used by the legendary Multi-platform gamer, Kanine.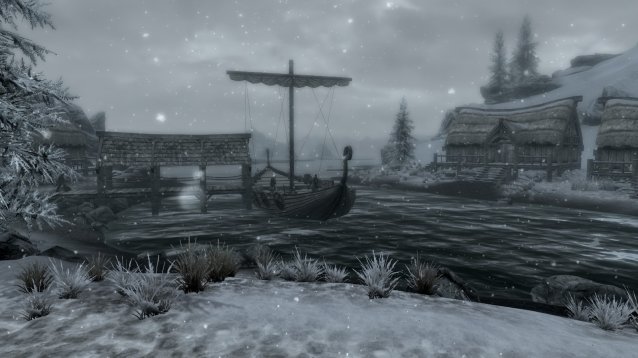 Immersive Survival
Collection by
illovich
I've been replaying Skyrim for a lark, and enjoying it - but key to the replay has been this selection of mods. I should point out that this is a collection that seems to require a bit of tweaking - it greatly increases the amount of script and texture me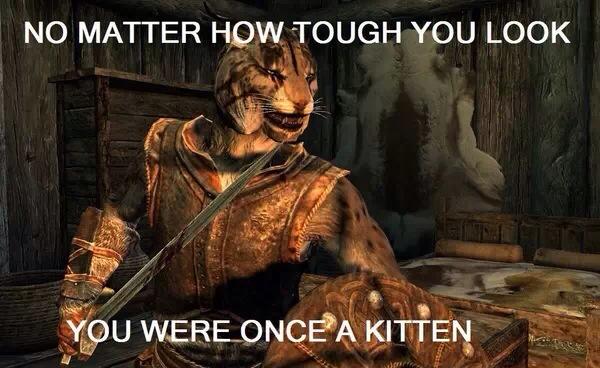 Mod's I use
Collection by
WolfSkull
These are the mods I play with and cannot really play without having installed. They all work nicely together and there is no restarting your game to use them. Good for any kind of Adventurer and play style. I go for the more game lore friendly mods but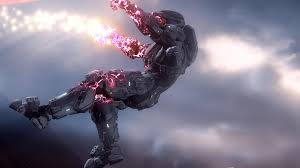 Halo and other fun mods!
Collection by
Maximus
A basic collection of halo, the sexy and fun alike enjoy :) If anyone has recomendations and or concerns, problem or advice send me mail (gmail: Maximus.Mills@gmail.com) or enter your opinion in the comments below, Lastly I would appreciate advice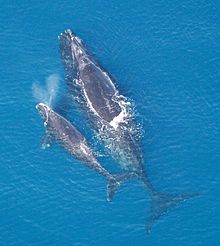 Meh Meds
Collection by
big dab
Meds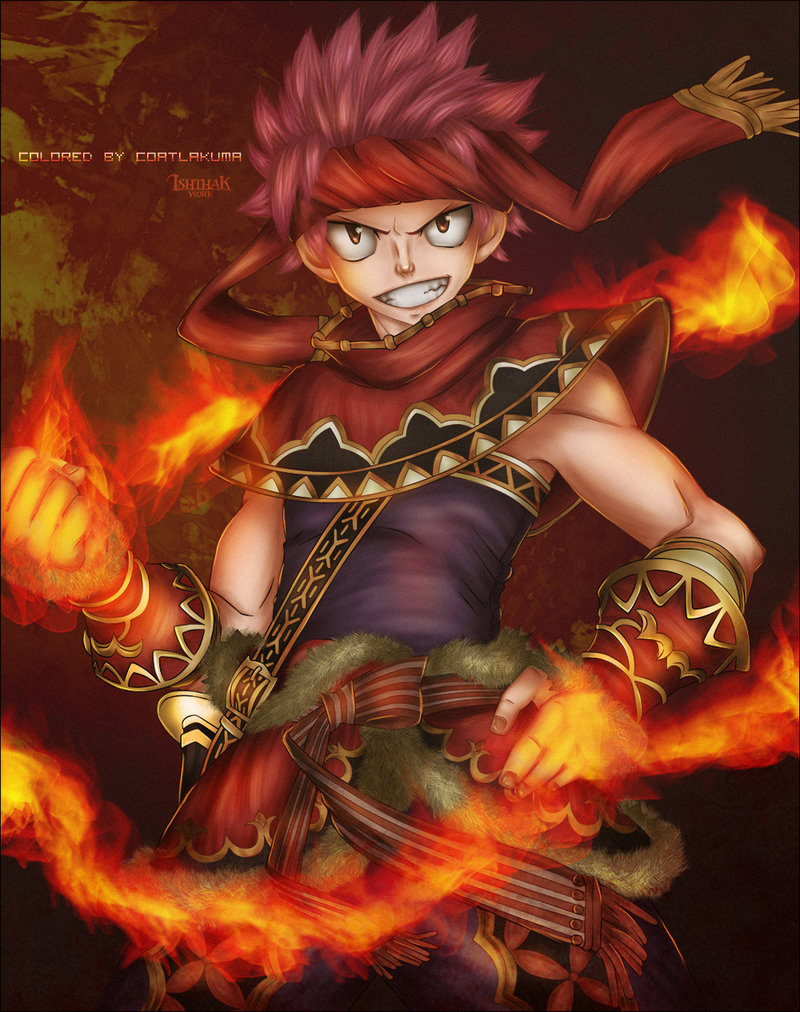 crimsons pack
Collection by
CrimsonDragon19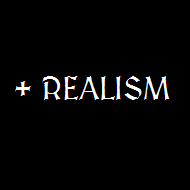 +Realism
Collection by
danielmjbutler
Skyrim mods for eating, drinking, feeding, clothing, etc. that enhance immersion and gameplay experience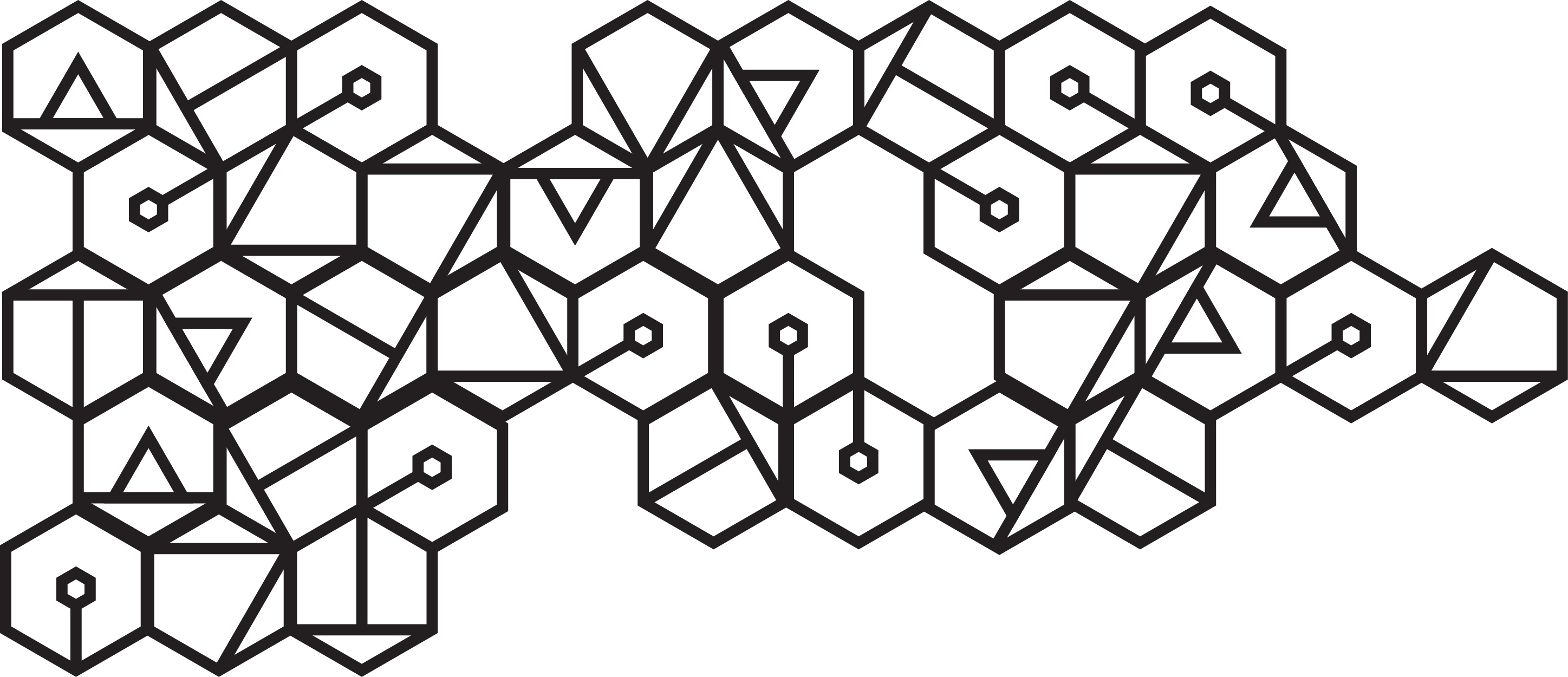 Jonas's mods
Collection by
JonasB
Doing a mass uninstall, this is really just so I remember what my mods are for when I get them again.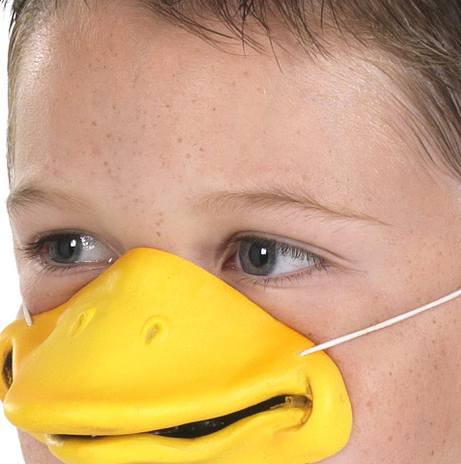 Skyrim Fun
Collection by
frick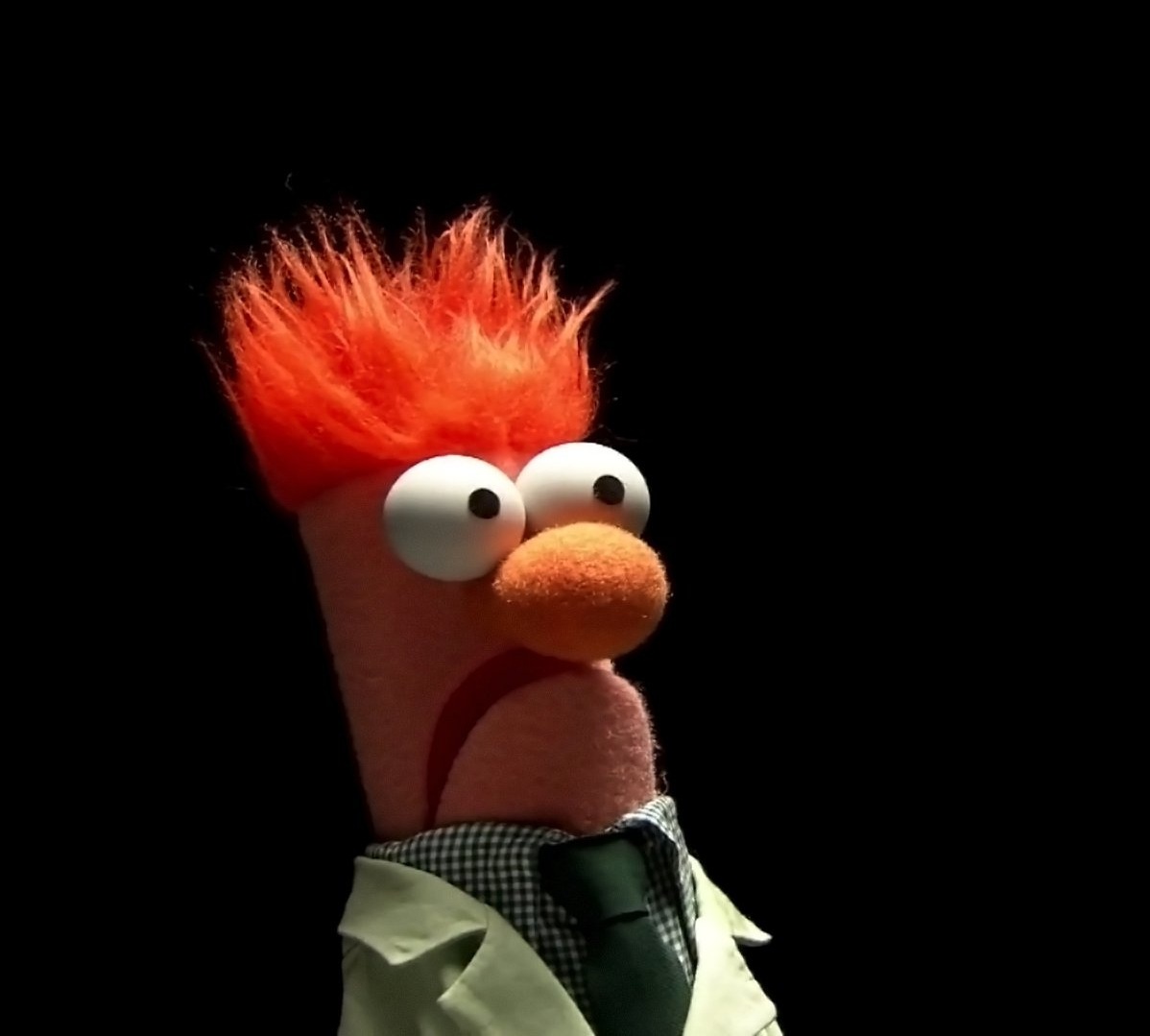 Mods
Collection by
Camus
Some basic badassery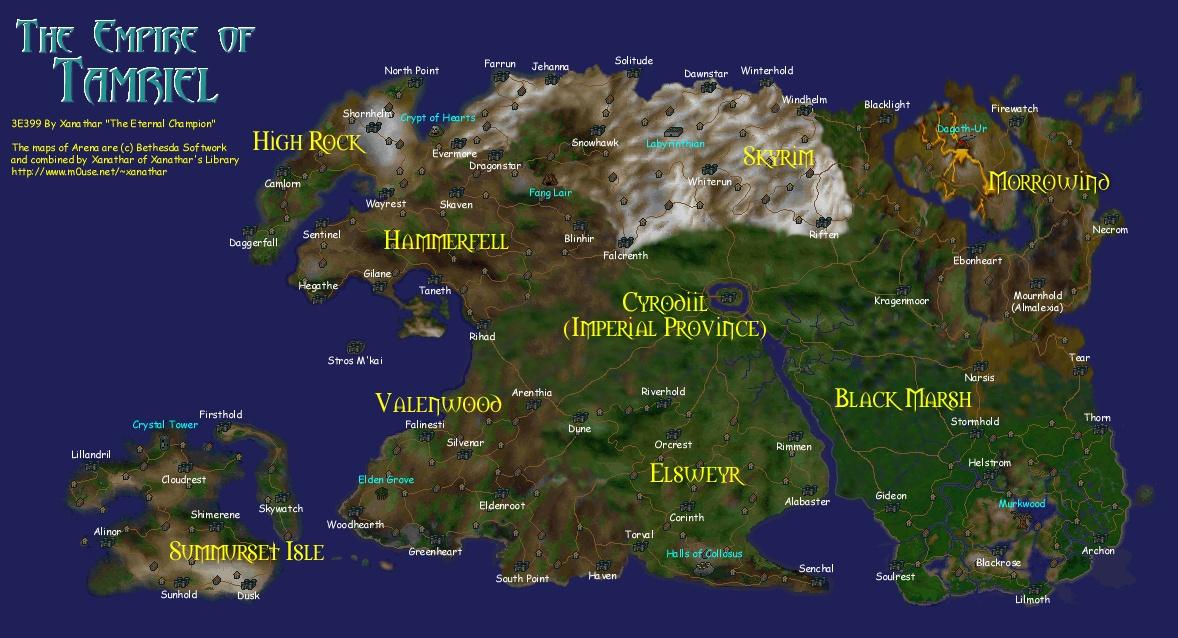 My Fav Mods
Collection by
gillmchat
These are my favorite mods from the steam workshop. I am NOT taking any credit for any of these mods. All the people who made them are very talented. Thank you to all who made these mods :)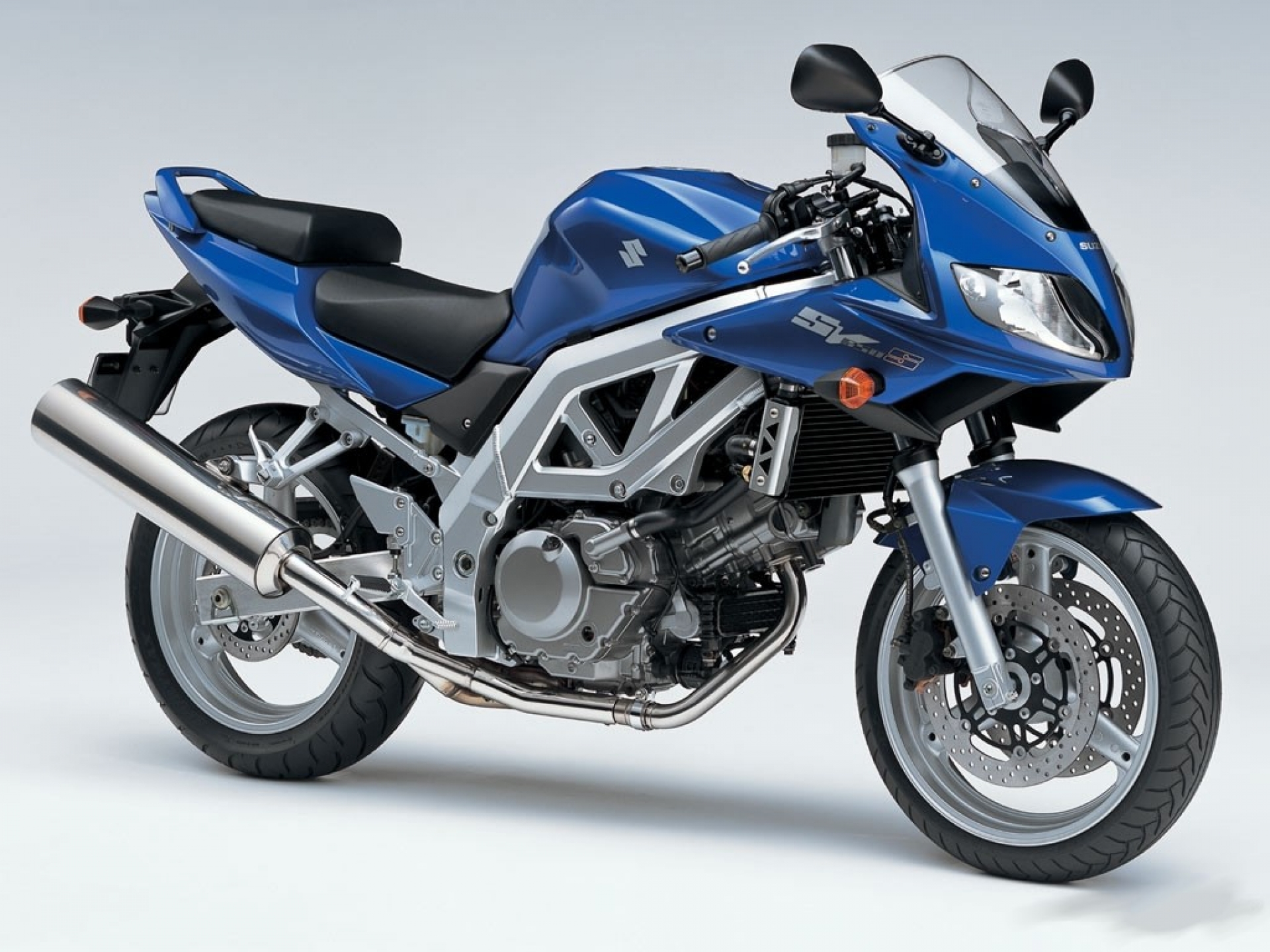 Rift's Collection
Collection by
Rift
Depth additions.

Tarnix's Personal mod collection
Collection by
XenHat
A collection of the mods I use. This makes it easy to answer "what mods are you using". :)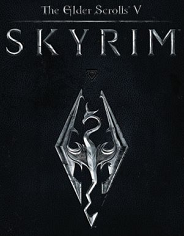 Xilacnog's Collection
Collection by
xilacnog (Gundisalvus)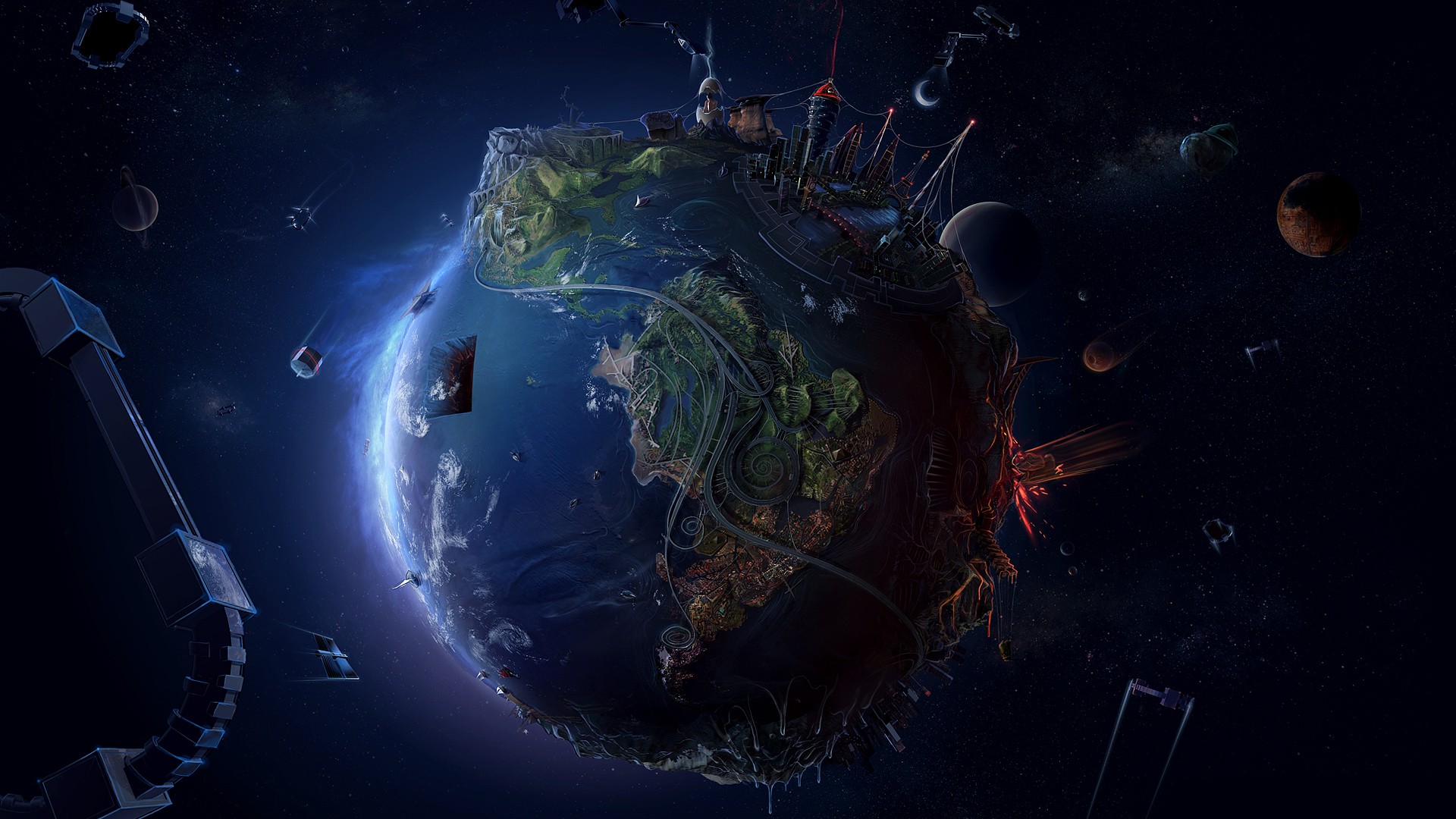 skyrim-mods
Collection by
youngblade96

Newgame.exe
Collection by
Aideron
The mods i use.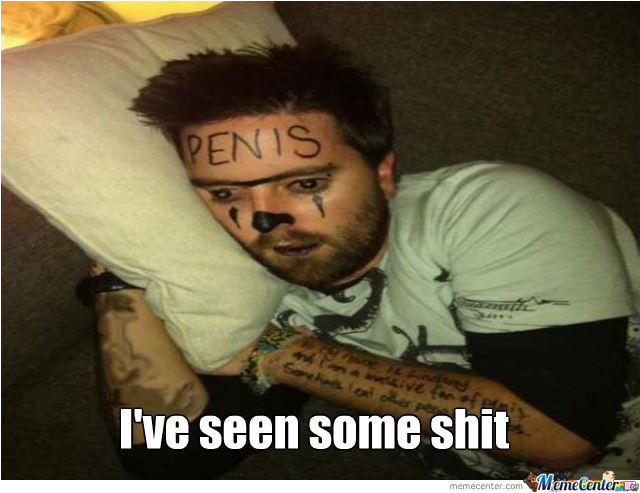 All the mods that I use part I
Collection by
Pascalpme
Here be all the mods i've used since 2011. Reinstalling Skyrim so have to be sure that it aint corrupted..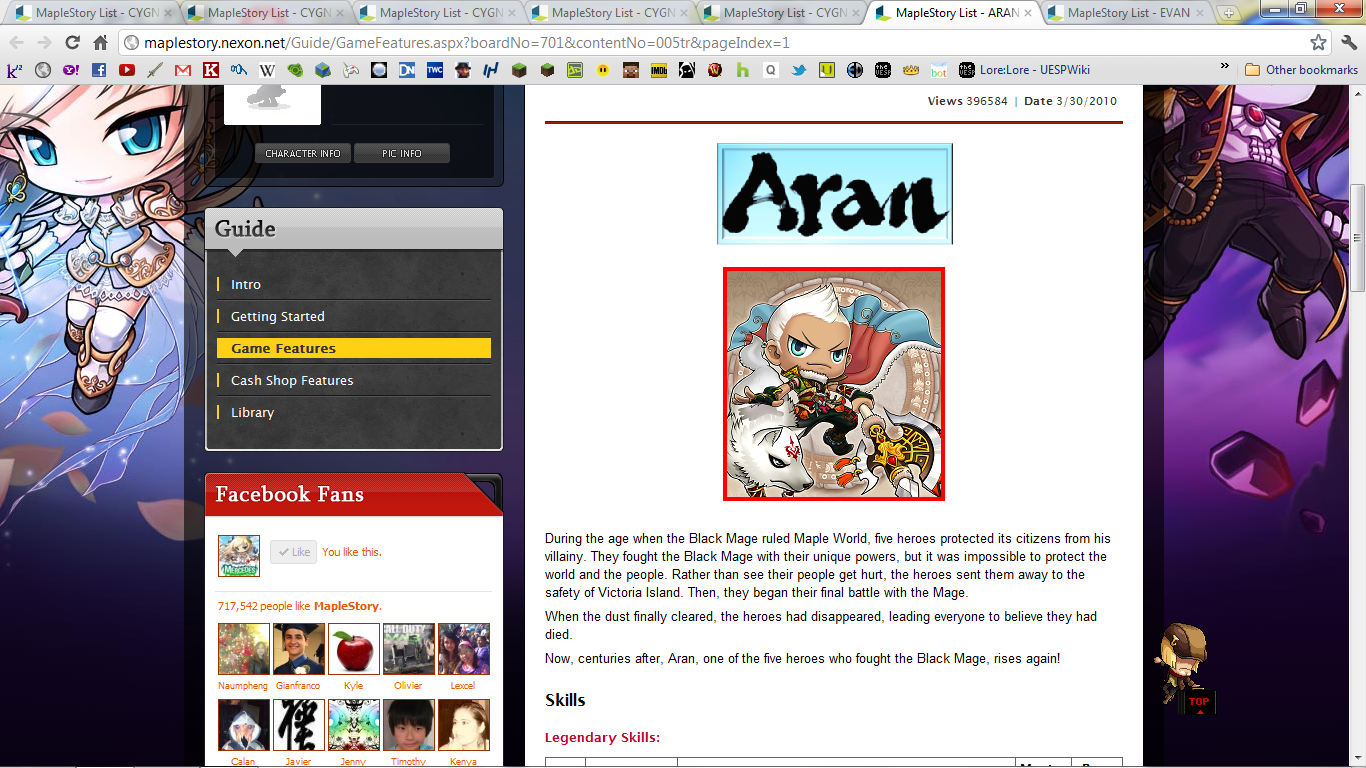 TazMann's Collection
Collection by
TazMann
A collection I made for myself, for conveniance. Others are welcome to use it though, of course.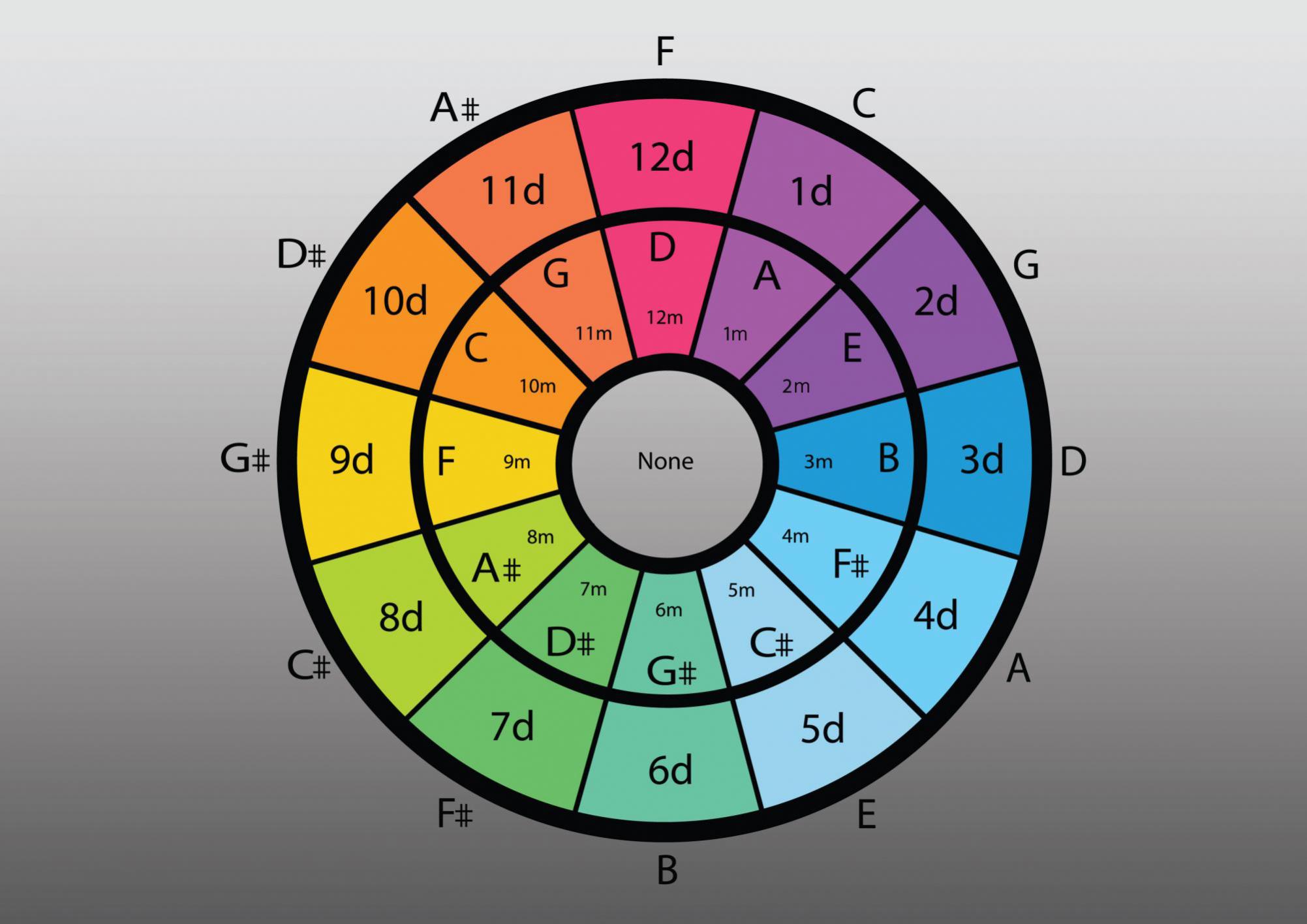 a
Collection by
_gpz
asdf

Technical mods 1: Roleplay and immersion
Collection by
Professor Owlbear


Must Have's
Collection by
<=TSL=> Darth Odvind Kyras
A base collection of mods that subtely change Skyrim to a replayable game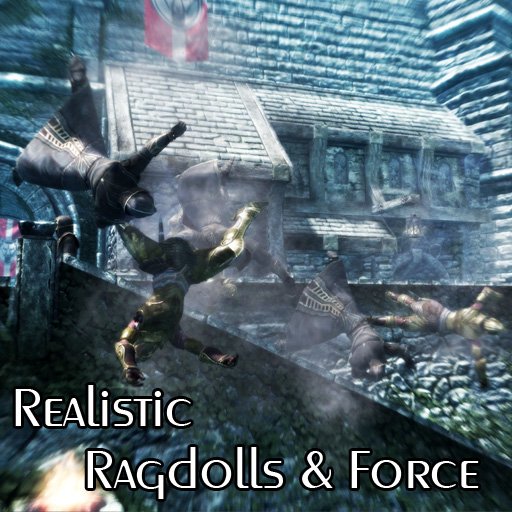 Skyrim Immersion Mods
Collection by
ShroomGoblin666
These mods are the ones that I found that make the game that much more immersive. I won't include graphics mods because there are already a lot of collections for that.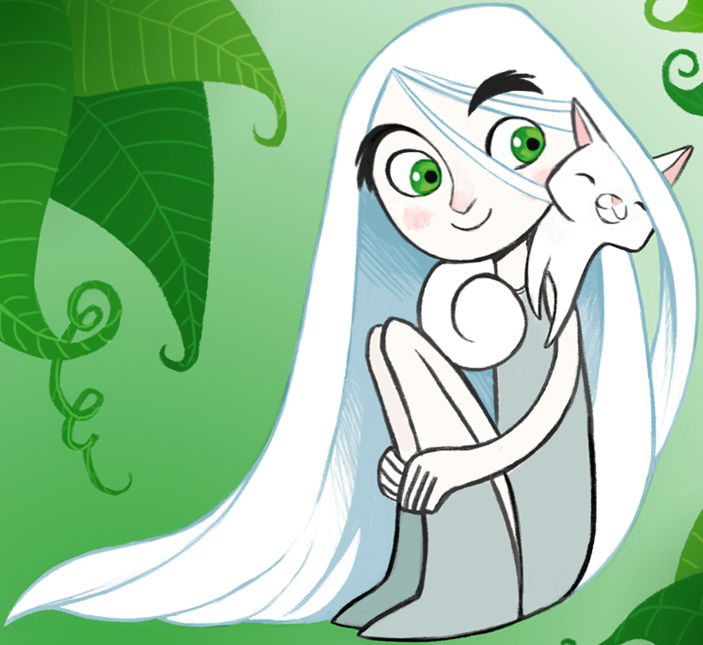 Juvenal's Skyrim Collection
Collection by
Edelweiss
A list of mostly compatible mods to make Skyrim prettier, more varied, and more immersive. Except the guns. That was for fun.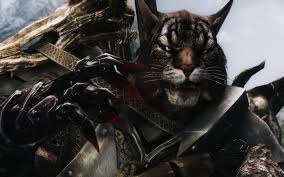 Jimmy's Collection
Collection by
jimmy_roberts2001
just different mods from different catagories