Showing 91-119 of 332 entries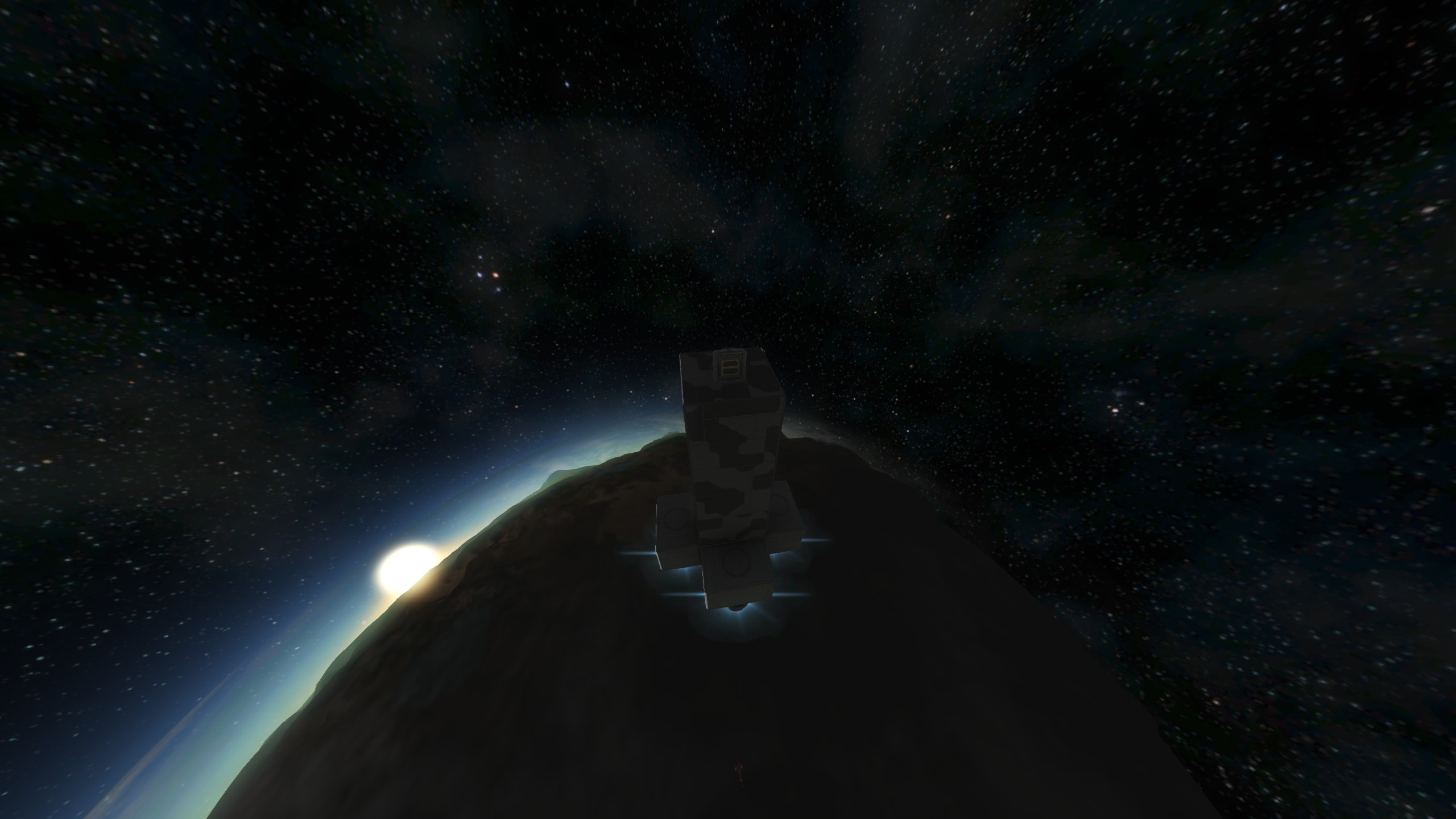 For my online server for friends
Collection by
Mr. Sulu

No risk No reward.
Collection by
Mr. Sulu

My Current Skyrim Mods
Collection by
☁ϟCornhuskϟ☁
This is my current collection of my subscribed and favorited mods in skyrim! (Will update every time I subscribe a mod.) ______¶¶ ______¶¶______________¶¶¶¶¶ ______¶¶¶____________¶¶¶¶¶¶¶ ______¶¶¶____________¶¶¶¶¶¶¶¶ _____¶¶¶¶___________¶¶¶¶¶¶¶¶¶ ___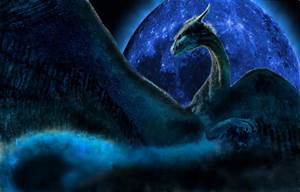 ?
Collection by
amador

My fav mods
Collection by
Necro
Just some mods i like, i think you would like them too


Skyrim civil war
Collection by
spacejesus
civil war mods that make it feel like your an actual soldier not a random helpful guy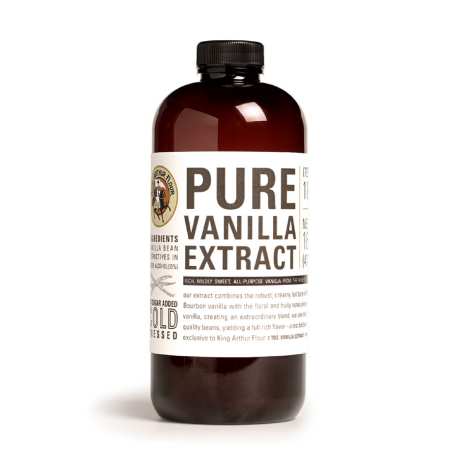 Essential Vanilla Mods
Collection by
Restless
This collection picks and chooses the best gameplay, character creation, and world-building overhauls, bugfixes, and additions with minimal performance impact and no SKSE requirements. All of these mods are available on vanilla Skyrim through Steam, and a

PnP's Immersion Collection
Collection by
Jodye
The ultimate collection of my favorite Skyrim mods that not only increase how immersive the game is, but makes it more fun to play.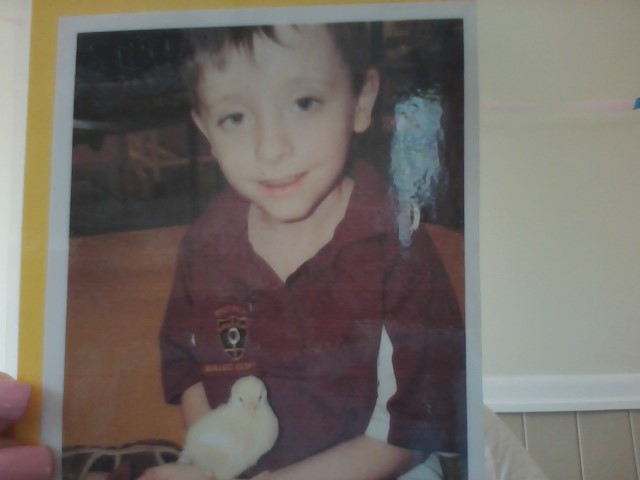 Mods
Collection by
360 no hope
THese mods enhanse the game only free mods.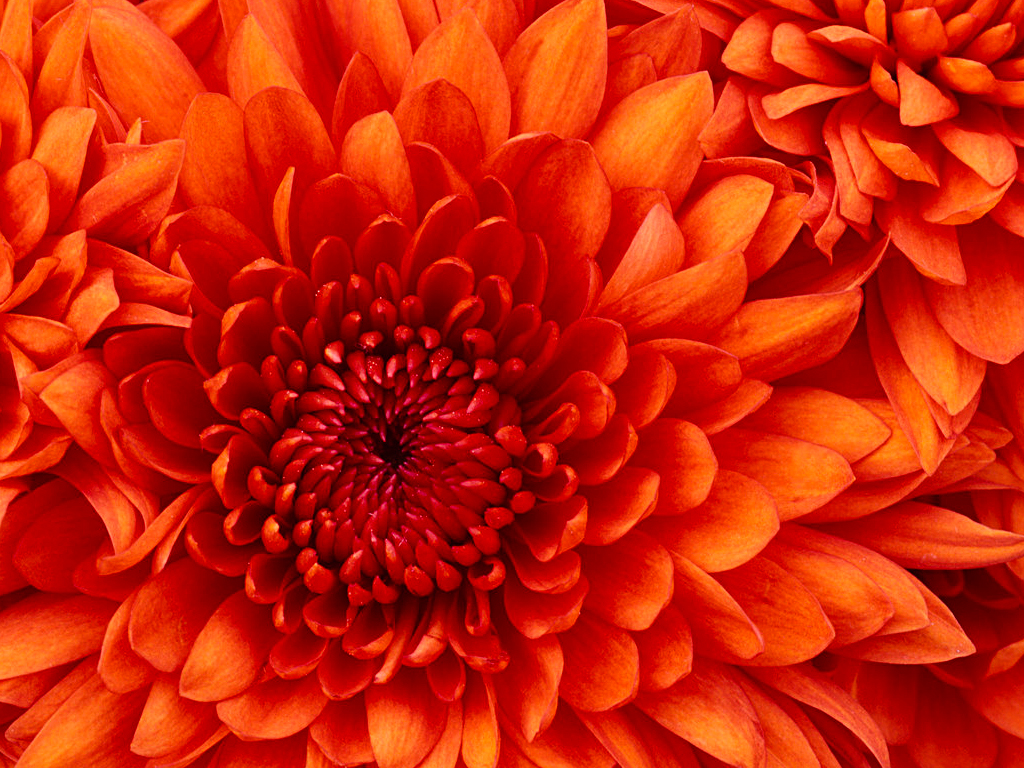 Mods to use in Skyrim in the future
Collection by
paizuriprincess
Because I can't subscribe to too many mods this collection will keep them in one place.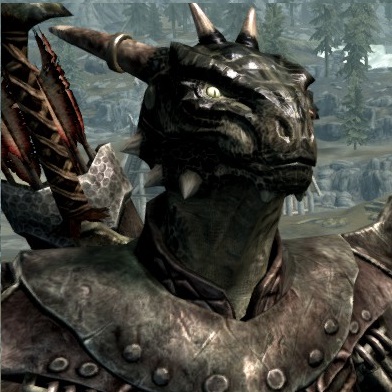 Valhalla
Collection by
Jordanious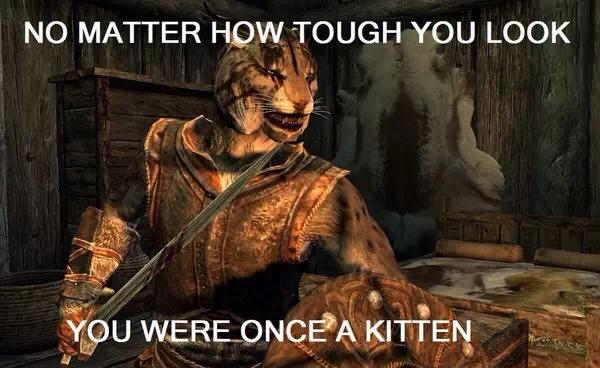 Mod's I use
Collection by
WolfSkull
These are the mods I play with and cannot really play without having installed. They all work nicely together and there is no restarting your game to use them. Good for any kind of Adventurer and play style. I go for the more game lore friendly mods but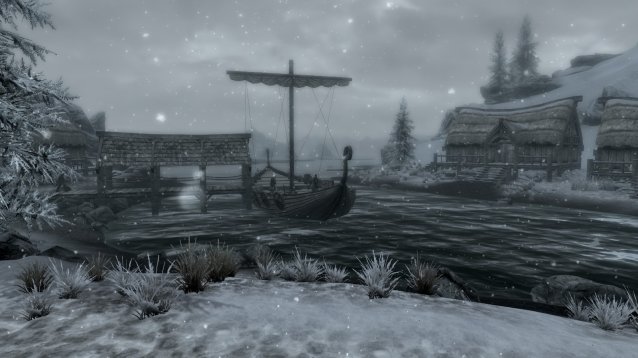 Immersive Survival
Collection by
illovich
I've been replaying Skyrim for a lark, and enjoying it - but key to the replay has been this selection of mods. I should point out that this is a collection that seems to require a bit of tweaking - it greatly increases the amount of script and texture me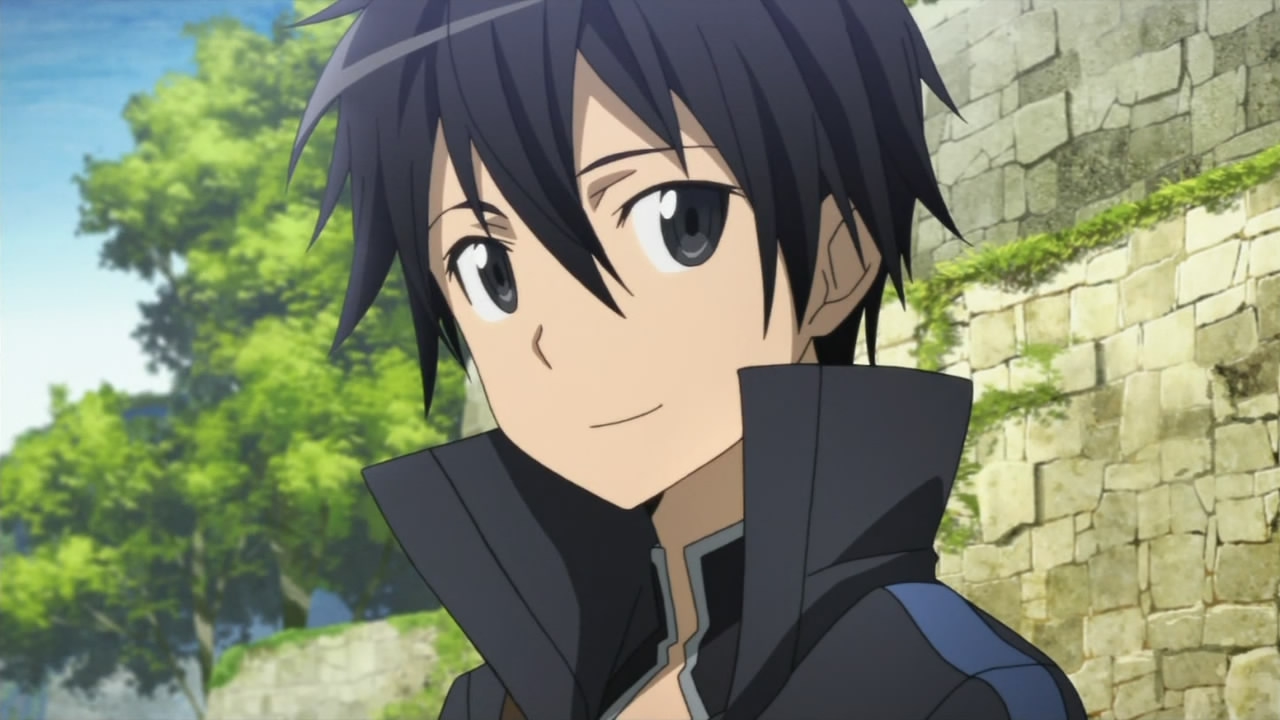 Voor die m8's
Collection by
Hawkleaf
Haha baguette ijfeltower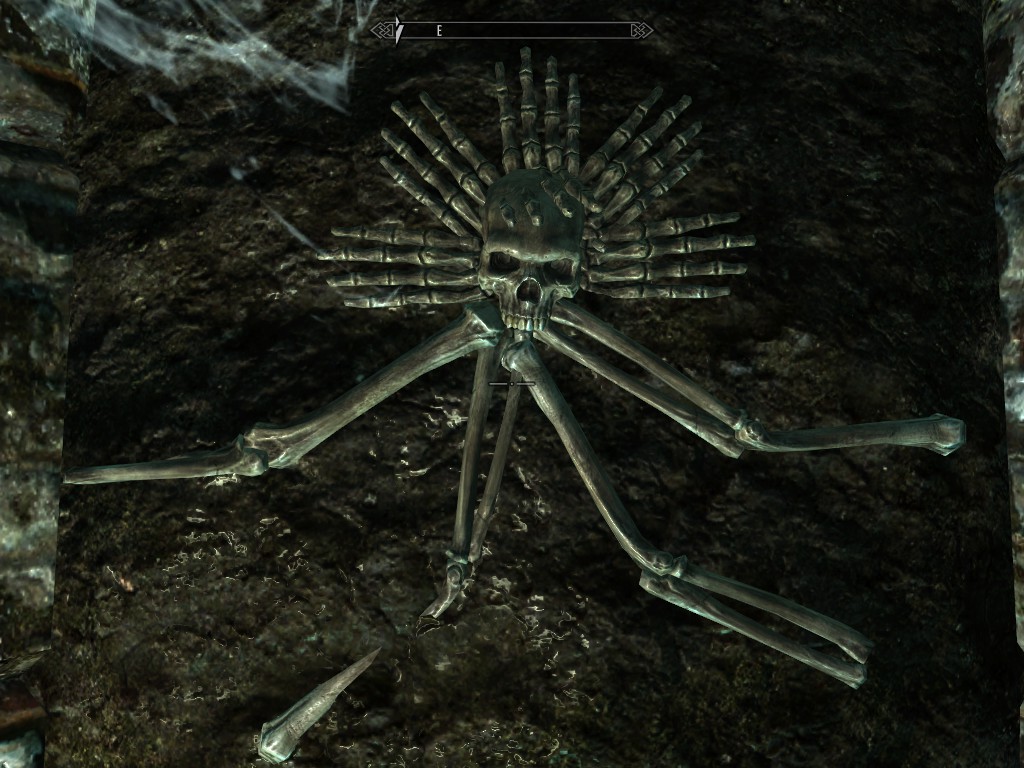 My Skyrim mods collection
Collection by
∞☣♔†Travis50†♔☣∞

Skyrim Colection: Best Around
Collection by
Spooky Jimmy Kameltoe
Awesome Content That People need!

Skyrim Ultimate Dickery Style
Collection by
Pissed off Wythe
This Pack Contains Many Mods that arent LORE FRIENDLY in any way If youre Pc cant Handle it or youre Game Crashes of Freezes pls Tell me In Comment box Down Below Thanks To Woolie hes The Guy on The Picture. Hes an Hookage From The Depths of The

Stuff I used
Collection by
Glyph
Not drugs

What I use
Collection by
eternalmist4269
I want to first say, I did not make any of these Mods, nor would I take credit for other peoples hard work. That being said and out of the way. I highly recomend all of these Mods. They are the one's that I am using right now. I should say that with sk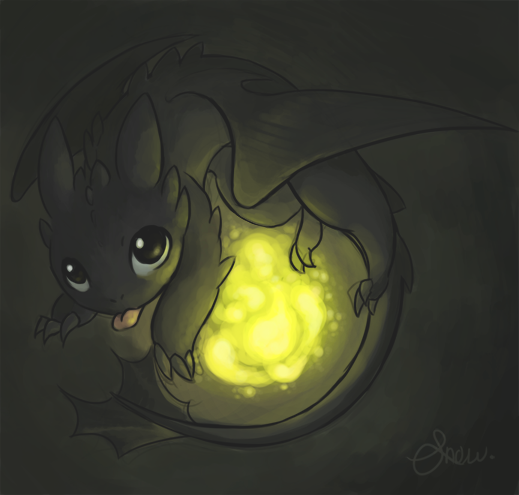 Raigus Collection
Collection by
.Hundsmann
Mods i like you need those mods and programms too: you need to register on the nexus to download something nexus mod manager: http://www.nexusmods.com/skyrim/mods/modmanager/? unofficial skyrim patch: http://www.nexusmods.com/skyrim/mods/19/? all oth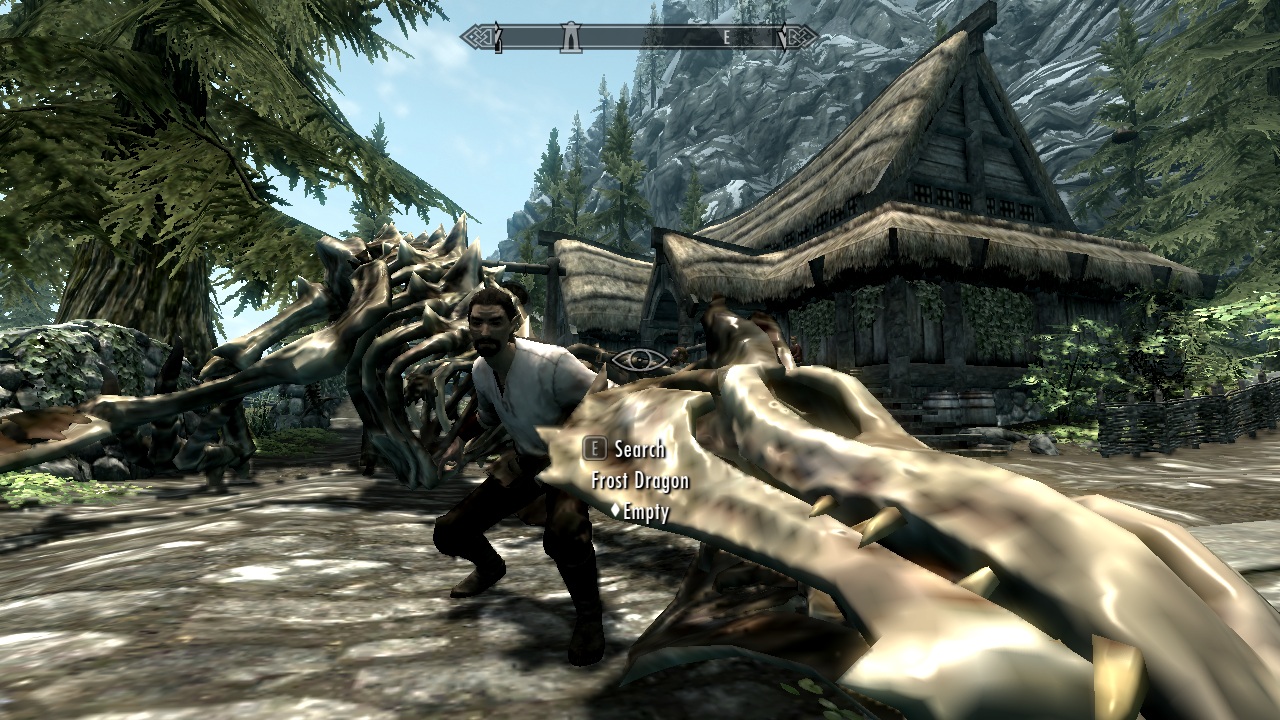 "Legendary Mode" -Dawguard/Dragonborn Collection
Collection by
Fierry
This is a collection of mods aimed at late game and legendary difficulty. The aim of this collection is to provide a more threatening and immersive path selection. More over-powered combinations, more enemies, tougher enemies, and a game that doesn't sl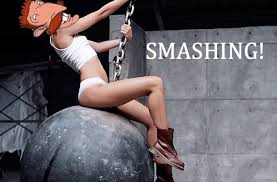 Kanine's Skyrim
Collection by
Puppey Wallet
A collection of mod's used by the legendary Multi-platform gamer, Kanine.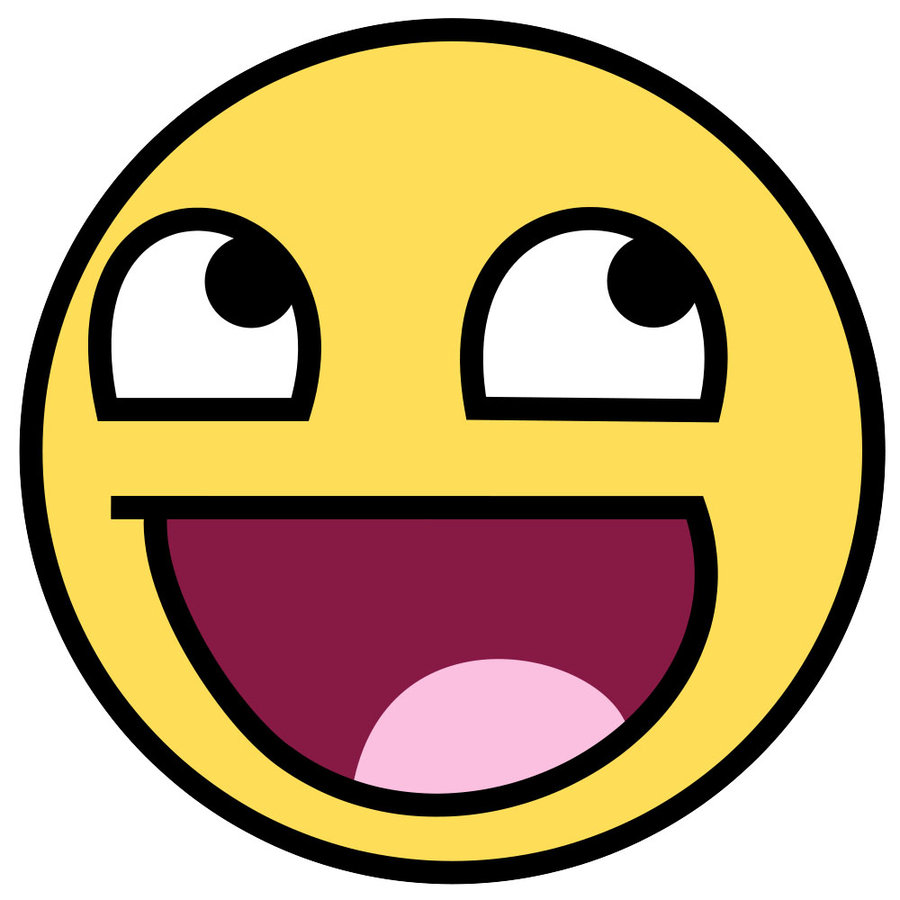 For The LOLZ!!!!!
Collection by
Ernie
Have the most fun in skyrim here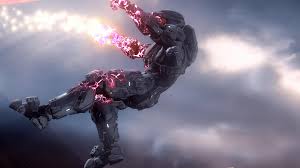 Halo and other fun mods!
Collection by
Maximus
A basic collection of halo, the sexy and fun alike enjoy :) If anyone has recomendations and or concerns, problem or advice send me mail (gmail: Maximus.Mills@gmail.com) or enter your opinion in the comments below, Lastly I would appreciate advice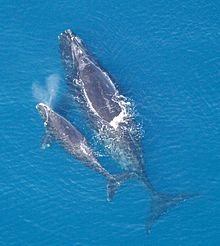 Meh Meds
Collection by
dank bonkripper78
Meds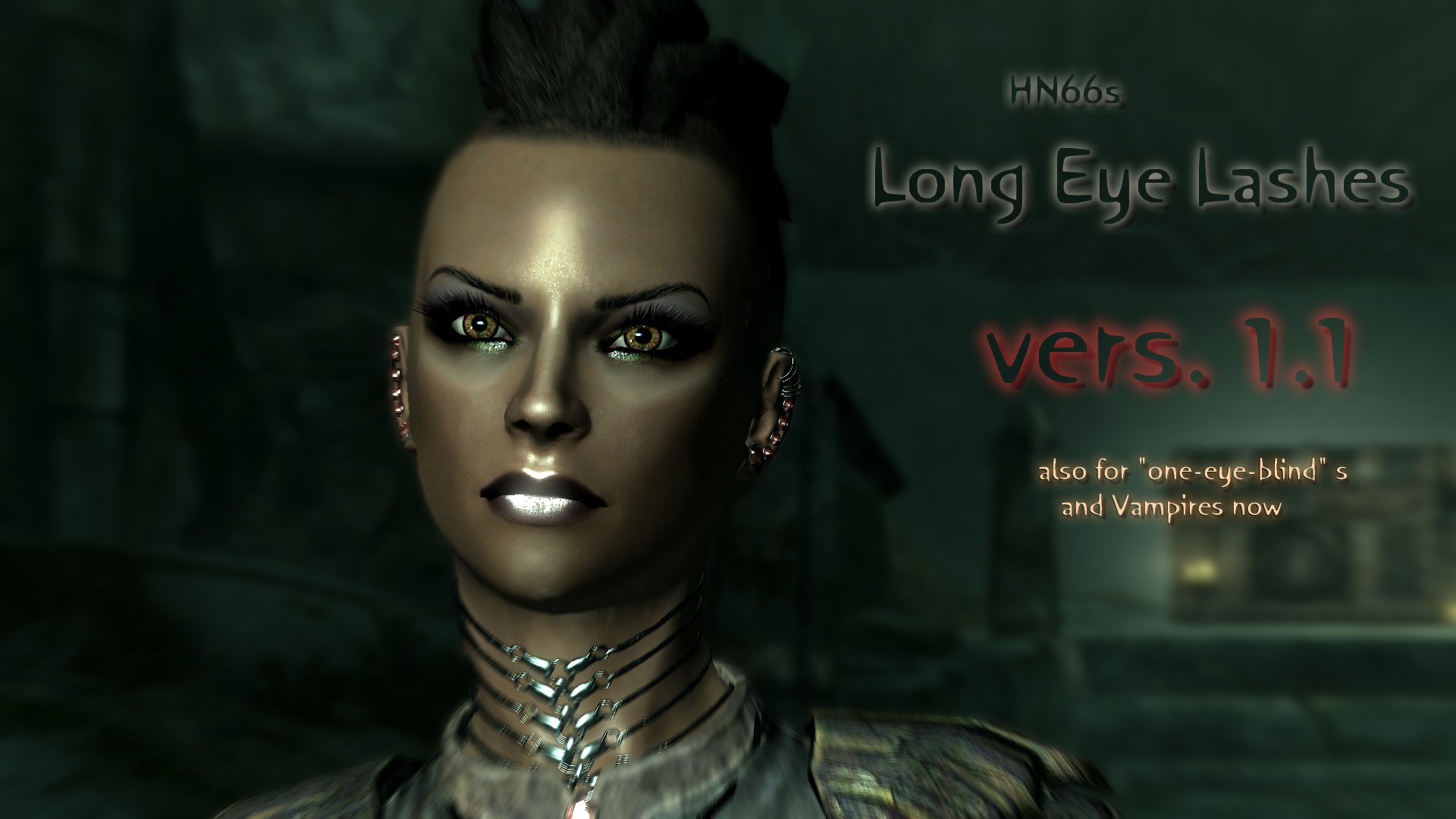 Darknite II
Collection by
Rowse62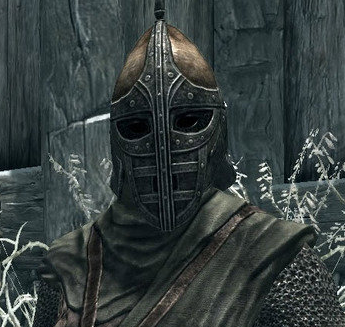 Skyrim mods
Collection by
Castawayfan
All the mods in this collection have been tested by me and are compatible with each other, leave a comment if there are any issues

Technical mods 1: Roleplay and immersion
Collection by
Professor Owlbear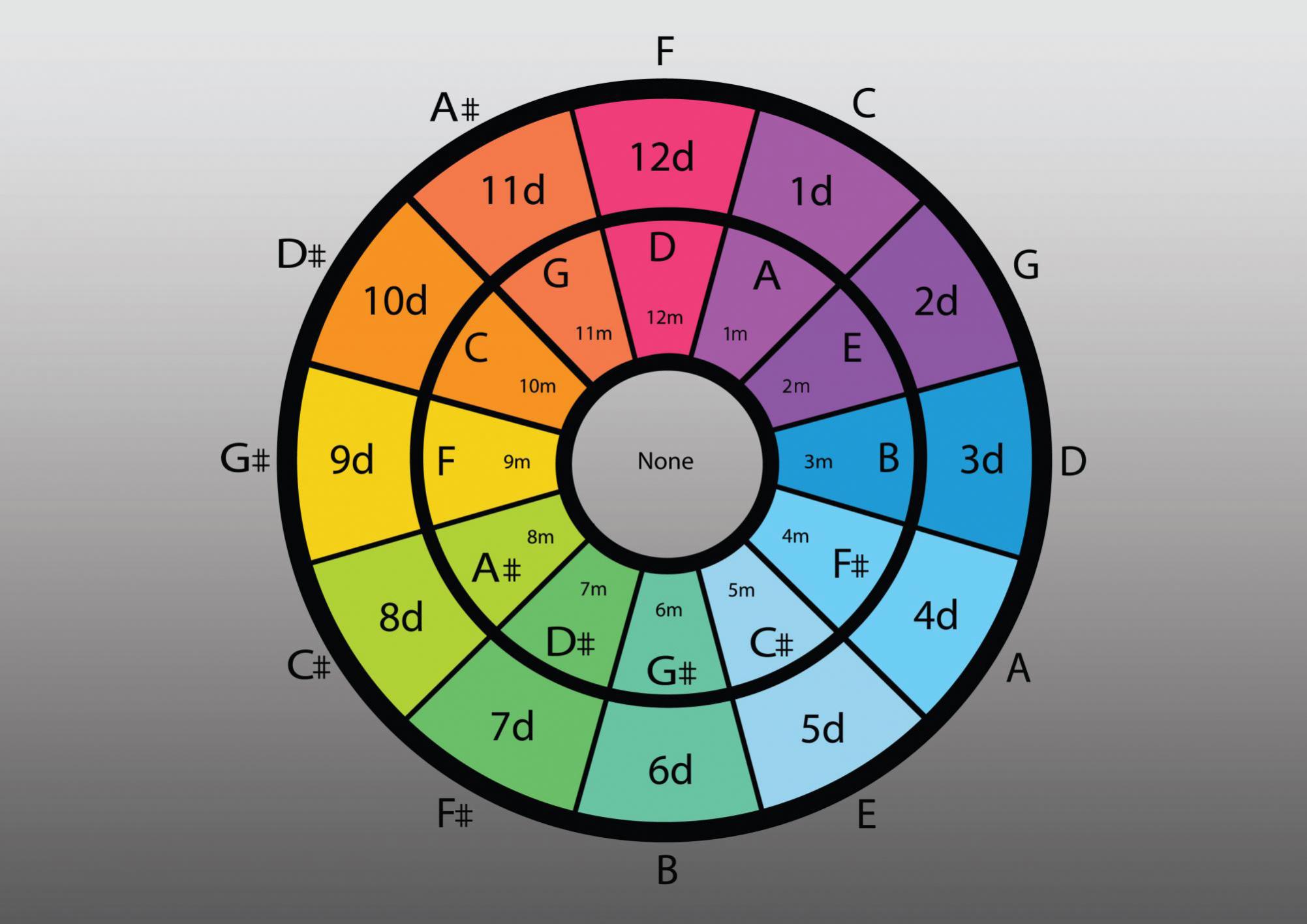 a
Collection by
_gpz
asdf