Containing item: "SeeEnchantments v4.9"
Showing 61-90 of 286 entries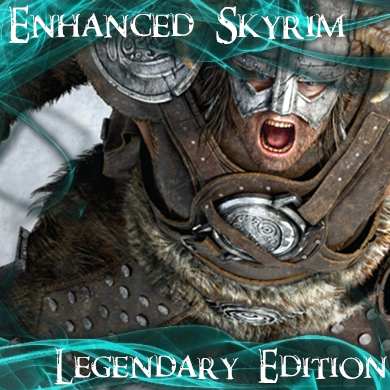 Enhanced Skyrim Legendary Edition
Collection by
┼ CBlade ┼
Mods that replace textures and meshes with better ones, changes/adds a few lines of code to fix alot of issues and make changes that logically makes sense. For a overall beter Skyrim experience.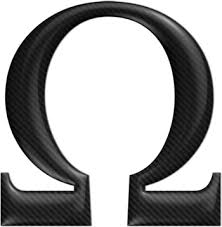 SKYRIM Overhaul Overhaul
Collection by
Banana is the best flavor
Are you looking for a lot of mods that keep you coming back to skyrim. Well, do i have the collection for you. This collection of mods i have put together has some immersion but TONS OF CONTENT that will keep you busy for 100+ HOURS!!! unless you a cheatin
Mods for Tyler
Collection by
Number one Russian gets shot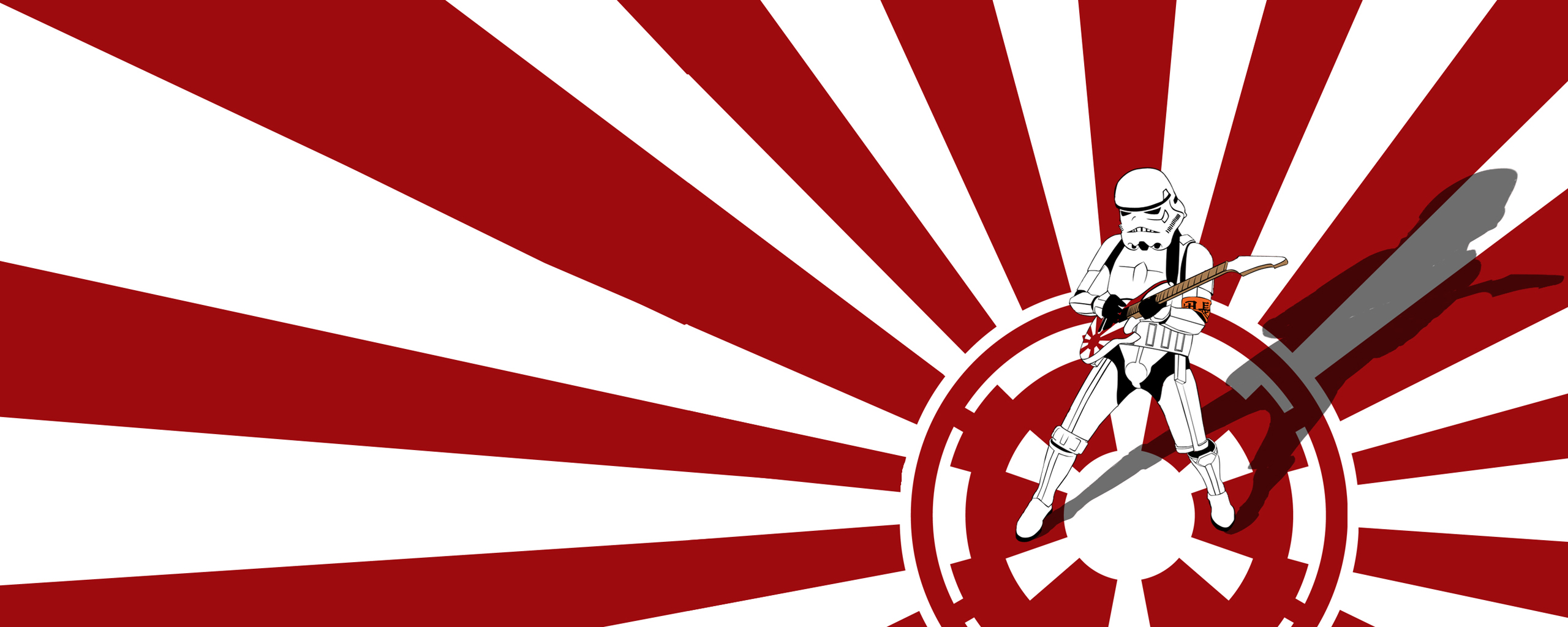 Prime Skyrim Mods ZZZ
Collection by
MeauxMemes
Magic, forging, companions, armor, weapons, shouts, immersive, and house mods.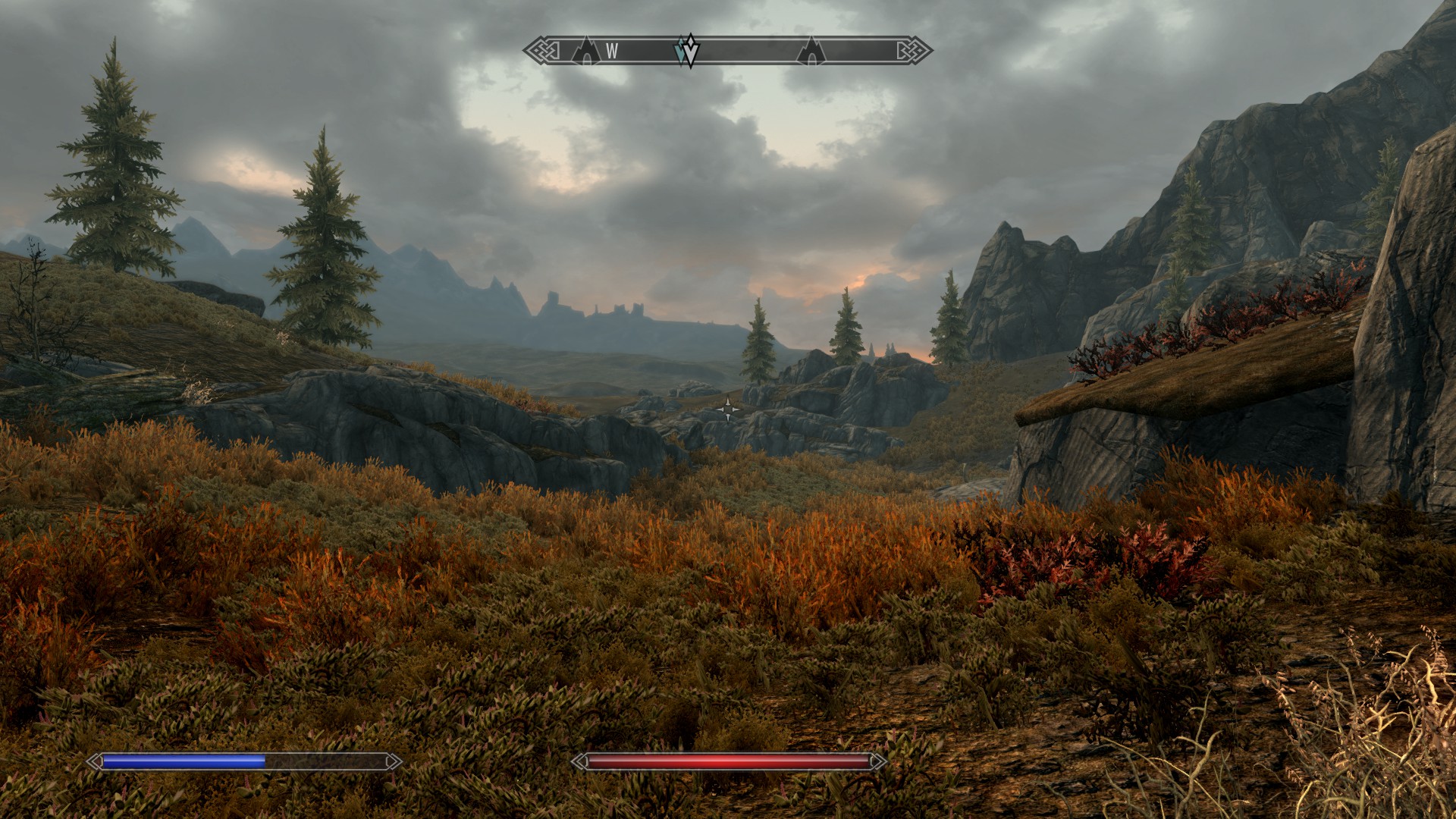 Immersion and Gameplay
Collection by
Alpha 5
This is my selection of gameplay and immersion improving mods.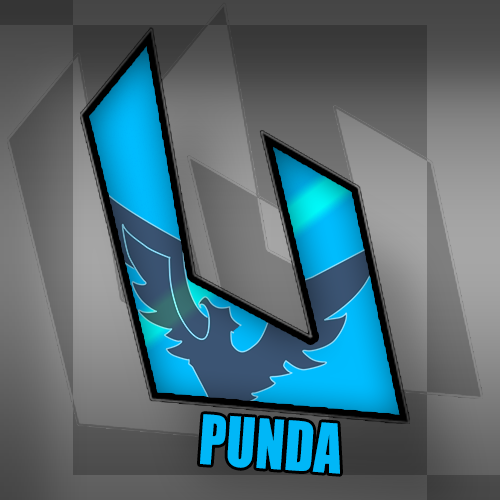 Punda's Mods
Collection by
Punda Plays | Pugnificent
These are all of my collections.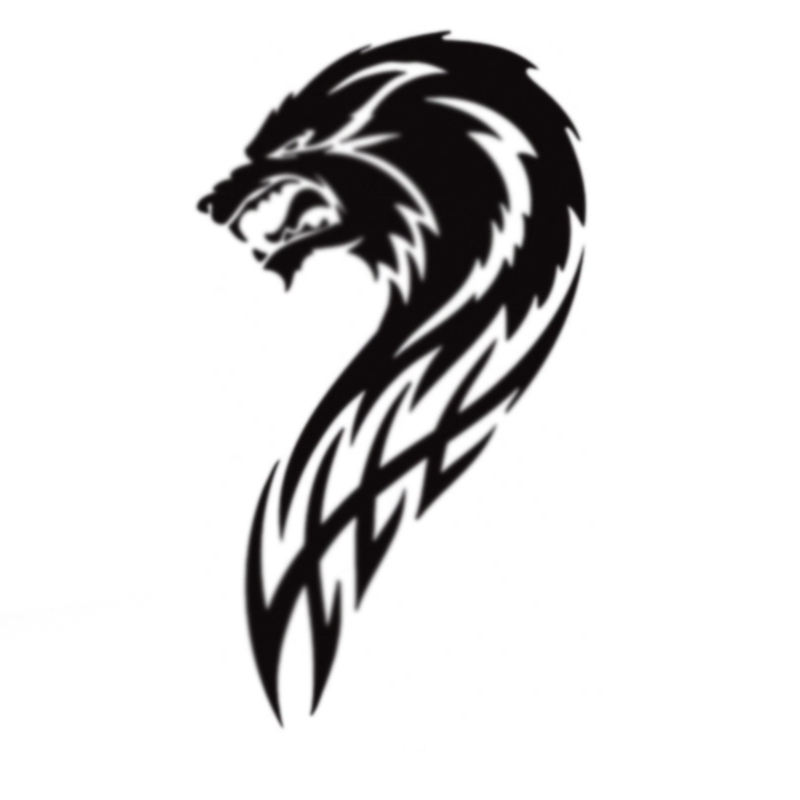 Assassin
Collection by
Seppia
Bunch of assassin's style mods(not the assassins's creed game)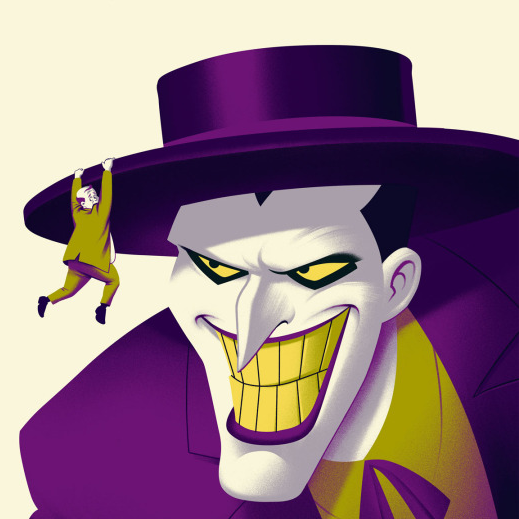 Lukie's Skyrim Collection
Collection by
Lukie Boi
Lukies Collection of mods that don't majorly alter the game, but pretty much enhances the skyrim experiance. I value the lore and storyline of the Elder Scrolls a lot, so I have avoided selecting non lore friendly mods.
MODS
Collection by
xXBorntobeMildXx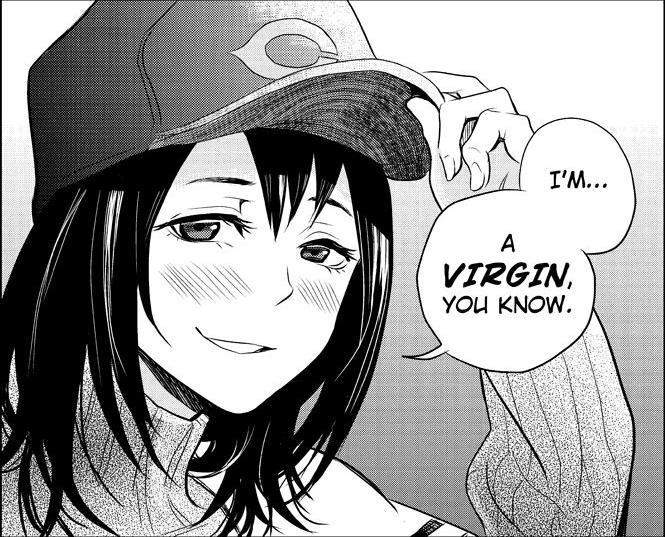 Personal favourite Skyrim mods i recommend.
Collection by
>Primus.
Has a bunch of mdos i recommend for Skyrim, Not a meme collection; It's an actual collection of mods i recommend.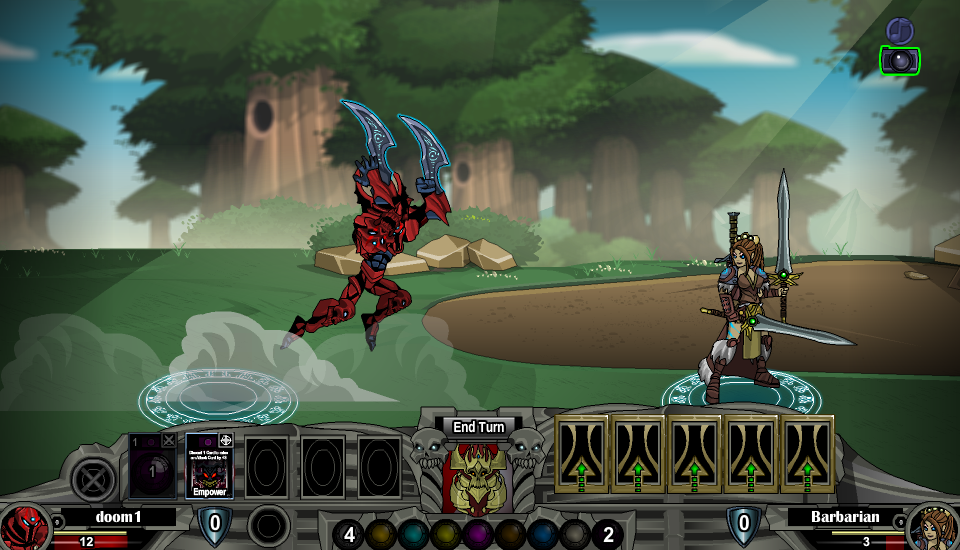 Mod recomendations
Collection by
Garwen
Mods that I recomend. palantir and rings are more collections items since they count as cheat items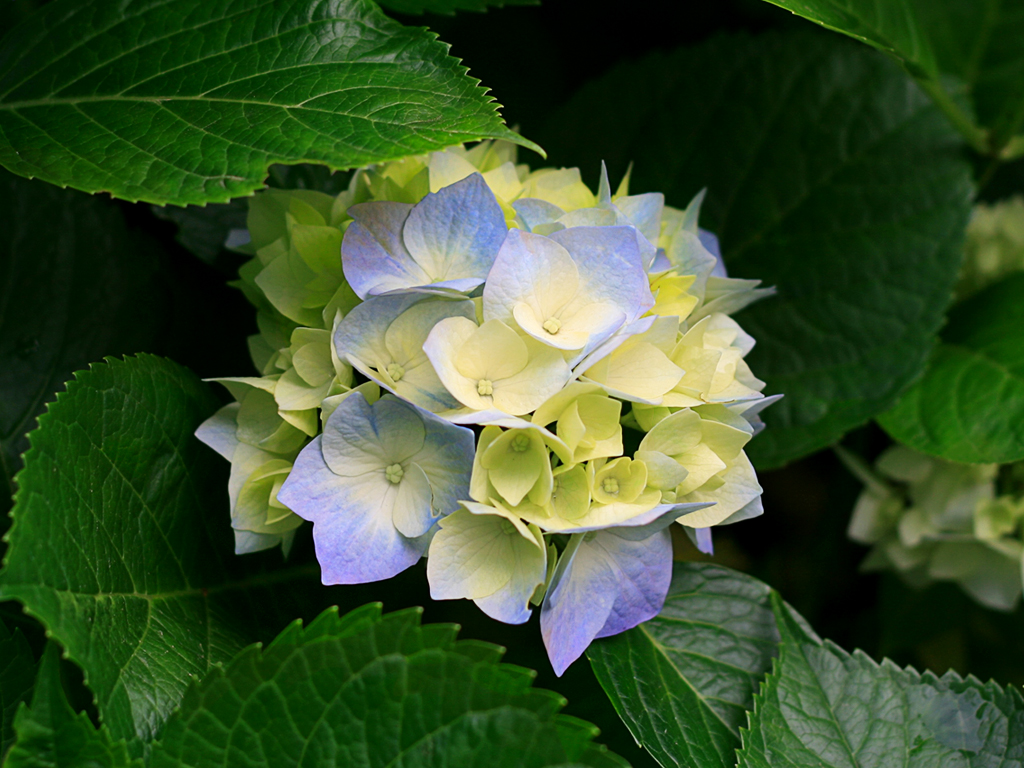 THE STARTER PACK :D :D :D :D
Collection by
Banana is the best flavor
just a few mods that get your mod adventurer started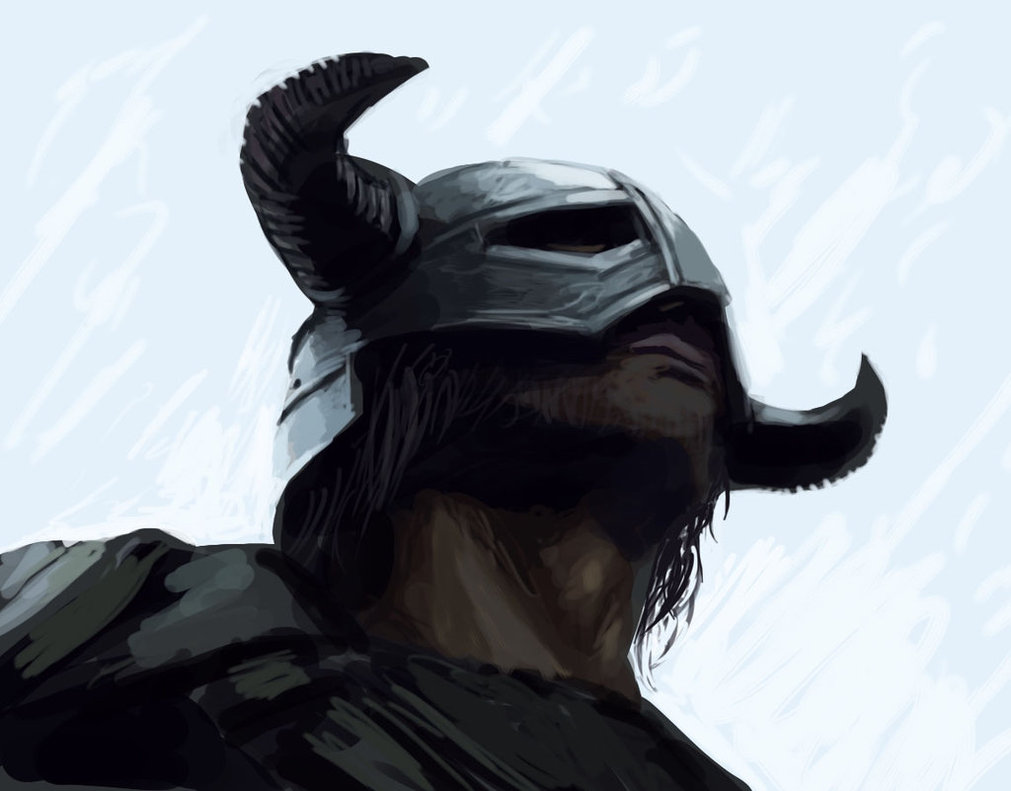 Must-Have Skyrim Mods
Collection by
TimeshiftR
This is what I believe is a must-have for Skyrim.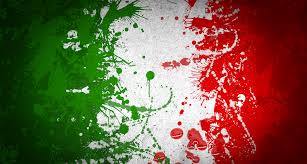 skyrim mods by zordo
Collection by
Lee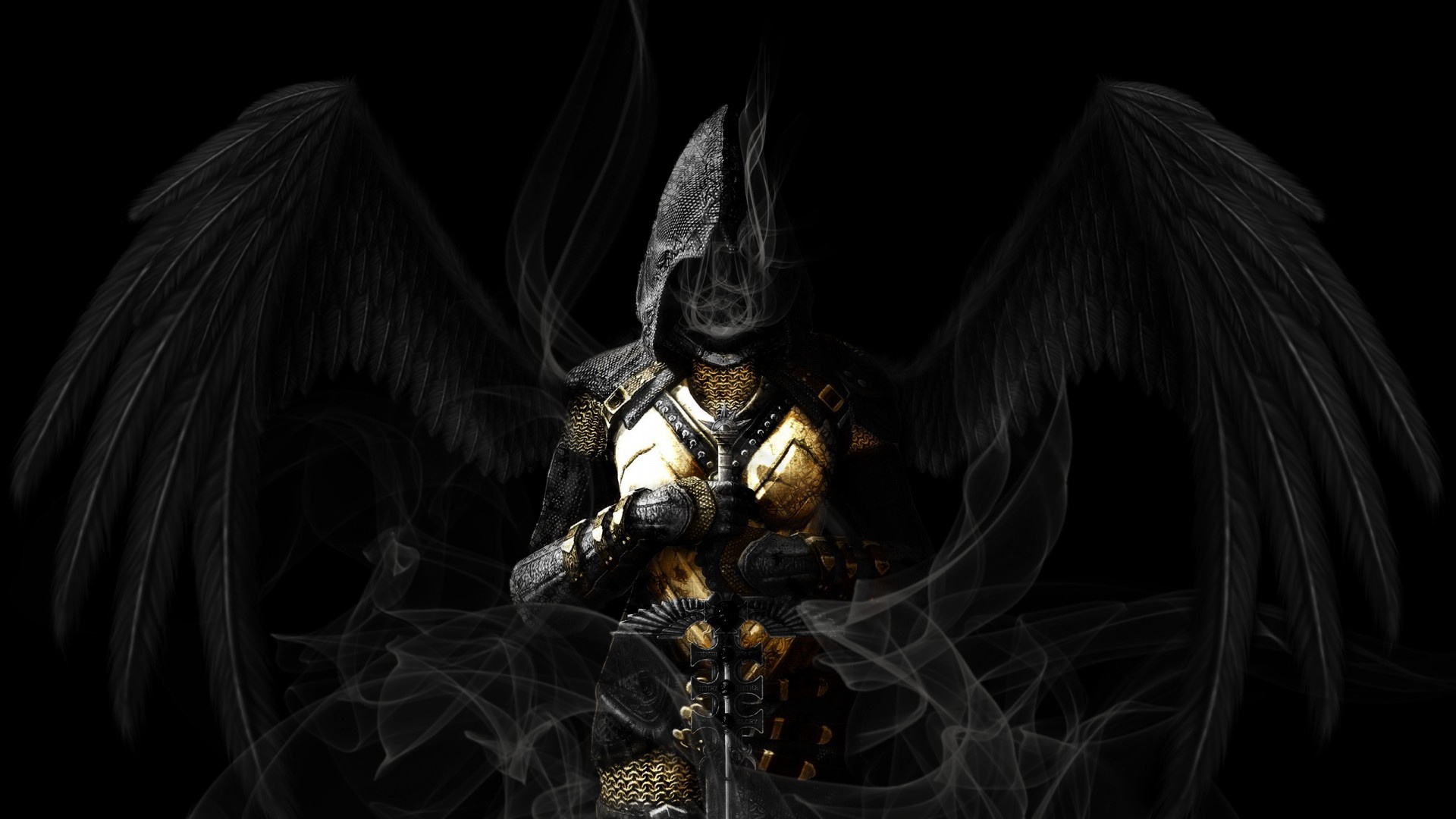 Skyrim Pack
Collection by
emanortiz22
Skyrim Perfection
Collection by
TheLegend27
Here is a list of everything that will make your Skyrim 100% perfect. It adds a tonne and fixes a tonne. All mods are compatible with eachother, might just need to fiddle around with load orders.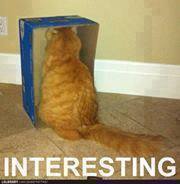 Mods that works!
Collection by
Serious
A working collection of graphical and game enchanted mods ;) ok some cheat mods are there too but, if u dont want them, u can just let them away ;)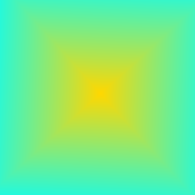 The Most Fantastic Awesome Graphics Group
Collection by
totsuma
The Gameplay Collection
Collection by
Cateater
-These mods all work together, and only afect gameplay, they aren't intended to enhance graphics. -You must have the DLCs to run these, there are lite versions if you do not. -I have a 650 ti sc, so you should probably be able to run this without any iss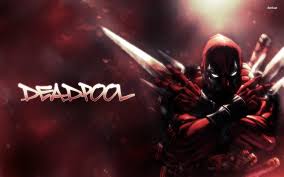 LOGANS skyrim mod list (some on nexus)
Collection by
camomonkey
Photo Realism | Skyrim
Collection by
JMZED
Every mod in this collection works with each other! This is a collection of highly realistic textures and models that will definitely change the way you play Skyrim. I have gotten quite a bit of play time in with everything installed and so far I
Redwolf's Pack of Madness, (Steam Mods,)
Collection by
Redwolf
Nya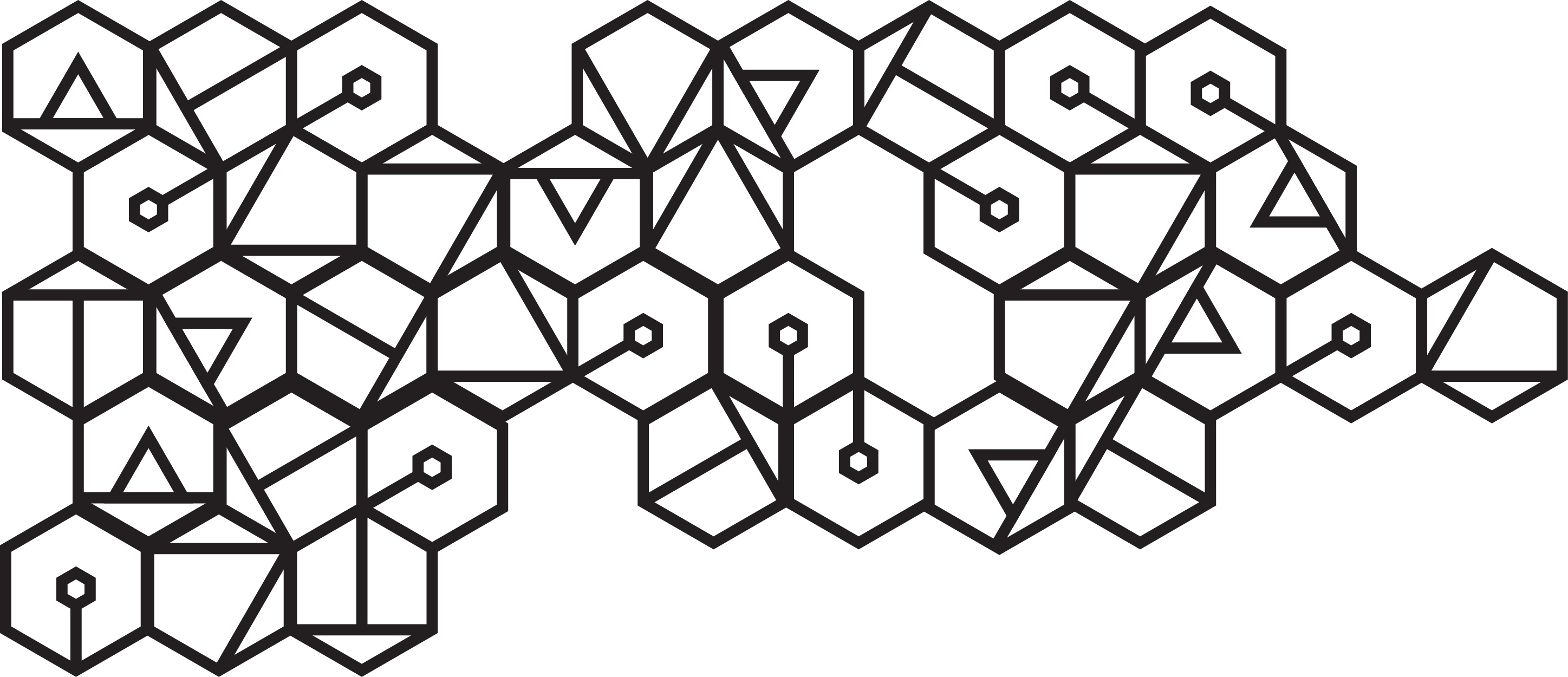 Jonas's mods
Collection by
JonasB
Doing a mass uninstall, this is really just so I remember what my mods are for when I get them again.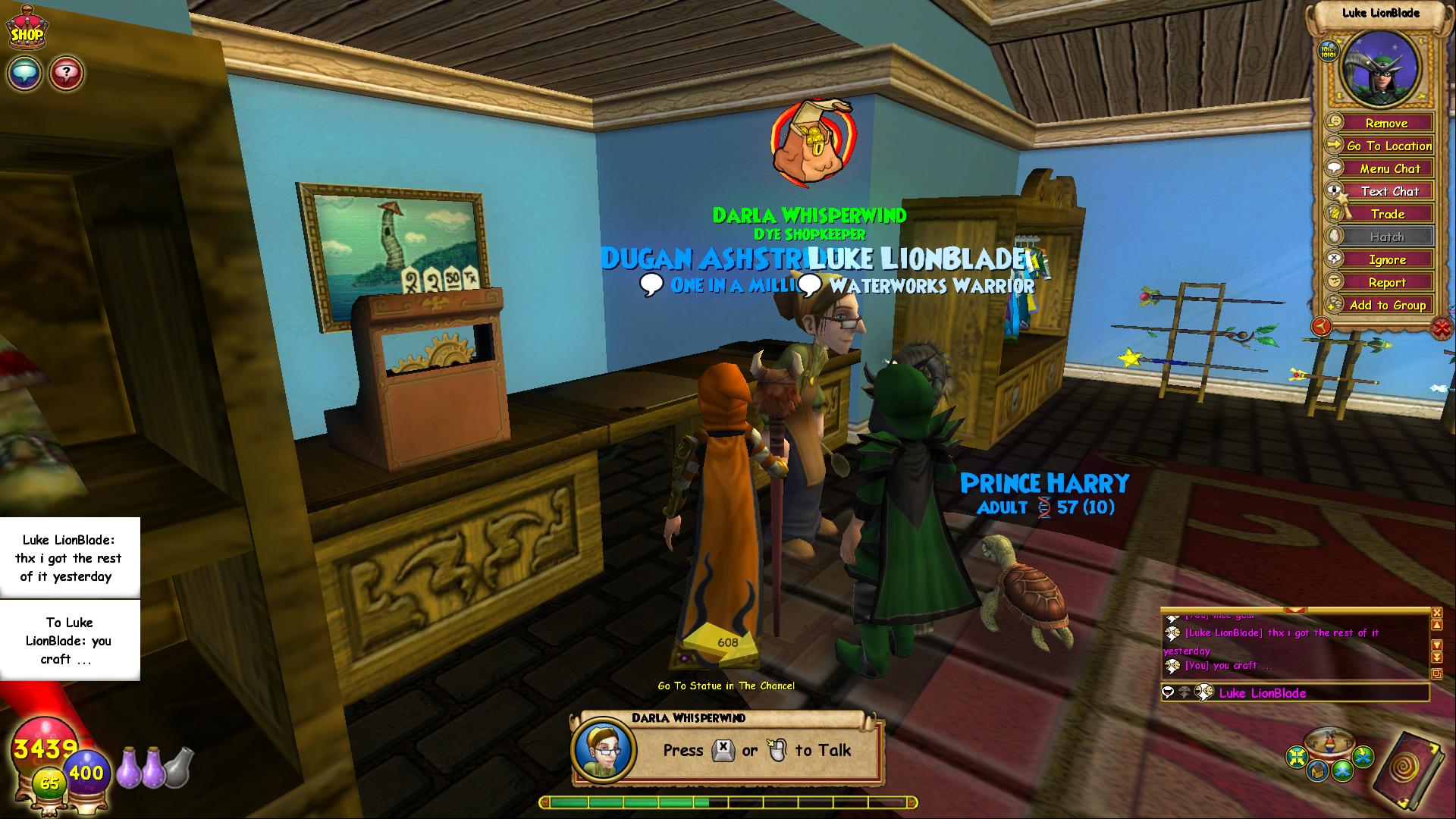 Dr. Death's Skyrim mod collection
Collection by
Bilbo Swaggins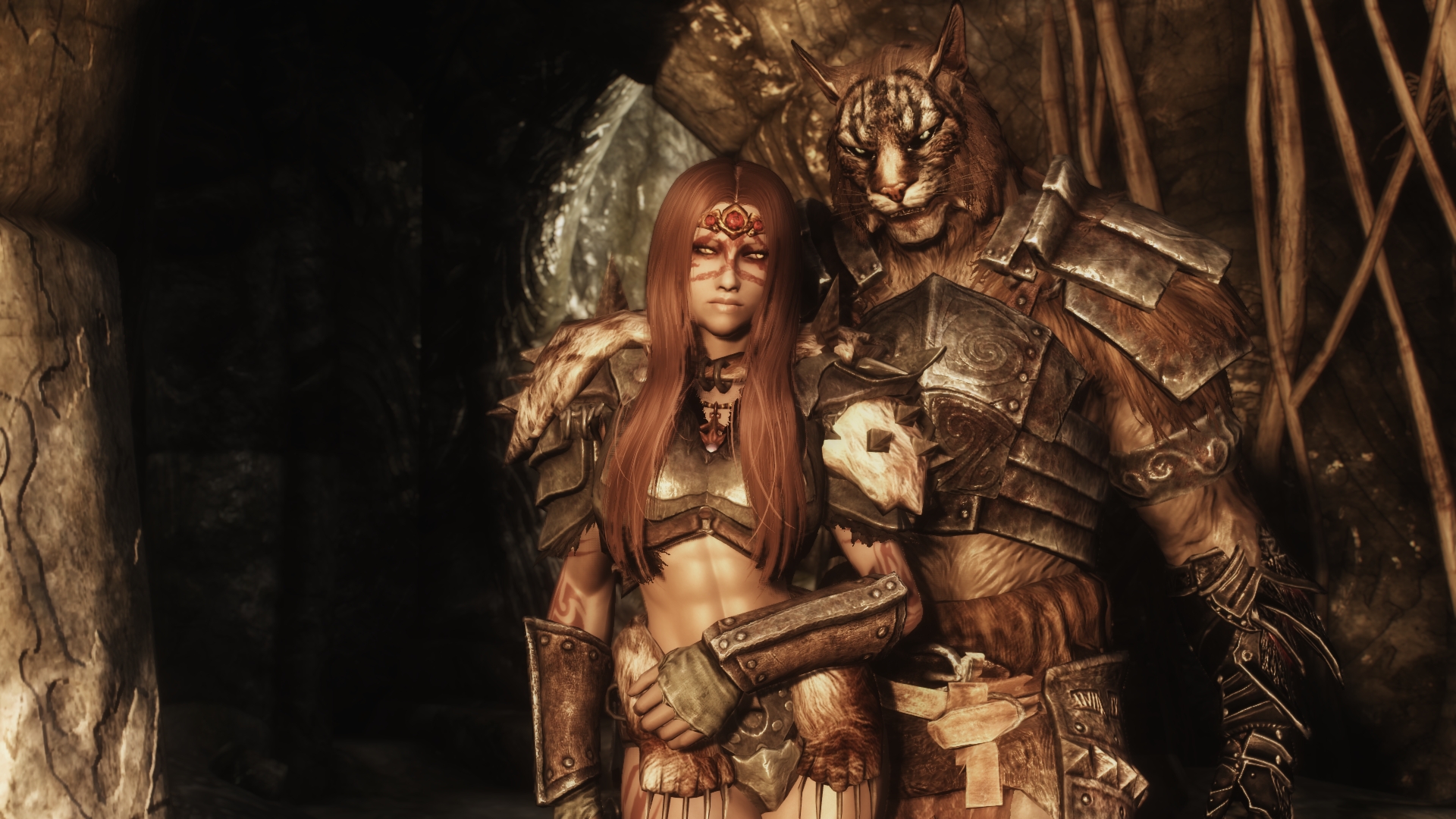 Rain's Must have mods.
Collection by
Moorlord
Friend asked what mods id suggest that i couldnt live without. This is them.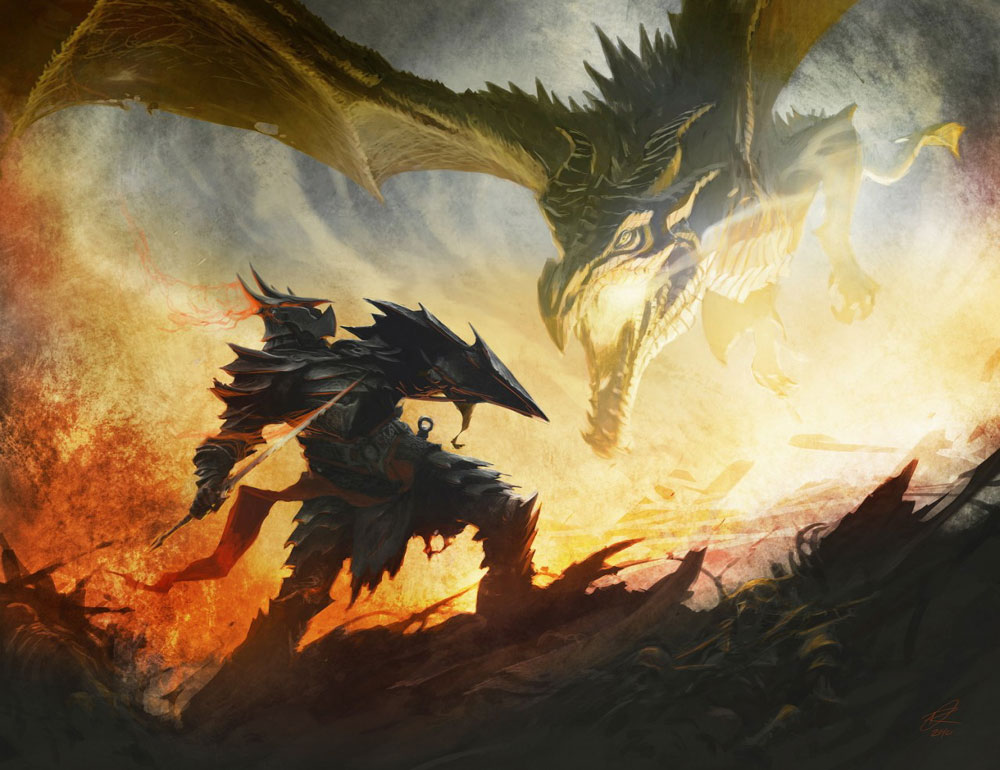 Green
Collection by
Conformist Owl
Skyrim mods that I use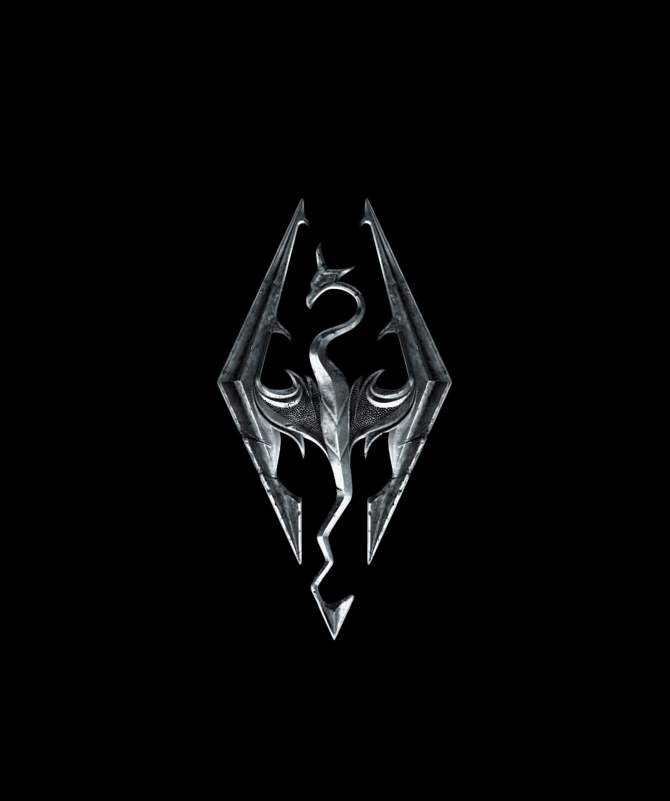 Top 20 Favourite Mods!
Collection by
AstroTurtle
These are my top 20 Favourite mods that I use in my Skyrim game, Enjoy!
dont use
Collection by
Eros | God of Love
dgf
Dovahkiin Warrior
Collection by
five lemurs
Good combination of graphics boosts, equipment add-ons, map markers, and player leveling for a warrior character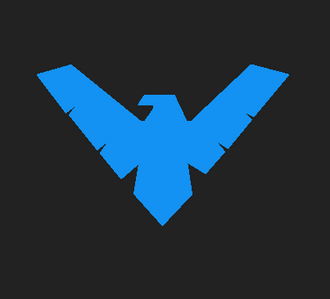 Kalad1n's Favorites
Collection by
Kalad1n