Containing item: "SeeEnchantments v4.9"

Showing 61-90 of 265 entries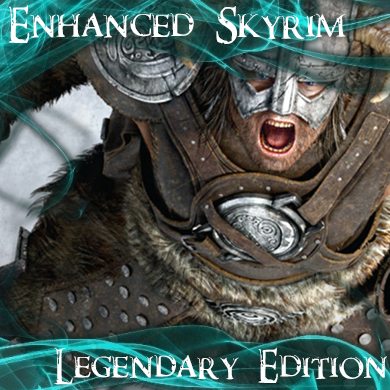 Enhanced Skyrim Legendary Edition
Collection by
┼ CBlade ┼
Mods that replace textures and meshes with better ones, changes/adds a few lines of code to fix alot of issues and make changes that logically makes sense. For a overall beter Skyrim experience.

Mods for Tyler
Collection by
Chicken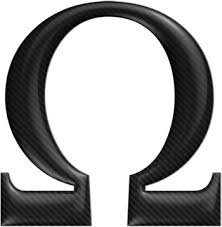 SKYRIM Overhaul Overhaul
Collection by
Banana is the best flavor
Are you looking for a lot of mods that keep you coming back to skyrim. Well, do i have the collection for you. This collection of mods i have put together has some immersion but TONS OF CONTENT that will keep you busy for 100+ HOURS!!! unless you a cheatin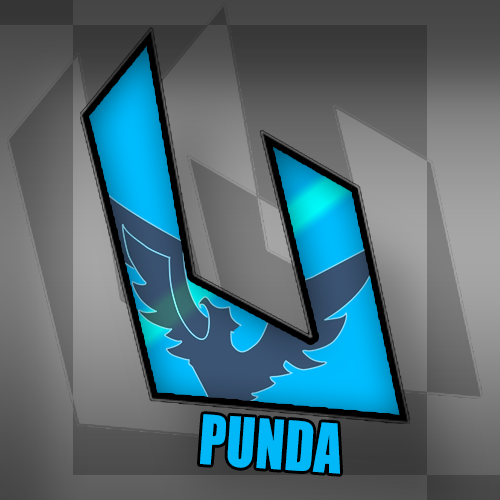 Punda's Mods
Collection by
Dr. Punda
These are all of my collections.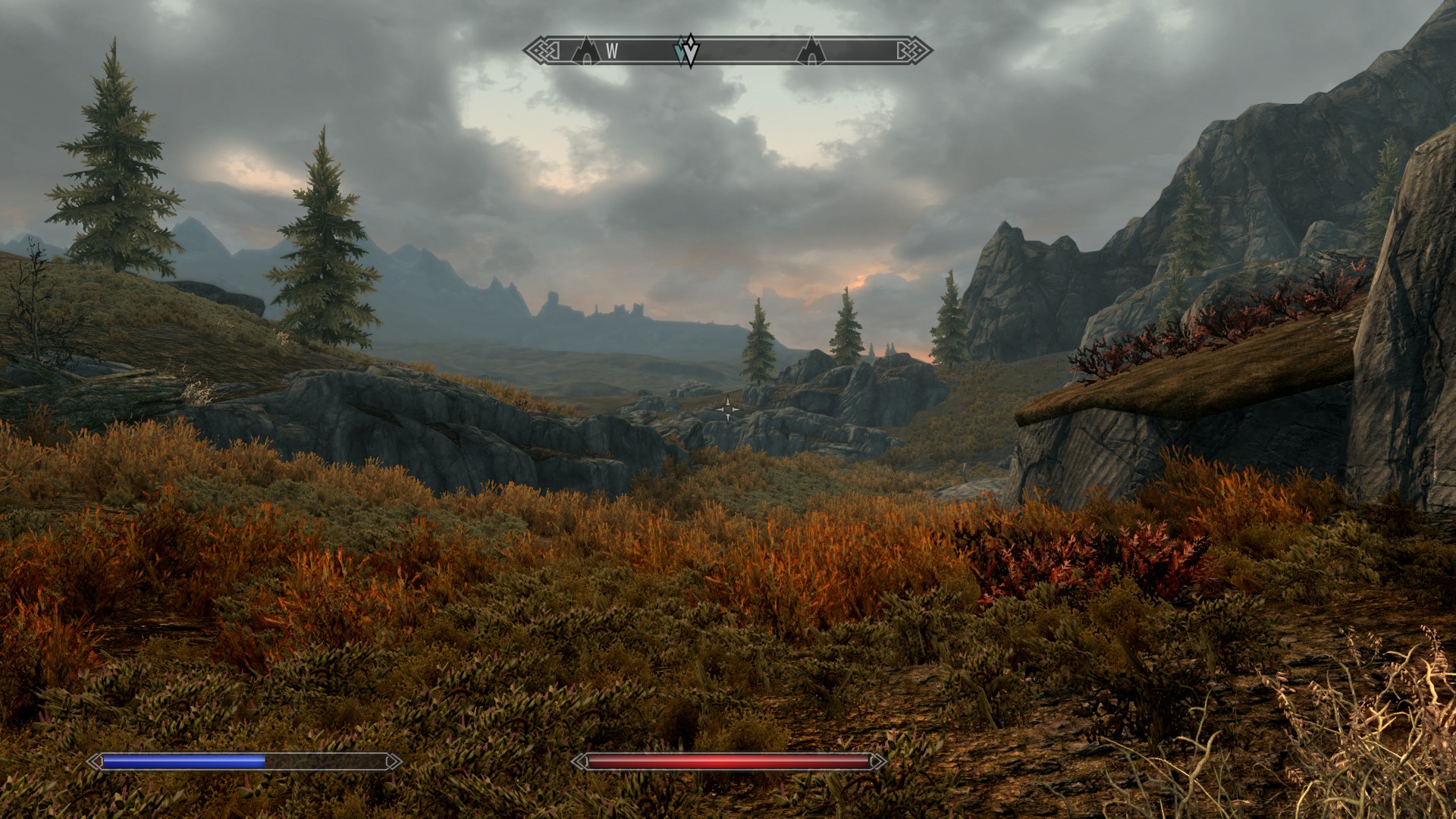 Immersion and Gameplay
Collection by
Alpha 5
This is my selection of gameplay and immersion improving mods.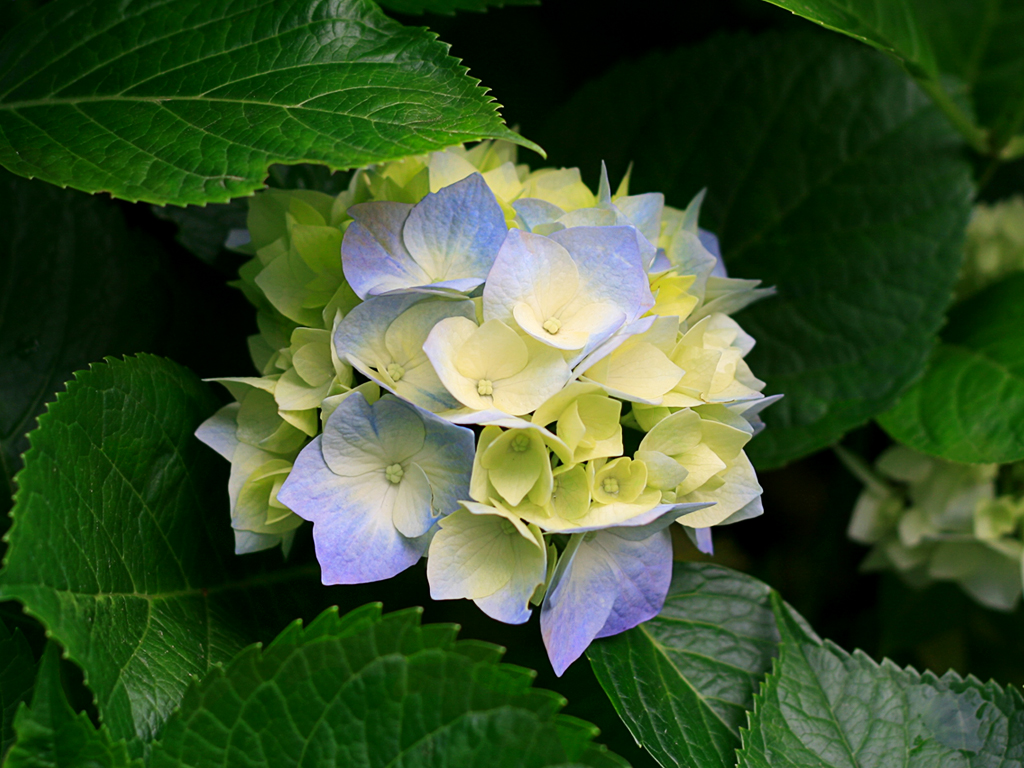 THE STARTER PACK :D :D :D :D
Collection by
Banana is the best flavor
just a few mods that get your mod adventurer started

Butt Poop
Collection by
IronLich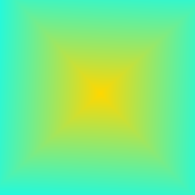 The Most Fantastic Awesome Graphics Group
Collection by
totsuma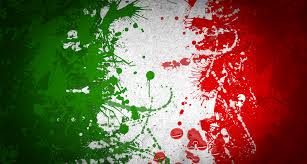 skyrim mods by zordo
Collection by
RumpleForeSkin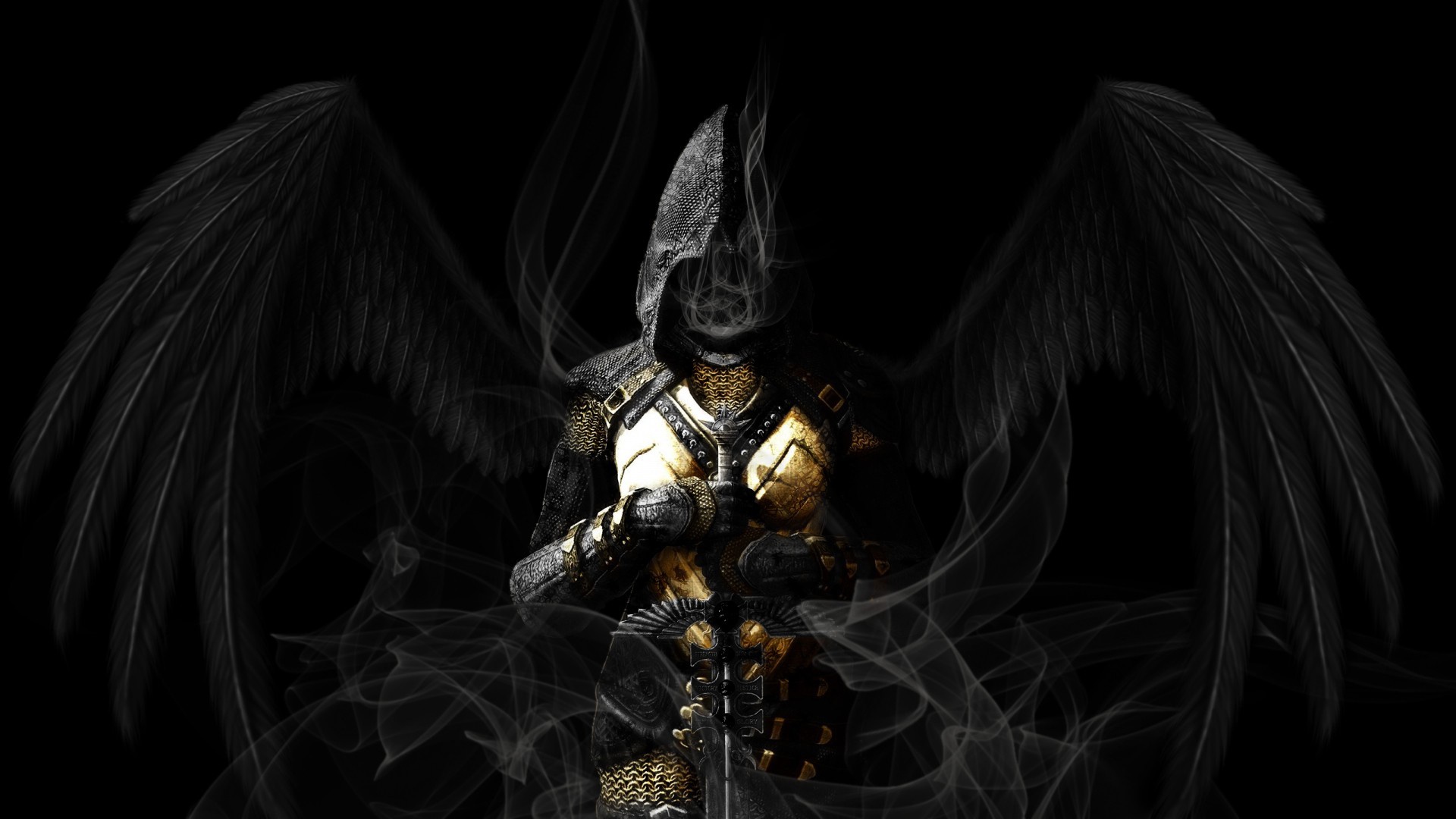 Skyrim Pack
Collection by
emanortiz22

Skyrim Enhancement Collection
Collection by
Chief Beef
A collectiony collection of graphically enhancing, enhancement mods.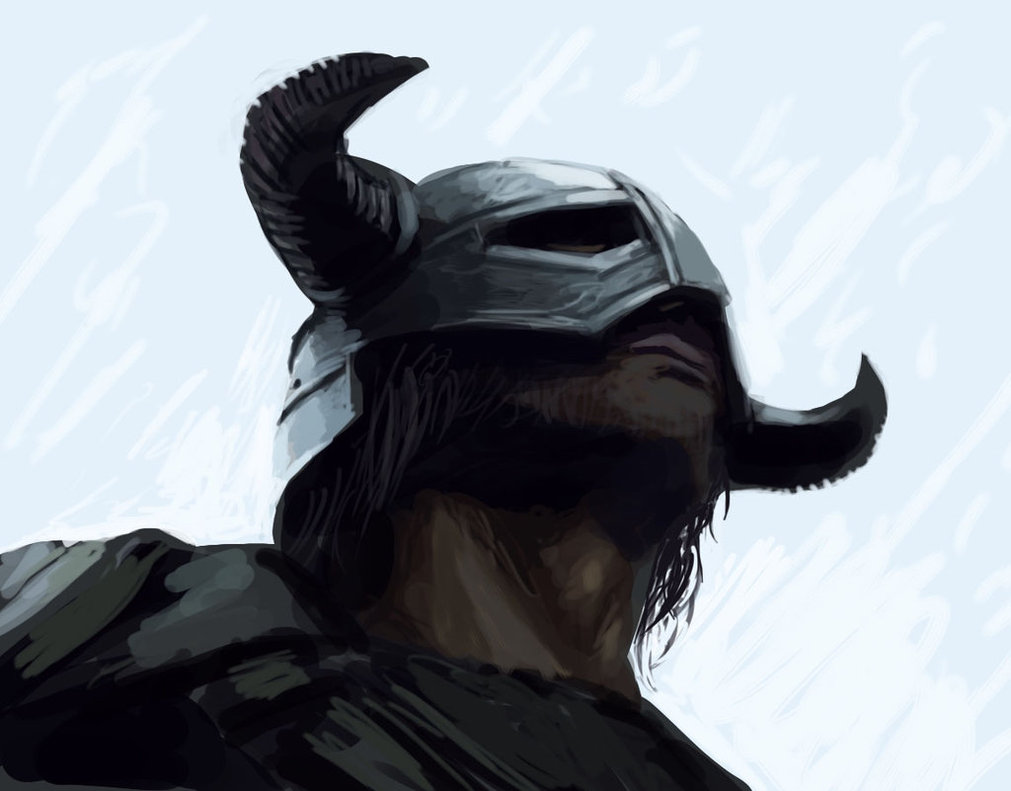 Must-Have Skyrim Mods
Collection by
TimeshiftR
This is what I believe is a must-have for Skyrim.

Skyrim Perfection
Collection by
PreformedColt
Here is a list of everything that will make your Skyrim 100% perfect. It adds a tonne and fixes a tonne. All mods are compatible with eachother, might just need to fiddle around with load orders.

Joe Jebu's Skyrim Mods
Collection by
J0J0-F0X
wao

The Gameplay Collection
Collection by
Cateater
-These mods all work together, and only afect gameplay, they aren't intended to enhance graphics. -You must have the DLCs to run these, there are lite versions if you do not. -I have a 650 ti sc, so you should probably be able to run this without any iss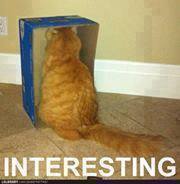 Mods that works!
Collection by
Serious
A working collection of graphical and game enchanted mods ;) ok some cheat mods are there too but, if u dont want them, u can just let them away ;)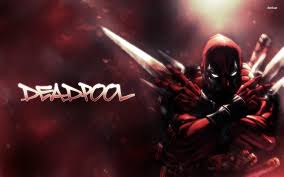 LOGANS skyrim mod list (some on nexus)
Collection by
camomonkey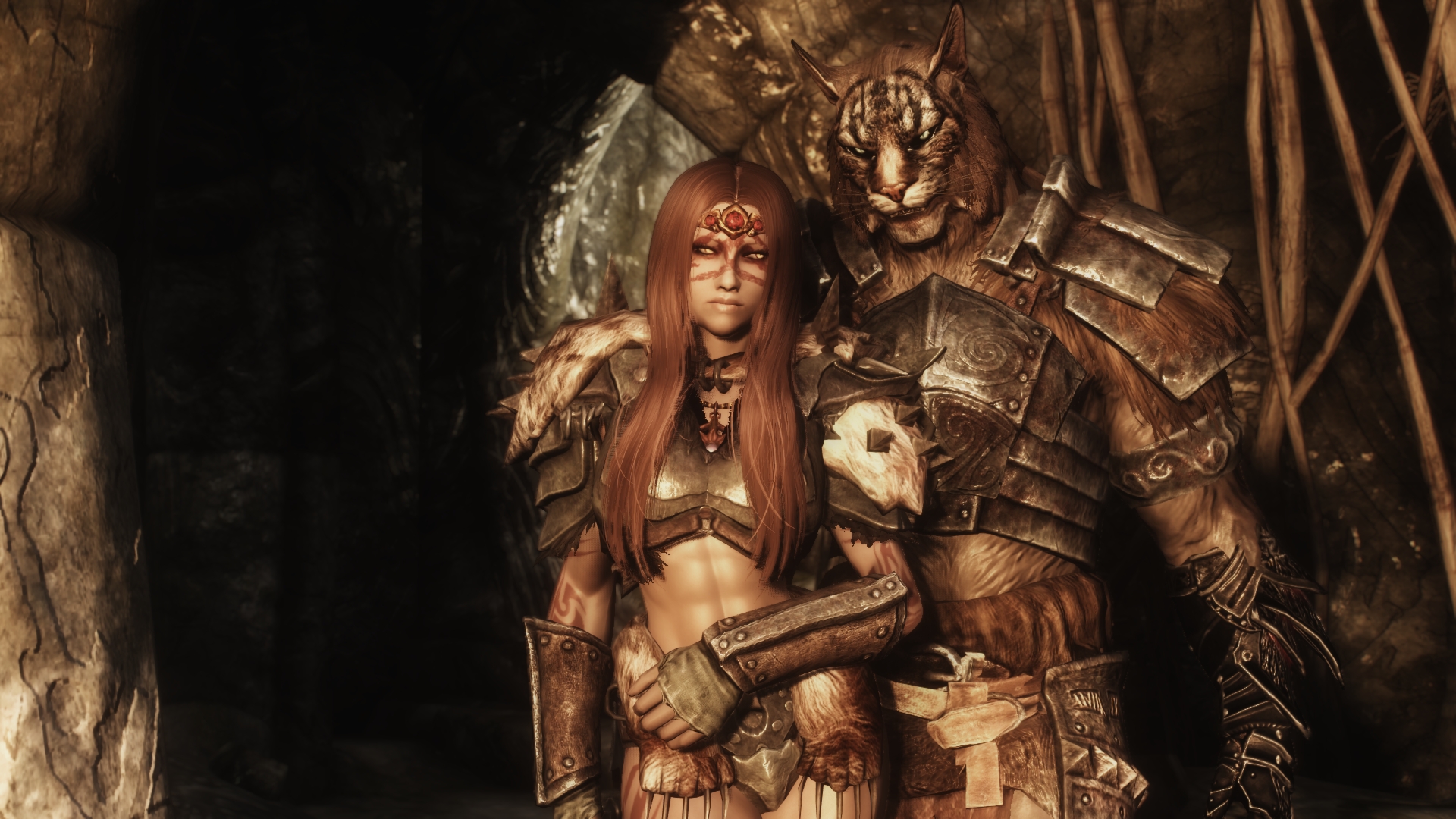 Rain's Must have mods.
Collection by
Moorlord
Friend asked what mods id suggest that i couldnt live without. This is them.

Skypure: Graphics
Collection by
Fixxer
Graphics.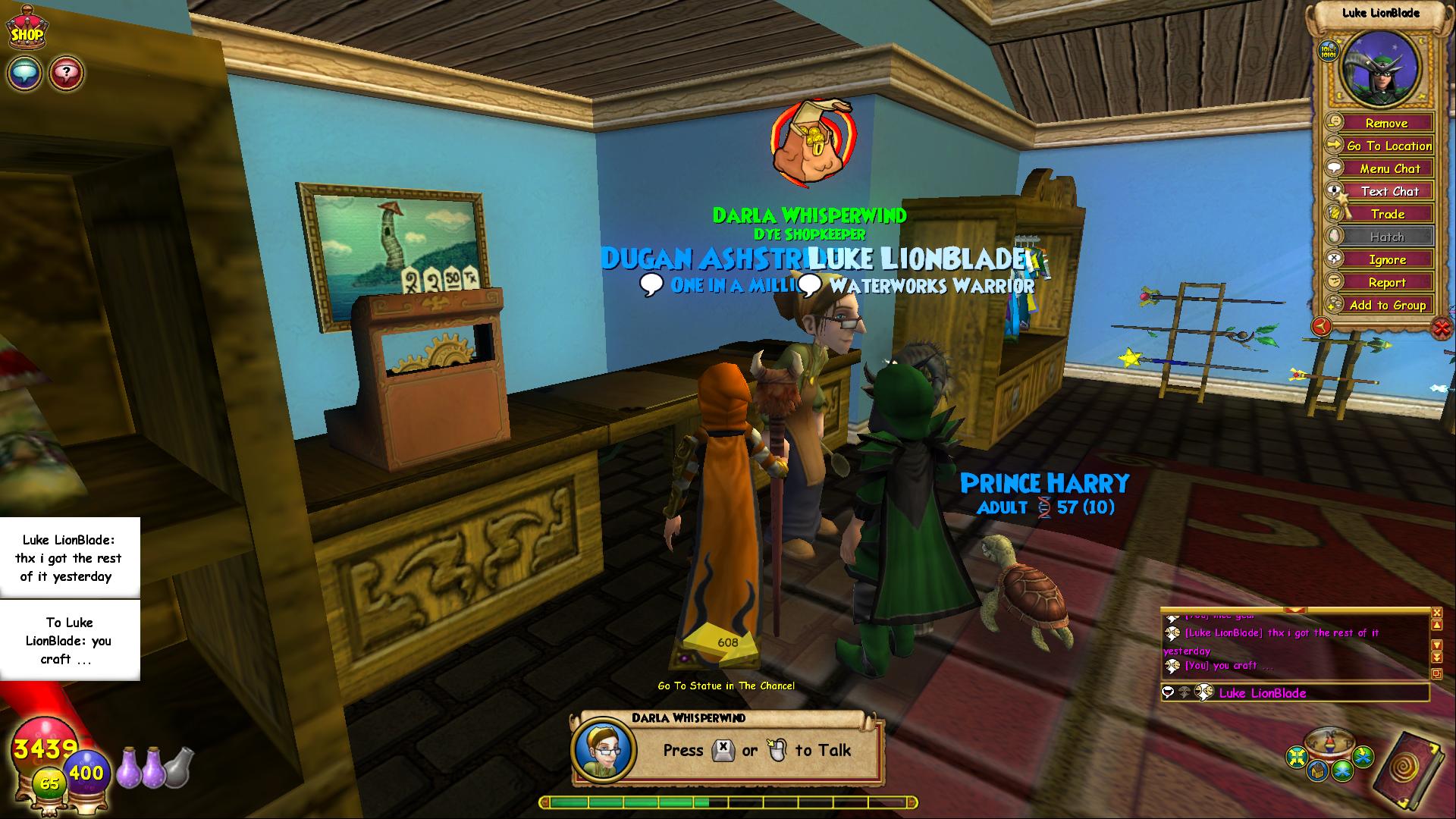 Dr. Death's Skyrim mod collection
Collection by
Dr. Death

Redwolf's Pack of Madness, (Steam Mods,)
Collection by
Redwolf
Nya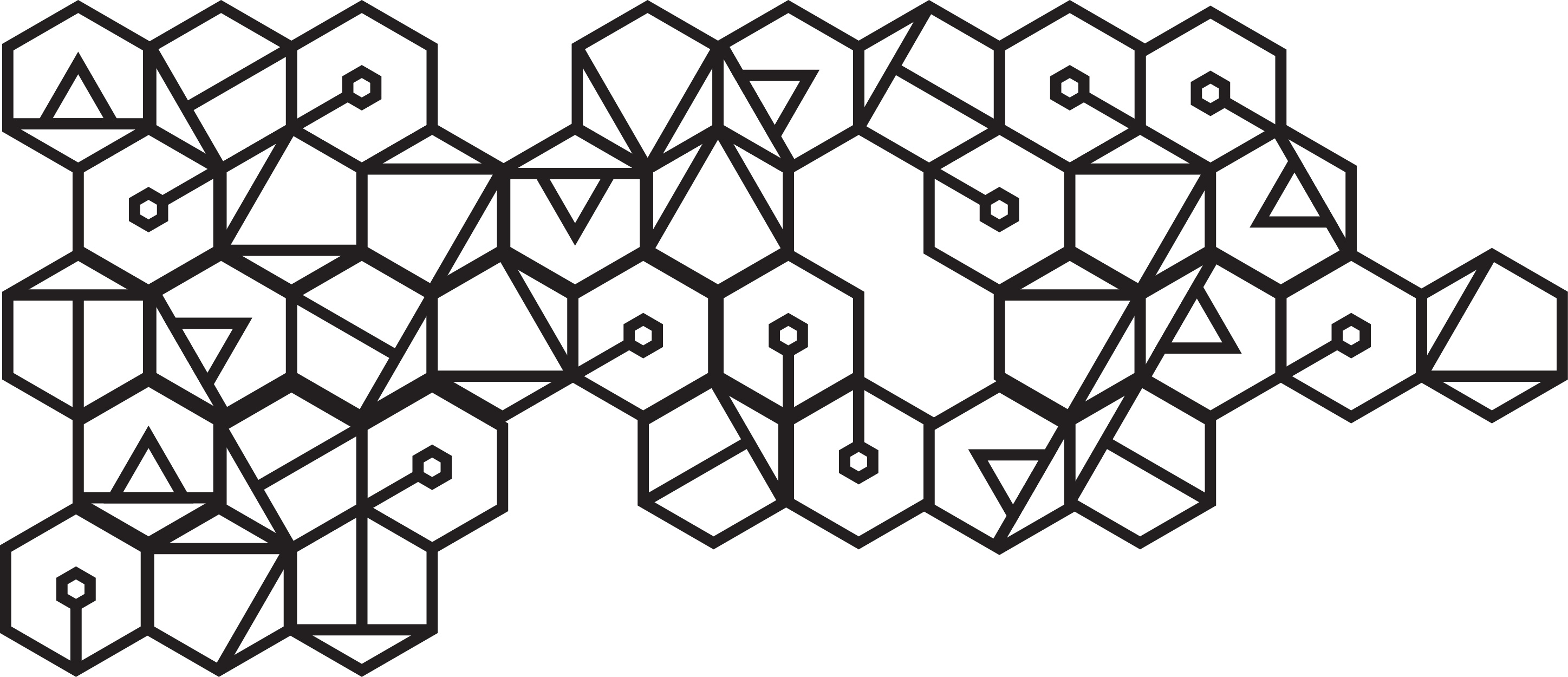 Jonas's mods
Collection by
JonasB
Doing a mass uninstall, this is really just so I remember what my mods are for when I get them again.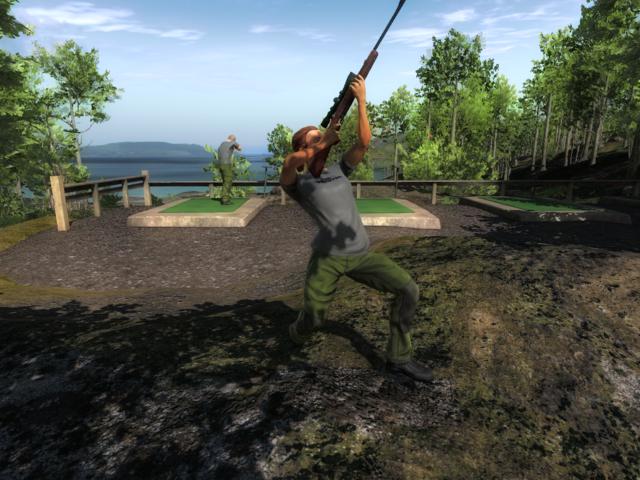 Joda's Mods collection
Collection by
Space Potato
My lets play collection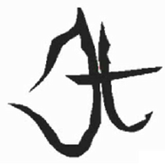 The Juggernauts Choice
Collection by
The Juggernaut
Just a collection of mods I use in my game. Thanks to all the creators.

BSE (Better Skyrim Experience)
Collection by
[VHR]Gaga.in.my.head
Better Skyrim Experience (BSE) Some mods to expand your Skyrim experience. I tried to keep the game real, just added and changed some things. (The "Random start Mod" removes the intro of the game and spawns u anywhere on the map if u start a new g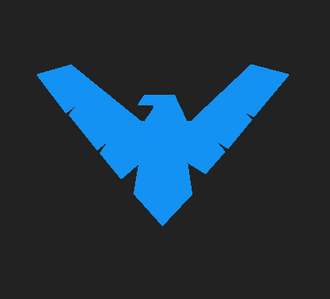 Kalad1n's Favorites
Collection by
Kalad1n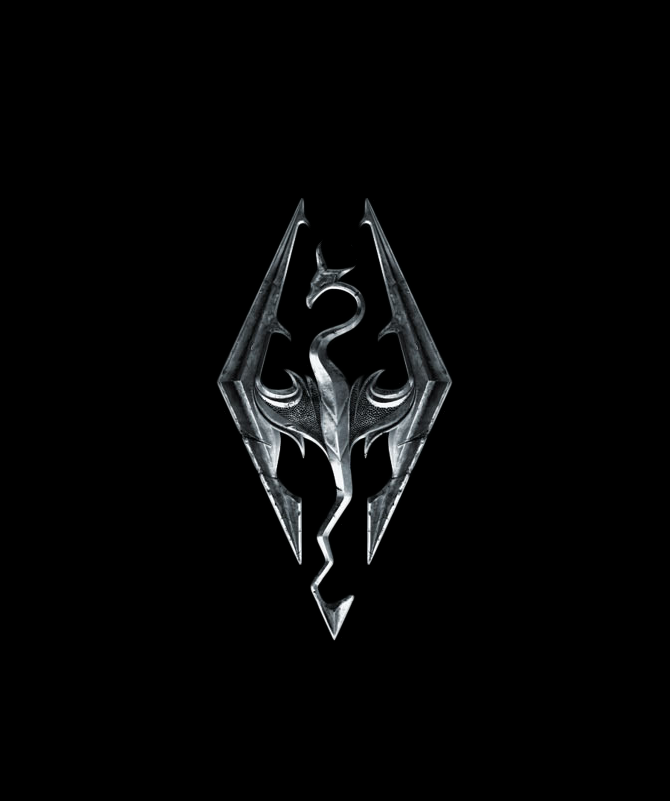 Top 20 Favourite Mods!
Collection by
PoptartPizza
These are my top 20 Favourite mods that I use in my Skyrim game, Enjoy!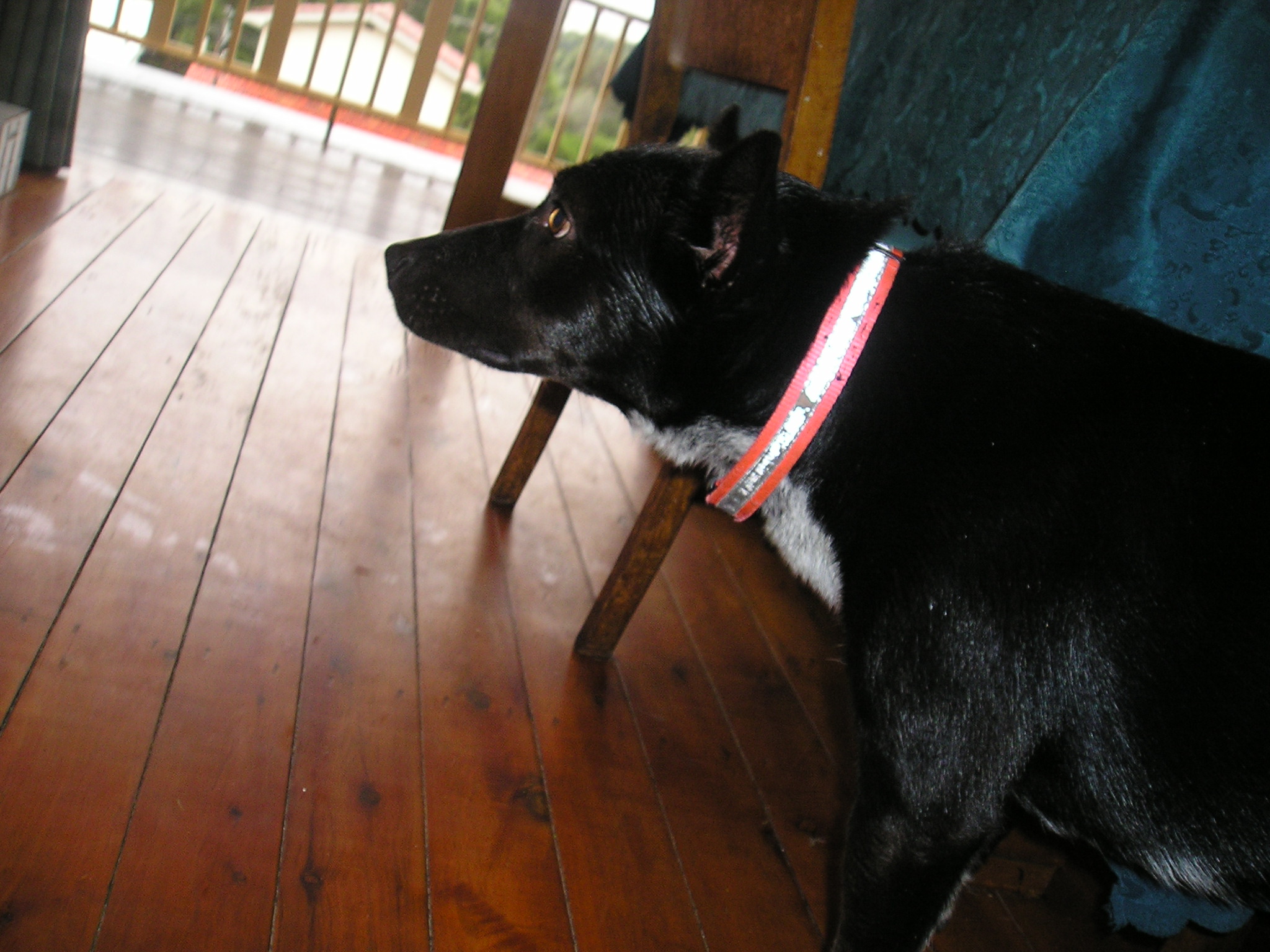 dont use
Collection by
Eros | God of Love
dgf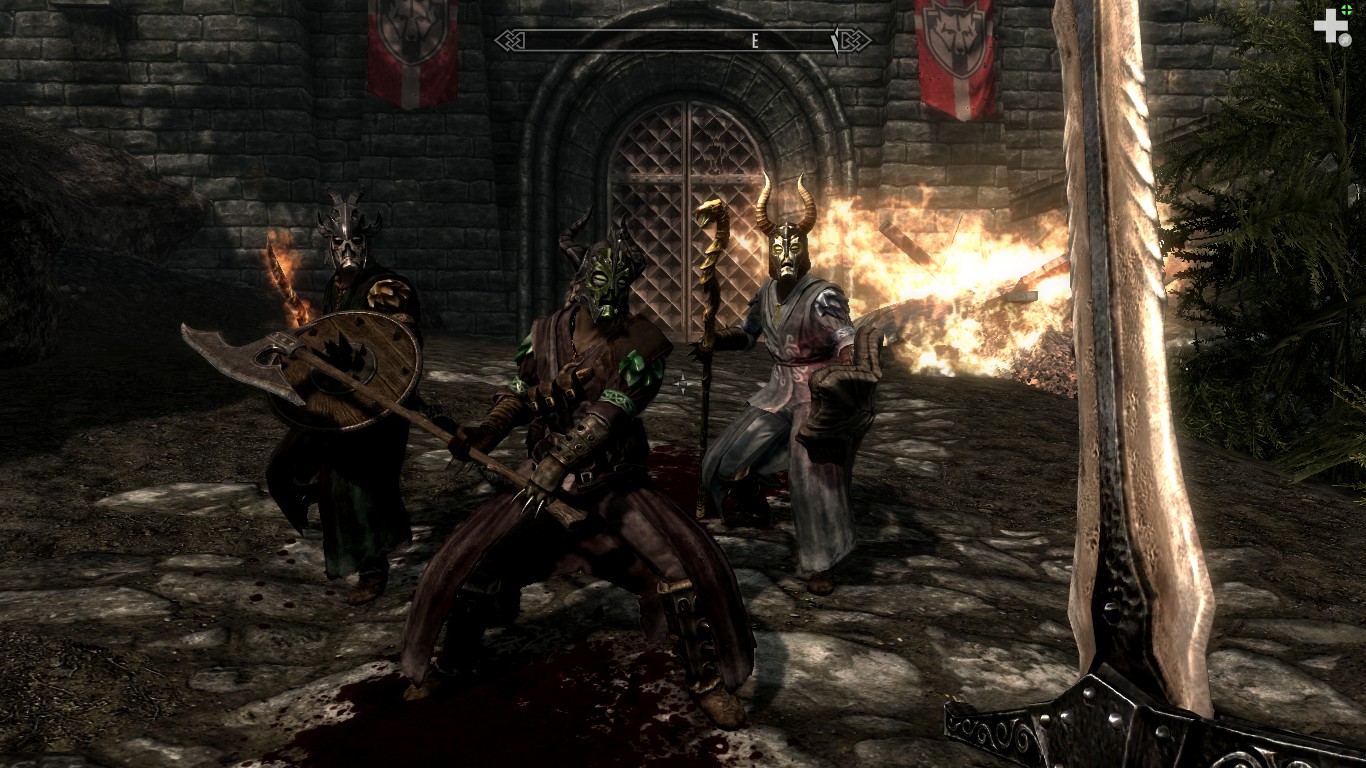 Dovahkiin Warrior
Collection by
five lemurs
Good combination of graphics boosts, equipment add-ons, map markers, and player leveling for a warrior character

MODmad Bal
Collection by
Nomad Bal
Nomad_Bal installed mods. There are a few mods that i installed that can't be found on the Workshop, I'll update the list with the links later but for the moment you can found them here: http://i.imgur.com/fZxCc4m.png