Showing 1-30 of 1,523 entries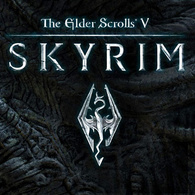 ..::Skyrim Full Graphics::..
Collection by
Heremod
Recopilacion de mod.. --EFECTOS ADICIONALES-- -Se recomienda bajar el [RealVision ENB ] http://www.nexusmods.com/skyrim/mods/30936/? -Y Copiar d3d9.dll en la carpeta donde se encuentra el juego steam/SteamApps/common/Skyrim h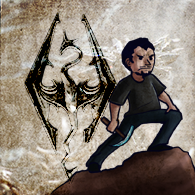 PotatoOrgy's Stream Collection
Collection by
Potato
The collection I use during my streams. Filled with varied mods to enchance the experience of vanilla Skyrim. The only real mechanic altering mod would be the faster horses because seriously... horses are too slow without it! If you're experiencing prob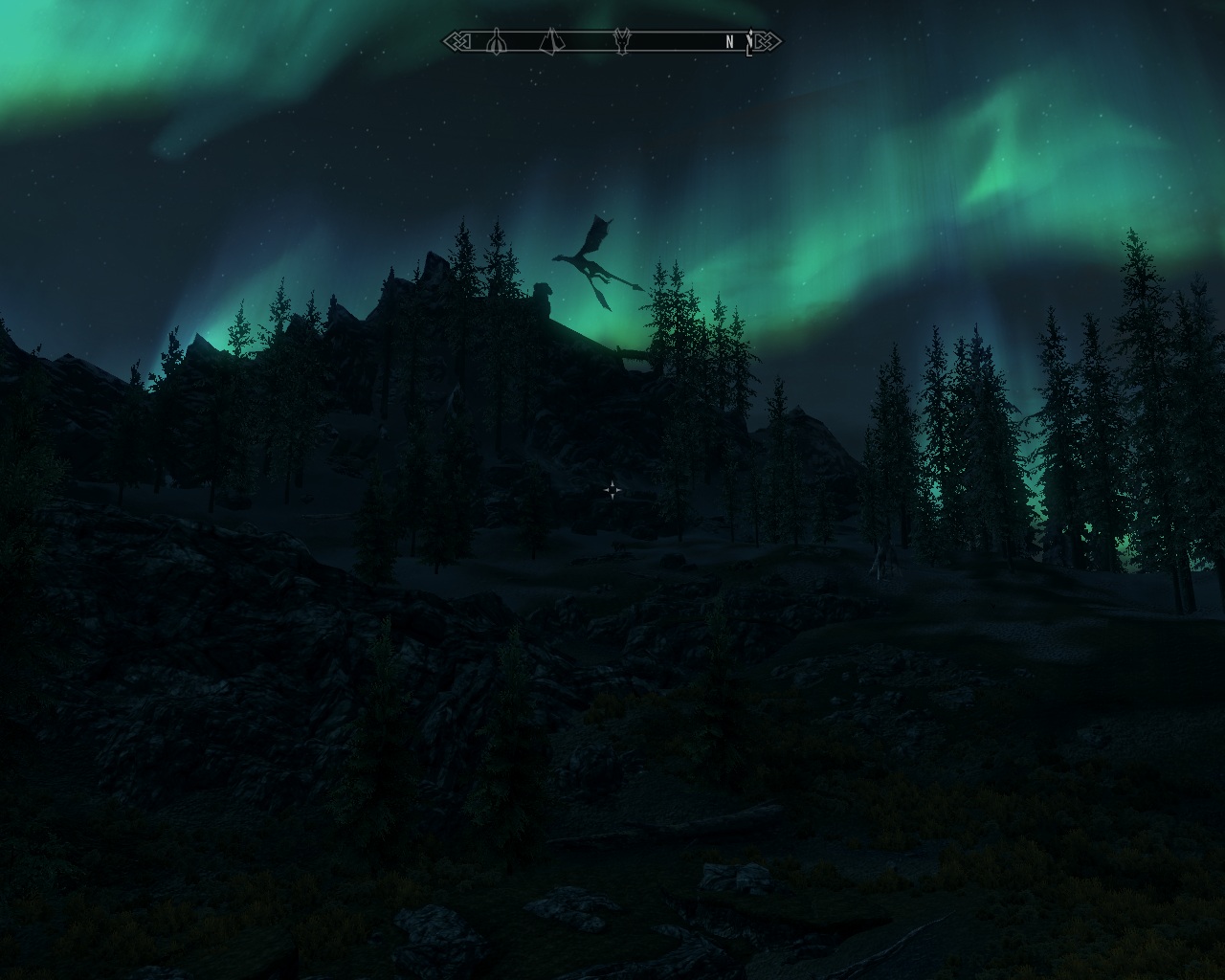 The Best Graphical and Audio Overhaul for Skyrim. 70+
Collection by
.tv/JESSUPSgamingchannel
FPS: little to no FPS hit; average fps drop ~ 5-15 fps. Grass: used as little grass mods as possible to avoid major FPS impact All mods in this collection are graphical and audial, and should not have any impact on gameplay. If so, please comment be
xXxDOYLExXx's Collection For Hardcore Graphics and Gameplay
Collection by
Doyle
Close to a Hundred Mods Working together in 6 Steps! ----------- This will change your Skyrim experience forever! As the title states, the aim is to bring a hardcore graphics and hardcore features into the game. There will be tons more battles, better gr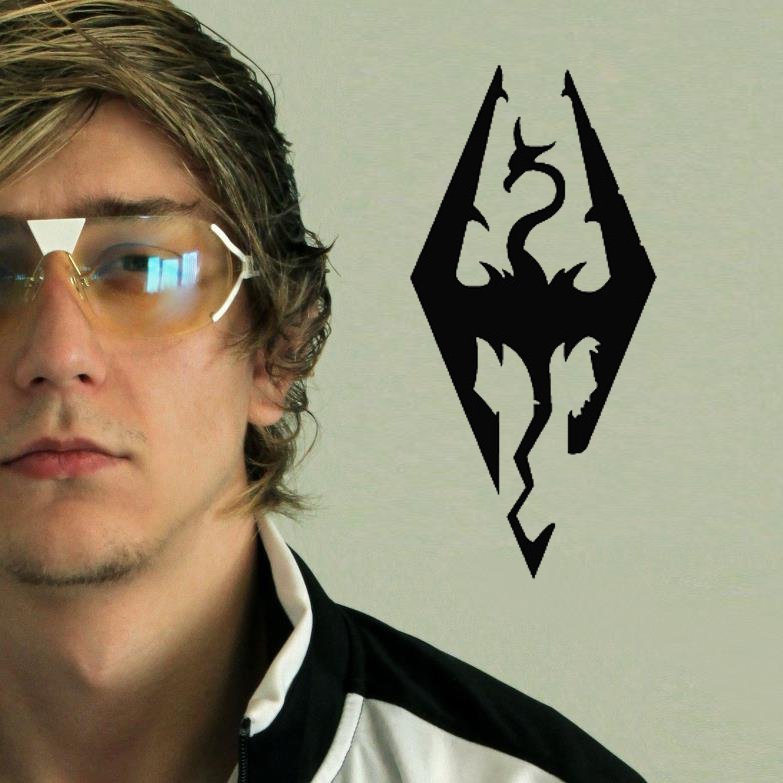 Siv HD's Hardcore Skyrim Challenge
Collection by
Siv 細腐
Hello Community. Tired of playing Skyrim like a little girl? Ready to... GET IT ON? Download this pack to turn YOUR skyrim into a CREEPY AS HELL, HARDER THAN HARD, MANLY GAME OF GOODNESS. NEW CHARACTER ONLY "MASTER" DIFFICULTY. (Dont you dare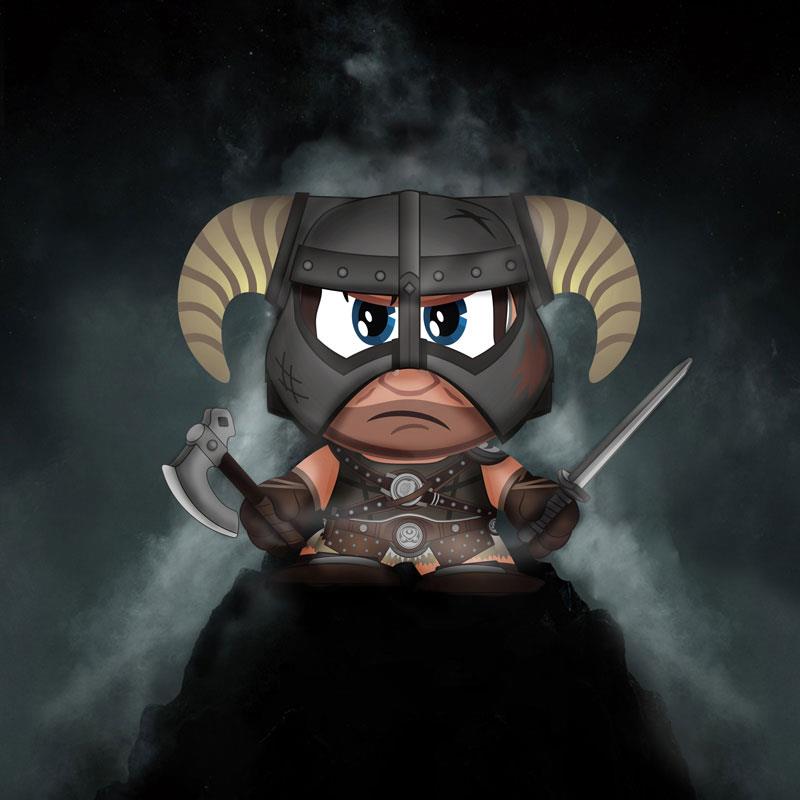 STEAM Graphic SETUP
Collection by
RaYaR
Compatibilidade 100% entre si e com o jogo. Melhor imersão e qualidade gráfica sem sacrificar desempenho nem tornar o jogo irreconhecível do original. 100% Steam. Nenhum Install Externo.
BEST graphics & more!
Collection by
NGB1WBS
My mods collection, works fine! Sounds, Birds, Textures, Shadows, Lights, Drunkard, & much more! Requirements: NEED Skyrim Script Extender (SKSE) Some mods need all the DLC, Check if do not have for deactivate. Not recommended for low-performa
graphics overhaul
Collection by
gksauer
i have spent hours looking through the different graphics mods on steam's skyrim workshop, this is a colection of the best graphic mods i could find. Lagging should NOT be a problem, but i cant speak for everyone. all of these mods work great together and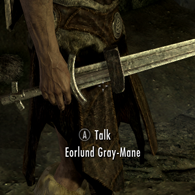 The 'Better Skyrim' Collection
Collection by
gladBats
This appears to be getting a little bit more popular so I want to give a heads up to anyone who happens to use this collection: Make sure you have at least Dawnguard! I don't know which mods exactly, but many of them require Dawnguard to play ): I reall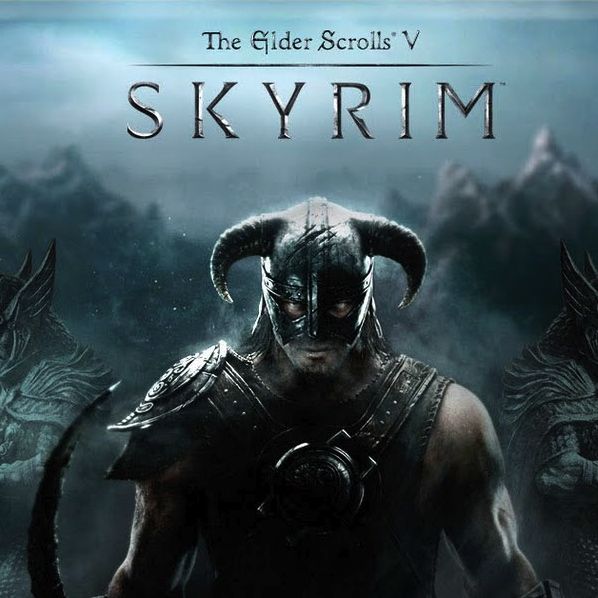 A whole new Skyrim-Graphics
Collection by
Gingerninja
A must have collection of the best graphical mods out there. WARNING! This collection contains some mods that will cut performance in most machines, these include: SMIM & Lush Trees I would reccomend choosing between Pluto's realistic lighting mod and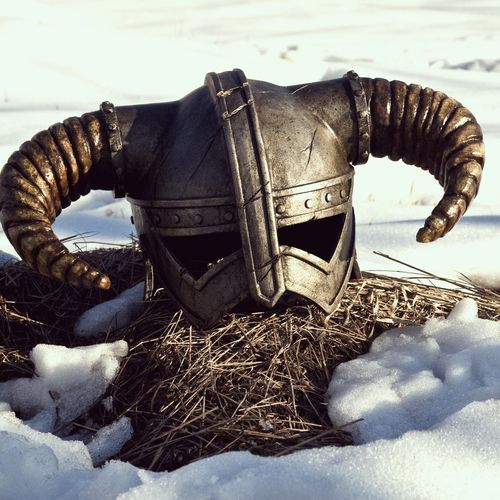 Skyrim Enhancement
Collection by
Jacob
A list of mods that I think enhance Skyrim's graphic to as good as they can get, none of them are designed for Dawnguard so they are open to everyone (although there is a HD DLC Fix in there). I hope you see as big a difference as I do.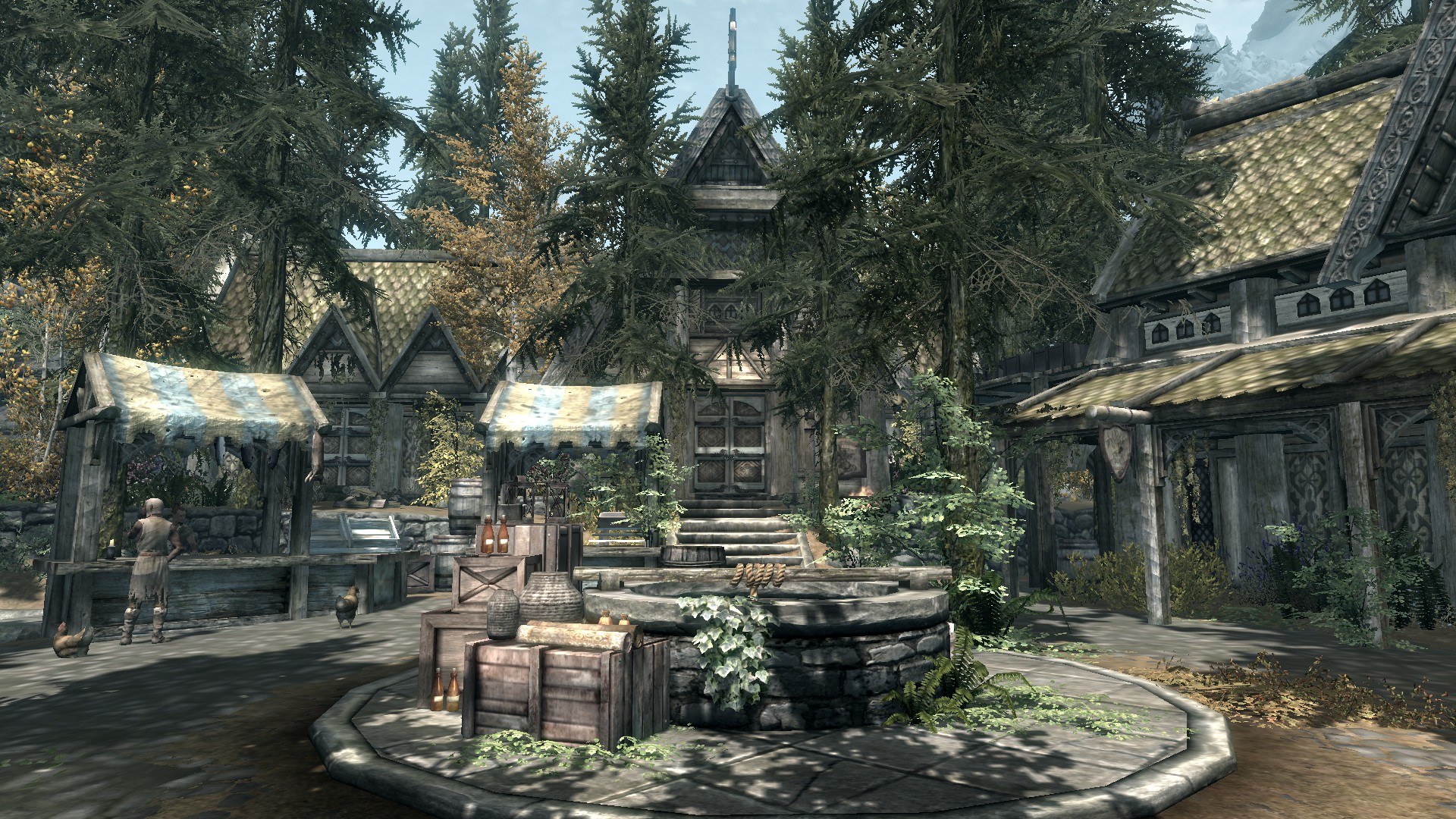 A better Skyrim
Collection by
BungChung
Hey everyone and welcome to my collection of the mods I use! This collection is ment to give you the best and most realistic journey during your time in Skyrim! I've added several mods and will add ALOT more everytime I find some great ones. Those mods is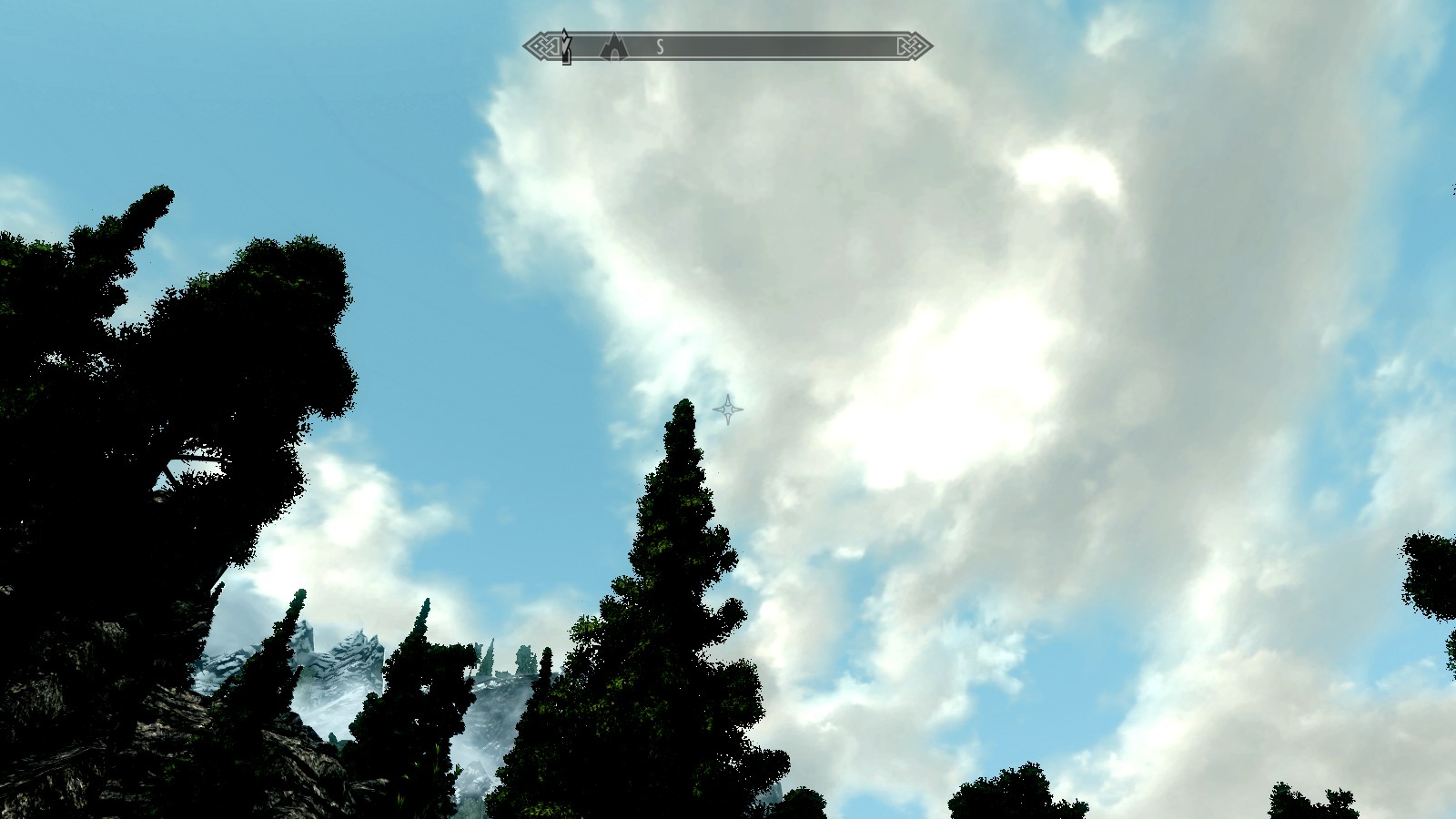 Realistic Visual and Audio Enhancements
Collection by
Rennles
67 of some of the greatest mods that I've come across. These are all of the ones that I use and they really enhance the game dramatically. I have a few that aren't necessarily audio/visual based, but they do make Skyrim more immersive overall.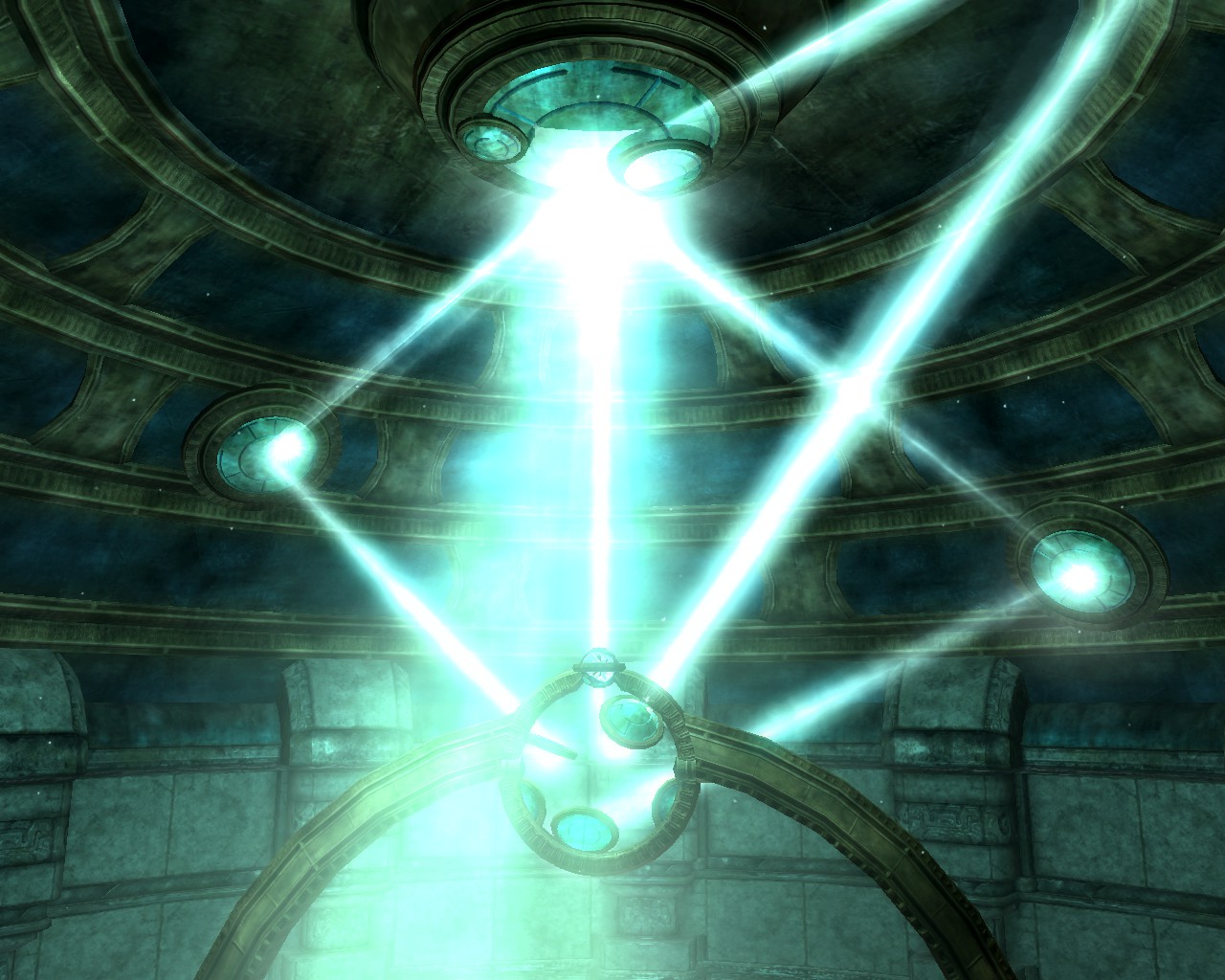 The InComplete Collection
Collection by
Believe
This Collection Was Meant for someone whos New to Skyrim Mods or the Steam Workshop But Now All Experience Levels and Playstyles are Welcome! Basiclly Its a Collection of A Wide Variety of SOME, Of The Greatest UN-Conflicting Mods In Skyrim.They Are All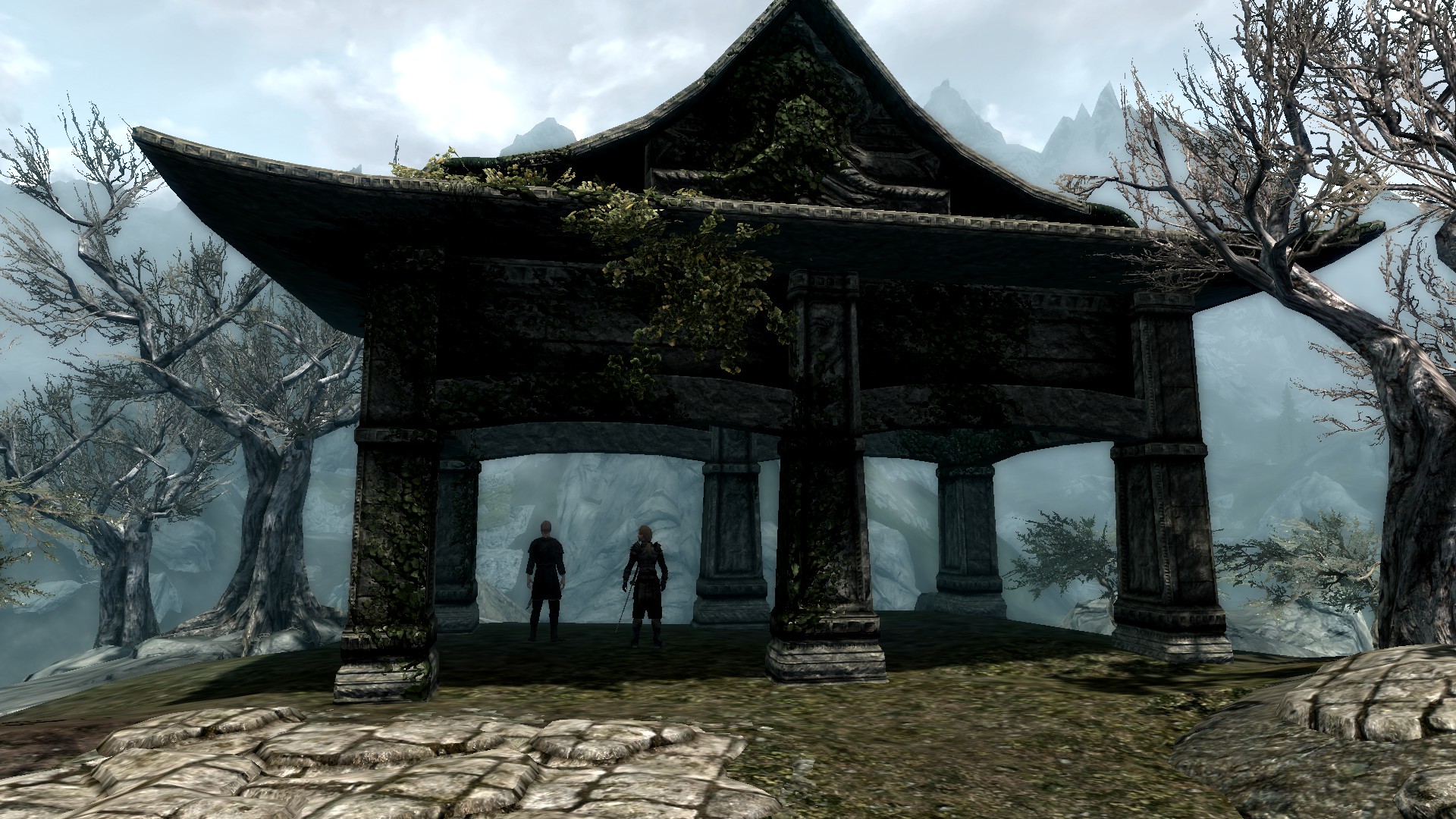 Samurai pack.
Collection by
BungChung
Hallo guys ;-D!!!! I made this pack, because i really wanted to make a Samurai pack... You can craft the Samurai armor in any forge, and you can get the katanas in ''Sky haven tempel.'' And the blood mod comes when you attack somebody (or get attack) And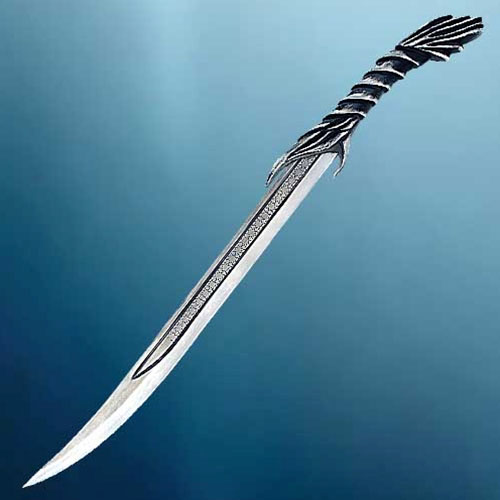 Thief
Collection by
acarroll15
A collection of mods for role playing a thief or assassin in skyrim. i will always be updating my collections so check them out often!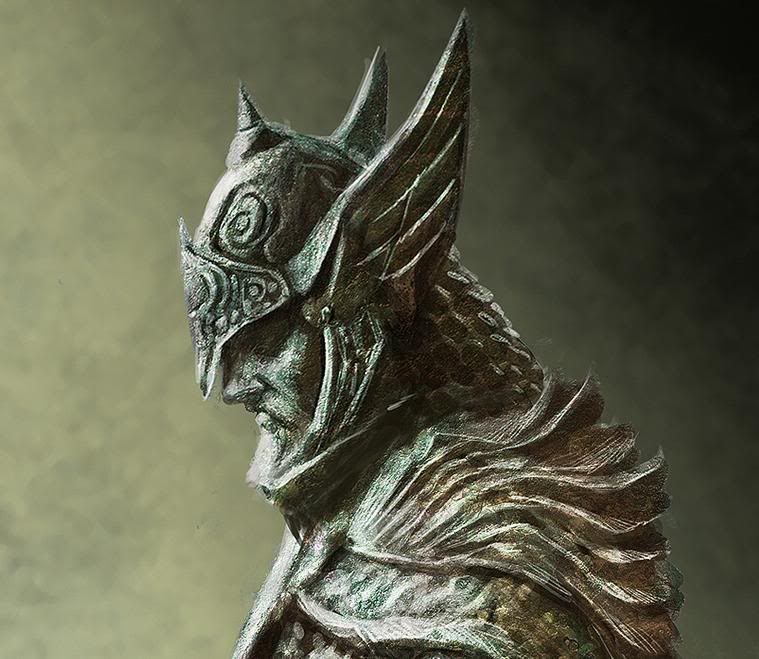 Collection of mods that gives you a better playing experience.
Collection by
Calcite- a.⍦
Welcome to this collection. Remember to rate, share and subscribe. Creators of the mods in this collection → → • This collection contains mods that will improve the environment, quests, weapons, graphics quality and much more that will make this game
**Amazing Graphics**(No FPS hit)
Collection by
Spartan_1683
Skyrim is a pretty poorly optimized game and the lighting by default is a bit well DULL. This collection combines all the graphics mods you need to make your Skyrim even more BEAUTIFUL with no FPS hit EVER. SUBSCRIBE NOW!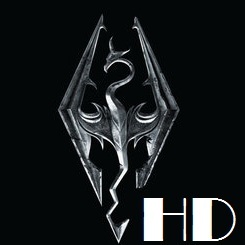 HD Skyrim - nothing extra
Collection by
Unspoken_RUS
My HD Collection Skyrim, fully working. Without extra modifications or non-working versions. Without major changes to the game, but increases the appeal of the game.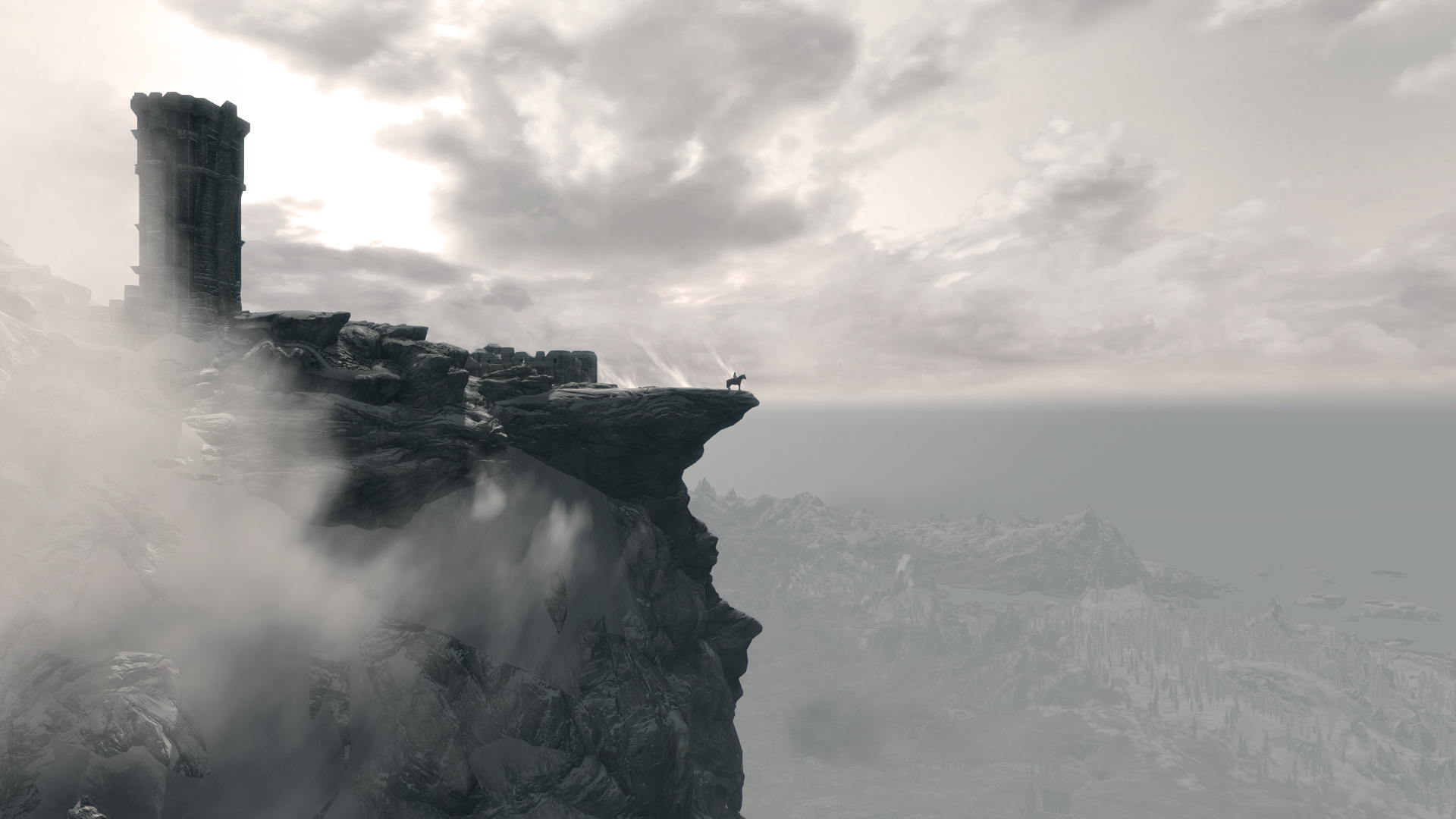 A better, harder Skyrim
Collection by
Conrad Hawke NYPD
Collection of mods that fixes systems, improves on others, and makes for a generally harder but more surprising Skyrim. Because of SkyUI it does require you use the script extender, which is a lot less scary than it looks: http://skse.silverlock.org/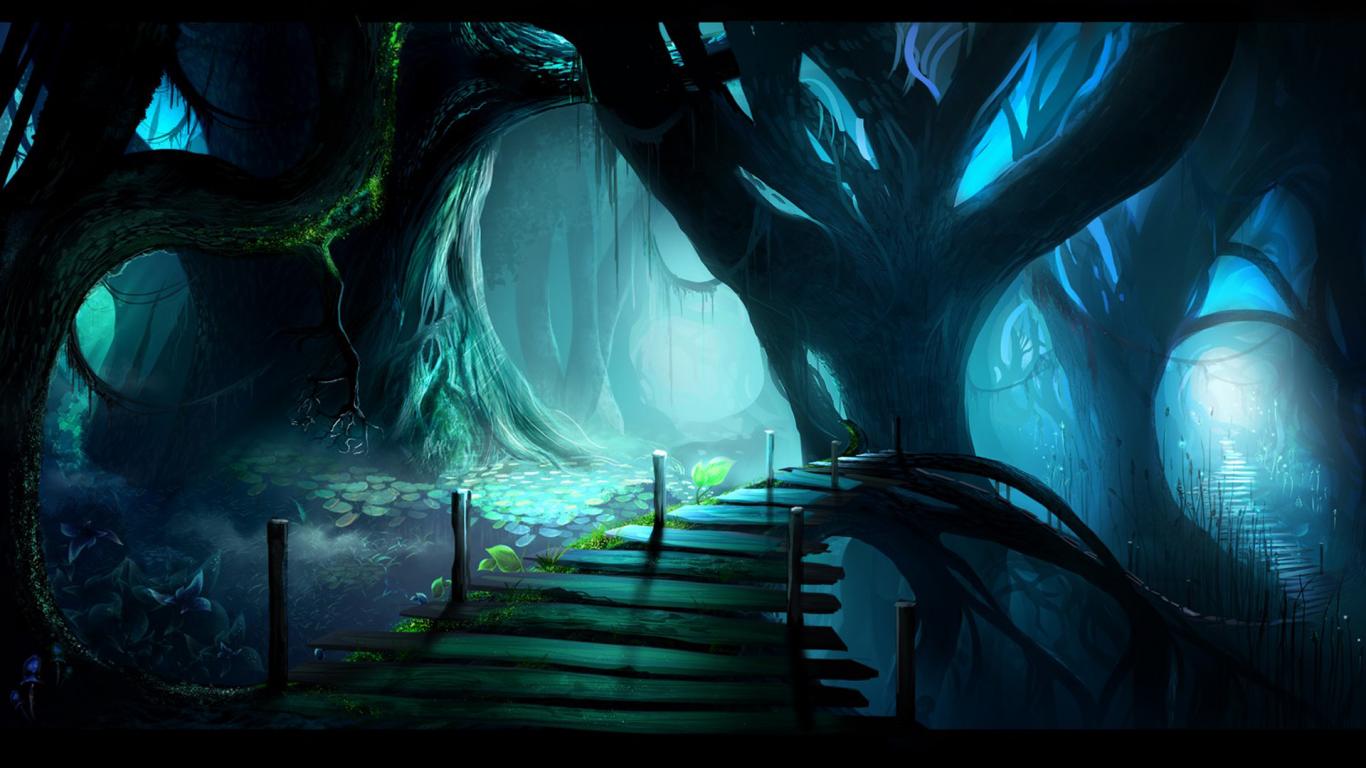 Enaccul's AMAZING Skyrim v1.5
Collection by
Enaccul
----DESCRIPTION---- The Collection of mods that i use while playing skyrim. This collection aims to improve the game in small ways, and when the mods are used all at once, to make a great game even better! CONTAINS 100+ MODS!!! ----BACKSTORY(you do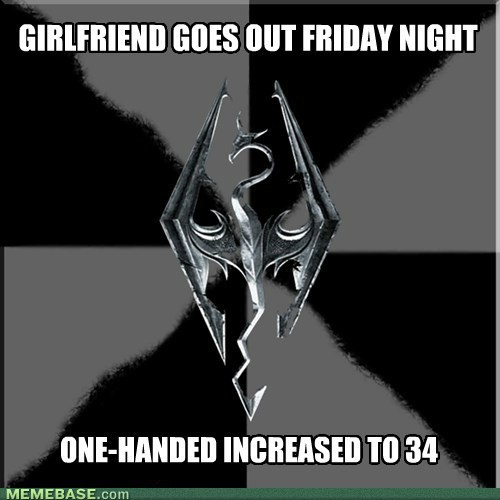 Uncle Surges Immersive ModPack (40+ Compatible Mods) V 1.2
Collection by
Shady Bear
Uncle Surges Immersive Modpack Is a fully compatible modpack which, Improves, fleshes out and adds many amazing and non-lore confliting items, areas and animals. Ive picked out, and tested these mods for 3 weeks, making sure every one from start to fini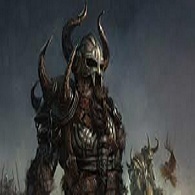 Realism Collection
Collection by
Spheno
This collection includes, graphical improvements, bug fixes, and some other utilitys such as housing and glowing books.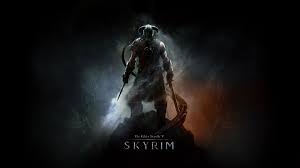 Super HD Textures collection + minors vitals improvements
Collection by
SilvioSantos
SUPER MEGA HD PACK! + minors vitals improvements.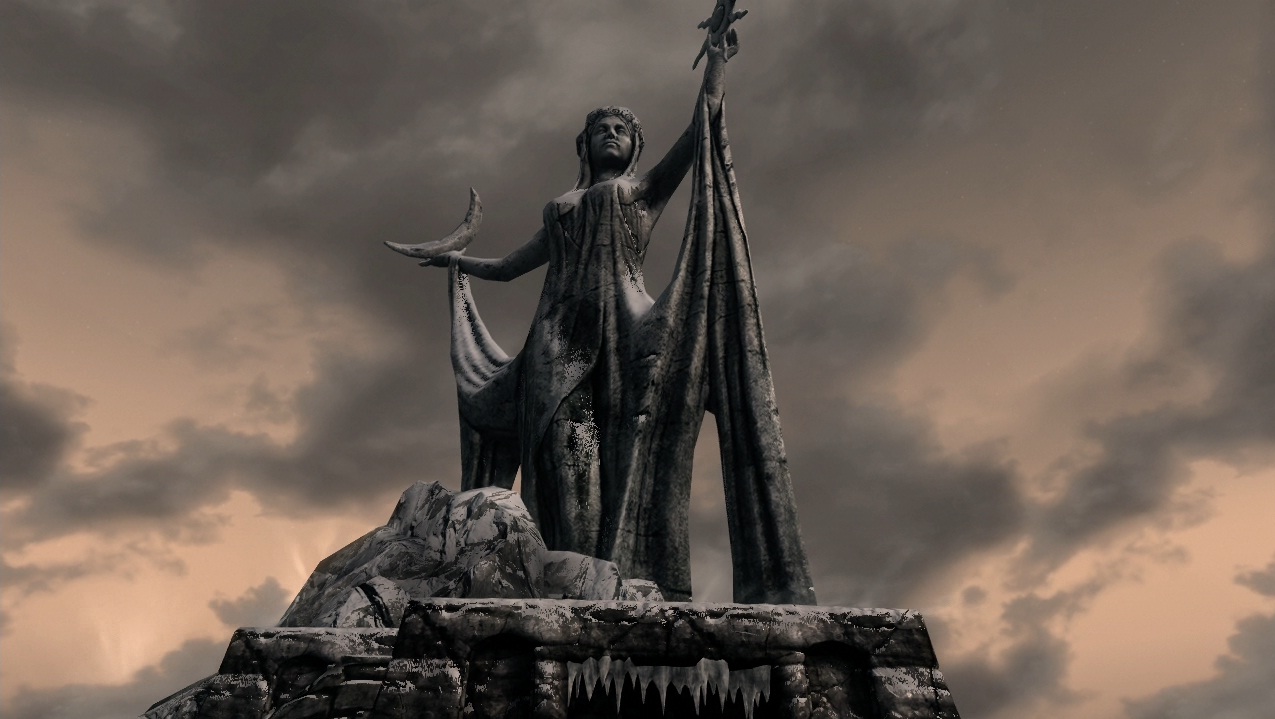 The collection hardcore mods [NyanCat Edition]
Collection by
Sweety Ashley
Only Hardcore, only Improvisation...! A collection of mods that enhance the Skyman Experience!...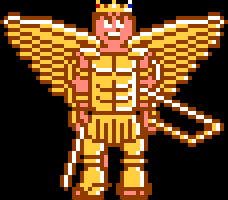 Icarus' Pack
Collection by
Spacey Twinkles
For Monejha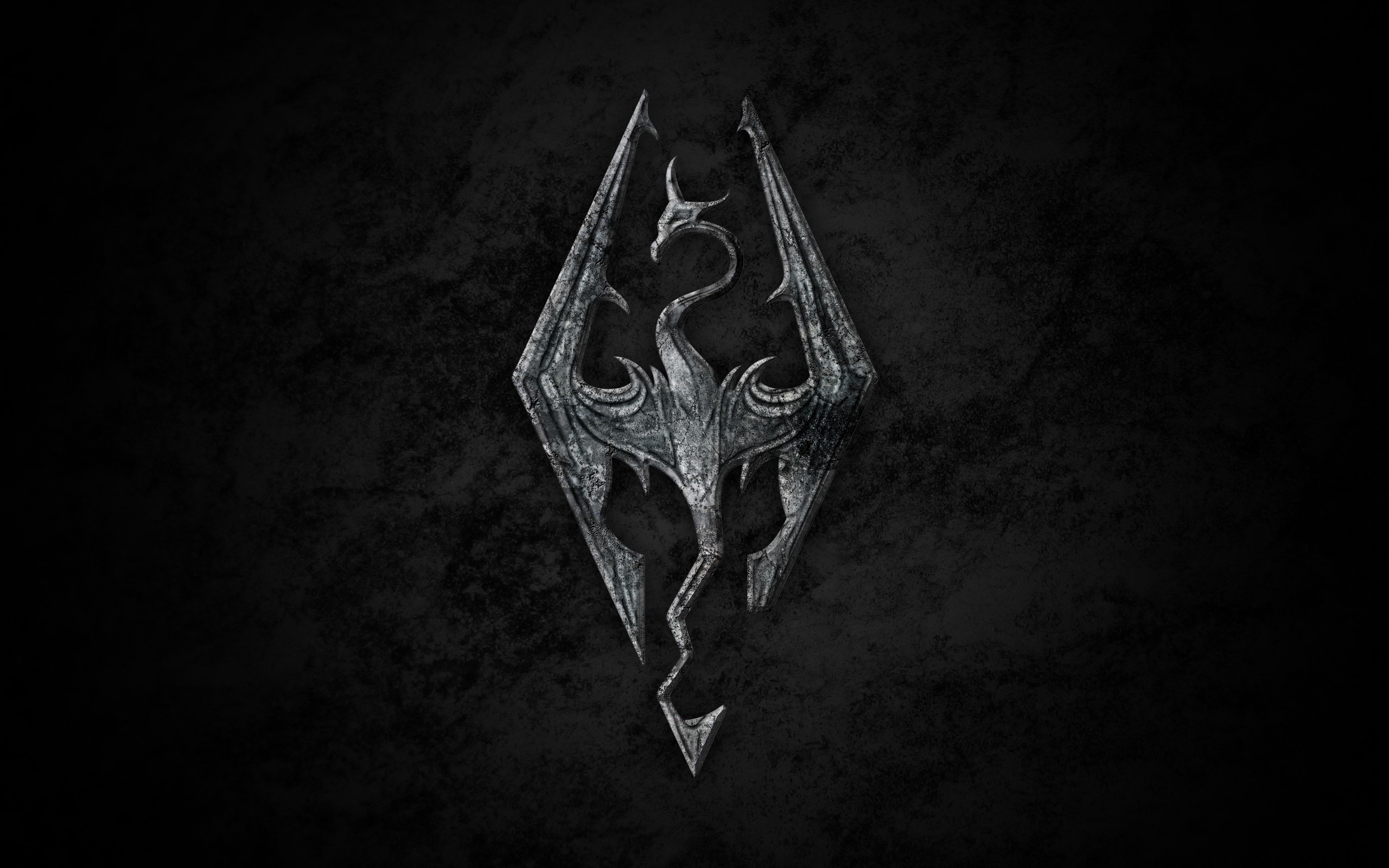 Skyrim Graphic Improvments
Collection by
SilvioC90
Una collezione delle migliori mod grafiche e di utilità per Skyrim. SkyUI richiede l'installazione dello Skyrim Script Extender (SKSE) scaricabile qui: http://skse.silverlock.org/ Le mod sono tutte compatibili tra loro, per i conflitti con altre mod rim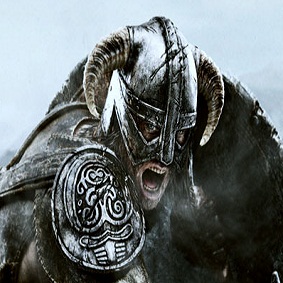 All Around Pack
Collection by
Mr. Piggles
This is a pack that covers alot of the modding aspects of Skyrim. You get a big selection of HD texture mods, 3 horse mods, 5 house mods, and alot of weopon/armor mods. (There's a bonus mod pair in here for you MineCraft fans.)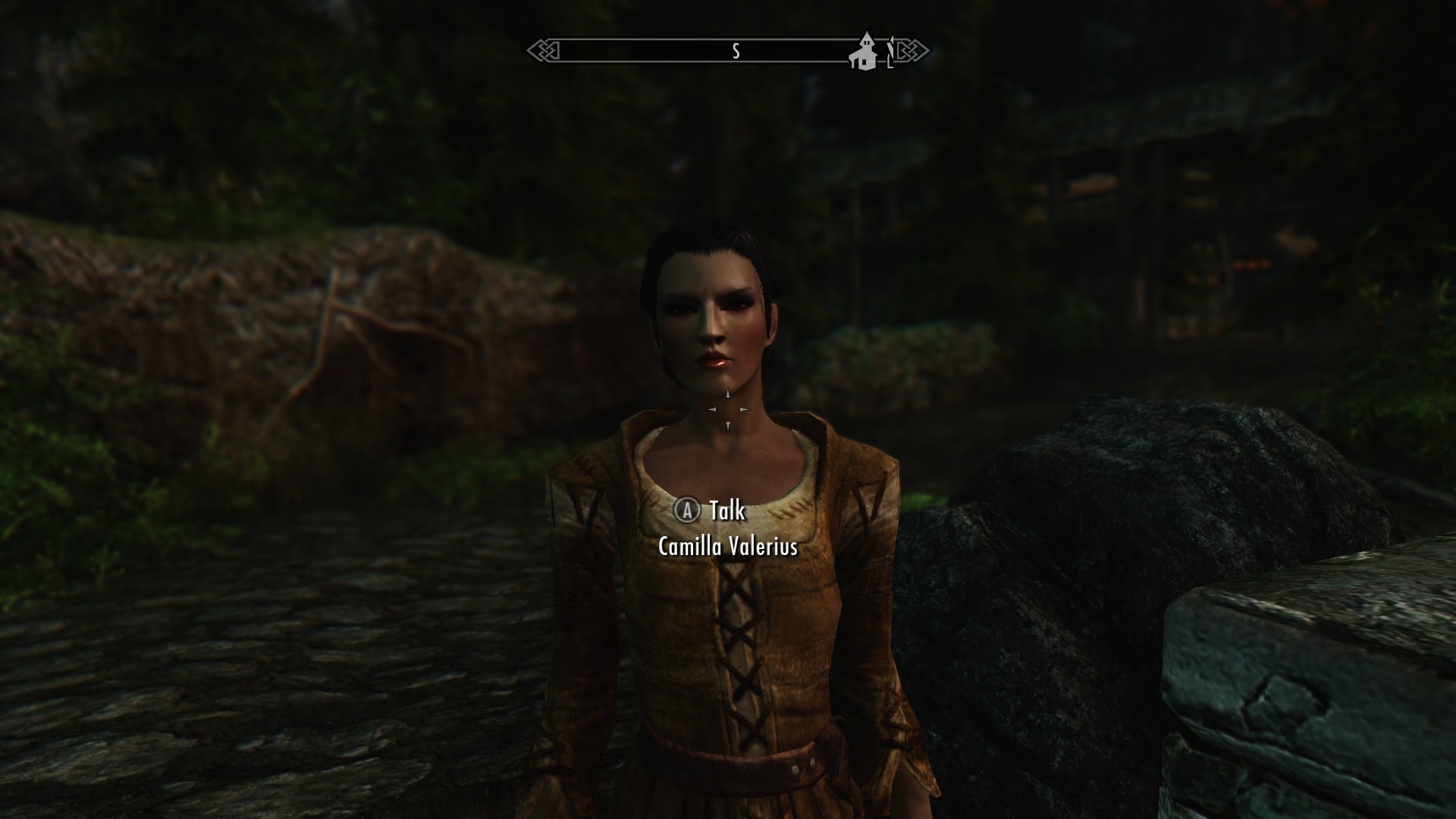 For those who want the best!!
Collection by
Nomad
These are the mods I personally use to make my Skyrim experience perfect to me, some mods may not be upto everybody's standards but oh well. All these mods work together but most focus on Graphics more than anything, but cosmetic changes and higher resolut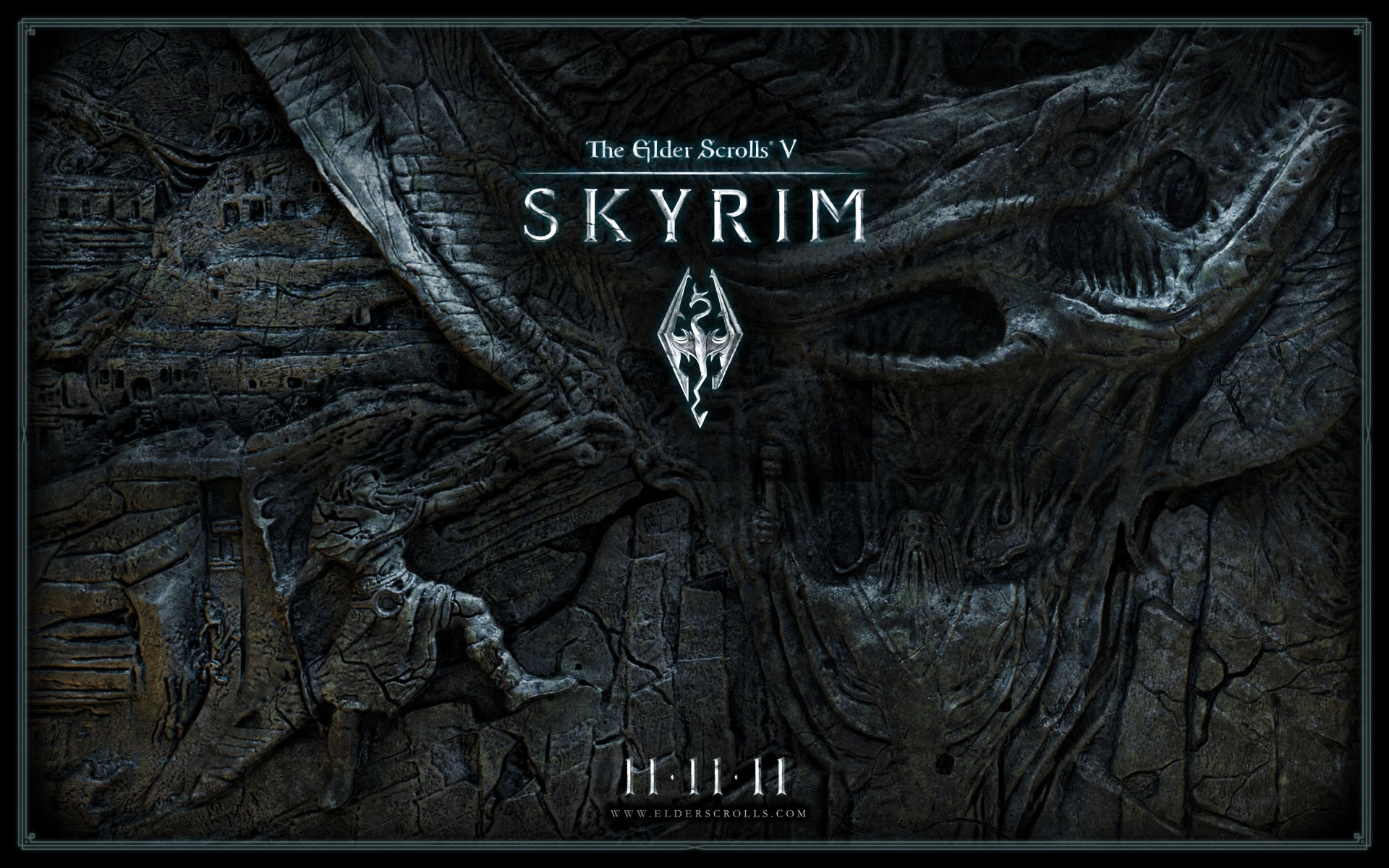 Extended Skyrim
Collection by
istallri astra
This collection is made to extend the game in a lore friendly way. To improve the game to be more realistic, with real weather, nights, more weapons and armor, villages and quest. It respect the the based idea of Skyrim and Nords. This is my compilati