Containing item: "Sheogorath Shout - Call of Madness!"
Showing 1-30 of 164 entries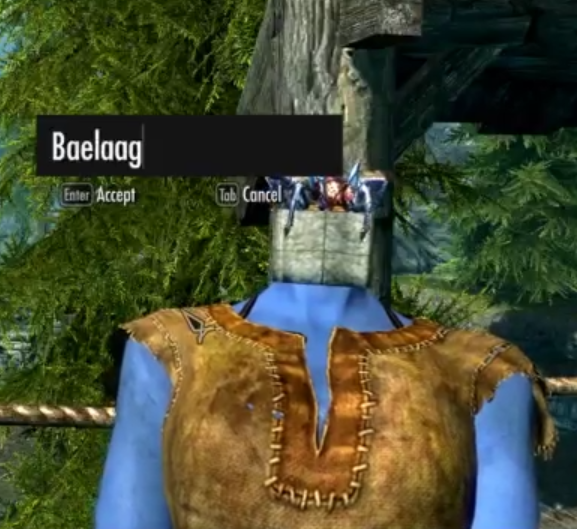 Criken's Modded Skyrim Gauntlet
Collection by
Criken
This is the comprehensive list of mods I've used in my hardcore skyrim series streaming on https://www.twitch.tv/criken Some files were found on Nexus, for those: http://www.nexusmods.com/skyrim/mods/34346/? http://www.nexusmods.com/skyrim/mods/54521
Skyrim Hilarity
Collection by
Dert Jarlin
A collection of ridiculous and insane skyrim mods to make your run-of-the-mill game experience a bit more interesting. It will most likely also break your game, so these are not for the serious gamers nor the faint of heart. For the full experience, dow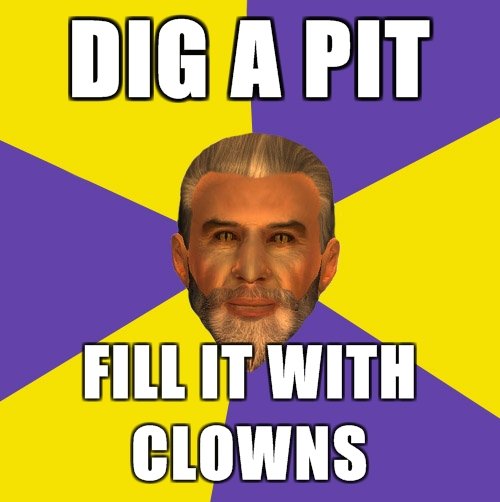 The Blessings of Sheogorath
Collection by
Miss Casanova™
Now with 30% more saturated fat than our competitors, 9 out of 10 lunatics disagree. Please keep you arms and legs inside the vehicle at all time. In case of an emergency, put on your own mask and let your little milk drinker fend for himself.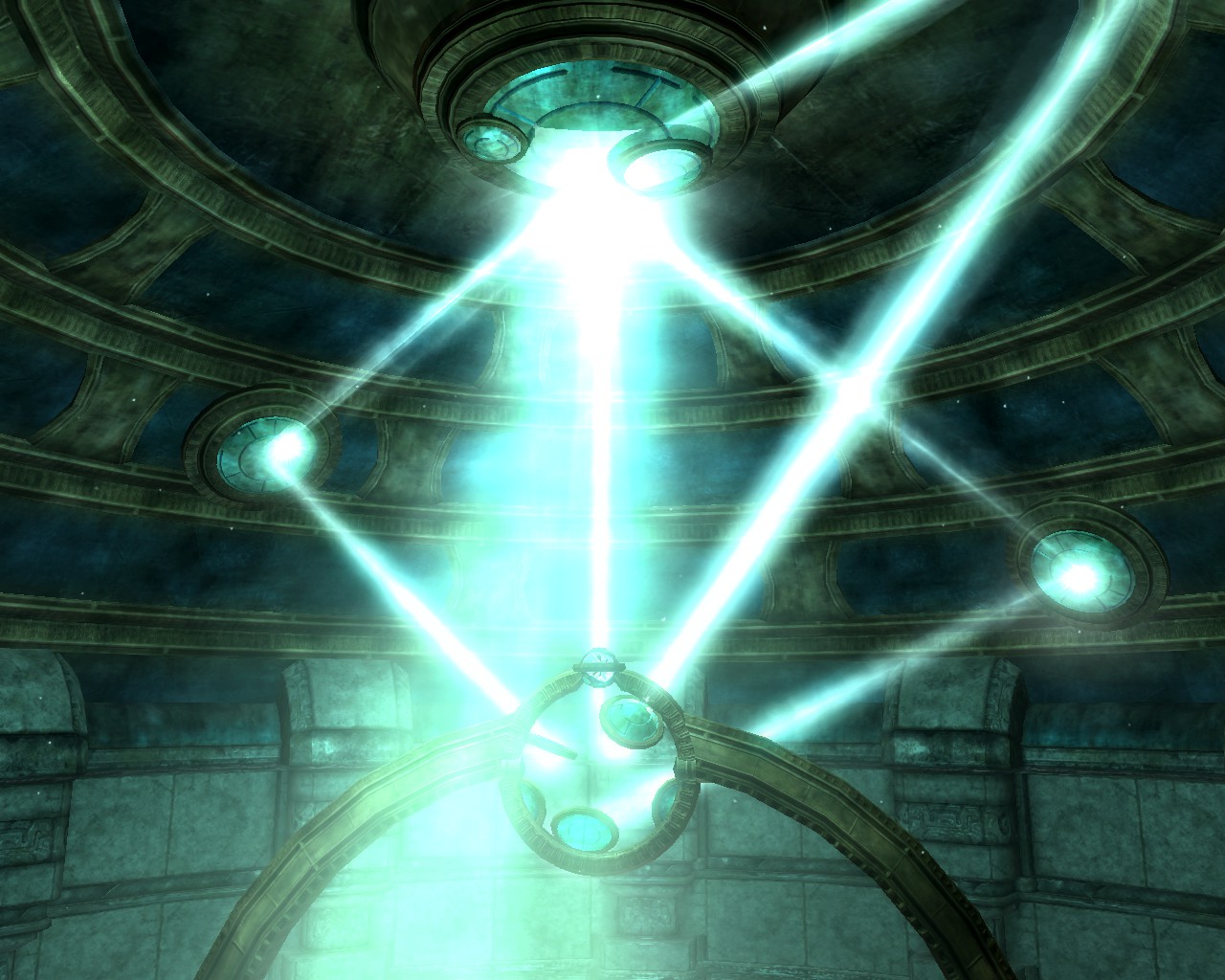 The InComplete Collection
Collection by
Believe
This Collection Was Meant for someone whos New to Skyrim Mods or the Steam Workshop But Now All Experience Levels and Playstyles are Welcome! Basiclly Its a Collection of A Wide Variety of SOME, Of The Greatest UN-Conflicting Mods In Skyrim.They Are All

Lore friendly mods
Collection by
Nobody
for immersion purposes
Skyrim collection of randomness
Collection by
Zeimaster
A quite big collection of mods for skyrim that all SHOULD work together, but nothing can be said certain. all credit to ze orginal modders and ahve fun
Necromancer Satchel
Collection by
MarurabaATX
17 tendons and assorted ligaments 173 fragments of bone for assemblage approx. 4 bucket-fulls of blood (Nord preferred) 6 spoons of marrow (no more than 2 from a thigh) 12 yards of flesh (before cutting) star-scrying to the edge of the ice-mind look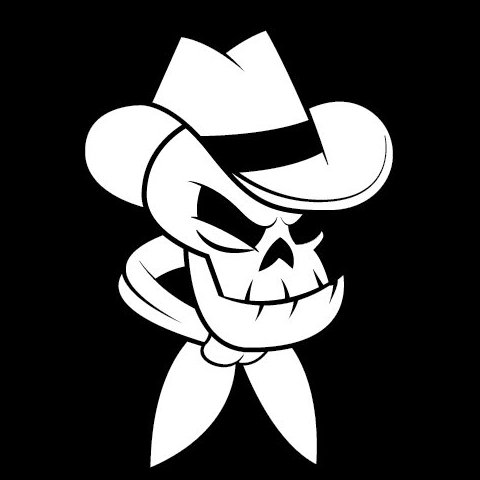 DovahGhost
Collection by
Sir Pickles
Play as Ghost from True Capitalist Radio UPDATE: dedicated to anti-paid modders
QT's Wondrous Tamriel
Collection by
Erin A. Sirknight
Dankness off the charts, it takes fun, weird, and wonderful additions to Skyrim to get my interests. Most may be found here, and if they work. Woot!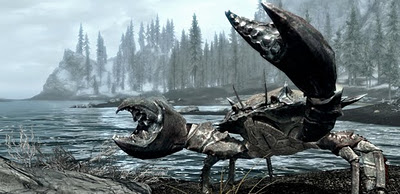 Weird Mods
Collection by
Starborn
Just a collection of some funny/weird mods. :3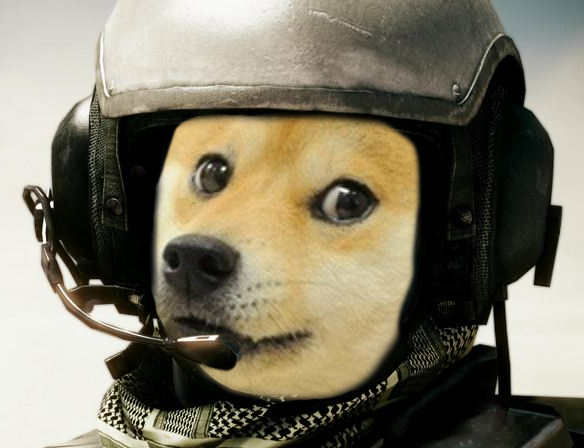 Skyrim Improved
Collection by
[MOSL]Rhinownage
This list of mods will drastically improve your Skyrim experience. Don't look at the individual mods, just click "Subscribe to All". Credit to the mod Authors! I did not make any of the mods. Just made it easier for you to install them.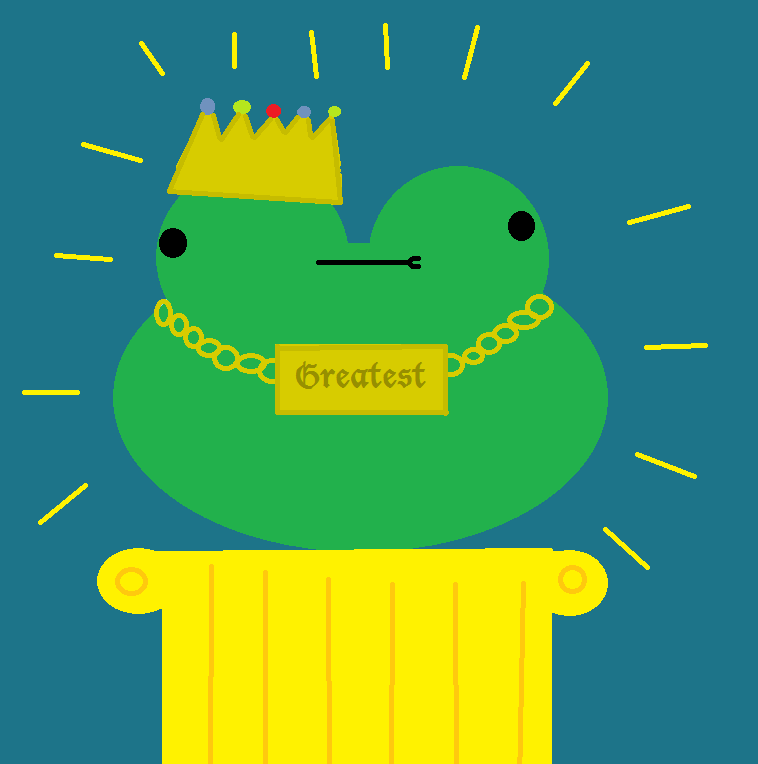 Buffo's Favorite Mods :3
Collection by
Bufo
Just my all time favorite Skyrim mods! ~All credit goes to the mods rightful creators, Skyrim, and any other game or thing referenced in the mods~ I will add more mods as time goes on. -Buffo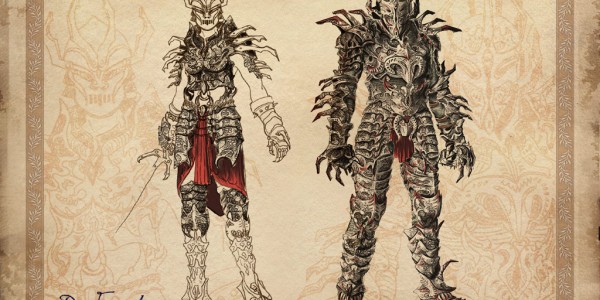 Content - Magic: Spells/Abilities/Powers
Collection by
Casper
Here are the mods I use to bring more magic into the world of Skyrim.
Sheogorath's Gifts to Tamriel
Collection by
ericcolons
An amount of gifts from the Isles, or maybe they aren't. Anyhow, there is no shame in a nice bit of madness, is there?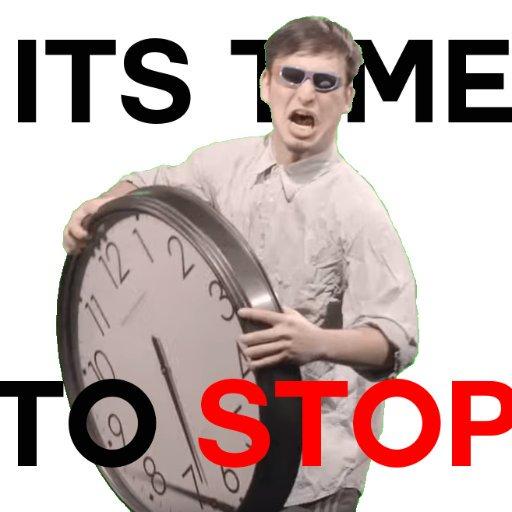 Fucking kill me look how many there are
Collection by
SURPRISE!
What am I doing with my free time it took me hours to filter the bad ones.
Immersive Mods for Gamers of All Years (IMGAY)
Collection by
AeroSlimshady
Just a collection of mods to enhance your Skyrim experience by little old me. No need to worry yourself with the details. Just hit "subscribe to all" and you're good to go. Notes: If starting a new game, don't choose the vanilla start. SKSE is require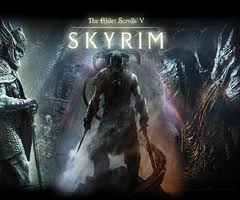 The Lore Friendly Add-On Pack
Collection by
Cia.White.Cw
These are almost all of the mods that I use on the Steam Workshop. They will all work with each other but some may need you to tweak the load order (Crimson Tide and Sea of Ghosts for example) I also recommend the following mods from The Skyrim Nexus: #
The Sheogorath Collection
Collection by
cwstein
My all time favorite character from the Elder Scrolls series is SHEOGORATH. Since I love him so much, i created a collection of all Sheogorath related mods on the workshop. Enjoy...... OR ILL PLUCK OUT YOUR EYES! HAHAHAHAHAHA!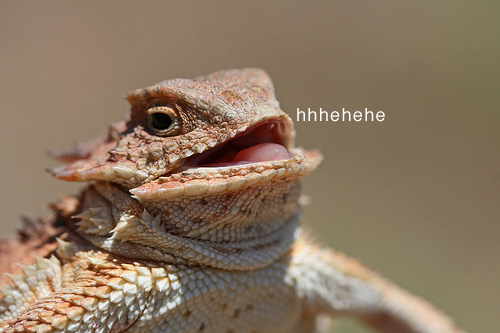 Niners Skyrim Collection
Collection by
El Caracol de la Muerte
Collection of Skyrim Mods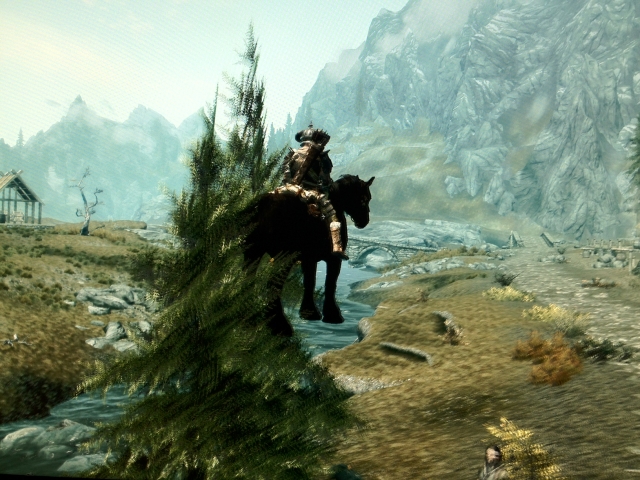 Awesome Mod
Collection by
Saviose
For people who like anuses.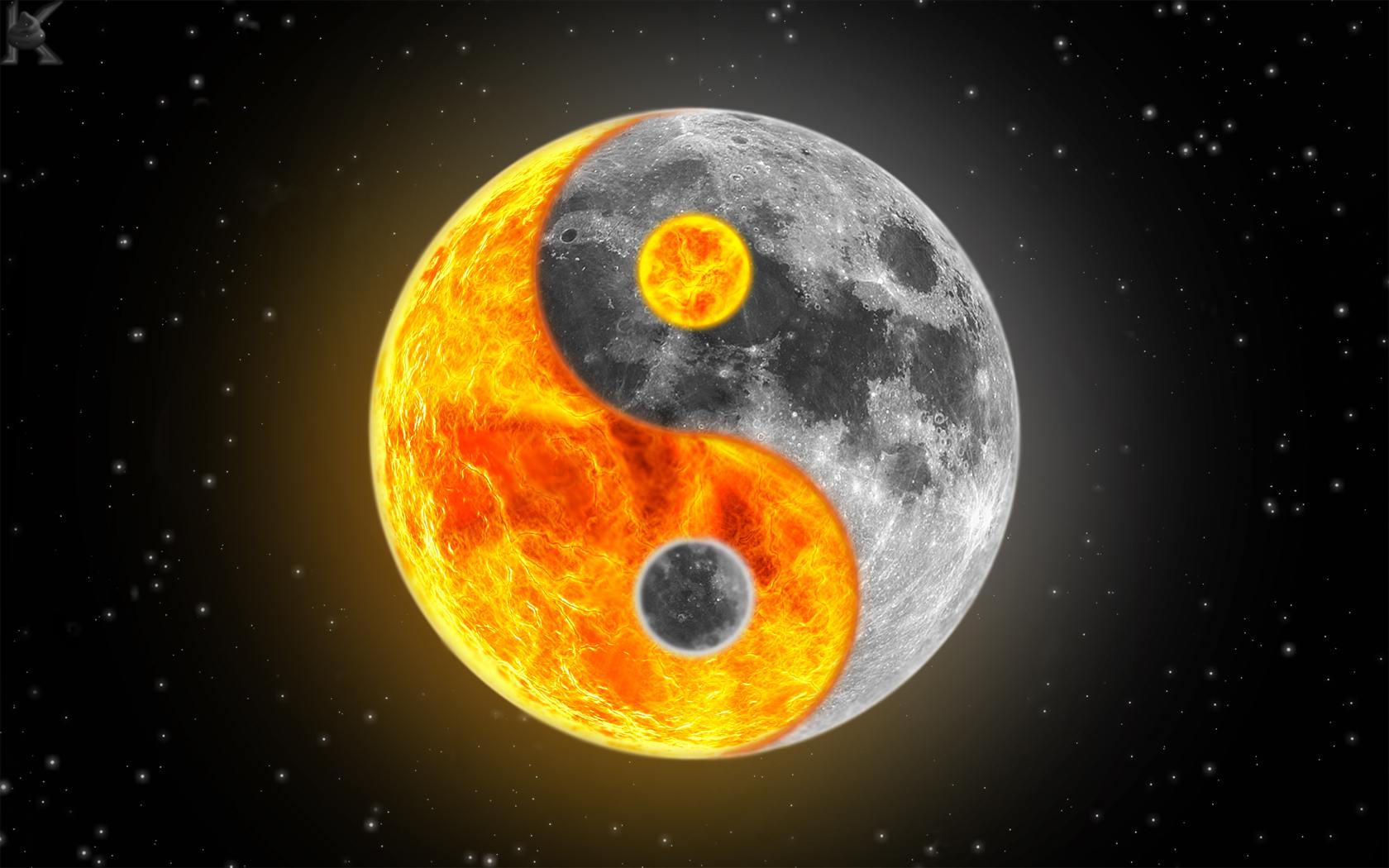 spells
Collection by
Aleph Sharp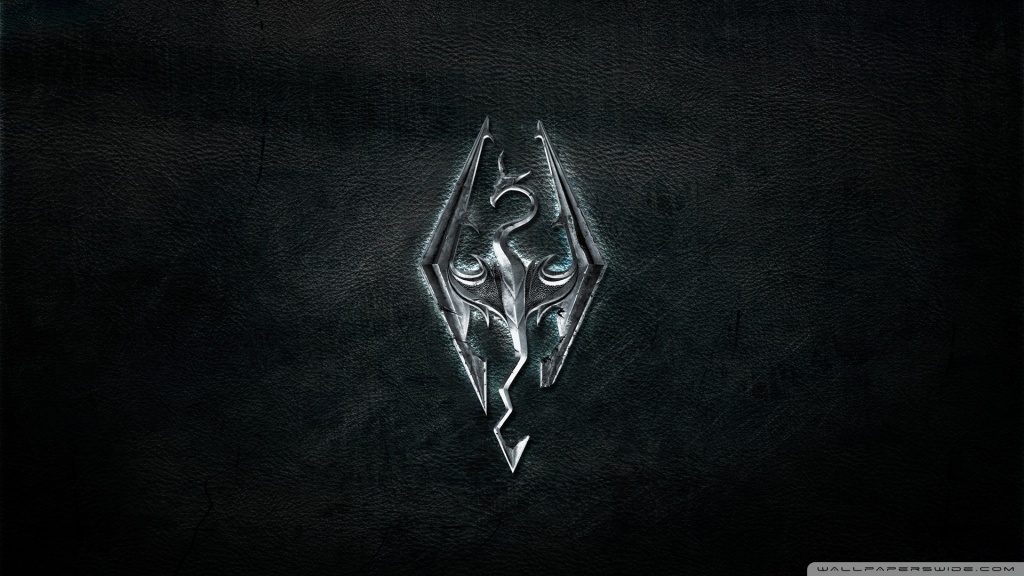 Rascal07's Skyrim Mod Pack
Collection by
Rascal07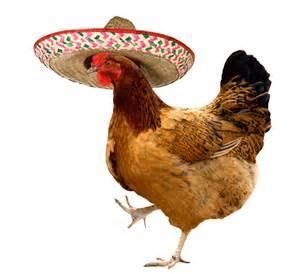 O R'ley? You Want Some Chill Mods? How About CHEESE.
Collection by
BagelBalls 🐱I=🐱SKINHUB.COM
CHEESE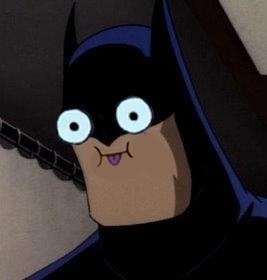 Fun Mods.
Collection by
The Ultimate XD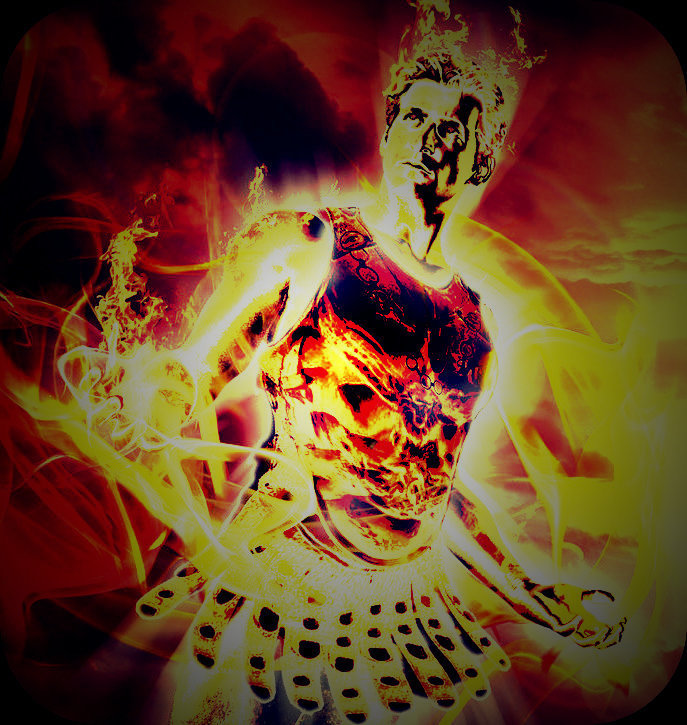 TheHotHelios ultimate mod collection
Collection by
HotHelios
This is the best skyrim mod collection there, any of those mods were made by me. All of the mods in the pack will work in one pack, I do not hold responsible for any compability problems with other mods that are not in this pack, for more info please read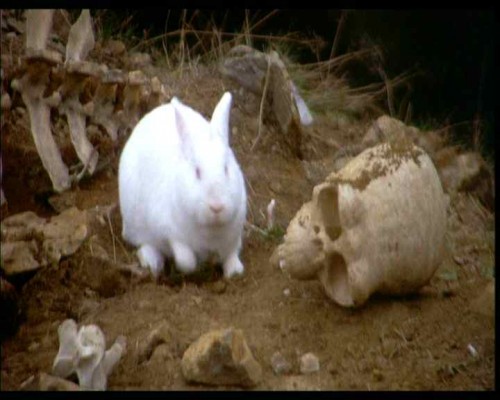 Just a small list
Collection by
Momobert
made for a friend to show which mod i took. used to be a small list. but right now it's more like a box full of crap, that you need to browse in (many don't work together exemple : scroll crafting and bandolier/ different stuff about alternate start obviou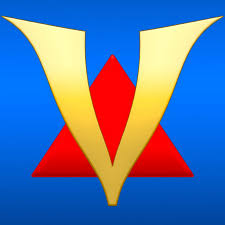 Mods for Venturian
Collection by
Aleph Sharp
Okay, here's the list of mods I made for you, but there is a mod which is on nexus, so i put a link to that later on. Hope you enjoy them. ALIENS adds a cave in skyrim which instead of the normal enemies, it's filled with, wait for it……. XENOMORPHS!! And
Skyrim mods
Collection by
Товарищ Фигаро(Fig)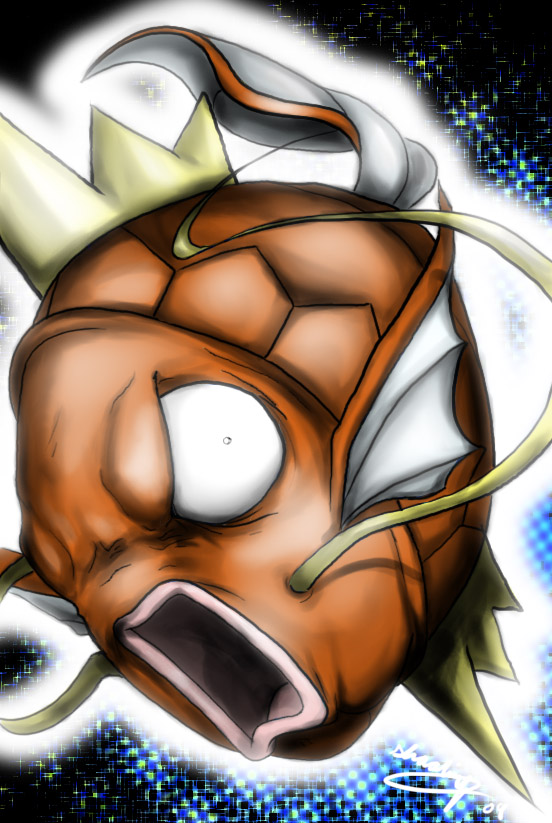 The Fish Wizard's Essentials
Collection by
Magikarp
A few spells, tools and abilities that every self respecting mystical aquatic life-form wizards should have.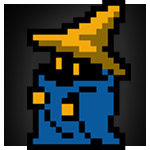 Ageraks Collection
Collection by
Agerak
This is a collection of mods that I used before I let my GF upload whatever she wanted...