Containing item: "Scythe Compilation Mod"

Showing 1-30 of 88 entries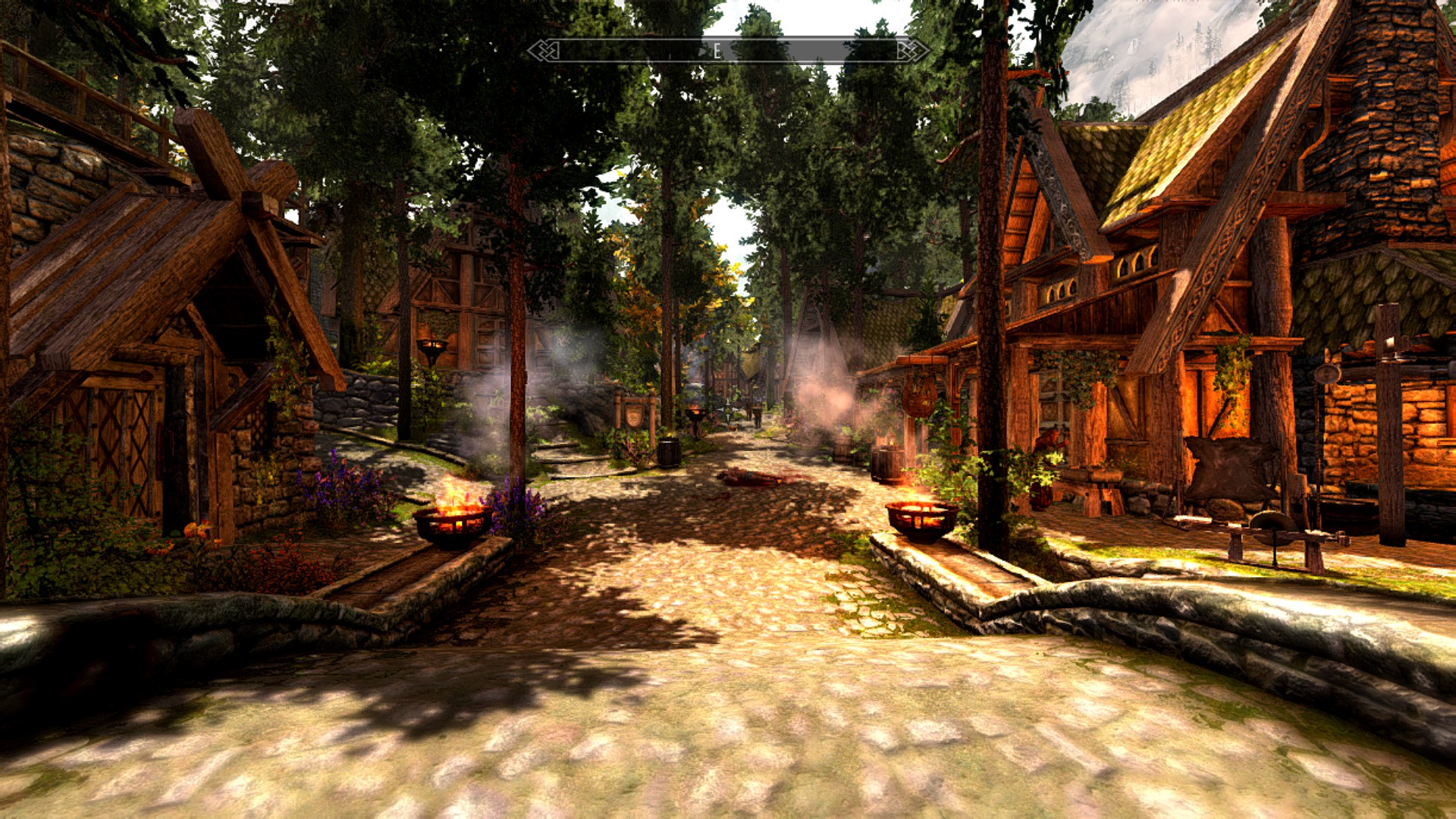 Top Set Up
Collection by
Heavenly
(ONLY VANILLA MODS NOW) This is not a joke, This is the BEST mods set up you can get on steam. The graphic and texture mods are the best you can get on the steam workshop. There are only a select few mods that could EVER give you a better vis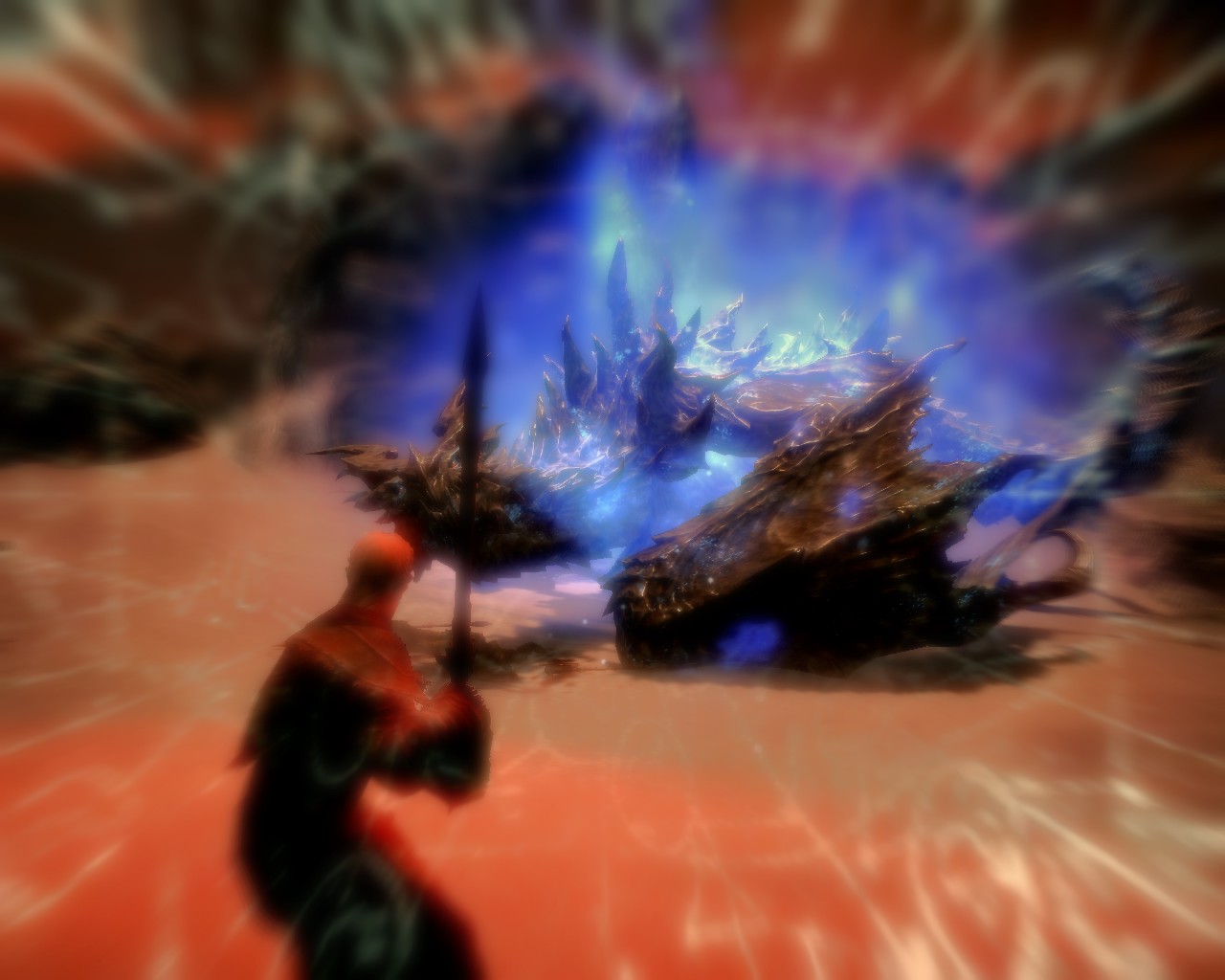 Complete Weaponry/Armory 3.0
Collection by
Believe
This is my complete weapon/armor collection These are all StandAlone weapon/armor Mods. Dragbone/Dragonscale,Dadreic and Ebony are all forever changed Light Armor, Mage Armor and Crafting are all Also Repersented Plus Many other Weapons THIS is Just

Skyrim Awesome Enhanced Graphics
Collection by
SkullD ★
This is a Enhanced Collection Graphics Mods for Skyrim. Any of the mods showed here isn't mine,so, credits to users that created every mod 1º Caution: This mods requires a great computer for work without lag. I have an i7-2670QM with 2,2GhZ , NVI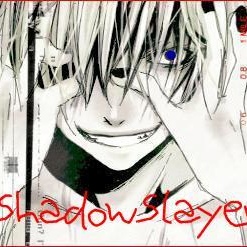 ShadowSlayer's Collection
Collection by
ShadowSlayer
Just a collection of mods I think are neat to have

Mod it until it crashes!!
Collection by
Shak'Toth
(this modpack wont crash) [Update 4] Many Mods for Gameplay changes and Grafik enhanced thingis Requires all DLC`s Pls deactivate all your mods before aktivating this mod pack so you shoud have a 100% error free start. When you start the game without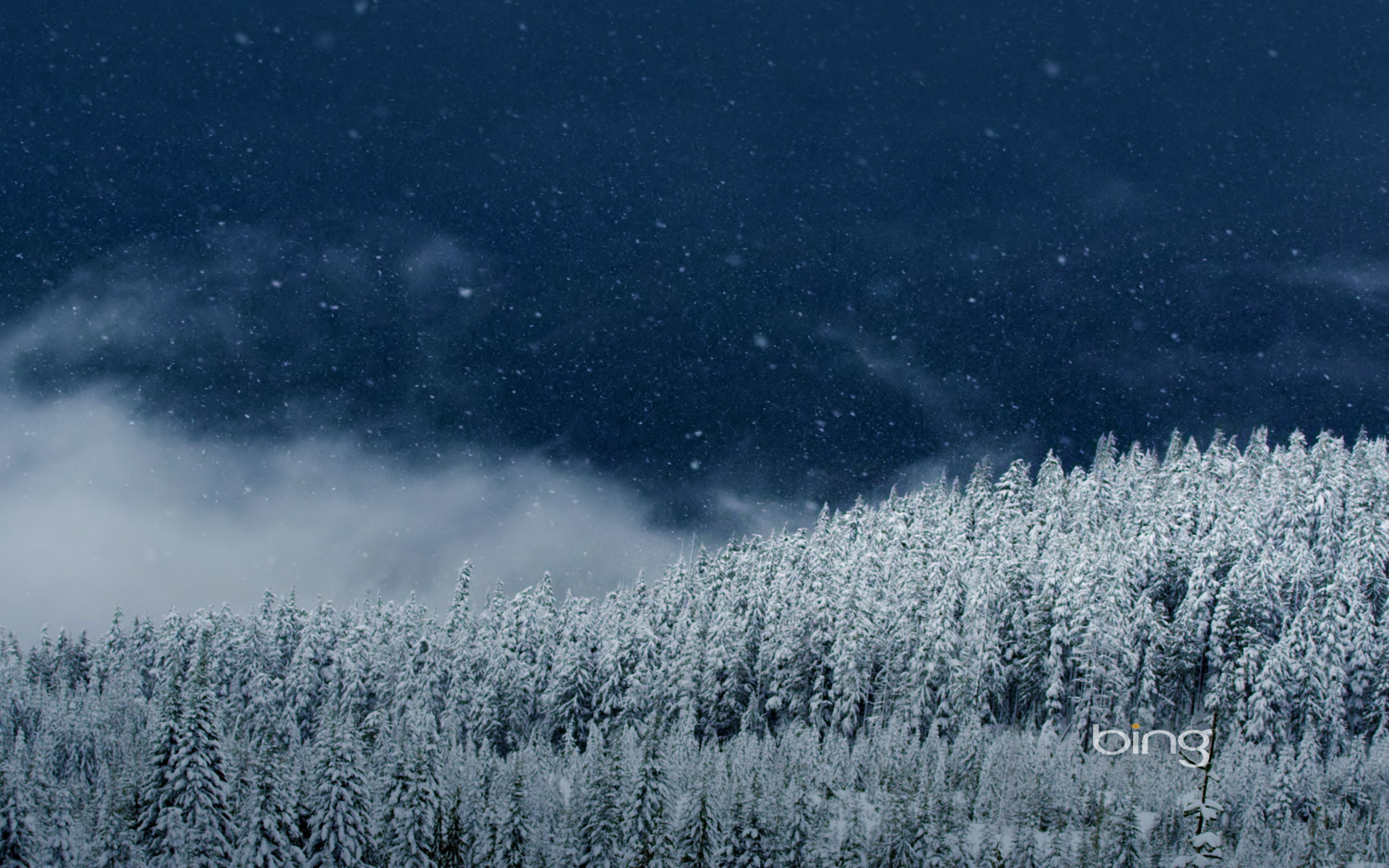 Best Mods of 2012 Skyrim
Collection by
Xorekle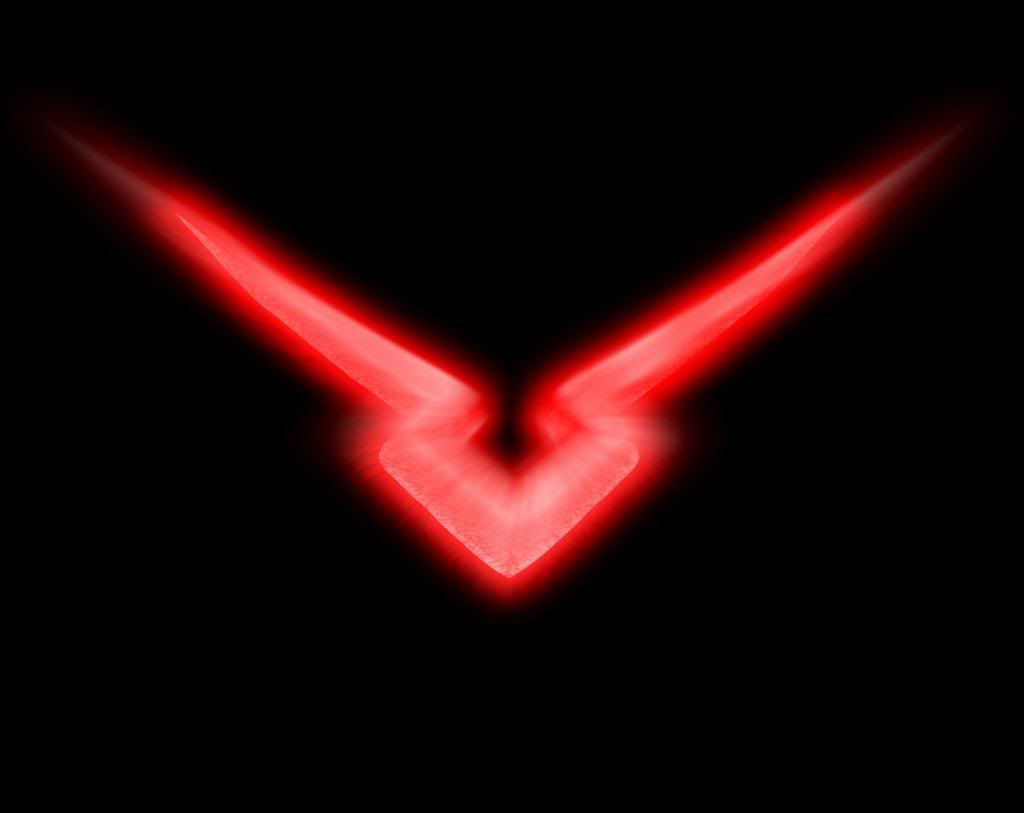 Majinboom's amazing skyrim overhaul
Collection by
Majinboom
This is my idea of an overhaul. I've read through a lot of mods for skyrim and selected the few wich i think are an enrichement for the game. They all work together nicely and some are a great combo! It contains many extra features for all sorts of char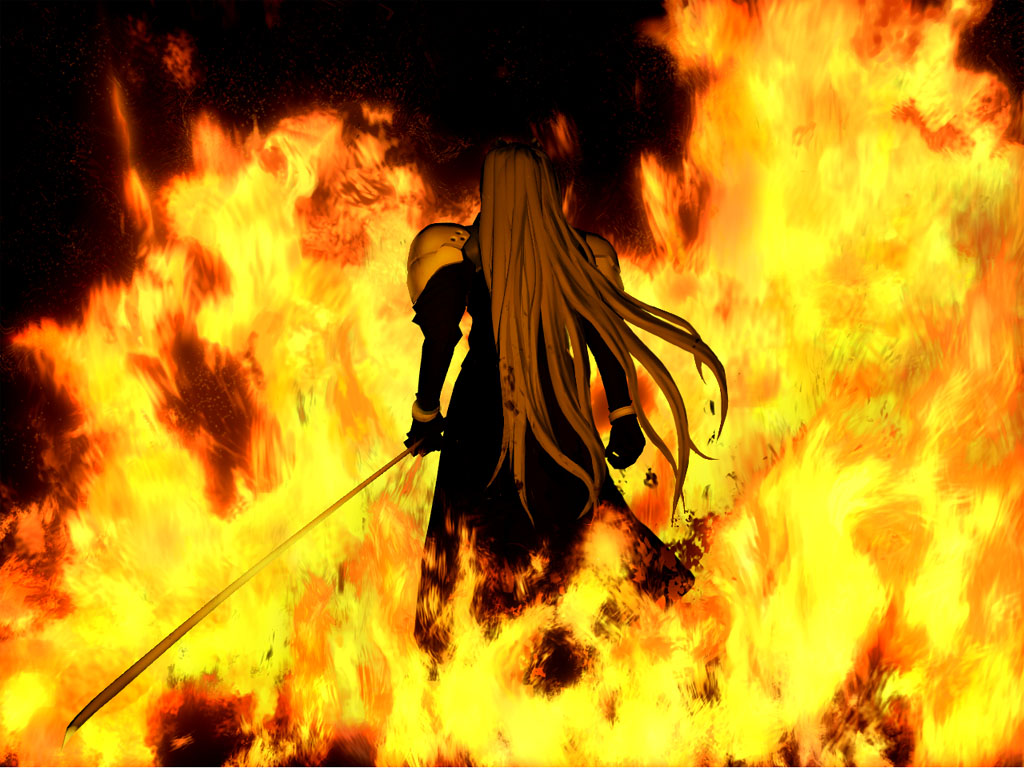 Anime, Movies, and Other Influences.
Collection by
Restless Dead
I've just been collecting things from different catagories and thought I'd throw them all together and let you pick and choose as you like. These are not supose to work together, there are like 8 moons, I just thought it would be nice to have all the di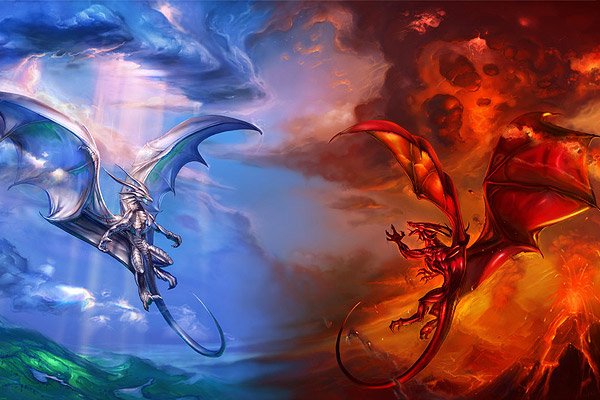 Skyland
Collection by
jessmeister0070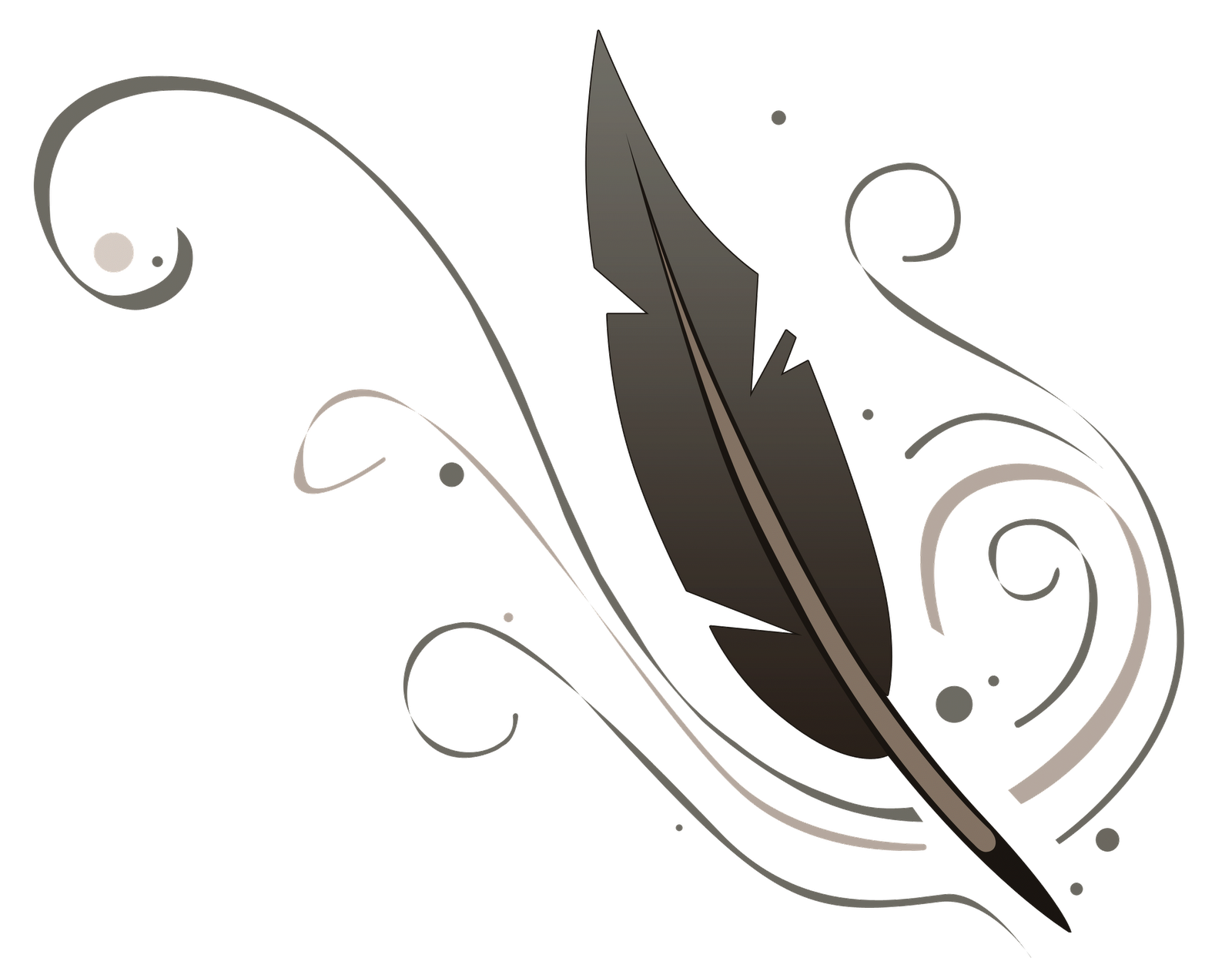 Fethur's Overhaul
Collection by
Fethur
This is really just a collection for me to share with my friends, but if anyone stumbles on it... well, here you go. ------------------- Included Mods: ------------------- -Near-complete graphics overhaul (cannot include static mesh compilation due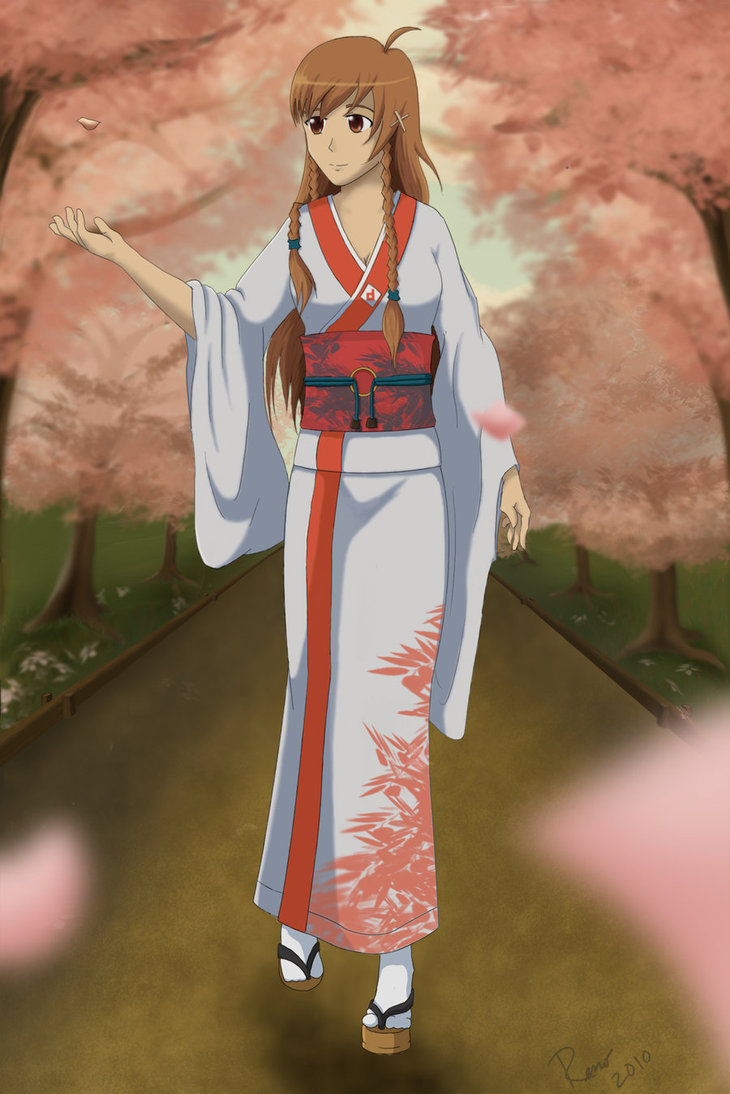 buddle
Collection by
bzald
my bunddle of mod's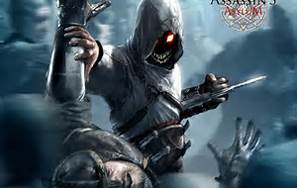 Assassin's Armory
Collection by
Jason Voorhees
Do you feel that there is no really good assassin type clothing out in the vast open worls of skyrim well look no further here at the assassins armory you will find what you need.Lets say you need a target dead but you don't have that certain weapon or out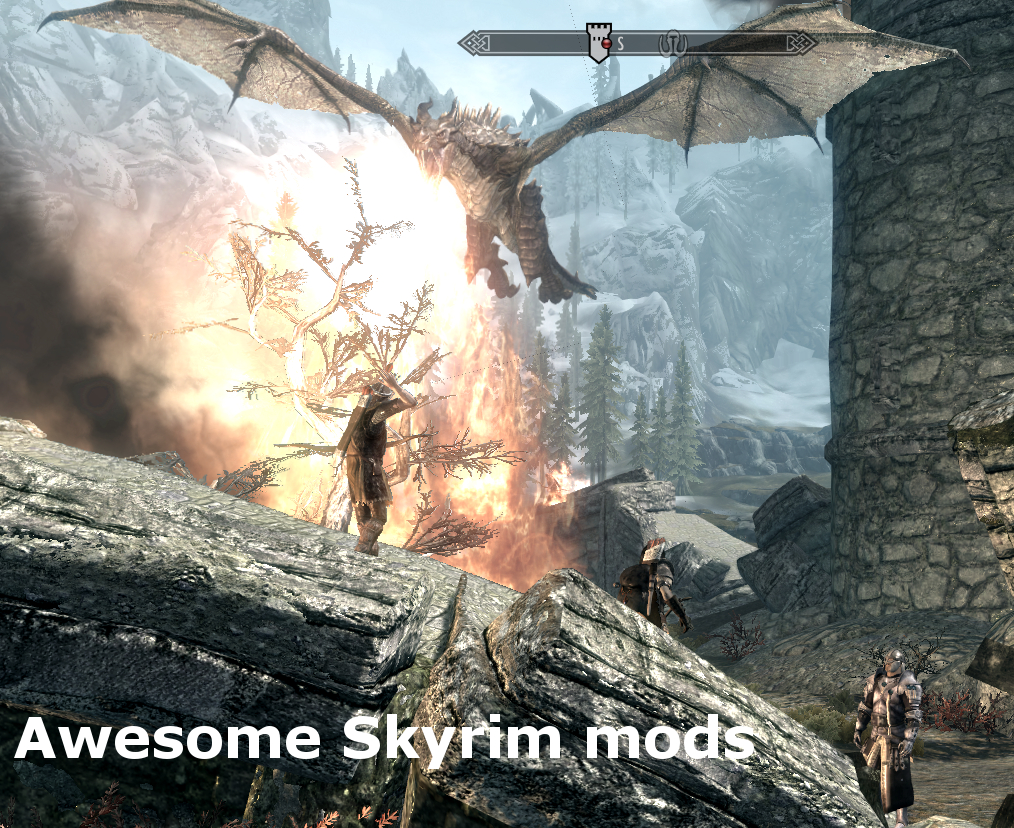 Skyrim with added awesome!
Collection by
Hobbesgoblin
This is the collection of mods I'm playing with on Skyrim. At the end is a list of stuff from Skyrim Nexus, too. Just to be clear - I claim no credit for teh mods here, all are made by other people, who's work enhanced my Skyrim playing experience many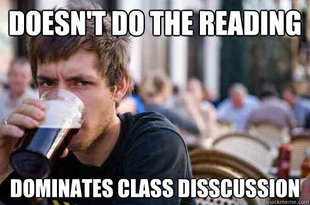 Mods 4 MSHG
Collection by
[ 戦士 ] Hemloccoctail
a ton of misc mods for immersion/gameplay fun/difficult with better loading graphics and textures some race mods and body mods , more sounds and some enhancements to skills and enemie toughness most all of them work together and i believe they do because s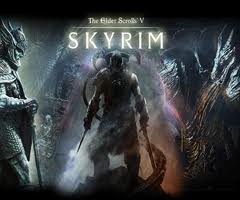 The Lore Friendly Add-On Pack
Collection by
Cia.White.Cw
These are almost all of the mods that I use on the Steam Workshop. They will all work with each other but some may need you to tweak the load order (Crimson Tide and Sea of Ghosts for example) I also recommend the following mods from The Skyrim Nexus: #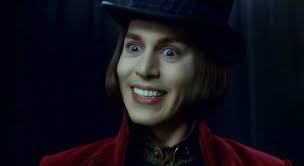 My Mods
Collection by
stanko_regan
My Mods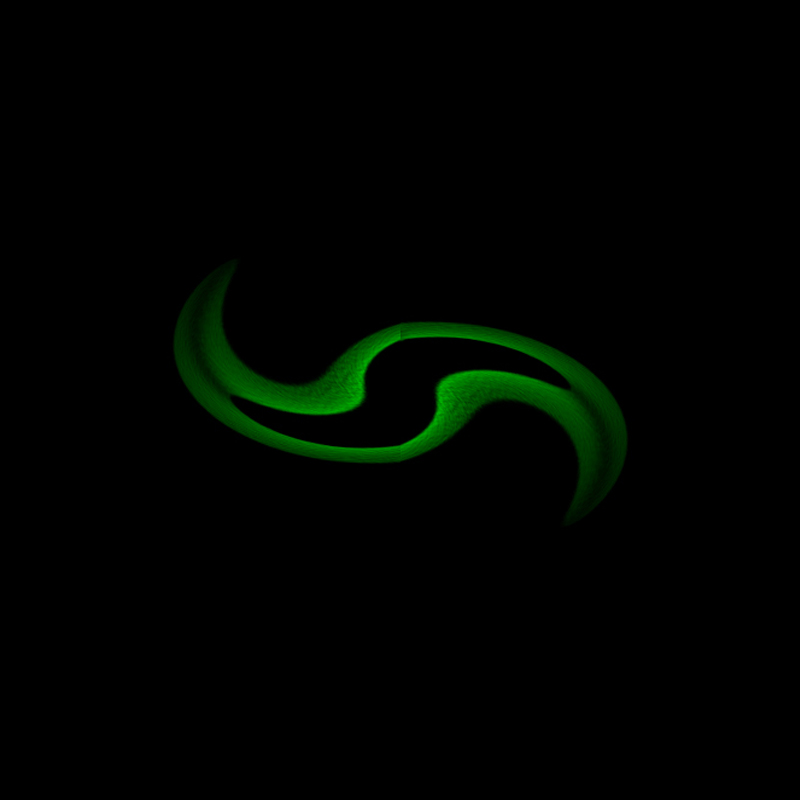 Greate Mods
Collection by
Grimmjow Jaggerjack
A collection of awesome mods. If u dont have DawnGuard, DragonBorn or Hearthfire dont subscribe to all. go through and choose what you want.

VooDoo's Mod Collection #1
Collection by
VooDoo
All mods in this collection are sompatible and used by me, if you got problems just remove some, because there are quite a lot. edit: found some major bugs, trying to find the reason.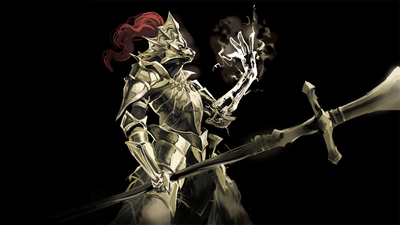 The One True Dragonslayer
Collection by
Shwag Mashter
YO THIS IS A MODPACK MADE FO' ME AND MAH PEEPS Also It's Based Of Dark Souls So It's Great If Ya Need A DKS Fix :D

Soap
Collection by
Syyren
Spoasd


MAHKA'S FAVORITE MODS YEAAH
Collection by
GeekyBones
I LIKE MOD SAND YOU SHOULD TOO

tits mcgee
Collection by
thepizzadude8
for dylan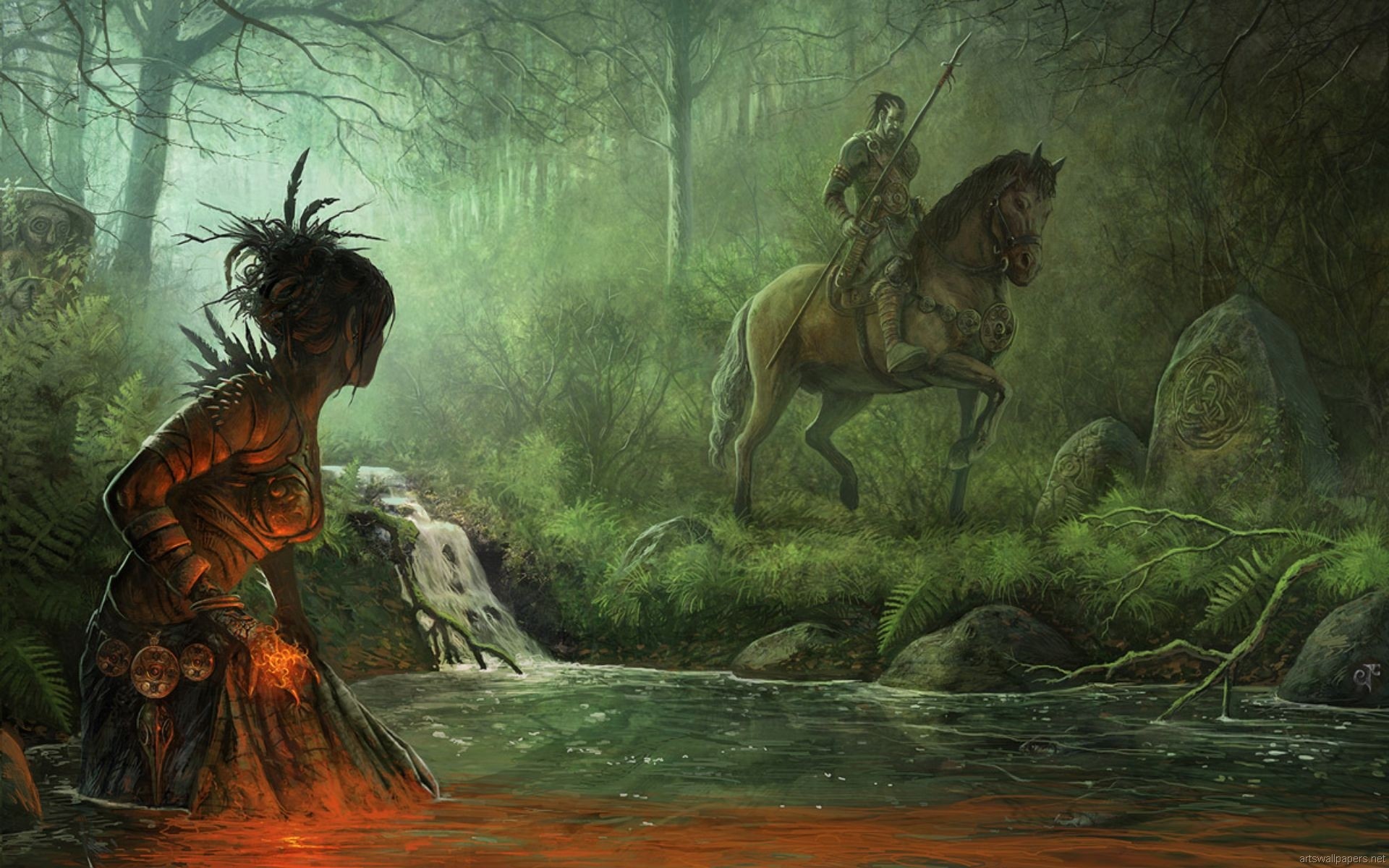 MustHave
Collection by
dj_busca92
You Need DawnGuard and SKSE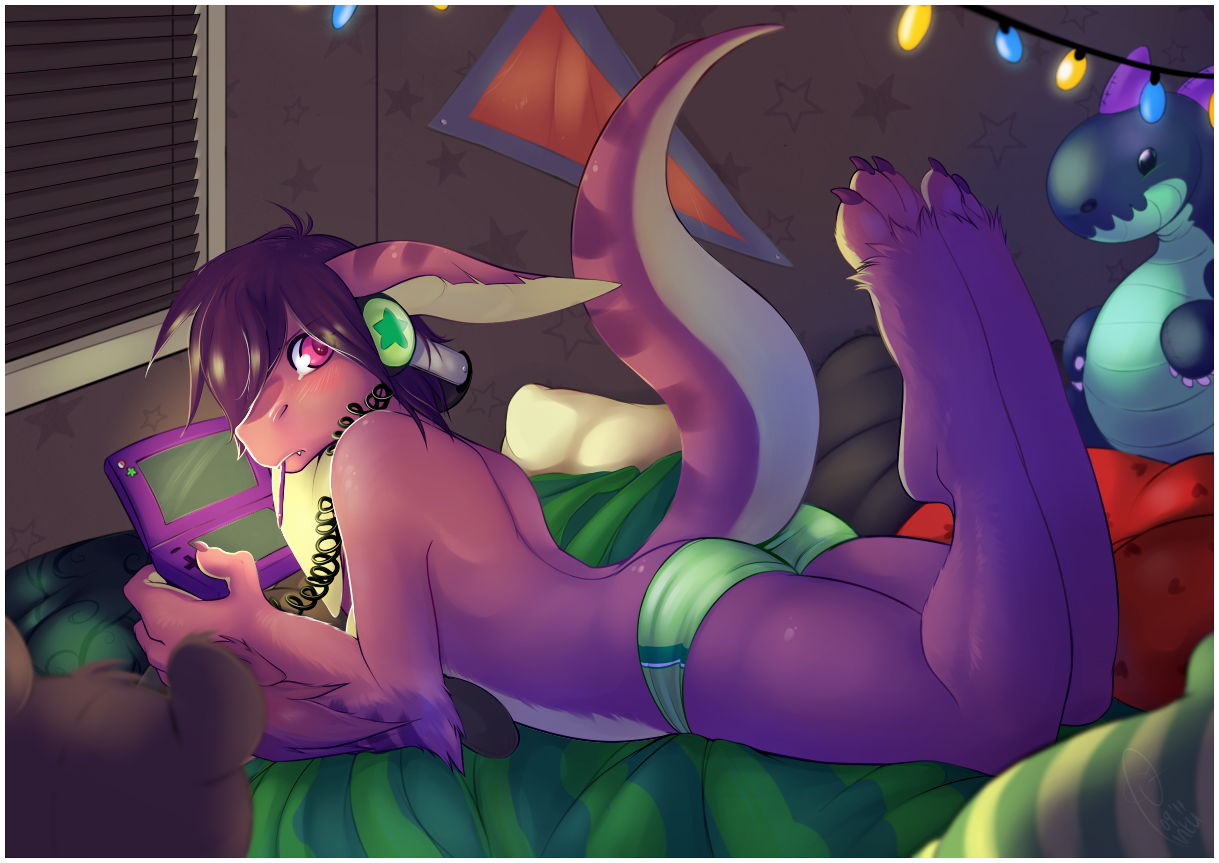 Winterblood Exspantion mod pack
Collection by
☾Silversalt Aisling.
It adds to the vanilla feel of skyrim and don't over power the game to much adding to your exsperience.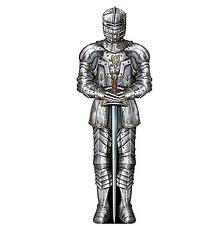 Medieval Revamp
Collection by
Ø
This is a mod pack of Medieval styled mods, and one or two that makes the game more realistic. It includes things like plate mail and scythes.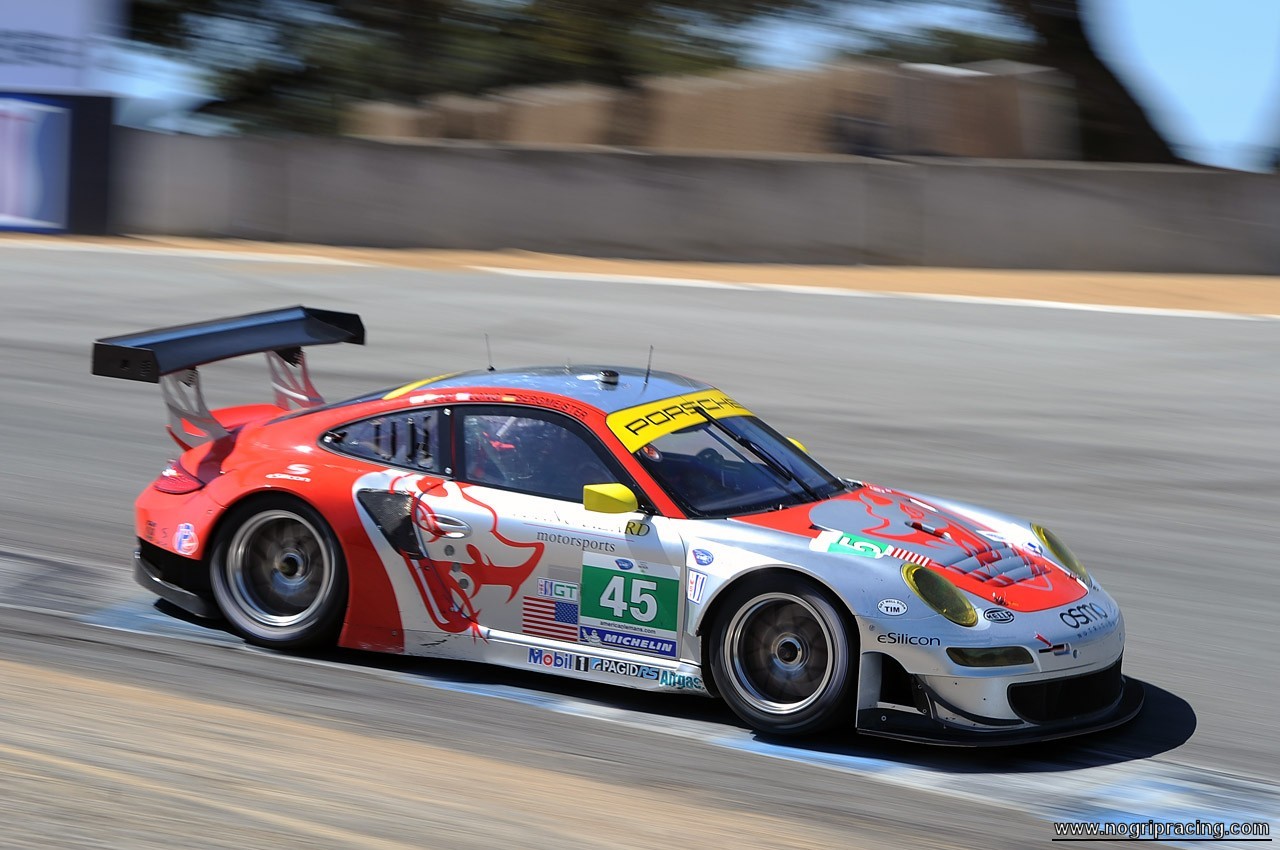 Subscirbed Mods
Collection by
Teh_Guy

The Elder Scrolls V: Skyrim (Ultimate Edition)
Collection by
Togaryuman
The Ultimate Edition of Skyrim is just a silly phrase that I use to say that this mod pack adds a whole lot of content and still loves to do what it does, make RPG a fun term to throw around again Oh and there are some items that are over powerd but onl

derp ro dah
Collection by
doop
this collection is just alot of mods that i thought wouldbe fun to have in the game as well as would hopefully work well togeathe. so plz report any problem that you find in this mod pack here so i might get rid of the mod or try to find the problem.last b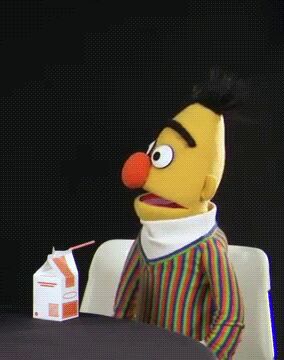 My personal mod list
Collection by
Snorlink (FreakyZeldaFan)
This is what i use and enjoy! Not any graphical change is included.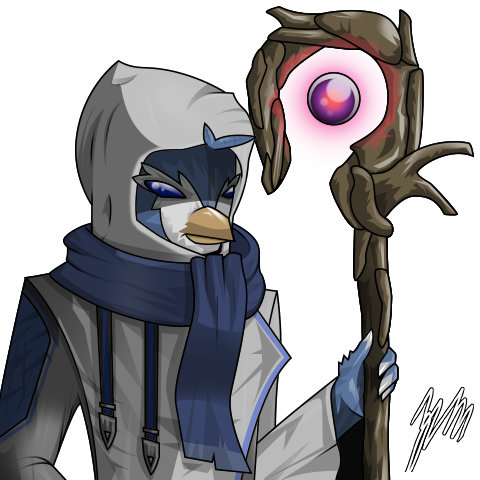 Skyrim mods I use
Collection by
Shooshy162
Just a list of all the Skyrim mods I use, for my friends to reference. If I included your mod and you don't want me to for whatever reason, just let me know and I'll remove it.