Containing item: "The Lungaris - a Rabbit-like Race"

Showing 1-30 of 70 entries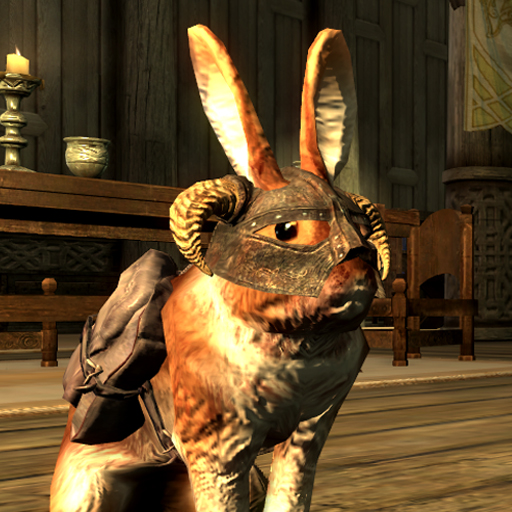 Rabbit Themed Mods
Collection by
Mickyan
Rabbits and rabbit accessories!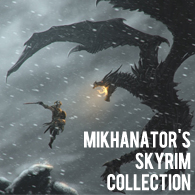 Mikhanator's Skyrim Collection
Collection by
lvl24 papa furanku anchor
A collection of mods to enhance my personal world of Skyrim, creating a much more heighted enjoyable experience! ===== *All DLC's are required for the full experience; some mods require the DLC* ===== A big shoutout to those who created the mo...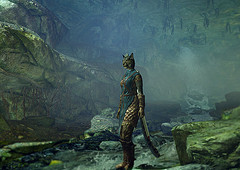 Vanilla Mods Immersion Pack
Collection by
Farscapeguy
If your into immersion This is the giant pack you have been looking forwith over 60= mods i have personaly tested for a week non stop trying over 250 seprate mods. The ones im showing you work and blend into the game perfectly If your only useing Vanilla ...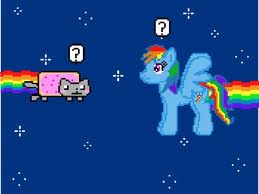 Baconewok's Collection of Stuff
Collection by
Ghee Buttersnaps
Well i got 100+ so i thought that your computer should melt along with mine enjoy. :)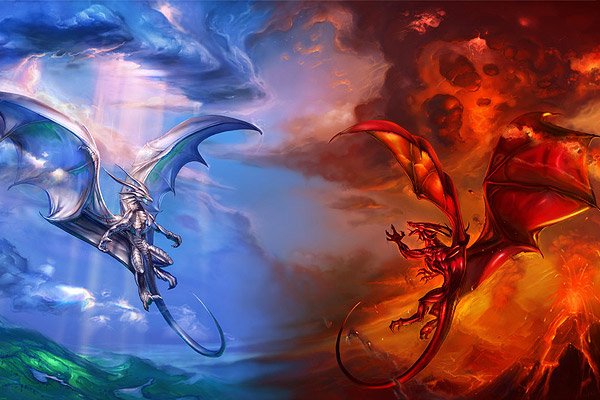 Skyland
Collection by
jessmeister0070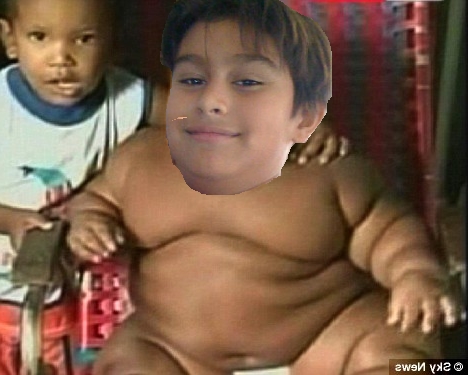 Skrim
Collection by
siegemyhero
Non-conflicting mods that keep the game looking sharp and adding new gameplay elements and quests. edit- some mods require all Skyrim DLC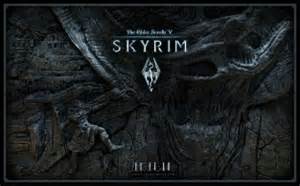 Enhanced Skyrim
Collection by
Buddy
Any mods that would make Skyrim more immersive and expanded.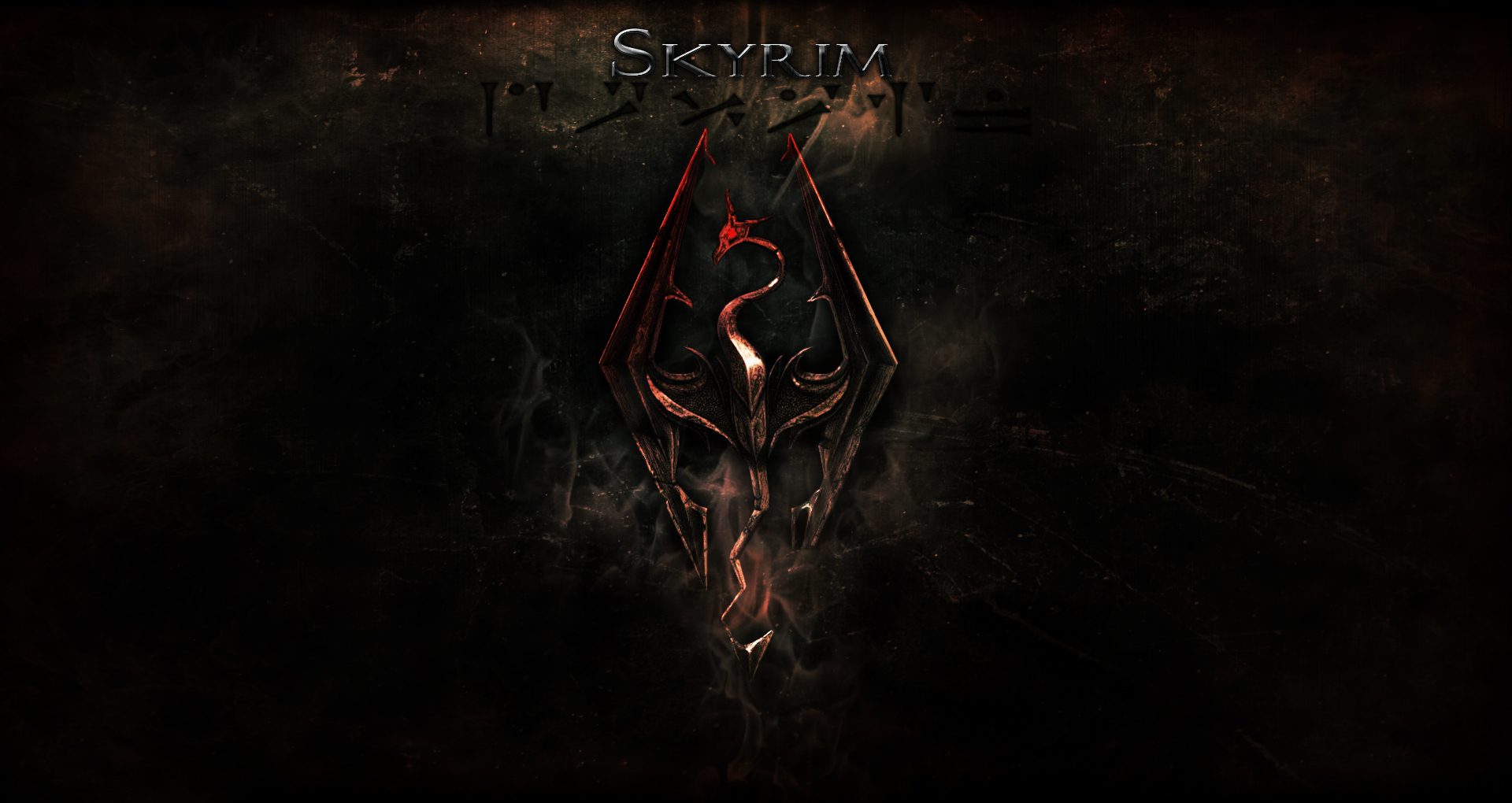 Skyrim
Collection by
Beachbum

Brandeeno's Mod Collection
Collection by
A Frustrated Broon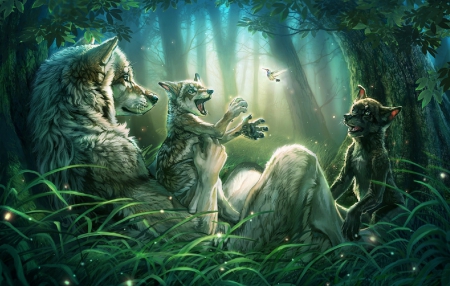 Skyrim for Furries
Collection by
CyberWolf #IG
I'll be adding mod links from the Nexus as well. (NOTE = I'm still adding mods to the list and Links. Keep an eye out for updates. I've added some little things I liked from the workshop to spice it up a bit, if there are Nexus links I'll add them to th...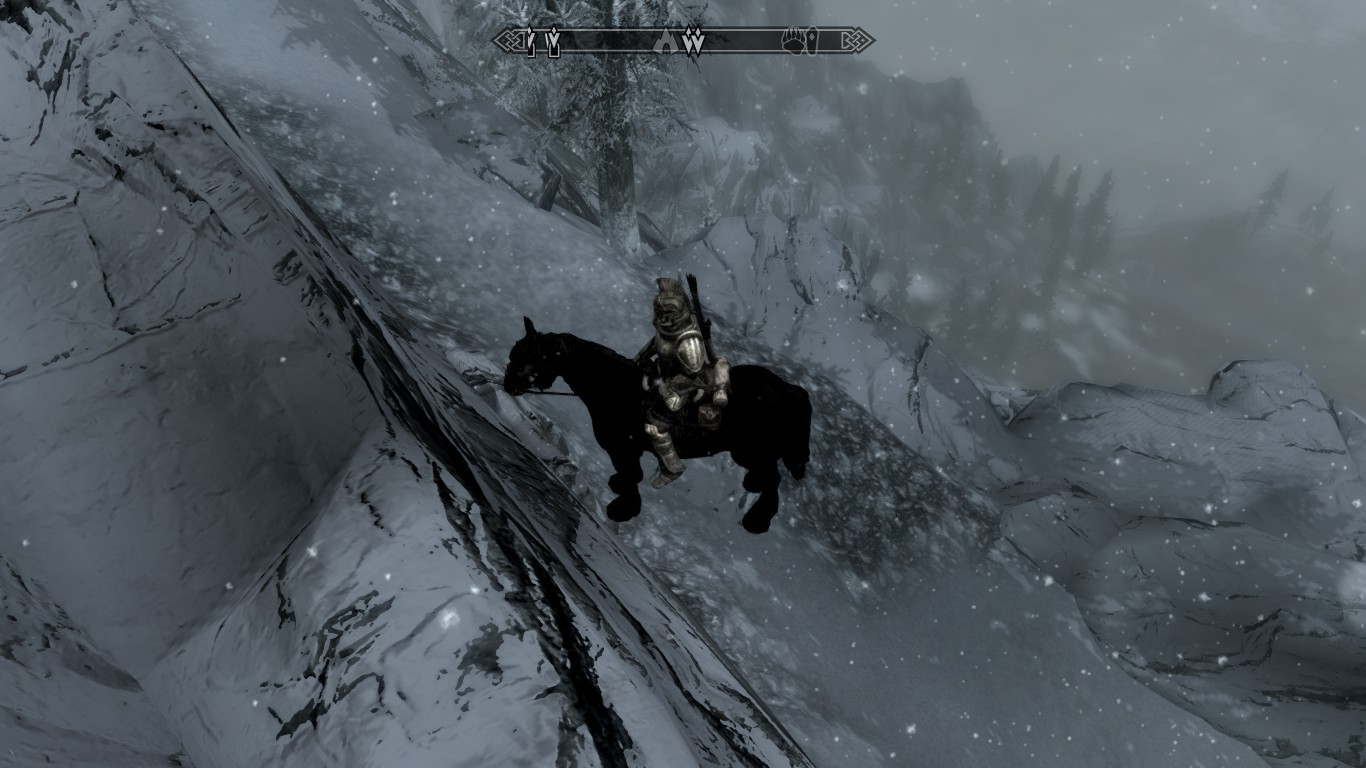 New Races
Collection by
Der Gurken-Schurke
Here are some new races i have found.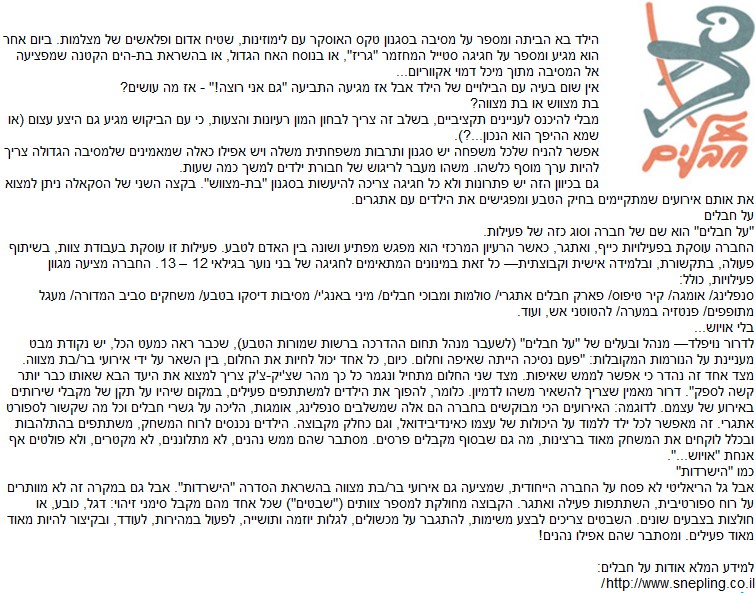 binur
Collection by
nurb111
nice an easy

a collection of mods i use
Collection by
gamerfriendly
A collection of mods that I use

Skyrim Better Roleplay Mods
Collection by
Smokems
This is my list of mods that make for a good roleplay experience, I use them to get a better roleplay experience and it works for me! Some of the mods here you have to think about how they would roleplay into the world (such as Stones of Berenziah Marker...

Epic Skyrim Mods
Collection by
crookshankz4estree
deez modz r awesome dats all i need 2 say k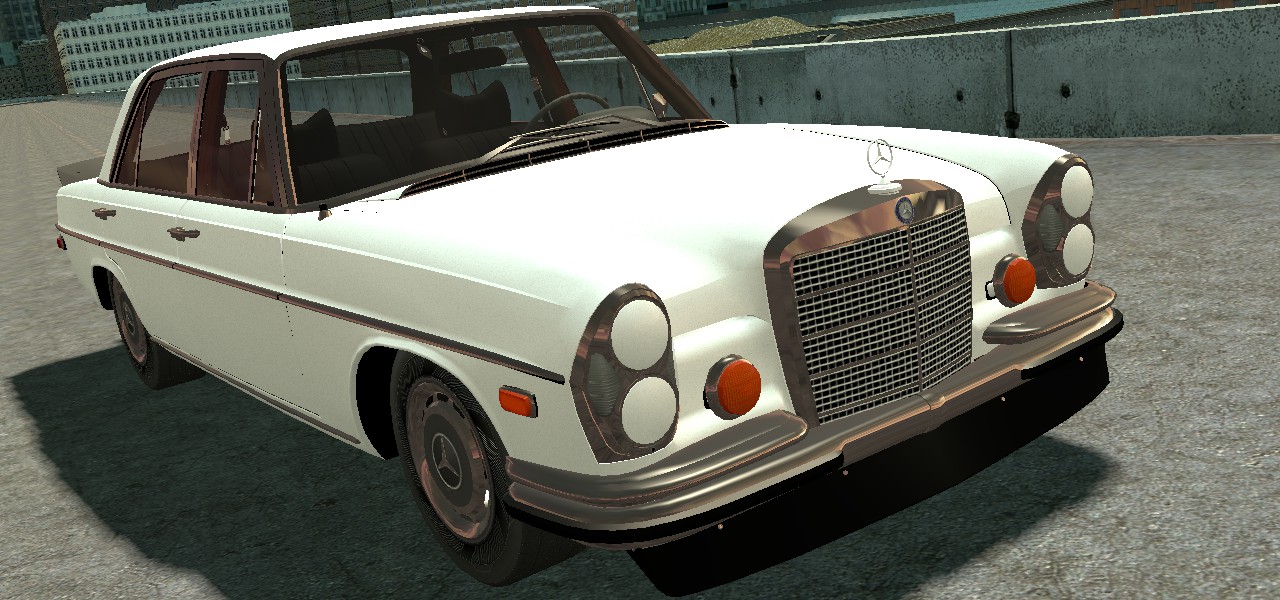 Blu's Skyrim Collection!
Collection by
Blu the Buizel
Stuff you need or might need in skyrim! Im sure this wont crash you game.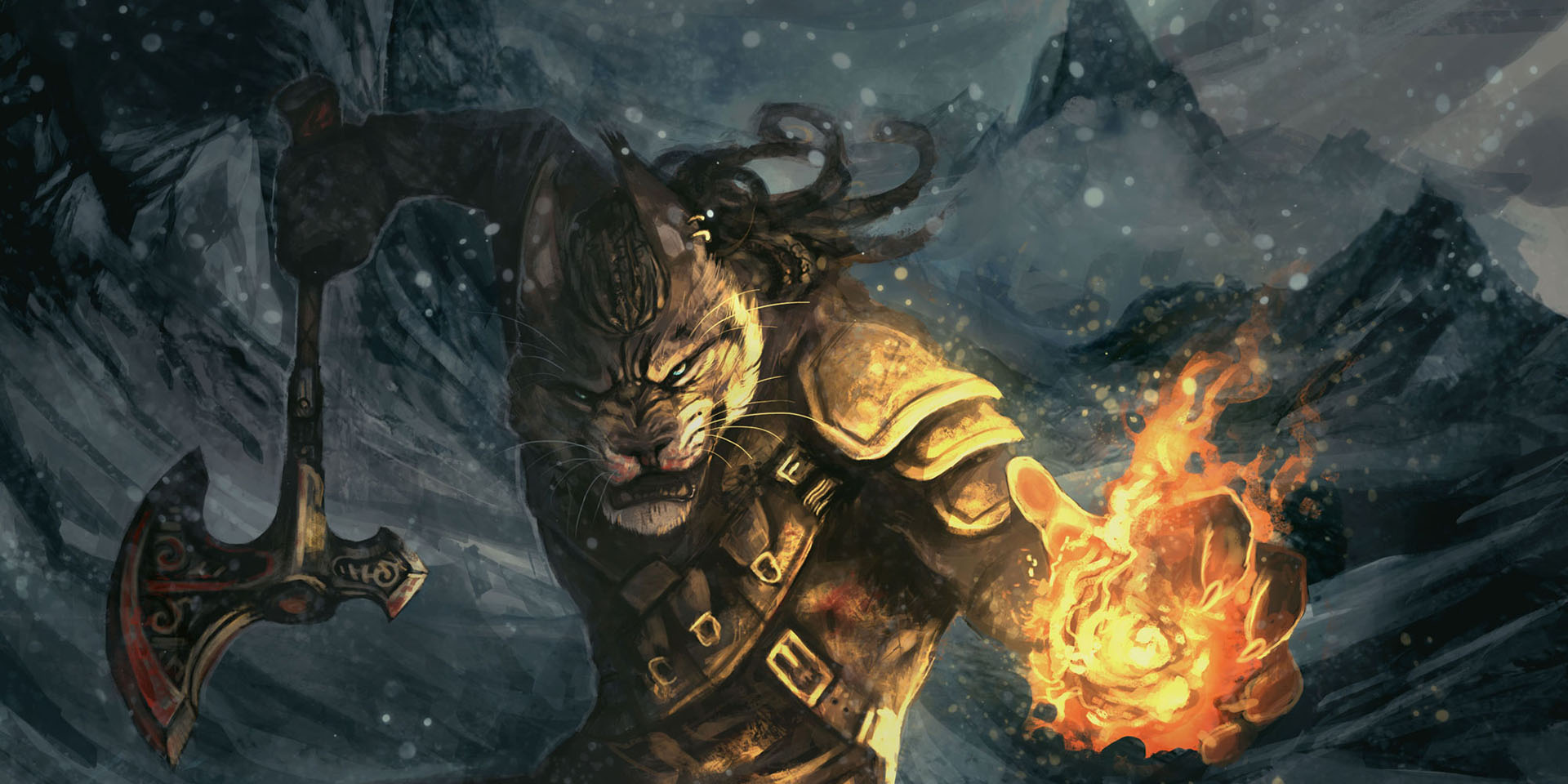 my modded skyrim
Collection by
Emgurwack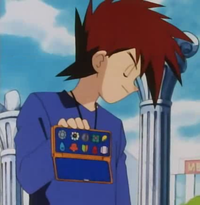 Watch these
Collection by
Surefire
mods with future potential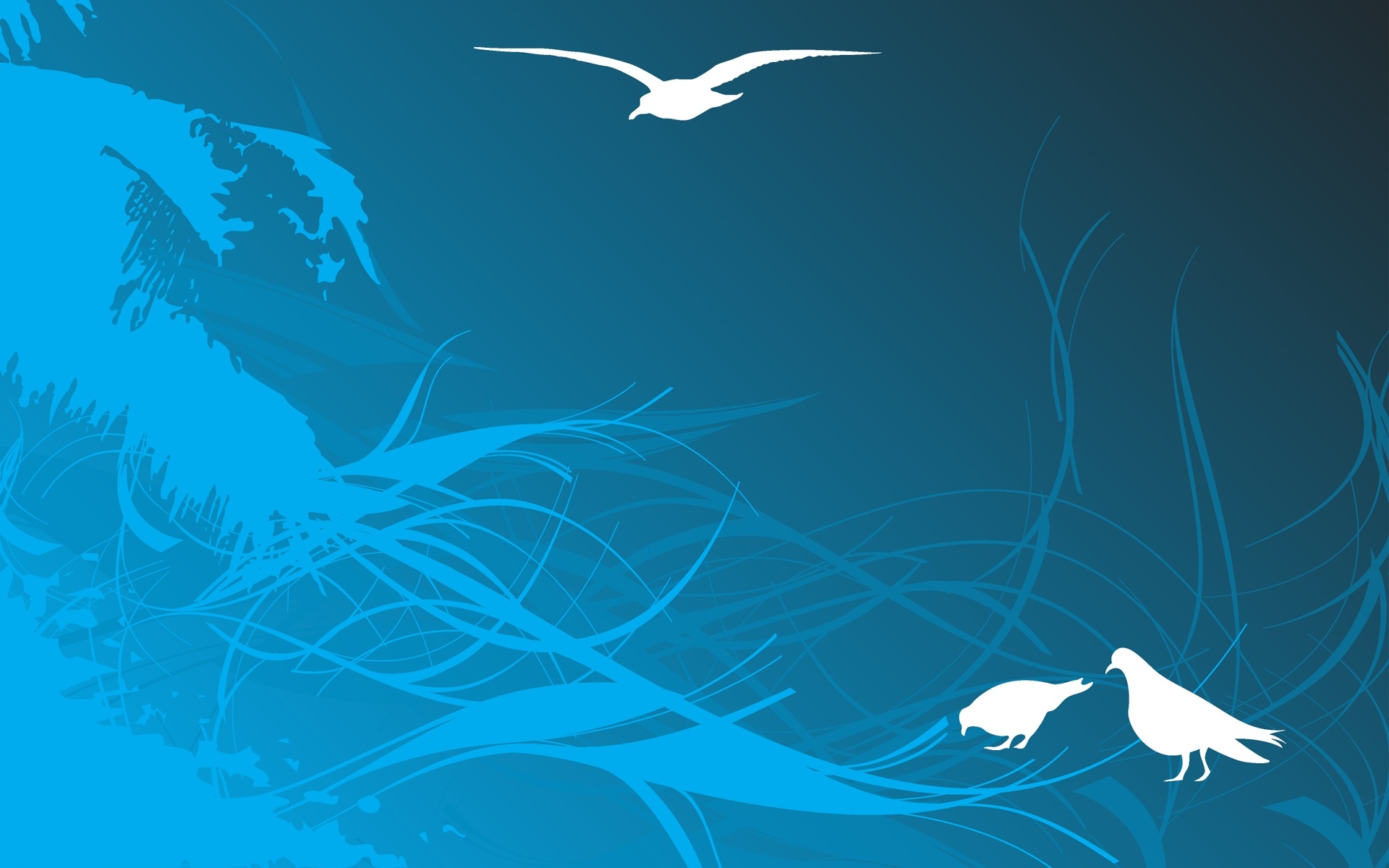 Critic's Collection
Collection by
The Critic
Just a Collection!


My mods
Collection by
Reyalan
Incase of reinstallation

QT's Wondrous Tamriel
Collection by
Masked-QT
Dankness off the charts, it takes fun, weird, and wonderful additions to Skyrim to get my interests. Most may be found here, and if they work. Woot!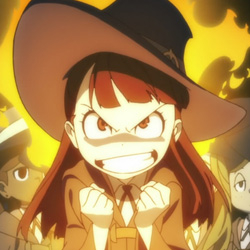 TeePeeZombie's Just For Fun Mods
Collection by
Michael Duggan
This is a collection of mods I have found that are not very lore-friendly but are super fun to play with if so inclined. I am partial to immersive, realistic play-through in Skyrim, as evidenced by my other collection, but occasionally I just like to have...

De Grunt's Skyrim Collection
Collection by
De Grunt King
The mods that i currently use in skyrim. Adds many new weapons, locations, quests, boss', improved graphics and much more. All mods work together with no clashes. Requires Dawnguard, Hearthfire and Dragonborn DLCs.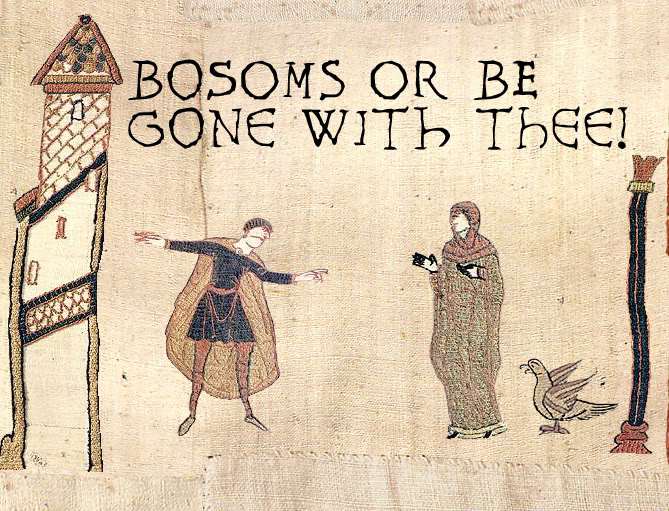 Skyrim addons
Collection by
Bunnycount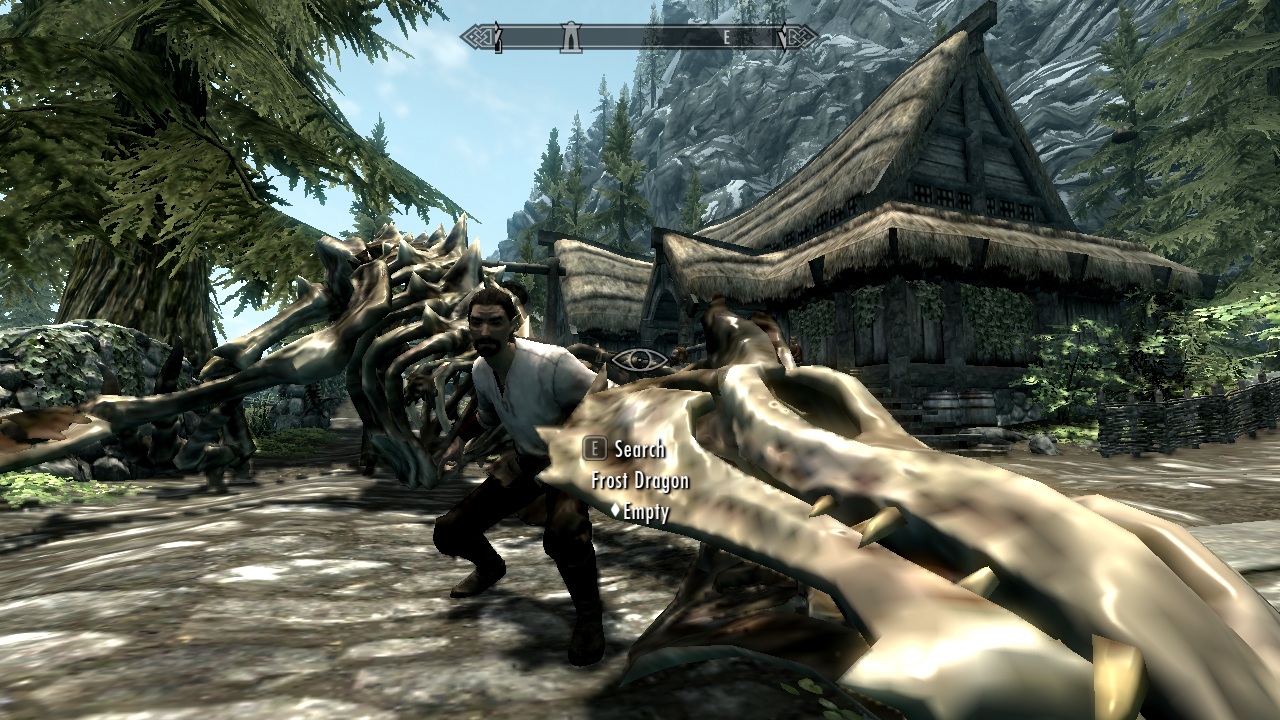 "Legendary Mode" -Dawguard/Dragonborn Collection
Collection by
fierry
This is a collection of mods aimed at late game and legendary difficulty. The aim of this collection is to provide a more threatening and immersive path selection. More over-powered combinations, more enemies, tougher enemies, and a game that doesn't s...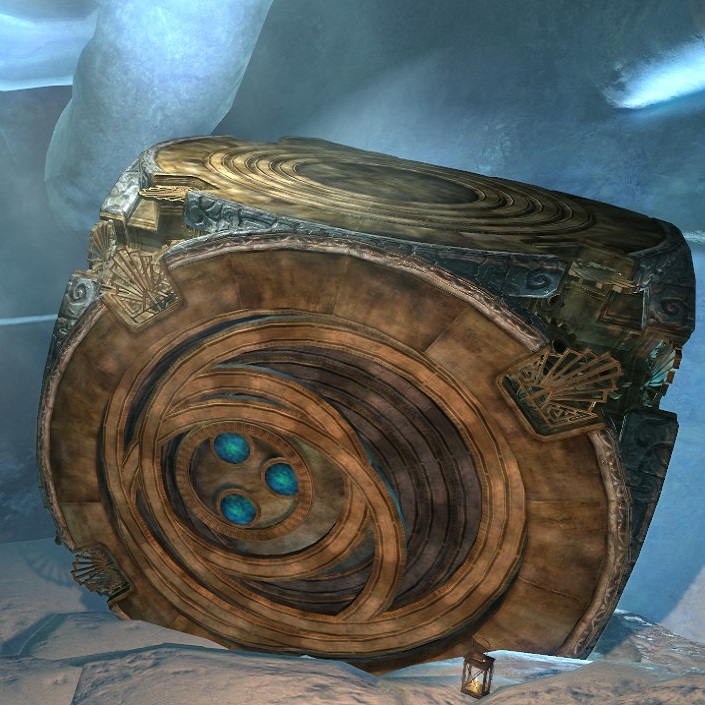 Kathleen's Testers - Races and Player Homes
Collection by
Kathleen
New computer, new Skryim. This is a testing collection, designed to see what mods I can use and whether they are compatible. Once all are tweaked and set up, I'll publish a collection with what I'm using now. As always, my intentions are to stay withi...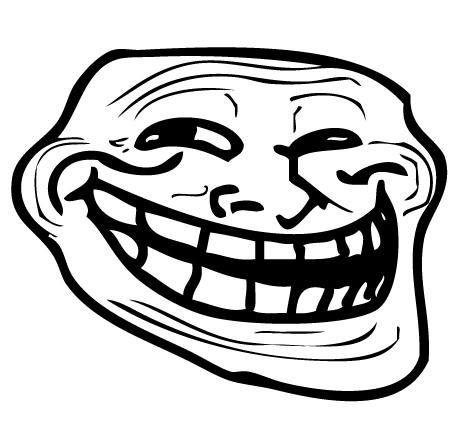 SkyrimManna
Collection by
Alice

The Kat Experience
Collection by
Asunder
Trainquest: Off The Rails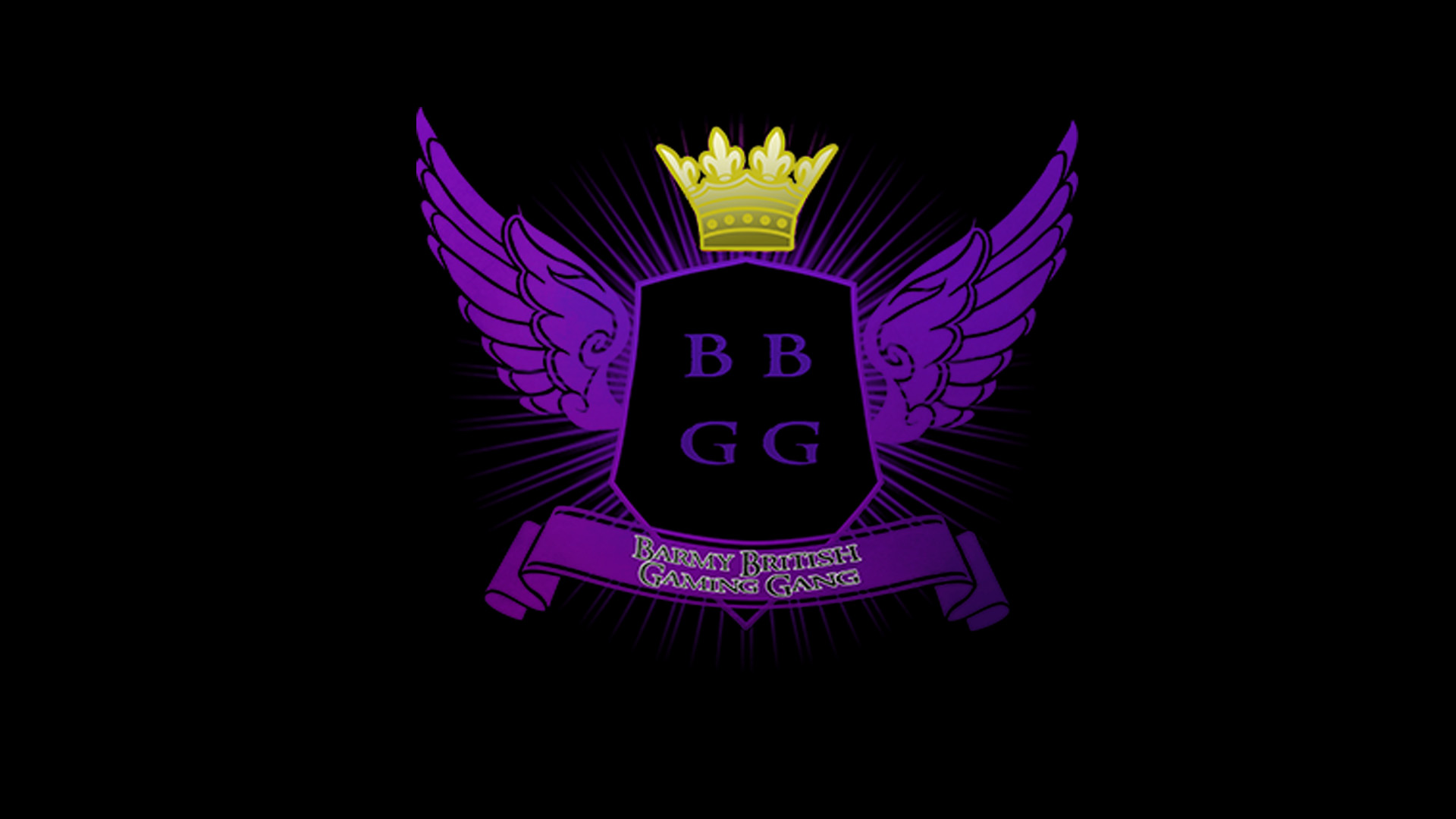 The BBGG Skyrim Add-on Pack
Collection by
BBGG Sly
This pack is a add-on pack for "The BBGG HD Skyrim Pack". The pack adds a bunch of quest's that will give your Skyrim experience longer and more fun. The pack also adds more followers and places for you to visit and have fun in. It also adds things like n...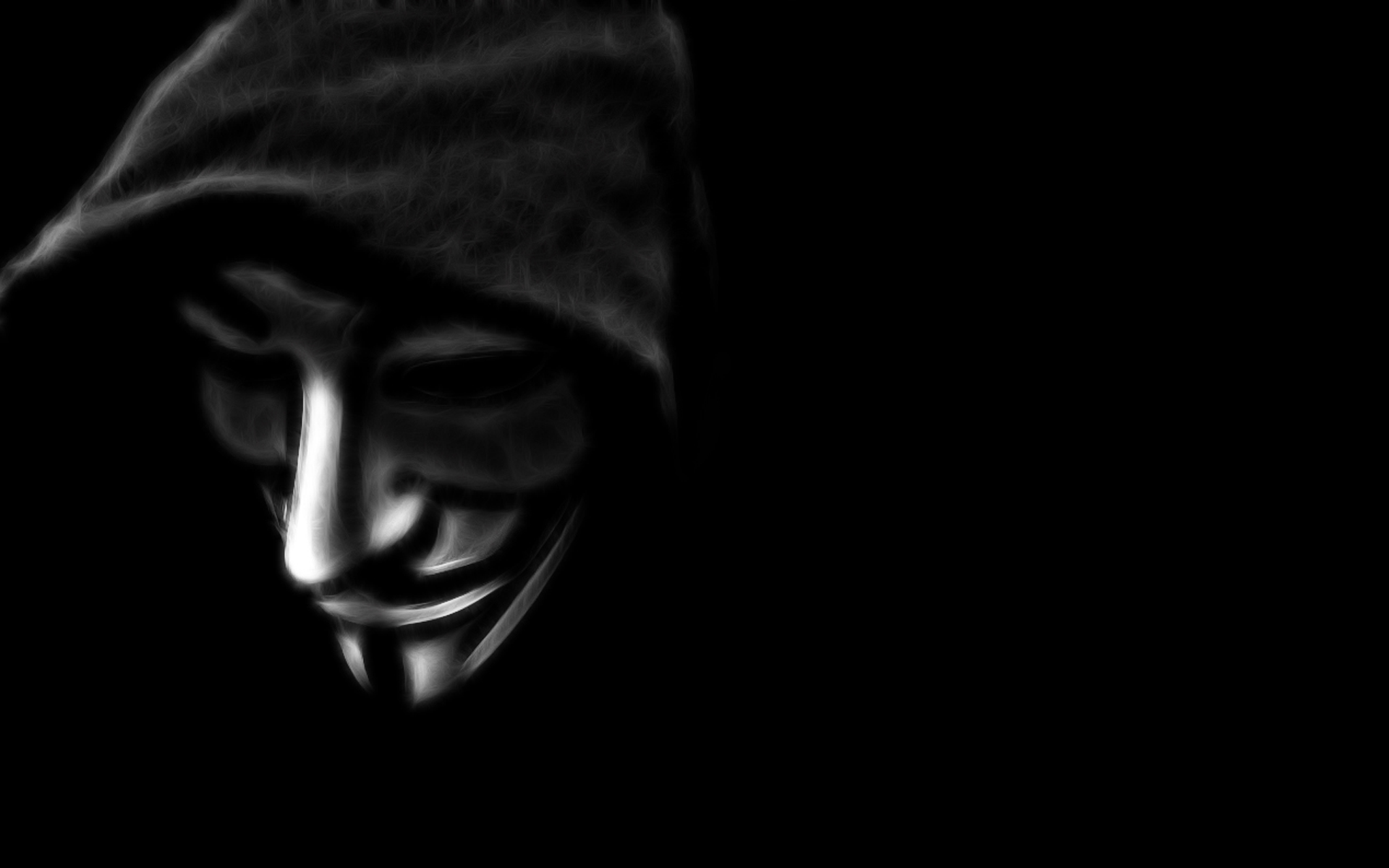 Living in seclusion
Collection by
EmoGhost13
This collection is directed twards the kind of player who likes to live secluded from the rest of skyrim ilke an assassin, hunter/ranger or even monk. I personaly play as an outcast to society, so I have large bountys in almost all holds and cities, inclu...