Showing 1-30 of 35 entries

The Legendary Elder Scrolls Mods Pack
Collection by
@Ben
Collection of elderscrolls mods that seem to work together without conflicts, i take no credit aside from putting them together.

Memories of Morrowind
Collection by
ericcolons
A collection of Morrowind mods. Here are some nexus mods, which add more: SKSE: http://skse.silverlock.org/ Morrowind Armor: http://skyrim.nexusmods.com/mods/22793/?tab=2&navtag=%2Fajax%2Fmodfiles%2F%3Fid%3D22793&pUp=1 Morrowind Level-Up Sound: http:/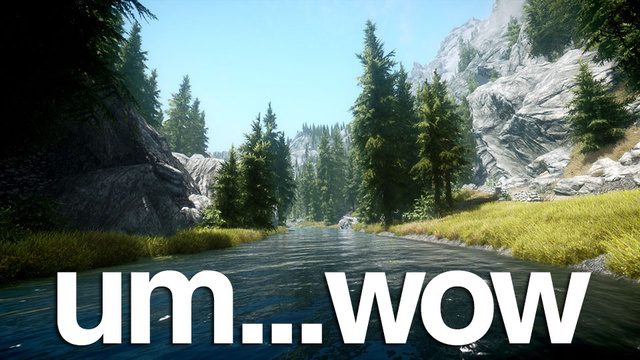 Stuff That Works Together
Collection by
Shadow Accord
These are modes i like that that usually don't clash with each other.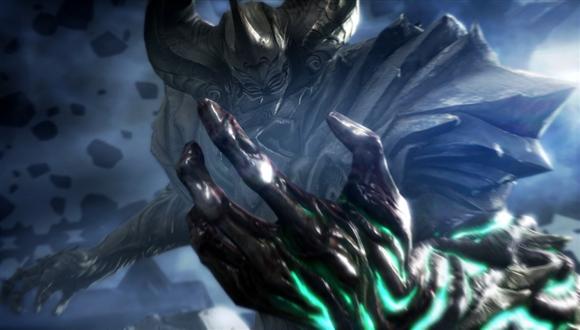 mods
Collection by
skyrim5791


Mods?!?!?!?!?
Collection by
Ropes
The mods I tend to use in skyrim. Pic unrelated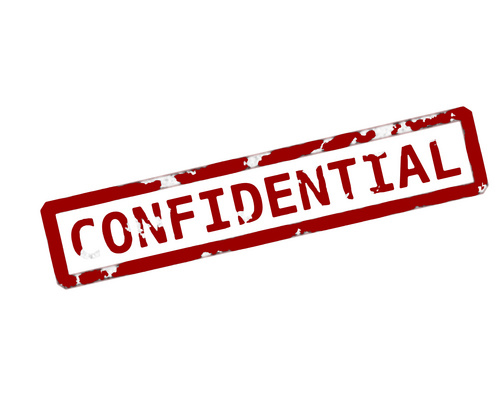 SgtPuding's Personal Collection
Collection by
SgtPudding
Its my collection so that I'll always have what I know I like. You can look at it and do what you will.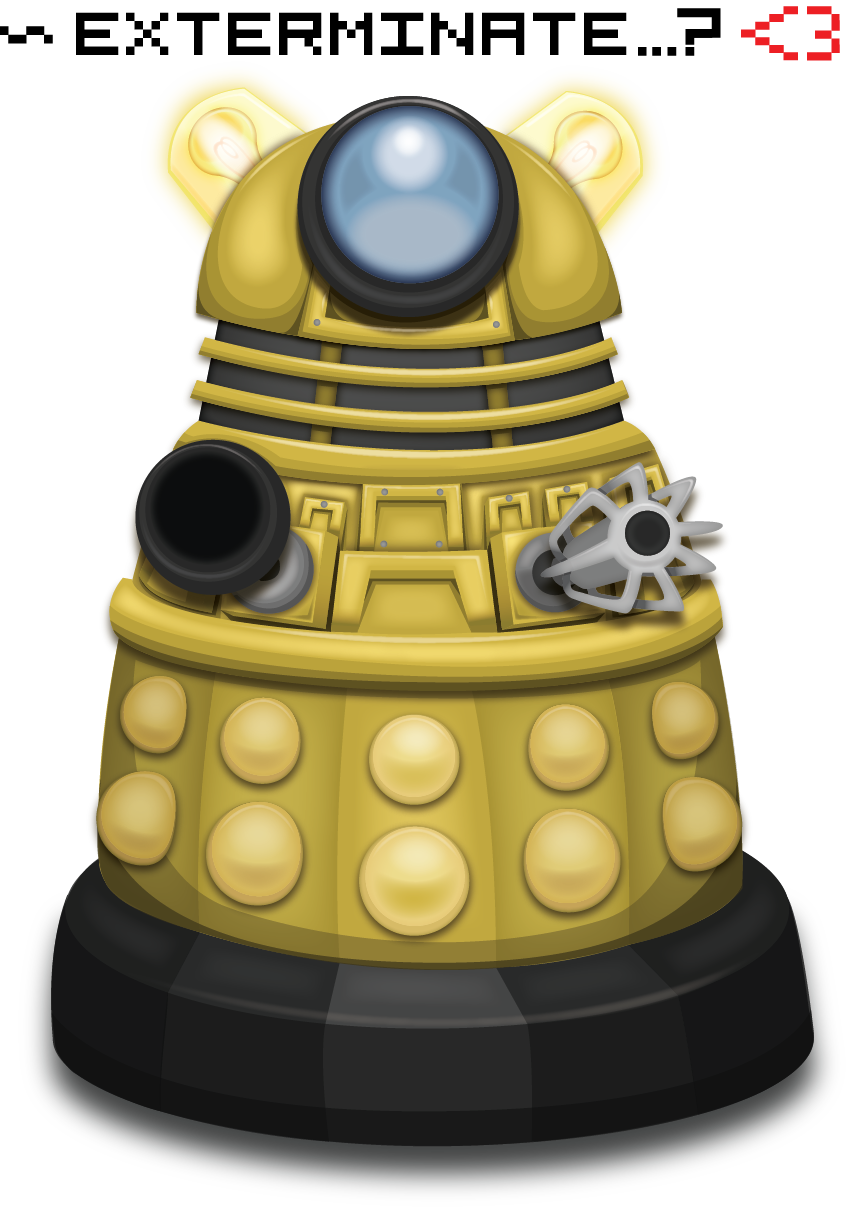 my skyrim stuff
Collection by
-==+T3RMAN8R Unit ALPHA+==-
awesome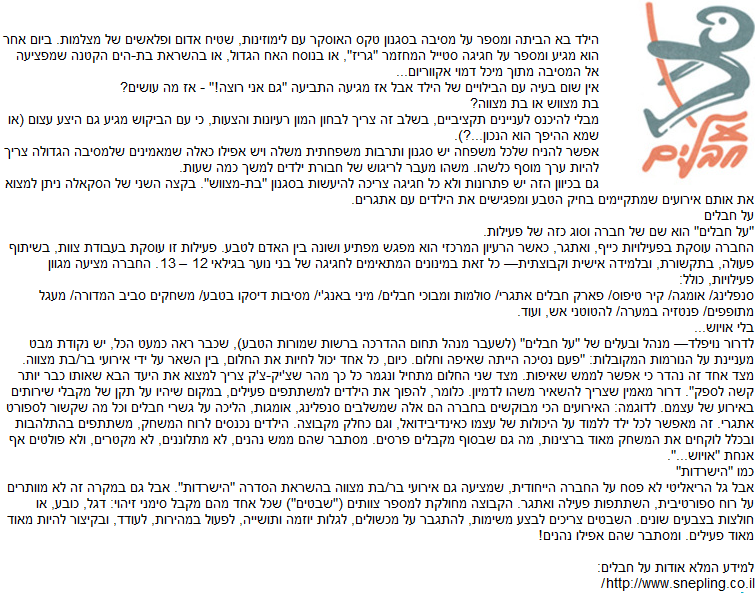 binur
Collection by
nurb111
nice an easy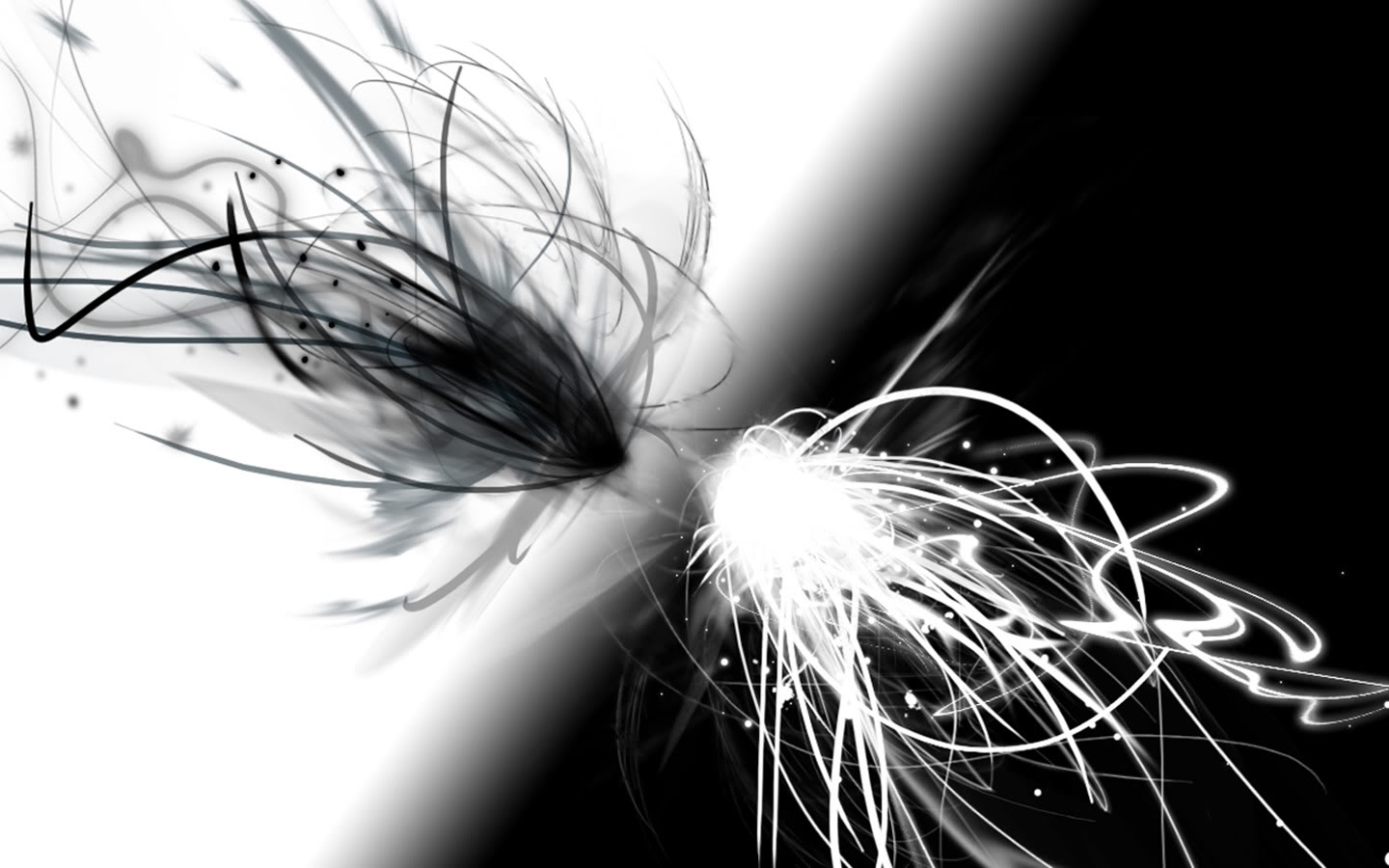 Lots of (mostly) Lore Friendly Mods
Collection by
Zedrex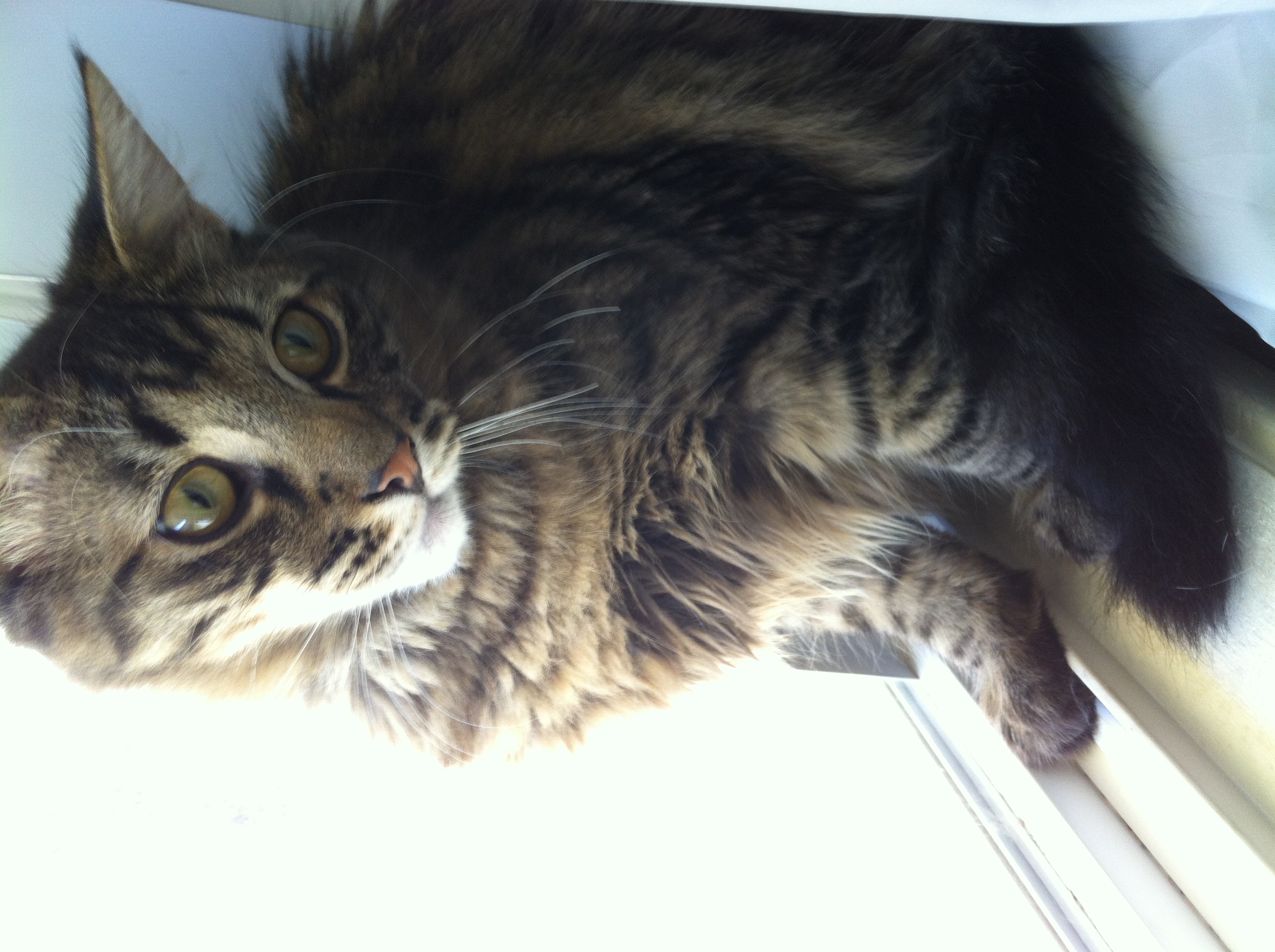 Collection 1
Collection by
prometheus778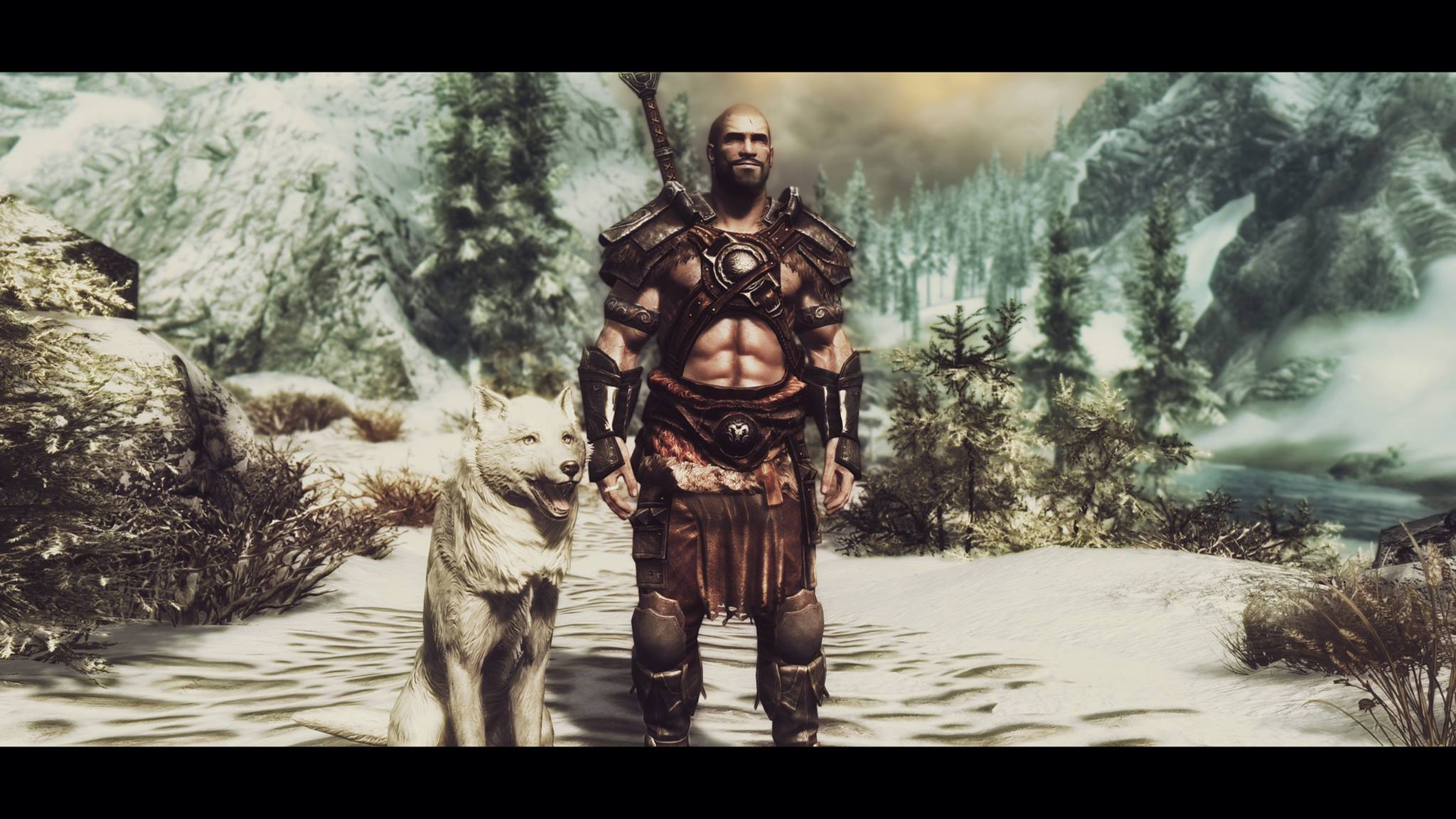 Ultimate skyrim mods. Weapons, Armor, Magic and Combat.
Collection by
AgoodSteveMan
This a collection of Weapons and Armor mods that are just outstanding and are great ways to improve your gameplay. Choose as many mods you like from this great collection and don`t forget to check out some of the other mods from nexus. Other nexusmods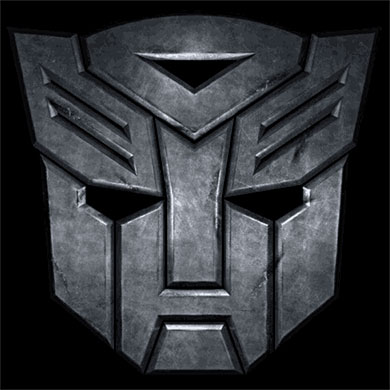 Skyrim1
Collection by
SuicideStix

Zeimaster's current mods running
Collection by
Zeimaster
Stuff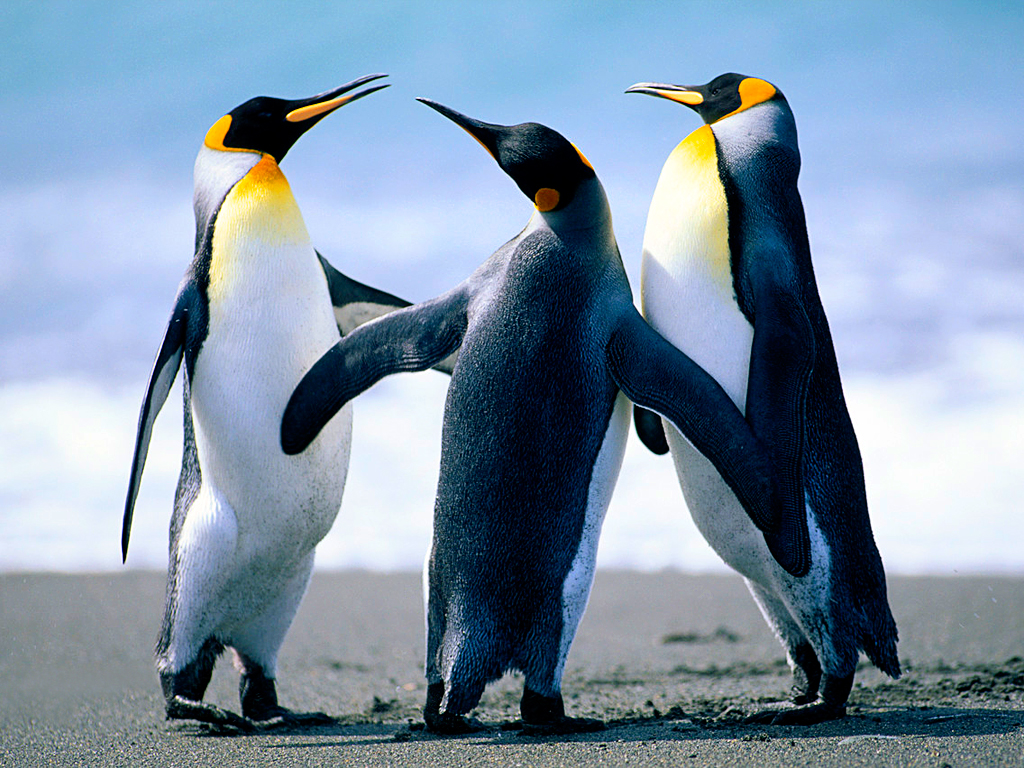 ltmarks mods
Collection by
capmark
lt's mods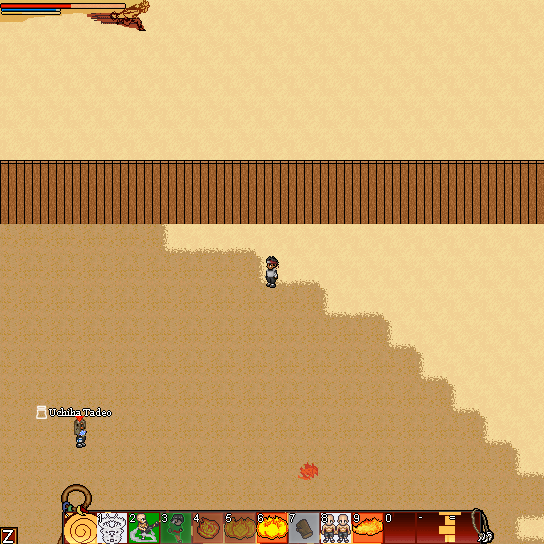 SkyrimRAI
Collection by
Xiphos the Great A.K.A. Grr
AWESOMENESS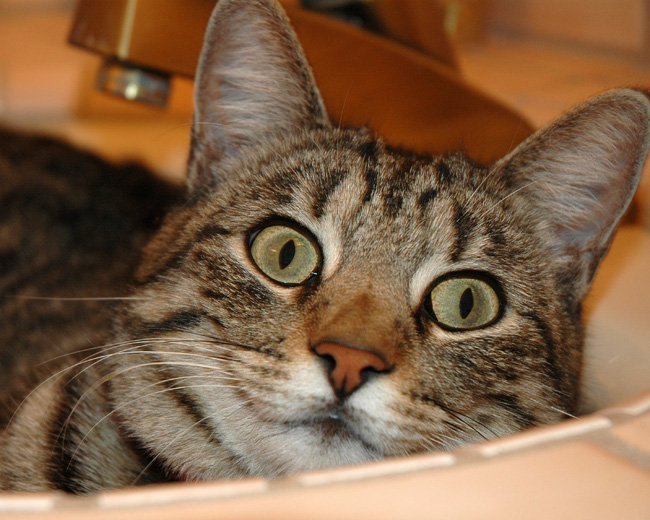 skyrim stuff-monsters-weapons-armors-buildings
Collection by
Sgt.DeviEnt
buildings,weapons,mounts,magic,follower tweaks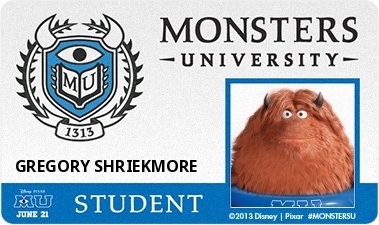 Weapons, and Random Crap Galore
Collection by
SgtPudding
I do believe that the title explains it, but for those of you who desire a more detailed explanation, first, I will sigh in your general direction. Then I will explain. *sigh* This mod is a bunch of weapon mods and other mods that I think would improve

My mods
Collection by
schatten1220
the stuff i use in my game,plus a few things just for fun....mostly lore-friendly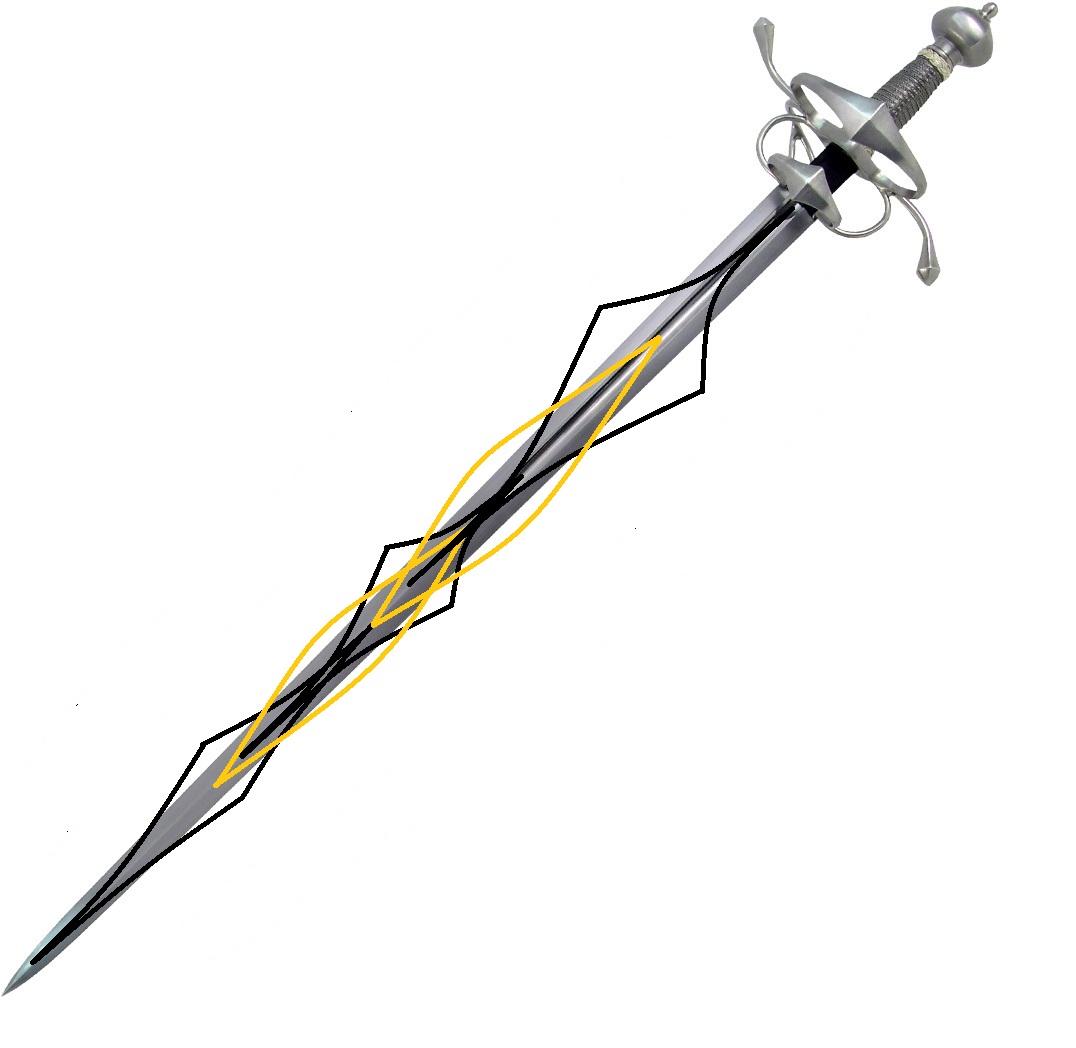 Addon Mods
Collection by
VendettasLegacy
Mods that add things to the world like objects, homes, followers, etc. No changes or textureswaps.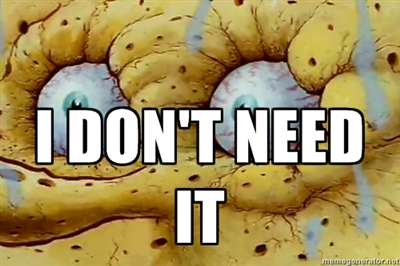 Babe 2
Collection by
onegiantbooboo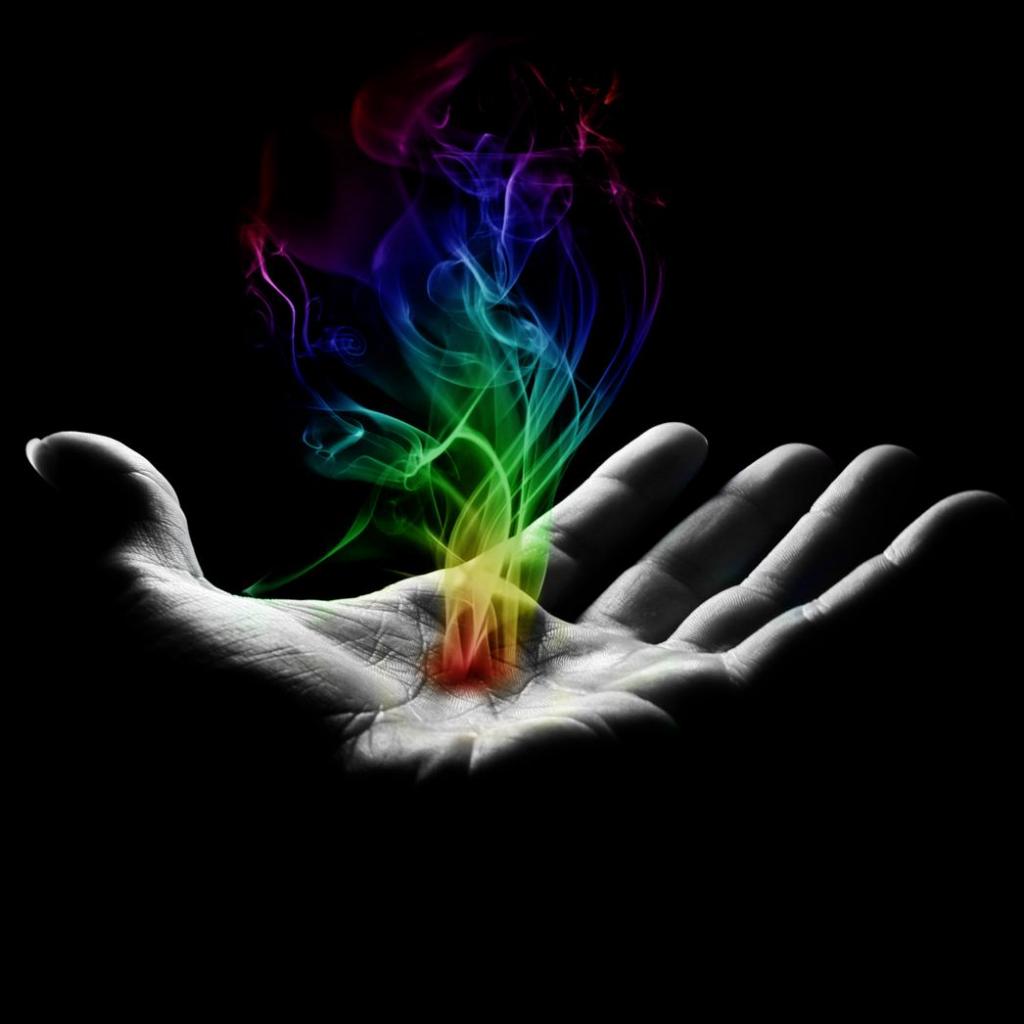 Spells
Collection by
Grant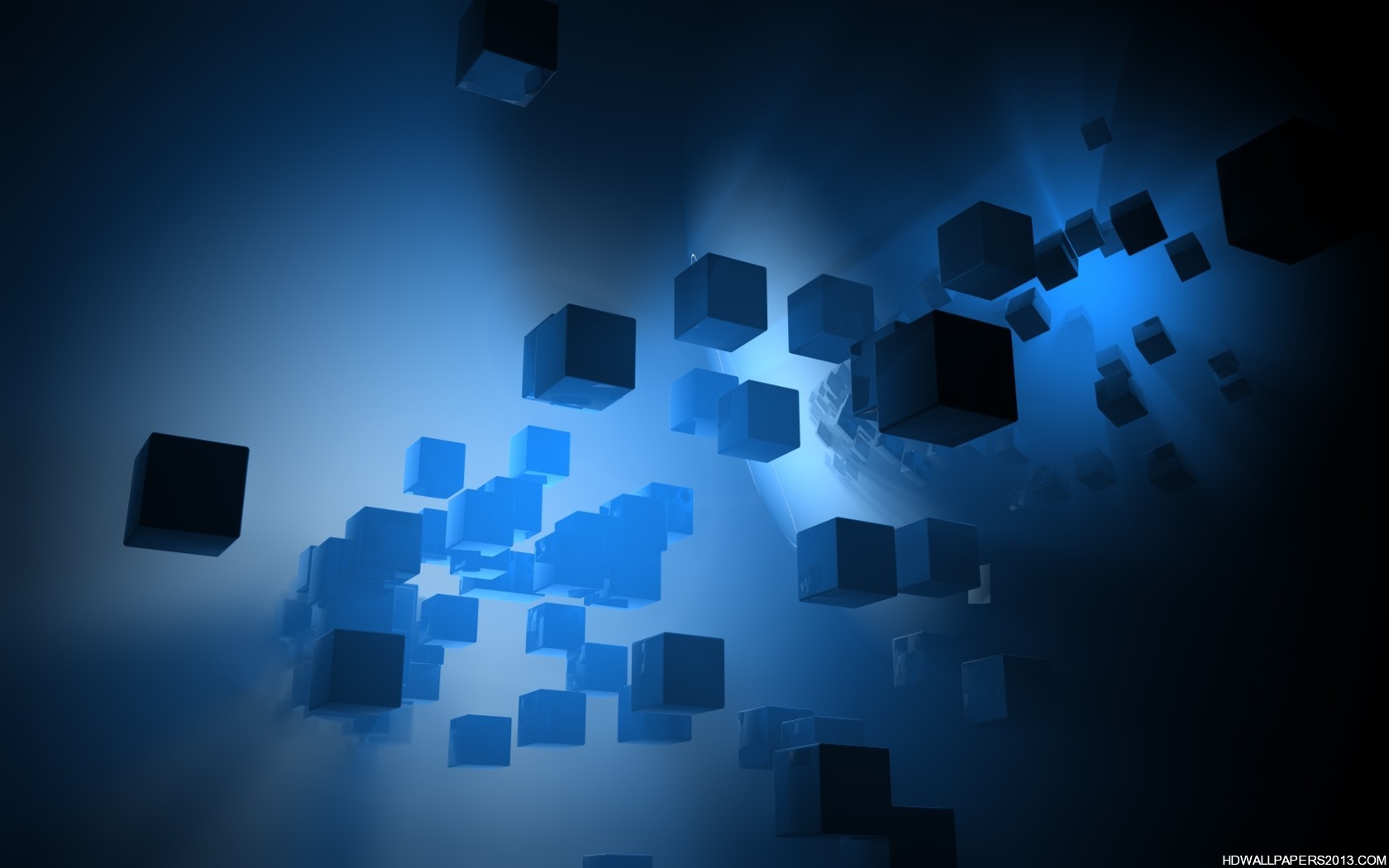 Best2
Collection by
TristanDolfin
A list of all the top mods that i use.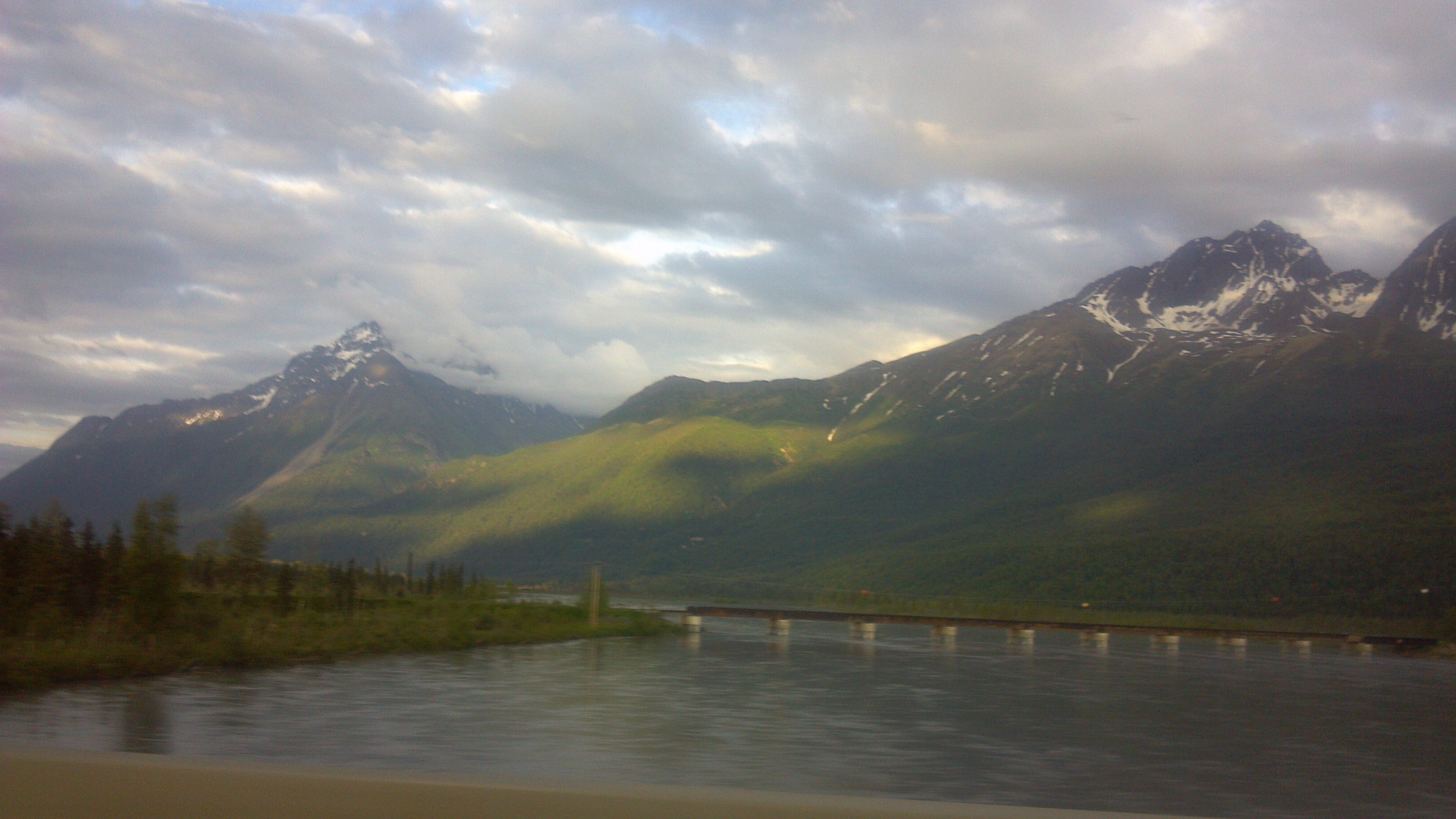 Xiphos Magic/Shouts
Collection by
Xiphos the Great A.K.A. Grr
Magic and Shouts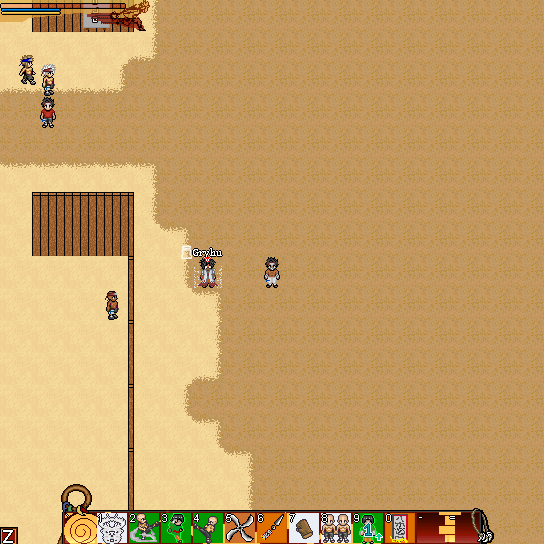 Armor/Weapons/MISC
Collection by
Xiphos the Great A.K.A. Grr
armor, MISC, weapons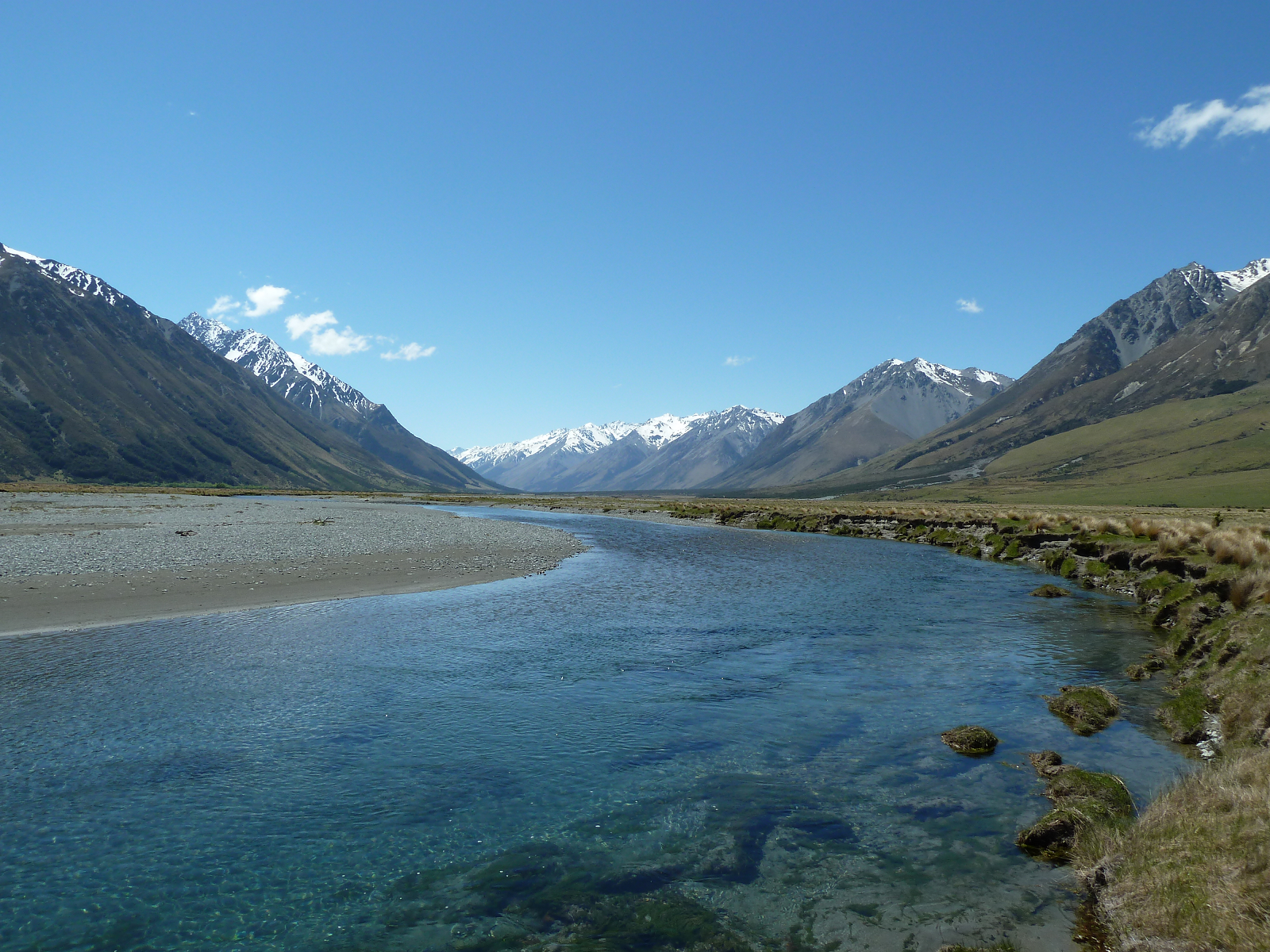 Sred's Skyrim Collection
Collection by
Sred
Sred's Collection of mostly compatabile mods. Includes graphics enhancements and gameplay additions which are almost all lore-friendly. Please let me know if you encounter any bugs!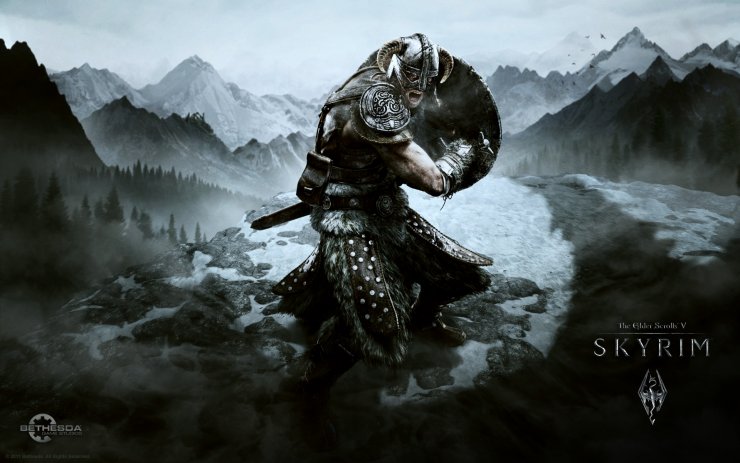 Mods to checkout sometime
Collection by
Necronblue
this collection is mainly to keep track of mods that i want to try at some point but dont have time to test at the moment. they look interesting but i will have to figure out which mods to untick in order to see how this new mod works. many i will not have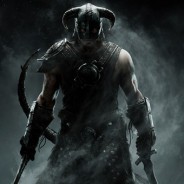 my skyrim
Collection by
cbrace987
my favorite mods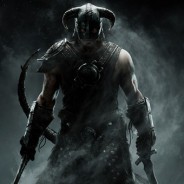 my skyrim
Collection by
cbrace987
my favorite mods

The Mage Pack of Magic
Collection by
Caaros, The King of Chaos
Hello Mages, Priests, Necromancers, and Wizards! Have you ever thought your spells had no variety to them or just needed a bit more power to them? Ever thought "BY THE EIGHT (or nine) THESE ROBES LOOK LIKE CRAP!!!"? Well this is the mod pack for you! Withi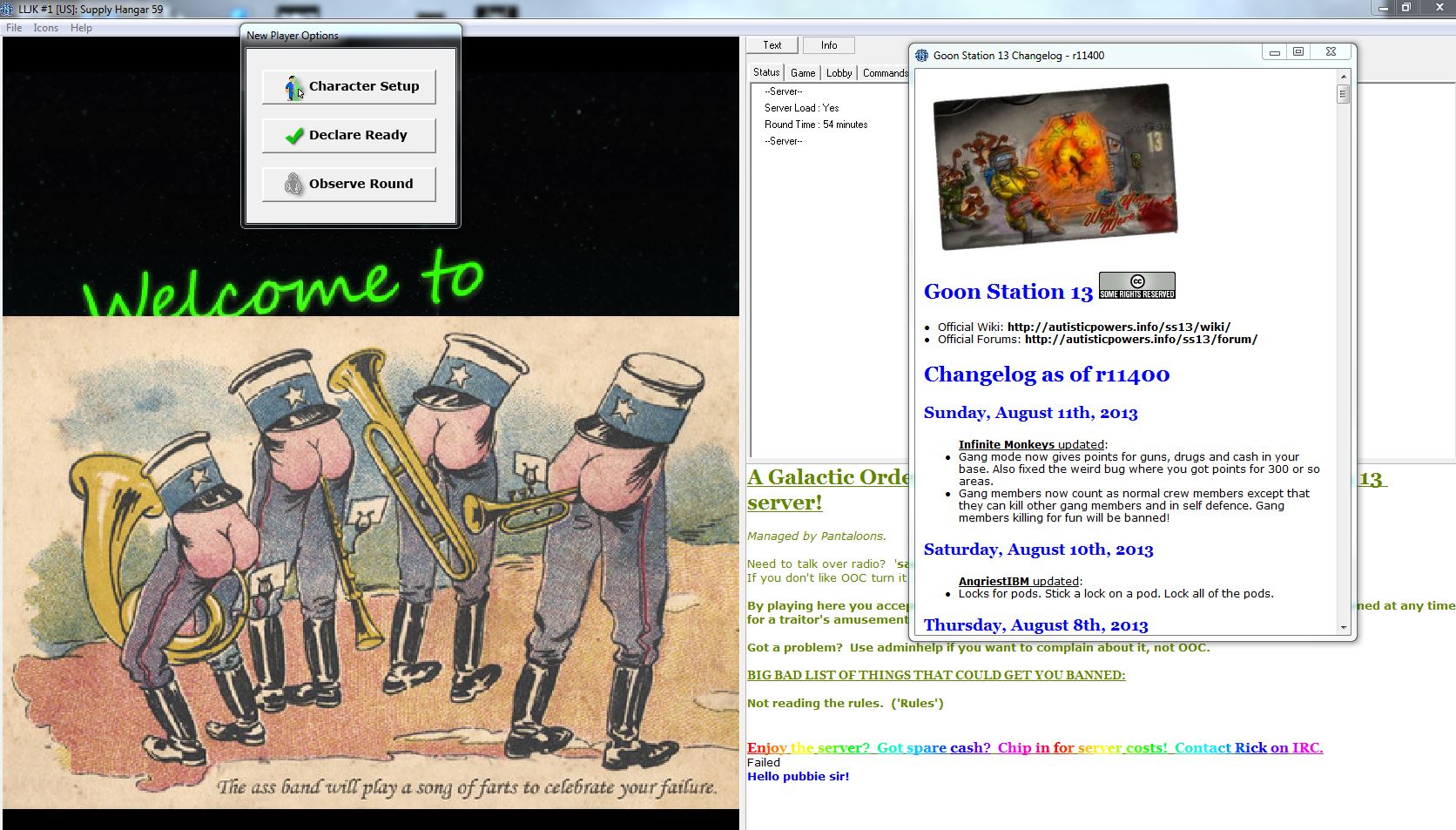 things that i subscribed to
Collection by
Ol'Greg
just saving my previous sub's. picture is of Space Station 13 if some one some how found this