Containing item: "Craft Flawless Gems"


Story Line who needs it
Collection by
yellowkururu
These Mods all together will make it so you can almost never complete the main quest.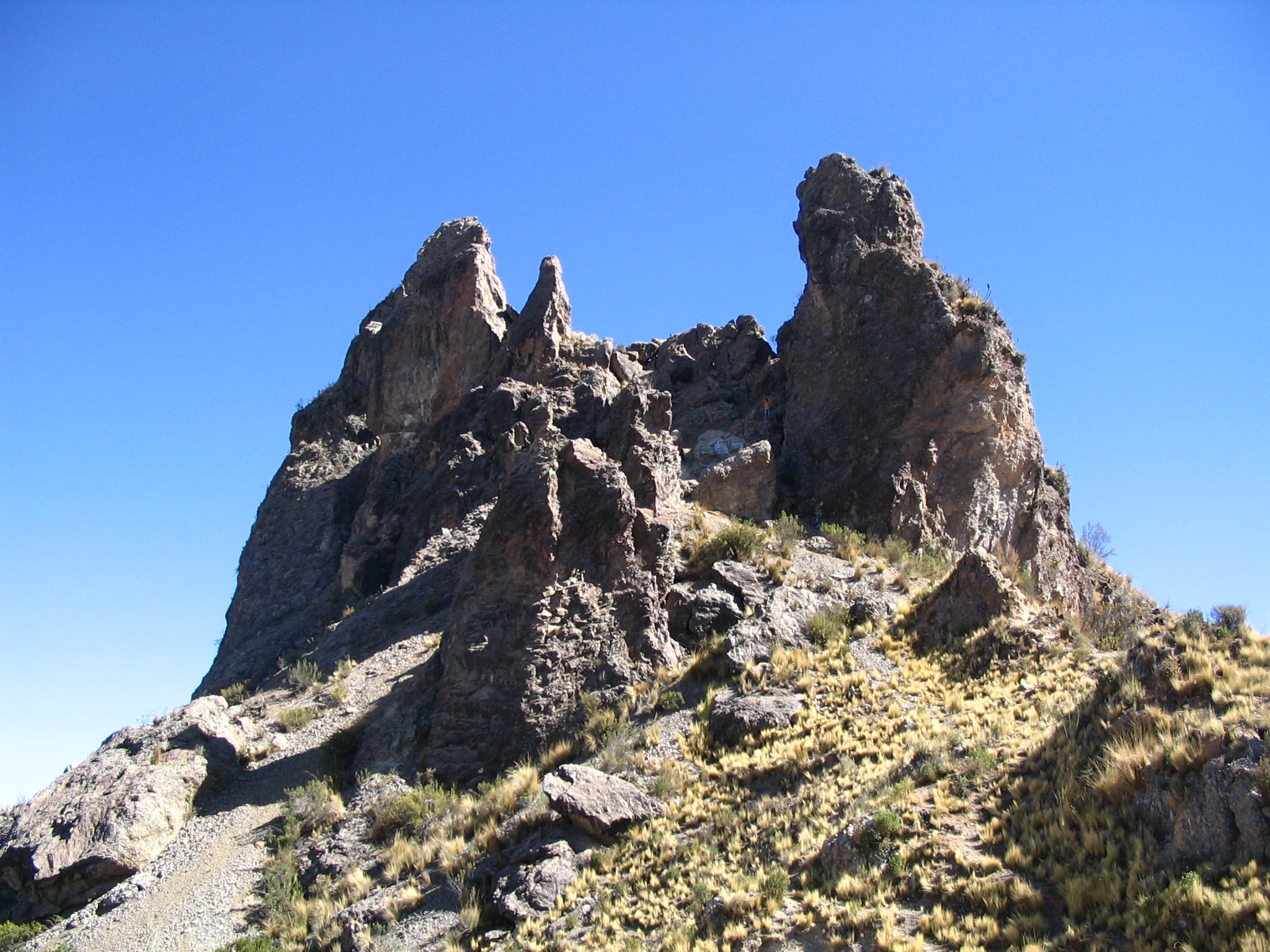 My suggested crafting mods
Collection by
caclarke0414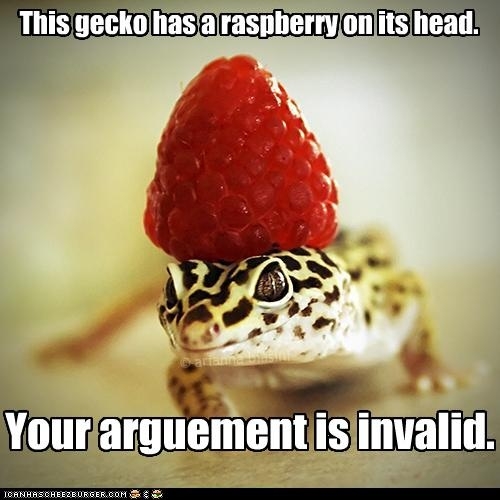 Creation Paradise
Collection by
arkangel108
Mods that allow better item creation.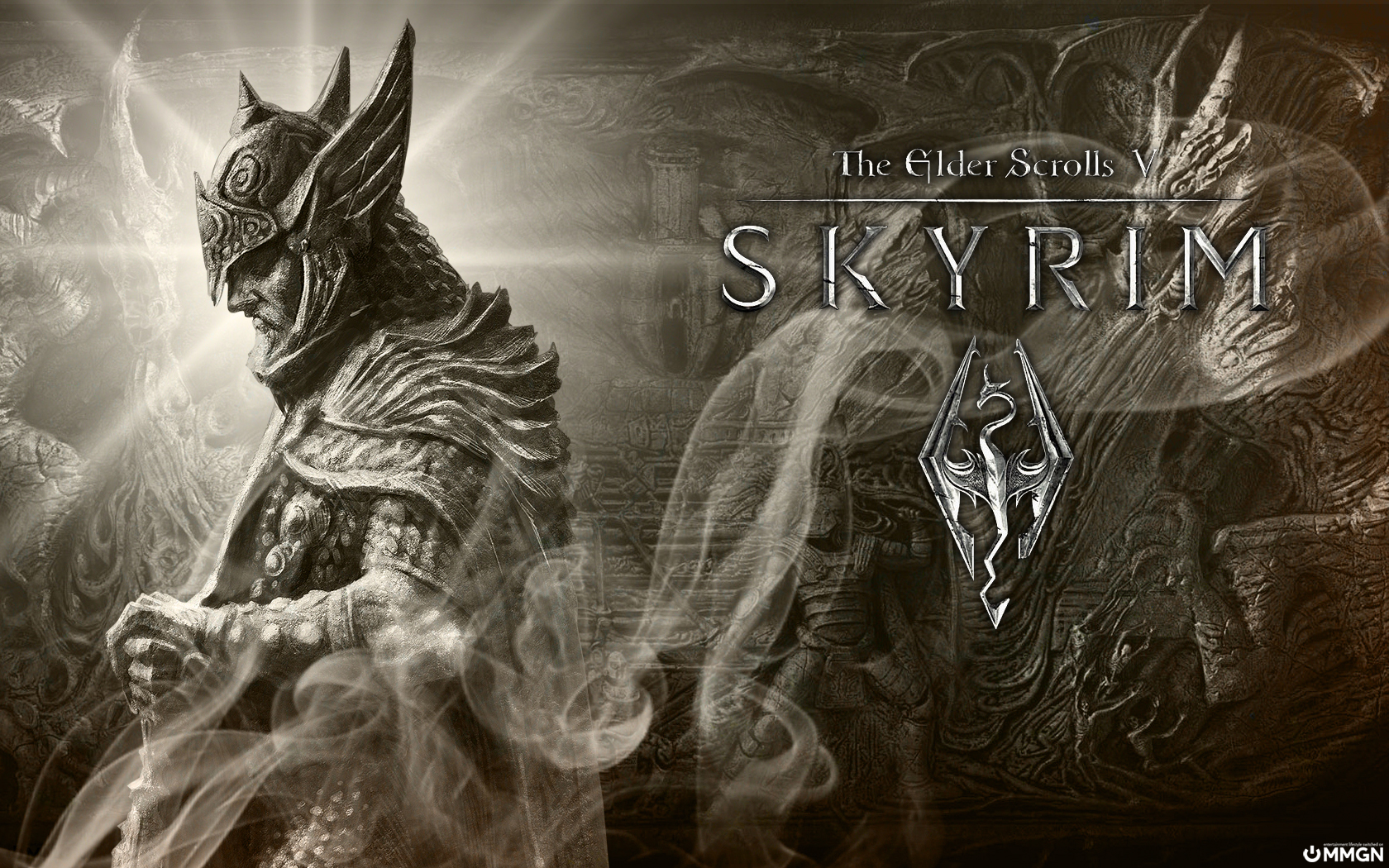 mr.e`s awesome mods
Collection by
Its ovah, don`t you get it?
it is just my subscribed mods for jokes and enhancments (i dont know if i spelled it correctly coz im norwegian) anyway have fun :)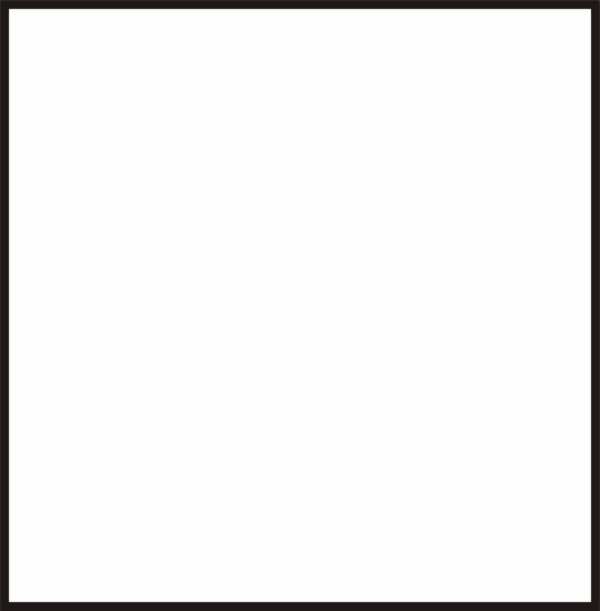 july
Collection by
Jossander
asdfjlksdoweindslk