Containing item: "AntiBugfix: Couriers With Clothes Nomore"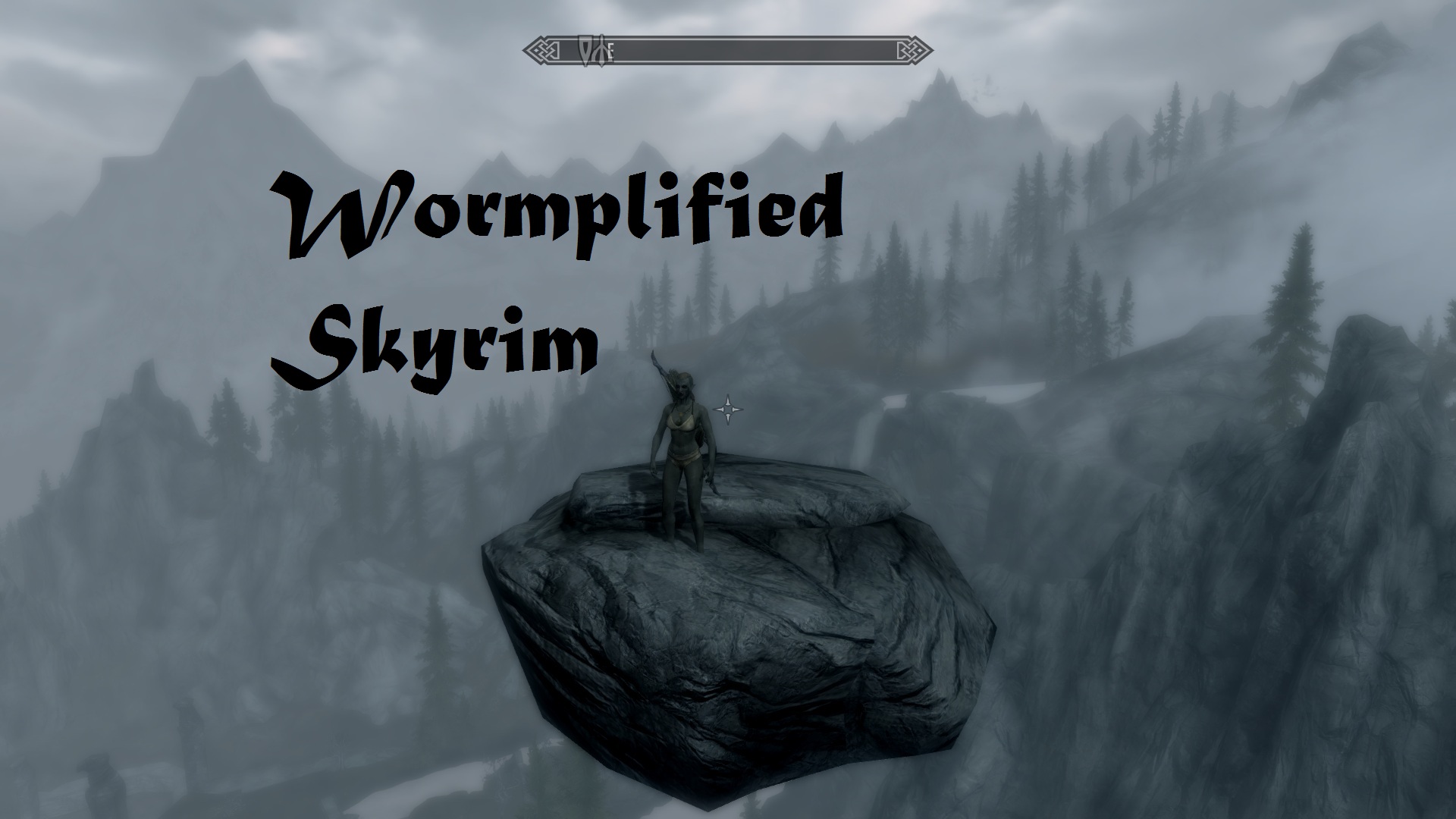 The Wormplified Collection
Collection by
The Wormple
An infant prodigy among blithering idiots, lunatics, observers of flying pigs and the rest of the world's scum. Rest no more. Find a bucket, burn a goat.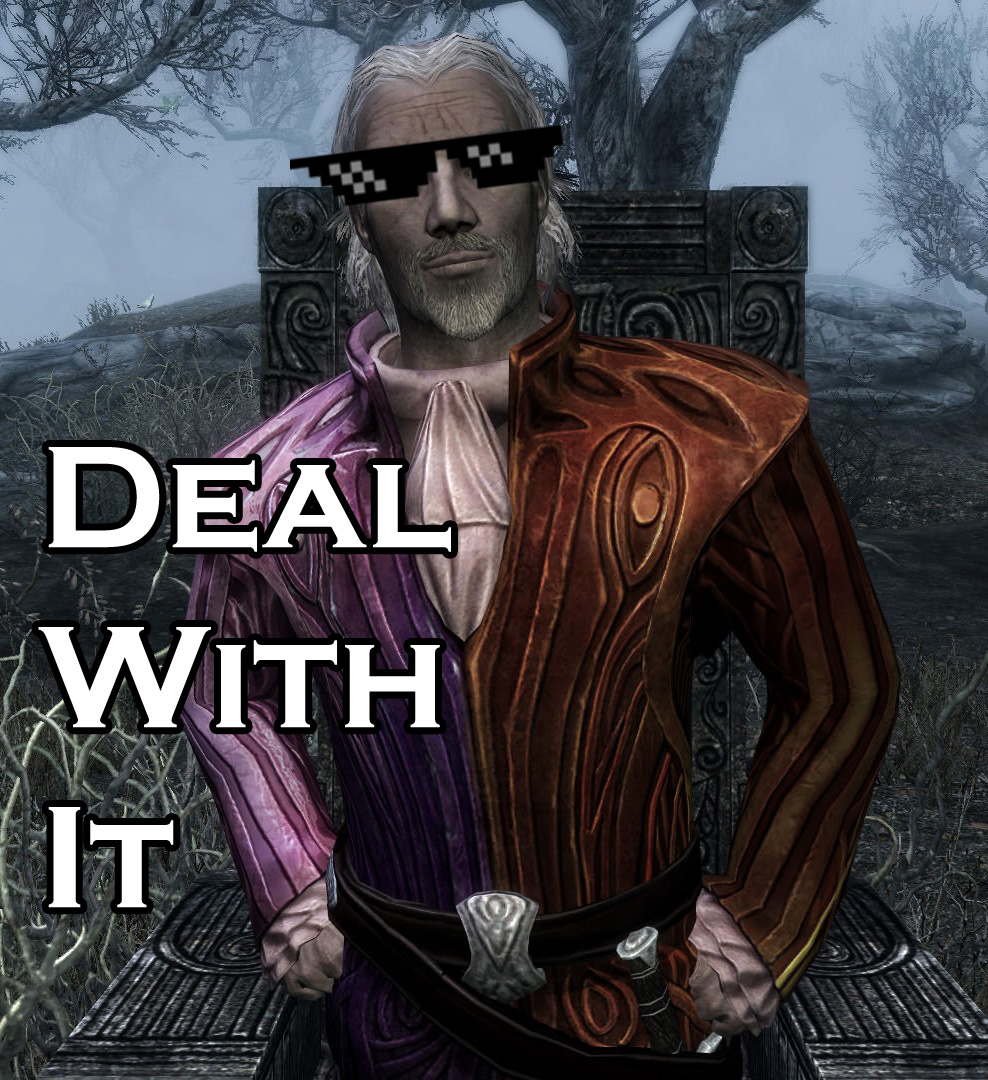 Everything You Need To Turn Skyrim Into A Surreal Bizarroland Out Of Sheogorath's Dreams (Or Nightmares)
Collection by
snickercat.meow
If you ever wanted to turn Skyrim into Sheogorath's private estate, look no further! This collection includes everything you need to make your game a surrealistic and hilarious nightmare, full of eldritch horrors such as suits of human skin, dubstep, and T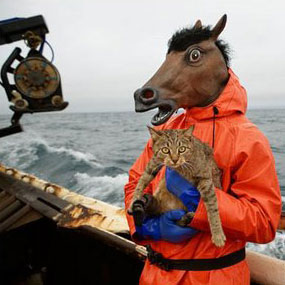 The Height of Absurdity
Collection by
bosspatrone
I am not playing, or planning to play Skyrim right now. This list is just me bookmarking the craziest / strangest / lore breaking mods I can find for when I do play again. Conflicts likely. Recommendations / suggestions welcome.