Containing item: "My Little Pony: Weapons are magic"

Showing 1-30 of 31 entries

pony
Collection by
TGAP_Luna
ponys

Pointless Fun
Collection by
[ADHC] Cyber Sheppie
A collection of Mods that won't actually enhance gameplay or add more quests, but more for pointless fun. Enjoy

subscribed items
Collection by
Chains
stuff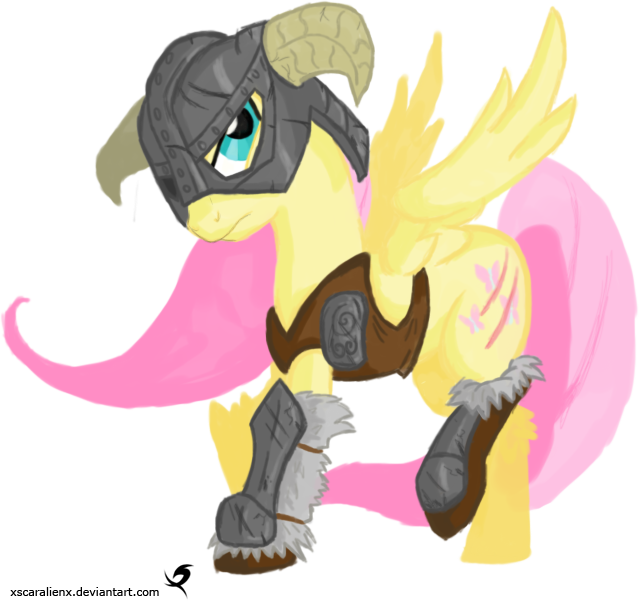 Shh... Dovashy's Collection
Collection by
Admiral Monk


Someday...
Collection by
JennyBaetrix|Trading
I will use these someday

Ponyborn
Collection by
SuperDash_Attack
My little pony related mods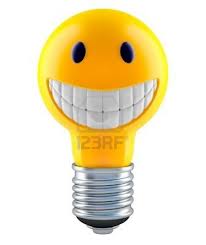 The Short one
Collection by
Indigo
well, not much, I just started.....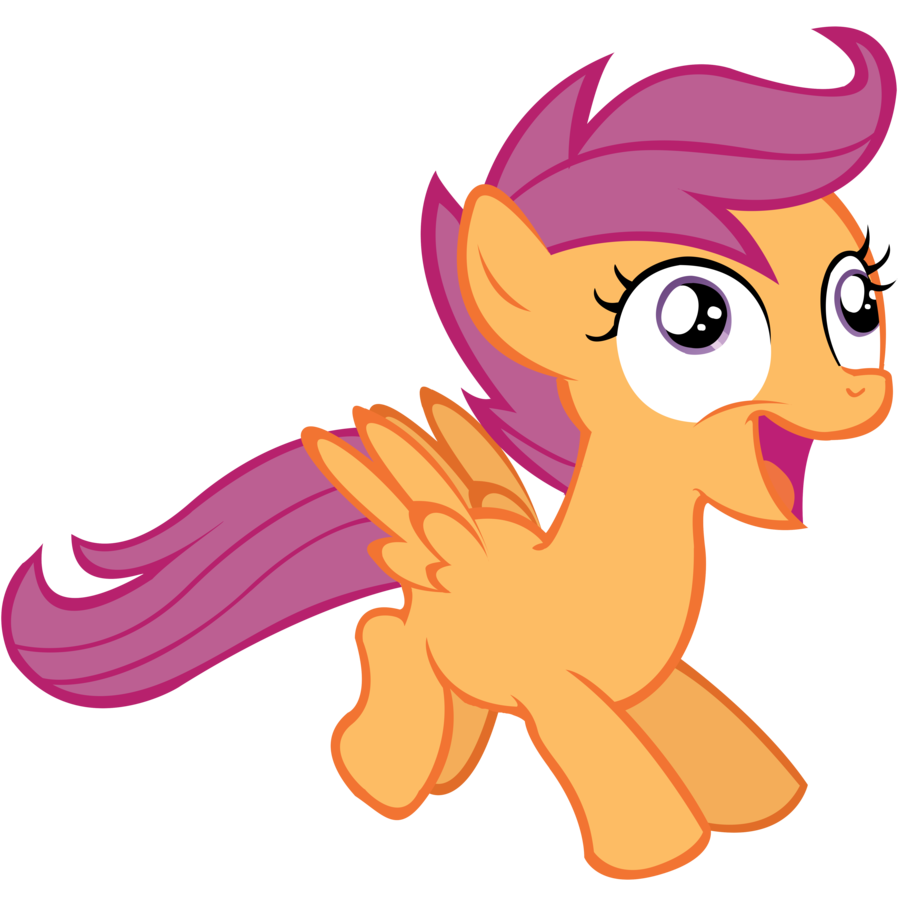 The Elder Ponies V: Equestria
Collection by
Twilot Sprinkle
Just some mods that I thought were must haves for any bronies/pegasisters who were fans of Bethesda's smash hit skyrim. These mods are Ponytastic!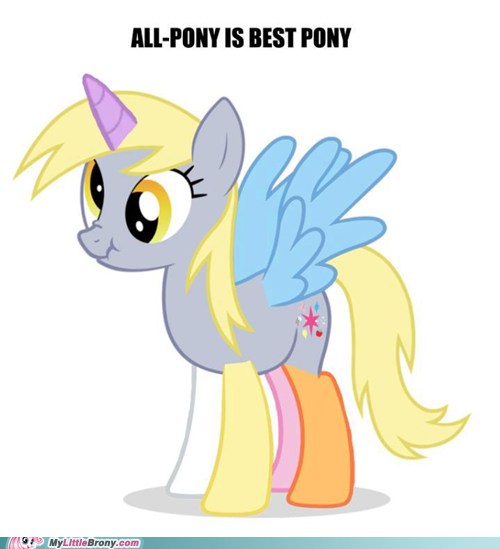 PONIFY ALL THE THINGS!
Collection by
Pinkie Pyro
PONIES!! PONIES EVERYWERE!!! this collection is for great ways to add more ponies to your gaming time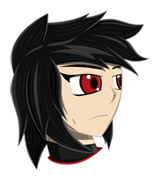 Ijeno/Valonia's Collection Of Skyrim Mods For Steam Friends
Collection by
Valonia Nightingale
IMPORTANT NOTE Some of these mods/pluggins will & must require official Skyrim DLCs (e.g. Dawnguard & other future DLCs) in order to work. Some of these mods/pluggins will clash with one another so do read each description before subscribing to them...

Skyrim Can Be For Bronies
Collection by
Brotzibear
This is a collection for bronies.

Horses Galore
Collection by
Pixel Flare
"Damn Son dese ponies be upping my swag."~Pixel Flare "wow such horse"~Doge "Are you fucking kidding me."~Jhaller "These ponies need more wings"~MA Larson "Man these chicken fries sure are good"~BVids "What have I done?!"~Lauren Faust "Needs more T...

mi-mi-mi
Collection by
Kan
here is my favorite mods. i dont f***ing care what you crybabys thinking about them. its MY favorites

skyrim
Collection by
raymang15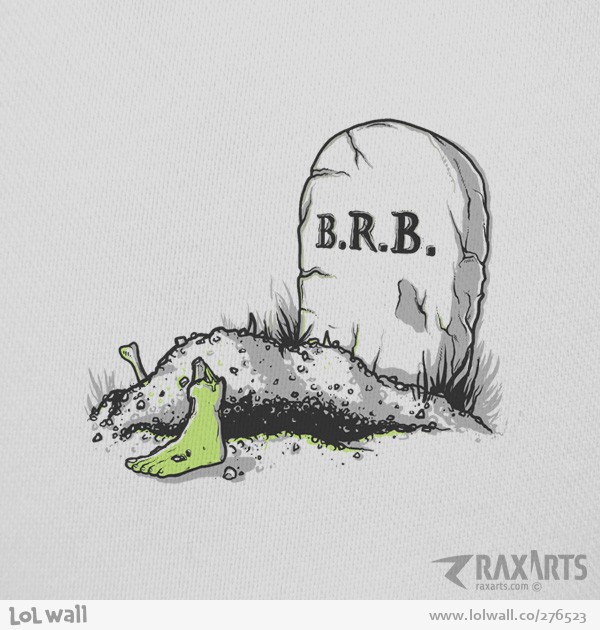 Eds skyrims
Collection by
Edword flabberjackson
i play these mods and stream them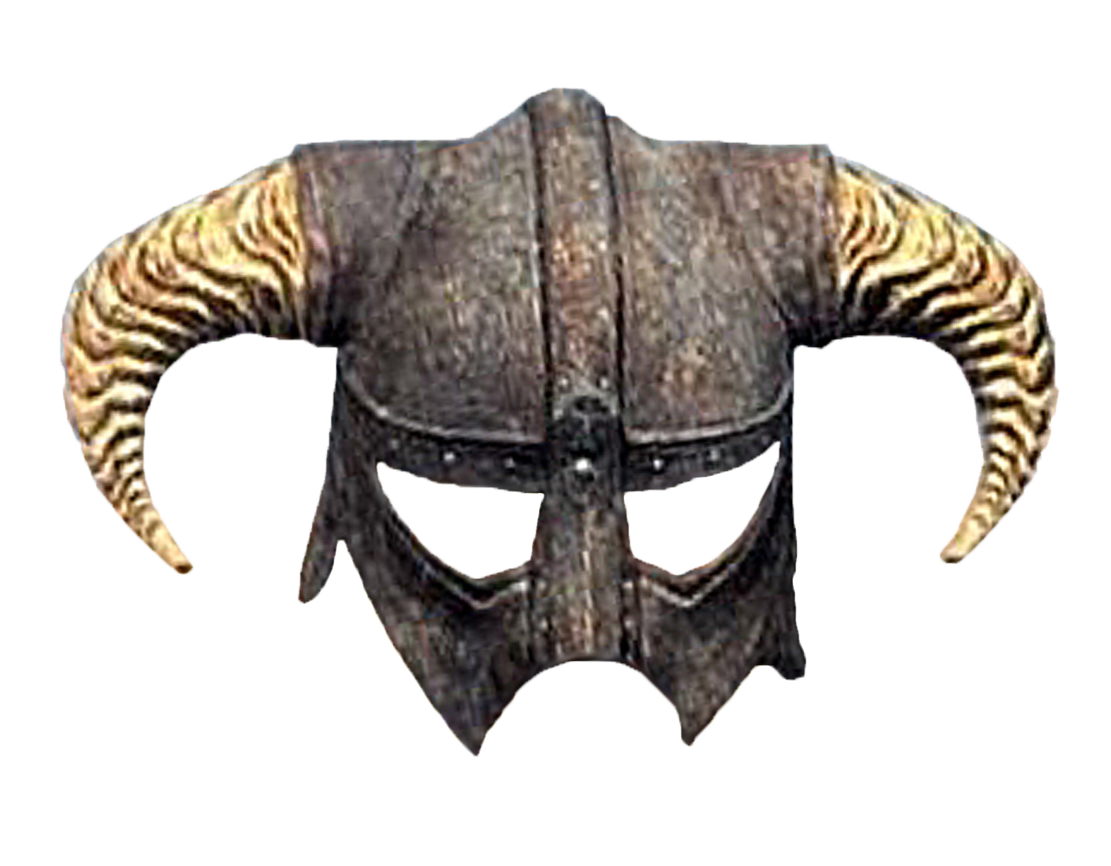 Trenton's favorite Skyrim Mods
Collection by
trentonjedi

favorito
Collection by
Moxxi :3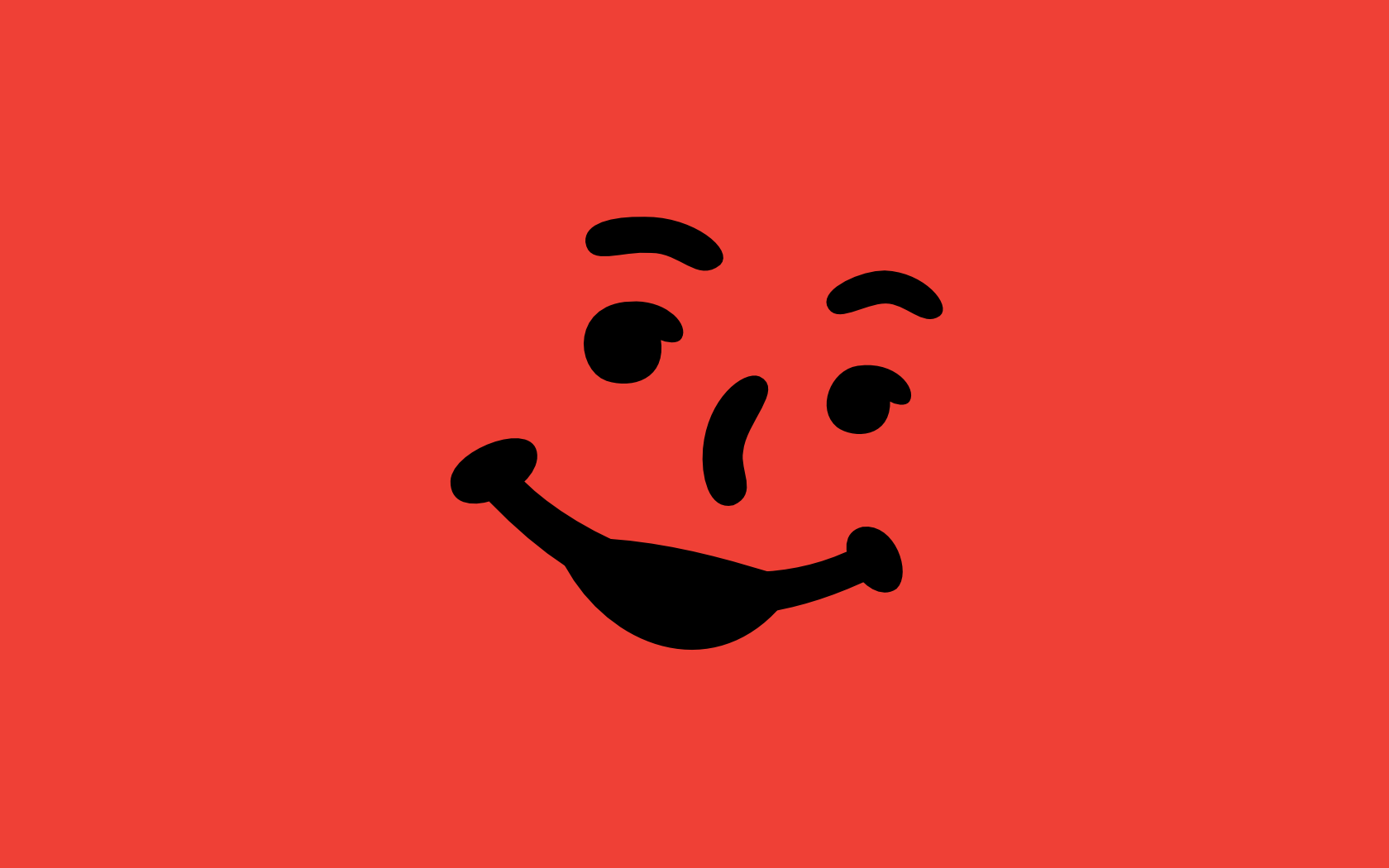 Immersion killer
Collection by
Moron
A bunch of silly stuff.

stuff
Collection by
the_catalyst
Just some stuff for skyrim

All of the mods i use
Collection by
Highcarve#SaveJacob2015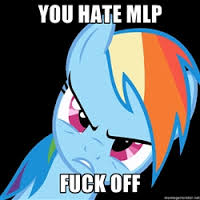 me and superkaj
Collection by
Limacamp

Awesome mods
Collection by
Presidential Dong
AWESOME MODS!!!

My collection
Collection by
SargentL
stuff

The Burly Collection
Collection by
Burlyhermit


Skyrim Mods
Collection by
Ground Control
All of your modding needs fro, items to dungeons and last but not least textures and armor galore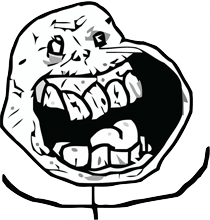 Skyrim_F.A
Collection by
Ditzy Doo
Любимые аддоны на Skyrim!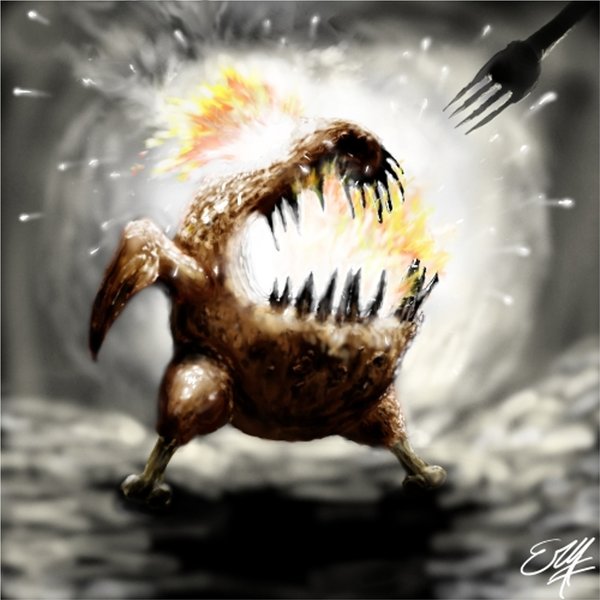 Derp Skyrim
Collection by
Bonbo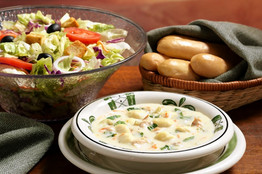 john madden
Collection by
Apple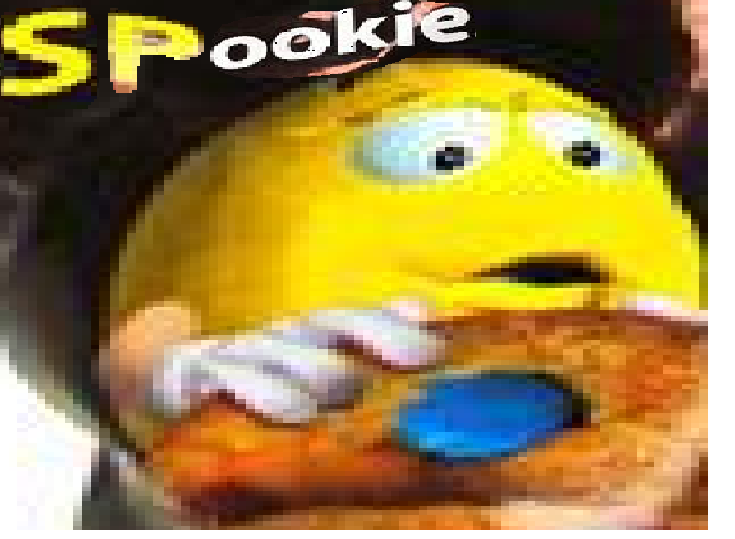 Ponerim n stuff
Collection by
Buckets of dosh
ponies, skyrim, dark souls, ect.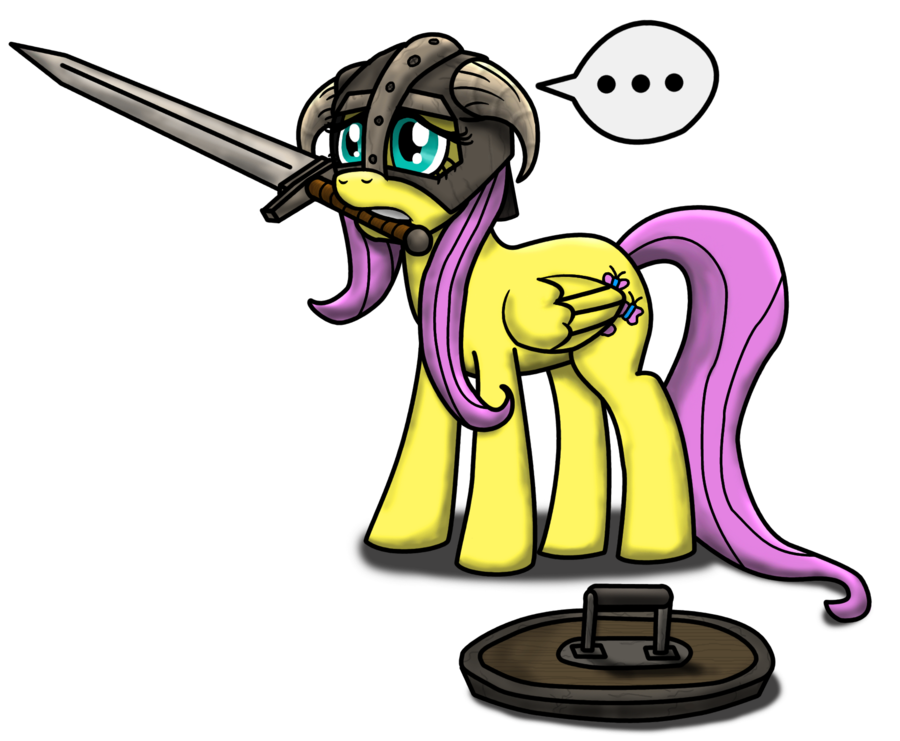 Used mods
Collection by
meme12345bunny
these are the mods that I use for Skyrim :)