Containing item: "The Legend of Zelda - The Great Fairy's Sword Reimagined"
Showing 1-30 of 47 entries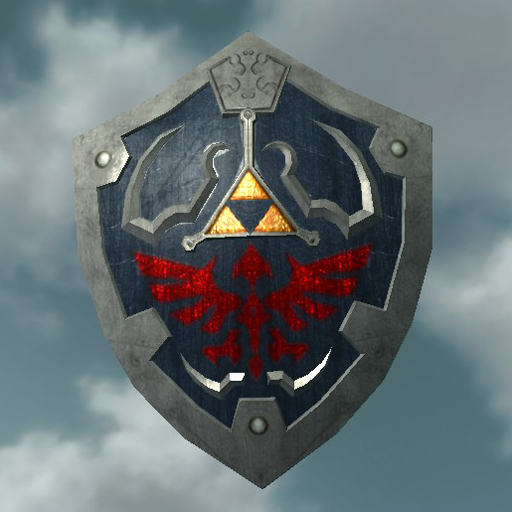 JKalenad's Zelda Mods
Collection by
JKalenad
I do NOT do requests. I will never put any of my mods behind a paywall, as long as I have control over the matter. This collection consists of all of my Zelda mods for Skyrim, so that fine people like you can find them all in one nice place! On the wo
Link's Equipment
Collection by
Buckles
Subscribe to this is you want all the best Zelda gear.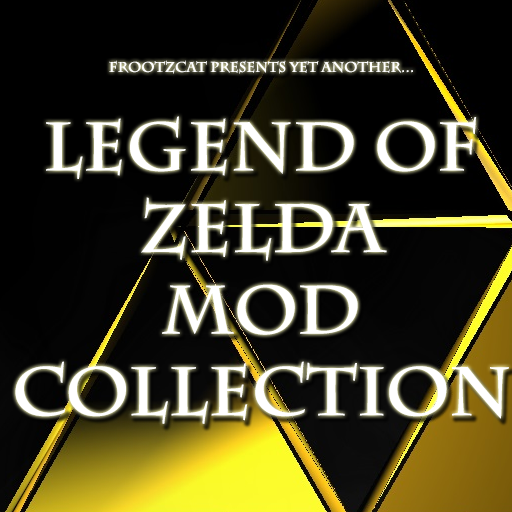 Collected Legend of Zelda Mods
Collection by
Damned Elf
Multiple mods, multiple designers. Collecting ALL of the Zelda mods I can into one place for myself and other fans. Let me know if you want your mod in here, and it isn't, or if you want me to remove YOUR mod from the listing. Zelda and all of its relat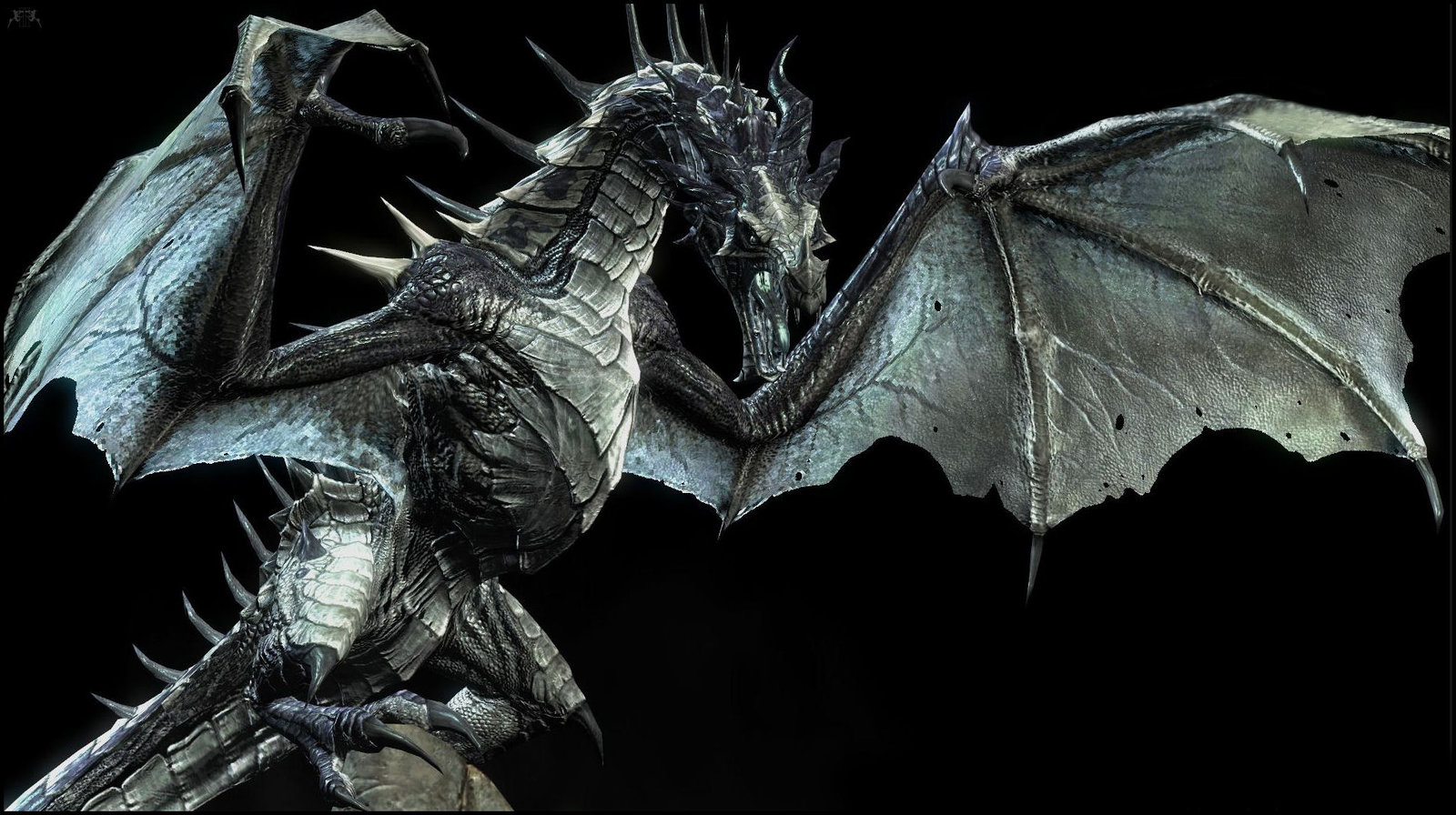 Challenges VS Tools
Collection by
The Barton of Stories
this adds many challenges, difficulties, etc.it also, however, adds many powerful spells and weapons to complete them with.
Story Line who needs it
Collection by
yellowkururu
These Mods all together will make it so you can almost never complete the main quest.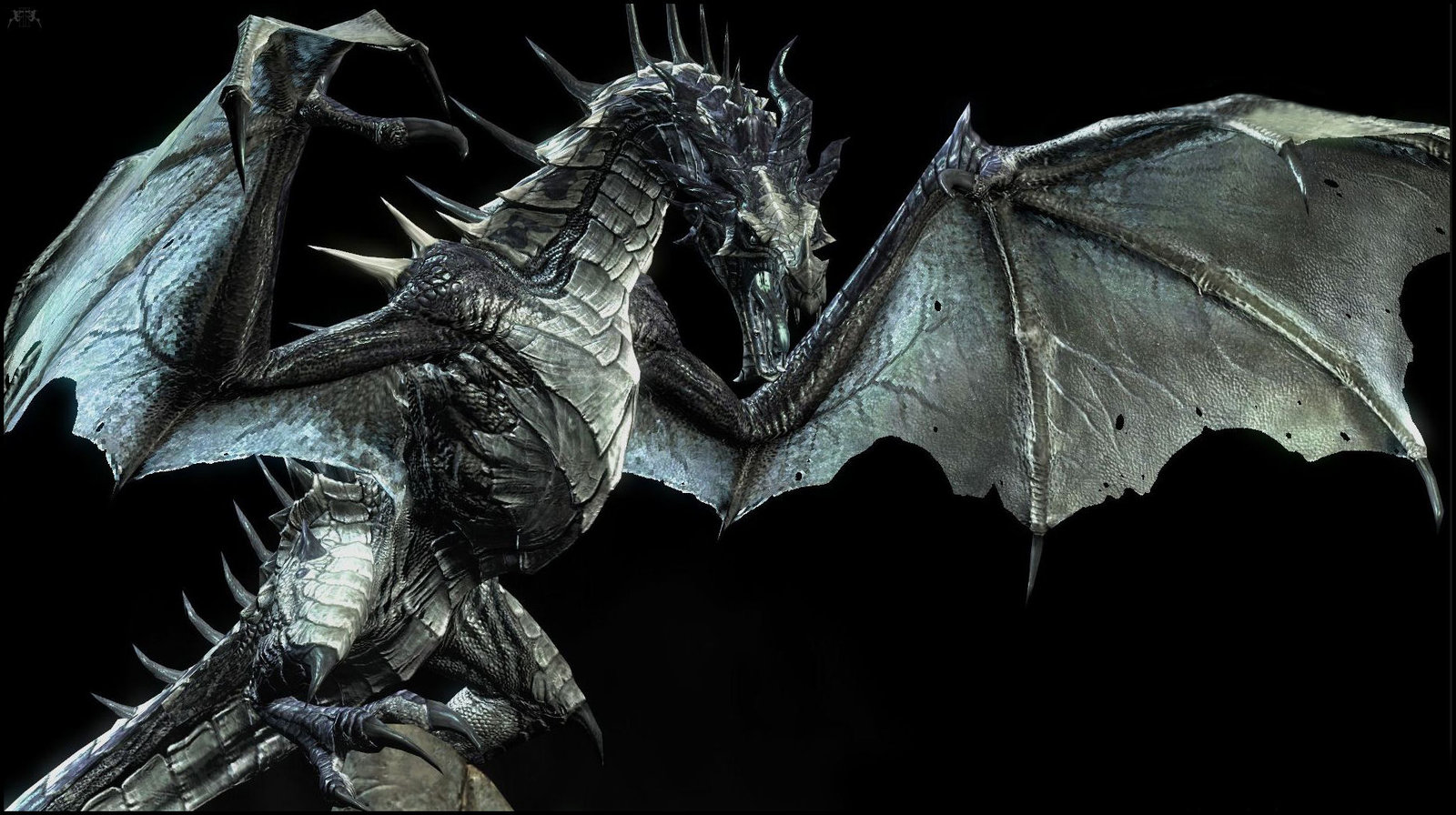 Challenges VS Tools 2
Collection by
The Barton of Stories
This expansion to Challenges VS Tools contains all the prevous mods, but even more new mods as well! infact, all the 300 mods i have in my subscribed box and favorited box are in it!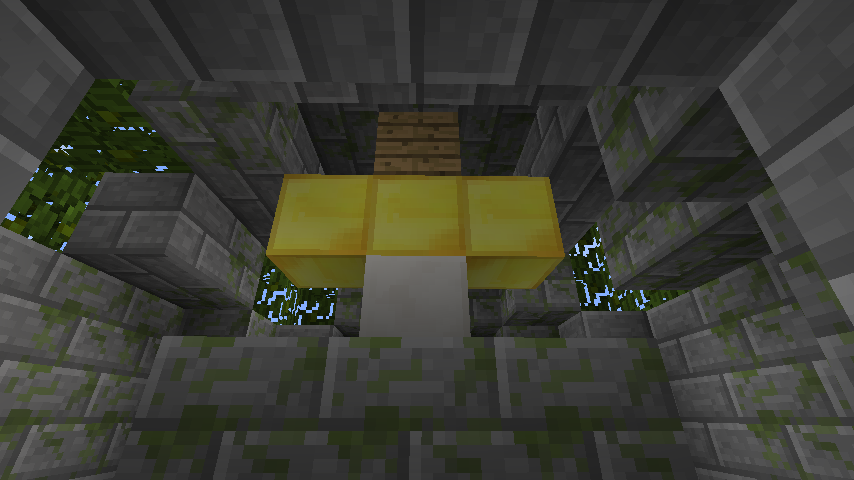 zelda
Collection by
Otter14
Amans mods
Collection by
Aman4672
these are just mods i use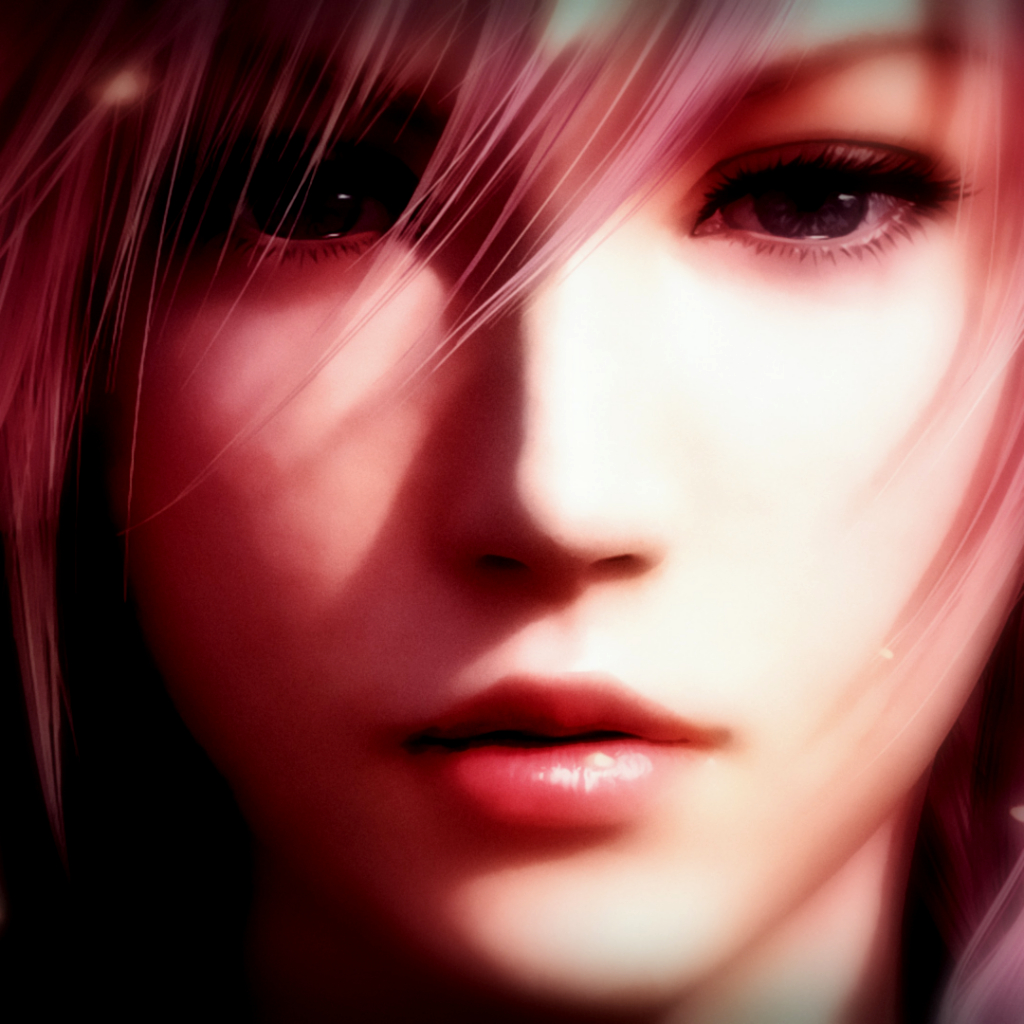 Iris ♥ Heart
Collection by
☩ KruziikDova ⛧ XAVLEG
My Favourite Skyrim "Legend of Zelda" Mods
Collection by
MalTheFatWolf
My Collection has many "The Legend of Zelda" mods from other users! I am a Legend of Zelda fan and i hope you have fun with this mods!!!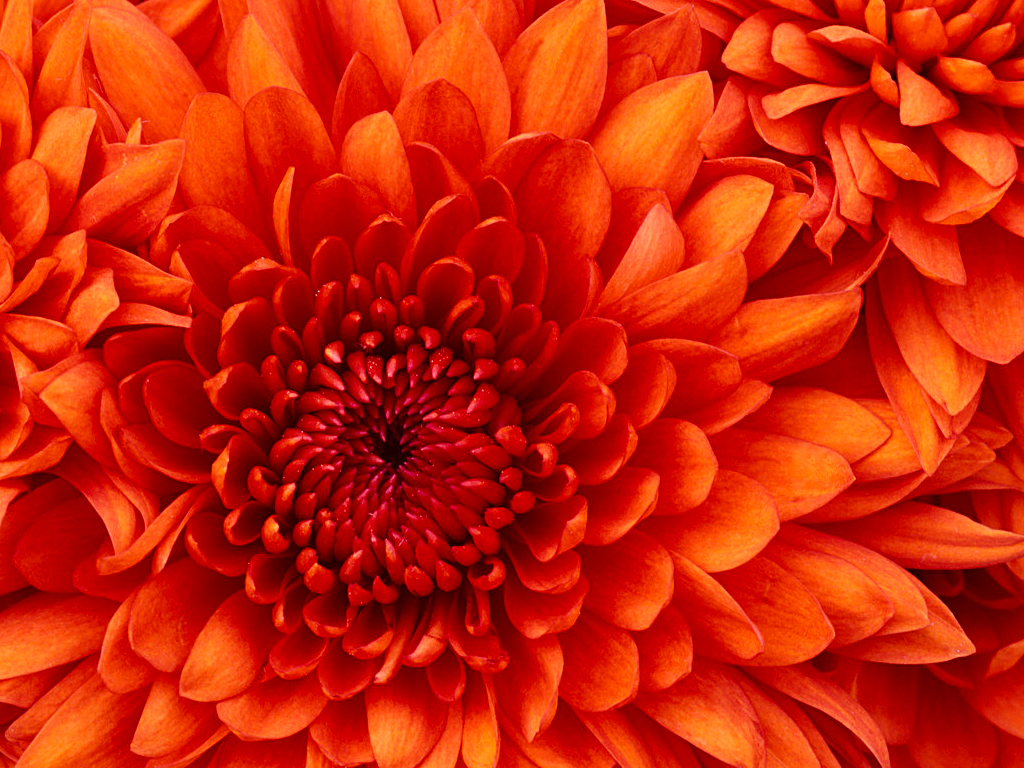 Mods to use in Skyrim in the future
Collection by
paizuriprincess
Because I can't subscribe to too many mods this collection will keep them in one place.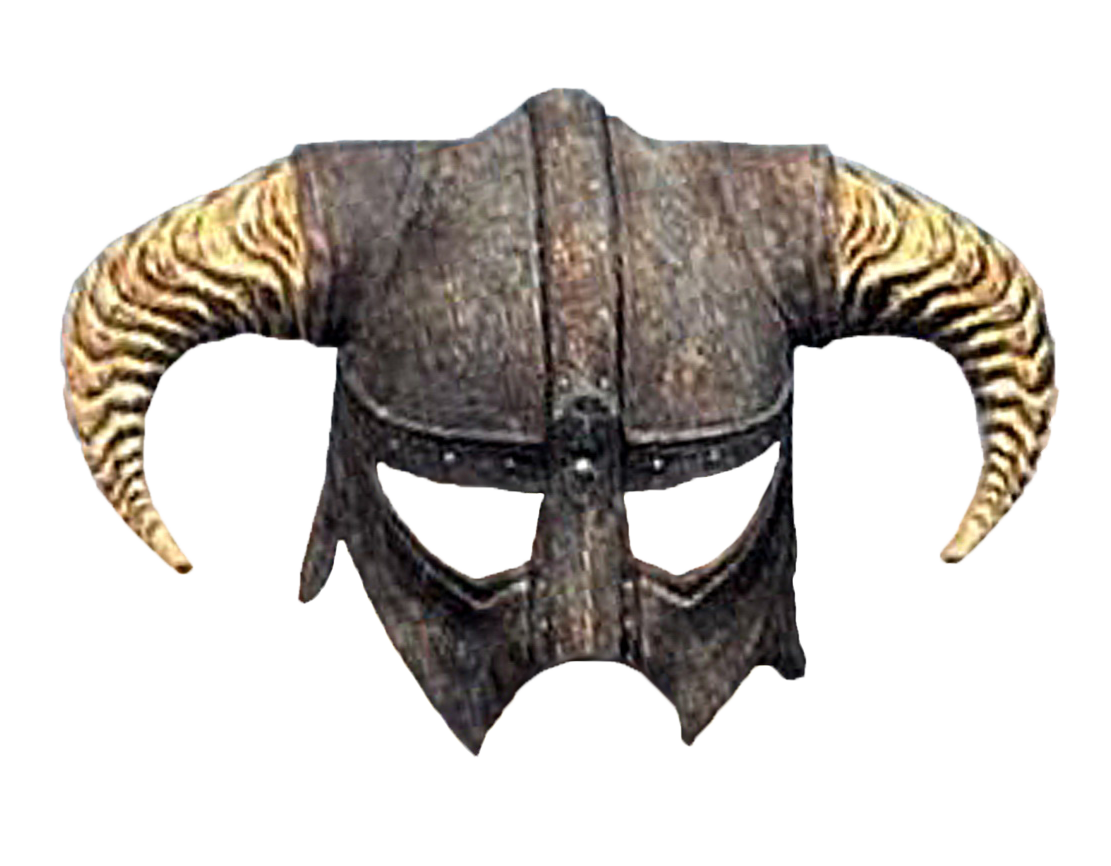 Trenton's favorite Skyrim Mods
Collection by
Your Goddamn Grandma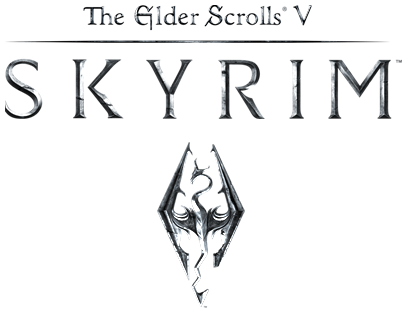 Meine Kollektion
Collection by
Phoenix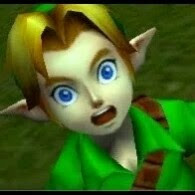 makin this 2 back up mods
Collection by
GardevoirChan
starting a new save, I want to keep the old mods im subbed to but I dont want them to auto download when I launch the game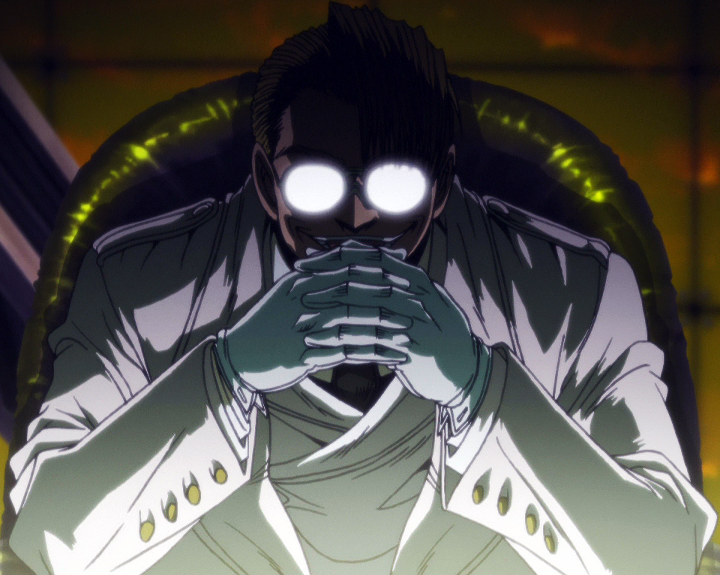 Subscribed Armors
Collection by
Lord of Trite
Just the armor, weapons and clothing mods in Skyrim that I subscribed too.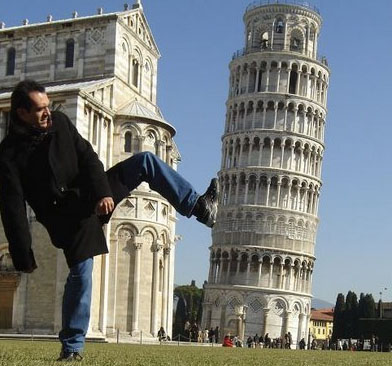 Zelda
Collection by
BaconInTheRough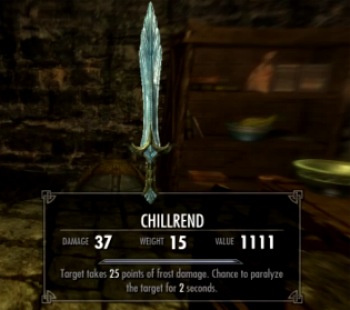 Boss Weapons
Collection by
Critical Volpe
Just a bunch of Weapons I find around the Workshop that I think are BOSS!!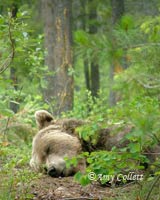 skymods
Collection by
syxx29c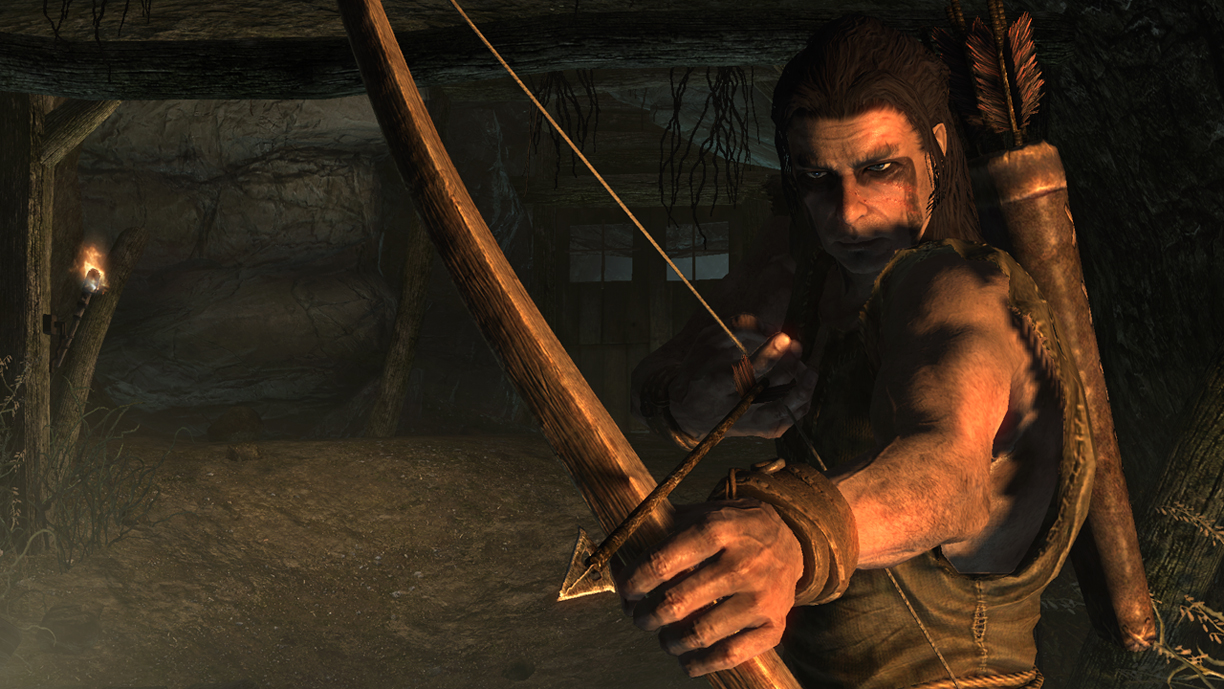 Associated with the battle
Collection by
Fatty
Связано с боем.

If A Zelda Fan Had Been Made High King
Collection by
The Barton of Stories
With this you can: Trash Windfall Island, burn Zant's face, or even chop off someones head with the Biggoron Sword!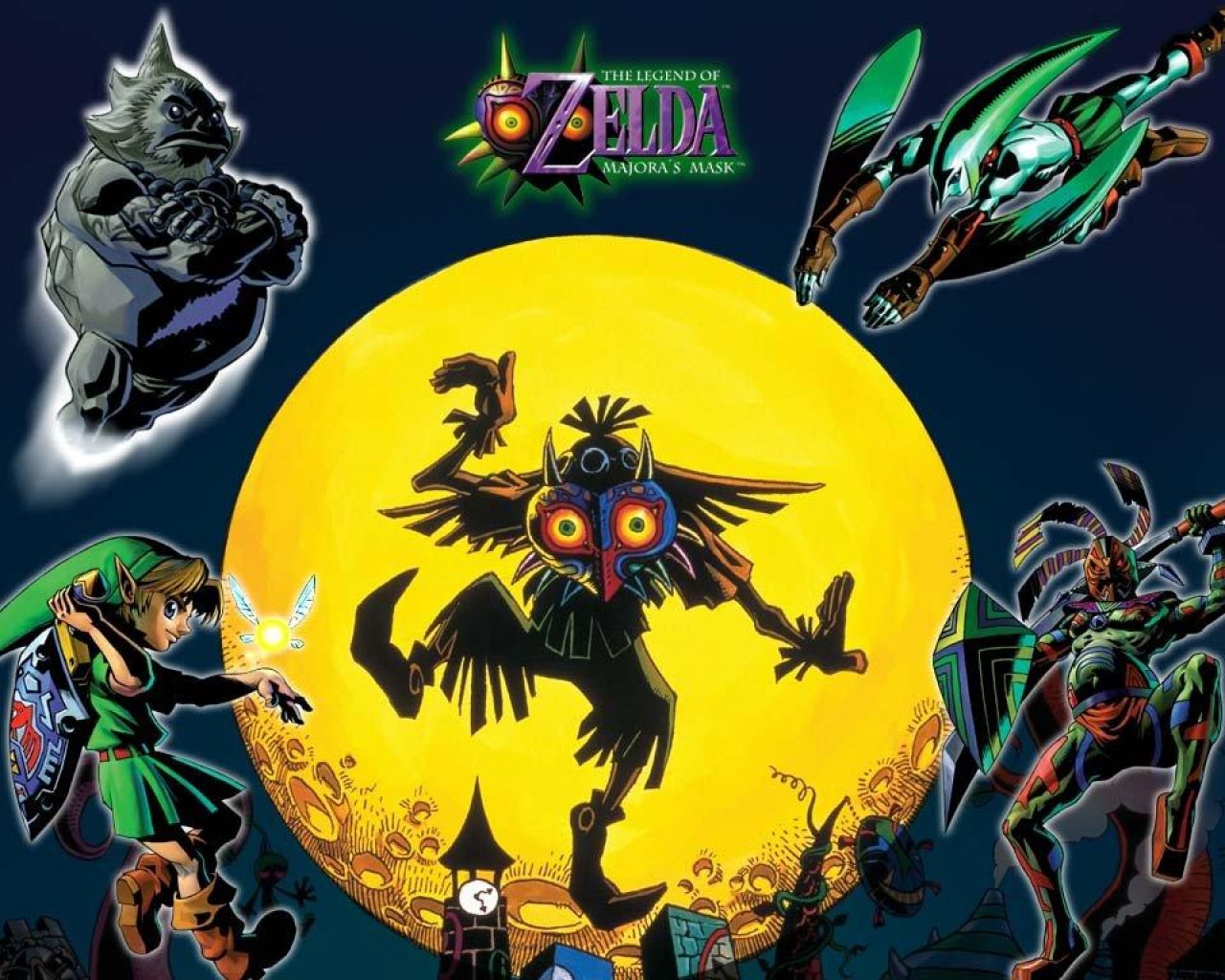 The Zelda Scrolls
Collection by
ericcolons
A collection of LOZ mods. Extra Zelda Mods: Navi Cursor: http://skyrim.nexusmods.com/mods/687/? Navi: http://skyrim.nexusmods.com/mods/24264/? Link Save: http://skyrim.nexusmods.com/mods/2588/?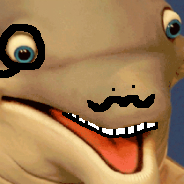 The Squid Collection
Collection by
ThatStupidSquid
A various collection of mods to make Skyrim feel awesome. Either by increased realisim or by letting you summon a My Little Pony.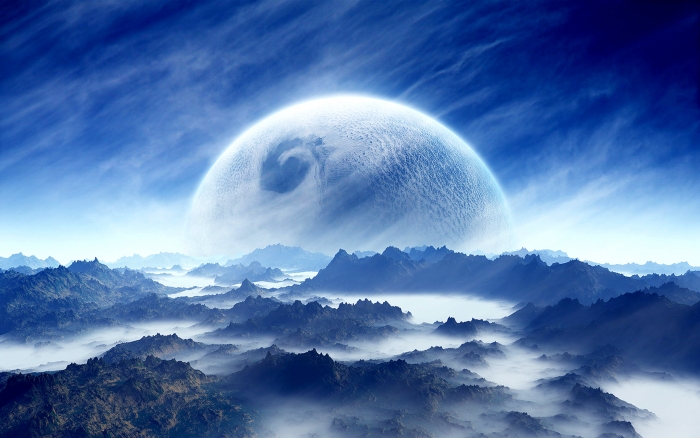 my epic skyrim
Collection by
Adrein
my mods for a very "unique" skyrim.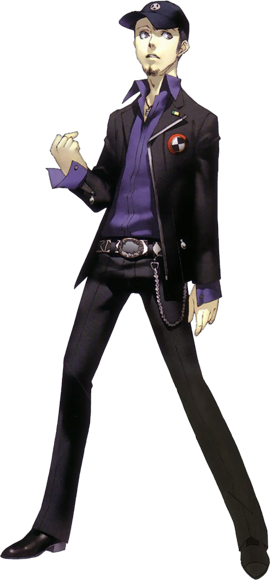 Stuff I use
Collection by
[ILL]FatherAimless
Stuff i usefor my firens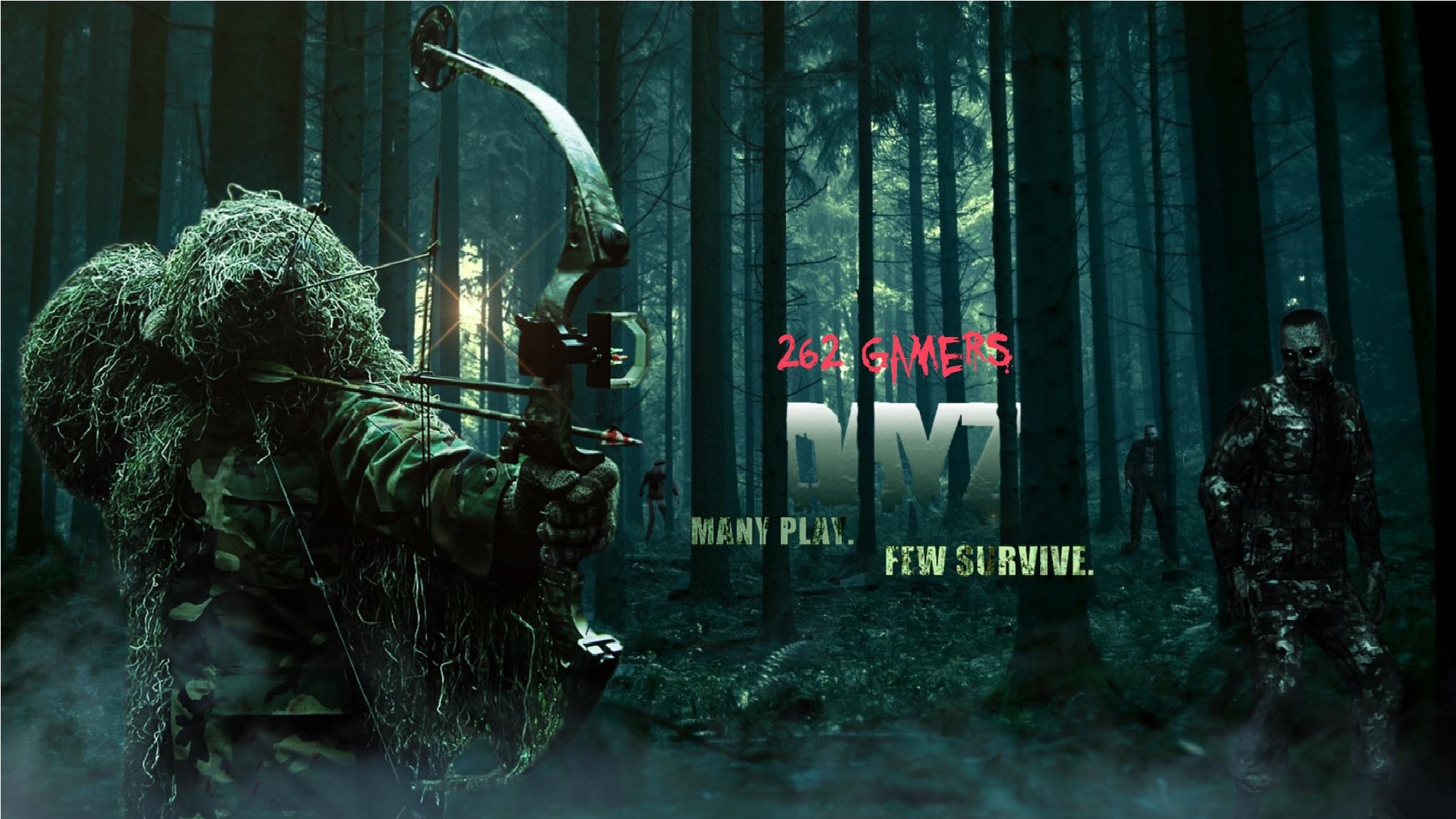 My mods
Collection by
Leon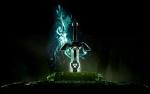 The Legend of Zelda
Collection by
EndlessLore
My collection of zelda mods including maps, armor, weapons, characters and more!!!!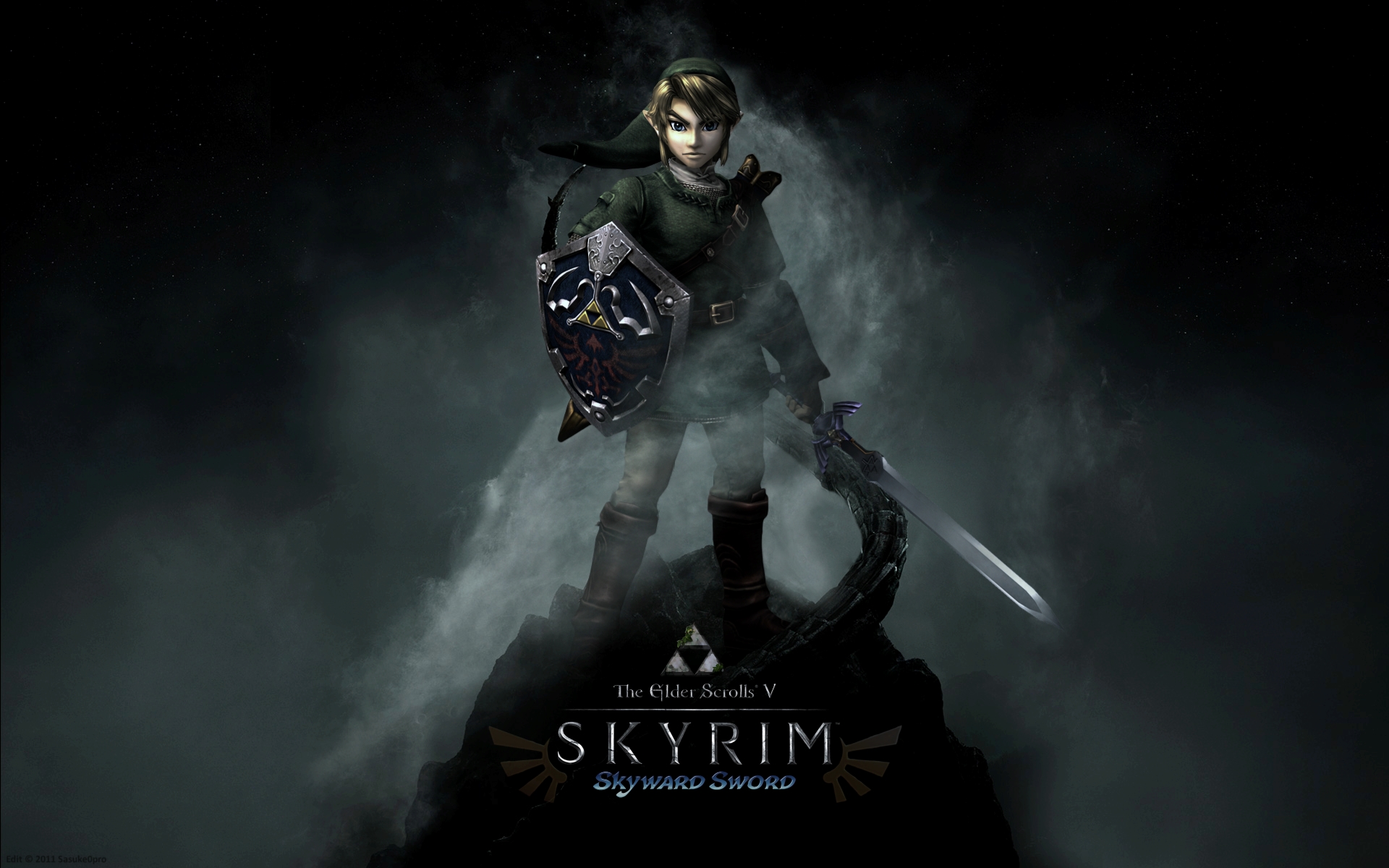 Ultimate zelda overhaul for skyrim
Collection by
Lewbish
Ever played skyrim and thought "I wish that i could merge this game with the greatest game franchise of all time, zelda!" well now you can. in this collection i've picked all my favourite mods from zelda. enjoy!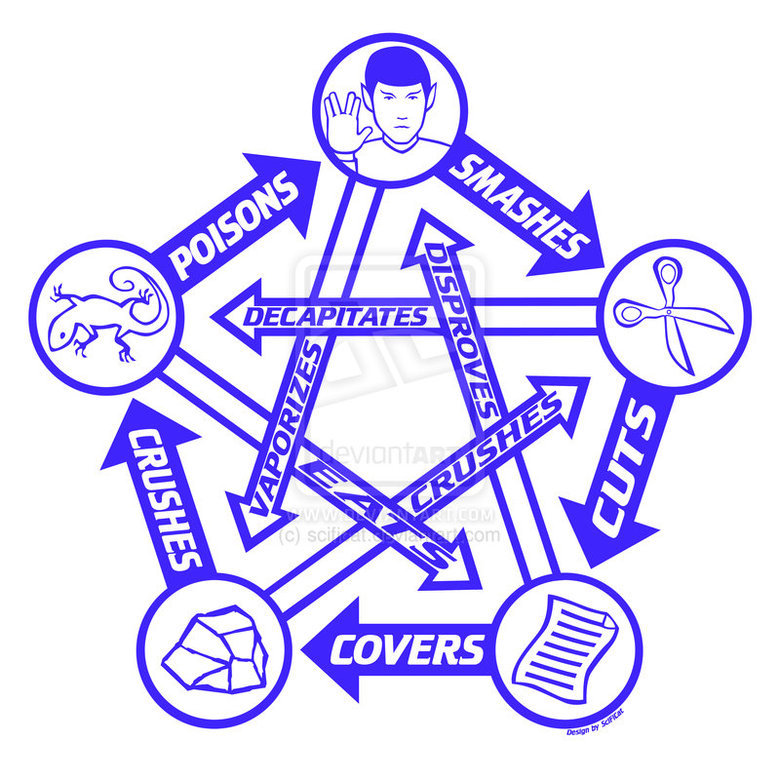 Skyrim stuff
Collection by
Nimigans
Stuff
stuff i use
Collection by
PolisKanin
i use this stuff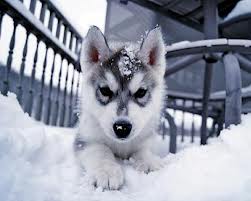 all mods
Collection by
sammmmm
all my mods