Containing item: "The Legend of Zelda - Giant's Knife / Biggoron's Sword"

Showing 1-18 of 27 entries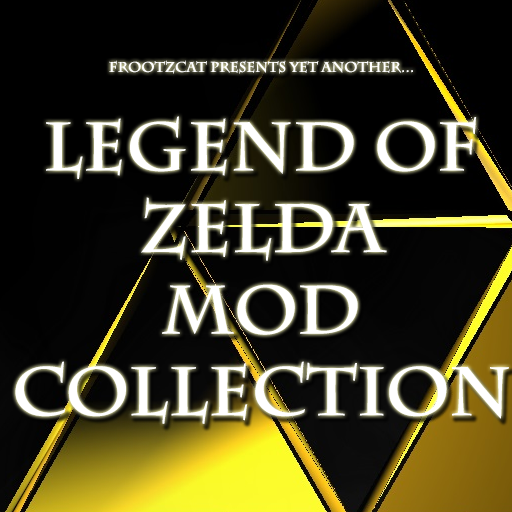 Collected Legend of Zelda Mods
Collection by
Col. Frootzcat
Multiple mods, multiple designers. Collecting ALL of the Zelda mods I can into one place for myself and other fans. Let me know if you want your mod in here, and it isn't, or if you want me to remove YOUR mod from the listing. Zelda and all of its rela...

Legend of Zelda: The Elder Scrolls
Collection by
On Vacation
Another adventure for our pointy eared hero in green, only this time instead of Hyrule link finds himself in the remote land of skyrim, without a friendly face and dragons breathing down his neck.

The Zelda Scrolls
Collection by
Two-Socks One-Leg
A single location for all the best link/zelda oriented mods. Designed to give both an immersive link-style feel, while mantaining a playable lore-friendly Skyrim file. At least in most cases... The idea isn't to just link every known zelda mod, but the...

AMAZING SKYRIM COLLECTION OF ADVENTURE
Collection by
hermes_2

Legend of Zelda Modpack
Collection by
Icarus
A collection I created for fans of Zelda and Skyrim alike. -------------------------------------------------------------------------------------------------------------------------- REMEMBER, anything can go wrong with installing a mod. Always make a c...

zelda
Collection by
Otter

Skyrim Junk
Collection by
jtra1n
skyrim mods that add tons of content

Trenton's favorite Skyrim Mods
Collection by
trentonjedi

skyrim mods
Collection by
jake666123
these are mod for skyrim

Boss Weapons
Collection by
TheSirKingFox
Just a bunch of Weapons I find around the Workshop that I think are BOSS!!

If A Zelda Fan Had Been Made High King
Collection by
ЧАЦБАРТОН (Hacbarton)
With this you can: Trash Windfall Island, burn Zant's face, or even chop off someones head with the Biggoron Sword!

The Zelda Scrolls
Collection by
erico88
A collection of LOZ mods. Extra Zelda Mods: Navi Cursor: http://skyrim.nexusmods.com/mods/687/? Navi: http://skyrim.nexusmods.com/mods/24264/? Link Save: http://skyrim.nexusmods.com/mods/2588/?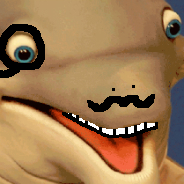 The Squid Collection
Collection by
ThatStupidSquid
A various collection of mods to make Skyrim feel awesome. Either by increased realisim or by letting you summon a My Little Pony.

Zelda
Collection by
Christopher S. Young
For those who love Zelda and the one true legend.

Zelda
Collection by
TheHerosShade

Stuff I use
Collection by
[ILL]FatherAimless
Stuff i usefor my firens

Skyrim stuff
Collection by
[3pro]Xx_NinjaR2D2_xX
Stuff

Zelda Mods
Collection by
3N Hero of Time
Zelda mod collection