Containing item: "Dwemer Autoblade"
Showing 1-30 of 263 entries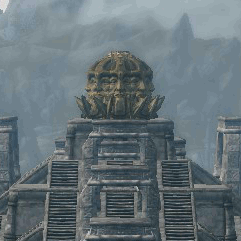 DWEMER
Collection by
G20
Dwemer, the dwarves of Tamriel, long since gone, but not forgotton, their magnificent architecture still dominates many landscapes, their techniology, weapons, armor and magics are still being used, and much more yet to be discovered. This is a collecti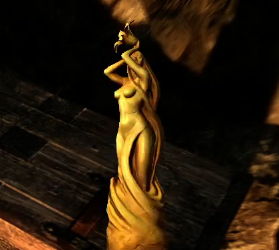 "A Collector's Dream"
Collection by
ronr42
This is a collection of mods for Collector's of all kinds. It features a very large, very well designed showroom mod called "Dovakiin's Warehouse and Bedroom". Whitch has many!, many!, mannequins,racks,display cases, bookcases and chests to display and sto
Mods That Work
Collection by
The Dusty Crow
Bleh.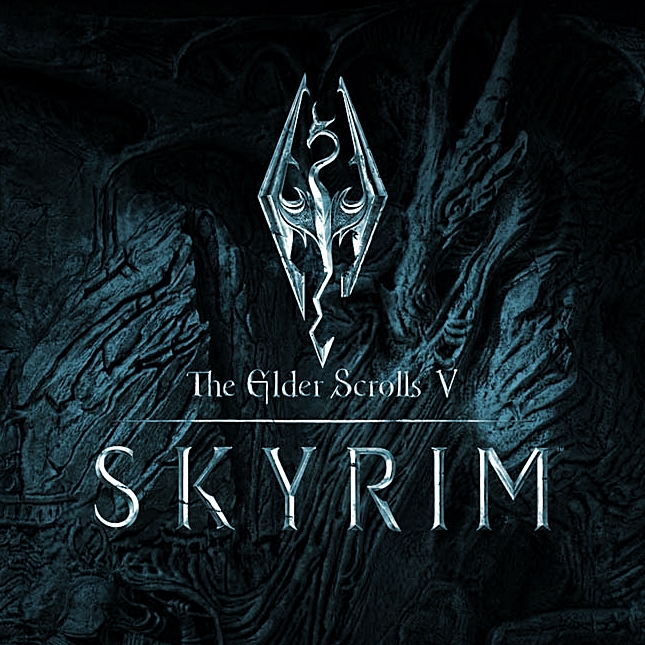 The Best Skyrim Mods By UraNuS
Collection by
UraNuS
My List of The Best Skyrim Addons!! Organized by sections... [The Most Important!] [HUDs & Viwers] [Race and Class] [Weapons & Magic] [Characters & Armors] [Utilities & Tools] [Houses & Towns] [Horses & Followers] [Creatures & Gameplay] Enjo
Skyrim Hilarity
Collection by
Dert Jarlin
A collection of ridiculous and insane skyrim mods to make your run-of-the-mill game experience a bit more interesting. It will most likely also break your game, so these are not for the serious gamers nor the faint of heart. For the full experience, dow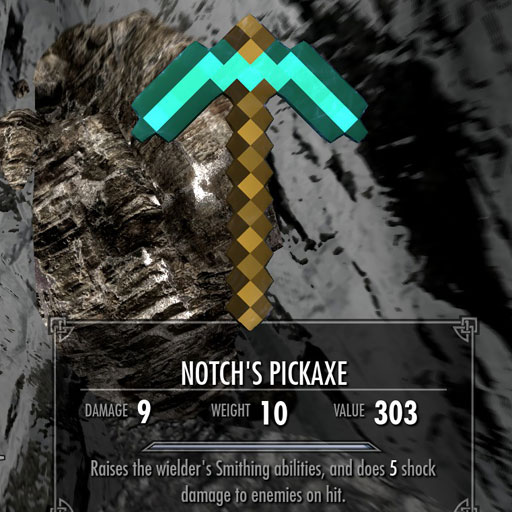 Best Armor and Weapons
Collection by
Beppe
The most powerful and coolest weapons and armor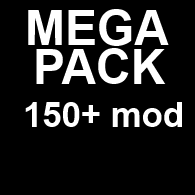 The Big One [MEGA] 150+ Mods!
Collection by
Rhyleymaster
A giant ass collection of mods. More are being added all the time. With over 150 mods, this pack is easily one of the biggest available. Mods may require Dawngaurd or Dragonborn. THERE ARE NO CHEAT MODS IN THIS COLLECTION! If thats what you're after, look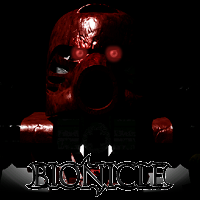 Legend of the Toa fan collection
Collection by
Sir Pickles
Based from the Elder Scrolls V: Skyrim conversion of BIONICLE Join the legend: http://forums.nexusmods.com/index.php?/topic/833131-wip-legend-of-the-toa/ http://tesbionicleproject.blogspot.ru/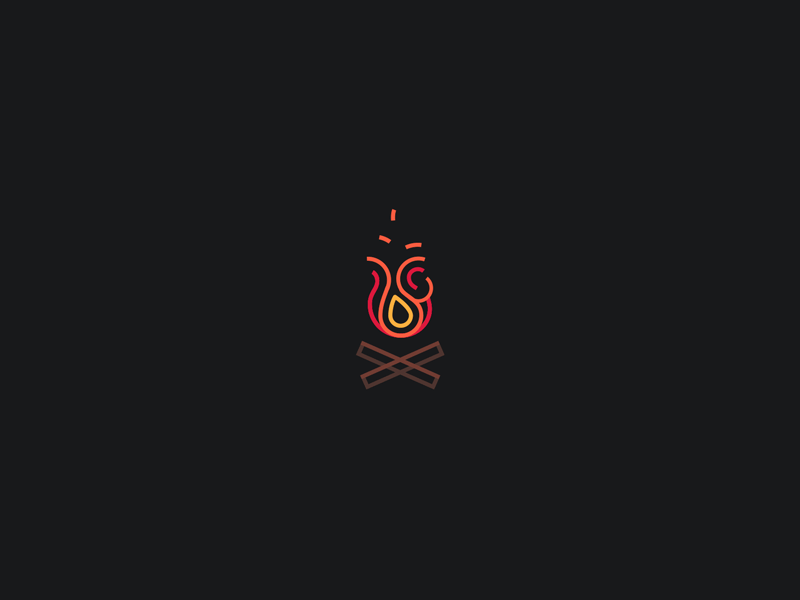 Mod it until it crashes!!
Collection by
Shak'Toth
(this modpack wont crash) [Update 4] Many Mods for Gameplay changes and Grafik enhanced thingis Requires all DLC`s Pls deactivate all your mods before aktivating this mod pack so you shoud have a 100% error free start. When you start the game without
Top sword mods - Updated every day
Collection by
BIG THICC
This is a collection designed to enhance your skyrim gameplay with a ton of sleek and epic new swords. ------------------------------------------------------------------------------------------------------ Warning: I have tested these mods and all seem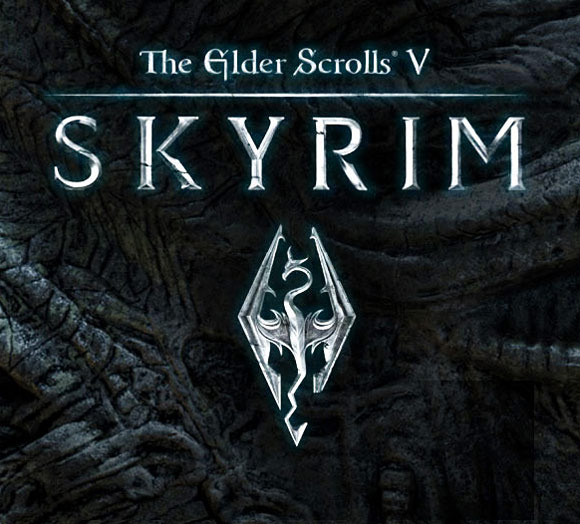 My TES:V Skyrim Collection
Collection by
◢◤Baтц_26◢◤
Bu koleksiyon benim atölyeden beğenip TES:V Skyrim modlarını içerir. This collection includes my favourite TES:V Skyrim mods from Steam Workshop.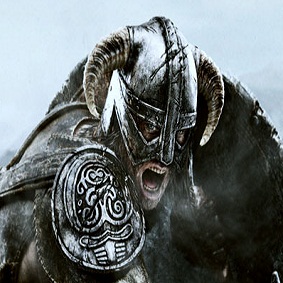 All Around Pack
Collection by
Mr. Piggles
This is a pack that covers alot of the modding aspects of Skyrim. You get a big selection of HD texture mods, 3 horse mods, 5 house mods, and alot of weopon/armor mods. (There's a bonus mod pair in here for you MineCraft fans.)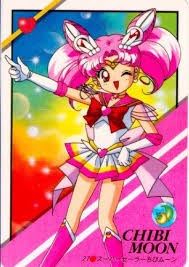 Légende des collection d'objet skyrim super perssonage
Collection by
arnaudwalckiers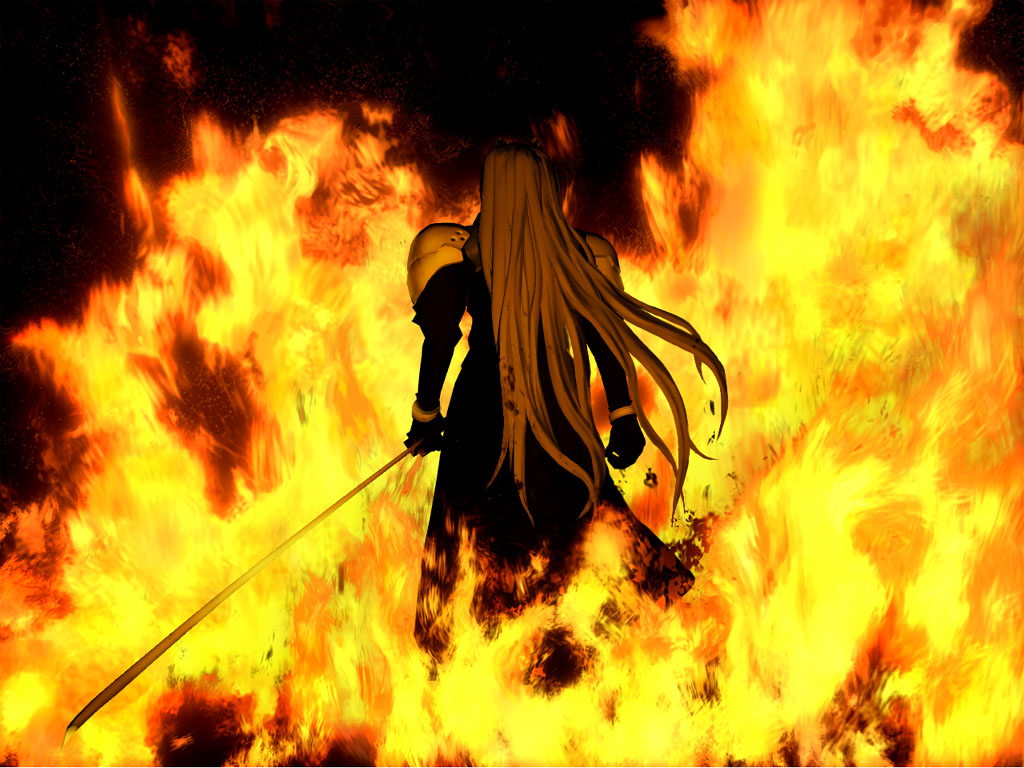 Anime, Movies, and Other Influences.
Collection by
Restless Dead
I've just been collecting things from different catagories and thought I'd throw them all together and let you pick and choose as you like. These are not supose to work together, there are like 8 moons, I just thought it would be nice to have all the di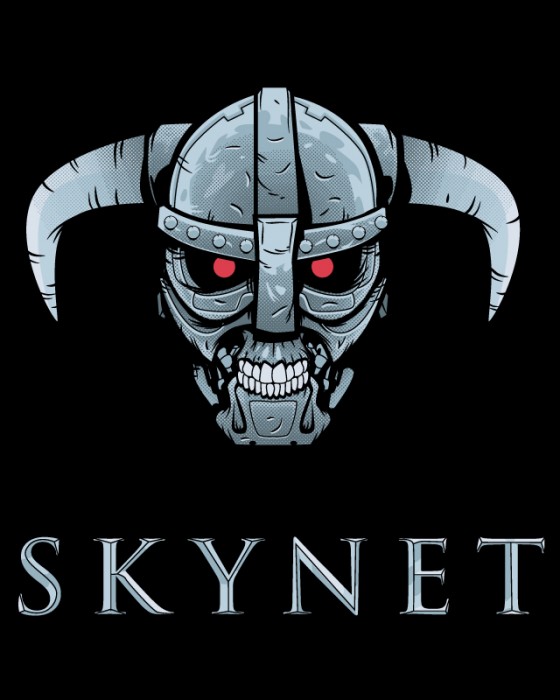 The Future of Skyrim
Collection by
Quiet Man 8
New Weapons and Armor Addons
Collection by
Mad Platypus
This collection is of new weapons and armor that are added into the game. I am making sure none conflict in any way and all will be new models and stats of sorts. Nothing of a vanilla weapon with a few changed stats. These are all new, bada** weapons and a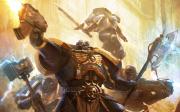 40k Skyrim style
Collection by
andyhakes
Warhammer 40,000 inspired mods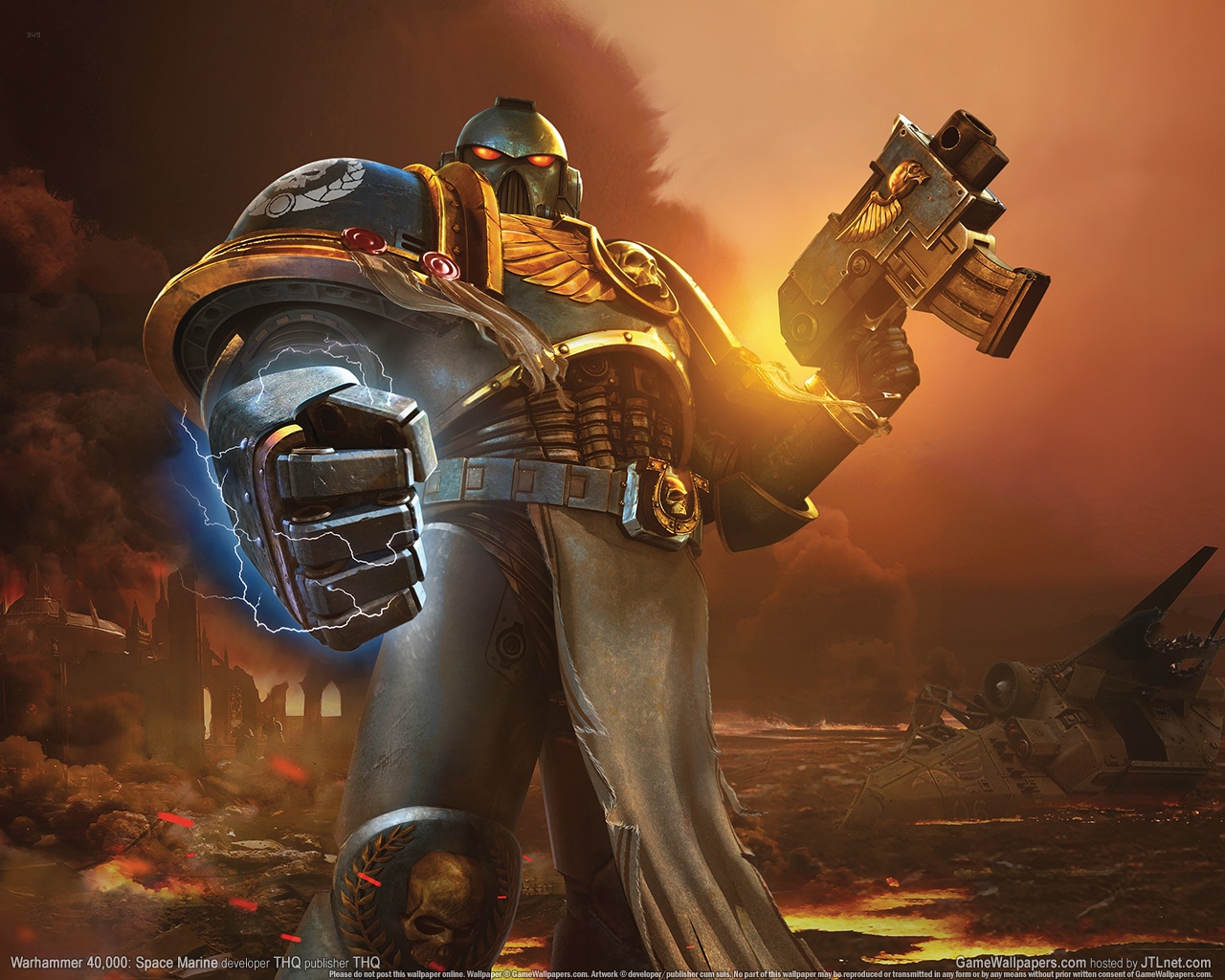 Overseer's Warhammer 40k Collection
Collection by
Overseer
I realized that my Sci-Fi Collection was getting a bit unwieldy due to its (growing) size. Therefore, I have collected all the Warhammer 40k stuff here and added a few from Andyhake's collection. Many, if not all of the armors in "v3.3" are represented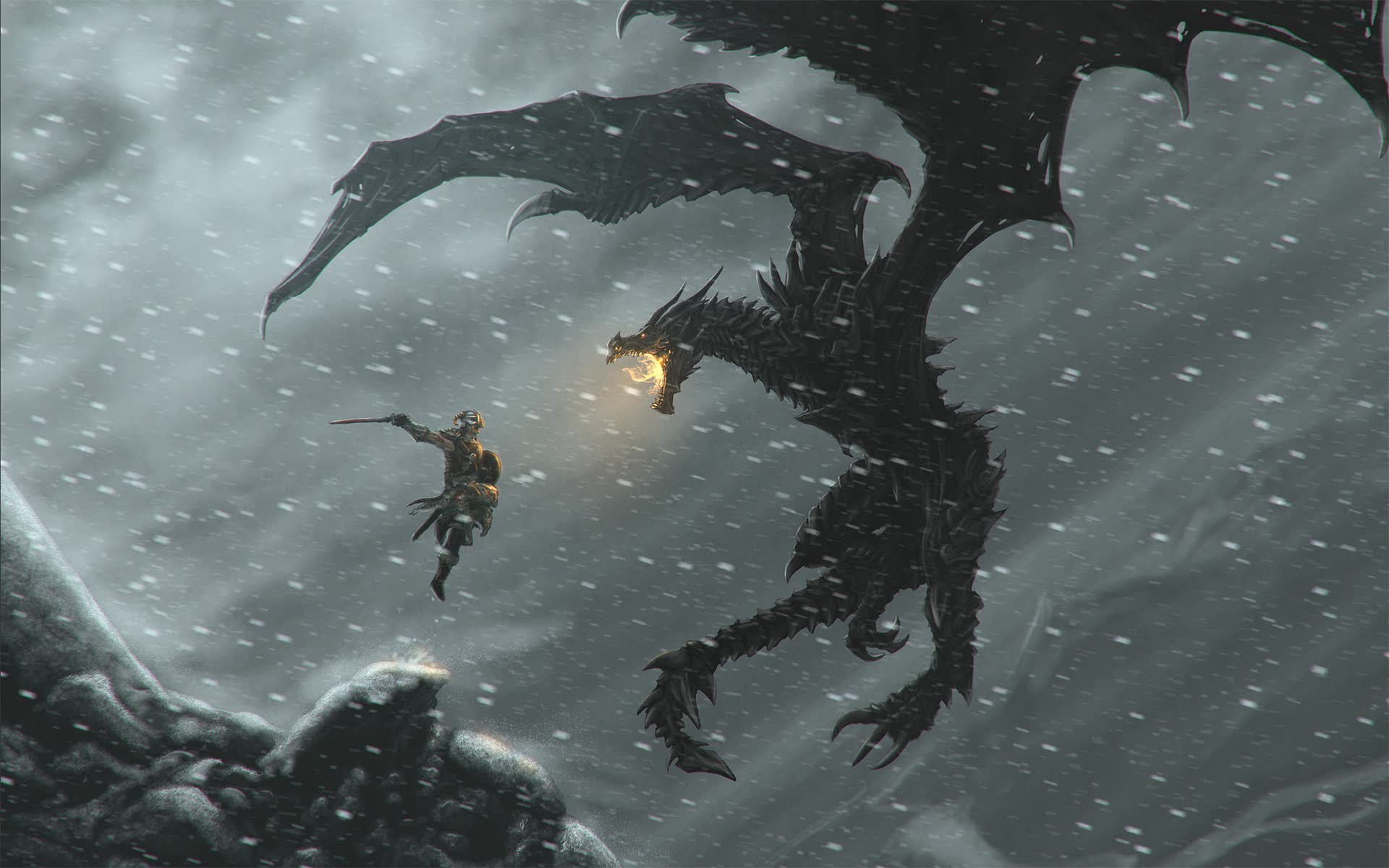 Skyrim Plus
Collection by
Sky Daddy
A collection of mods to enhance your Skyrim experience.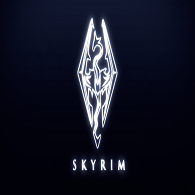 Skyrim - The Way it Should Have Been for PC
Collection by
Rictus
Hi all, I thought I'd share my rather large collection of mods for Skyrim. They are must-haves for me as a PC user. These mods address the visuals, audio, gameplay and balancing etc. There are also a few in there just for greater depth and "wow".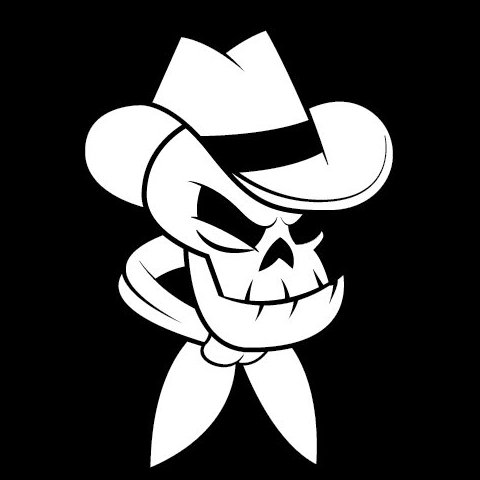 DovahGhost
Collection by
Sir Pickles
Play as Ghost from True Capitalist Radio UPDATE: dedicated to anti-paid modders
Skyrim Death Edition
Collection by
Me
Death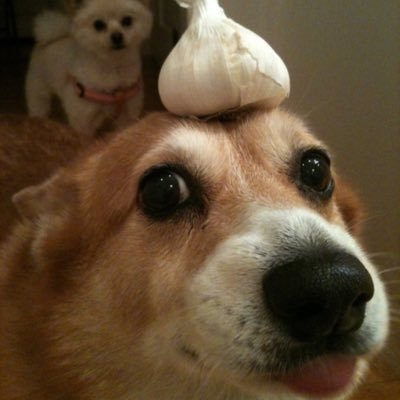 GOD-TIER
Collection by
Soggy_Donut
Some crap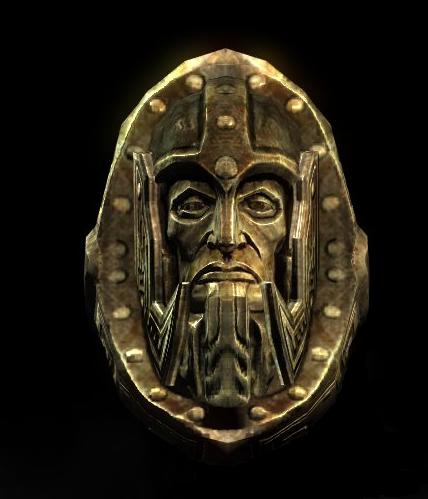 The Ultimate Dwemer Overhaul Collection
Collection by
Robbie_GG
A number of different Dwemer mods from armour to weapons to dungeons to house to races to followers. Just a little way to help feed my and others addictions to this lost race and their incredible inventions, and even a chance to see there return to the wor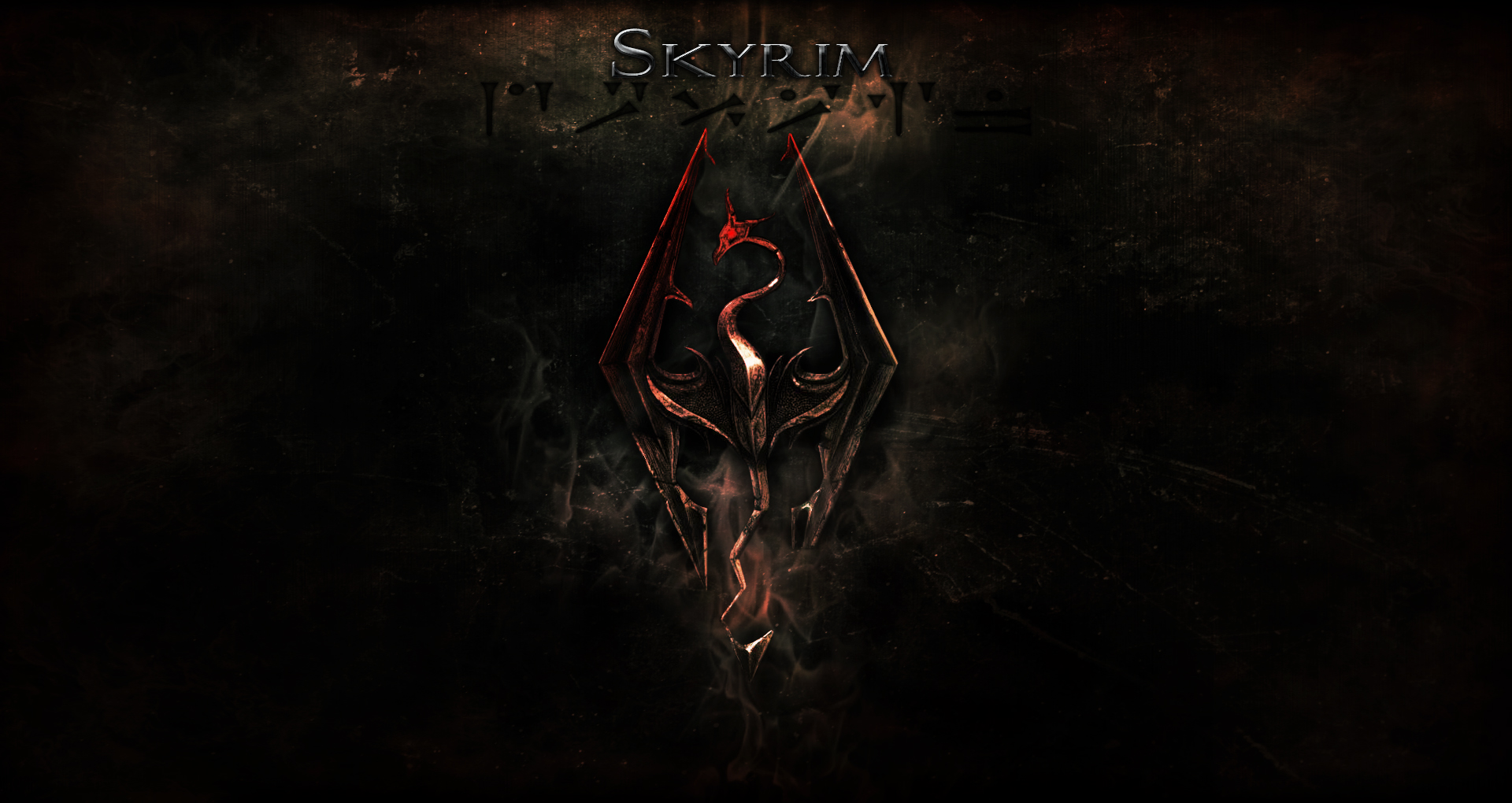 Skyrim
Collection by
Beachbum
ScherShowPack
Collection by
SherShow сука блять
Better, harder, fannyer.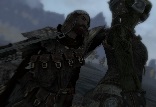 Skyrim Super Ultimate Mod Collection of Awesome
Collection by
Superp0pe
!!!Requires SKSE and ALL Skyrim DLC!!! Compilation of all mods used in my game. This is mainly for me to use for when I inevitably reinstall my game. The mods are listed in the order that BOSS suggested, with the exception of ones that it could no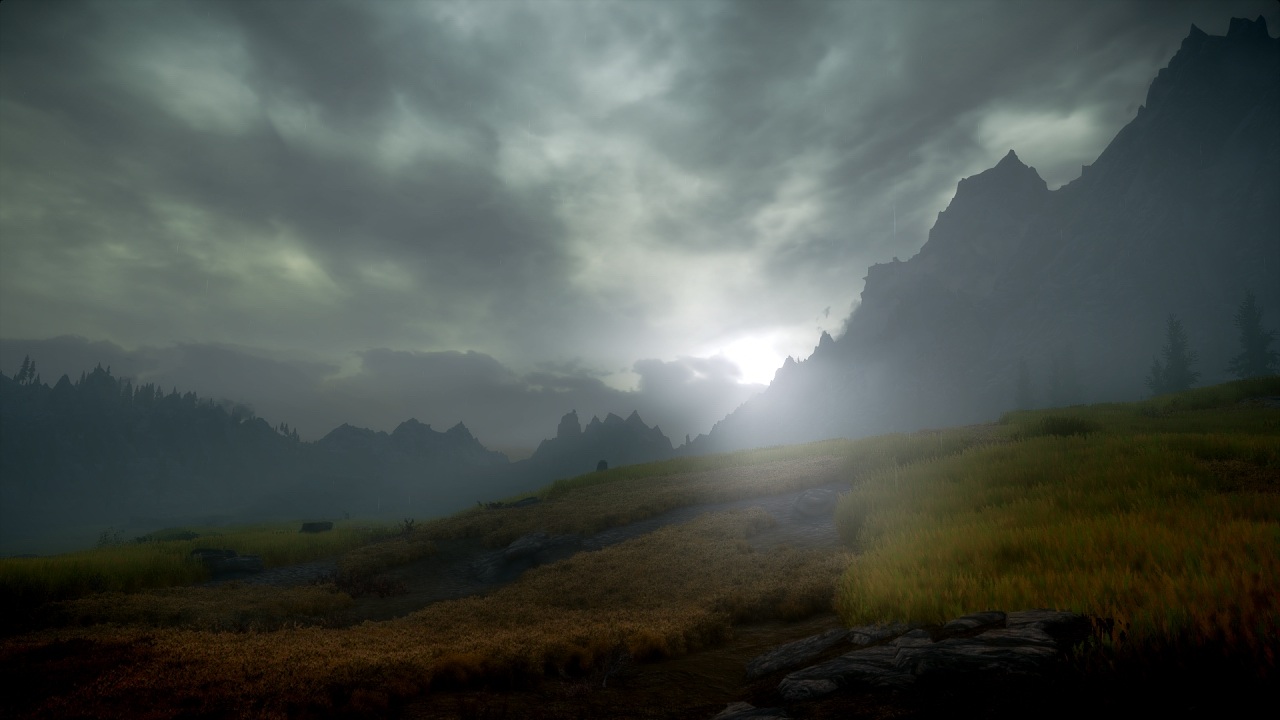 Blood N Lore
Collection by
SkaarSmashKikou
If you want a total, and brutal, immersion to Skyrim. Full with realism (in a lore-friendly way), and more difficult in the same time. I have assembled a large selection of immersives mods, for feeling the universe in which Skyrim take place. If you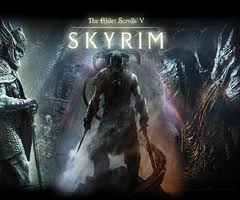 The Lore Friendly Add-On Pack
Collection by
Cia.White.Cw
These are almost all of the mods that I use on the Steam Workshop. They will all work with each other but some may need you to tweak the load order (Crimson Tide and Sea of Ghosts for example) I also recommend the following mods from The Skyrim Nexus: #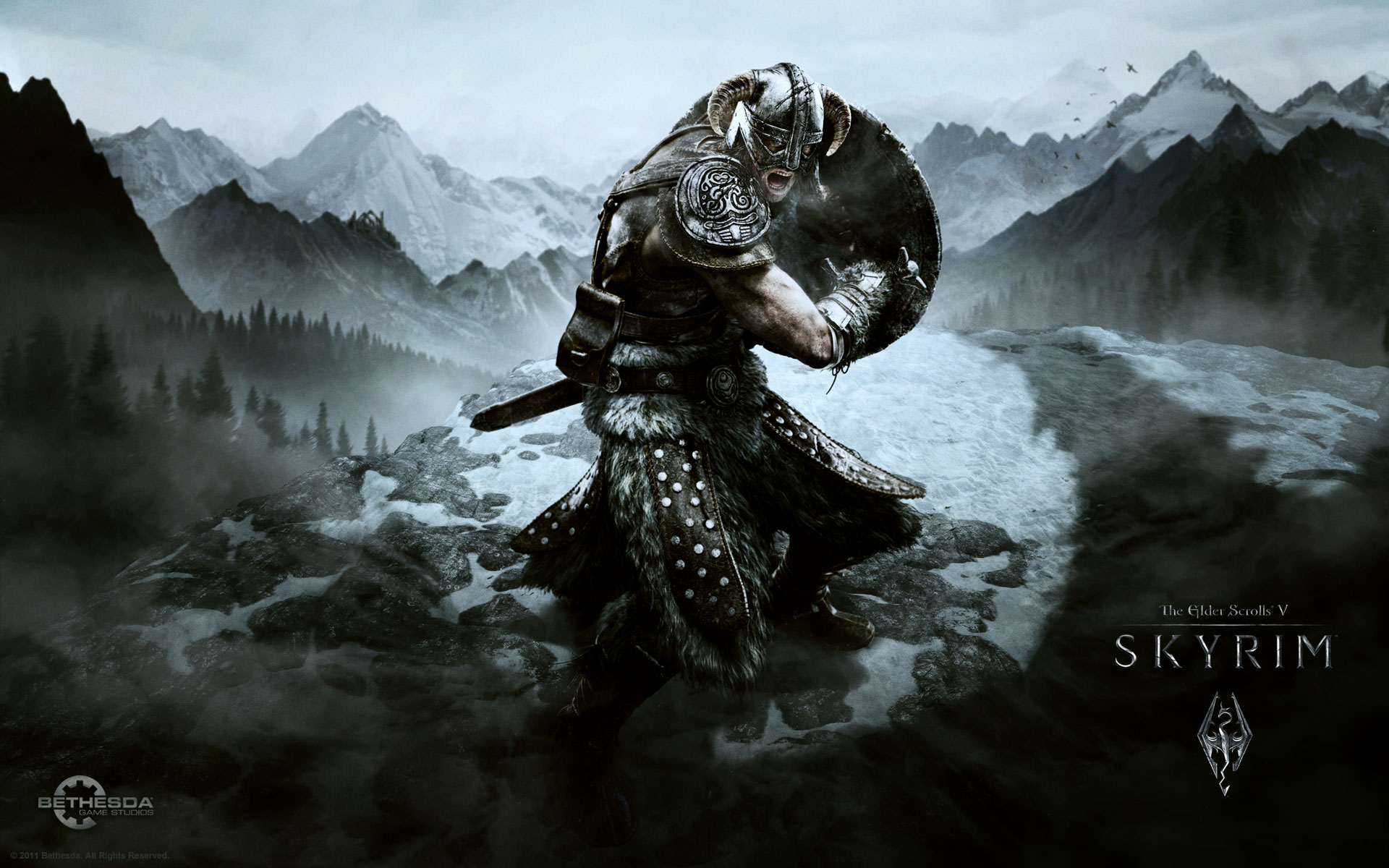 Only The Coolest Mods
Collection by
Dworkstein
A collection of all the mods I use in Skyrim that make the experience all the more entertaining and visually pleasing. All credit for awesomeness goes to the many modders who have created the mods in this collection.