Showing 1-30 of 121 entries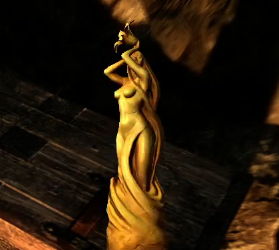 "A Collector's Dream"
Collection by
ronr42
This is a collection of mods for Collector's of all kinds. It features a very large, very well designed showroom mod called "Dovakiin's Warehouse and Bedroom". Whitch has many!, many!, mannequins,racks,display cases, bookcases and chests to display and sto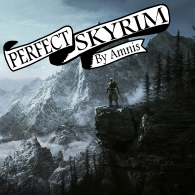 Perfect Skyrim by Amnis
Collection by
Amnis
*Takes a sip of Nord Mead and leans back in a chair at his camp site in the middle of a forest outside of Whiterun* It is nice to see Skyrim alive again, just as I remember it from my childhood. The forests once thought lost have returned, adventurers wand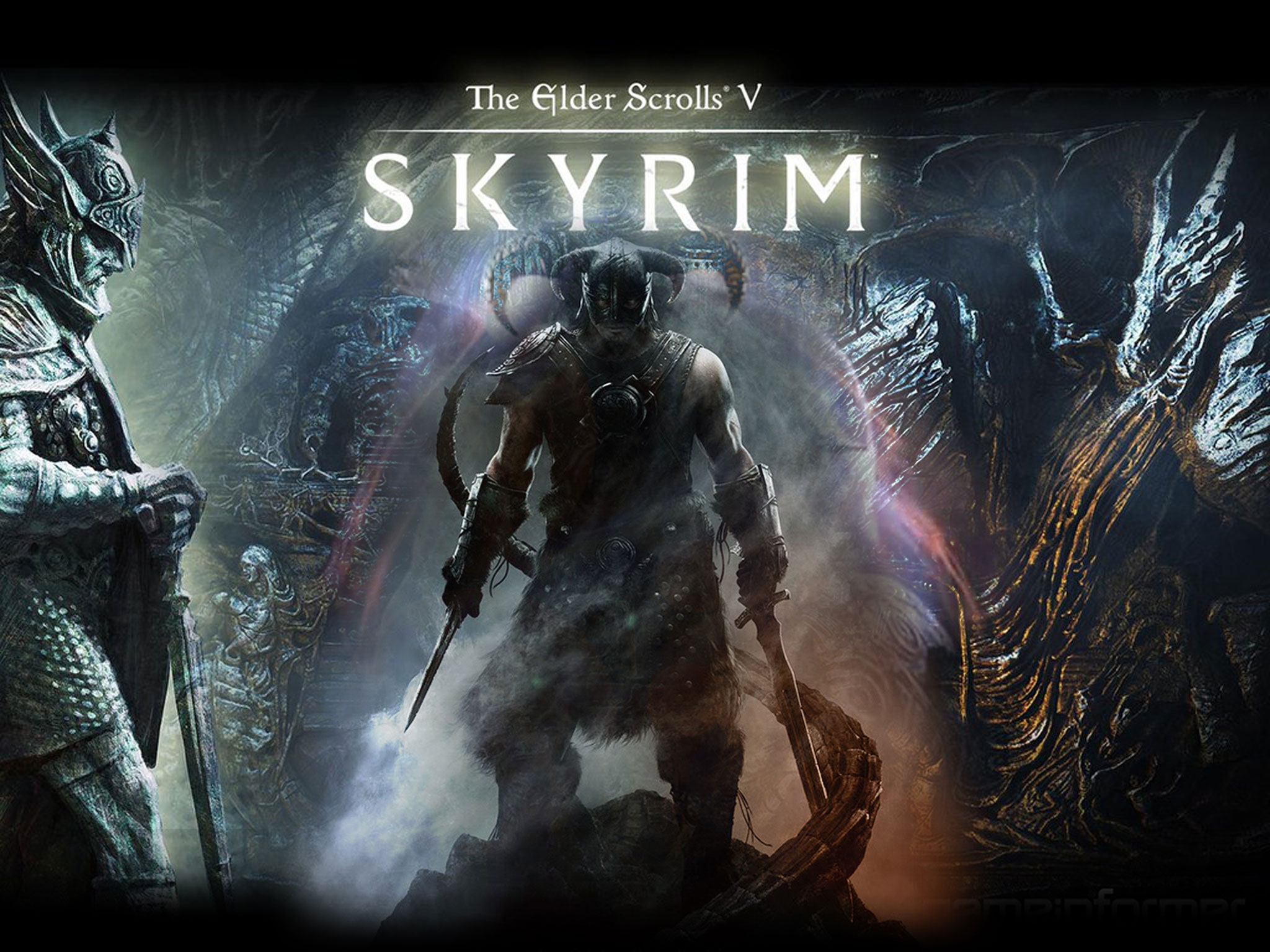 Skyrim General Overhaul
Collection by
Hatto-Senpai
Collection of compatible mods that make the game more immersive and realistic, as well as a few that add to its Roleplayability, and one that makes it more reminscent of the Oblivion class engine, which I find to be superior to the "Jack of all Trades" sys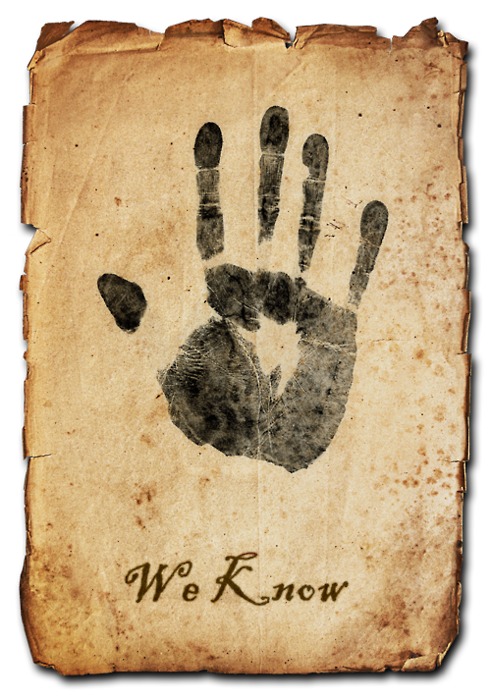 For Sithis and The Night Mother!
Collection by
Robbie_GG
Brothers! Sisters! Fellow children of Sithis! Let each of your kills feed the void and may you yourself be engulfed in the Glory of Sithis and The Night Mother! Who among you has the strength and will to become the Master of all Assassins?! Who among the r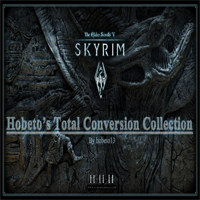 Hobeto's Total Conversion Collection
Collection by
Hobeto13
It is a Total Conversion Collection.If you are use it you can play Skyrim in high quality.Only click to "subscribe to all" button and play Skyrim in high quality gameplay,graphics and more... Note:This collection hasn't any bug yet.If you will find a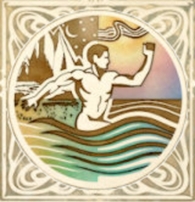 Graphics and Sound Improvements
Collection by
Ereptor Rex
A quick collection of mods that improve your Skyrim experience by improving the game's base graphical textures, shaders and sounds.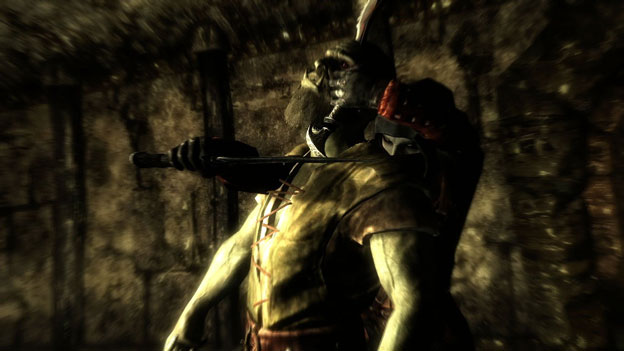 The Darker Side of Skyrim: A Crime UltraHaul
Collection by
Robbie_GG
We all have our own little sick pleasures, why not indulge in them? Lets face it, septims aren't easily earned if you play by the rules and of course it's always fun to do a little bit of "cheating". Why should you have to work hard in an iron mine when th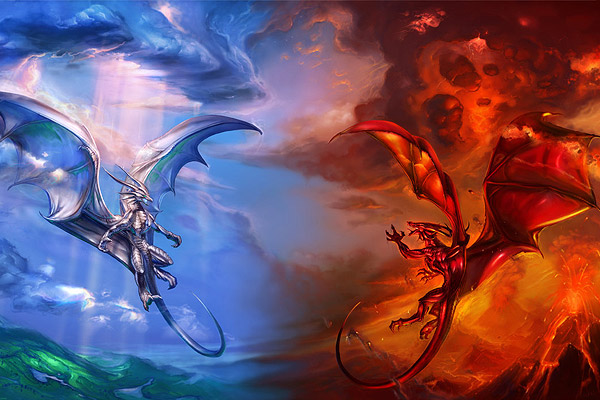 Skyland
Collection by
jessmeister0070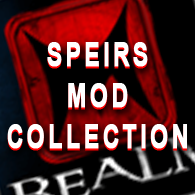 SpeirsTheAmazingHDs Mods From Videos
Collection by
Speirs
These are most of the mods that I have made my videos on, So if you want your game just like mine just download them ;)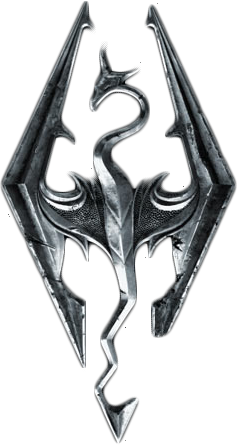 Natsumaki - 29-06-2012 MOD Collection
Collection by
sample
29-06-2012 MY FAVOURITE MOD COLLECTION AS OF 29-06-2012 Also Includes 3 MODs from Skyrim Nexus -Vampire Overhaul - no perks: http://skyrim.nexusmods.com/mods/11487 -Knight of Thorns Armor + Spear: http://skyrim.nexusmods.com/mods/18940 -Ey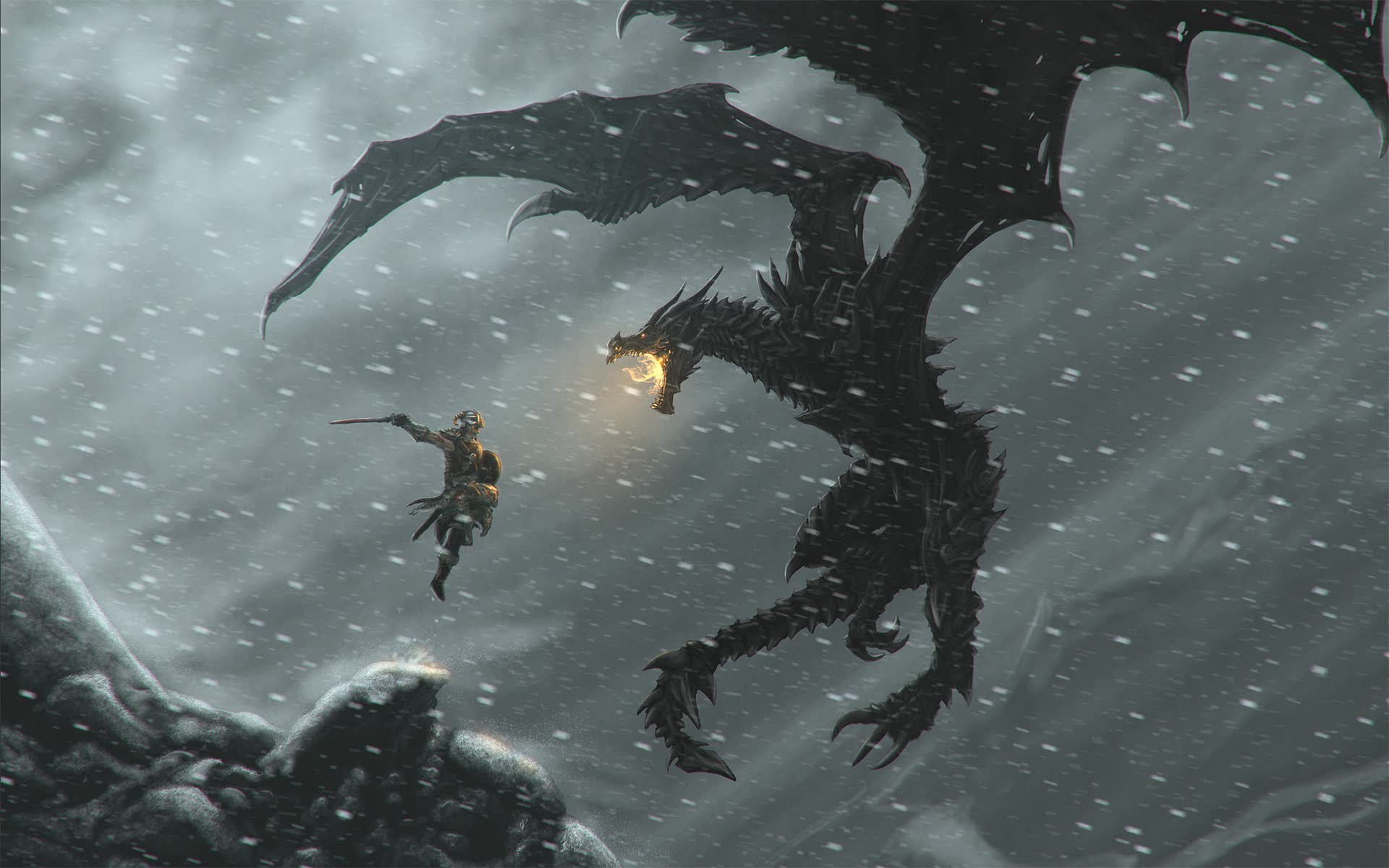 Skyrim Plus
Collection by
Sky Daddy
A collection of mods to enhance your Skyrim experience.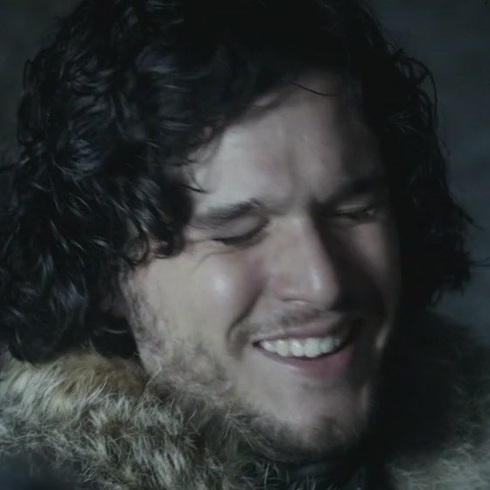 Things that make Skyrim more enjoyable for me
Collection by
Barley
These mods are great-- many of them are balance changes to equipment, abilities, and the like. Many are graphical or environmental/ ambience changes which make the game more immersive. There are a few bonuses put in just for fun, but I am wary of crazy-ass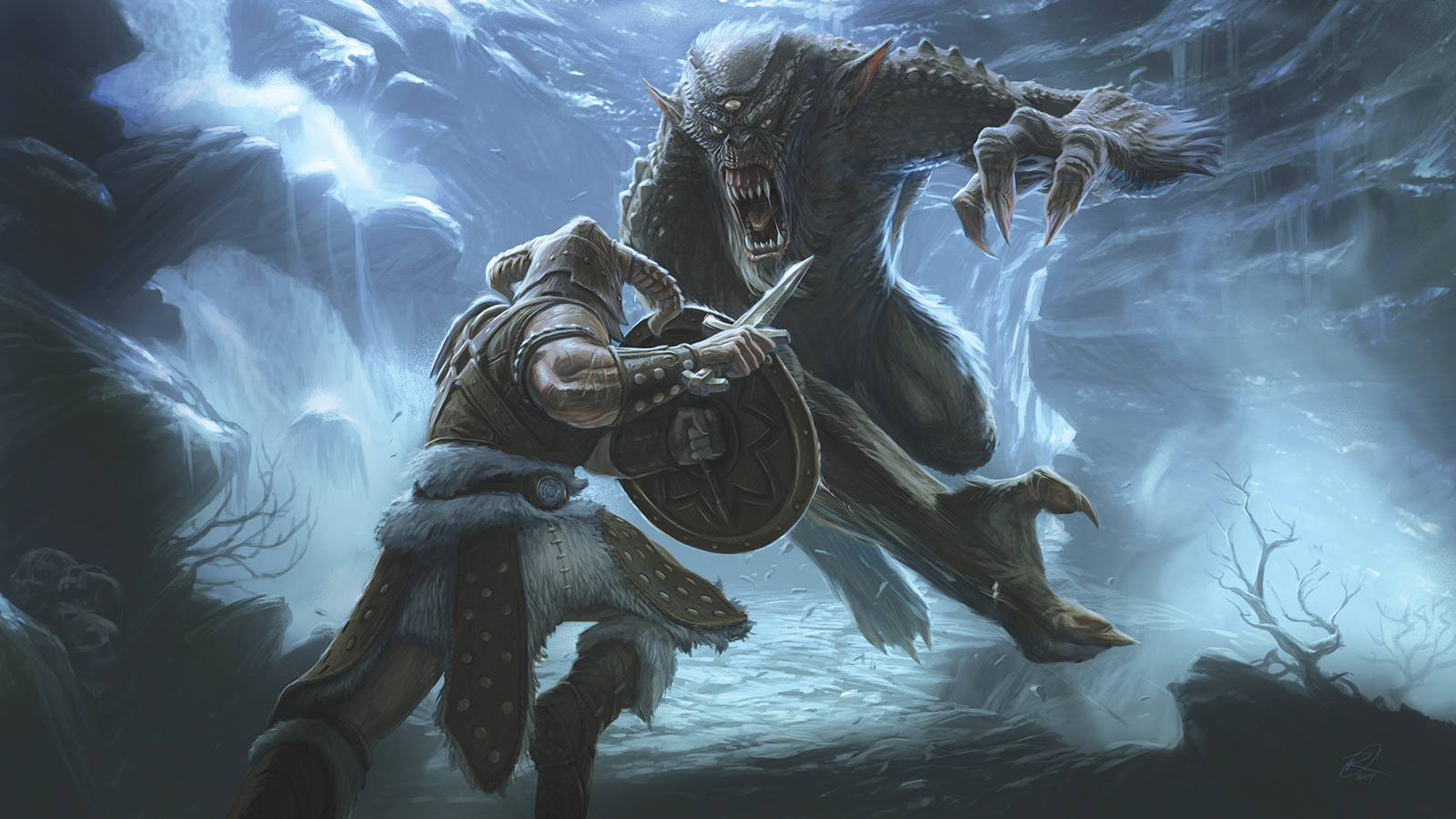 Modes that make SENSE!
Collection by
Noblepoptart
The goal of this collection is to round up good modes that enhance skyrim but do not seem cheesy or unrealistic with the skyrim lore. (WARNING) Some of these modes do conflict with each other.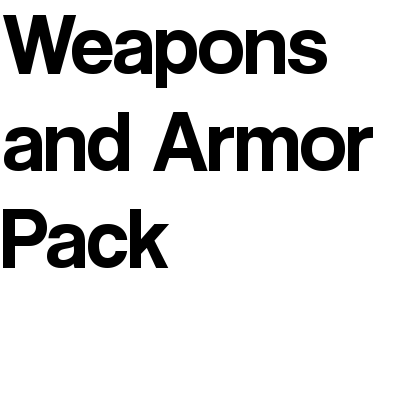 Weapons and Armor Pack
Collection by
RattlesnakeJake
This is a collection of some of the top rated weapons and armor. Don't forget to give a thumbs up!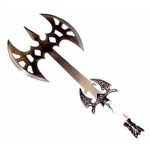 Better Weapons, Armors, Smithing, and Enchanting
Collection by
Falx
I've always liked the aspect of adding this sort of thing to Skyrim because it doesn't hurt the gameplay, now i can share to you what I use.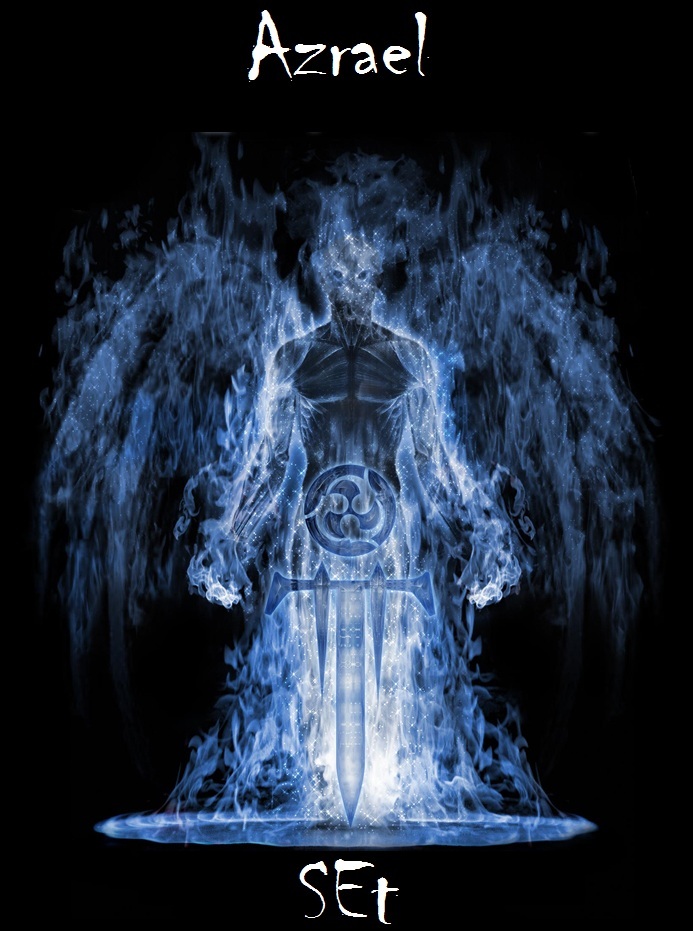 Azrael's Mods
Collection by
Azrael_SEt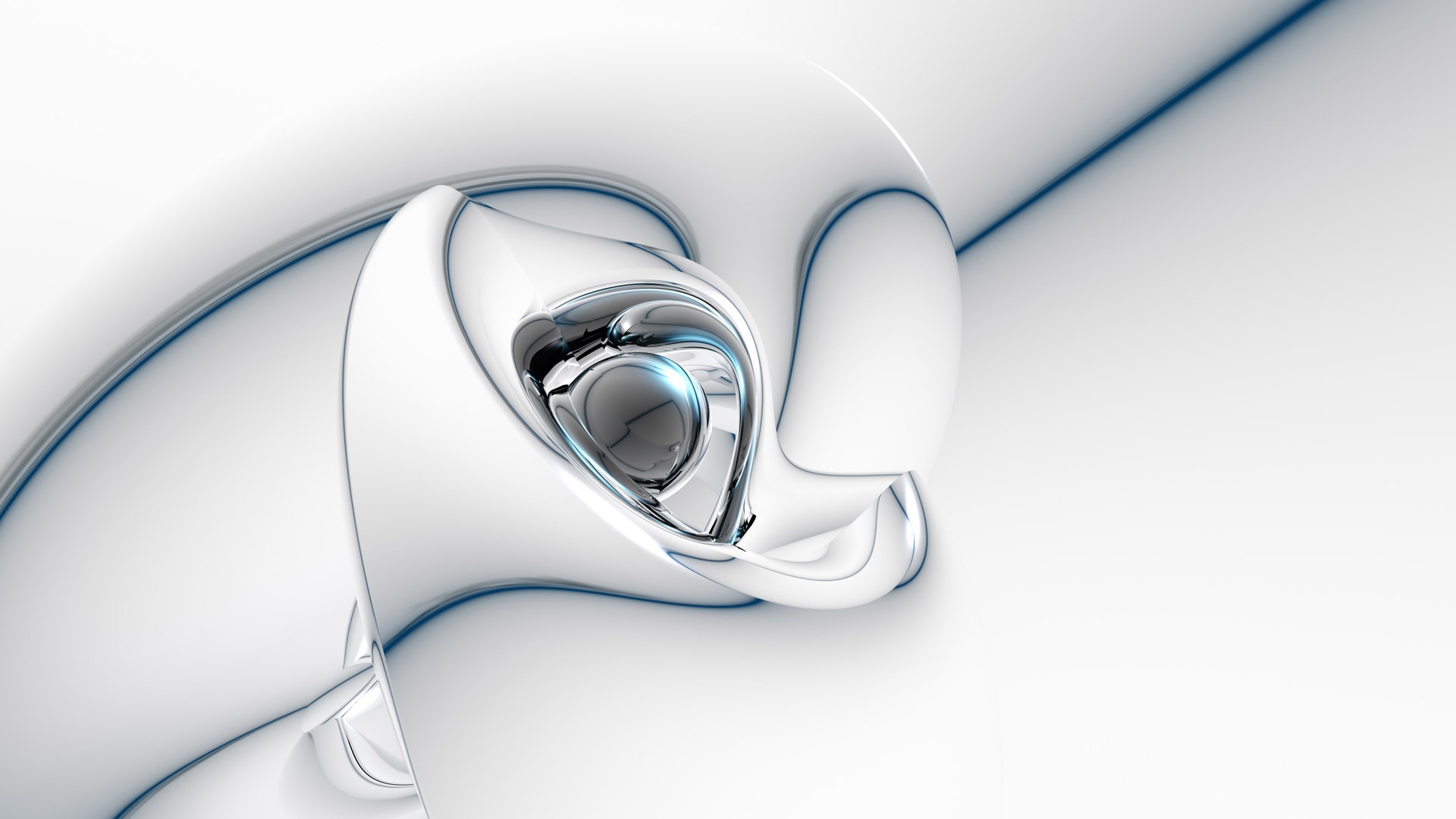 Best of the best
Collection by
Merlin
All my fvourite Mods :)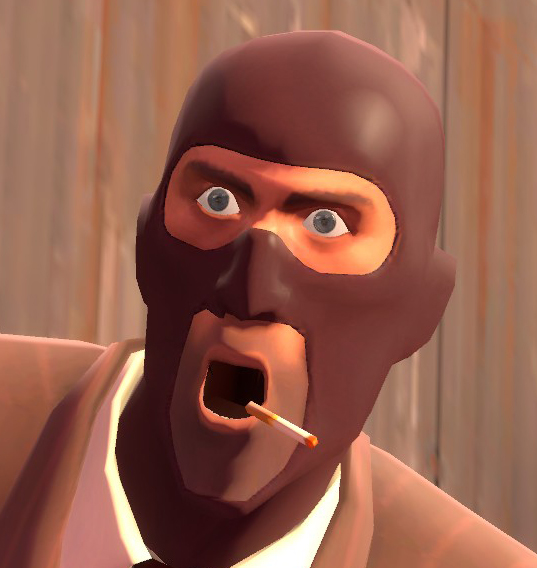 For mah lazy friends
Collection by
Peis
yay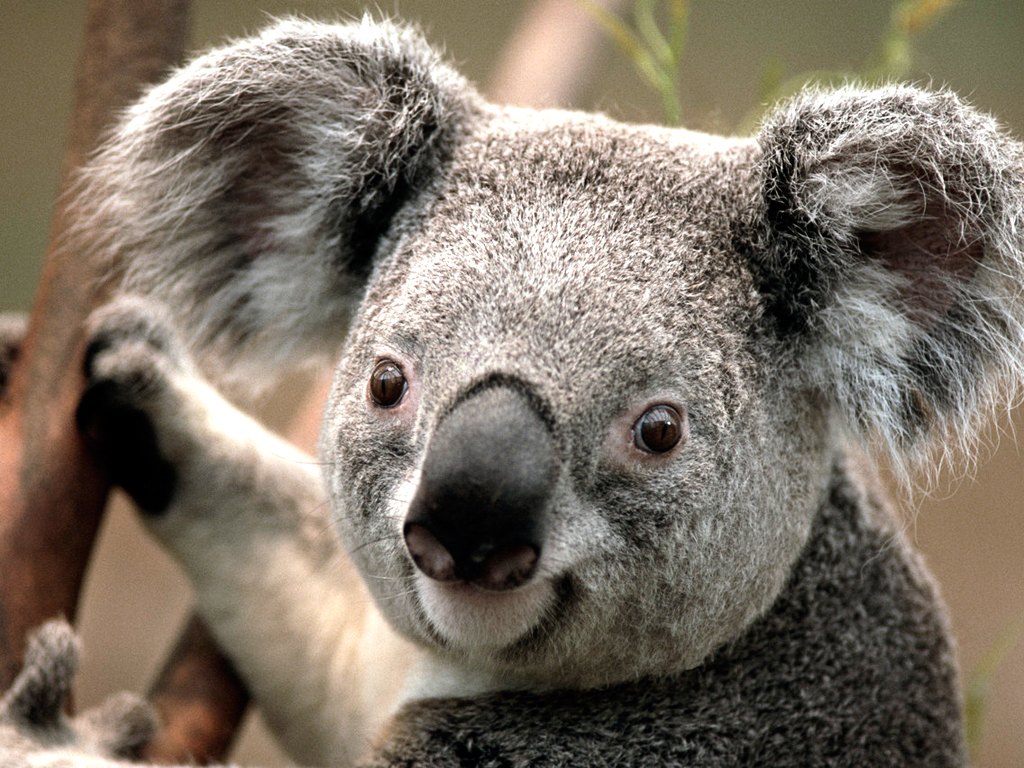 Epicness
Collection by
Robobob
+100% more epicness to Skyrim! Enjoy <3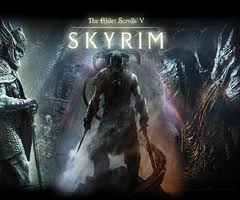 The Lore Friendly Add-On Pack
Collection by
Cia.White.Cw
These are almost all of the mods that I use on the Steam Workshop. They will all work with each other but some may need you to tweak the load order (Crimson Tide and Sea of Ghosts for example) I also recommend the following mods from The Skyrim Nexus: #
Spellthief's Compendium
Collection by
Impasse
A collection of mods designed to enhance the game for players who play as a sneaky, magic-focused character. These range from simple improvements for certain aspects of gameplay to entirely new aspects of the game.

EvilMordac's Enhancement Collection
Collection by
Mordac
Enhances the game with better visuals and gameplay.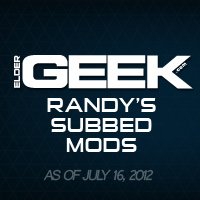 Randy (Elder-Geek's) Mods as of July 16, 2012
Collection by
Randy_Elder-Geek
This is the list of mods that Randy is using from the Steam Workshop. Others are from the Skyrim Nexus.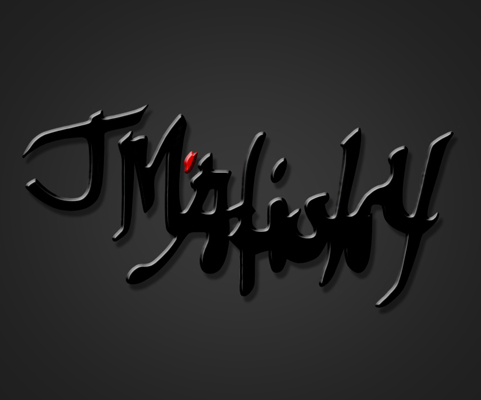 Chris and JM's ModPack Collection
Collection by
thinarmor
This is a huge collection of our favorite Skyrim mods. These mods are mostly minor tweaks and aethetic mods, and do not give players any extreme unfair advantage that they do not choose for themselves. DAWGUARD required for some mods. Please review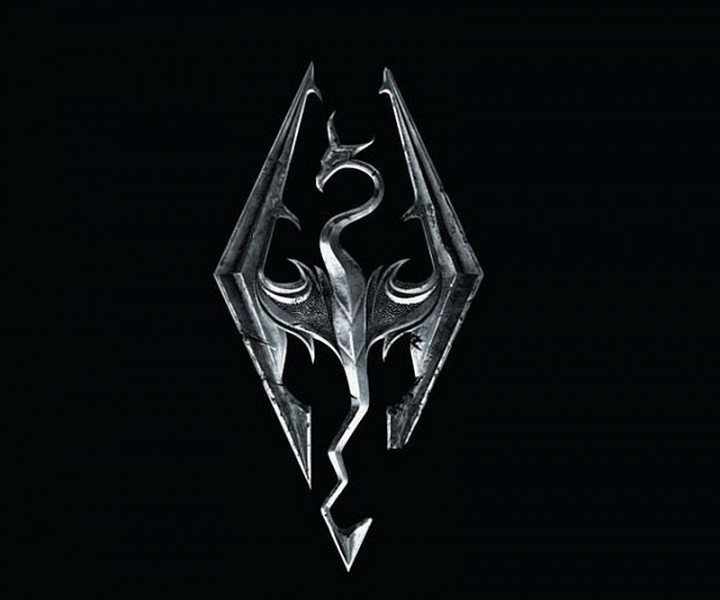 Jik's Favourites
Collection by
Jik
All of the best graphical and realism mods offered to date.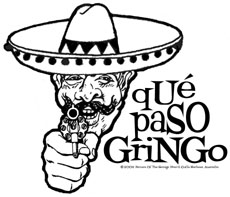 Gringo's Collection of goody's
Collection by
=MUP= GringoGuerrero
Private collection for Gringo's friends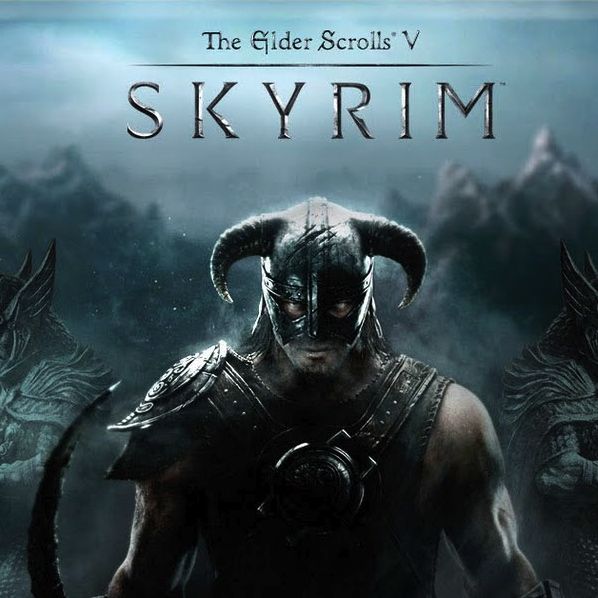 A whole new Skyrim-Gameplay
Collection by
Gingerninja
A must have collection of the best gameplay mods out there. I am currently unaware of any incompatibilities with this collection of mods and they should have no performance hits on your system. If any problems do occur it may be due to individual mod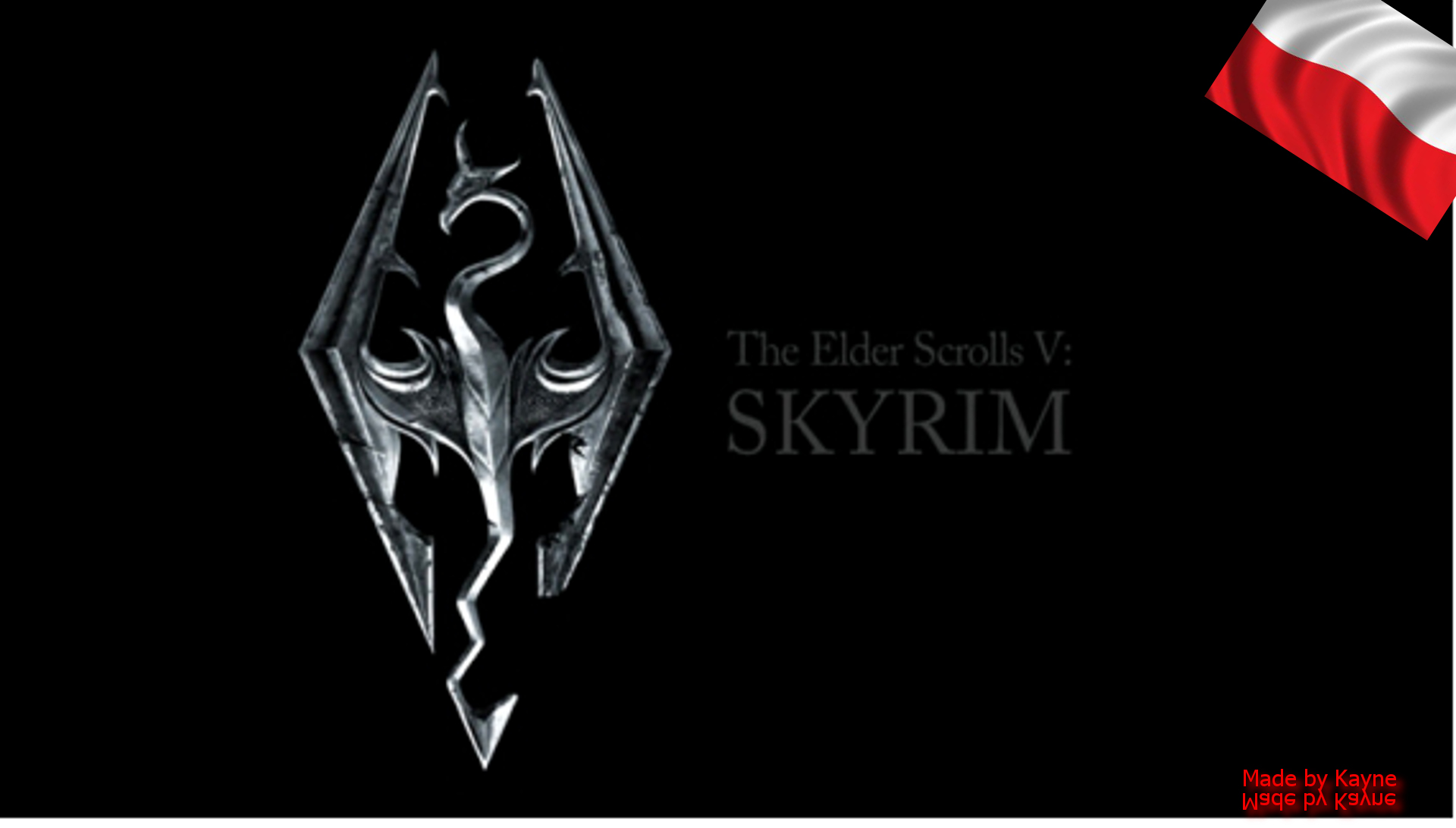 Skyrim Polish
Collection by
Лфнту
Kolekcja dla Polaków od Polaka :): -Jest to 1 część -Kolekcje Polish Skyrim będą udostępniane prawdopodobnie co tydzień -W pierwszej części pokaże wam mody z których korzystam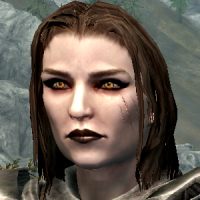 Aesthetics
Collection by
Godith Shadowind
Visual and Audio mods that improve the atmosphere of Skyrim. None of these mods affect any actual gameplay, they are purely aesthetic.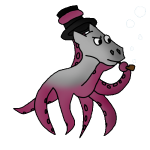 Panda
Collection by
Stardog
For person.