Containing item: "Temples of the Akaviri"

Showing 1-19 of 19 entries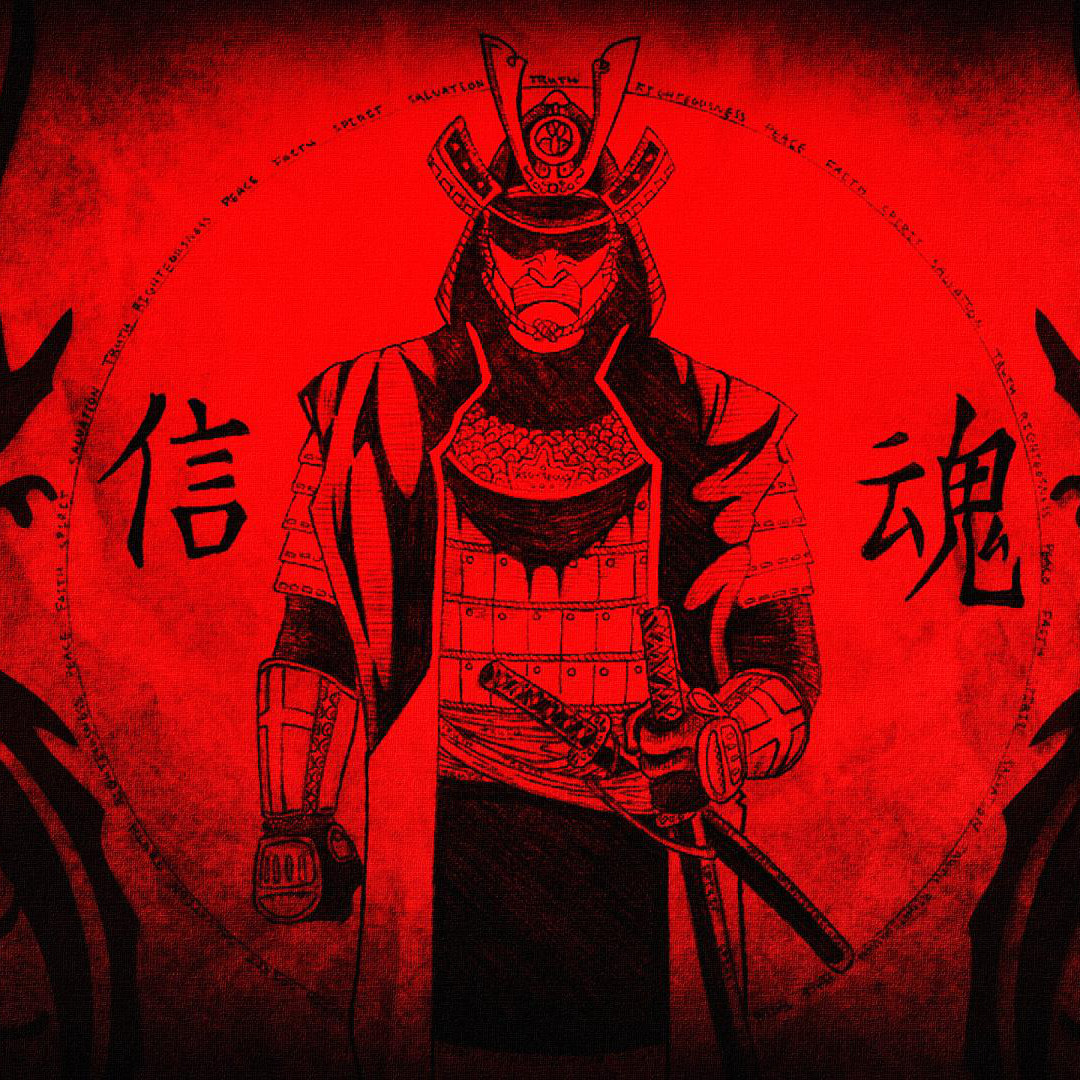 Samurai
Collection by
G20
Hone and Master your Samurai skills in skyrim. This collection of mods is here to highlight the possibility of being a Samurai in Skyrim through the efforts of a dedicated modding community. Don't forget to rate the mods you like. Respect.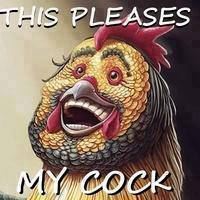 Grim's Skyrim Bundle
Collection by
Slimey Grimace™ [Pasty Horse]
A whole tonne of mods that have no conflicts and flesh the game out a lot.

:D
Collection by
Y'vvel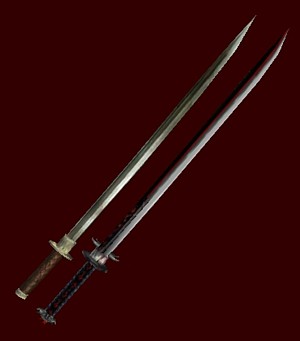 Akaviri Collection
Collection by
neopolitan
A collection of known and possibly unknown Akaviri and Blades related mods.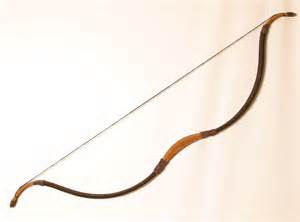 Backup
Collection by
burningdash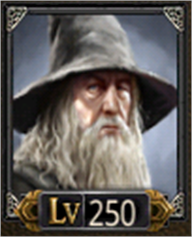 Interresante Sammlung experimenteller Workshopobjekt für die Schriftrollen der Alten V / Himmelsrand
Collection by
HanfkatzeTM SGTVoland
Diese Kollektion enthält interresante Workshopobjekte aus dem Spiel TESV Skyrim die Funktionieren solange man sie richtig installiert hat wenn dies der Fall ist ergänzen sie das Spiel sehr gut die installation muss noch von mir getestet werden wenn sie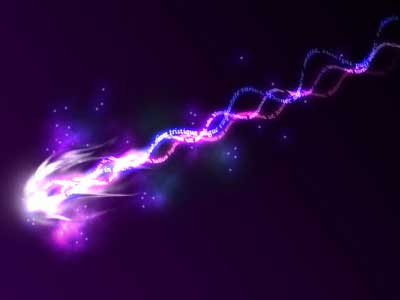 Spell + Difficulty
Collection by
Wyvern
The first 5-10 levels are made easy for mages with the arrow spell. From then on, everything will be harder. Promise ;3 Vanilla Friendly! Thousands of spells!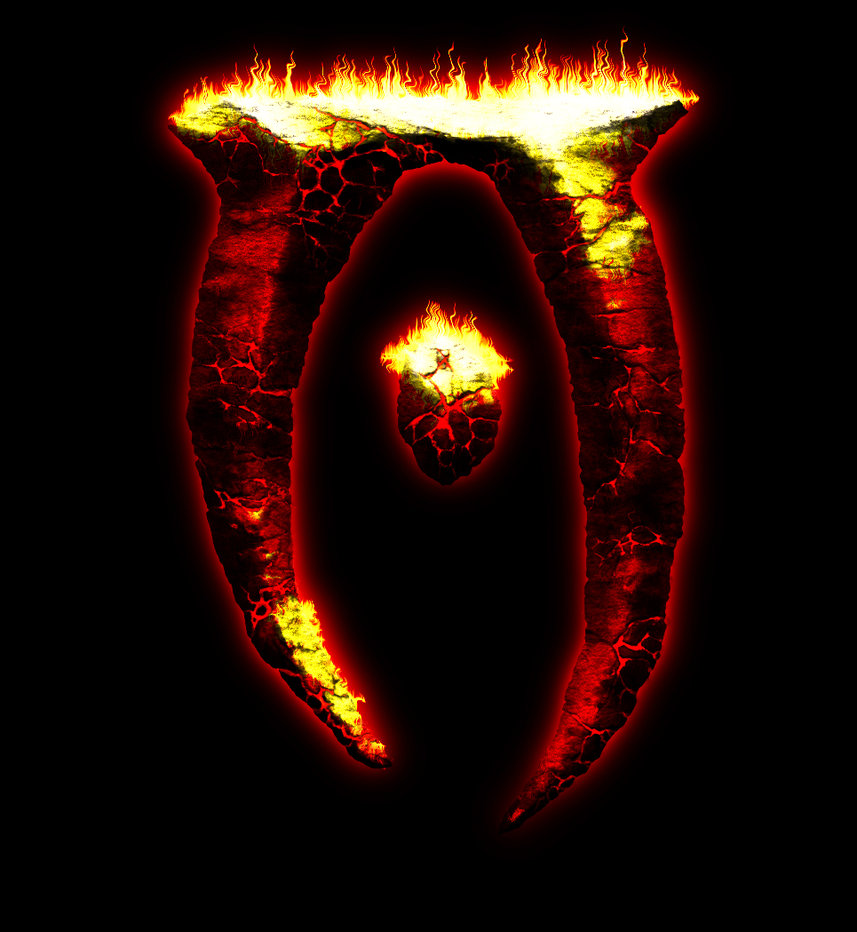 Main Mods
Collection by
Sithis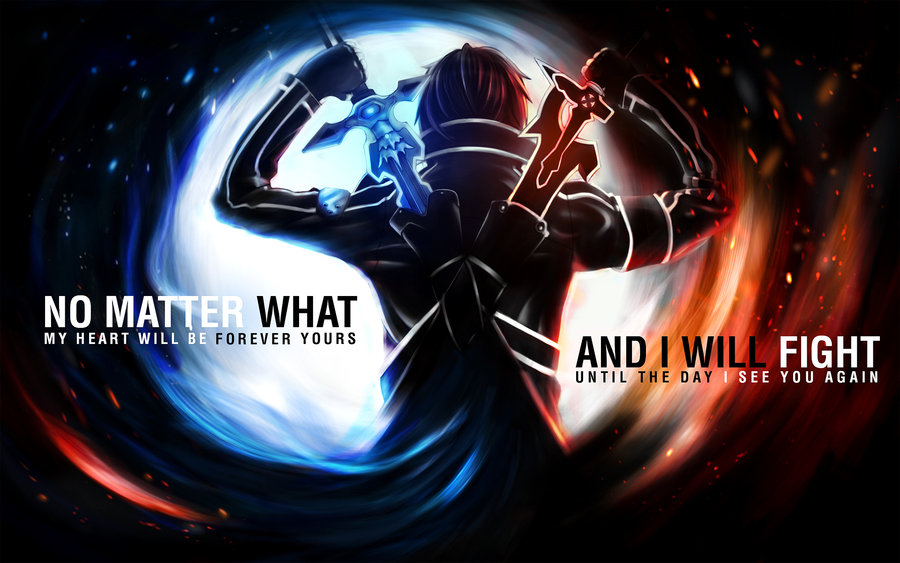 mods
Collection by
Oberstleutenant Richter Black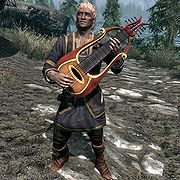 A Wanderer's World
Collection by
Toastasaurus Rex
This is a collection of mods that don't add quests, or smithing recipies, or any other specific goal to just head out after: these mods are mods you can just walk around Skyrim running across randomly, to add to your wandering experience. As a bonus: I inc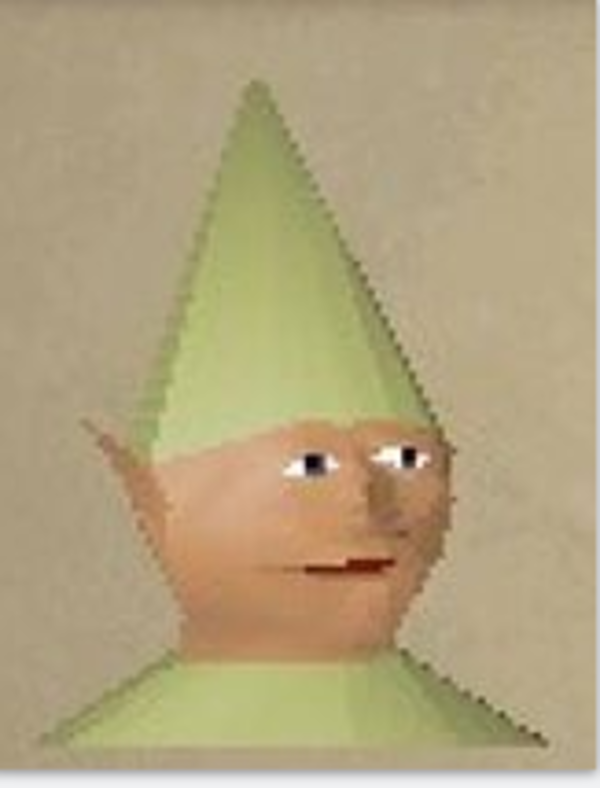 my shit #2
Collection by
Skjaldmær Sylvi White-Steed
the second series of my shit, this is becuz i fucked up my skyrim with a nexus mod and i wanted to download it just today, but then realized when i re-downloaded it, it was still fucked up so i deleted the game file, deleted the game libary icon and re-dow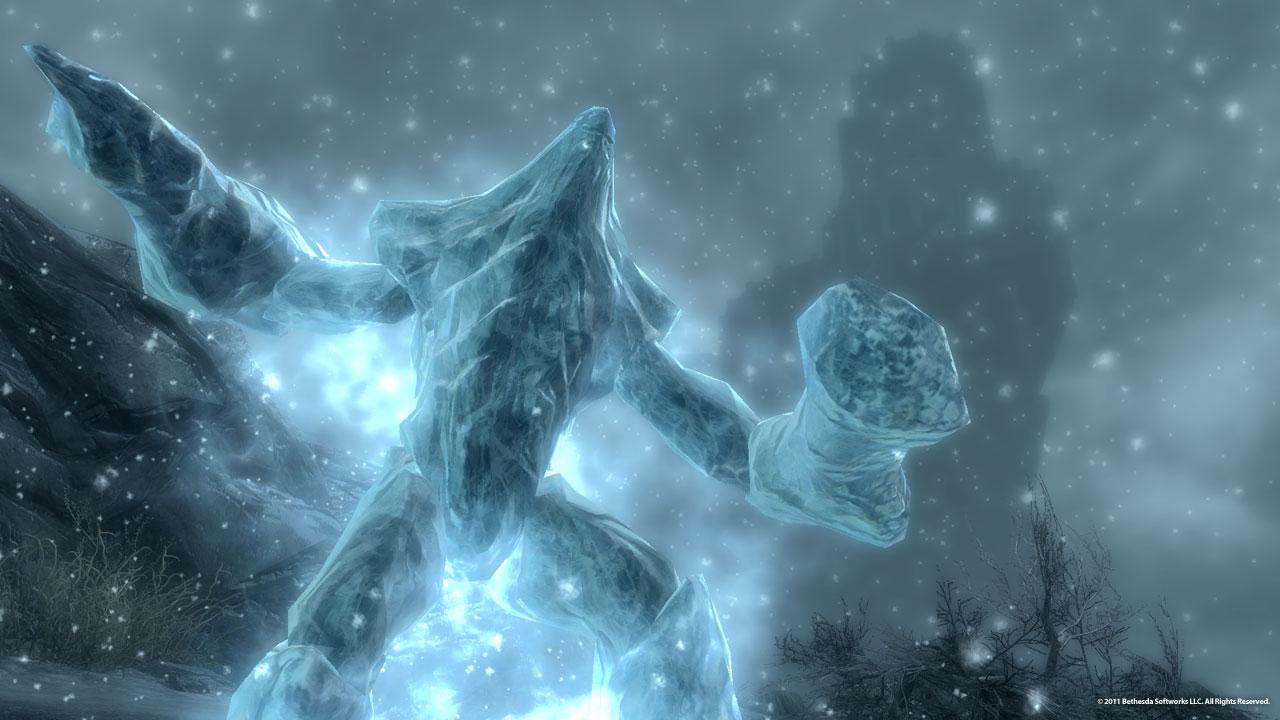 real skyrim
Collection by
TheCannibal
these mods help make skyrim feel more real and more like an elder scrolls game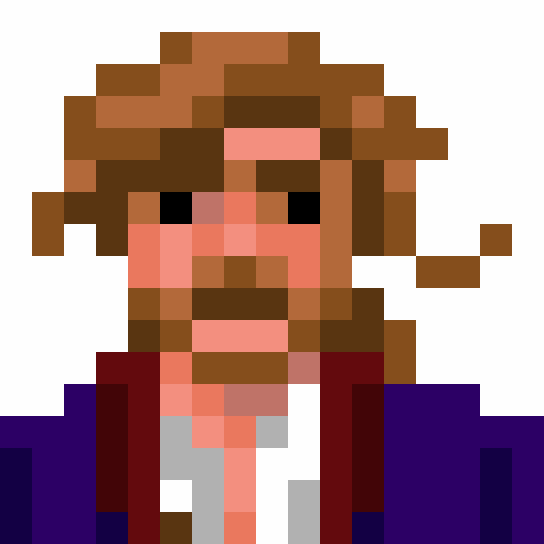 Kelso's Old Mod Collection
Collection by
Kelso
This was my old Skyrim mod collection that grew a bit too large for comfort. It also included a range of mods from the Skyrim Nexus, bringing the total to about 300 mods, which was quite ridiculous. Most of them just worked staright off the bat, but some m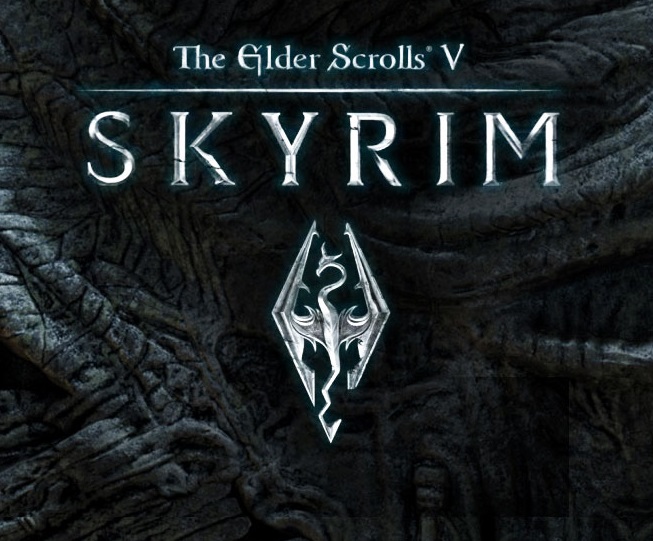 Improvements and Game-Fixes (Lore-freindly)
Collection by
chang3r
This collection consists of simple game improvements and ambience enhancements and bug fixes.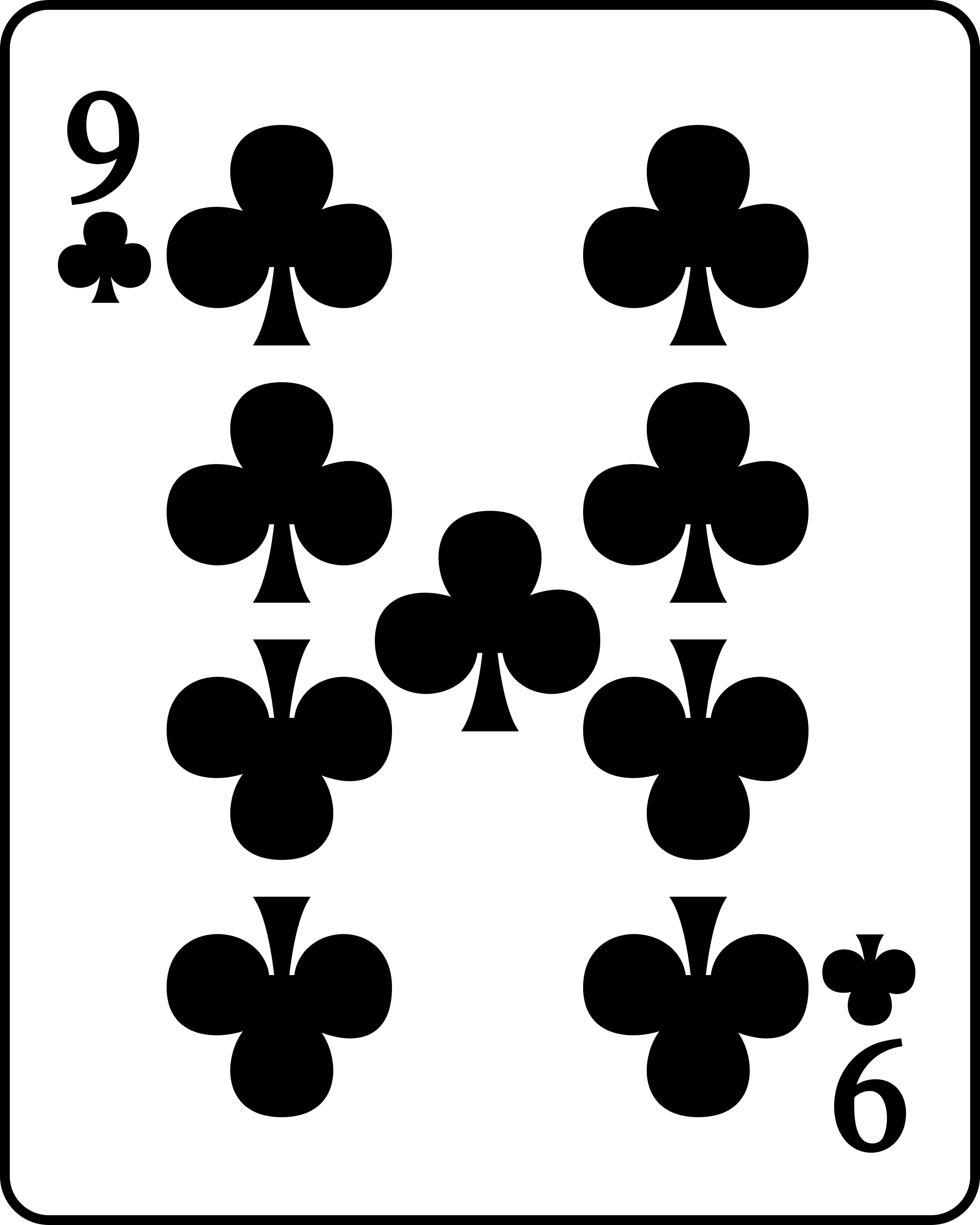 Mod Bank
Collection by
The Shadow Dragon
My dump of mods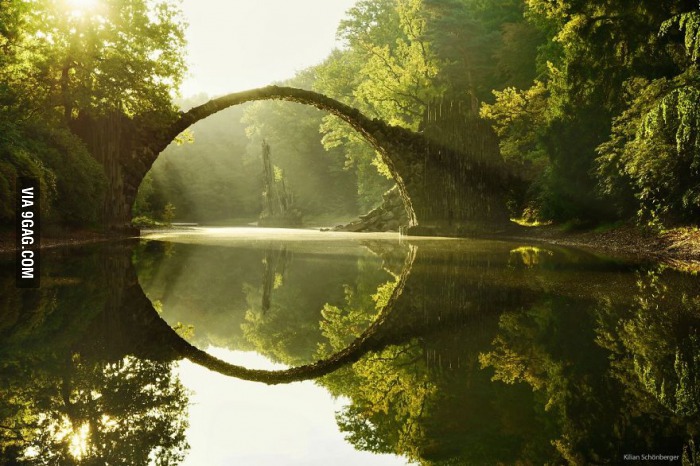 Skryim awesome mod collection
Collection by
Nark0manas
My own collection for personal use read the mods yourself. After i install i update if i like it :)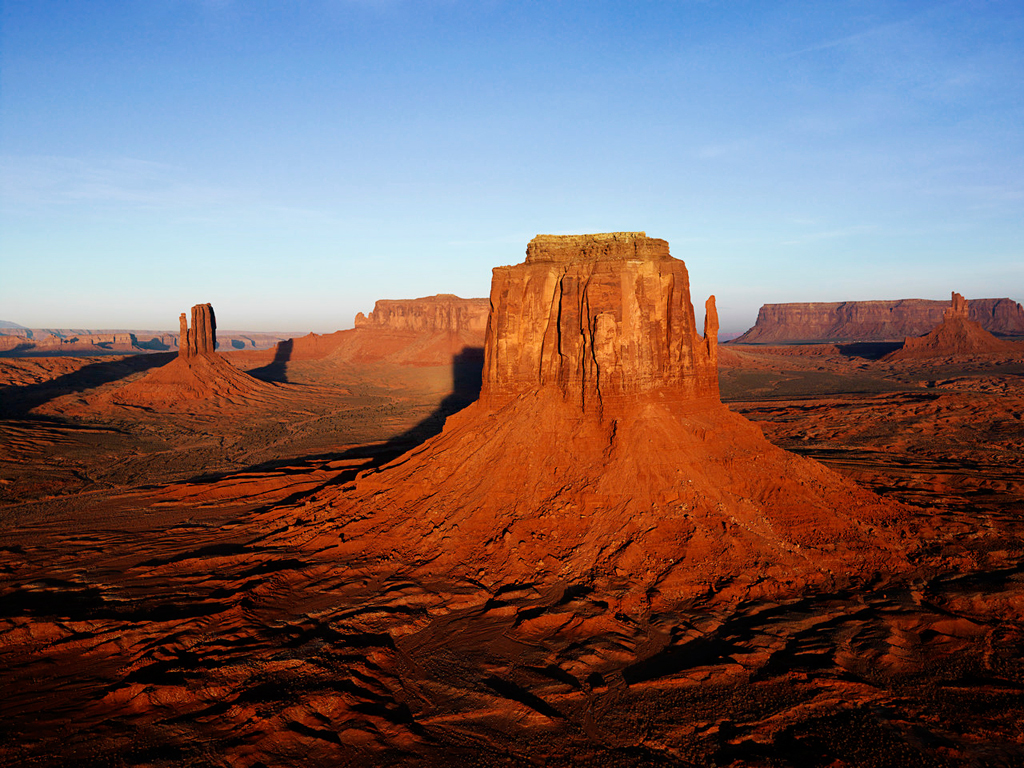 weapons and armour
Collection by
K-bull03
collection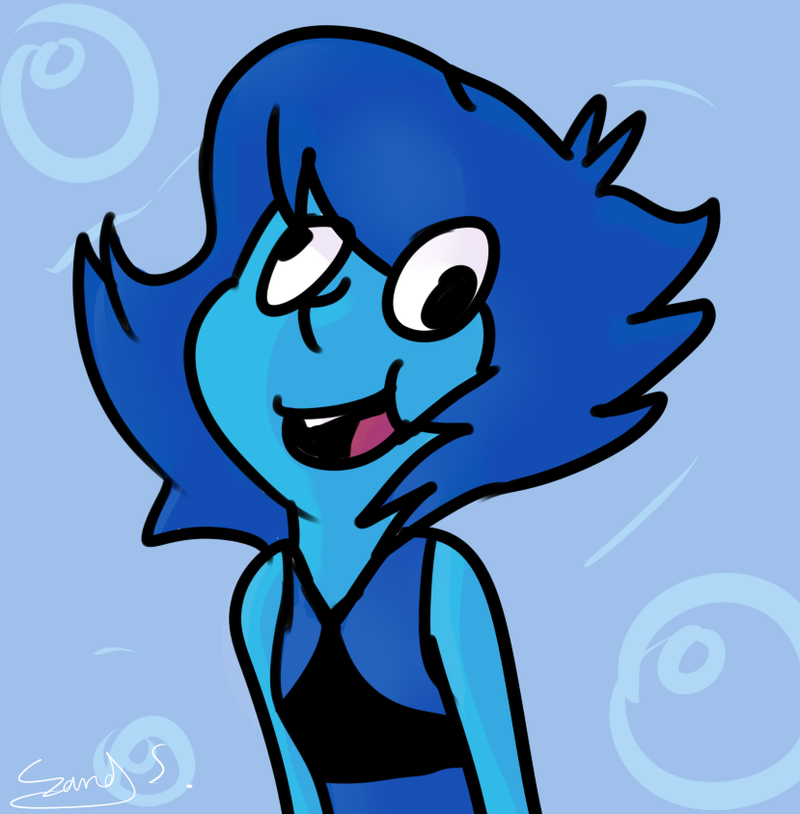 Skyrim mods
Collection by
Ruby Is Moist

The Code of Malacath's Templar
Collection by
Orsimer Knight
This Collection is for my personal use and I do not own or had anything to do with these mods creation. I am just trying to create the ultimate orc overhaul collection. I play an Orc Templar in Elder Scrolls Online and this mod collection reflects the pl