Showing 1-17 of 17 entries

The Most Realistic, Female Character Mods Collection
Collection by
HorizonSnow
INTRODUCION Skyrim is most famous for their fetish mods. From mods that make the girls naked to mods that let's you create completely inaccurate characters in the world of Skyrim. Personally, I don't care much for these mods. It isn't something I hate e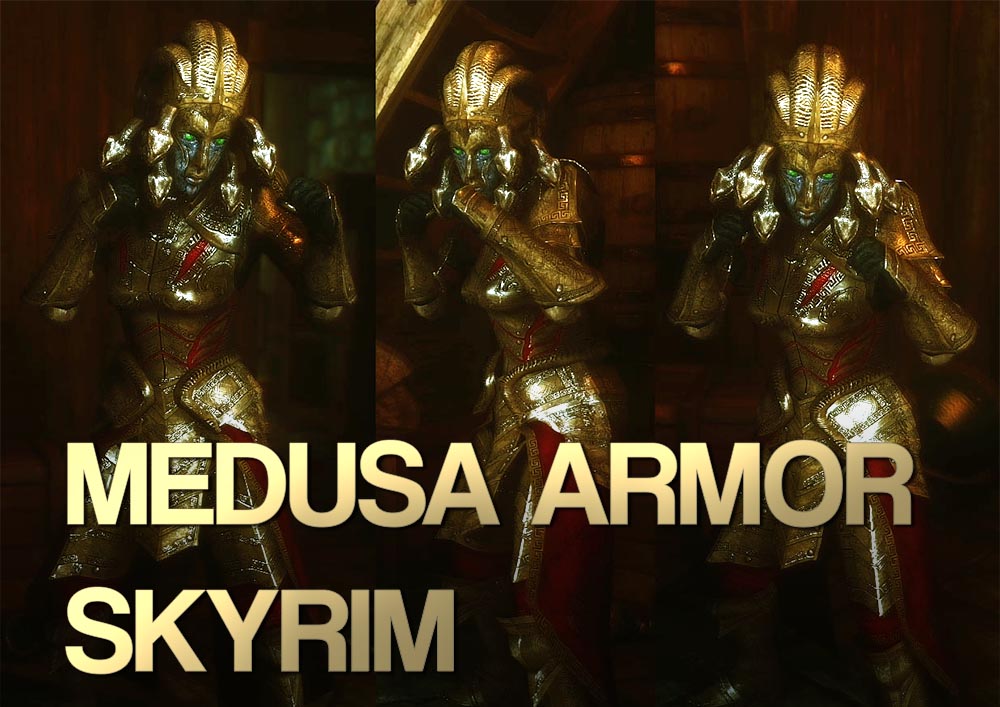 Female Friendly Armour
Collection by
Trishata96
Are you a female gamer? Sick and tired of trying to find armours mods and realising they make your poor Dragonborn look like a hooker? Mods that have high armour rating yet they are basically a chainmail set of lingere? Well I tick all those boxes. And

The Ultimate Khajiit Collection
Collection by
Confessing To Caitlin
If you're like me and you play as a Khajiit, you know that Bethesda really dropped the ball on living a feline lifestyle. However, this collection of mods gives you the best possible experience for living as a Khajiit. This collection includes a Khajiit wi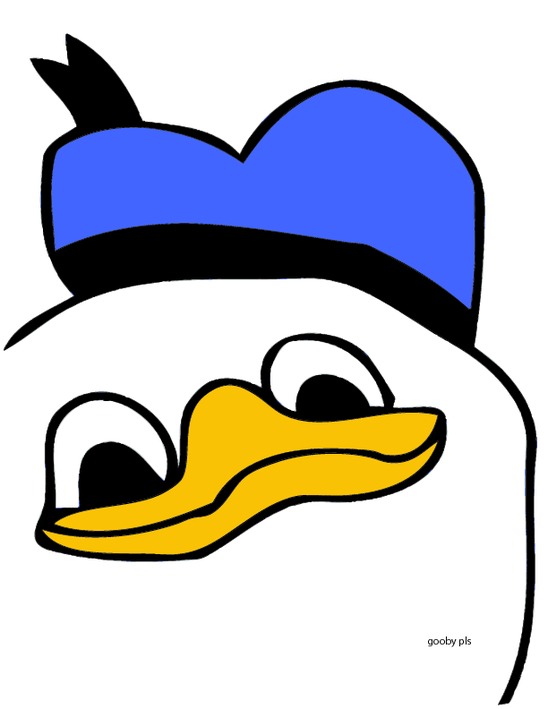 derp
Collection by
HolyMolyTonyThatPepperoni
Derp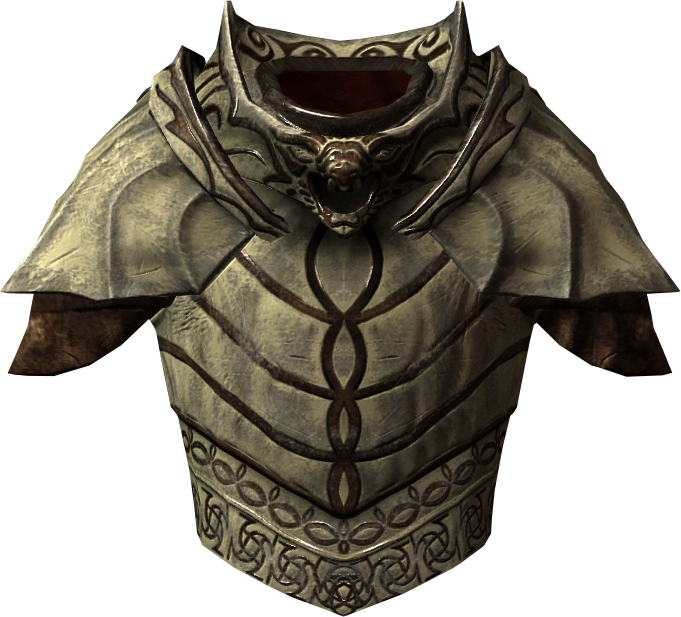 Skyrim Unique Playable Armours
Collection by
Guild of Rogue Force Users
This is A Collection of Unique Armours for the Player.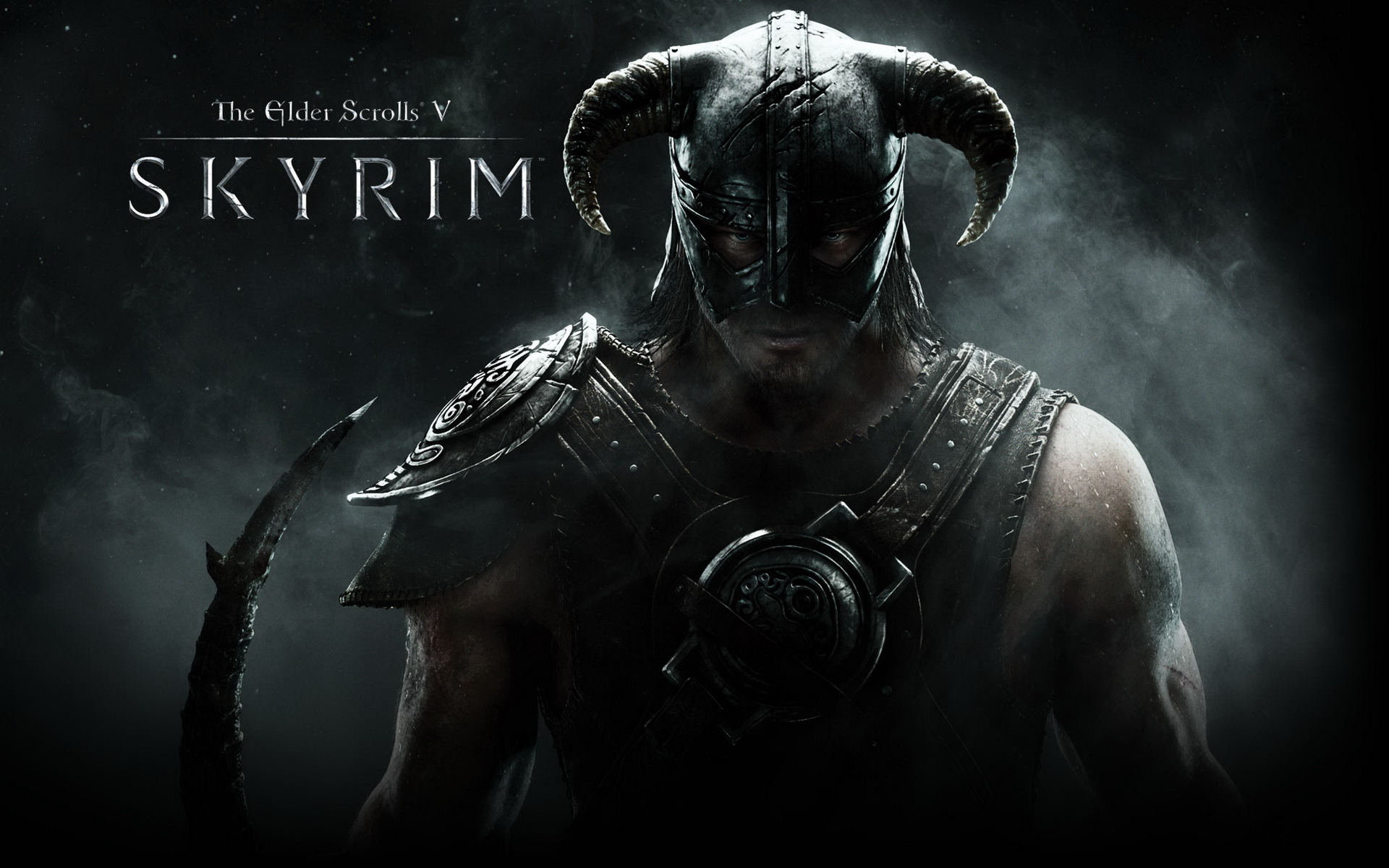 Skyrim - Roleplay Mods
Collection by
zaKO
English : Hi everyone! I made a Roleplay Collection for who plays roleplay. Some mods can require SkyUI and SKSE. SKSE : skse.silverlock.org Some mods can require Dragonborn and Dawnguard DLCs, so... BEWARE! I can add more mods to this collection

Xionder's Skyrm Mod Collection
Collection by
Xionder
This is my humble collection of mods from the steam workshop! Of course, a majority of these mods are geared towards a battlemage character, since I do love magic! Some of these mods are here because they are honorable mentions and not actually loaded onto

Future Mods
Collection by
4UA[SmileyFace]
While surfing the mods, I would like to keep track of mods for possible future subscription.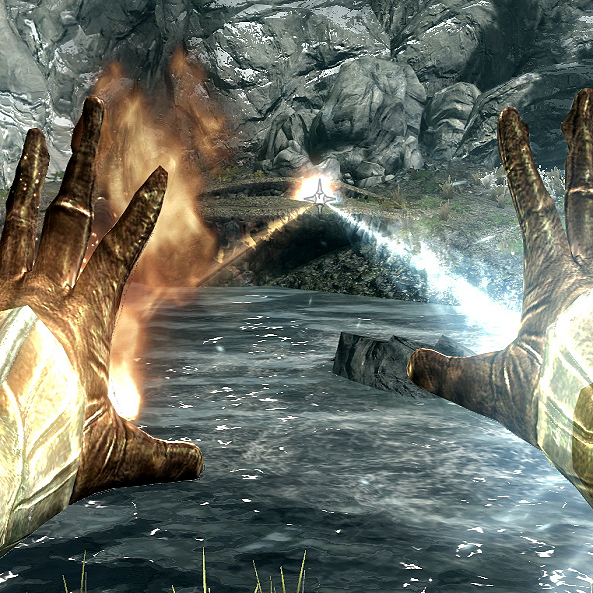 Weapons, Armor, and Items
Collection by
Faux Shizzle
Interesting weapons, armor, and other items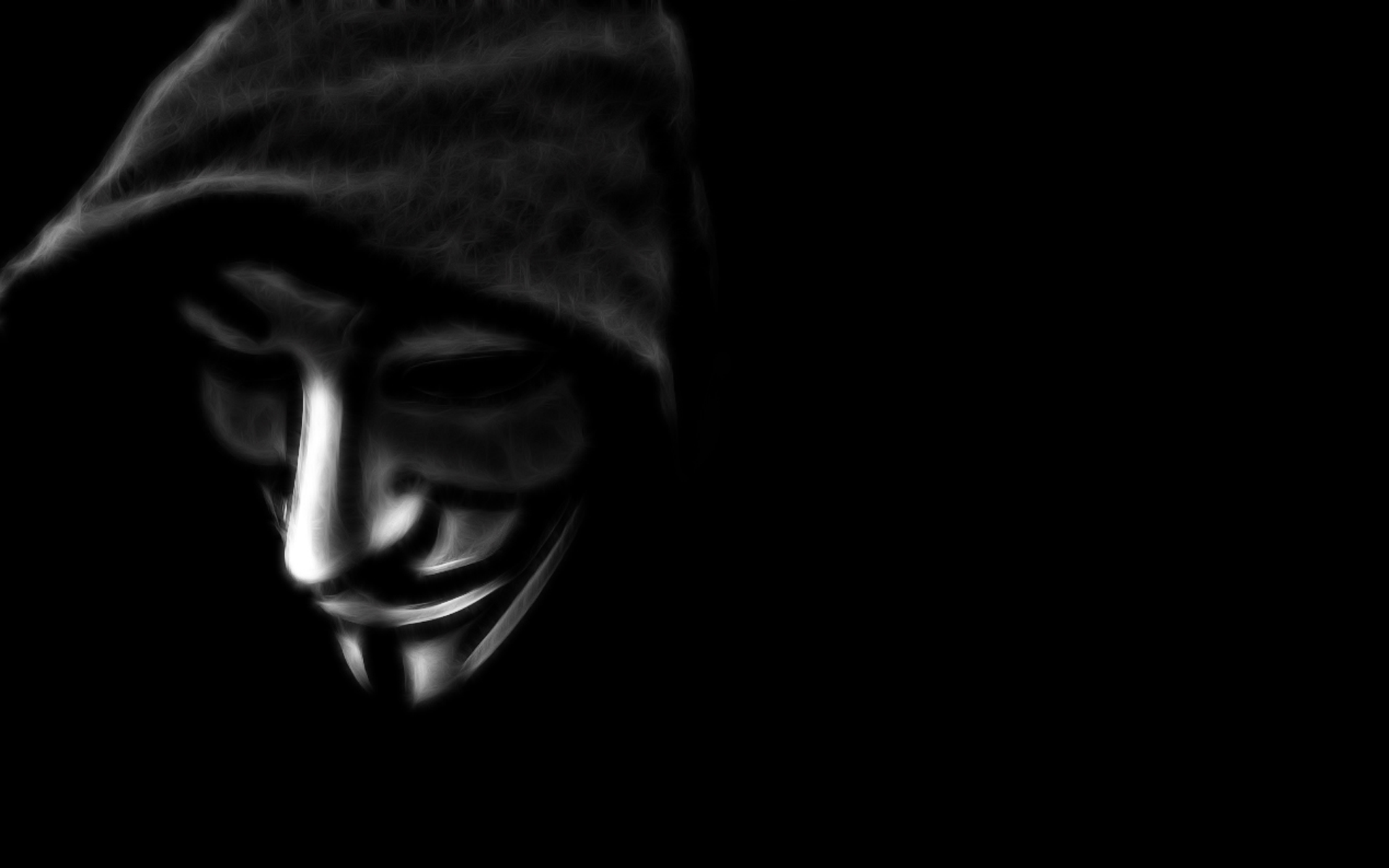 Living in seclusion
Collection by
Ghastly 👻 Phanomina
This collection is directed twards the kind of player who likes to live secluded from the rest of skyrim ilke an assassin, hunter/ranger or even monk. I personaly play as an outcast to society, so I have large bountys in almost all holds and cities, includ

The Thieve's Pack
Collection by
Caaros, The King of Chaos
This is a litte collection for all the master thieves out there. Works for the ones that have counted the bars in the prison cells too! These mods could make you alot of "honestly earned" money, if you know what I mean. Be sure check this mod pack out ofte

Skyrim mod
Collection by
xPHOENIXWINGx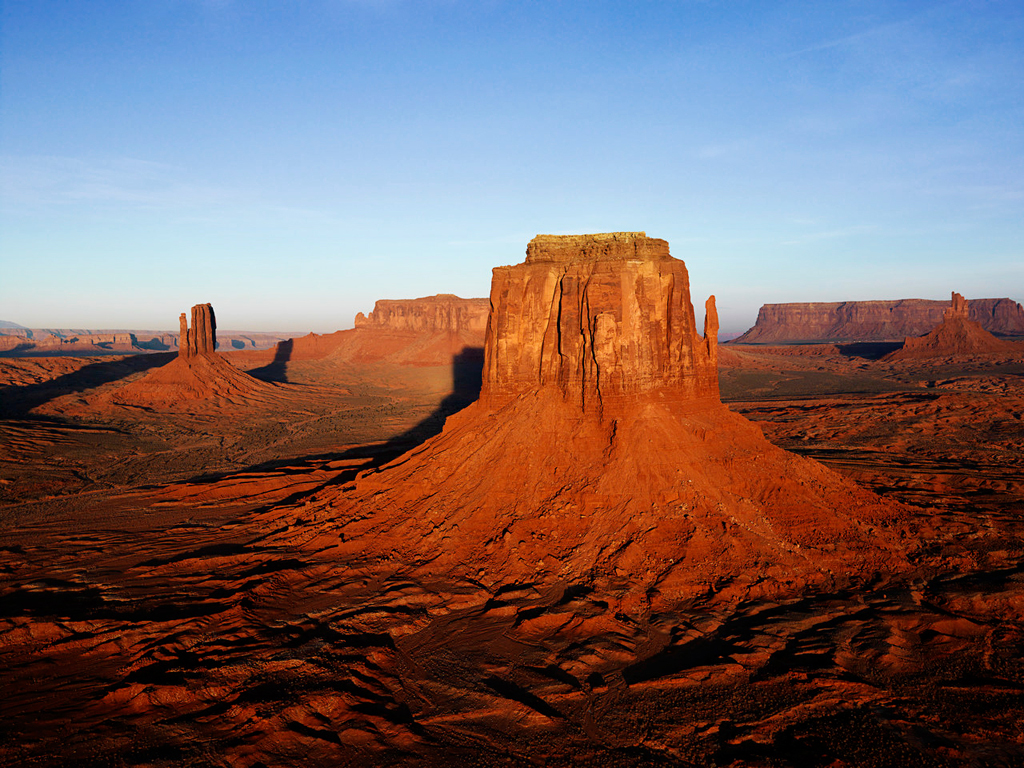 weapons and armour
Collection by
K-bull03
collection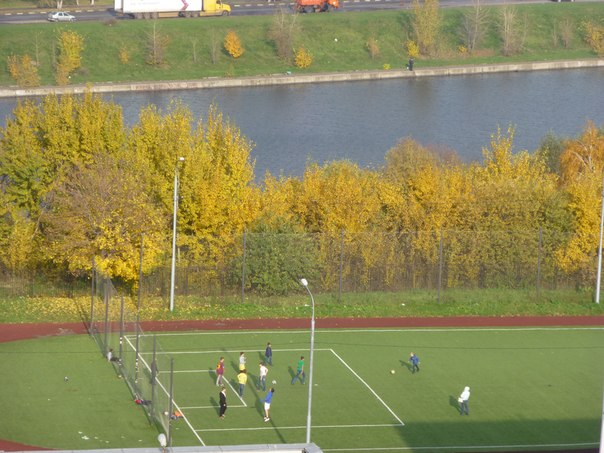 123
Collection by
GeT_RiGhT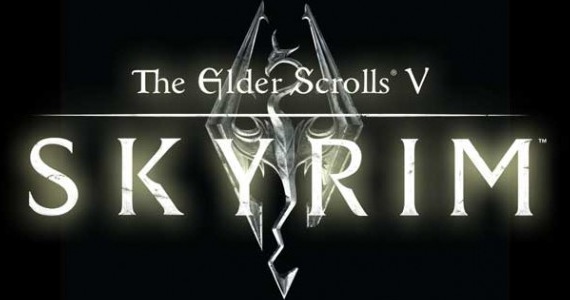 Skyrim Mods
Collection by
Artificial Owl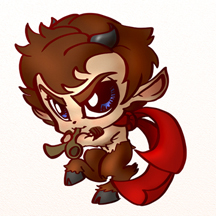 Thief
Collection by
Dark Elijah
Thieving Goodness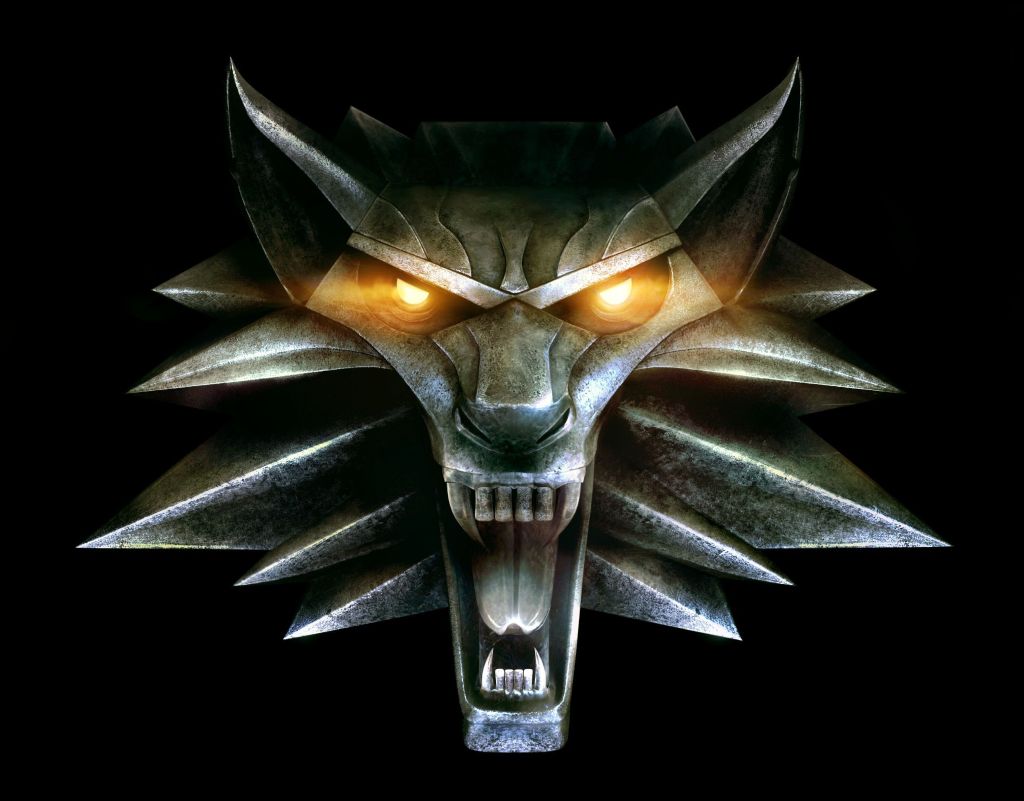 Wiedźmin
Collection by
Retr0
Wiedźmin w skyrim czego więcej można chcieć