Containing item: "Mister Mudcrab, the ultimate companion!"

Showing 1-21 of 21 entries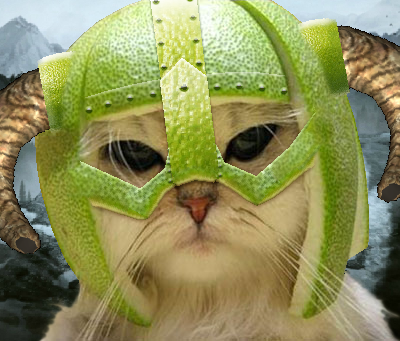 Silly Mods
Collection by
GuBrynS
Only the silliest mods available on the Steam Workshop!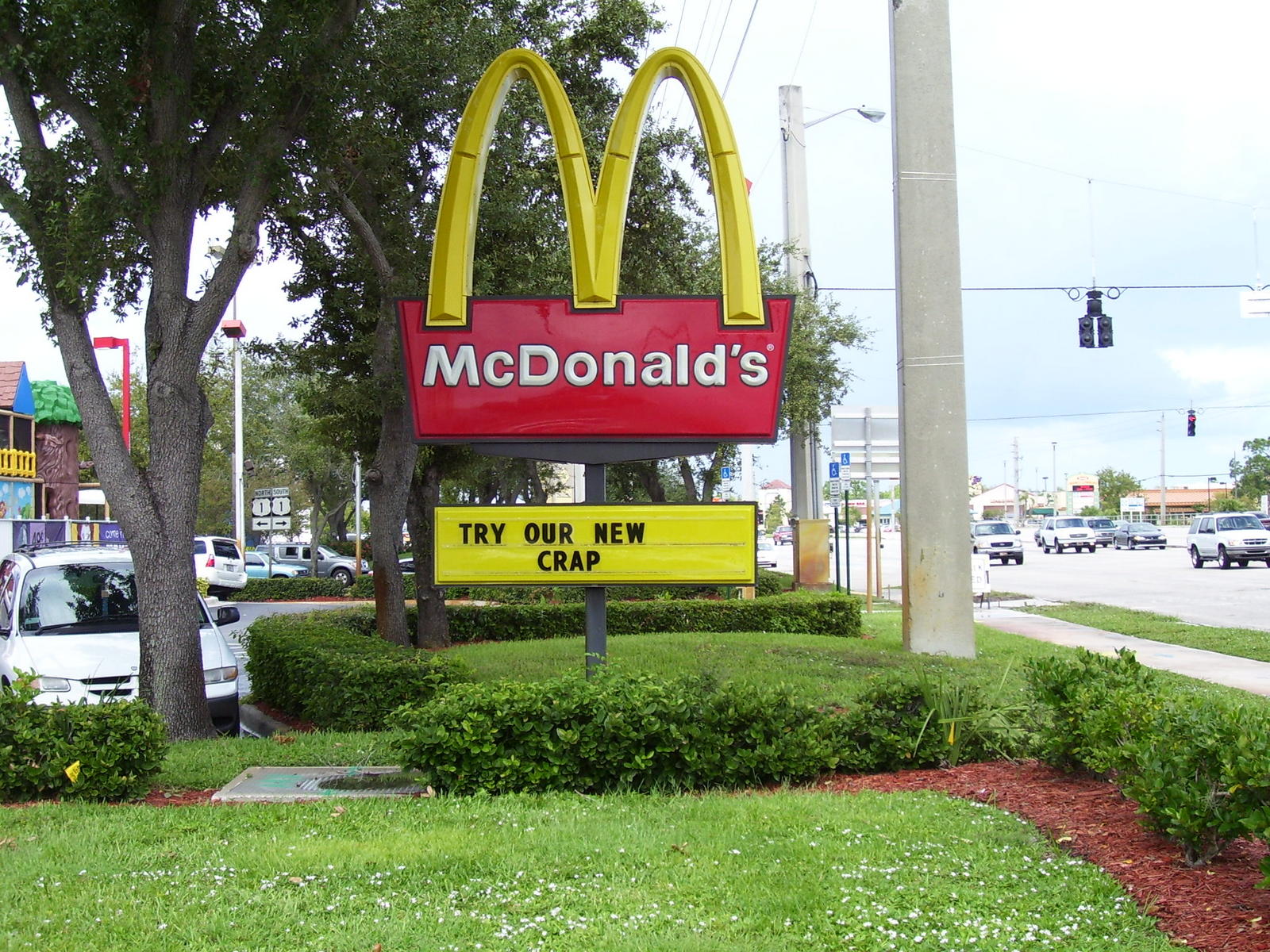 FOLLOWERS A MANY
Collection by
Jujubug
followers pack I can't thank the people who made these mods enough, I agree that all of them deserve respect and congratulations for putting together this collection, as none of them I created, I hope to expand this collection fluently. So please r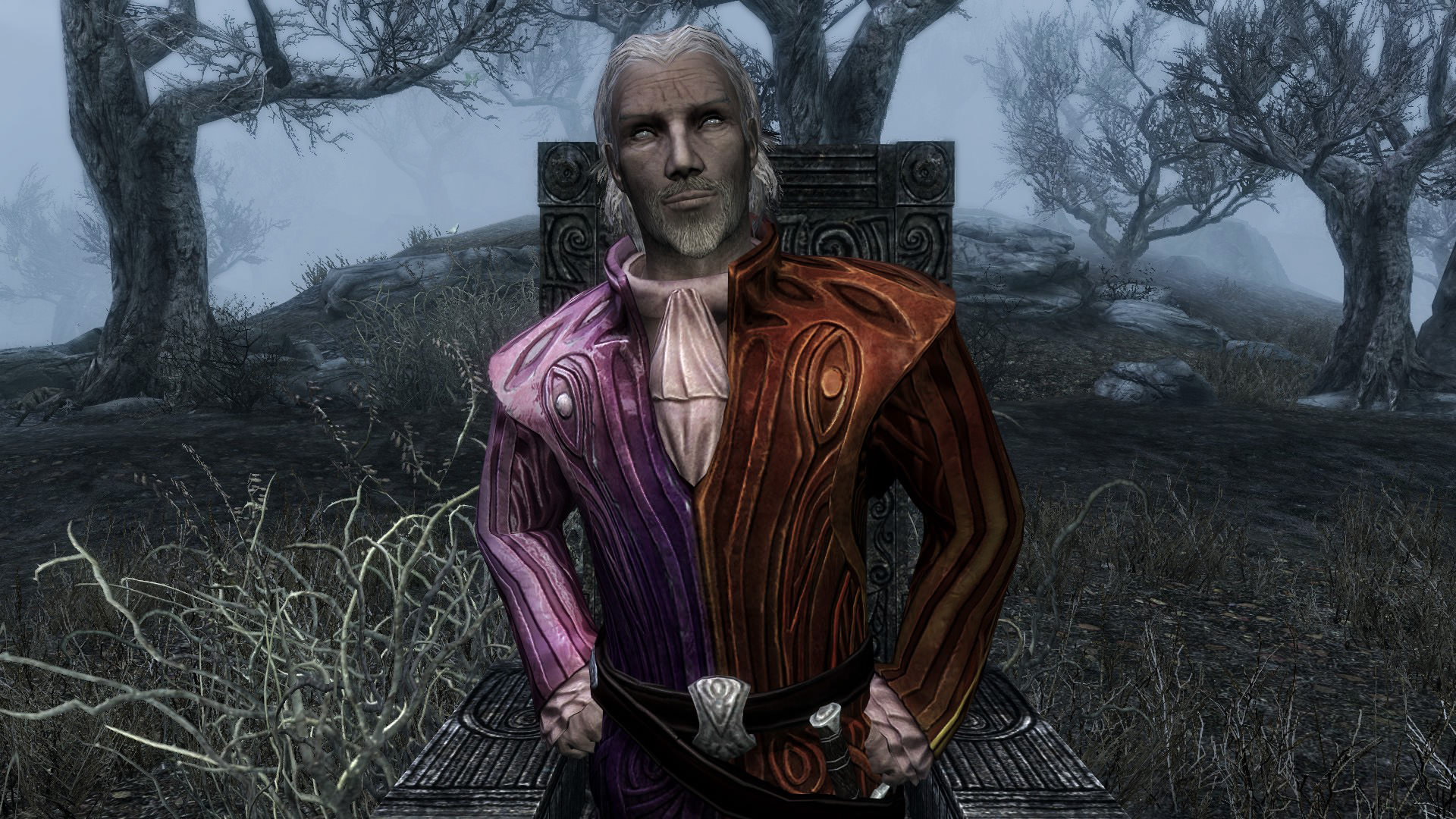 Sheogorath's Strange New World... or Something
Collection by
Maxwell ∞
Get out your cheese wheels boys and girls we are going on an adventure!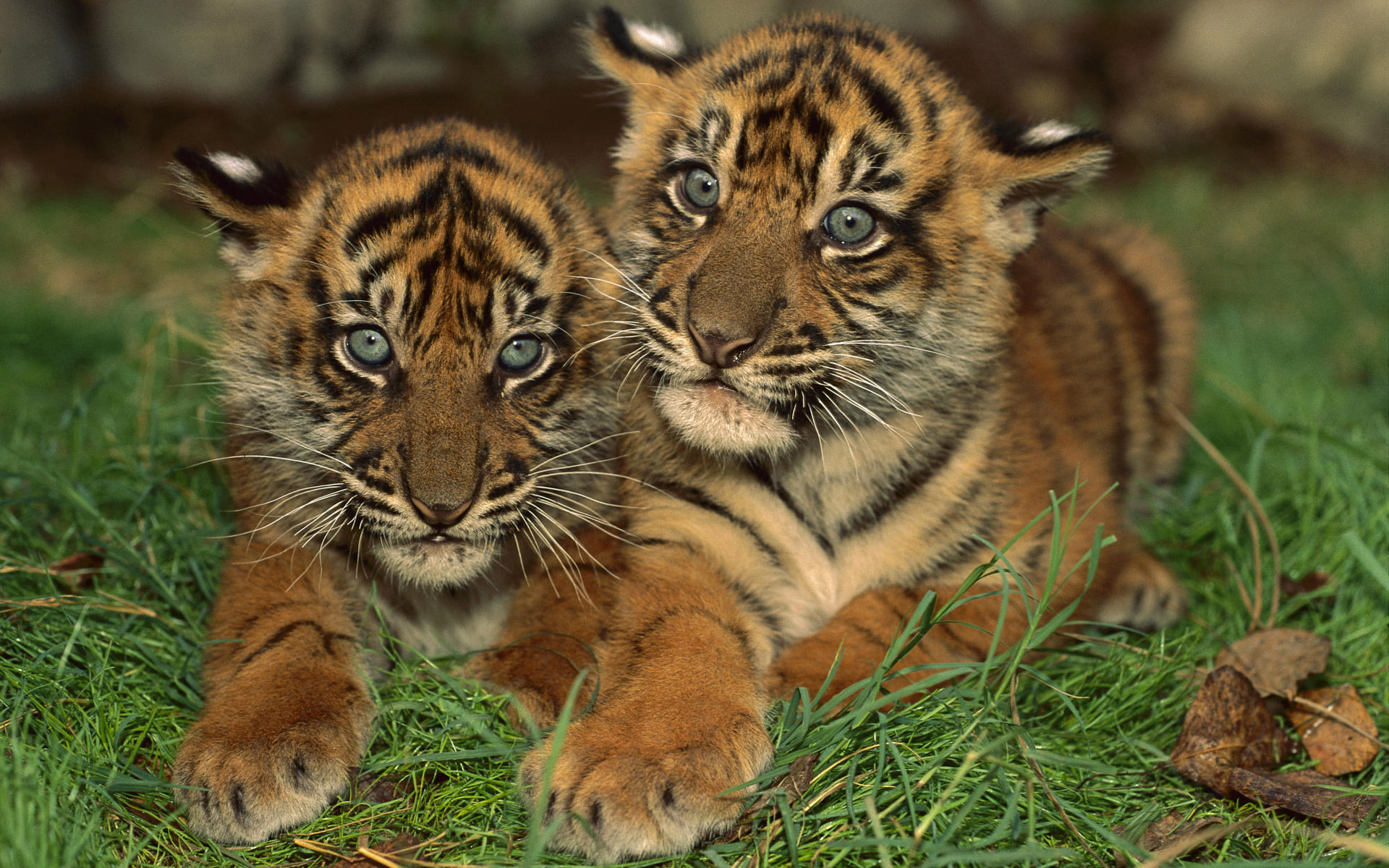 pack survie
Collection by
KesaKoo

Elder Scrolls V Skyrim : Imperial Edition
Collection by
Mechcrab!
THIS IS FANMADE! This will feature mods that feel like more better to your Skyrim Experience, NOTE : There will be more mods added! (maybe) so please be alert of that. BASED ON : Elder Scrolls Online : Imperial Edition. MODS BELOW! Made By : Sans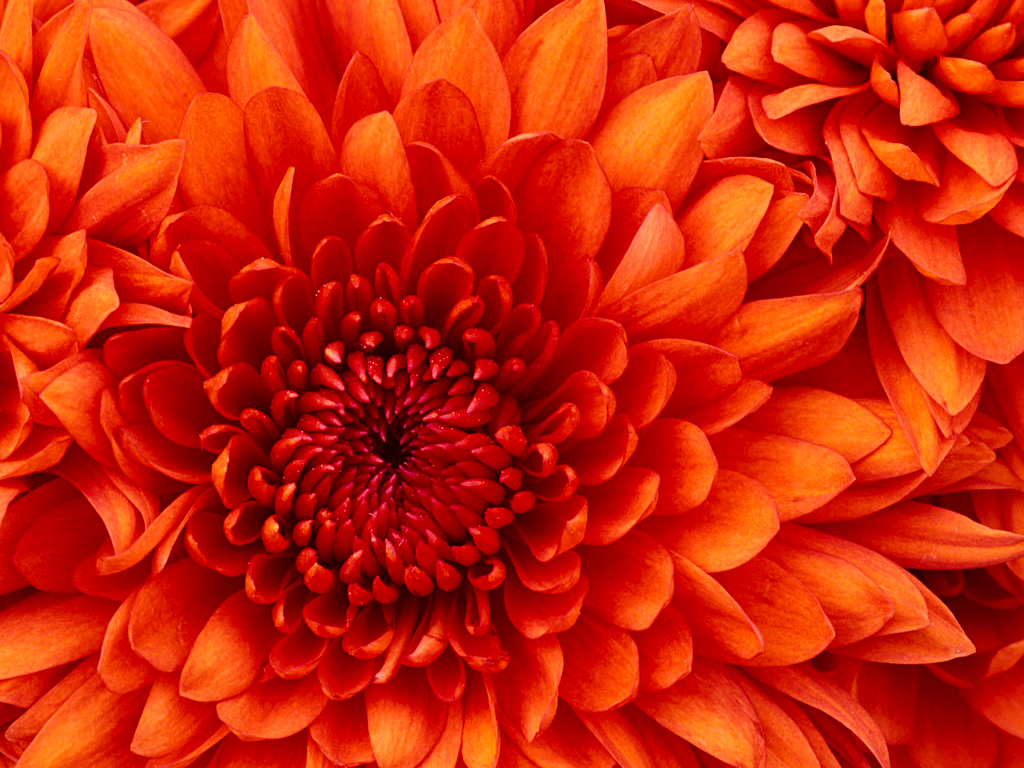 Mods to use in Skyrim in the future
Collection by
paizuriprincess
Because I can't subscribe to too many mods this collection will keep them in one place.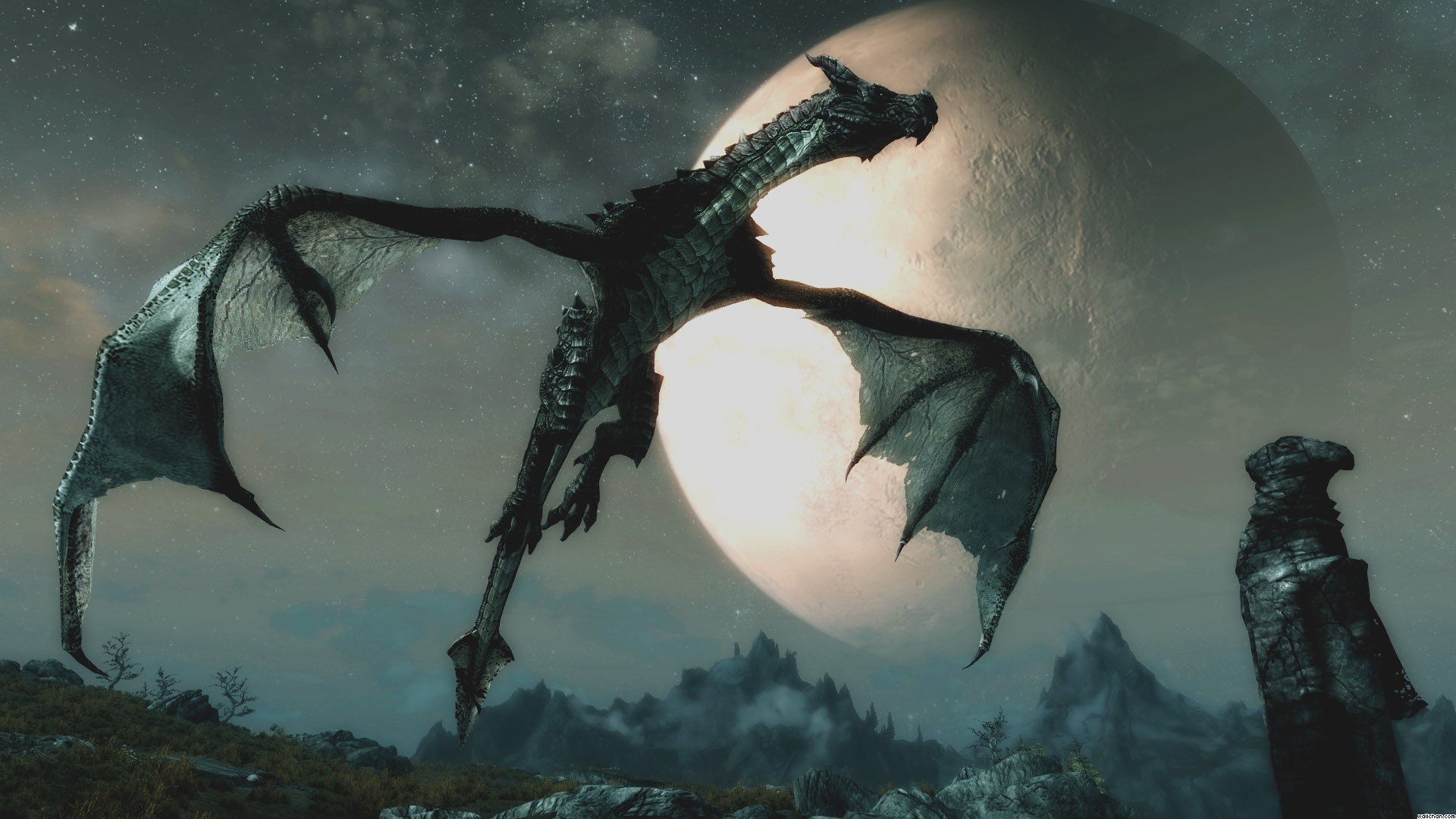 Skyrim - Living Things
Collection by
Lavender Mists
A list of Pets, Followers, Races, Bosses, Animals, and Creatures.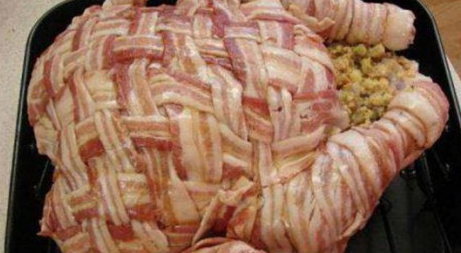 Skyrim
Collection by
kemist97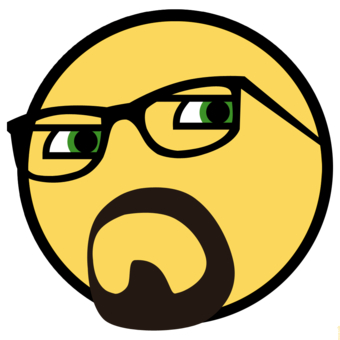 The Jammy Collection
Collection by
MYTHICJAM69
some good mods that jammy recomends for players who like jam (there are no jam related mods in this pack).

skyrim
Collection by
PandaWarrior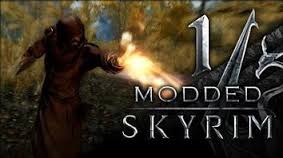 TESV : Drunkpigeons Playthrough Collection
Collection by
★ Drunkpigeon ★ ™
The mods used in Drunkpigeons Modded Skyeim Playthrough. ! Decent P.C required!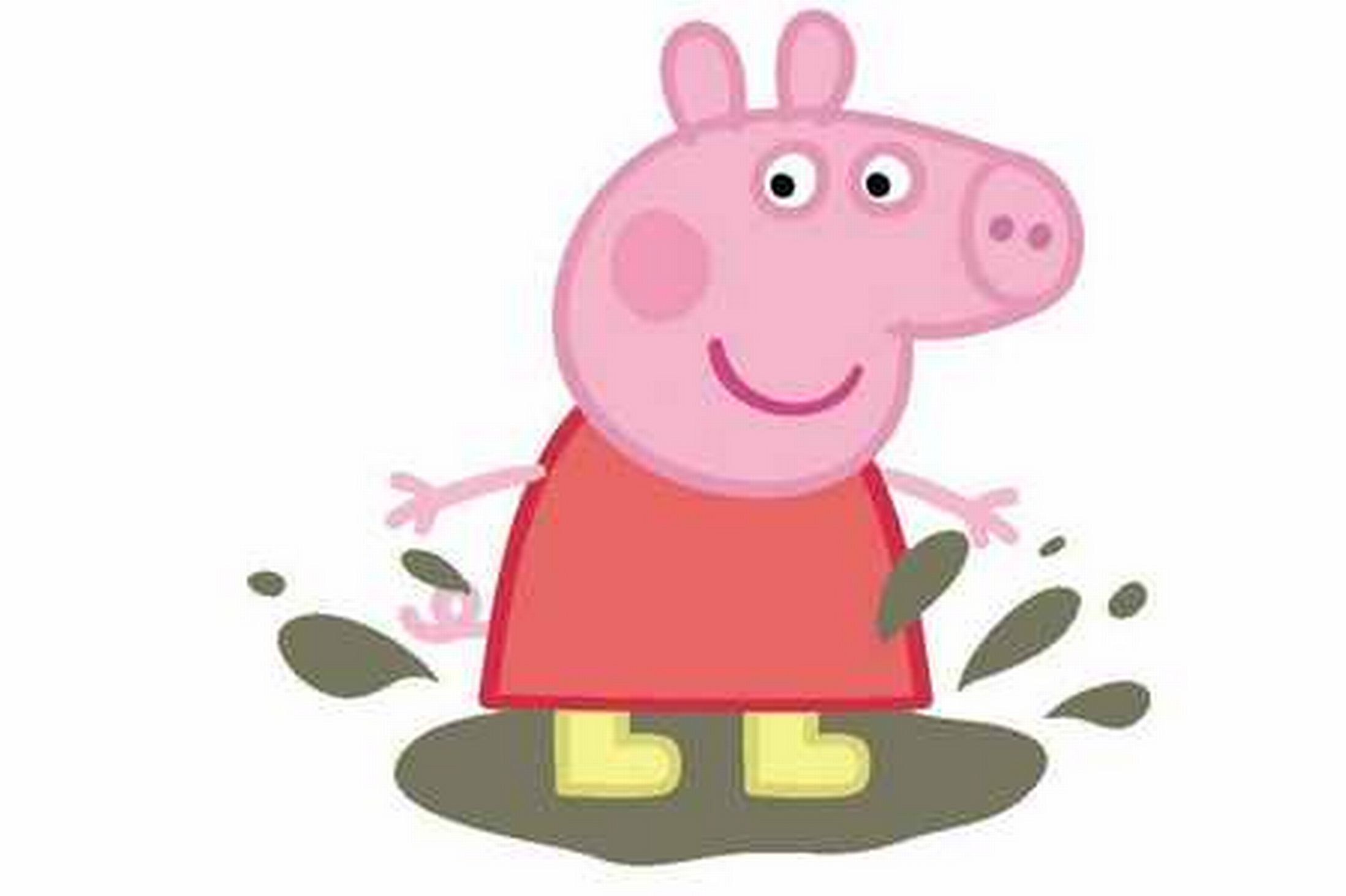 diopeppapig
Collection by
IrNepo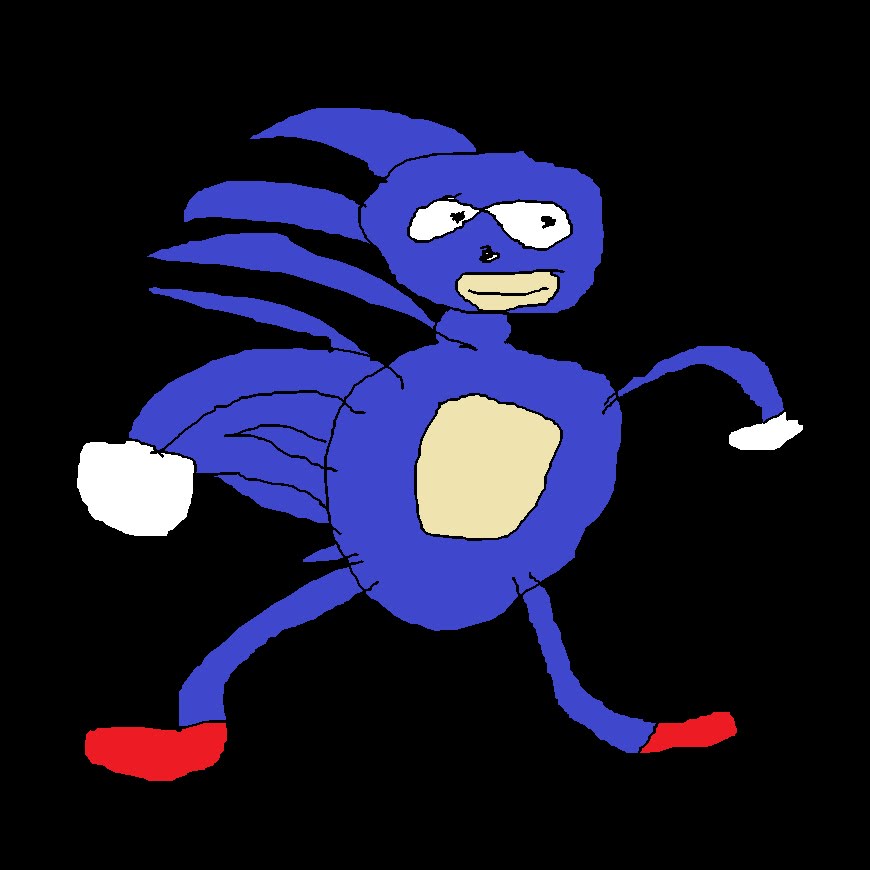 Random Mods Collection
Collection by
EvilDrWilson
A bunch of random mods.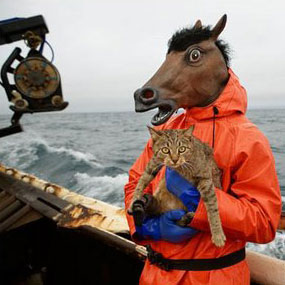 The Height of Absurdity
Collection by
bosspatrone
I am not playing, or planning to play Skyrim right now. This list is just me bookmarking the craziest / strangest / lore breaking mods I can find for when I do play again. Conflicts likely. Recommendations / suggestions welcome.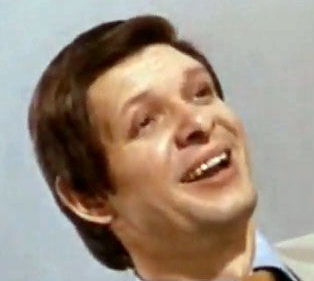 Russian Editor
Collection by
АБНУЛЯТОР 4000
Russian Editor ток для избранных

Goofballs 2: quest for the second goofballs 2
Collection by
Zer0n [B@T]
the goofiest mods.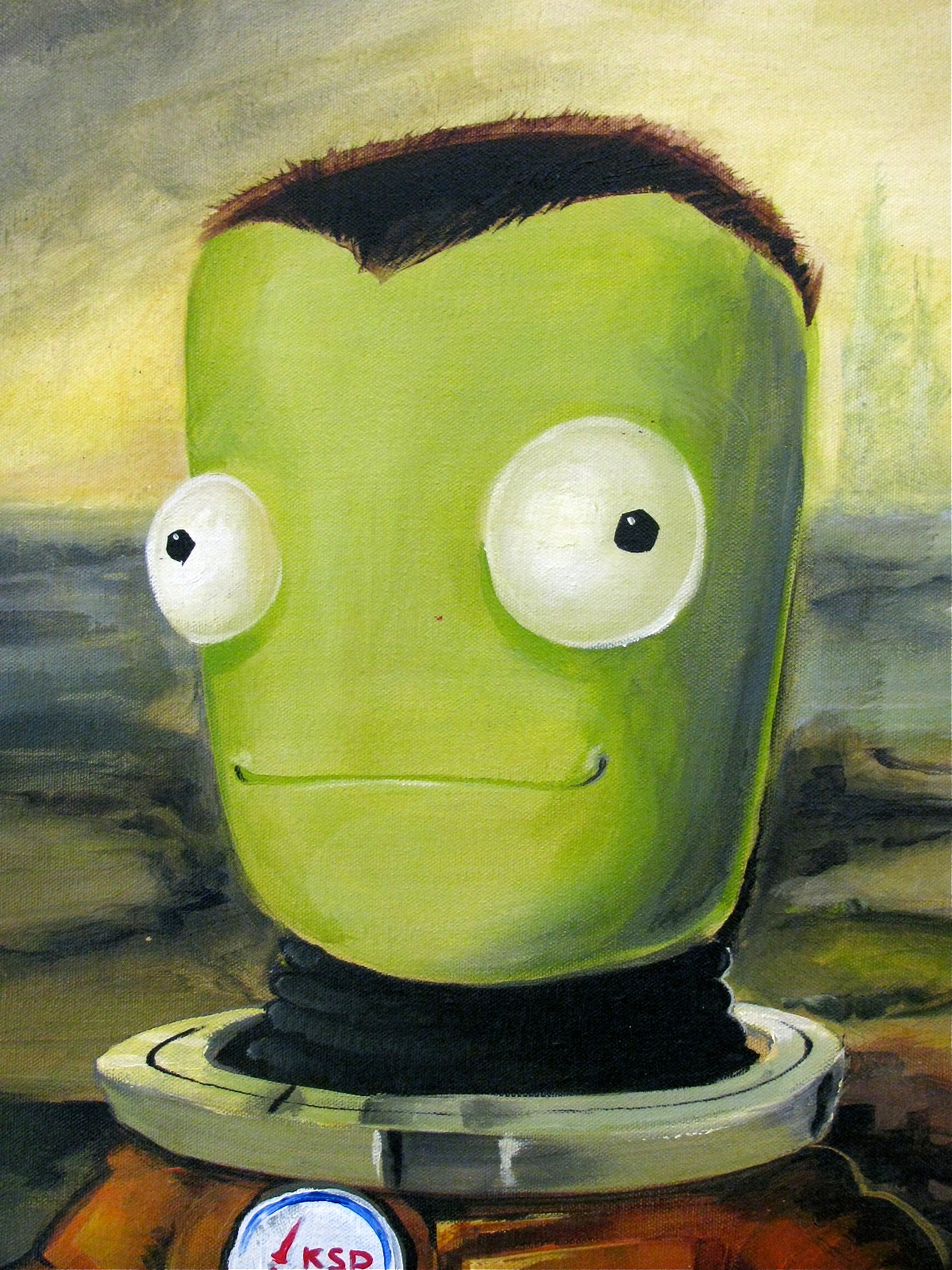 For me
Collection by
Tim Booty Wilson

Skyrim Mods
Collection by
Moomnan

idk
Collection by
xX_BADONKADONK_BOY_Xx
this is just to fix my addons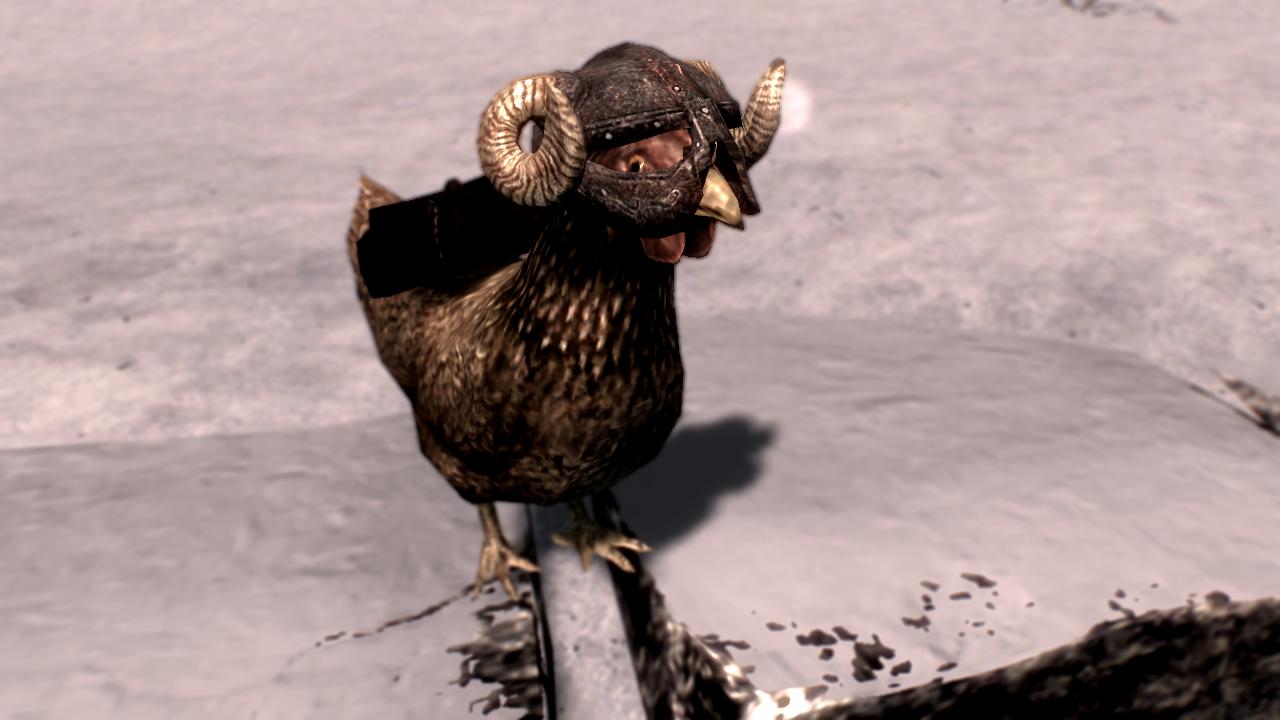 Skyrim Hilarity (Joke Mods)
Collection by
Armyof19
Ever grow tired of nonstop slaughter? resort to stealing sweet rolls for enjoyment? perhaps you need this collection. or maybe not. I don't know. anyhow, this collection may or may not cause suffocation due to laughing too hard. this collection is ridiculo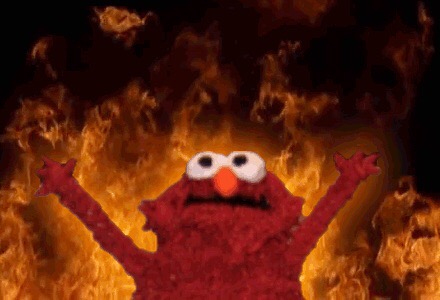 for fixing my skyrim
Collection by
xX_BADONKADONK_BOY_Xx
self explanatory