Containing item: "Better Follower Improvements"

Showing 31-60 of 262 entries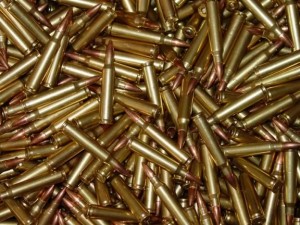 Aces Collection
Collection by
Aux.| Acegun77
Just A Personal Collections Of The Mods i Use, Thanks To All The Creators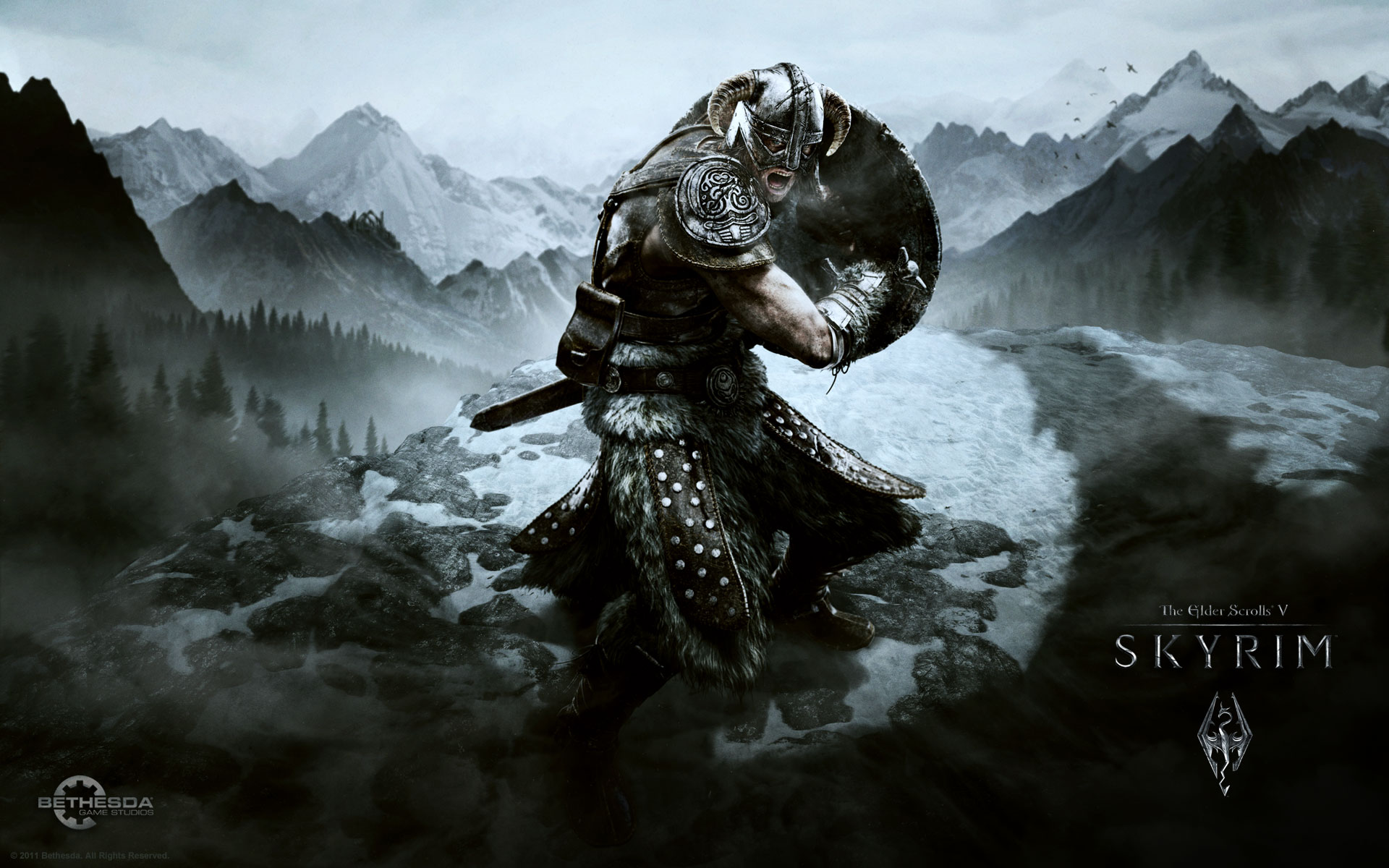 Only The Coolest Mods
Collection by
Captain Brown Sugar
A collection of all the mods I use in Skyrim that make the experience all the more entertaining and visually pleasing. All credit for awesomeness goes to the many modders who have created the mods in this collection.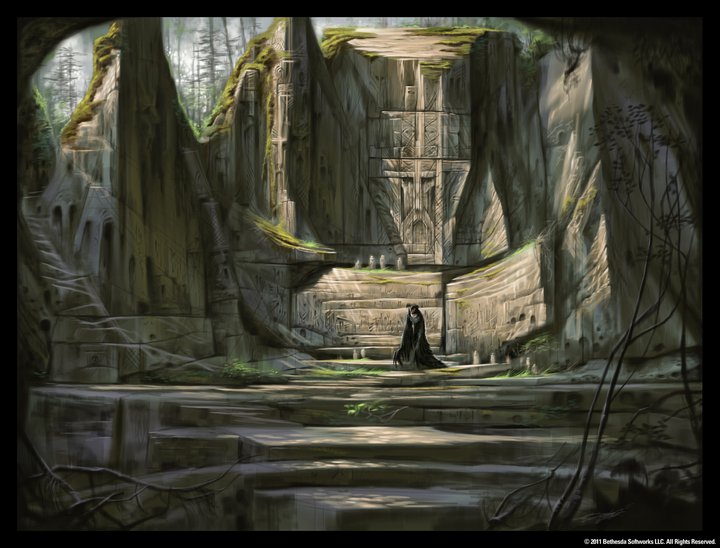 Hardcore Immersive/ survival
Collection by
ENginE 5
This collection is compiled of the best immersion/survival mods I have found so far this year. Most mods are strictly lore friendly and not too buisy so your immersive state isn't interupted. The survival mods I choose are simple,player friendly, and dont...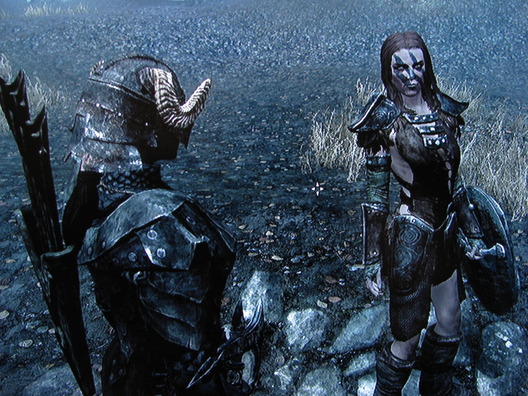 ka-booms follower collection
Collection by
IronSheep
My collection here is a group of mods showing people theres more then just boring old lydia. These mods add extra followers to ur game play tht u might find more...exciting than housecarls have fun with this collection of followers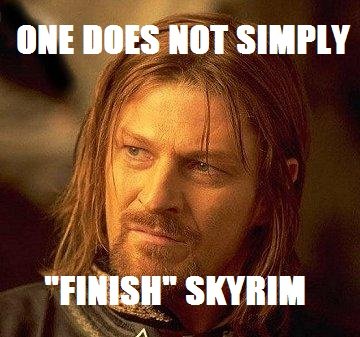 Giapreys' hardcore mode
Collection by
Giapreys
Collection of mods wich make the game alot harder and more fun.

MadBum - Survival & Scenery
Collection by
Icemelt
●▬▬▬▬๑۩ Why MadBum? ۩๑▬▬▬▬● MadBum is a name I've always given myself when reviewing games or game mods or even gamers. I'm very picky and I don't like things being a huge pain in the behind. I try to eliminate as muc...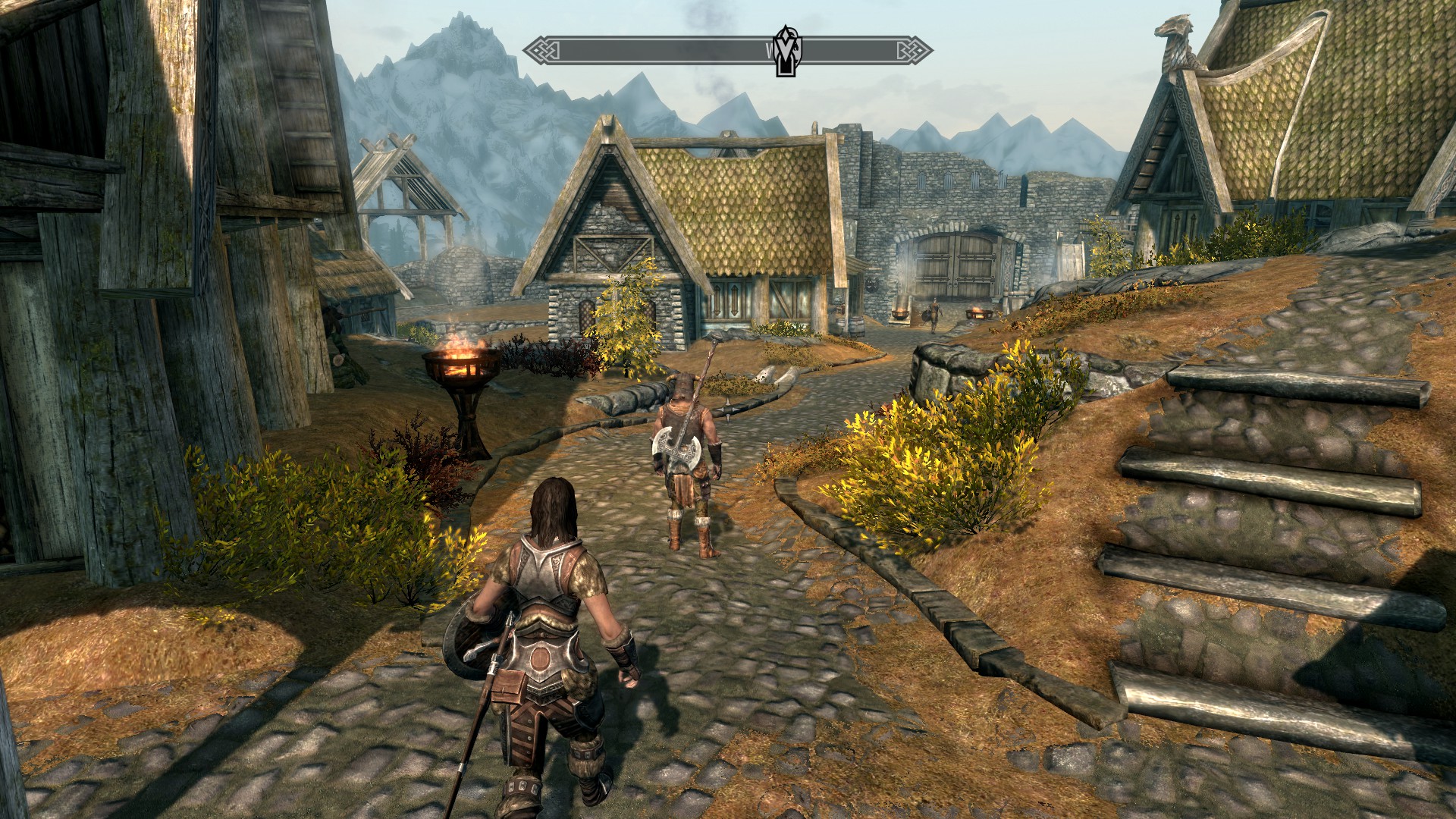 Morks Skyrim Mods
Collection by
Morksen
Just my Skyrim Mod Collection.

My subscribed mods
Collection by
Diet Genocide
mods i use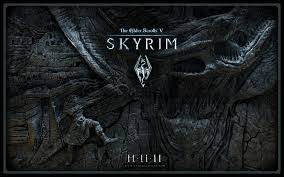 My skyrim mods
Collection by
luohg oykot -Kun
i dint make any of these mods i just use them to play my game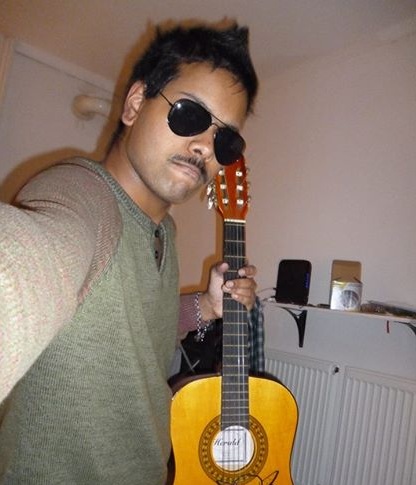 Jerry VII's coveted mods
Collection by
Jeremy VII
A collection of interesting and lore-friendly Skyrim mods.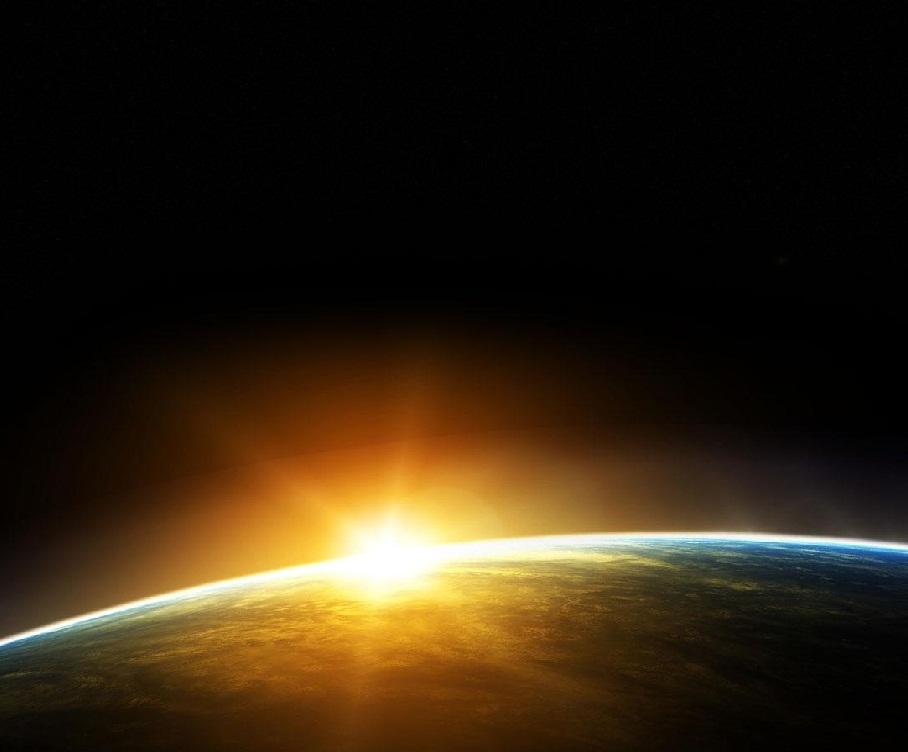 FanMadeCollectionSeries HoW
Collection by
H.o.W-Umbrella
Another collection of mods, fans favorites, lost and found. The collection works towards upgrading and expanding the game, this does take some performance. From adding new area's, only 1 free home, new items and creatures with much more wild life. We want...

Immersive Skyrim ---200+ mods---
Collection by
Trident121
Made for players with hardcore settings on Frostfall and other survival-focused mods. Requires all DLC + SKSE. The most demanding mods highest in mod order, for example Climates of Tamriel, SkyUI, SMIM. Realistic contrast far down in load order...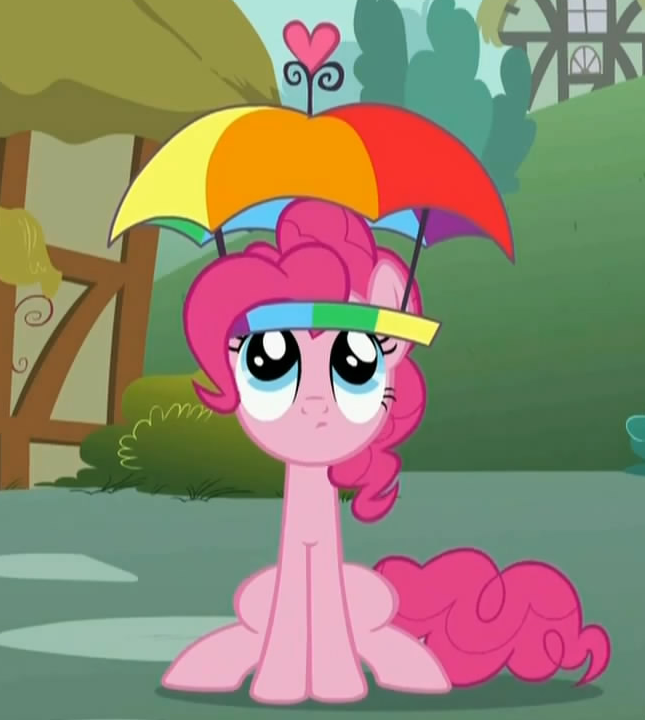 Pig's emersion friendly-ish mods and tweaks collection
Collection by
lyhs
What it says on the tin... More or less the mods I use or have used personally. Meant to enhance gameplay experience without being too game breaking. Most work well together, some you need to pick and choose, particularly horse mods or follower mods. ...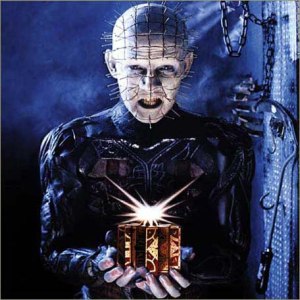 Defiance187's Crazy Collection
Collection by
defiance187
I'm a self diagnosed mod whore. I am either very very lucky or I just havent run into the conflicts yet, but so far these mods have all worked together for me. This is a compilation of the mods i have installed to help make the graphis gameplay and world ...

My collection to share with Wookie
Collection by
Octodonk
Mine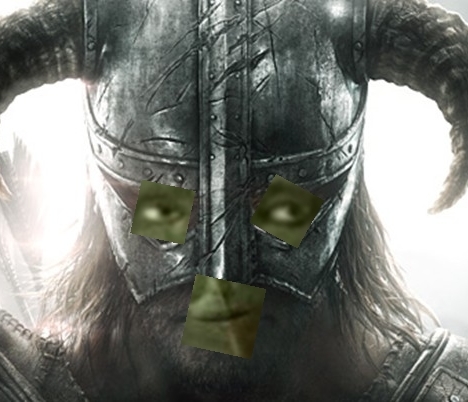 My personal selection
Collection by
luchots•
Personal and recommended selection. No FPS drop, total campatibility. Probably no compatibility with Dawnguard or Heartfire. LORE FRIENDLY - Selección personal y recomendada, no caida de frames y compatibilidad total. Probablemente no haya compatib...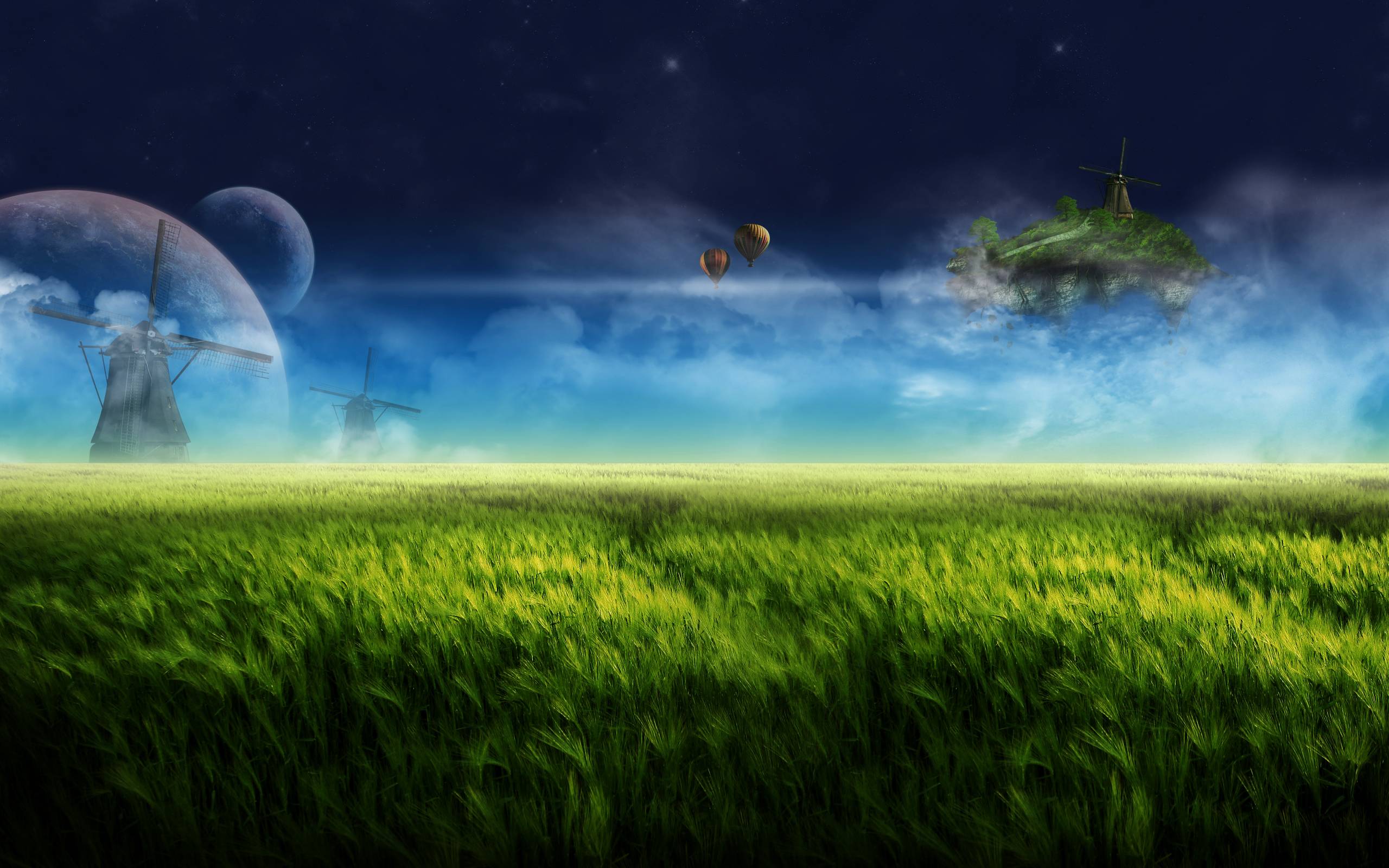 Mash's current selection
Collection by
Mashakosha
All the mods I'm using at any time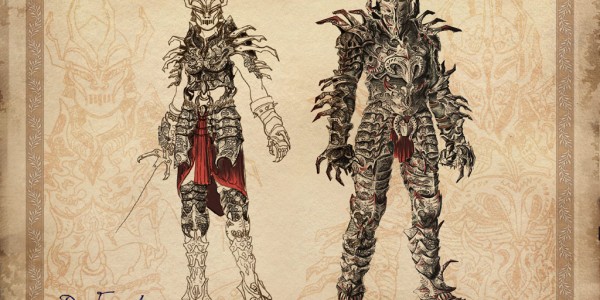 Gameplay: Difficulty Changes/Tweaks/Items/Quests
Collection by
Casper
Just like my Armor and Weapons collection, I'm just doing a sanity pass on all my mods and grouping them up. Feel free to enjoy other peoples work that I enjoy. Additional Nexus mods: UFO - Ultimate Follower Overhaul http://skyrim.nexusmods.co...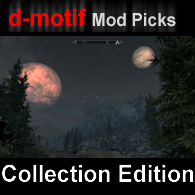 dmotif mod picks
Collection by
d-motif
This mod collection is based on the idea of enhancing the game world without disrupting the core parts of the game. The mods themselves give great depth to the world and carry the core fundementals of the enviromnets very well. The key feature of this ...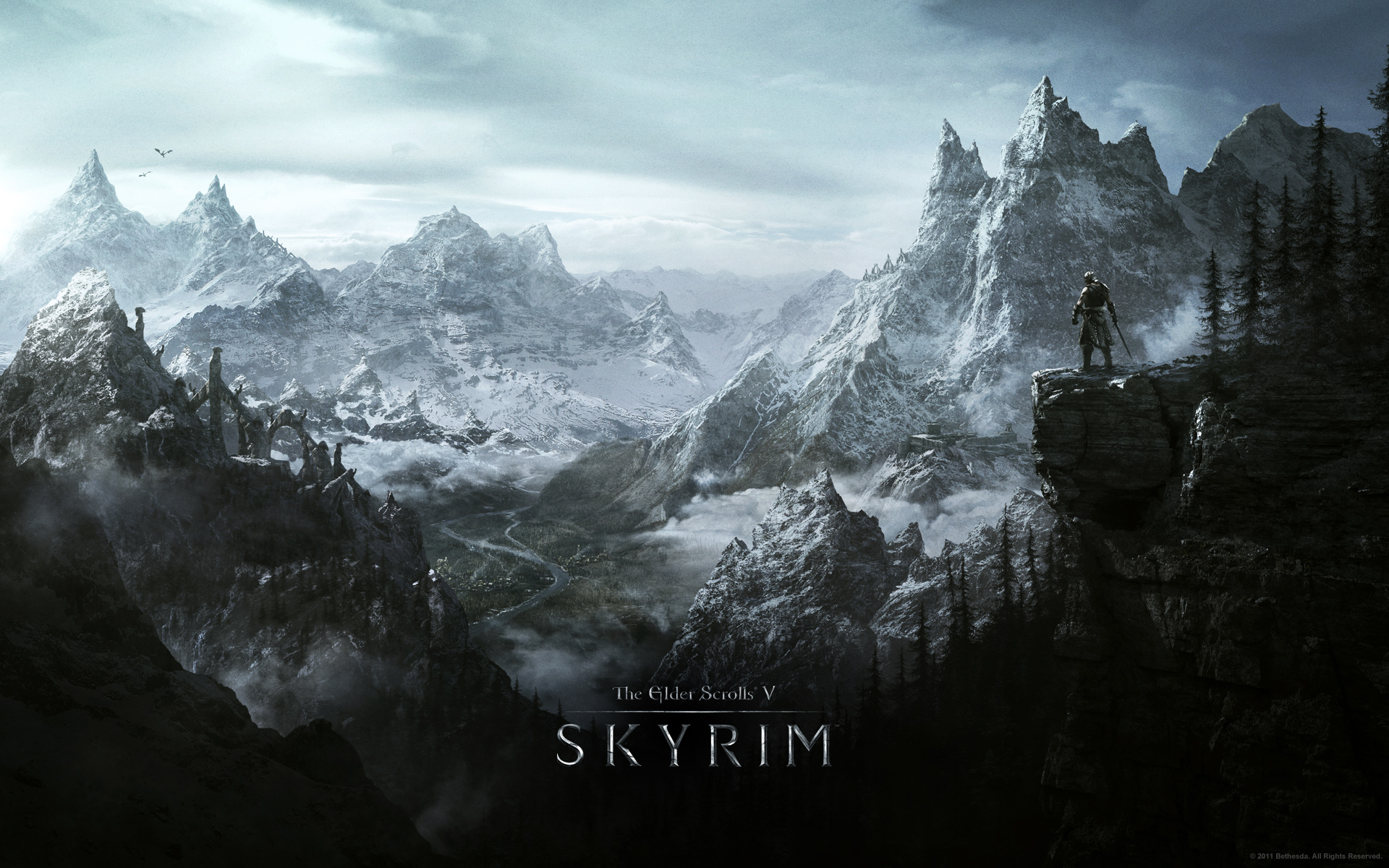 Knightguy's Favorites
Collection by
Knight Guy
These are my favorites.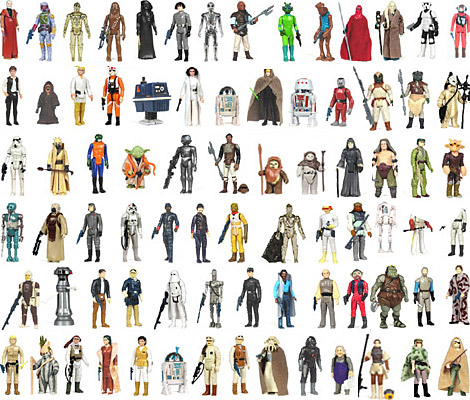 Jakal's Working Collection
Collection by
[aNm] jakal_411
Collection of working mods, for Moe Moe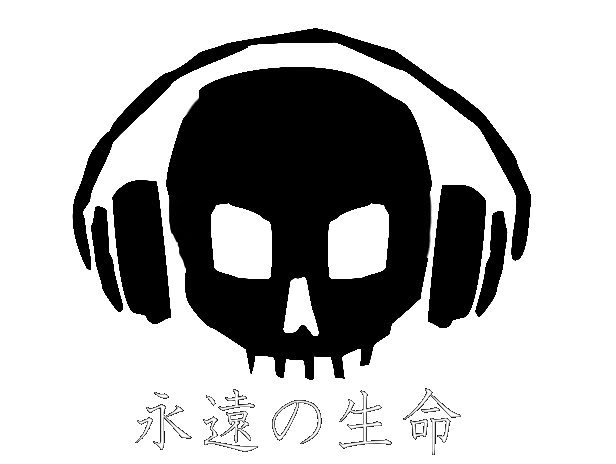 Dena's MMORPG Collection
Collection by
Anonymous
A collection off many things based off of MMORPG games

Kedzie's Subscribed Mods Collection
Collection by
Kedzie
You will need this: http://skse.silverlock.org/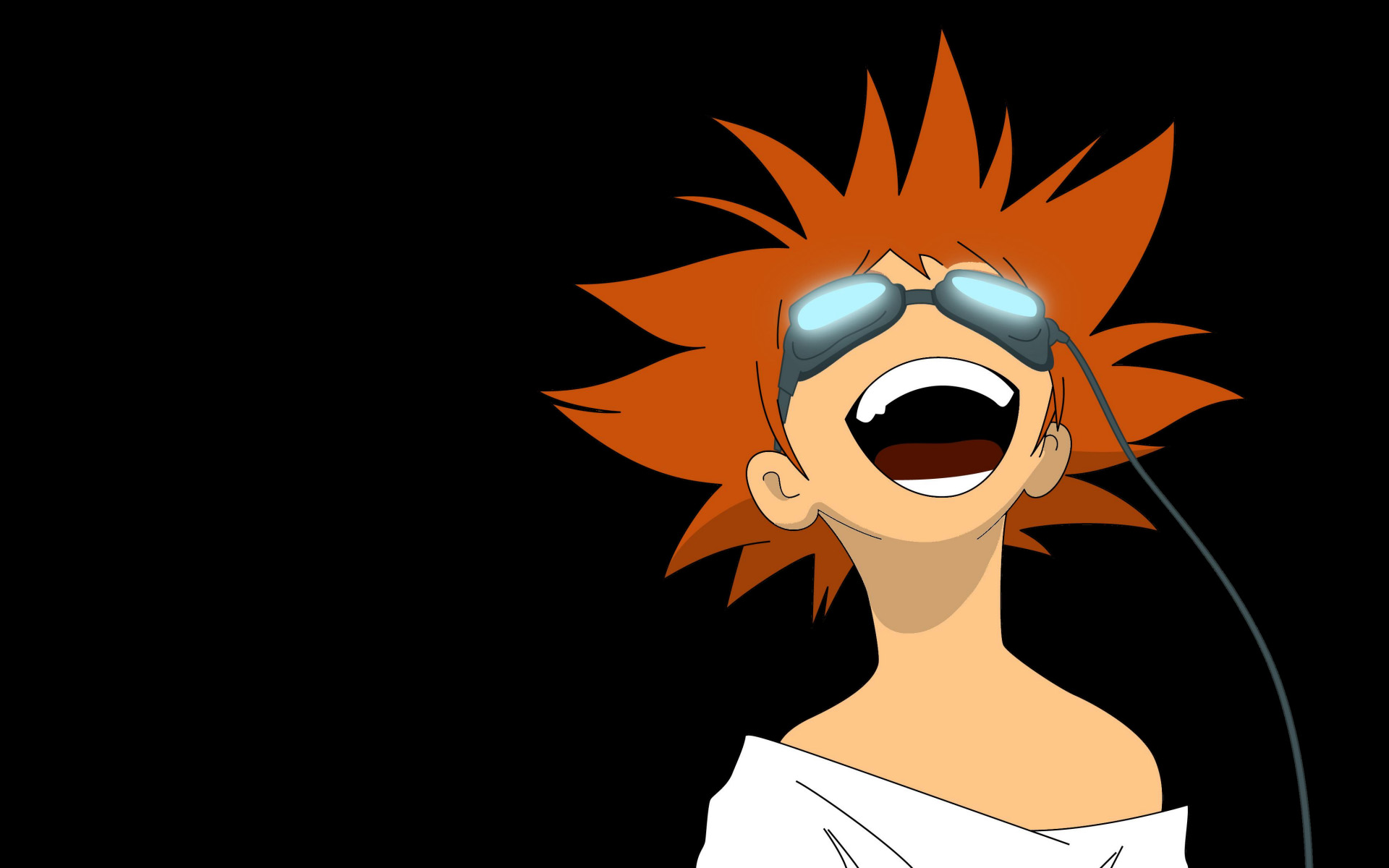 SenSei´s HC Skyrim Collection
Collection by
SenSei
Hi This is the collection of mods I use and have found that it matched my playstyle by making the Game a little harder and Darker :) so beware of them caves xD If some of the Mod dosnt work or a bug is found please tell me so i can remove it from t...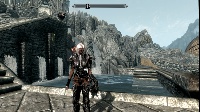 Tray's Collection
Collection by
trayc668
This my collection i like what i've put together and hope you will to. Thank and enjoy.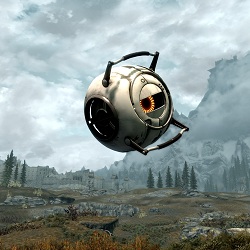 Essential Skyrim Mods
Collection by
Greebo
A collection of mods which smooth some of Skyrims rough edges. Includes: * Craftable Arrows * Better Companions * New Weapons & Magic * Lighting & Sound modifications * Follower and House map markers * And many other minor tweaks and fixes.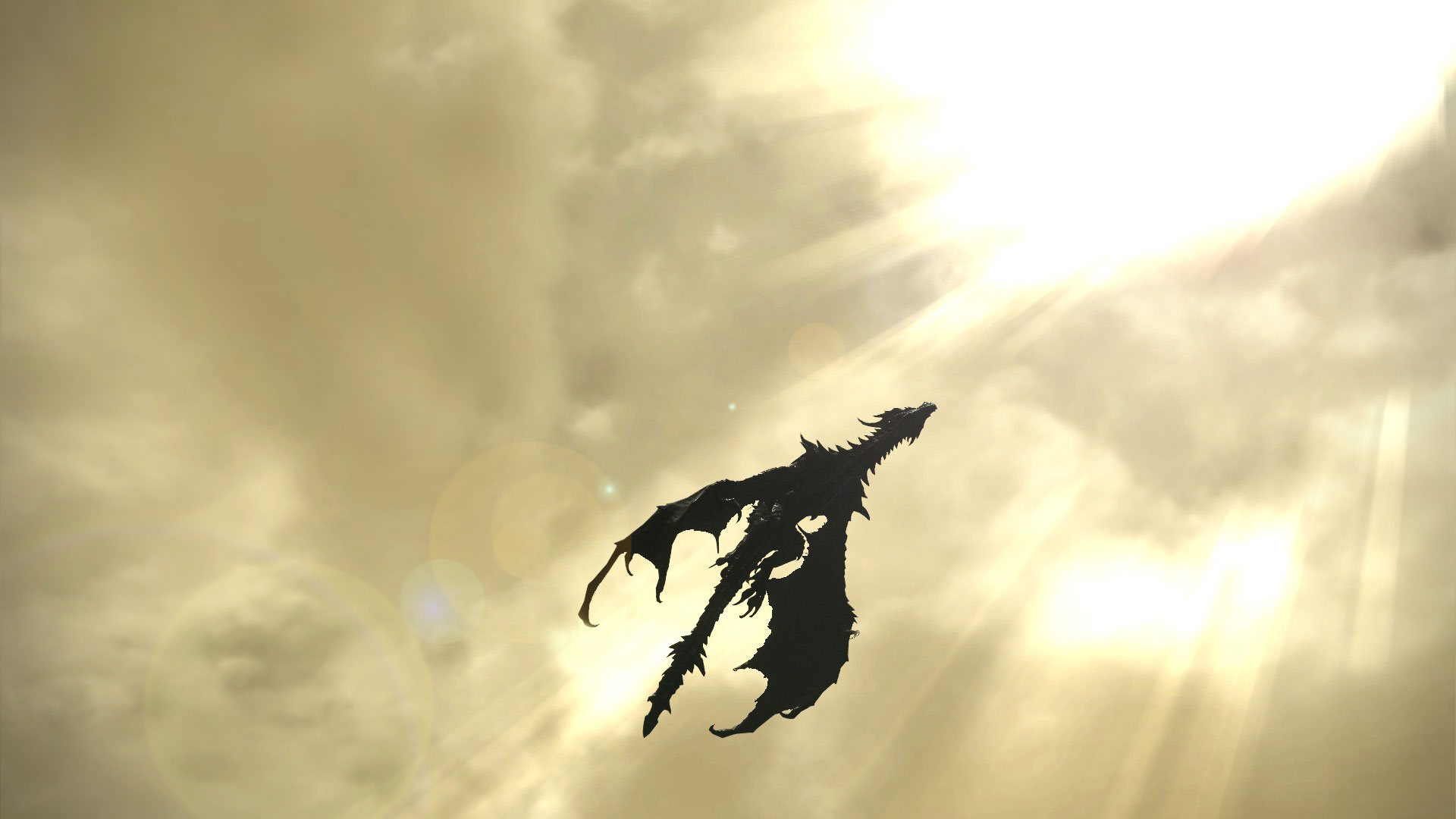 Better Skyrim
Collection by
Terrorzwerg
with sharpshooter ENB mod


MAHKA'S FAVORITE MODS YEAAH
Collection by
GeekyBones
I LIKE MOD SAND YOU SHOULD TOO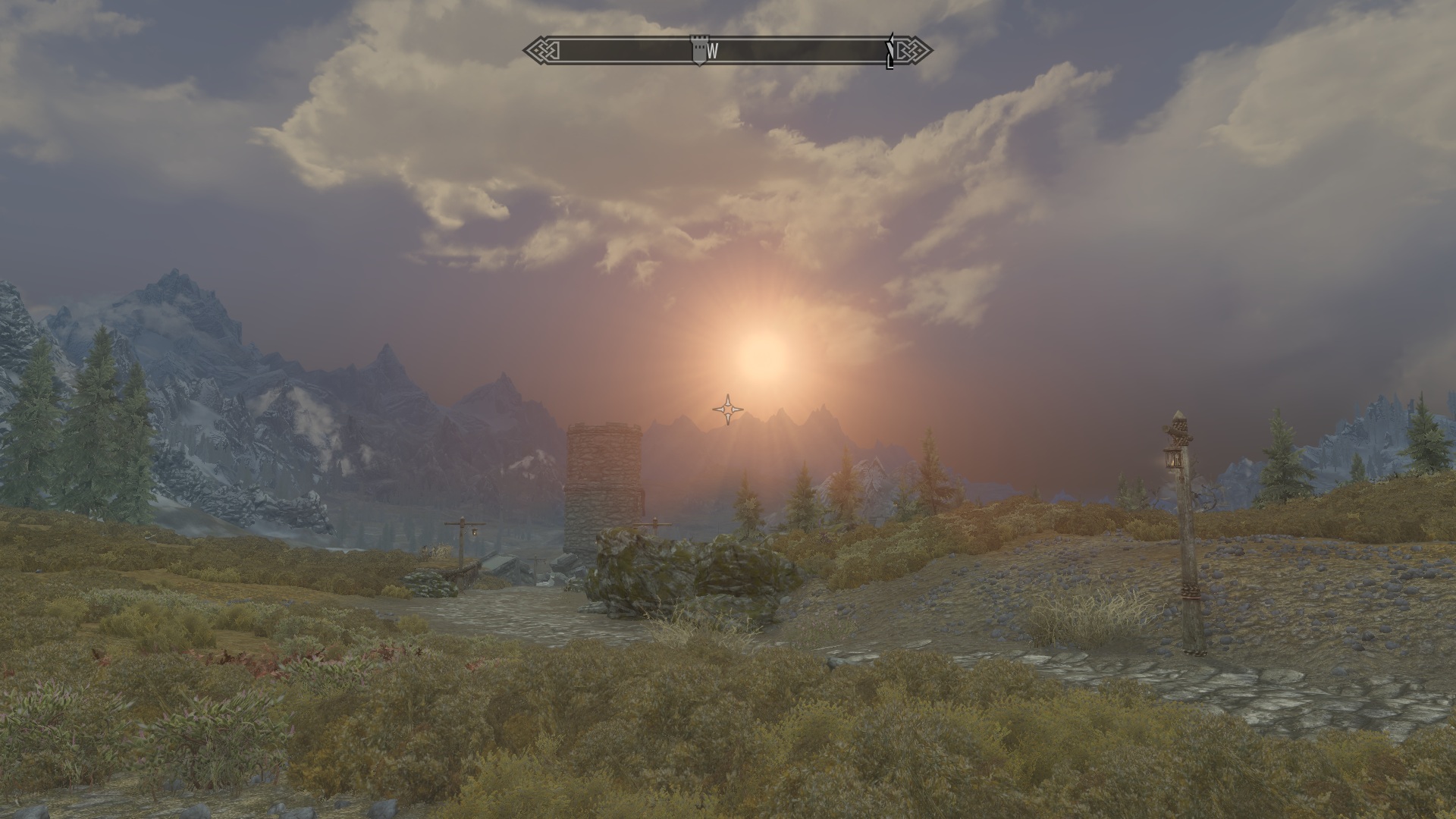 SkyAWE
Collection by
Ashamor
This is the setup I run. I run it with all the DLC. I also have the following mods from the Nexus, which I totally recommend to combine with this collection: Climates of Tamriel, Lanterns of Skyrim (Climates of Tamirel Preset), Convenient Horses, Footp...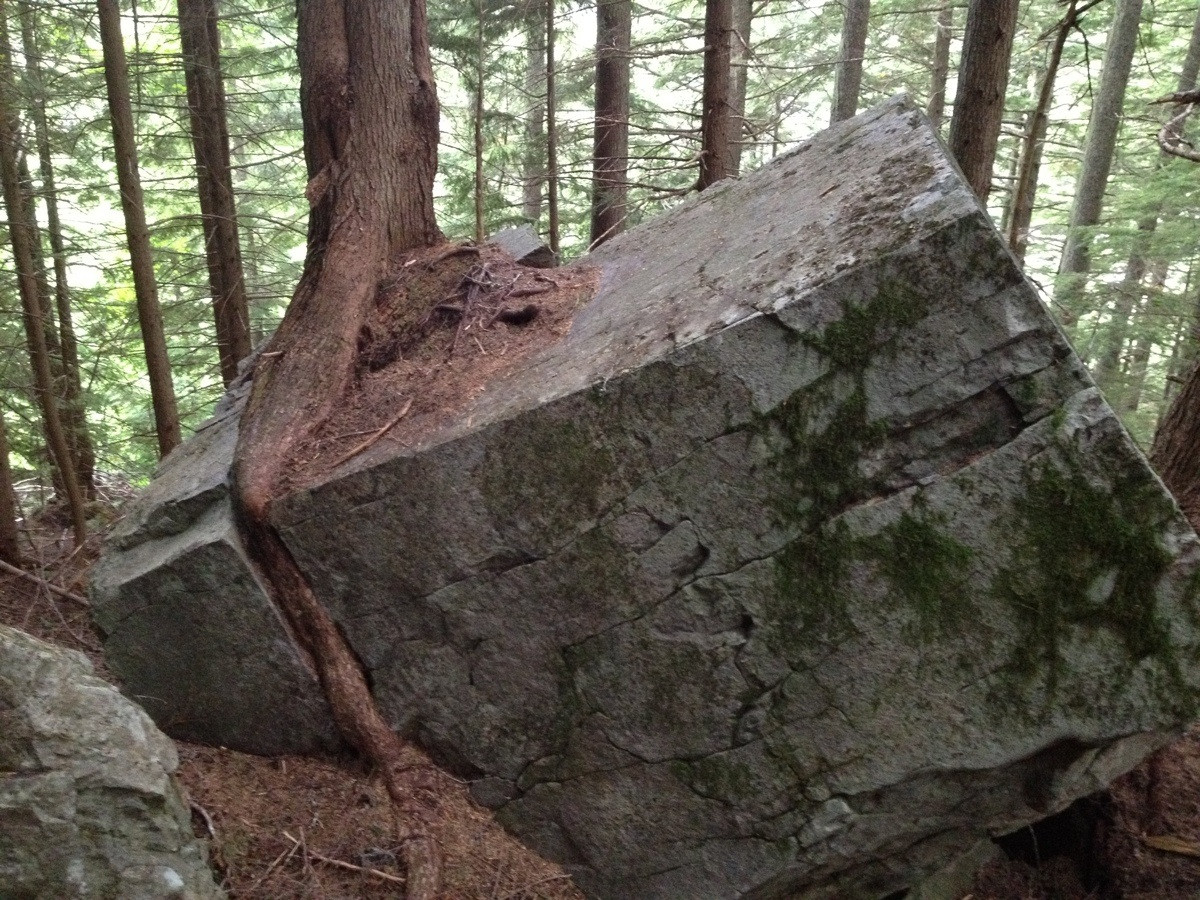 Olias's Mod Collection
Collection by
olias
collection of mods i like. all are fully compatible with one another. mostly graphical overhauls and detail tweaks, but some provide improved immersion or balancing.