Containing item: "Better Follower Improvements"
Showing 31-60 of 290 entries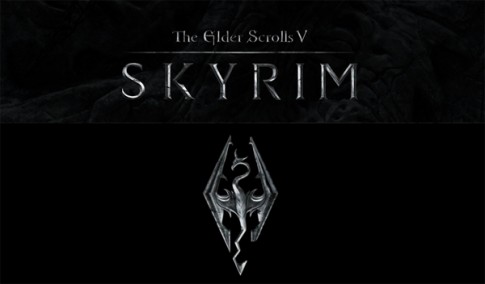 Useful Skyrim Addons
Collection by
Refactor
A small collection of useful mods/addons. My goal is to only provide small tweaks and helpful upgrades, while staying true to the original feel of the game. Additional mods may be added as I find new ones that I like and fit this general theme. --------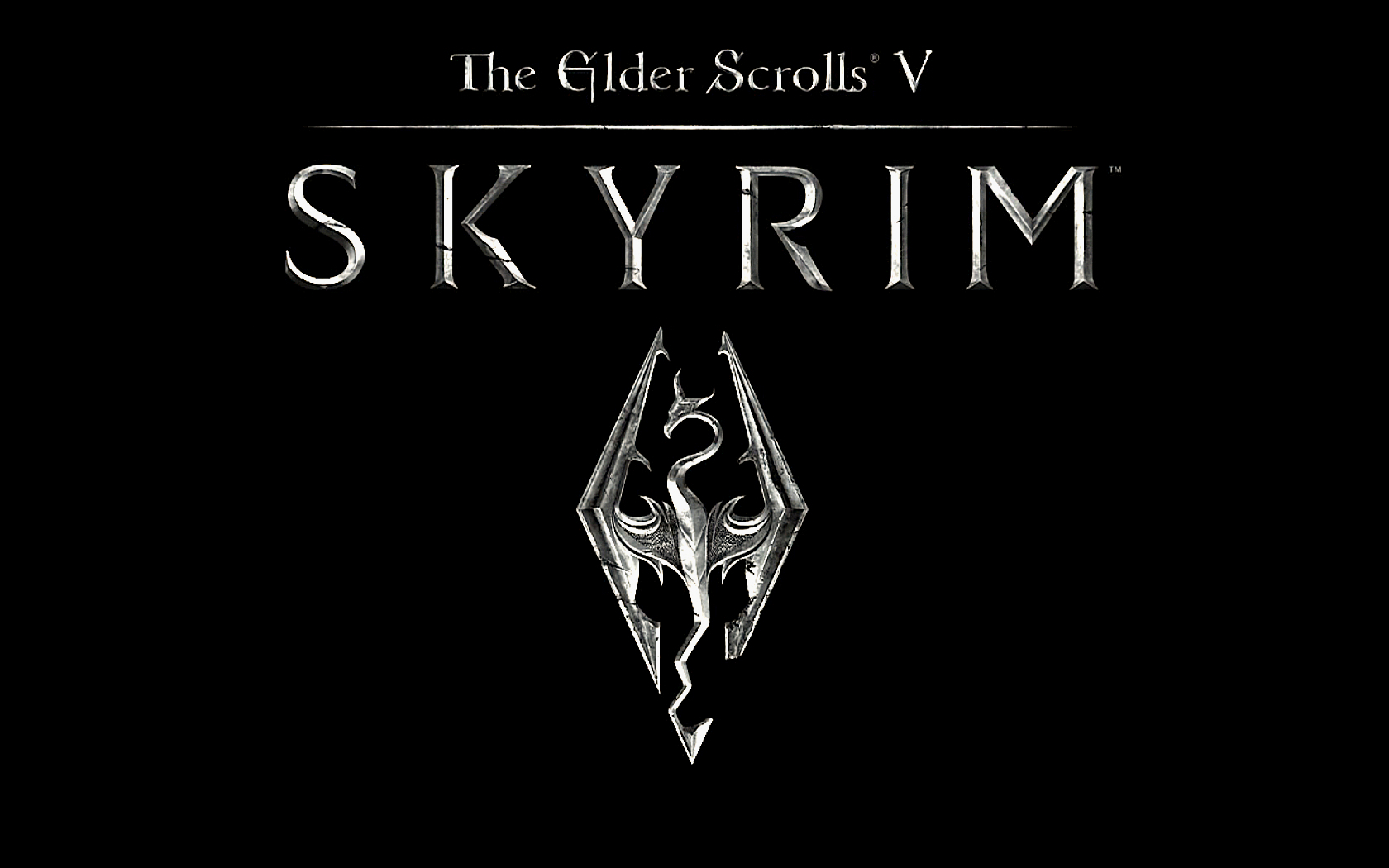 Penultimate Skyrim
Collection by
Mortality Gradient
This collection is aimed at improving your Skyrim experience without departing from the general feel of the vanilla game. Included are a host of graphics mods, a few audio mods, gameplay fixes and tweaks, and some minor content addition. Some criteria t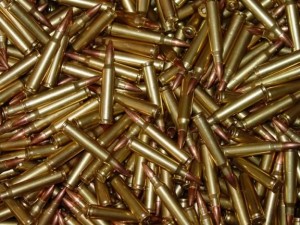 Aces Collection
Collection by
Aux.| Acegun77
Just A Personal Collections Of The Mods i Use, Thanks To All The Creators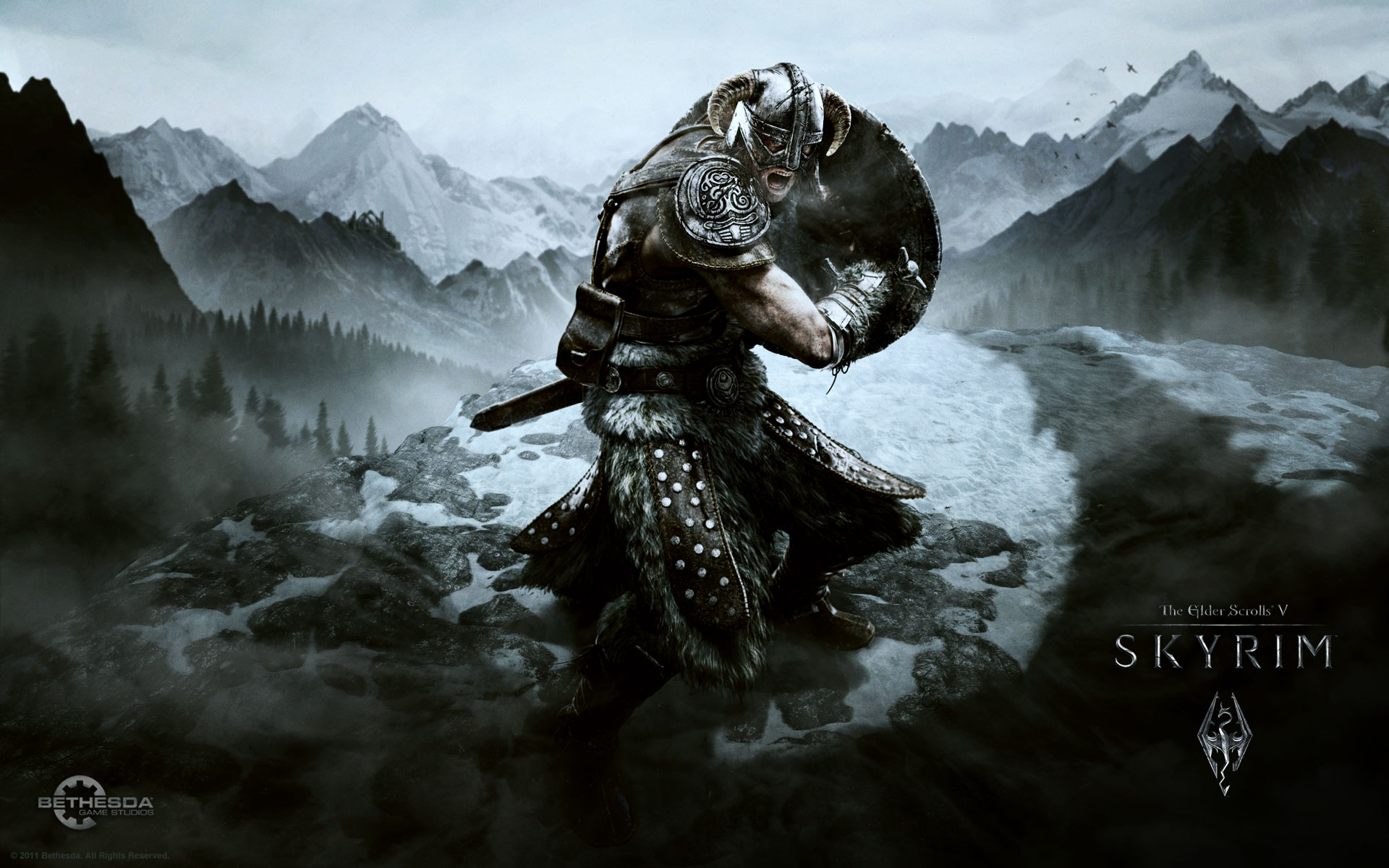 Only The Coolest Mods
Collection by
Dworkstein
A collection of all the mods I use in Skyrim that make the experience all the more entertaining and visually pleasing. All credit for awesomeness goes to the many modders who have created the mods in this collection.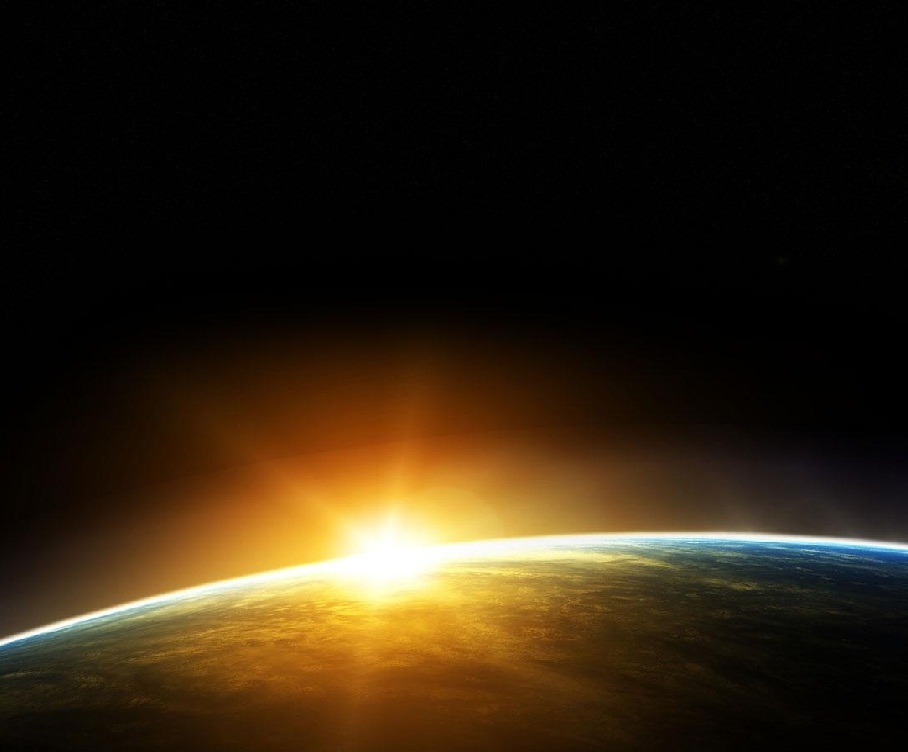 FanMadeCollectionSeries HoW
Collection by
H.o.W-Umbrella
Another collection of mods, fans favorites, lost and found. The collection works towards upgrading and expanding the game, this does take some performance. From adding new area's, only 1 free home, new items and creatures with much more wild life. We want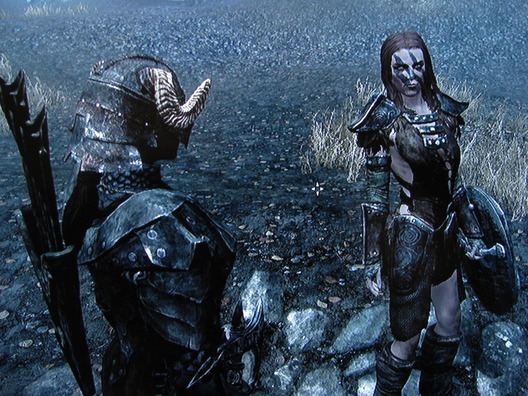 ka-booms follower collection
Collection by
Spicy Meat
My collection here is a group of mods showing people theres more then just boring old lydia. These mods add extra followers to ur game play tht u might find more...exciting than housecarls have fun with this collection of followers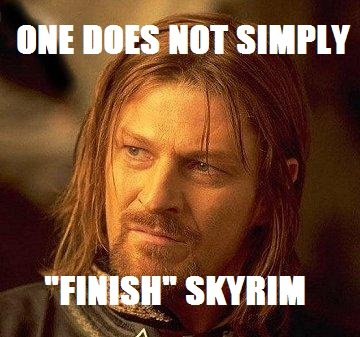 Giapreys' hardcore mode
Collection by
Giapreys
Collection of mods wich make the game alot harder and more fun.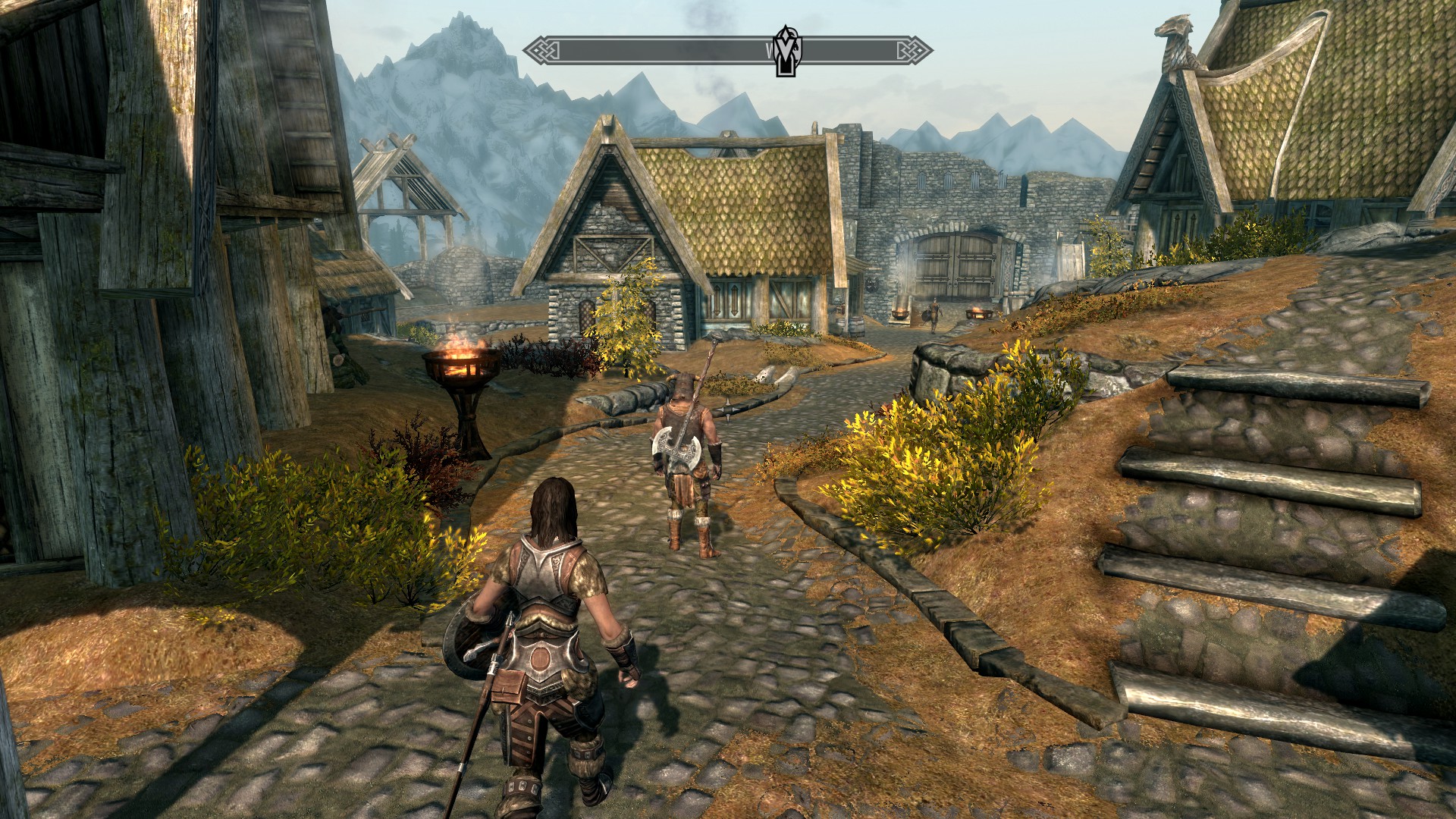 Morks Skyrim Mods
Collection by
Morksen
Just my Skyrim Mod Collection.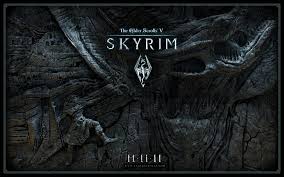 My skyrim mods
Collection by
Miho Nishizumi
i dint make any of these mods i just use them to play my game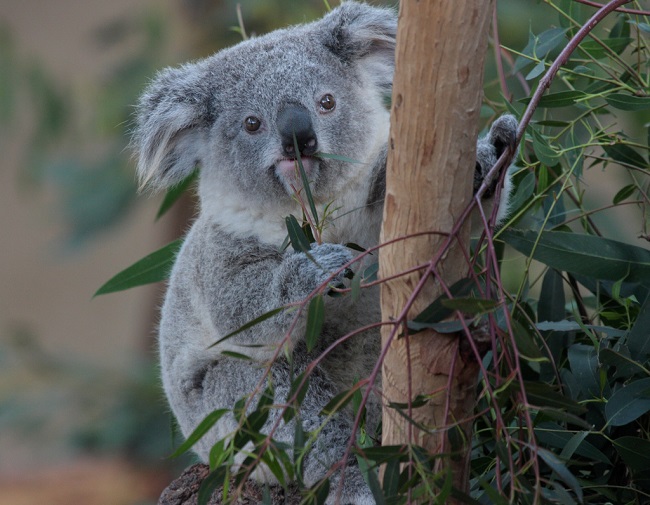 My subscribed mods
Collection by
Durango Caviar
mods i use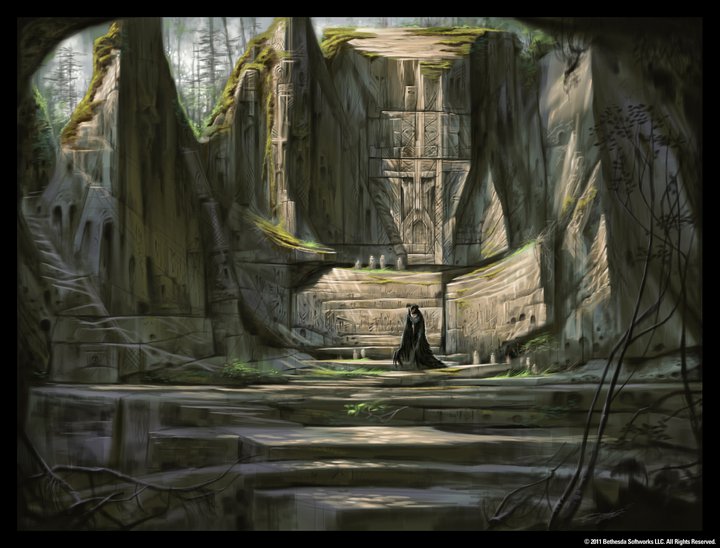 Hardcore Immersive/ survival
Collection by
ENginE 5
This collection is compiled of the best immersion/survival mods I have found so far this year. Most mods are strictly lore friendly and not too buisy so your immersive state isn't interupted. The survival mods I choose are simple,player friendly, and dont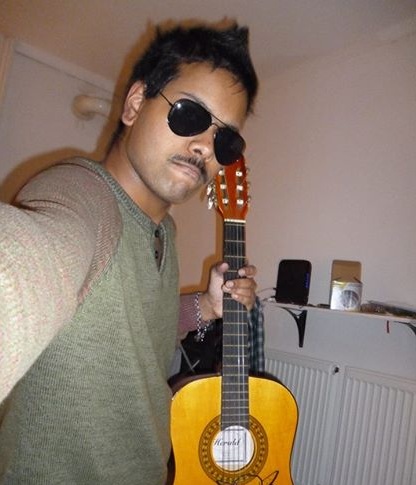 Jerry VII's coveted mods
Collection by
Jeremy VII
A collection of interesting and lore-friendly Skyrim mods.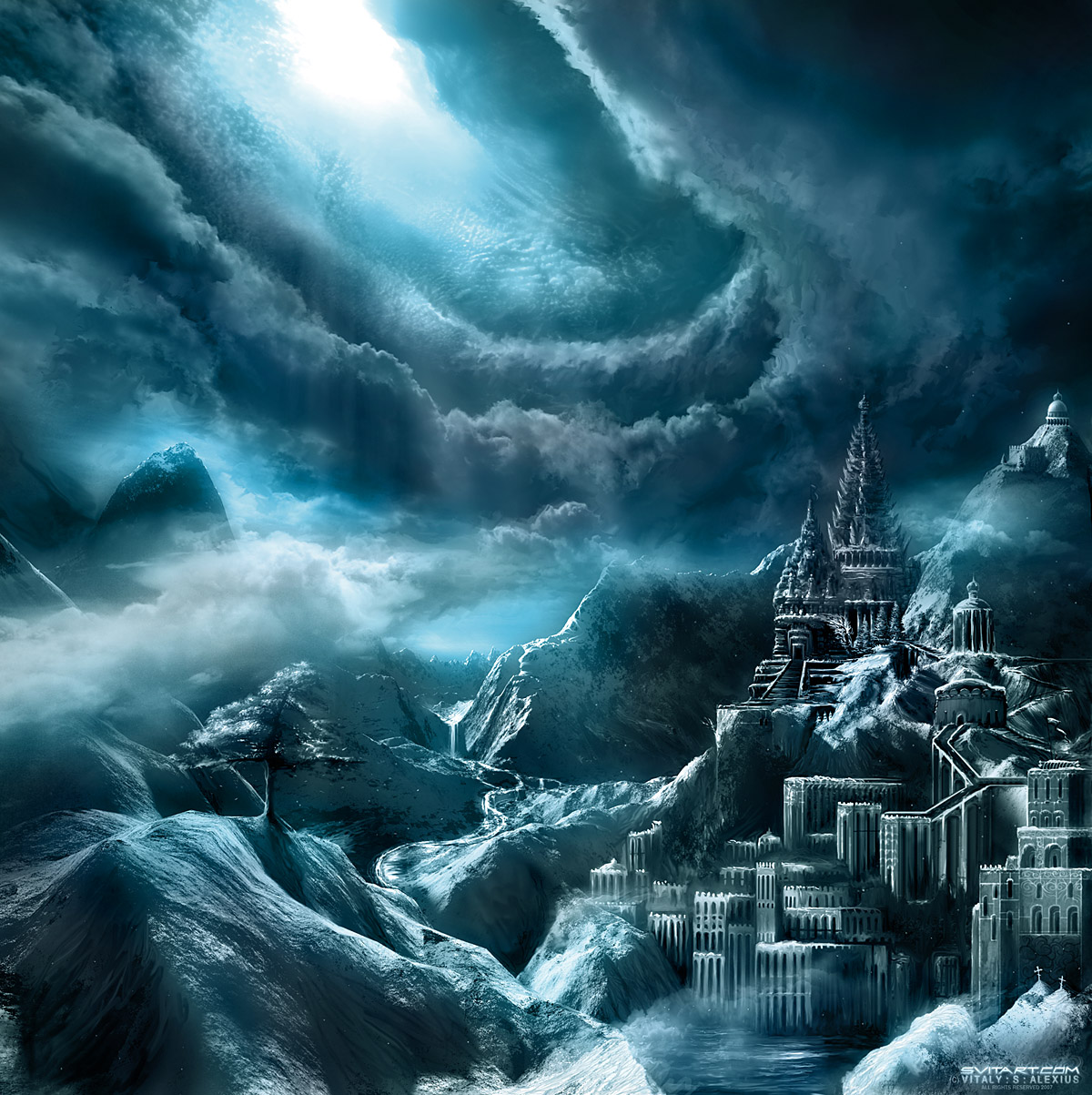 老滾5 MOD
Collection by
hammerno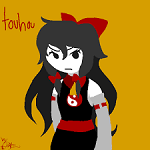 True Unruly But Challenging And Beautiful Mods
Collection by
Cyral
This was the effort of many years of mod searching and continuous gameplay, i hope that everything goes as well as it did for me for you guys... No promises.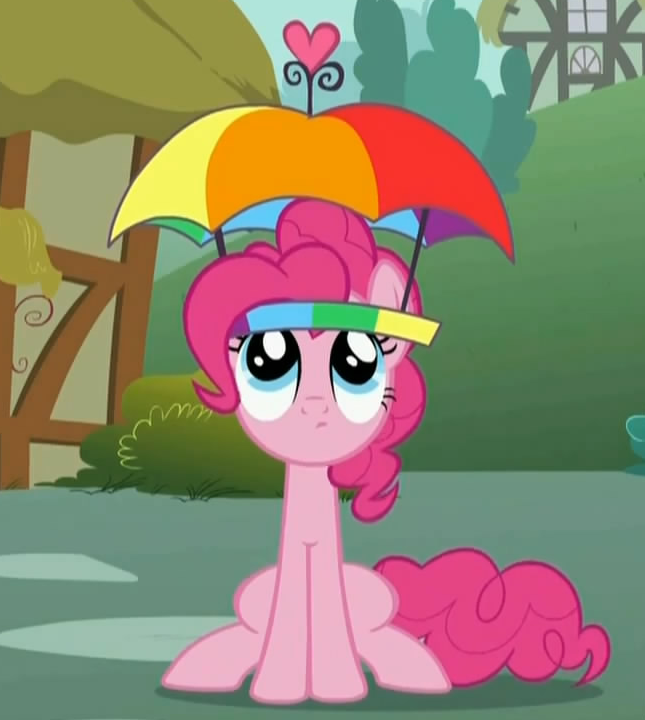 Pig's emersion friendly-ish mods and tweaks collection
Collection by
lyhs
What it says on the tin... More or less the mods I use or have used personally. Meant to enhance gameplay experience without being too game breaking. Most work well together, some you need to pick and choose, particularly horse mods or follower mods.
Immersive Skyrim ---200+ mods---
Collection by
Trident121
Made for players with hardcore settings on Frostfall and other survival-focused mods. Requires all DLC + SKSE. The most demanding mods highest in mod order, for example Climates of Tamriel, SkyUI, SMIM. Realistic contrast far down in load order.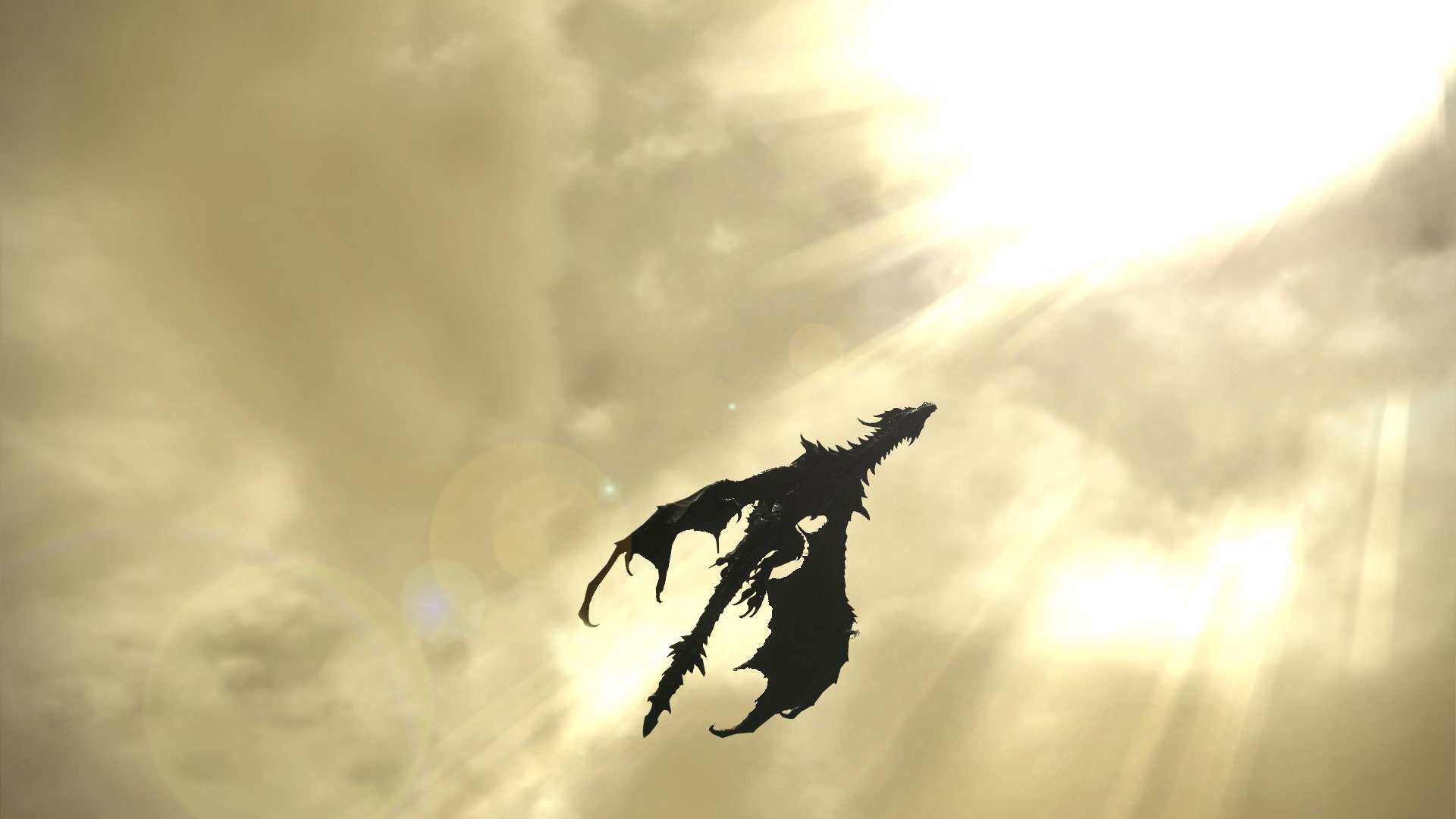 Better Skyrim
Collection by
Terrorzwerg
with sharpshooter ENB mod

MAHKA'S FAVORITE MODS YEAAH
Collection by
GeekyBones
I LIKE MOD SAND YOU SHOULD TOO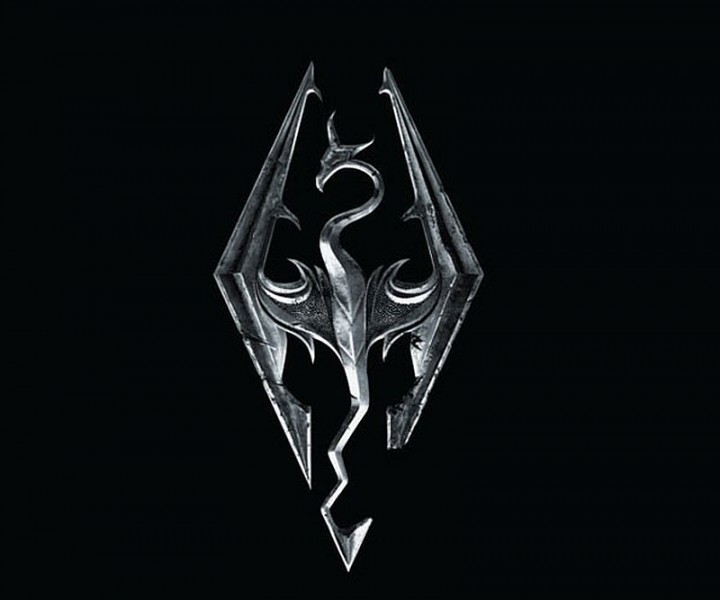 All Star Skyrim MODS
Collection by
HagnerNL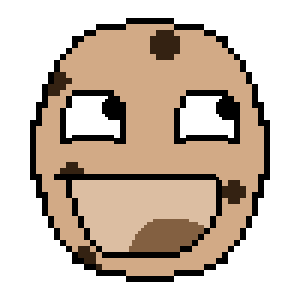 Biscuits Skyrim Collection
Collection by
Biscuits101
Improved graphics and mechanics while keeping the base game (+DLC) as it was intended.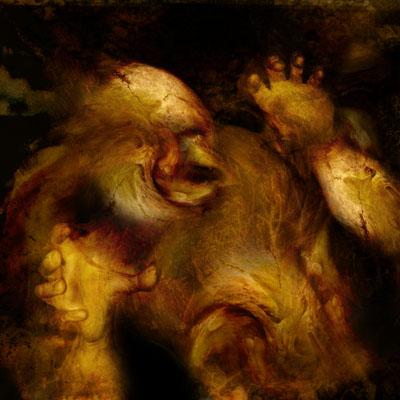 Vanilla Improvements
Collection by
Oblivionburn
A set of essential mods for simply making the game more awesome in a way that naturally fits with what is already there. I have aimed to improve the game, not break it. -No DLC's required- -No cheat mods-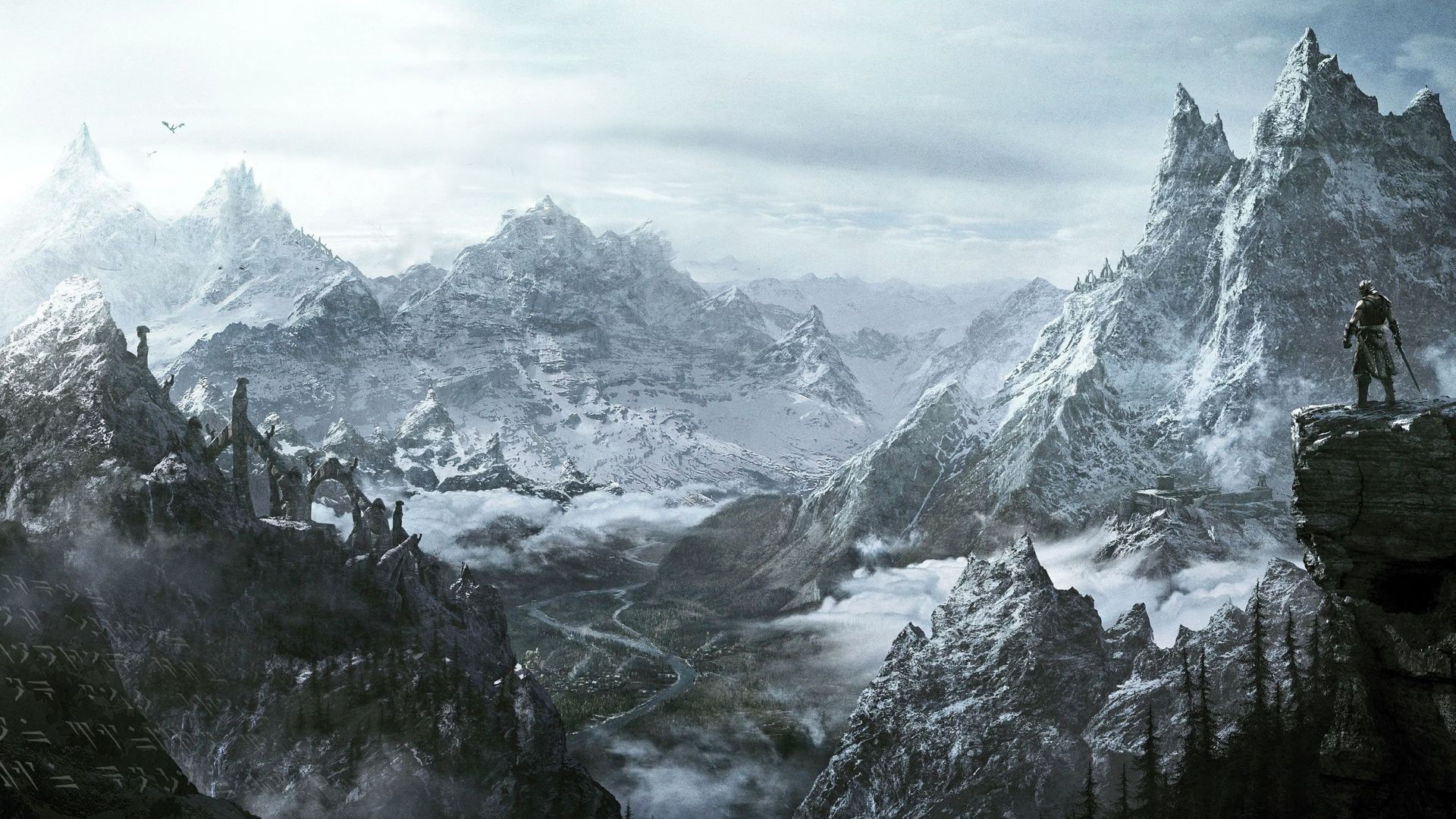 Best Skyrim Gameplay Mods
Collection by
Foxy
This is a collection of My OWN OPINION of the best game play mods that are available for use Mods are much more than mere visual enhancers; they can fundamentally change the way the game operates. These mods change the way you play Skyrim, from adding new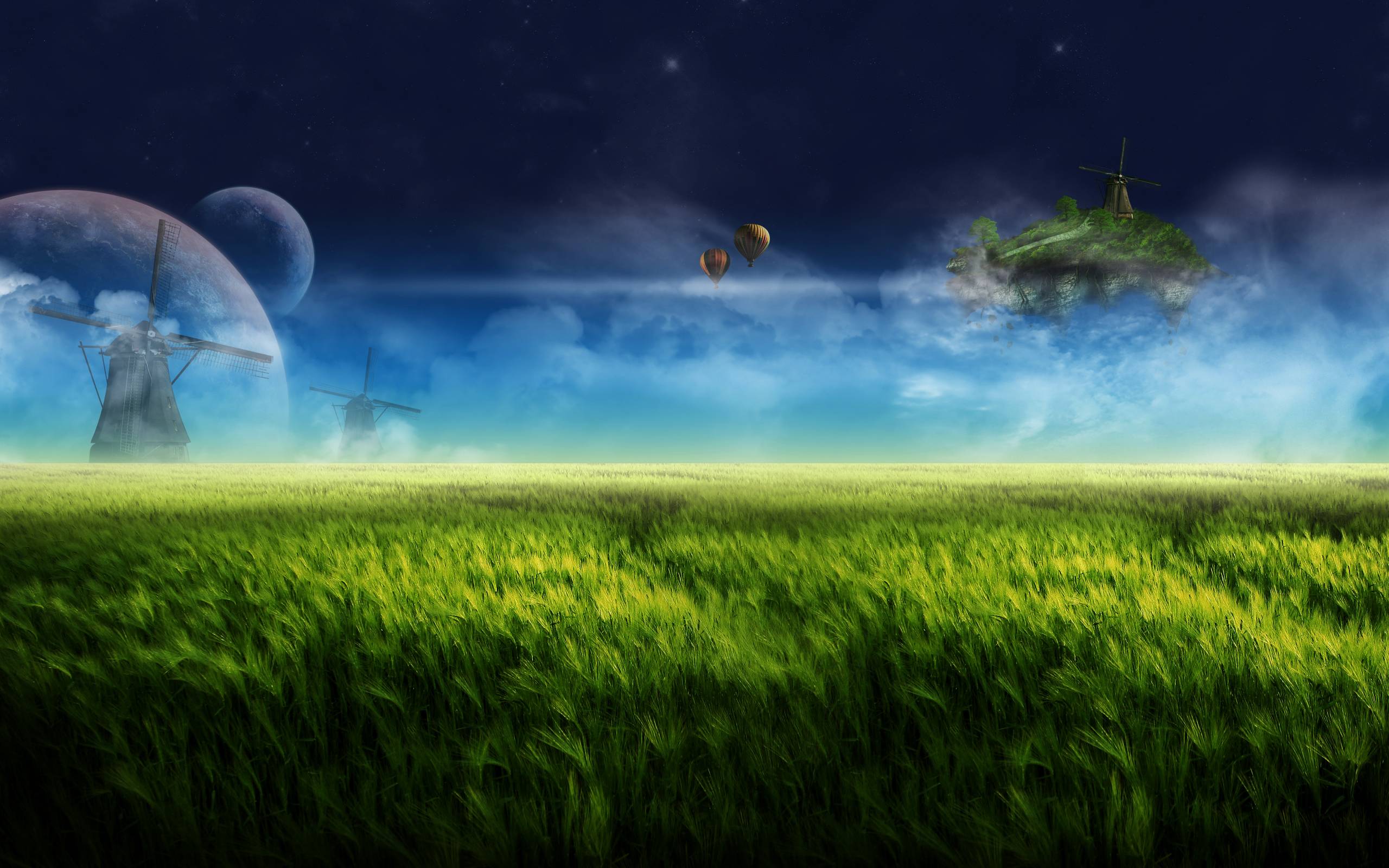 Mash's current selection
Collection by
Mashakosha @EGX
All the mods I'm using at any time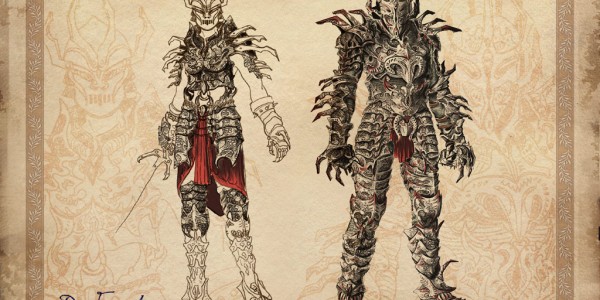 Gameplay: Difficulty Changes/Tweaks/Items/Quests
Collection by
Casper
Just like my Armor and Weapons collection, I'm just doing a sanity pass on all my mods and grouping them up. Feel free to enjoy other peoples work that I enjoy. Additional Nexus mods: UFO - Ultimate Follower Overhaul http://skyrim.nexusmods.com
Kedzie's Subscribed Mods Collection
Collection by
Kedzie
You will need this: http://skse.silverlock.org/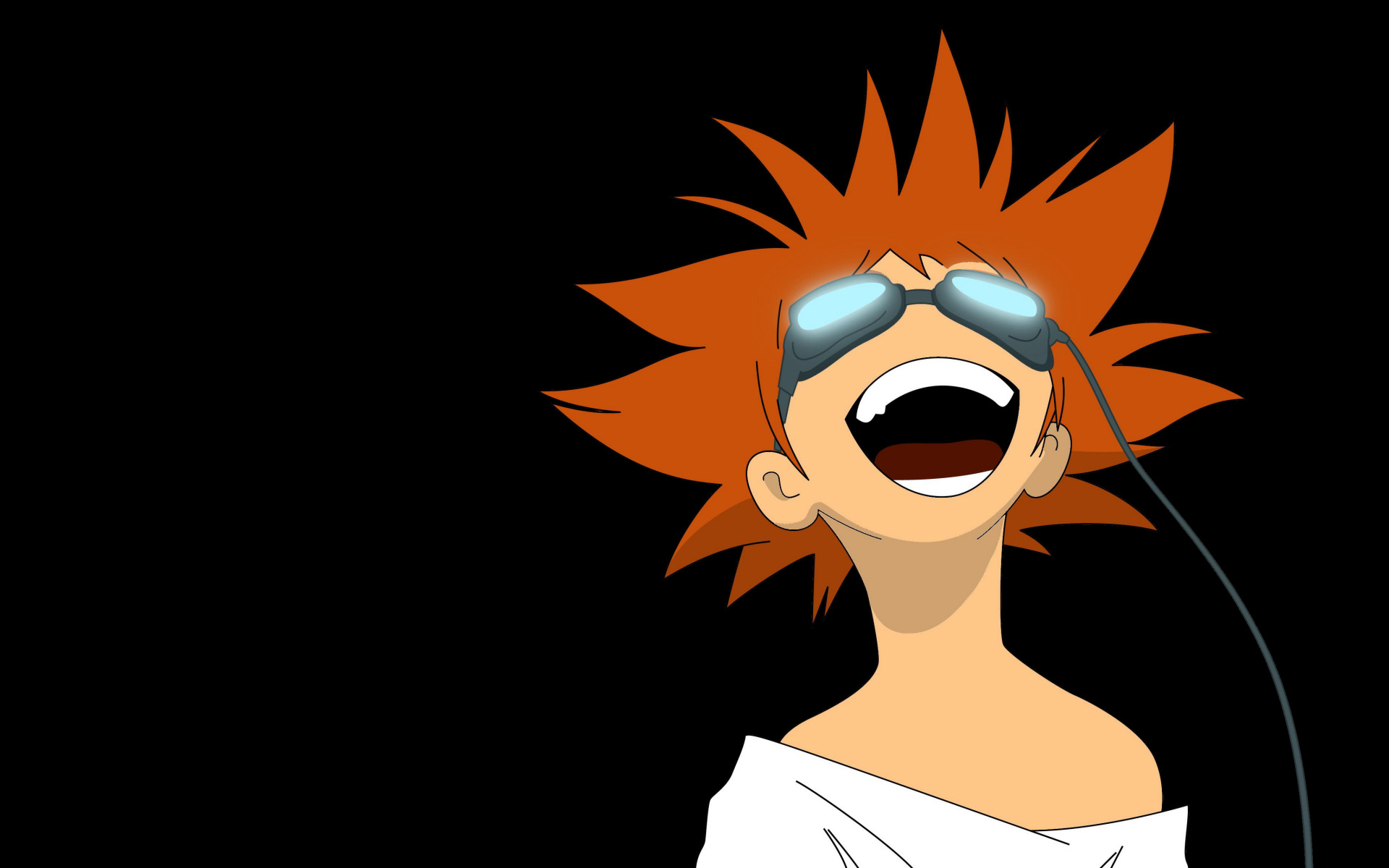 SenSei´s HC Skyrim Collection
Collection by
SenSei
Hi This is the collection of mods I use and have found that it matched my playstyle by making the Game a little harder and Darker :) so beware of them caves xD If some of the Mod dosnt work or a bug is found please tell me so i can remove it from th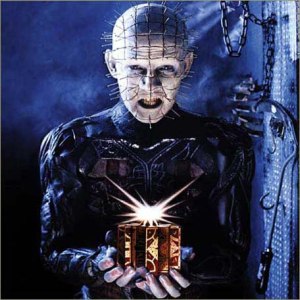 Defiance187's Crazy Collection
Collection by
defiance187
I'm a self diagnosed mod whore. I am either very very lucky or I just havent run into the conflicts yet, but so far these mods have all worked together for me. This is a compilation of the mods i have installed to help make the graphis gameplay and world a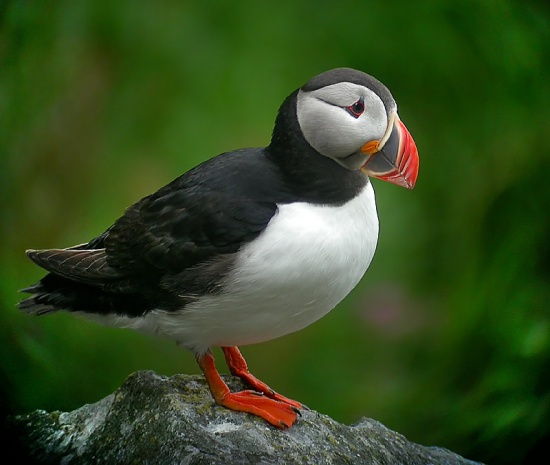 My collection to share with Wookie
Collection by
Stardog
Mine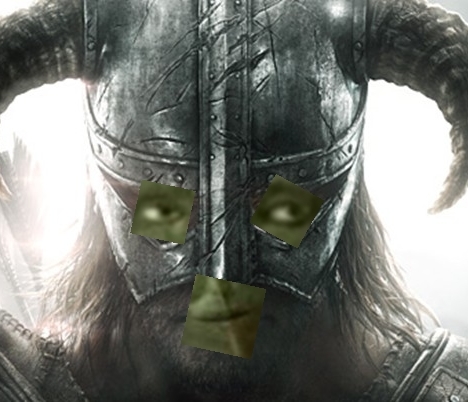 My personal selection
Collection by
luchots.
Personal and recommended selection. No FPS drop, total campatibility. Probably no compatibility with Dawnguard or Heartfire. LORE FRIENDLY - Selección personal y recomendada, no caida de frames y compatibilidad total. Probablemente no haya compatibil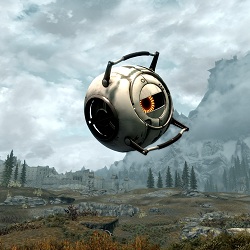 Essential Skyrim Mods
Collection by
Greebo
A collection of mods which smooth some of Skyrims rough edges. Includes: * Craftable Arrows * Better Companions * New Weapons & Magic * Lighting & Sound modifications * Follower and House map markers * And many other minor tweaks and fixes.