Showing 1-30 of 275 entries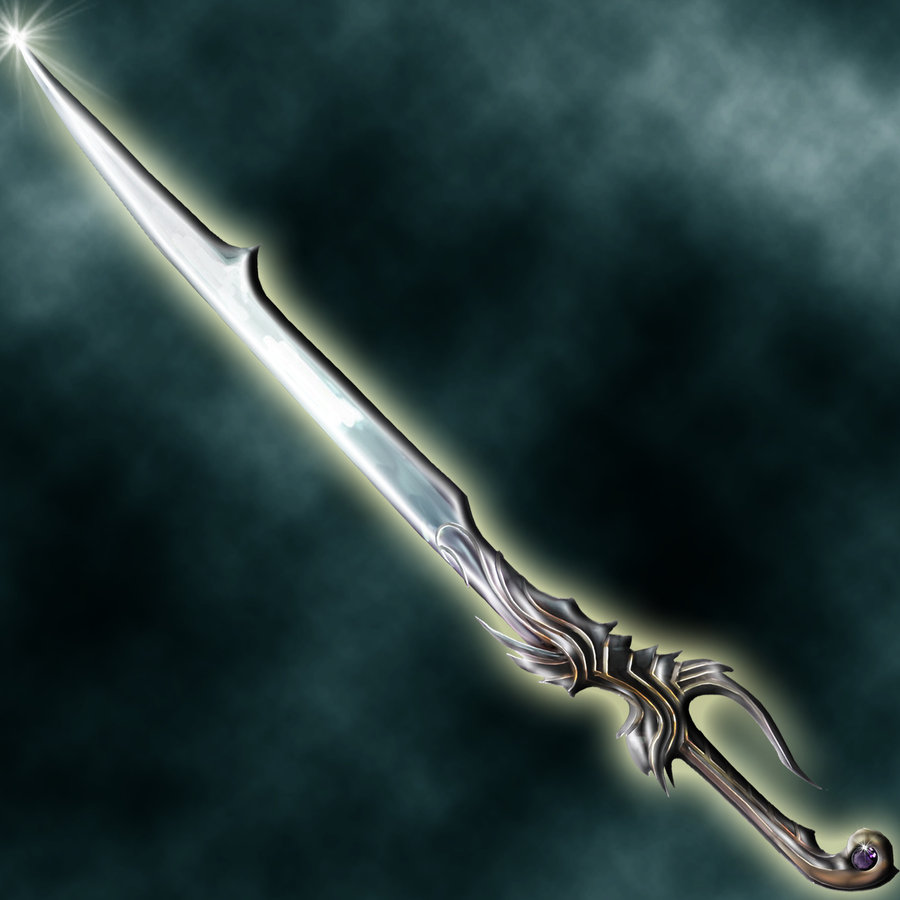 {Aritra's} The Intrepid Skyrim - An Ode to the Adventurer in You
Collection by
anandamaypax
LATEST RELEASE: V 9.0 : FINAL EDITION THIS COLLECTION IS CURRENTLY UP-TO-DATE WITH PATCH 1.9.32.0.8 OF SKYRIM AND REQUIRES THE HIGH RESOLUTION TEXTURE PACK, DAWNGUARD, HEARTHFIRE AND DRAGONBORN DLCs. IT WILL ONLY BE FURTHER UPDATED IN RESPONSE TO FURTHE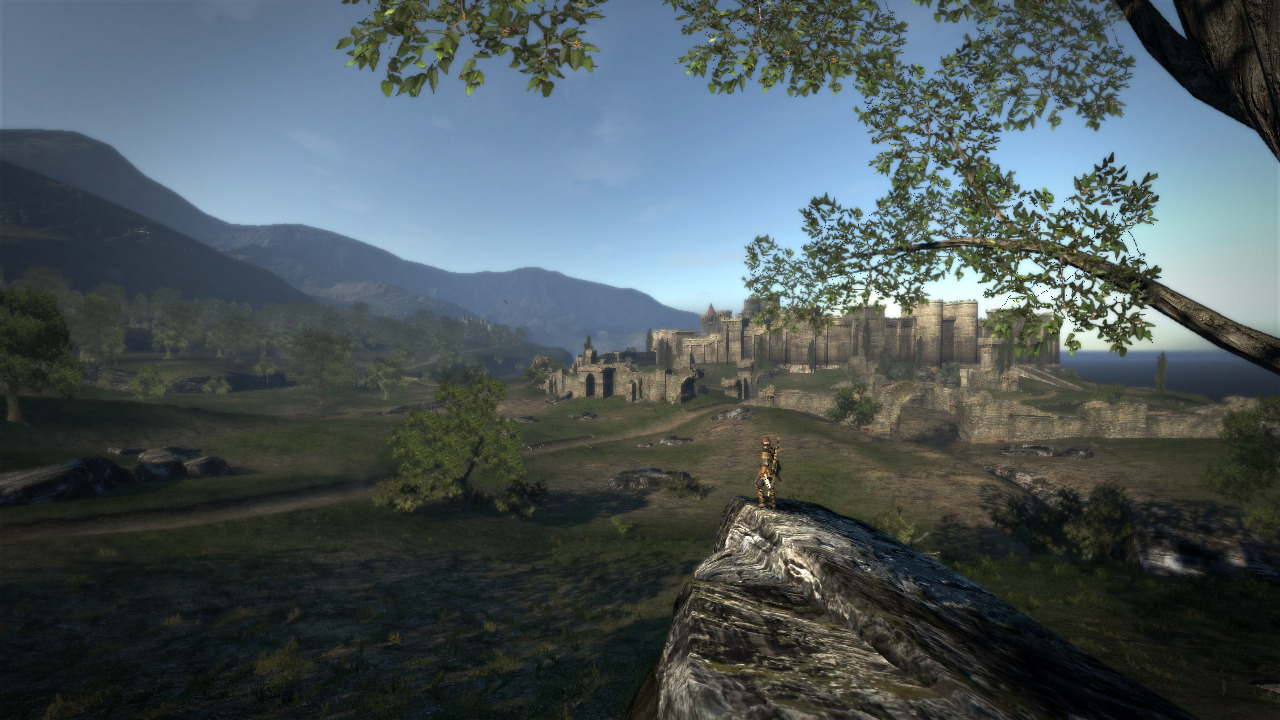 The New Experience
Collection by
Raellz [Glug]
If you're tired of feeling like a God in Skyrim and want to feel a sense of 'I need to survive!', look no further! This collection has everything you need to make your Skyrim experience like never before! What you once thought was trivial is now a satisfyi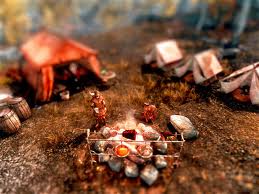 RADICAL REALISM COLLECTION!!!
Collection by
TheHyde
A radically realistic collection of mods that makes your Skyrim playing experience as immersive and realistic as possible! It contains everything that helps the land of Skyrim relate to both reality and the real world, and if you do something in reality, y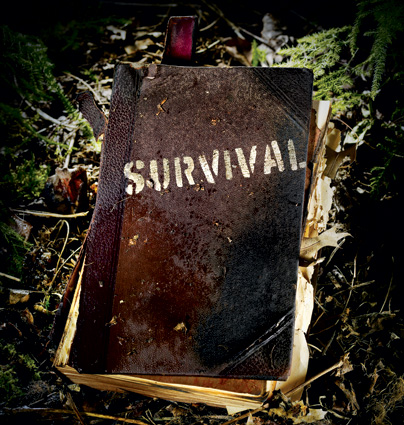 Skyrim Survival Kit
Collection by
IcyDeadPeople
UPDATE (NEXUS MODS): In addition to the great survival / realism mods posted below, there are a number of mods that fit well with this collection, but are not yet available on Steam Workshop. ASIS is a fantastic mod by the prolific and notorious Plut

xXxDOYLExXx's Collection For Hardcore Graphics and Gameplay
Collection by
Doyle
Close to a Hundred Mods Working together in 6 Steps! ----------- This will change your Skyrim experience forever! As the title states, the aim is to bring a hardcore graphics and hardcore features into the game. There will be tons more battles, better gr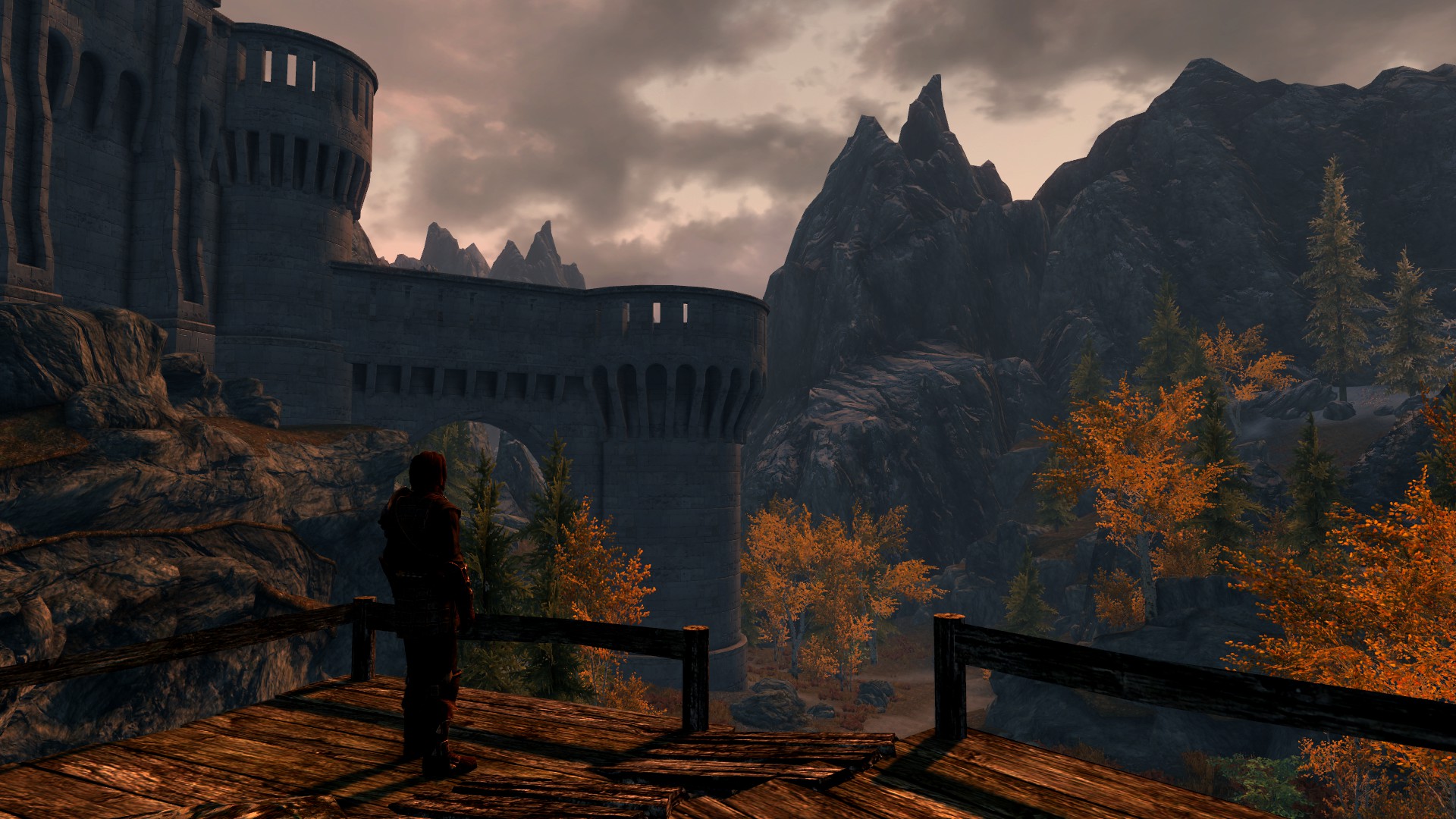 Skyrim's 100 Top Immersion Essentials - ChaotiKPranXter
Collection by
ChaotiKPranXter
This collection is intended to make a one-stop-shop for the best mods in the workshop in order to make one of the most immersive and beautiful gameplay experience possible. I personally use each and every one of these plus many, many more from Nexus not l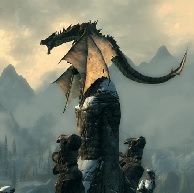 Master Collection
Collection by
Varana
=============================== DESCRIPTION =========================== I'm trying to reunite and create the most complete collection, one click download/install, simple, easy. Those are skyrim mods that I'm using or used to use. This mods ameliorates: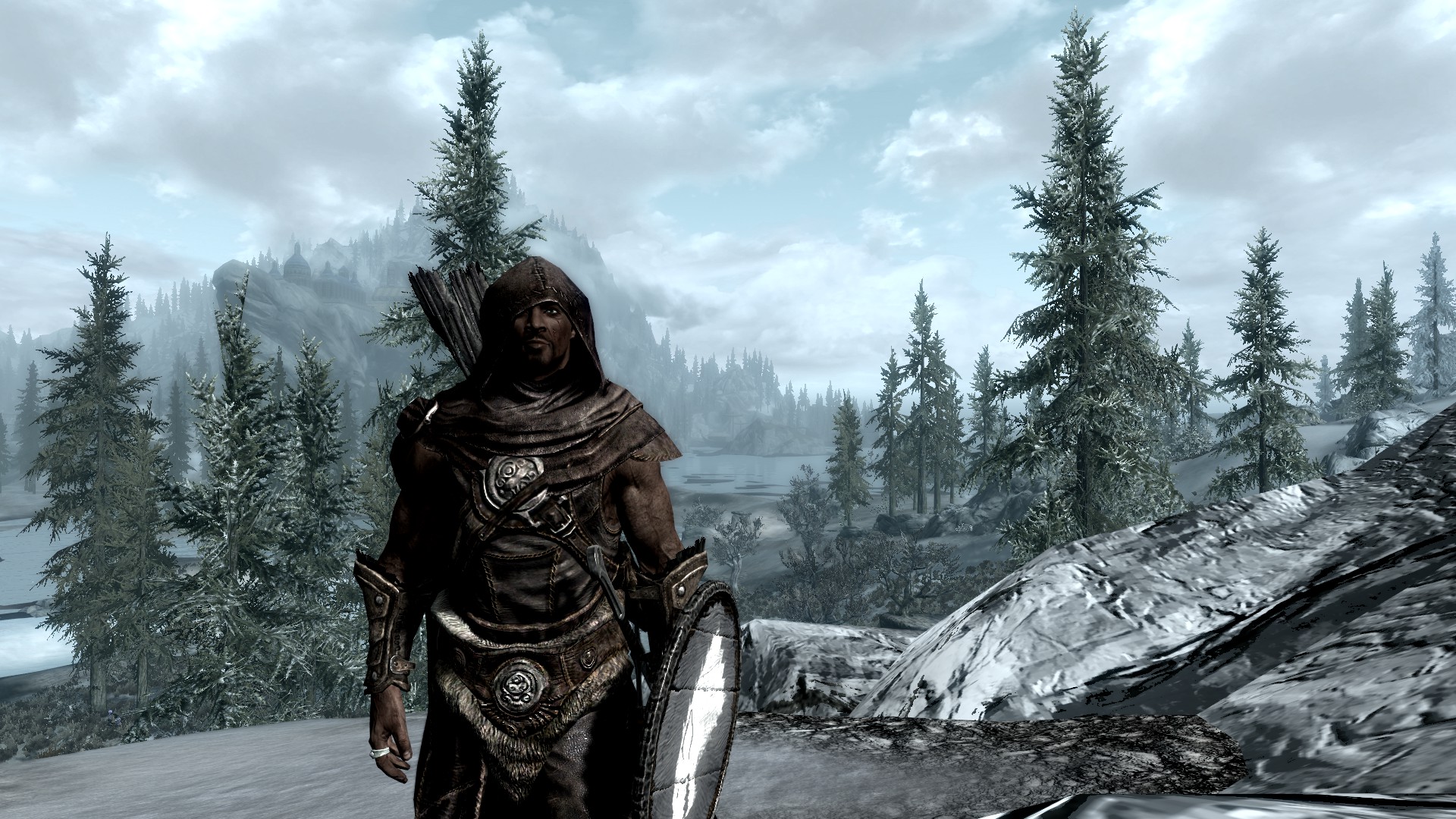 Enhanced Graphics and Gameplay
Collection by
Romilly
This collection includes mods that enhance graphics and gameplay in a lore friendly manner. Cities and villages have more content - trees, bushes, plants, etc, weather is more dynamic, nights are darker, and all of Skyrim sounds more alive. There are m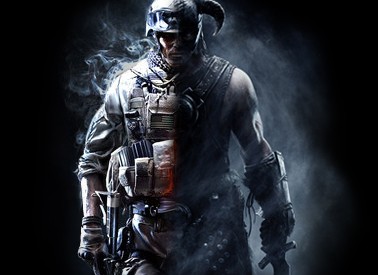 Skyrim Ultimate Gameplay RPG + 5 STARS!
Collection by
Timesplitter
My new collection is out. It includes all fully updated and hardest worked mods ever imaginable for a Skyrim collection. "Skyrim Top Of The Line RPG Experience Guaranteed". Link is posted at the bottom. This collection and hard work has been fully tested f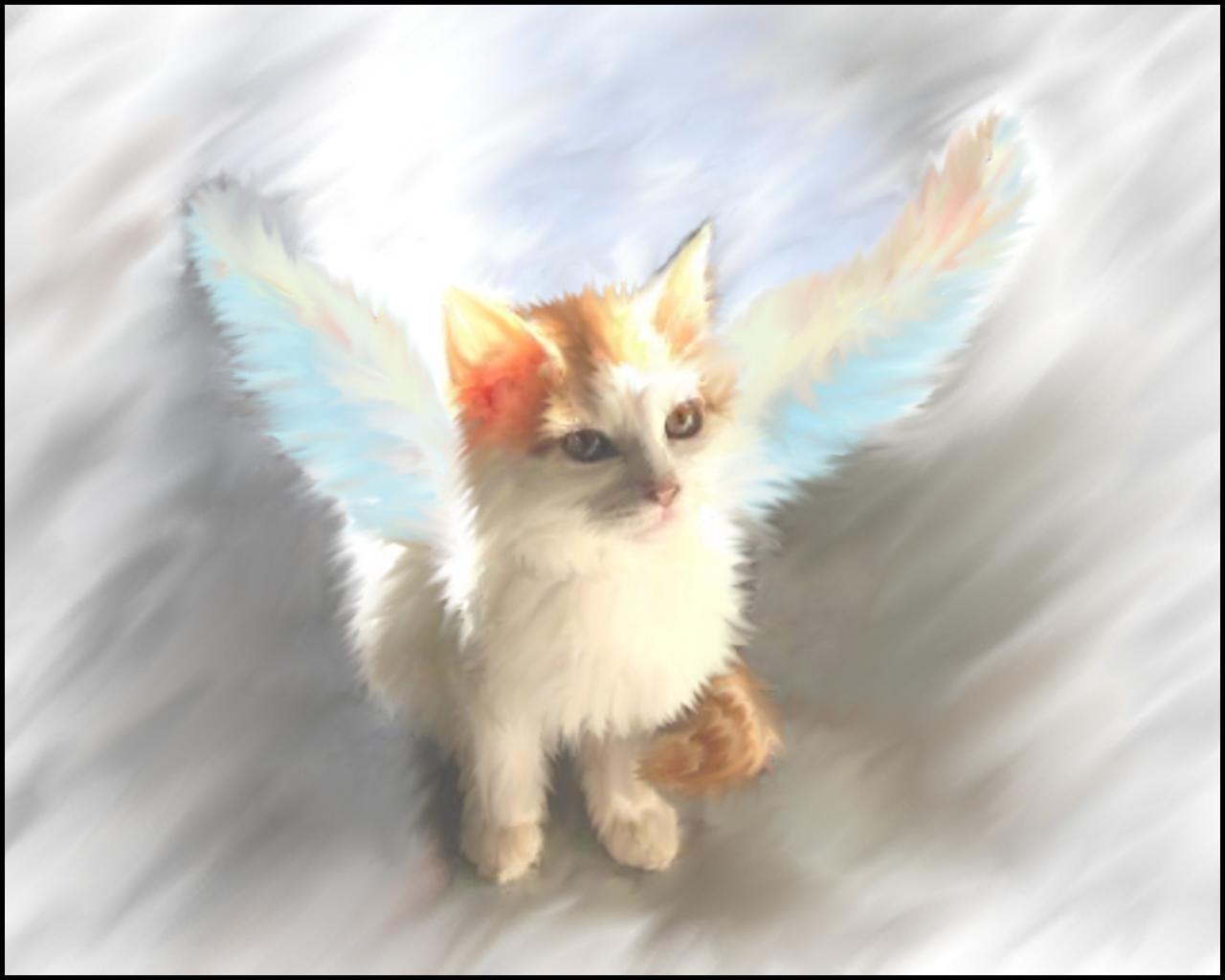 Will's skyrim essentials
Collection by
Tesla
MODS N STUFF

Skyrim Survival Mode
Collection by
Lobocktapus
A collection of mods to make Skyrim more difficult, realistic, slower-paced, and survival-focused.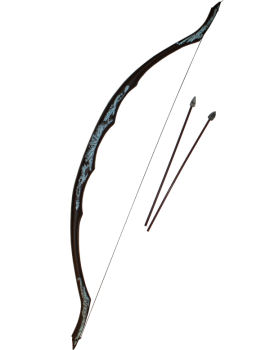 Hunter
Collection by
acarroll15
A collection of mods for role playing a hunter or ranger in skyrim. im always updating my mod packs so keep an eye out for new stuff!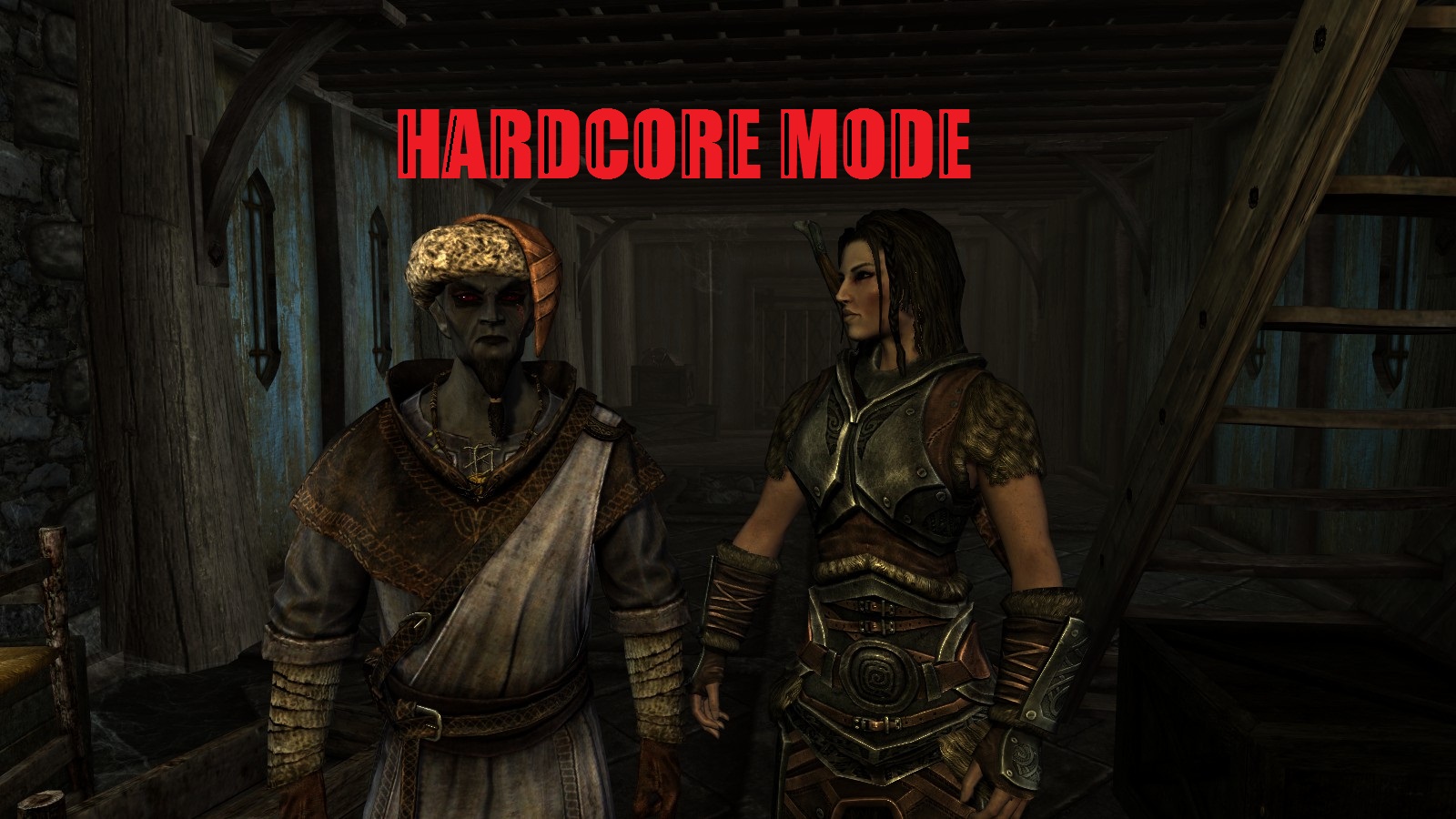 T4dd's Hardcore Mode Collection
Collection by
T4dd
These are my favorite mods for increased immersion and survivalism! They make Skyrim much more challenging, tactical and interesting, imho. When combined, you now must sleep, eat, be very careful about combat even in low-level encounters, think about lig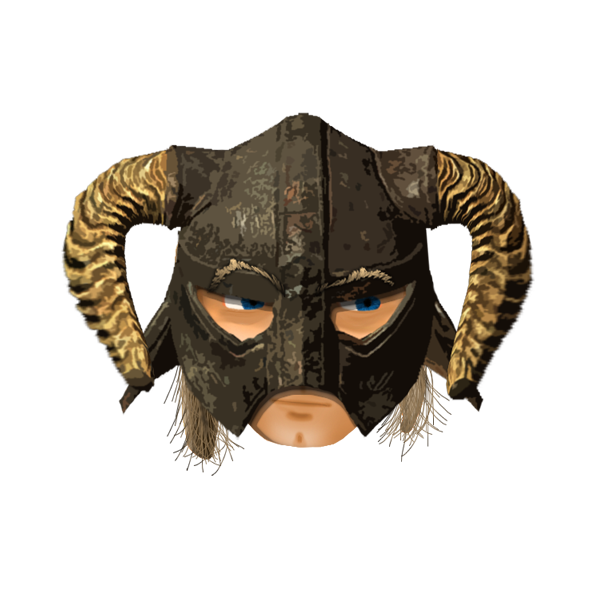 Briarstone's Collection
Collection by
Briarstone
Skyrim Roguelike!! This collection was made upon request for those who watch my Skyrim Roguelikes on Youtube (http://www.youtube.com/briarstoned). It is intended for those who desire to play and see the game exactly the way I do. It is, to my knowledge,

The Legendary Elder Scrolls Mods Pack
Collection by
RiverImortalimp
Collection of elderscrolls mods that seem to work together without conflicts, i take no credit aside from putting them together.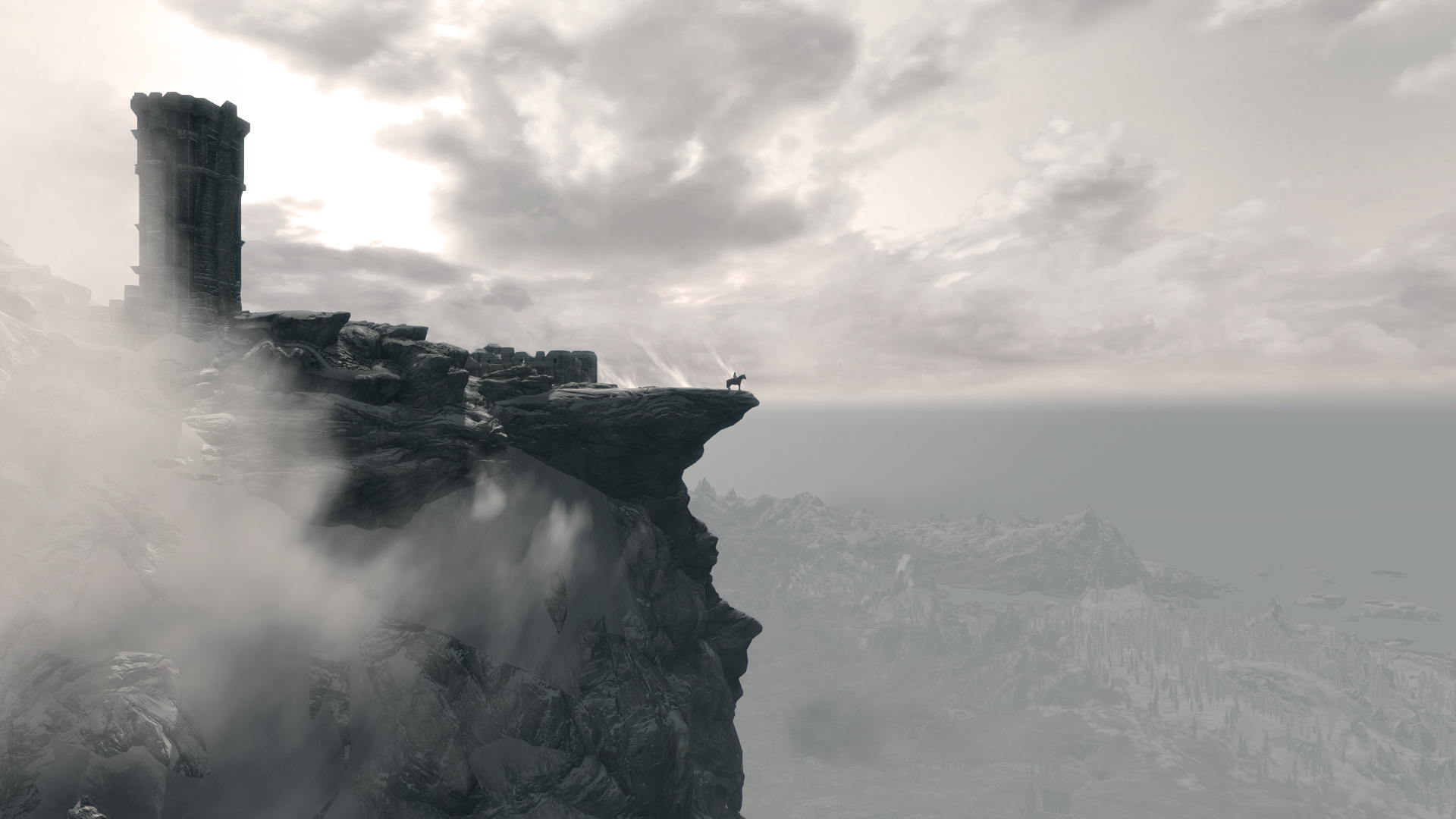 A better, harder Skyrim
Collection by
Conrad Hawke NYPD
Collection of mods that fixes systems, improves on others, and makes for a generally harder but more surprising Skyrim. Because of SkyUI it does require you use the script extender, which is a lot less scary than it looks: http://skse.silverlock.org/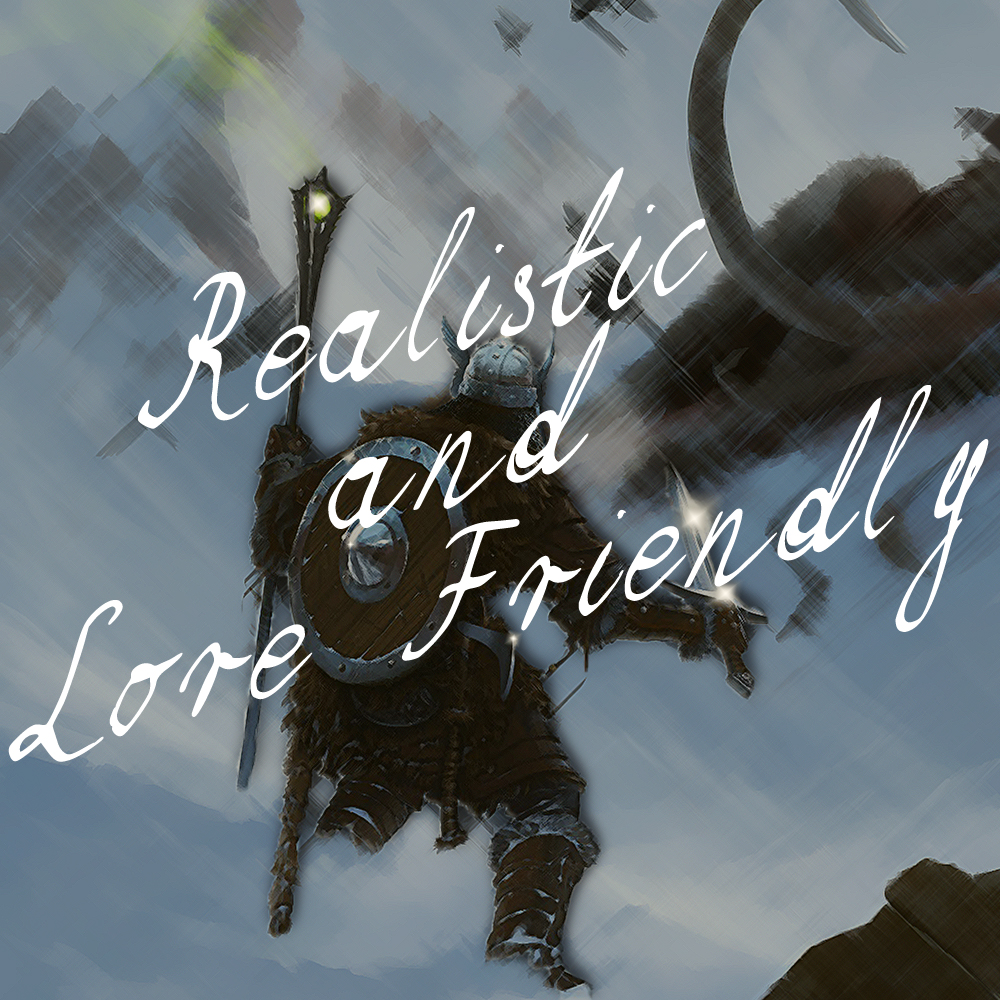 The Hardcore Player's Lore Friendly Collection
Collection by
VonLinden
NOW UPDATED! (10.08.12) - with more mods (increased realism) The Hardcore Player's Lore Friendly Collection is my own collcetion of Skyrim mods. It is aimed at the players who likes a more realistic approach to combat or gameplay in general. It is also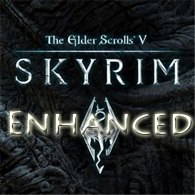 Obi's Skyrim Enhanced
Collection by
Obiwan
NOW COMPATIBLE WITH ALL DLC!!! The main focus of this collection is to enhance the experience without breaking the balance and mechanics of the base game. I have strived to use mods that require as little tweaking or configuration as possible to enjoy

Realism: Complex Needs, Camping Kit + Traps, hypothermia, decent raggdoll, open cities, improved sounds
Collection by
⎛ Farrapo.Jinxed ⎞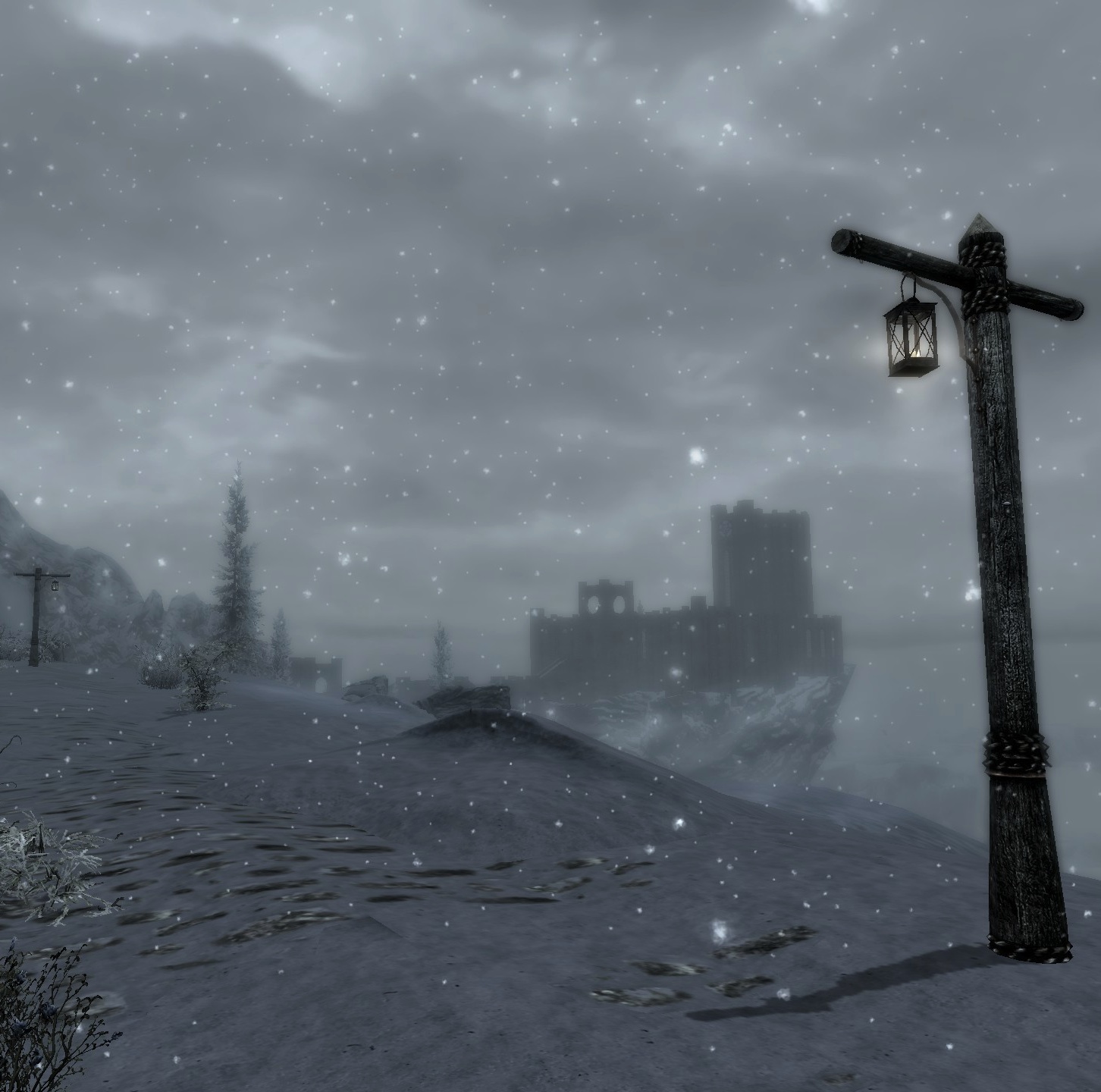 Immersive Skyrim: Graphics & Roleplay
Collection by
smpb
INTRO When playing any Elder Scrolls game what I look for is an expansive world to explore, with countless locations to visit, people to interact with, and secrets to discover. But how believable, and immersive, that world is matters to me grea


Skyrim Upgrade
Collection by
Captain Dead™
Skyrim mods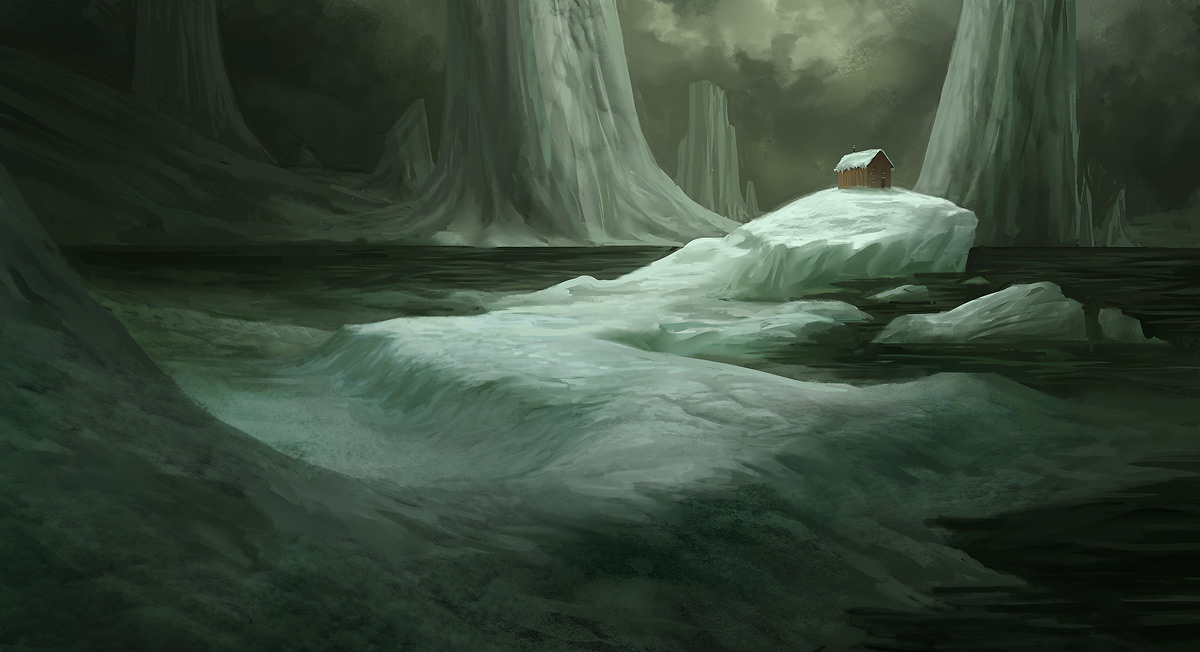 Dead of Winter
Collection by
Jeremy
You find yourself on a small island in frigid waters. You have no boat and swimming across to the mainland could prove fatal. These waters chill to the bone and you swear you've seen the shadow of something monstrous in the depths, circling the island. Sti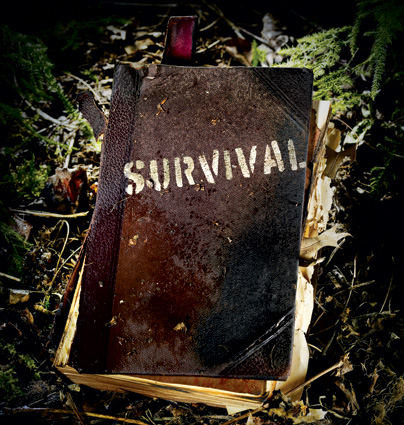 Role Playing Skyrim
Collection by
jedi72
Role Playing Haven for this marvelous piece of art named Skyrim. If you enjoy a slow pace role playing style, but with some realistic harder features (like basic needs, survival apparels and camping skills, lush vegetation, realistic water, hypothermia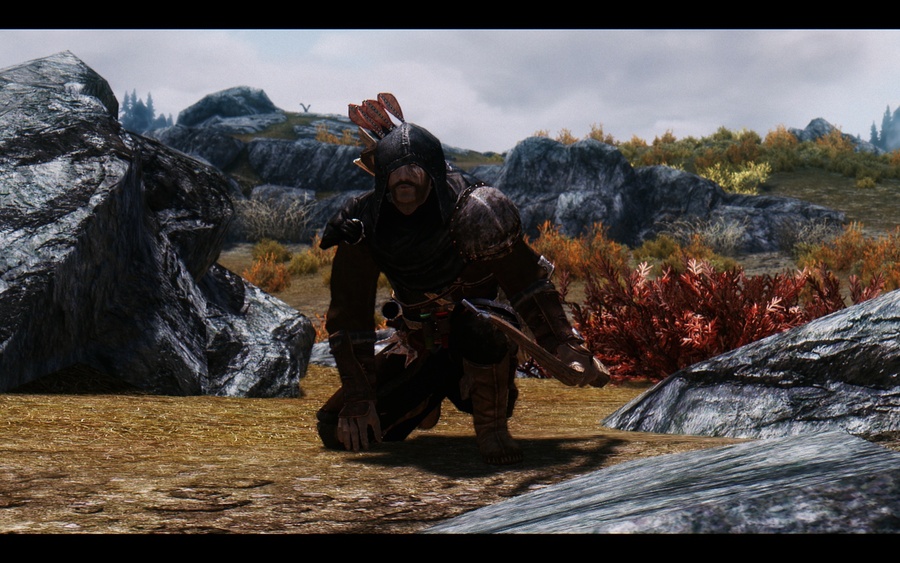 Survival/Realism Collection
Collection by
SadPanda
I find that Skyrim is a bit too easy and some things dont make much sense in the way of survival or how things work in real life.. this colletion aim to make skyrim a more hostile place where caves are dark, enemies are tougher, and you need to eat, sleep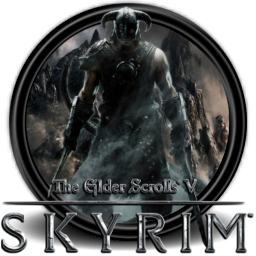 Bungle's Starter Pack (Performance and Gameplay)
Collection by
Bungles [HAX]
For Friends of mine to get started in Mods for Skyrim.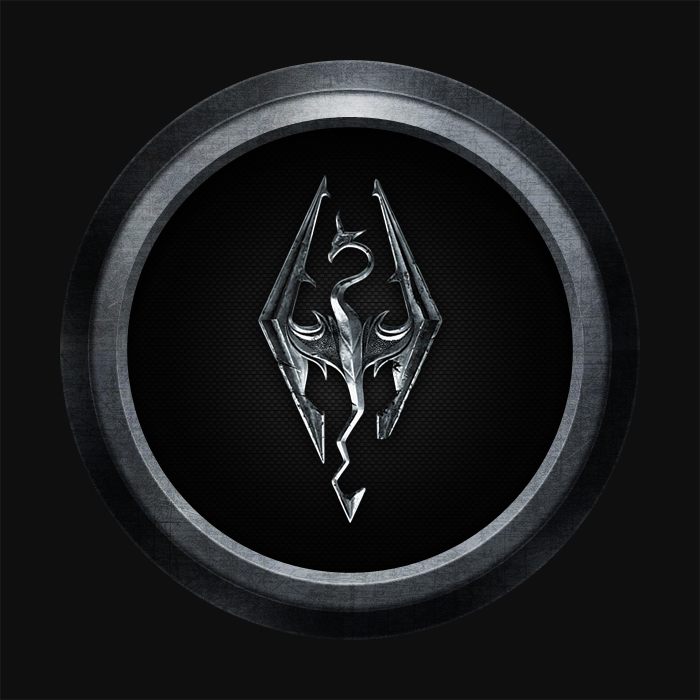 Rock's Skyrim Enhancement Collection
Collection by
Rocksurly
A light compilation of mods, hand-picked to minimize the chances of compatibility issues, bugs, and significant diversions from the core gameplay elements while succeeding in improving immersion, realism, and difficulty. This collection is designed for pla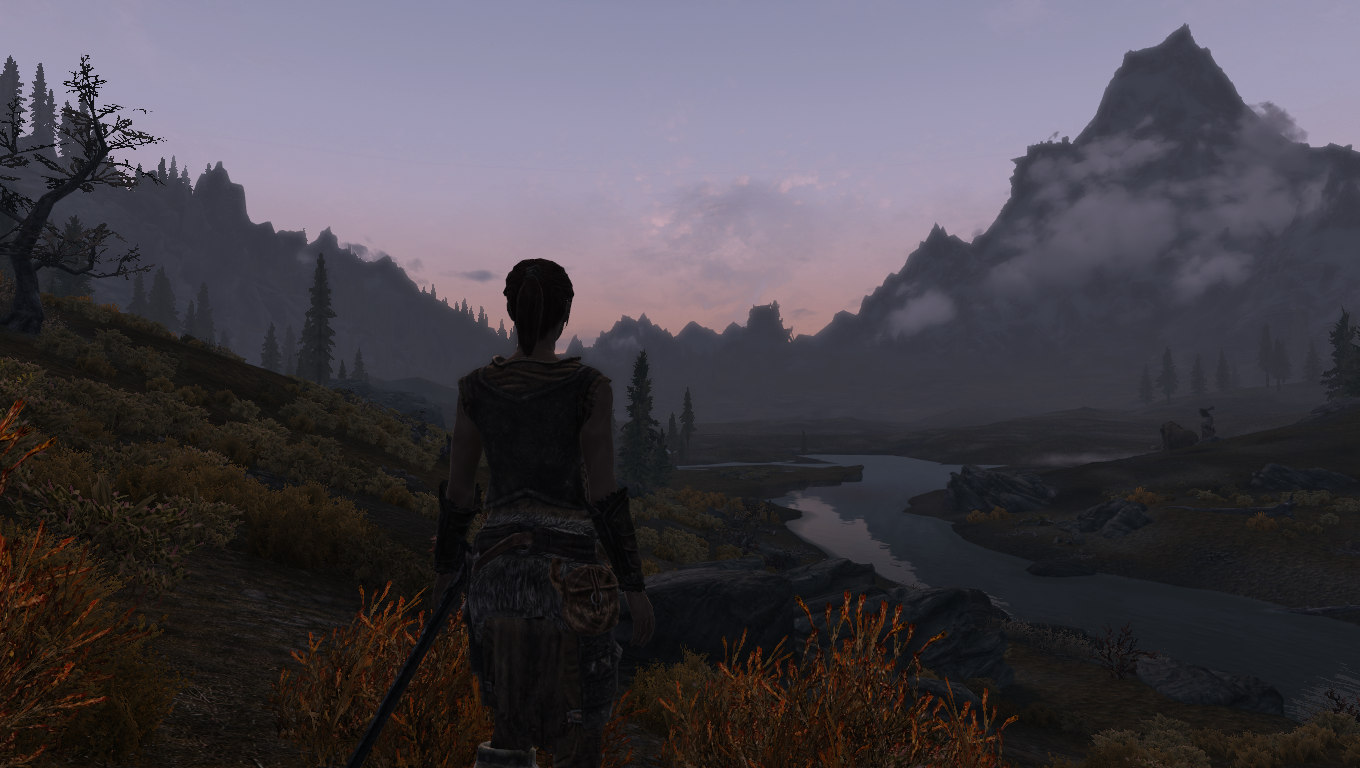 Tsion's Personal Collection
Collection by
Blacksmithkazuma
Ok not good at this, this collection is of my own personal taste. A majority of it is from another collection based on enhancing visuals. As some of the mods you will probably recongize. Ohter are of ones that I have sought out on my own to deepen game pla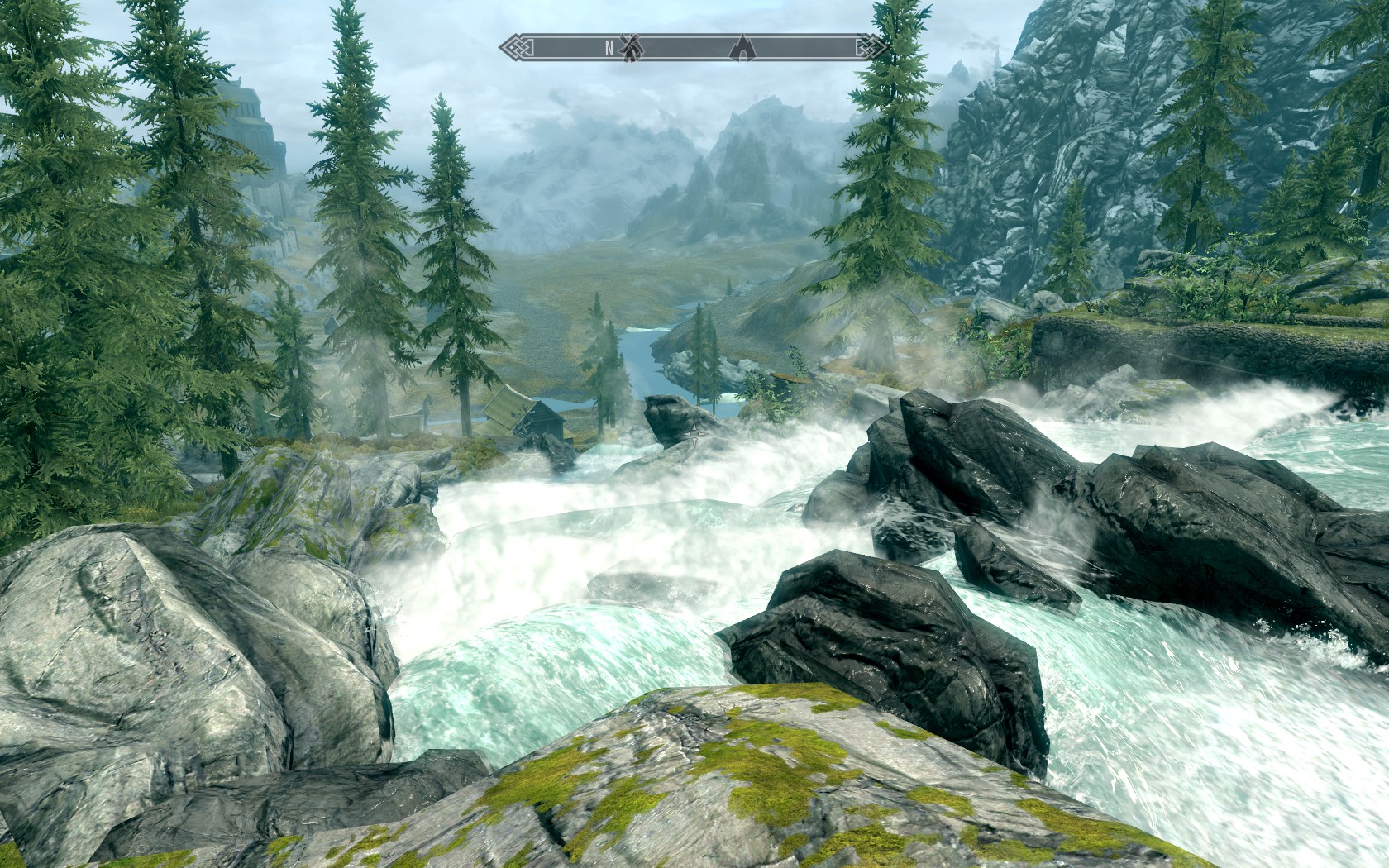 Good Skyrim mods
Collection by
Regime.Comeon713
Great graphic mods, town visual upgrades, house builder and weapon mods. A few quest mods have been thrown in as well. Enjoy! Adding more mods, and links to nexus soon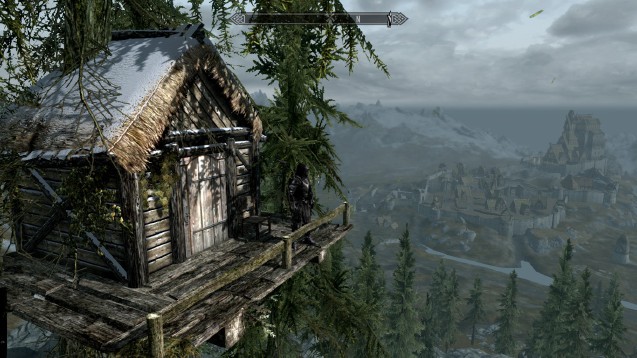 Mitten's Hunter's Life
Collection by
Det. Mittens
This is a collection for a character looking to do roleplay a Hunter/Naturalistic play through. There is a house, some scenery upgrades various weapons and some general fixes all for things that I help life a hunters life. There are various knifes, I can n

Better Skyrim
Collection by
Terrorzwerg
with sharpshooter ENB mod