Containing item: "Dwemer Garb"

Showing 1-28 of 28 entries

DWEMER
Collection by
G20
Dwemer, the dwarves of Tamriel, long since gone, but not forgotton, their magnificent architecture still dominates many landscapes, their techniology, weapons, armor and magics are still being used, and much more yet to be discovered. This is a collecti

Memories of Morrowind
Collection by
ericcolons
A collection of Morrowind mods. Here are some nexus mods, which add more: SKSE: http://skse.silverlock.org/ Morrowind Armor: http://skyrim.nexusmods.com/mods/22793/?tab=2&navtag=%2Fajax%2Fmodfiles%2F%3Fid%3D22793&pUp=1 Morrowind Level-Up Sound: http:/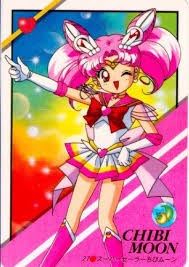 Légende des collection d'objet skyrim super perssonage
Collection by
arnaudwalckiers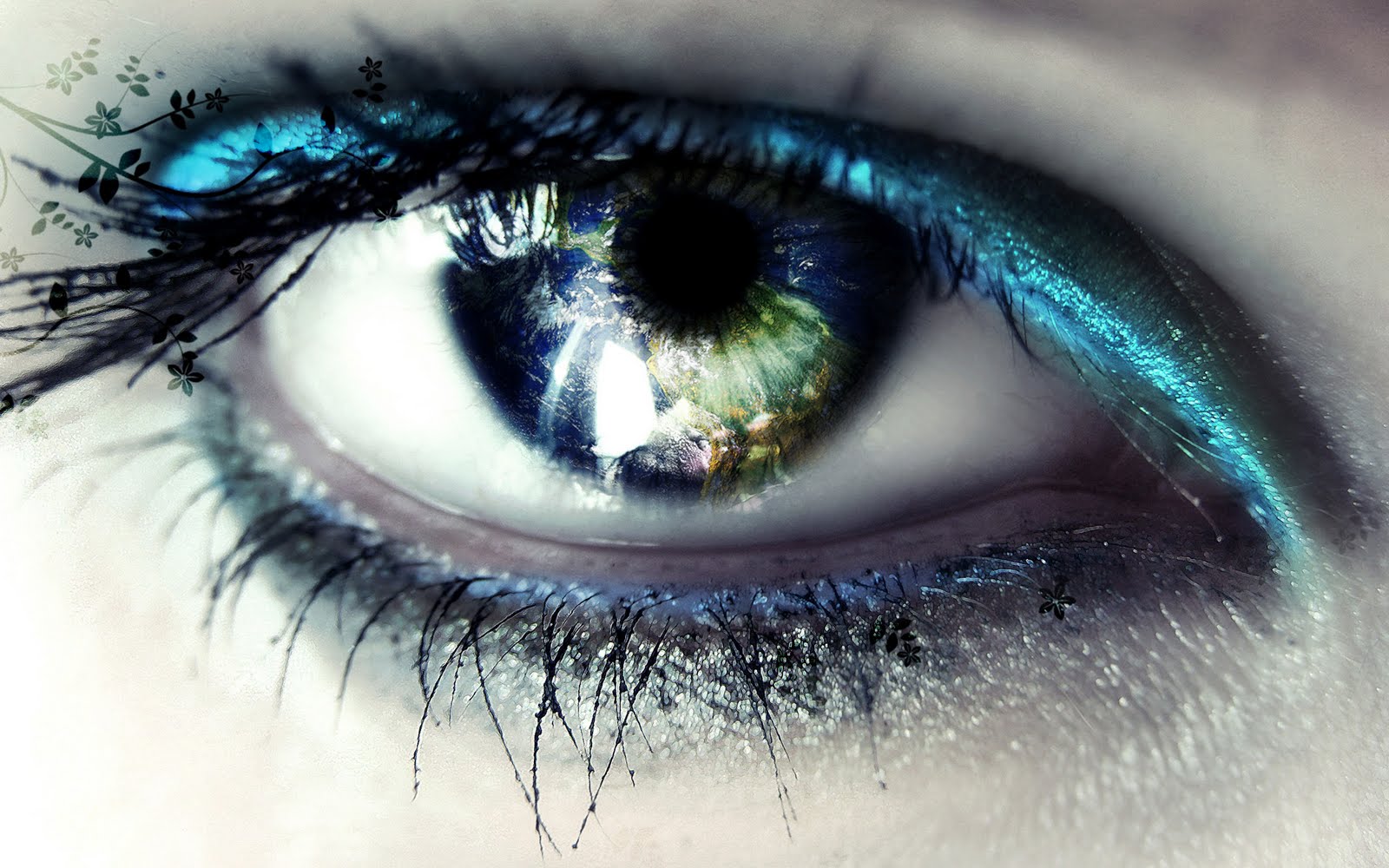 Exhilaration of the Senses: Total Immersion Collection
Collection by
soulsocietynumber1
Exhilaration of the Senses (or "EotS" for short) is a Collection of modifications REQUIRED for loyal gamers to have their MINDS BLOWN! NOTE: YOUR COMPUTER WILL MOST LIKELEY NOT BE ABLE TO HANDLE IT IF IT IS NOT AT LEAST AN "AMD8" VIDEO CARD. IF YOU HAVE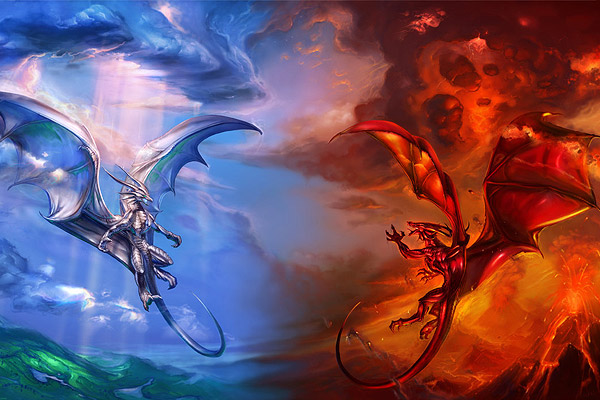 Skyland
Collection by
jessmeister0070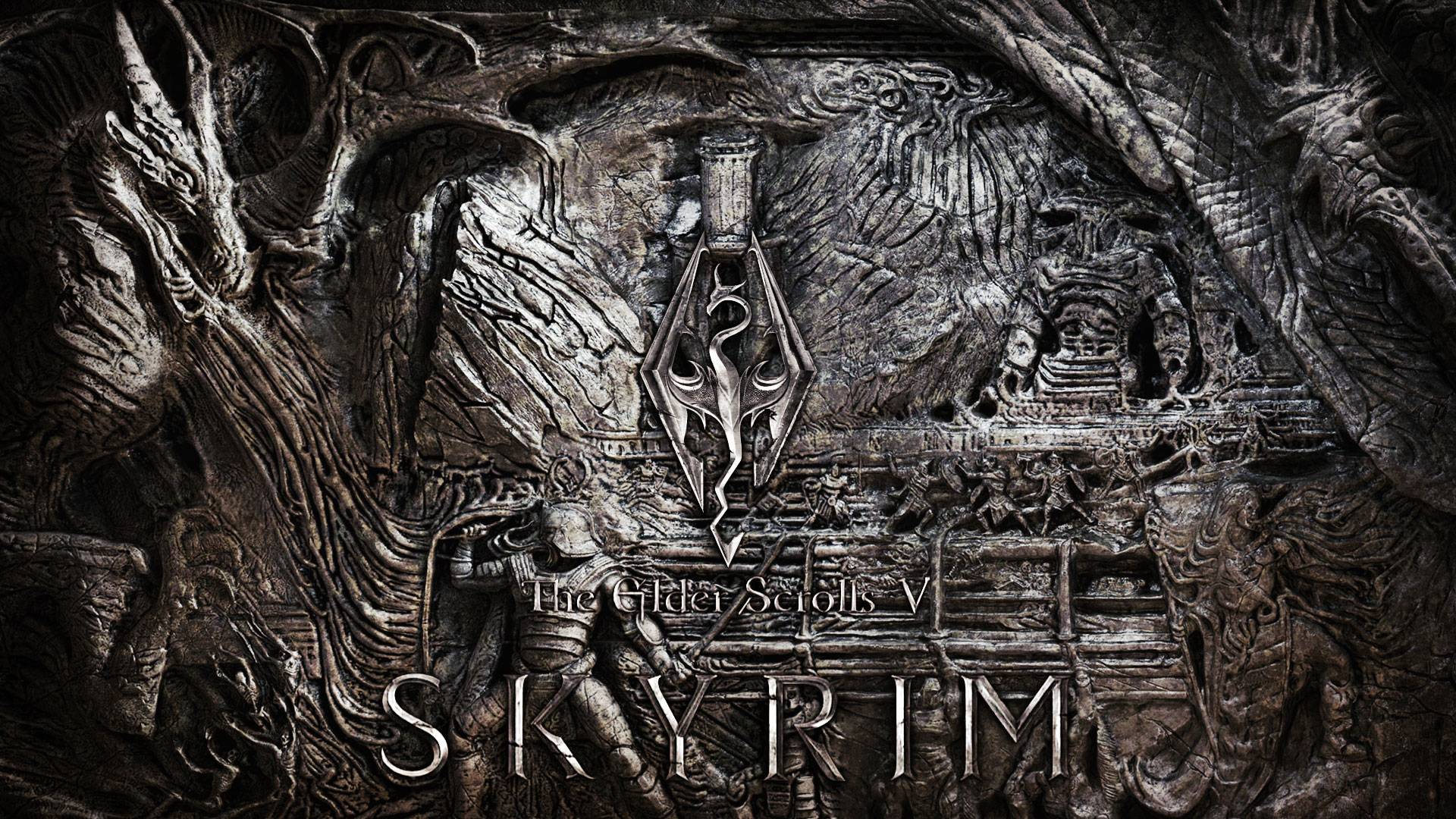 AN OVERLARGE SKYRIM MOD COLLECTION
Collection by
Wulfenstien Aberworth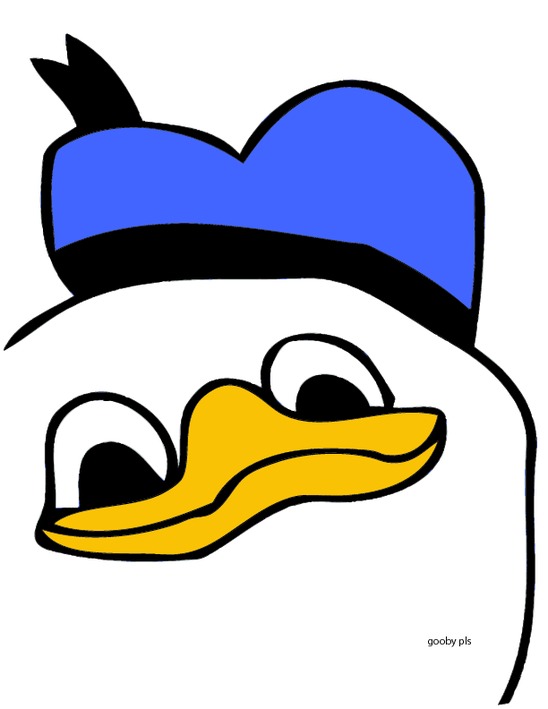 derp
Collection by
HolyMolyTonyThatPepperoni
Derp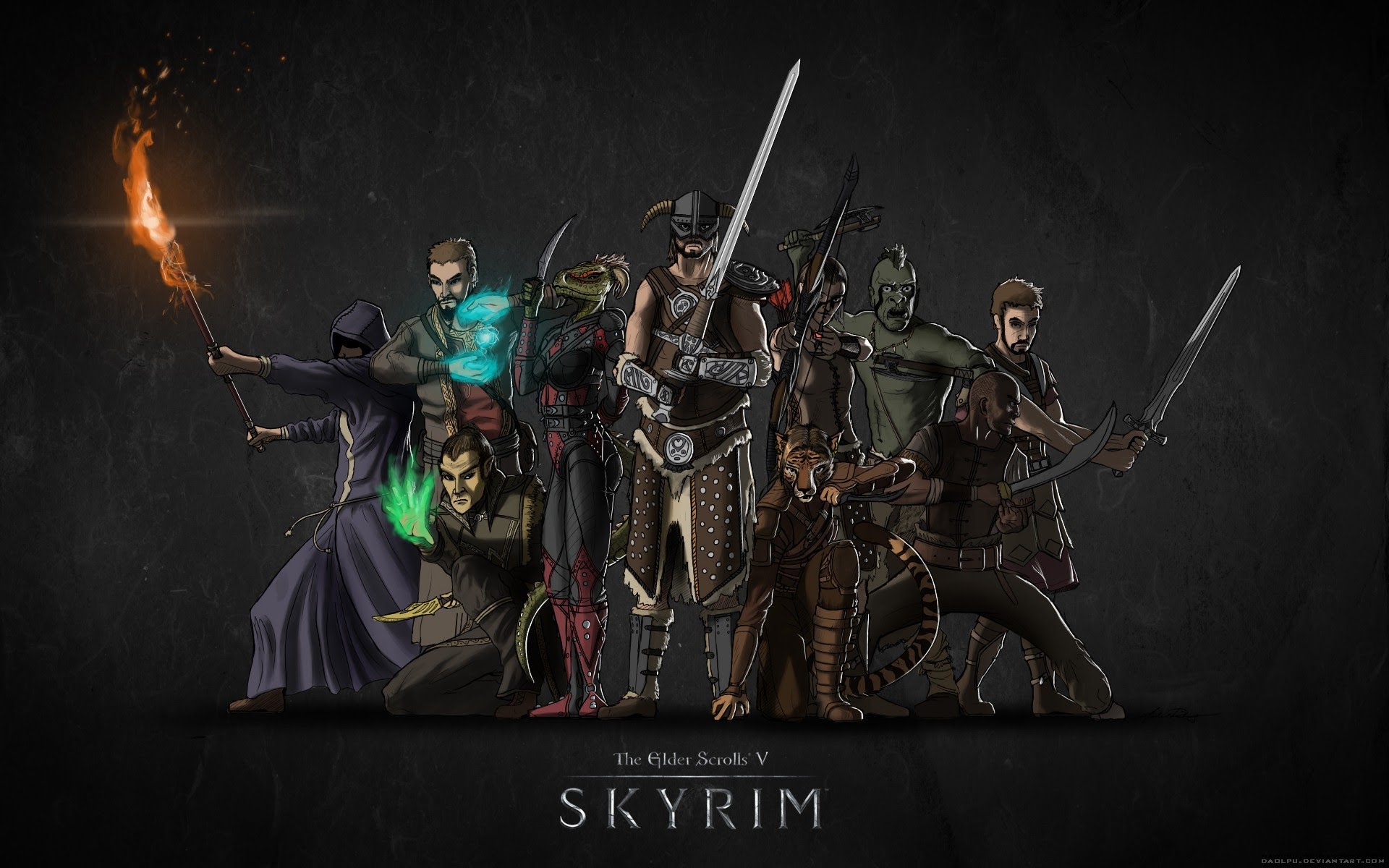 semi lore friendly to completely non lore friendly
Collection by
Zathurian
mods i use and used to play with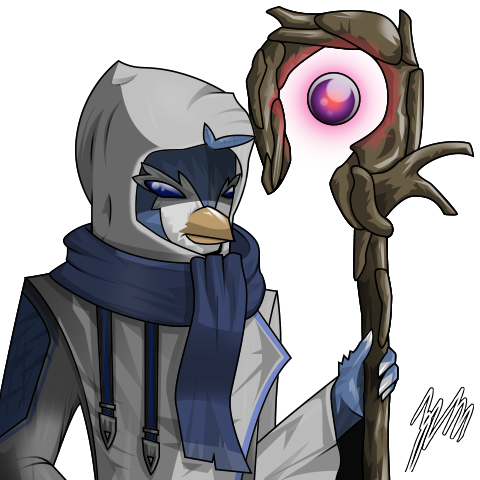 Skyrim mods I use
Collection by
Shooshy162
Just a list of all the Skyrim mods I use, for my friends to reference. If I included your mod and you don't want me to for whatever reason, just let me know and I'll remove it.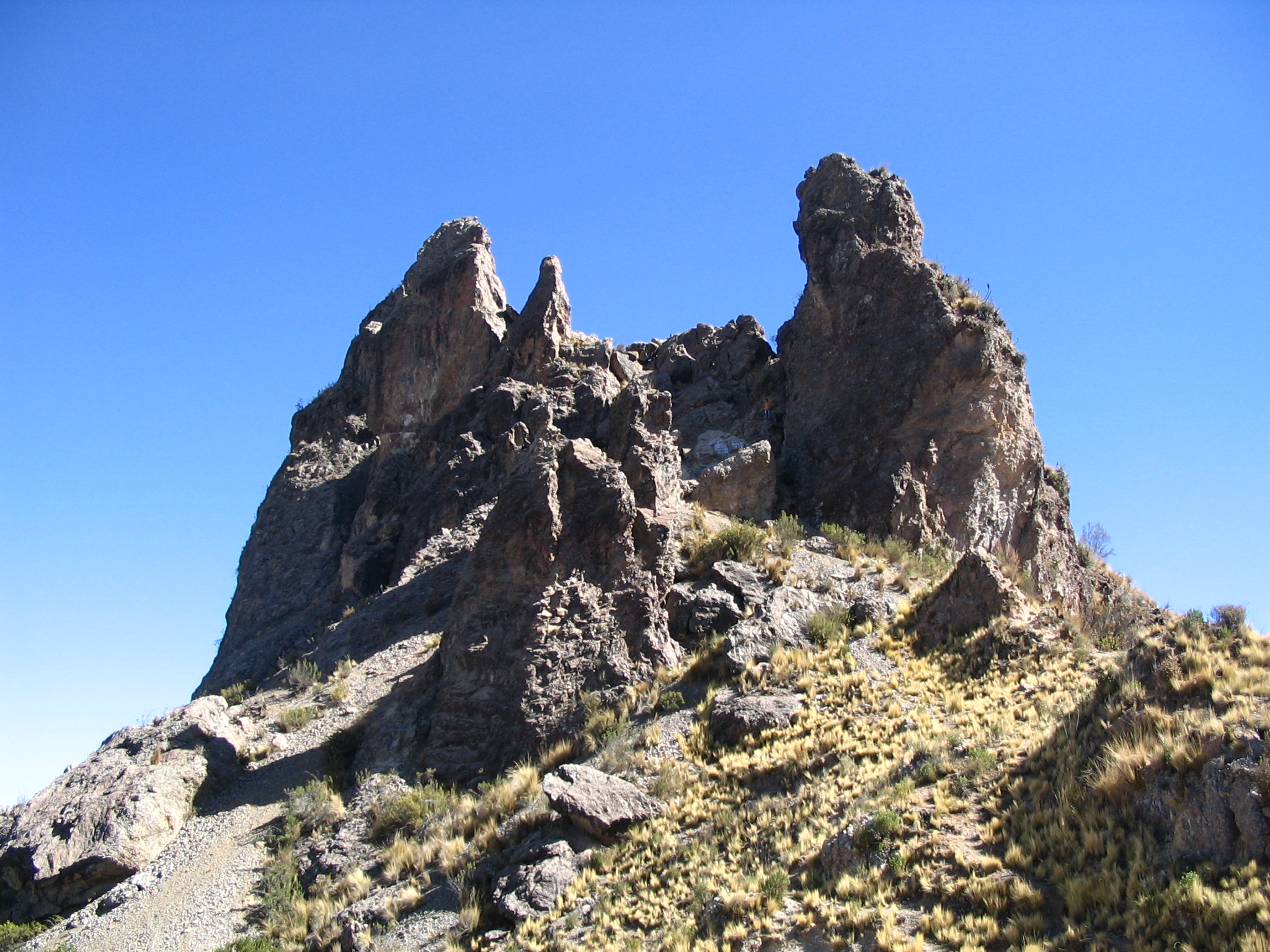 My suggested crafting mods
Collection by
caclarke0414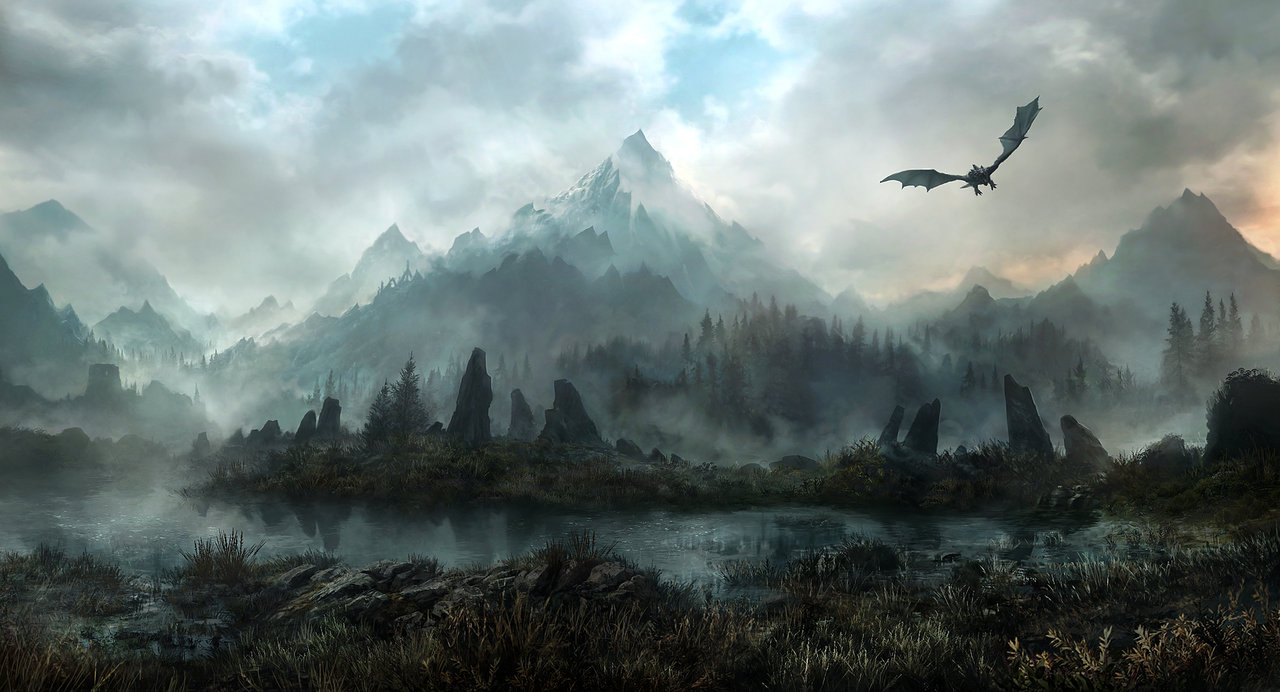 kyletripwires 250+ skyrim
Collection by
KyleTripwire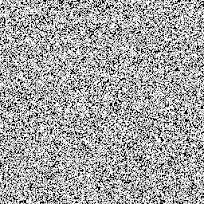 Mods I Use
Collection by
megageeklizzy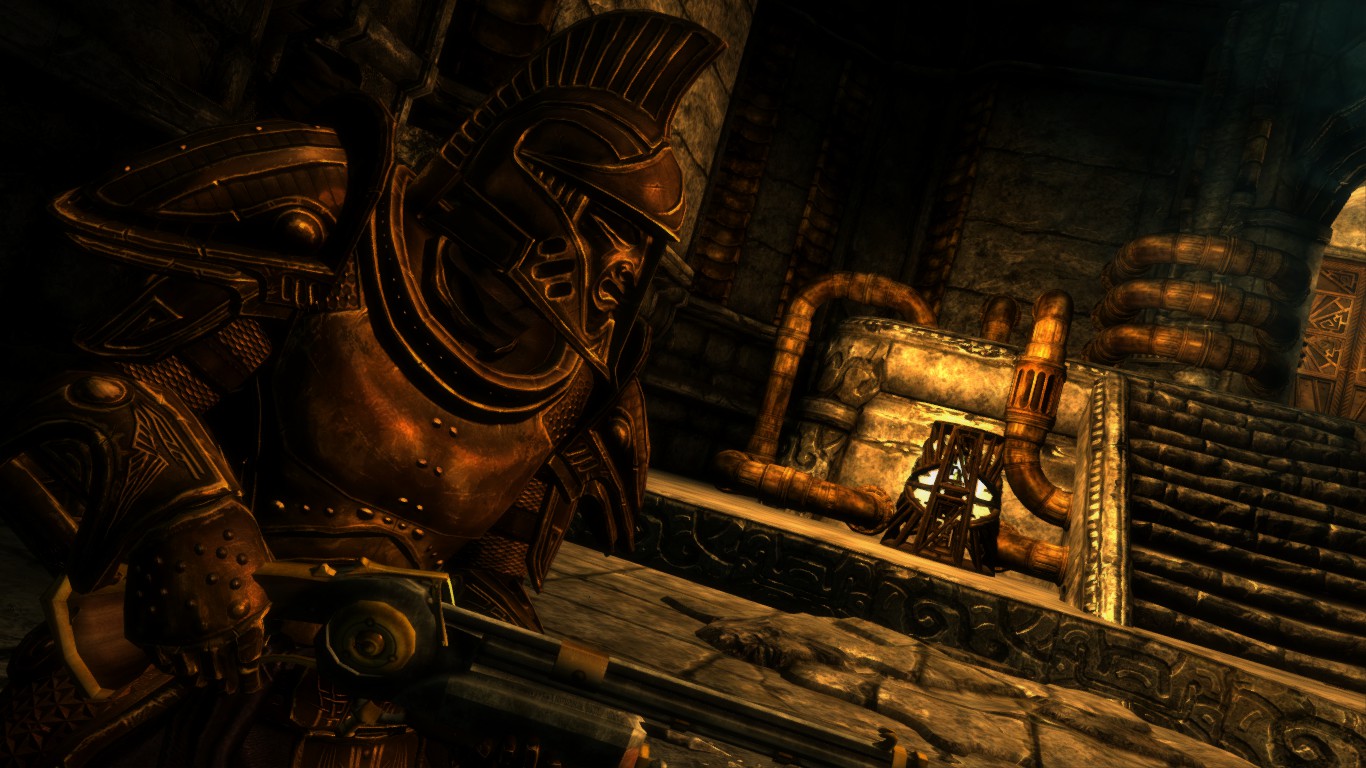 Dwemer-Dwarven Collection
Collection by
Ahzek Ahriman
Well I was looking for dwemer mods and I think I should share my favorites.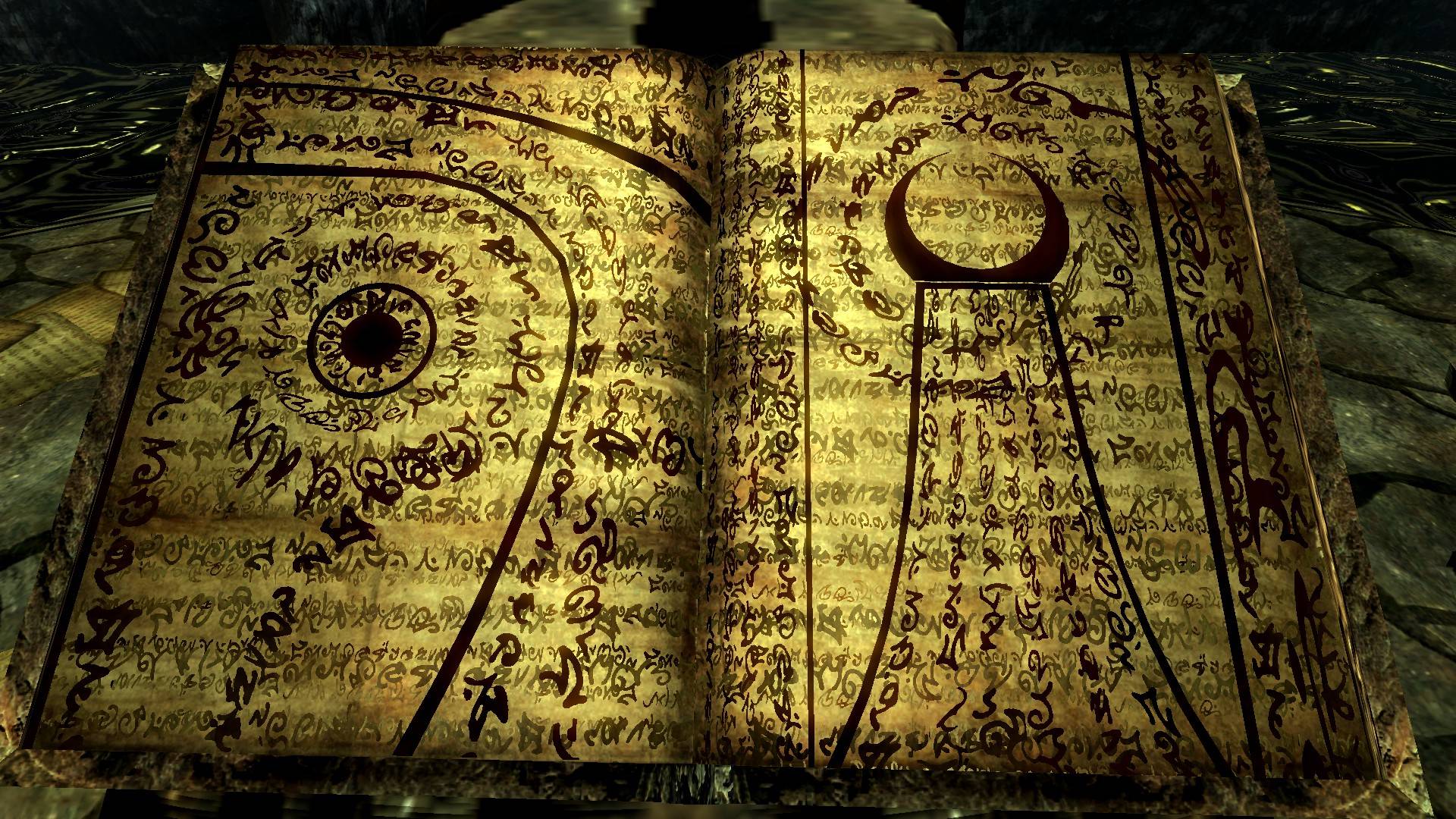 "Fixed, Enhanced, Improved" -The complete skyrim Overhaul-
Collection by
Ratak Warmonger

Redwolf's Pack of Madness, (Steam Mods,)
Collection by
Redwolf
Nya

Pack de Mods
Collection by
Tomb Raiden
Todos os mods de Skyrim que uso.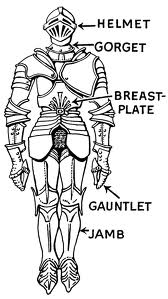 My Wardrobe
Collection by
boorella luna
These are the armors and clothing I used most often. I do not use any body mods, so you need to check compatibiltiy. I play mainly female human/elf characters. and my choices do not always include a male version or accomodate beast races. There are a few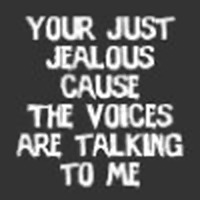 Protective Female Armour
Collection by
PenguinEye
I'm not personally a fan of skimpy armour so I thought I'd collect together some of the practical armours that women can wear. I've tried to avoid major boobplate and anything with any of it will be lower down in the list. There is some light amrour here t

The Mage Pack of Magic
Collection by
Caaros, The King of Chaos
Hello Mages, Priests, Necromancers, and Wizards! Have you ever thought your spells had no variety to them or just needed a bit more power to them? Ever thought "BY THE EIGHT (or nine) THESE ROBES LOOK LIKE CRAP!!!"? Well this is the mod pack for you! Withi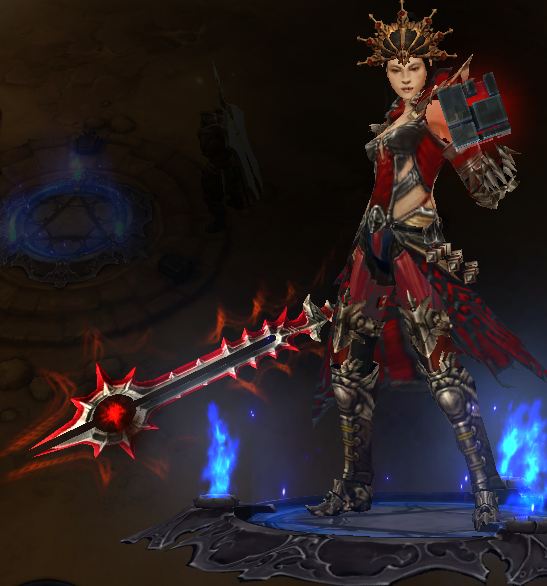 mon precieux
Collection by
jahdennodead
abcde fghijklmno pqrstuv wxyz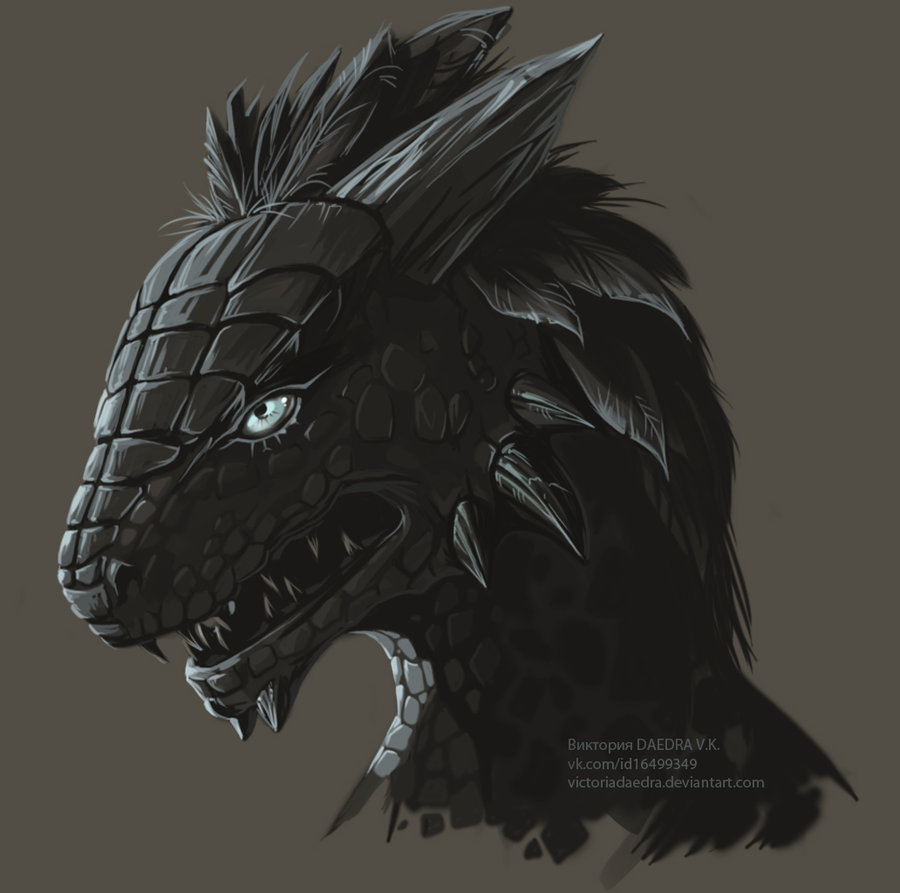 My mods
Collection by
Jelleleigh
Just my personal collection. Don't pay any attention to it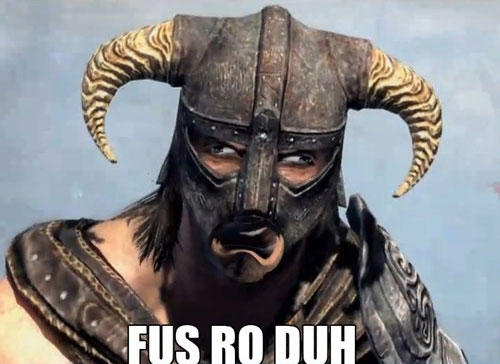 Favorable Skyrim mods
Collection by
Retro Rendition
Just the mods I use, so I know which ones to redownload after I verify my local files.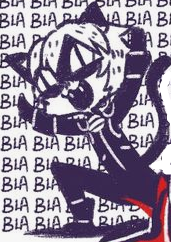 stuffConey
Collection by
superboy19992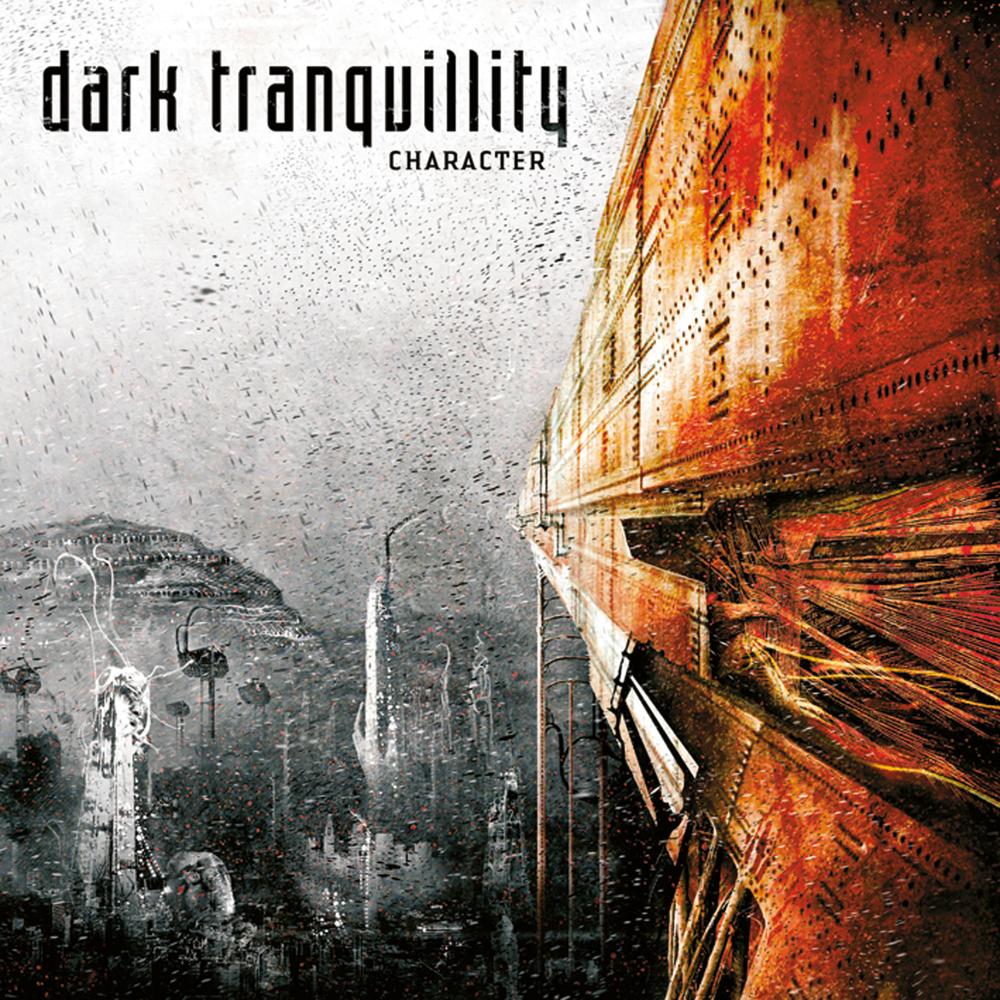 SKYRIM
Collection by
DŻERRY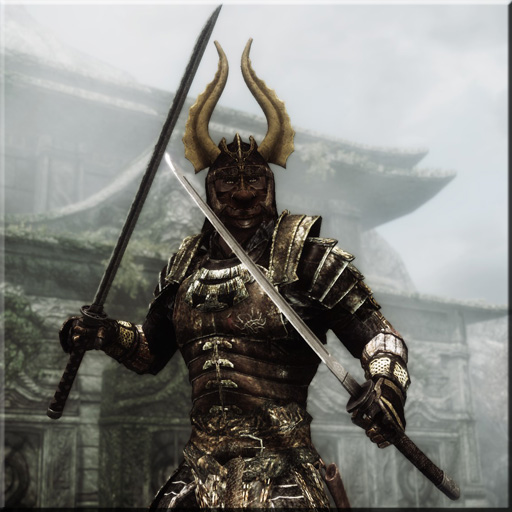 Wearables and weapons
Collection by
specter626
n/a

mods that I USE
Collection by
redmoon_renegade
THIS IS JUST A COLLECTION OF MODS THAT I USE... i do not know if they work together or not but its pretty massive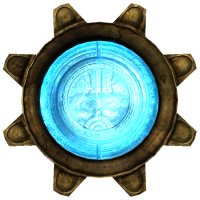 Dwemer mage
Collection by
Screwtape
techmage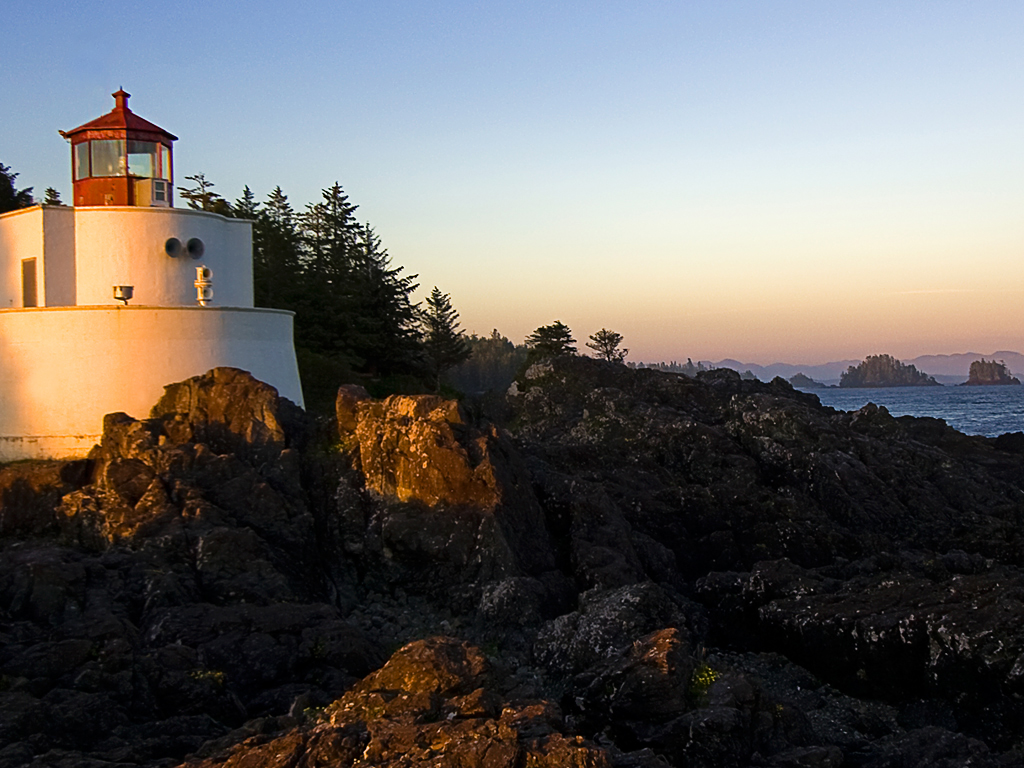 coleccion de seba
Collection by
cordero2002
me gustan las cosas nueas que son filetes y se ven bien. Tambien me gusta que ayan cada ves mas cosas en el grandioso mundo de skyrim