Containing item: "Improved Potion Recipes"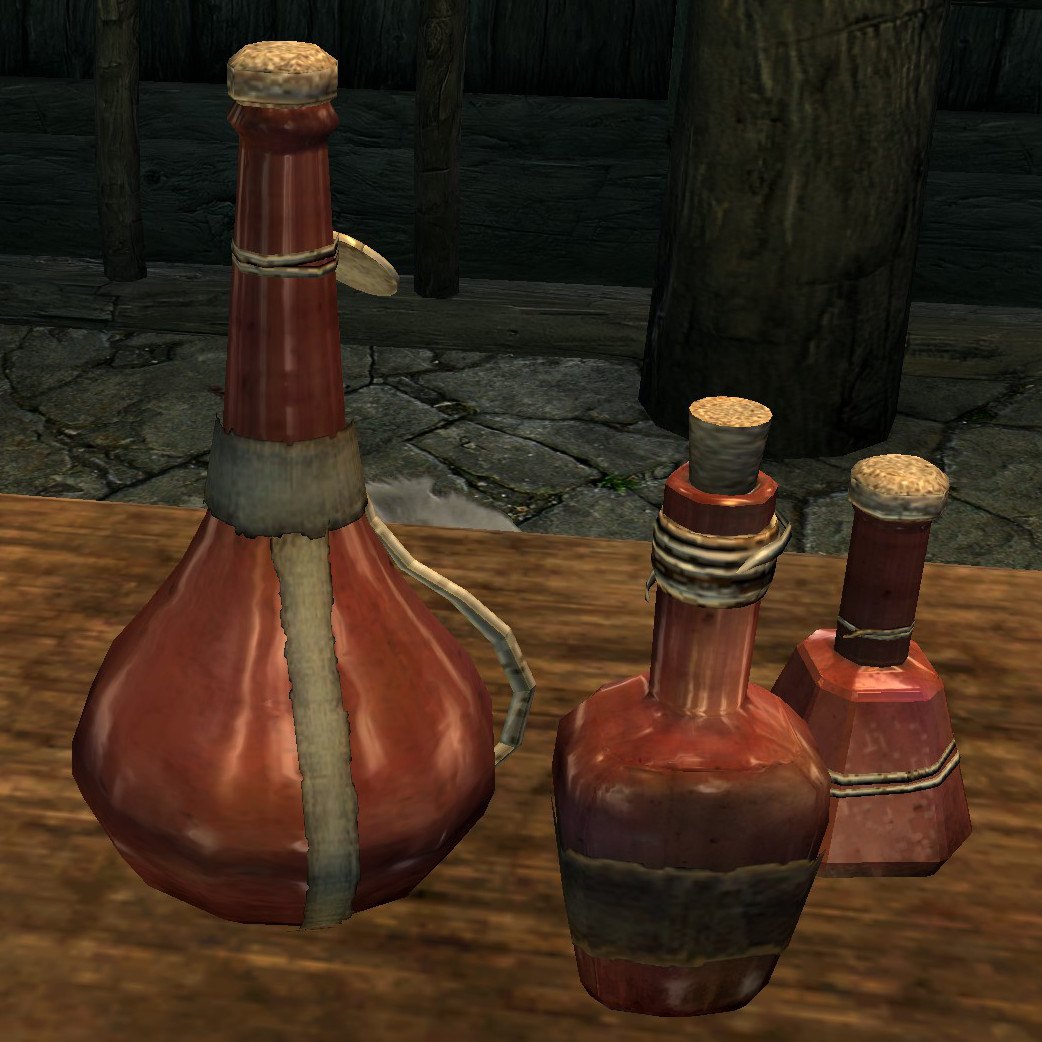 Fixing Potions in Skyrim
Collection by
David Sid
Potions and poisons in vanilla Skyrim are odd. They're sorted haphazardly, with several different naming schemes across the various types. Potion recipes sometimes refer to ingredients that don't exist. Finally, Restore potions are so powerful and abundant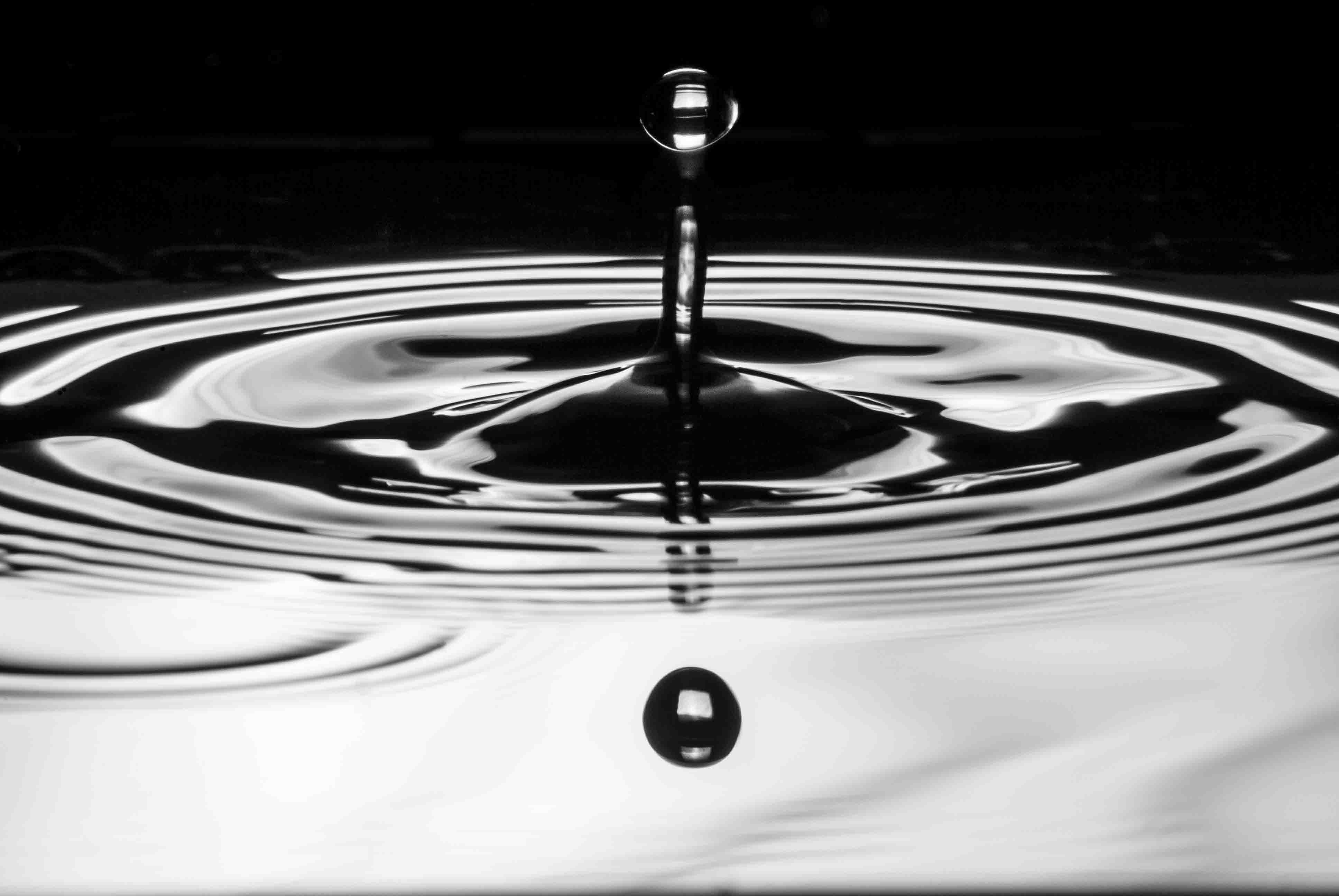 Epademyc's Compatible Gameplay Enchancement Suite
Collection by
Epademyc
My specific goals for this collection are to enhance player immersion, expand game content using fan created content, add functionality and lore, and remove monotony from the cookie cutter aspects of the game. I will be slowly adding one mod at a time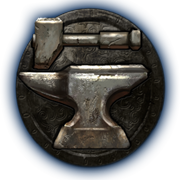 Mods pour Gab
Collection by
Ets
Une petite collection de mods qui ne changent que de petites choses agréables. Particulièrement d'un point de vue dunge et sans affecter le fps ou exiger plus de ta machine. Ils sont tous très hautement recommandé par moi.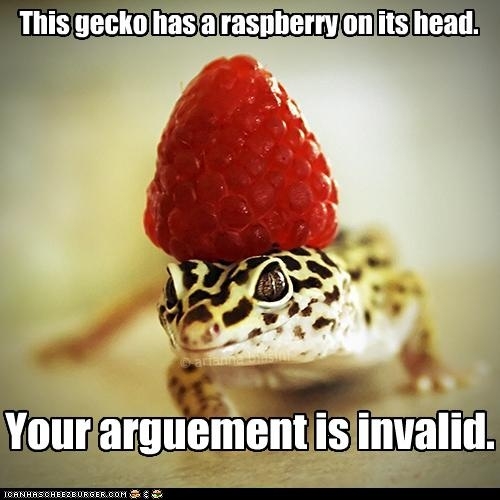 Creation Paradise
Collection by
arkangel108
Mods that allow better item creation.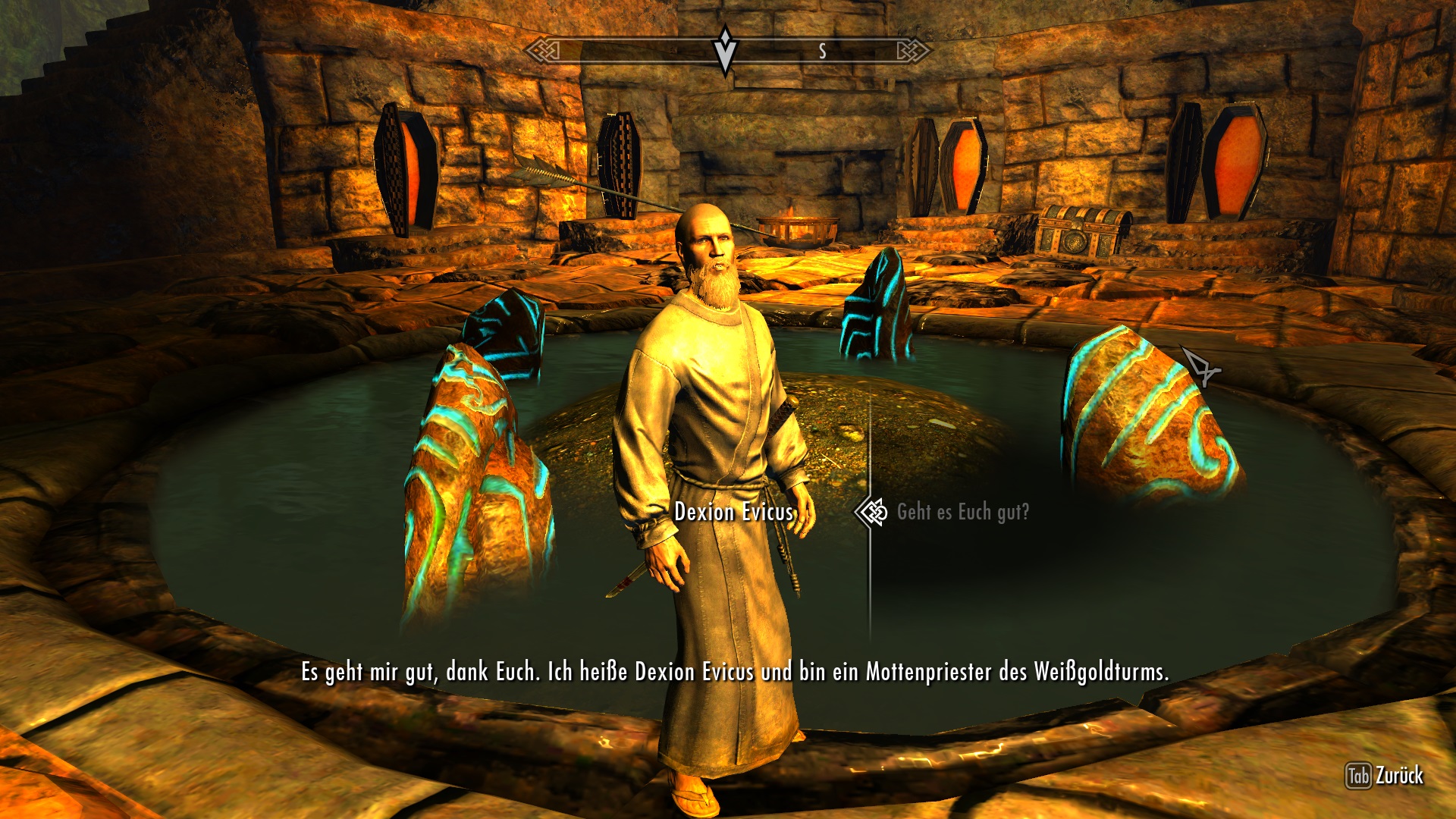 Better Skyrim - Useful mods !WIP!
Collection by
Daniel [GER/ENG]
Hi :) This is a mod-pack with mods that are a good work, and dont break the balance (throughout ). (yes, some mods do that like "multible followers" if you are take them alone - but on the other hand there are mods that add some heavy, heavy "boses" ->