Containing item: "Recurve Longbows Perks"

Showing 1-27 of 27 entries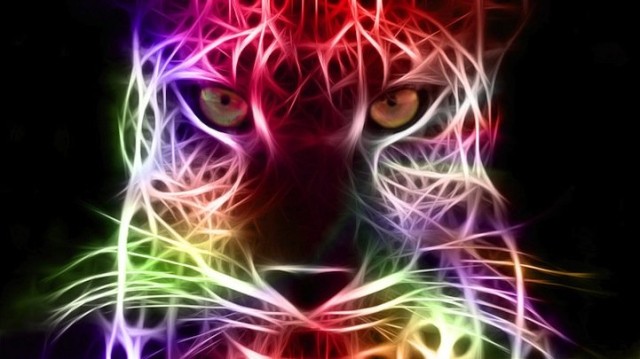 Mikes Collection for over all immersive game play experience
Collection by
michaelyancey1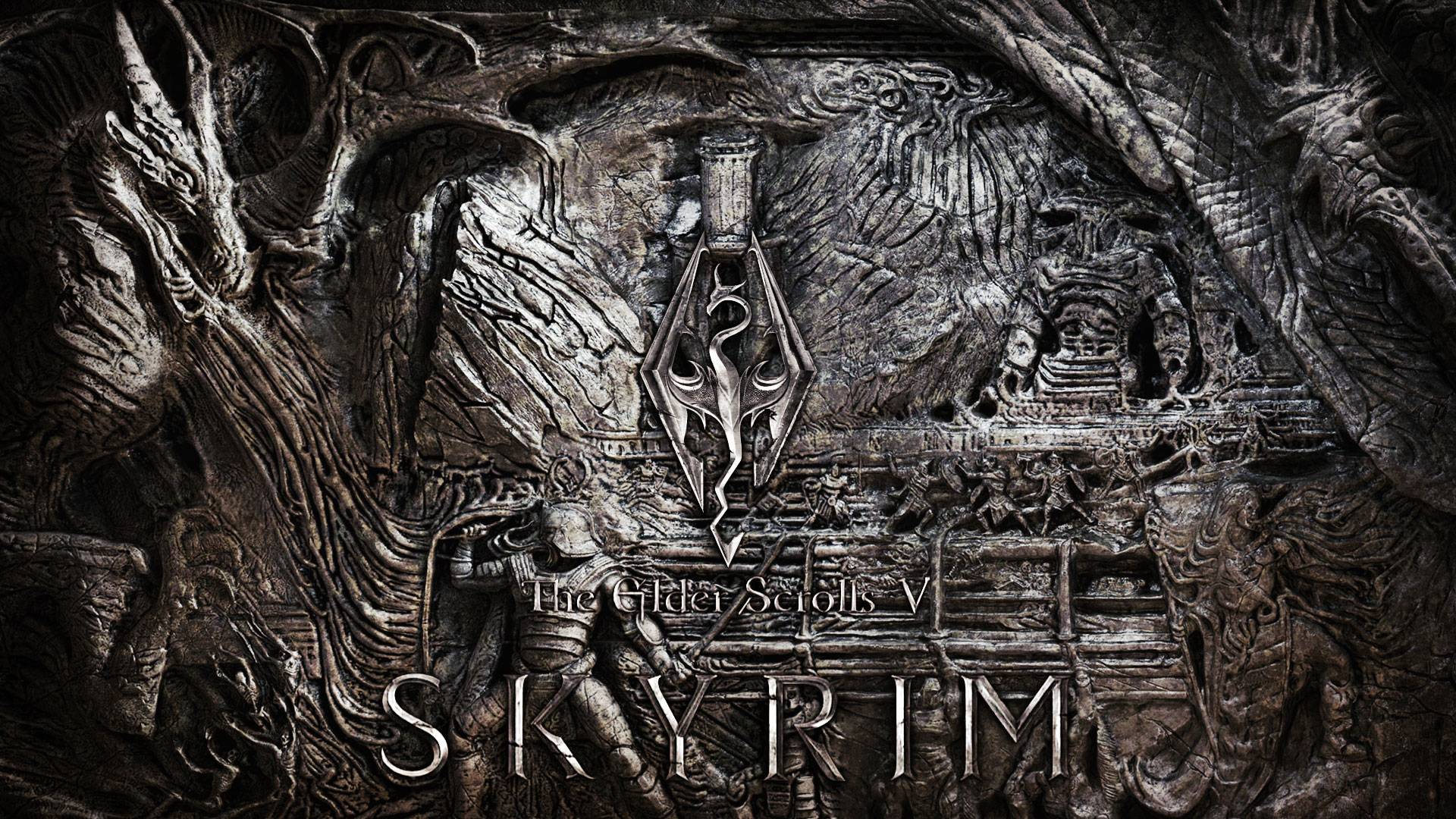 AN OVERLARGE SKYRIM MOD COLLECTION
Collection by
Wulfenstien Aberworth


Skyrim's Hunter's & Rangers Player Homes & Armour & Weapons
Collection by
Guild of Rogue Force Users
This is A Collection of Cabins, Shacks, Camps & Homes that fit the Hunter & Rangers Lifestyl, also Enhanced Hunter & Ranger Gamplay & Armour & Weapons.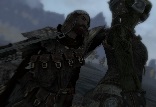 Skyrim Super Ultimate Mod Collection of Awesome
Collection by
Superp0pe
!!!Requires SKSE and ALL Skyrim DLC!!! Compilation of all mods used in my game. This is mainly for me to use for when I inevitably reinstall my game. The mods are listed in the order that BOSS suggested, with the exception of ones that it could no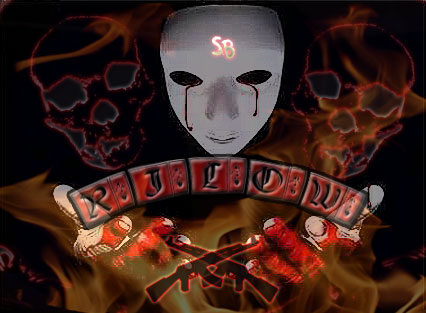 SKY1
Collection by
rilow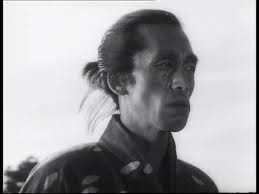 Muayjitsikido-The Birth of Khat-Fu
Collection by
Gorobei
This is all of my favorite Khajit mods. From Claw to Claw combat enhancements to improved jumping/falling ability. All the way to skooma cooking and better Khajiit graphic. Thankyou to all the imaginations that created them. May you walk on warm sands....

Meine Kollektion für Sir Dawe
Collection by
Bronn vom Schmalzwasser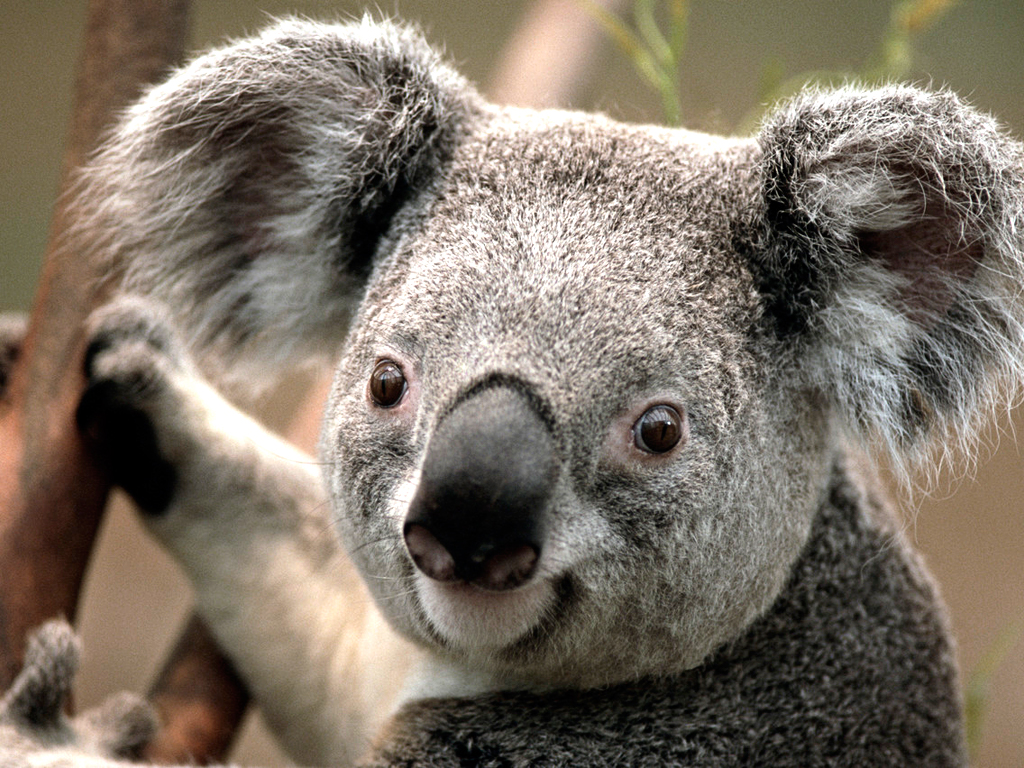 I like my things to be pretty
Collection by
Fishizzle
This is my own personal favorites for skyrim. I wanted a collection that had everything I like together and if you don't like it, you can go shoot yourself in the knee with an arrow. As for the collection itself, I picked things that made it purdy and thin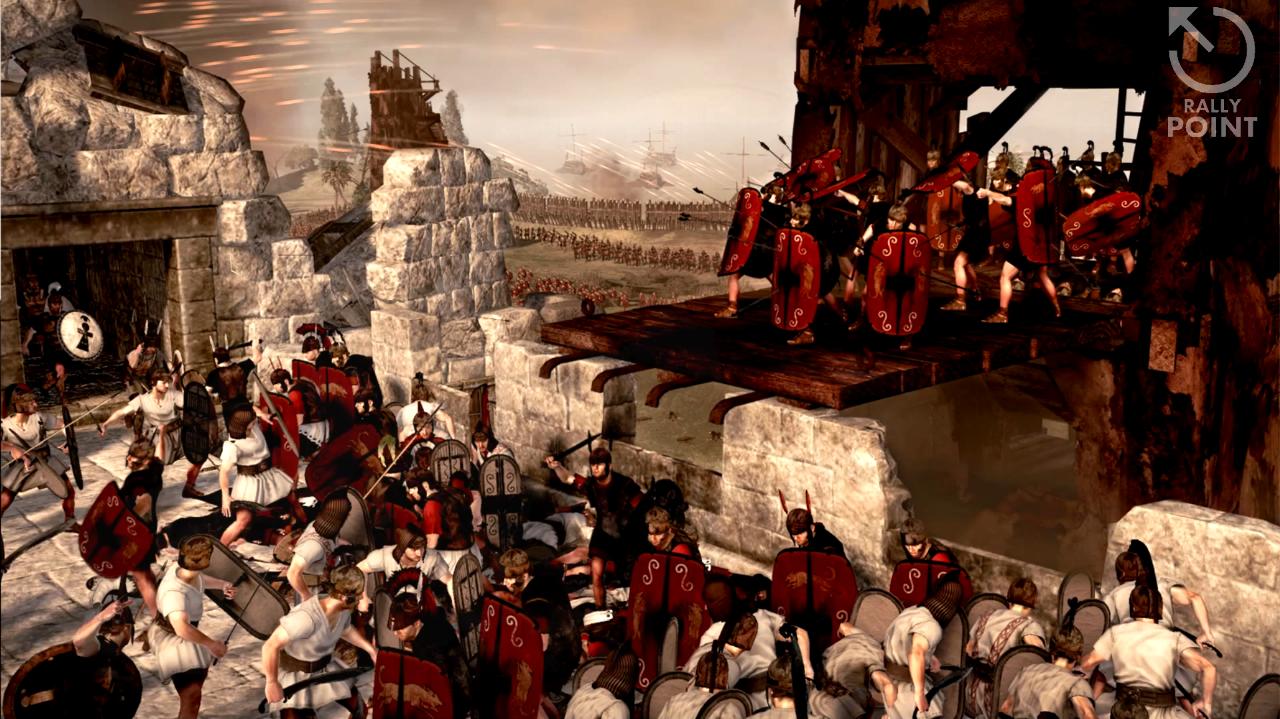 ZZ hates Carthage
Collection by
Drax
for my friend ZZ who, bless him, has still not bought skyrim for PC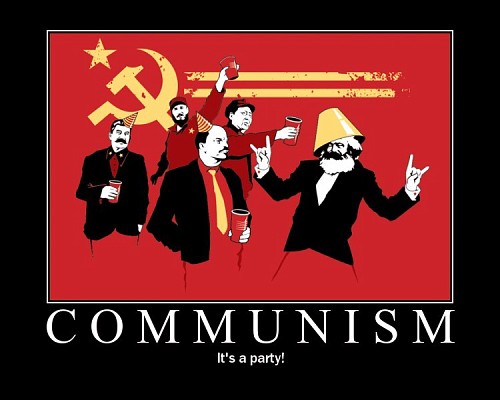 Skyrim+ Workshop Only
Collection by
Telifex
This is a constantly updated collection of lore friendly enhancements that only require the steam workshop. It includes: Graphics Mods Lore friendly quests and places Balanced Gameplay Enhancements Updated Regularly Notable Inclusions: "Quest"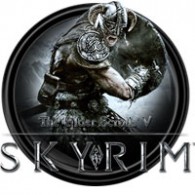 White's Skyrim Collection
Collection by
Whitesenai™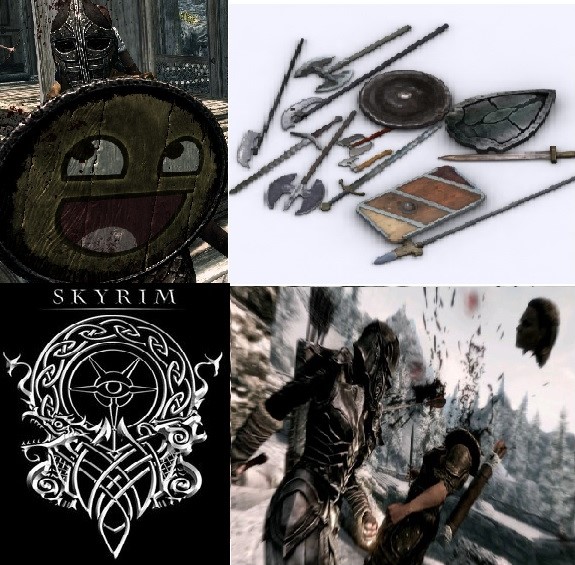 Guard Immersion Mods, Big Battles, More Merchants, and More Items!!
Collection by
(TOL) Wuhlfe
This is a huge mod collection I use to make the Guards more custom, all fights more realistic, to add a new sense of playing to the game so you feel like your decisions truly matter, to add more variety to the spells and enchantments, a large amount of new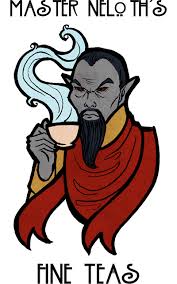 STUFF
Collection by
Aodhan
This is a lorefriendly collection of mods I use in my TES:Skyrim game, I feel it enhances my gameplay experience and I hope it does for whoever uses this collection.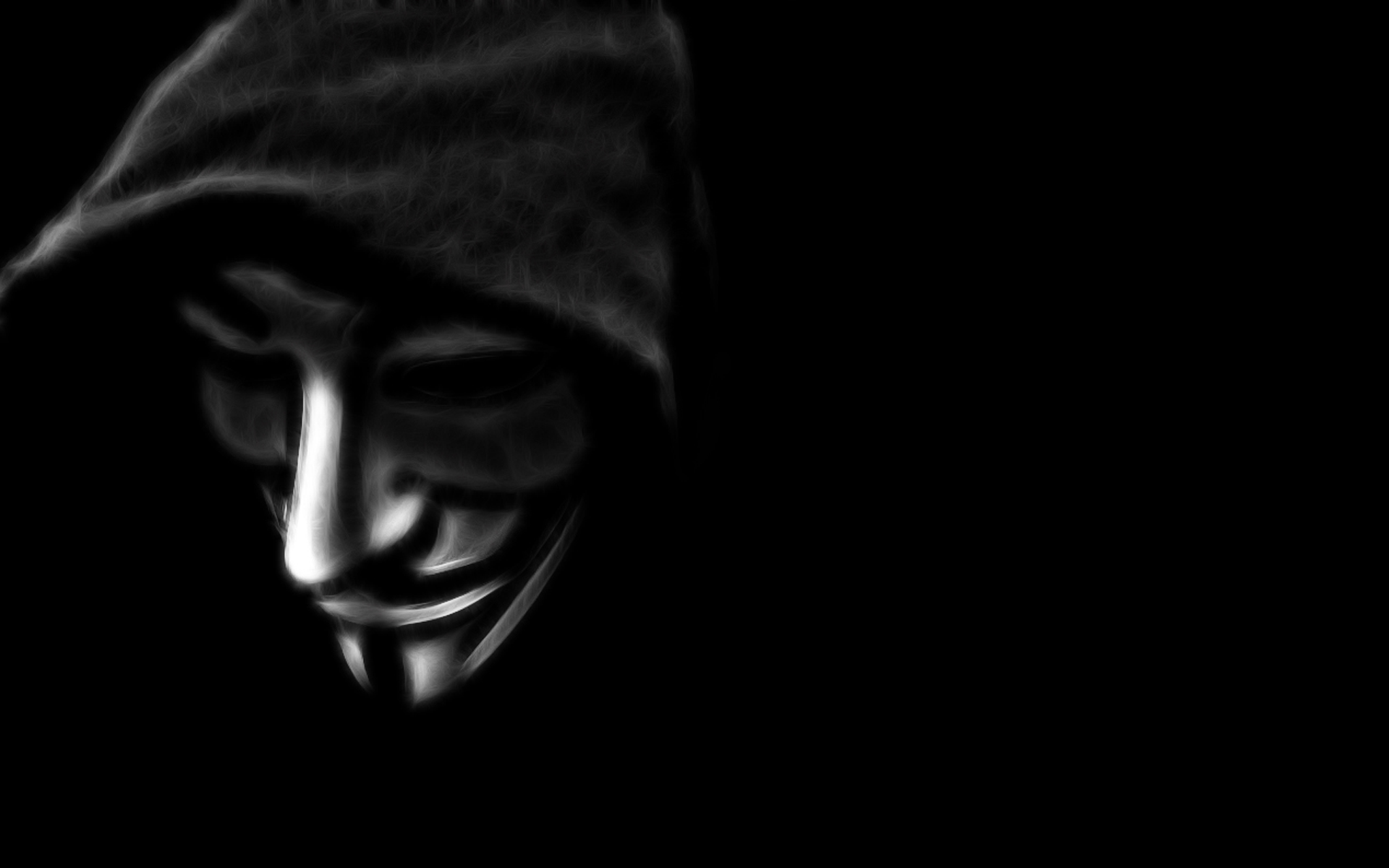 Living in seclusion
Collection by
Ghastly Aries
This collection is directed twards the kind of player who likes to live secluded from the rest of skyrim ilke an assassin, hunter/ranger or even monk. I personaly play as an outcast to society, so I have large bountys in almost all holds and cities, includ

skyrim items
Collection by
Soulcat the Hekon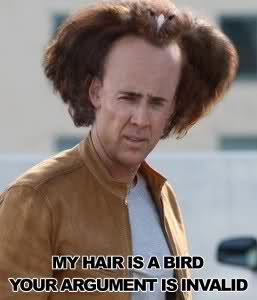 MODS of WONDER!
Collection by
A Dank Meme
Mods made by Modders to enhance gameplay! I just put all the mods that i currently am using into a collection that work flawlessly at the time being for me. Enjoy!

All mods I use
Collection by
Chronicler
Just every single mod I use, Pick and choose as you feel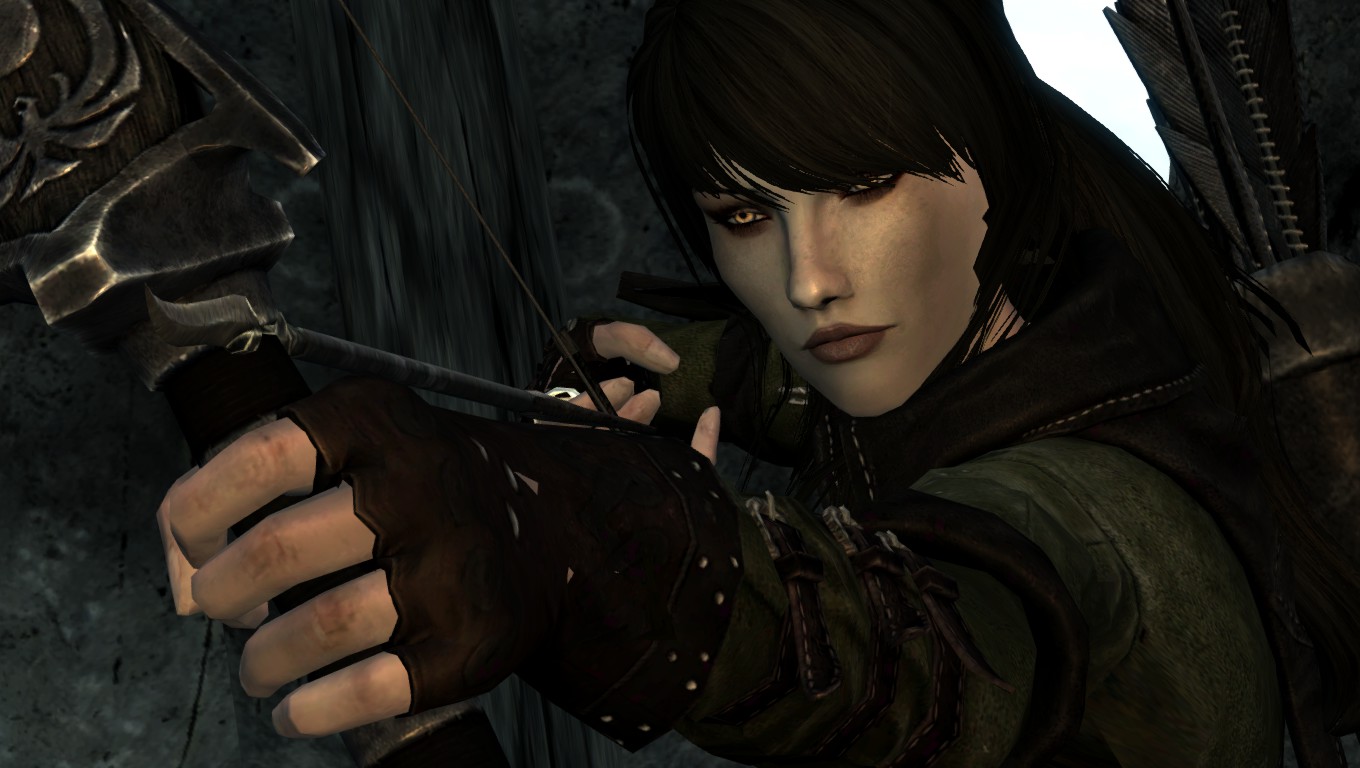 WeuPeu's Heavy Armor Sneaky Archer Collection
Collection by
WeuPeu
A collection of mods to enhance my sneaky archer. It's for a heavy armor ranger because they look so much better to me. All the mods I need to make the game harder, leveling slower, more monsters, and to have more fun with crafting.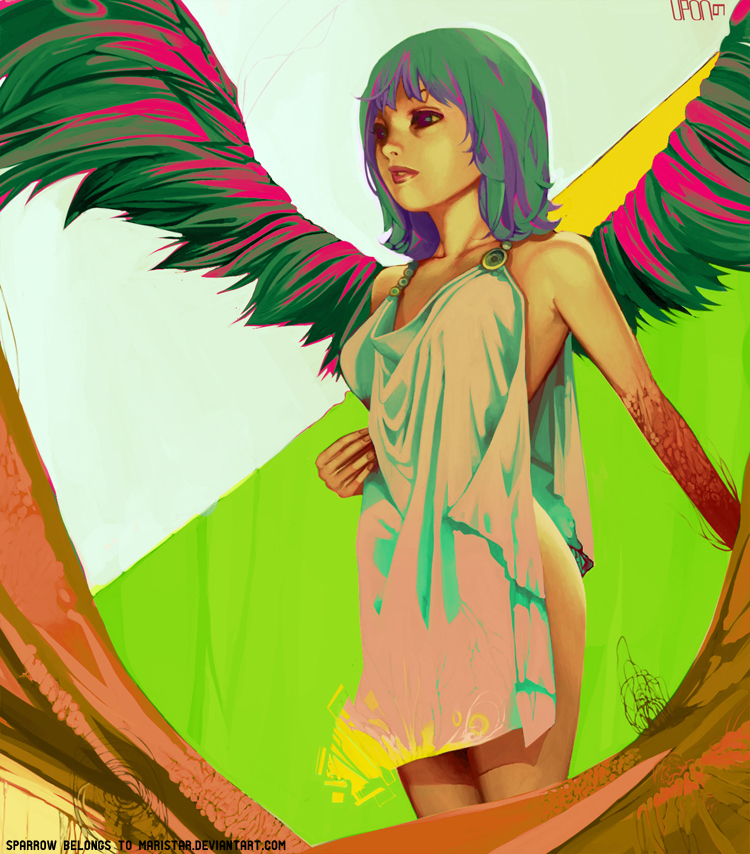 A Very Good Collection
Collection by
A Dank Meme
My favorited mods to provide slight balances and tweaks to the game. Good for mod suggestions.

Gollums Collection
Collection by
Gollum
My personal colleciton of Mods that i find make the game more intersting, Not always for the better, but does make it more overall interesting. Defintely need the SKSE for this one. Have fun, wierd thing is none of my nexus items are in, dammit :(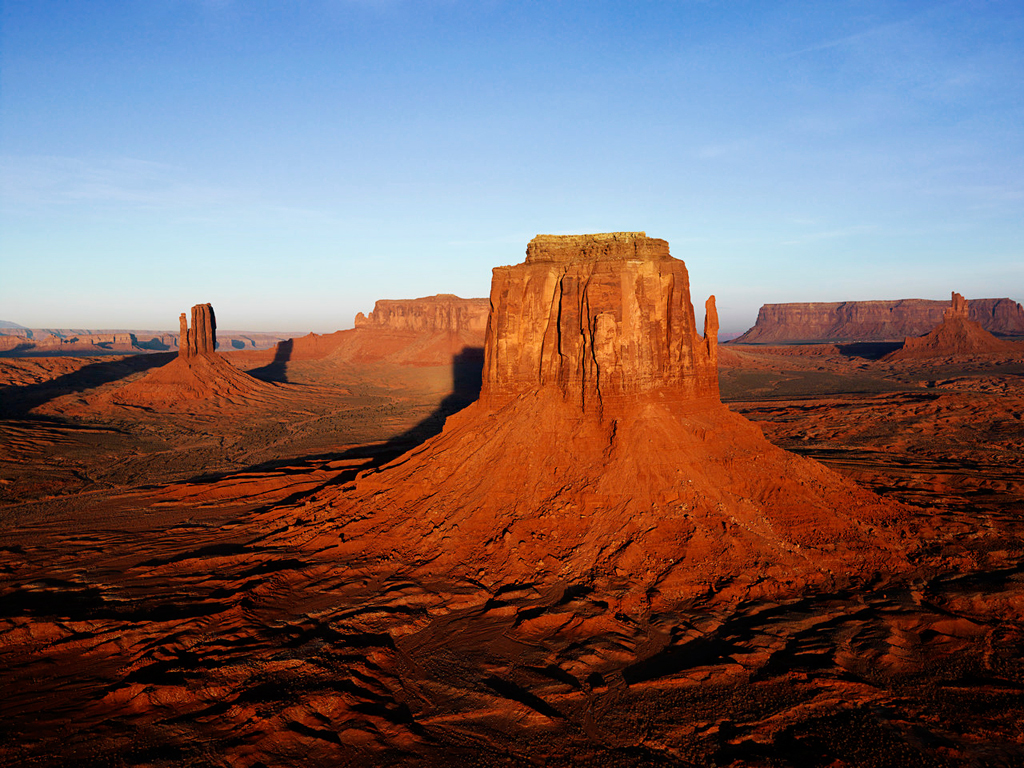 My Set Mods
Collection by
Mercellis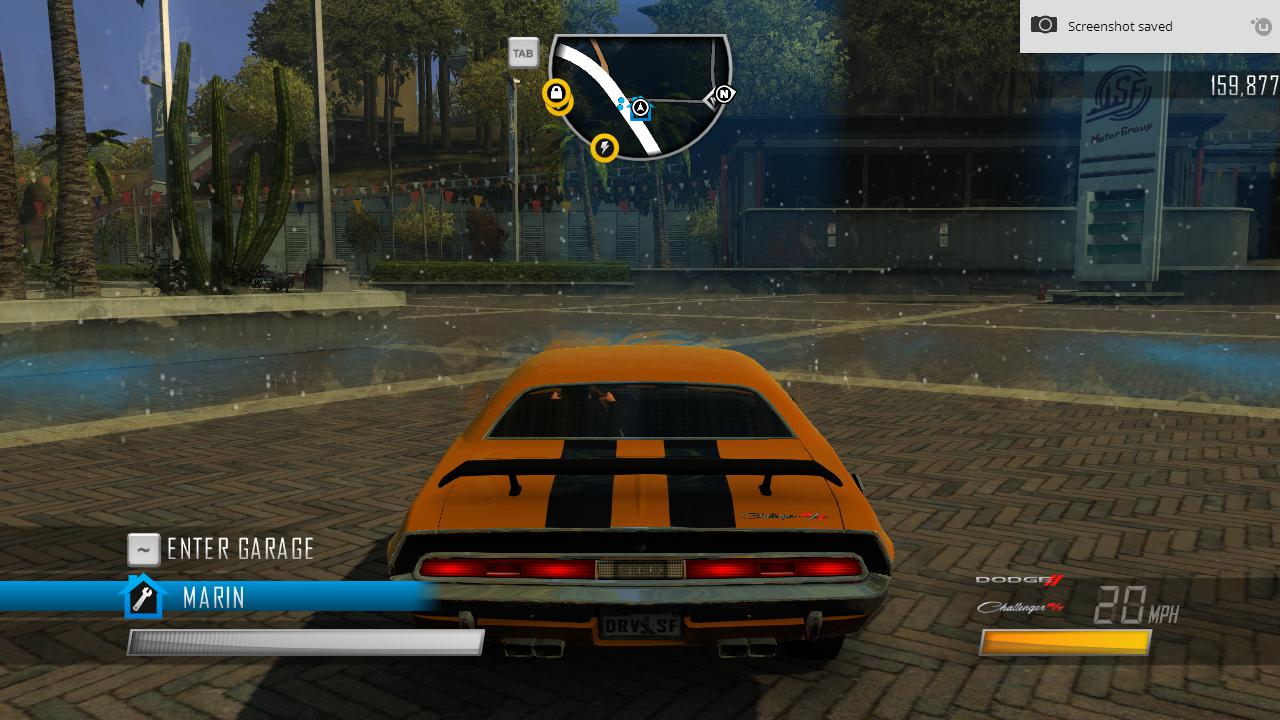 hellow these are for addons i have in case i lose them
Collection by
one of bunny
hellow the title says it all some of these if you want them requier dawngard, hartfire and, daragonborn. (WARNING THERE ARE CONFLICTING ADDONS)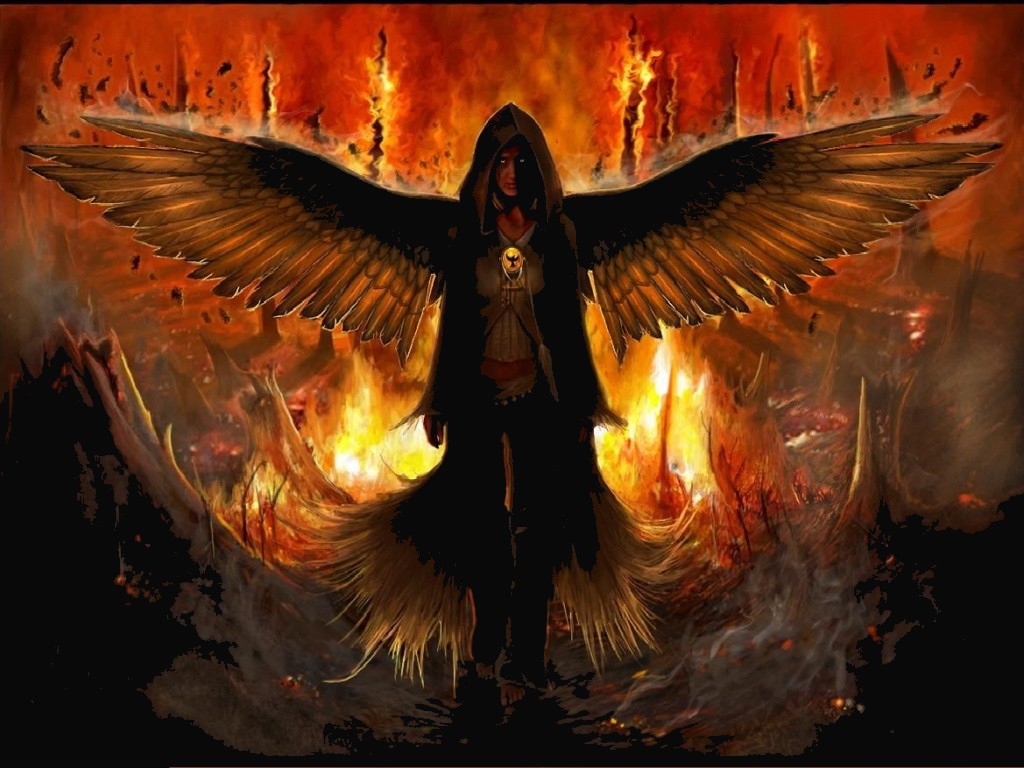 Talon's Skyrim Collection
Collection by
☬ Blood Wolf ☬
These are just all the mods that I used in my playthrough. None of these addons are mine and all credit goes to their respective owners.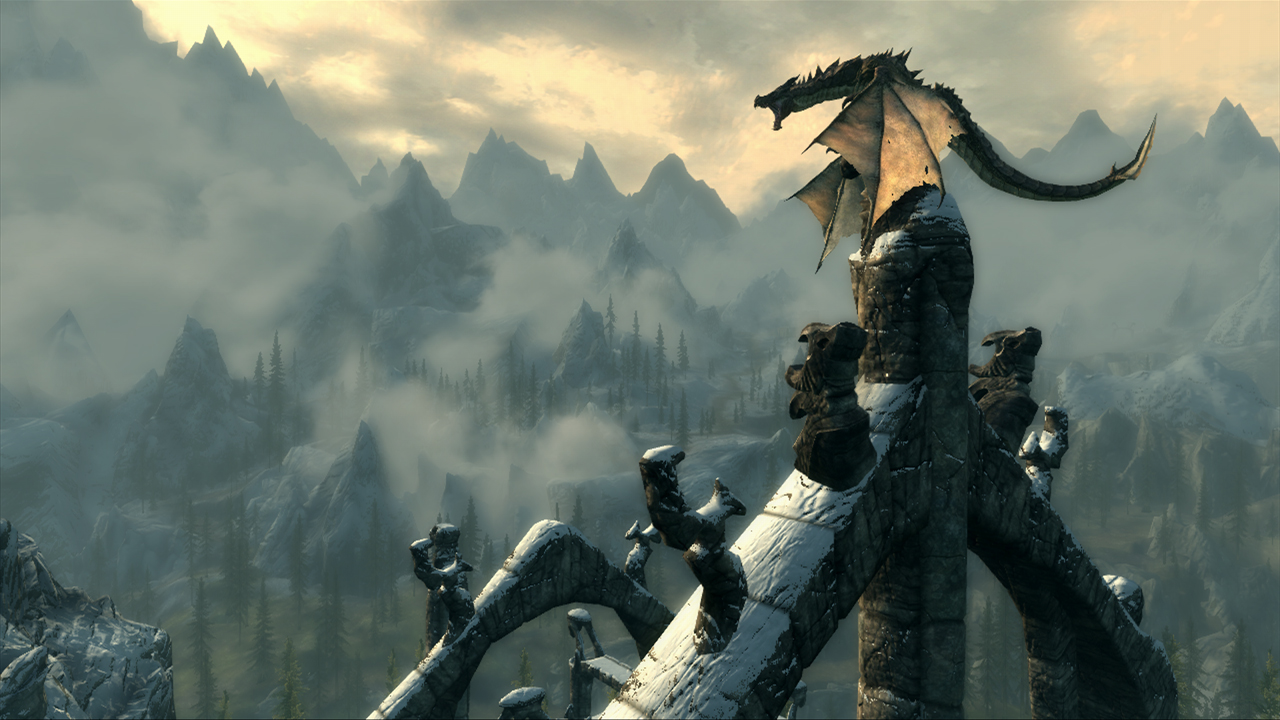 Darkriku71's Immersive/Fun Skyrim Mod Collection
Collection by
Lorengod71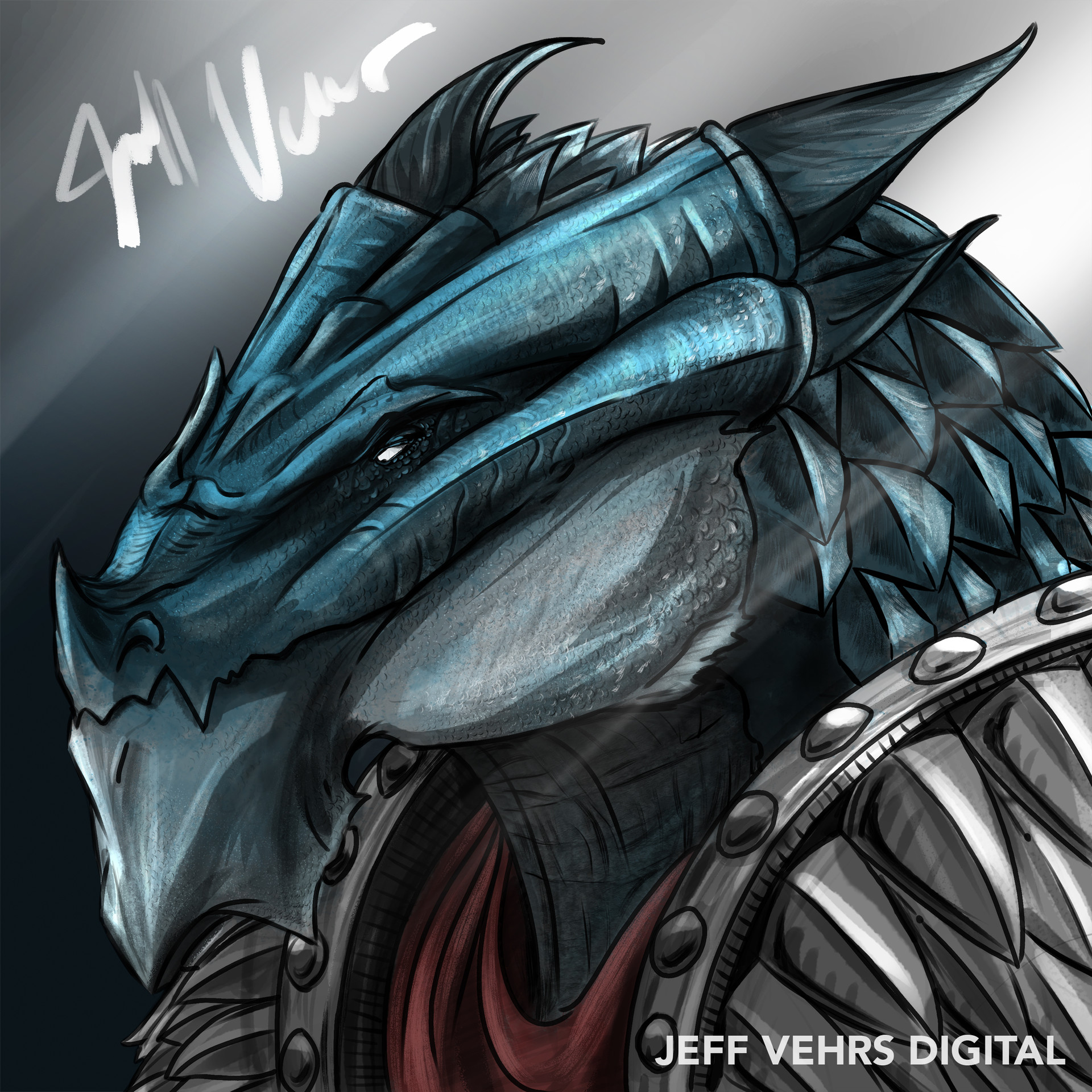 Dr.Zoidbergs prefered mods
Collection by
Dr.Zoidberg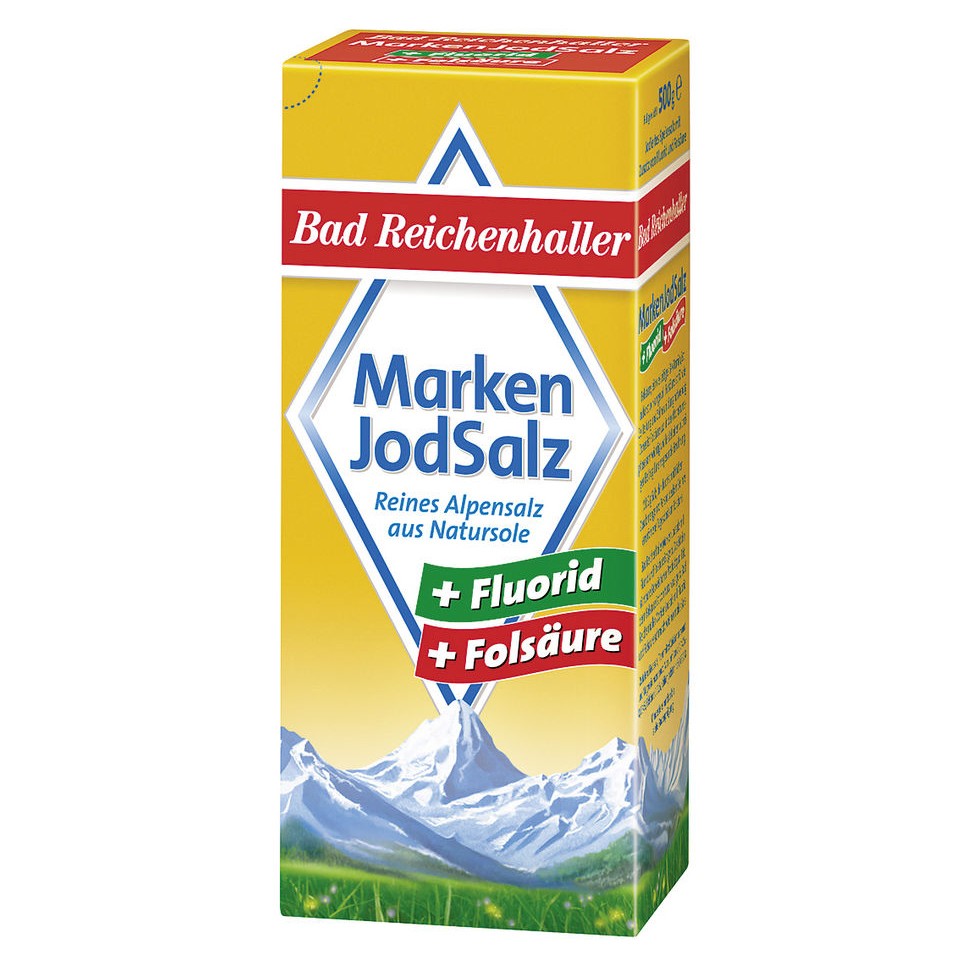 Mods that work on low-end PC´s
Collection by
FOuT_Vetinari
Needs Skyrim Skript Extender

Myrim
Collection by
KacyKang
A bunch of awesome mods