Containing item: "Point The Way"

Showing 31-60 of 339 entries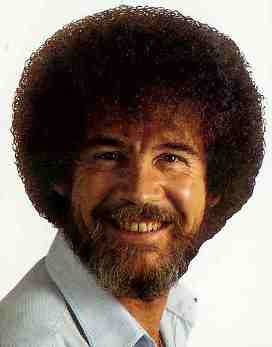 My Skyrim Mod thingys.
Collection by
Cortex
Derp derp.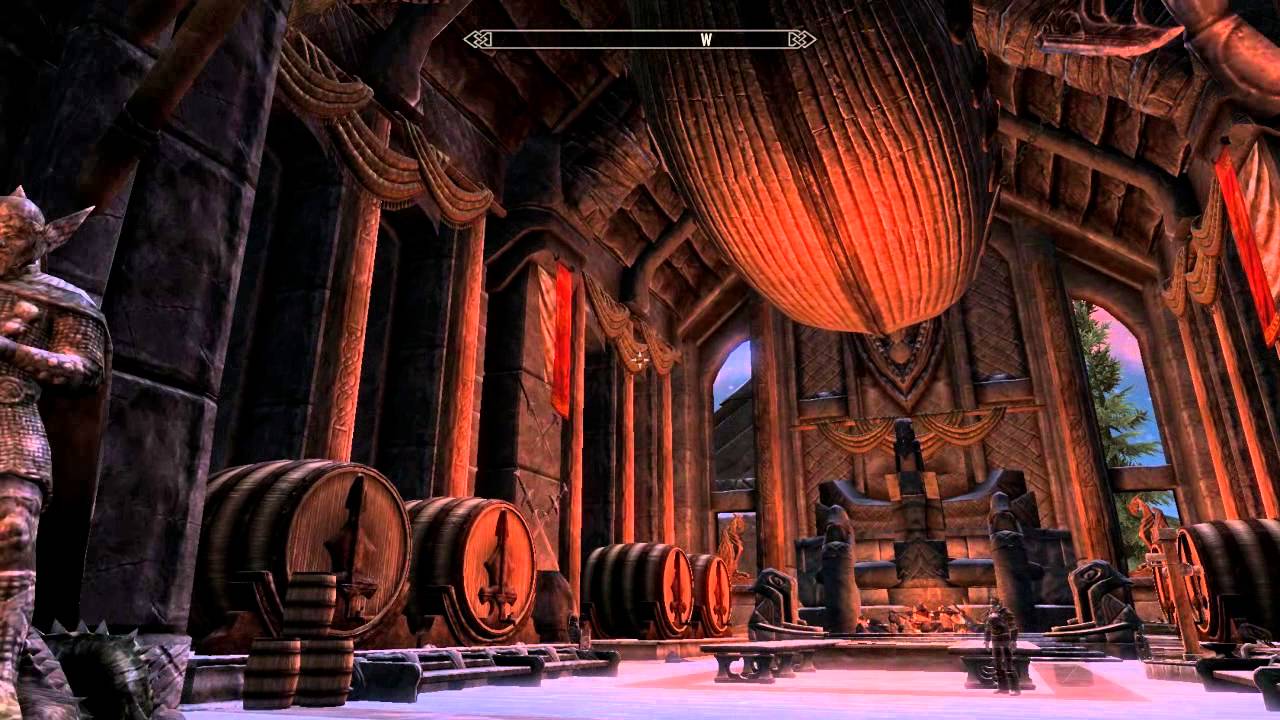 Skyrim Essentials by Patriot
Collection by
Patriot
Requires SKSE http://skse.silverlock.org/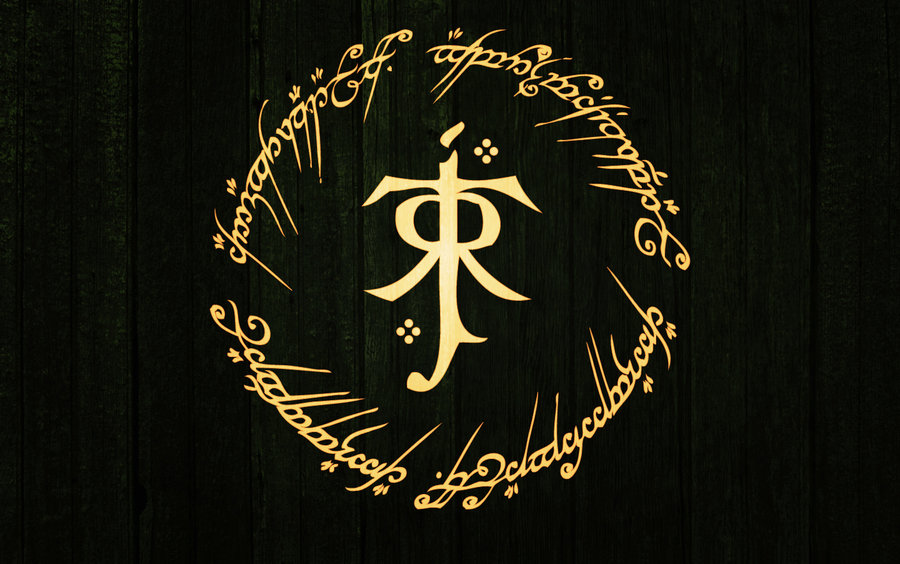 Mo' Skyrim
Collection by
Asriel Dreemurr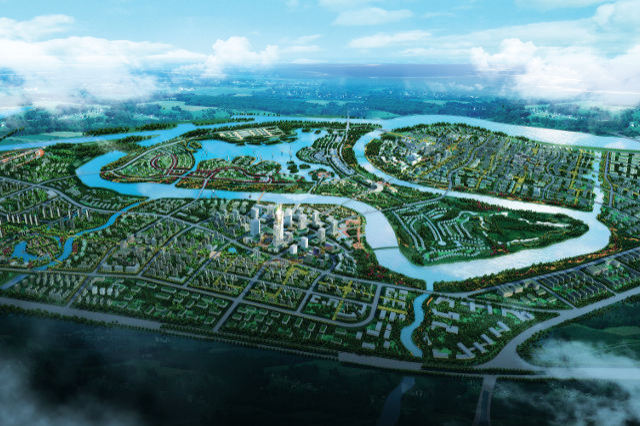 Lore Upgrade
Collection by
Obersturmbannführer Sariah
This collection was made in order to enhance your Roleplaying Experience and Skyrim Lore and adds new options for the player.

Iriseon's Essentials
Collection by
Iriseon
Iriseon's Essentials is a collection of mostly graphical enhancements for Skyrim and minor tweaks, staying true to the vanilla gameplay. Requires Hearthfire and Dawnguard.

Graphics mods + some gameplays (lore friendly)
Collection by
Antresolka
Mods thats I use. It looks and works pretty well. Requires Hearthfire, Dragonborn, Dawnguard and SKSE. All mods are lore friendly. I cannot guarantee it will works with your installed mods. Enjoy :)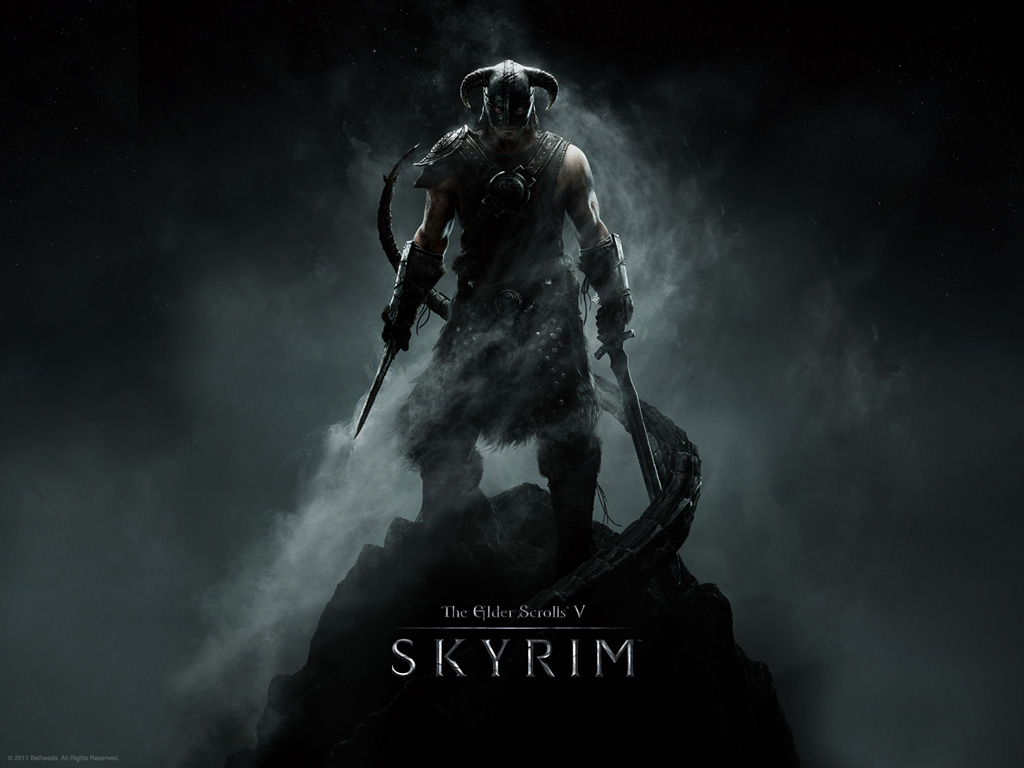 Delta's Skyrim Experience
Collection by
DeltaWolf7
This collection contains all the mods I have found to make Skyrim more interesting and dynamic. These mods have been tested to make sure they work well together This collection requires the Skyrim DLC packs: Dragonborn, Heathfire and Dawnguard Getti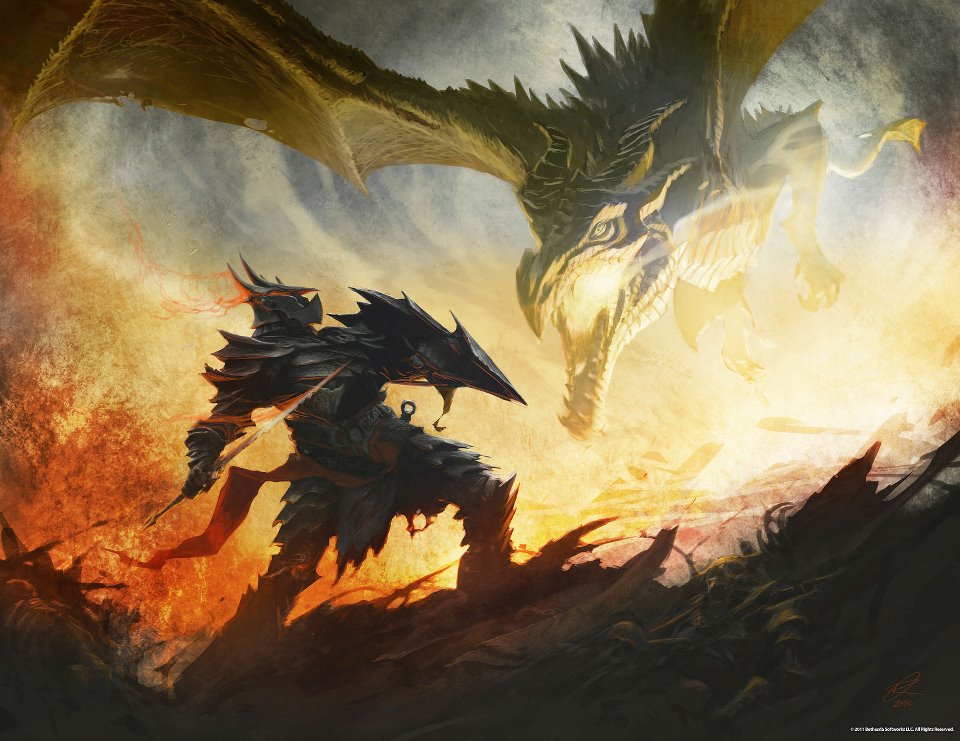 Prince Joaquim's Royal Skyrim Collection
Collection by
4rc4ngel
If you are looking for a more beautiful,immersive and fun experience in Skyrim,then consider these mods as an adequate start towards those goals.More than just a grouping of miscellaneous mods in one place;this collection has a mod to improve just about an

Ultimate Skyrim Collection
Collection by
Beer Whisperer
Enjoy your new Skyrim. All mods are lore friendly. No zombies or something. You need all 3 DLCs (Dawnguard, Dragonborn and Hearthfire) to run all mods together. If you don't have all DLCs please use mods seperately. You don't need SKSE. They all can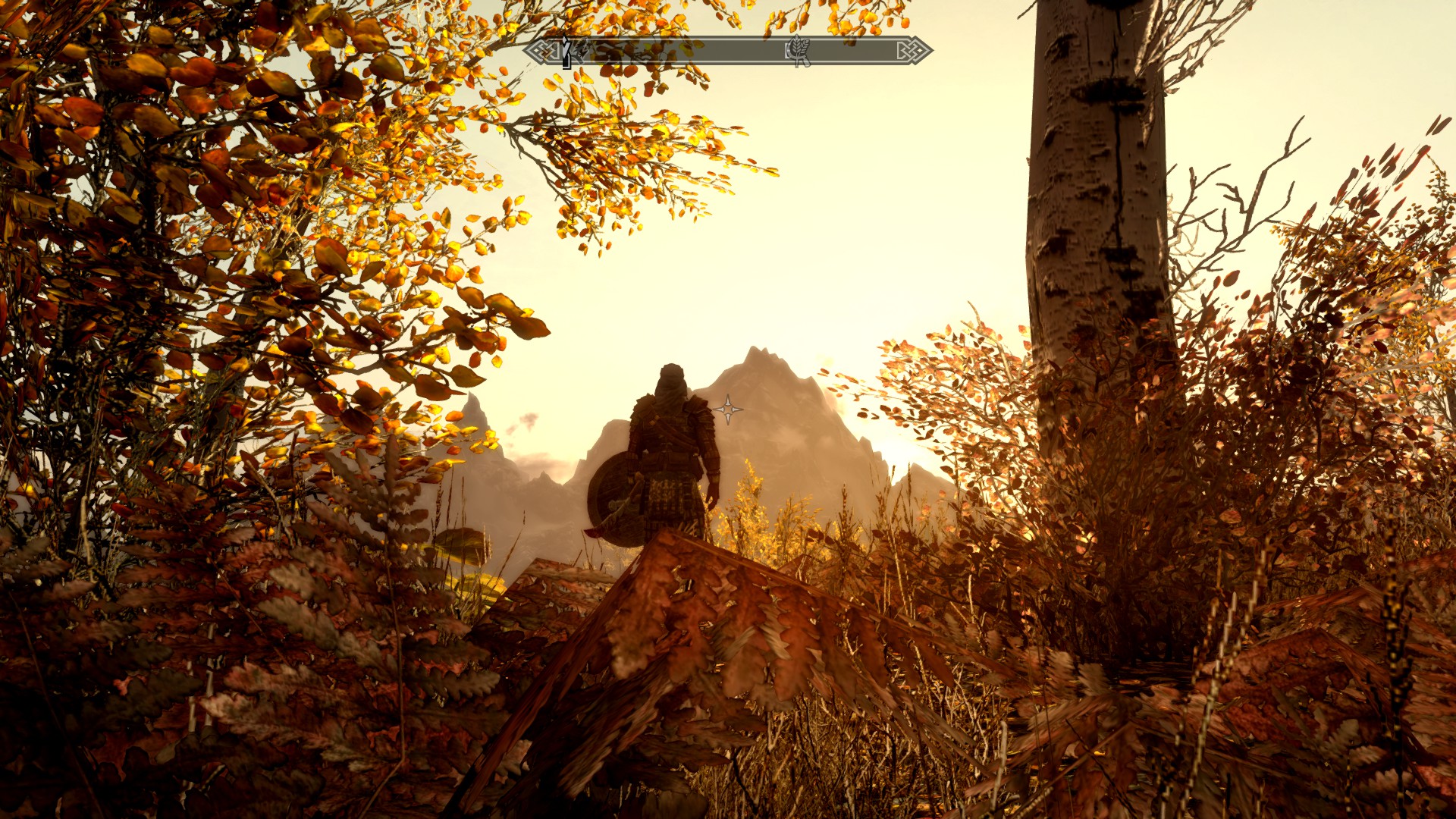 Visivante's HD Skyrim (VHS) 3.0
Collection by
NordikaMan
1.0 was in alphabetical order. 2.0 was in proper load order. But had a few conflicting mods. 3.0 is in proper load order and has been thoroughly tested and now runs without conflicts.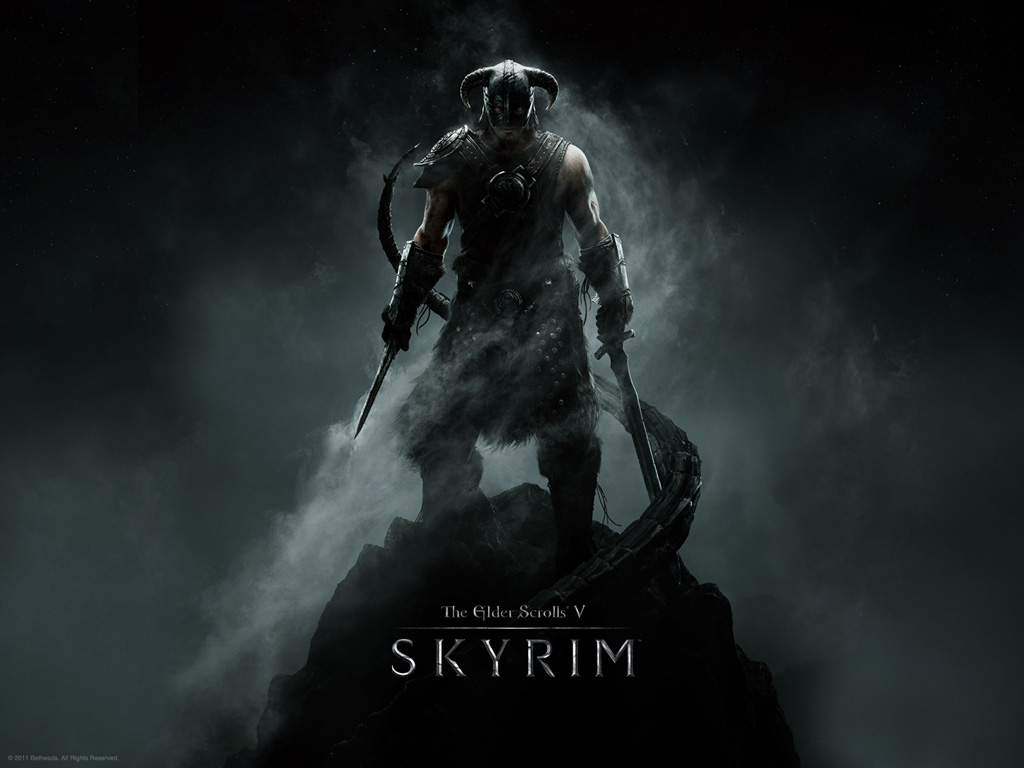 Danno's Skyrim Collection
Collection by
dannodude101 (K.O.T.B.O.)
This a collection of mods to make your gameplay a littel better without changing the game to much. Hope you like it and if you now any other mods that dou t change the game to much let me now.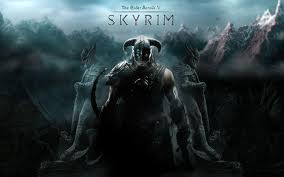 FOR PANC
Collection by
?MitchOization #

Neuyasha's Modded Skyrim
Collection by
Neuyasha
Mods that make the game more interesting to me. There are mods that change bodies, faces, dungeons, the look of the landscape as well as taking items from the game for performance and adding balance textures. Make sure that when you are loading your fil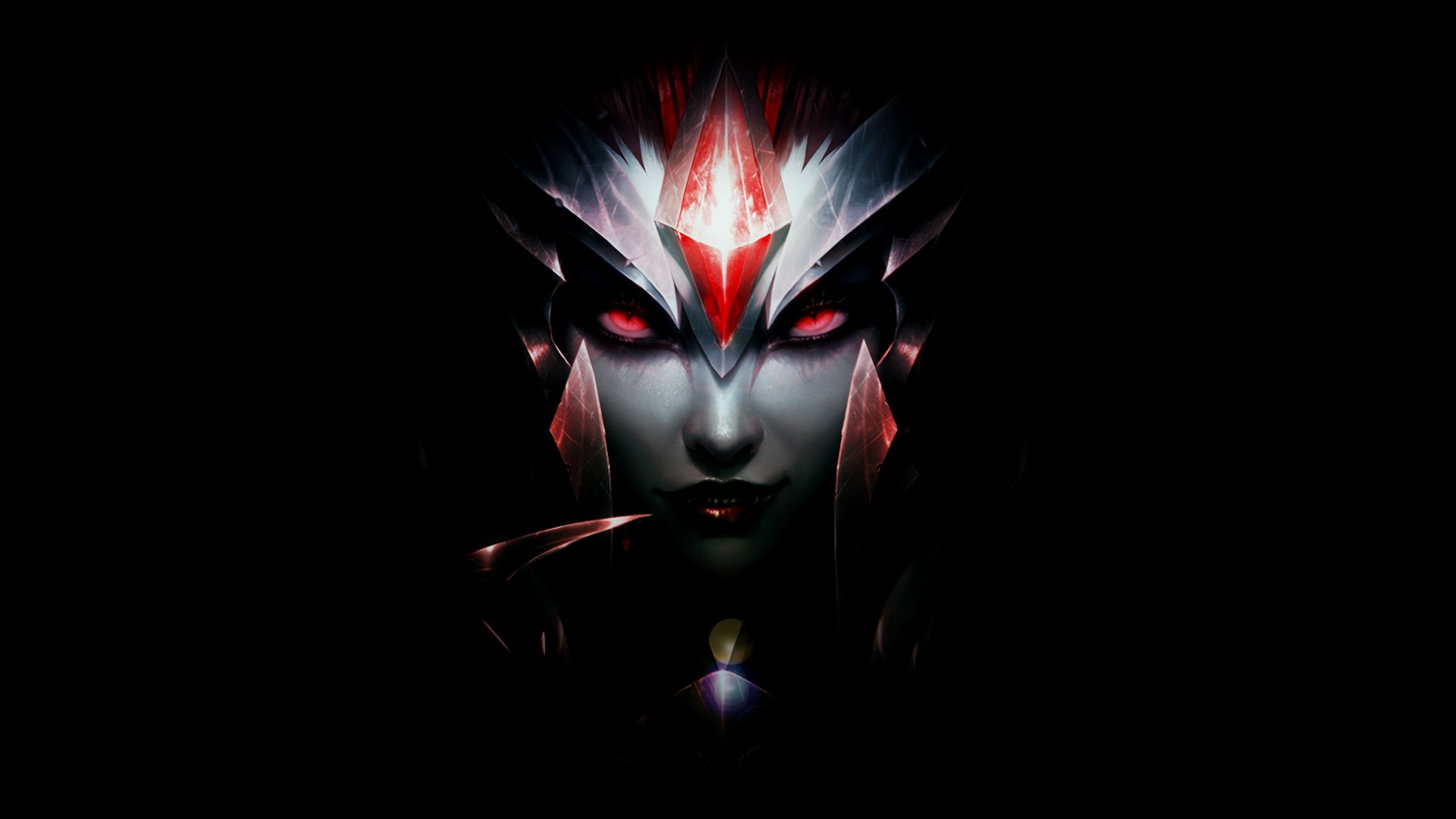 Mods para online
Collection by
Kitty Skin
Mods que usamos con mis amigos para jugar con tamriel online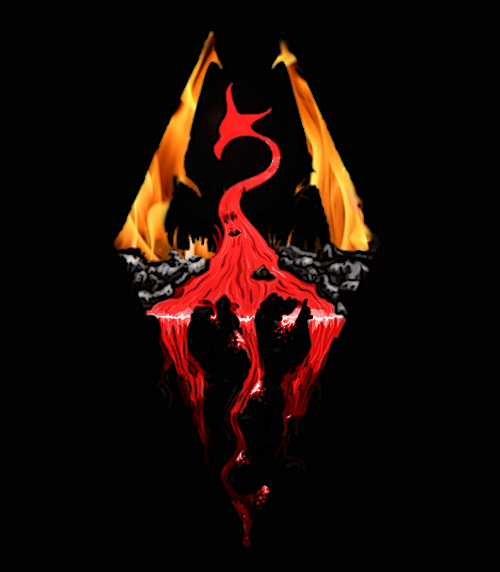 The 200
Collection by
Ambushclose
200 Reasons to reinstall Skyrim. All DLC required. SKSE required http://skse.silverlock.org/ Mod Organizer required http://sourceforge.net/projects/modorganizer/ SSME (Skyrim Startup Memory Editor) Highly recommended http://www.nexusmods.com/skyr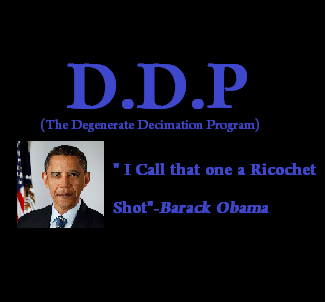 DDP Templar PAck Fuck The Elves
Collection by
Ven
alright listen to me you knife eared piece of shit if you go any fyrther with your piss stained pubic hair you call a wig im gonna wreck your shit so hard that you wont even be able to walk with your limp dick im gonna shove my foot sdo far up your shaven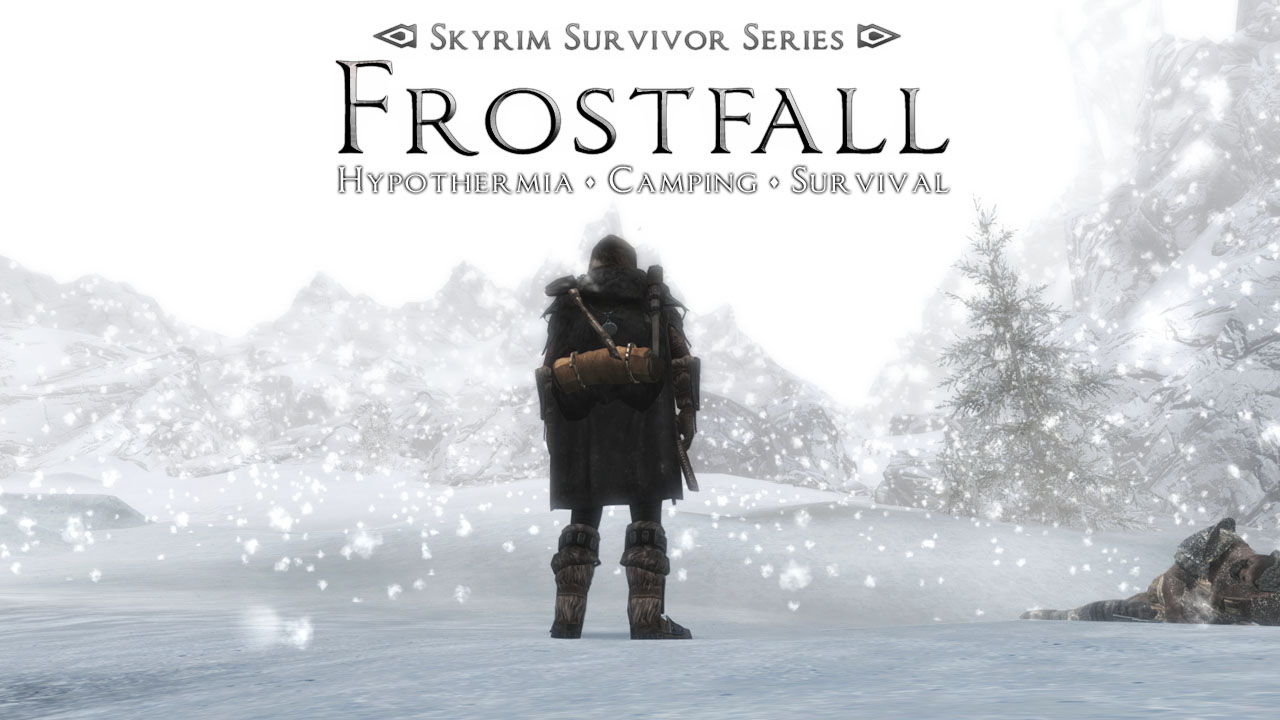 Survival Series & World Interaction(No Visuals, Gameplay Enhanced Only)
Collection by
Ly
Survival Series & World Interaction(No Visuals, Gameplay Enhanced Only)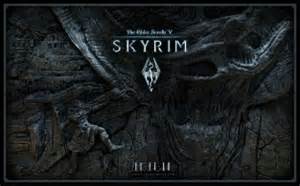 Enhanced Skyrim
Collection by
Buddy
Any mods that would make Skyrim more immersive and expanded.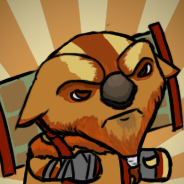 Liamjon13's Collection of Good Mods
Collection by
Liamjon13
A collection of mods that either, balance, fix content, add content that was cut from the game or minor improvments

Awesome Mod
Collection by
Zack
For people who like anuses.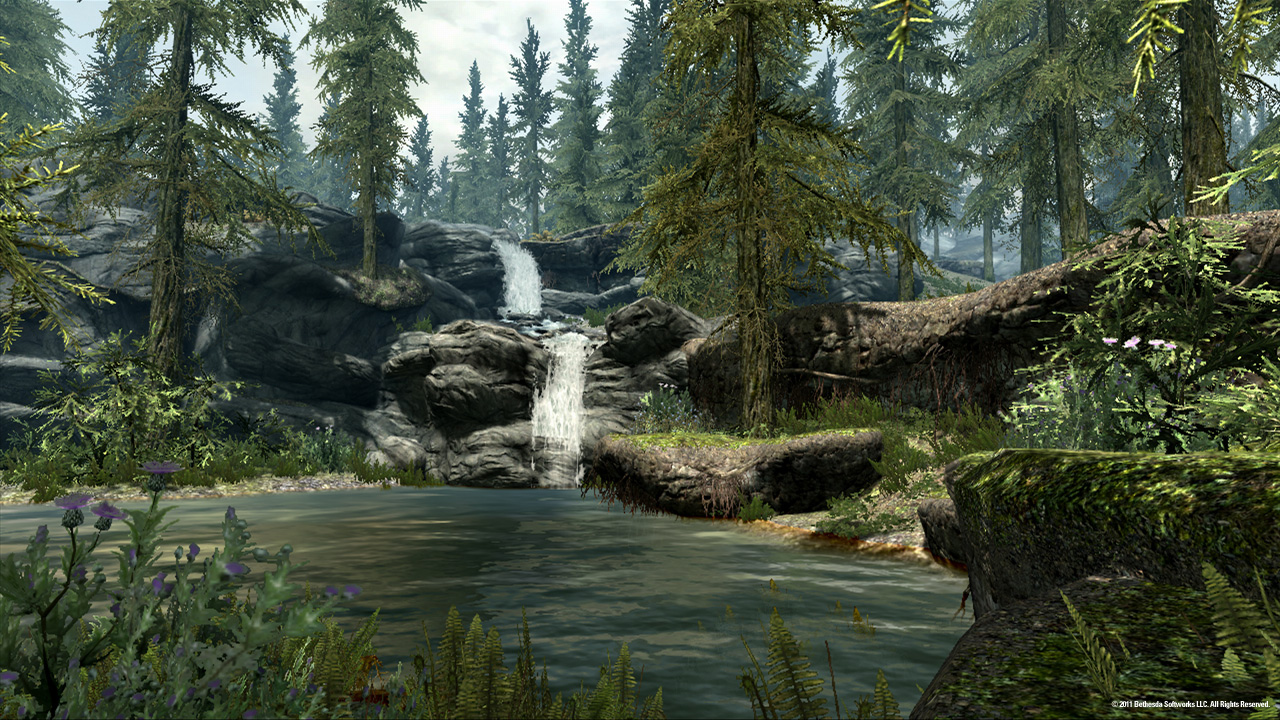 6!r1's Mod Collection
Collection by
Seishiro
Mods I use and love that don't decrease preformance greatly, and fits the games lore. Updated for DLCs, make sure to uncheck if you don't have the DLC required. I also excluded SkyUI, due to needing SKSE, but totally recommend both of those. SKSE will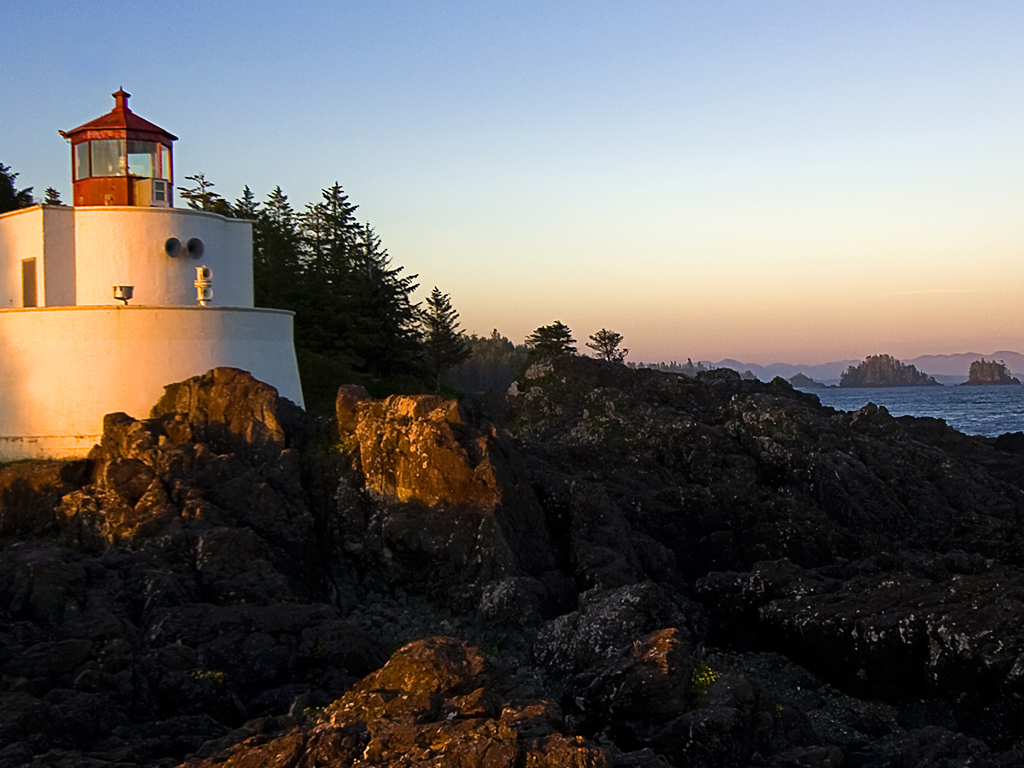 Working 10/17 all dlc
Collection by
Vox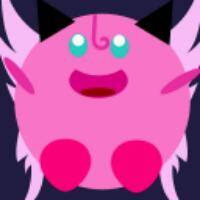 Working Skyrim Mods Tested and Played
Collection by
gremlingamergirl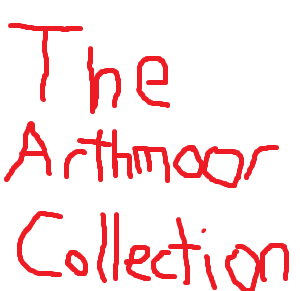 The Arthmoor Collection
Collection by
Namikai
A collection of all of Arthmoor's mods, compiled for easy installation. In this collection you have the essential "Unofficial Skyrim" patches, a few immersion boosters, some small-scale expansions, and an alternate start mod. Edit 11/7: Added the newly

Skyrim for me
Collection by
c4NiS
Enchanted nature, towns, weather and much more. Using ENB plugin from Skyrim Nexus. Therefore I am not using any Enchanted lightning of Skyrim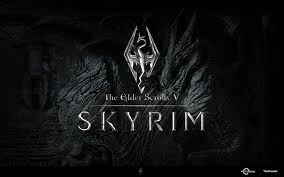 Chadly's Super Skyrim (150+ mods)
Collection by
chadly2150
My personal collection of mods. The build I play with myself, so good I thought I'd share. Don't know what the hit to your system will be. I'm on a laptop: Core i7 - 2GB GeForce GT 630M and it runs good. Mostly minor graphic tweaks and class or spell enhan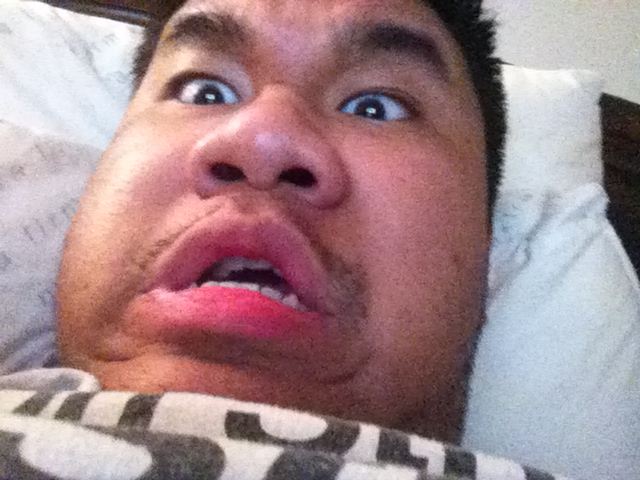 Skyrim Hot Stuff
Collection by
[FgC] Galthor
Don't tell me what to do.

Pro Skyrim #10/10
Collection by
The_Kazoo_Killer
Must Download!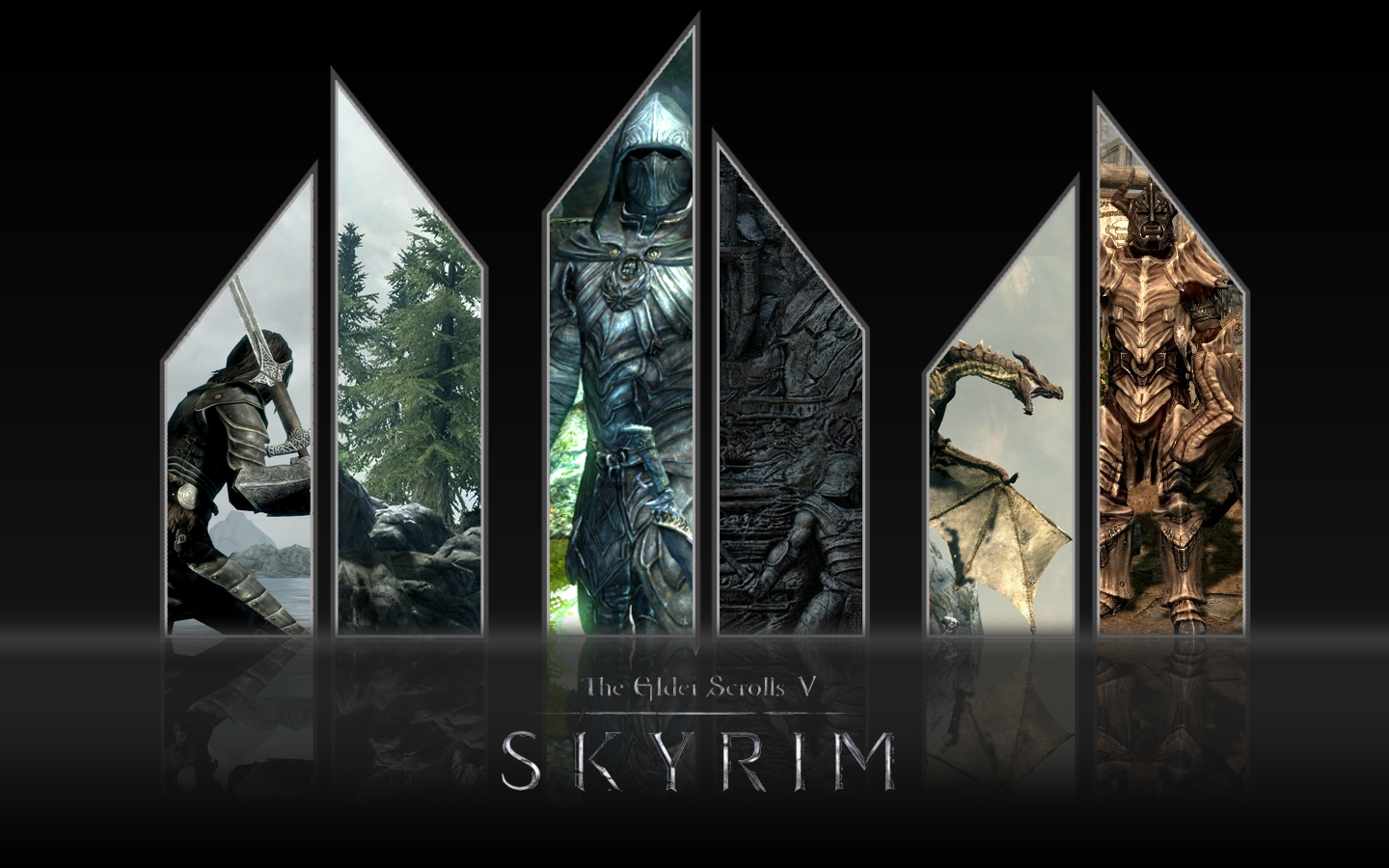 Skyrim MOD Collection [Low-Medium Speccs]
Collection by
David Kappafield
Tested all of them together and alone. They work well together and you will lose nearly 0 FPS. Gameplay is still fluent and feels good. Theres no stutter at all, no Crashes or anything. I Recommend: Subscribe to all of them (as a Bundle) for the best E

My Currently Subscribed Skyrim Mods
Collection by
sʜʀᴇкτᴀcυʟᴀʀ
These are the mods I am currently using on my sessions of skyrim. ( This list may or may not be up to date to the mods I have installed, and some mods may have been taken off the workshop. )