Containing item: "Auto Unequip Arrows"

Showing 61-90 of 923 entries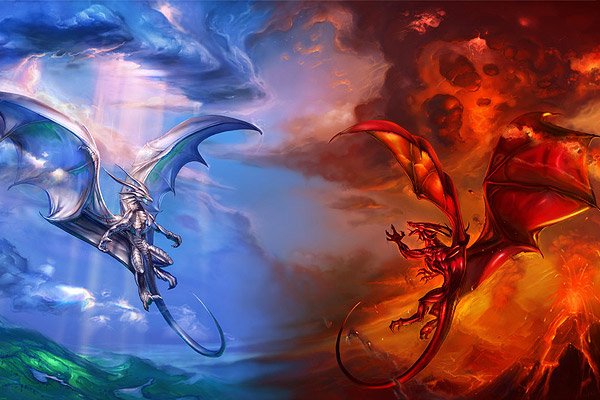 Skyland
Collection by
jessmeister0070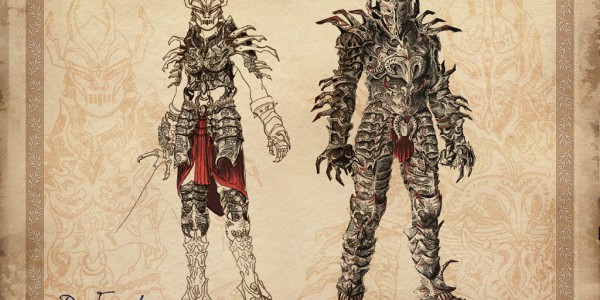 Content: Armor and Weapons.
Collection by
Casper
Just trying to organize all my mods into sections. For easy viewing I created a list order: Head Gear Armor Armor Sets Misc Weapons I'll keep updating as I find cool stuffs. 07/05/2012 Added "Bandolier - Bags and Pouches" and "Vanguard Armor" ...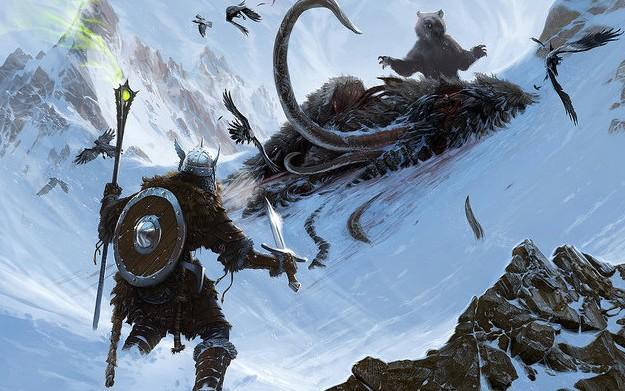 The ultimate immersive Skyrim experience.
Collection by
Mr. Bear
This is a lore friend collection of mods that I personally use which create a pretty darn great feel of immersion in the game. Since I'm using those mods myself I haven't noticed any bugs or incompatibilities other than the mandatory Skyrim crash(tm), so ...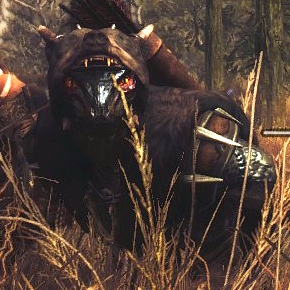 Lore Friendly Mod Collection
Collection by
The Batman
This is a collection of mods I have put together. They are made to enhance the experience of Skyrim without breaking the ambience and overall feel of the vanilla game. I recommend you use these in addition to the following mods from Skyrim Nexus: 36...

Skyrim at its Best
Collection by
Bathroom Noises
A collection of some mods that make skyrim great.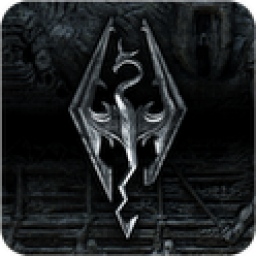 Talon's All-In-One
Collection by
talon
My ultimate Skyrim enhancement collection of around 85 mods. Contains non-conflicting, high-quality mods ranging from turning your world into a more lush, immersive experience, to simple must-haves such as a level 252 uncapper. I didn't include some ...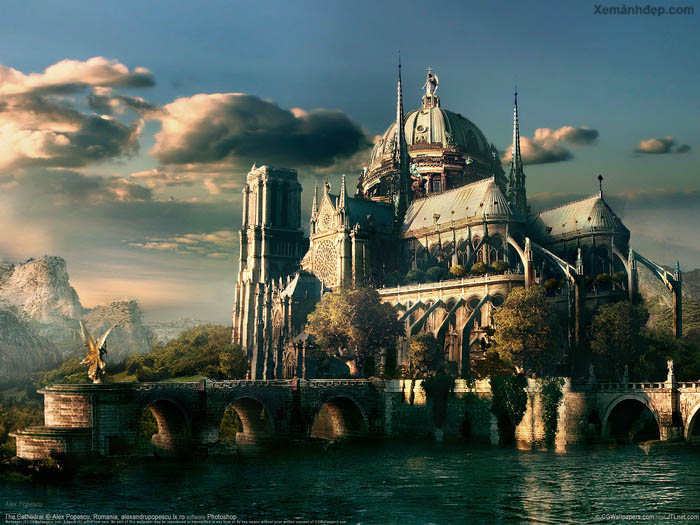 Realism and more adventures
Collection by
Ashley Scott
These mods are from nexus and also from subscribing here. They add reality, difficulty, practicality and lore friendly fun to the game. Be a druid! Change into a sabretiger or a bear or a spider! Use the cosmos power instead of destruction power...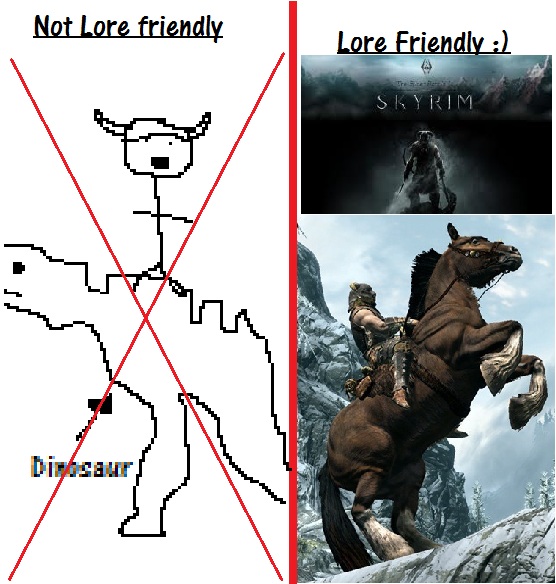 Lore Friendly Ultimate Mod Collection
Collection by
zezblit
This is my first ever anything on steam so bear with me :D I have recently become slightly obsessed with Skyrim mods and I tried telling my friends the virtues of this most noble of past times... they didn't listen or said they could be bothered, so i've ...

Adventure Mod-Pack
Collection by
[bmbl] hinfort
In normal Skyrim you are usually running from quest to quest, but now, you have to prepair for every single one. This Adventure-Collection adds a lot of new features to your Game, for the best survival feeling ever! (I´m sorry if there are some Eng...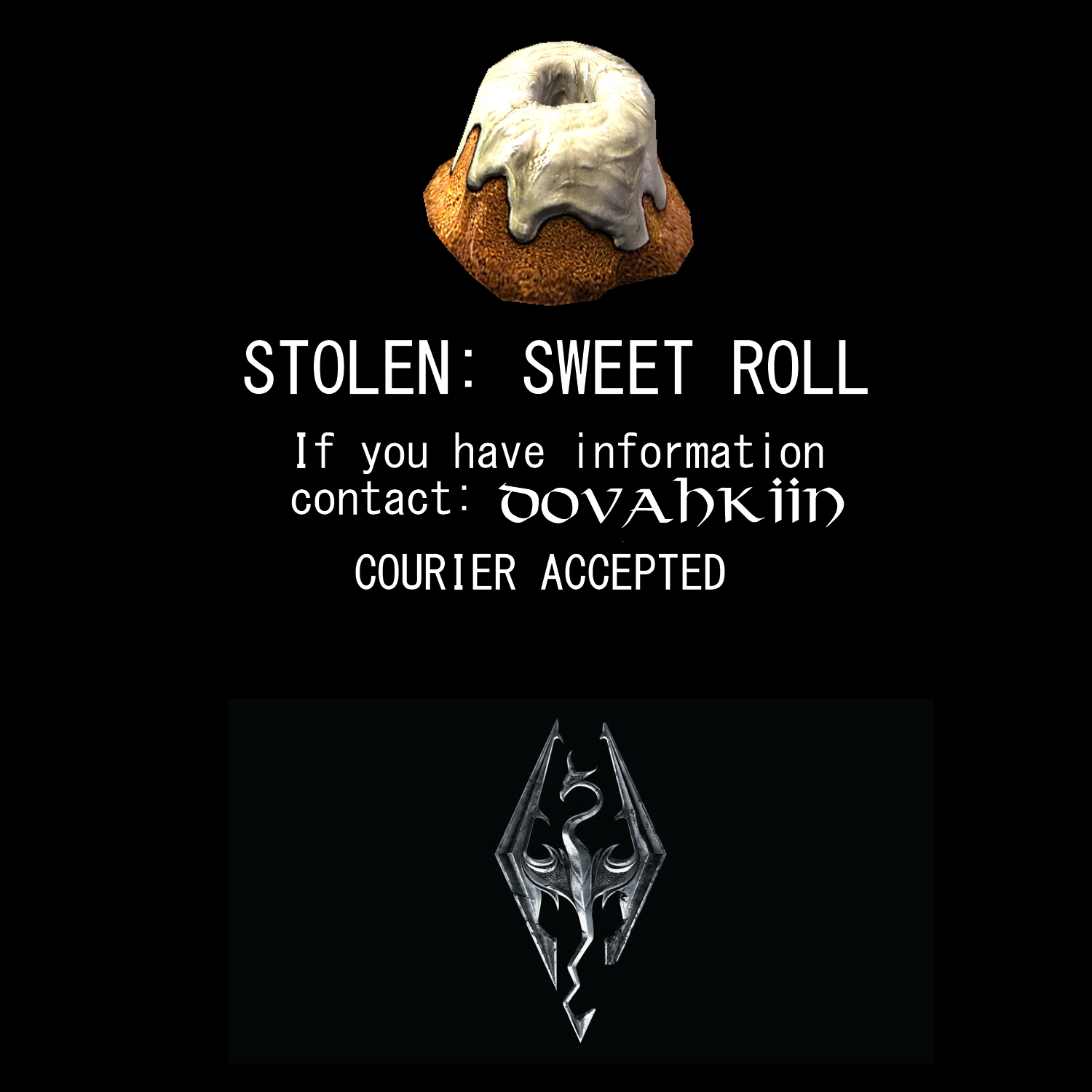 How I Like My Skyrim
Collection by
Hybrid
Its How I Like My Skyrim. I Hope you like some of these mods i have put together. IMPORTANT: Any exceptions to them all working together will be under here: - AFT created followers can be buggy with the lanterns sometimes. - Handyman + Playable i...

A Beautiful Skyrim. (Graphic Enhancement Mods)
Collection by
Matt
= this Collection is based of the best graphic enhancers mods that are compatible with each other ( At least they should be). (CHECKED ALL Mods Are Combatible with Each other) My Pc is not that good of a Pc (It has a intel I3 processor so yea it suc...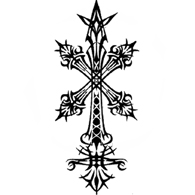 Vagrant's Essential Skyrim Mod Collection
Collection by
Vagrant
Welcome to my list of mods for Skyrim which I can't live without. Here's a brief explanation of why I use these. ~UTILITIES~ - SKSE : This is THE mod that will make almost every other mod work properly. SKSE stands for "Skyrim Script Extender". ...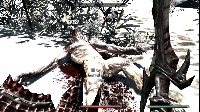 SkyRim Pack 1.1
Collection by
eddie013
This collection is designed to make the adventurer's experience realistic.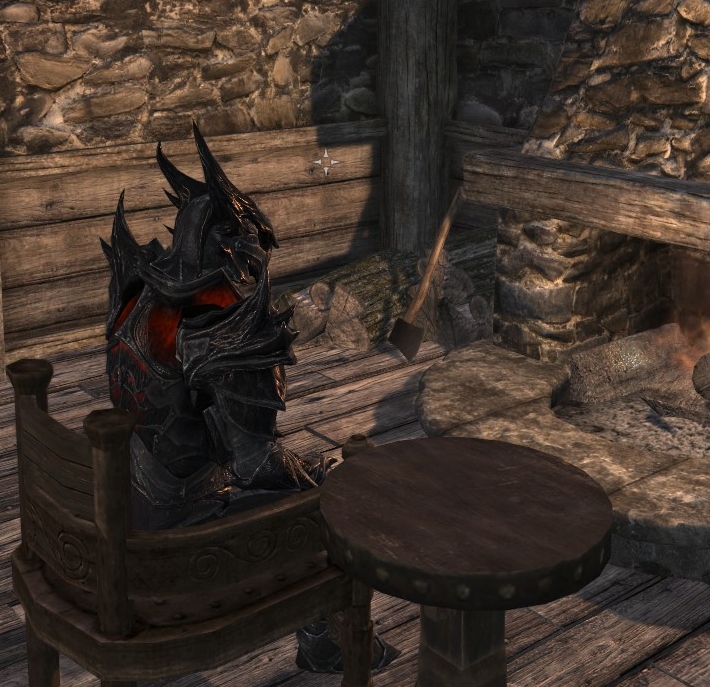 Barlov's Skyrim Modlist ~ Asthetics
Collection by
Barlov Monkiss
(Updated: 14 July 2012) I use NMM, but I'll attach mods I find on Steam > http://skyrim.nexusmods.com/content/modmanager/ --- Asthetics Only --- DRT: http://skyrim.nexusmods.com/mods/13931 FR: http://skyrim.nexusmods.com/mods/11447 NI: ...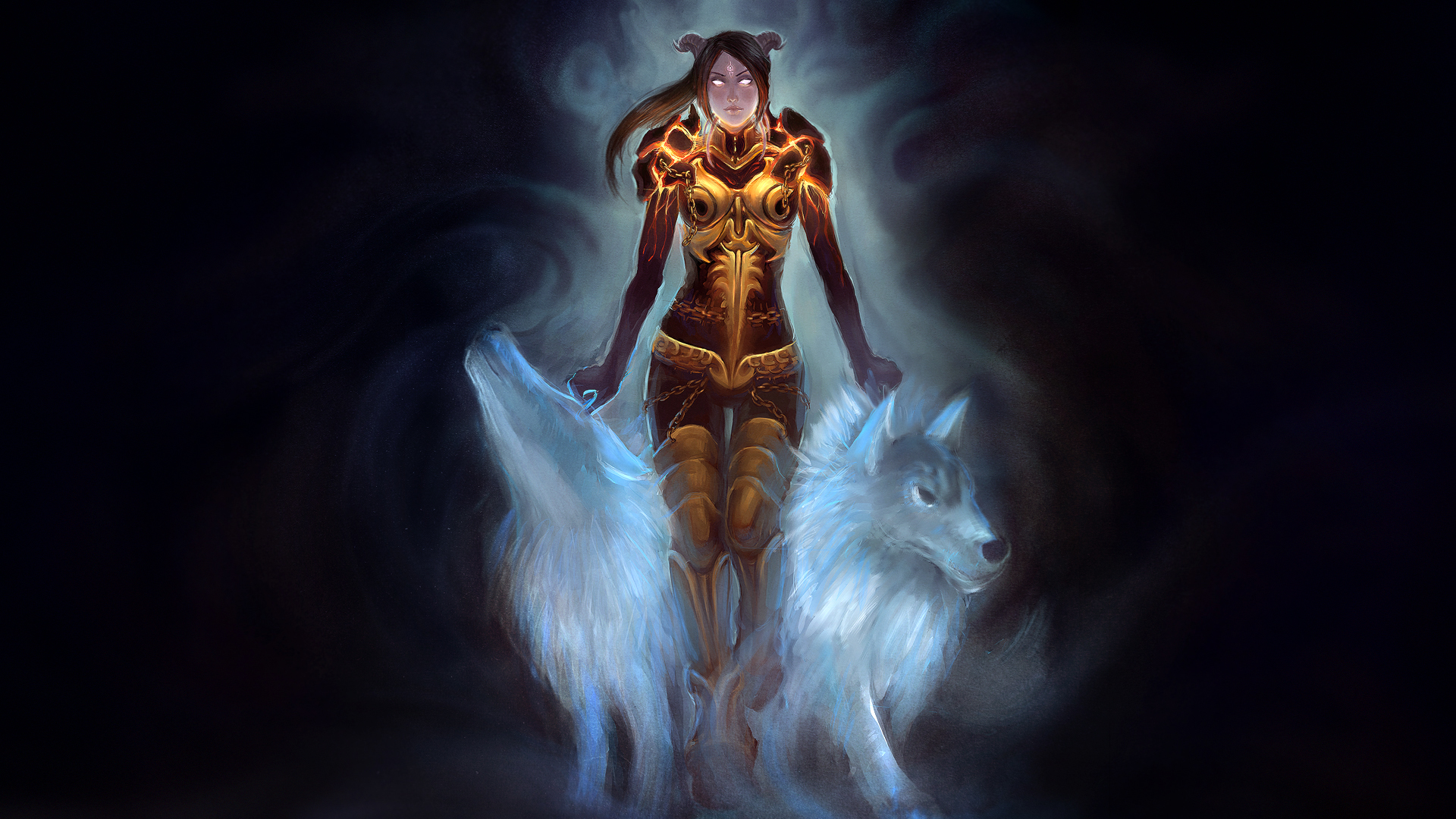 Essential Skyrim Mods (Lore Friendly)
Collection by
Rysten
A selection of mods that enhances Skyrim gameplay without disrupting the balance and lore of the game. SkyUI requires SKSE which can be downloaded here http://skse.silverlock.org/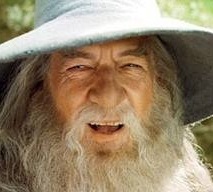 More fun from SKYRIM!!!
Collection by
Wojdal
A few mods, what will make Skyrim more funny and interesting.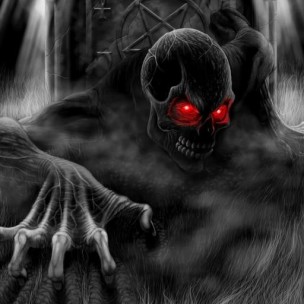 Best Realistic Collection
Collection by
DiMeNsIoNs
This collection is very basic and no glitches and will not change the game. Realistic lighting with alot of eye candy. There is no fast travel except the carrages outside of the capitol cities. Camping is now in the game and is very useful ...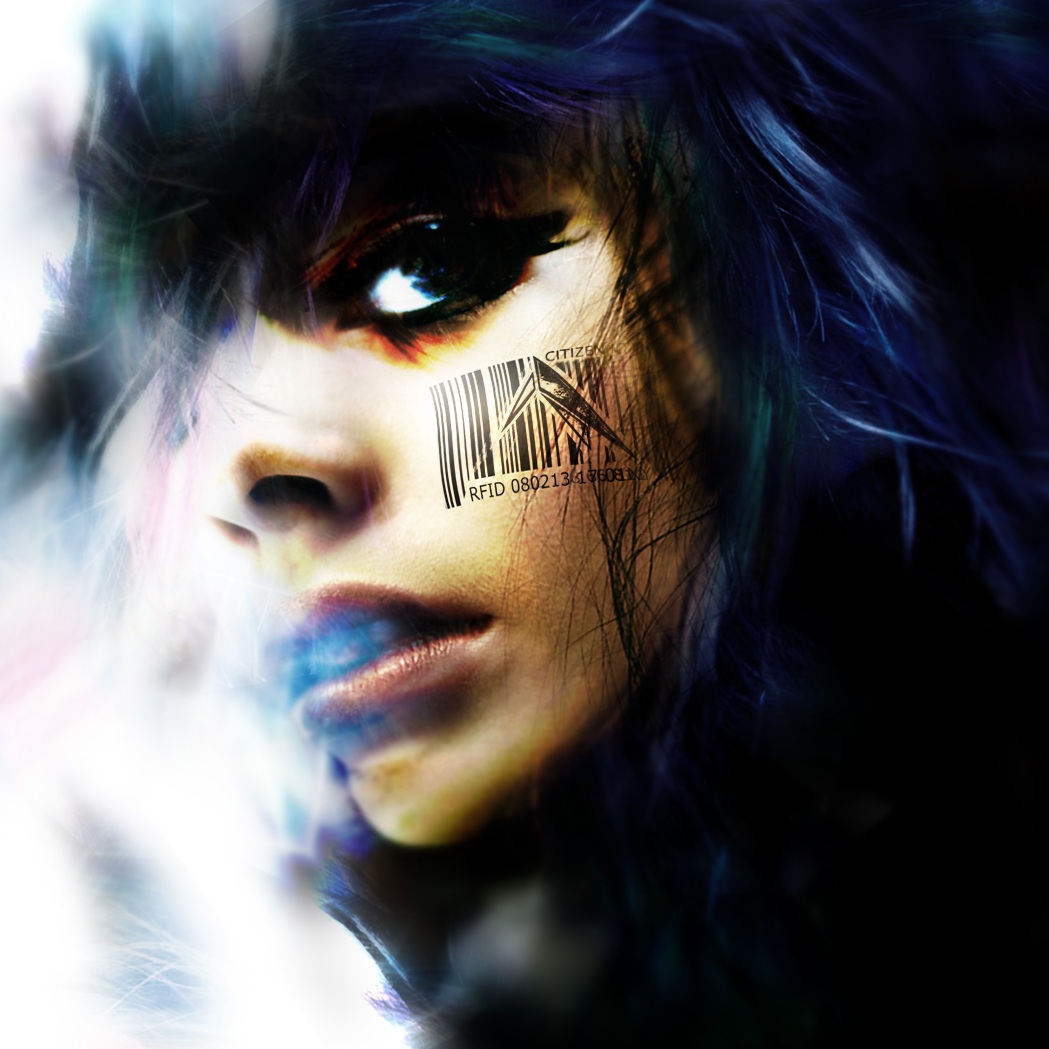 Top Rated All Time Subset
Collection by
Norfen
Just a subset of the top rated all time mods, all 5 star rated.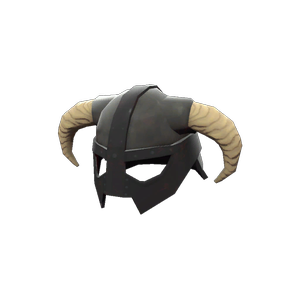 Fixes and Conveniences
Collection by
waifustealer69
A collection of mods that add conveniences for travel, smithing, etc, but do not feel like cheating in any way.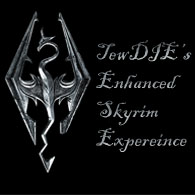 TewDIE's Enhanced Skyrim Experience
Collection by
TewDIE
A collection of mods that enhances both the graphics and the gameplay of Skyrim. Its a better version of vanilla. Not loads of gameplay changes. Works best with the HD DLC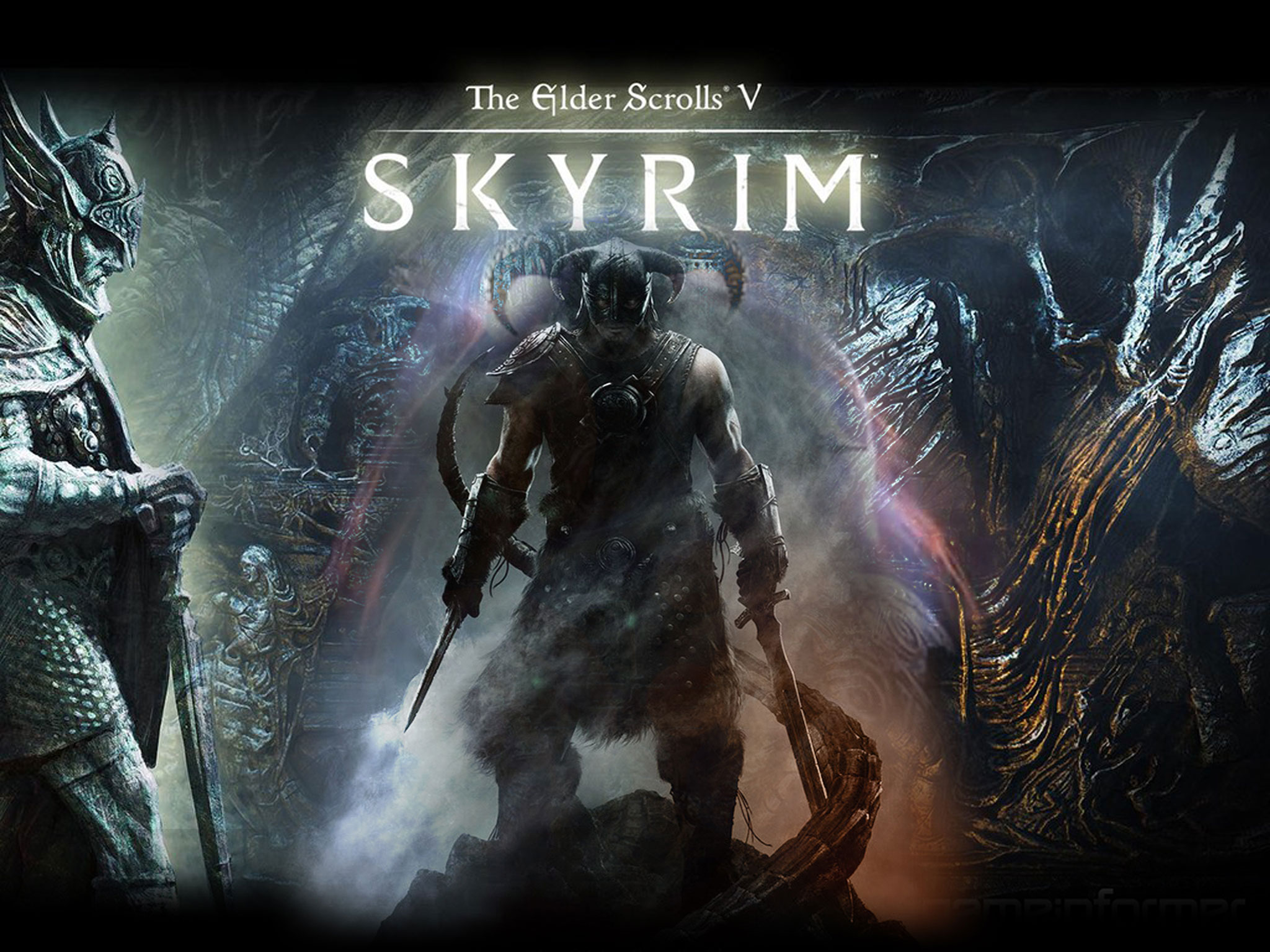 My Colletion of Skyrim Graphics & Landscape Mods
Collection by
Cuun
This is my colletion of mods that effects the graphics and landscape. Some off the mods does also effects diffrent races, characters and creatures.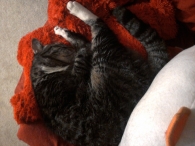 Essentials
Collection by
Peregrinus
Collection of mods that should enhance your overall Skyrim experience without affecting gameplay and balance.

Skyrim Mods
Collection by
✪TheKillingJoke✪
MODS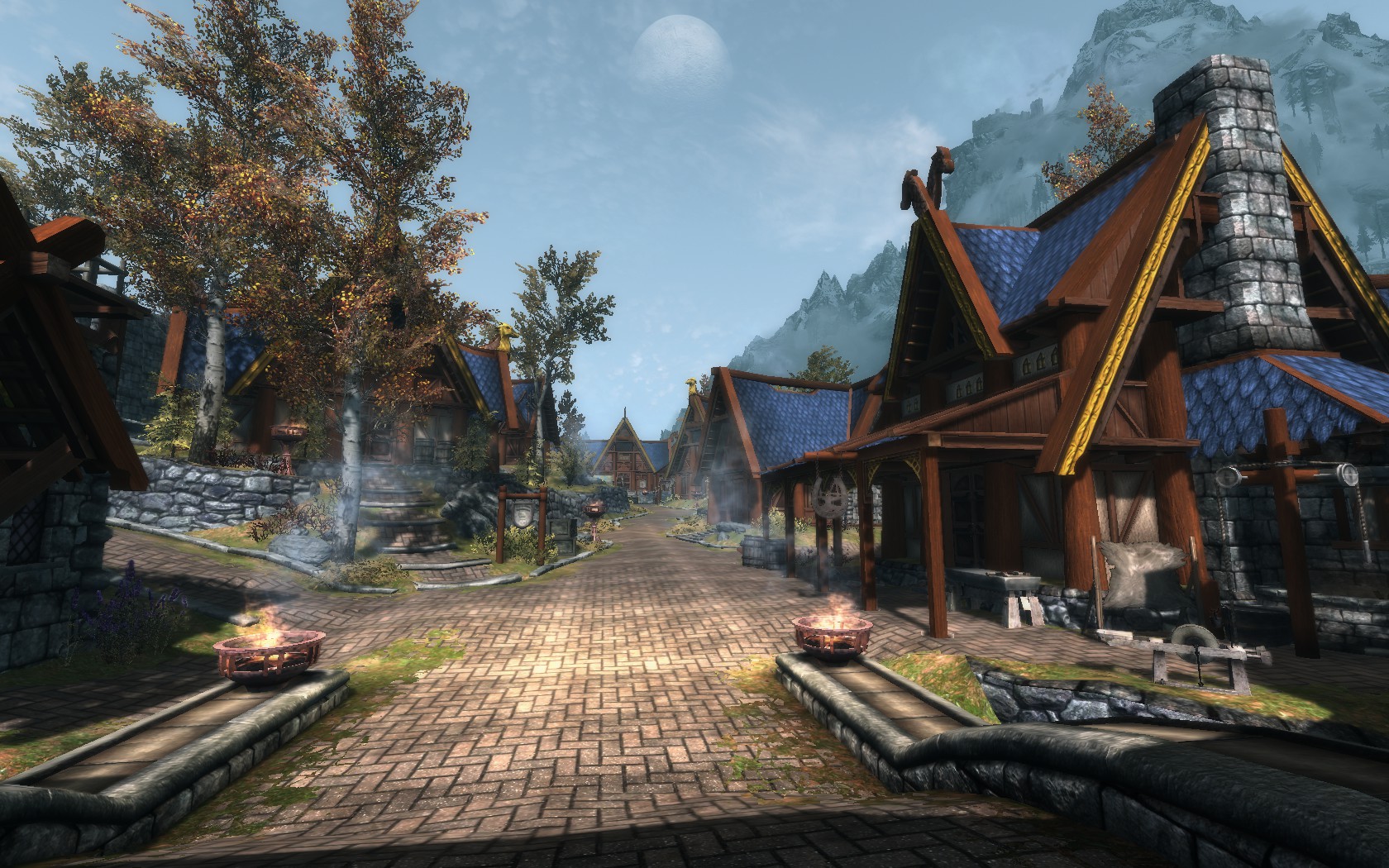 Sound and Beauty of Skyrim
Collection by
Eazy
From Sound Mods, to Graphics, and UI mods. Comment if you want anything added or changed. Mod I used for whiterun and other Major holdes are right here. Sexy Whiterun : http://skyrim.nexusmods.com/downloads/file.php?id=7059 . Give props to the creator, mo...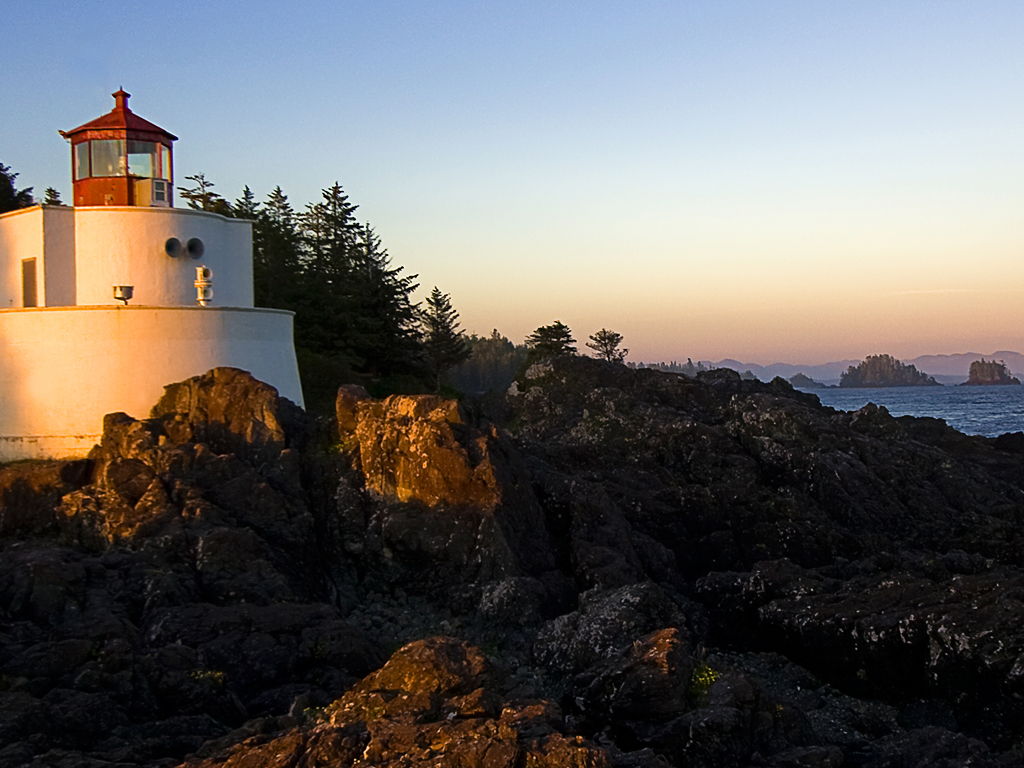 add content,better graphics, and stuff (all working together)
Collection by
exmoonshiner
all these mods work together .....took alot of testing but i finaly got it working feel free to comment i take no credit for the mods ....just the collection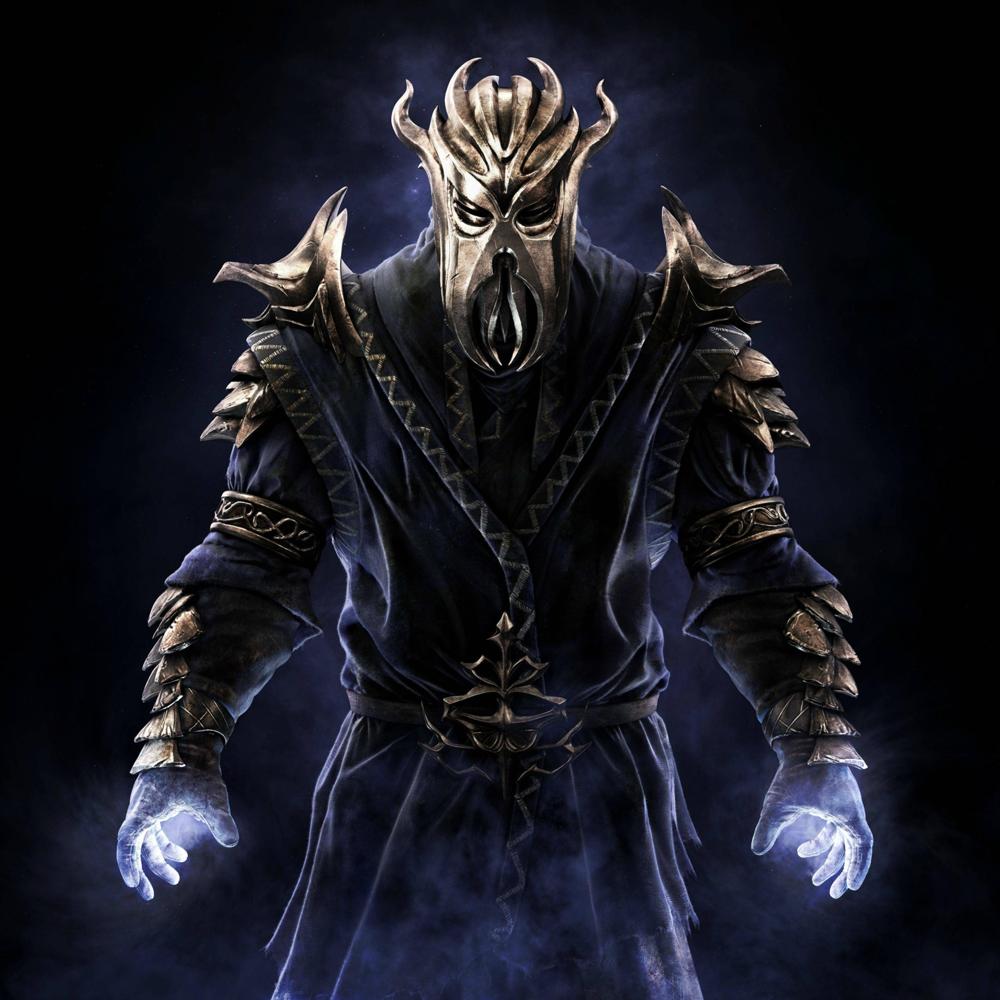 Better Skyrim
Collection by
Ancient/古代鬼
Makes Skyrim looks better and add more stuff and makes it more fun to play than the normal ;)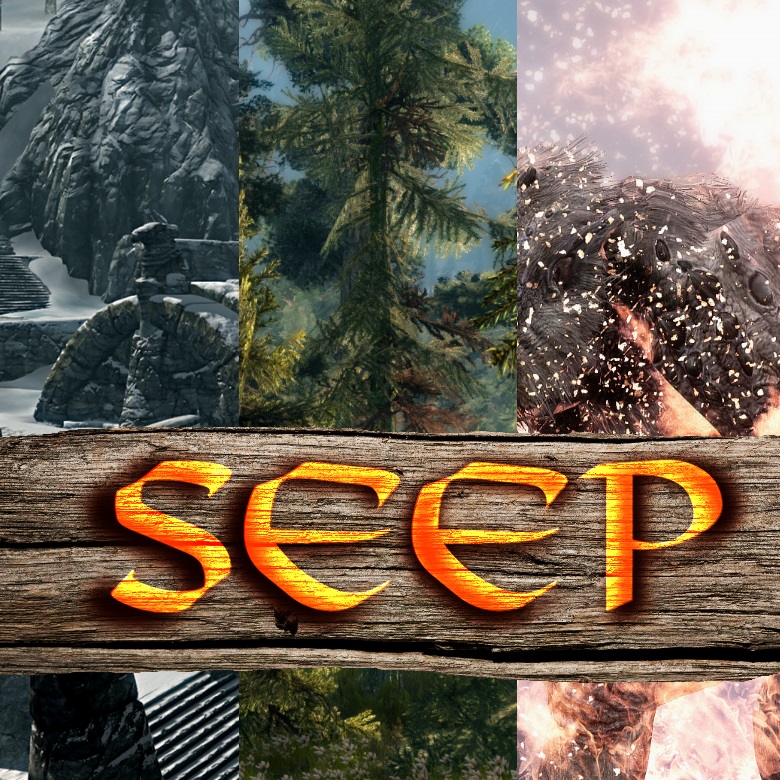 Skyrim Experience Enhancer Pack (SEEP)
Collection by
CerealCommander
Skyrim Experience Enhancer Pack (SEEP) Skyrim Experience Enhancer Pack (SEEP) pack is a collection of visually enhancing mods found in Steam's Skyrim workshop. With a total of 50+ graphic, sound and gameplay mods, this collection will dramatically chan...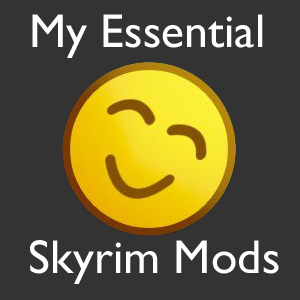 My Essential Skyrim Mods
Collection by
Red Squirrel
A group of mods to make the original game that little bit better. No massive gameplay changing items, many are cosmetic alterations. I've also stuck with mods that do not require external files. I like to keep it simple through the Steam Workshop. R...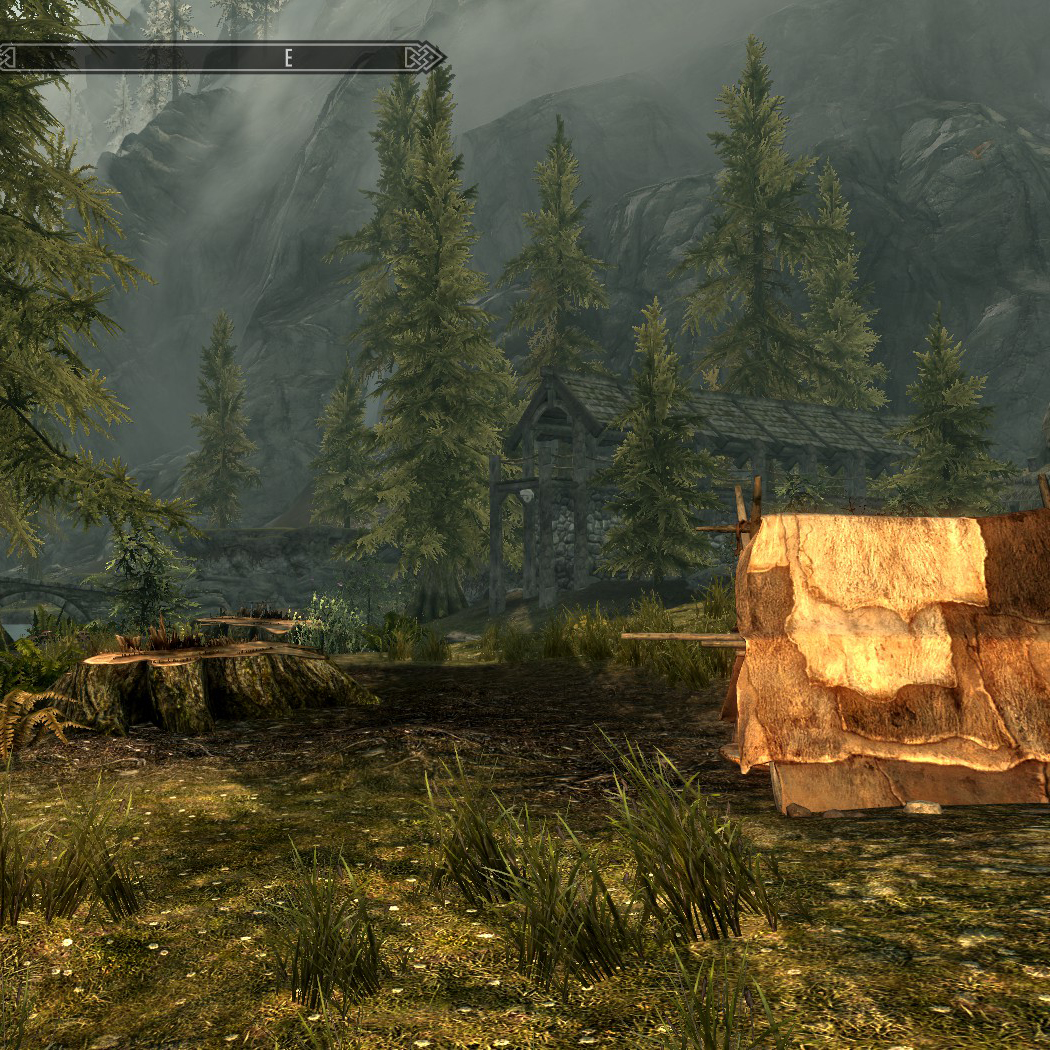 Hembrit & Mannek's immersion collection
Collection by
Alex
This collection is for the people that want to experience Skyrim in a more realistic, immersive way. It includes mods that drastically changes the way the game is played. For example, the player must eat, sleep, drink and keep warm to survive. Also, getti...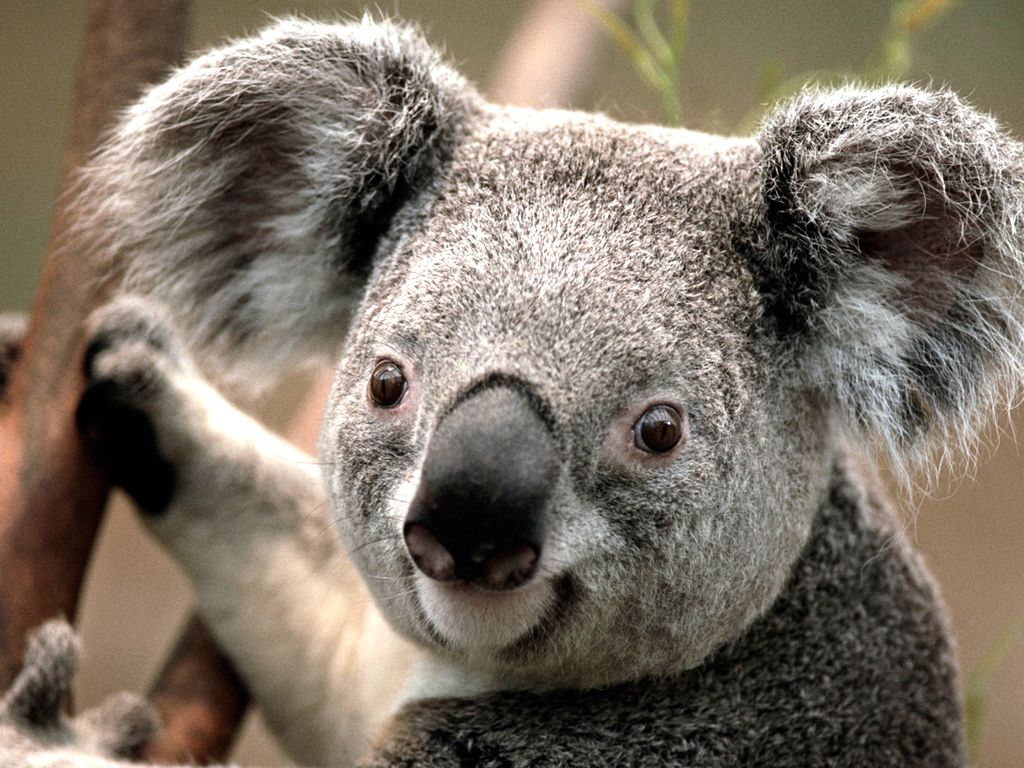 The Most Awesomest Mods EVAR
Collection by
Nuckollz
Yes.