Containing item: "Auto Unequip Arrows"

Showing 61-90 of 1,260 entries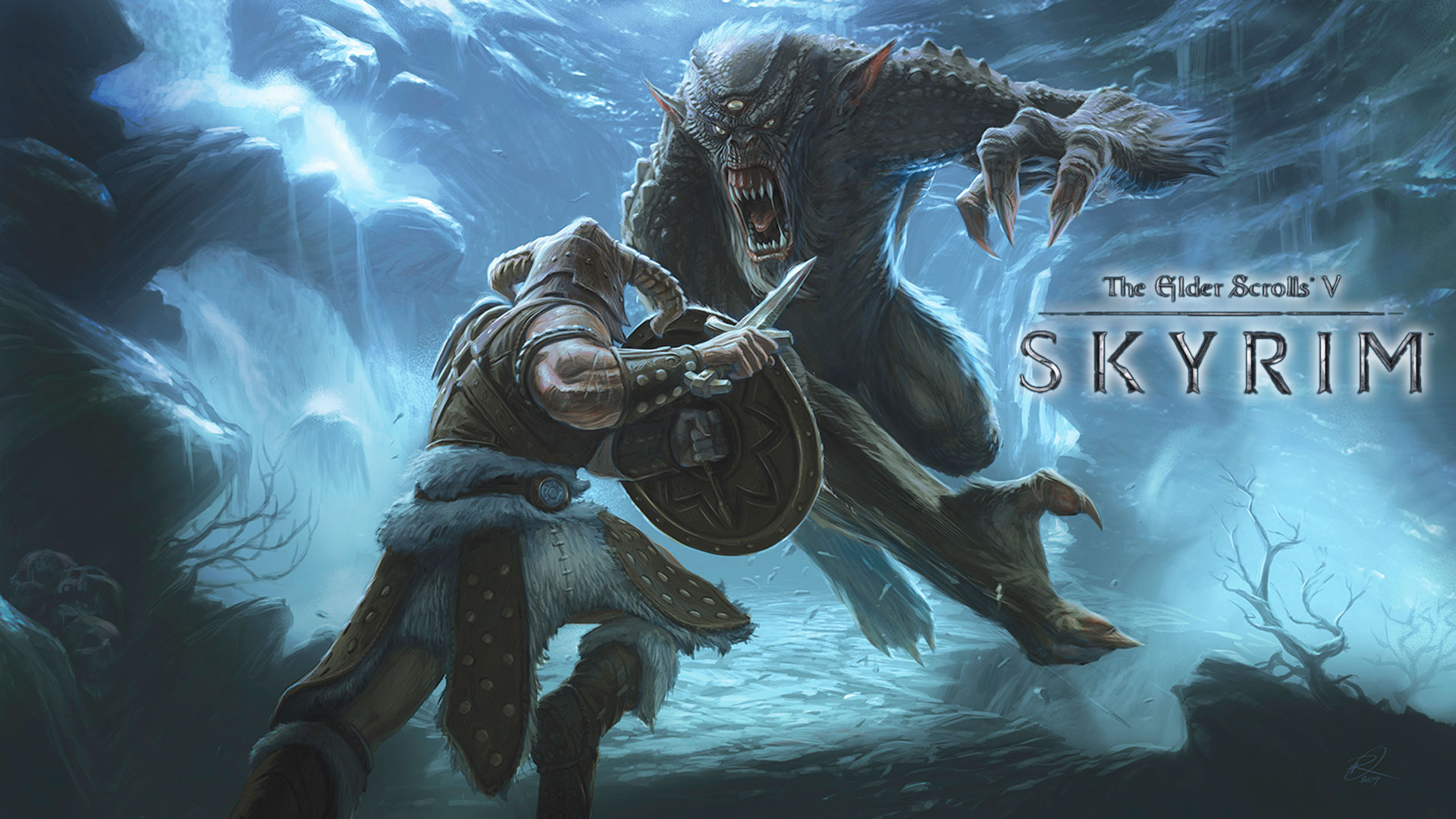 -=ALL THE MODS I USE!=- *Non-DLC Edition!* [WARNING: ADDICTIVE. SUBSCRIBE AT YOUR OWN RISK.]=-
Collection by
Mccat likes Mcdonalds
✶ Huggable, loveable, EPIC mods for Skyrim! ✶ -You DO NOT NEED SKSE! Yay for easiness!- -This is the NON-DLC version! My other, DLC-using version is up. Check it out!- -=====================================================- ●This pack includes Graphica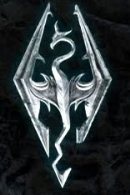 Делаем Скайрим более атмосферным (More Atmospheric Skyrim)
Collection by
RomanDK
Набор модов, которые сделают ваш Скайрим более атмосферным и не будут нагружать вашу систему. Наличие SkyUI обязательно.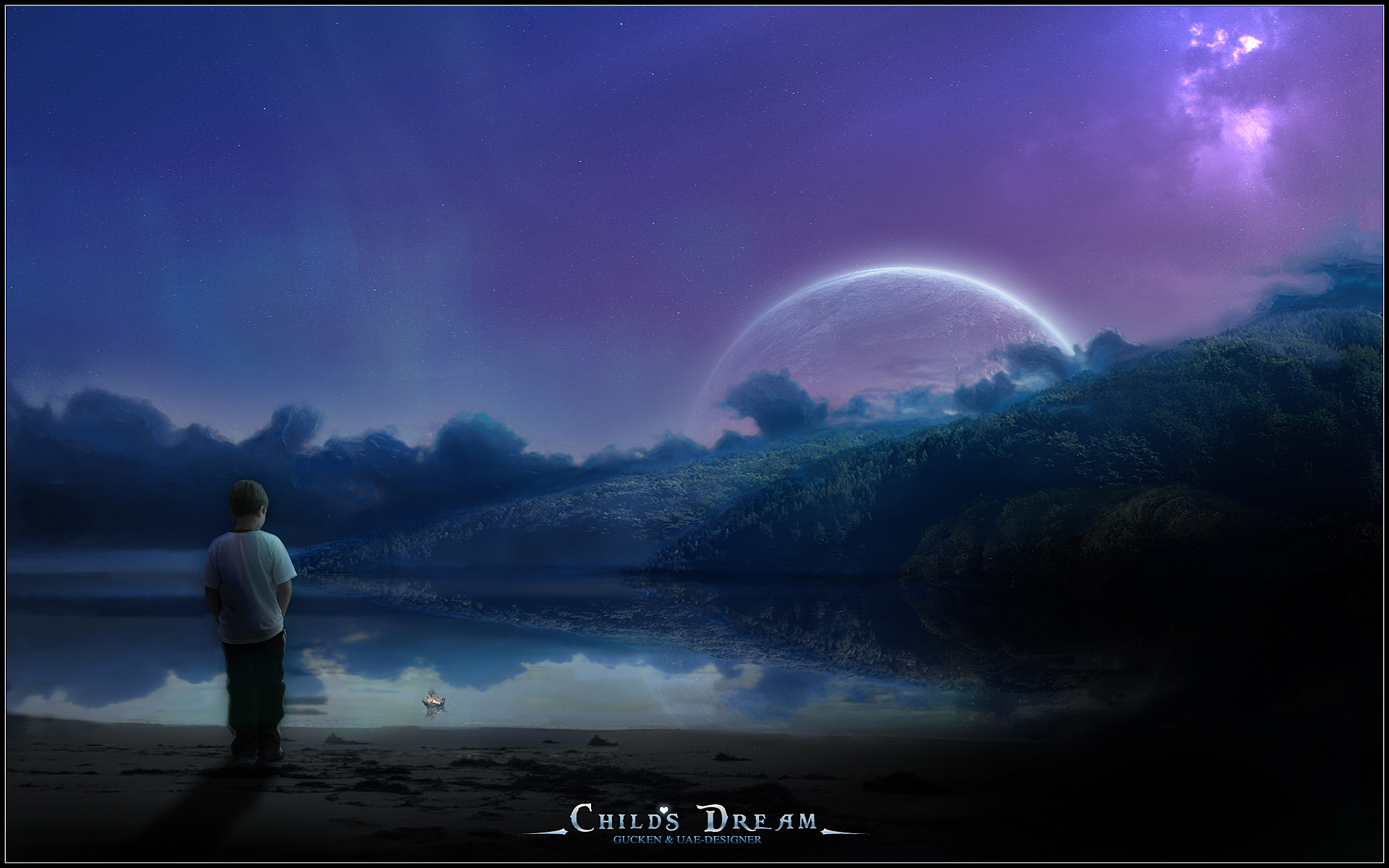 My 'Improvements & What Should've Been Added' Collection
Collection by
DanielChicken
This collection is improvements and add-ons for skyrim without breaking the game or ruining the experience. Making it a more action packed, detailed experience without FPS changing effects. Please tell me if any of the mods conflict with each other or c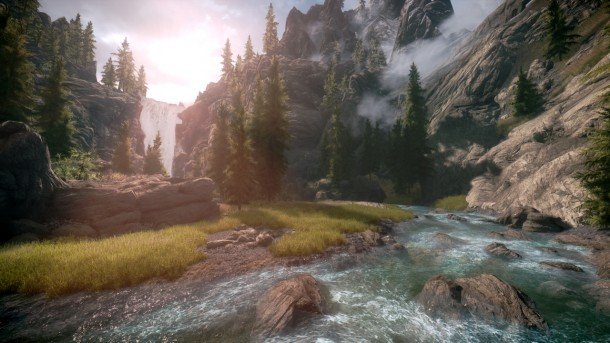 2015 Skyrim collection (Beautiful Graphics, New Soundtrack, Brand New Game)
Collection by
Migalhas
This collection was created, to give players a new graphic game with new soundtrack, along with something to give a new experience. - For that mod that add better AI, new encounters, and need like: hunger, thirst, fatige and cold. - The graphical mod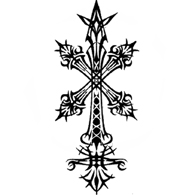 Vagrant's Essential Skyrim Mod Collection
Collection by
Special Agent Dale Cooper
- SKSE : This is THE mod that will make almost every other mod work properly. SKSE stands for "Skyrim Script Extender". It does exactly that: it extends the possible string of scripts that can run at once inside Skyrim. A must. This mod is availa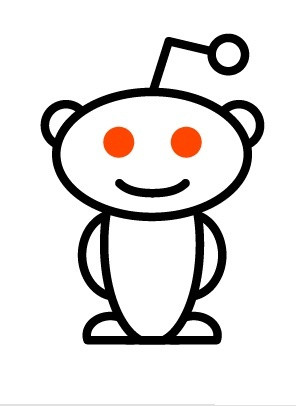 Reddit Recommended - Vanilla
Collection by
Fire
This collection contains mods which are considered to be mandatory for Skyrim that is recomended by members on the /r/skyrimmods subreddit. Mods included change a varitey of aspects which differ in degrees of usefulness from quest fixes to complete overhau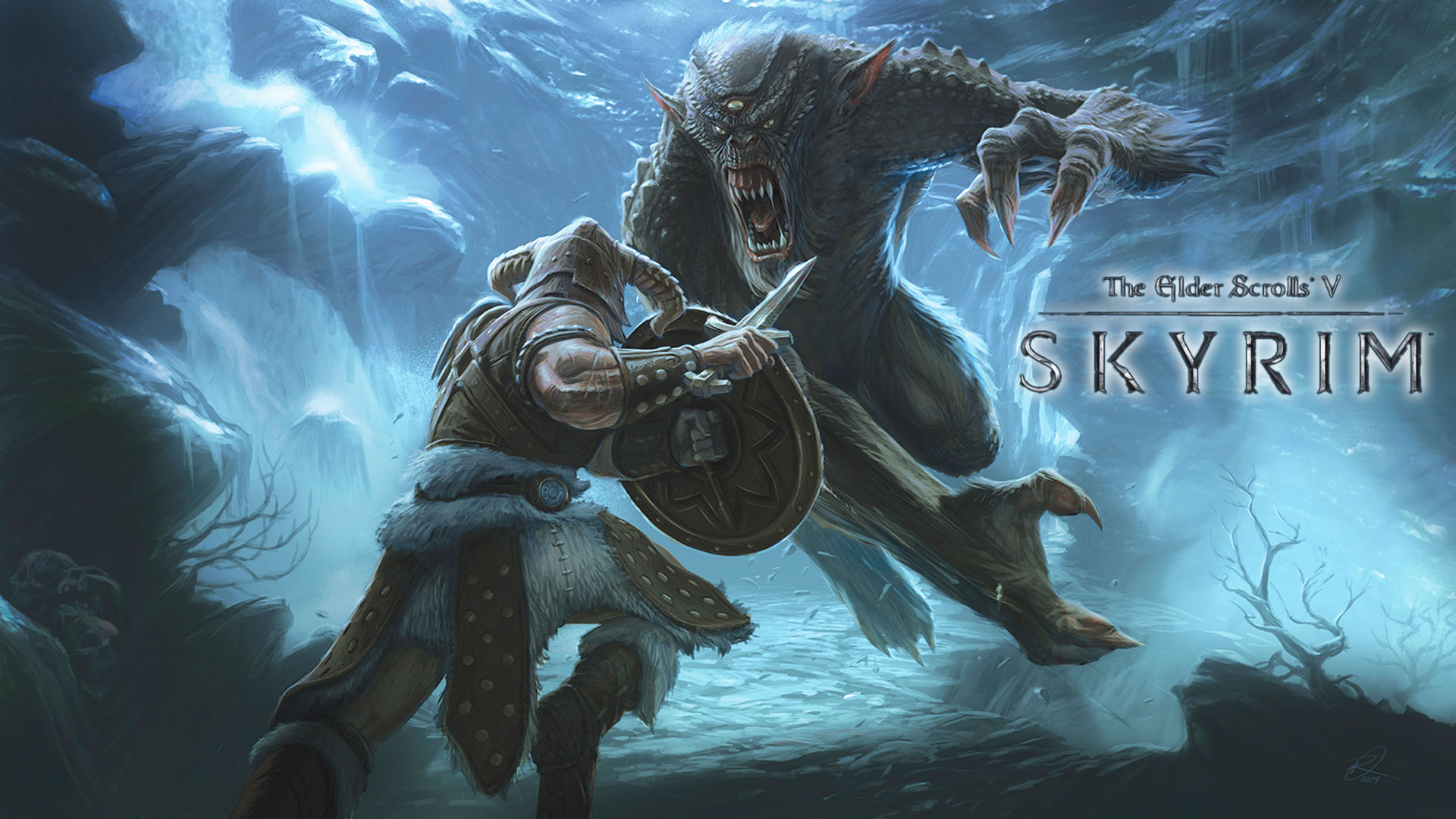 -=All of the Mods I use!=- [WARNING: Addictive. Subscribe at your own risk.]
Collection by
Mccat likes Mcdonalds
Hey Guys! I FINALLY UPDATED THIS! ✶ Must-have mods for Skyrim! ✶ -You DO NOT NEED SKSE! Yay for easiness!- -=====================================================- ●This pack includes Graphical and shadow fixes, Character Enhancements (ex: Breton WRIN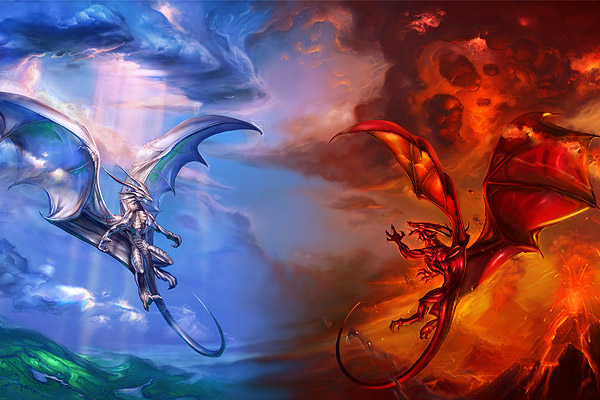 Skyland
Collection by
jessmeister0070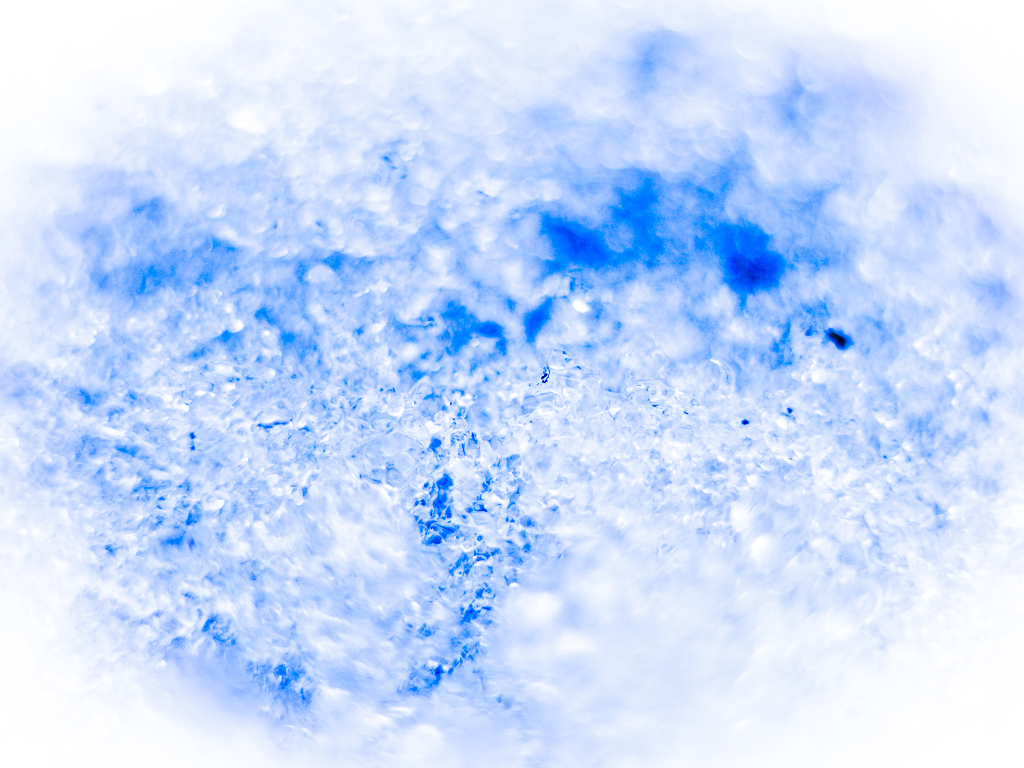 使用MODメモ
Collection by
Verone
自分用メモ 全部導入すると┗(;´Д')┛超おもてぇ~ なので、設定でオフってるのもあるですよ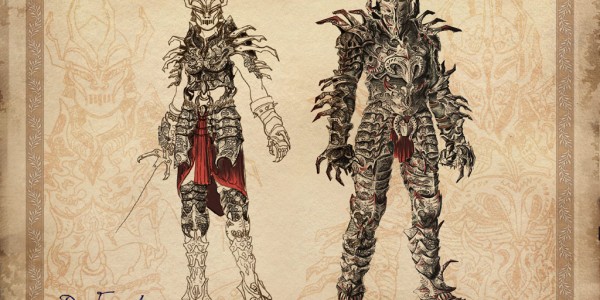 Content: Armor and Weapons.
Collection by
Casper
Just trying to organize all my mods into sections. For easy viewing I created a list order: Head Gear Armor Armor Sets Misc Weapons I'll keep updating as I find cool stuffs. 07/05/2012 Added "Bandolier - Bags and Pouches" and "Vanguard Armor"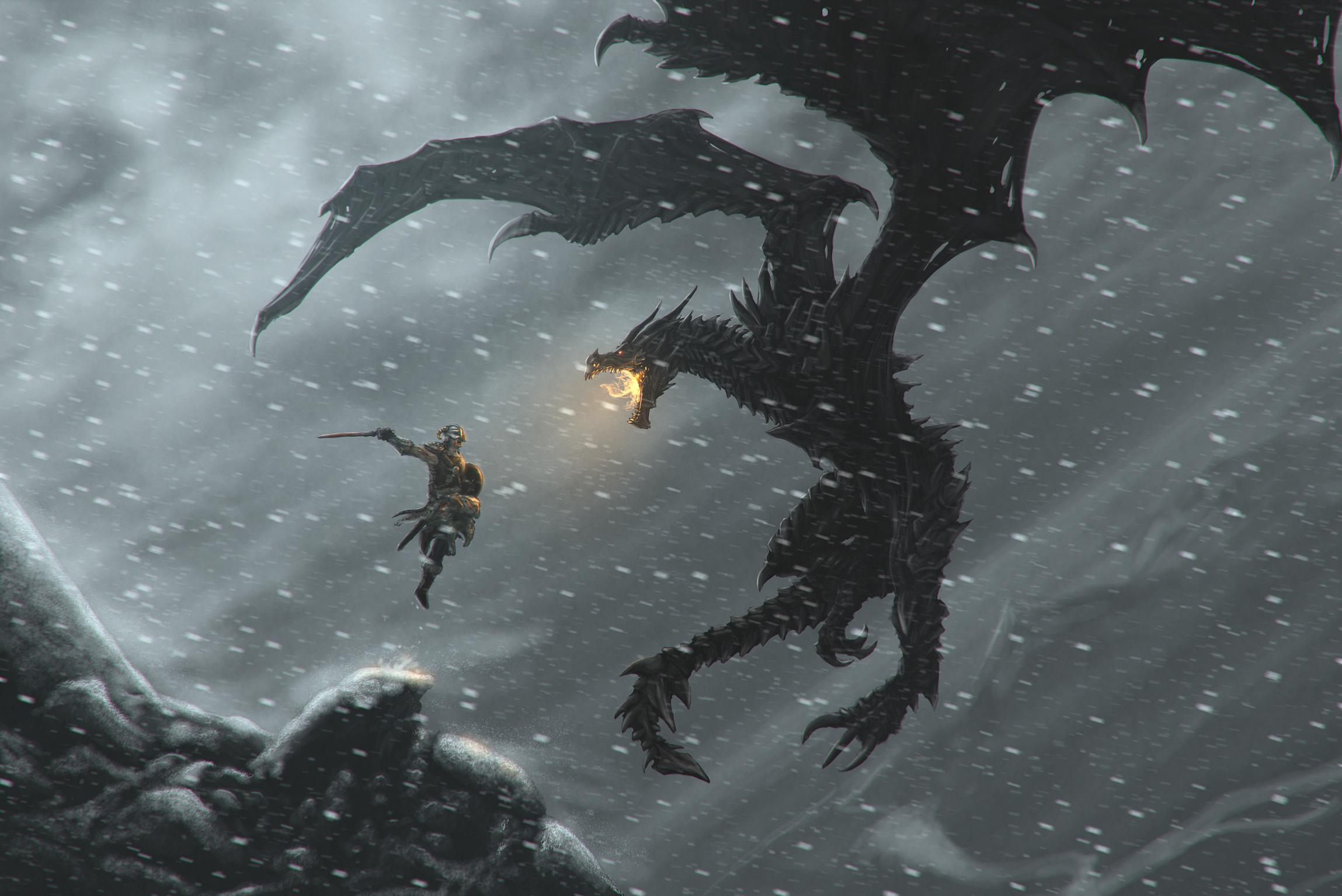 A group of diverse immersive mods
Collection by
Pastaroni
Just a collection of immersive mods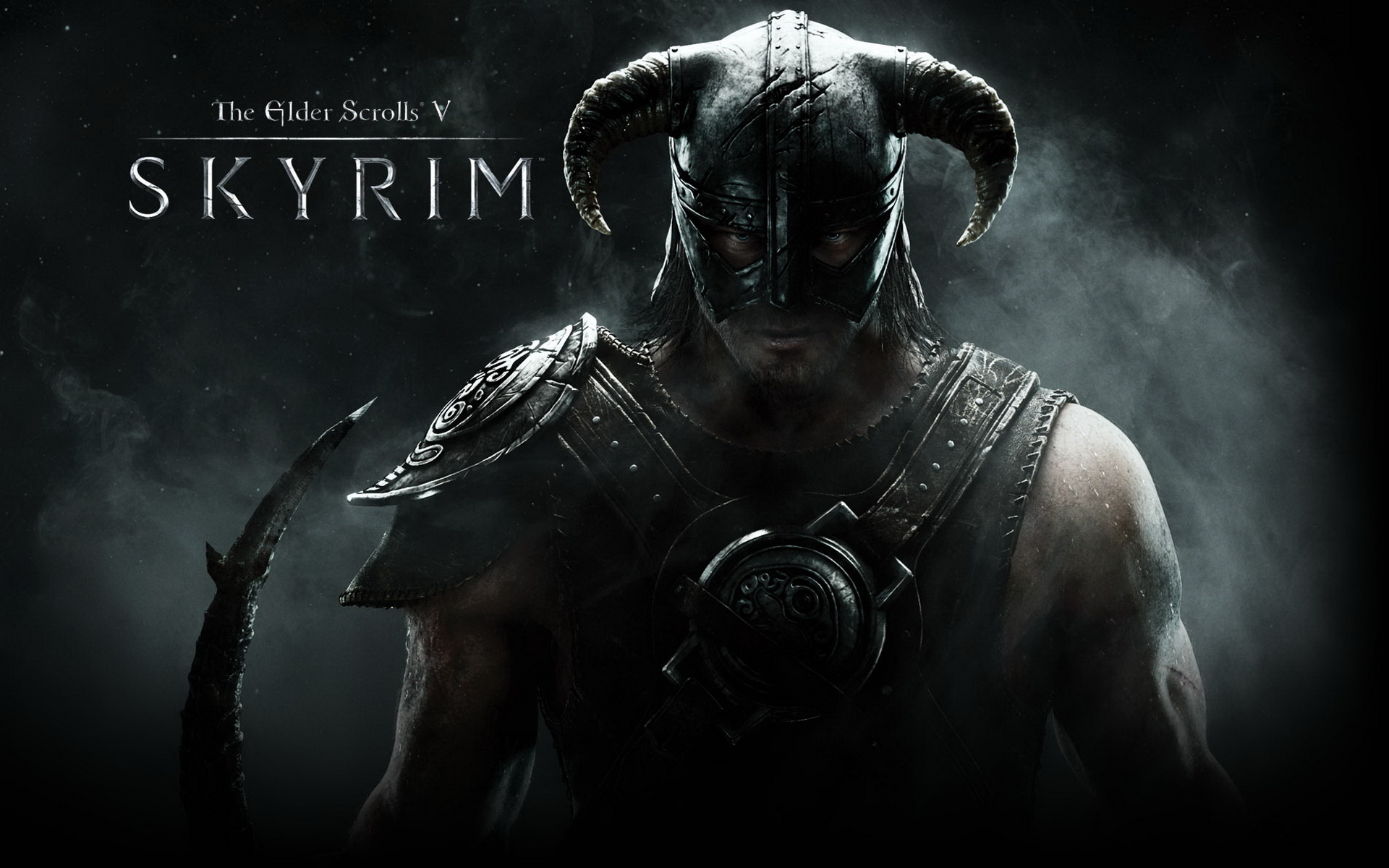 ModPack by KopytkoPL
Collection by
KopytkoPL

Raymo's Ultra Realism
Collection by
dead-dog-soup

dova
Collection by
D☢M€รT☢ร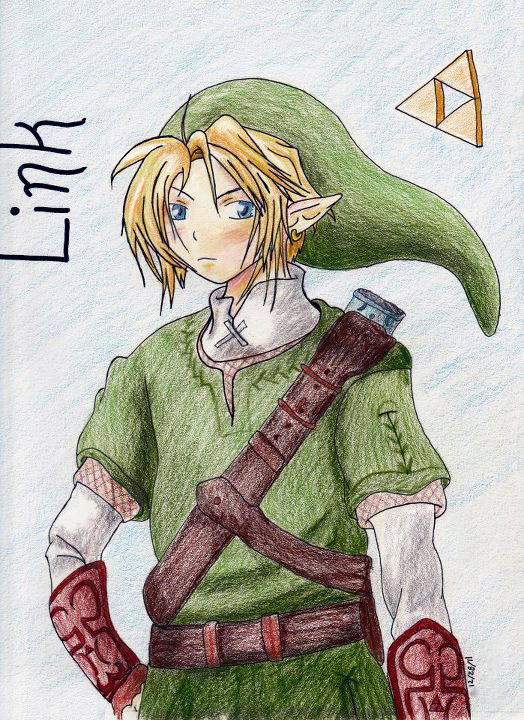 Legend of Zelda
Collection by
Ahema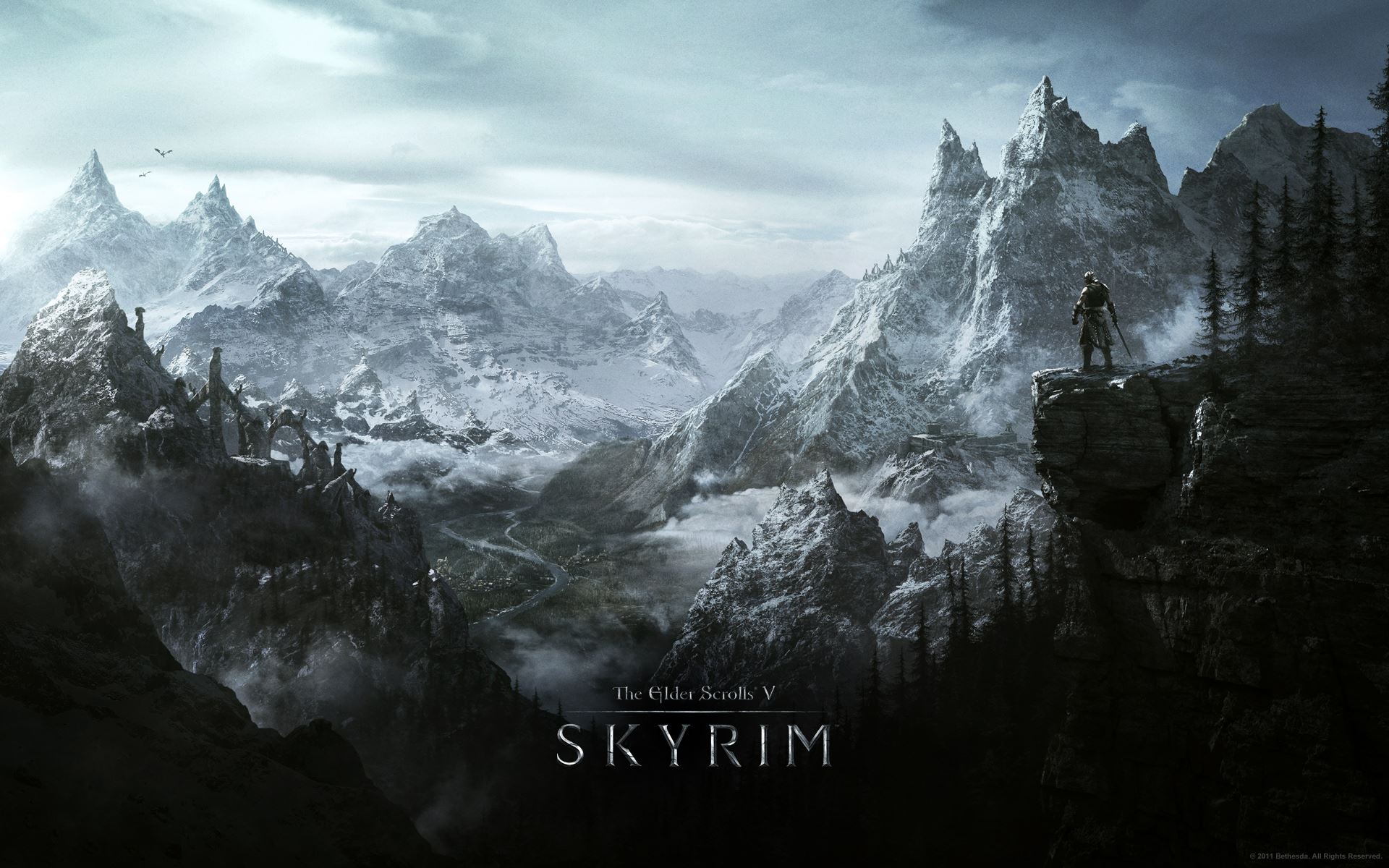 [FR] Indispensable
Collection by
Zebo
Une liste de quelques mods que je trouve indispensable pour jouer à Skyrim sur PC. Les mods corrigent les défauts du jeu et ne modifient pas ou peu l'expérience de jeu ;) (Collection vivement conseillé pour la version française du jeu) /!\--------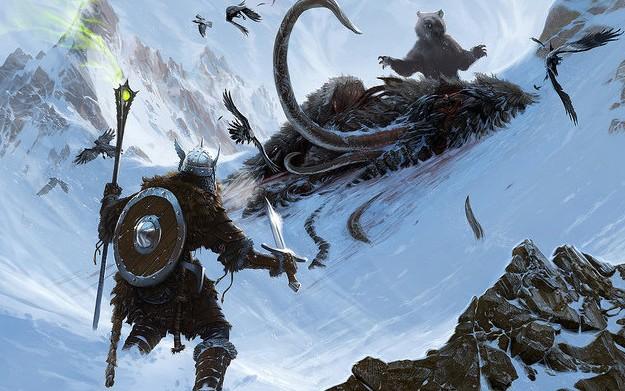 The ultimate immersive Skyrim experience.
Collection by
Mr. Bear
This is a lore friend collection of mods that I personally use which create a pretty darn great feel of immersion in the game. Since I'm using those mods myself I haven't noticed any bugs or incompatibilities other than the mandatory Skyrim crash(tm), so h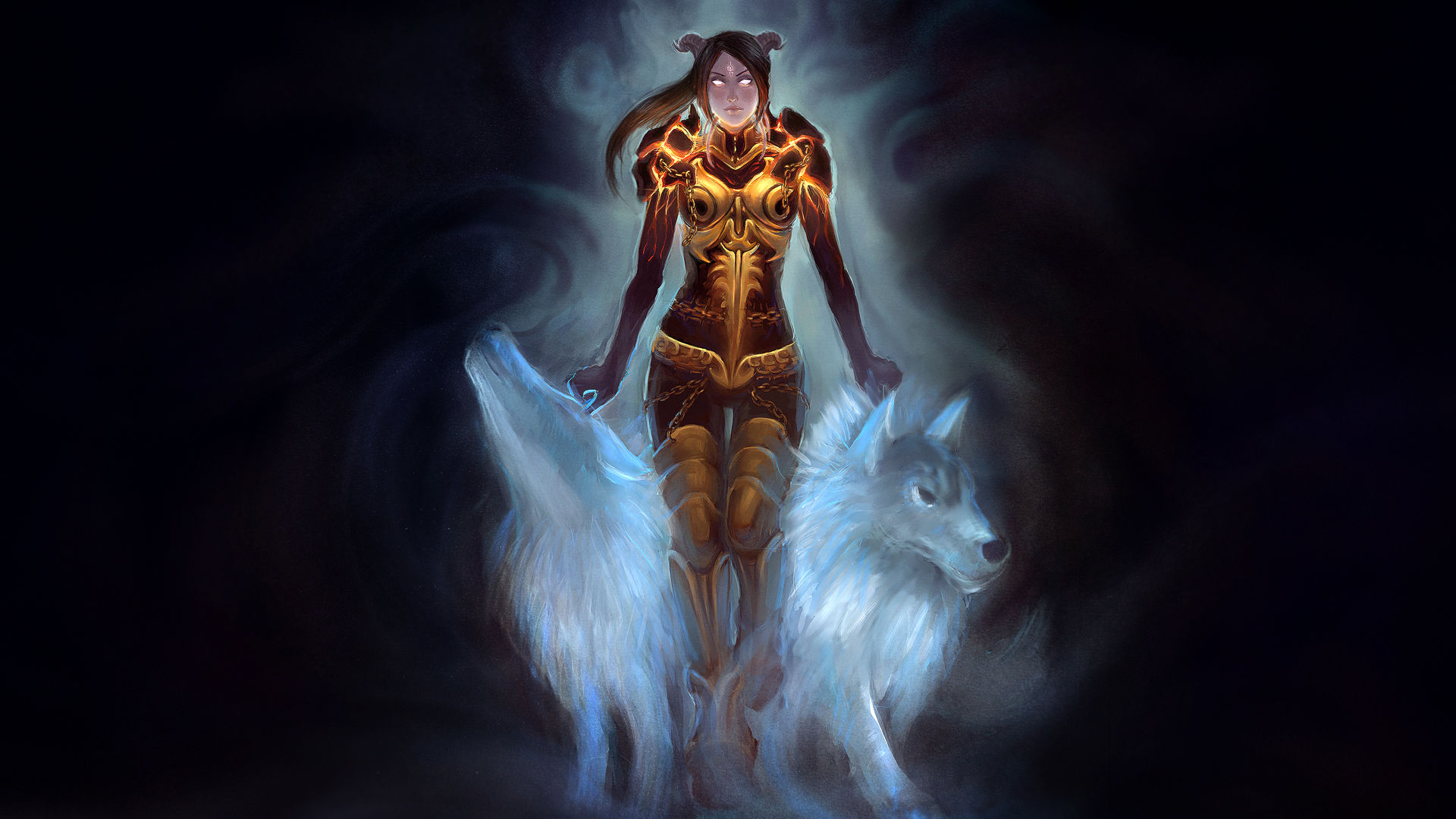 Essential Skyrim Mods (Lore Friendly)
Collection by
Rysten
A selection of mods that enhances Skyrim gameplay without disrupting the balance and lore of the game. SkyUI requires SKSE which can be downloaded here http://skse.silverlock.org/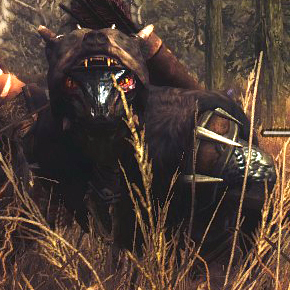 Lore Friendly Mod Collection
Collection by
The Batman
This is a collection of mods I have put together. They are made to enhance the experience of Skyrim without breaking the ambience and overall feel of the vanilla game. I recommend you use these in addition to the following mods from Skyrim Nexus: 360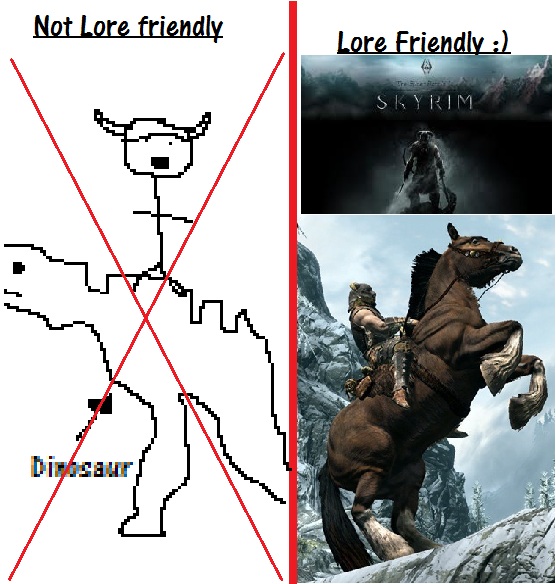 Lore Friendly Ultimate Mod Collection
Collection by
zezblit
This is my first ever anything on steam so bear with me :D I have recently become slightly obsessed with Skyrim mods and I tried telling my friends the virtues of this most noble of past times... they didn't listen or said they could be bothered, so i've t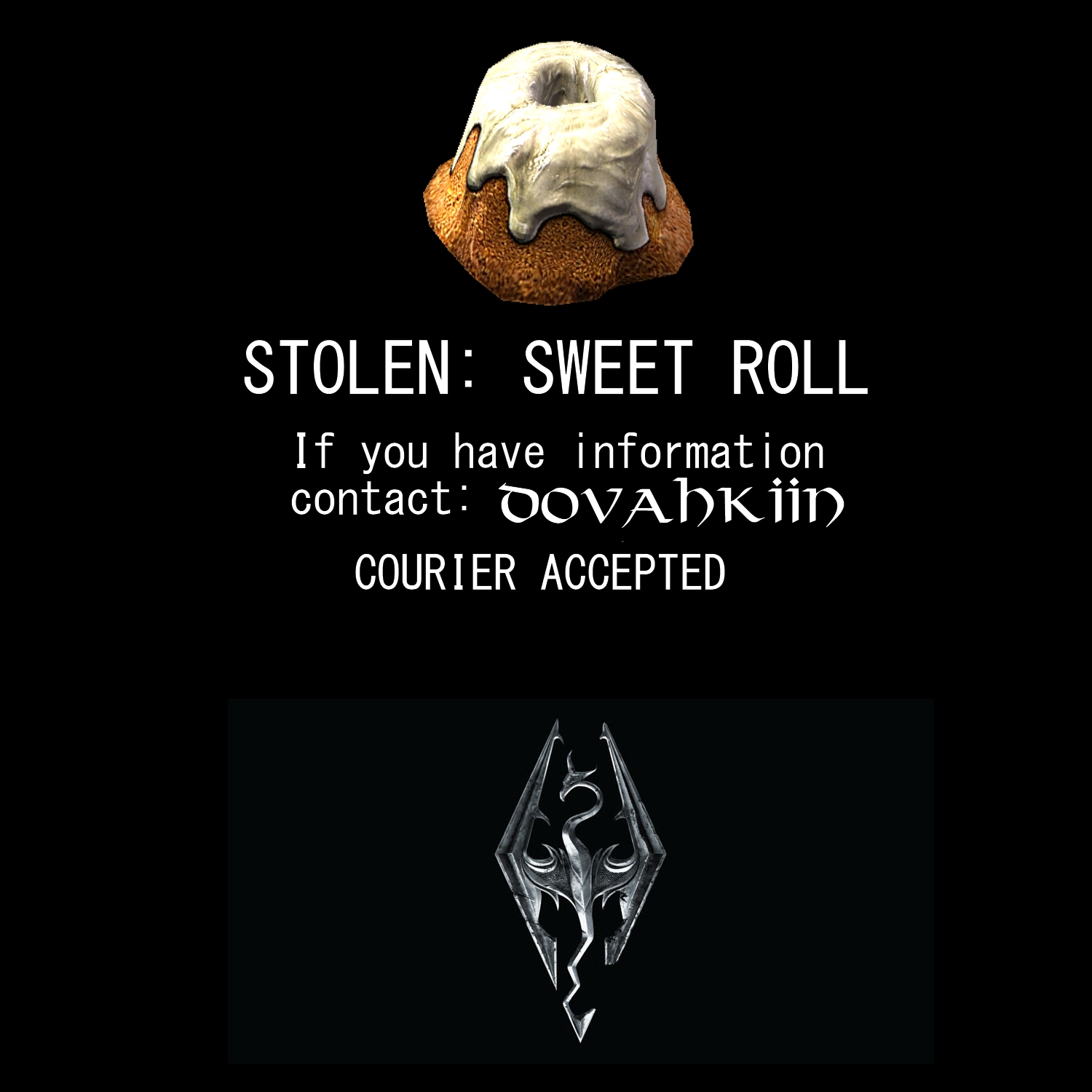 How I Like My Skyrim
Collection by
Hybrid
Its How I Like My Skyrim. I Hope you like some of these mods i have put together. IMPORTANT: Any exceptions to them all working together will be under here: - AFT created followers can be buggy with the lanterns sometimes. - Handyman + Playable in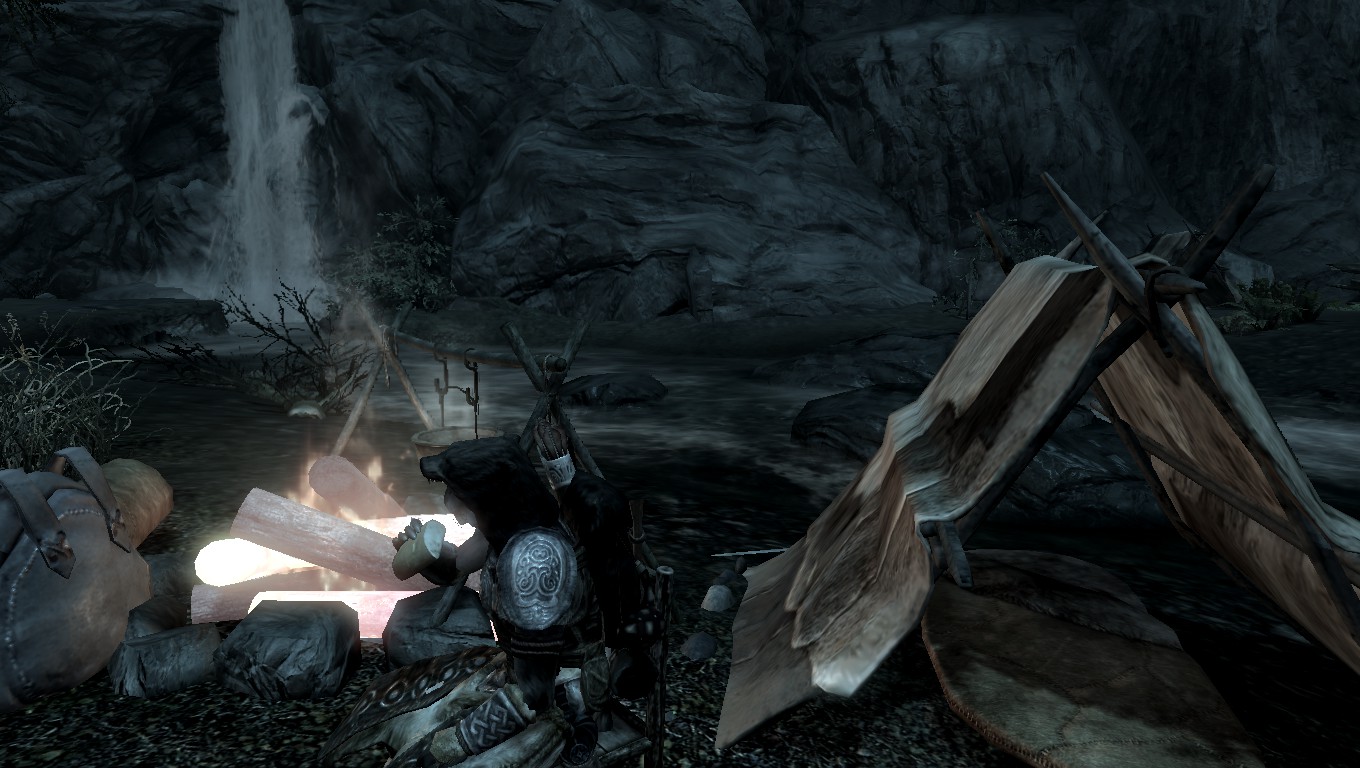 Adventure Mod-Pack
Collection by
hinfort
In normal Skyrim you are usually running from quest to quest, but now, you have to prepair for every single one. This Adventure-Collection adds a lot of new features to your Game, for the best survival feeling ever! (I´m sorry if there are some Engli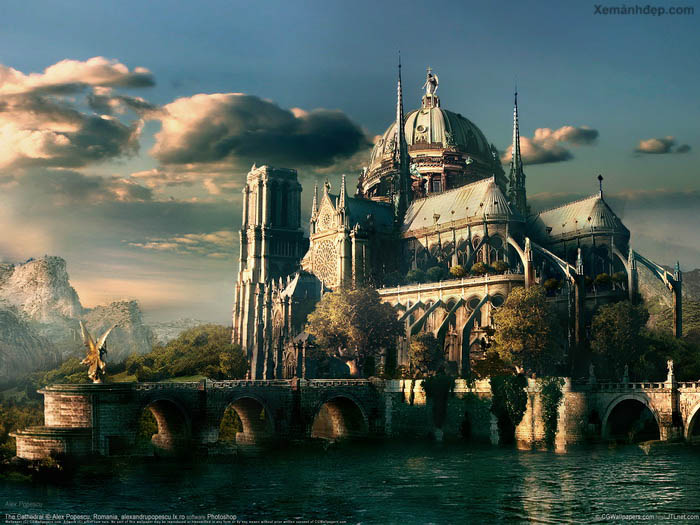 Realism and more adventures
Collection by
Ashenfire
These mods are from nexus and also from subscribing here. They add reality, difficulty, practicality and lore friendly fun to the game. Be a druid! Change into a sabretiger or a bear or a spider! Use the cosmos power instead of destruction power.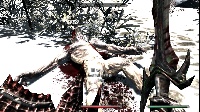 SkyRim Pack 1.1
Collection by
eddie013
This collection is designed to make the adventurer's experience realistic.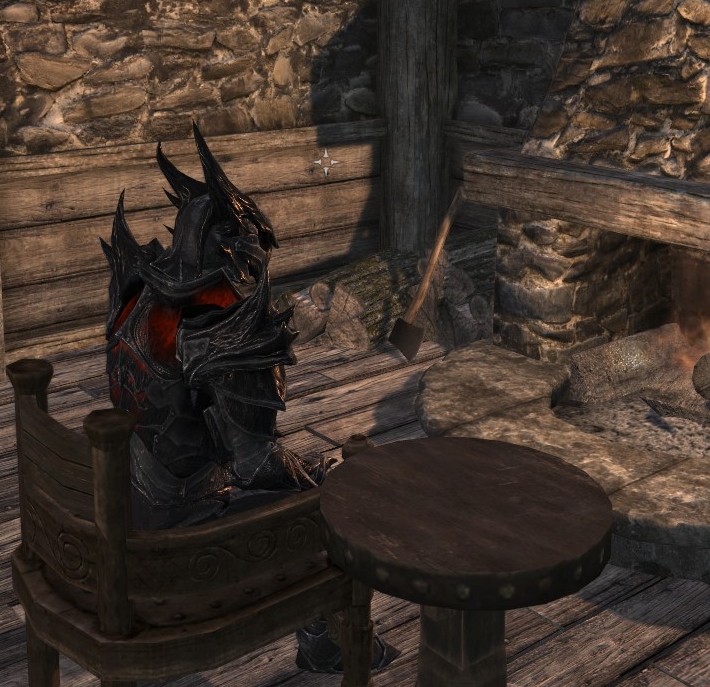 Barlov's Skyrim Modlist ~ Asthetics
Collection by
Barlov Monkiss
(Updated: 14 July 2012) I use NMM, but I'll attach mods I find on Steam > http://skyrim.nexusmods.com/content/modmanager/ --- Asthetics Only --- DRT: http://skyrim.nexusmods.com/mods/13931 FR: http://skyrim.nexusmods.com/mods/11447 NI: h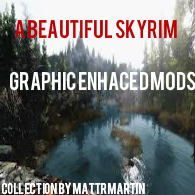 A Beautiful Skyrim. (Graphic Enhancement Mods)
Collection by
Matt
= this Collection is based of the best graphic enhancers mods that are compatible with each other ( At least they should be). (CHECKED ALL Mods Are Combatible with Each other) My Pc is not that good of a Pc (It has a intel I3 processor so yea it suck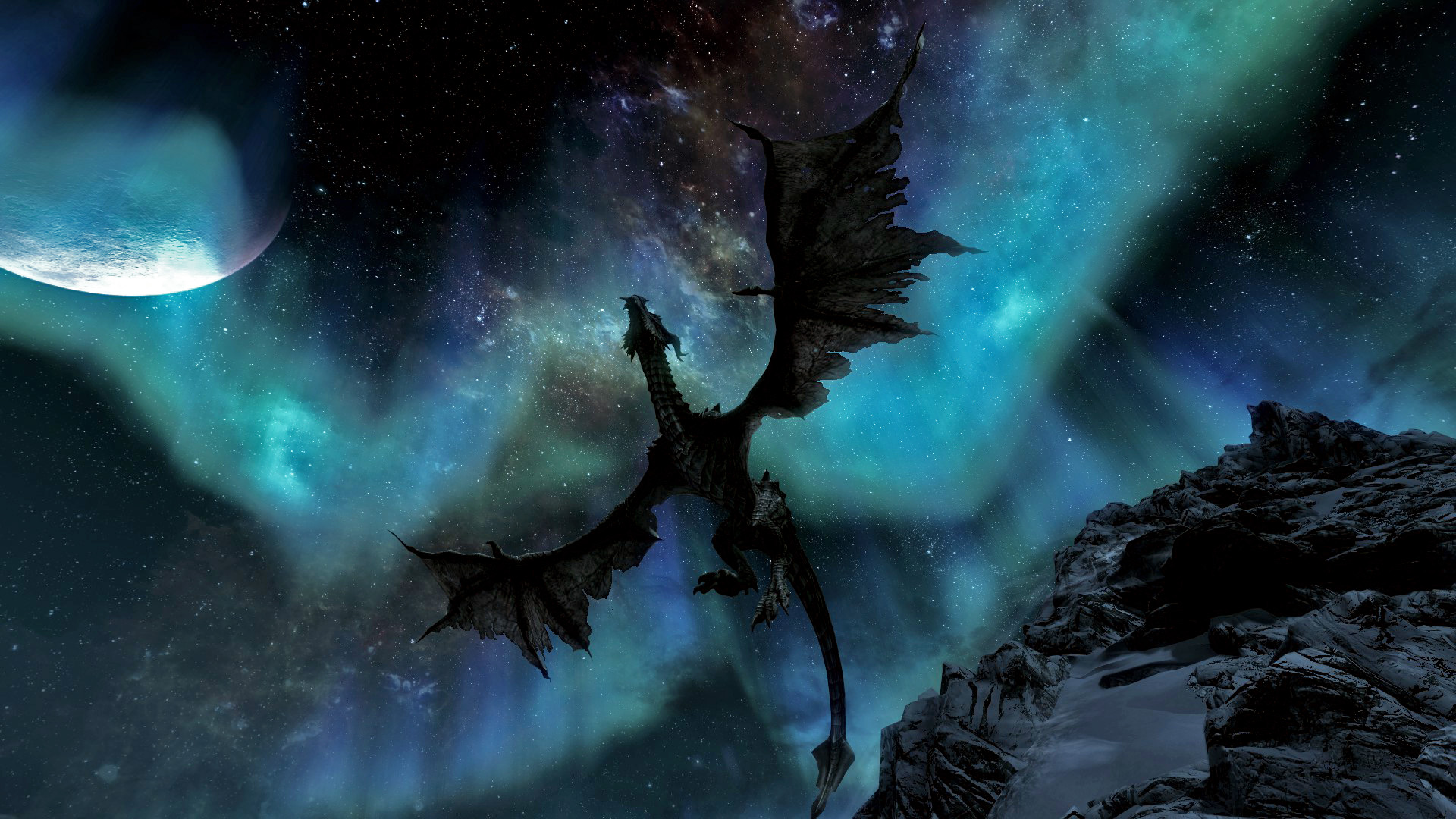 Mods of Skyrim I use
Collection by
Mr. Phoskitos
Theese are the mods I use playing The Elder Scrolls V: Skyrim. If you have other good mods you can tell me about them. And If you like theese mods don't forget to support the creators of them!

Essential mods for Skyrim (Nexus & Workshop)
Collection by
Lord Xamon
-Care "Auto Unequip Ammo". Pick only one. Complete mod list: -http://www.modwat.ch/u/LordXamon 1º: contact to me for mirrors of deleted mods 2º: you can find the english versions in nexus 3º: skse here> http://skse.silverlock.org/ Link backgrou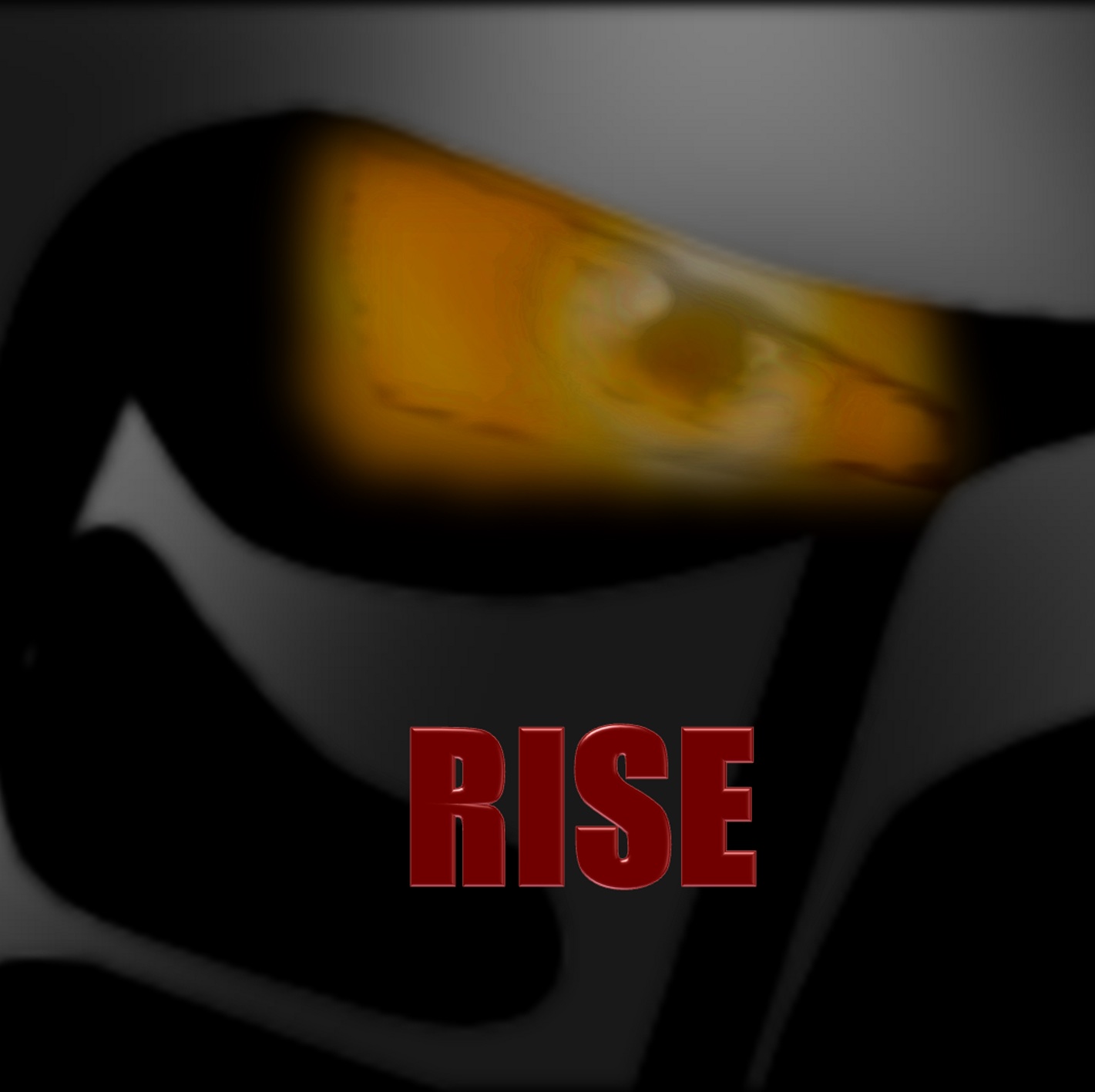 Spyronicle
Collection by
Sir Pickles
Collection of mostly lore-friendly mods.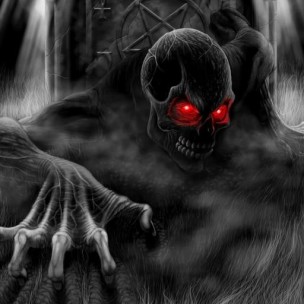 Best Realistic Collection
Collection by
x_DiMeNsIoNs_x
This collection is very basic and no glitches and will not change the game. Realistic lighting with alot of eye candy. There is no fast travel except the carrages outside of the capitol cities. Camping is now in the game and is very useful a