Containing item: "Auto Unequip Arrows"

Showing 31-60 of 1,032 entries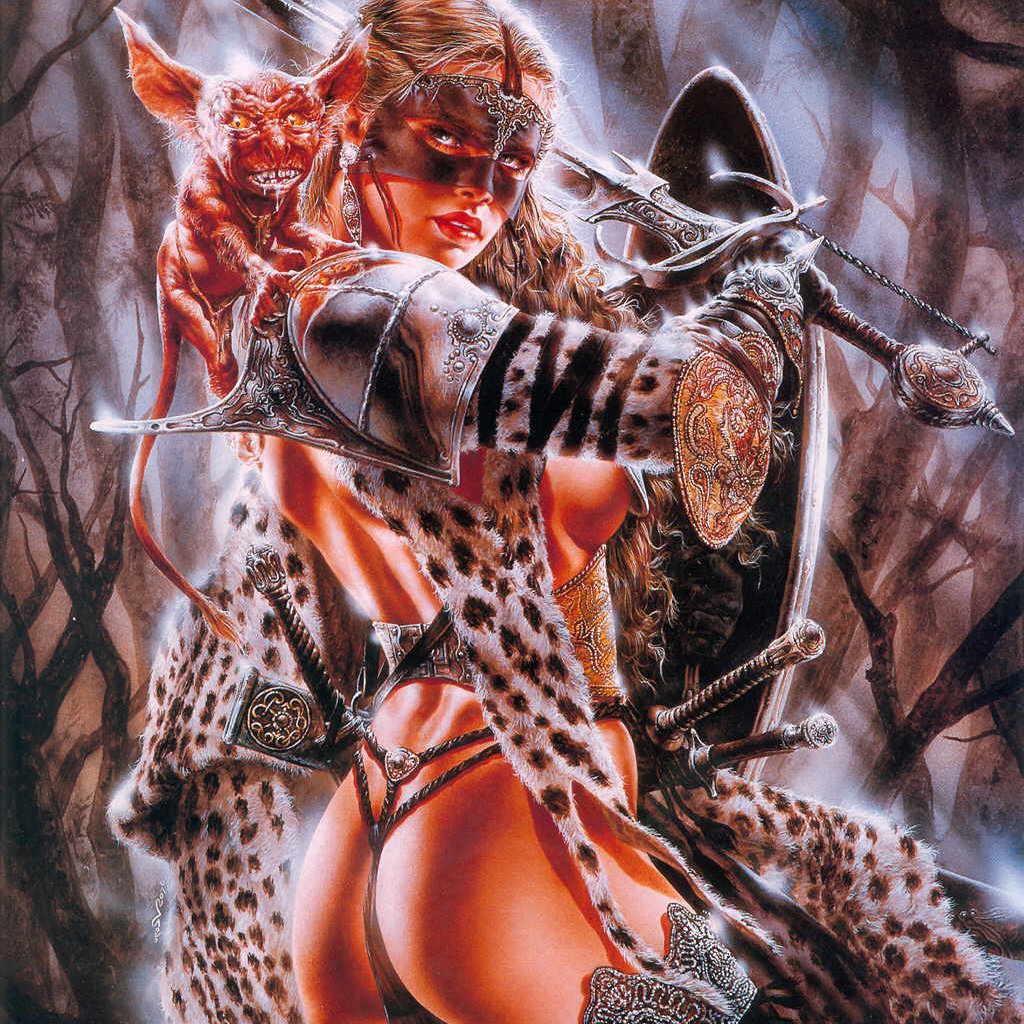 Agriphal's Collection #2: General Fixes
Collection by
Agriphal
_____________________________________________________________________________ MY GUARANTEE: IF YOUR COMPUTER CAN RUN SKYRIM ON MEDIUM QUALITY OR BETTER THEN YOU WILL BE ABLE TO PLAY USING THE ENTIRE "AGRIPHAL COLLECTION". UPDATED 27/07/2012 01:50 ...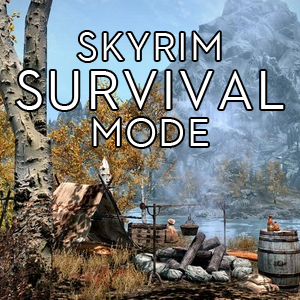 Skyrim Survival Mode
Collection by
Lobocktapus
A collection of mods to make Skyrim more difficult, realistic, slower-paced, and survival-focused.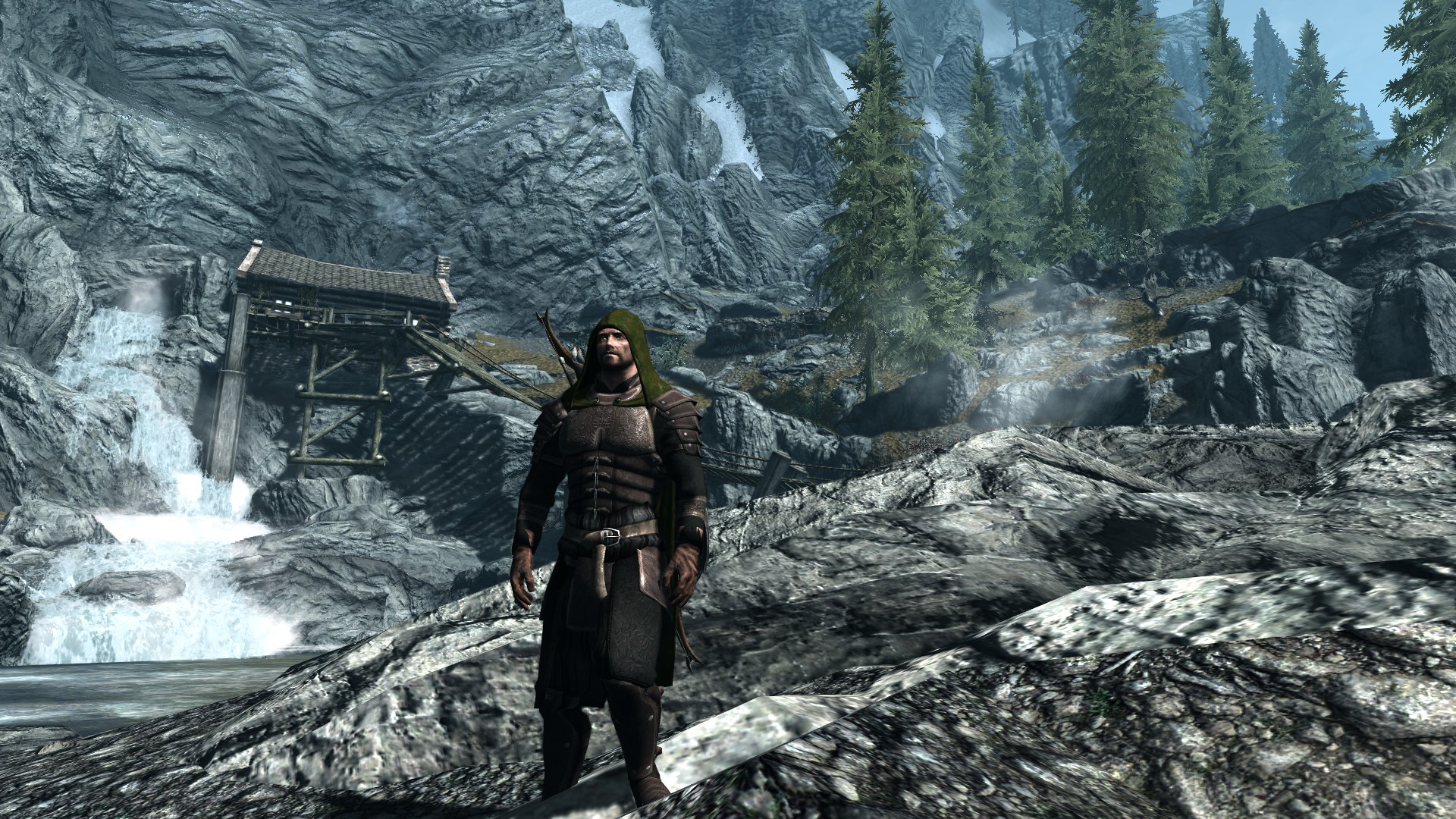 Ranger's Collection
Collection by
Shadow
==RANGER'S COLLECTION== This is a collection of mods that I feel really make playing a ranger/hunter/archer a much better experience. All of the mods are compatible, and have been played by me for a long while. Nothing much else to say, except for the f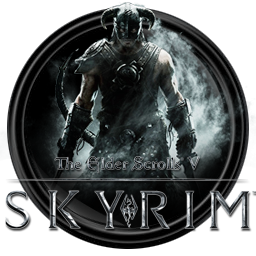 How Skyrim Should Be
Collection by
Archangel2319
This is a collection of mods that i recommend to friends and believe should have been in the game to start with. Enjoy!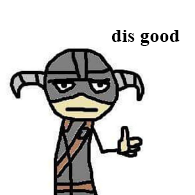 Basic Skyrim Pack
Collection by
Kind♢Dread
Basically all the mods I find essential for my Skyrim version. Credits go to all the authors, love you guys. Feel free to use it.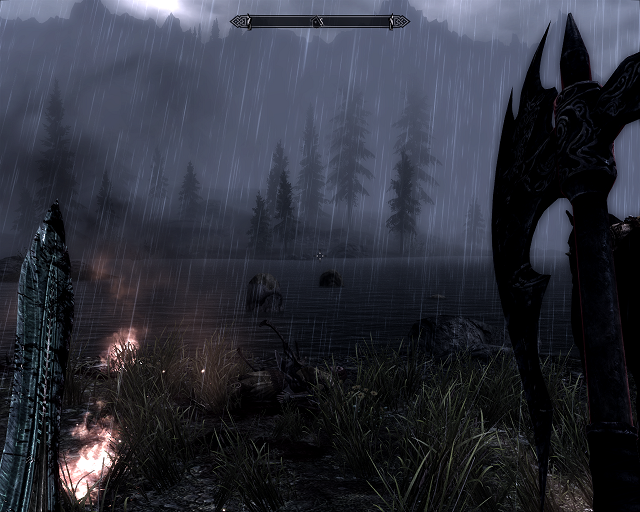 Great Skyrim Experience with this Mod Collection!!! Graphic / Sounds / Wildlife / Followers /... and much more!
Collection by
47th Scout-Monkey
I'm sorry for my bad english. :P These are some Mods i have currently active. I have no problems with it. All works fine, for me. It makes a lot of fun to play with these mods and the Game becomes better than it is in the Vanilla version. The Player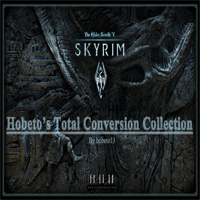 Hobeto's Total Conversion Collection
Collection by
Cade Skywalker
It is a Total Conversion Collection.If you are use it you can play Skyrim in high quality.Only click to "subscribe to all" button and play Skyrim in high quality gameplay,graphics and more... Note:This collection hasn't any bug yet.If you will find a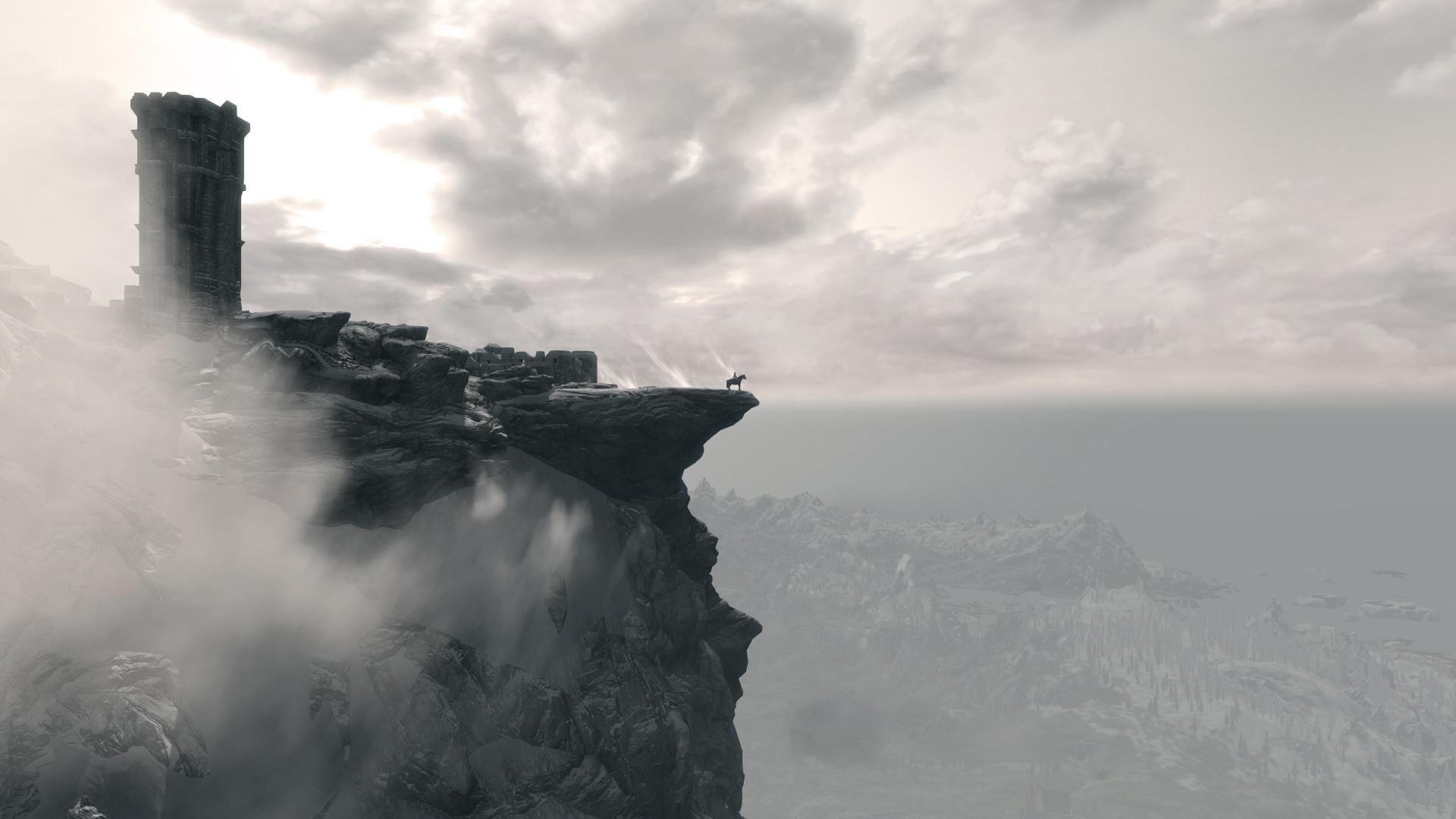 A better, harder Skyrim
Collection by
Conrad Hawke NYPD
Collection of mods that fixes systems, improves on others, and makes for a generally harder but more surprising Skyrim. Because of SkyUI it does require you use the script extender, which is a lot less scary than it looks: http://skse.silverlock.org/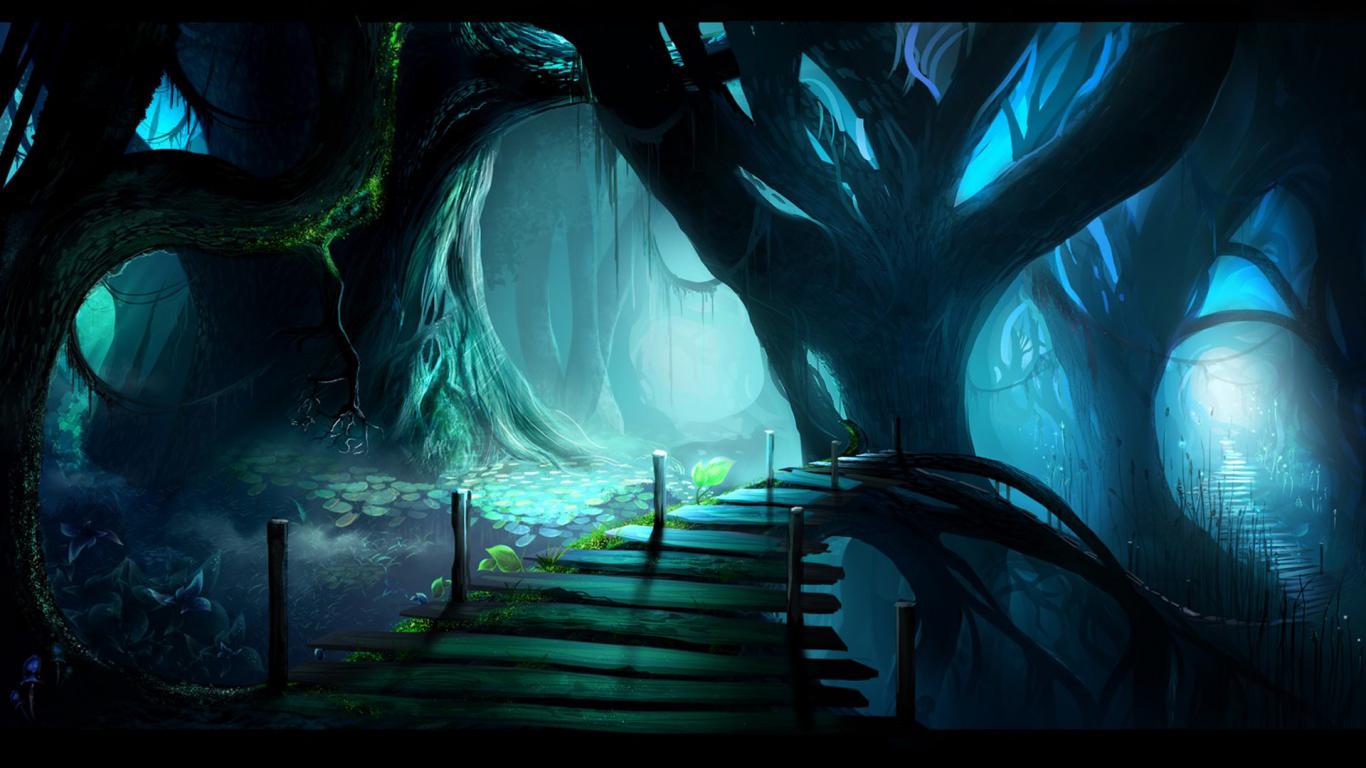 Enaccul's AMAZING Skyrim v1.5
Collection by
Enaccul
----DESCRIPTION---- The Collection of mods that i use while playing skyrim. This collection aims to improve the game in small ways, and when the mods are used all at once, to make a great game even better! CONTAINS 100+ MODS!!! ----BACKSTORY(you do


Ultimate Collection
Collection by
BlackVoid
This collection was created so that it gave me the best experience I could get from Skyrim.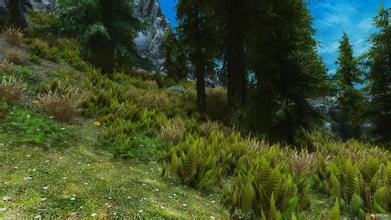 电影级画质合集 以及更加真实的天际 Really Ture
Collection by
FlutterShy✪夔龍
i5 4590+ GTX 960 and AMD r9 380 40FPS - 120FPS 8GB+

Super HD Textures collection + minors vitals improvements
Collection by
Arthur
SUPER MEGA HD PACK! + minors vitals improvements.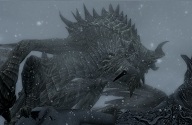 Skyrim: As it should have been
Collection by
Domcoppinger
Not your typical mod collection! These are the mods that all Skyrim users should have! This is a collection of "mods" that make very basic changes to the game, purely to addrese many common complaints. This is the mod pack that will make your game into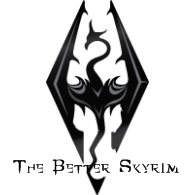 The Better Skyrim
Collection by
DoomWeaverX
I did not start my Skyrim journey as a TES fan. In fact, I was set upon never buying TESV: Skyrim. Until one day, I got bored, so I bought it. The rest, as they say, is history. I started the game with much skepticism, hoping to stumble upon a game tha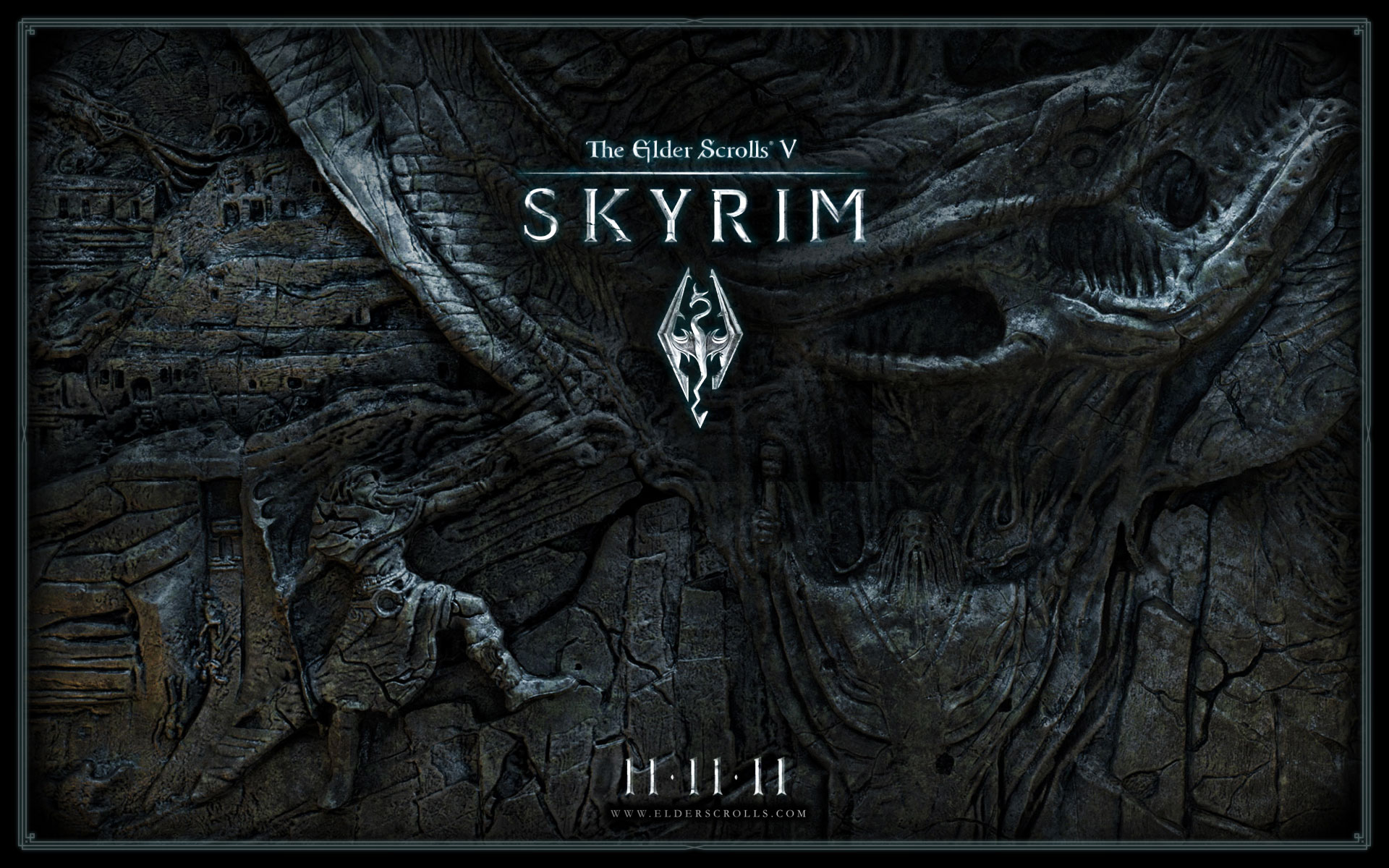 Extended Skyrim
Collection by
istallri astra
This collection is made to extend the game in a lore friendly way. To improve the game to be more realistic, with real weather, nights, more weapons and armor, villages and quest. It respect the the based idea of Skyrim and Nords. This is my compilati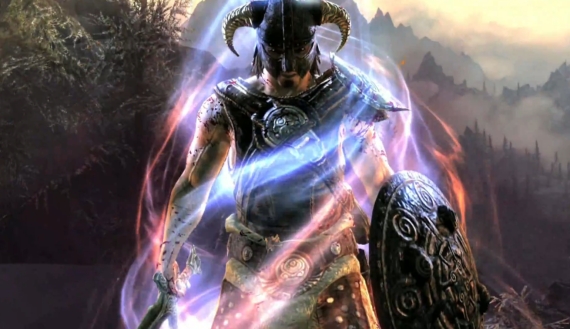 Skyrim Renewed
Collection by
Drakinor
A collection of mods both from steam and skyrim nexus that improve the look, and feel of the game without changing essential gameply. This collection will vastly improve graphics, make minor, but in my opinion, need changes to some aspects of gameplay, add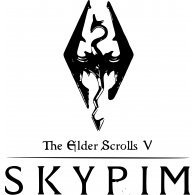 Bugs and corrections
Collection by
badseeder
Fixes and corrections. More common sense interaction.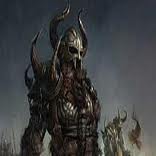 Everything You'll ever need for Skyrim
Collection by
Slicedtaters
****All credit for listed mods goes to the mod ther of's creator(s) and or author(s). This collection is shearlly for conveniance and community**** The bellow mods are the current performance and general gameplay enhancements I currently run on Skyrim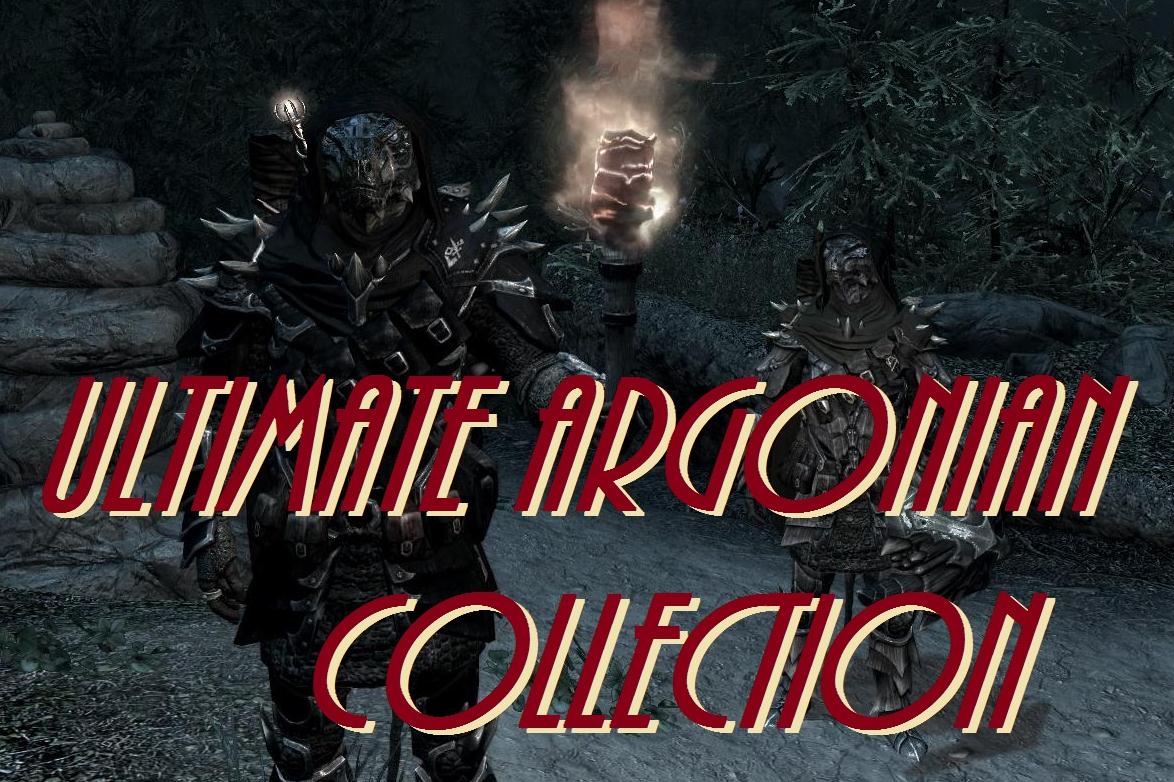 Bobbobaganuch's Ultimate Collection
Collection by
bobbobaganuch
This Collection has all the Steam mods I use in my game. They are all compatable and I think they all add alot to skyrim.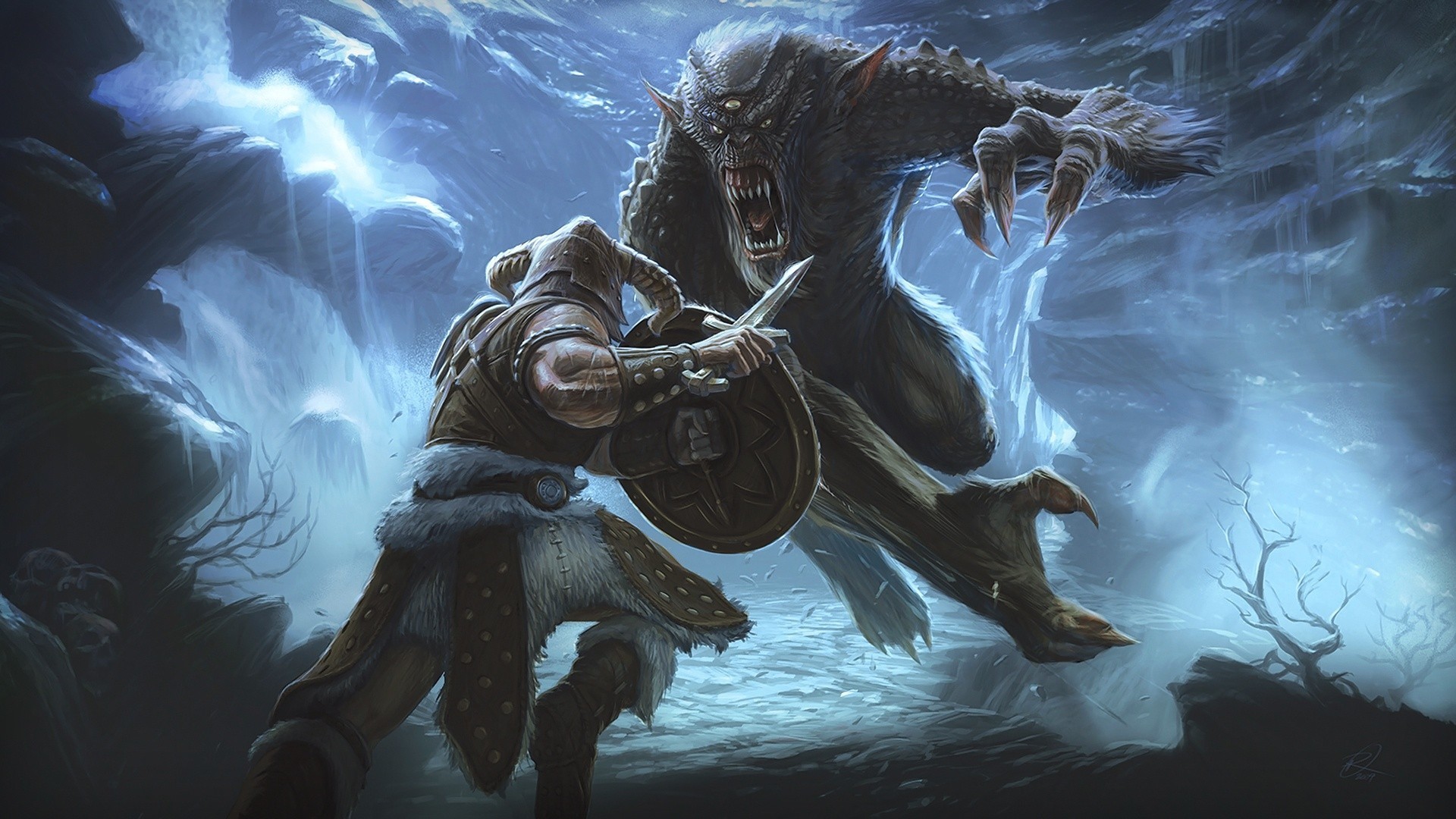 Best of The Best Mods for SKYRIM (LOVE OF MY LIFE)
Collection by
UKACEMAN
This will contain all of the best posible mods for skyrim that are avalible via steam workshop, i recommend using these mods aswell which you can only get off Nexus; http://skyrim.nexusmods.com/downloads/file.php?id=12092 = Cloaks for skyrim

Skyrim Enhanced Aesthetics Pack (NO DLC REQUIRED)
Collection by
Lohengramm
These mods all do something that makes Skyrim more immersive (better graphics, more music, player map improvements, quest text improvements) without changing the gameplay in any way. If you're interested in changing combat systems and items, please use my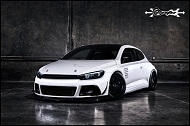 The Elder Scrolls V... Basic mods to play and enjoy the Game in Skyrim
Collection by
Lukasz / Fafel / PL
The Elder Scrolls V... Basic mods to play and enjoy the Game in Skyrim ....of course in my opinion :D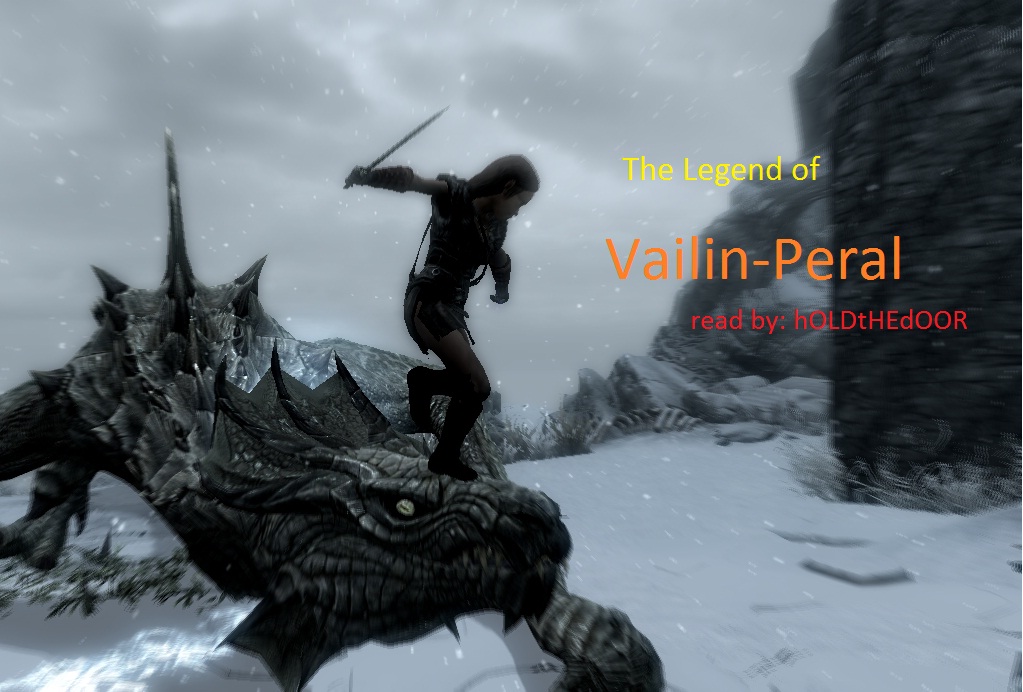 Peral's Skyrim
Collection by
hOLDtHEdOOR
this a few mods i found to run smothly together, focused mainly around female adventures as well as a few lore friendly weapons and enviromental mods. ty to all those that contributed. CBF curvey can be subbed for the slim, just if ur going to makea child,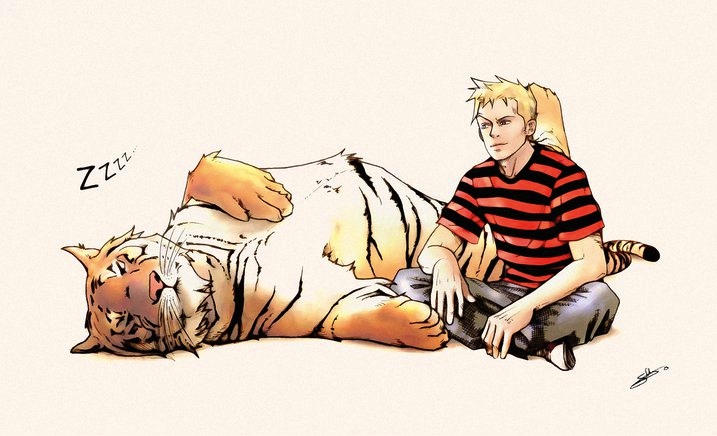 GFx and gameplay and UI, Oh My
Collection by
Genlsis
This is going to be a list of every mod I have currently running, it works on my machine, I dont guarantee it for yours. :-) Every mod in this collection contributes to what I consider a much improved game experience in Skyrim. For the most part I t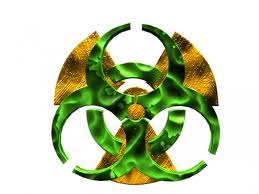 Mods that enhance but not destroy skyrym
Collection by
(DAPPR)Noobgamer1
This collection is purly designed at increasing the quests and loot and items and hours spent in game BUT without make you god.You can pick and choose since there are 100 + mod so PICK YOUR CHOICE OF AWESOMNES. Now some of my mods also come from nexis mod

Skyrim Mods
Collection by
.jpeg
MODS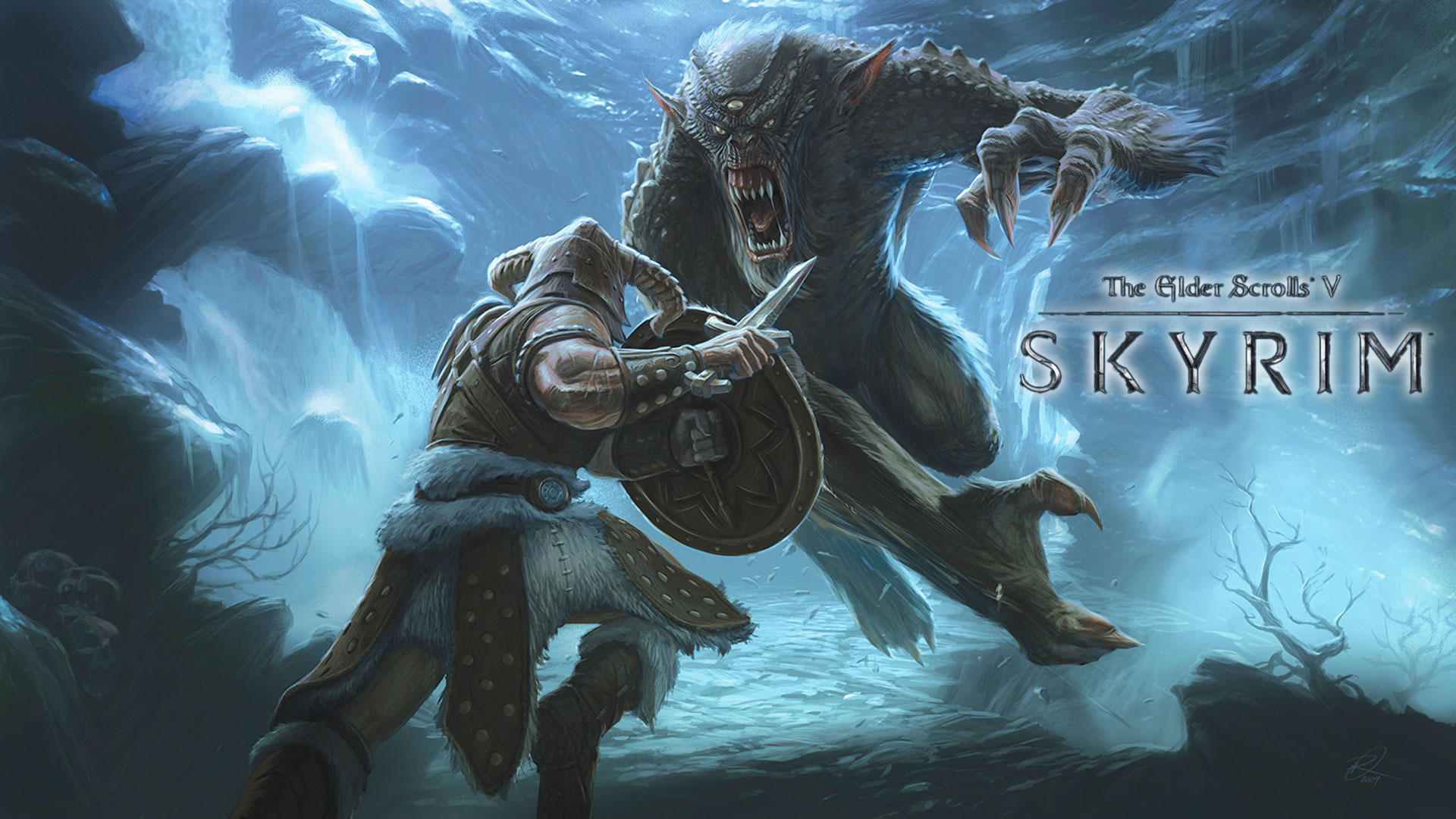 -=ALL THE MODS I USE!=- *Non-DLC Edition!* [WARNING: ADDICTIVE. SUBSCRIBE AT YOUR OWN RISK.]=-
Collection by
Cat Oakley
✶ Huggable, loveable, EPIC mods for Skyrim! ✶ -You DO NOT NEED SKSE! Yay for easiness!- -This is the NON-DLC version! My other, DLC-using version is up. Check it out!- -=====================================================- ●This pack includes Graphica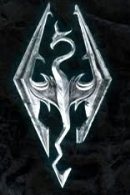 Делаем Скайрим более атмосферным (More Atmospheric Skyrim)
Collection by
rdk
Набор модов, которые сделают ваш Скайрим более атмосферным и не будут нагружать вашу систему. Наличие SkyUI обязательно.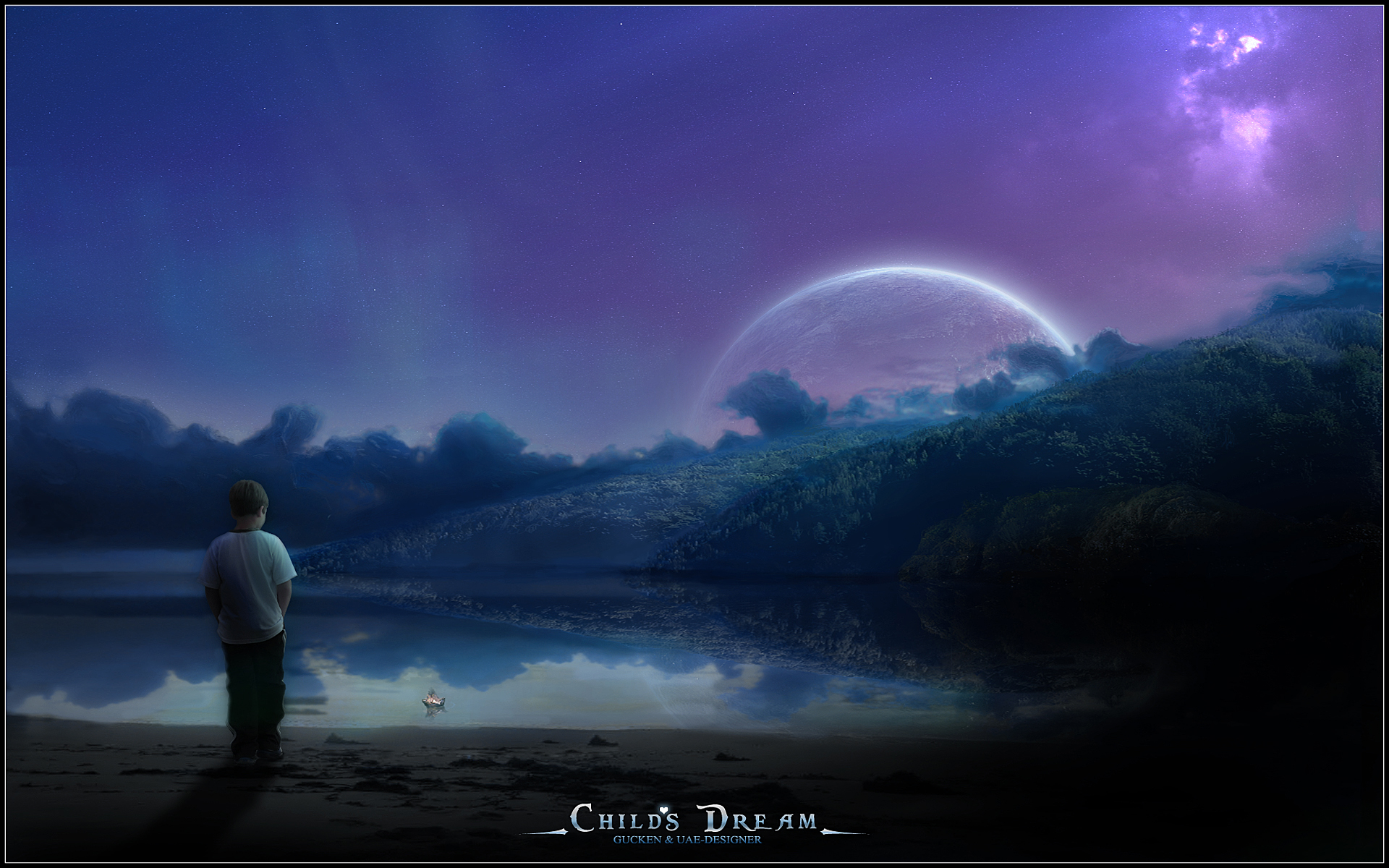 My 'Improvements & What Should've Been Added' Collection
Collection by
DanielChicken
This collection is improvements and add-ons for skyrim without breaking the game or ruining the experience. Making it a more action packed, detailed experience without FPS changing effects. Please tell me if any of the mods conflict with each other or c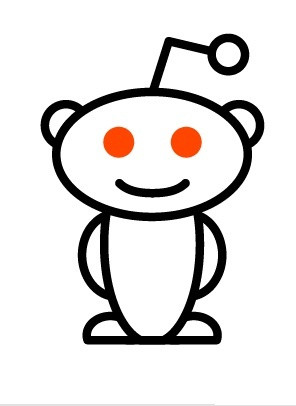 Reddit Recommended - Vanilla
Collection by
Fire
This collection contains mods which are considered to be mandatory for Skyrim that is recomended by members on the /r/skyrimmods subreddit. Mods included change a varitey of aspects which differ in degrees of usefulness from quest fixes to complete overhau