Containing item: "The Legend of Zelda - The Blade of Evil's Bane (Skyforge Editon)"

Showing 1-30 of 70 entries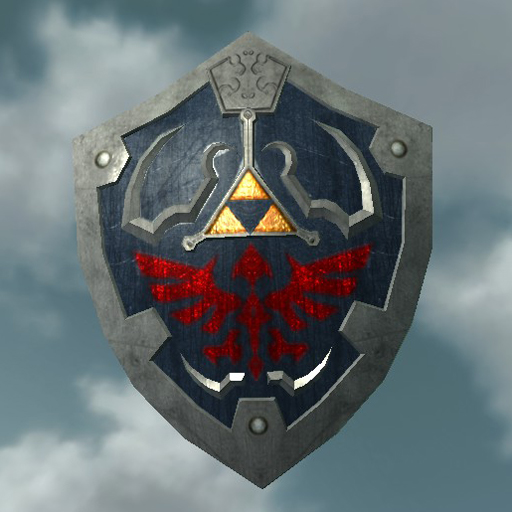 JKalenad's Zelda Mods
Collection by
JKalenad
I do NOT do requests. I will never put any of my mods behind a paywall, as long as I have control over the matter. This collection consists of all of my Zelda mods for Skyrim, so that fine people like you can find them all in one nice place! On the w...

Mods That Work
Collection by
The Dreamer
Bleh.

Link's Equipment
Collection by
Buckles
Subscribe to this is you want all the best Zelda gear.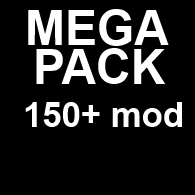 The Big One [MEGA] 150+ Mods!
Collection by
Rhyleymaster
A giant ass collection of mods. More are being added all the time. With over 150 mods, this pack is easily one of the biggest available. Mods may require Dawngaurd or Dragonborn. THERE ARE NO CHEAT MODS IN THIS COLLECTION! If thats what you're after, look...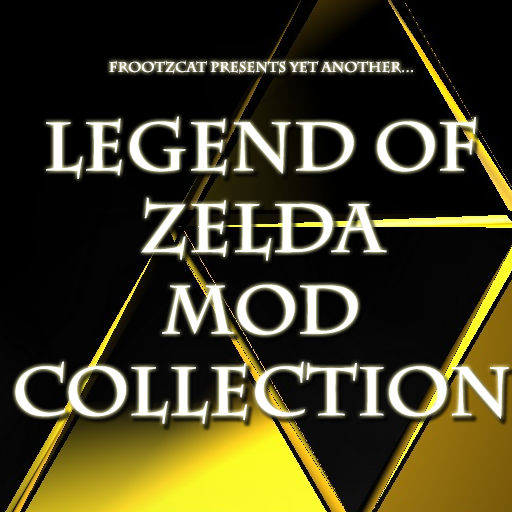 Collected Legend of Zelda Mods
Collection by
Col. Frootzcat
Multiple mods, multiple designers. Collecting ALL of the Zelda mods I can into one place for myself and other fans. Let me know if you want your mod in here, and it isn't, or if you want me to remove YOUR mod from the listing. Zelda and all of its rela...

Legend of Zelda: The Elder Scrolls
Collection by
HTCPCP ERROR 418
Another adventure for our pointy eared hero in green, only this time instead of Hyrule link finds himself in the remote land of skyrim, without a friendly face and dragons breathing down his neck.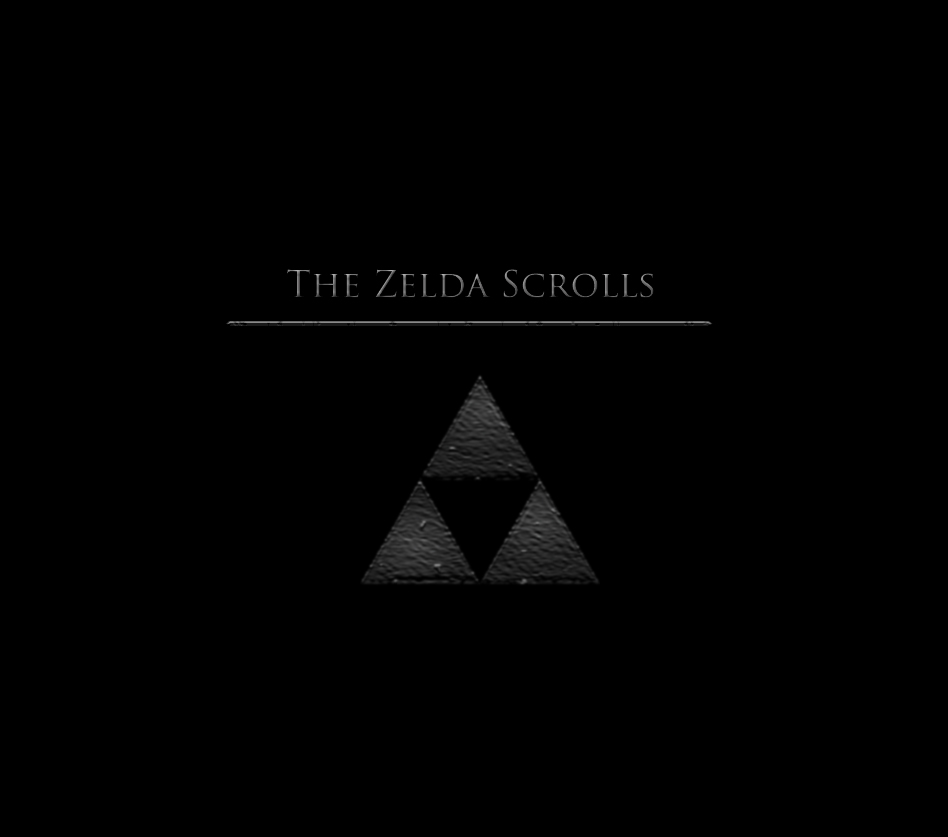 The Zelda Scrolls
Collection by
Two-Socks
A single location for all the best link/zelda oriented mods. Designed to give both an immersive link-style feel, while mantaining a playable lore-friendly Skyrim file. At least in most cases... The idea isn't to just link every known zelda mod, but the...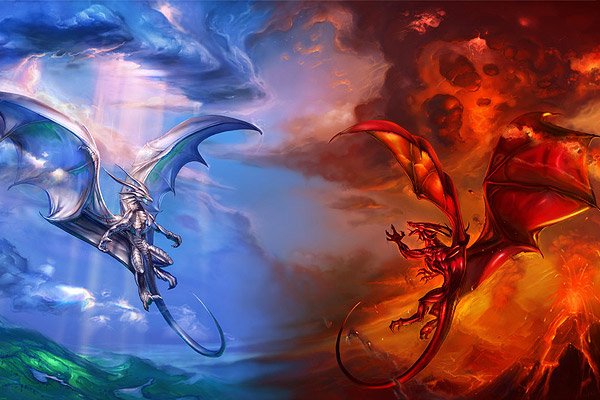 Skyland
Collection by
jessmeister0070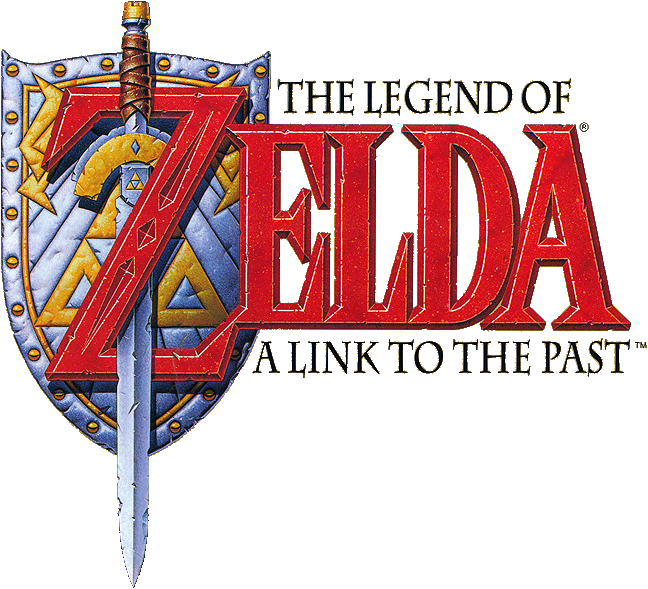 Zelda Mods
Collection by
★einigeNewton★Cr8YourWorld★
This is a collection of different Zelda Mods for Skyrim. -------------------------------------------------------------------- For me and many others the Game Series of Zelda was a kinda of religion. It is still so cool and classic that i decided to ma...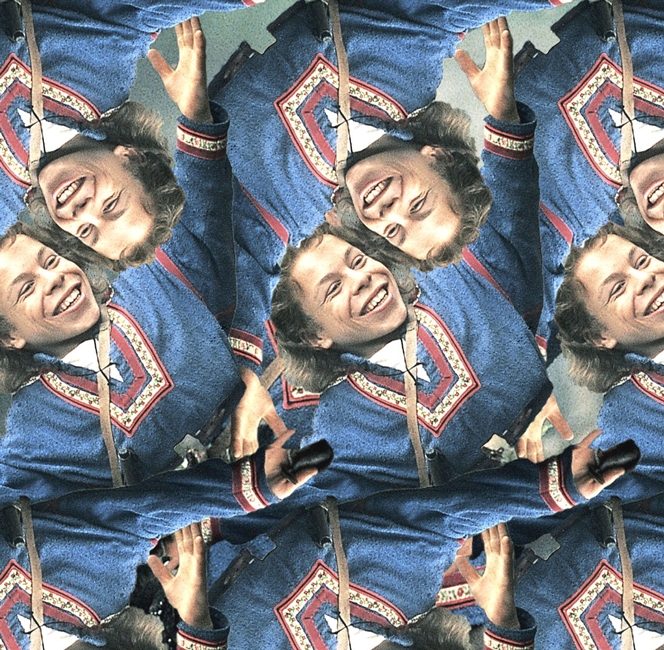 I can show you the world...
Collection by
fithmo
just doing this to share with some people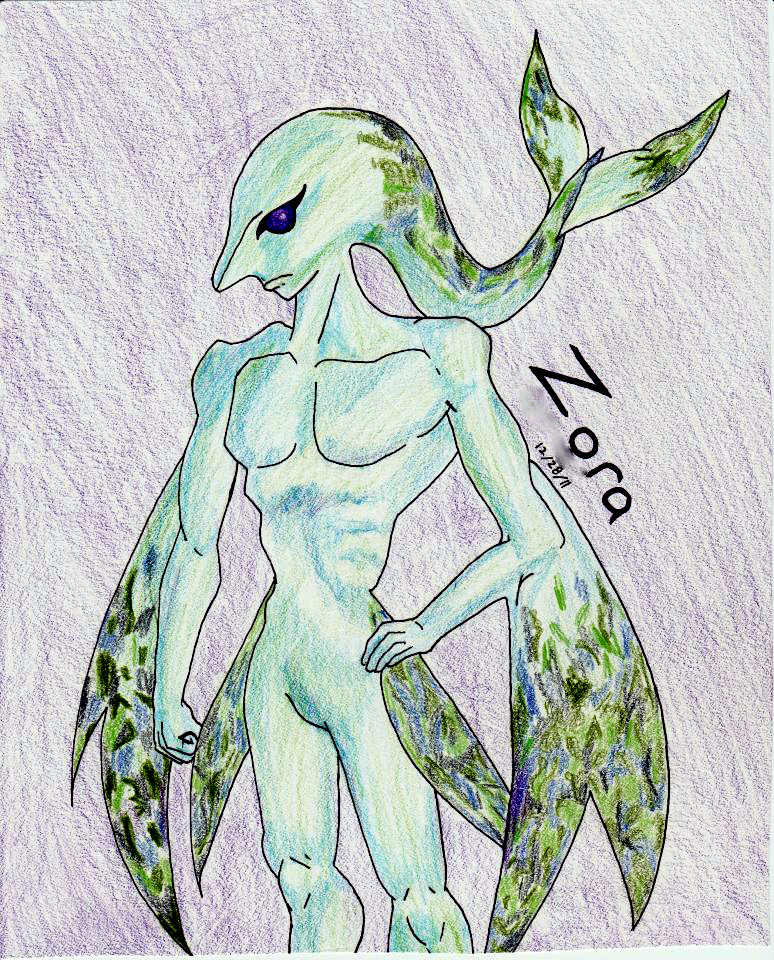 Armor/Cloaths NonReplacing
Collection by
Ahema
Fetish Armor Tailoring Armors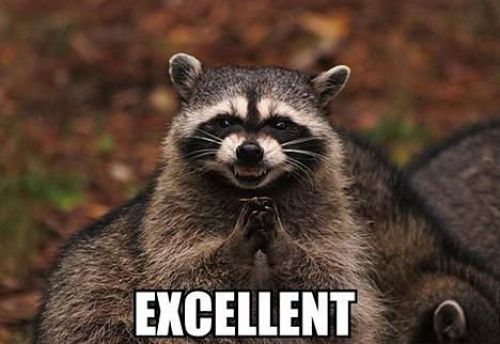 Fun Mods To Play
Collection by
Ashien
Well its a collection.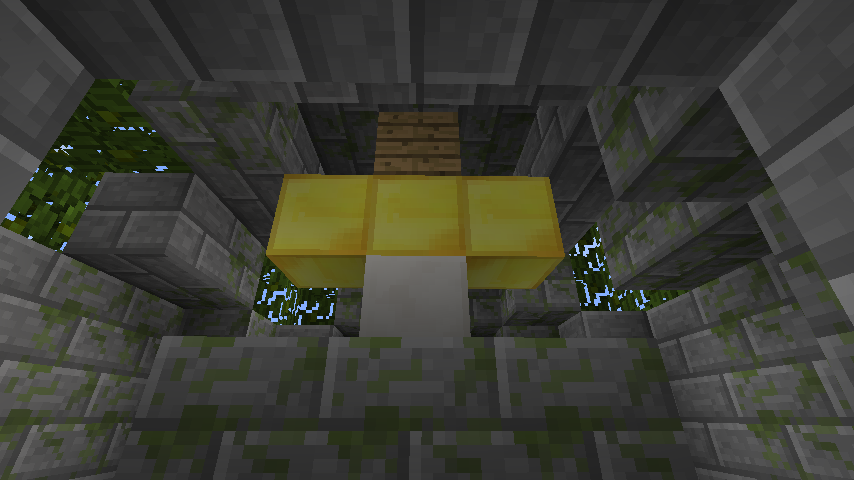 zelda
Collection by
Otter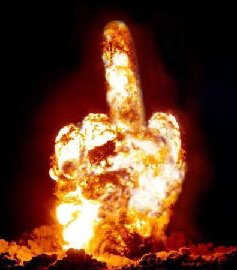 Mods I use.
Collection by
UnknownSpartan
Pic is unrelated. I do not take credit for any of the mods included in this collection. Bascially, if you want to uphold the lore of the Elder Scrolls, this collection is NOT for you. This collection will take the lore, throw it out a window, piss ...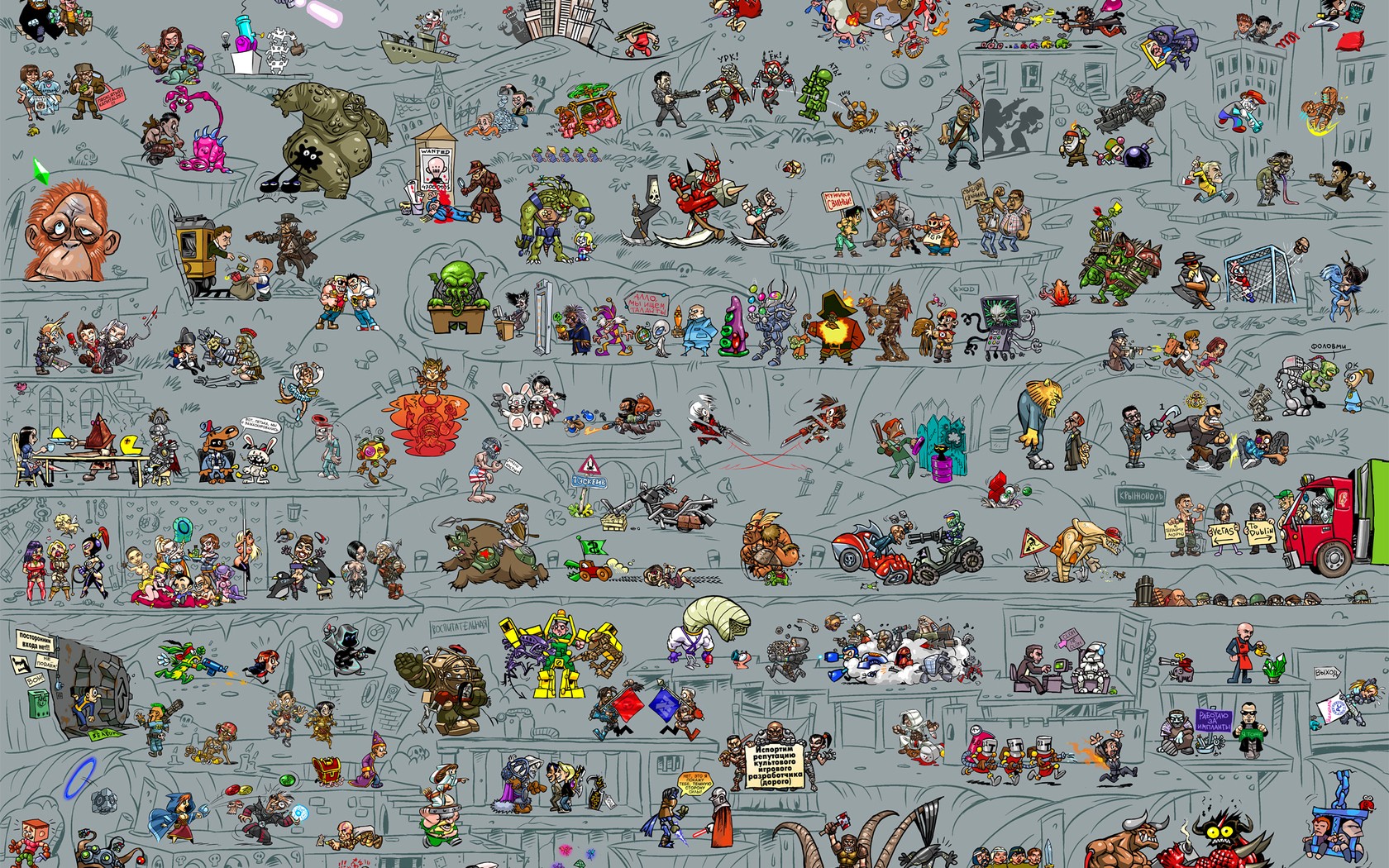 Not So Mandatory Skyrim Poop (NSMSP)
Collection by
Spüki-Doo
Fun stuff that I enjoy. Not necessary, but perhaps enjoyable? (Question mark)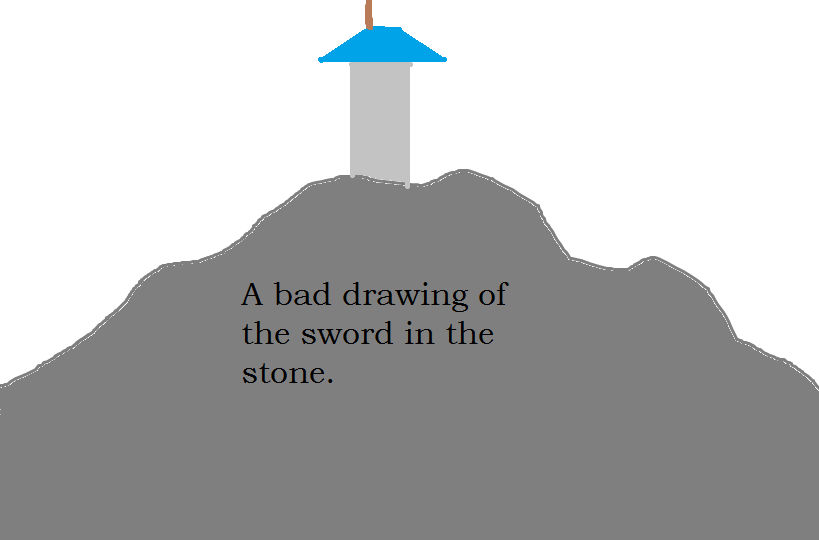 sword in the stone mods
Collection by
Otter
heres a list of the mods in this collection * one fate mod * three Zelda mods * and the sword in the stone.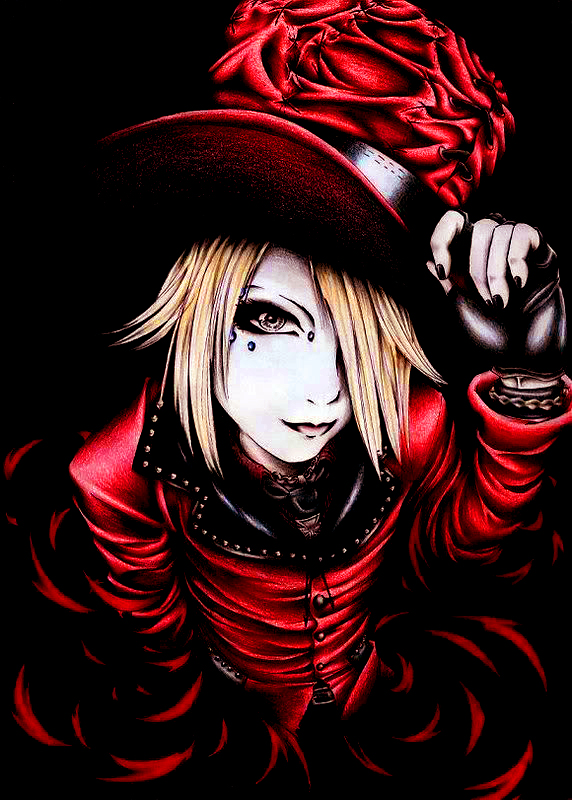 Using Now
Collection by
Ahema
Ahema's Mods in game

My Skyrim mods
Collection by
Andy
Pure sexiness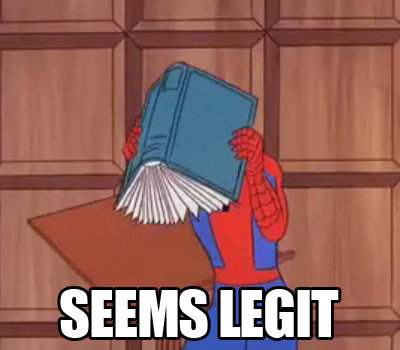 Daniel Sexton's Skyrim remix
Collection by
thekillbott
Stuff I like, things that are neat.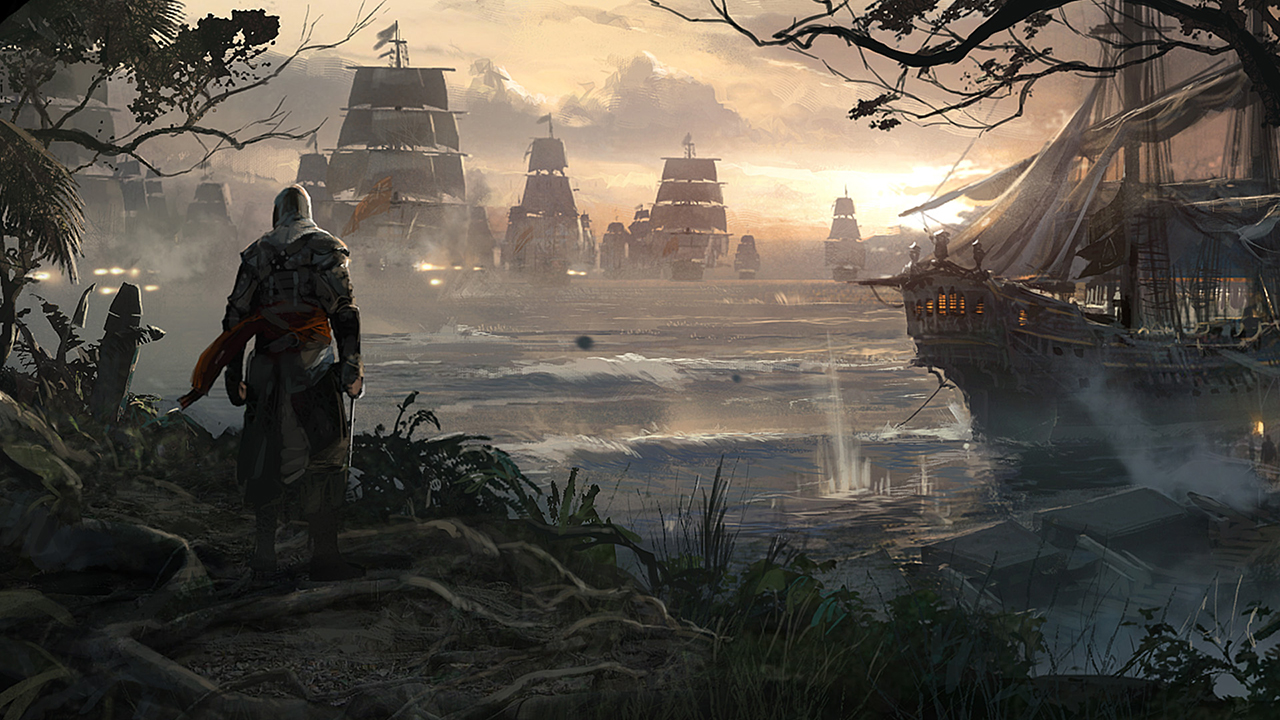 COBS SKYRIM MODS
Collection by
The Melon Lord
player.additem id # Firewood : 0006F993 Moonstone ore : 0005ACE0 Iron Ingot : 0005ACE4 Steel Ingot : 0005ACE5 Dwarven Ingot : 000DB8A2 Silver Ingot : 0005ACE3 Moonstone Ingots : 0005AD9F Quicksilver Ingots : 0005ADA0 Garnet Gems : 00063B42 Leath...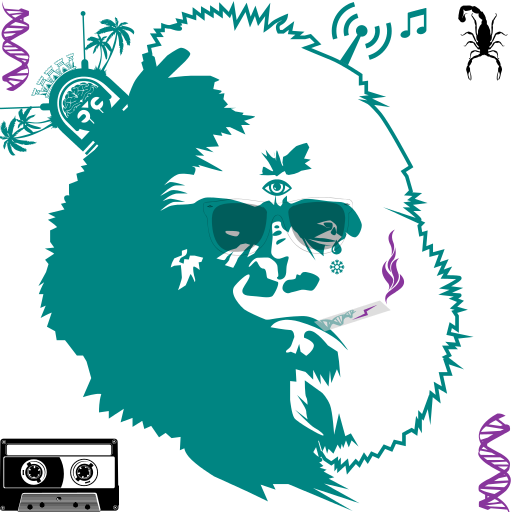 NEONGORILLA's World. (Collection Of Compatible Mods)
Collection by
NEONGORILLA
This is a collection of over 200 mods that run together without conflicts. Have a look... There are alot of science fiction mods and most are not lore friendly... Requires all DLC Doesn't require any script extenders such as SKYSE. To be clear......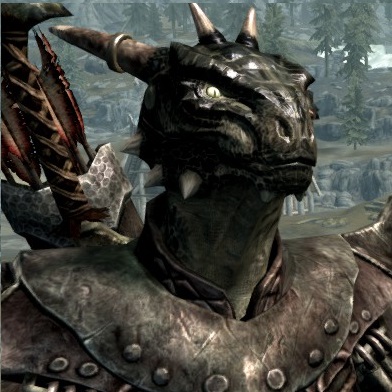 Valhalla
Collection by
Jordanious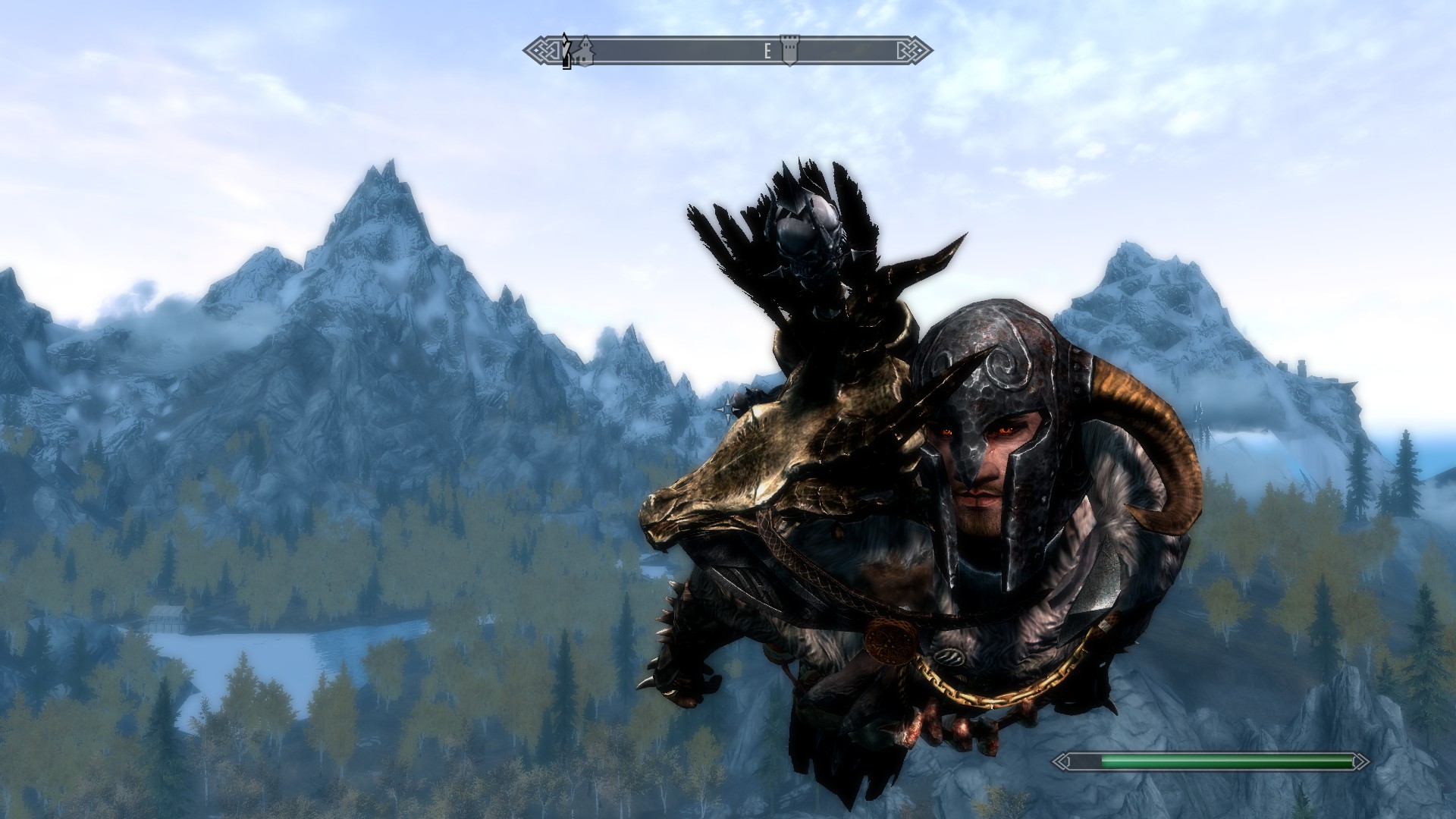 My Favorites
Collection by
ktoomey


TES 5 Favorite Skyrim Mods
Collection by
The Prophet Muhammad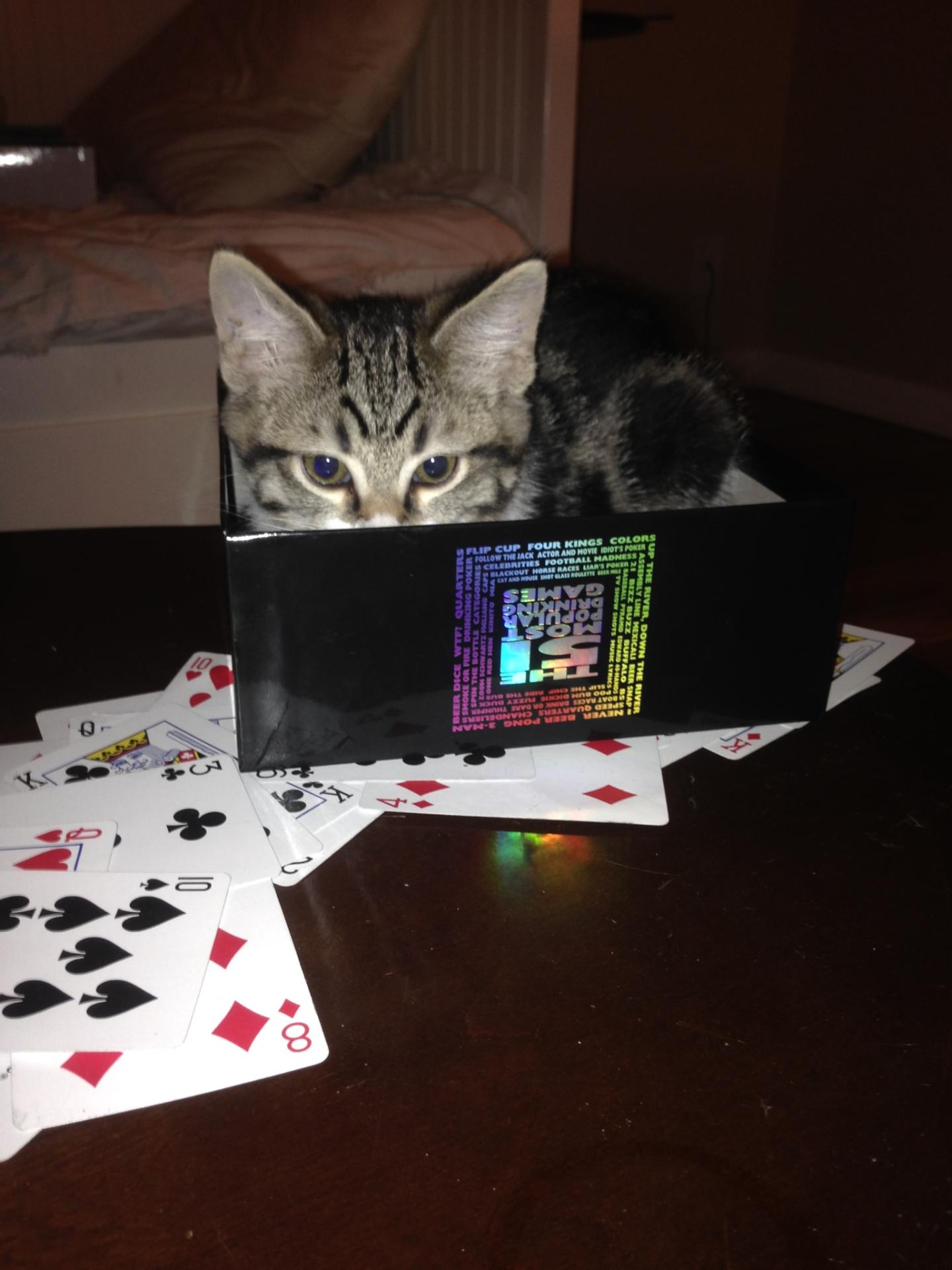 Zelda
Collection by
oaram13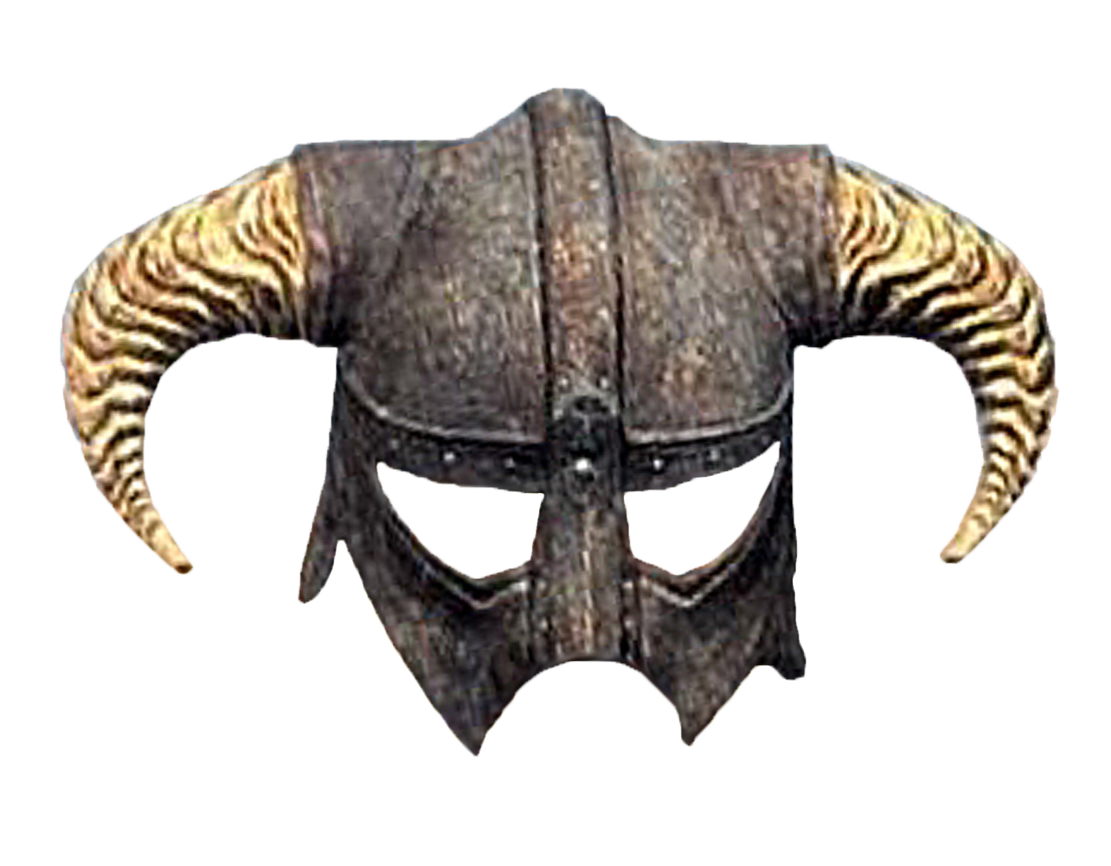 Trenton's favorite Skyrim Mods
Collection by
trentonjedi

The Legend of Skyrim
Collection by
The Gaming Porpoise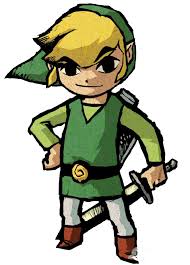 skyrim mods
Collection by
jake666123
these are mod for skyrim

adam skyrim collection
Collection by
mvelasco976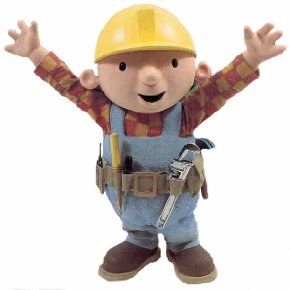 Skyrim mods
Collection by
Xeadriel
Was soll da so interresantes sein, was ich schreiben soll?