Containing item: "Superman Suit"
Showing 1-22 of 22 entries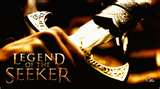 My Cool Collection Of Mods For Skyrim
Collection by
KrypTo 3000
A bunch of skyrim mods that i thought were really cool and wanted to share this collection with others. Credits go to the respective owners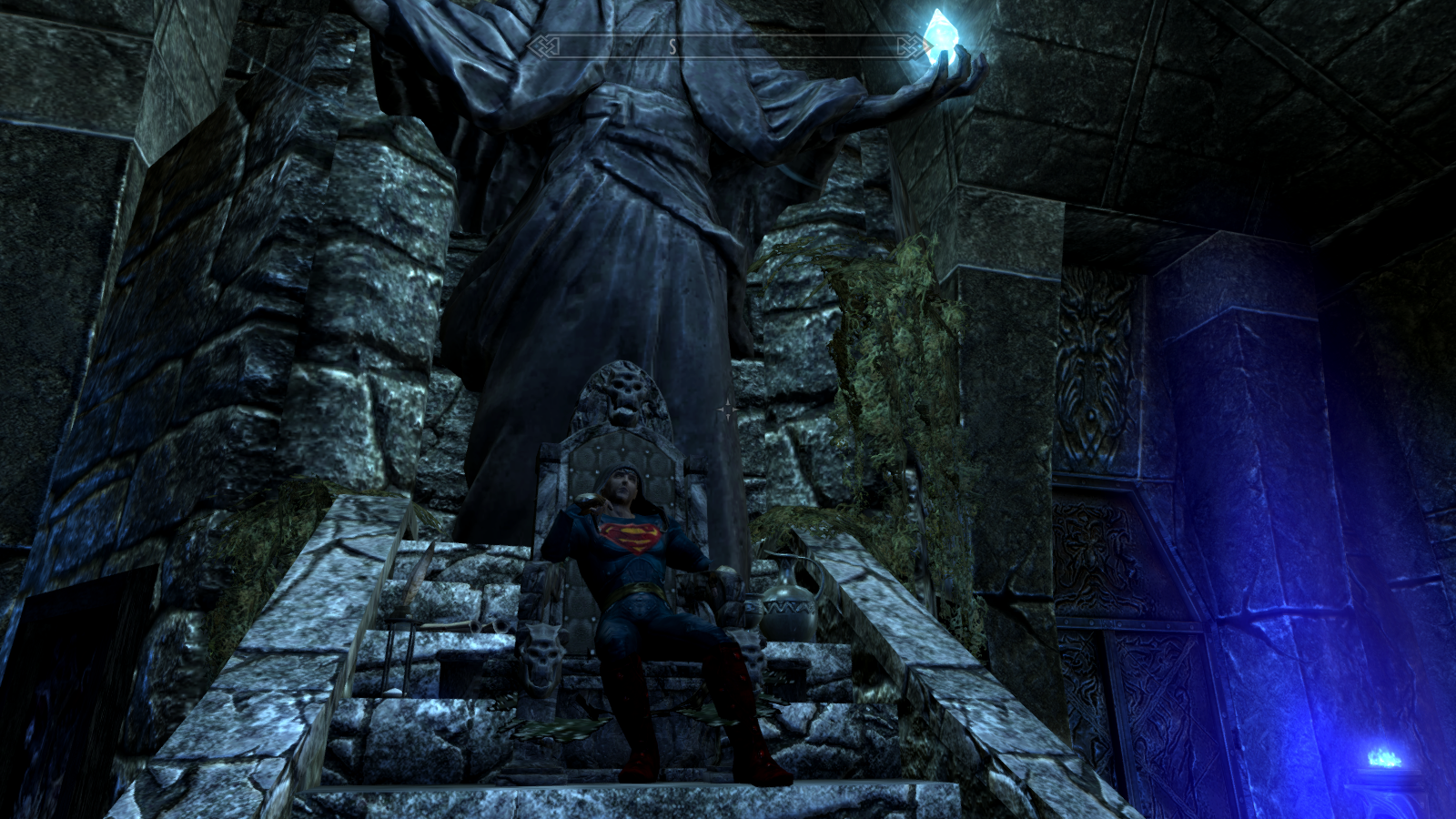 Super Hero Collection
Collection by
inglett2011
You are a Hero look here first. Become the Super Hero That you always wanted to be. DC tm Marvel tm Algalm tm Image tm I am looking to make the best collection of Super Hero Items listed Steam and Nexus . I do the looking so you have a one stop get the mo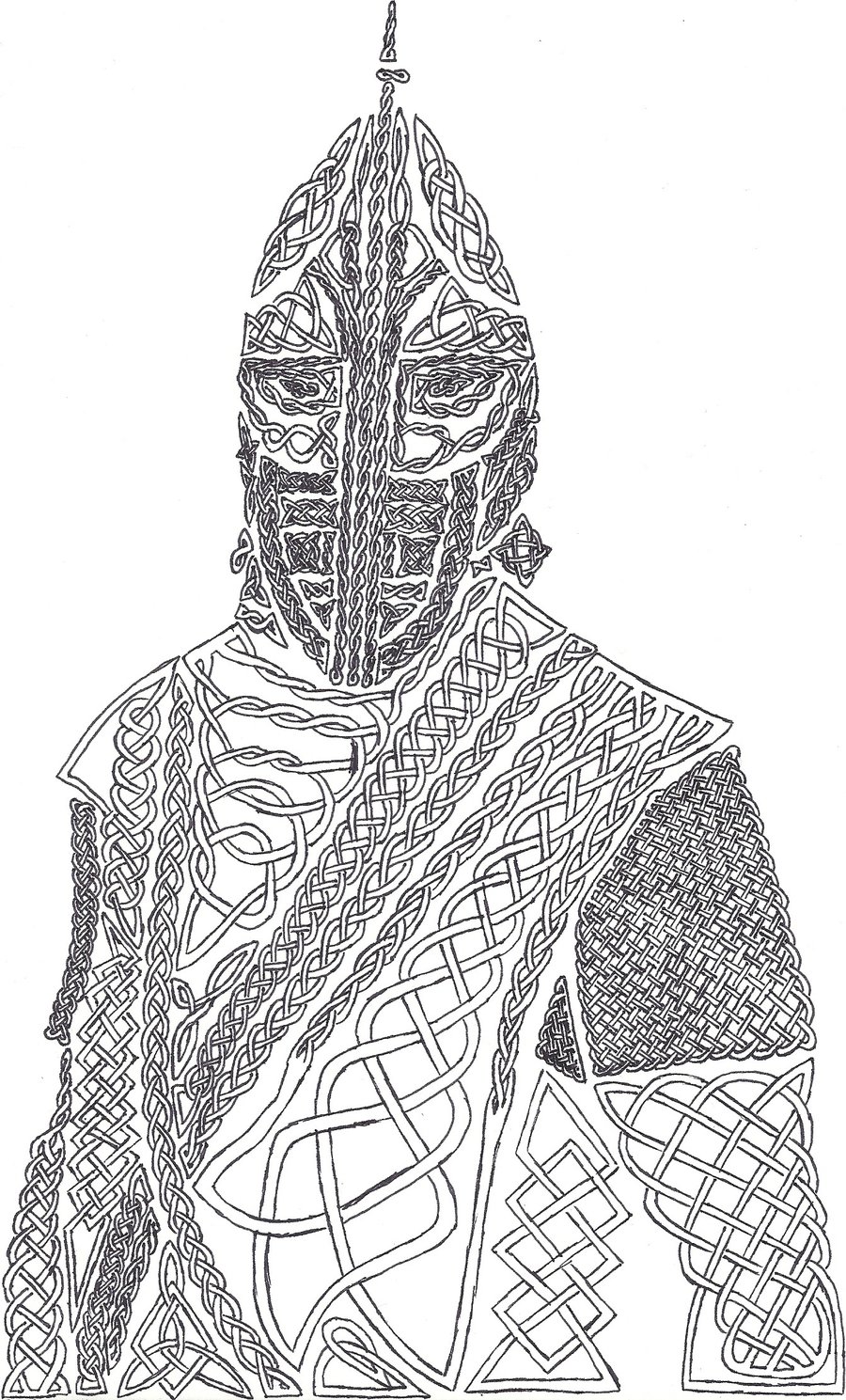 ShadowWings mods.
Collection by
ShadowWing
just a lot of mods I liked, please tell me what you think and what i should add hope you enjoy some of these or maybe fine something new! Remember follow the mod makers there the ones that make these great mods! (This needs updated but I'm sure some still
Nicos Hobbits
Collection by
billdwp
Nico's Skyrim mods with Hobbits and other cool stuff.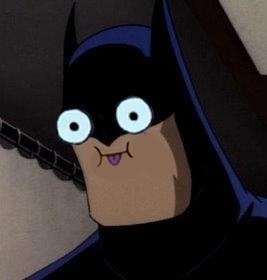 Fun Mods.
Collection by
The Ultimate XD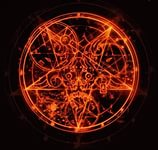 ssssssaasss
Collection by
★Ͼλ∆ɮянúԋ★
sadfsa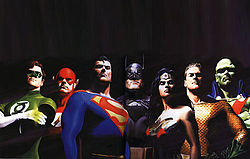 DC Superheroes
Collection by
HadrasVorshoth
The mods I personally use to best have a playthrough that has 'superheroes dimensionally displaced and dumped in Nirn. All you need to add is Familiar Faces from the Nexus and Guild Starter and you can make your own Justice League in Skyrim!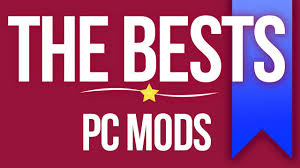 a mixt of the best mods/un mélange des meilleurs mods
Collection by
Mr.Loyal123
"I'm French =) hello friends French = p." Here are the best mods to my . It's modes will help you: - Have new armor overpowered or not =) - New place - Again sublime scenery and very immersive - Hundreds of new spells most amazing (= or not =)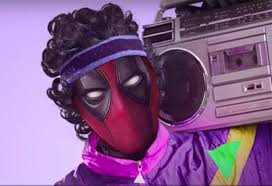 SKYRIM MODS!!! THE BEST ONES!!!
Collection by
The1RealDeadpool
ALL THE MODS I THINK ARE REALLY COOL FOR SKYRIM!!! Leave in the comments ones you think are the best!!!

sdfgsad
Collection by
Sky
agasaewfg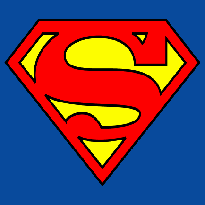 The Superman Collection
Collection by
tangledlion
LOOK! Up in the Sky! Is it a Vampire? Is it A Dragon? No! It's Superman!Use These Strong as Steel Mods To Bring The Man Of Steel Into Skyrim Featuring: Kryptonian Race:This mod Lets You Become a Kryptonian with Laser Vision And Many Of Superman's o

For Tamponz
Collection by
hanSolo
Just for matt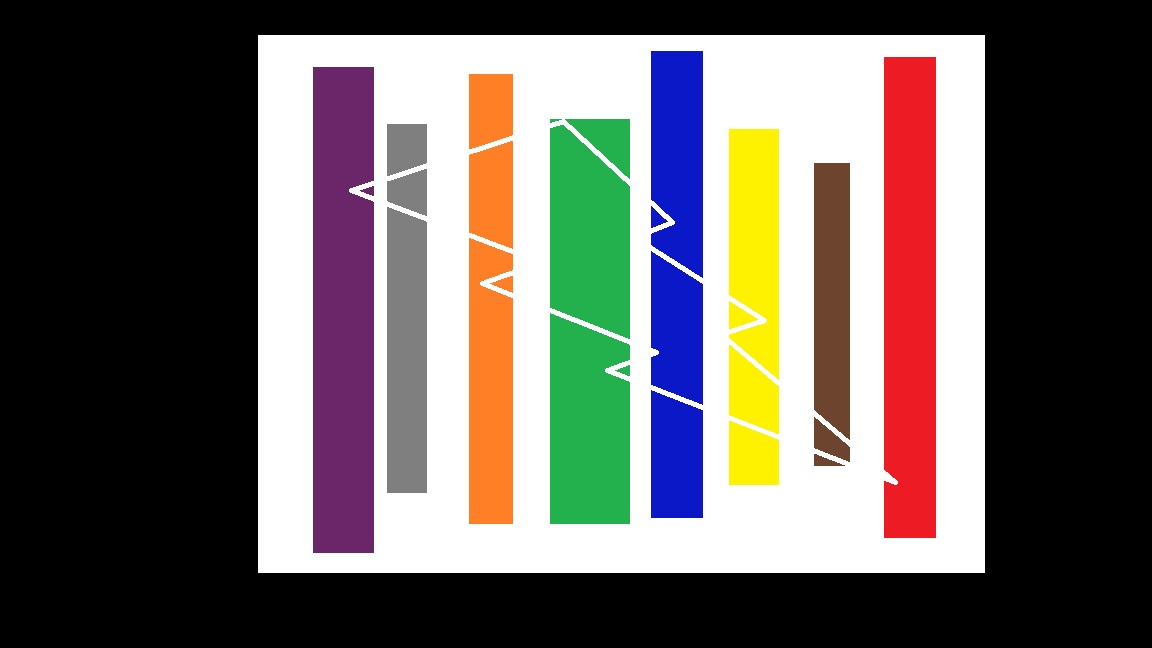 Weinercollection
Collection by
Weinerviking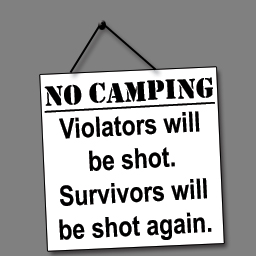 skyrim mods i use
Collection by
ConeheadGaming
these are modd i use i use all of them but be careful cause the game will crash if you hit M for map indoors or in caves/dungeons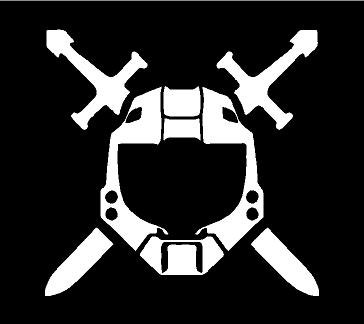 Superheros in Skyrim
Collection by
ConeheadGaming
i DO NOT own any of these mods nor do i take credit for them. i hope this helps anytone who is like me and likes to have the armor lined up like a showcase or just see them in skyrim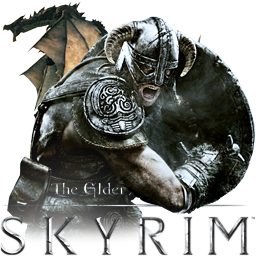 The Elder Scrolls V: Skyrim
Collection by
Binbaşı Köpüklü Ayran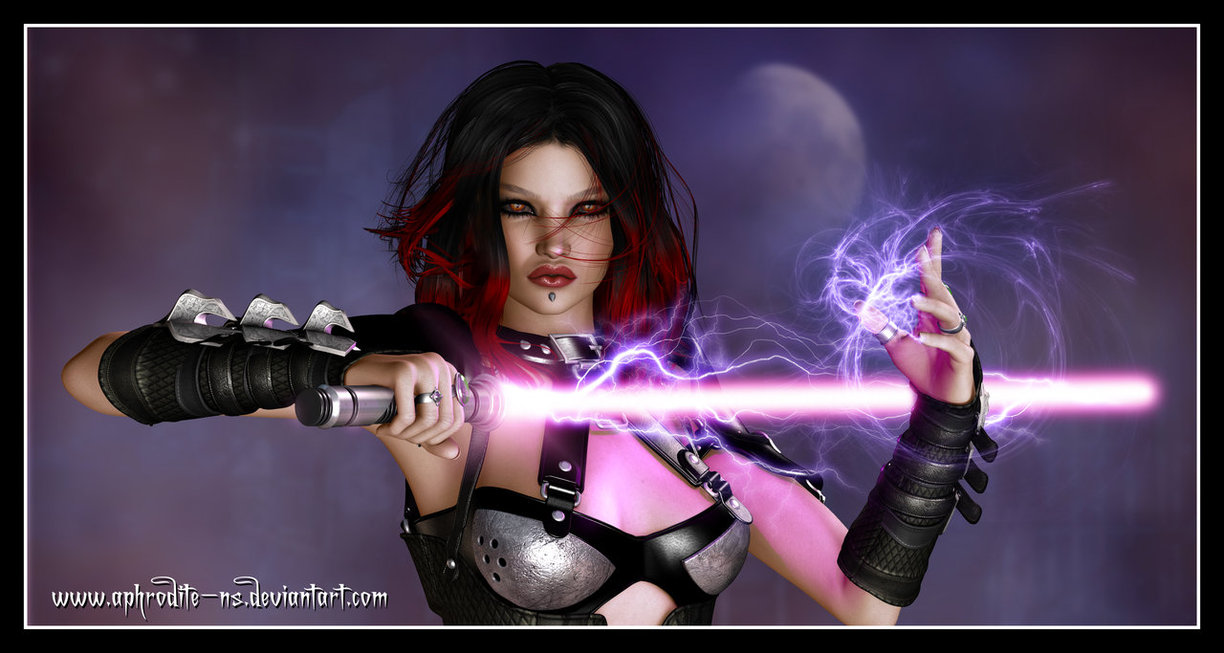 skyrim
Collection by
jscorp75
skyrim stuff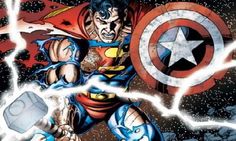 All the super hero mods for skyrim
Collection by
harry01.miles
This is a collection of superheros and other heros from the world of skyrim mods that i used for the mod guild starter and wanted to have a team of superheros at my disposal. The collection has weapons ,armors and followers.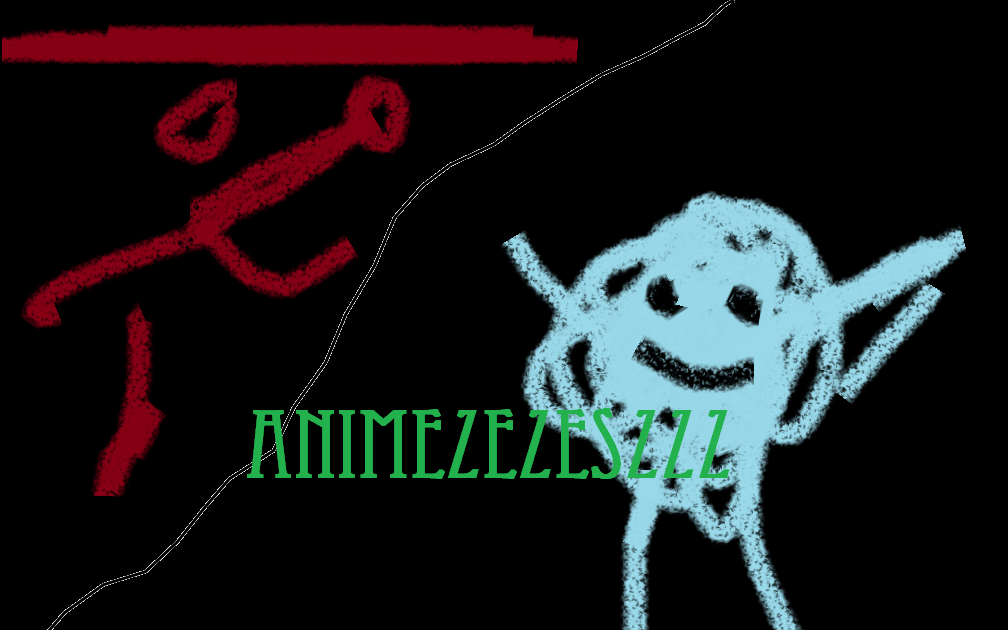 Memelord
Collection by
Sageboba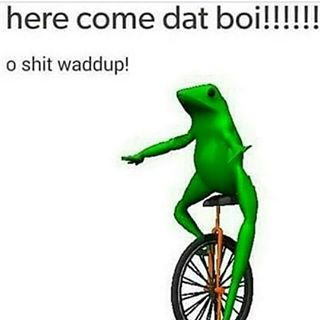 Green's Collection of Miscellaneous Skyrim Mods
Collection by
GreenMeteor_787
Why bother reading this? You probably don't care much about my description. If you actually do, well... Wow... I uh... Didn't really plan for this.... Uh... 9/11 Musical Confirmed?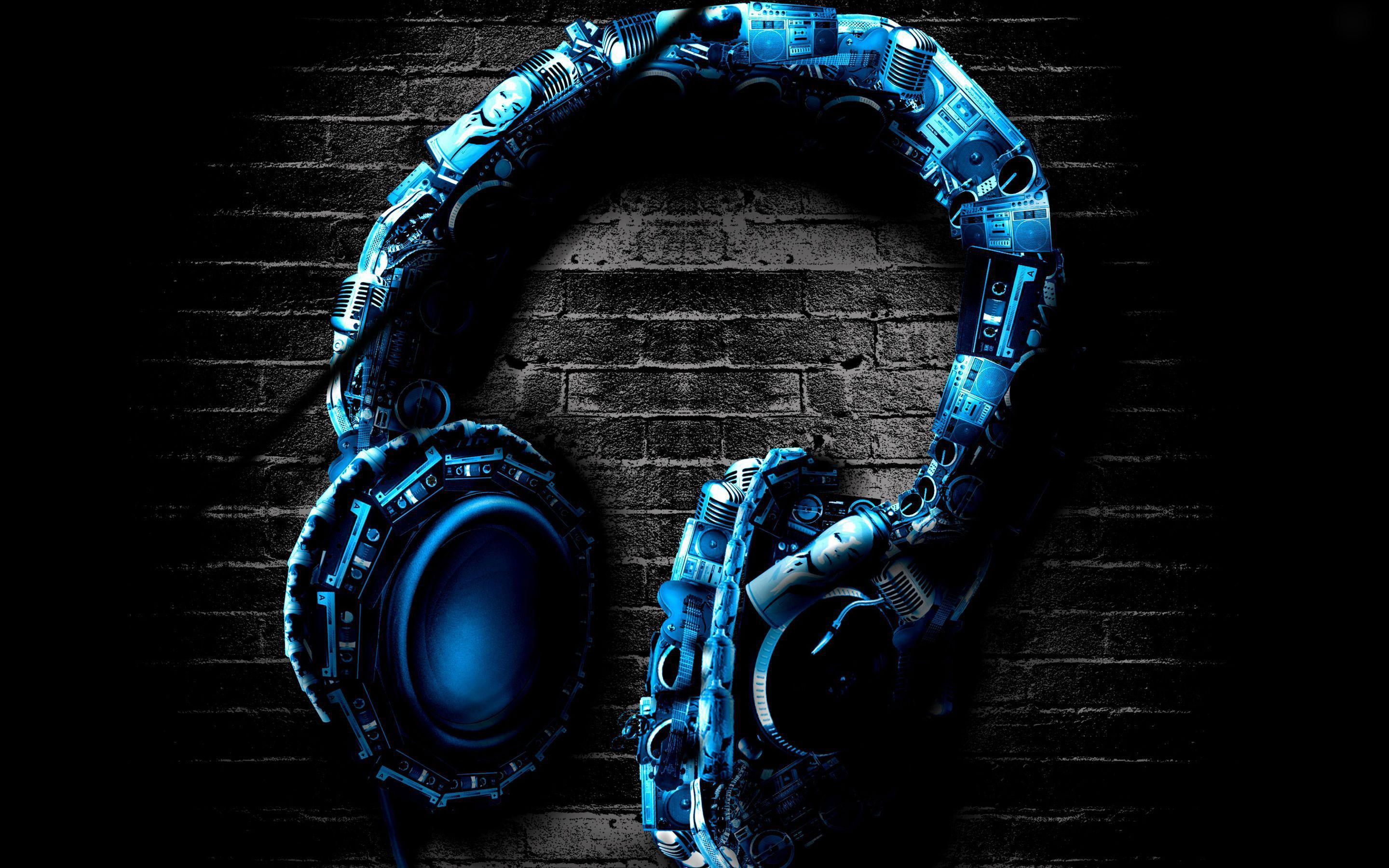 skyrim
Collection by
badgerman297
cool mods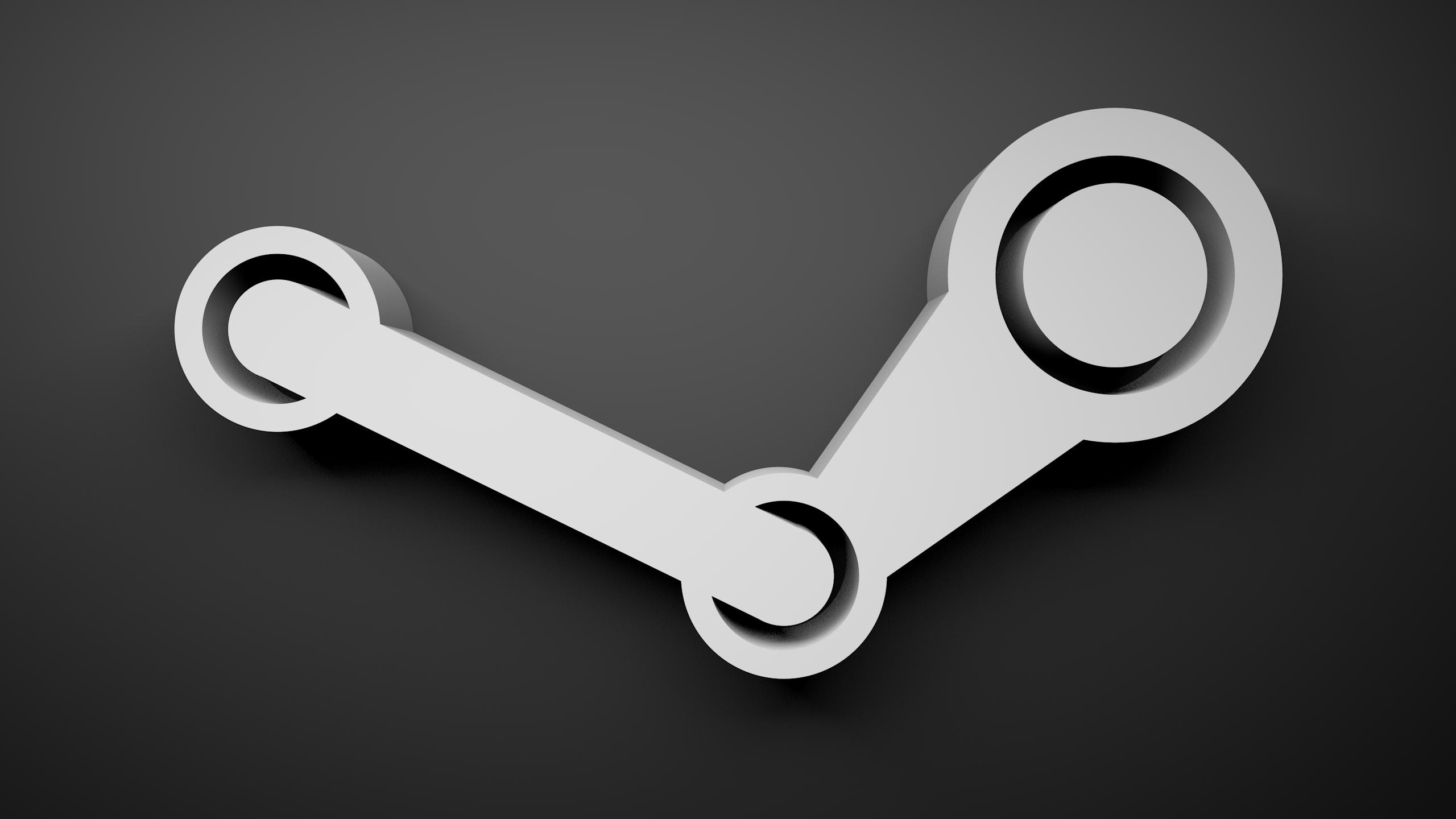 Klrts first colec
Collection by
Klrt87