Containing item: "Imp's More Complex Needs"
Showing 1-30 of 201 entries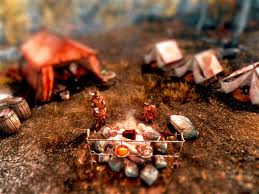 RADICAL REALISM COLLECTION!!!
Collection by
TheHyde
A radically realistic collection of mods that makes your Skyrim playing experience as immersive and realistic as possible! It contains everything that helps the land of Skyrim relate to both reality and the real world, and if you do something in reality, y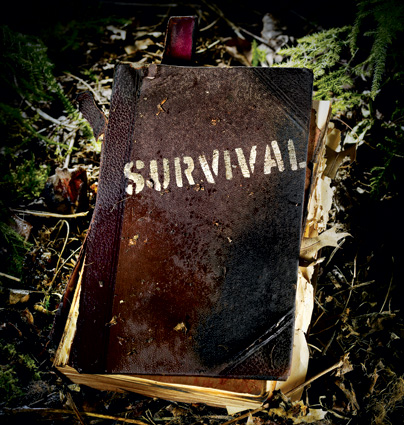 Skyrim Survival Kit
Collection by
IcyDeadPeople
UPDATE (NEXUS MODS): In addition to the great survival / realism mods posted below, there are a number of mods that fit well with this collection, but are not yet available on Steam Workshop. ASIS is a fantastic mod by the prolific and notorious Plut
xXxDOYLExXx's Collection For Hardcore Graphics and Gameplay
Collection by
Doyle
Close to a Hundred Mods Working together in 6 Steps! ----------- This will change your Skyrim experience forever! As the title states, the aim is to bring a hardcore graphics and hardcore features into the game. There will be tons more battles, better gr
Siv HD's Hardcore Skyrim Challenge
Collection by
Siv 細腐
Hello Community. Tired of playing Skyrim like a little girl? Ready to... GET IT ON? Download this pack to turn YOUR skyrim into a CREEPY AS HELL, HARDER THAN HARD, MANLY GAME OF GOODNESS. NEW CHARACTER ONLY "MASTER" DIFFICULTY. (Dont you dare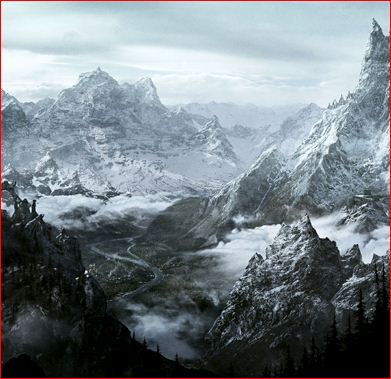 ++A Better Skyrim++
Collection by
Dragonborne
This is my working list of mods that make Skyrim a much nicer place to explore improved cities ,more wildlife, new quests to name just a few there are no god mods or uber weapons this is working with dawngaurd and hearthfire ONLY USE ONE OF THE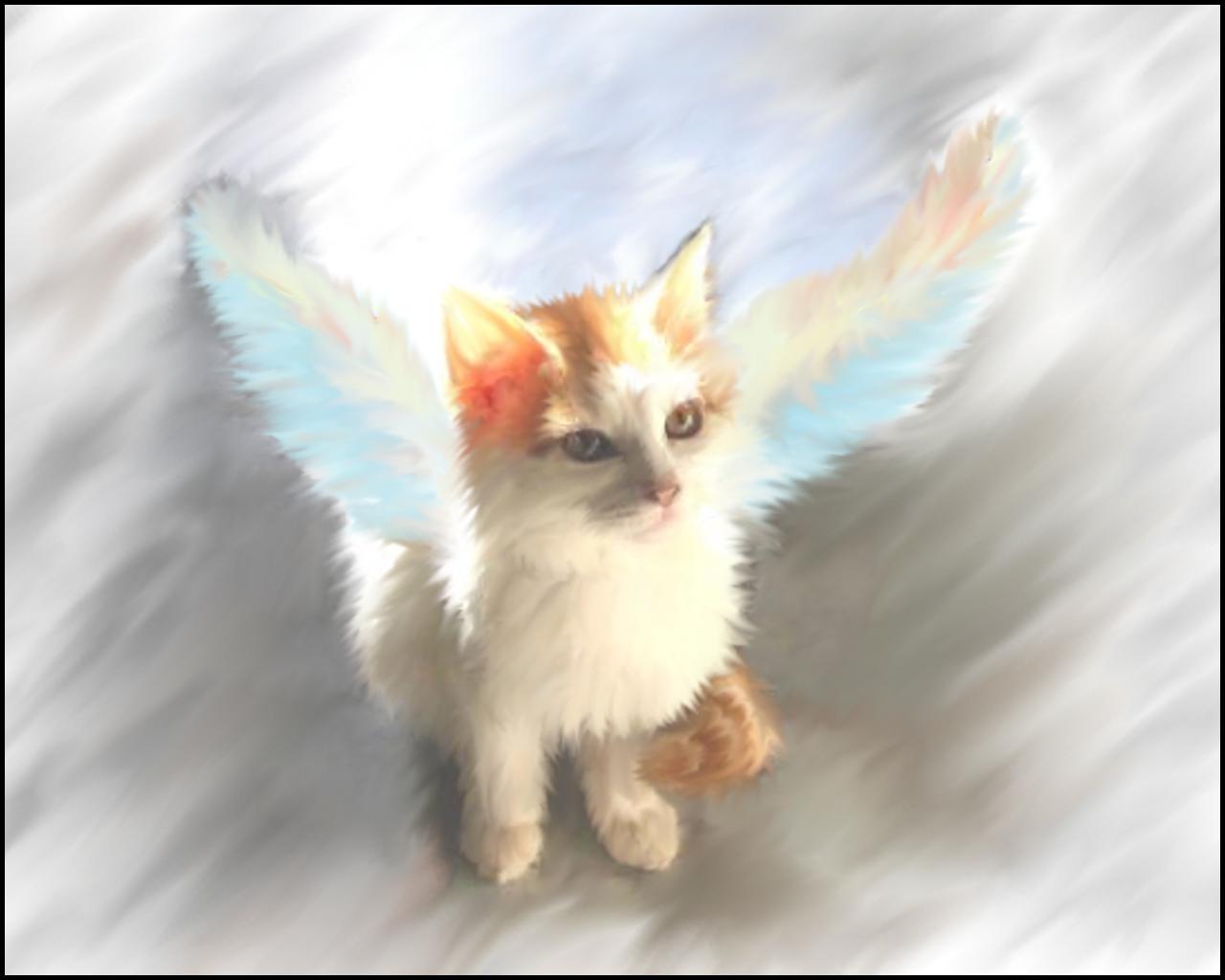 Will's skyrim essentials
Collection by
Tesla
MODS N STUFF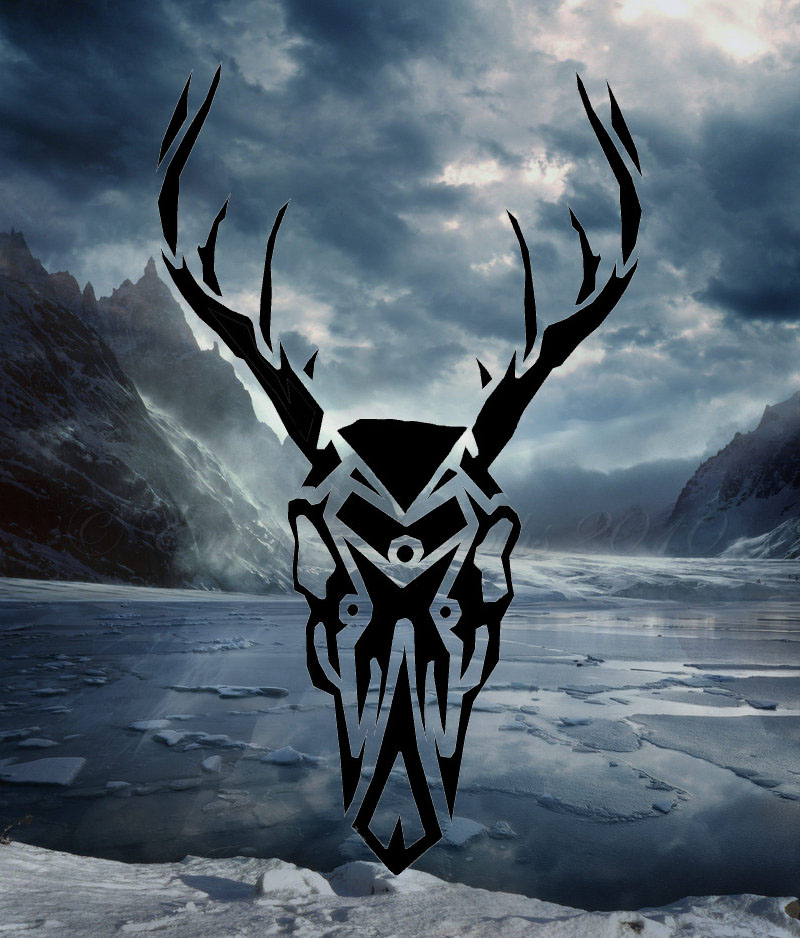 To Skyrim's Hunts
Collection by
Valmit
This collection is basically an amalgamation of the mods I'm currently using to roleplay as a hunter in my travels. It aims to give the wilderness more use beside levelling and combat. It adds new armors, more recipes, needs, and other things to the game w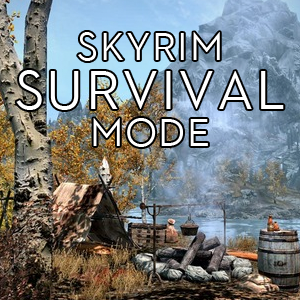 Skyrim Survival Mode
Collection by
Lobocktapus
A collection of mods to make Skyrim more difficult, realistic, slower-paced, and survival-focused.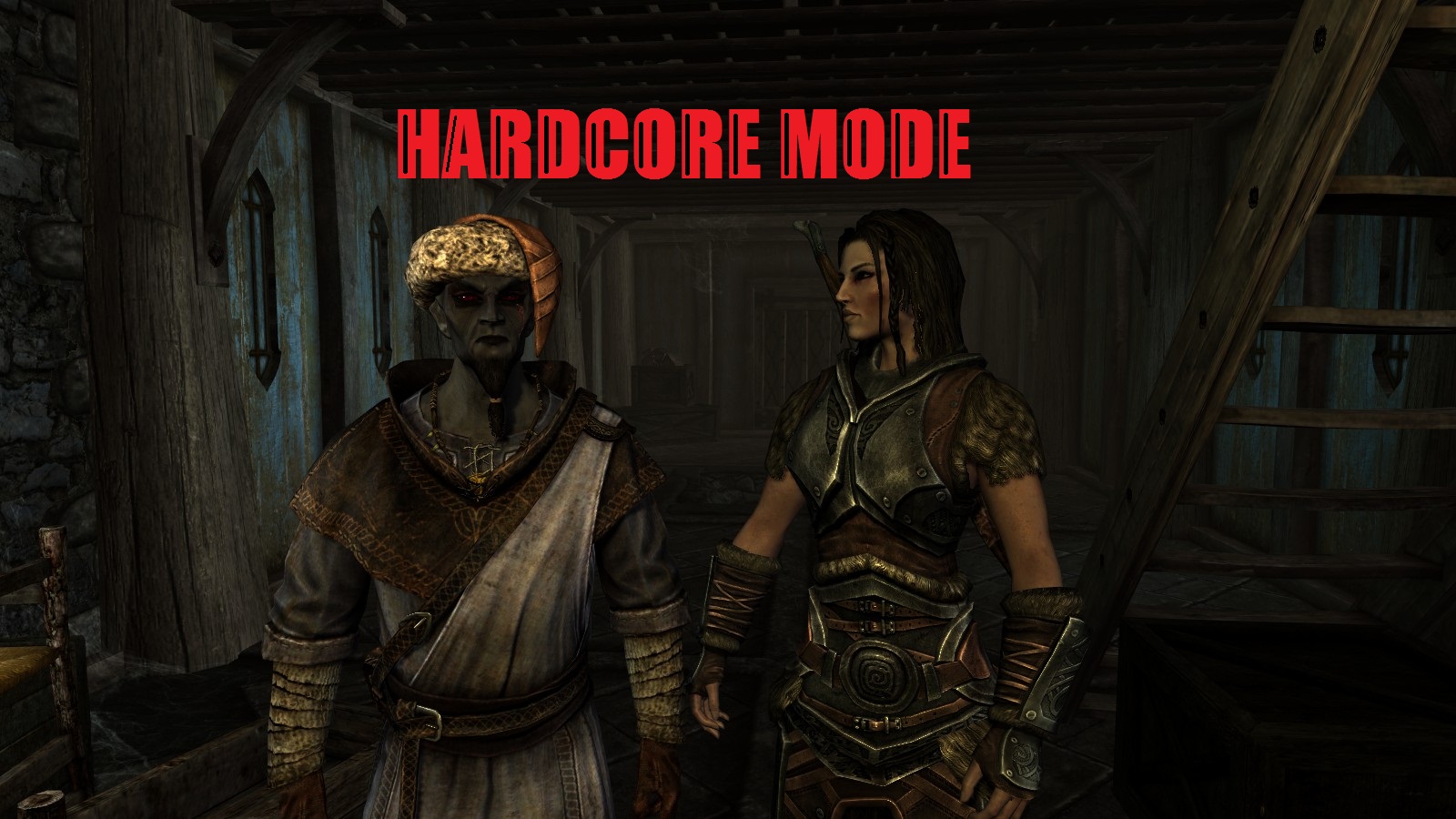 T4dd's Hardcore Mode Collection
Collection by
T4dd
These are my favorite mods for increased immersion and survivalism! They make Skyrim much more challenging, tactical and interesting, imho. When combined, you now must sleep, eat, be very careful about combat even in low-level encounters, think about lig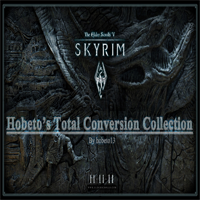 Hobeto's Total Conversion Collection
Collection by
Hobeto13
It is a Total Conversion Collection.If you are use it you can play Skyrim in high quality.Only click to "subscribe to all" button and play Skyrim in high quality gameplay,graphics and more... Note:This collection hasn't any bug yet.If you will find a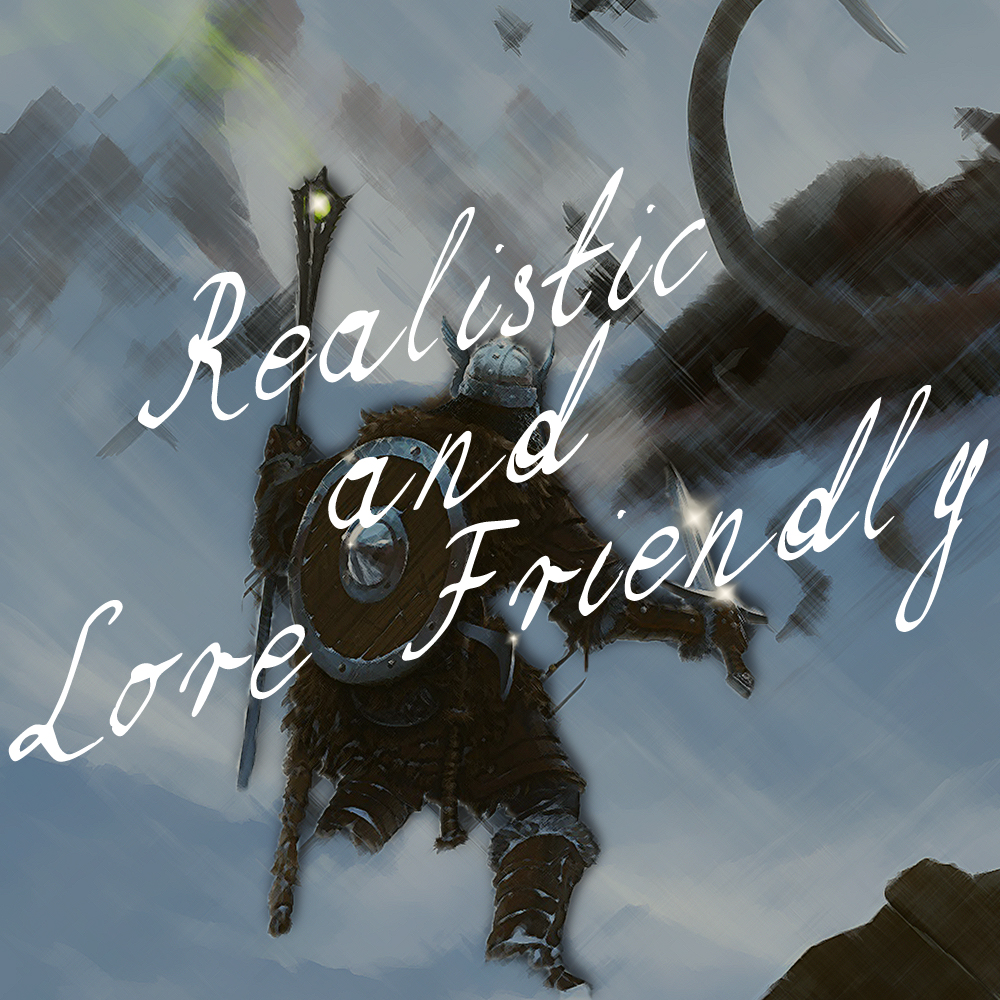 The Hardcore Player's Lore Friendly Collection
Collection by
VonLinden
NOW UPDATED! (10.08.12) - with more mods (increased realism) The Hardcore Player's Lore Friendly Collection is my own collcetion of Skyrim mods. It is aimed at the players who likes a more realistic approach to combat or gameplay in general. It is also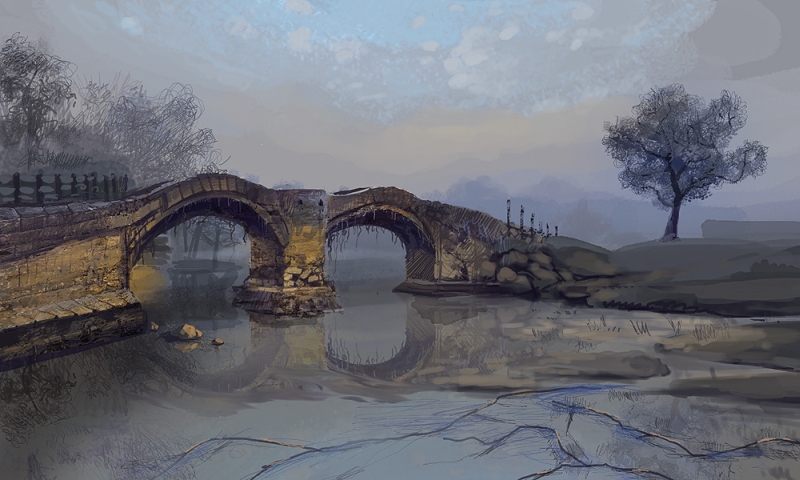 Roleplaying Collection
Collection by
TheCell
A collection of mods suited for lower end computers. This collection aims for a better roleplaying experience than the original game and offers a nice way for people to do some roleplaying. This collection will make the game more realistic but hardcore mod
Realism: Complex Needs, Camping Kit + Traps, hypothermia, decent raggdoll, open cities, improved sounds
Collection by
⎛ Farrapo.Jinxed ⎞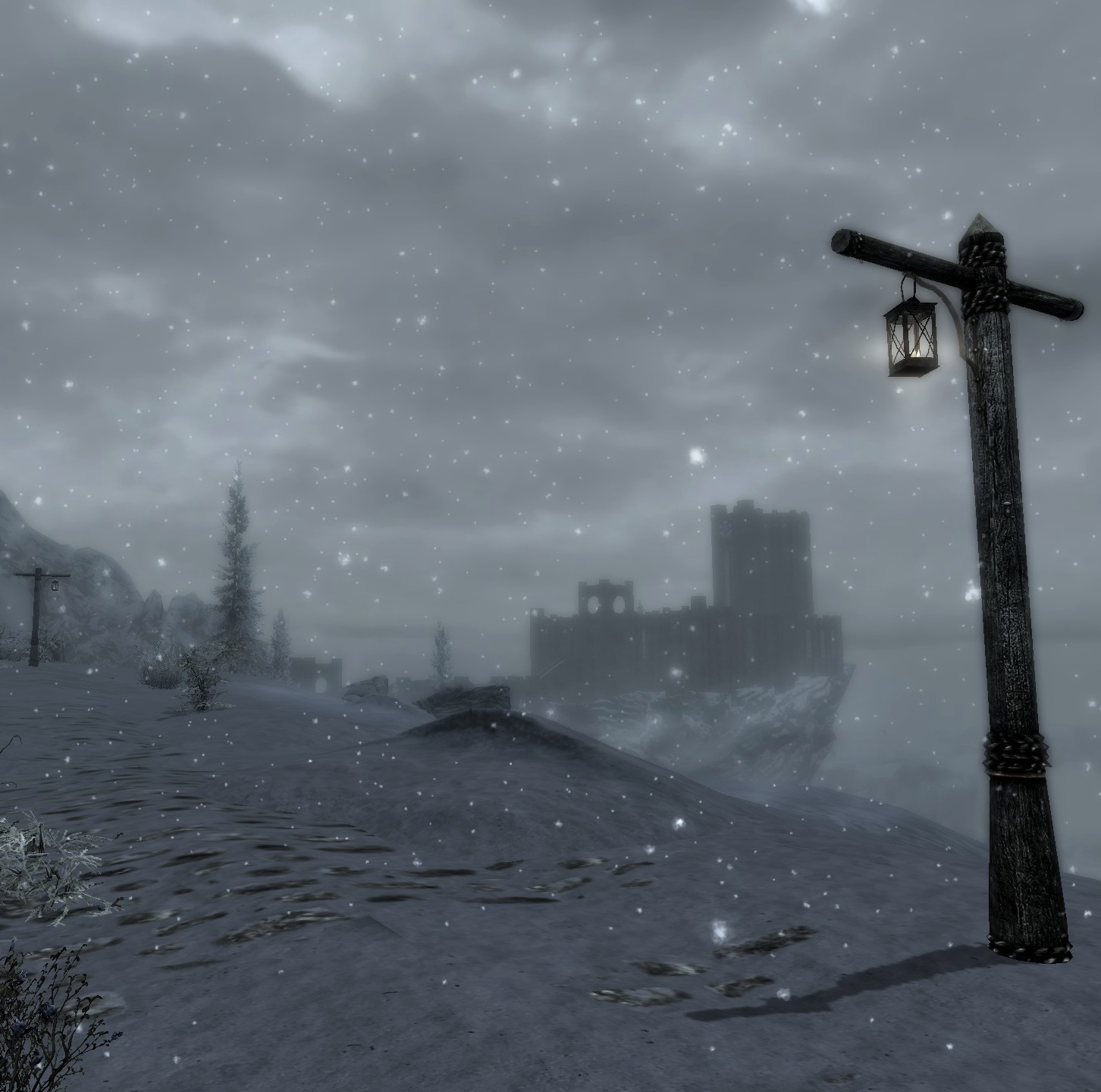 Immersive Skyrim: Graphics & Roleplay
Collection by
smpb
INTRO When playing any Elder Scrolls game what I look for is an expansive world to explore, with countless locations to visit, people to interact with, and secrets to discover. But how believable, and immersive, that world is matters to me grea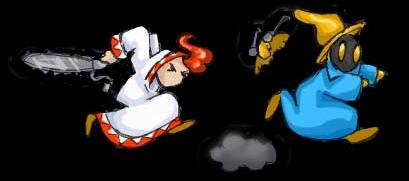 Improved Skyrim
Collection by
[Tribe] Lorebot
The collection of mods I use to play Skyrim. Helps a lot with immersion, a couple of them require FOSE so you'll need to install that before you get full functionality with this collection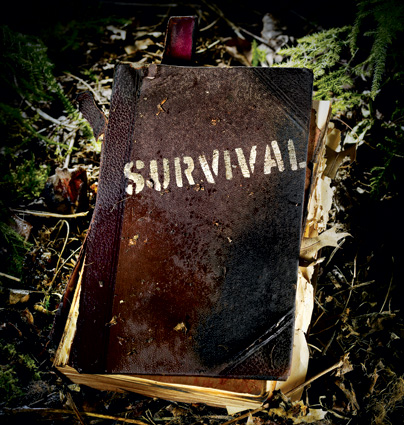 Role Playing Skyrim
Collection by
jedi72
Role Playing Haven for this marvelous piece of art named Skyrim. If you enjoy a slow pace role playing style, but with some realistic harder features (like basic needs, survival apparels and camping skills, lush vegetation, realistic water, hypothermia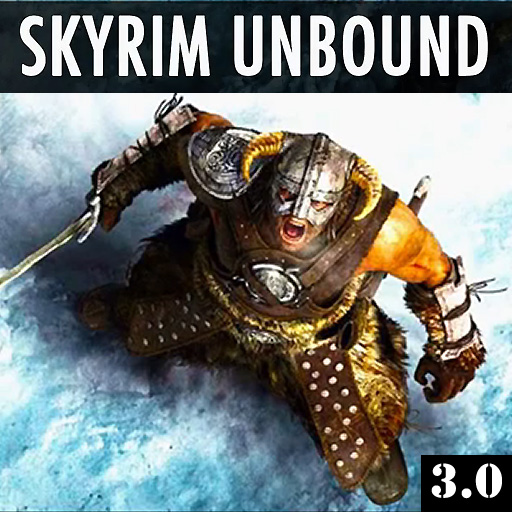 Skyrim Unbound-based True RPG Collection
Collection by
GR00V3R
This is my personal Skyrim Unbound-based "True RPG" collection. If you're looking for a hardcore RPG experience in Skyrim, along with some funky stuff to improve the overall aesthetic, this collection is for you. Also recommended are Nexus Mod Manager a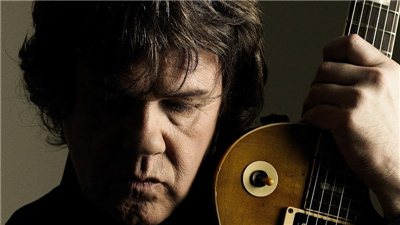 For true ROLE-PLAYERS
Collection by
Yaneus
For the people, who like to play a role in Skyrim. Only Skyrim-true mods.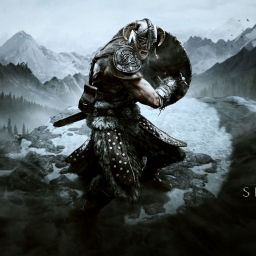 Ultimate Realism
Collection by
Icarus
A collection of compatible mods that give Skyrim an incredible amount of realism, turning the formerly dull, uninspired combat into a frantic whirlwind of blood and steel. Best used with Frostfall (http://skyrim.nexusmods.com/mods/11163#content), on Master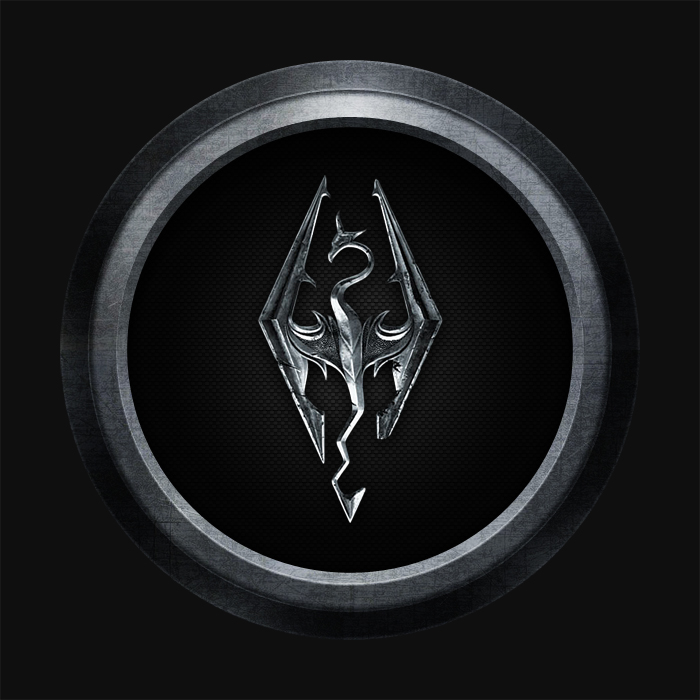 Rock's Skyrim Enhancement Collection
Collection by
Rocksurly
A light compilation of mods, hand-picked to minimize the chances of compatibility issues, bugs, and significant diversions from the core gameplay elements while succeeding in improving immersion, realism, and difficulty. This collection is designed for pla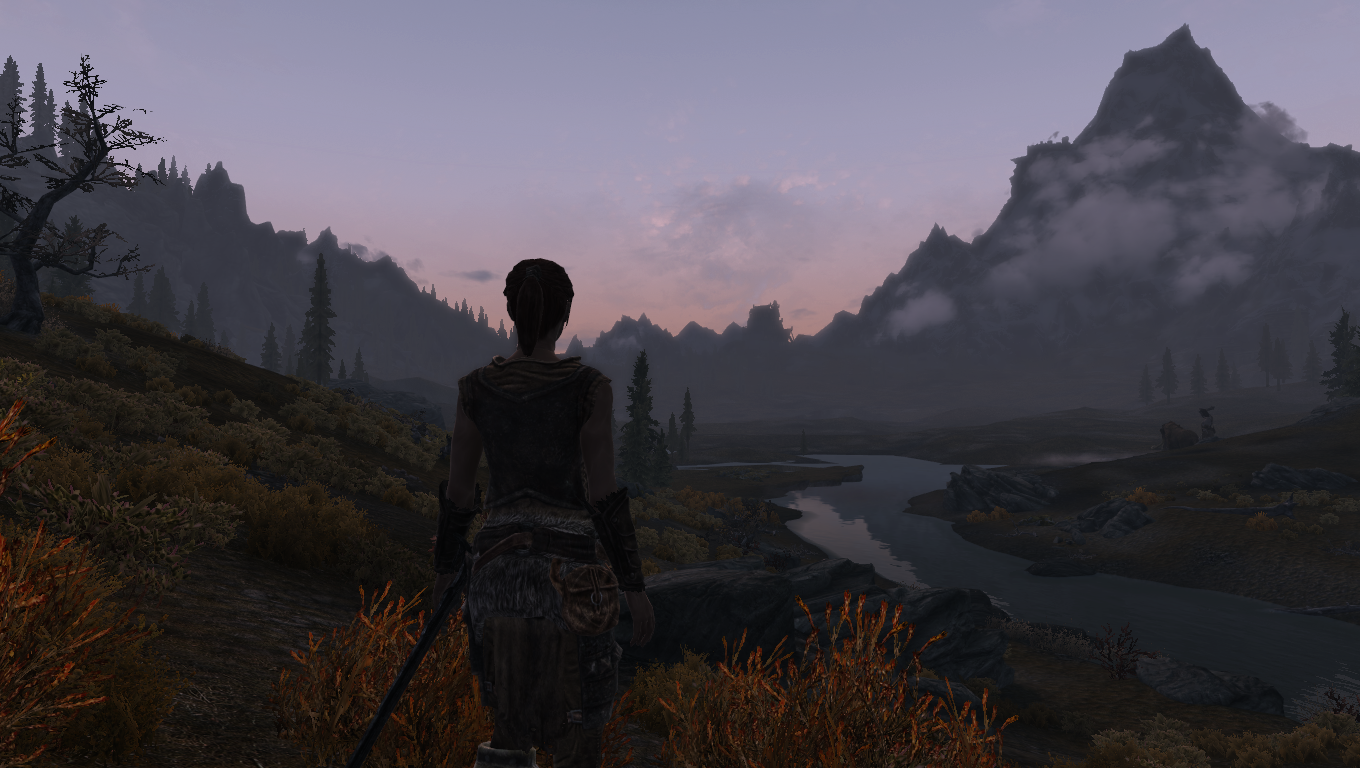 Tsion's Personal Collection
Collection by
Blacksmithkazuma
Ok not good at this, this collection is of my own personal taste. A majority of it is from another collection based on enhancing visuals. As some of the mods you will probably recongize. Ohter are of ones that I have sought out on my own to deepen game pla
Raymo's Ultra Realism
Collection by
dead-dog-soup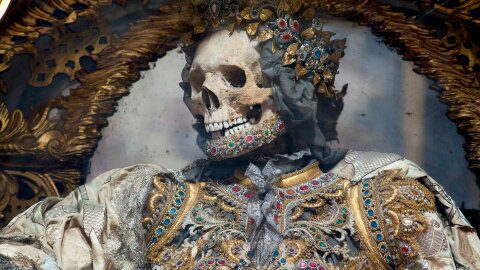 Steam Community Skyrim Overhaul
Collection by
Dollface
okay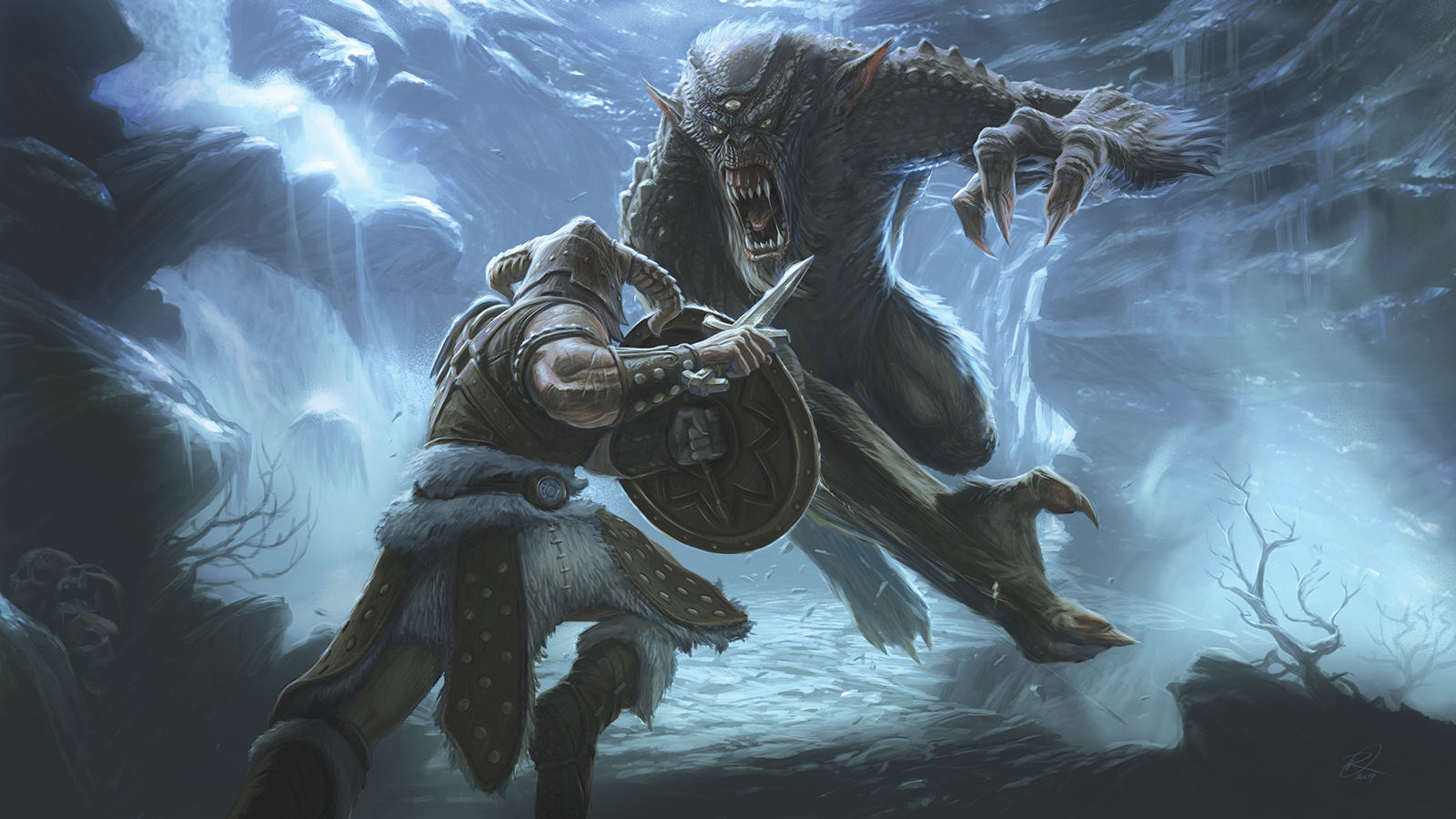 Modes that make SENSE!
Collection by
Noblepoptart
The goal of this collection is to round up good modes that enhance skyrim but do not seem cheesy or unrealistic with the skyrim lore. (WARNING) Some of these modes do conflict with each other.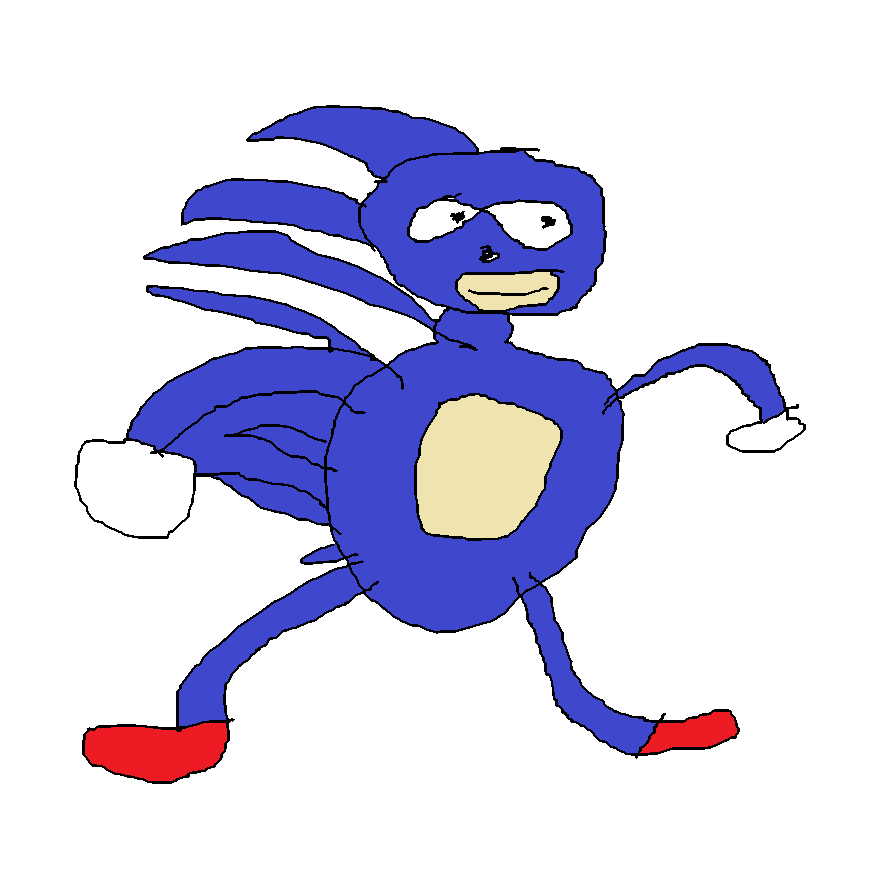 dankmaster's Ultimate Gameplay Overhaul v2 (Legendary Edition)
Collection by
Yung Bepis
Please create a new game using only Alternate Start:Live Another Life installed. Once you are in the cell, save and exit the game, subscribe and install all other mods, and continue to play as normal. High Resolution Texture Pack has not been tested. All 3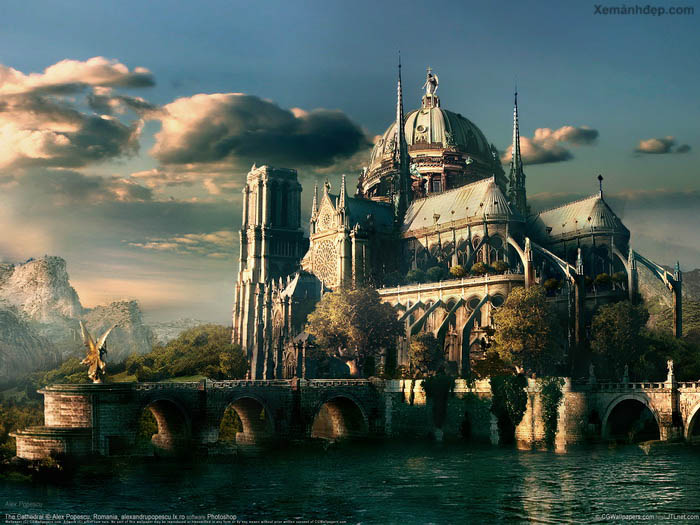 Realism and more adventures
Collection by
Ashenfire
These mods are from nexus and also from subscribing here. They add reality, difficulty, practicality and lore friendly fun to the game. Be a druid! Change into a sabretiger or a bear or a spider! Use the cosmos power instead of destruction power.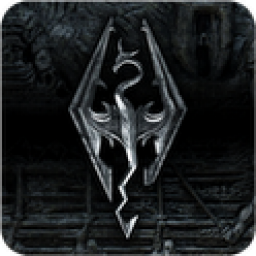 Talon's All-In-One
Collection by
talon |
A cool collection of my personal favorites. Around 30+ mods are missing from this list because I got them from the Nexus. I've listed the mods below in this description. FOR ADVANCED MODDERS..................................................................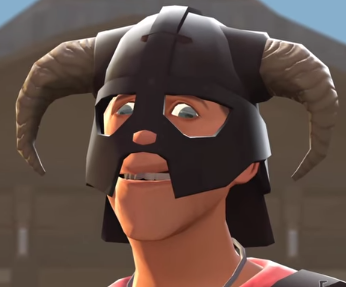 Survival Skyrim
Collection by
Dardadé
Unusual amount of magic in pack, but large focus on survivng in the wilderness Meant to make Skyrim much more hardcore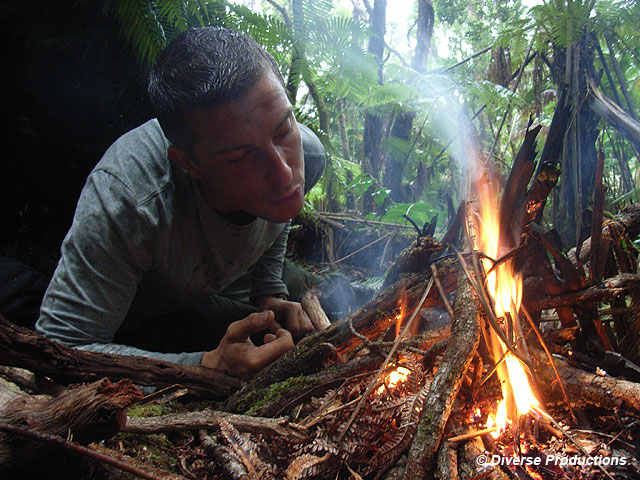 Ultimate Survival Collection
Collection by
POGEfest, Ph.D.
This collection includes all the mods necessary for serious RP survival in Skyrim. It makes nights darker, adds MANY nutritional and physical needs, and adds camping gear. More features may be added later. Enjoy! Please read installation instructi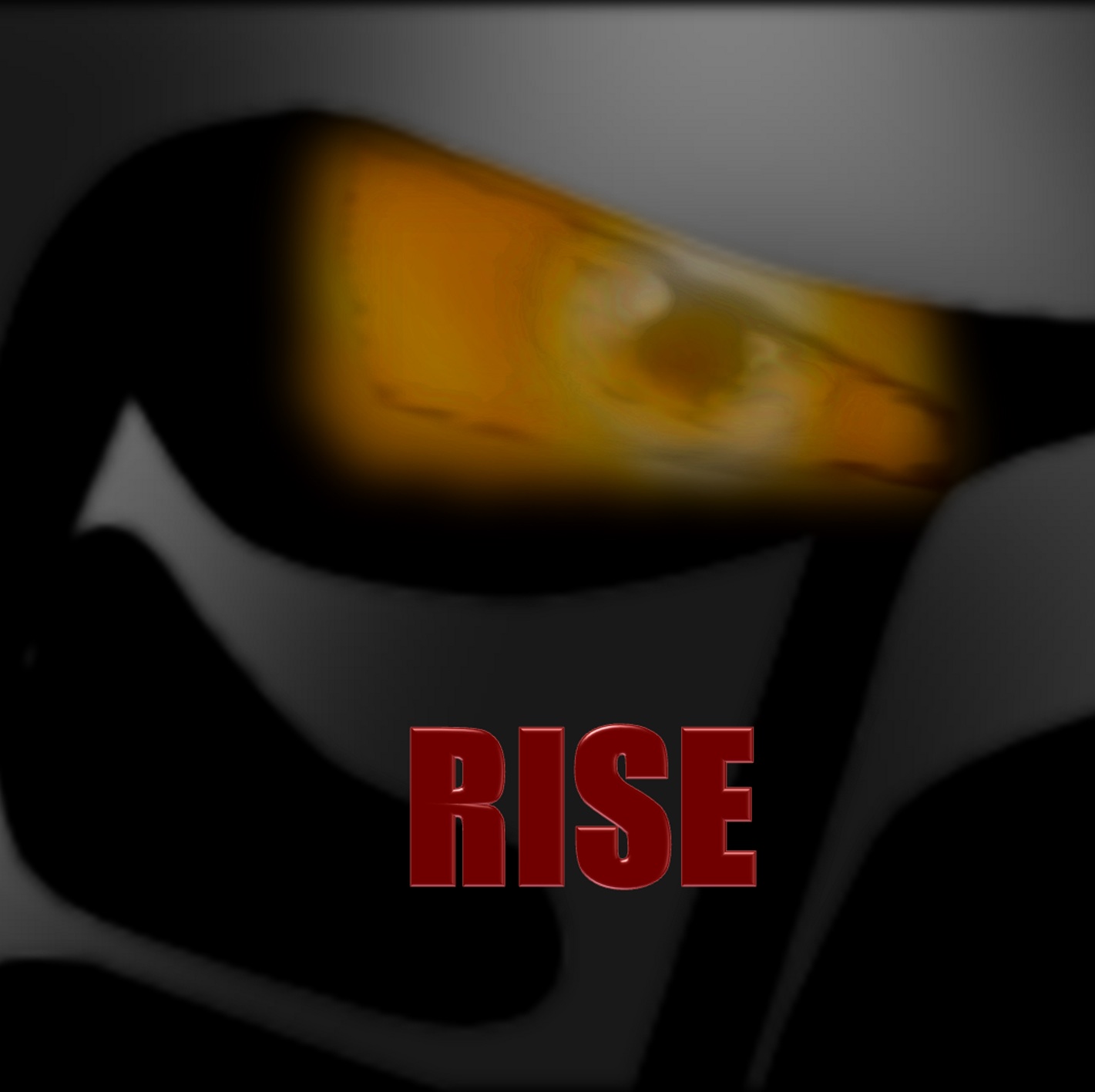 Spyronicle
Collection by
Sir Pickles
Collection of mostly lore-friendly mods.