Showing 1-30 of 52 entries

ShadowSlayer's Collection
Collection by
ShadowSlayer
Just a collection of mods I think are neat to have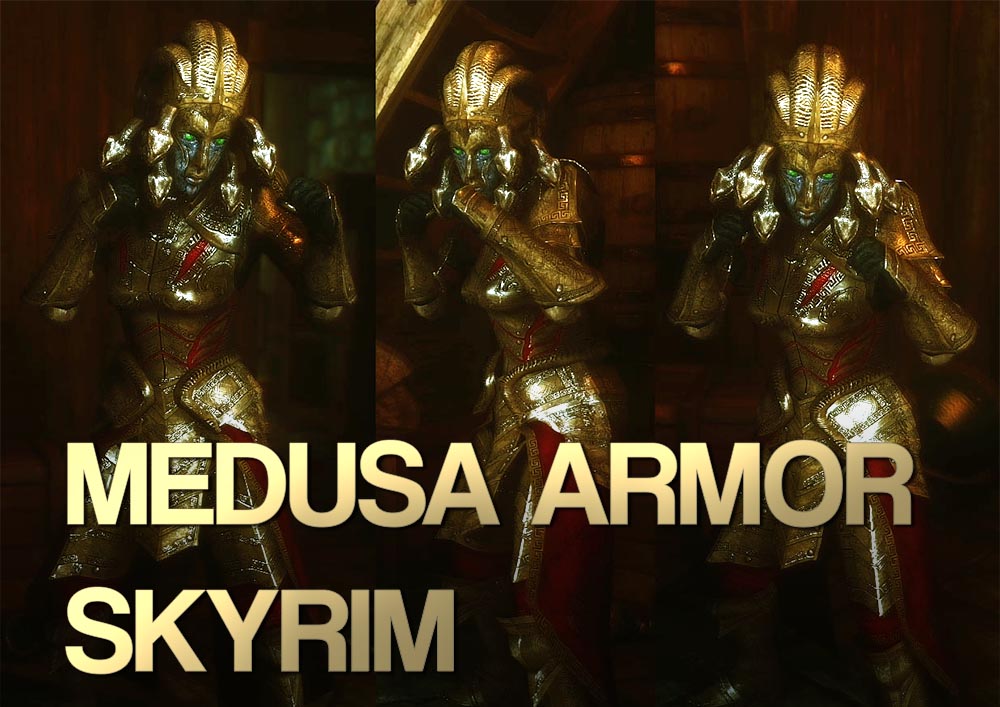 Female Friendly Armour
Collection by
Trishata96
Are you a female gamer? Sick and tired of trying to find armours mods and realising they make your poor Dragonborn look like a hooker? Mods that have high armour rating yet they are basically a chainmail set of lingere? Well I tick all those boxes. And

Dr. Ubershadow's Favorite Mods for Skyrim
Collection by
Dr. Ubershadow M.D.
All the mods I like using in the work of Skyrim. I don't own or made the mods, I just play with them. *Warning* Some Mods Are Not Lore Friendly *Warning*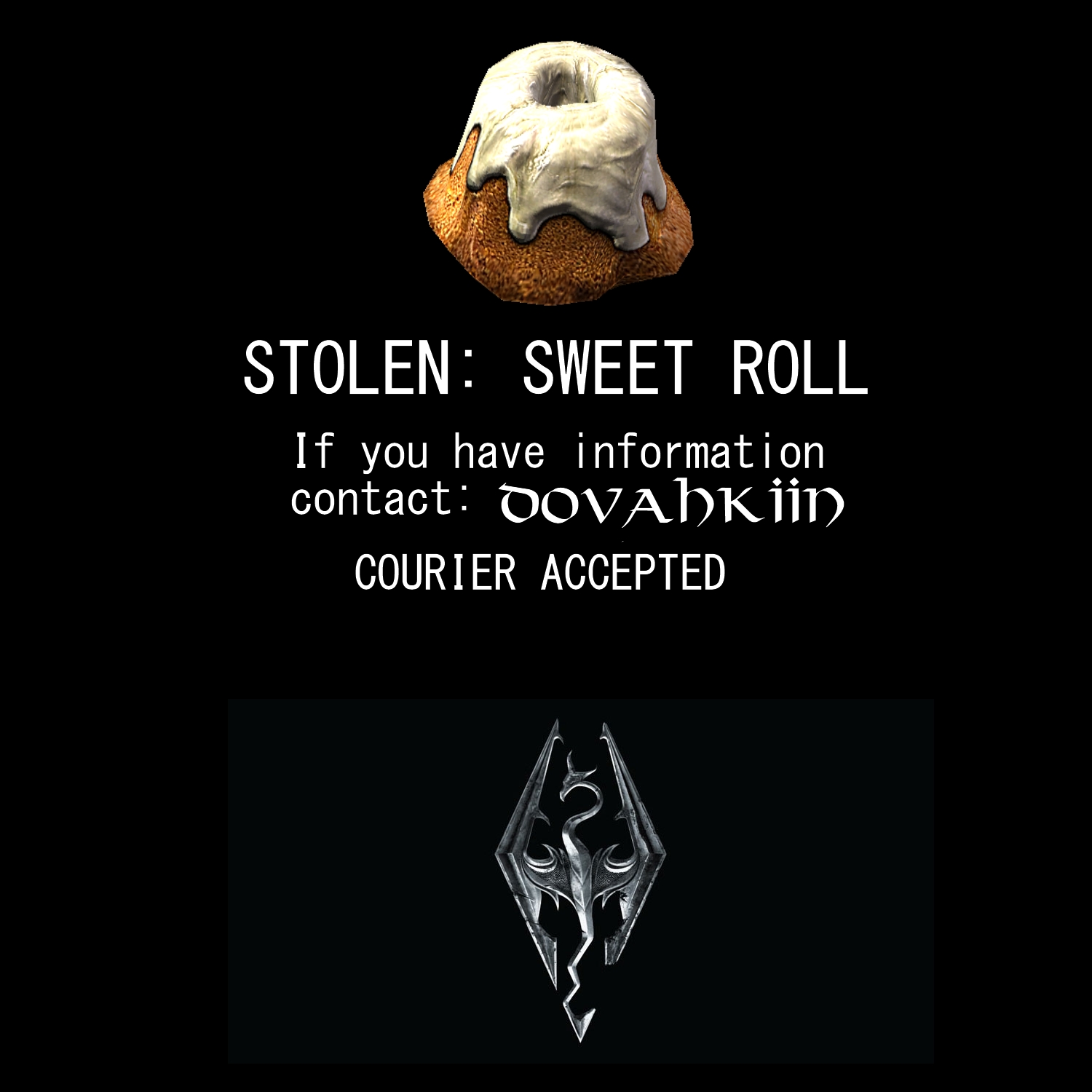 How I Like My Skyrim
Collection by
Hybrid
Its How I Like My Skyrim. I Hope you like some of these mods i have put together. IMPORTANT: Any exceptions to them all working together will be under here: - AFT created followers can be buggy with the lanterns sometimes. - Handyman + Playable in

The Elder Scrolls V Skyrim
Collection by
' The LastxFight -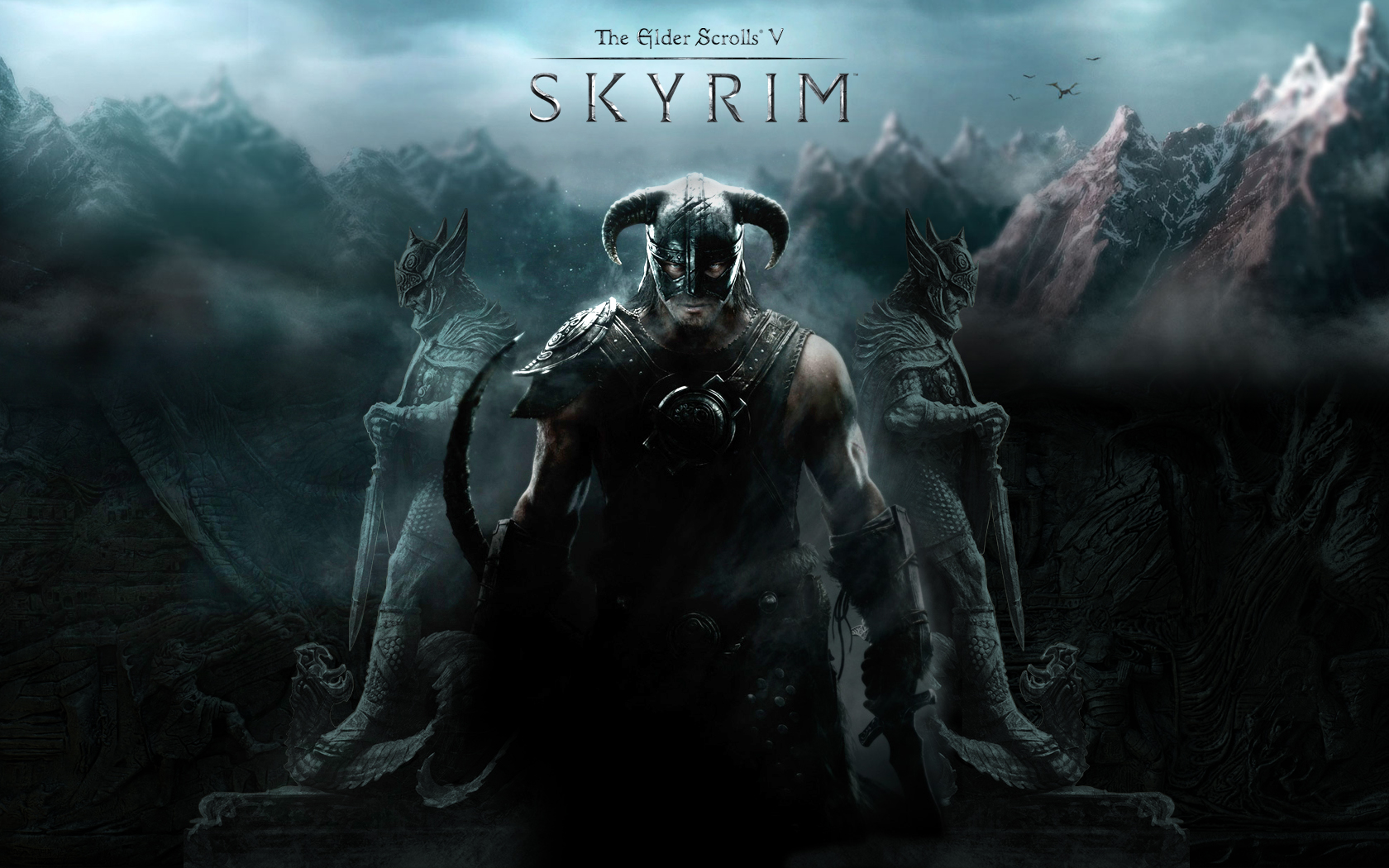 Skyrim Must Haves
Collection by
Man Slaughter
Good mods from a lot of good people.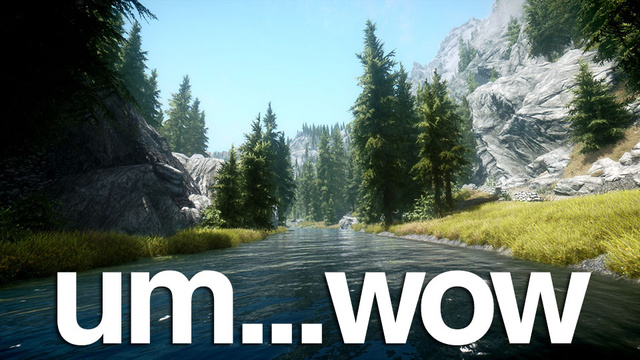 Stuff That Works Together
Collection by
CoraxSA
These are modes i like that that usually don't clash with each other.


Barbarian Adventures Pack
Collection by
Hot Stuff
This is a master list of all the mods that are on the workshop that I use, or at least try to anyways.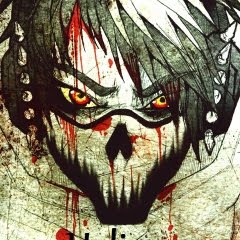 Multi-mods
Collection by
laiten
personal steam mod collection

Armor/Cloaths NonReplacing
Collection by
Ahema
Fetish Armor Tailoring Armors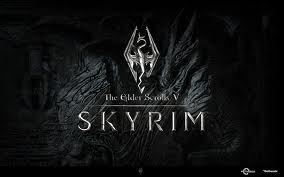 Chadly's Super Skyrim (150+ mods)
Collection by
chadly2150
My personal collection of mods. The build I play with myself, so good I thought I'd share. Don't know what the hit to your system will be. I'm on a laptop: Core i7 - 2GB GeForce GT 630M and it runs good. Mostly minor graphic tweaks and class or spell enhan

Jacks Skyrim
Collection by
Lemons the Psychotic Cactus

Skyrim mods
Collection by
ZeroXLegacy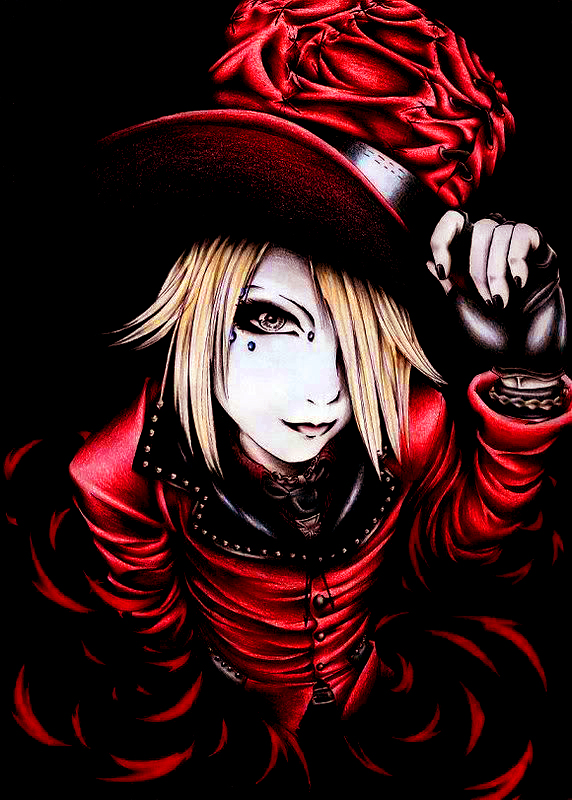 Using Now
Collection by
Ahema
Ahema's Mods in game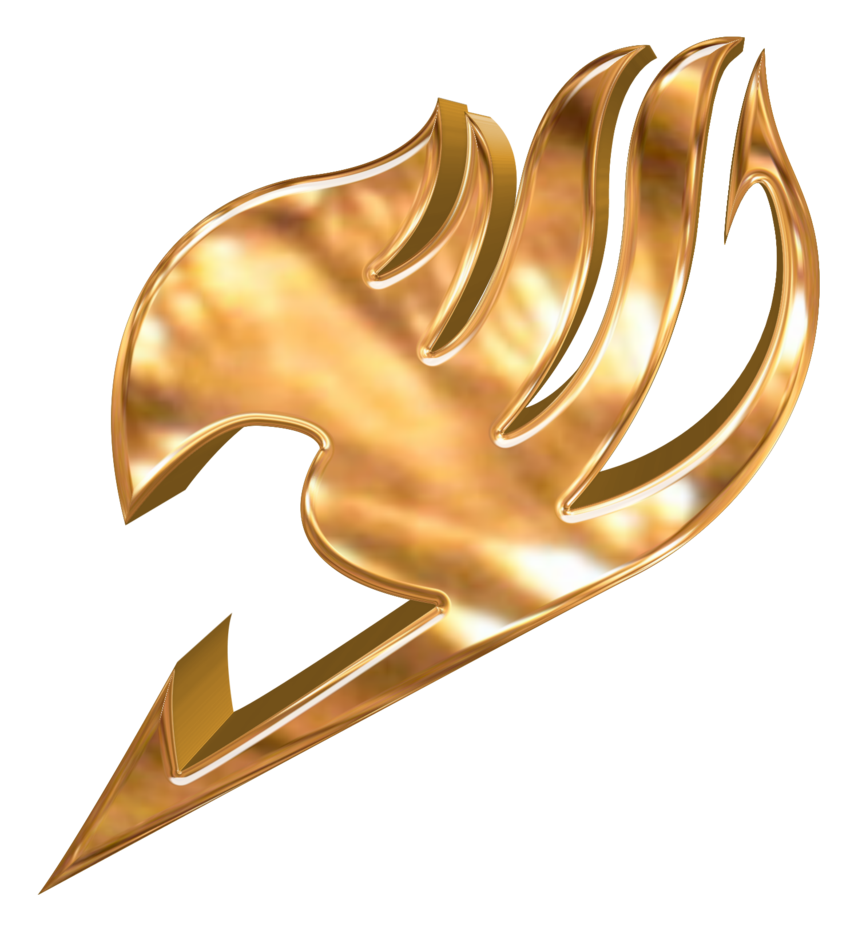 OMGdragon's Mod Collection(OMC)
Collection by
Lana
This collection holds all of the mods I have downloaded here on steam!Show these people some love by downloading their mods! I DO NOT TAKE OWNERSHIP OF THESE MODS!!!THEY ARE NOT MINE! *Note*Some of these mods need Dawnguard,Dragonborn or Hearthfire to wo

My Skyrim mods
Collection by
Andy
Pure sexiness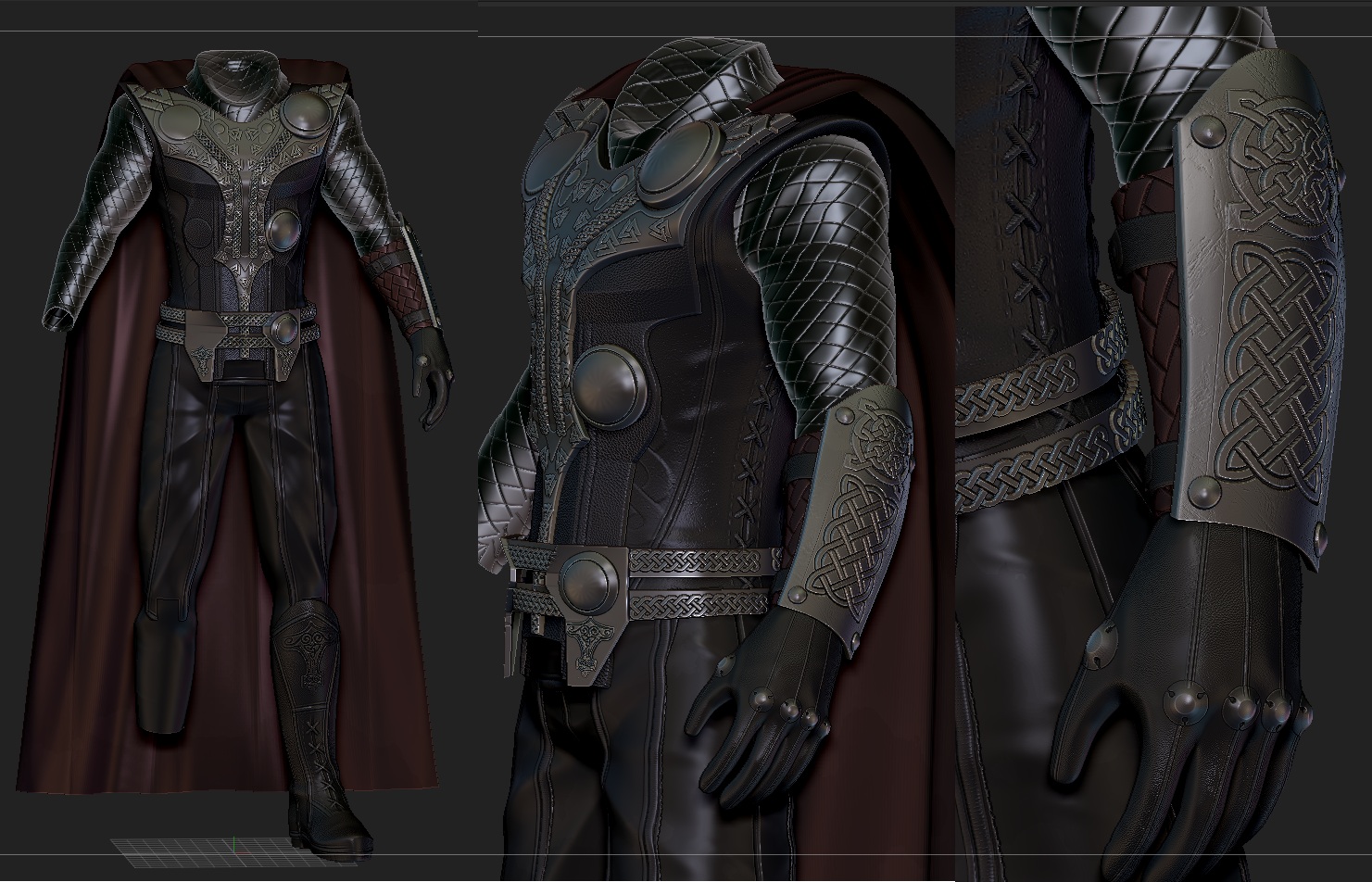 Best of skyrim Armour mods
Collection by
The Hooting Owl
The best Armour mods of skyrim. From heavy, to Light Craftables...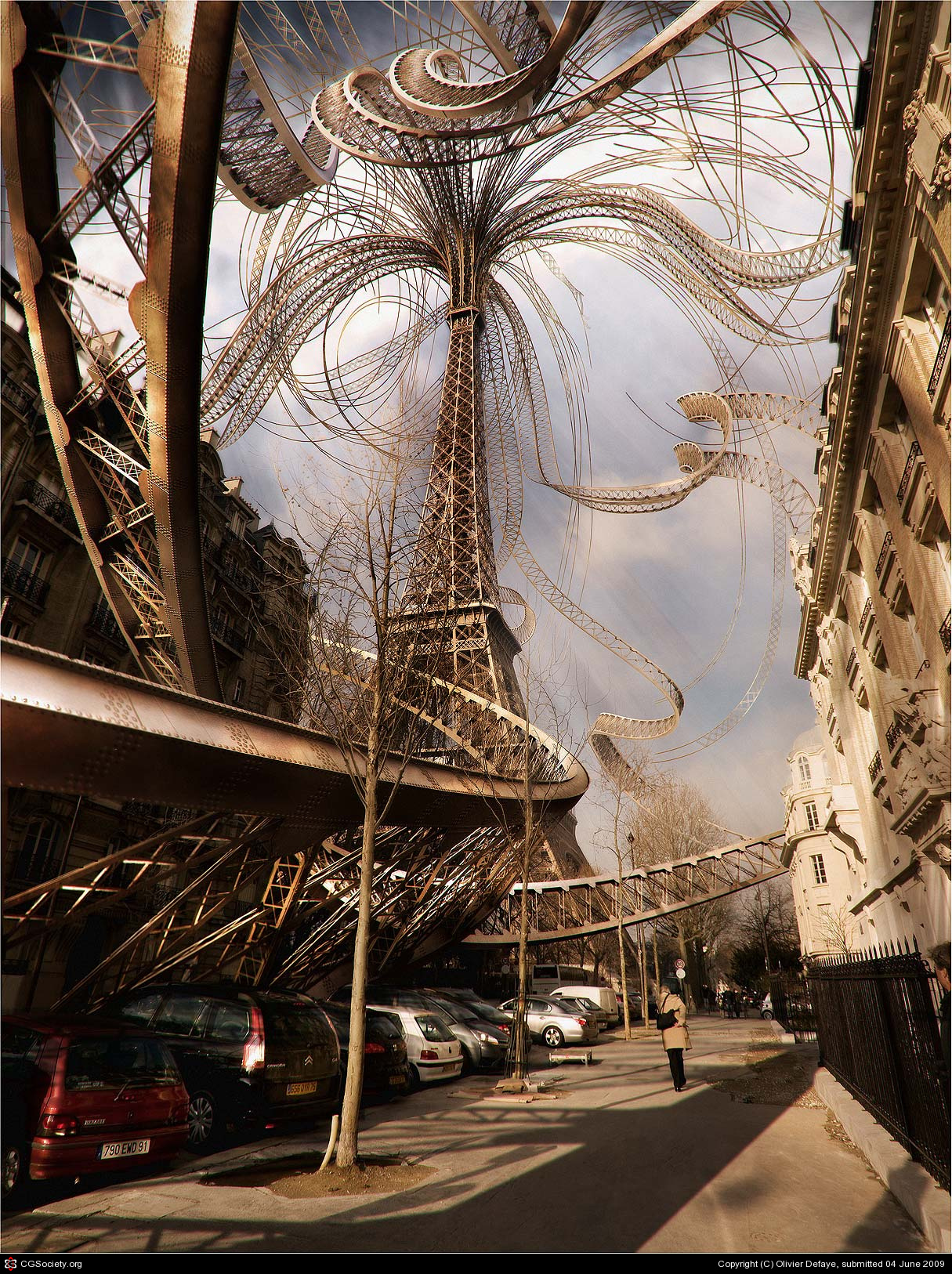 Skyrim Mods
Collection by
CPU ALPHA

a mixt of the best mods/un mélange des meilleurs mods
Collection by
Mr.Loyal123
"I'm French =) hello friends French = p." Here are the best mods to my . It's modes will help you: - Have new armor overpowered or not =) - New place - Again sublime scenery and very immersive - Hundreds of new spells most amazing (= or not =)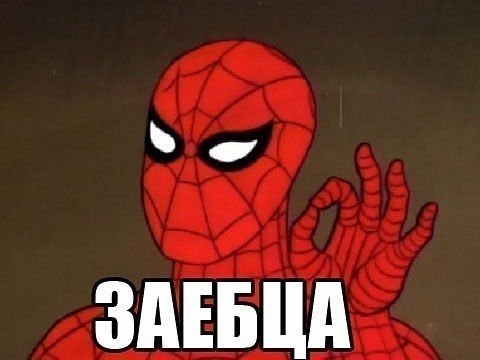 Bubbles
Collection by
SouthPunk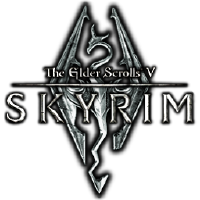 The Mods I use
Collection by
deusletum
Just a list of the mods I use

Protective Female Armour
Collection by
PenguinEye
I'm not personally a fan of skimpy armour so I thought I'd collect together some of the practical armours that women can wear. I've tried to avoid major boobplate and anything with any of it will be lower down in the list. There is some light amrour here t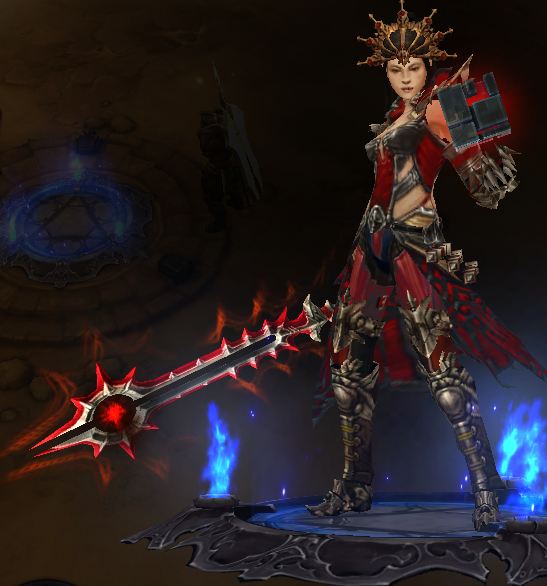 mon precieux
Collection by
jahdennodead
abcde fghijklmno pqrstuv wxyz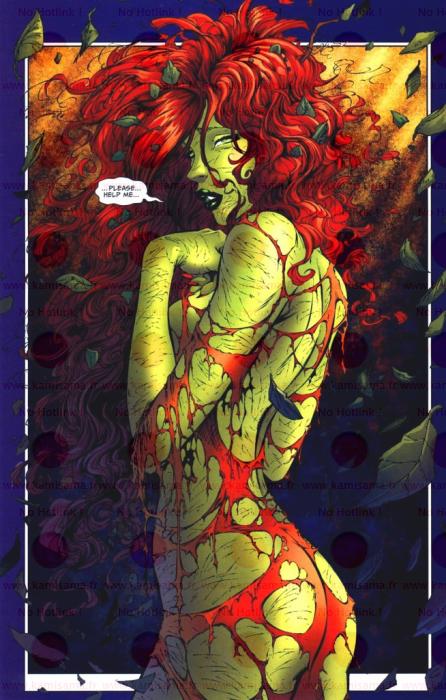 SKYRIM MODS
Collection by
antronhale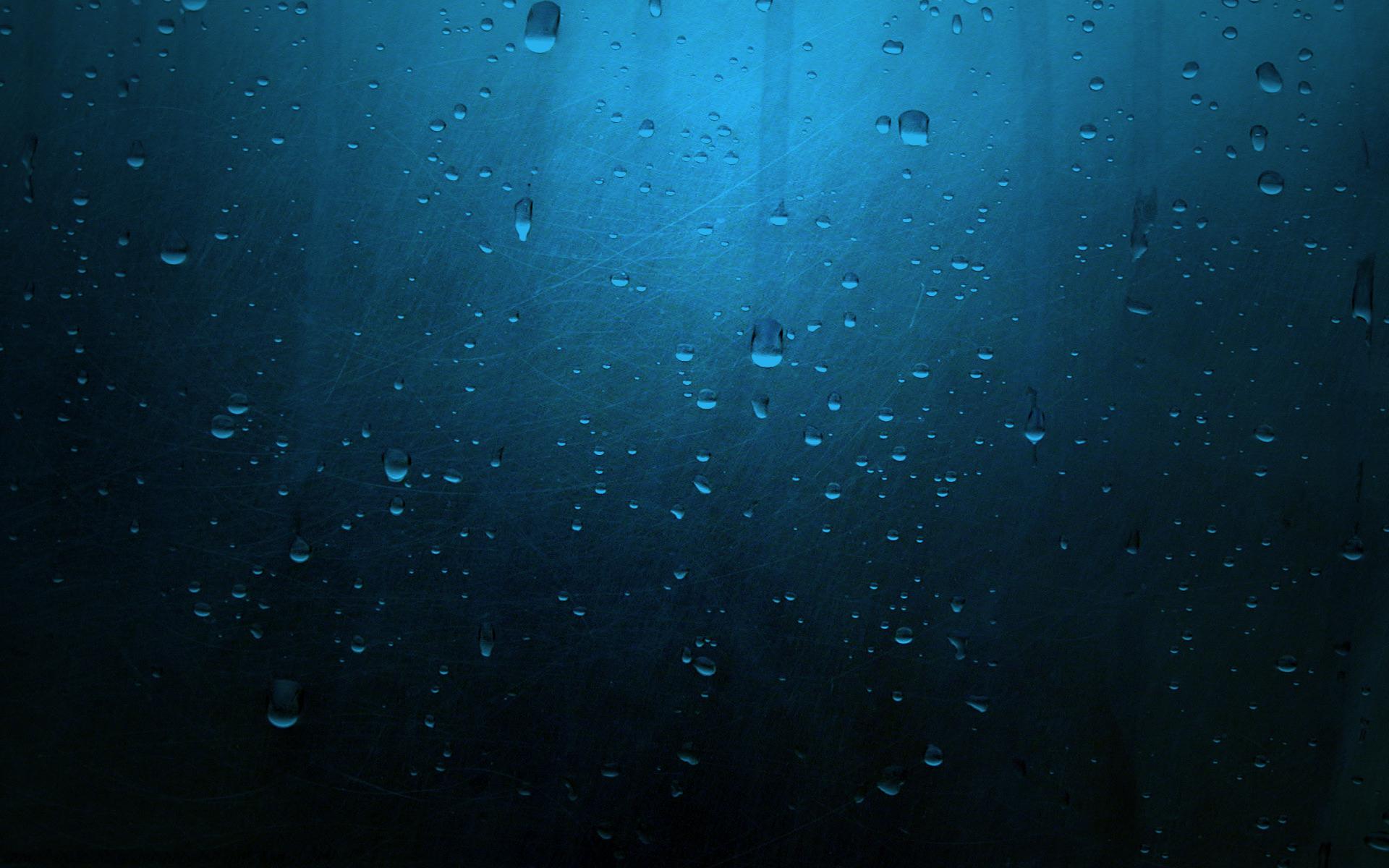 Sunny D
Collection by
Wolfgang
Shamwows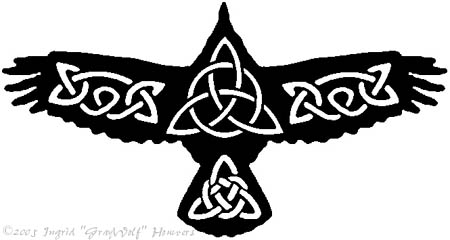 skyrim
Collection by
ShadowJester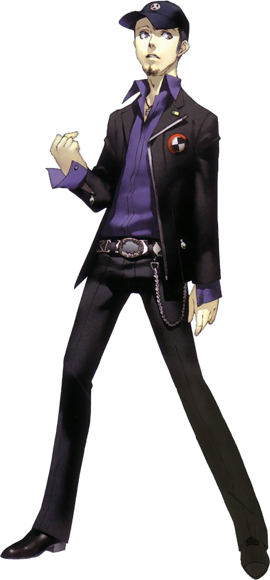 Stuff I use
Collection by
[ILL]FatherAimless
Stuff i usefor my firens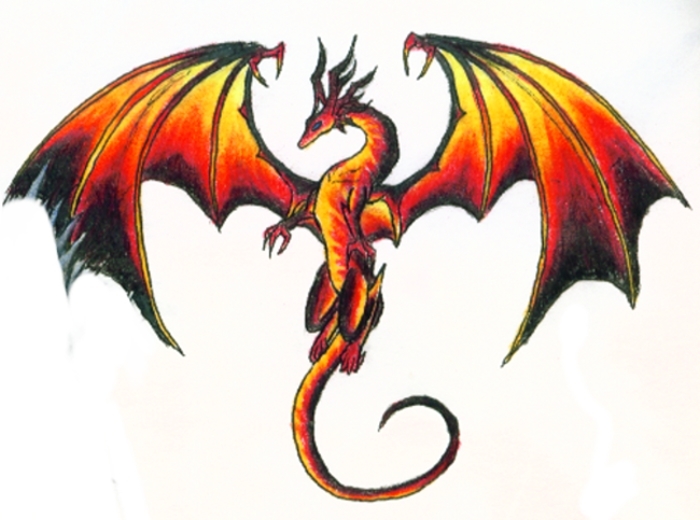 My mod
Collection by
Red Storm Zack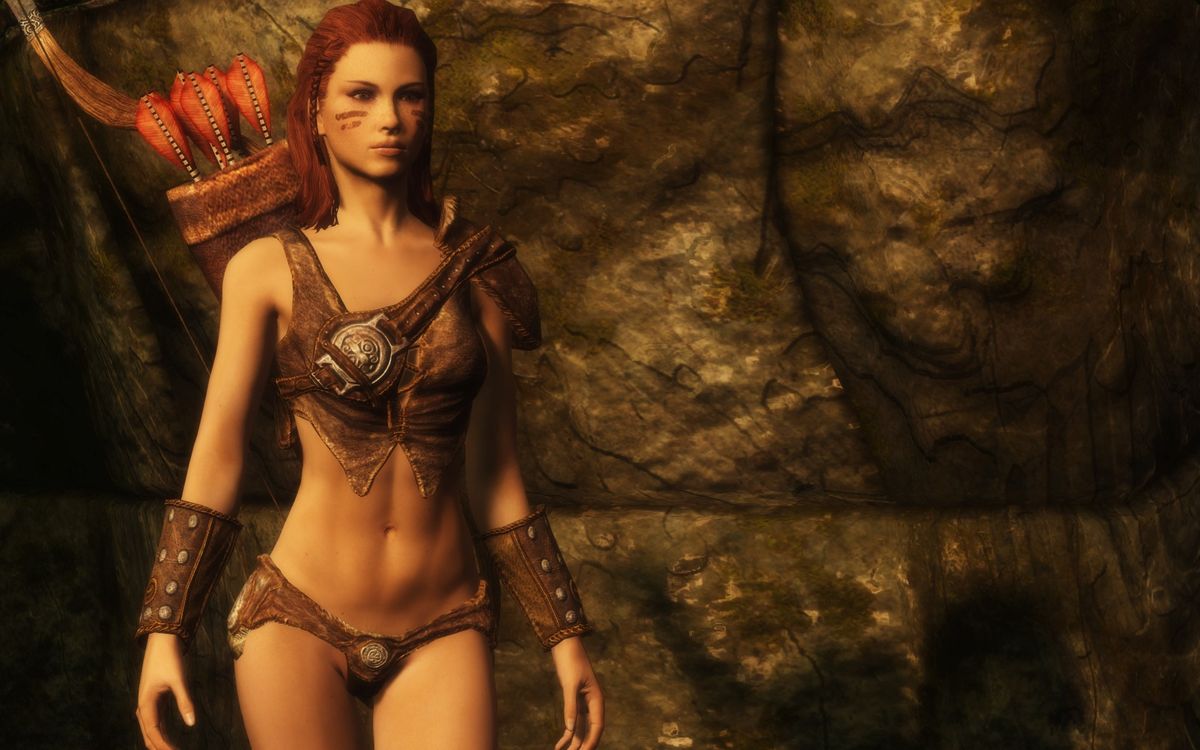 my skyrim plugins
Collection by
built_to_scale
My favorite plugins. All work well together.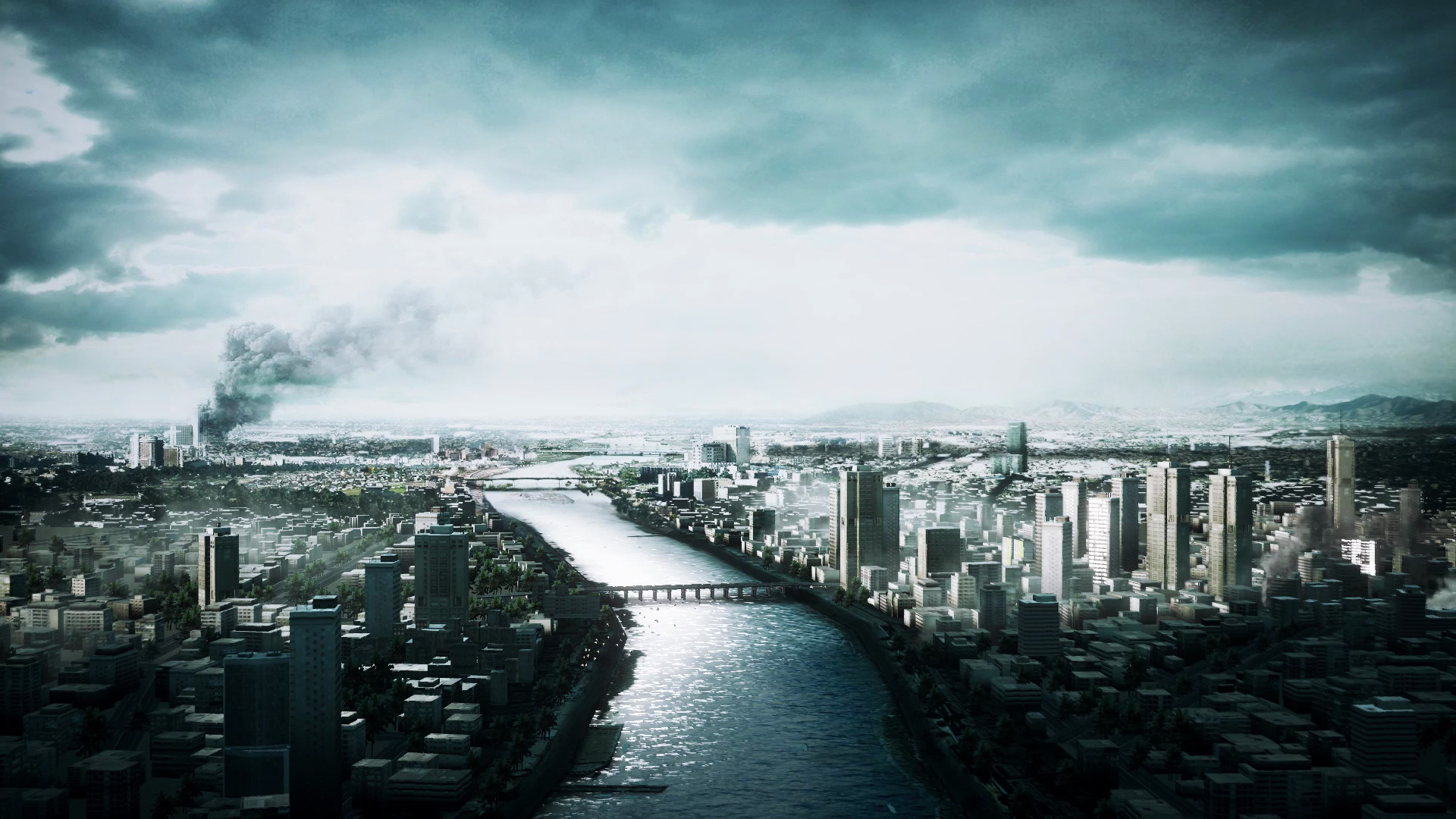 Eclipsion Mod List
Collection by
Ultarian
Lots of mods that everyone needs.