Showing 1-10 of 10 entries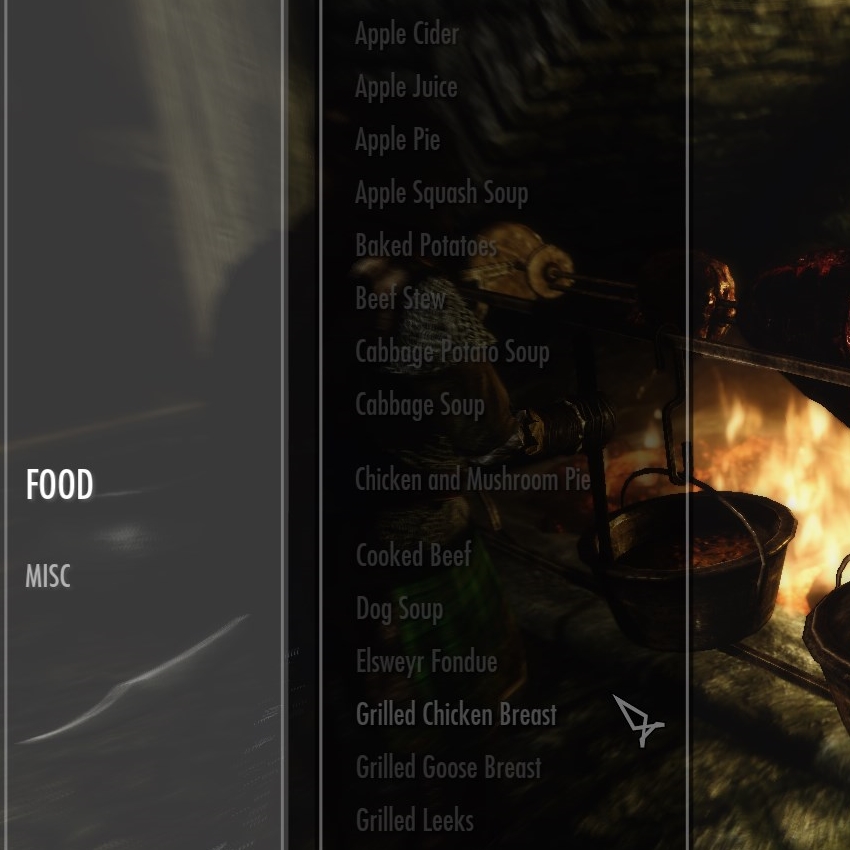 More Content
Collection by
Bear It
This collection aims at adding much much more variety in skyrim by adding more items, creatures, spells, and more without any other mod requirements within the vanilla game. Mostly based on smithing. Now when you go to that forge, you will be overwhelmed w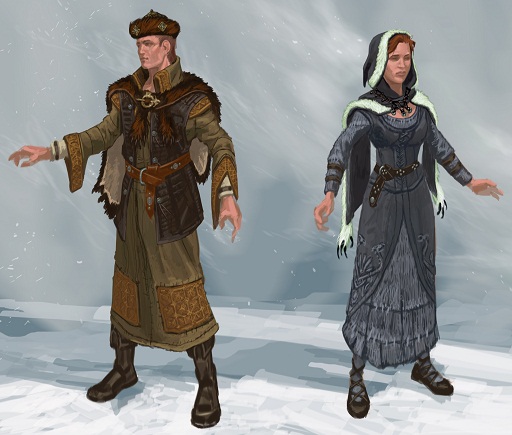 Lost Memories - The Skyrim Revival Project
Collection by
Bucket of Bolts
This is an effort to gather up mods which re-add content that was unfinished, cut, or otherwise never made it into Skyrim. These mods should add "official" things that were found already existing in some form in the Creation Kit or mentioned by Bethesda.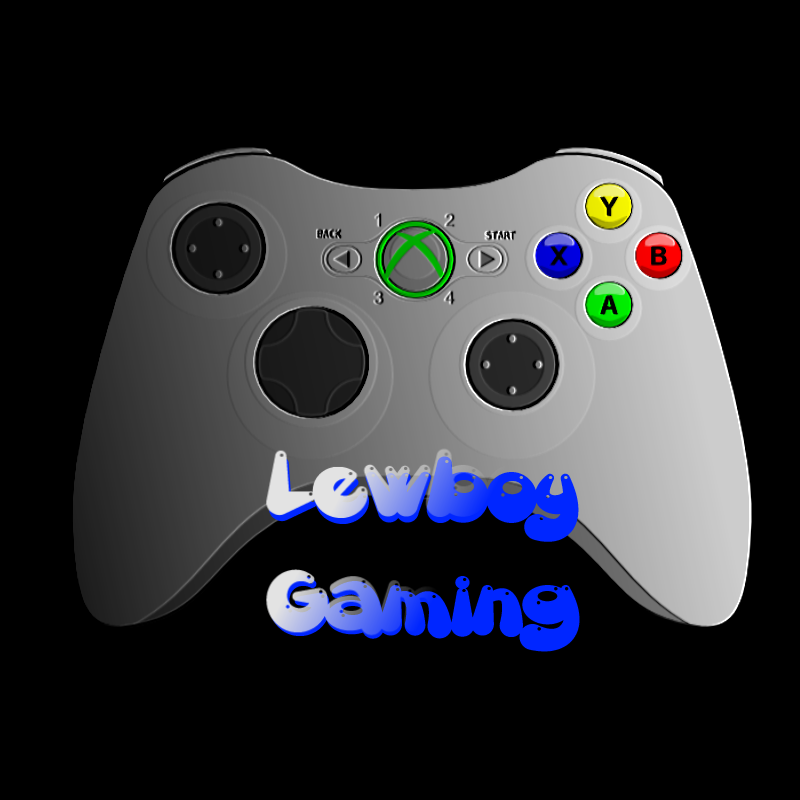 Mods I use
Collection by
Dropz0ne
These are the mods I use Commonly to inmprove graphics, gameplay and some other stuff


Skyrim's Hunter's & Rangers Player Homes & Armour & Weapons
Collection by
Guild of Rogue Force Users
This is A Collection of Cabins, Shacks, Camps & Homes that fit the Hunter & Rangers Lifestyl, also Enhanced Hunter & Ranger Gamplay & Armour & Weapons.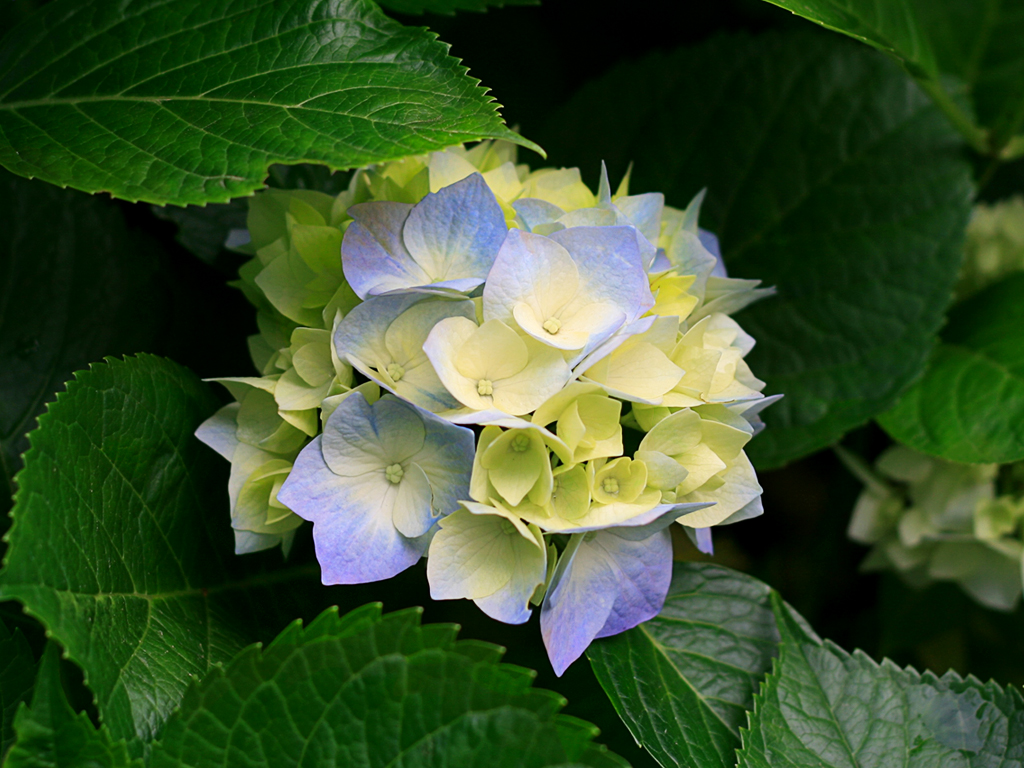 THE STARTER PACK :D :D :D :D
Collection by
Banana is the best flavor
just a few mods that get your mod adventurer started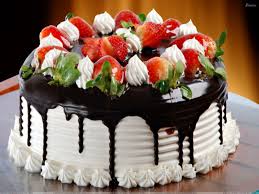 Cake
Collection by
Cake

the skyrim mods that I use
Collection by
☠jason☣13☠

My Mod Collection
Collection by
Syfex
My collection is a mix of mods of all kind.. i use all of them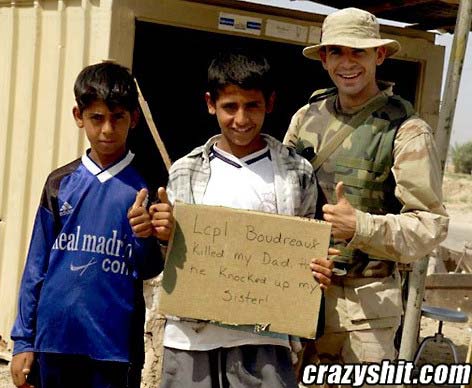 Skyrim Essentfensvjduhgseop
Collection by
Greaves31
ea5tudzgjea54rsg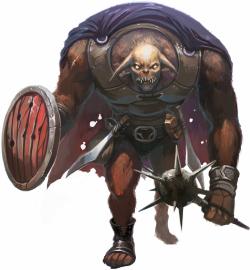 Semburu's custom collection
Collection by
Moiste Water