Containing item: "Wear Robes Over Armor"
Showing 1-30 of 45 entries
Enhanced Graphics and other Stuff
Collection by
Telsari
This is a list of all Mods that i have installed and tested to work together. For these Mods you may need all or some of the official Addons. Graphic Mods are first in the list. I'm trying to use mostly Steam Workshop Mods, but for some there is no Steam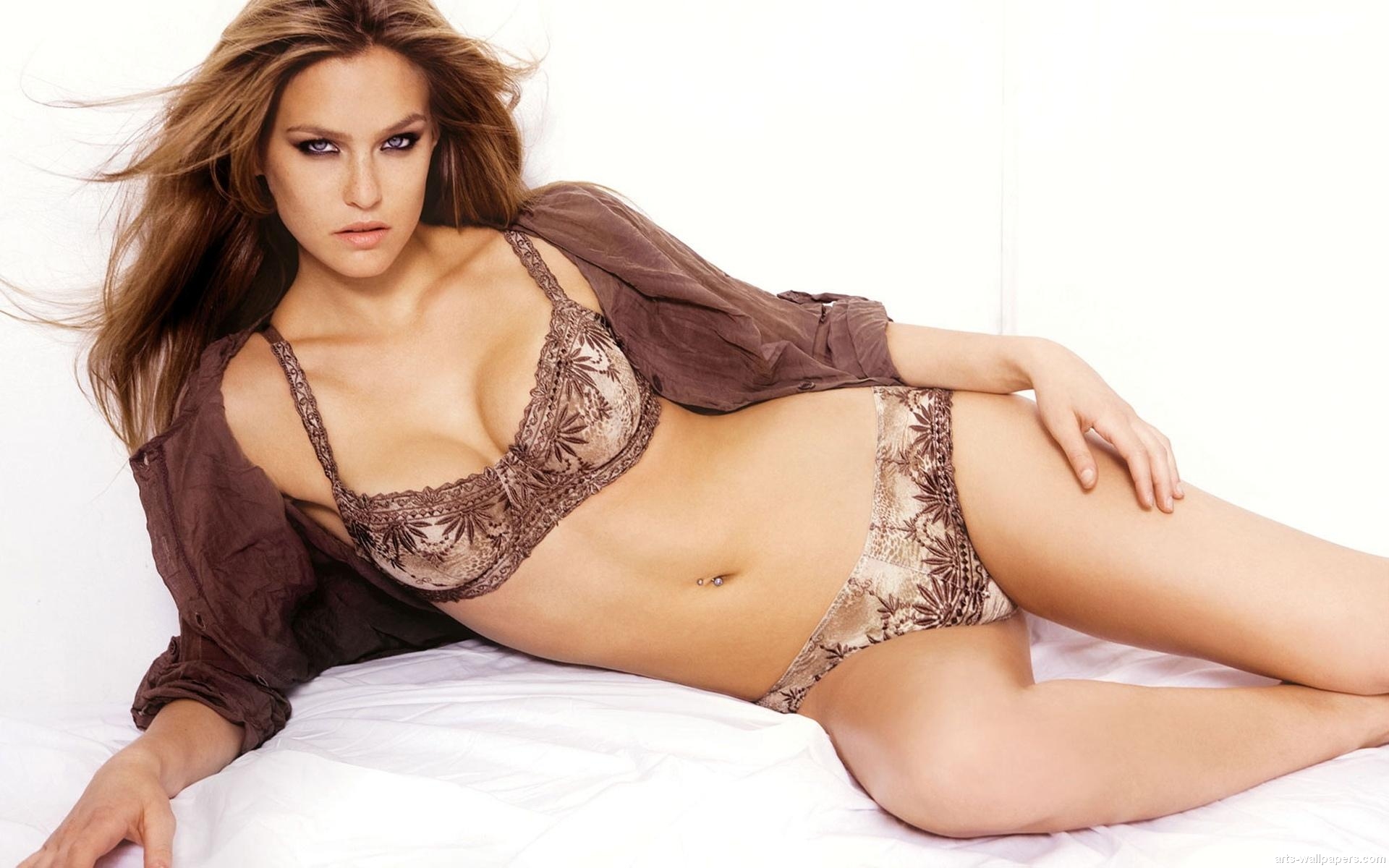 the real skyrim
Collection by
LT__THUNDER
this is all of the mod's that will make skyrim the best looking real fealing that you can get from the mod's on steam note all mod's r on steam full credit to the authur's i hope you like o and yes not all lore frendley take a look i hope you will like thi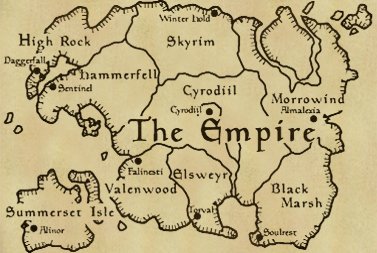 Skyrim full Tamriel expansion Pack
Collection by
k a m u i
A modcollection full with stuff from Arena (TES1), Daggerfall (TES2), Morrowind (TES3) and Oblivion (TES4) + DLCS Requierements: All DLC's or Lagendary Edition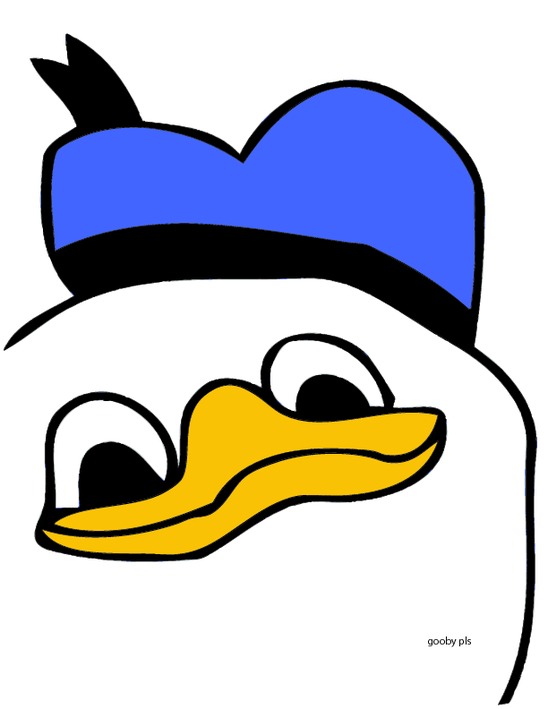 derp
Collection by
HolyMolyTonyThatPepperoni
Derp
Mods to Watch
Collection by
Caine VanScythe
Just mods I'm keeping an eye on.
skyrim
Collection by
bloodking_21
my skyrim mods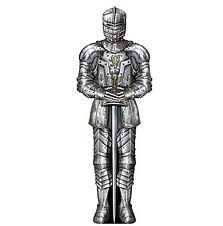 Medieval Revamp
Collection by
Deviant
This is a mod pack of Medieval styled mods, and one or two that makes the game more realistic. It includes things like plate mail and scythes.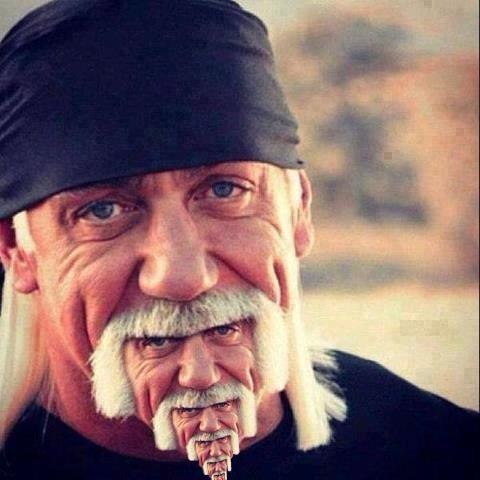 Skymods
Collection by
Salt
Mods to download whenever installed.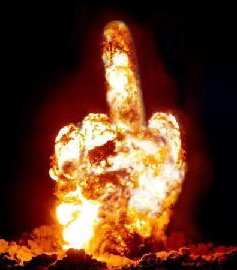 Mods I use.
Collection by
UnknownSpartan the Digger
Pic is unrelated. I do not take credit for any of the mods included in this collection. Bascially, if you want to uphold the lore of the Elder Scrolls, this collection is NOT for you. This collection will take the lore, throw it out a window, piss o
Magic
Collection by
DarkRift
Magical stuff
Tim ta dessa
Collection by
Henrik Ibsen [the Ibsenator]
Tim ta dessa

just a few
Collection by
Pequod
a list of all the mods i use. (may cause issues)

my skyrim mod collection
Collection by
leni
MY armour and graphics collection
Favorite Skyrim Mods
Collection by
GammaGames
asdfasdf
The mage
Collection by
Maximillion0481
This is a collection of some of the best mods for a mage character recommended that you use skyrim redone on the nexus.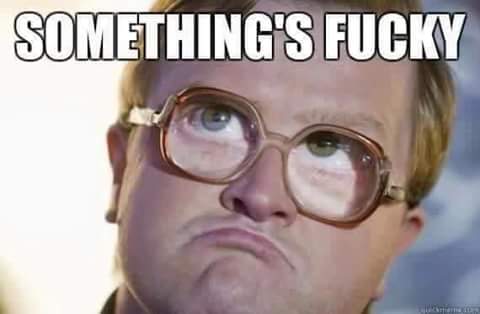 Draco's Dragonborn Collection
Collection by
★TneEvilCheat★
Dracos Grimskull. The most powerful mage in the history of Tamriel. No one ever knew about him because he kept his entire existance a secret. Now he has returned to Tamriel after pursuing the source Elder Scrolls. With Alduins return, the Elder Scrolls
Mods for Friends
Collection by
Azazel
ok
Wifflepitton's Better than Skyrim
Collection by
Wifflepittons
I like of this as "New Game Plus" for skyrim, after your bored with base game; fire up some of this.
Skuldoogery Ploosant
Collection by
H.P Teacraft
Baaaaaaaw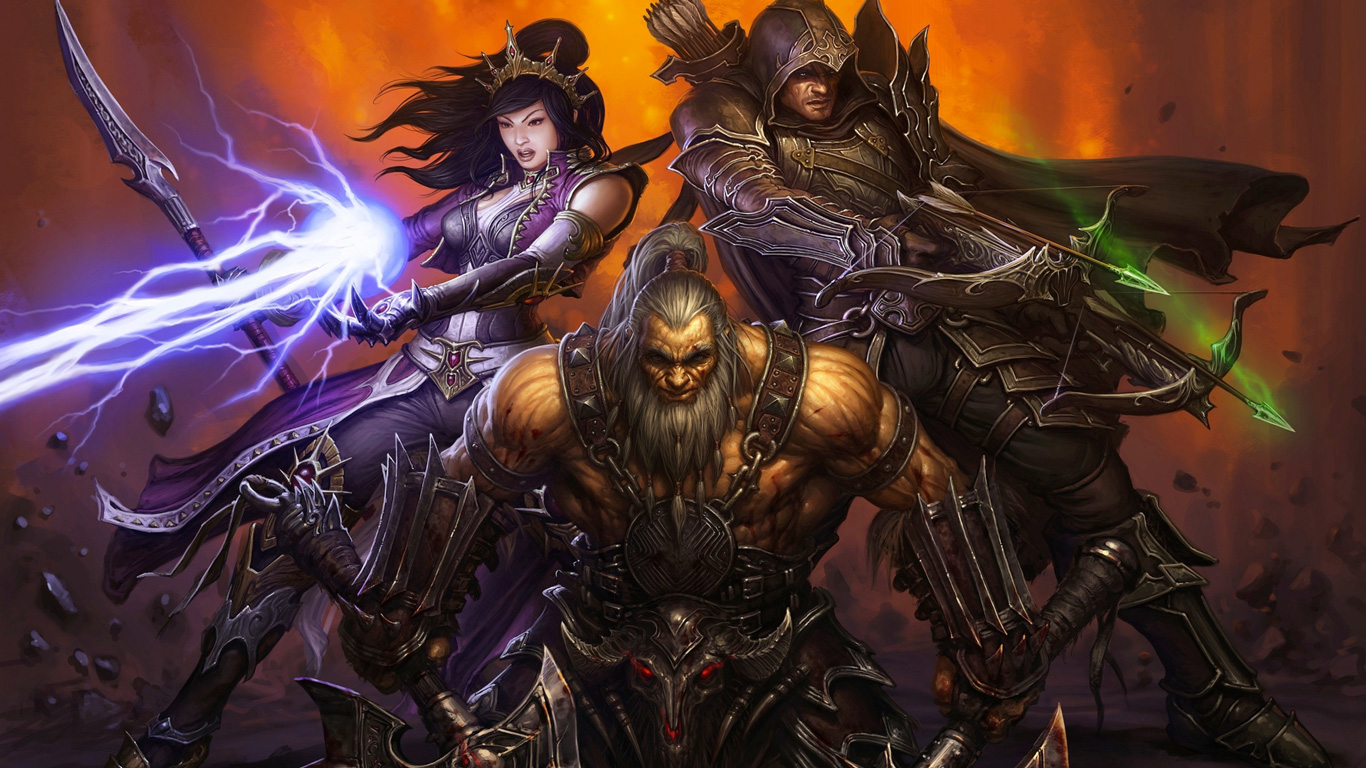 My tracking List
Collection by
Cunnt Duku
Here is a "small" collection of mods that I found on the WK. These mods have interested me, but I am yet to actually download them. I hope people might find some of these noteworthy, and play with them.
skyrim collection
Collection by
big fat red dragon pyro
:p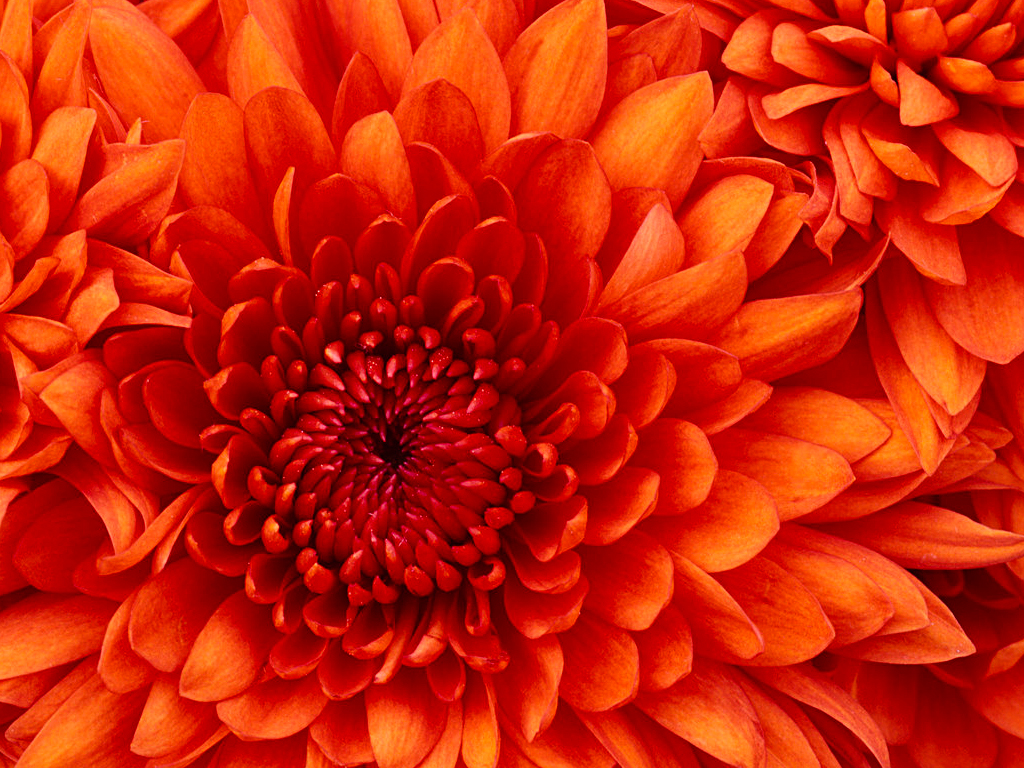 Mods to use in Skyrim in the future
Collection by
paizuriprincess
Because I can't subscribe to too many mods this collection will keep them in one place.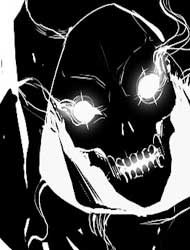 Mods that I use
Collection by
Kyoko
Q13E5's list of Skyrim mods
Collection by
Q13E5 ︻デ═一
I have removed all noncooperating mods and now all these mods work together once more. Its a complete list of All my skyrim mods some people wanted. A good PC with great processing speed recommended. Note some of your mods can conflict with mine. If yo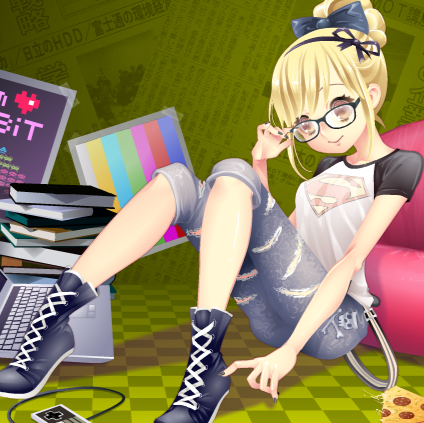 Drakonian MP <3(XERA)
Collection by
Anticannon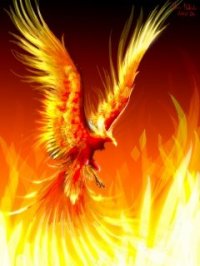 da Collectionie
Collection by
Fireraven
This collection is basically all the mods I like.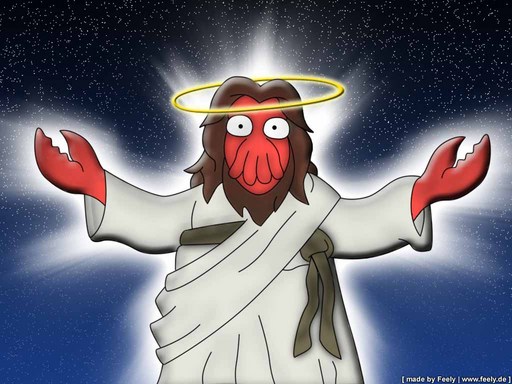 The mods LethaL uses.
Collection by
LethaL
These are the mods I use. I did NOT make any of theym credit to the people who did these mods a great. These mods will mainly add/improve graphics, there are a few gameplay mods in there however.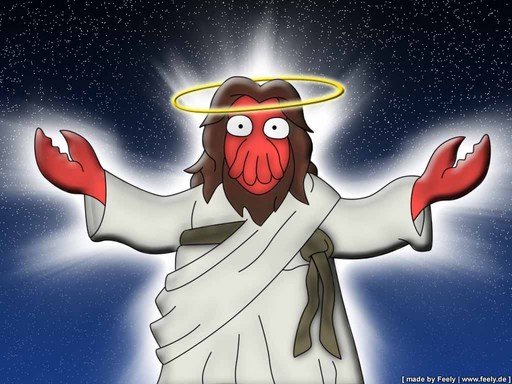 The mods LethaL uses.
Collection by
LethaL
These are the mods I use. I did NOT make any of them credit to the people who did these mods are great. These mods will mainly add/improve graphics, there are a few gameplay mods in there however. I also use Real Skin and Improved Chargen for Women, I t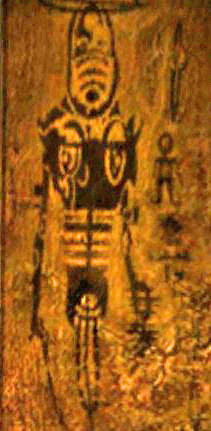 The Nerevarine
Collection by
vkjgbaejkhbekj
This one is really just for me. I am currently playing/ tossing around ideas for this "Morrowind-ish" playthrough. If anyone sees this and feels like sending me a link to anything they feel I might enojy in this playthrough, feel free to! No idea yet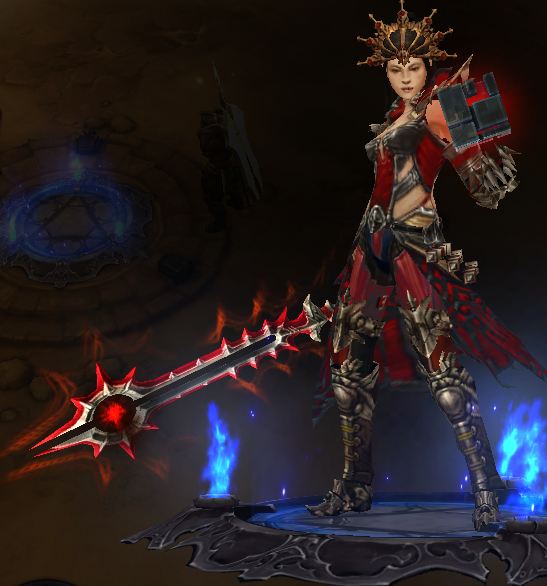 mon precieux
Collection by
jahdennodead
abcde fghijklmno pqrstuv wxyz