Containing item: "Waves"

Showing 91-120 of 945 entries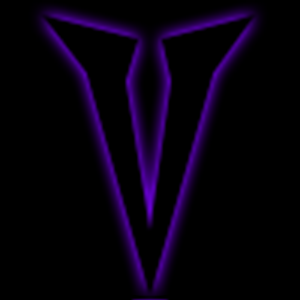 VydaX's Mod Collection
Collection by
VydaX
Be Aware that this collection is not lore friendly. a bunch of mods that i chose together to make my favorite skyrim experience, altough its not all the mods that i would like because most likely 50 more mods are on nexusmods only i don't care to list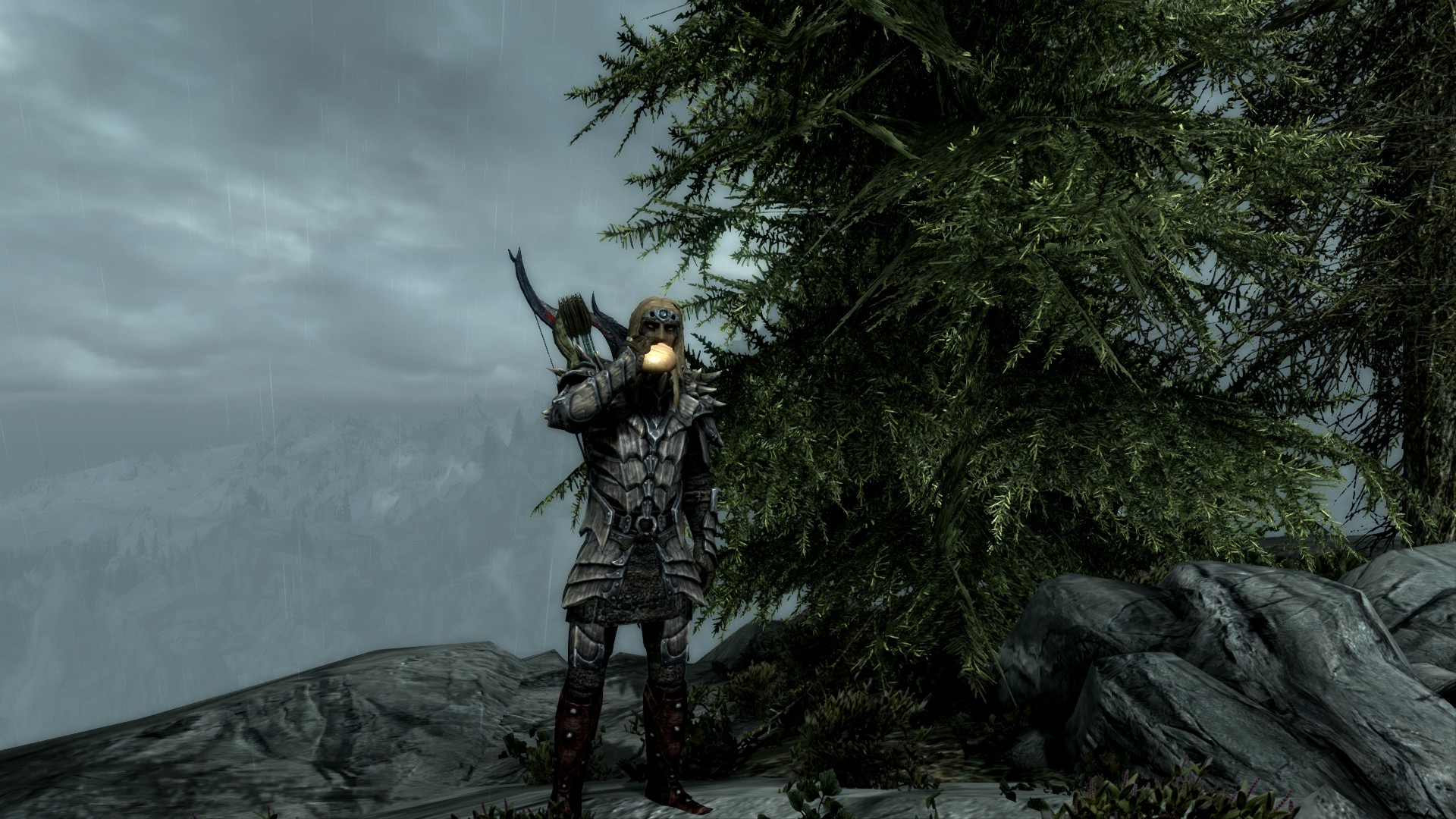 Faelenedh's Immersive Pack
Collection by
cheweb/faelenedh
For English translation, see below ================================================ Vous trouverez ici ma liste de mod perso que j'ai sélectionné pour rendre mon impression d'immersion plus réaliste Le but de ce pack est bien sure d'améliorer un peu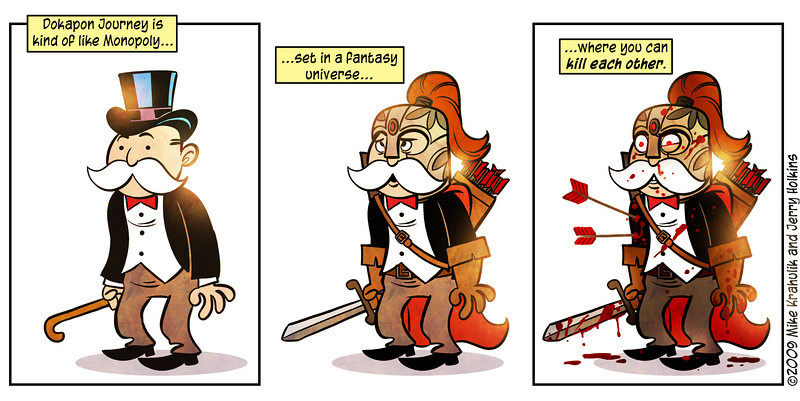 DMange's Emporium of Awesome Mods, that work together!
Collection by
DMange
This is just a collection of my favorite mods that do not crash my computer. Works great with XBOX 360 controller or other controllers.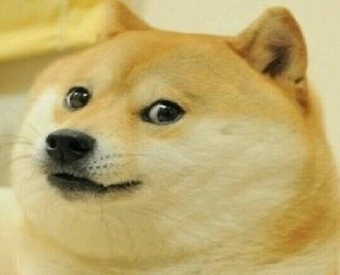 Abdoulilou testou
Collection by
Chanclita
test1

DDP Templar PAck Fuck The Elves
Collection by
Venalicius
alright listen to me you knife eared piece of shit if you go any fyrther with your piss stained pubic hair you call a wig im gonna wreck your shit so hard that you wont even be able to walk with your limp dick im gonna shove my foot sdo far up your shaven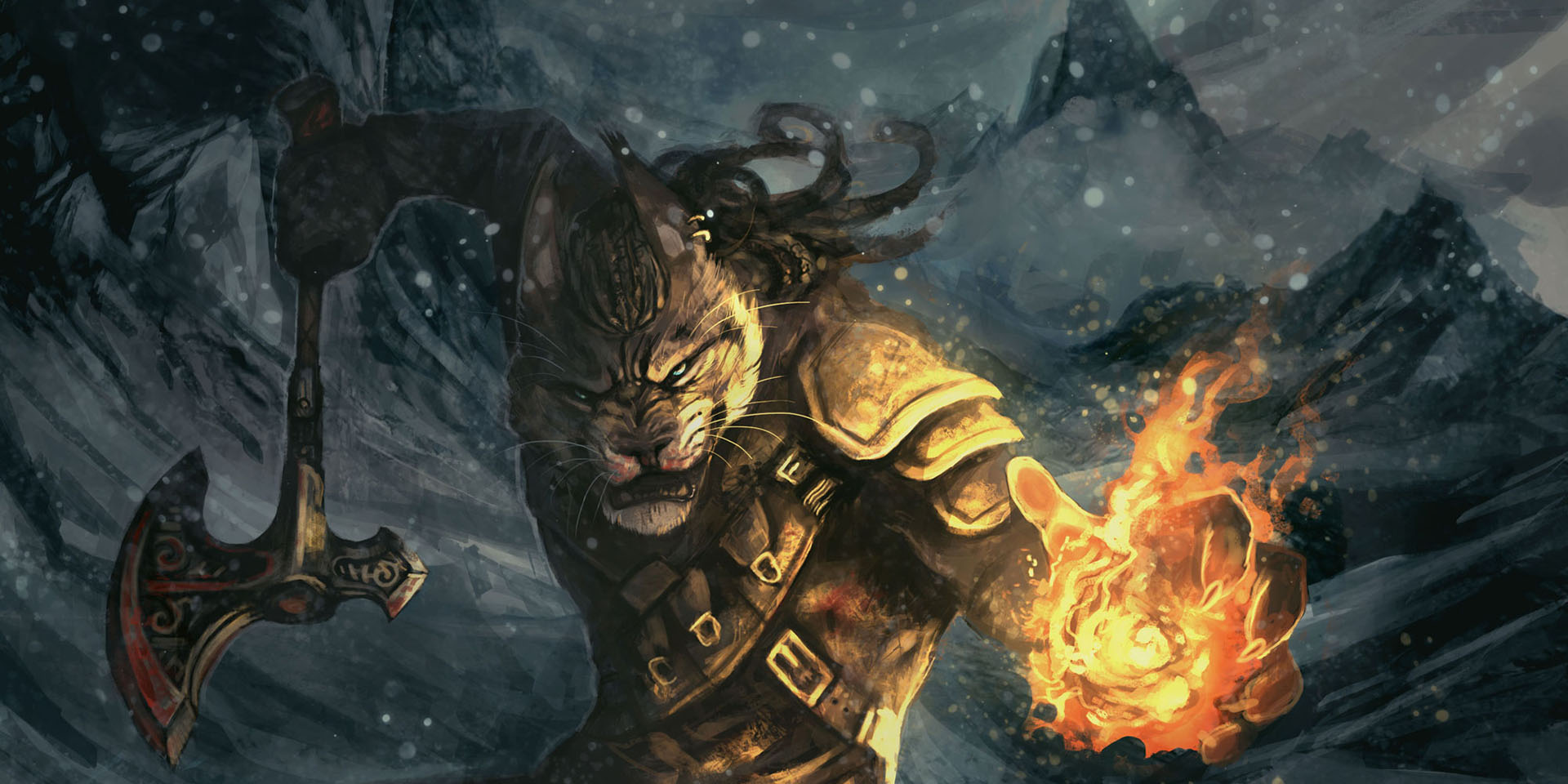 my modded skyrim
Collection by
Emgurwack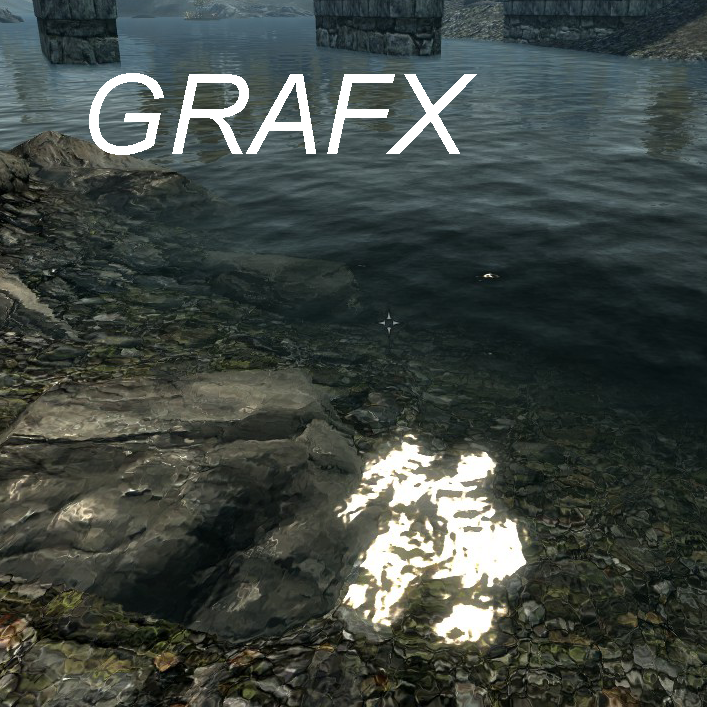 Awesome Graphics Collection
Collection by
H4x0rUsG4M3R
A list of mods that make Skyrim look 200% better. All compatible with each other with no problems as I tested. There is a performance hit however, particularly from Lush Grass, Dat Grass and Lush Trees. Turn those off if you need to, the rest shouldn't red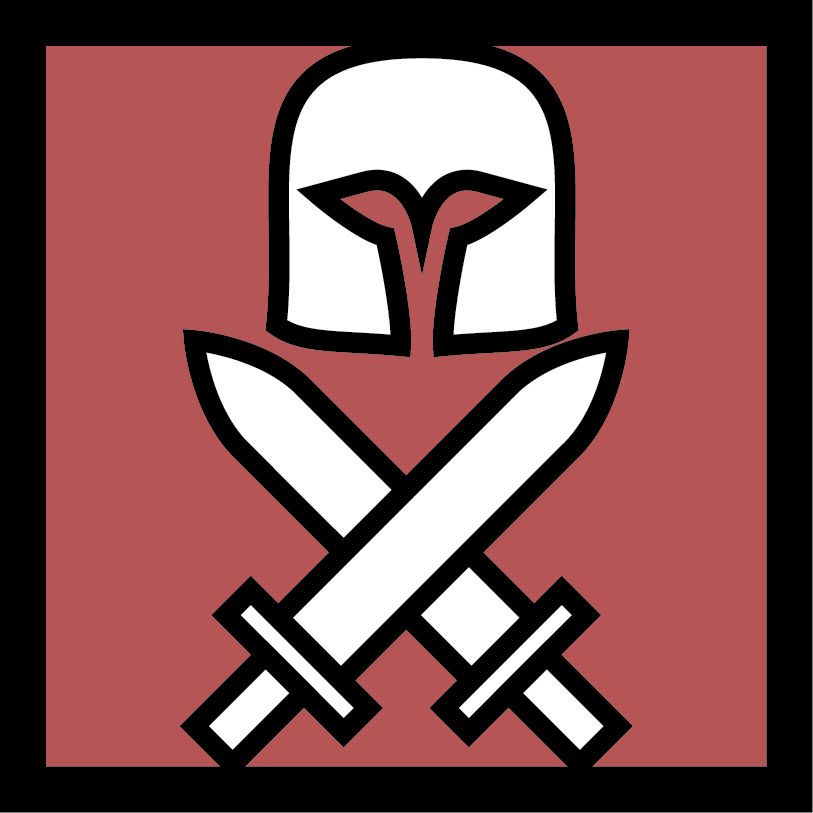 Every Enviromental Mod You'll Ever Need
Collection by
RumButterBumFuck
Title says it all.

Skylife
Collection by
G4RT
Its a collection including all needs of the main character in game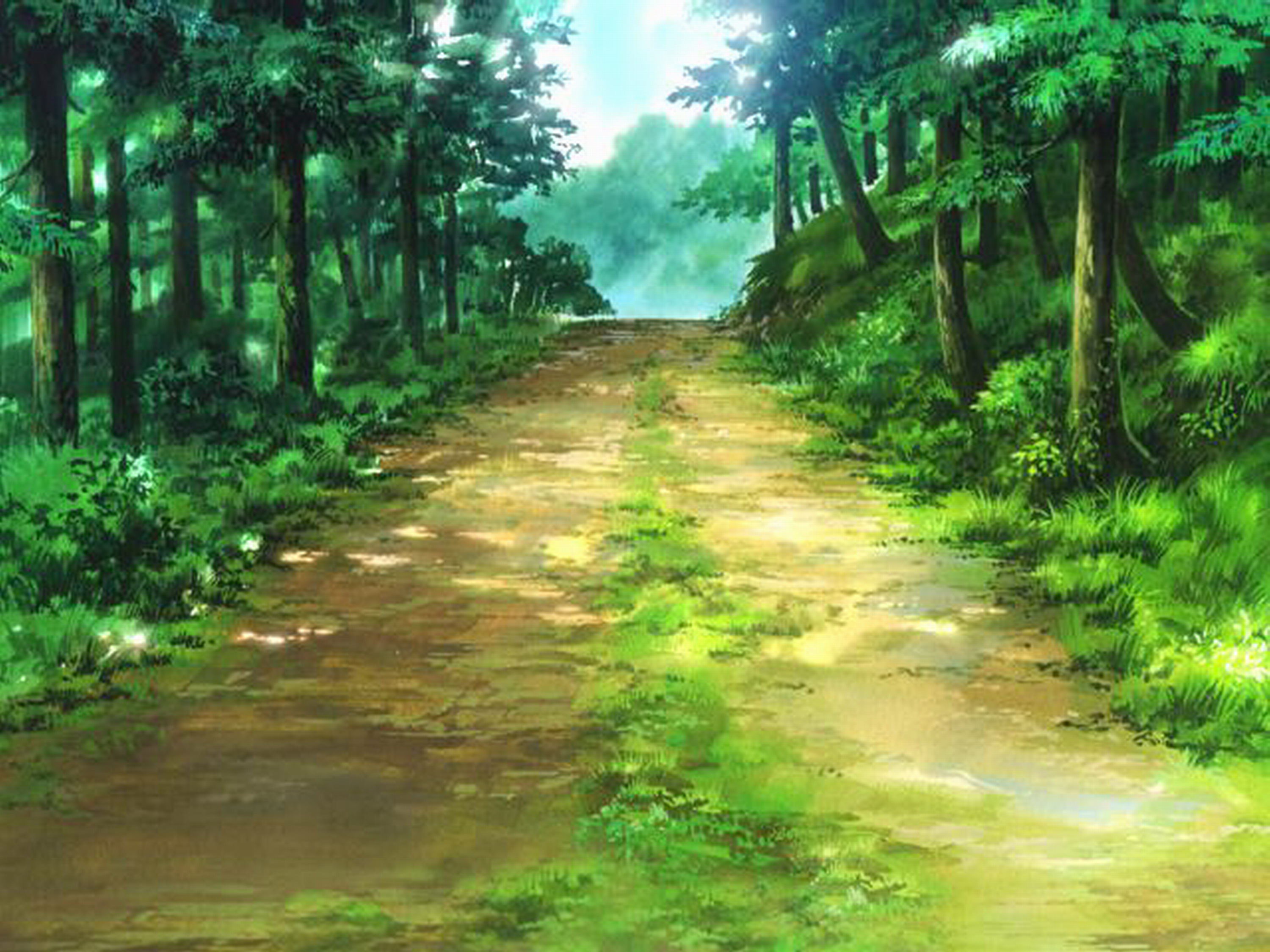 Schöner,Besser,Geilere welt
Collection by
⎛⎝DZW⎠⎞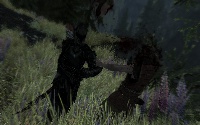 easier and more intrestion collection
Collection by
N0rw3Gian Sanic
some mods may need skse just the mods i like using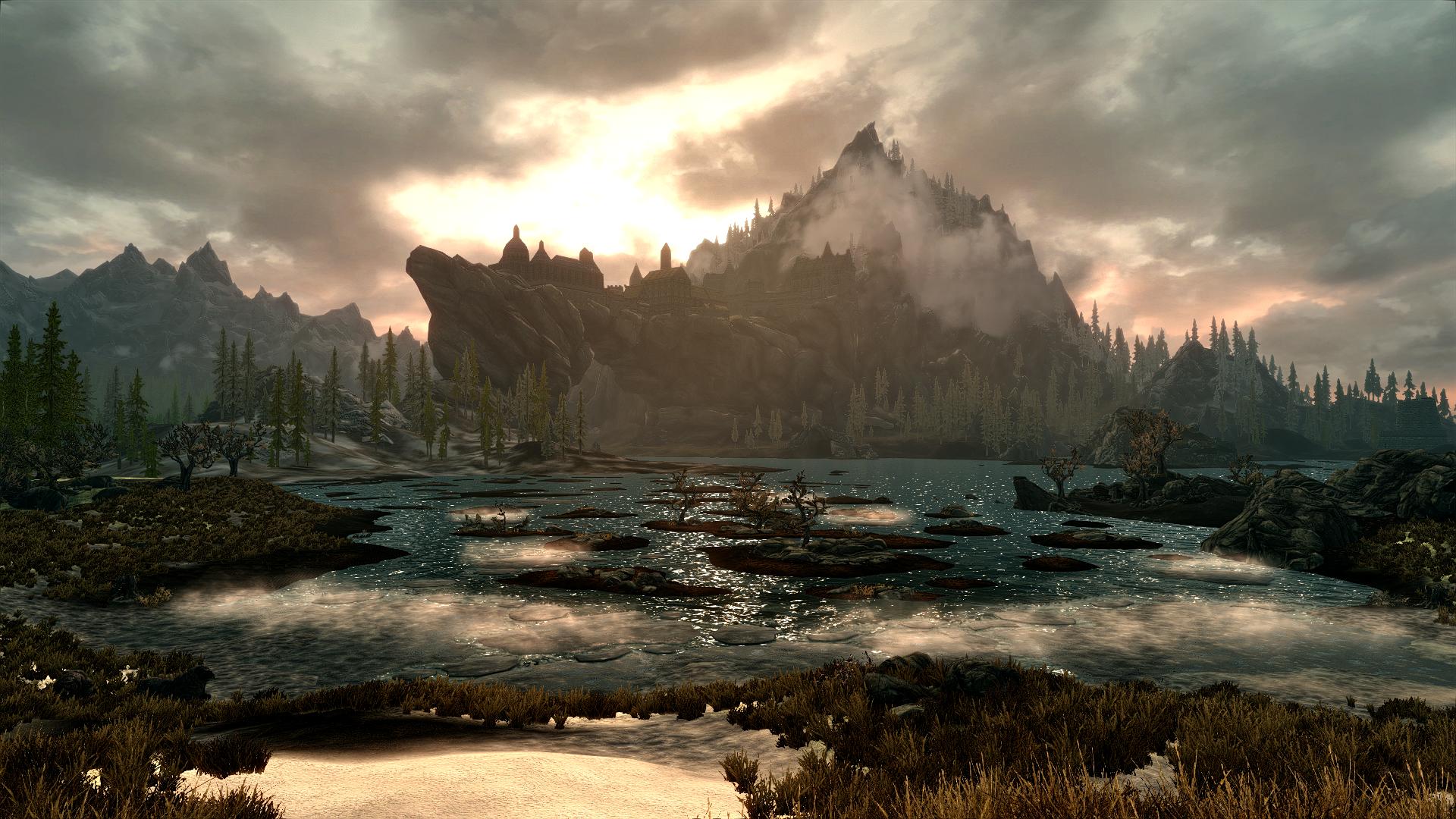 Skyrim Plus
Collection by
TaylorSixteen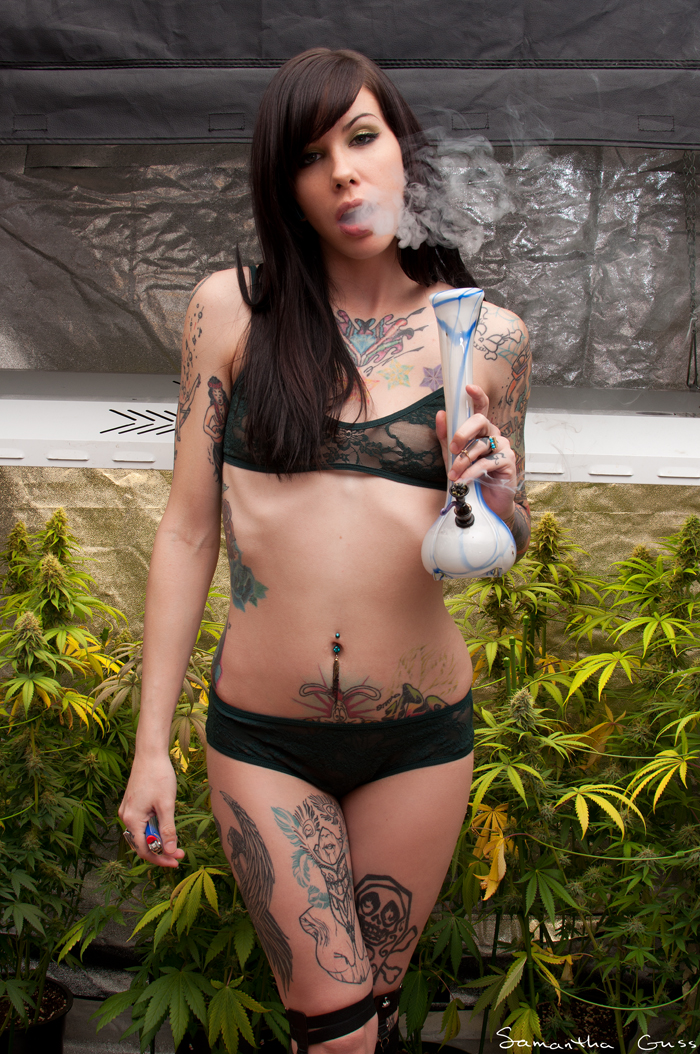 Skyrim Mods
Collection by
BennyDaVinci
Skyui All the unofficical patches Breezehome Fully Upgradable Hearthfires + Dawnguard weightless picklock cheat all of this make this game insane. So get high , and play it off with this.

turbo bad azz hail
Collection by
megetian
what can i say i like bad ass girls with badd ass veiws and being all out bad ass

Skyrim Mod-collection by janzl
Collection by
[DE]Sir Jancelot
Hmmmmmmmmmm i use this flield to discribe my collection? .. nope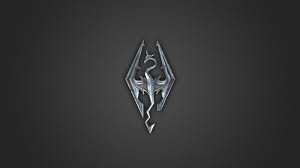 Dragonbone Weapon Collection
Collection by
·٠●•koЯn•●٠·
This collection of dragonbone weapons is created by "churchofsmalldog". (All items can be crafted at a forge, under the "Dragonbone Smithing" perk) Weapon Pack 01 contains the following: - Two-Handed Warhammer - One-Handed Sword - Bow Weapon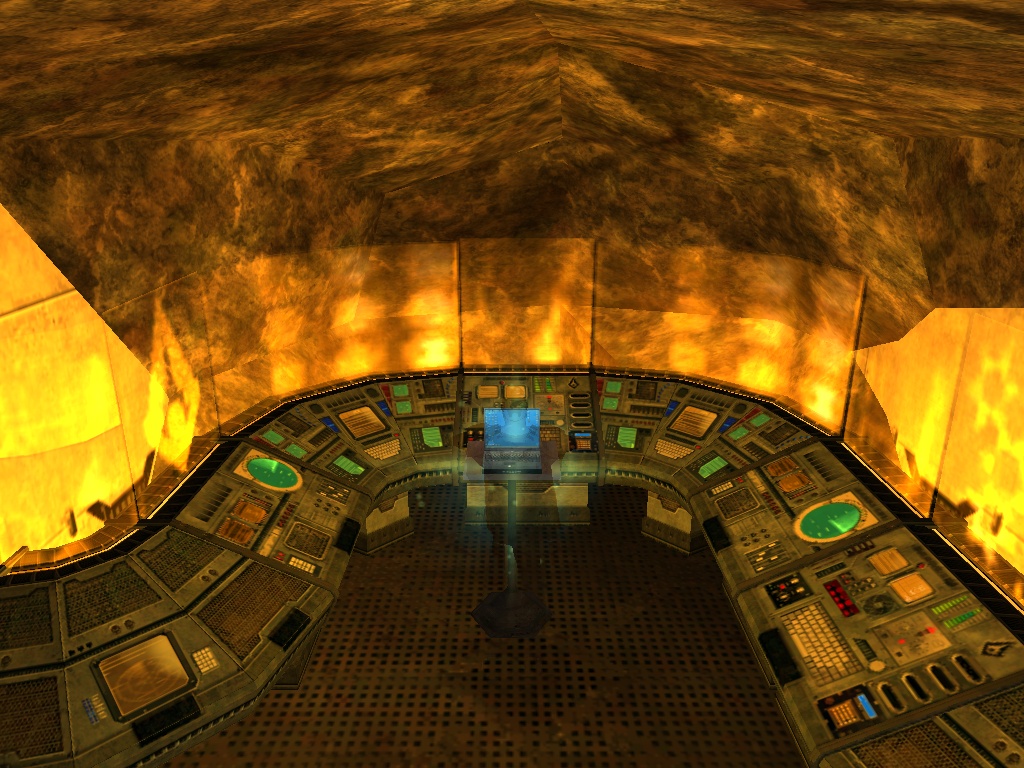 Roo's Skyrim Mods
Collection by
Agent ROO

Eönwë Skyrim Collection.
Collection by
Lt. Jeffrey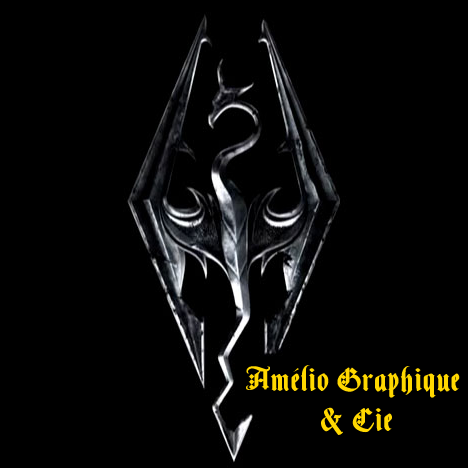 [FR] Amélio Graphique & Cie
Collection by
keket87 Zkuhh
Un petit pack de mods sympathiques, tous compatibles entre eux. Pour que les améliorations graphiques de l'herbe soient prises en compte il faut : ¤ Aller dans C:\Users\VotreNomDeSession\Documents\My Games\Skyrim (Autrement dit : Mes Documents\My Gam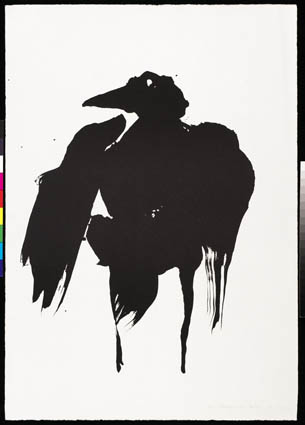 Basic Skyrim
Collection by
Satyros

Skyrim
Collection by
Kelseki
Skyrim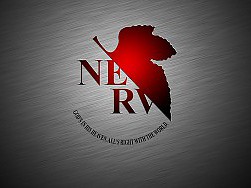 Skyrim
Collection by
letrin

Immersion, Realism, Correction, Graphic enhancements.
Collection by
Booty-Call-Of-Cthulhu
A collection I made for my primary benifit but take from it what you will if it makes you happy. Here is a bunch of things that give the game a more immersive feel for me as well as making the game look more pretty. I'm still adding to it.

Une p'tite collection graphique / Armure
Collection by
Poneyy
Apercu: http://steamcommunity.com/sharedfiles/filedetails/?id=182315793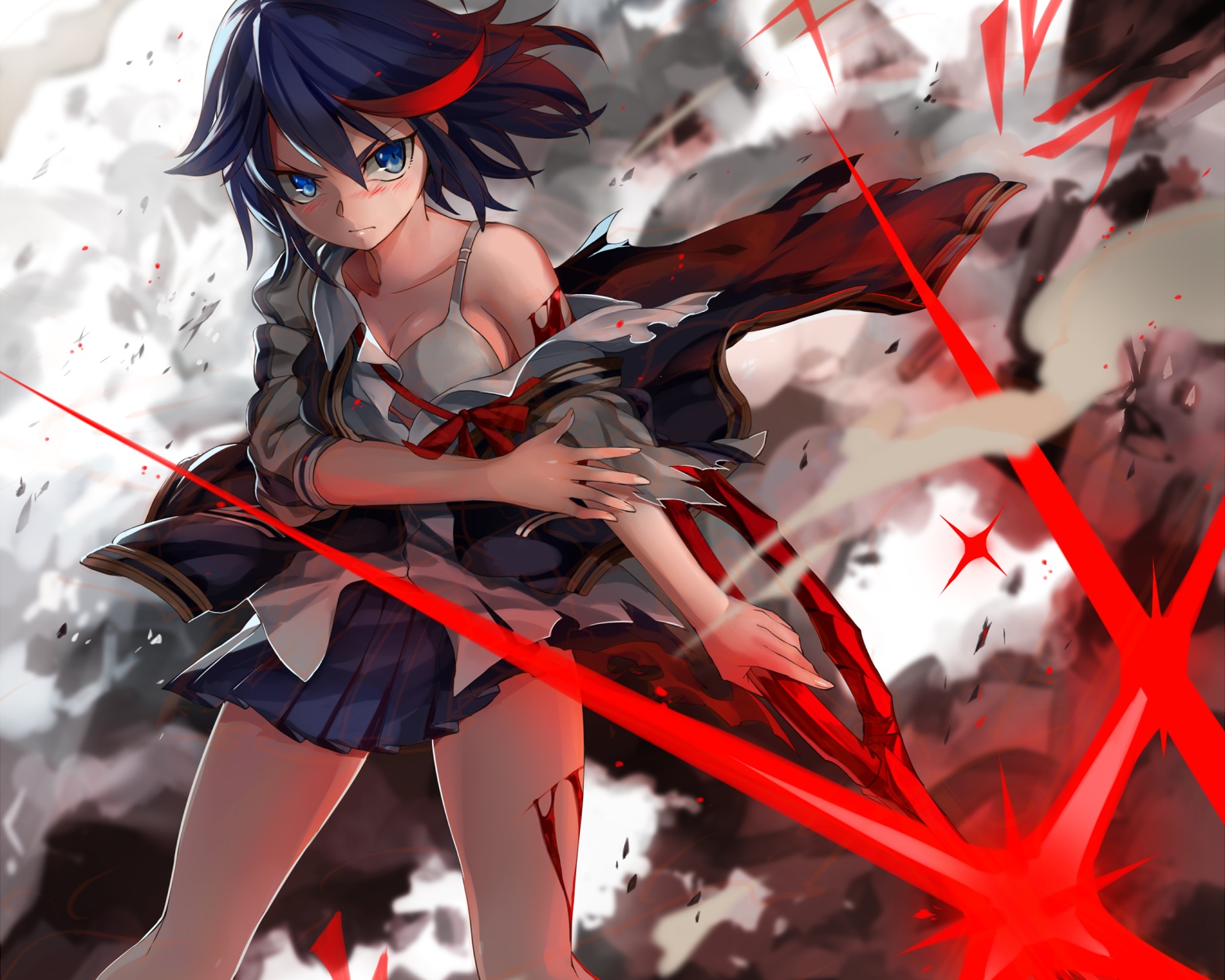 All the mods I like to use
Collection by
Yinter
I don't own any of these mods,I haven't made any of these mods all credit goes to the makers

Celtic's Immersive Modpack
Collection by
Celtic
This is a personal modpack for me and my friends. It contains mods that greatly enhance the immersion of skyrim. All mods should be lore friendly. (or close enough) ============ NEXUS MODS ============ You can get all these mods here: http://www.n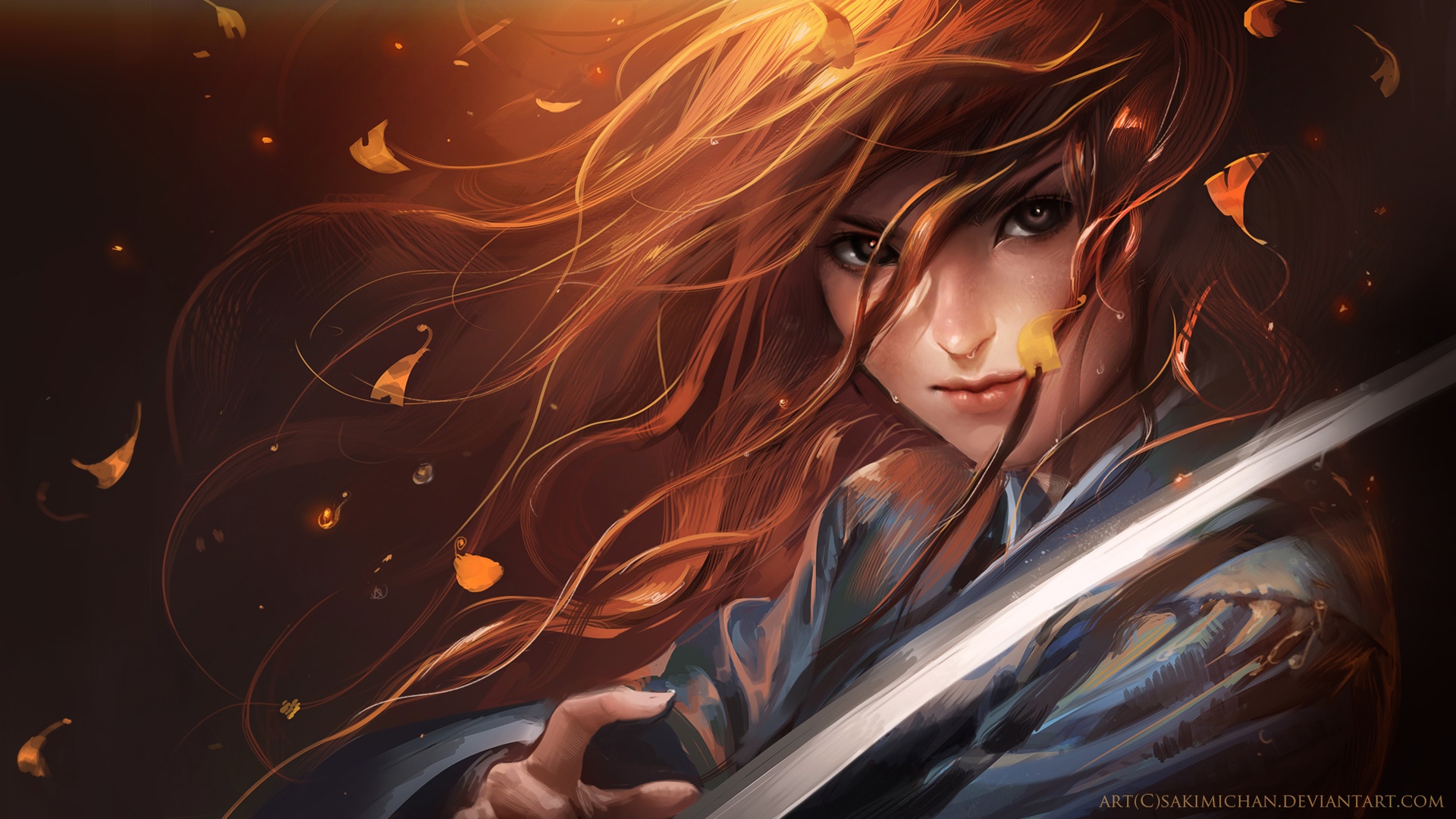 The Phoenix Collection
Collection by
AshsOfaPhoenix
Just a collection of mods i use in Skyrim. I also use levelers tower http://www.nexusmods.com/skyrim/mods/14152/? and A Quality World Map - With Roads http://www.nexusmods.com/skyrim/mods/4929/? Please enjoy

Kat's Skyrim Mods
Collection by
Lesbian Deathsquad
Just the mods which I use for Skyrim. Nothing too special.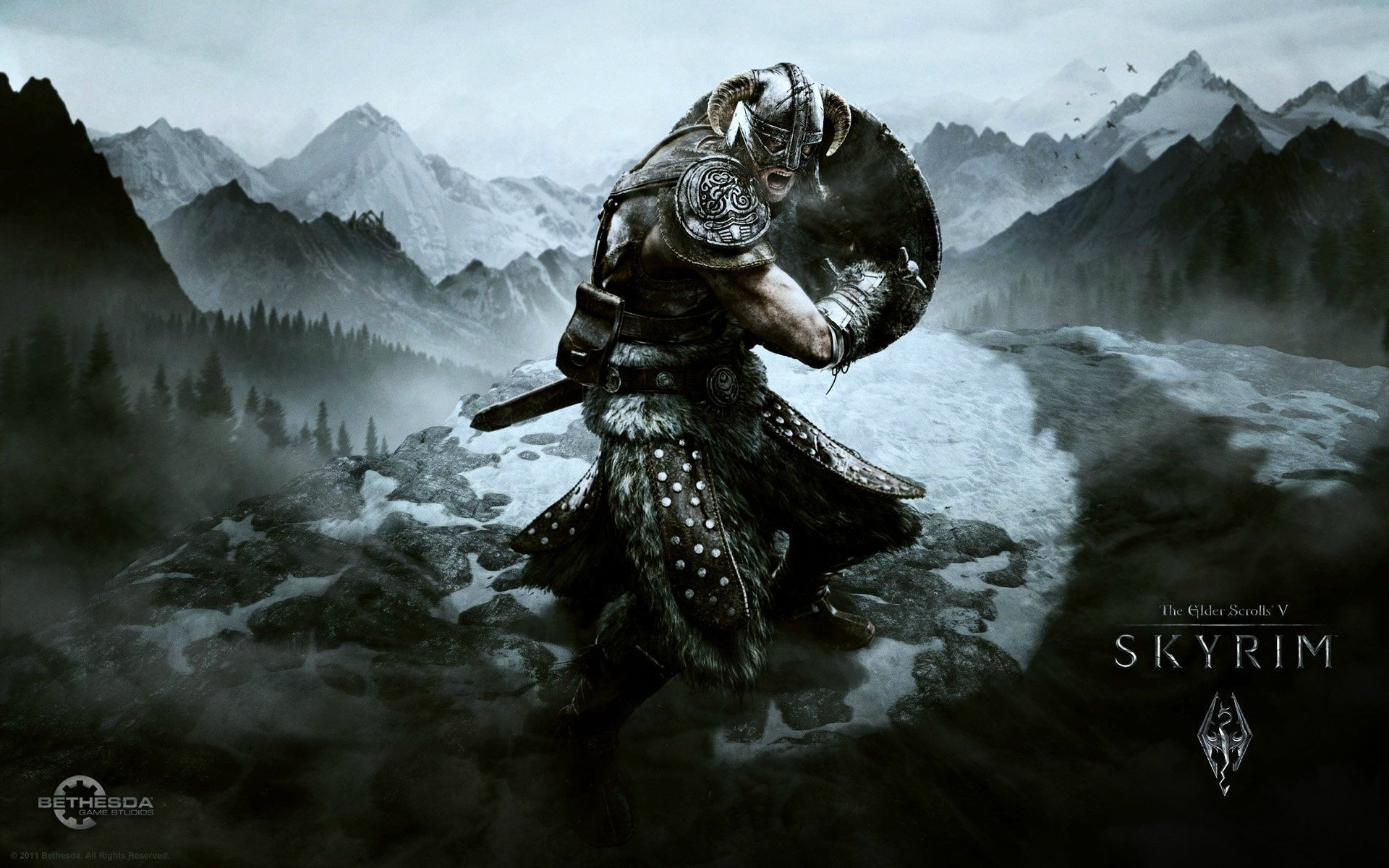 HD
Collection by
NumaPlay
HD for Skyrim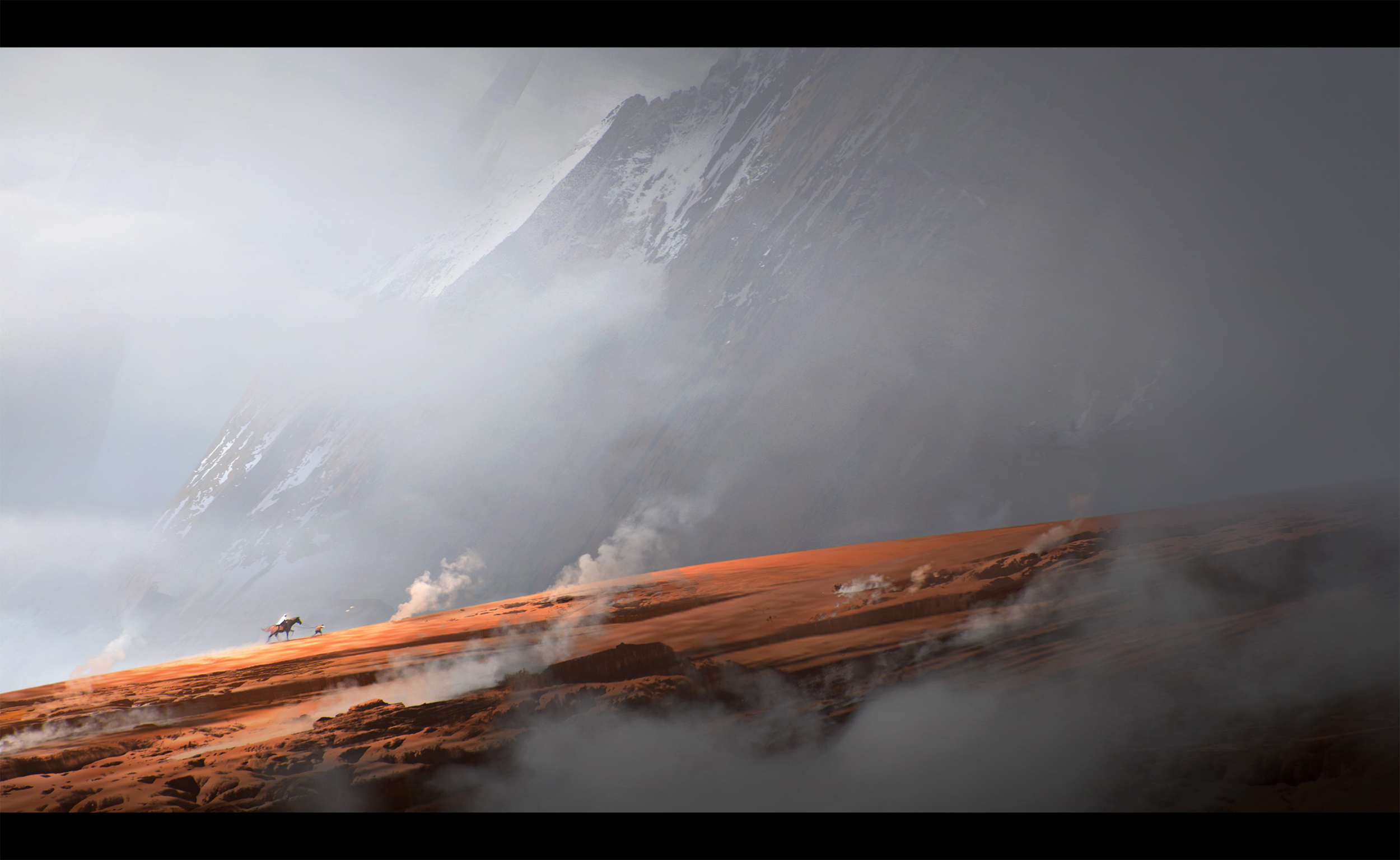 TES4:Skyrim LE
Collection by
BeerMite
коллекция неплохих плагинов для приятной игры