Showing 121-150 of 1,408 entries
MyMods
Collection by
Mikel
These are the mods that i like to use when i play my game of skyrim.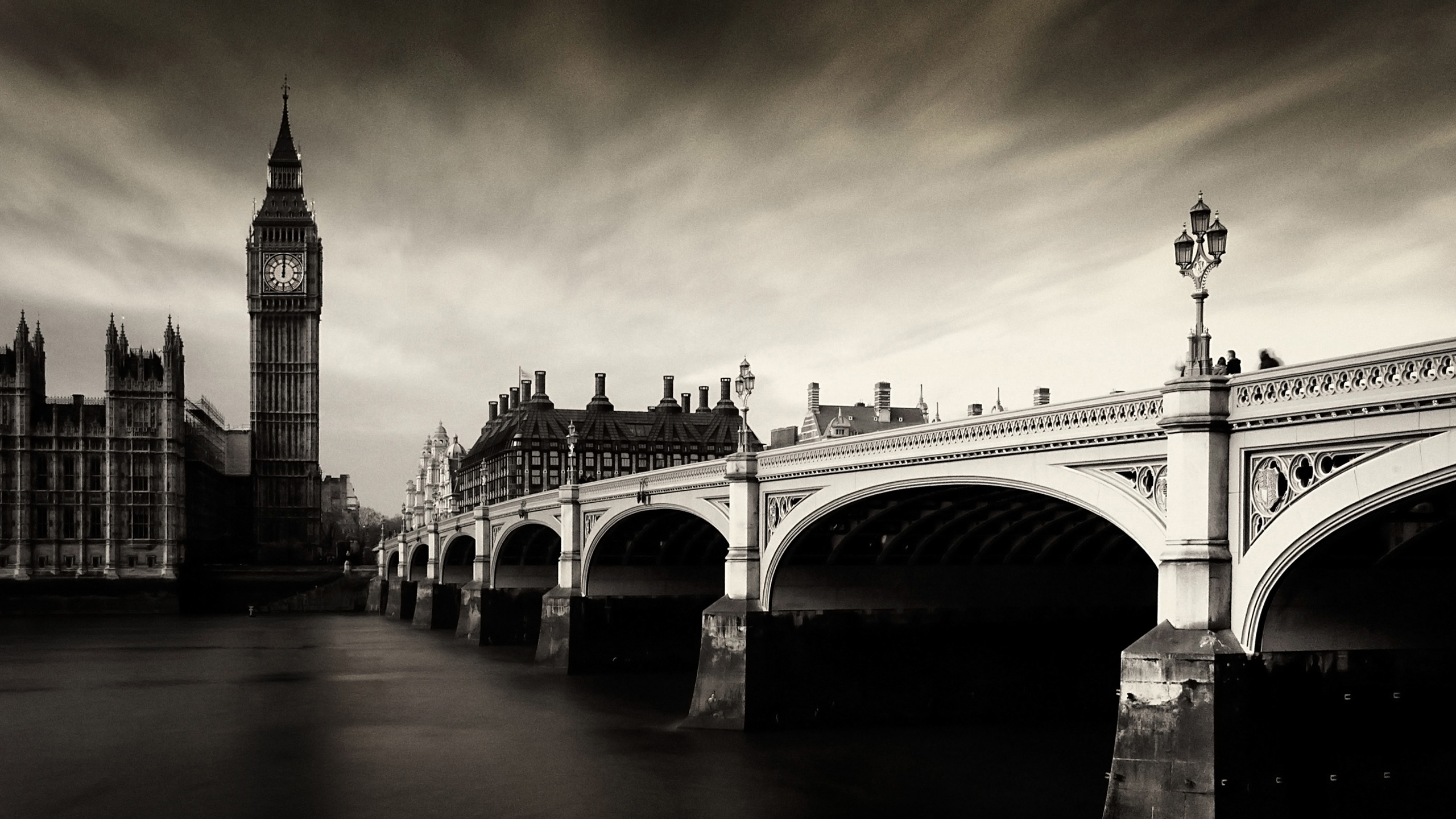 Freaky's Favorit
Collection by
FreakyHydra
This is only ment to collect my favorit mods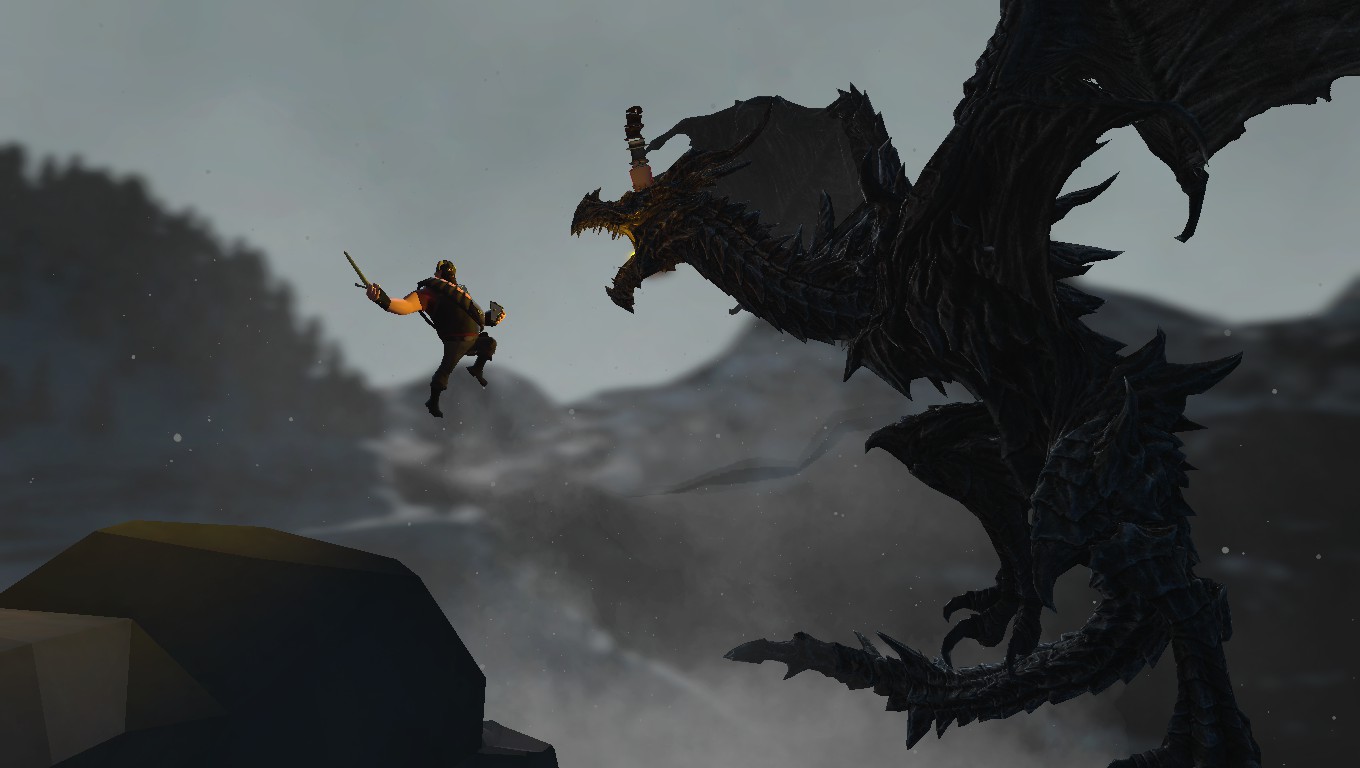 The Pootisborn's Lore Freindly Gameplay Collection
Collection by
BuckeldBen
Because we don't have enough already.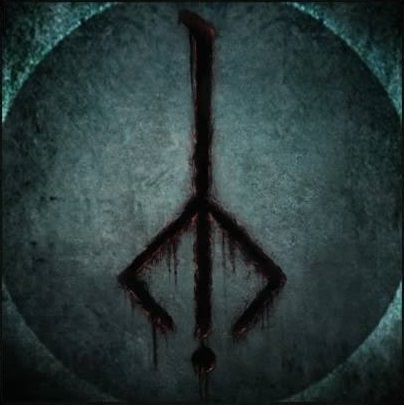 Yeah.
Collection by
Azzy Dreamurr | trade.tf
Combie's Collection
Collection by
combie636

Dan's Recommended Mods
Collection by
BionicBadAss
I suggest you install these, as they are all rad. Also worth trying from The Nexus... Wet & Cold http://www.nexusmods.com/skyrim/mods/27563/? Cloaks of Skyrim http://www.nexusmods.com/skyrim/mods/12092/?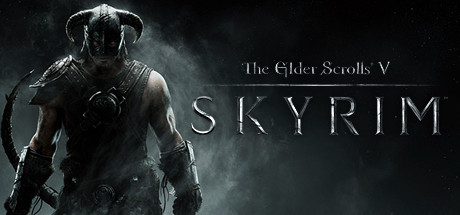 Skyrim Stories
Collection by
scientologist prophet reginald
You've been playing through Skyrim and do so many sidequests and get tired of seeing the same faces, dungeons, enemies, etc. If you play through different races, you'll still see a lot of the same stuff. You might get bored of the traditional quests and st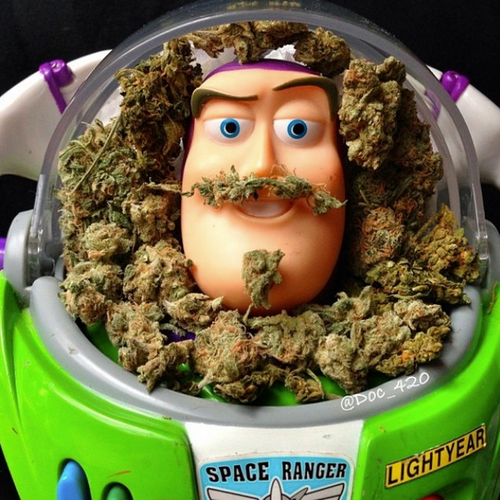 Magic mods and other stuff that work together
Collection by
Chaos
Bunch of different neat mods, alot of them work togther but there's a few that don't seem to like eachother and I have no idea what it could be, it's frustrating as hell and I have no idea how to find the issue. P.S. I apologize for the messy state I left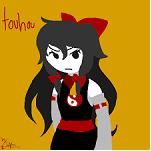 True Unruly But Challenging And Beautiful Mods
Collection by
Alyssa -Coco-
This was the effort of many years of mod searching and continuous gameplay, i hope that everything goes as well as it did for me for you guys... No promises.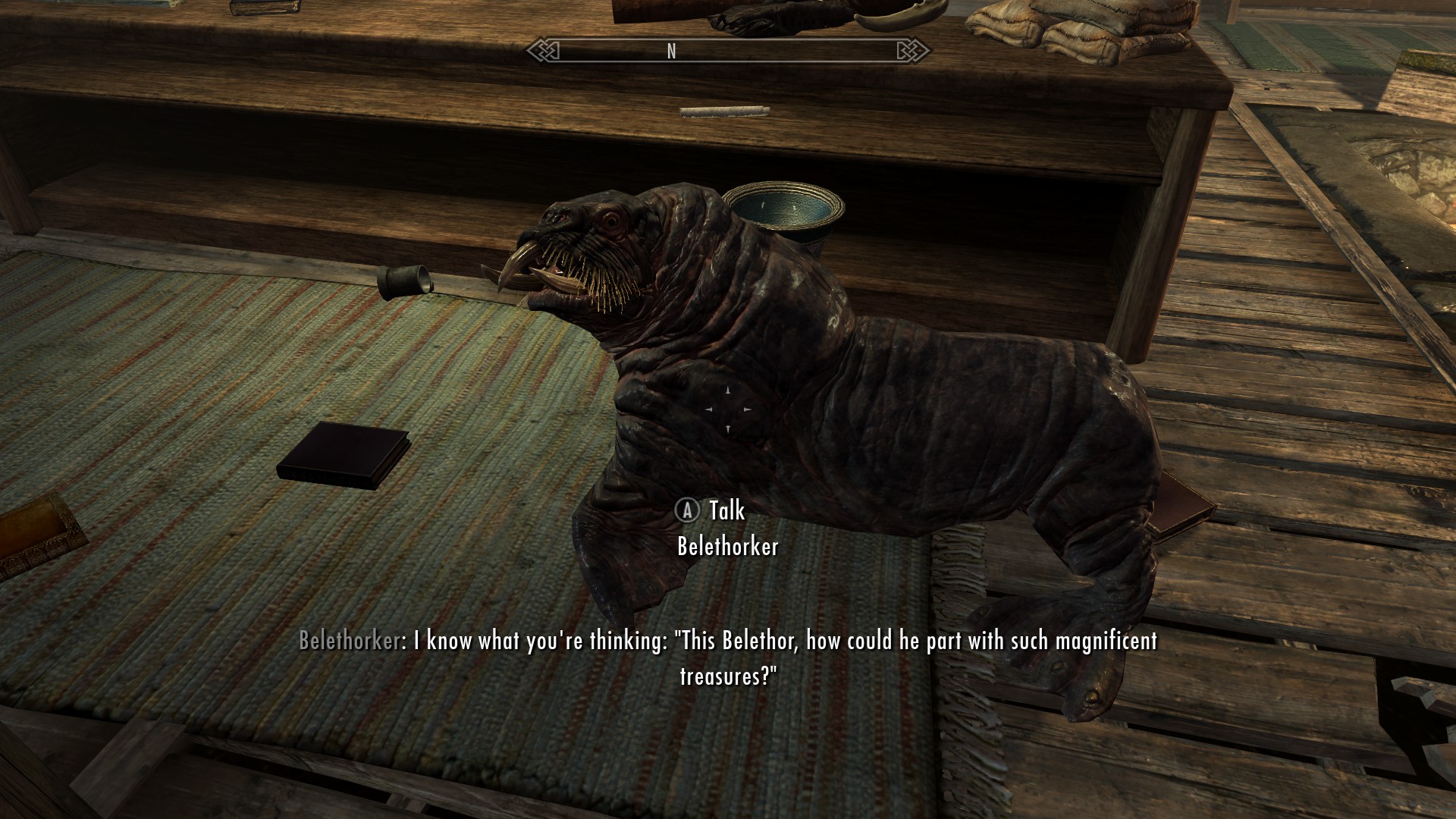 Belethorker's Private Reserve
Collection by
Gravebone the Cadaverous
Personal favorites of the sexiest horker that ever visited Skyrim.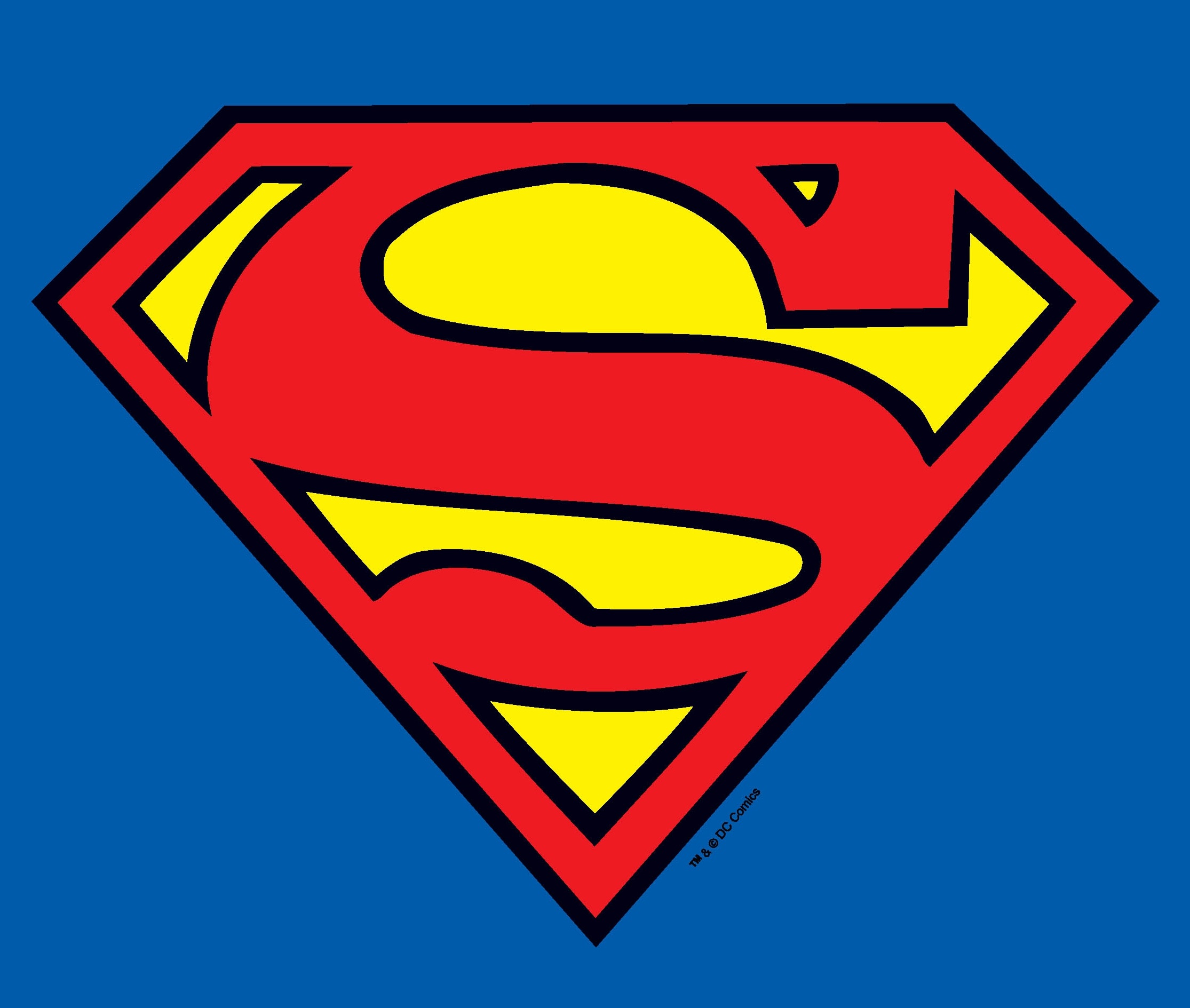 ShannonDC Skyrim
Collection by
ShannonDC
Bem bacana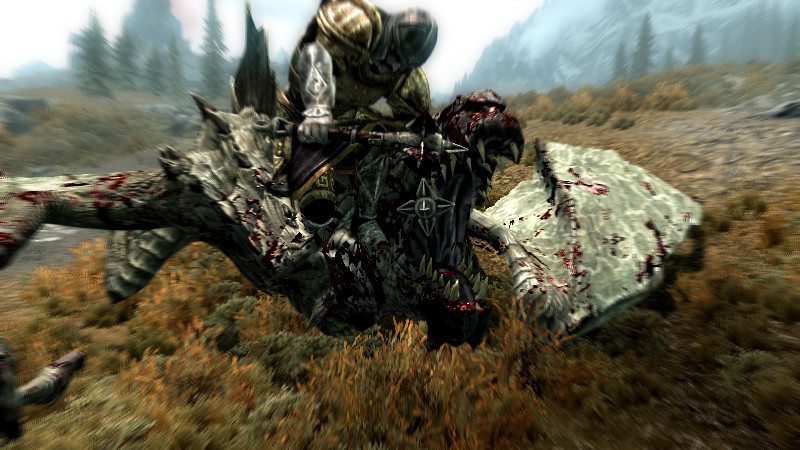 13331333
Collection by
PhiltheCliff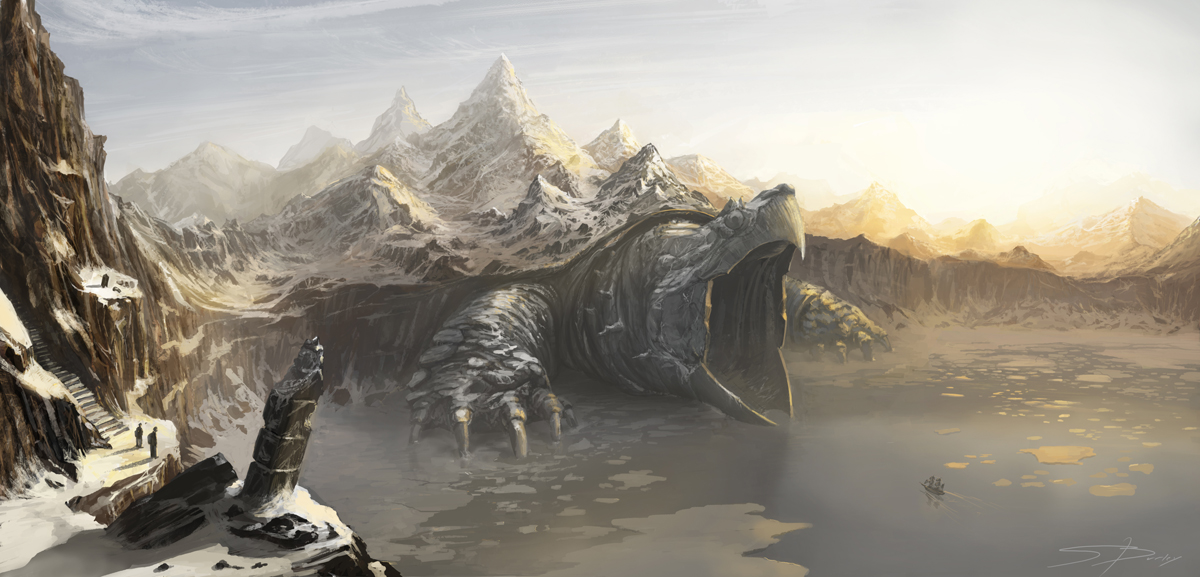 Enhanced Post-Game Content
Collection by
TheEngineer0818
This is a collection of mods that allow better post-game playing. Adding new areas, creatures and challenges. Really helps to keep skyrim fun after all the DLC.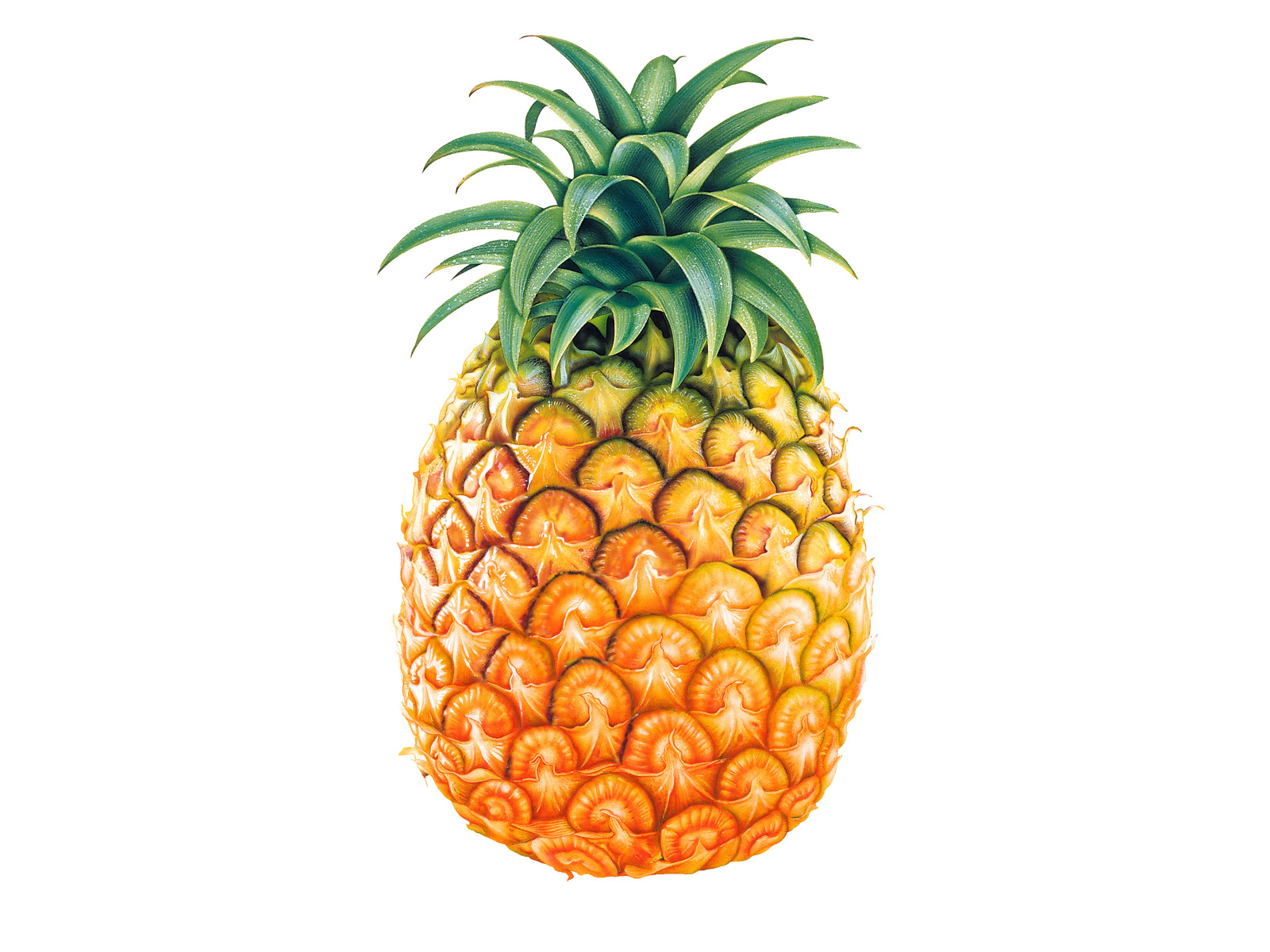 Stuffs and things
Collection by
Smartchicken
Neel Jack and everyone else heres some mods n shit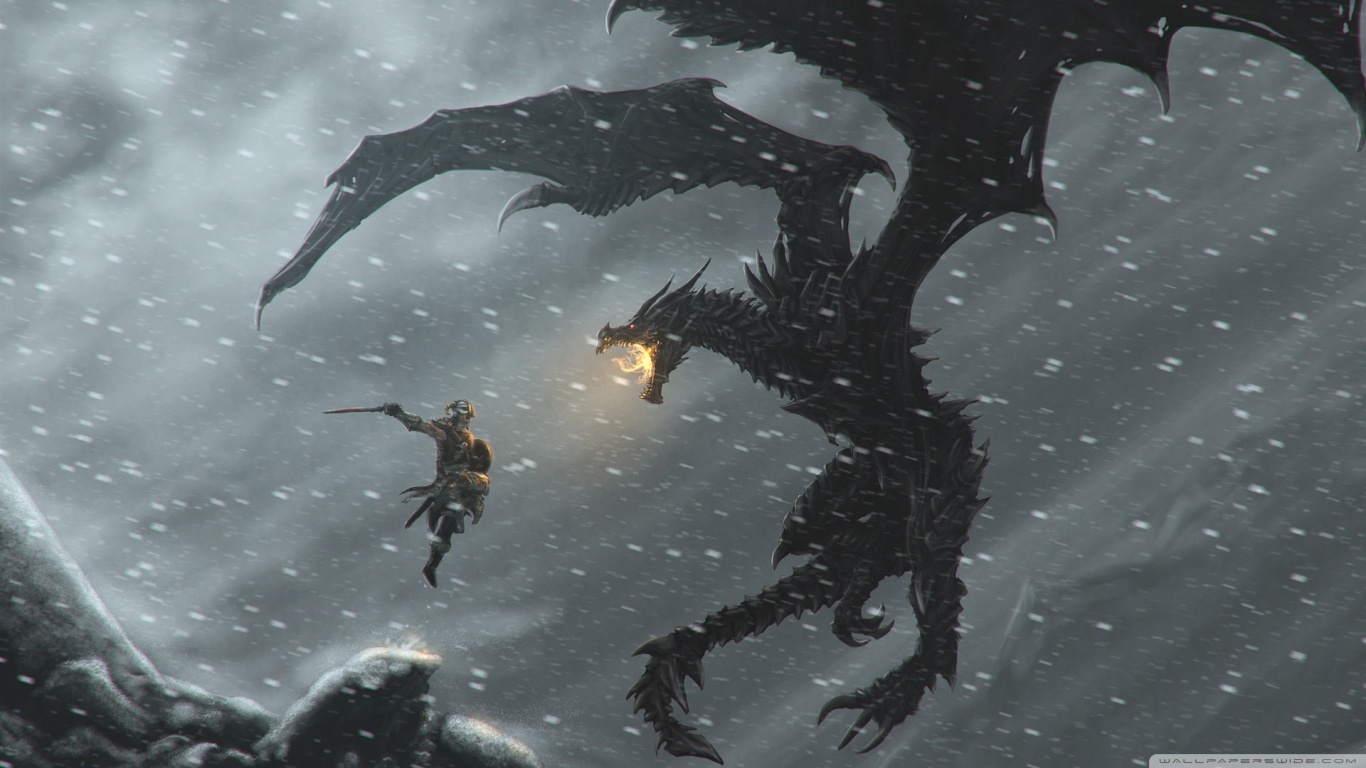 Insane's Collection
Collection by
InsaneHunter
Hier zeige ich alle von mir abbonierten Mods, die zur verschönerung des spiels und zur verbesserung des spielerlebnisses beitragen :)
Lore Friendlyish/Not Absurd Mod Collection I Use
Collection by
Birk Slamdick
For anyone that is interested the mods I use. I will keep this collection updated for friends, and other skyrim players :D

Вектор набор модов
Collection by
arsamakov-bers
Эта коллекция является просто списком модов которые лично я использую для игры. Они улучьшают игру в разных отраслях и соверешнно корректно работают (проверено почти годом игры)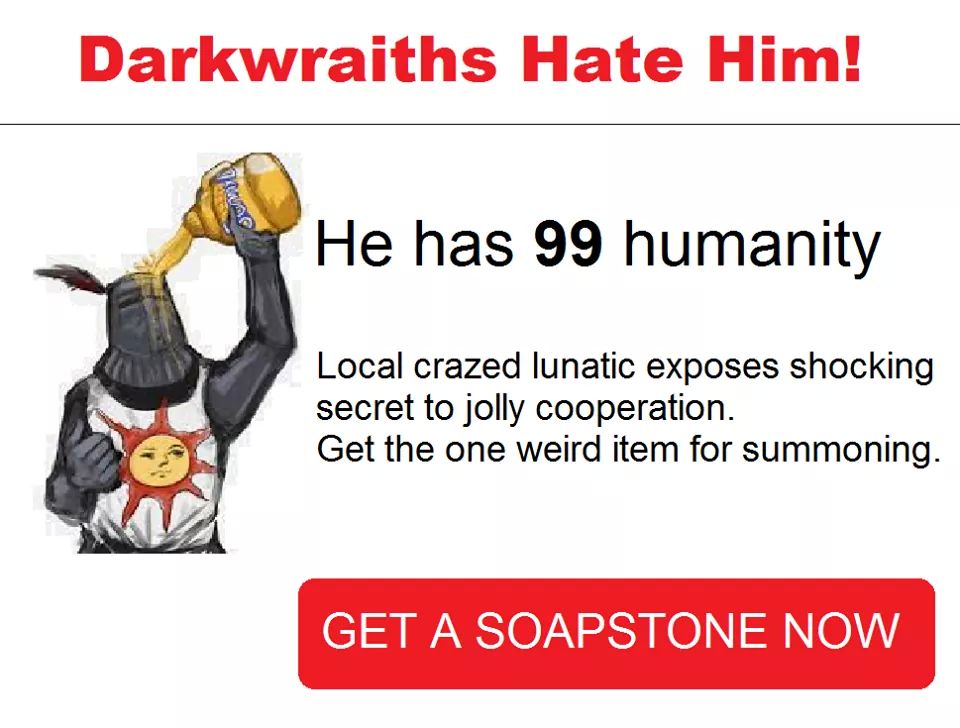 Shizz yo
Collection by
Ogremech
Basically what i run on my laptop for skyrim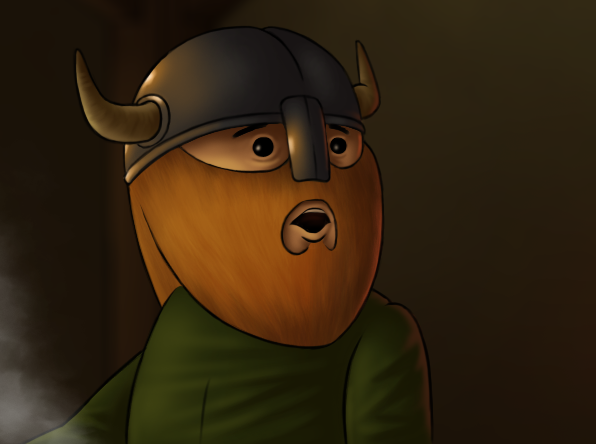 Skyrim Collection
Collection by
Rohans
Lore-friendly mods that work together, Courtesy of twitch.tv/OneTrueBeard
Story Line who needs it
Collection by
yellowkururu
These Mods all together will make it so you can almost never complete the main quest.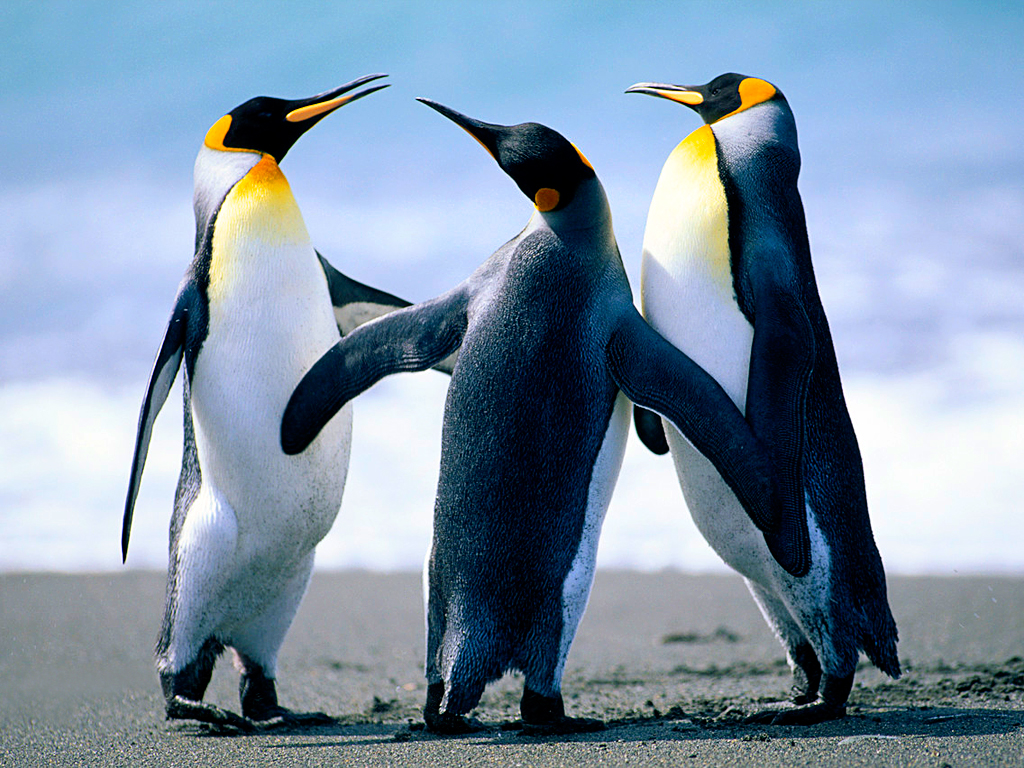 Miklespalf-Survival and Lore Friendly Dungeon Mods
Collection by
Orc of War
This Collection is made up of the fun mods I use to play this wonderful game.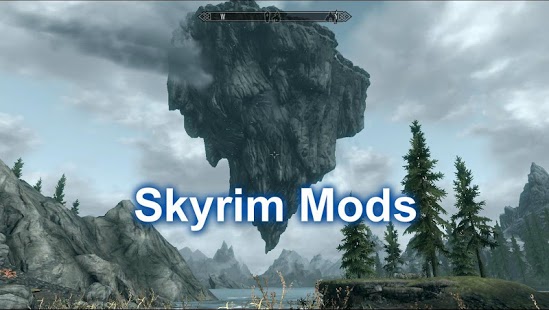 Skyrim Mod collection (Over 100 Mods)
Collection by
PhaZen //OuTraYa// GetOnMyLVL
My Collection of Vanilla Skyrim Mods. I dont know if the Mods are working with the DLC´s but i think they will.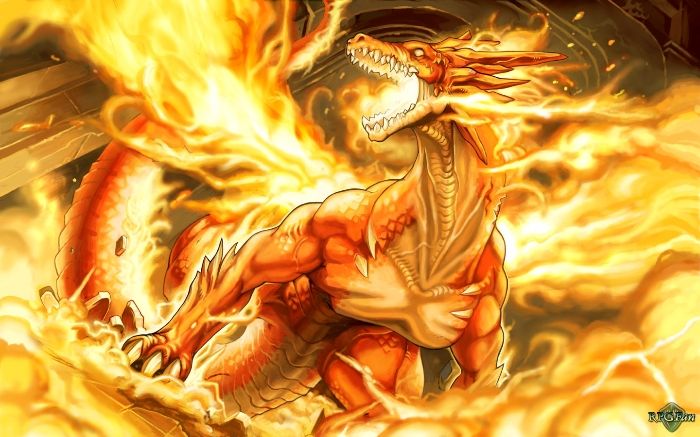 Skyrim Mods
Collection by
xplizit41581
Skyrim Mods, period... Awesomesauce!!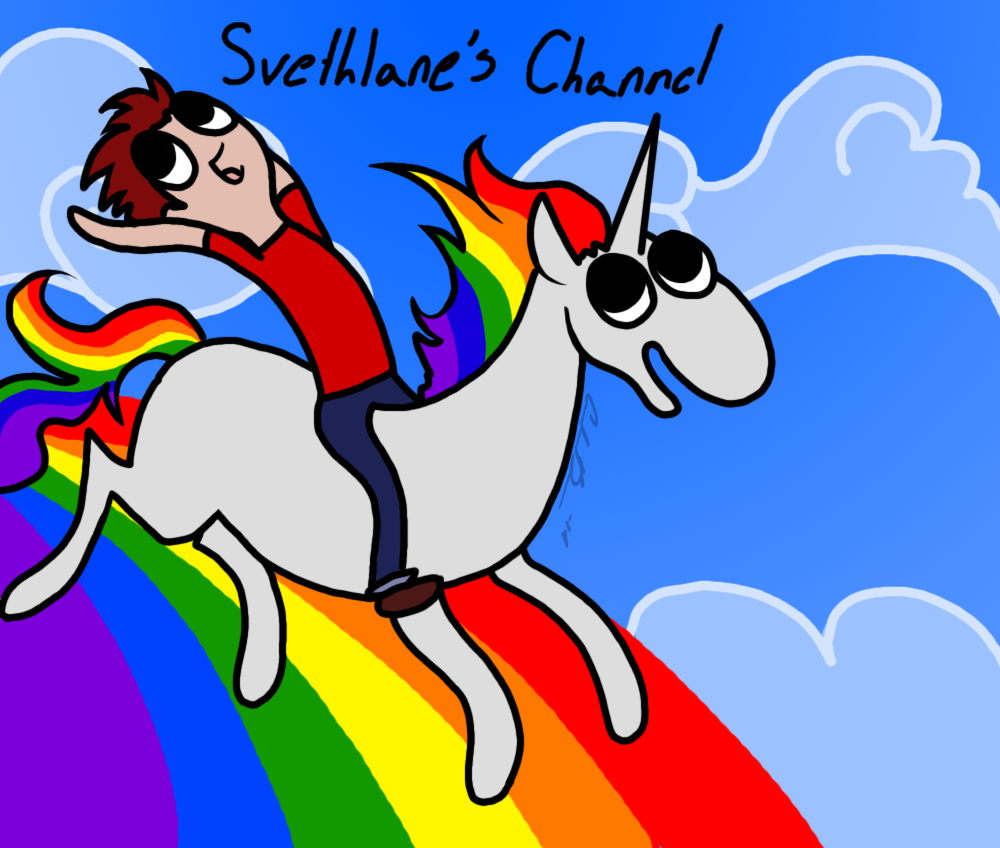 Immersion Pack
Collection by
Svethlane "The Bag"
I use these mods to make the game look and feel better. The night is dark, as you would expect night to be. You need a light. I added a few weapon/armor mods to suit the feel I enjoy but most will be small things that only add to the experience of playing.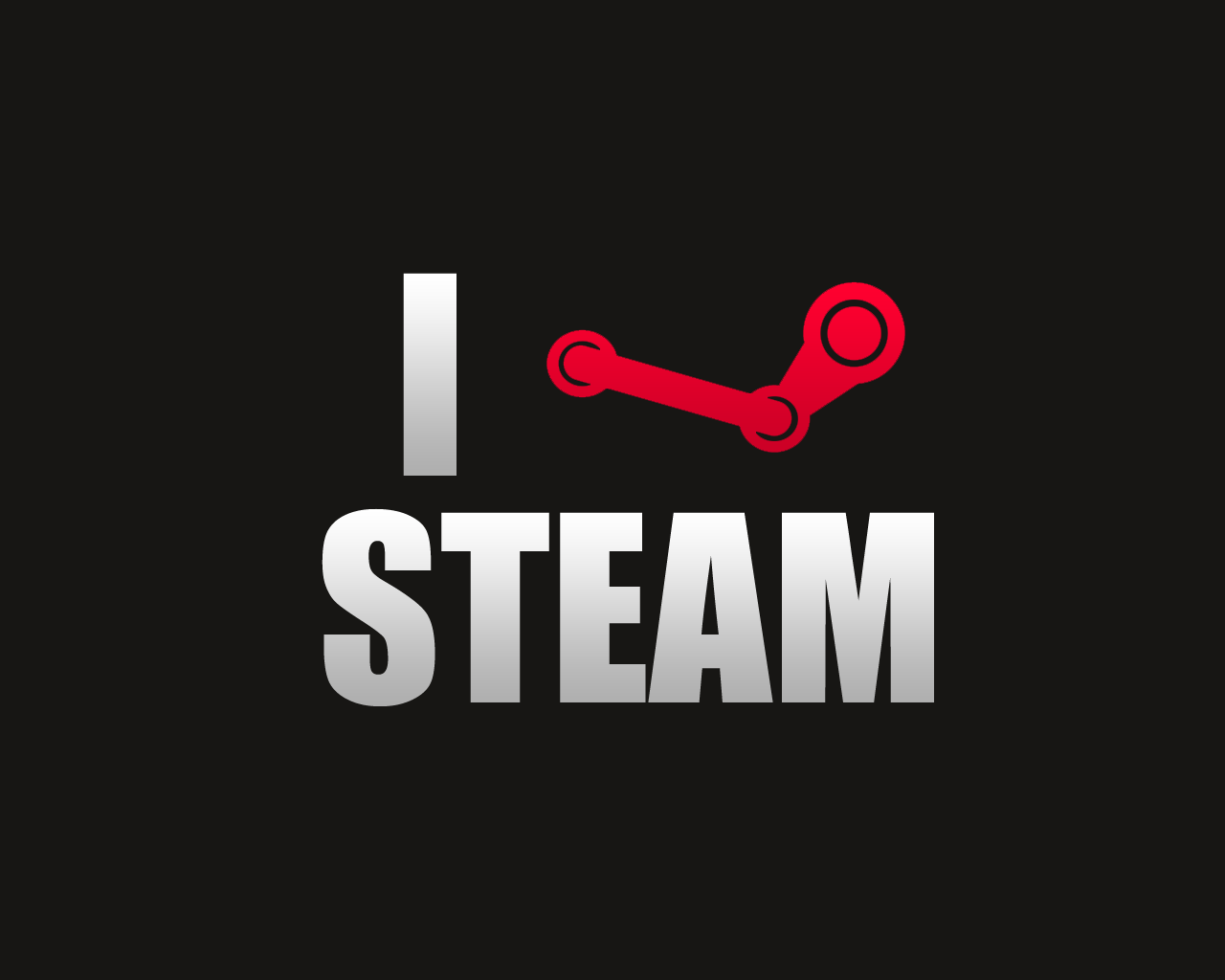 Important
Collection by
I'm A Flapper That Flaps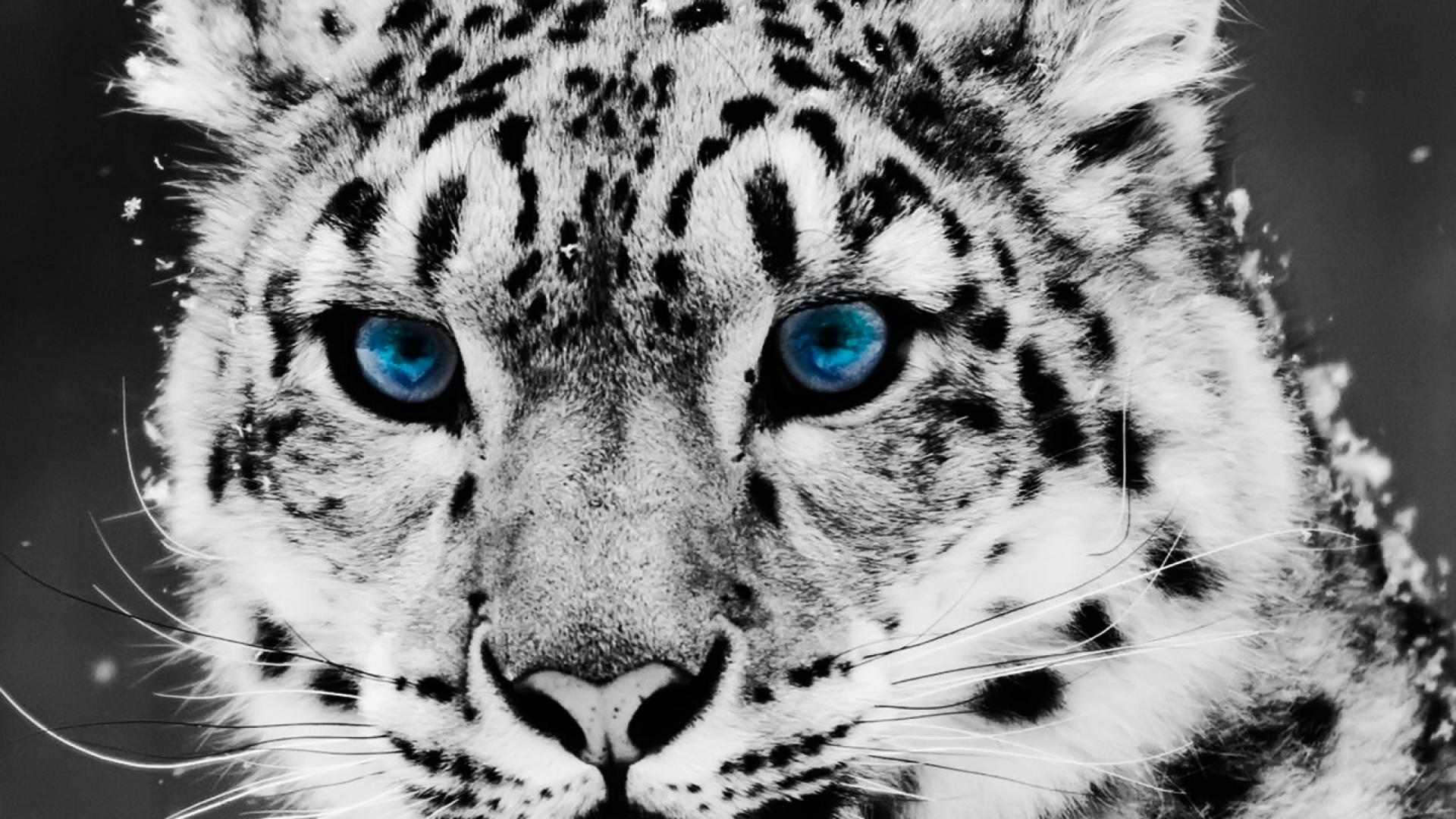 my mods :D
Collection by
Seba
IMMERSIVE ARMORS IMMERSIVE WEAPONS calientes vanilla outfits for CBBE combined pack calientes female body mod big bottom npc clothes changer and maintainer multiple marriages spouses wyrmstooth spanish a quality world map sleep wait menu 48 hours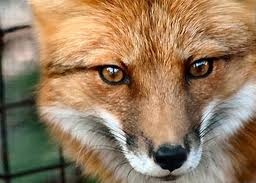 personal mod list
Collection by
[TG-18]Markolh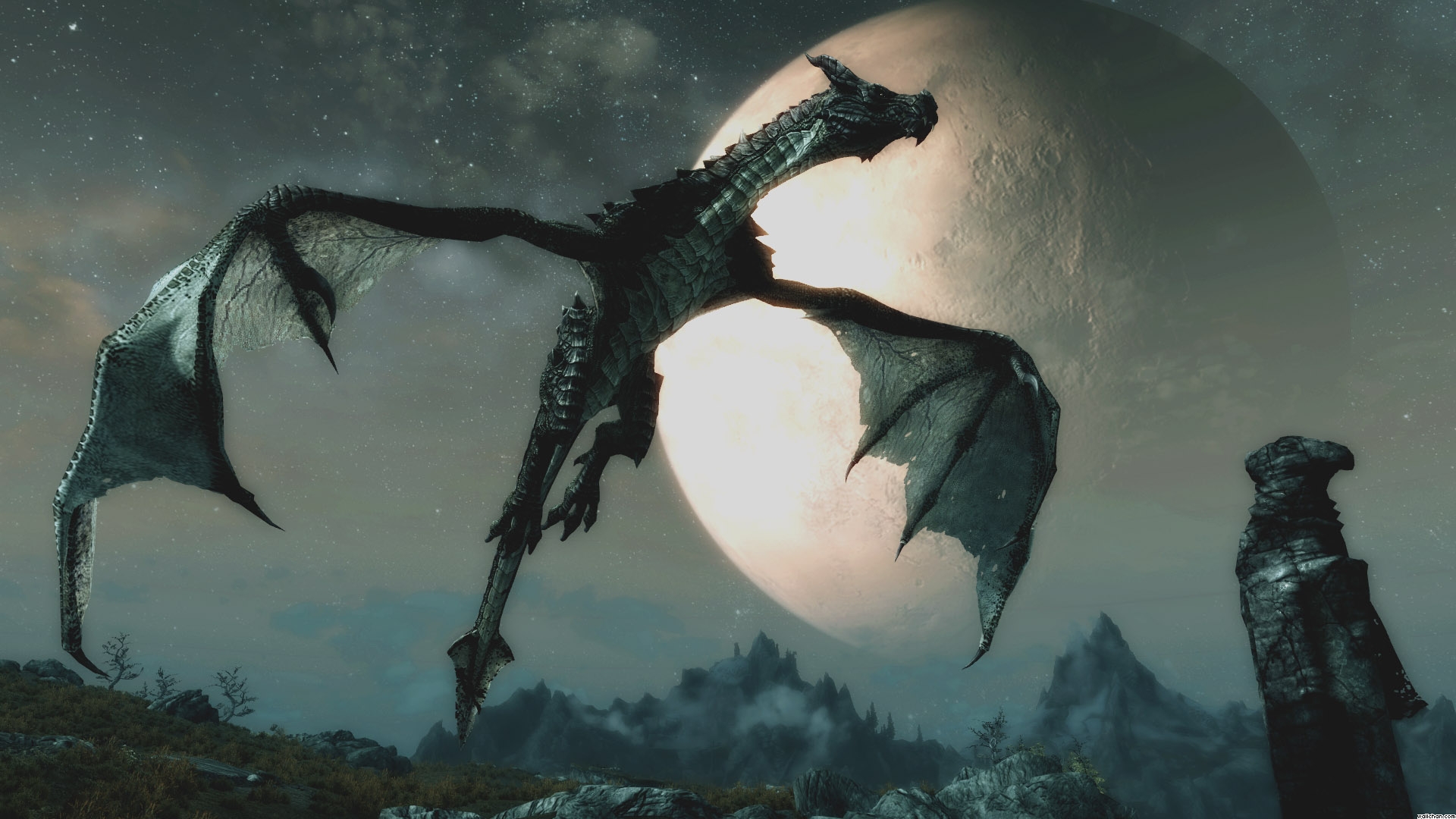 Skyrim Quest Collection for Rahzadan
Collection by
Kamaran
Only install one at the time to improve quest experience.

Jflorland's Skyrim Mods
Collection by
aflorland
Mods I use

Followers
Collection by
bacarey
Mods for followers