Showing 163-180 of 1,515 entries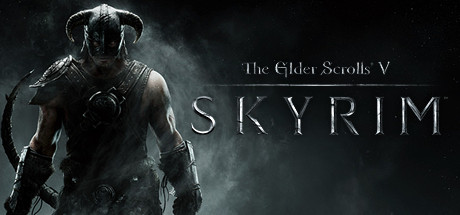 Skyrim Stories
Collection by
Auriel
You've been playing through Skyrim and do so many sidequests and get tired of seeing the same faces, dungeons, enemies, etc. If you play through different races, you'll still see a lot of the same stuff. You might get bored of the traditional quests and st

Combie's Collection
Collection by
combie636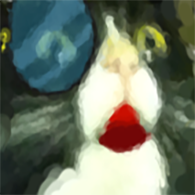 Skyrim - KattenFluga's collection
Collection by
Fluga
My collection of great Skyrim quality mods.


Dan's Recommended Mods
Collection by
BionicBadAss
I suggest you install these, as they are all rad. Also worth trying from The Nexus... Wet & Cold http://www.nexusmods.com/skyrim/mods/27563/? Cloaks of Skyrim http://www.nexusmods.com/skyrim/mods/12092/?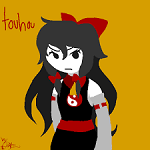 True Unruly But Challenging And Beautiful Mods
Collection by
✪ Yang Xiao Long ✪
This was the effort of many years of mod searching and continuous gameplay, i hope that everything goes as well as it did for me for you guys... No promises.

Belethorker's Private Reserve
Collection by
Gravebone the Cadaverous
Personal favorites of the sexiest horker that ever visited Skyrim.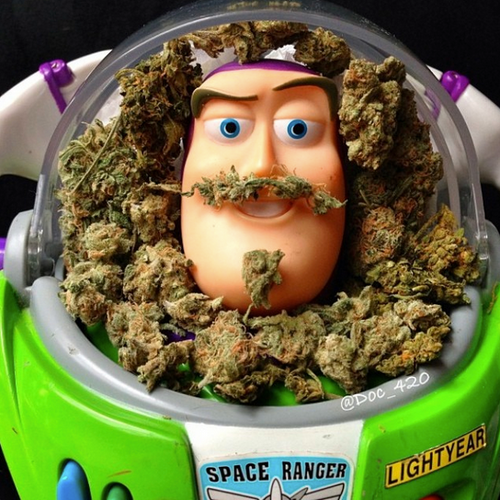 Magic mods and other stuff that work together
Collection by
Chaos
Bunch of different neat mods, alot of them work togther but there's a few that don't seem to like eachother and I have no idea what it could be, it's frustrating as hell and I have no idea how to find the issue. P.S. I apologize for the messy state I left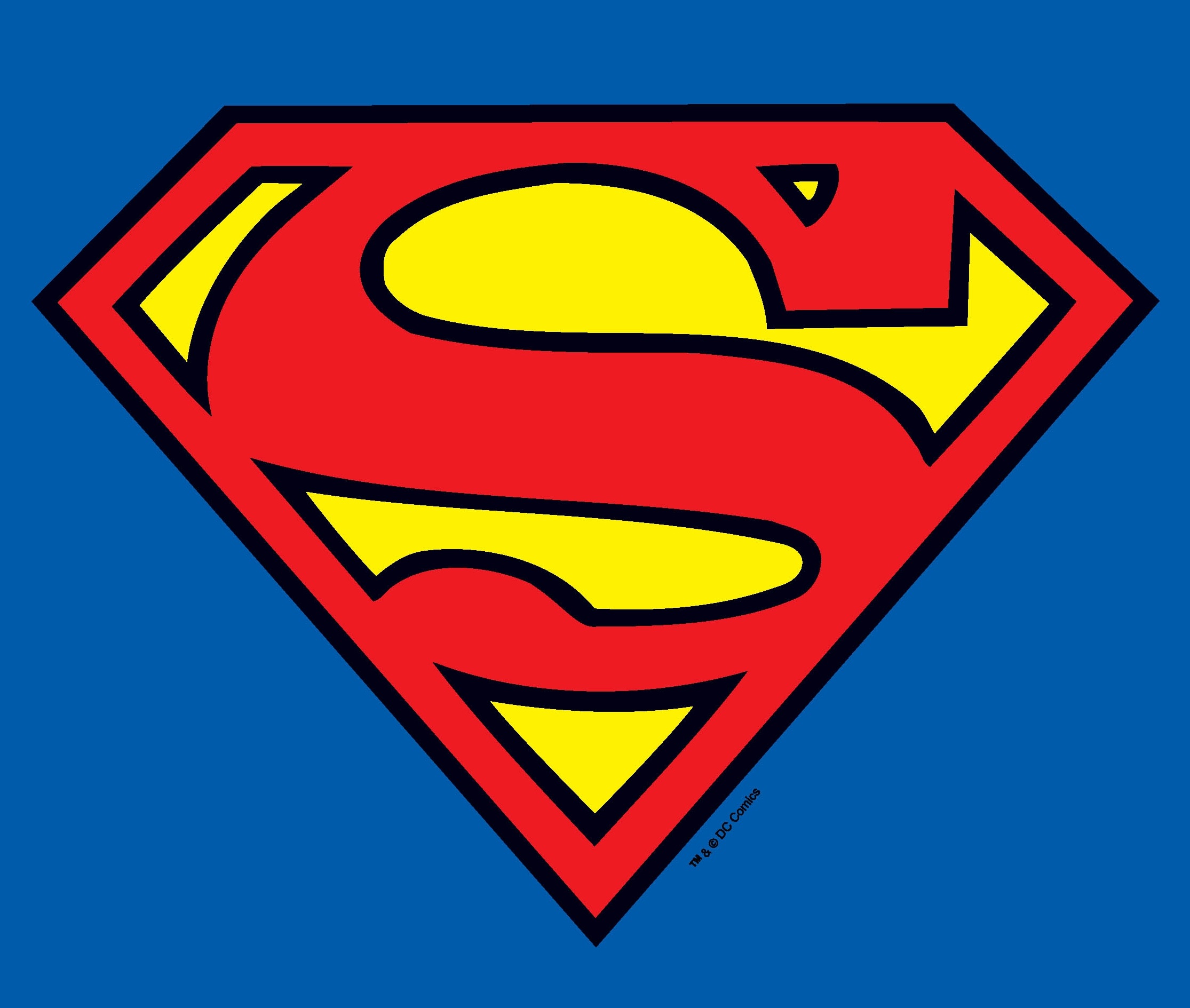 ShannonDC Skyrim
Collection by
ShannonDC
Bem bacana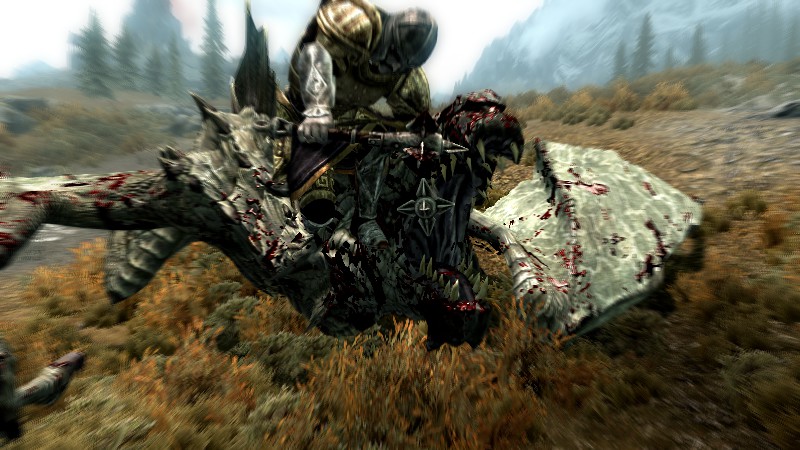 13331333
Collection by
PhiltheCliff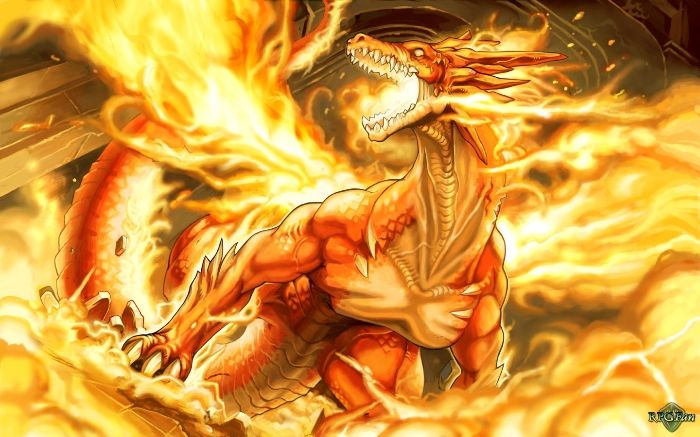 Skyrim Mods
Collection by
xplizit41581
Skyrim Mods, period... Awesomesauce!!

Story Line who needs it
Collection by
yellowkururu
These Mods all together will make it so you can almost never complete the main quest.

Lore Friendlyish/Not Absurd Mod Collection I Use
Collection by
Dylan's Sweet Innocence
For anyone that is interested the mods I use. I will keep this collection updated for friends, and other skyrim players :D

Вектор набор модов
Collection by
arsamakov-bers
Эта коллекция является просто списком модов которые лично я использую для игры. Они улучьшают игру в разных отраслях и соверешнно корректно работают (проверено почти годом игры)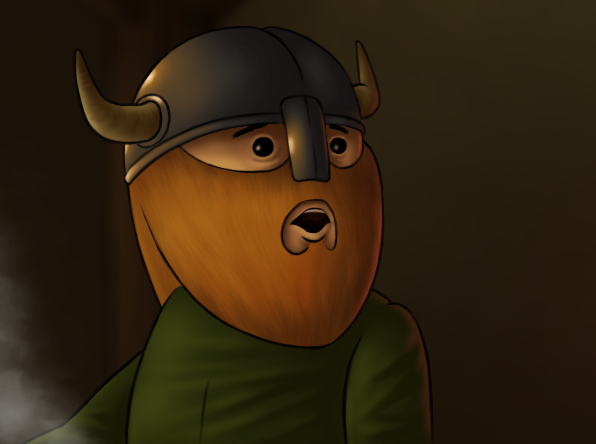 Skyrim Collection
Collection by
Rohan
Lore-friendly mods that work together, Courtesy of twitch.tv/OneTrueBeard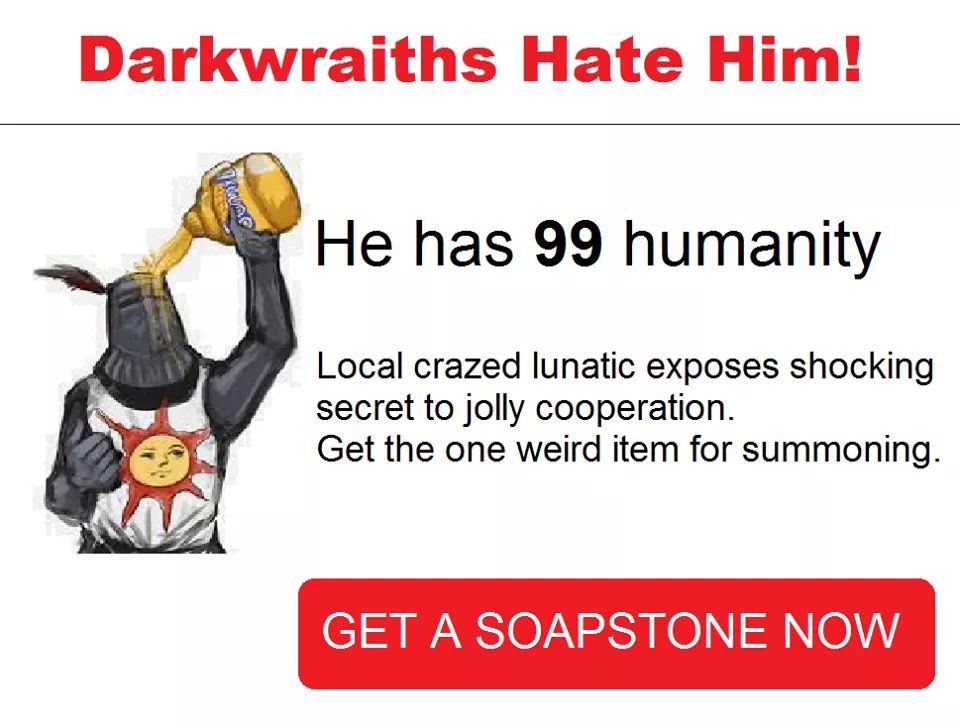 Shizz yo
Collection by
Ogremech
Basically what i run on my laptop for skyrim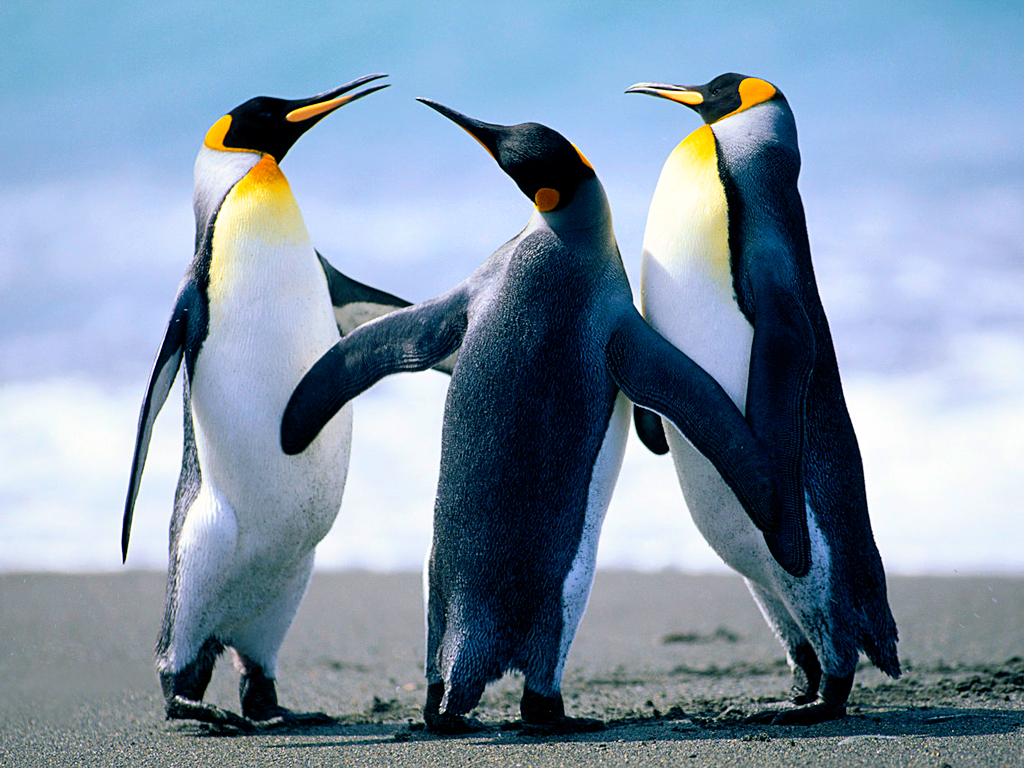 Miklespalf-Survival and Lore Friendly Dungeon Mods
Collection by
Orc of War
This Collection is made up of the fun mods I use to play this wonderful game.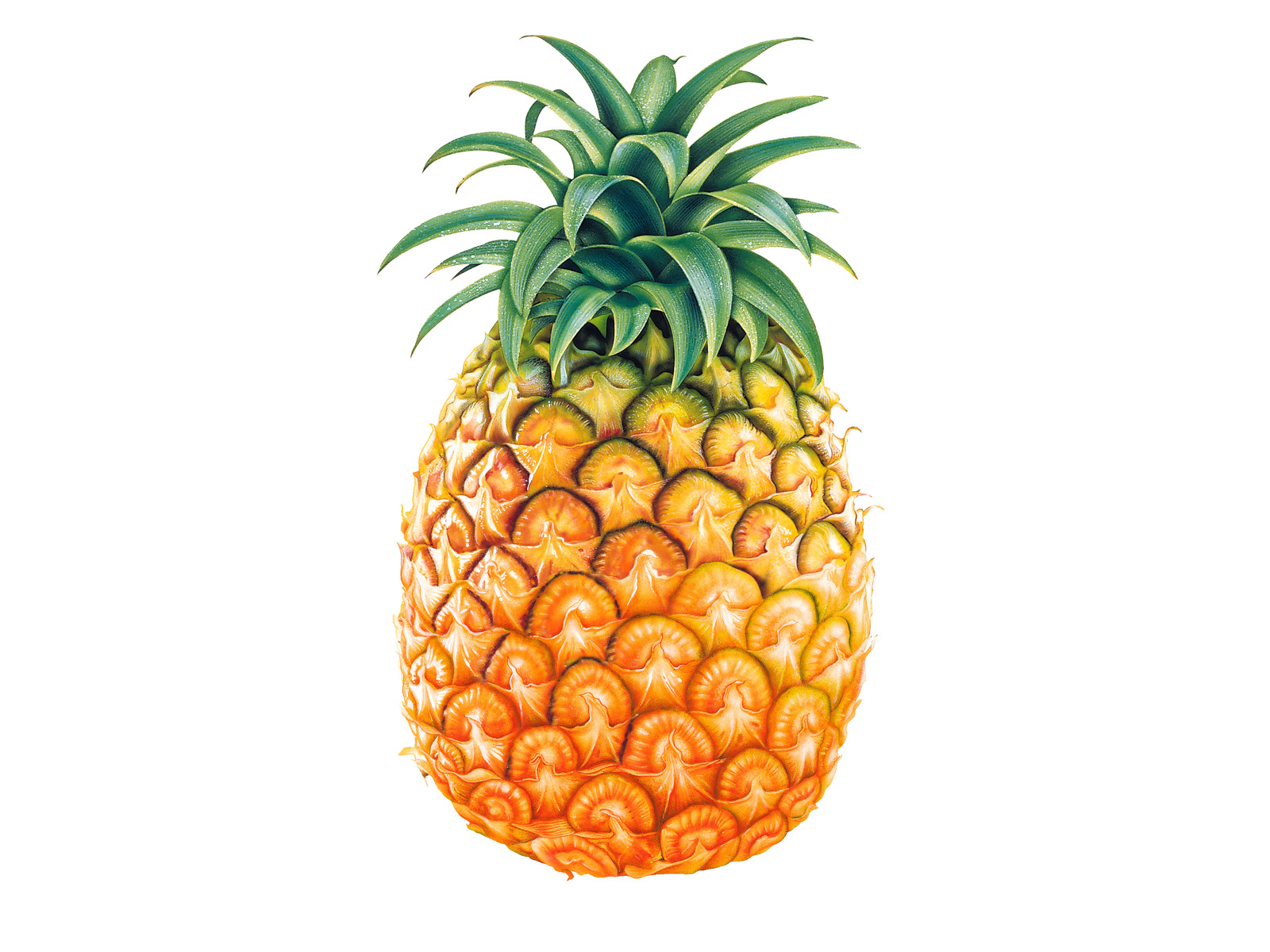 Stuffs and things
Collection by
Smartchicken
Neel Jack and everyone else heres some mods n shit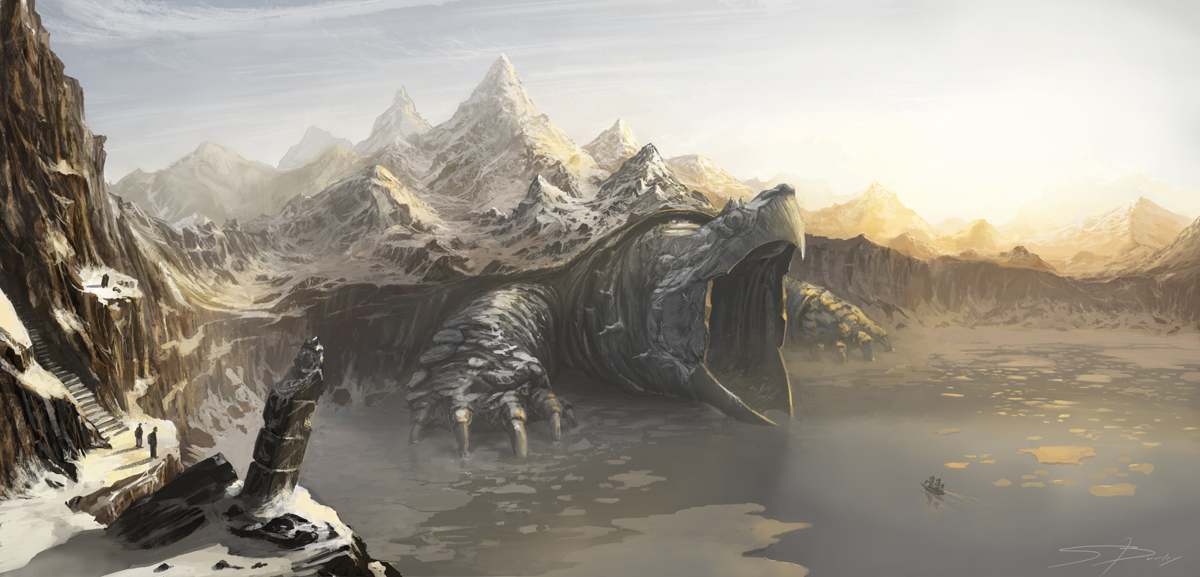 Enhanced Post-Game Content
Collection by
ShadowFox7439
This is a collection of mods that allow better post-game playing. Adding new areas, creatures and challenges. Really helps to keep skyrim fun after all the DLC.