Containing item: "Followers can Relax"

Showing 1-30 of 1,038 entries

Released 05/03/2015! HQ HD BEST MODS MOD COLLECTION! ULTIMATE REALISM!
Collection by
Timesplitter
NEW COLLECTION RELEASED 05/03/2015! REQUIRES ALL SKYRIM EXPANSIONS!!! REQUIRES SKSE!!! This Skyrim mod collection adds perfected balance with the most stable mods from Steam by integrating all the best aspects to the realistic nature in strategic gam...

Skyrim + Immersive and full HD game enhancement
Collection by
Jack
New update! New mod load order provided! More mods! _________________________________________________________________________________ For enhanced 2-4k graphics textures please go the the link provided below and follow the instructions :) Simply go t...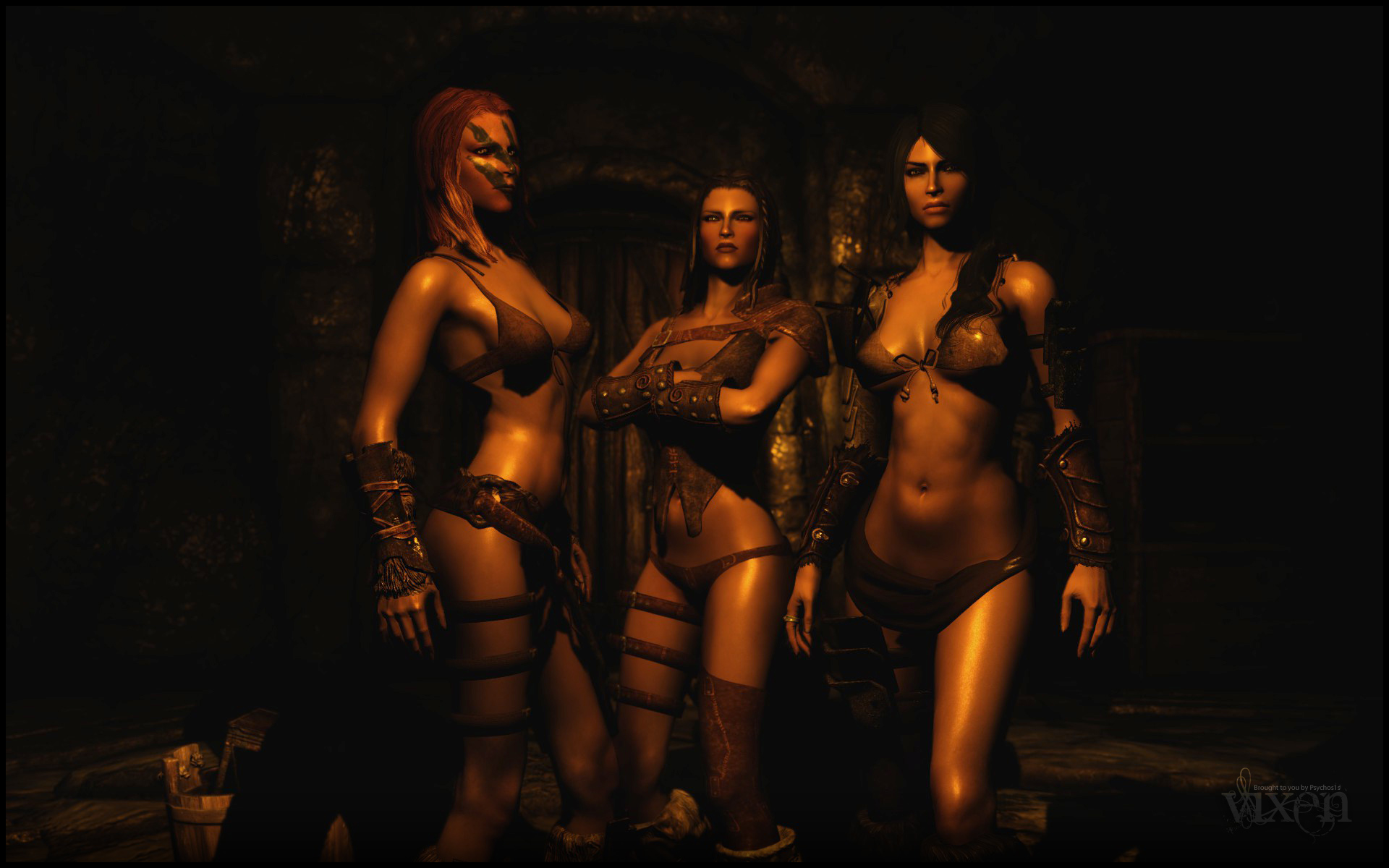 FRIENDLY FOLLOWERS COLLECTION!!!
Collection by
TheHyde
Are you tired of followers who swear to carry your burdens, but never quite seem to hold up their end of the "relationship" you have with them? Well, those days are now over, because I have created a collection of mods devoted to better followers, new fol...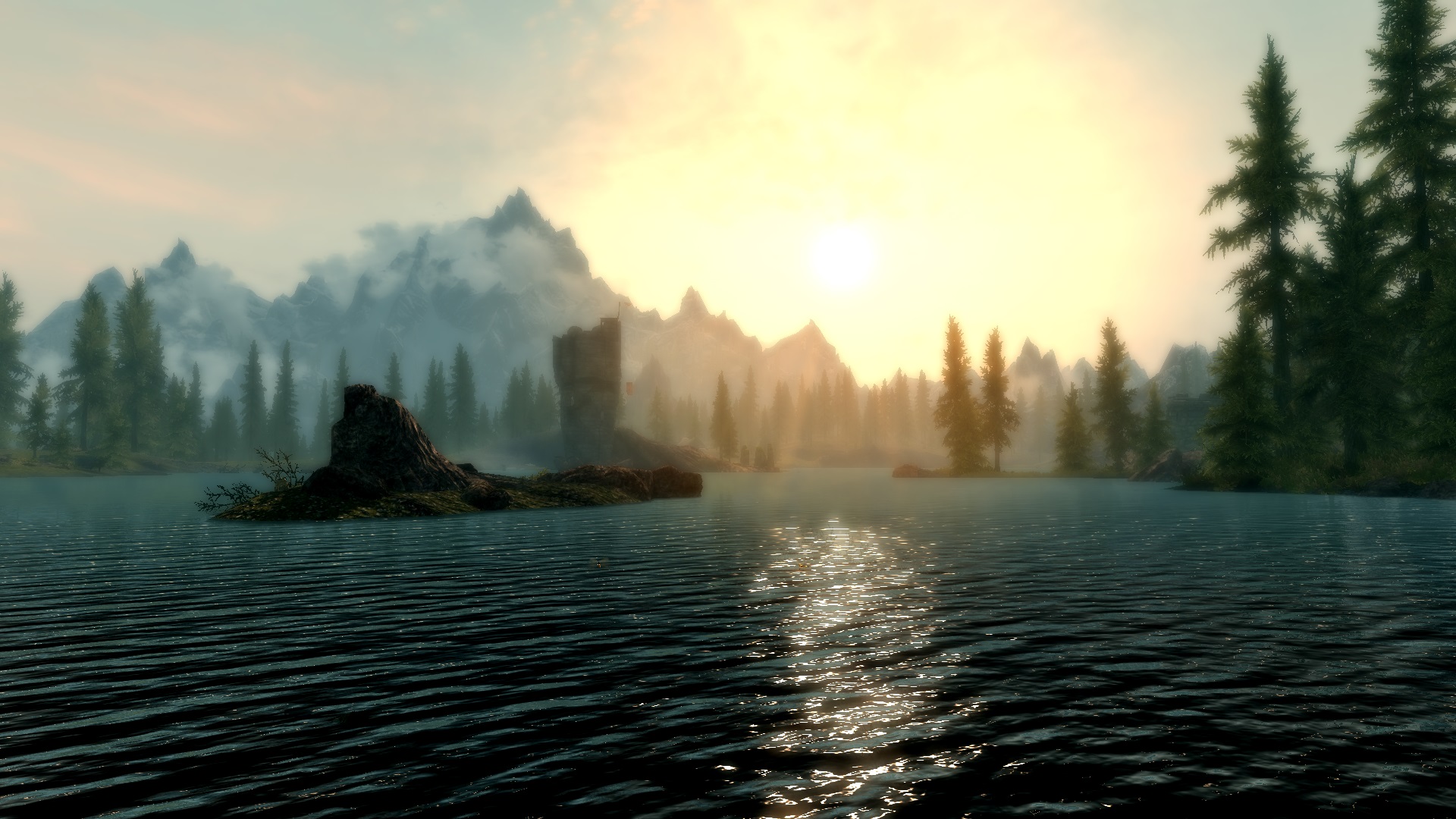 Enhanced Skyrim, gameplay and graphics (122 mod's)
Collection by
Nicolas
MAKE SKYRIM BEAUTIFUL (All the mod's are Lore friendly) It's a collection of graphical and gameplay enhancing mod's. I tested the mod's for two weeks on Ugrid 7 and i ironed out all the kinks.This collection saves you the trouble of testing and troub...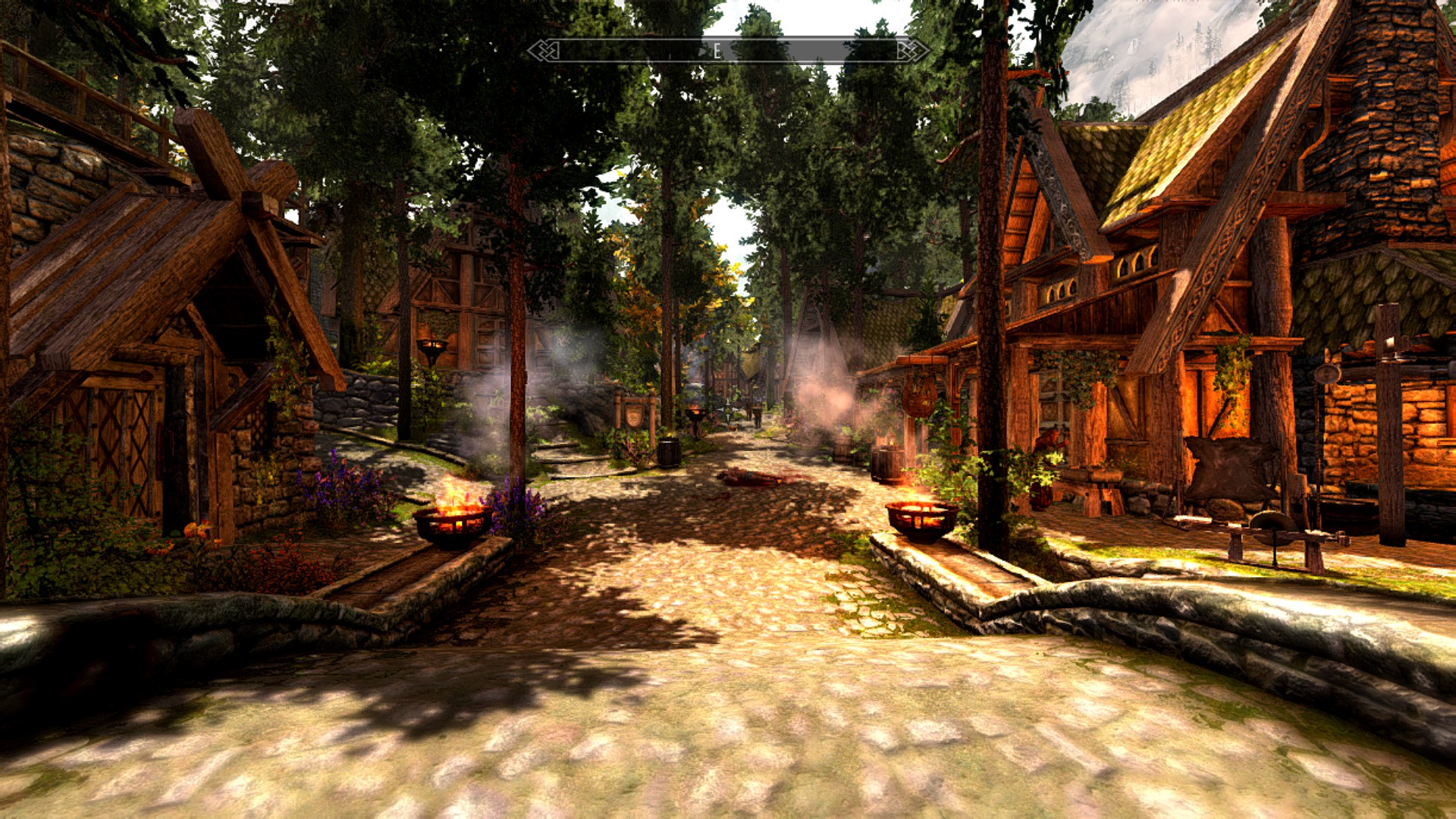 Top Set Up
Collection by
Heavenly Voice
(ONLY VANILLA MODS NOW) This is not a joke, This is the BEST mods set up you can get on steam. The graphic and texture mods are the best you can get on the steam workshop. There are only a select few mods that could EVER give you a better vi...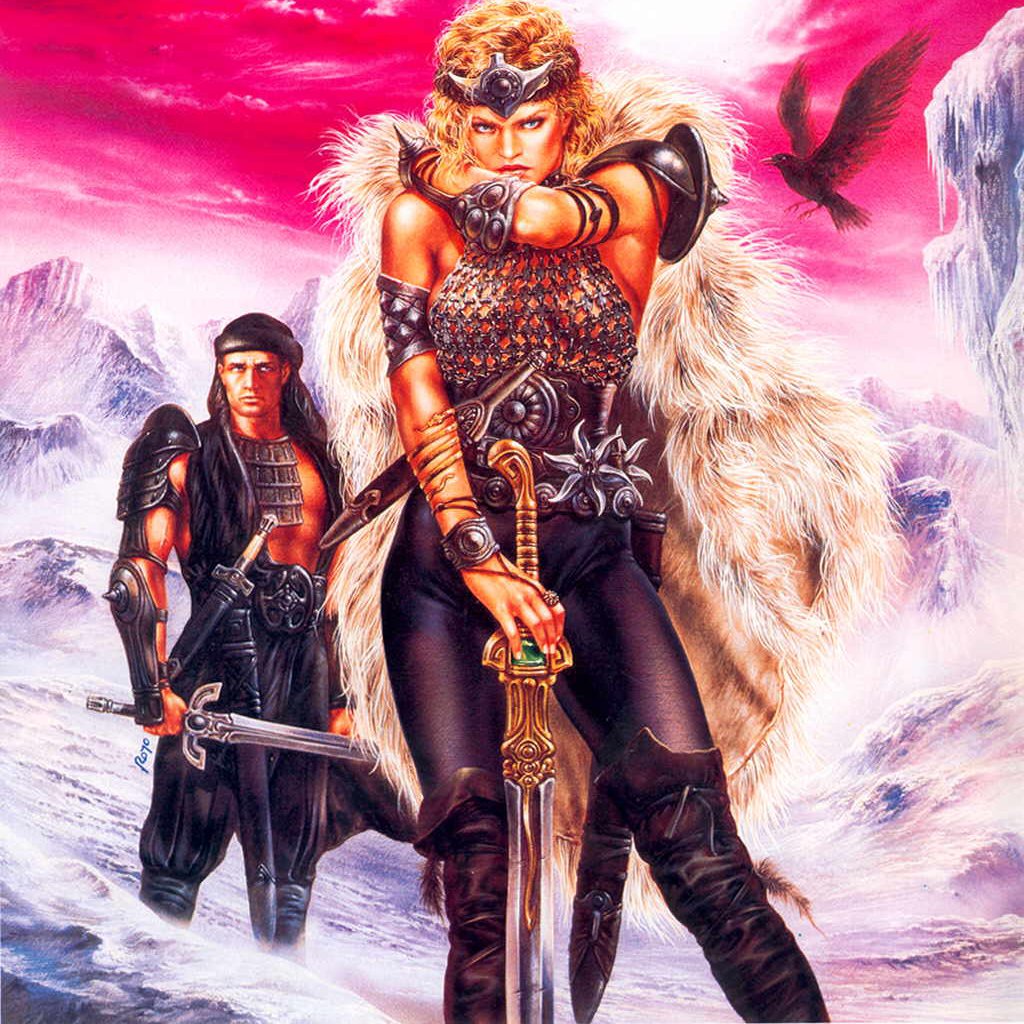 Agriphal's Complete Collection
Collection by
Agriphal
_____________________________________________________________________________ MY GUARANTEE: IF YOUR COMPUTER CAN RUN SKYRIM ON MEDIUM QUALITY OR BETTER THEN YOU WILL BE ABLE TO PLAY USING THE ENTIRE "AGRIPHAL COLLECTION". UPDATED 27/07/2012 01:4...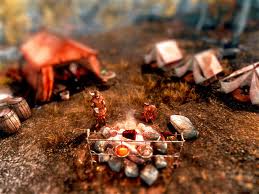 RADICAL REALISM COLLECTION!!!
Collection by
TheHyde
A radically realistic collection of mods that makes your Skyrim playing experience as immersive and realistic as possible! It contains everything that helps the land of Skyrim relate to both reality and the real world, and if you do something in reality, ...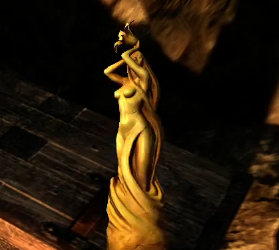 "A Collector's Dream"
Collection by
ronr42
This is a collection of mods for Collector's of all kinds. It features a very large, very well designed showroom mod called "Dovakiin's Warehouse and Bedroom". Whitch has many!, many!, mannequins,racks,display cases, bookcases and chests to display and st...

xXxDOYLExXx's Collection For Hardcore Graphics and Gameplay
Collection by
xXxDOYLExXx
Close to a Hundred Mods Working together in 6 Steps! ----------- This will change your Skyrim experience forever! As the title states, the aim is to bring a hardcore graphics and hardcore features into the game. There will be tons more battles, better g...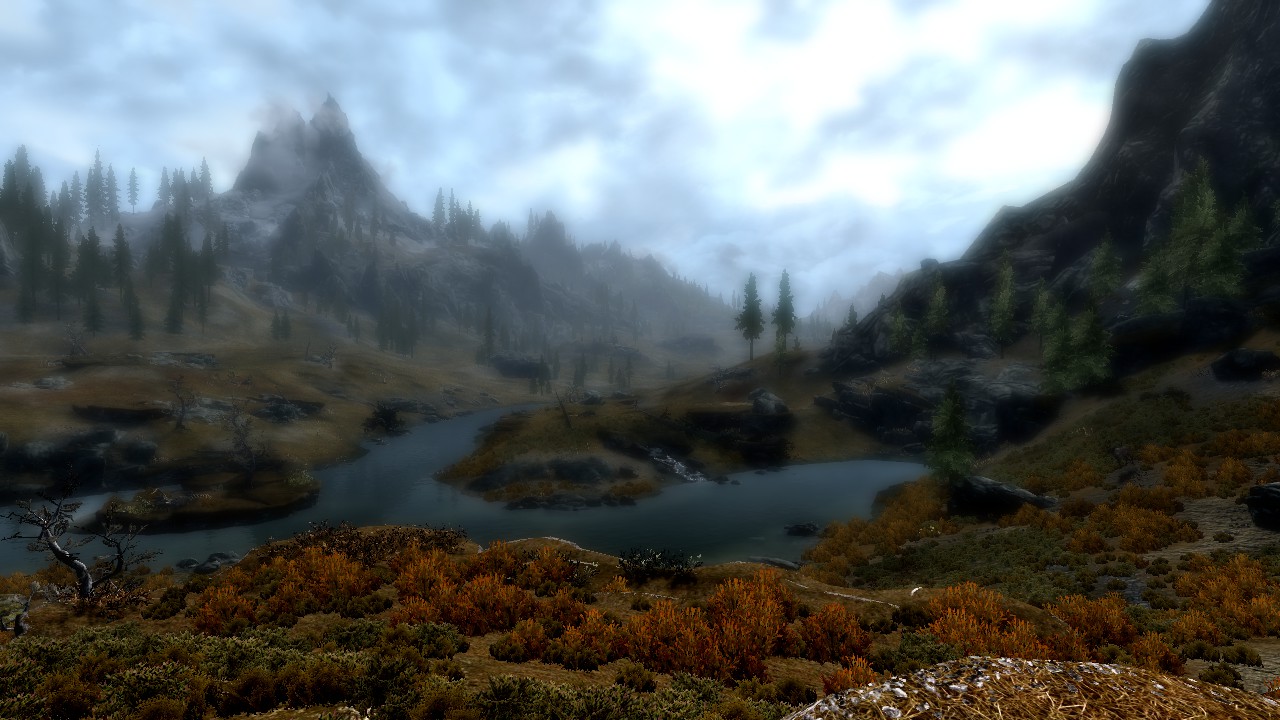 Ultimate Skyrim Graphics and Gameplay Collection
Collection by
Gale
Just a collection I whipped up for my friends. It includes graphic mods & overhauls, fixes, magic mods, and weapon mods. All mods are compatible with each other. I also have downloaded some mods(that are highly recommended) from Nexus which will be listed...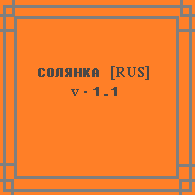 Сборная солянка [RUS]
Collection by
Dracozyabrische[rus]
ДАННАЯ СБОРКА ПРЕСЛЕДУЕТ СЛЕДУЮЩИЕ ЦЕЛИ: - совместимость самих модов между собой и сейвами игрока. - возможность запустить старые (без мо...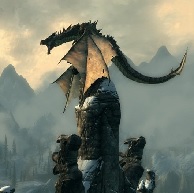 Master Collection
Collection by
Varana
=============================== DESCRIPTION =========================== I'm trying to reunite and create the most complete collection, one click download/install, simple, easy. Those are skyrim mods that I'm using or used to use. This mods ameliorates...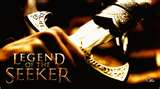 My Cool Collection Of Mods For Skyrim
Collection by
KrypTo 3000
A bunch of skyrim mods that i thought were really cool and wanted to share this collection with others. Credits go to the respective owners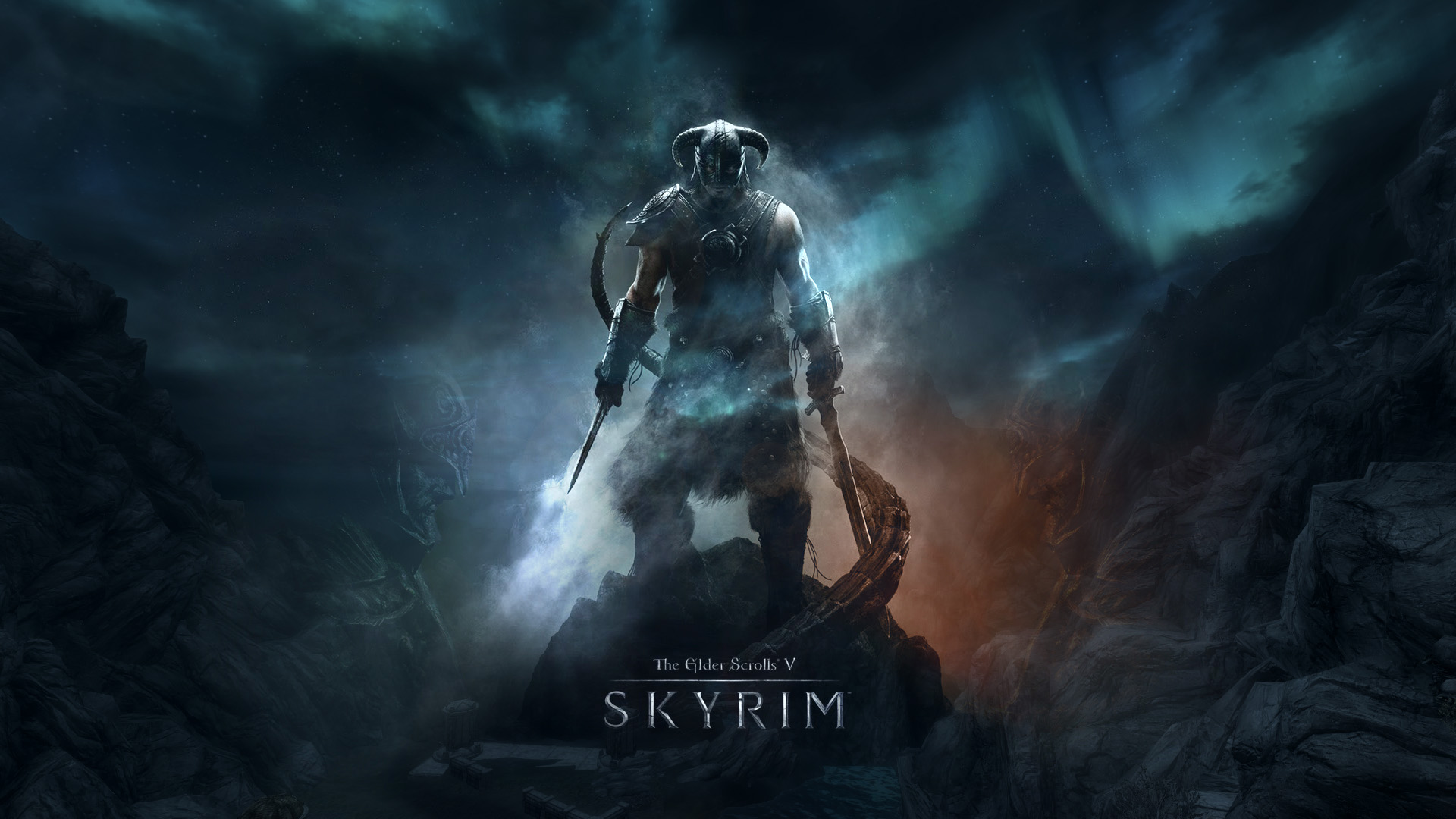 Skyrim HD
Collection by
TESTUDO (>N<)
A perfect Skyrim, for all, which the ENB series is too much. Serves as the basis of Skyrim HD - 2K Textures by Nebula.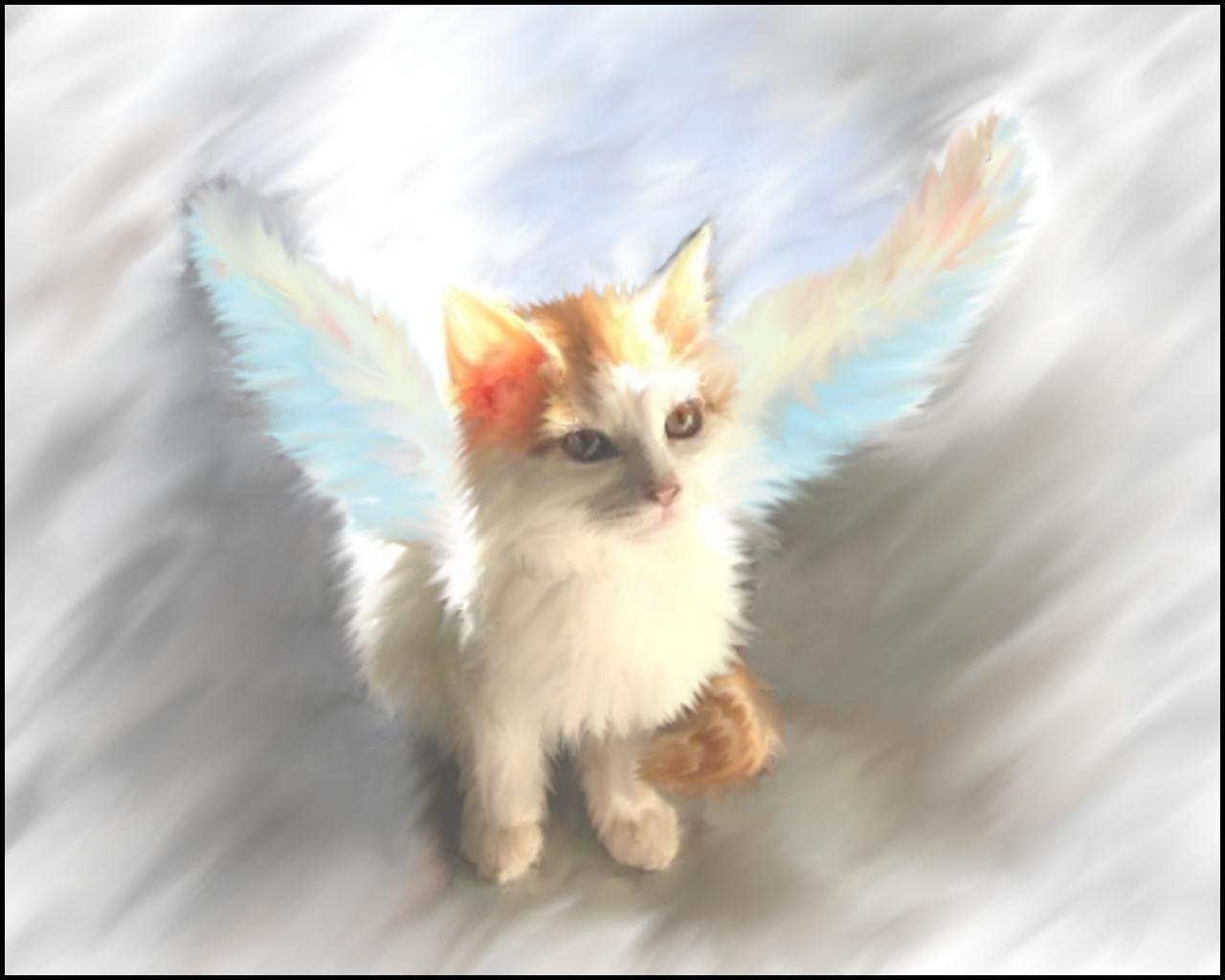 Will's skyrim essentials
Collection by
TAW Templar
MODS N STUFF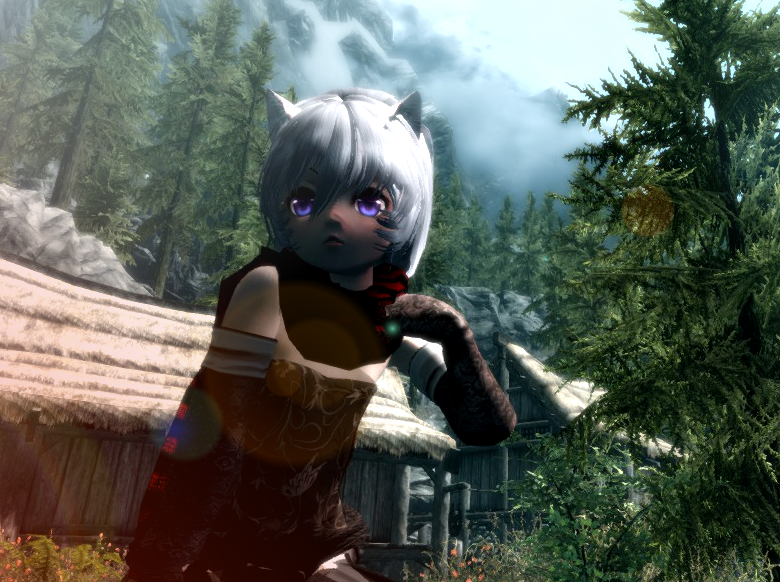 Bunny's Skyrim Mod Collection (内側にほんの翻訳!)
Collection by
~Bunny パンティー
Description: This is a collection my friends wanted me to make so they know what mods I use. Other people can use, too. I'm not the best at modding experience but if anyone needs questions on installation or issues I'll help. I will upload a video of the ...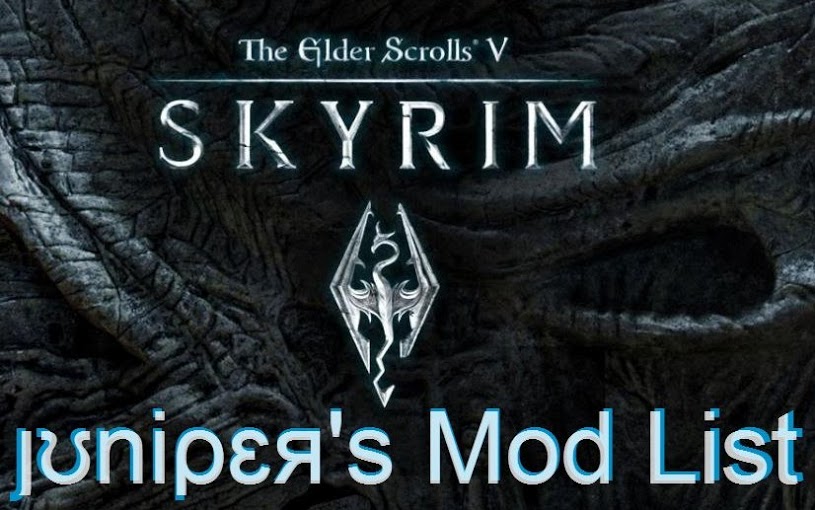 ȷʊniρɛя's Skryim Mod List
Collection by
ȷʊȵɨρεя
Requires ALL DLC's Totally redone Cities, Towns, and Villages ~New Enviroments More textures in Caves New Water Animation More / Better Snow More Trees, Bushes, and Flowers More Birds and Animals Rainbows and Shooting Stars Better Auroras and...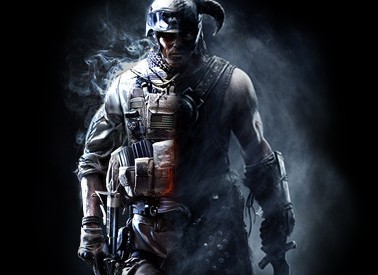 Skyrim Ultimate Gameplay RPG + 5 STARS!
Collection by
Timesplitter
My new collection is out. It includes all fully updated and hardest worked mods ever imaginable for a Skyrim collection. "Skyrim Top Of The Line RPG Experience Guaranteed". Link is posted at the bottom. This collection and hard work has been fully tested ...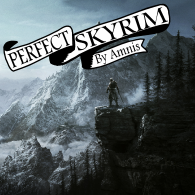 Perfect Skyrim by Amnis
Collection by
Amnis
*Takes a sip of Nord Mead and leans back in a chair at his camp site in the middle of a forest outside of Whiterun* It is nice to see Skyrim alive again, just as I remember it from my childhood. The forests once thought lost have returned, adventurers wan...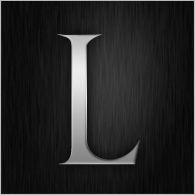 Legend's Skyrim Omnibus
Collection by
[HL] Legend
Everything one would ever need for The Elder Scrolls V: Skyrim! This collection aims to turn TESV: Skyrim into a much better game. This is done by adding graphic mods, certain fixes and lore-friendly additions to the game. The entire collection should ...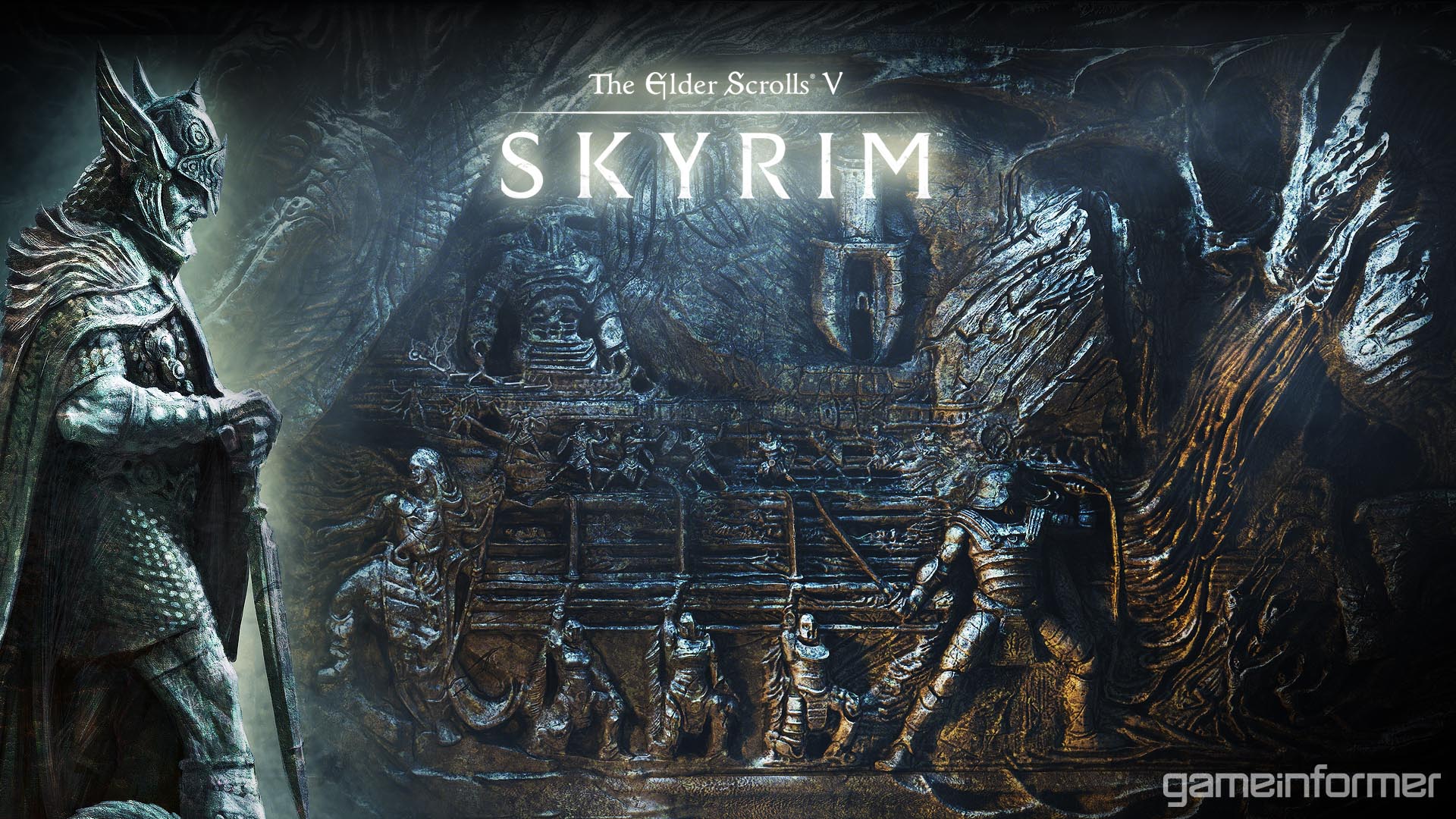 The Perfect Skyrim Experience
Collection by
Gantier
I've been building this collection since the workshop opened up and I believe it has the perfect blend of graphic/gameplay/random mods to make Skyrim much more enjoyable.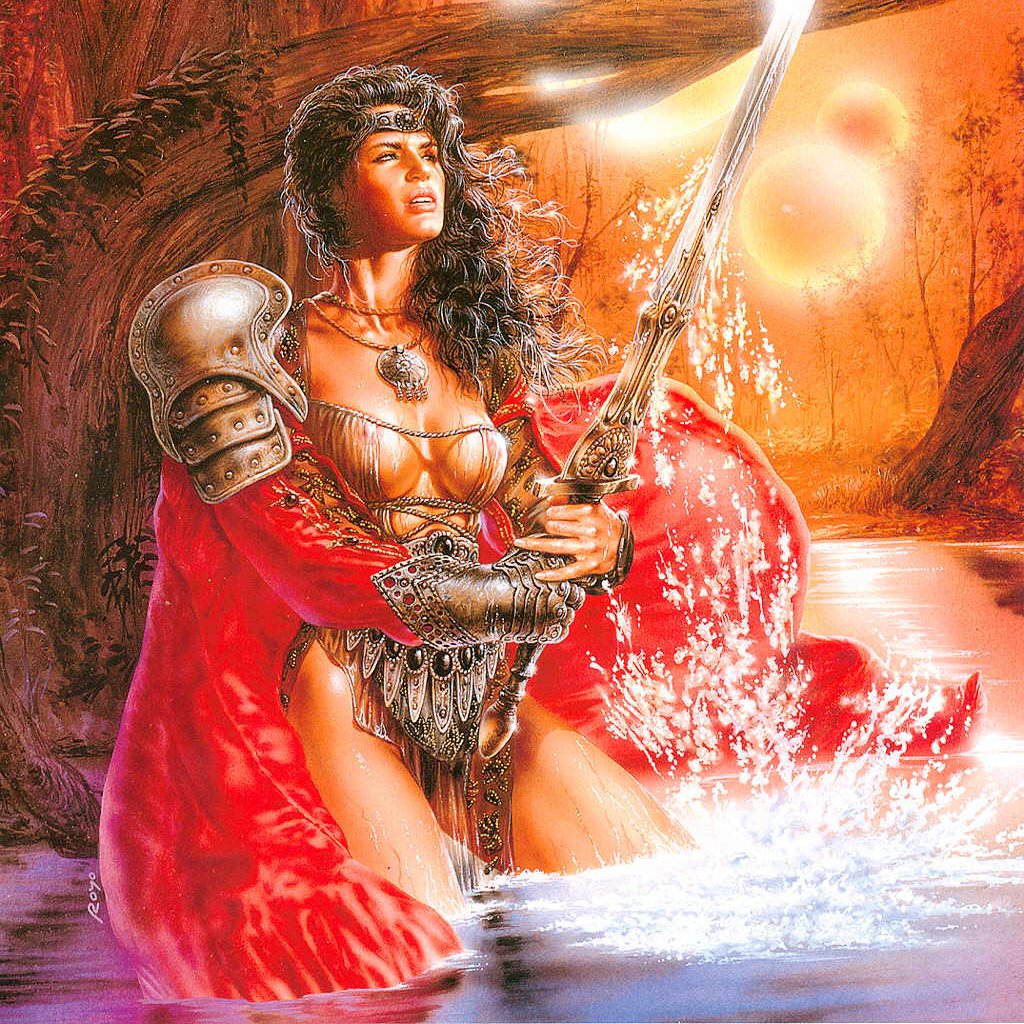 Agriphal's Collection #3: Improvements
Collection by
Agriphal
_____________________________________________________________________________ MY GUARANTEE: IF YOUR COMPUTER CAN RUN SKYRIM ON MEDIUM QUALITY OR BETTER THEN YOU WILL BE ABLE TO PLAY USING THE ENTIRE "AGRIPHAL COLLECTION". UPDATED 27/07/2012 01:5...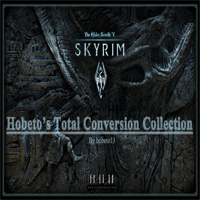 Hobeto's Total Conversion Collection
Collection by
Potato Hobeto13
It is a Total Conversion Collection.If you are use it you can play Skyrim in high quality.Only click to "subscribe to all" button and play Skyrim in high quality gameplay,graphics and more... Note:This collection hasn't any bug yet.If you will find a...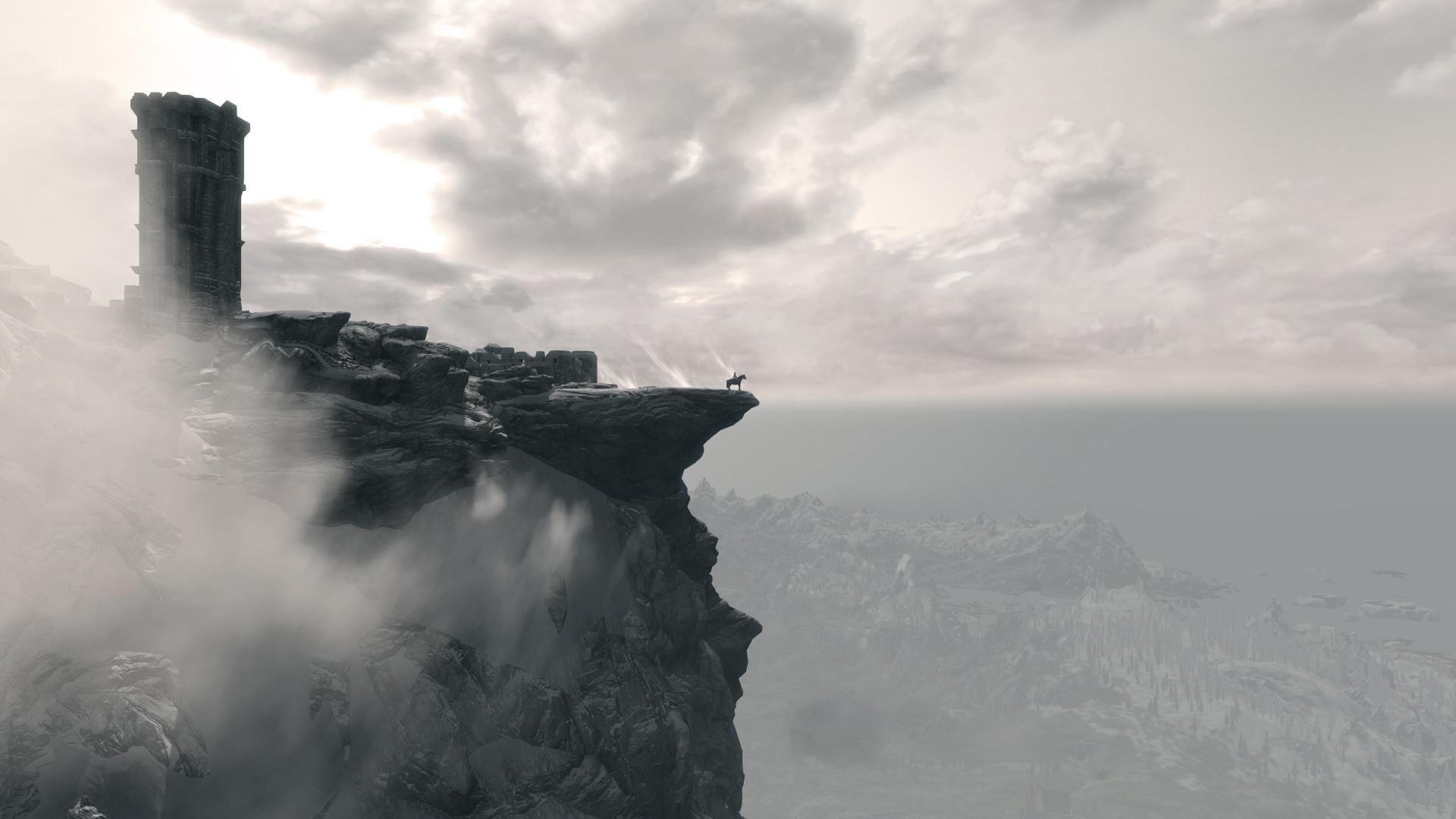 A better, harder Skyrim
Collection by
Rogue_AI
Collection of mods that fixes systems, improves on others, and makes for a generally harder but more surprising Skyrim. Because of SkyUI it does require you use the script extender, which is a lot less scary than it looks: http://skse.silverlock.org/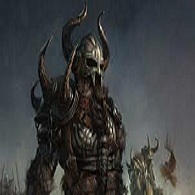 Realism Collection
Collection by
Nieland
This collection includes, graphical improvements, bug fixes, and some other utilitys such as housing and glowing books.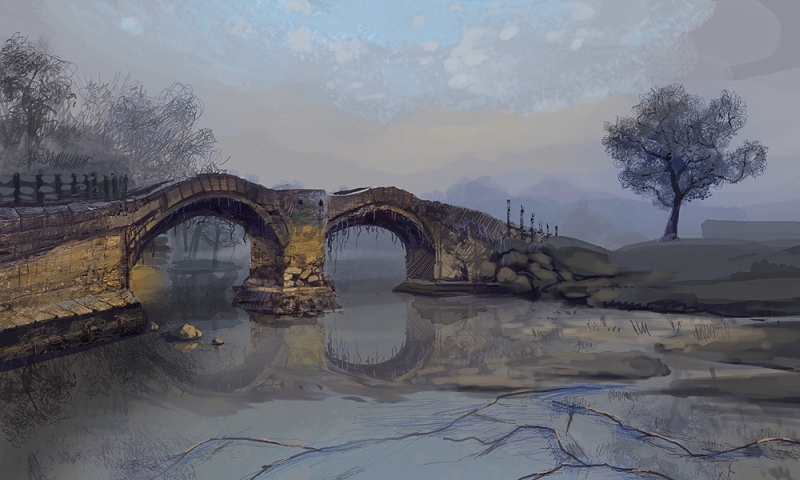 Roleplaying Collection
Collection by
TheCell
A collection of mods suited for lower end computers. This collection aims for a better roleplaying experience than the original game and offers a nice way for people to do some roleplaying. This collection will make the game more realistic but hardcore mo...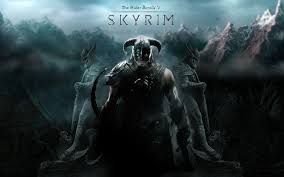 Best RPG Mods
Collection by
SoullessGinger
These are the best mods to make Skyrim more realistic and more entertaining, all without changing the epic world of Skryim. Update: Removes Improved Villages: Taverns due to incompatability with Moonpath to Elseweyr. ***If anyone has any suggestion...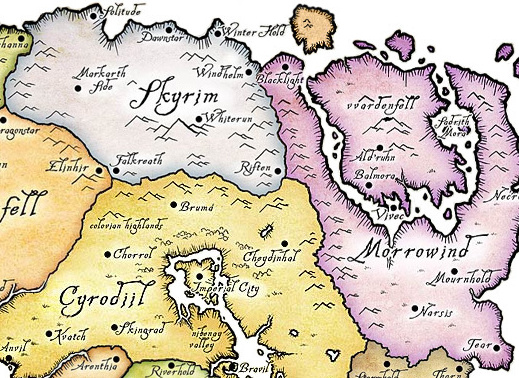 Complete Skyrim Overhaul
Collection by
Chimera91
This collection covers pretty much every aspect of skyrim you can think of, you will be hard pressed to find a collection which has sooo much content involed as this one...Big up to all the Mods Developers out there for creating these mods. Without you gu...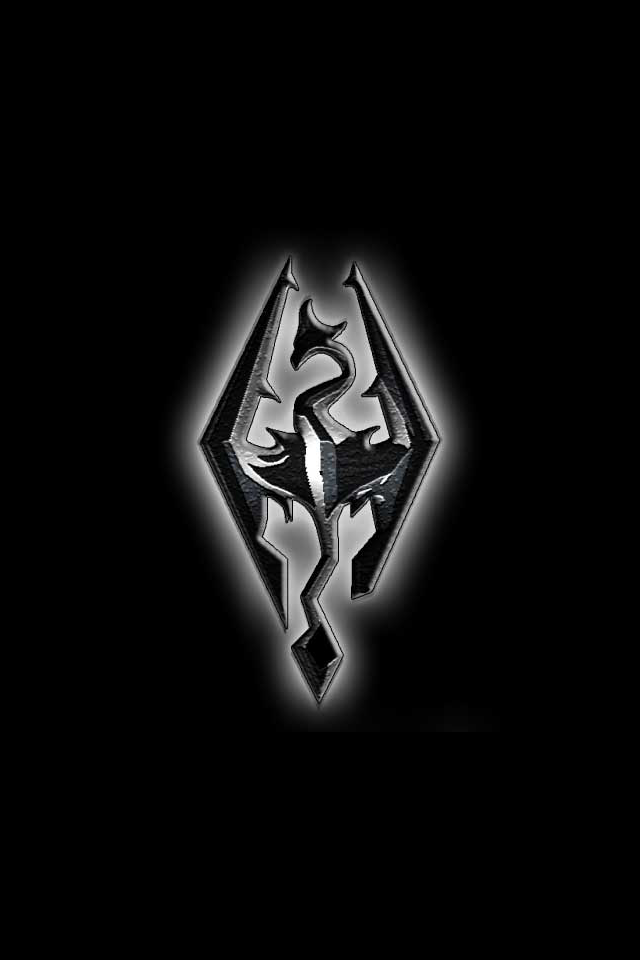 Real Life Skyrim
Collection by
peewee troll
A collection of mods to raise the RP experience in Skyrim to the next level.

Etienne's DLC Armor, Followers & Weapon pack
Collection by
etienne_landry
This represent a stable DLC pack for Dawnguard-Hearthfire-Dragon Born with my favorite Armors & Weapons & Follower pack as well as many utilities that makes SKYRIM a great game to play. Please note that all these MODS do not require either Nexus or type d...