Showing 1-30 of 353 entries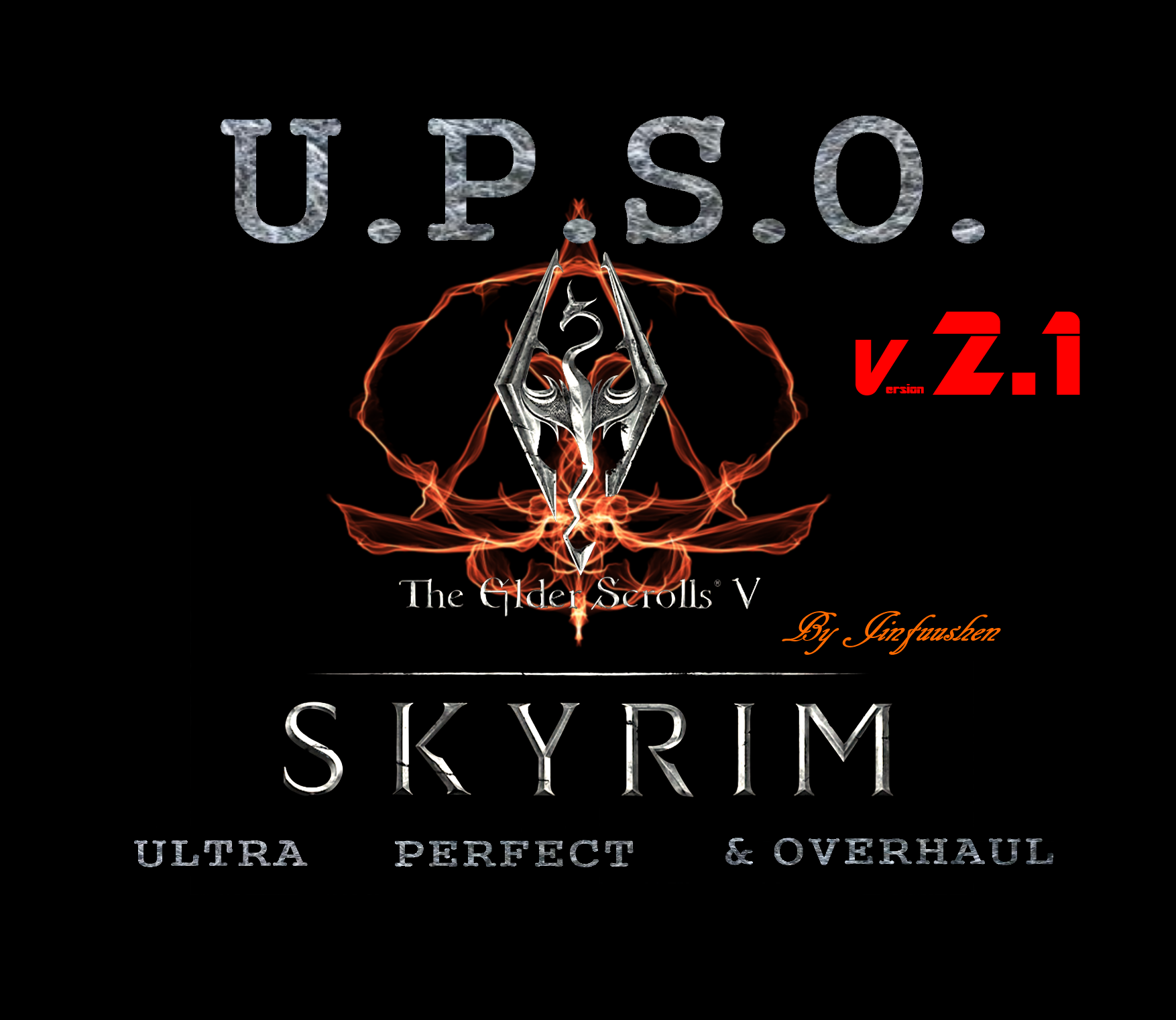 UPSO v2.1 - Ultra Perfect Skyrim and Overhaul 2.1
Collection by
Jinfuushen
The new version for UPSO. Please read this before the installation: http://lapassiondumangaselonjinfuushen.over-blog.com/article-upso-v2-1-ultra-perfect-skyrim-and-overhaul-v2-1-language-117779994.html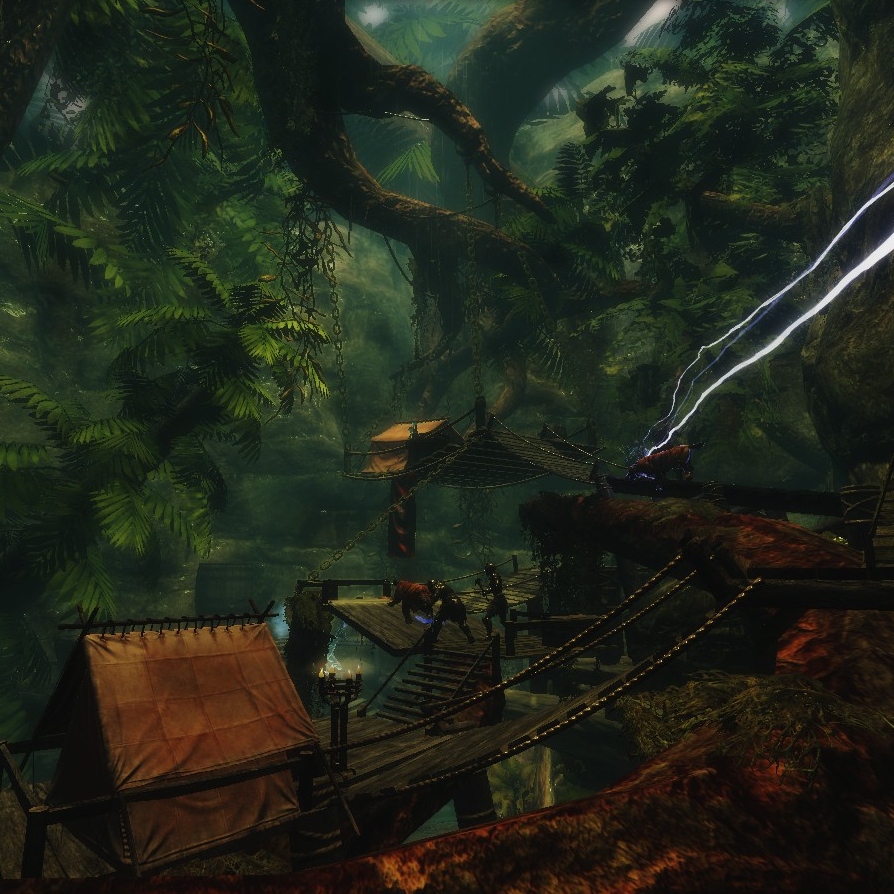 The PC Gamer Skyrim Mod Collection: New Content
Collection by
Pentadact
These are our picks for the best new content the community has added to Skyrim: gorgeous locations, spectacular spells, interesting features. We prefer stuff that isn't wildly unbalanced or an outright cheat, but this pack certainly makes Skyrim a diffe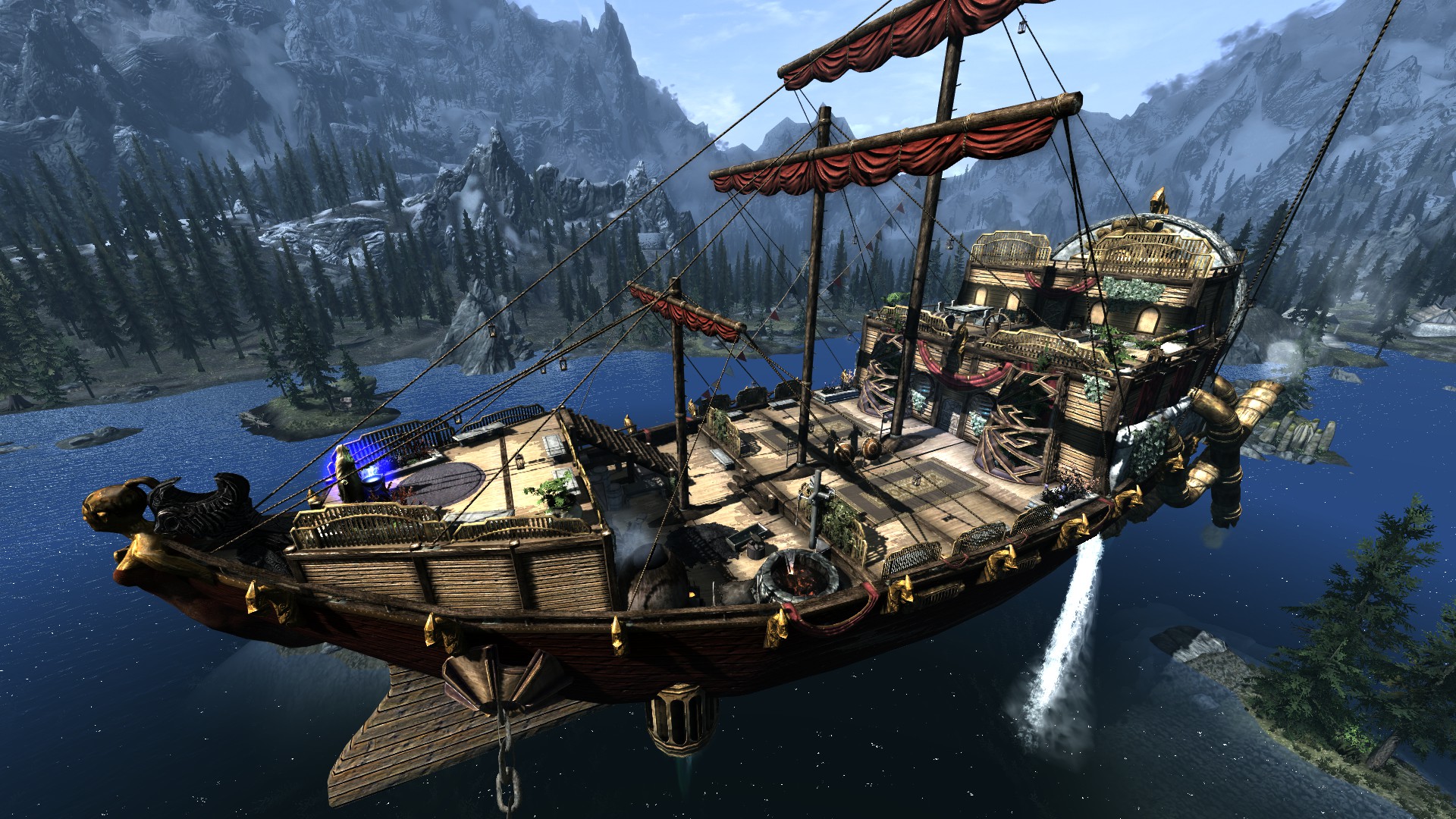 HIGH-QUALITY HOMES COLLECTION!!!
Collection by
TheHyde
Are you looking for some REAL real estate? If so, check out this great collection of mods that deals with getting cool new player houses, abodes, lairs, and hideouts, as well as improving existing ones! Remember kids, home is where the daedra heart is! :D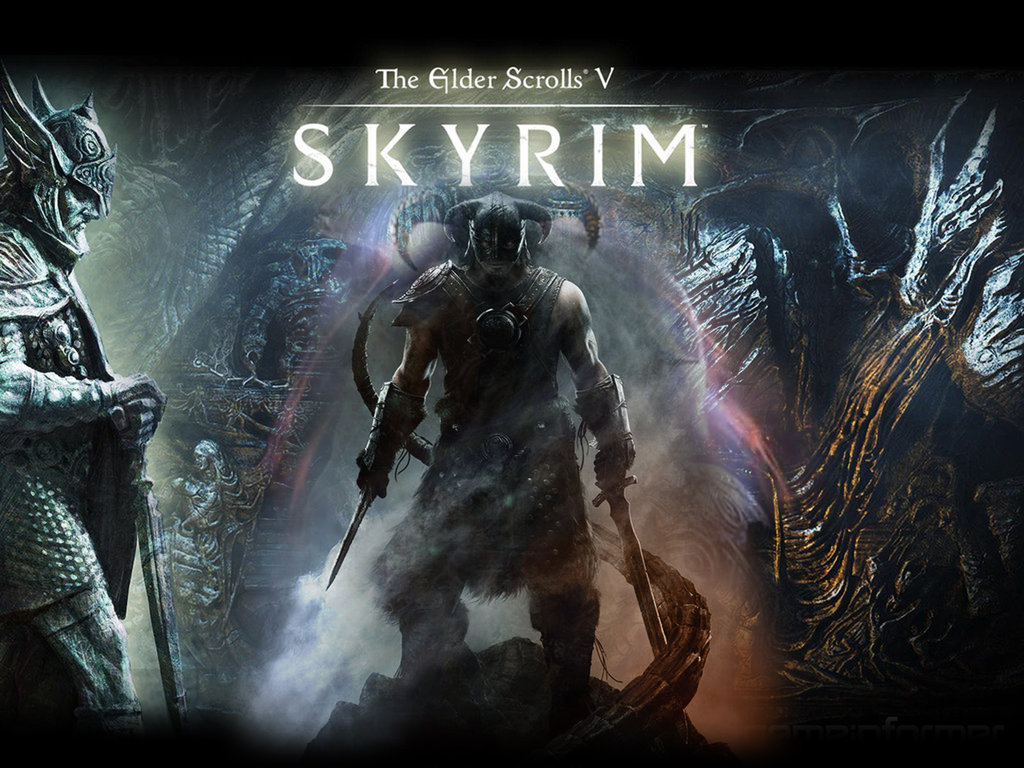 Ultimate Skyrim Enhanced
Collection by
MrXreama
My Big Collection Of Skyrim Enhanced to the fullest... amongst graphical enhancements it also features weapon and armour updates ( hd meshes / textures ) and interface improvements. also new skins and bug fixes , over 50 new hairstyles and better looks / s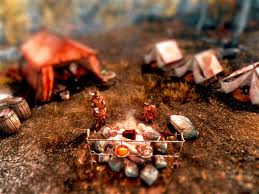 RADICAL REALISM COLLECTION!!!
Collection by
TheHyde
A radically realistic collection of mods that makes your Skyrim playing experience as immersive and realistic as possible! It contains everything that helps the land of Skyrim relate to both reality and the real world, and if you do something in reality, y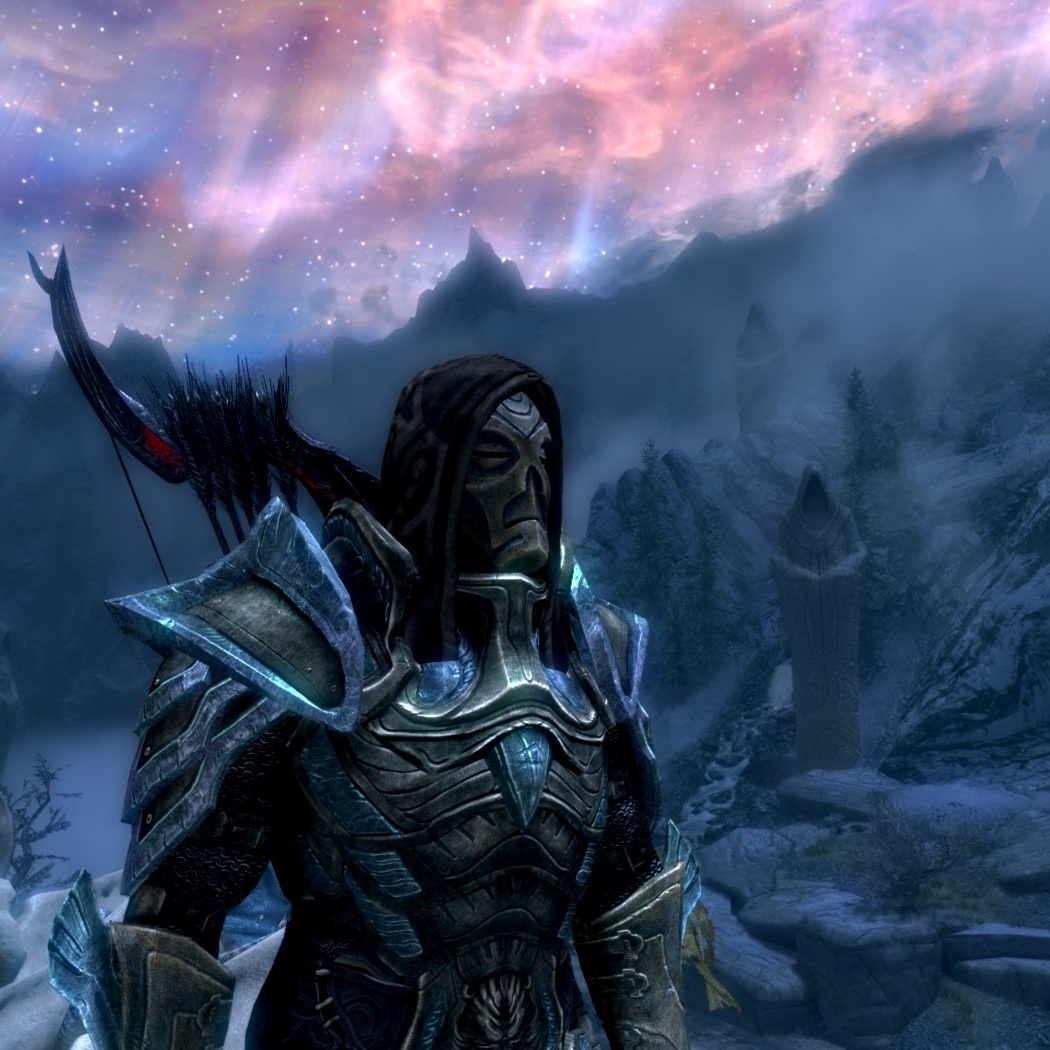 GRAPHICS GALORE and MORE..!!
Collection by
Idealiser
If you want the ultimate prettiness from Skyrim then THIS IS the collection you NEED! I guarantee it WILL transform Skyrim into a gobsmacking experience. From months of experimentating with different combinations of mods, these have proved to work to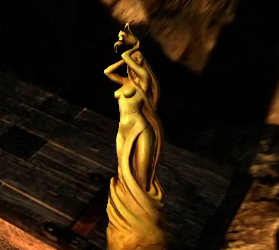 "A Collector's Dream"
Collection by
ronr42
This is a collection of mods for Collector's of all kinds. It features a very large, very well designed showroom mod called "Dovakiin's Warehouse and Bedroom". Whitch has many!, many!, mannequins,racks,display cases, bookcases and chests to display and sto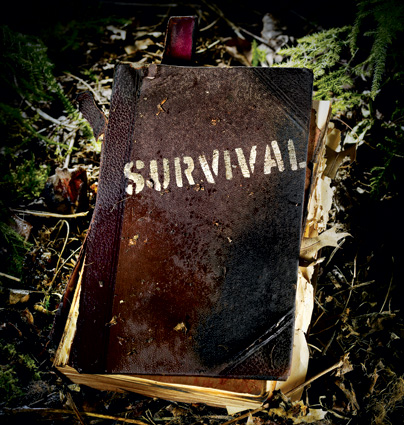 Skyrim Survival Kit
Collection by
IcyDeadPeople
UPDATE (NEXUS MODS): In addition to the great survival / realism mods posted below, there are a number of mods that fit well with this collection, but are not yet available on Steam Workshop. ASIS is a fantastic mod by the prolific and notorious Plut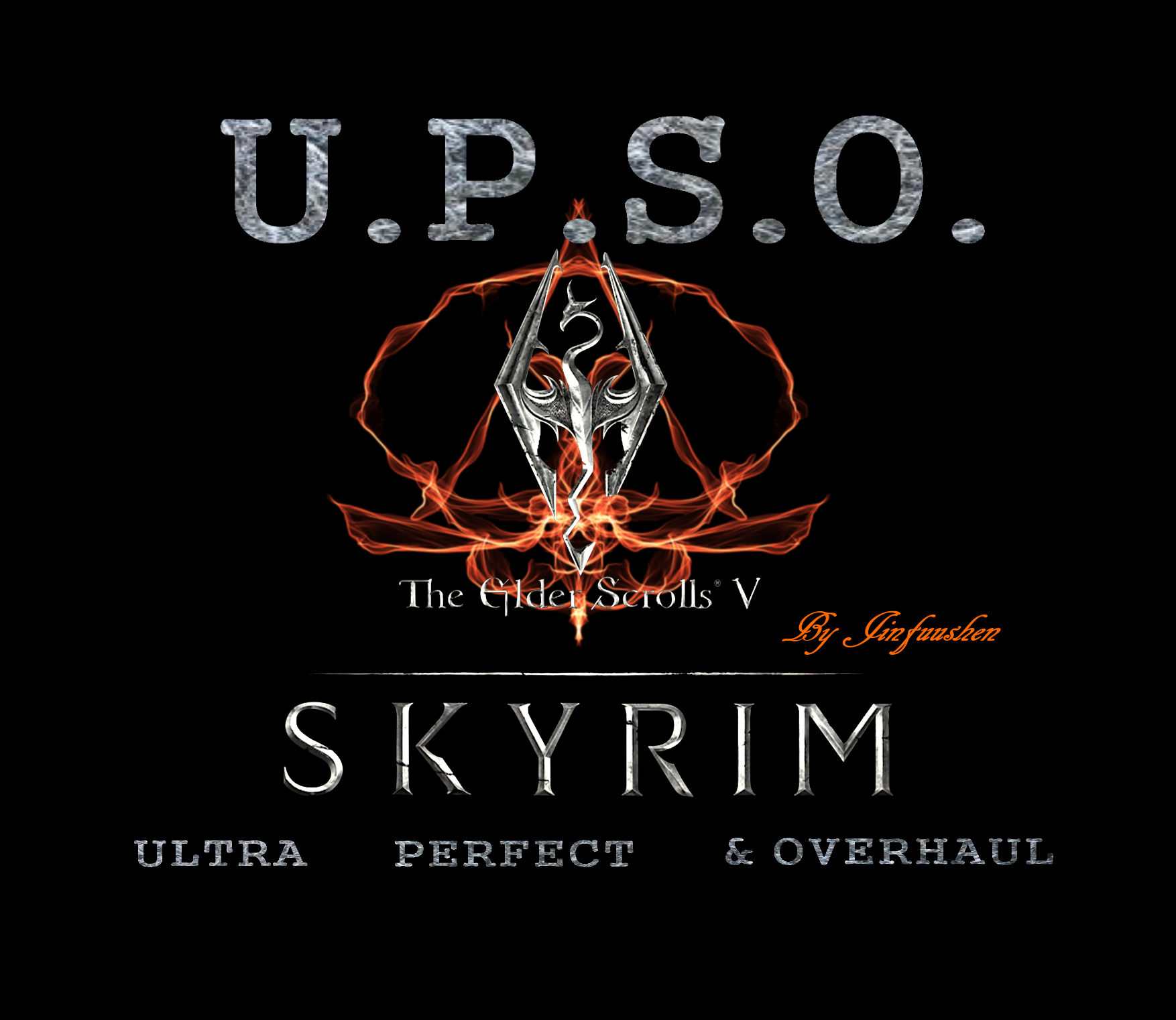 UPSO - Ultra Perfect Skyrim & Overhaul
Collection by
Jinfuushen
UPSO - Ultra Perfect Skyrim & Overhaul The way to the perfection... And Download several other data at SkryimNexus (list in the manual of installation) The manual of installation is here: Part 1: http://lapassiondumangaselonjinfuushen.over-blog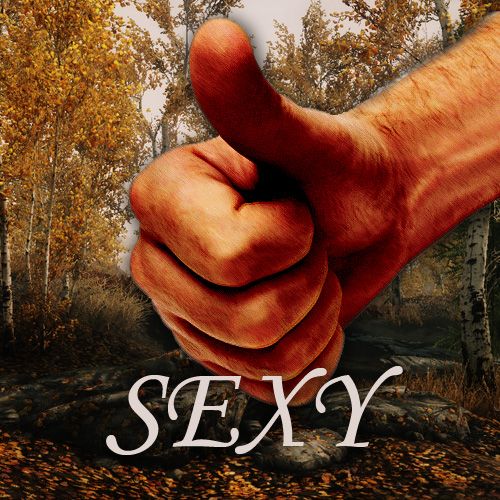 [UPDATE] Nord's Sexy Skyrim 2.0 (Extreme Graphics and Subtle Gameplay Enhancements)
Collection by
EvanO
Nord's Sexy Skyrim is a collection of graphics and gameplay enhancing mods that subtly change the game experience, but not to the extent of ruining the feel of the game. The graphics of course are maximized. <<<<< READ >>>>> Here is another list of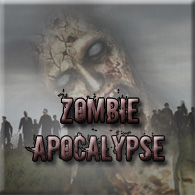 Zombie Survival Package
Collection by
ColloseusX
If you're looking for the ultimate zombie survival experience, here is the best collection of mods that work together to create an awesome experience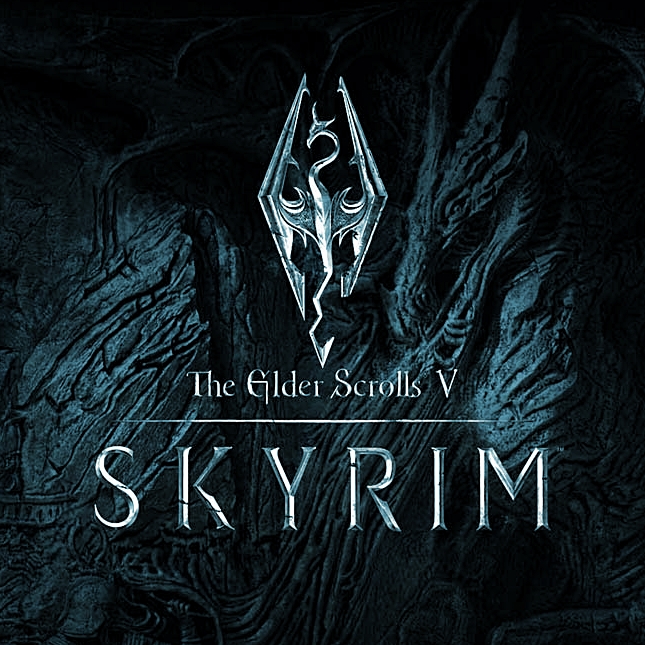 The Best Skyrim Mods By UraNuS
Collection by
UraNuS
My List of The Best Skyrim Addons!! Organized by sections... [The Most Important!] [HUDs & Viwers] [Race and Class] [Weapons & Magic] [Characters & Armors] [Utilities & Tools] [Houses & Towns] [Horses & Followers] [Creatures & Gameplay] Enjo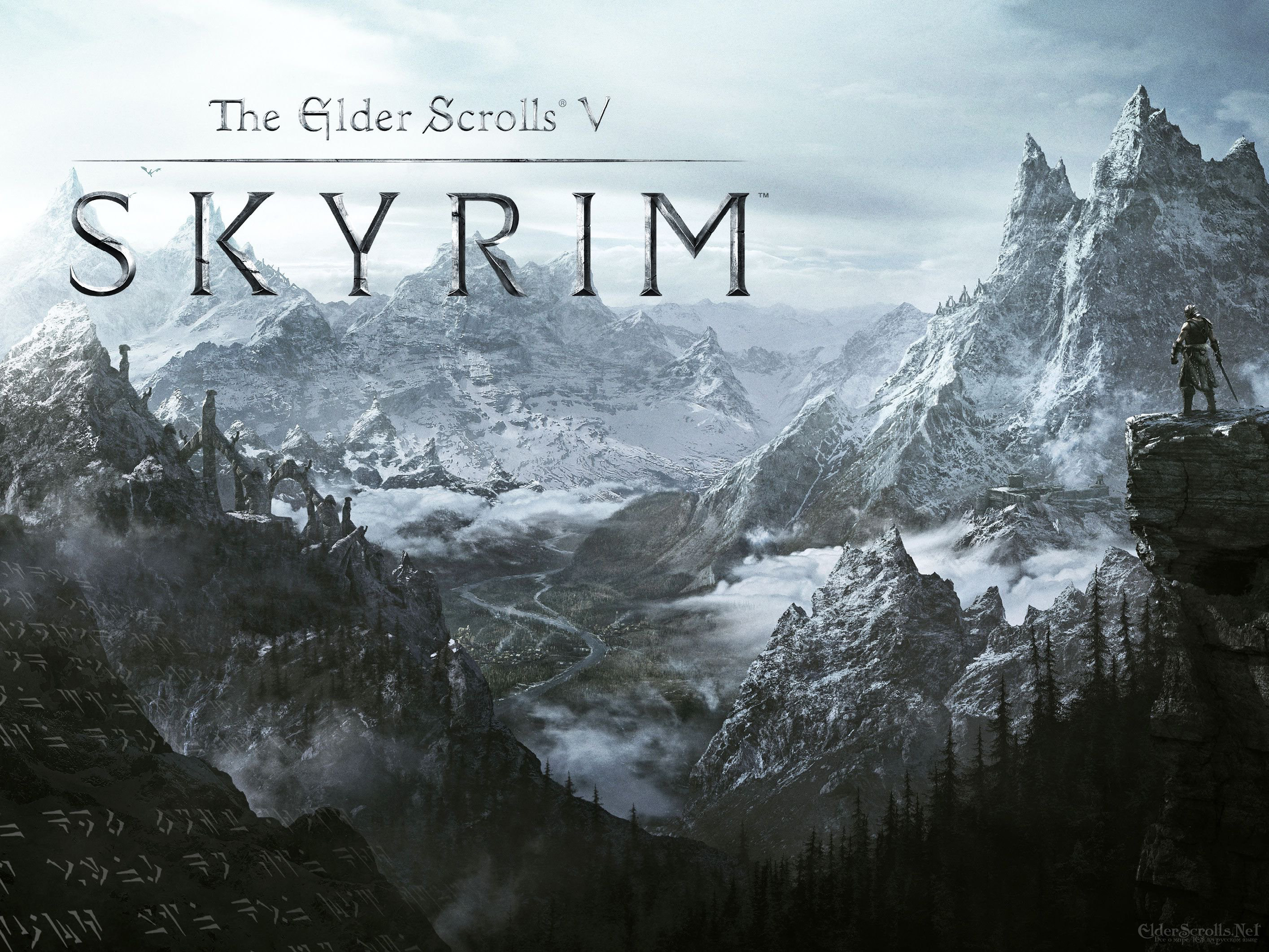 Good, Lore Friendly Mods
Collection by
Lobtoast
A collection of good, lore friendly mods that dont change gameplay too much, but add a bit of flavor to skyrim.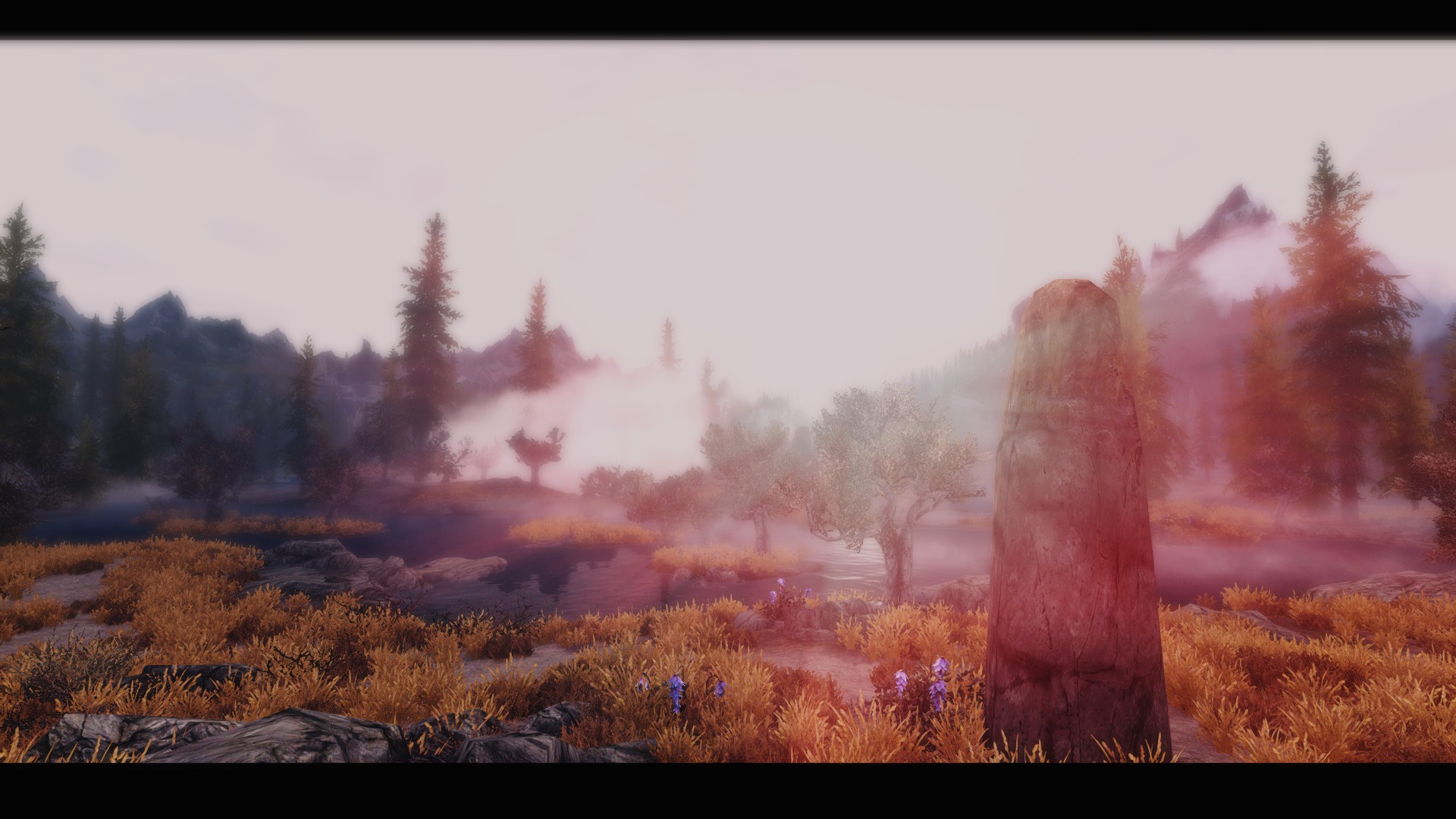 Enhanced environment, graphics and immersion
Collection by
text back faster bitch
Hello all ! This is a mod collection which attempts to increase the vanilla experience by adding better graphics, a more immersive environment and better gameplay elements and details. Realistic lightning in donjon for stressful atmoshpere and beauti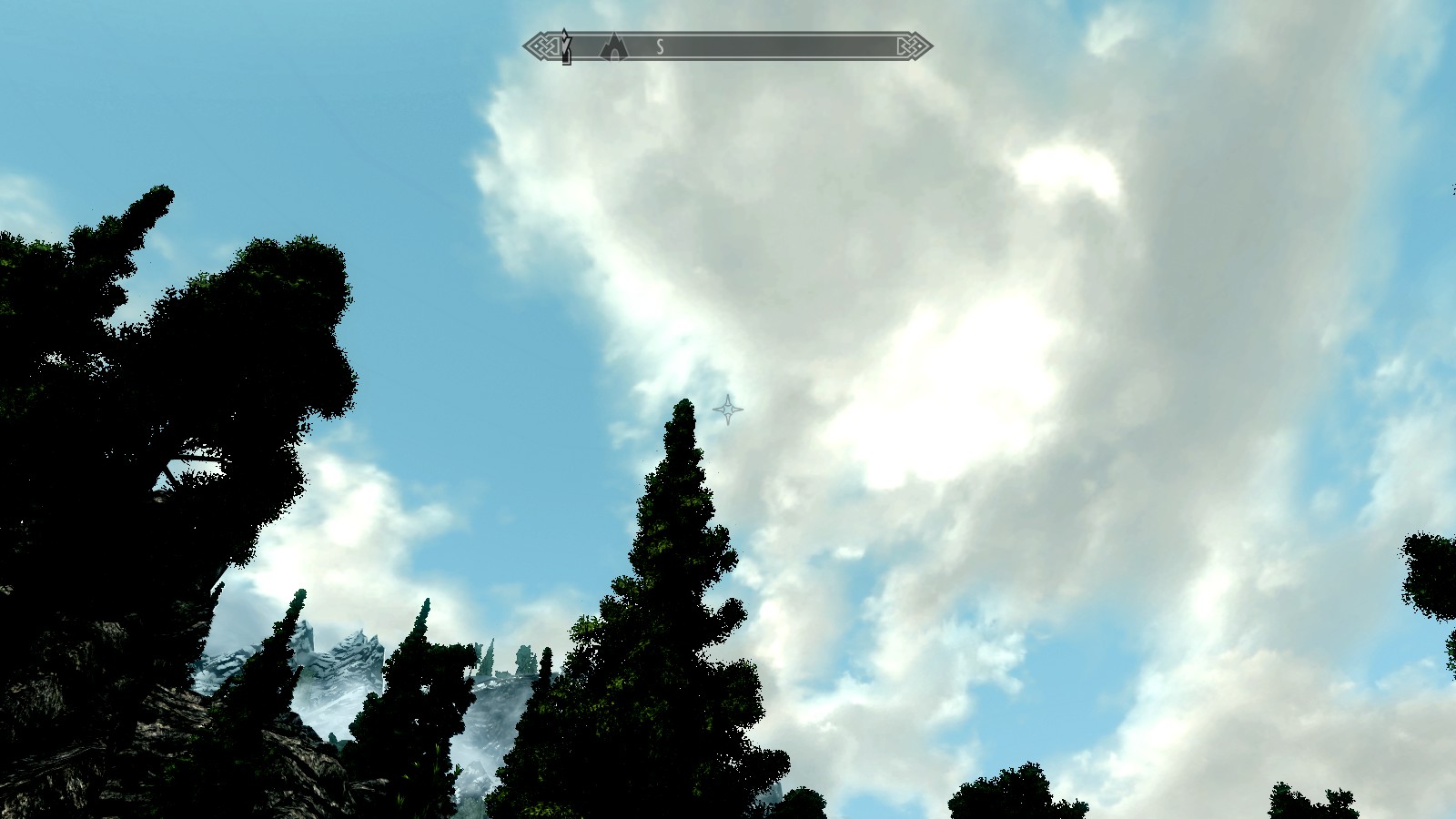 Realistic Visual and Audio Enhancements
Collection by
Rennles
67 of some of the greatest mods that I've come across. These are all of the ones that I use and they really enhance the game dramatically. I have a few that aren't necessarily audio/visual based, but they do make Skyrim more immersive overall.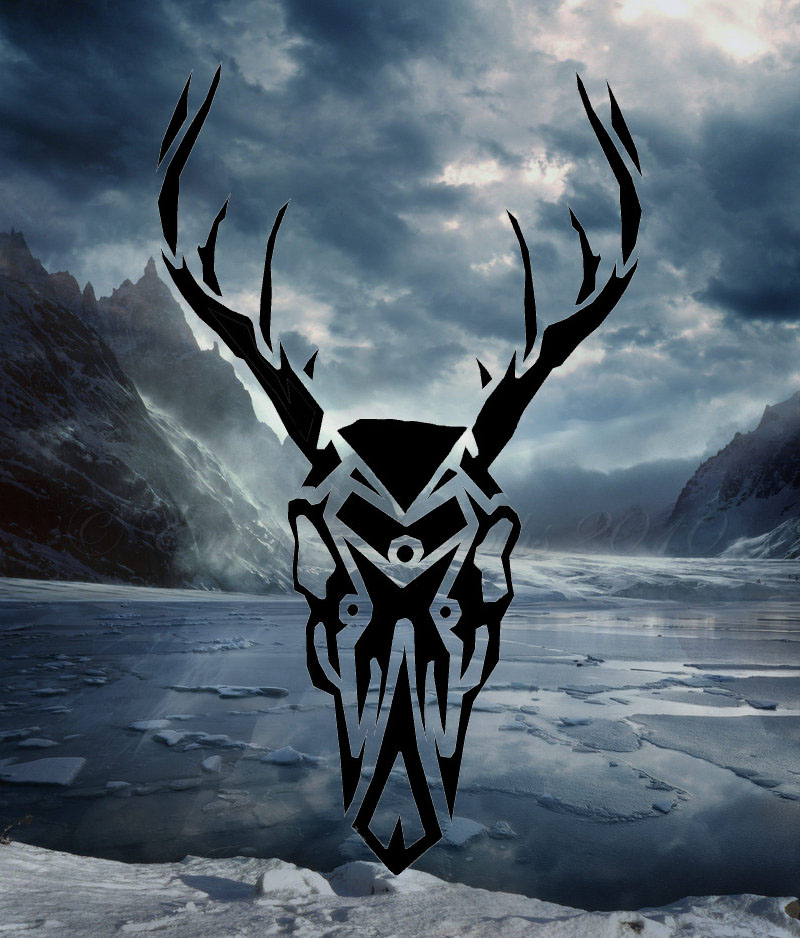 To Skyrim's Hunts
Collection by
Valmit
This collection is basically an amalgamation of the mods I'm currently using to roleplay as a hunter in my travels. It aims to give the wilderness more use beside levelling and combat. It adds new armors, more recipes, needs, and other things to the game w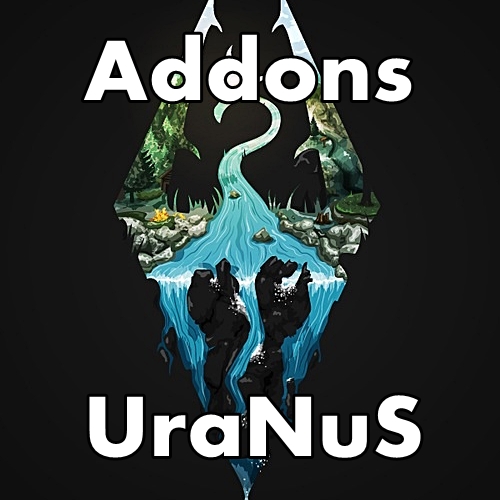 The God Mode Collection By UraNuS
Collection by
UraNuS
ALL the best Trick - NOCONSOLE - God Mods Collection! "You need to finish the game quickly?" "You've completed the game many times?" "You need support or can not complete something?" "You love the tricks and you do not care what they say?" "These so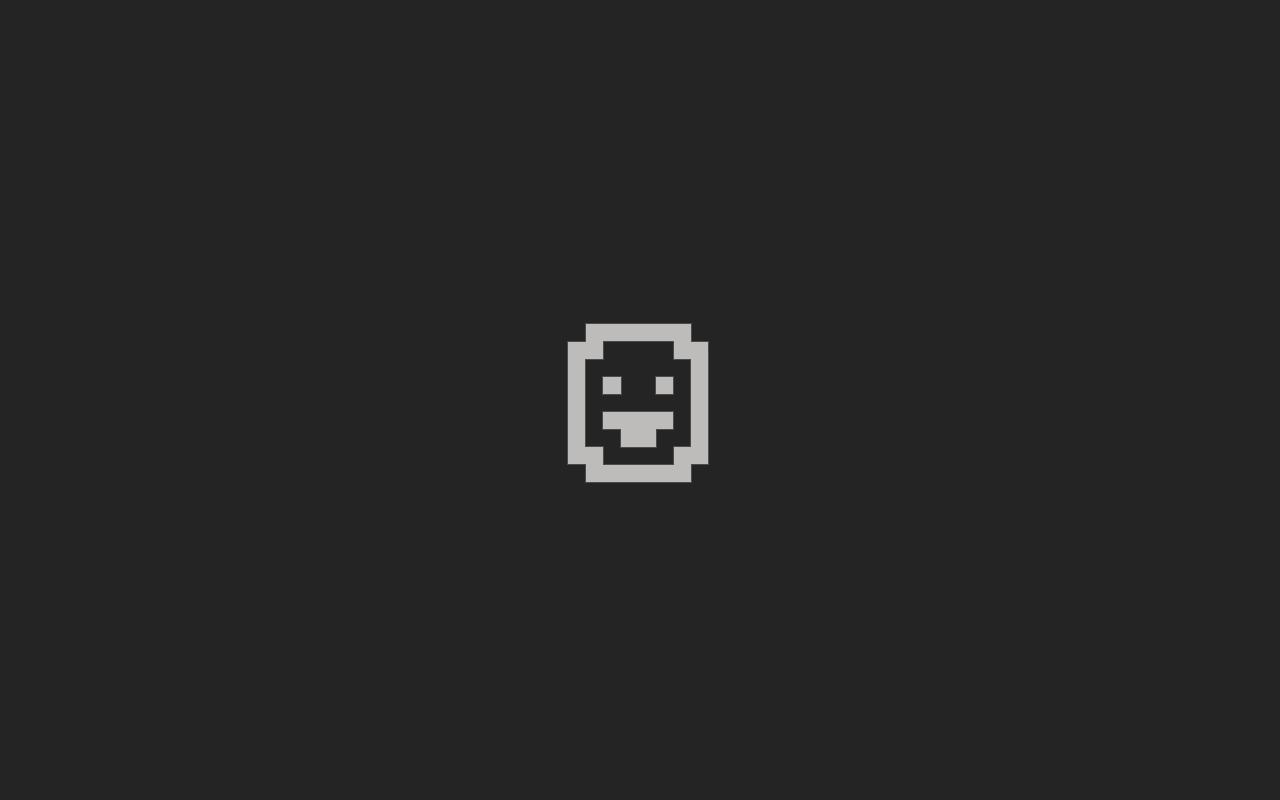 101 Skyrim Mods
Collection by
Albireo
This is my collection of 101 (actually some 134, but that doesn't sound as nice!) mods that I have managed to get working all together. You can choose to run any of these or all of these, from all the play I've done with them, skyrim works pretty well! i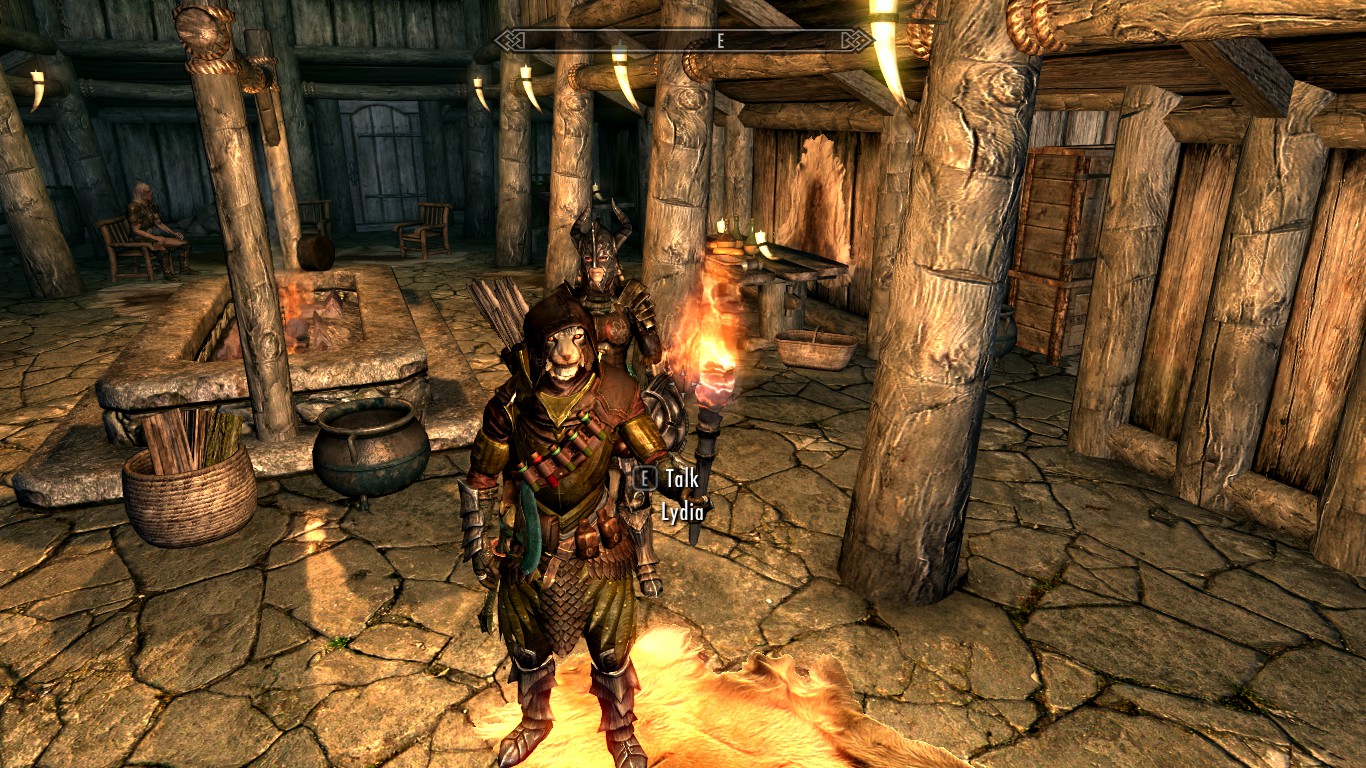 Real Massive Overhaul for Skyrim (RMOS)
Collection by
Sgt ScoldNag
More than 80 different and complex modifications , that will make Skyrim a site exponentially different. Proven for over 20 hours, I can vouch for its compatibility and stability. New creatures, new NPCs, new places to explore. Selected from the cre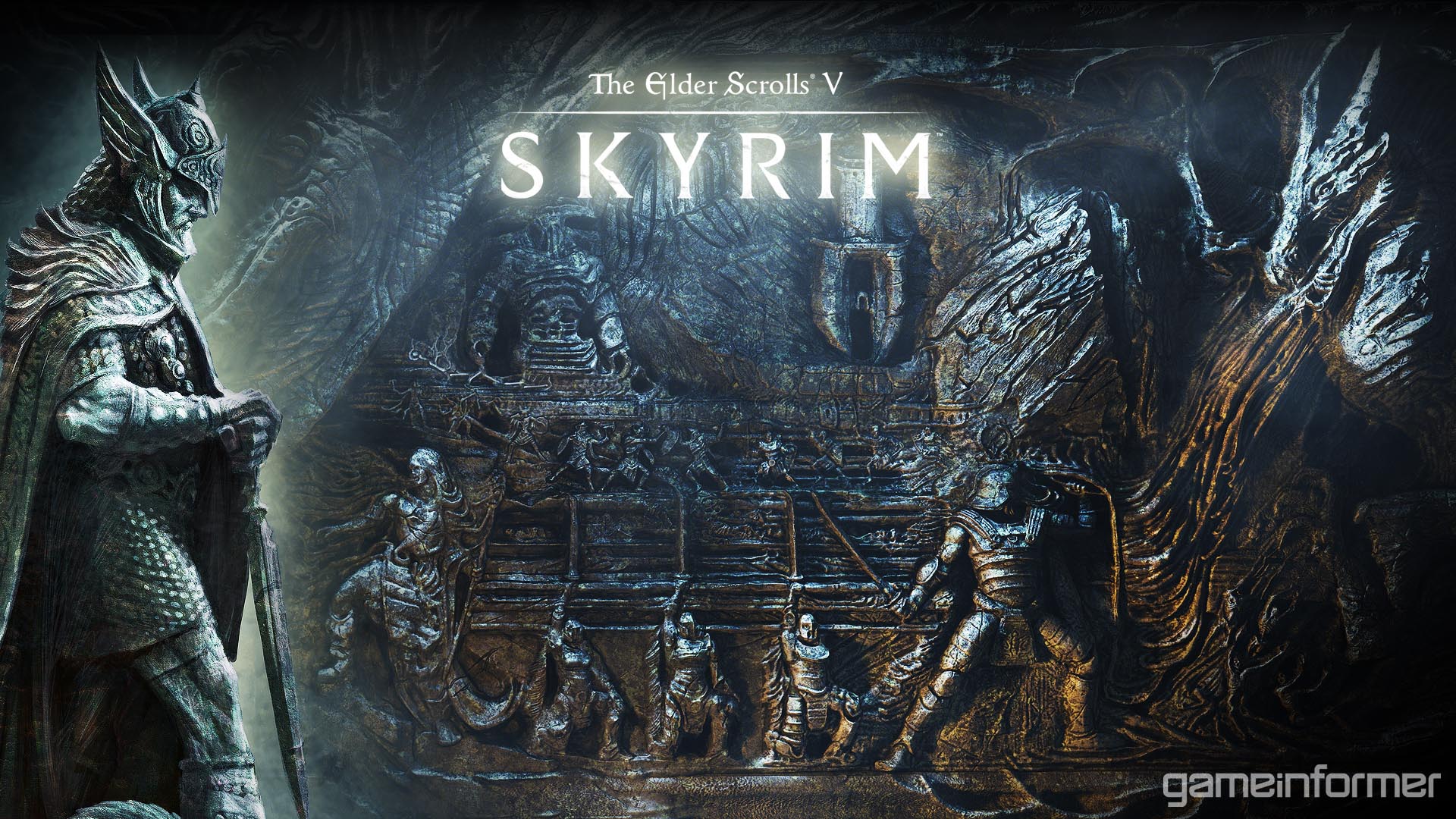 The Perfect Skyrim Experience
Collection by
Gantier
I've been building this collection since the workshop opened up and I believe it has the perfect blend of graphic/gameplay/random mods to make Skyrim much more enjoyable.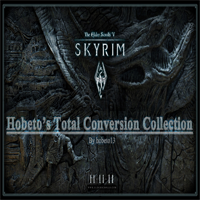 Hobeto's Total Conversion Collection
Collection by
Hobeto13
It is a Total Conversion Collection.If you are use it you can play Skyrim in high quality.Only click to "subscribe to all" button and play Skyrim in high quality gameplay,graphics and more... Note:This collection hasn't any bug yet.If you will find a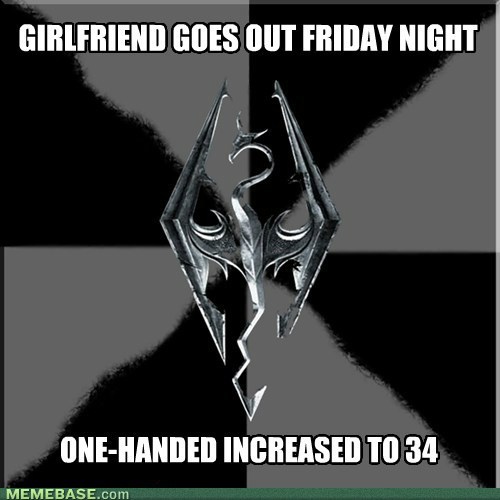 Uncle Surges Immersive ModPack (40+ Compatible Mods) V 1.2
Collection by
Shady Bear
Uncle Surges Immersive Modpack Is a fully compatible modpack which, Improves, fleshes out and adds many amazing and non-lore confliting items, areas and animals. Ive picked out, and tested these mods for 3 weeks, making sure every one from start to fini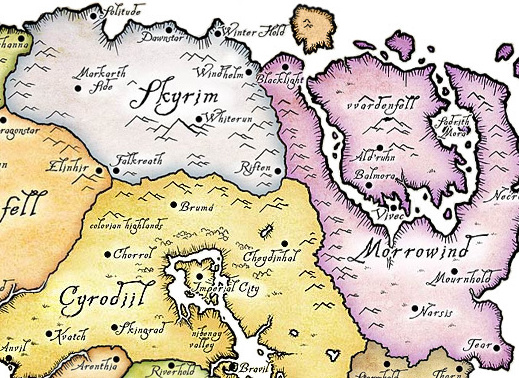 Complete Skyrim Overhaul
Collection by
Chimera91
This collection covers pretty much every aspect of skyrim you can think of, you will be hard pressed to find a collection which has sooo much content involed as this one...Big up to all the Mods Developers out there for creating these mods. Without you guy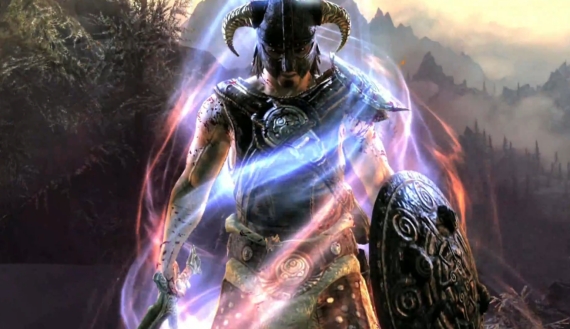 Skyrim Renewed
Collection by
Drakinor
A collection of mods both from steam and skyrim nexus that improve the look, and feel of the game without changing essential gameply. This collection will vastly improve graphics, make minor, but in my opinion, need changes to some aspects of gameplay, add
Skyrim Enhanced Fantasy Realism
Collection by
Jon Burnhound
Collection of 217 mods all for the purpose of enchancing the gameplay of Skyrim! (Credit to James Kilgore for the help of finding these mods)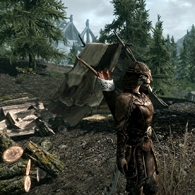 more natural and realistic gameplay
Collection by
Farelle
In this collection I'm using alot of enhancing textures for a more realistic and "sharper" enviroment. realistic water, Lush trees, Grass, deeper snow and some weather mods for a more immersive feel of your surroundings. some castles/player homes that are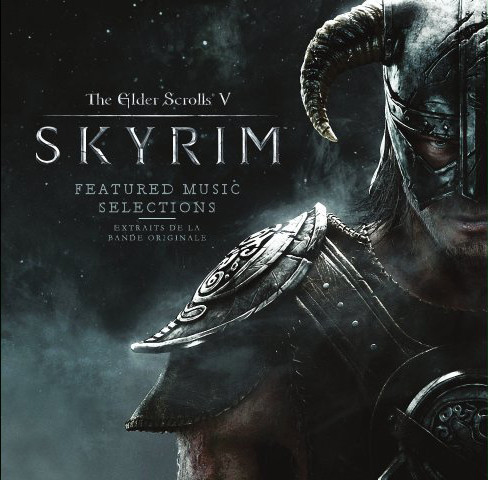 Les mods indispensables de Skyrim par opino72
Collection by
opino72
Français : Les mods indispensables de Skyrim par opino72 Ceci est la liste des mods indispensables de Skyrim selon moi-même. Seulement des mods qui modifient le jeu sans que l'on ne s'en aperçoive. Pas de cheats. ATTENTION!!! Vérifiez bien que les mod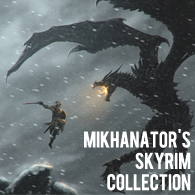 Mikhanator's Skyrim Collection
Collection by
m v k h a
A collection of mods to enhance my personal world of Skyrim, creating a much more heighted enjoyable experience! ===== *All DLC's are required for the full experience; some mods require the DLC* ===== A big shoutout to those who created the mod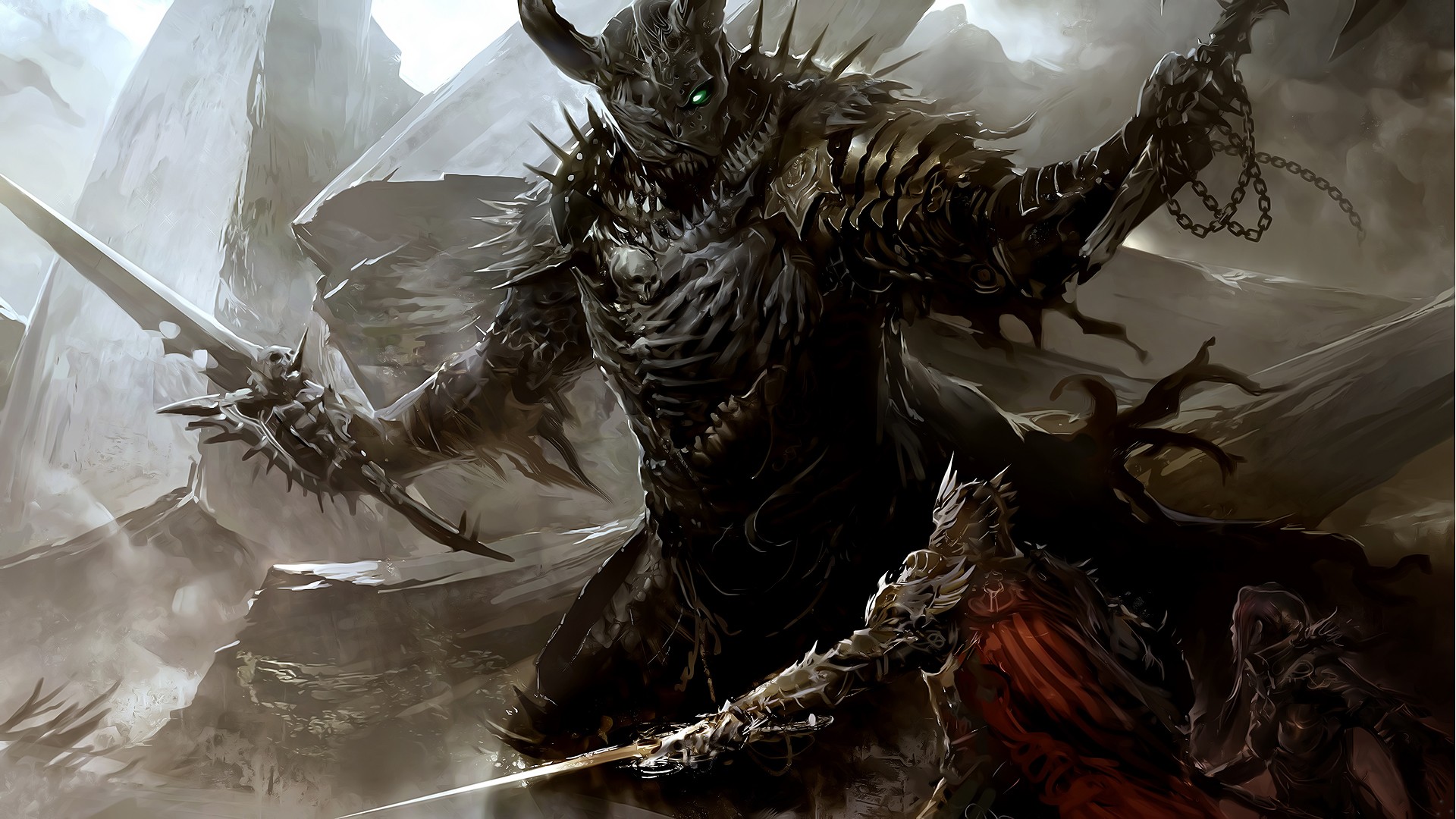 An Elder Scrolls Mods Collection
Collection by
Fickle my Dickle
This collection has many types of mods, armour, weapons, followers, buildings, and etc, it also contains a few mods for graphics and aswell as Immersion mods, most of those mods are at the bottom though and I am still adding more mods as of 2016.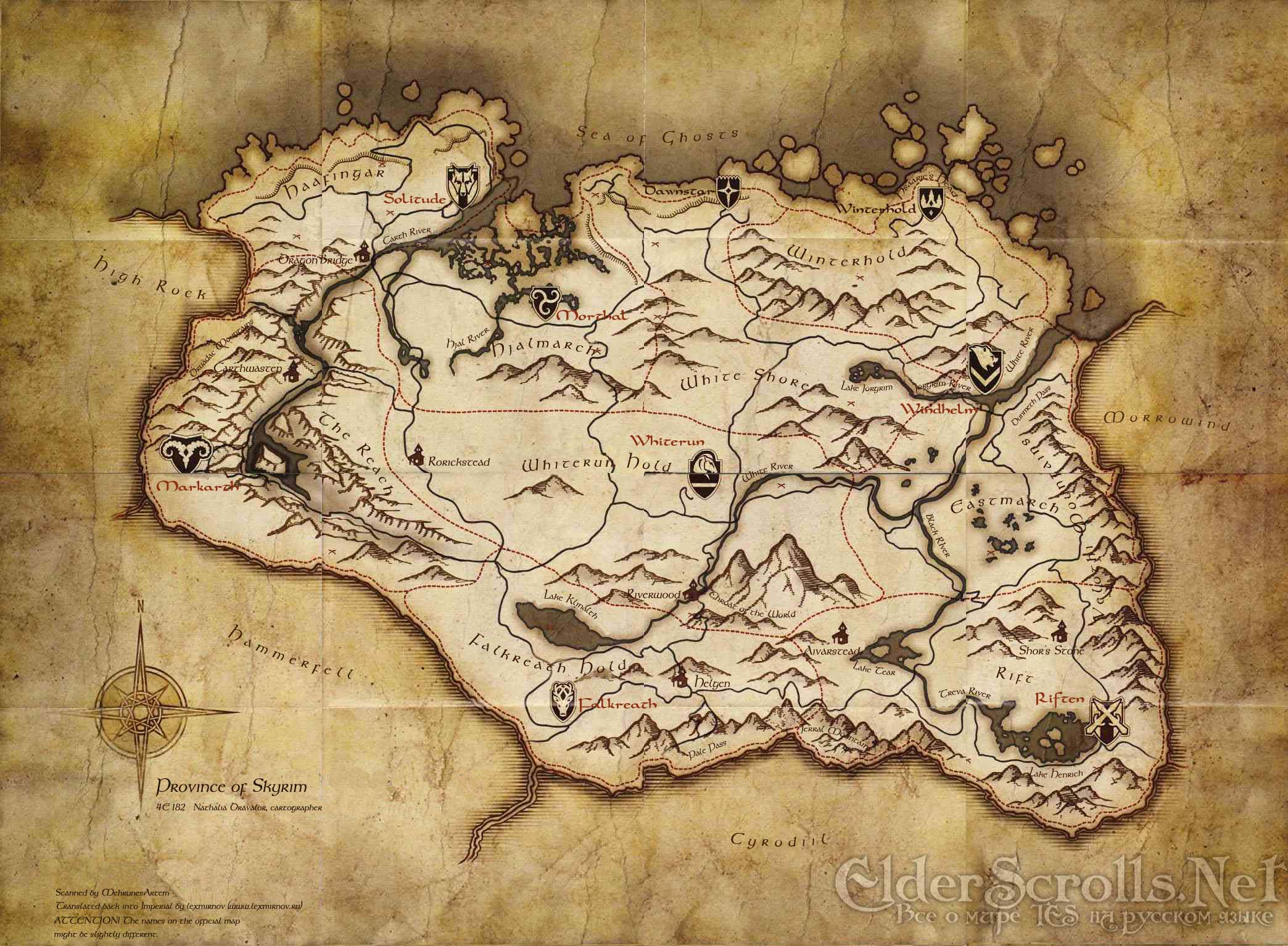 my SKYRIM epic outstanding outrageous awesomeness IMMERSION; ROLEPLAY; FANTASY MOD LIST
Collection by
Narr0 Vanitas
( IF YOU LIKE THE MODS GIVE THE MOD CREATORS/AUTORS A ENDORSE ON NEXUS OR A LIKE ON STEAM BECAUSE IT IS A HARD WORK TO CREATE A MOD ! DONT GIVE IT TO ME ! THX ! ) you will need this all for the most non steam mods to work... you became MCM automati