Containing item: "Gildergreen Regrown"

Showing 1-30 of 45 entries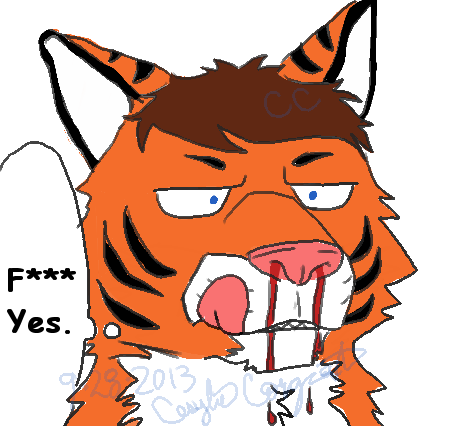 My Gameplay Enhancements
Collection by
CrazyAssCC
This collection has all of the good gameplay tweaks in my opinion. Just remember these mods are "my opinion" of good gameplay tweaks. So download what you feel in your opinion are the best suited for your gameplay experience. I'm not sure if they al...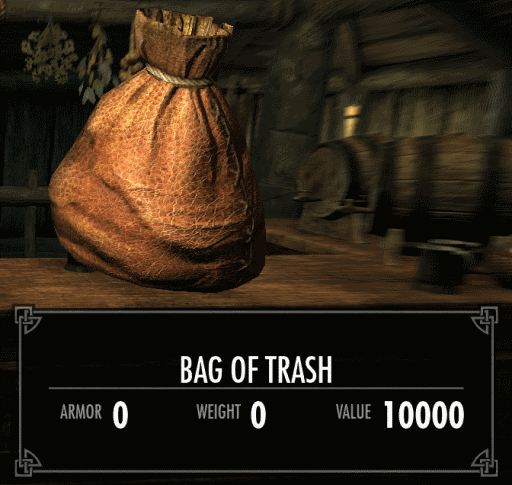 The Best Mods For Role Playing Fans
Collection by
dukethepcdr
After adventuring in Skyrim for almost two years (my goodness! it's hard to believe it's been that long already), I've tried thousands of mods on both Skyrim Nexus and Steam Community. After giving up on the crashing Nexus Mod Manager, I've settled on St...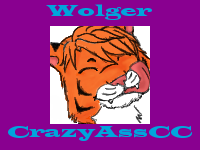 Must Haves (no confilcts)
Collection by
CrazyAssCC
REQUIRES ALL DLC Worth-while Mods that play nicely together.

Skyrim Additions
Collection by
Drac Morte


Barbarian Adventures Pack
Collection by
兄 Hot Stuff
This is a master list of all the mods that are on the workshop that I use, or at least try to anyways.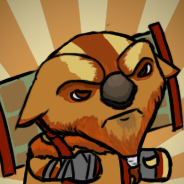 Liamjon13's Collection of Good Mods
Collection by
Liamjon13
A collection of mods that either, balance, fix content, add content that was cut from the game or minor improvments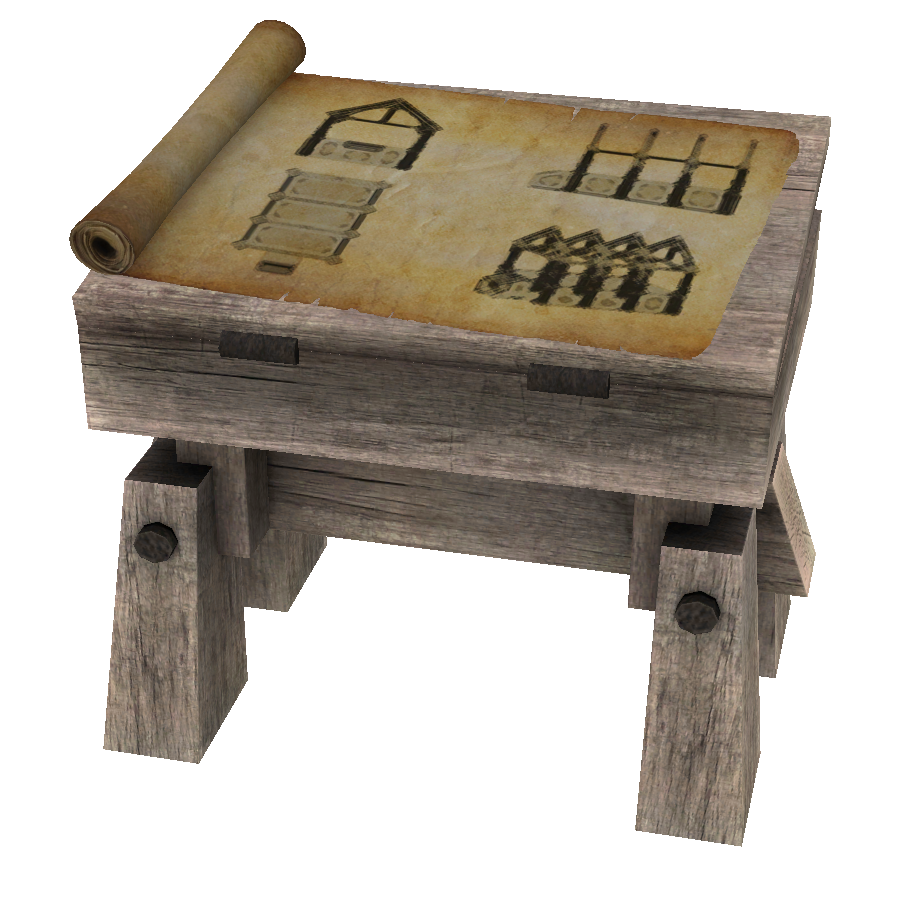 Re(buildings)
Collection by
Ryu_CZ
Mods make possible to add new buildings/objects, visage to Skyrim. These mods populate Skyrim or make possible to repair some of the ruined building. I confirmed compatibility of modes with each other. Important: use only after battle of Whiterun: ...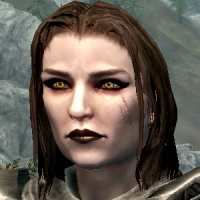 Aesthetics
Collection by
AlphaGodith
Visual and Audio mods that improve the atmosphere of Skyrim. None of these mods affect any actual gameplay, they are purely aesthetic.

My basic Skyrim mods
Collection by
Reptilen
All the basic mods for skyrim, should be a fun game now ;D

Kephirah's Collection
Collection by
kephirah.thorne
My Skyrim modlist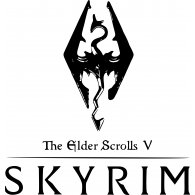 "Must have" Skyrim mods
Collection by
Varana
=============================== NEWS =============================== 20141215 - 191 mods listed. 20141210 - 136 mods listed. ============================= DESCRIPTION ============================= Simply that! This are all must have mods reuni...

A Corwizards Skyrim
Collection by
Corwizard
This is a Collections of all the mods that I think make Skyrim amazing! there's a little old school character creation in here, lots of graphics updates, some camping and survival mods, combat realism mods, and to top it off some enhanced cities! did...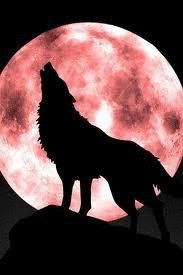 Great Gaming Addition
Collection by
Meschett
Best group of addons and so far no glitches...highly reccomend to make the game more user friendly and fun

MageKing17's personal mods
Collection by
MageKing17
Just the current set of mods I'm using.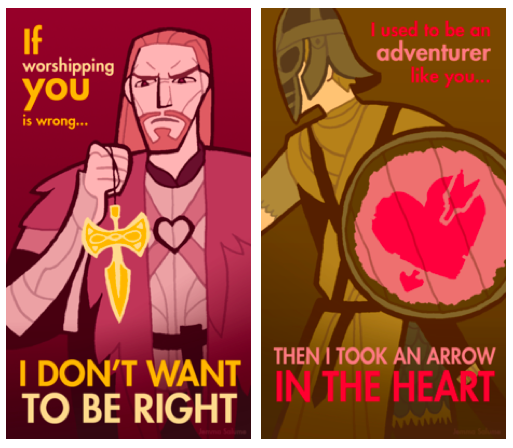 My Collection for Skyrim.
Collection by
rep beyond reproach achievement
This is my collection... i have no idea if they work with each other. Also I don't own any of these. They were made by other people.

Prismrain's essential favorites
Collection by
Prism
This is a collection of mods I always use, and without which the game feels incomplete.

Disco's Simple Modpack
Collection by
Disco
This is a modpack which has very few gameplay modifications and mostly aesthetics to enhance the gaming experience while remaining true to skyrim's style and balanced. If you want to subscribe to all of these compatibility shouldn't be a problem, but you ...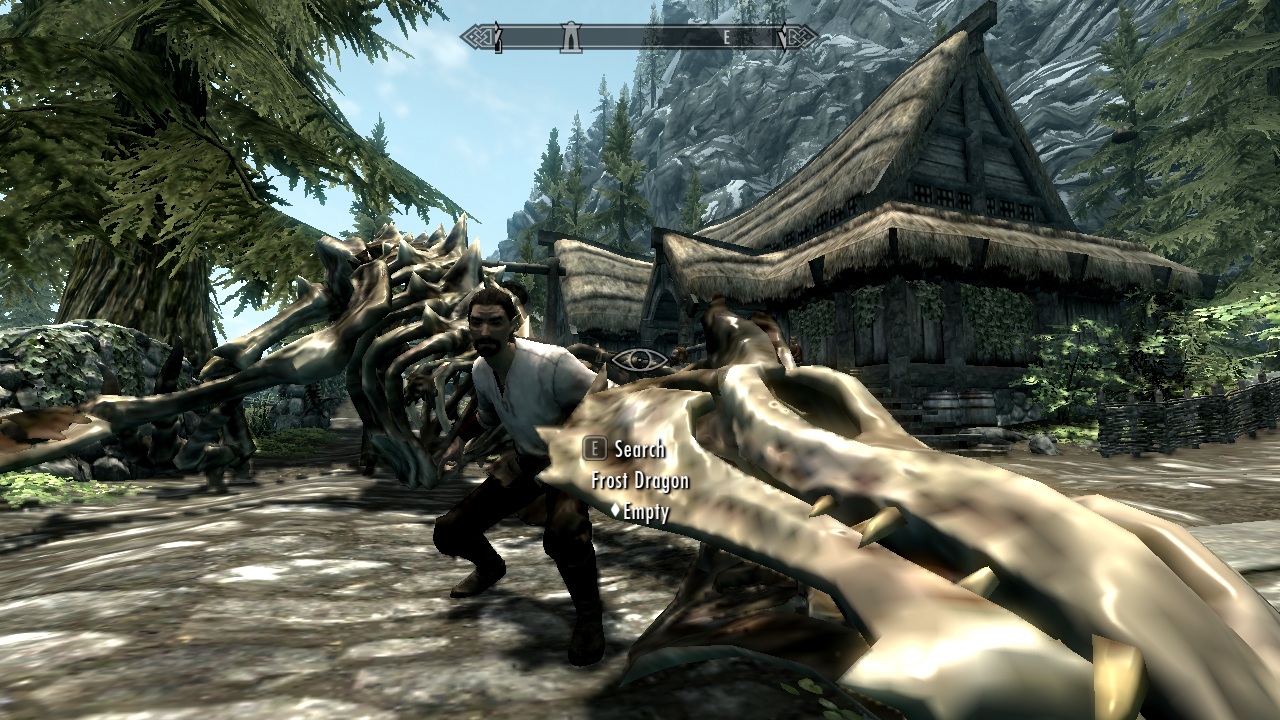 "Legendary Mode" -Dawguard/Dragonborn Collection
Collection by
fierry
This is a collection of mods aimed at late game and legendary difficulty. The aim of this collection is to provide a more threatening and immersive path selection. More over-powered combinations, more enemies, tougher enemies, and a game that doesn't s...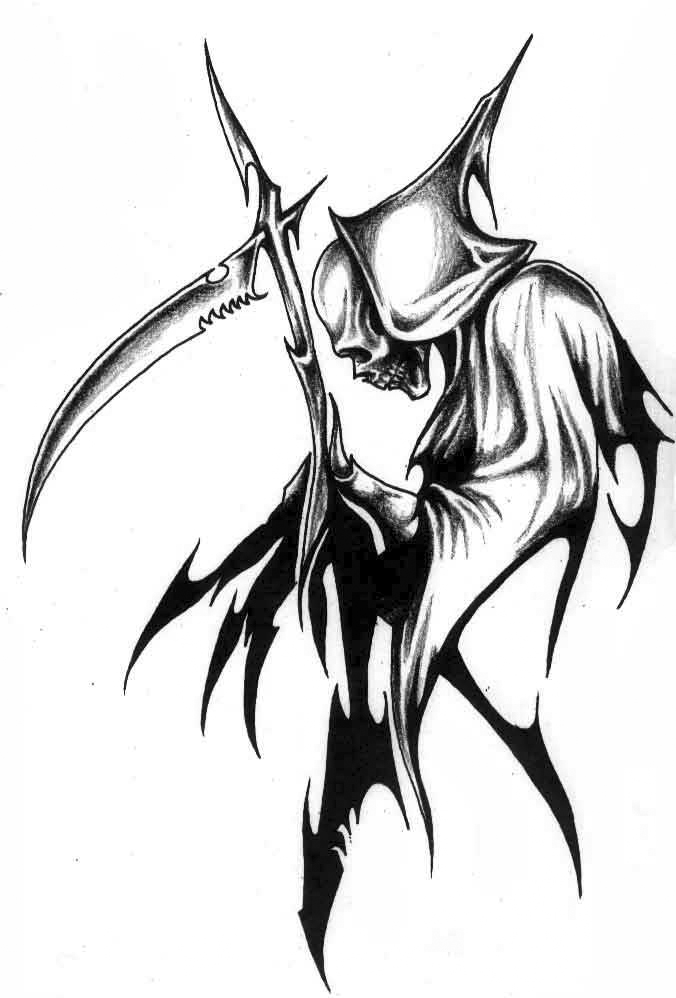 of use to me
Collection by
lewiswall1
mods that i use and work for me


Possibilities
Collection by
CrazyAssCC
Things that interest me

Ultra Immersion Skyirm
Collection by
Tweetaholic
This collection includes alot of mods to increase your immersion None of these mods are made by me. Report any bugs

Game Enhancements
Collection by
TheSirKingFox
The Mods I use to improve game play hopefully you will enjoy.


FHT's General Mods
Collection by
FirsthandTuna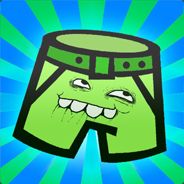 Mag's Super Doom Skyrim Time
Collection by
Magniwoop
Just throwing it together because I'm gonna screw with mods all the time.

Tarsidous's Immersion Collection
Collection by
Tarsidous
I wanted mods that would add to the immersion factor of the game and make it look more realistic. With this set of mods, Skyrim looks AMAZING! These are the main ones I have. There are a few others that I cannot list here because they are not on Steam. No...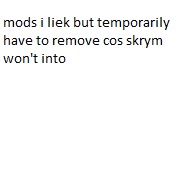 mods i liek but temporarily have to remove cos skrym won't into
Collection by
xheil
mods i liek but temporarily have to remove because yadda yadda yadda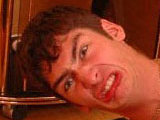 Current
Collection by
Chaqa @ Clams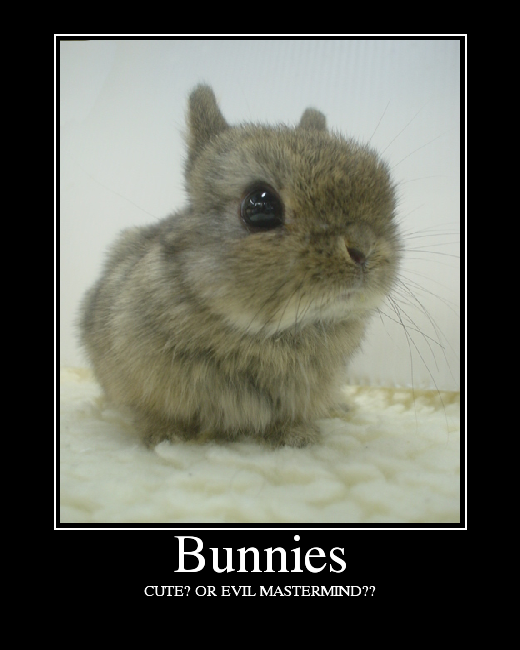 nice mods
Collection by
xerxia
some nice mods i have tried, the work well together. you may have to change the order but i dont think so.

Skyrim Modded
Collection by
CKeldor300
List of Mods on the Nexus (install the Nexus Mod Manager or your choice of a manager): (Due to complexity of some mods or rather no permission to upload on Steam Workshop, I'm listing the mods I use.) https://docs.google.com/document/d/1yj5f_U-ekzdq7sPj...

My Skyrim Mods
Collection by
Tempted
This is the collection of mods I use currently when I play Skyrim.