Containing item: "Enhanced Cities: Traveling Merchants"

Showing 1-30 of 480 entries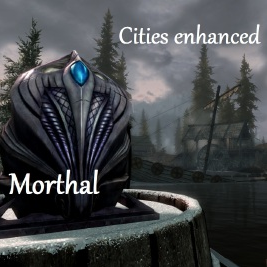 Enhanced Cities
Collection by
matthieu6839
Add many details to the cities and make them beautiful! If you enjoy these mods, please rate, subscribe and favorite them. **************************************************** Now avalaible : Enhanced Cities: Morthal Enhanced Cities: Dawns...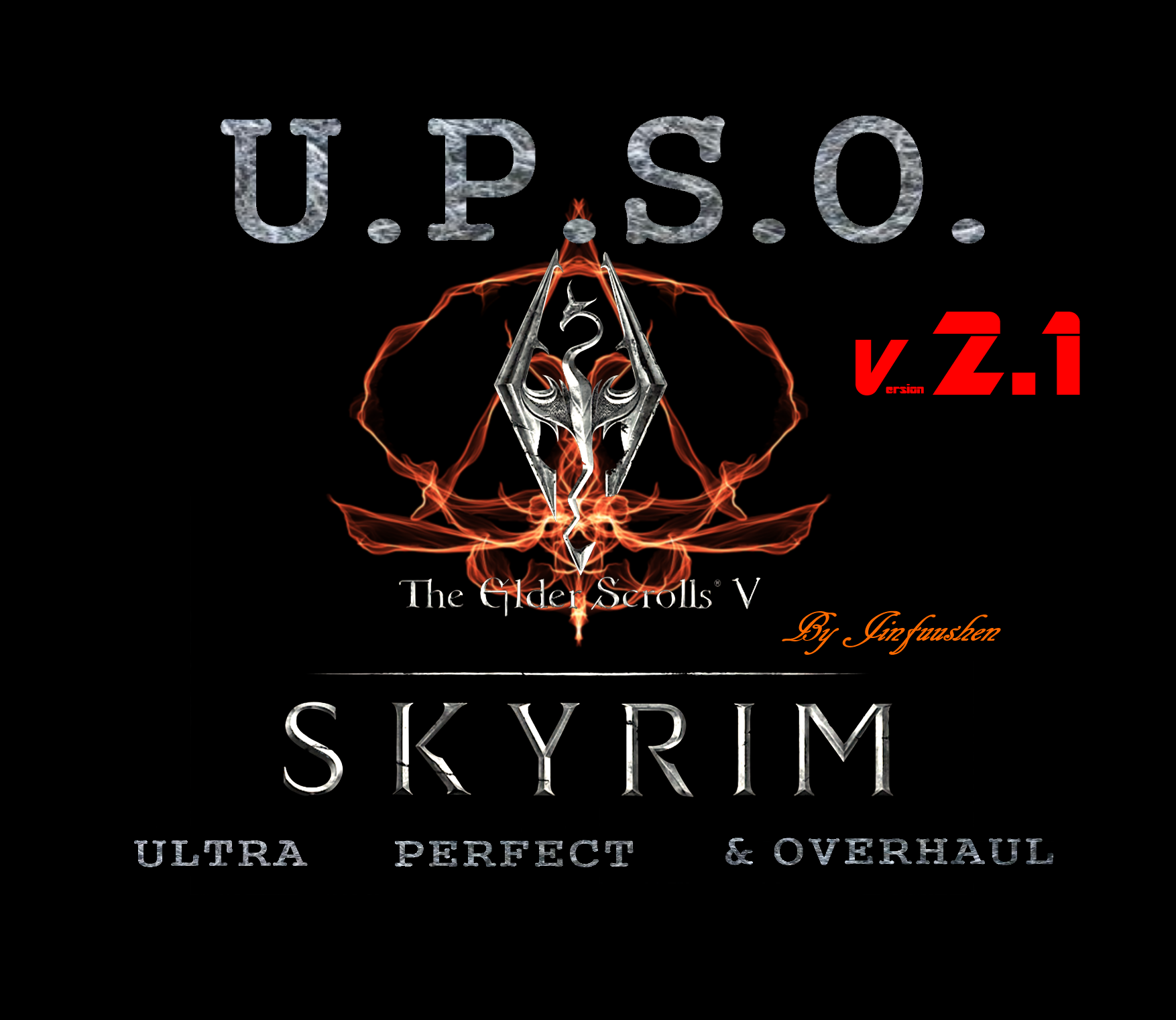 UPSO v2.1 - Ultra Perfect Skyrim and Overhaul 2.1
Collection by
Jinfuushen
The new version for UPSO. Please read this before the installation: http://lapassiondumangaselonjinfuushen.over-blog.com/article-upso-v2-1-ultra-perfect-skyrim-and-overhaul-v2-1-language-117779994.html

Enhanced Graphics and General Fixes
Collection by
Reginald Sploogely
This collection contains all the graphical improvement mods and general bug fixing mods that I use from the Steam Workshop. They all work together for me and make Skyrim a lot better to look at and play.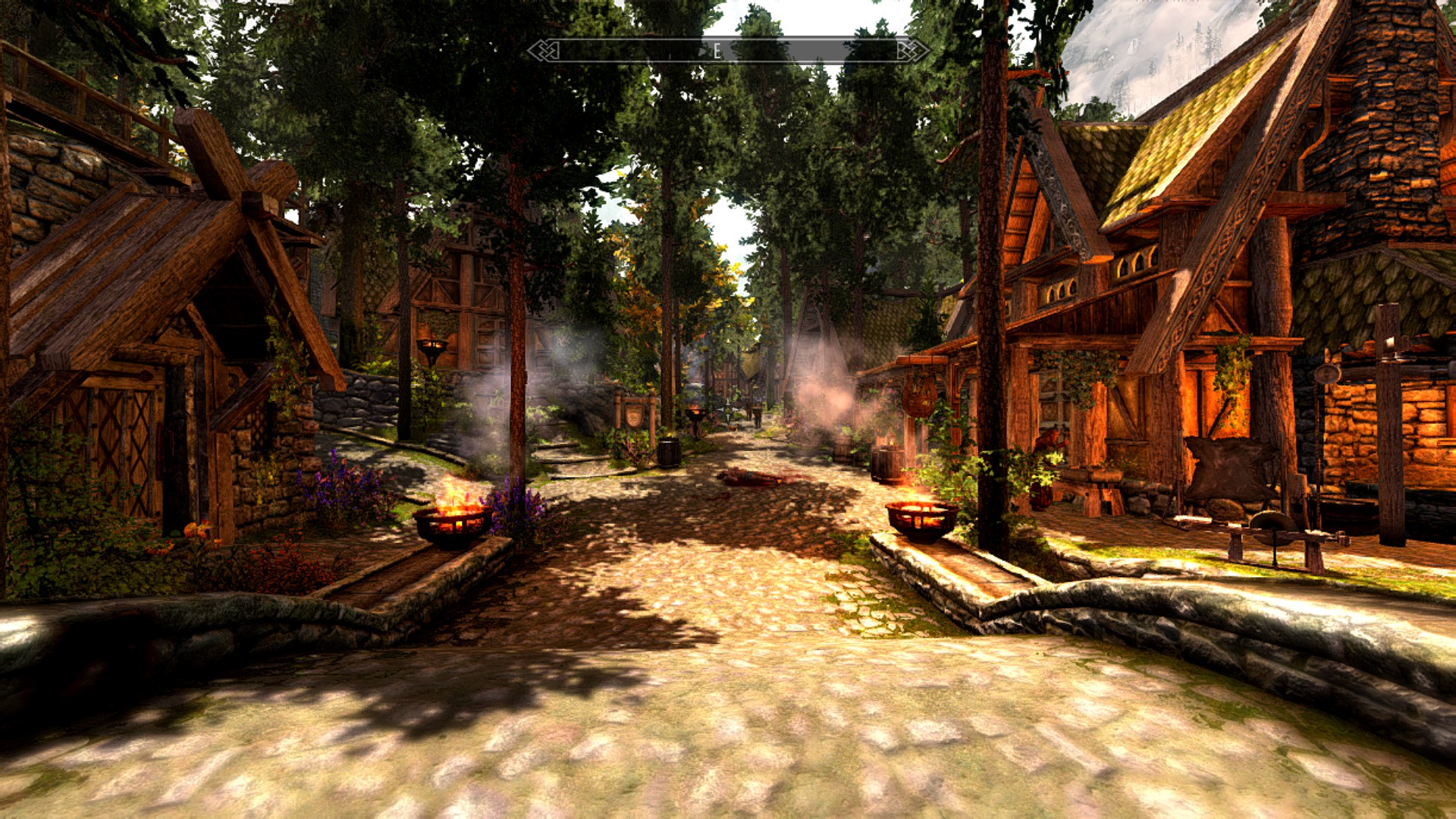 Top Set Up
Collection by
Heavenly Voice
(ONLY VANILLA MODS NOW) This is not a joke, This is the BEST mods set up you can get on steam. The graphic and texture mods are the best you can get on the steam workshop. There are only a select few mods that could EVER give you a better vi...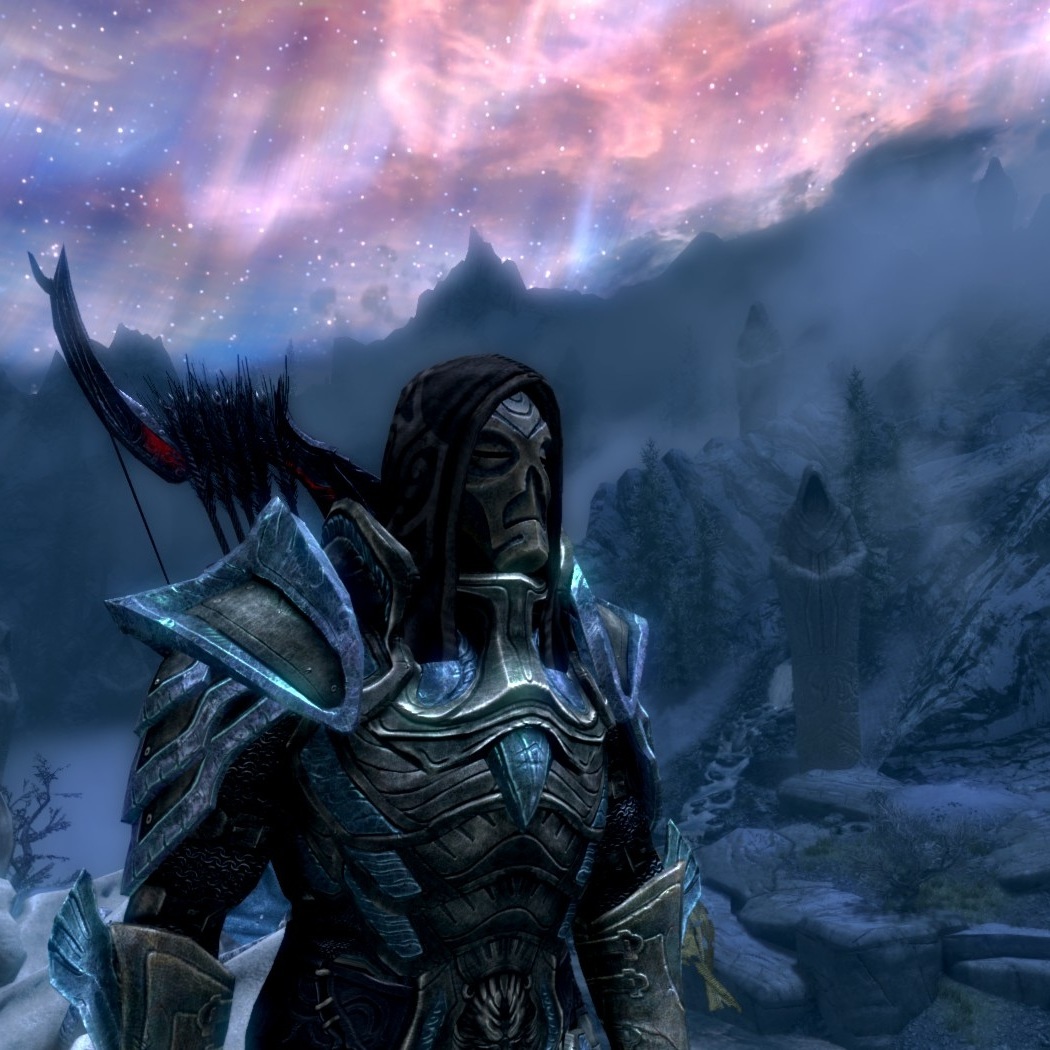 GRAPHICS GALORE and MORE..!!
Collection by
Idealiser
If you want the ultimate prettiness from Skyrim then THIS IS the collection you NEED! I guarantee it WILL transform Skyrim into a gobsmacking experience. From months of experimentating with different combinations of mods, these have proved to work t...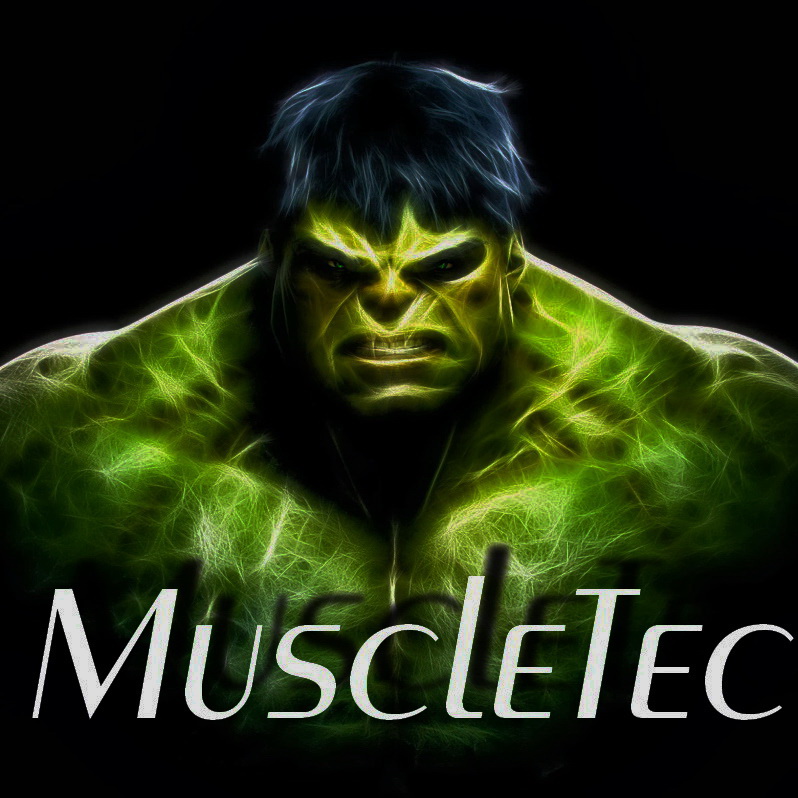 Max Quality Skyrim [HQ] Complete Skyrim Overhaul ALL-in-ONE (All Work)
Collection by
MuscleTec [German]
HI People. I worked hard the last weeks that pass to create me a perfect World on Skyrim. I worked alot with the Nexus mod Manager. After that i saw that the Steam workshop is a good and easy way to make a perfect Skyrim too. After studying hundreds ...

Skyrim Better Graphics [BucosPojebides]
Collection by
Atmanov
The best results with: http://skyrim.nexusmods.com/mods/9936 This collection allows to make your Skyrim better looking. Now Skyrim can looks like Crysis or FarCry 3 ;)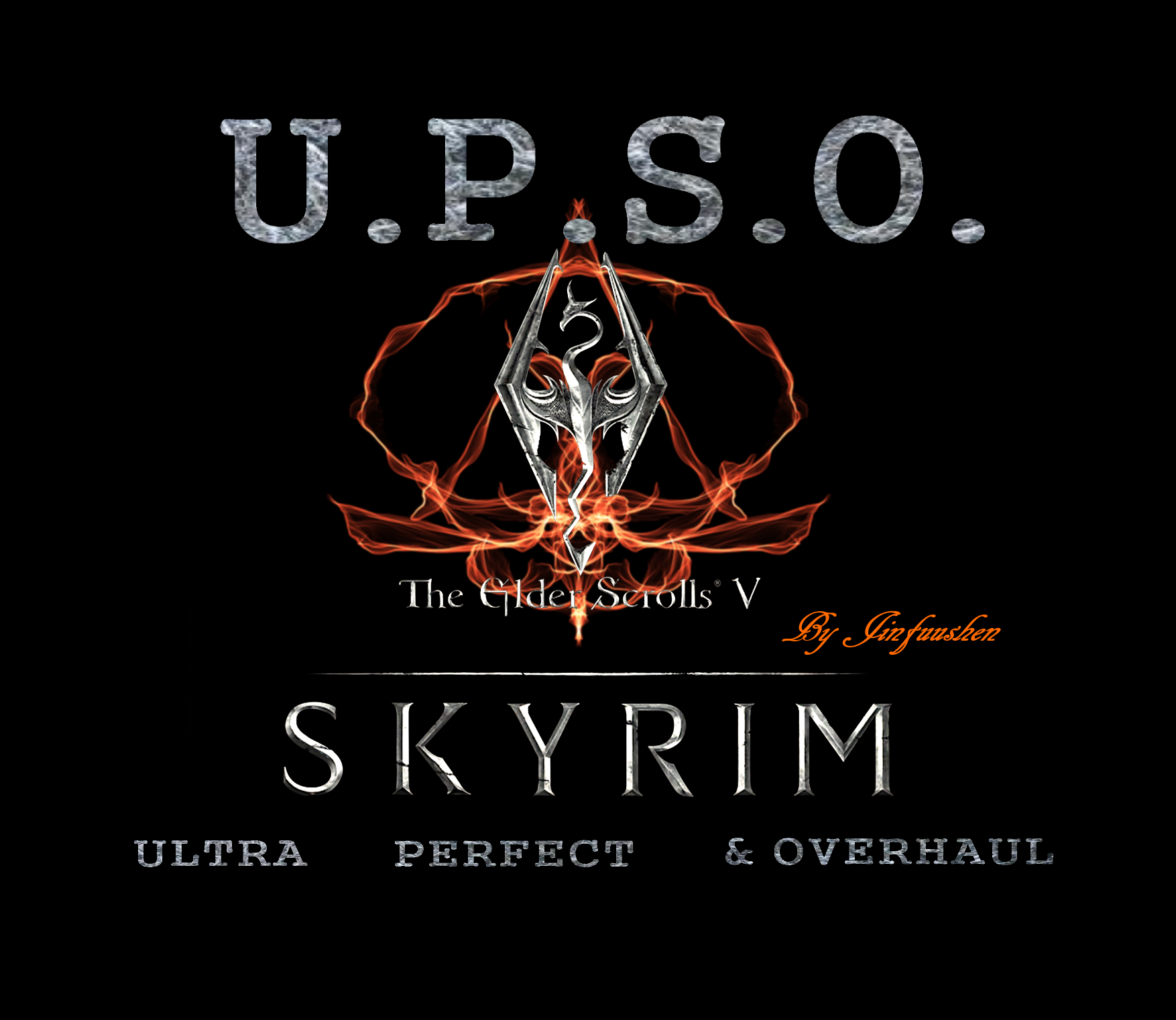 UPSO - Ultra Perfect Skyrim & Overhaul
Collection by
Jinfuushen
UPSO - Ultra Perfect Skyrim & Overhaul The way to the perfection... And Download several other data at SkryimNexus (list in the manual of installation) The manual of installation is here: Part 1: http://lapassiondumangaselonjinfuushen.over-blo...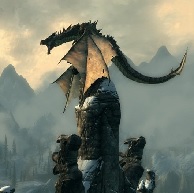 Master Collection
Collection by
Varana
=============================== DESCRIPTION =========================== I'm trying to reunite and create the most complete collection, one click download/install, simple, easy. Those are skyrim mods that I'm using or used to use. This mods ameliorates...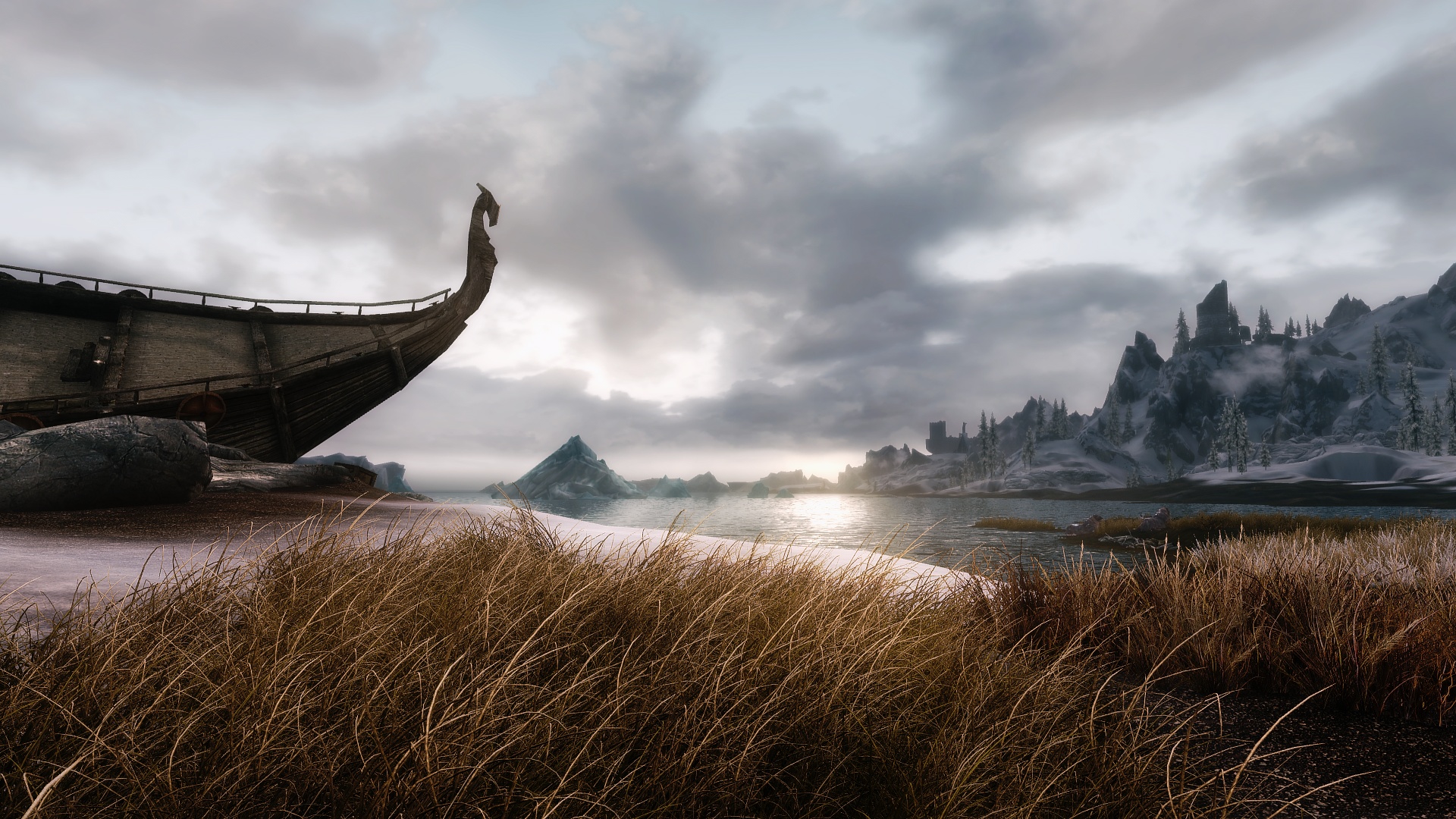 Skyrim Immersion & Survival
Collection by
PizzaMore
A collection of immersive and survival mods that make Skyrim a battle to stay alive. This may include graphic and audio recommendations. Do note that some of the mods included may be modifications that are to be considered cheats or exploits. (ie. Merchan...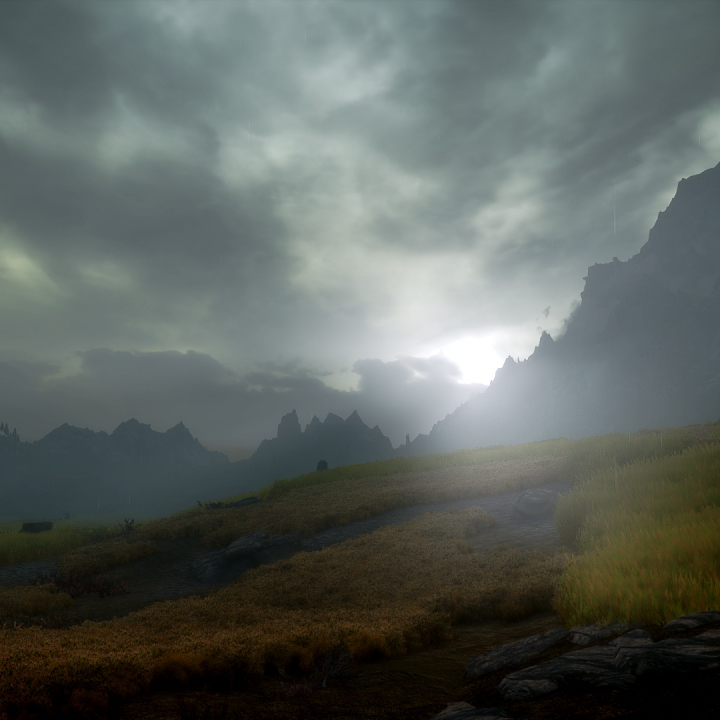 Enhanced Towns, Cities and Villages
Collection by
Tatsuto
Collection of the Enhanced Towns Mods and the Enhanced Cities and Villages Mods.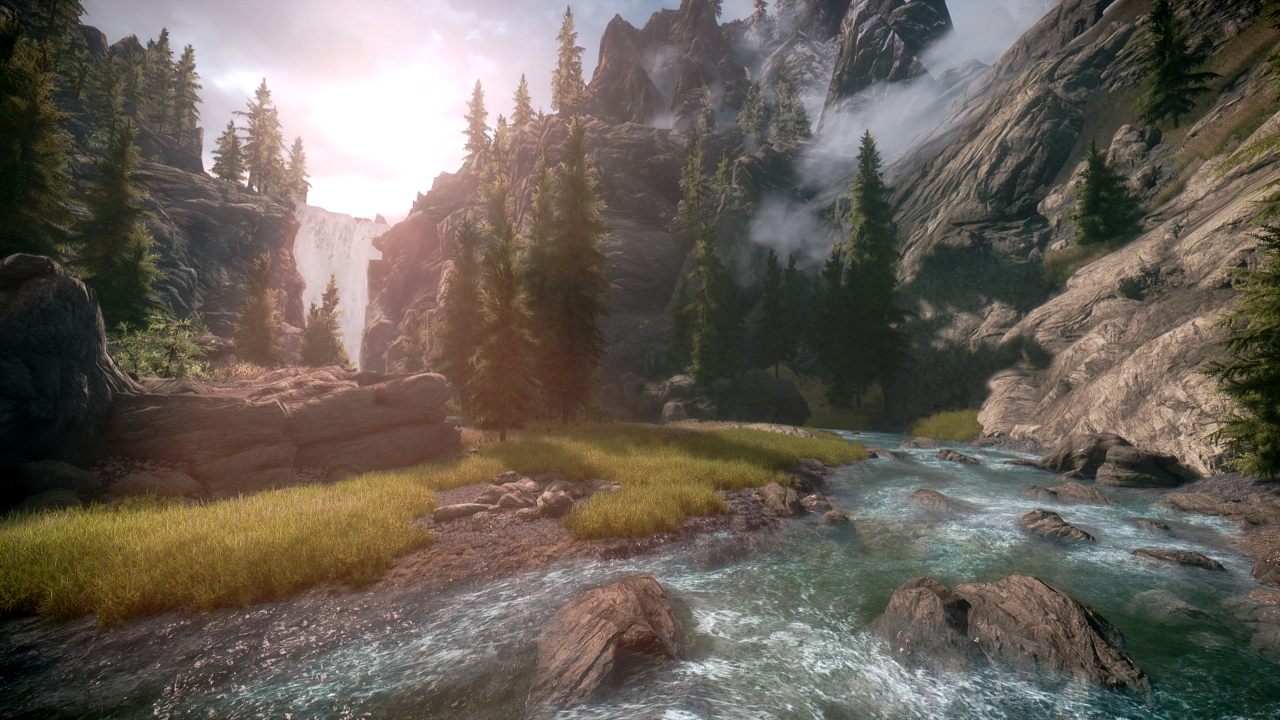 Enhanced Skyrim (Cities and Environment)
Collection by
ShadowFox36
A collection of mods used to enhance the cities of skyrim as well as the overall environment.

Skyrim ultimate immersion collection
Collection by
BeardedOrphan
In my opinion the best mods to have in skyrim to make the game the most fun to play. this is mostly built to RP players and to the average skyrim player might not have as big of an effect. some mods are a work in progress, lords of skyrim mod requires n...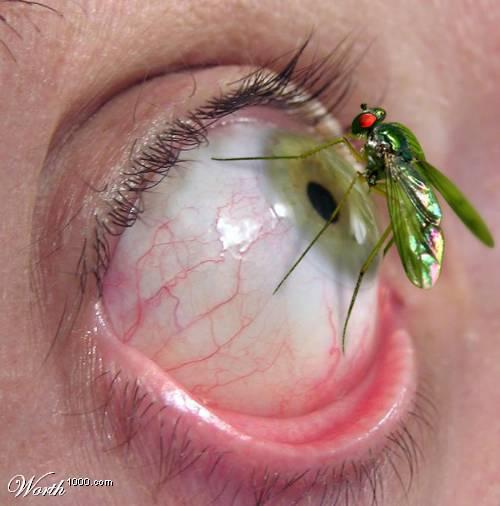 My Setup
Collection by
Arod Snaux
My collection of mods, built for immersion, usefulness and beauty, while still being able to maintain 50+ fps and no crashing.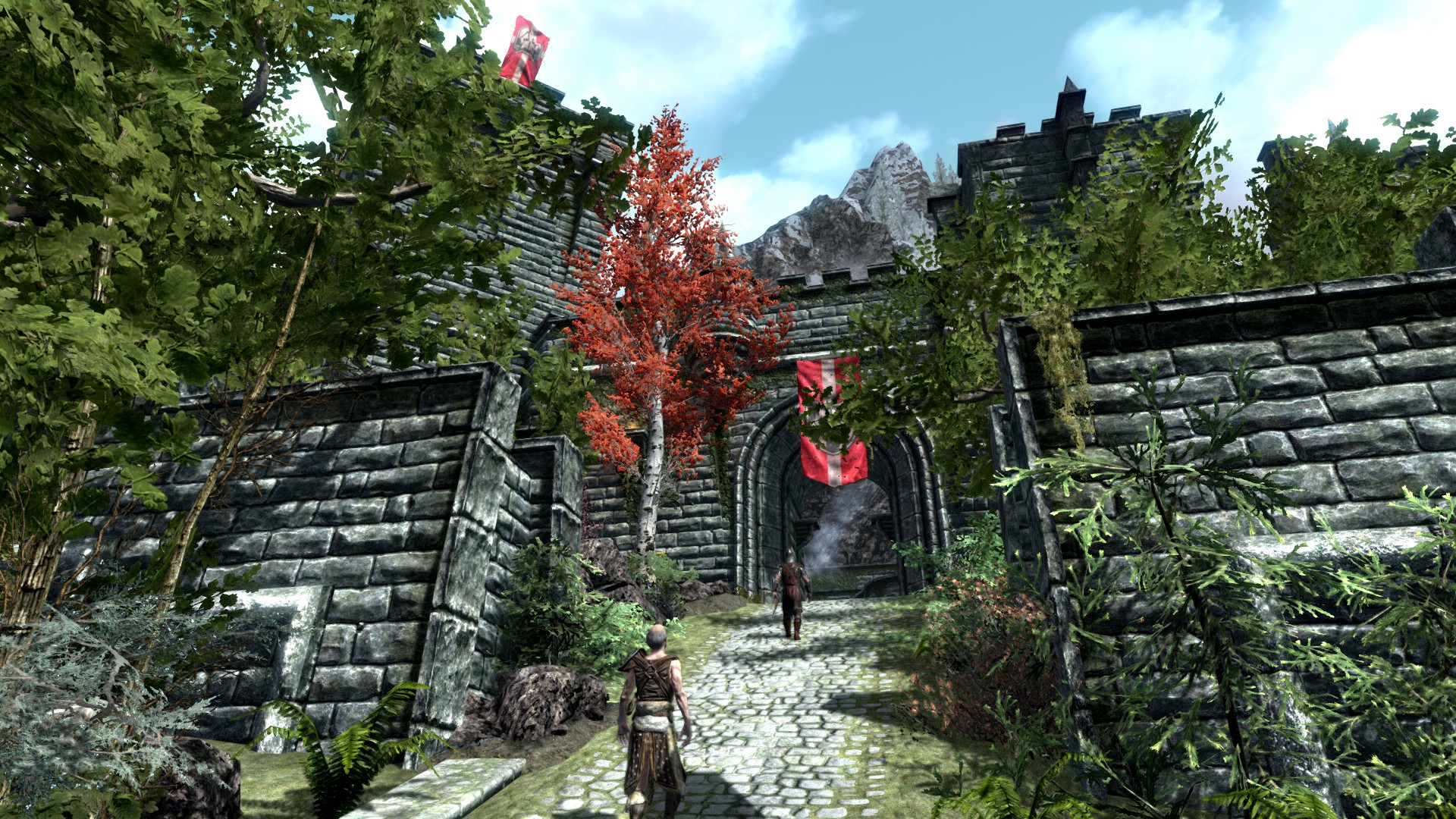 Visuals and Depth - Skyrim Enhanced
Collection by
KiZai
A collection of compatible mods which enhance the visuals of the world whilst also adding more detail and depth. There are no overpowered or game altering mods included, simply content and visuals. No DLC is required for any of these items. ===========...

The Skyrim Experience
Collection by
[iG] eastroad
These are the mods of legend, the ones each and every Elder Scroll enthusiast should own. This is the collection of legacy, the legacy of making Skyrim the best game to ever to grace this planet. Enjoy these mods, as I myself have done. Waste countless ho...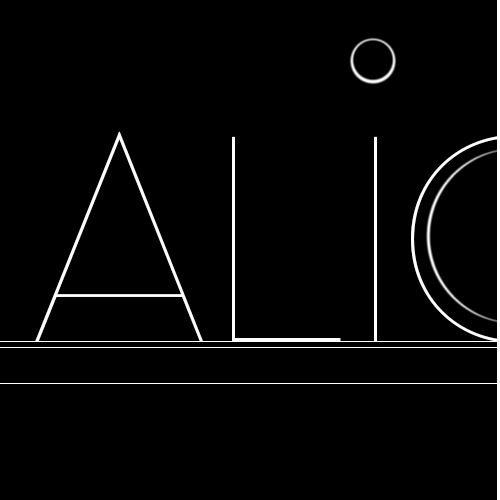 Alio's GTX 980 - Ultra HD 1080p Skyrim Definitive Legendary Edition Mod Pack. Graphics, Gameplay, and More!
Collection by
DG| Alio
Alio's GTX 980 - Ultra HD 1080p Skyrim Definitive Legendary Edition Mod Pack. Graphics, Gameplay, and More! ----------------------------------------------------------------------------------------------------------- ******MOD LIST UPDATED AND COMPLETE. ...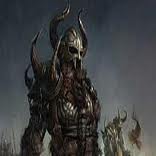 Everything You'll ever need for Skyrim
Collection by
Slicedtaters
****All credit for listed mods goes to the mod ther of's creator(s) and or author(s). This collection is shearlly for conveniance and community**** The bellow mods are the current performance and general gameplay enhancements I currently run on Skyrim ...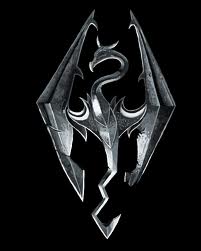 Beauty of Skyrim
Collection by
Stevie
A collection of mods that I use to make my Skyrim look beautiful. To get the best experience just press subscribe to all. Please tell me if the mods are causing the game to crash and possibly if you know which mod it is that may be crashing your game and ...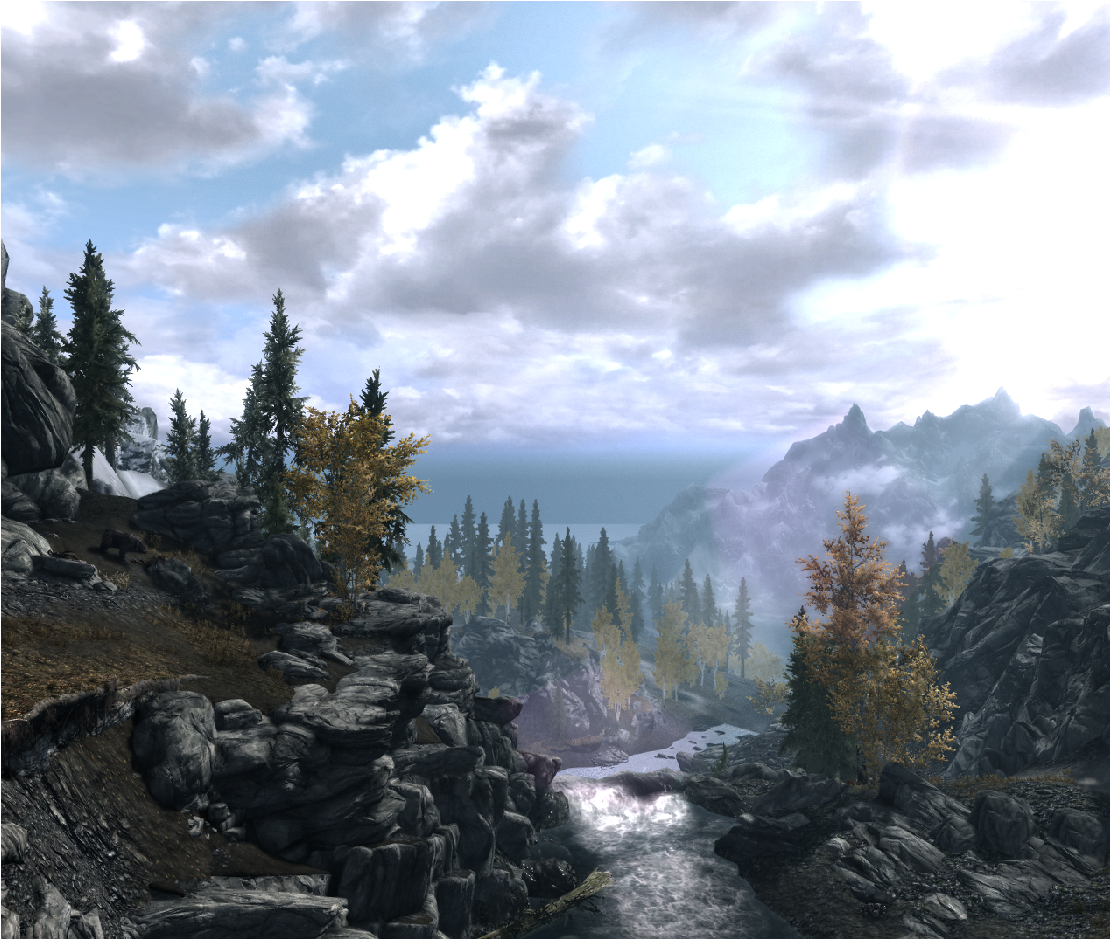 Ultimate Skyrim Graphical Overhaul
Collection by
Revenant
This collection consists of a variety of graphical updates to Skyrim that I have accumulated over the years. No DLC is required for this collection. Additionally each of these mods shouldn't conflict with each other, so feel free to install as many as you...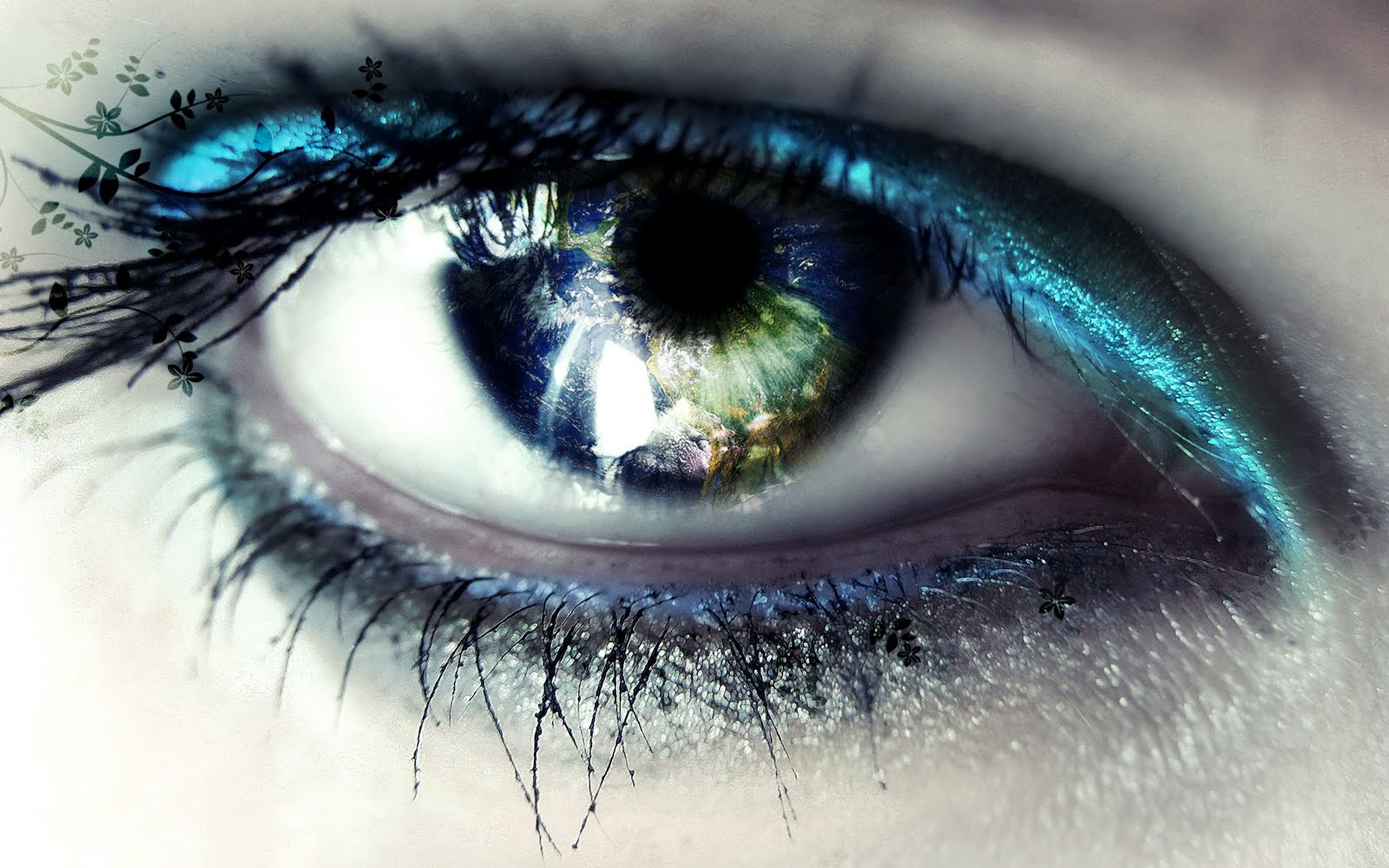 Exhilaration of the Senses: Total Immersion Collection
Collection by
soulsocietynumber1
Exhilaration of the Senses (or "EotS" for short) is a Collection of modifications REQUIRED for loyal gamers to have their MINDS BLOWN! NOTE: YOUR COMPUTER WILL MOST LIKELEY NOT BE ABLE TO HANDLE IT IF IT IS NOT AT LEAST AN "AMD8" VIDEO CARD. IF YOU HAV...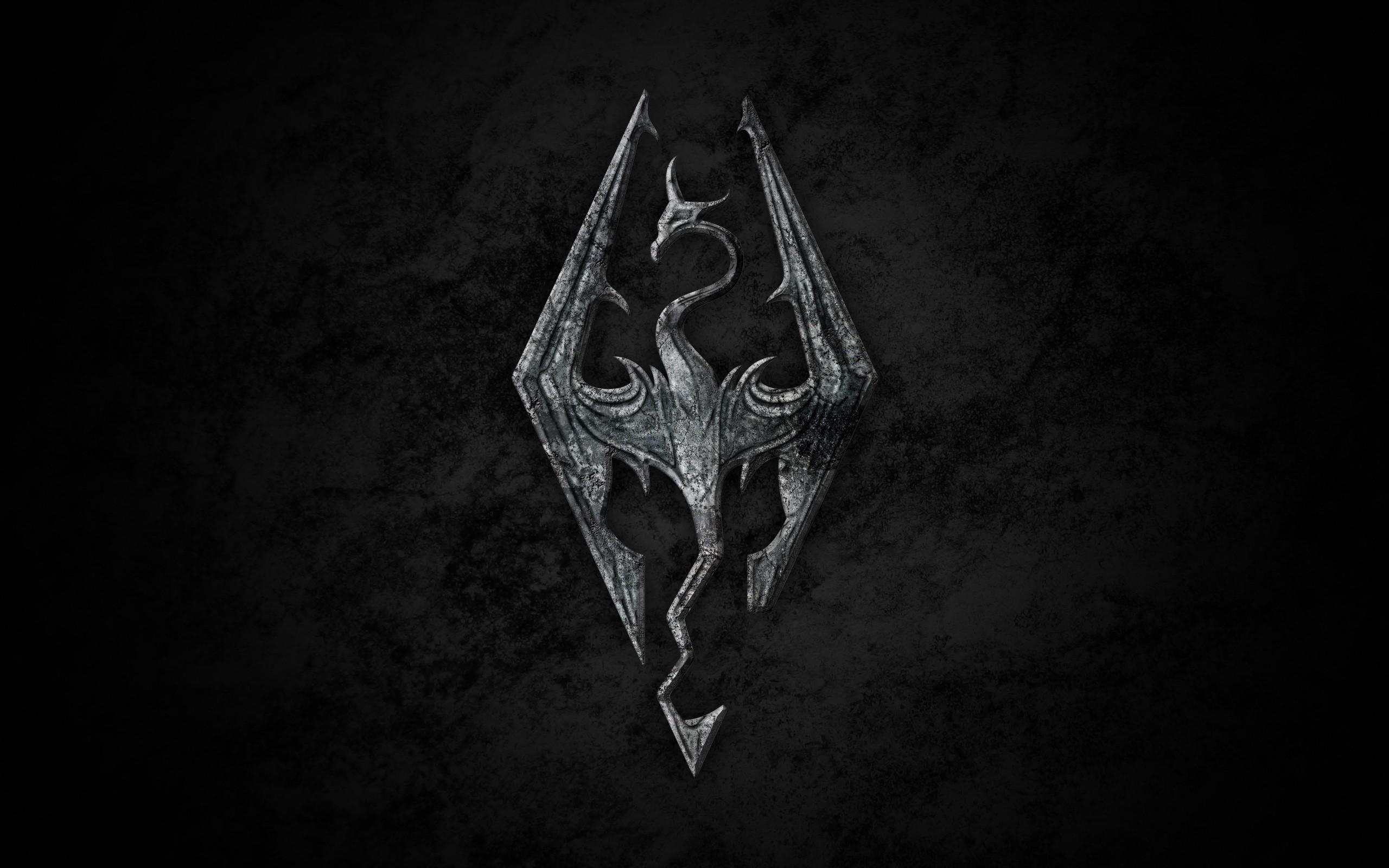 A Better Skyrim
Collection by
amaldro


Mejoras gráficas y otras cosillas
Collection by
SrKlein
Pack de mods que para mi gusto deberían ser básicos a la hora de empezar a jugar al Skyrim La mayoría son mejoras gráficas y añadidura de detalles para dar más vida y realismo al juego Otros mods que no he conseguido encontrar por el Workshop: ...

使用MODメモ
Collection by
Verone
自分用メモ 全部導入すると┗(;´Д')┛超おもてぇ~ なので、設定でオフってるのもあるですよ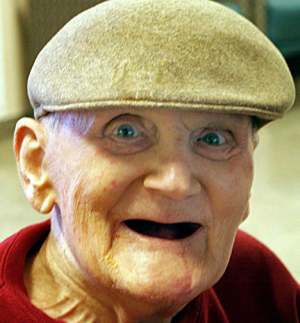 No lore breaks and also HD!!!
Collection by
Pootis
Don't you hate it when stuff looks so boring in Skyrim and the story gets boring and mods obliterate the lore Bethesda has painstakingly worked to produce? I know I do, so before I sound like a cheesy 50's spokesperson any more you should download this cr...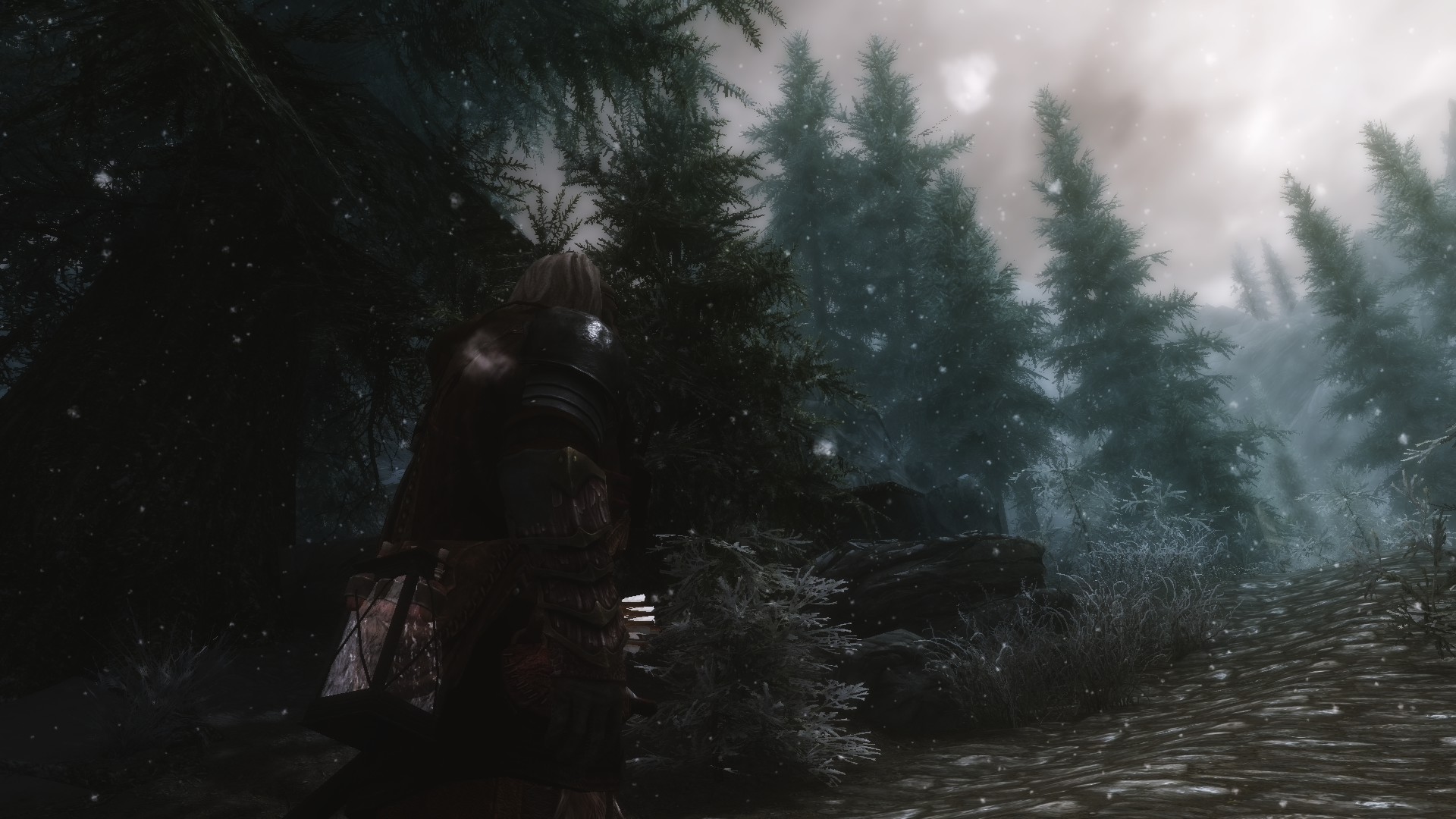 Hype's Skyrim
Collection by
Hyper
Everything you need for an enjoyable experience + DLC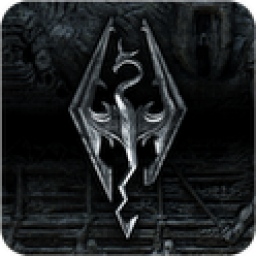 Talon's All-In-One
Collection by
talon
My ultimate Skyrim enhancement collection of around 85 mods. Contains non-conflicting, high-quality mods ranging from turning your world into a more lush, immersive experience, to simple must-haves such as a level 252 uncapper. I didn't include some ...

Skyrim collection of randomness
Collection by
Zeimaster
A quite big collection of mods for skyrim that all SHOULD work together, but nothing can be said certain. all credit to ze orginal modders and ahve fun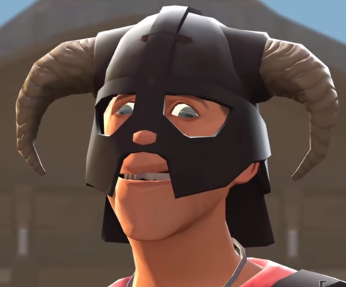 Survival Skyrim
Collection by
Michaelchondria
Unusual amount of magic in pack, but large focus on survivng in the wilderness Meant to make Skyrim much more hardcore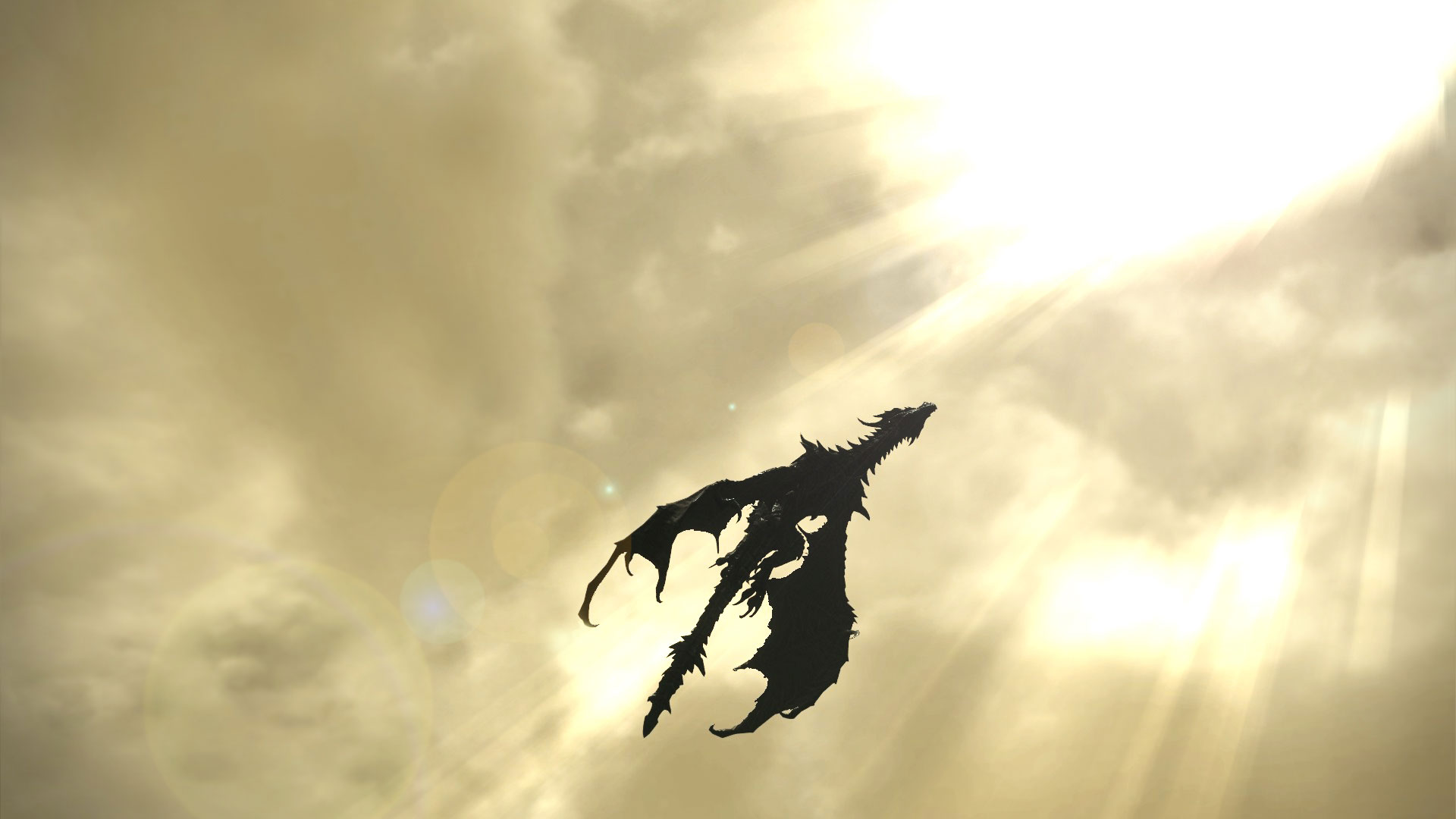 Better Skyrim
Collection by
Terrorzwerg
with sharpshooter ENB mod