Story Line who needs it
Collection by
yellowkururu
These Mods all together will make it so you can almost never complete the main quest.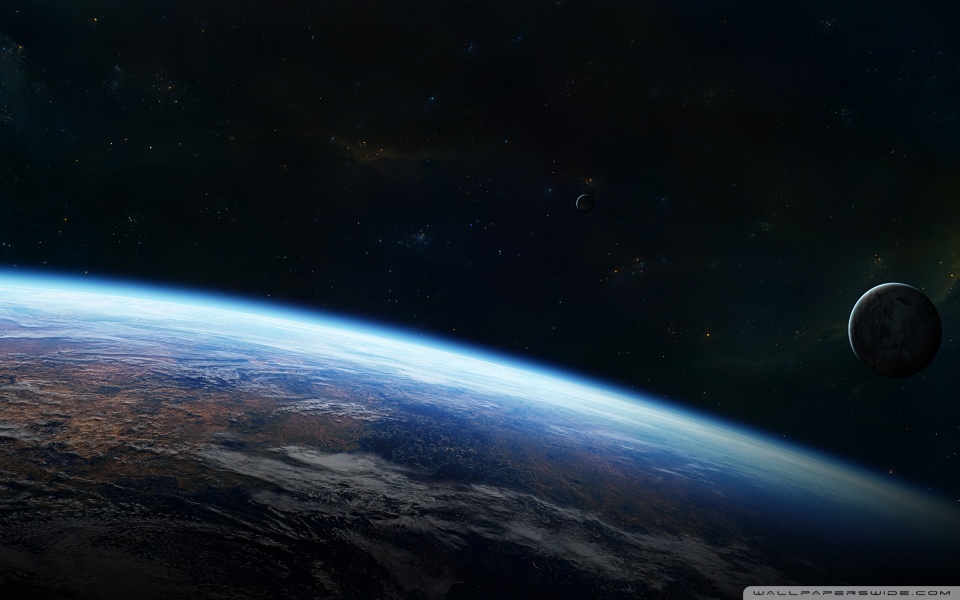 Rusty's Skyrim Colllection
Collection by
Rusty_monk
This is a collection I'm trying and mainly for friends and family. Feel free to check it out. The Theives mod however crashes this, so don't use it. I'm to lazy to hunt it down and remove it. Have fun.

The random mod collection
Collection by
pok
Just some mods that I thought that people would like, besides after a few months some of these you might not even be able to find. And if you dont like JUST SHUT UP, sick of some of the idiots on steam. By the way, the best of all the mods are made by Dogt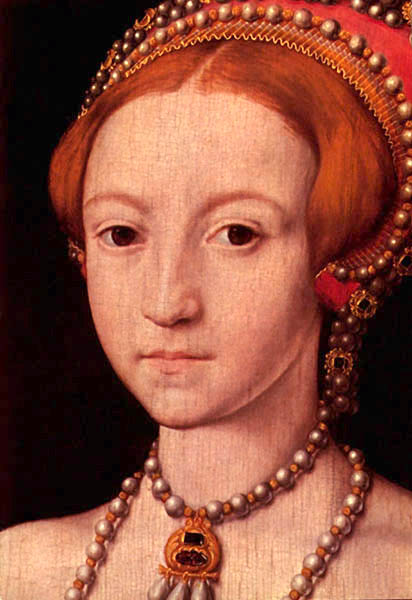 boee
Collection by
Hari-Kari Harry
magjic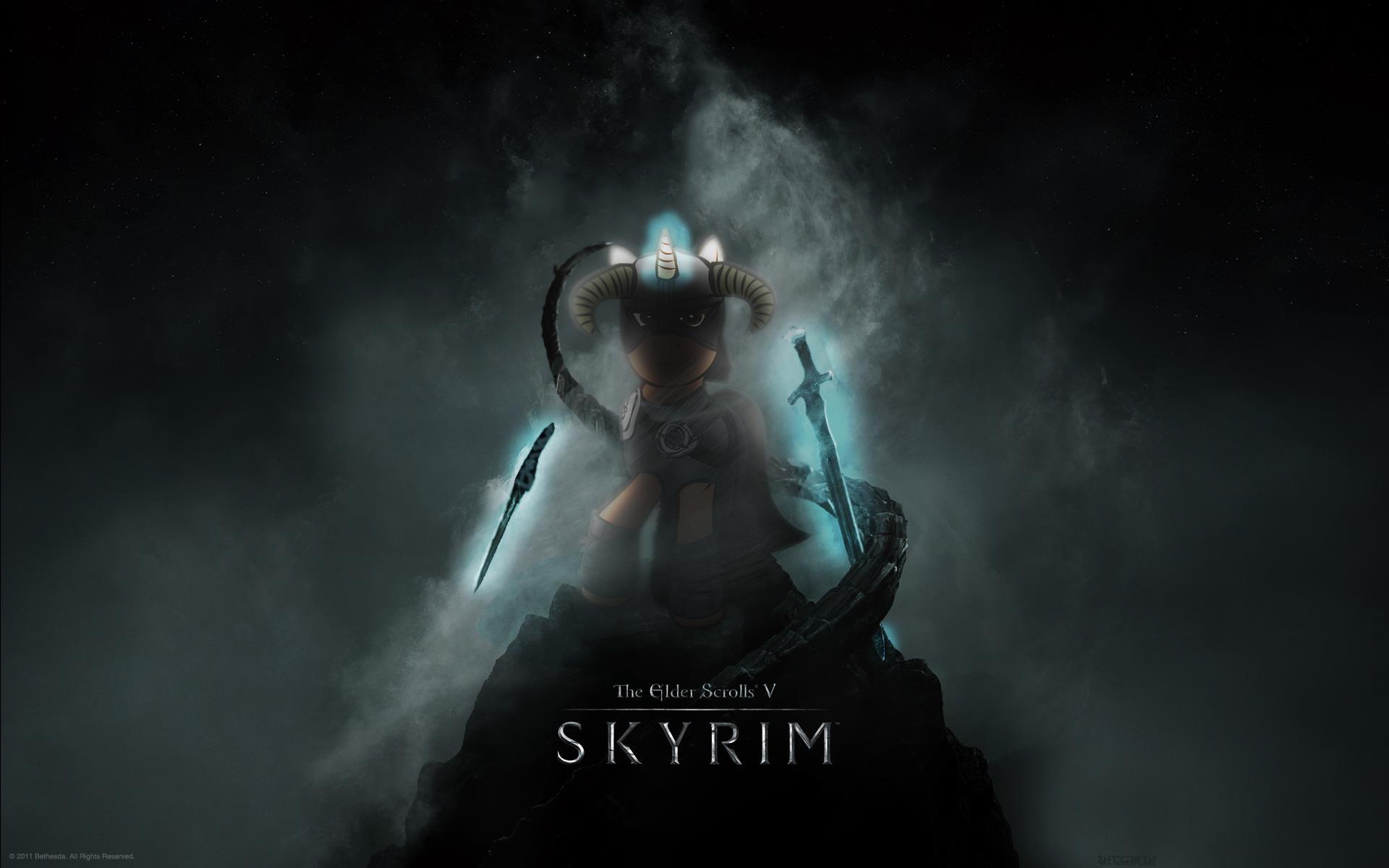 Tassadarth's mod collection
Collection by
Tassadarth
A bunch of mods I've gained while playing skyrim to enhance gameplay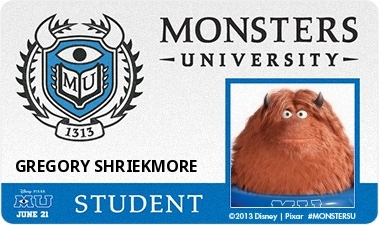 Weapons, and Random Crap Galore
Collection by
SgtPudding
I do believe that the title explains it, but for those of you who desire a more detailed explanation, first, I will sigh in your general direction. Then I will explain. *sigh* This mod is a bunch of weapon mods and other mods that I think would improve

Rusty's Collection
Collection by
Rusty_monk
Collection for friends and family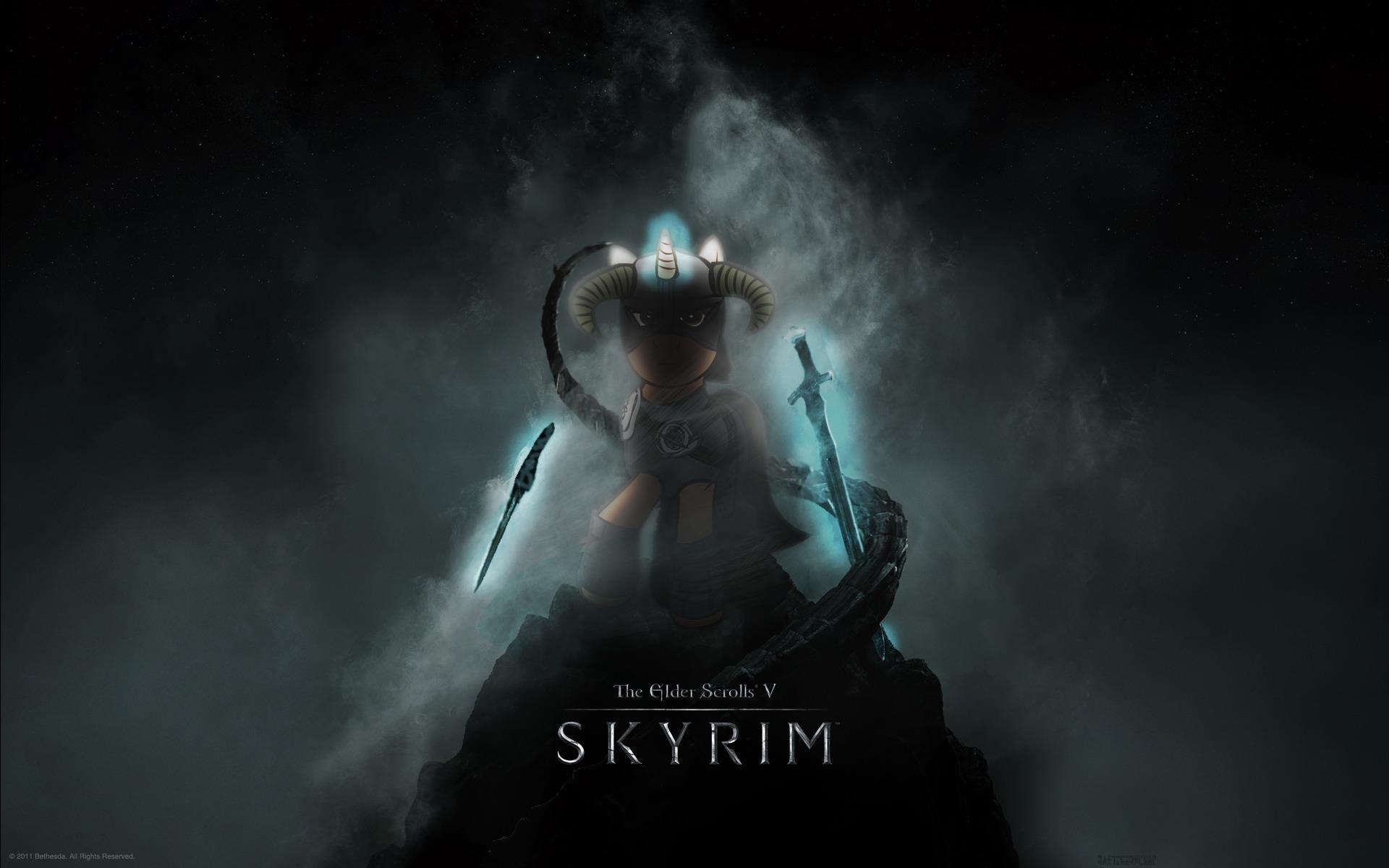 My collection
Collection by
Tassadarth
A bunch of fun mods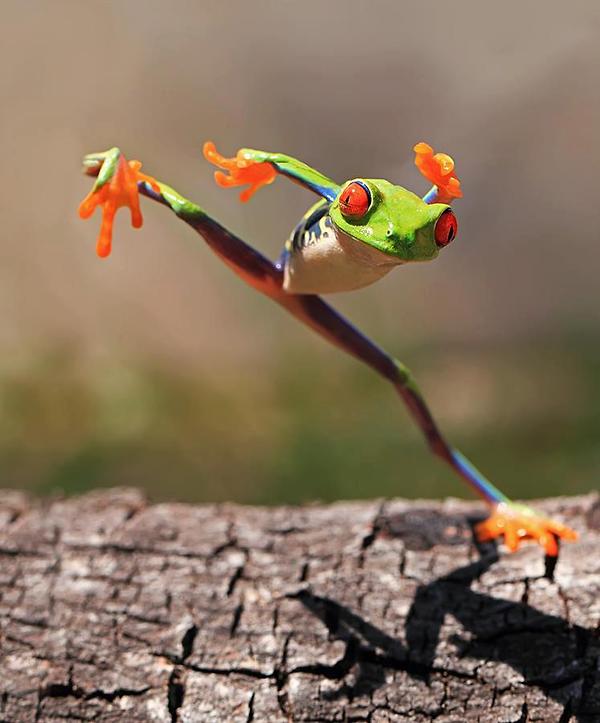 The Froggers Favourites
Collection by
Duke Devlin
This is a mod collection that the kick ass froggers group made. (WIP) Link to our group: http://steamcommunity.com/groups/thekickassfroggers